A liability shield protecting Indiana businesses, health care providers, nursing homes, schools, manufacturers, the government, and other institutions from most lawsuits stemming from the COVID-19 pandemic is likely to be signed into law next week by Republican Gov. Eric Holcomb.
Senate Bill 1, which would take effect immediately, was approved 72-21 Thursday by the Republican-controlled House, and now returns to the Republican-controlled Senate — which previously endorsed the measure 40-8 — for a vote on consenting to a minor change made to it by the House.
WATCH NOW: Indiana COVID-19 press conference for Feb. 10, 2021
The legislation provides civil tort immunity against legal claims alleging an entity was responsible for a person being exposed to or contracting COVID-19, as well as immunity for services or treatments provided in response to COVID-19.
In addition, the makers of personal protective equipment, COVID-19 medication, COVID-19 tests, and cleaning supplies would not be responsible for any harm caused by the product's design, manufacture, labeling, sale, distribution, or donation.
The liability shield does not apply in cases where an act or omission constitutes gross negligence or willful or wanton misconduct, including fraud, as proven by clear and convincing evidence, according to the proposal.
Likewise, the measure does not absolve nursing homes of their duty to care for patients, notwithstanding any actions taken in response to COVID-19.
Though it does ban COVID-19 class action lawsuits.
"True bad actors are still going to be held accountable under this," said state Rep. Jerry Torr, R-Carmel. "But this is just going to provide some level of protection for those who could be sued for something that they had absolutely no control of whatsoever.
"Let them have some peace of mind that they're not going to be sued out of existence."
Critics of the measure, including state Rep. Terri Austin, D-Anderson, suggested it's premature to enact liability protections when there still is so much we don't know about who did what during the pandemic, especially in nursing homes where she said some 5,000 Hoosiers have died of COVID-19 in the past 11 months.
"What we're sending as a message to these people is that the interests of big business, and protectionist policies, override the rights of these individuals to even try to get whether it's justice for their families, or sometimes even some basic answers," Austin said.
Meet the 2021 Northwest Indiana legislative delegation
Meet the 2021 Northwest Indiana legislative delegation
State Rep. Carolyn Jackson, D-Hammond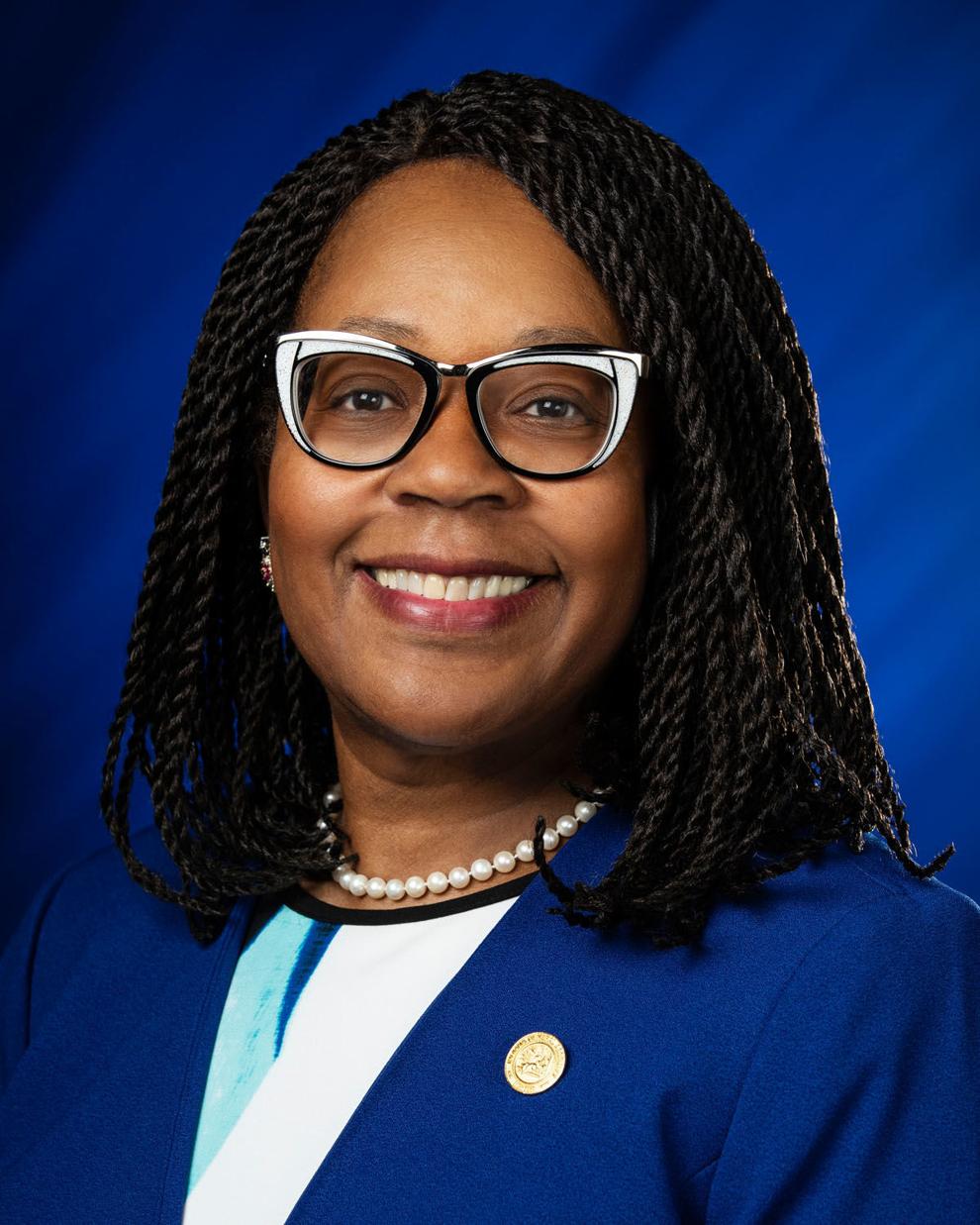 State Rep. Earl Harris Jr., D-East Chicago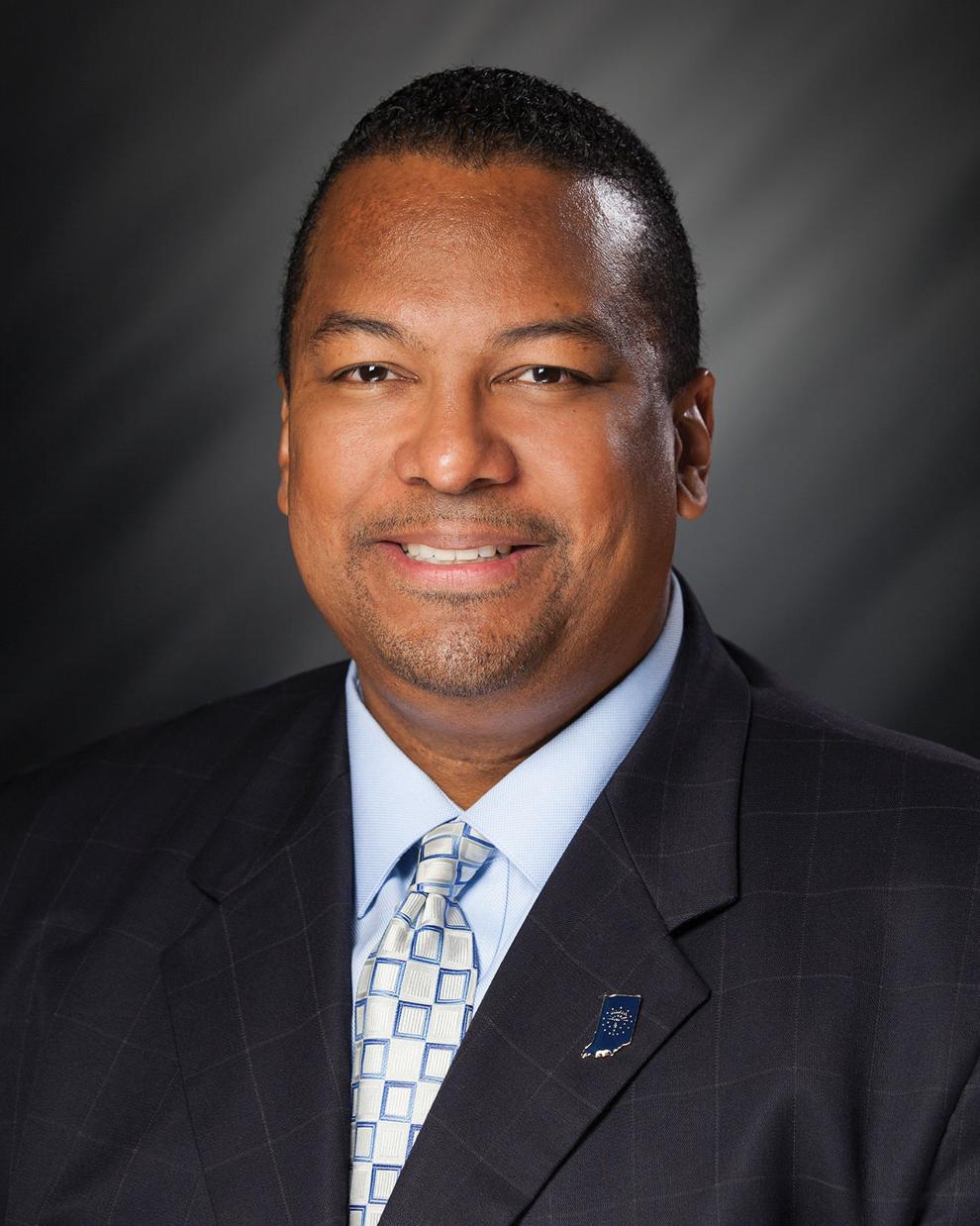 State Rep. Ragen Hatcher, D-Gary
State Rep. Ed Soliday, R-Valparaiso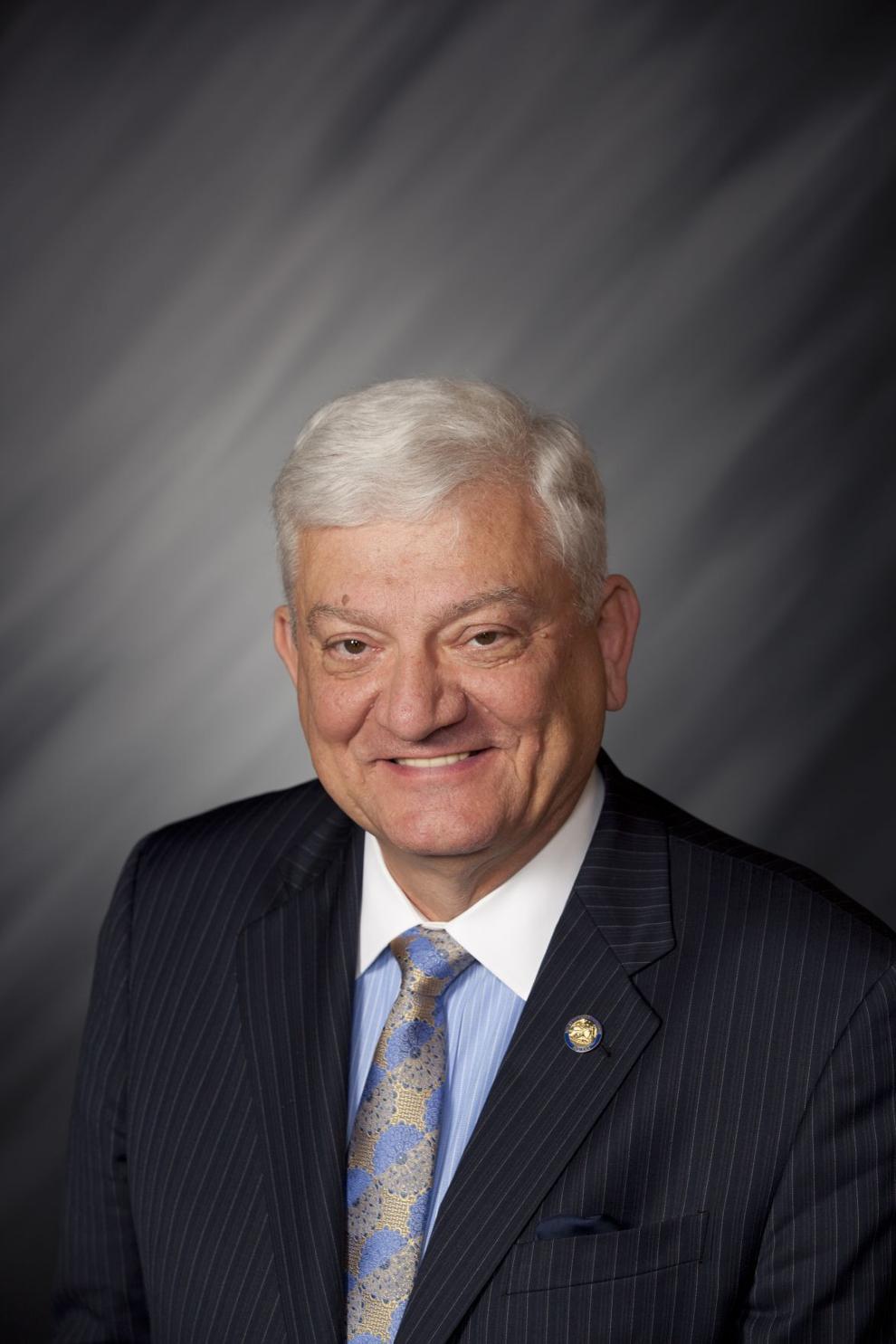 State Rep. Pat Boy, D-Michigan City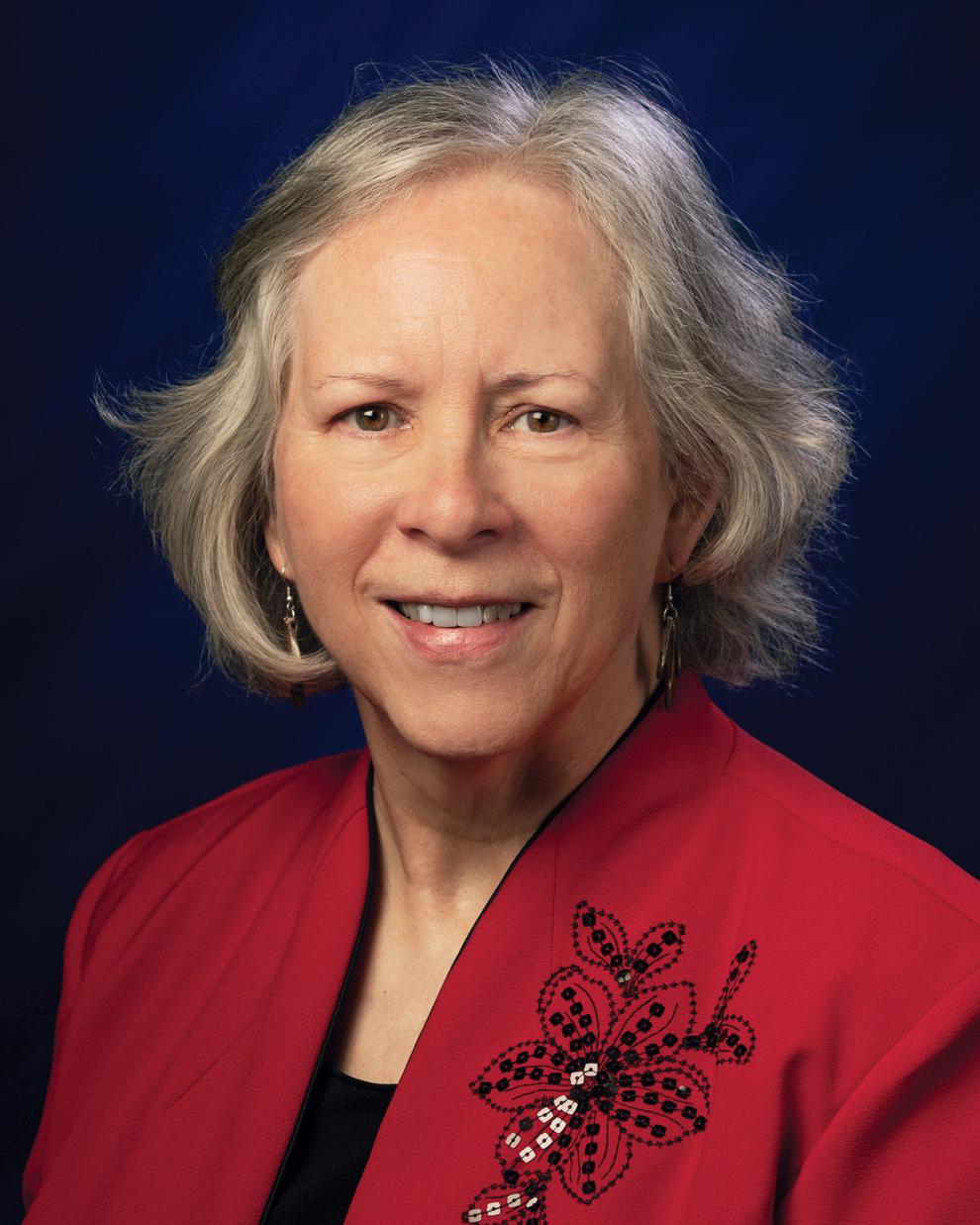 State Rep. Chuck Moseley, D-Portage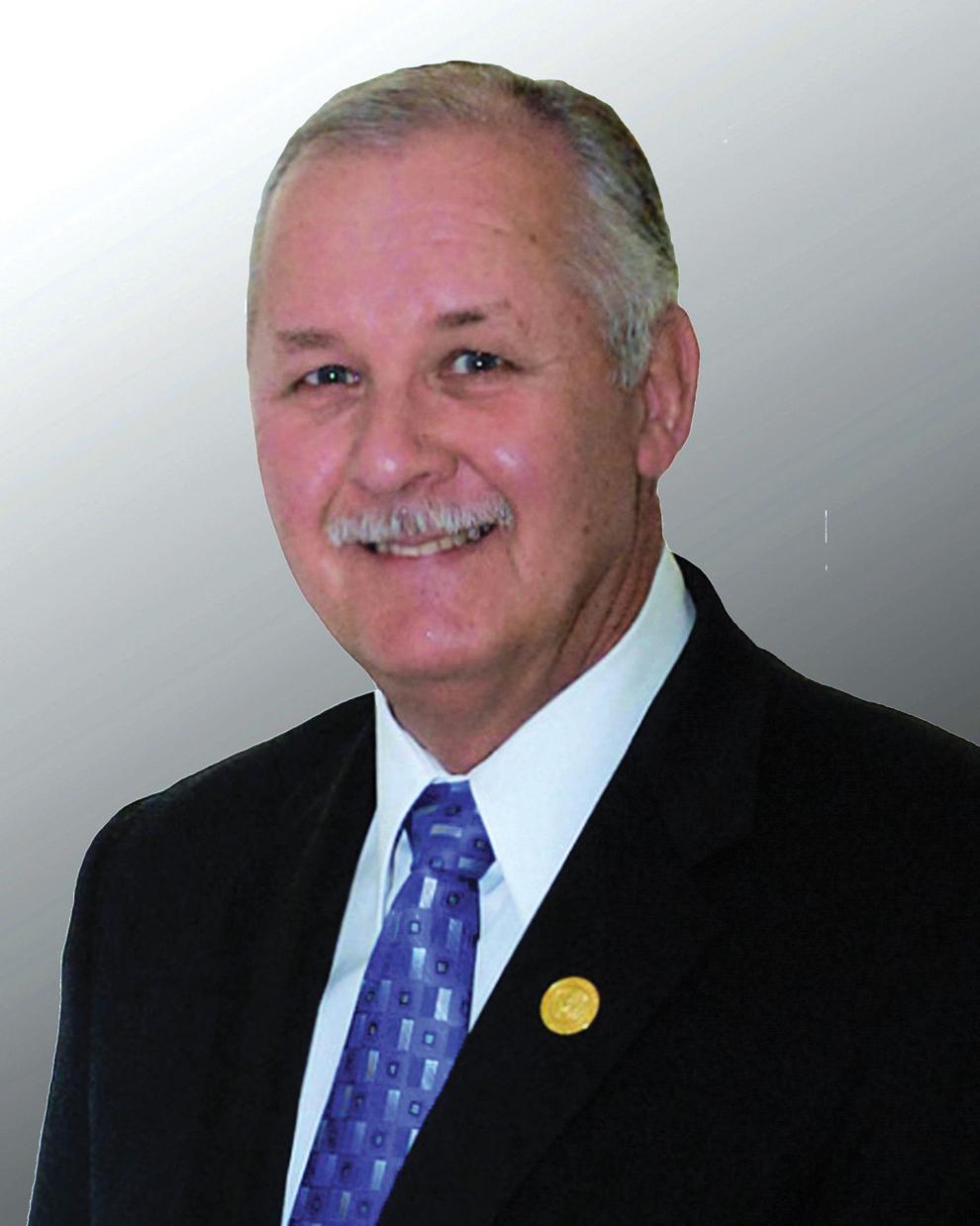 State Rep. Mike Aylesworth, R-Hebron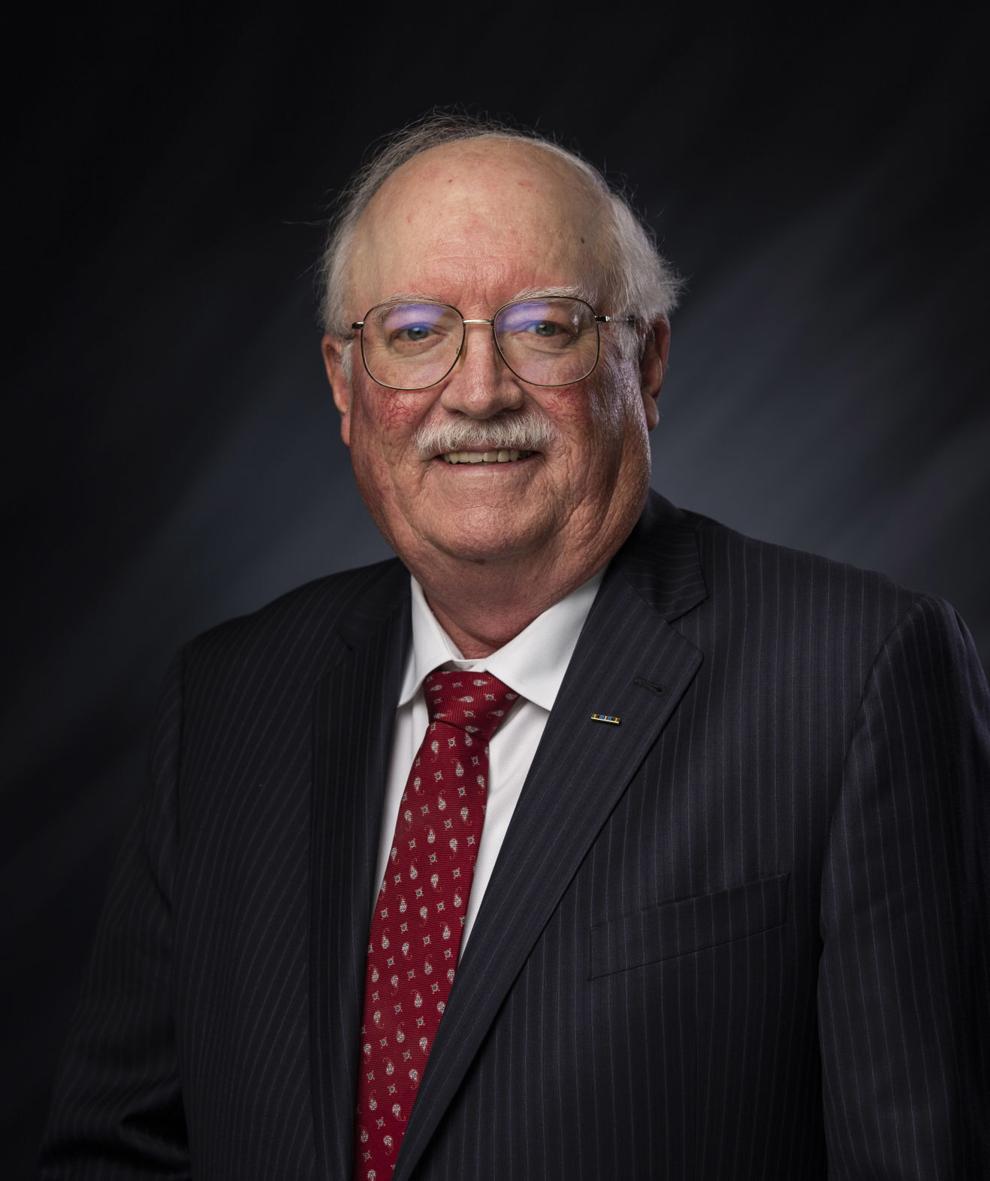 State Rep. Mike Andrade, D-Munster
State Rep. Vernon Smith, D-Gary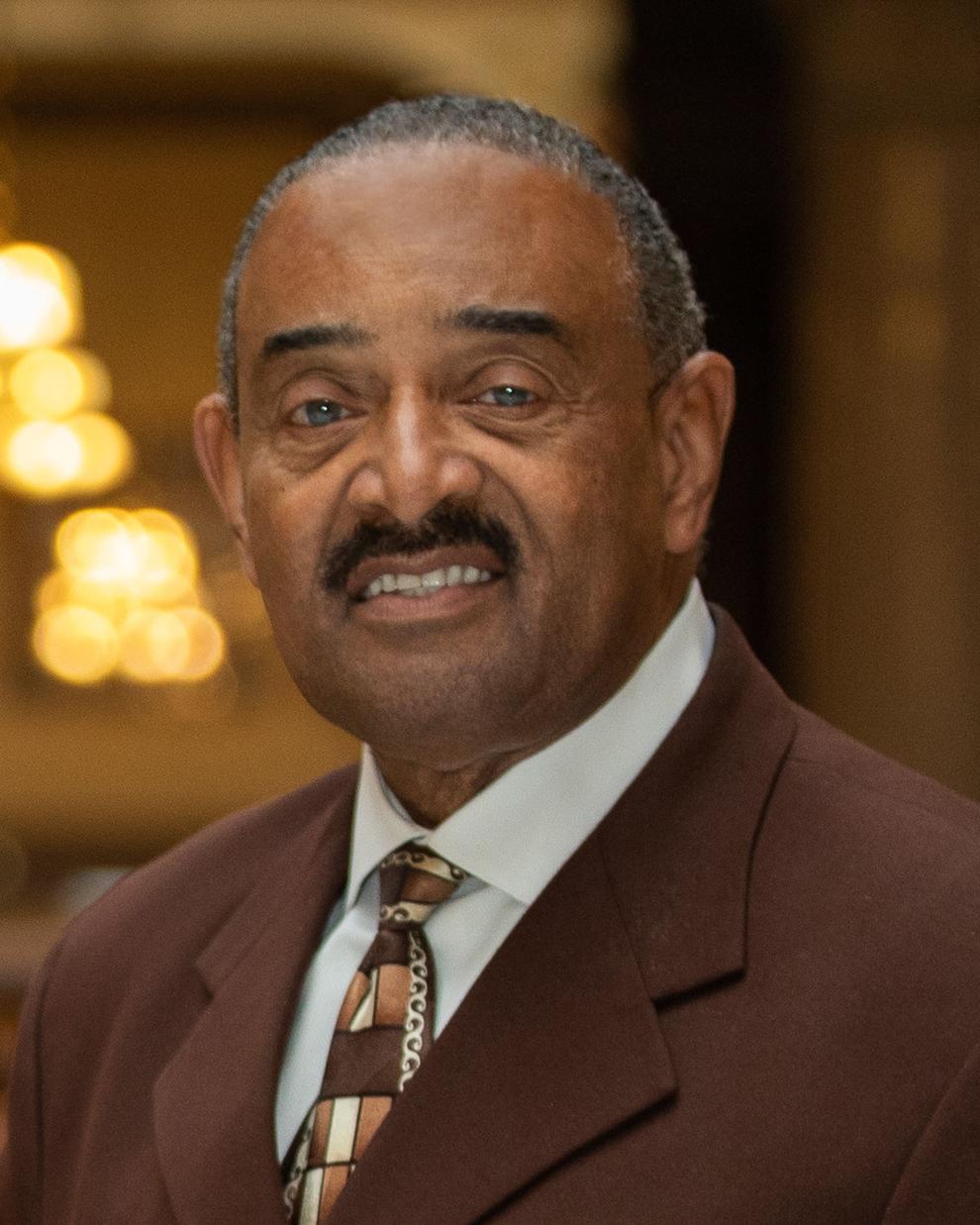 State Rep. Hal Slager, R-Schererville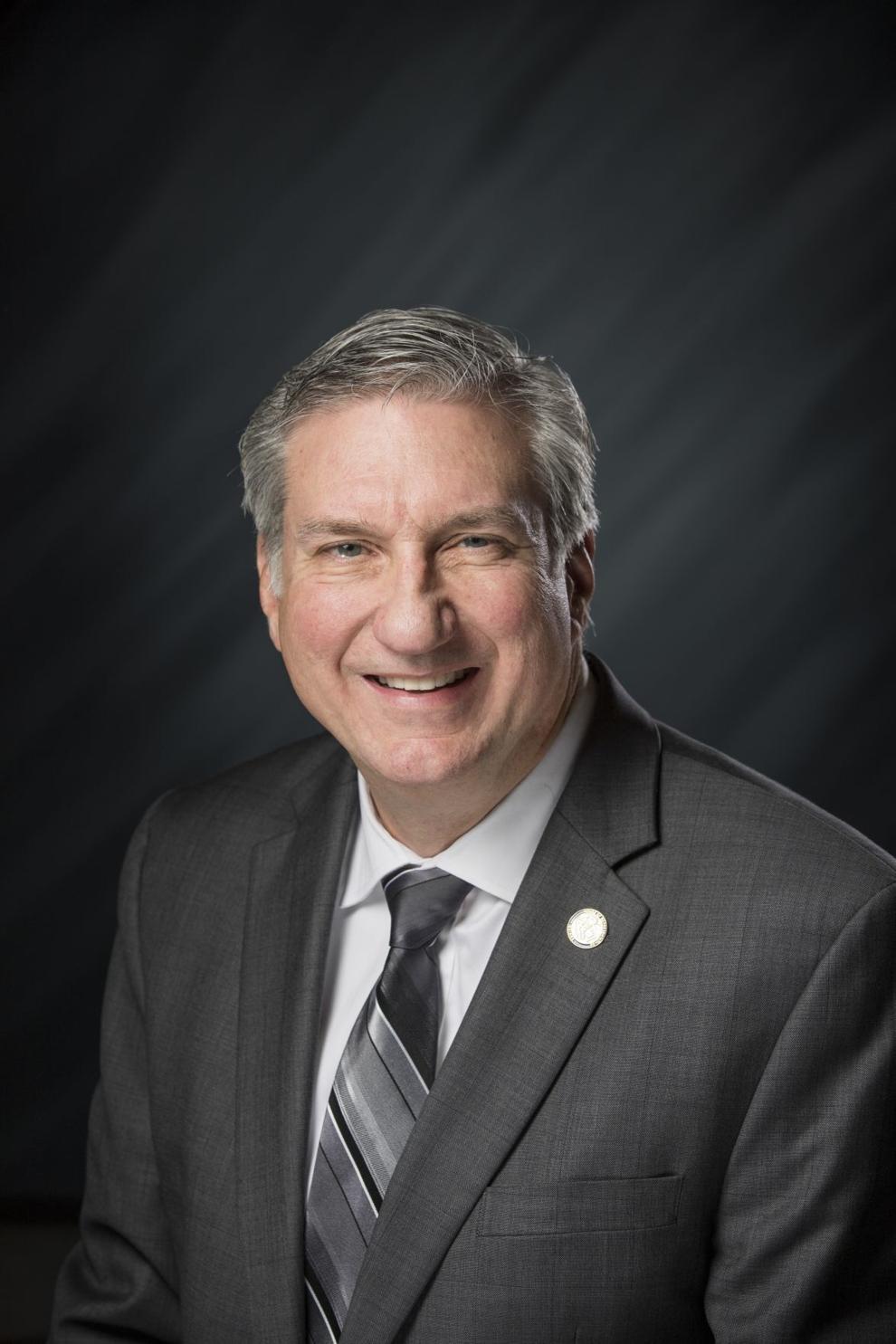 State Rep. Douglas Gutwein, R-Francesville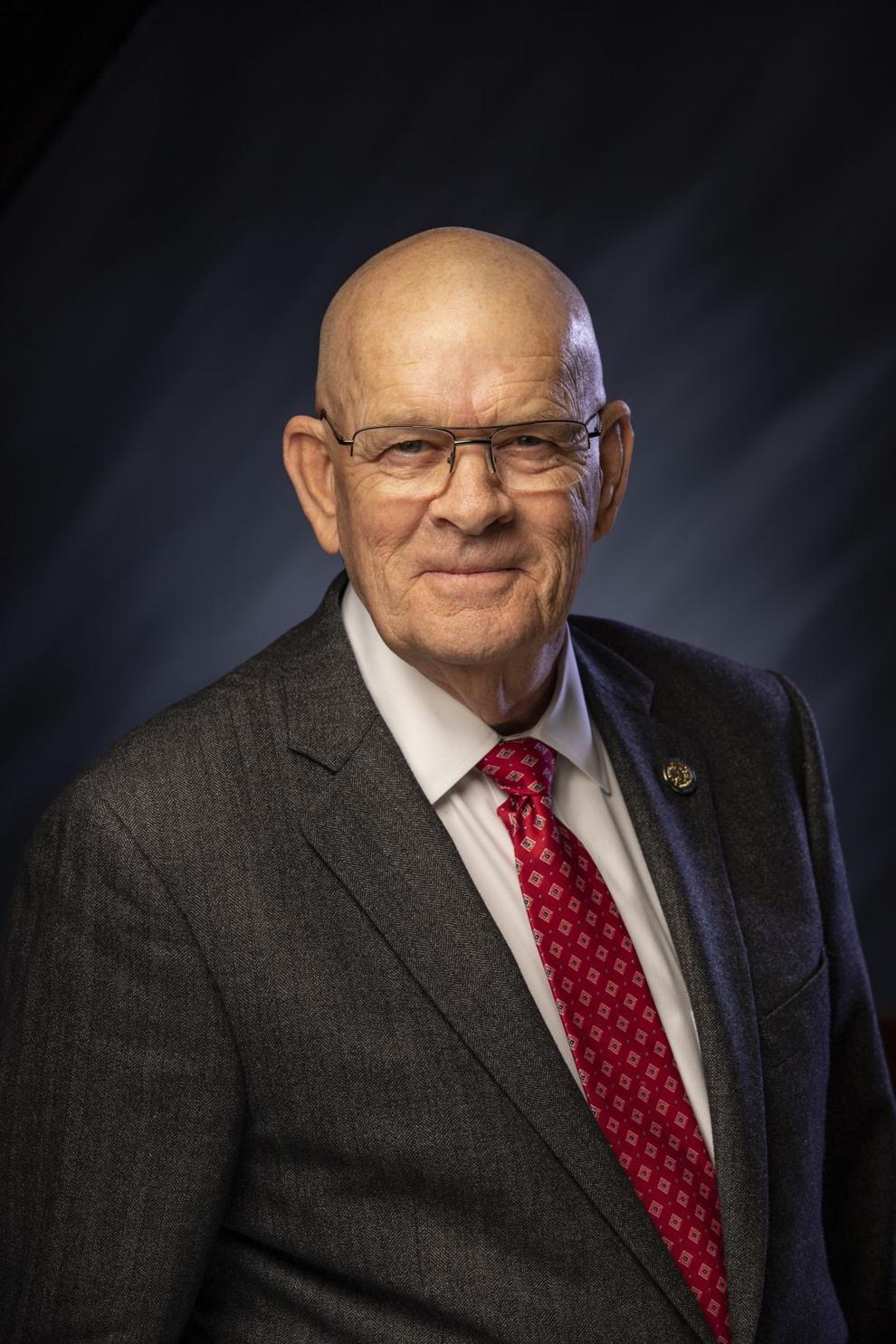 State Rep. Julie Olthoff, R-Crown Point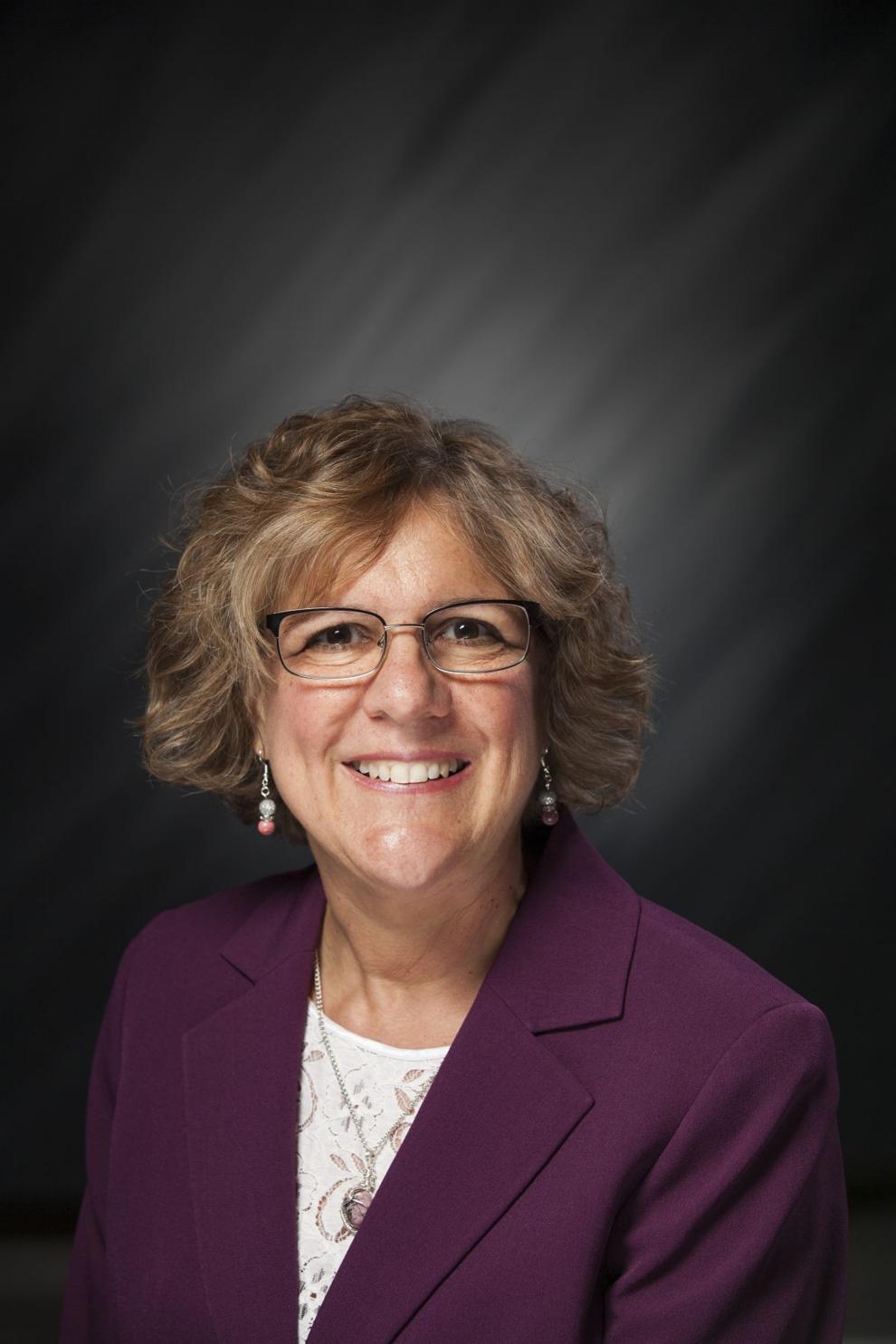 State Rep. Jim Pressel, R-Rolling Prairie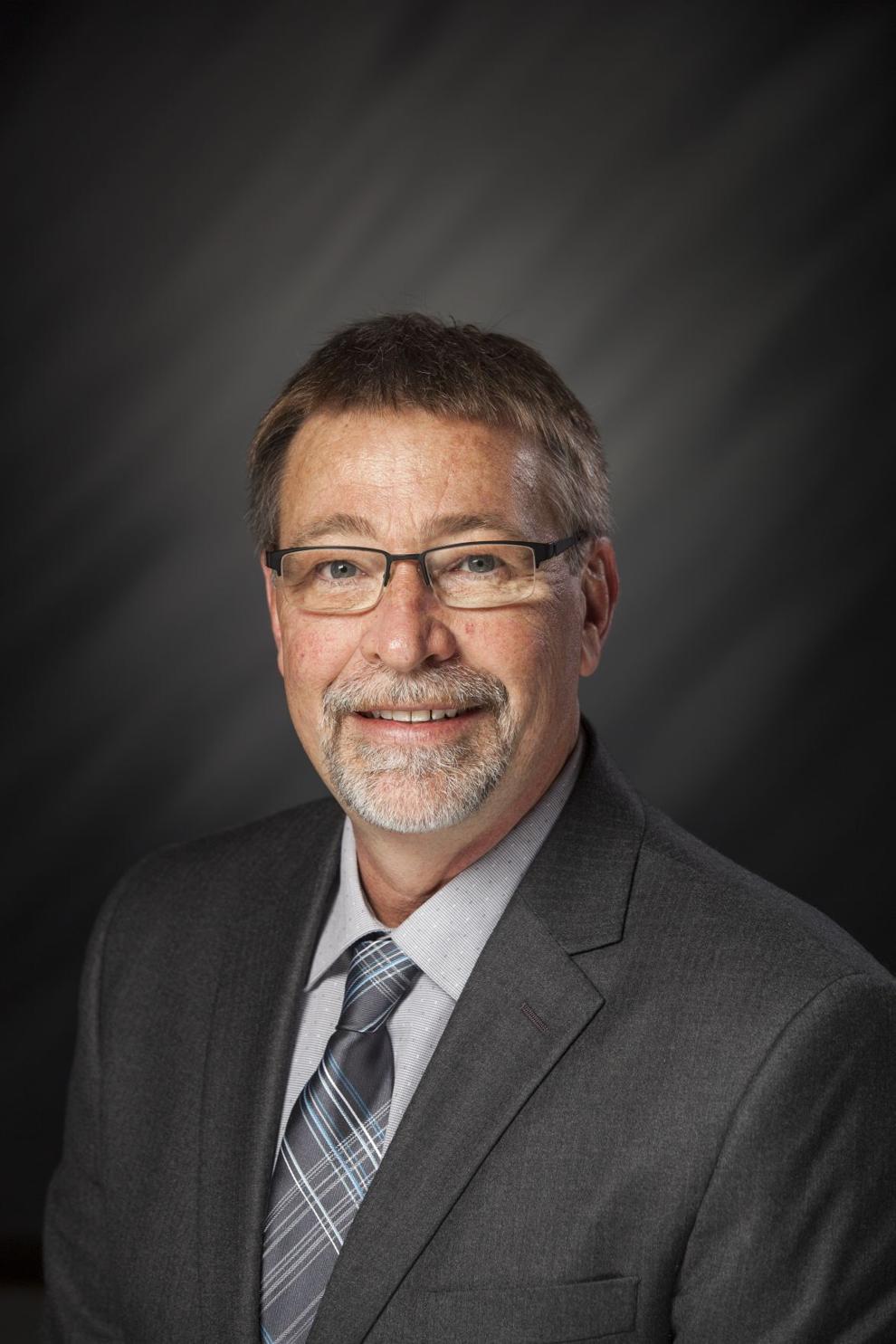 State Sen. Frank Mrvan, D-Hammond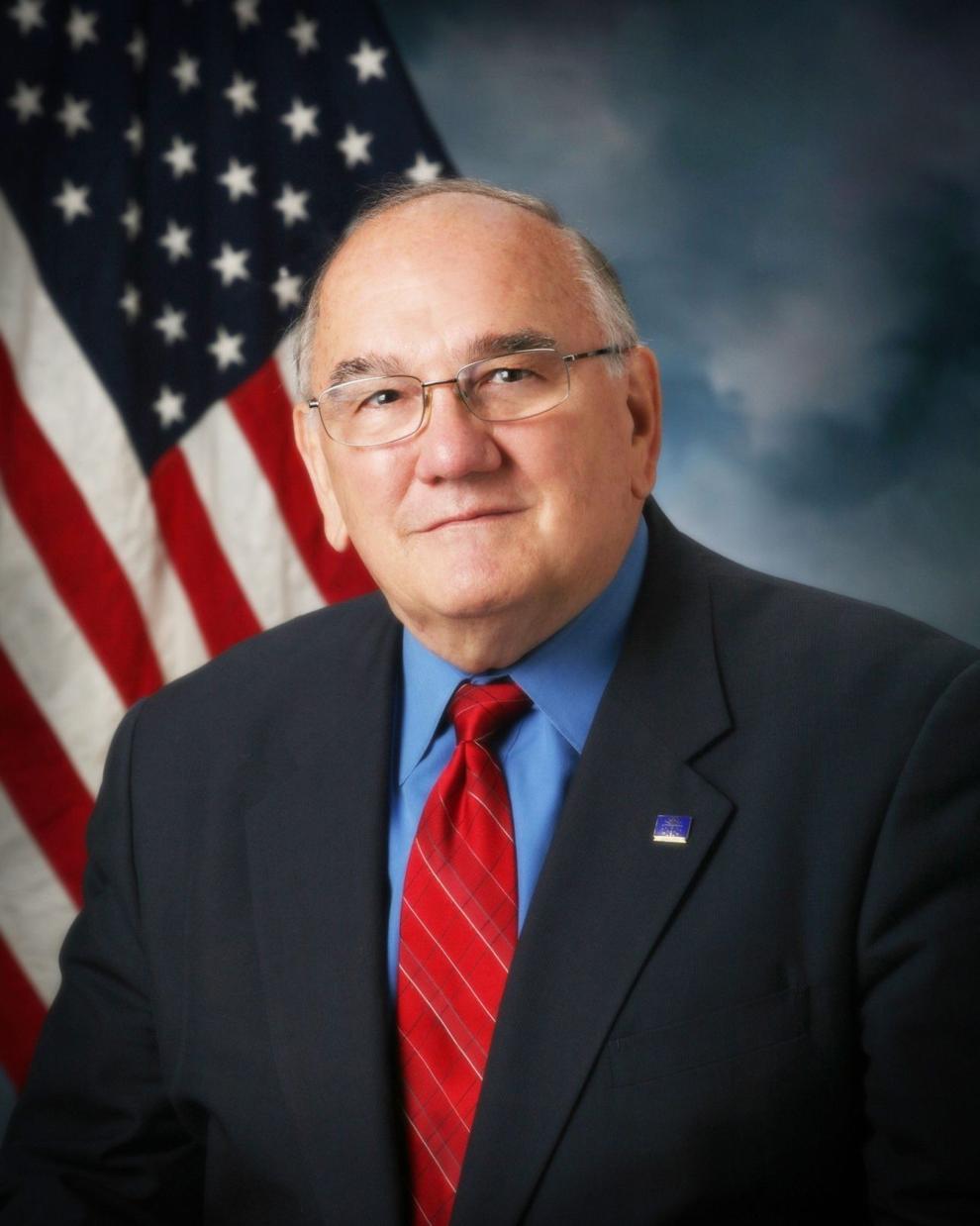 State Sen. Lonnie Randolph, D-East Chicago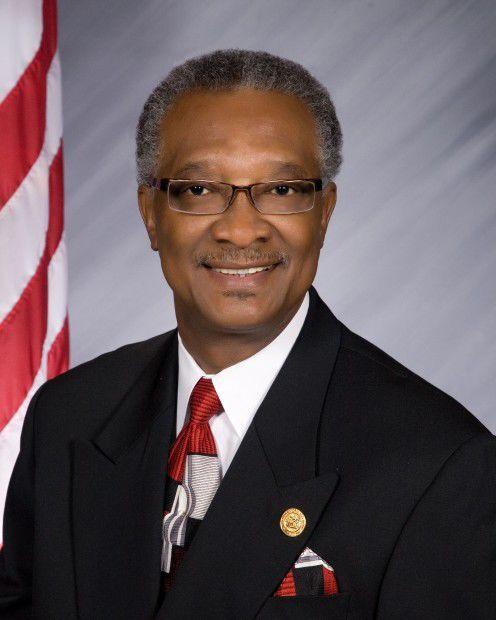 State Sen. Eddie Melton, D-Gary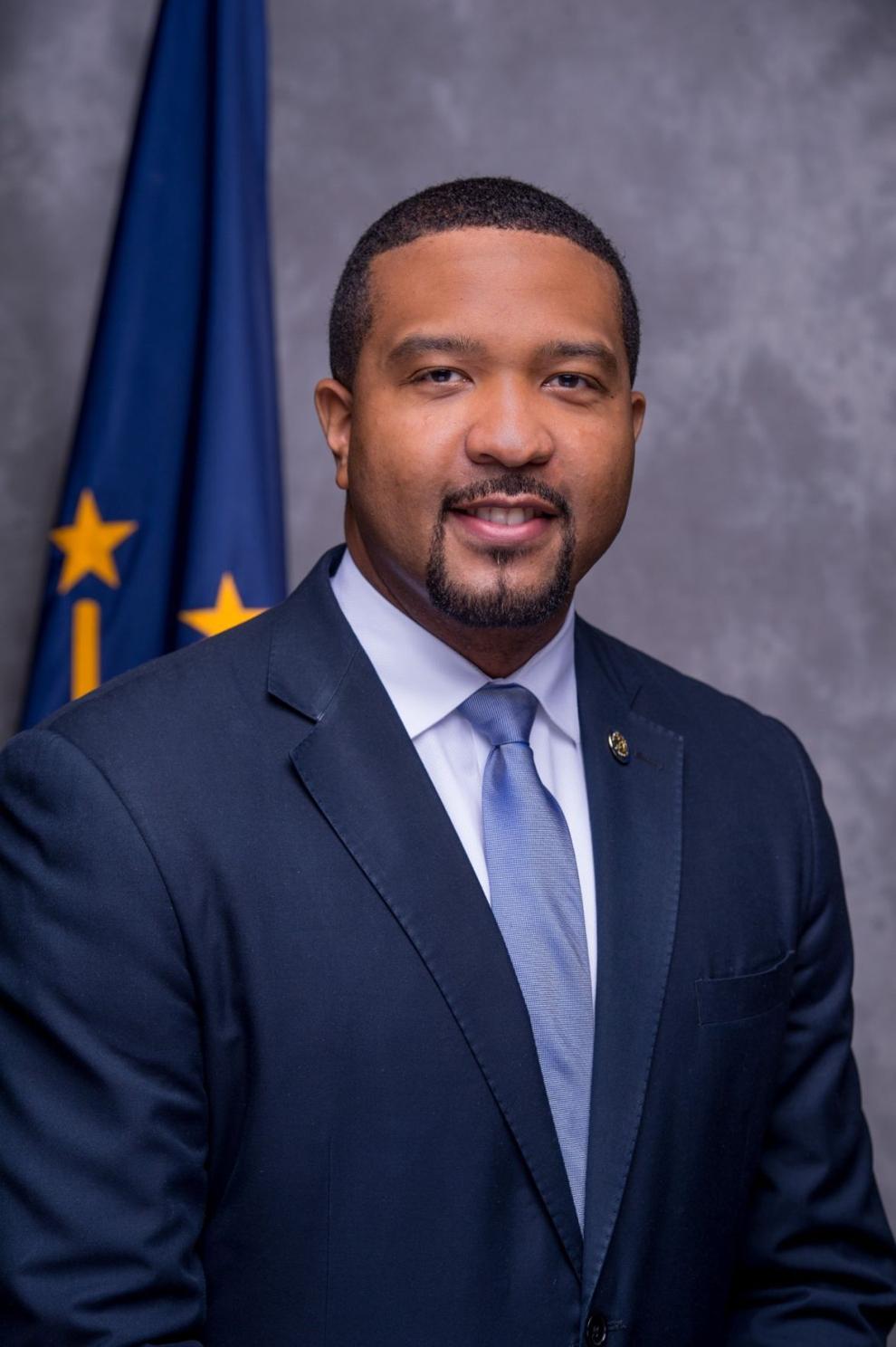 State Sen. Karen Tallian, D-Ogden Dunes
State Sen. Ed Charbonneau, R-Valparaiso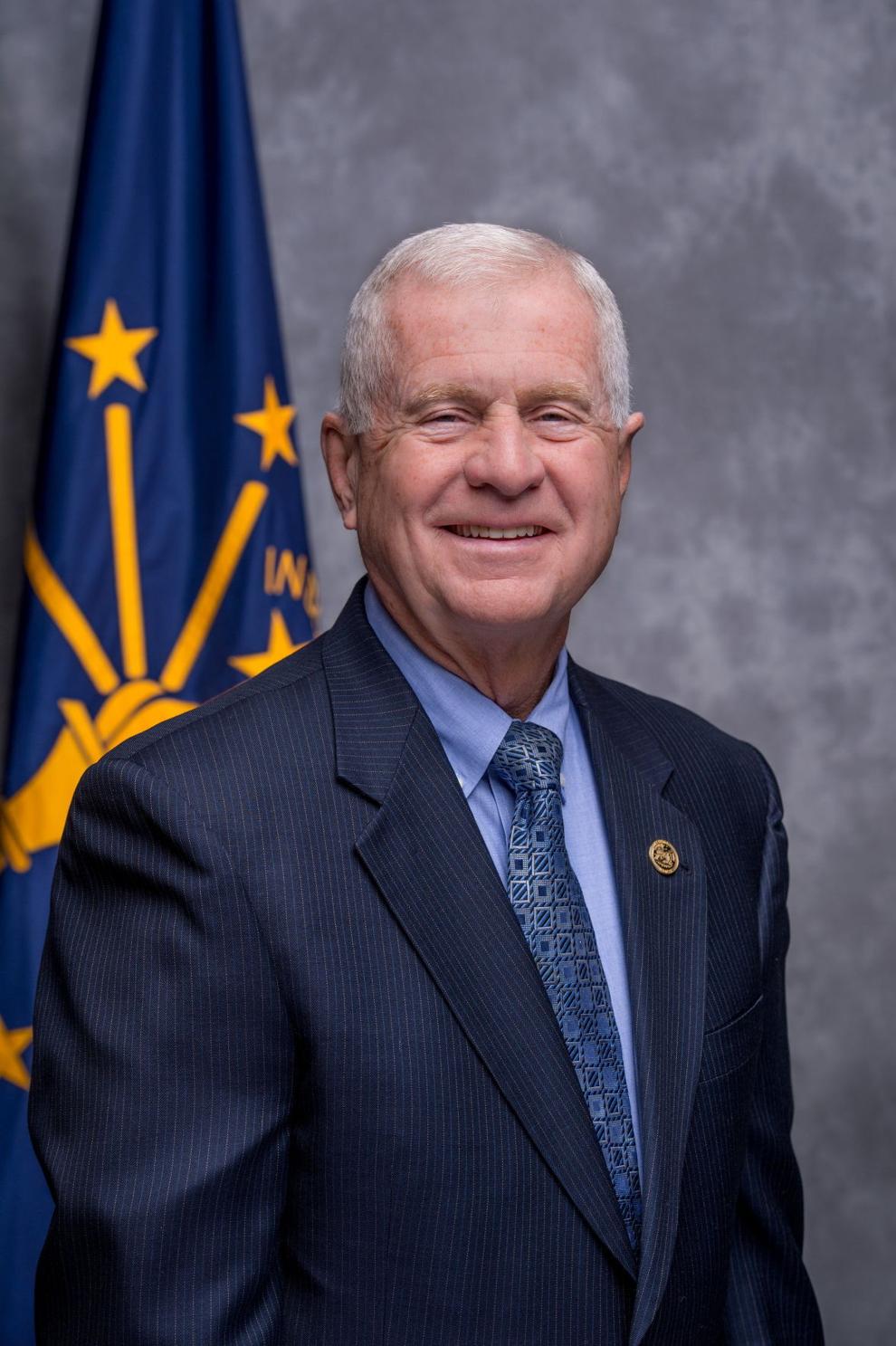 State Sen. Rick Niemeyer, R-Lowell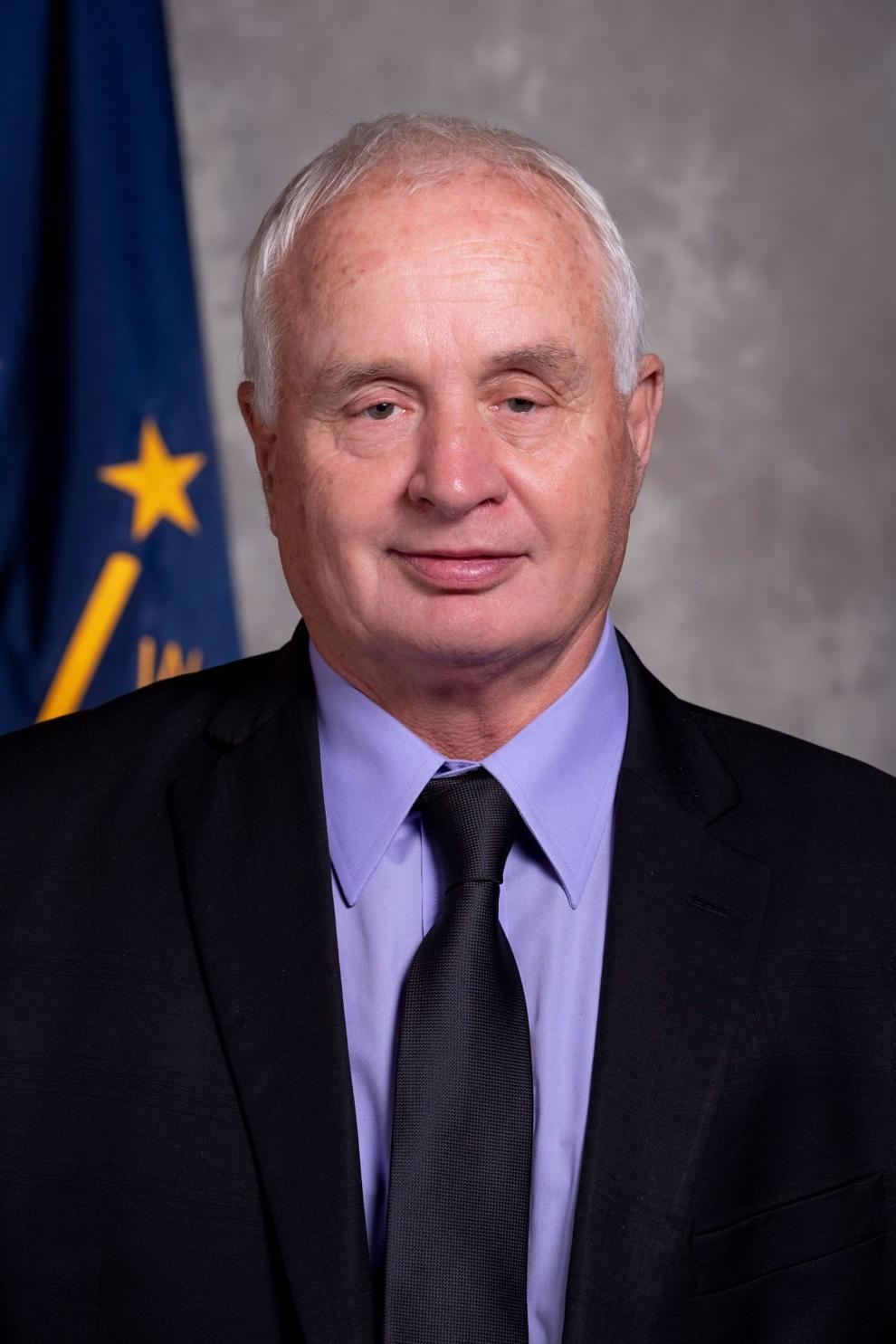 State Sen. Mike Bohacek, R-Michiana Shores