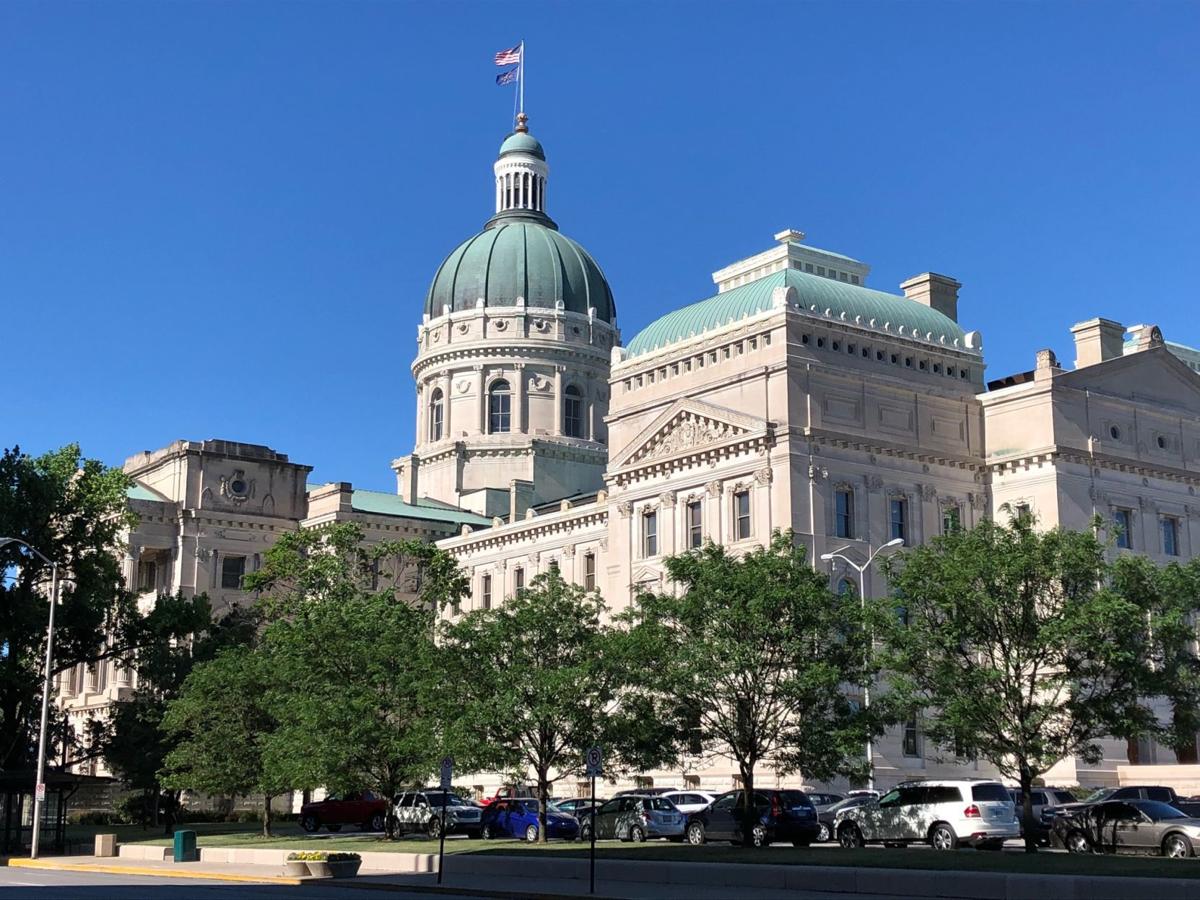 Indiana is set to become the 40th state to criminalize the practice of female genital mutilation.
The General Assembly recently approved Senate Enrolled Act 240 — without a single vote in opposition — sending the FGM ban to Republican Gov. Eric Holcomb to be signed into law.
Under the plan, any person who performs or permits the removal of the external female genitalia of child younger than 18 for a non-medical reason can be charged with a Level 3 felony, punishable by up to 16 years in prison and a fine of $10,000, as well as be subject to civil legal liability.
State Rep. Peggy Mayfield, R-Martinsville, the sponsor, said an Indiana FGM ban is needed to cover gaps in a federal law that similarly prohibits female circumcision and other FGM practices common in some African and Asian cultures.
The measure specifies FGM is not allowed in Indiana even if it is done in connection with a religious ritual or with the consent of the girl's parents.
It also requires the state license of a physician or health professional who performs FGM to be revoked.
COVID-19: Hoosiers We've Lost
COVID-19: Hoosiers We've Lost
Al Braccolino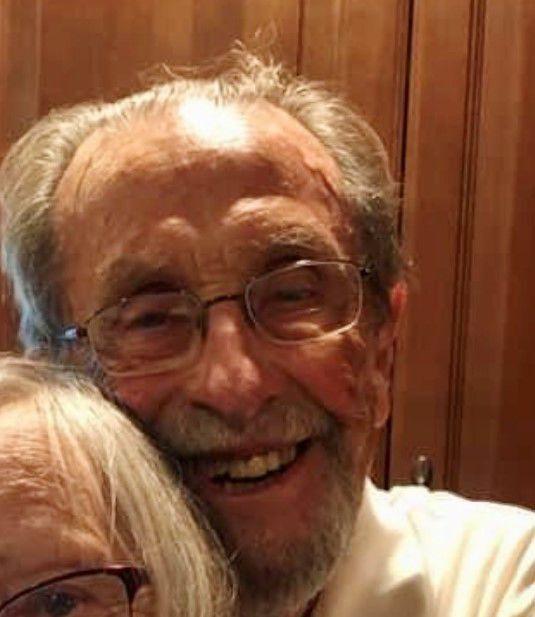 Filomena Castillo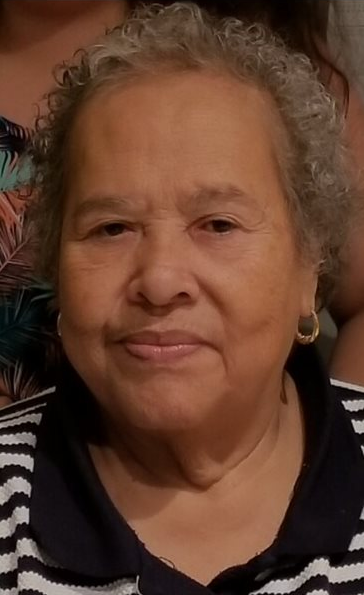 Dale Bock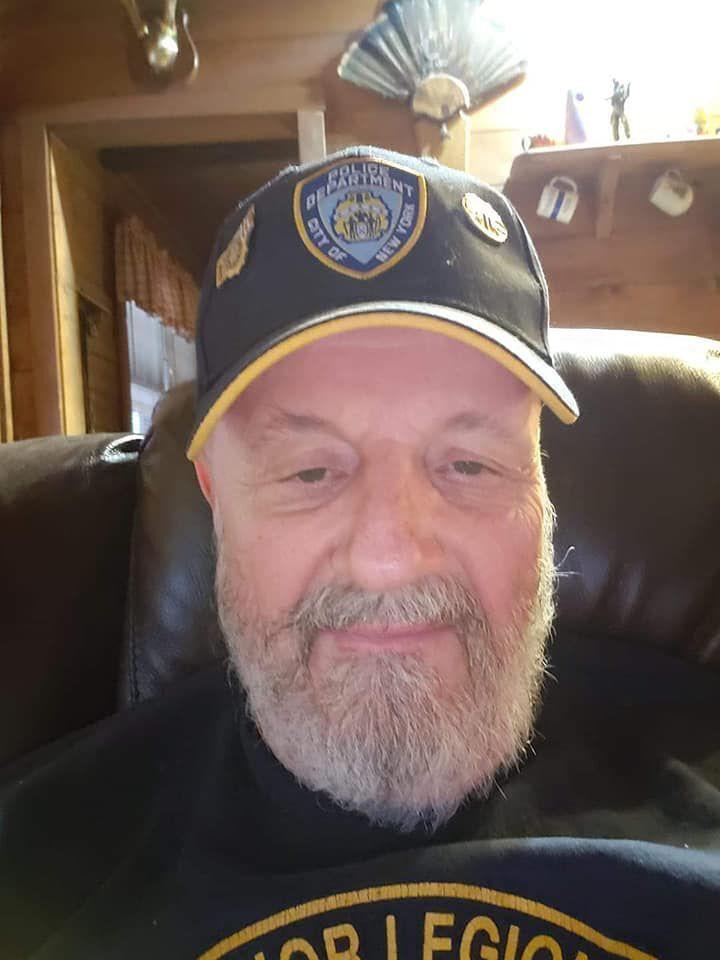 Darlene Spencer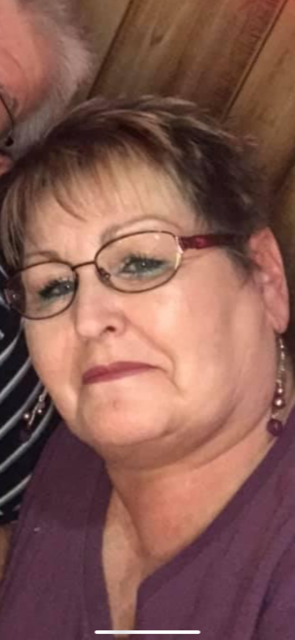 Dr. Okechi Nwabara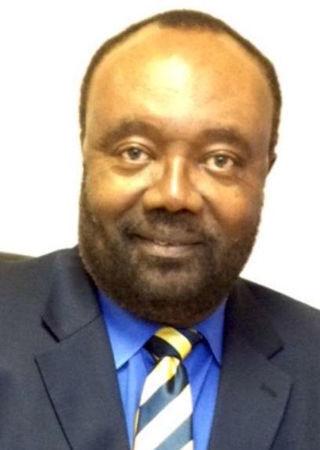 Ezra Alexander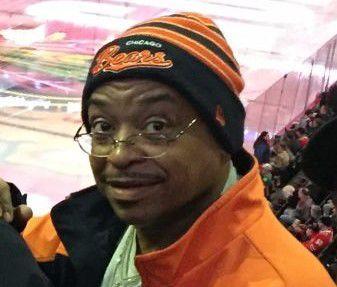 Stephan Sherrod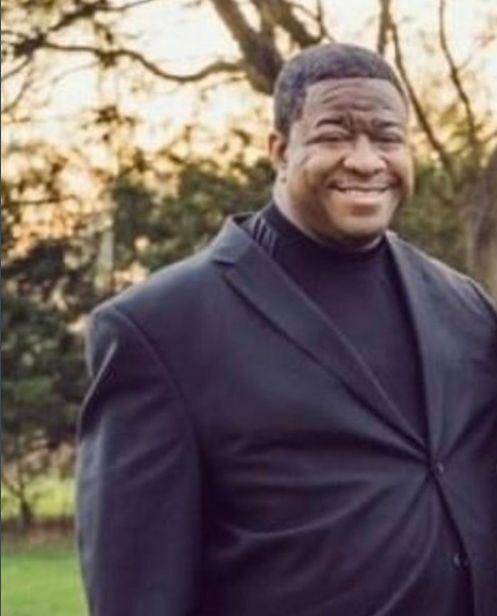 Chris Babbit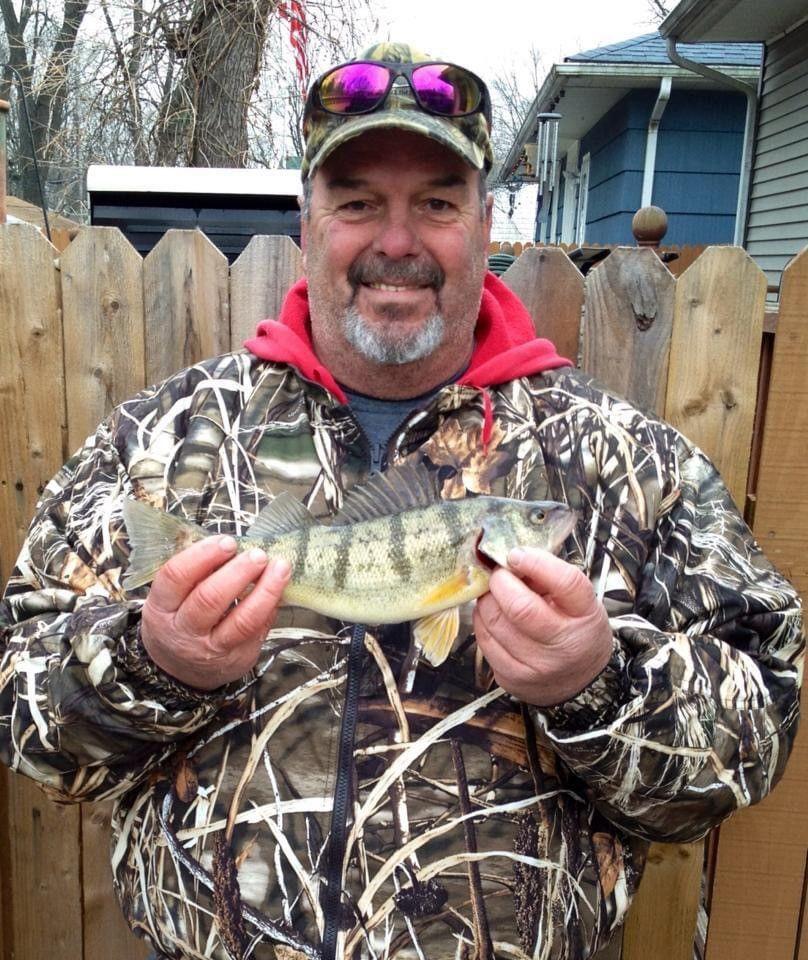 Cynthia Hyde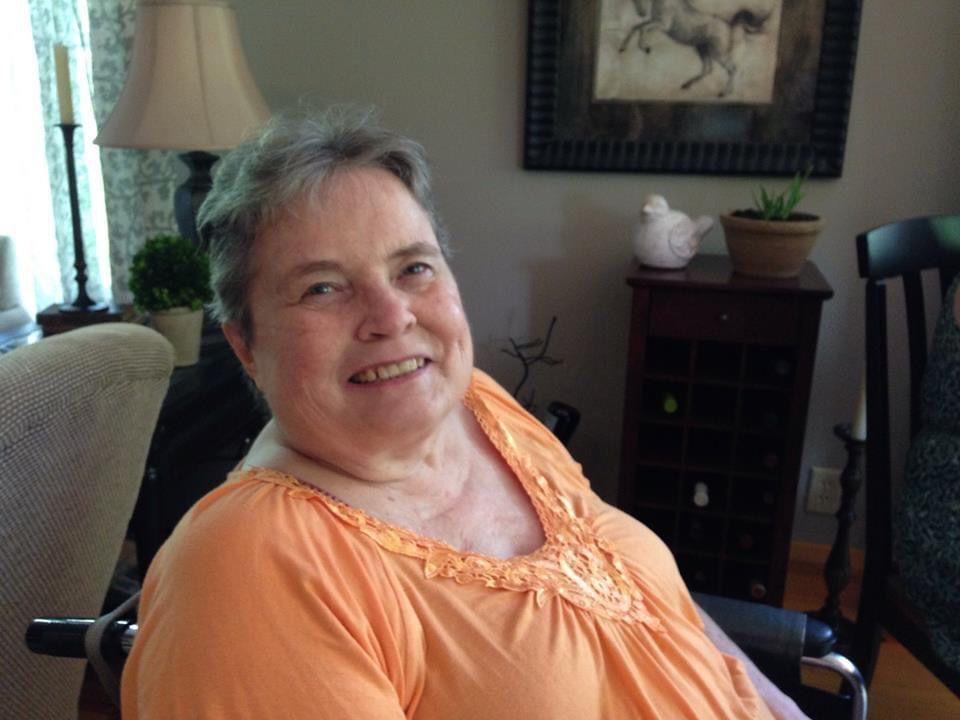 Jack "Bud" Hicks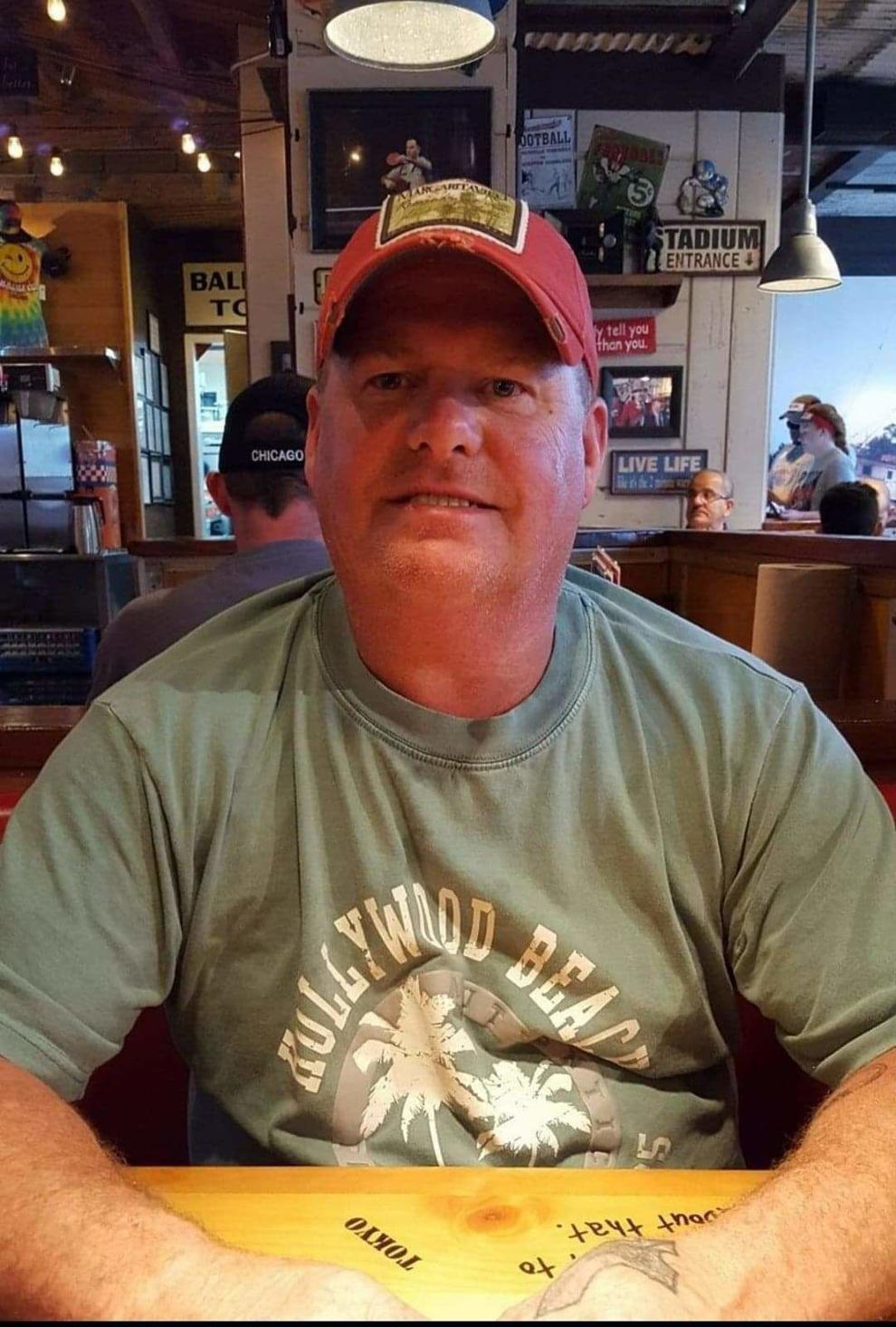 Pamela Mamouzelos
Melvin Lightfoot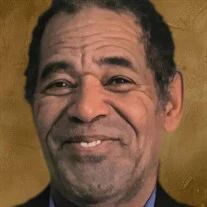 Charles Johnson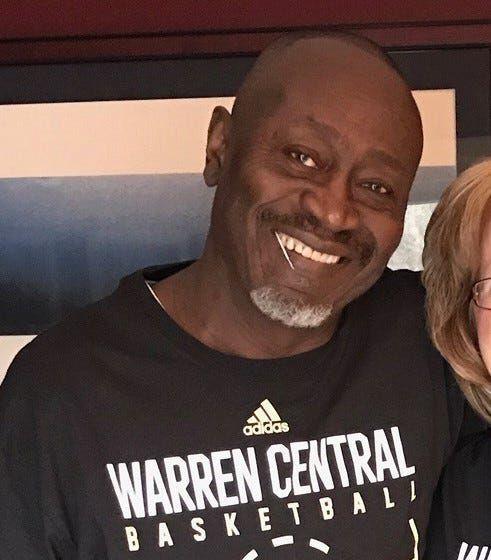 Connie Sylene Hendrickson Thompson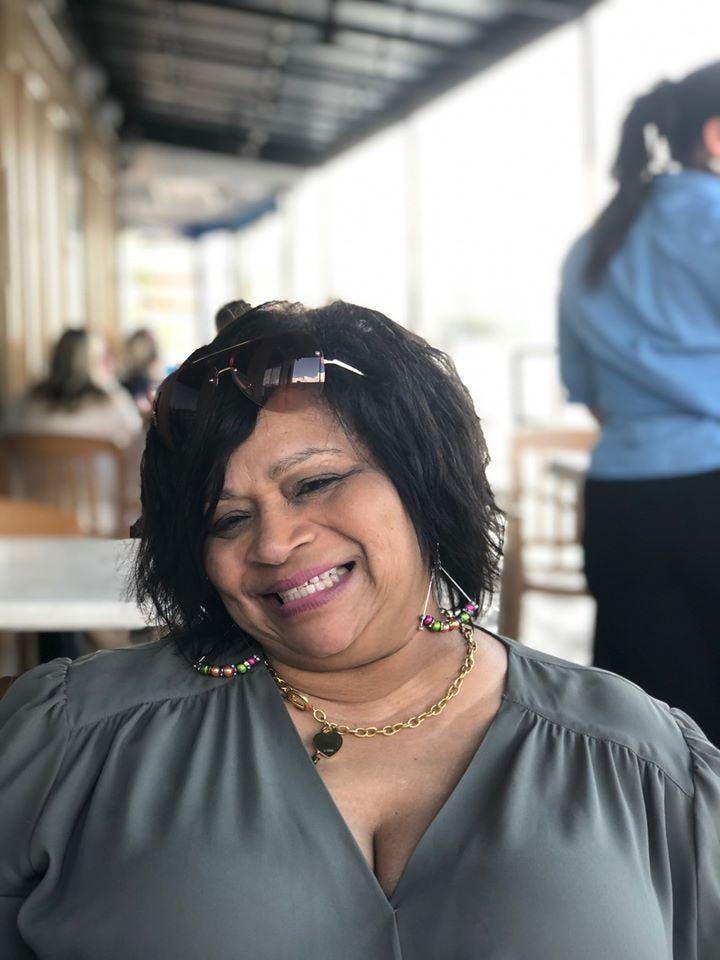 Dawn Sheets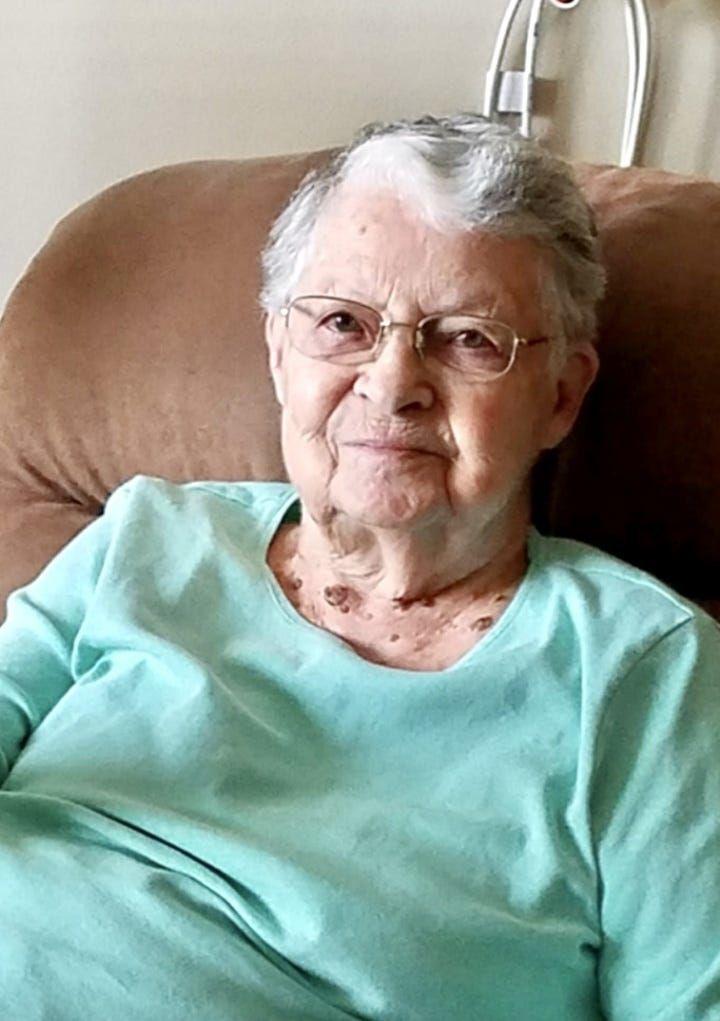 Dee Fettig
Gary Neighbors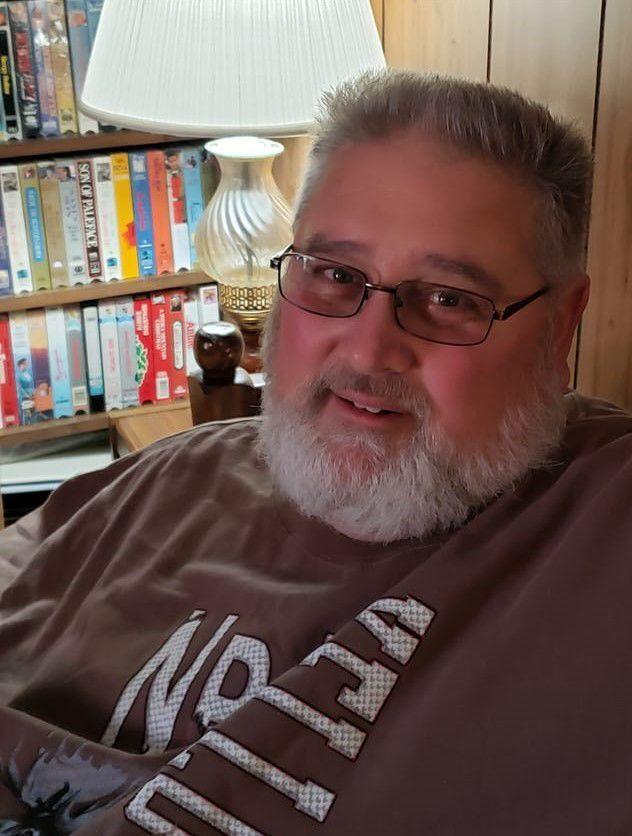 Diana Kay Wotnow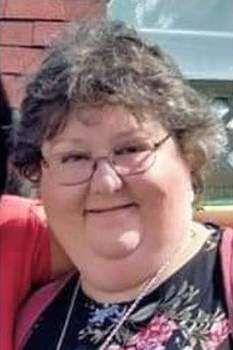 Don Whan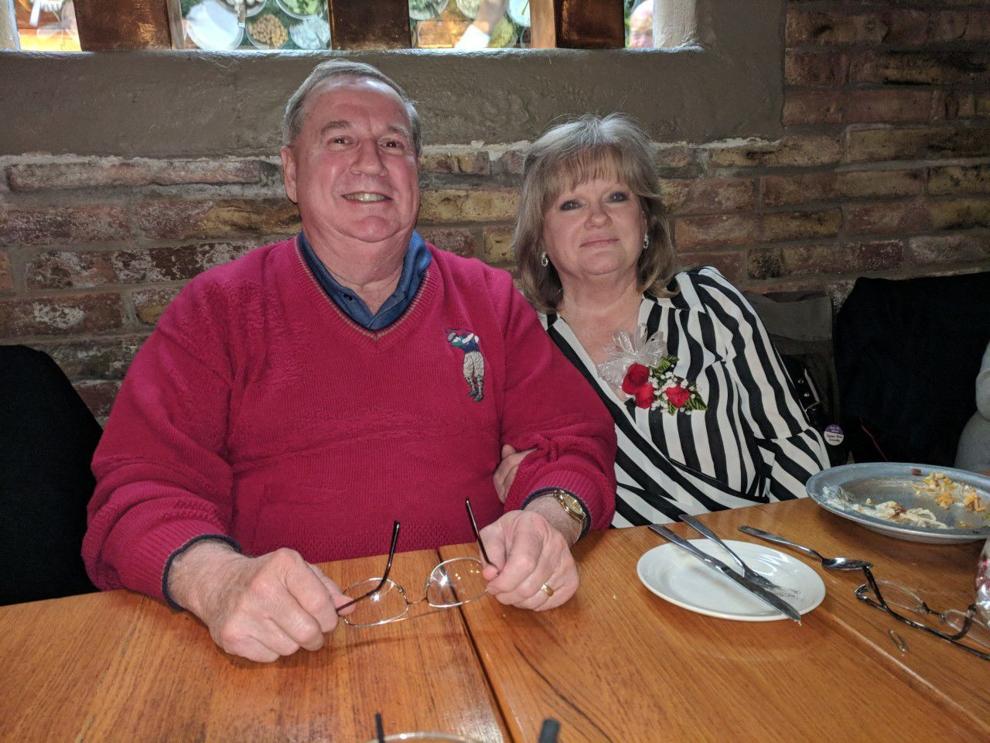 Tom Casaburo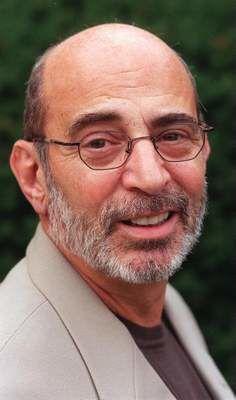 Joyce Jones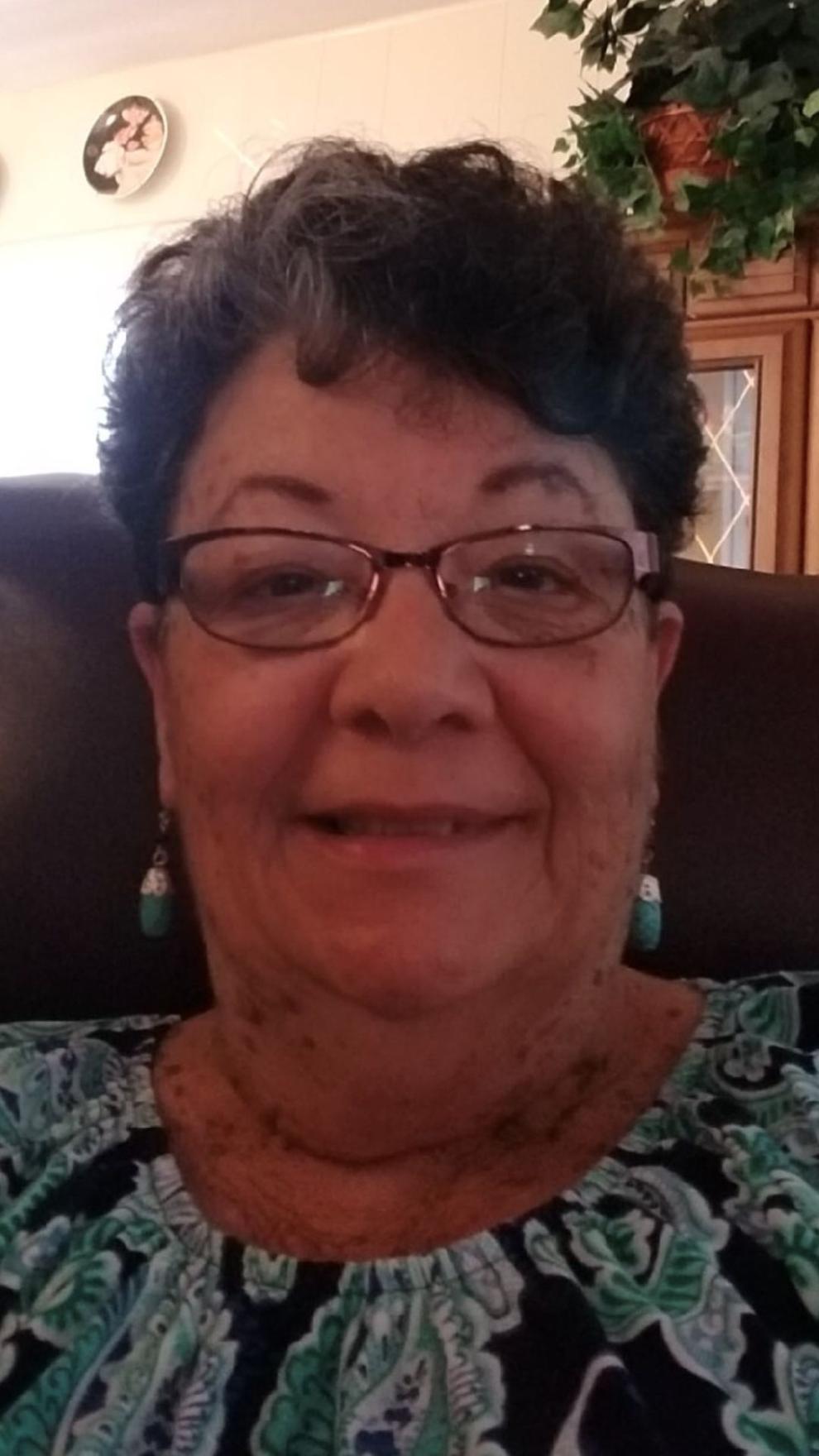 Joseph and Kye-Shin Kotarski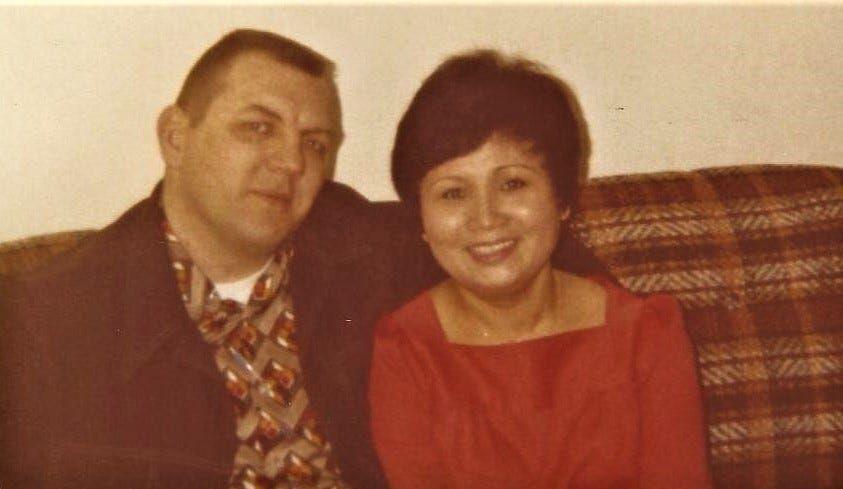 Karen Owens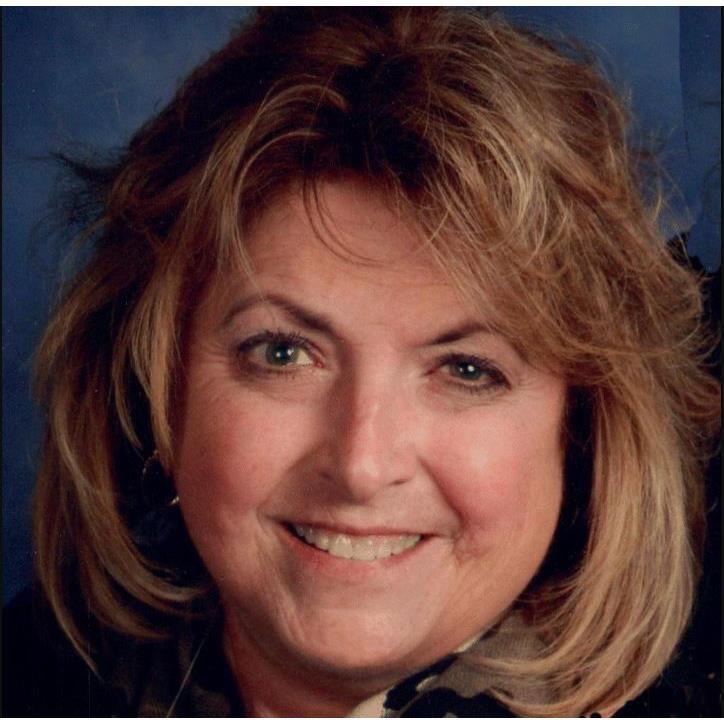 Kim Blanchar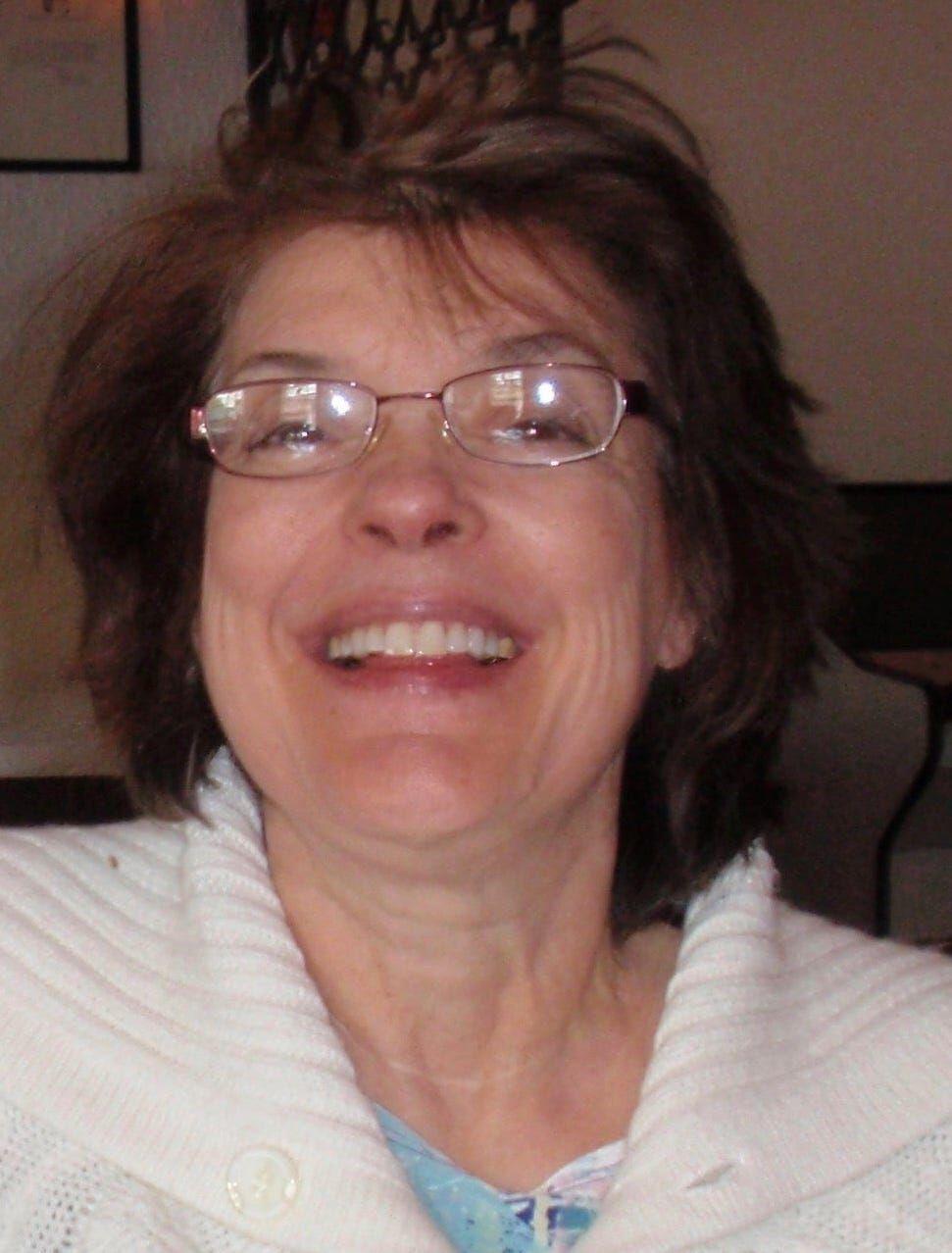 Dignity Memorial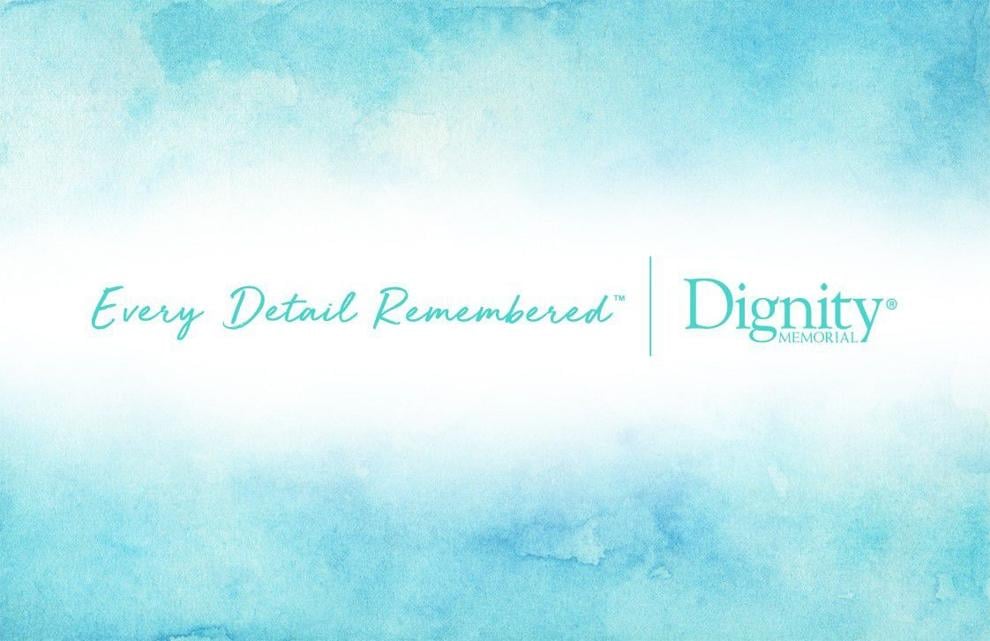 Lloyd 'Lucky' Hall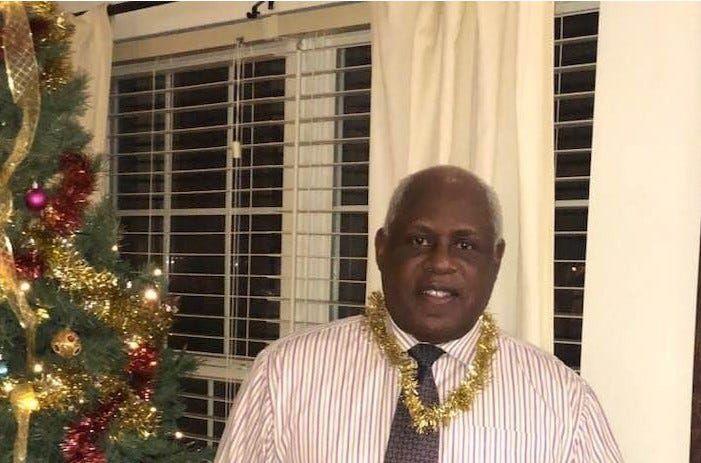 Marie Hatch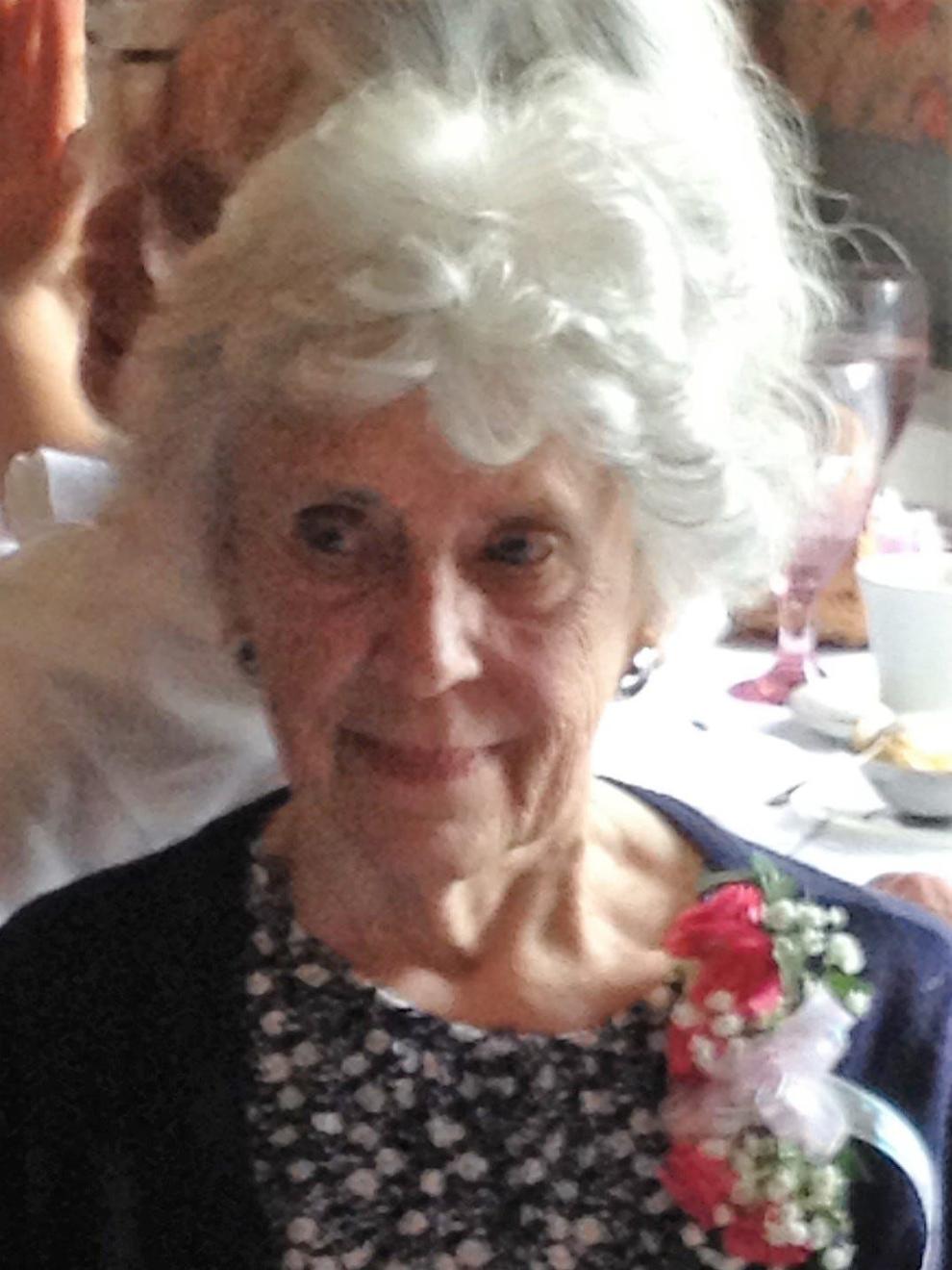 Martin Travelstead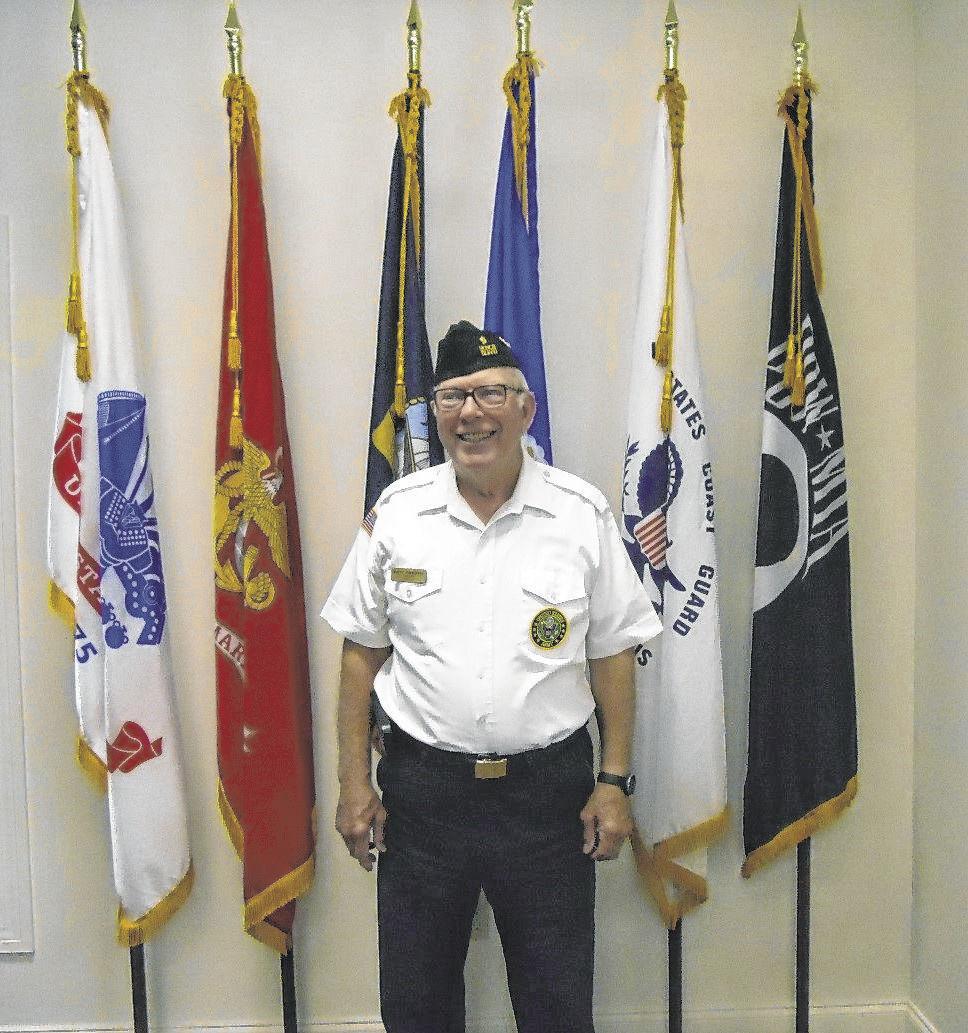 Martin Weingarten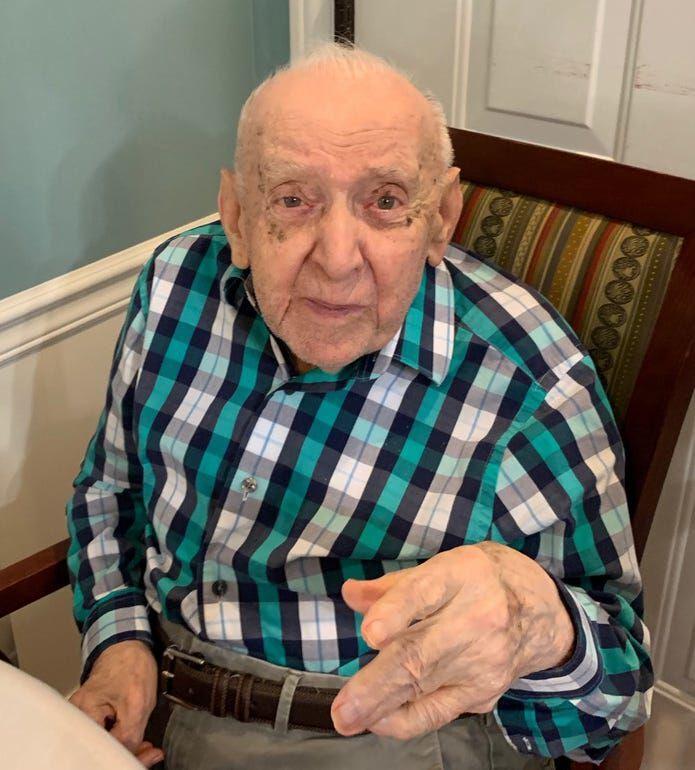 Mel Chance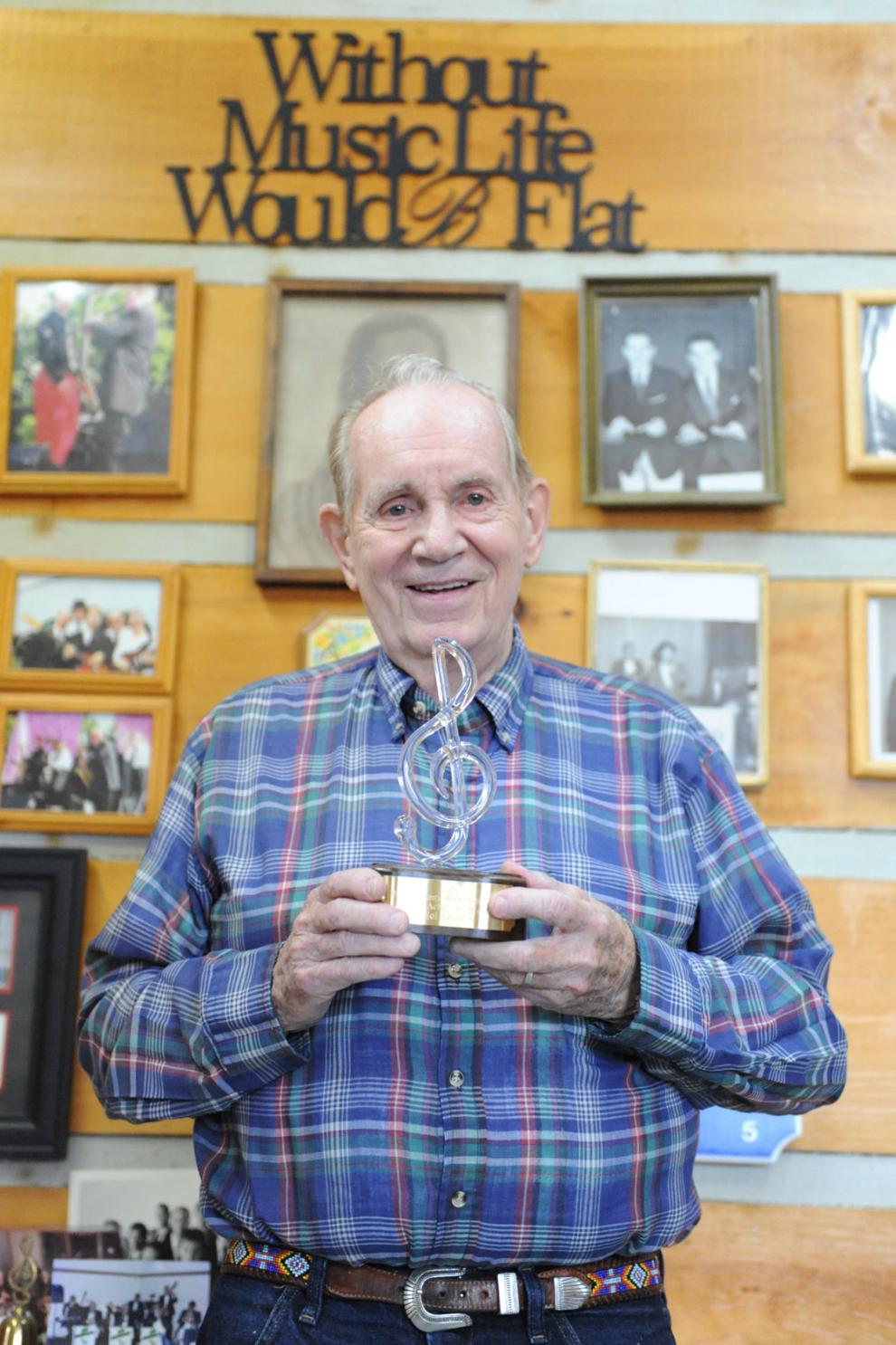 Clyde Shady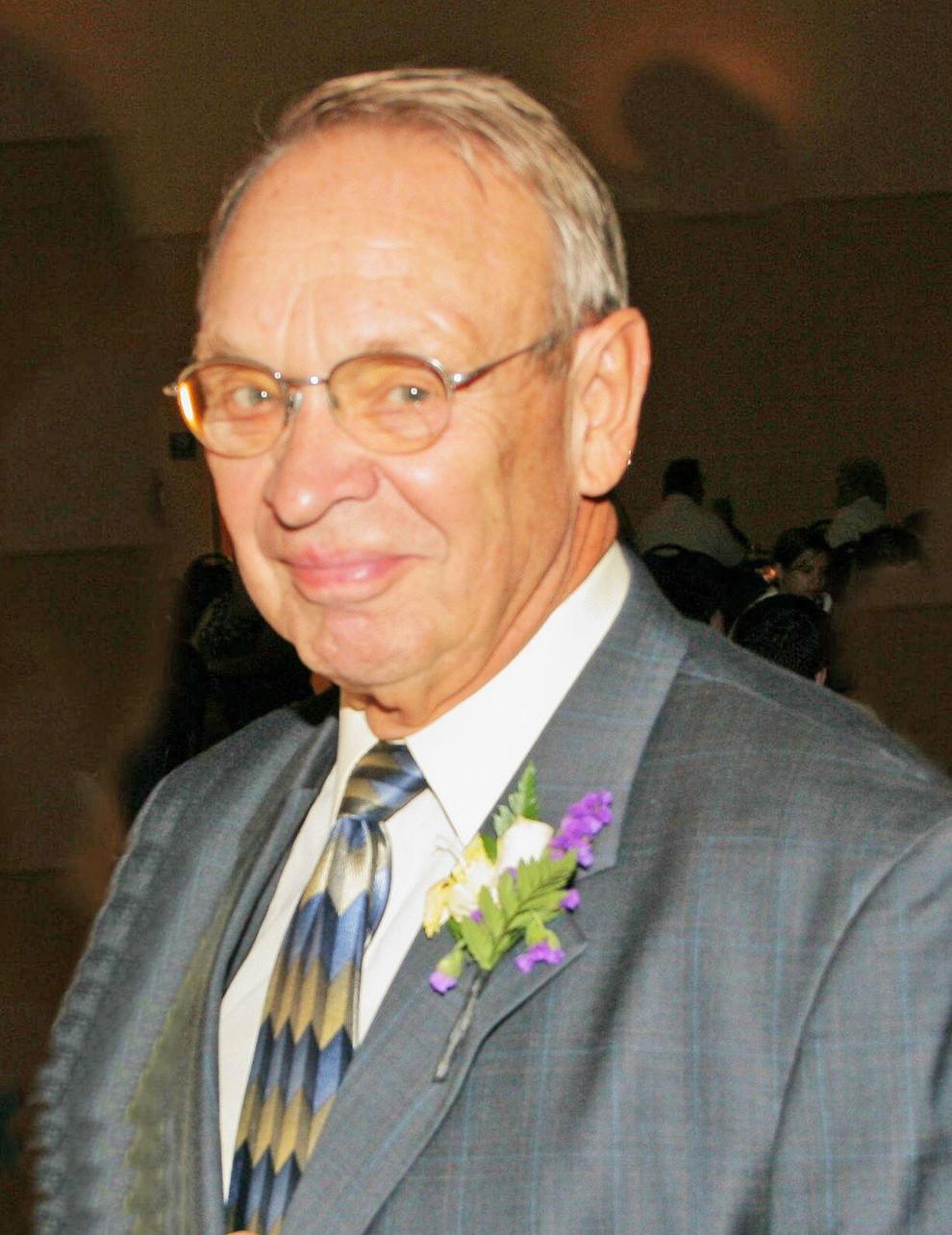 Jeanette "Jan" Diehl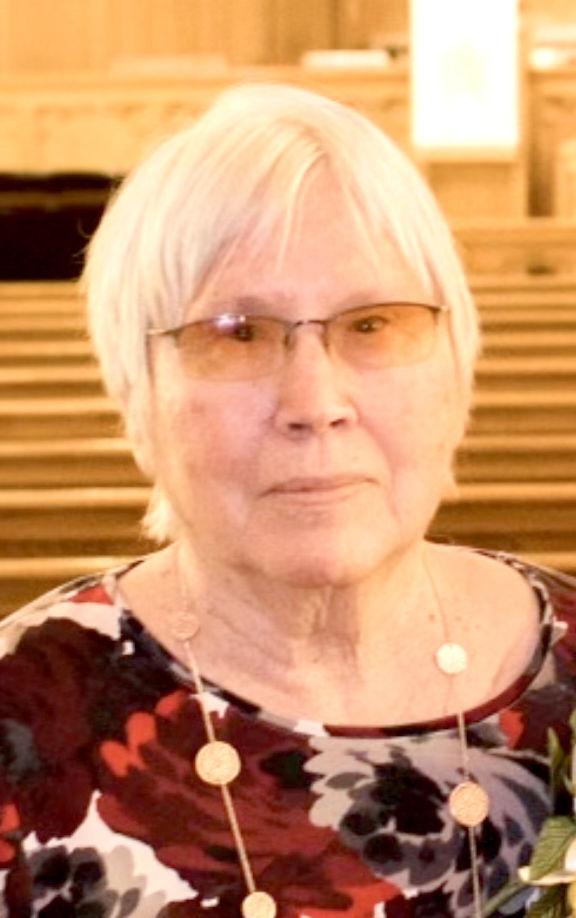 Walt Neuenschwander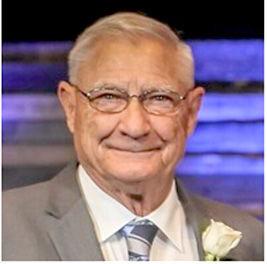 Virgil Johnson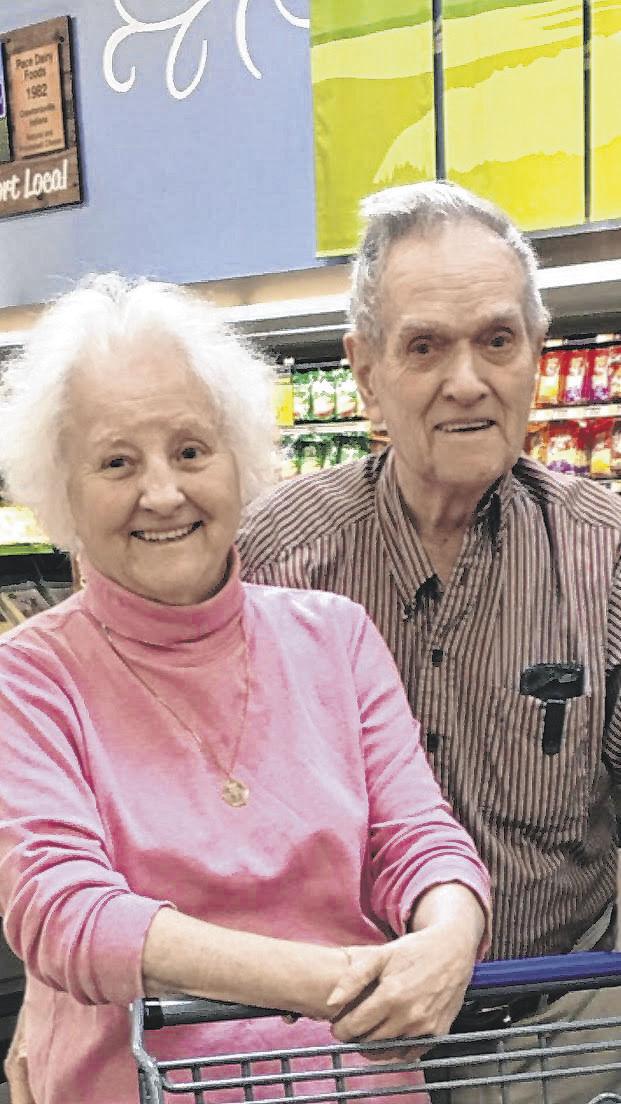 Jerry Rennick

Parker Knoll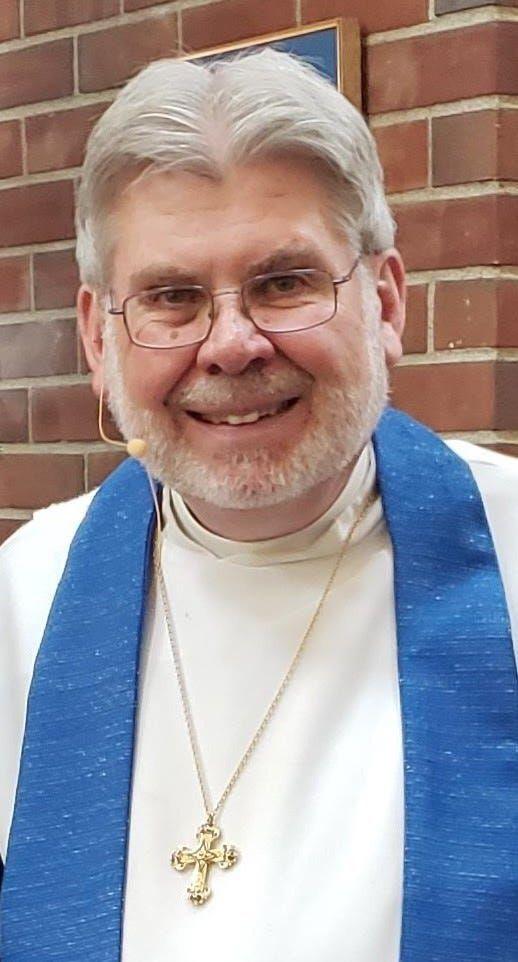 Patricia "Patty" Connor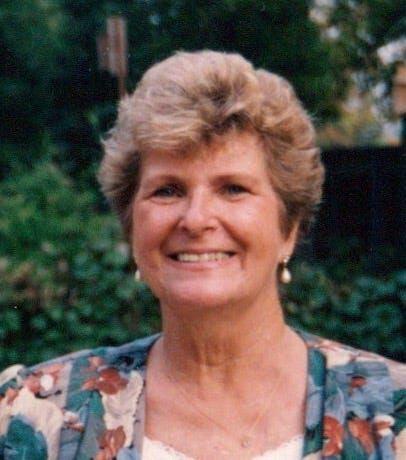 Paul Loggan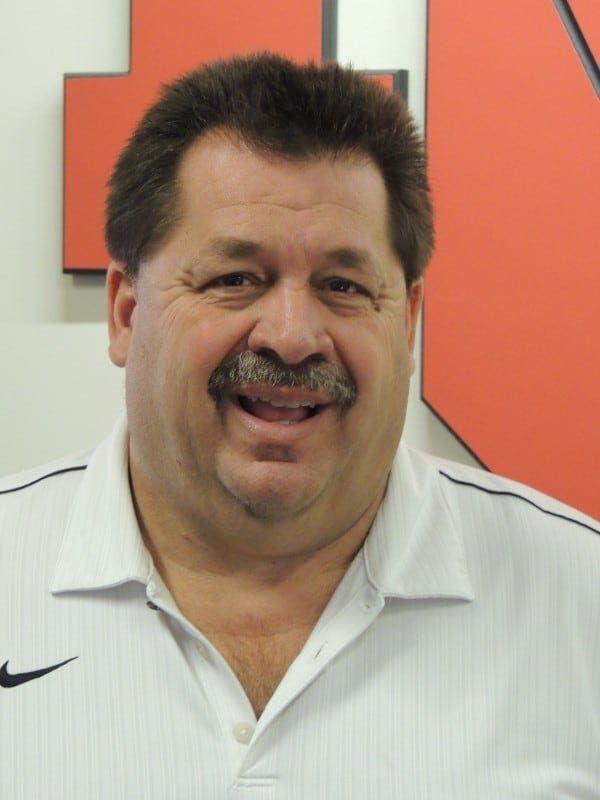 Roberta "Birdie" Shelton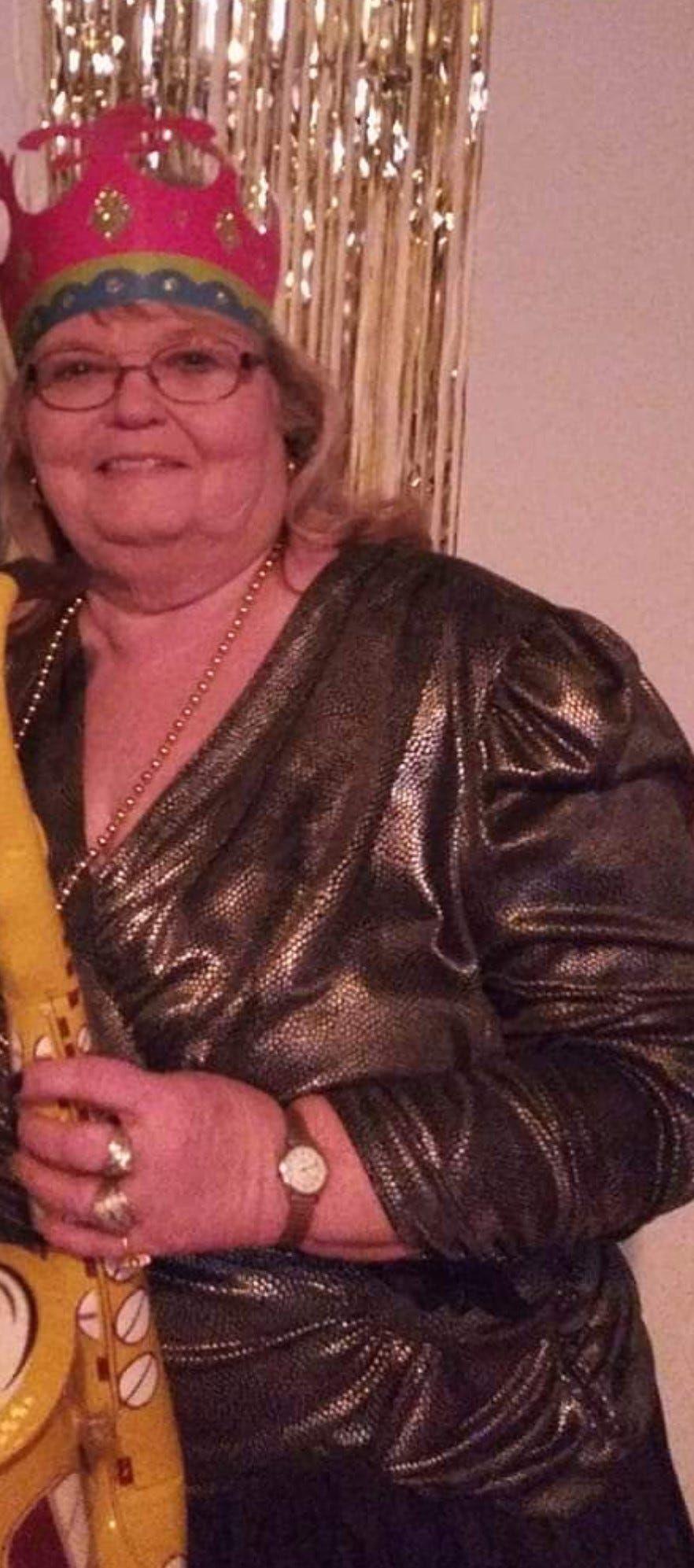 Scott Gordon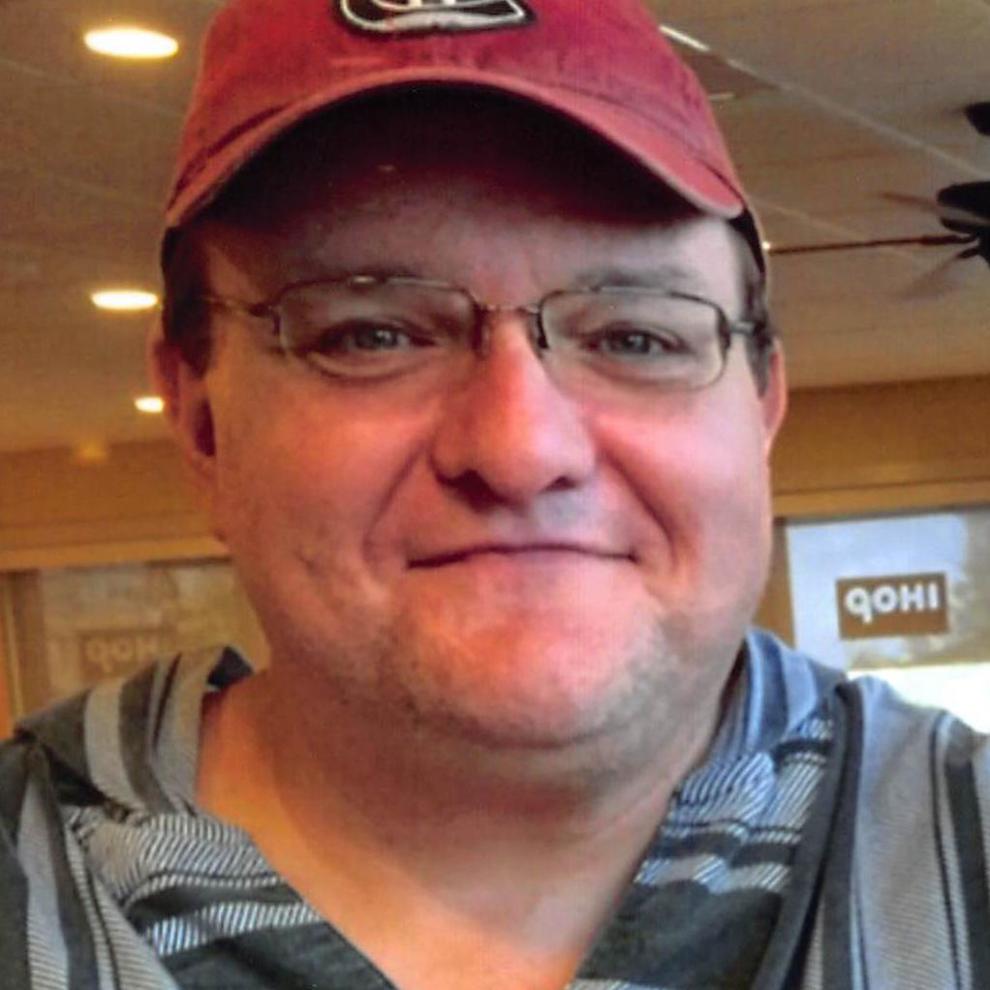 Sharon Carr
Thomas Popcheff
William "Bo" Crain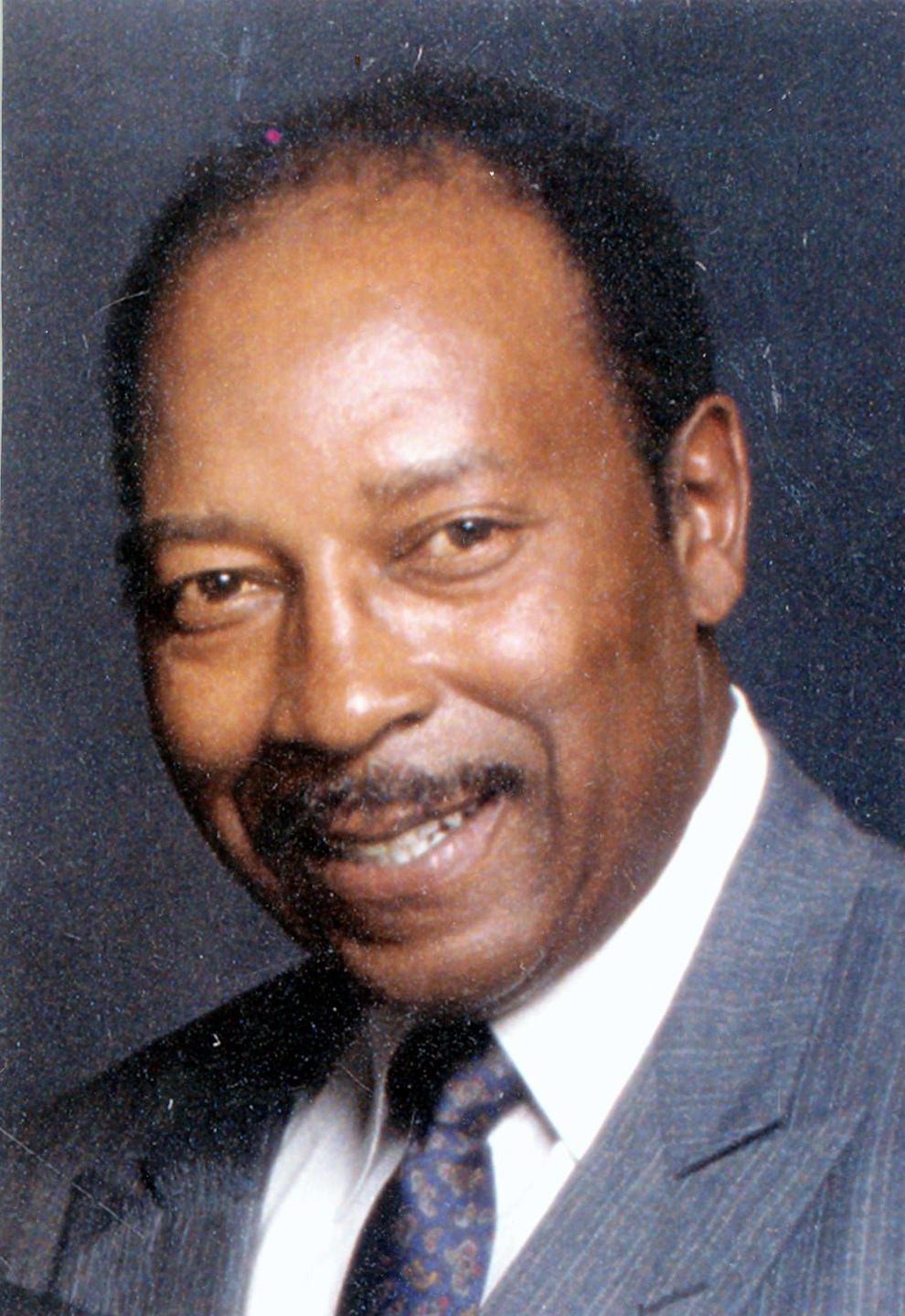 Helen Katherine Densmore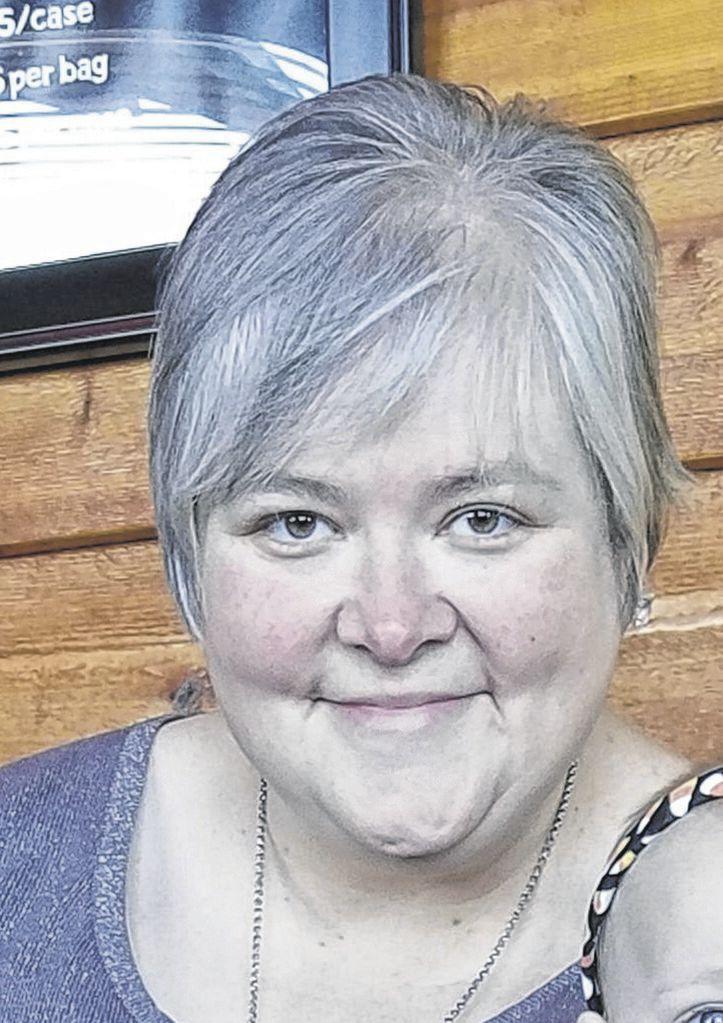 Marge Dudeck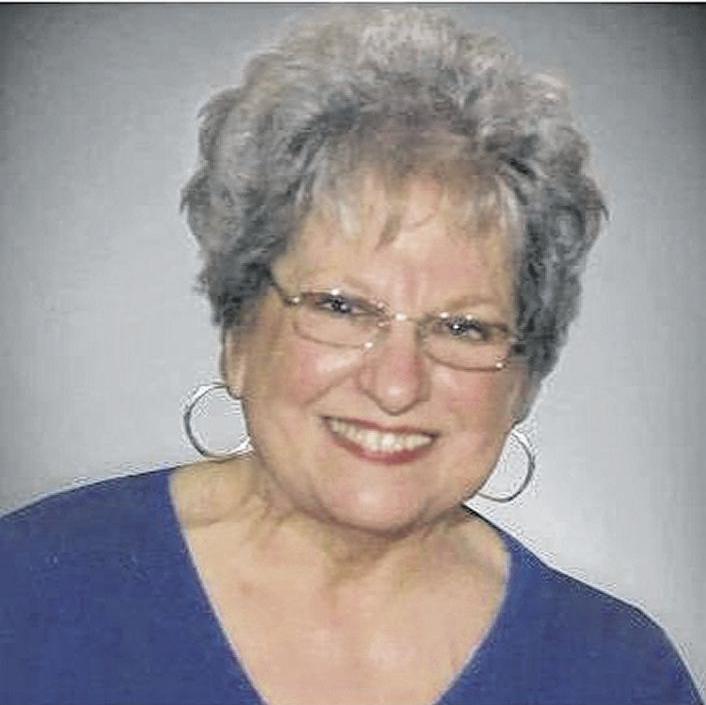 Peter Yu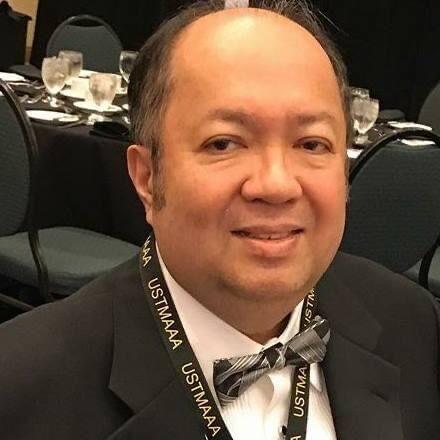 Dr. Ralph Emerson Inabnit