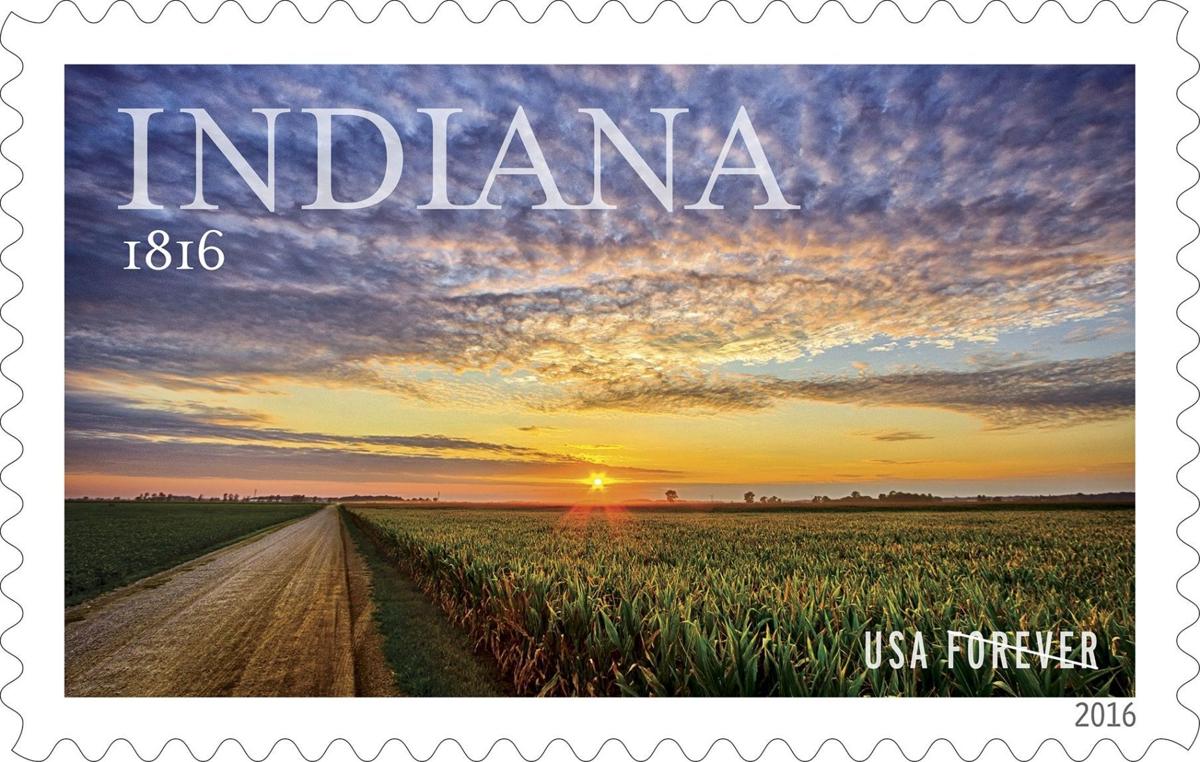 There are 6,785,528 Hoosiers living in Indiana and 331,449,281 residents of the United States.
Those are the official population counts from the 2020 U.S. Census released Monday by the U.S. Census Bureau following a nearly five-month delay caused by tabulation issues relating to the COVID-19 pandemic.
According to the Census Bureau, the 2020 Indiana population total is a 4.7% increase compared to the 2010 census.
However, that's the second-lowest percentage population growth in state history save for the mere 1% increase in Indiana's 1990 population compared to 1980.
Similarly, the nation's 7.4% population growth over the past decade was the second-slowest ever. Experts said that paltry pace reflects the combination of an aging population, slowing immigration and the scars of the 2008-09 Great Recession, which led many young adults to delay marriage and start families.
Census data show Utah had the greatest growth between 2010 and 2020 increasing its population 18.4%. It was followed by Idaho (17.3%), Texas (15.9%), North Dakota (15.8%), Nevada (15%), Colorado (14.8%), and Florida and Washington (14.6%).
Illinois, on the other hand, was among just three states whose populations declined in the last 10 years, falling 0.1%. The other states with fewer residents in 2020 than 2010 were Mississippi (-0.2%) and West Virginia (-3.2%).
The Census Bureau's first official use for the new state population counts was calculating the number of representatives each state is entitled to have in the 435-member U.S. House for the 2023-2033 period.
Indiana will continue to have nine representatives and 11 electoral votes in presidential contents, while Illinois is losing a seat and only will have 17 people in its next U.S. House delegation and 19 electoral votes.
California, Michigan, New York, Ohio, Pennsylvania and West Virginia also are losing one seat in the House and one electoral vote. Six western and southern states, led by Texas, which claims two, are adding members to their congressional delegations and electoral vote counts.
The state population tallies determine not only political power but the distribution of $1.5 trillion in federal spending each year.
More detailed figures are expected to be released in August showing the populations of cities and towns, as well as residents broken down by by race, Hispanic origin, gender and housing at geographic levels as small as neighborhoods.
The Indiana General Assembly plans to reconvene in September or October and will use this data redraw the state's congressional and legislative district boundaries by making them once again nearly equal in population after accounting for residential shifts in the past 10 years.
The Associated Press contributed to this report.