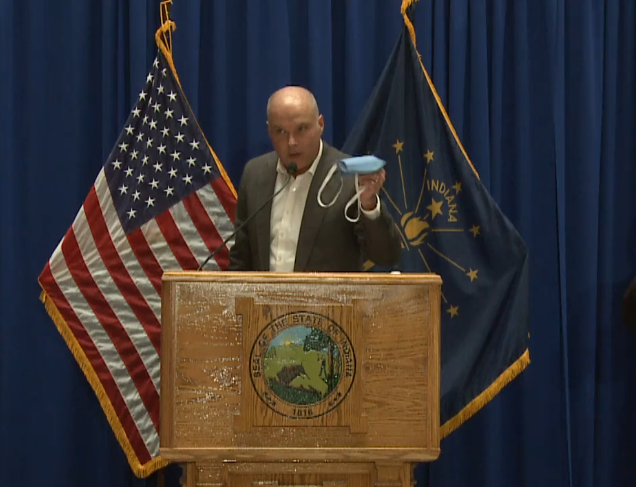 State prison inmates are set to begin sewing surgical masks and gowns, and constructing plastic face shields, for Indiana first responders to use when they encounter individuals potentially infected with COVID-19.
Rob Carter, commissioner of the Indiana Department of Correction, said the uniform manufacturing program at the Miami Correctional Facility near Kokomo starting Monday instead will begin making approximately 200 masks, 200 gowns and an unspecified number of face shields every day.
"We may be able to scale up with that depending on how much material we get," Carter said.
Indiana is among several states to rely on its prisoners to manufacture urgently needed personal protective equipment or hand sanitizer during the coronavirus pandemic.
Carter said his staff initially looked at making only hand sanitizer. But after getting samples of masks, gowns and shields, he said the prisoners were able to reverse engineer them to a level that won the approval of Indiana's health commissioner.
"They're very high quality. I'm very proud of the guys for coming up with this," Carter said.
Indiana Correctional Industries also is in the process of producing 650 12-ounce bottles of hand sanitizer.
Gov. Eric Holcomb said the prisoner-made personal protective equipment will be allocated to law enforcement and other first responders throughout the state to conserve medical-grade equipment for doctors and nurses treating coronavirus patients.
"I'm pleased to have the Department of Correction joining the ranks of Hoosier businesses, large and small, stepping forward in the fight against COVID-19," Holcomb said.
"Production of these items will lessen the strain on the supply chain, leaving more of these products available for Hoosiers."
During a Statehouse press conference Friday, Carter also said none of the more than 20,000 inmates at the Department of Correction are infected with the novel coronavirus.
He declined to say whether any guards or other prison personnel have tested positive for COVID-19.
"I'm not going to speak on patient issues with employees. But I can tell you that none of our offenders are positive," Carter said. "We continue to monitor that every day and take all the necessary precautions, and clean, clean, clean."
Dr. Kristina Box, the state health commissioner, said her agency has five "strike teams" across the state set to swoop in to perform coronavirus testing at prisons, county jails and nursing homes if an inmate or resident begins showing coronavirus symptoms.
"The advantage we have in the Department of Correction is those individuals don't move around as much, and we have a better ability to sequester them than we do even in our long-term care facilities and other areas," Box said.
"But there would be no difference in how I treat someone who is a resident of the Department of Correction, or a jail, or a long-term care facility — the same testing, the same sequestering or isolation, the same treatment, the same when they get transferred to the hospital. That's no different."
When the governor was asked if he's considering releasing prisoners early to reduce the potential for coronavirus to spread behind bars, Holcomb said: "We are not."
Gallery: Once-bustling Region sites empty
Gallery: Once-bustling Region sites empty as COVID-19 infects NWI
Crown Point Square
Largely deserted by the Old Courthouse, Crown Point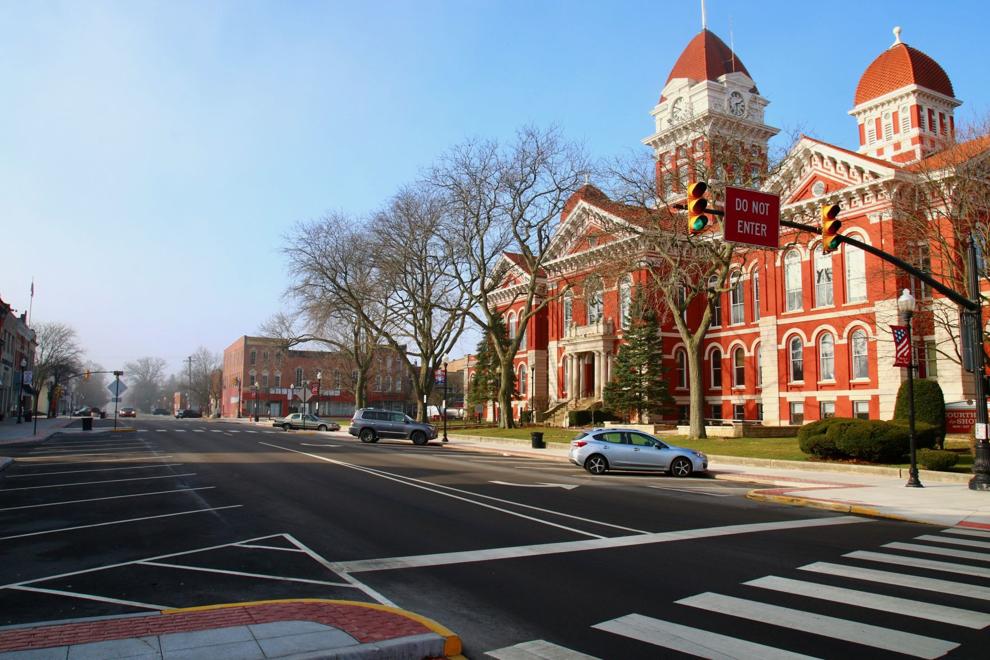 Central Park Plaza Valparaiso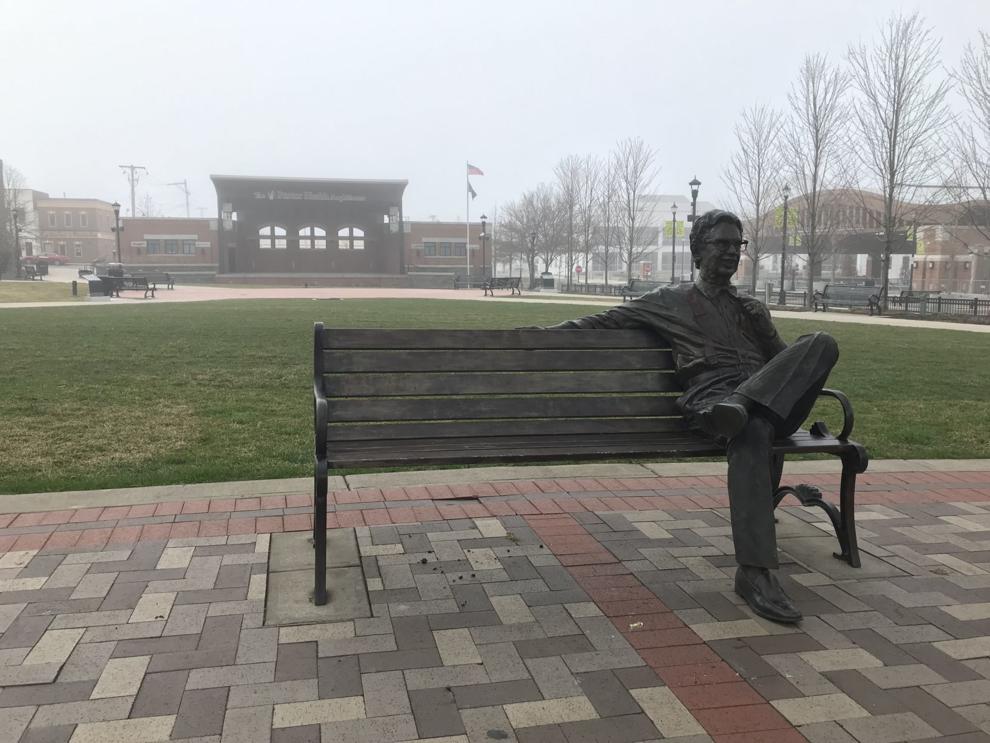 Lake County Government Center in Crown Point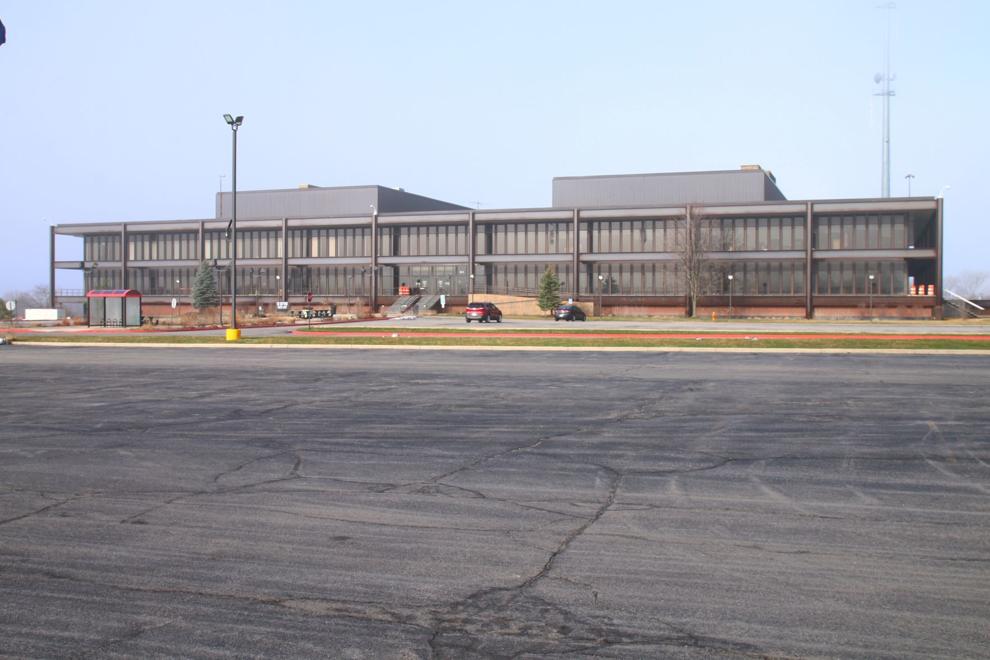 Downtown Chesterton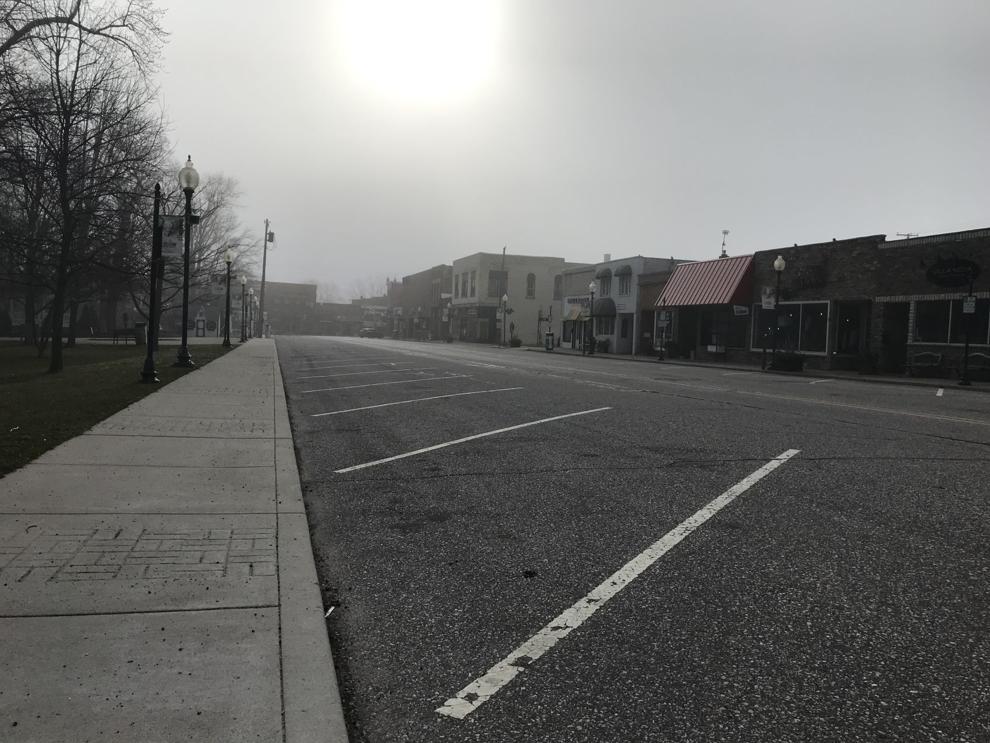 Downtown Valparaiso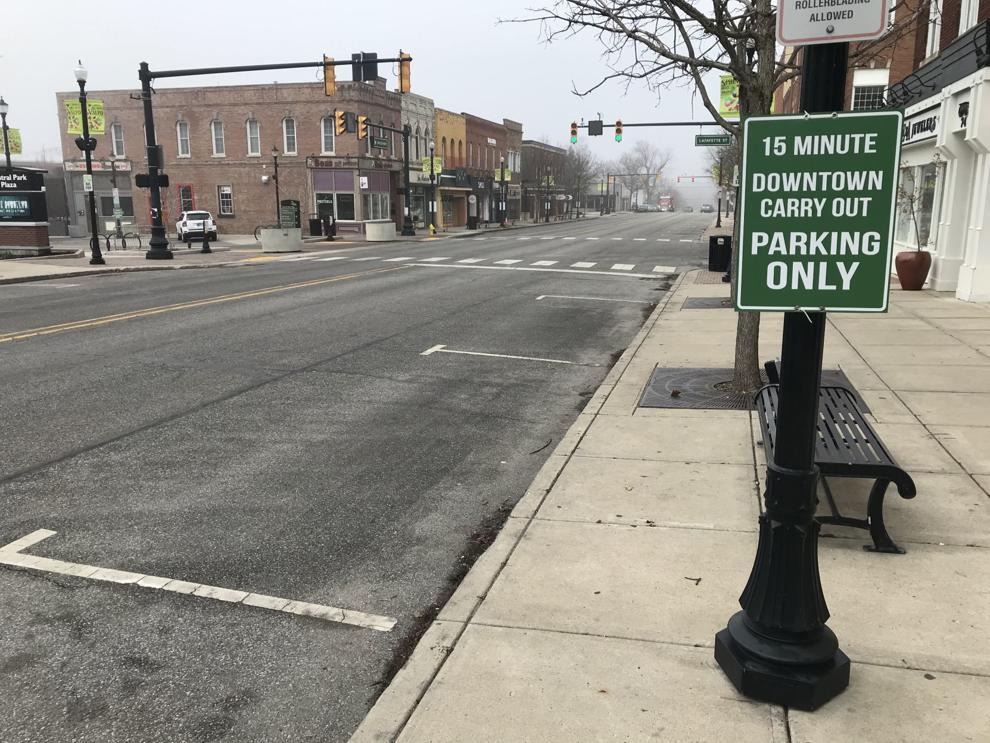 U.S. 30 in Schererville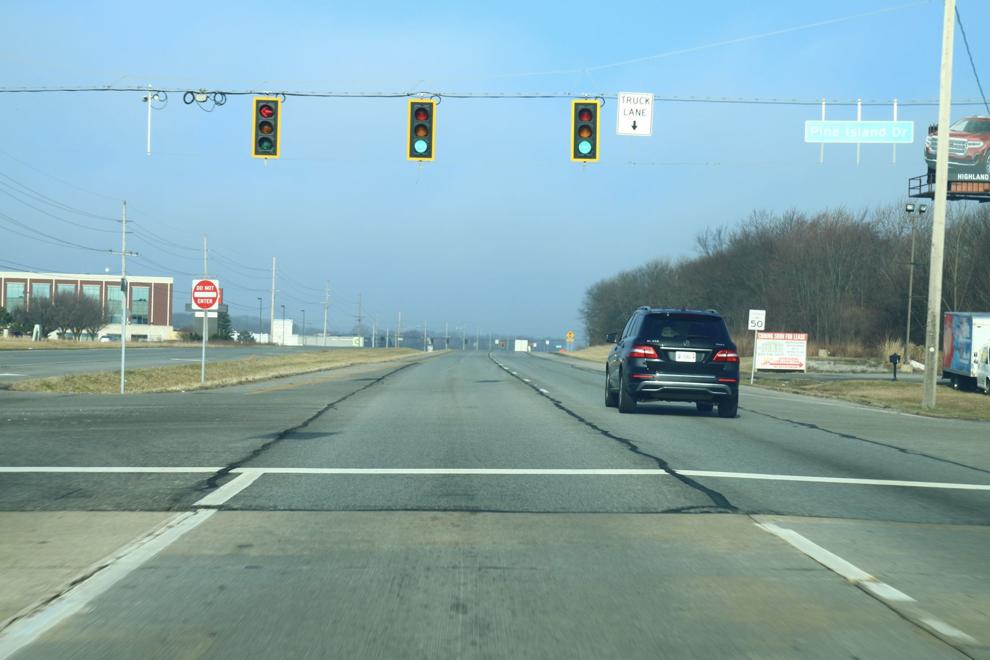 Downtown Valparaiso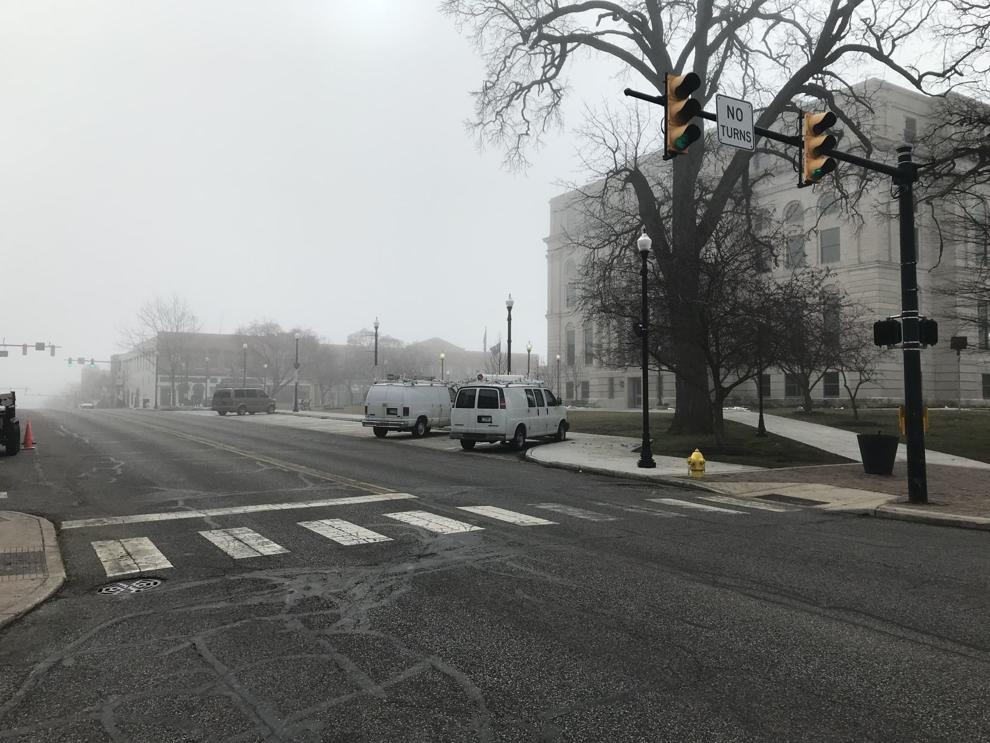 Valplayso in Valparaiso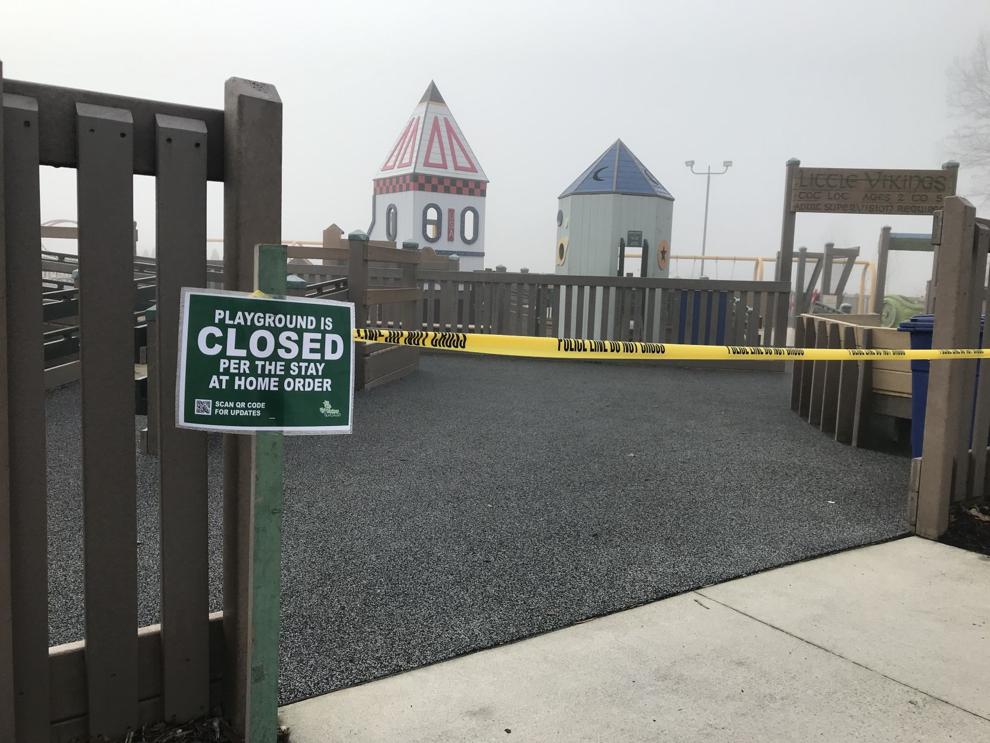 Westchester Public Library in Chesterton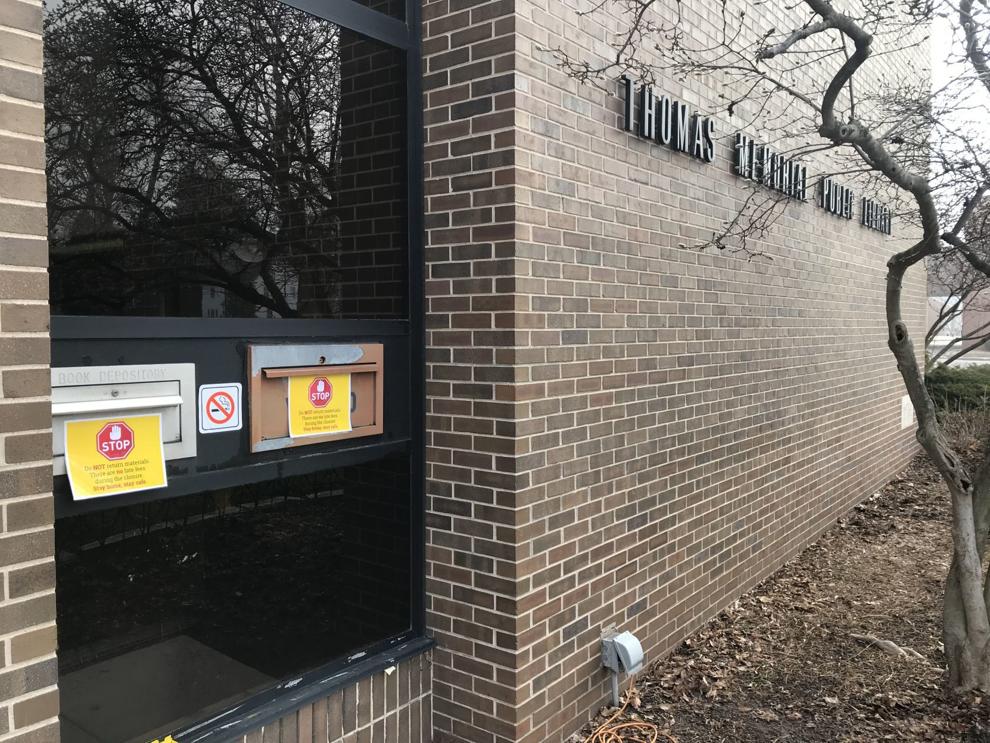 Ghost town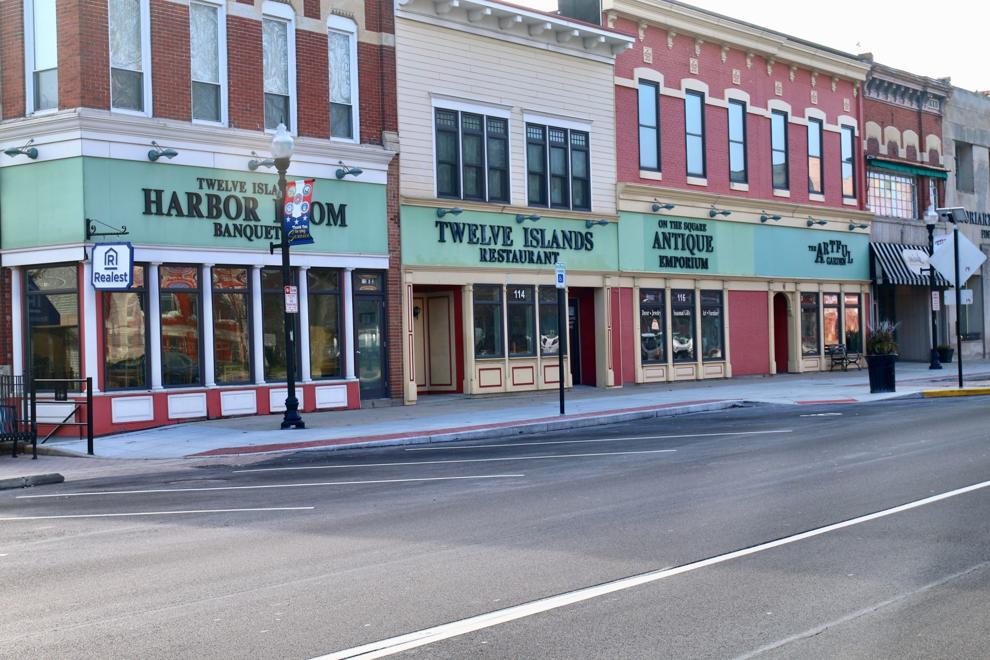 No thru traffic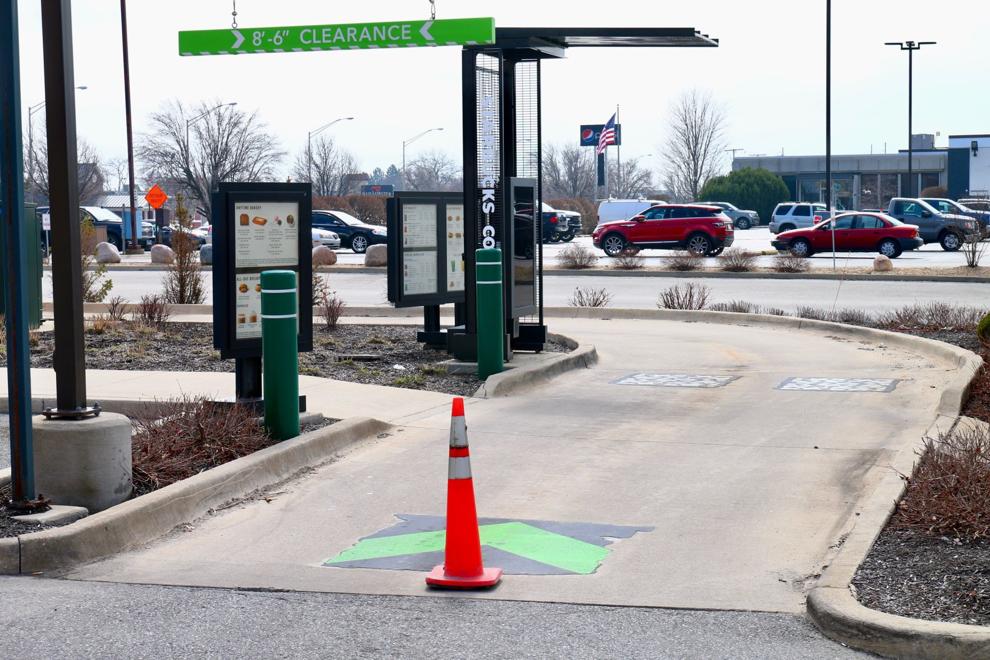 Closed for business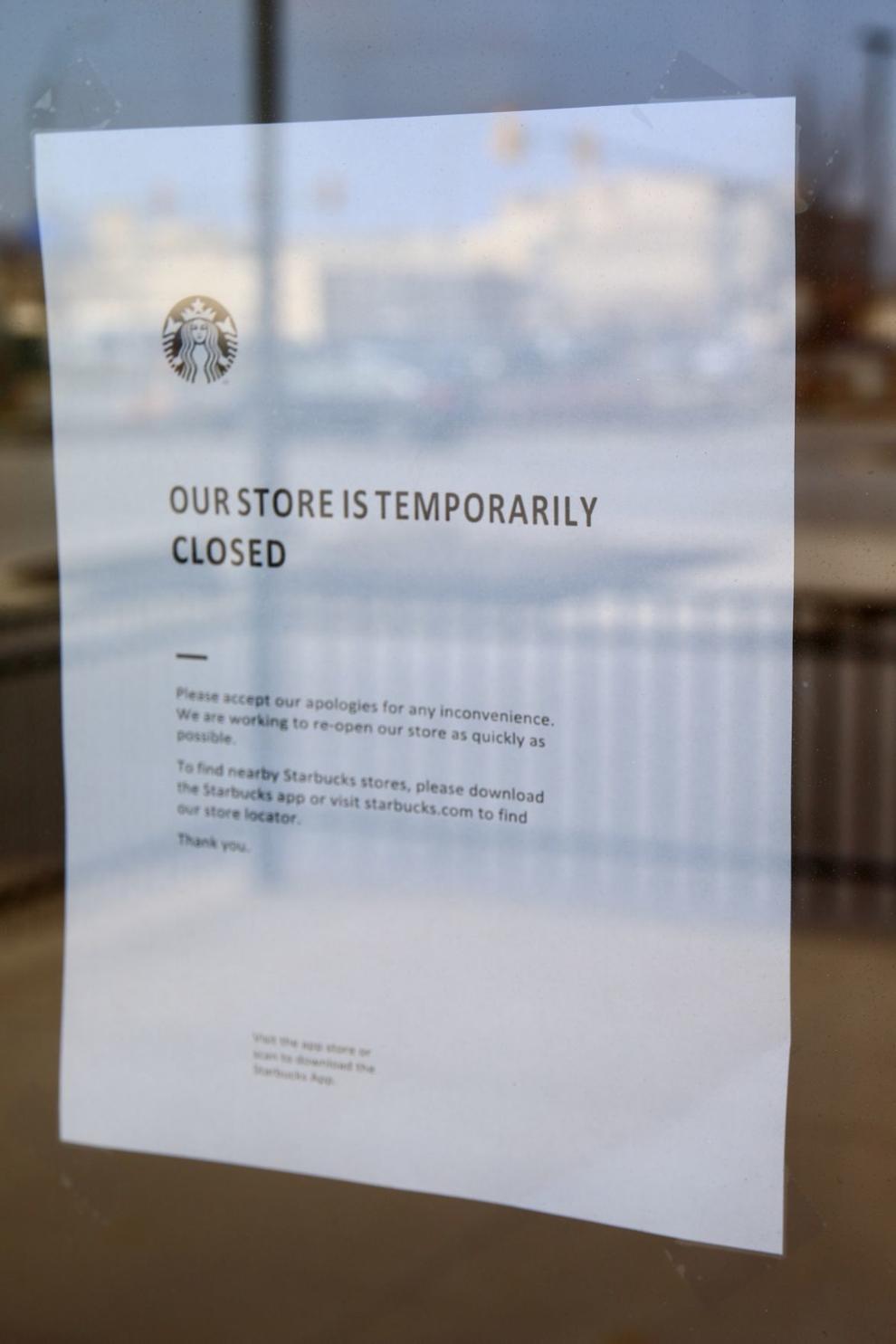 Gallery
Main Street in Hobart
Broadway in Gary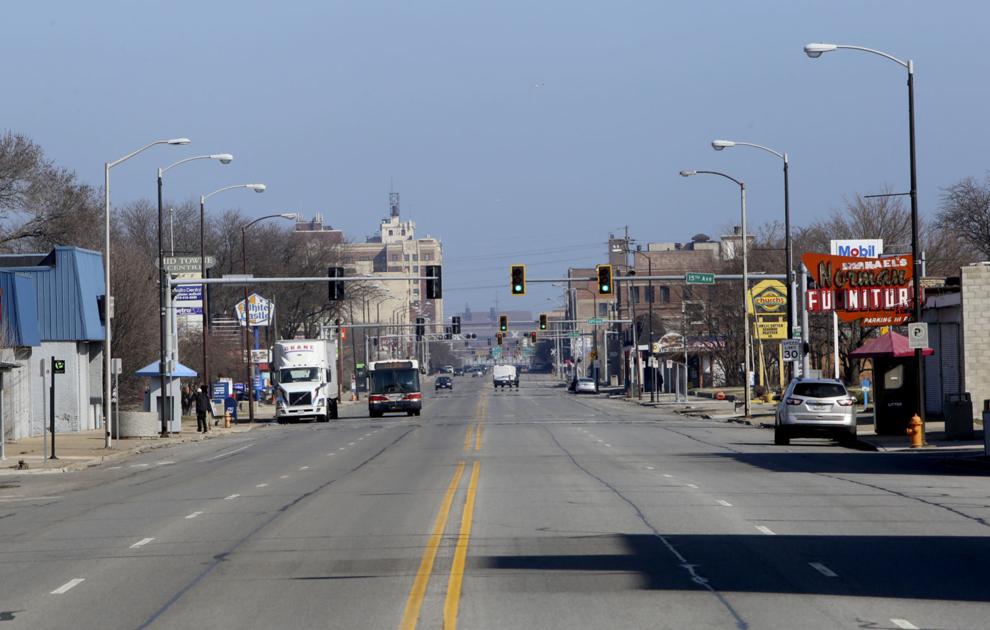 Lake Station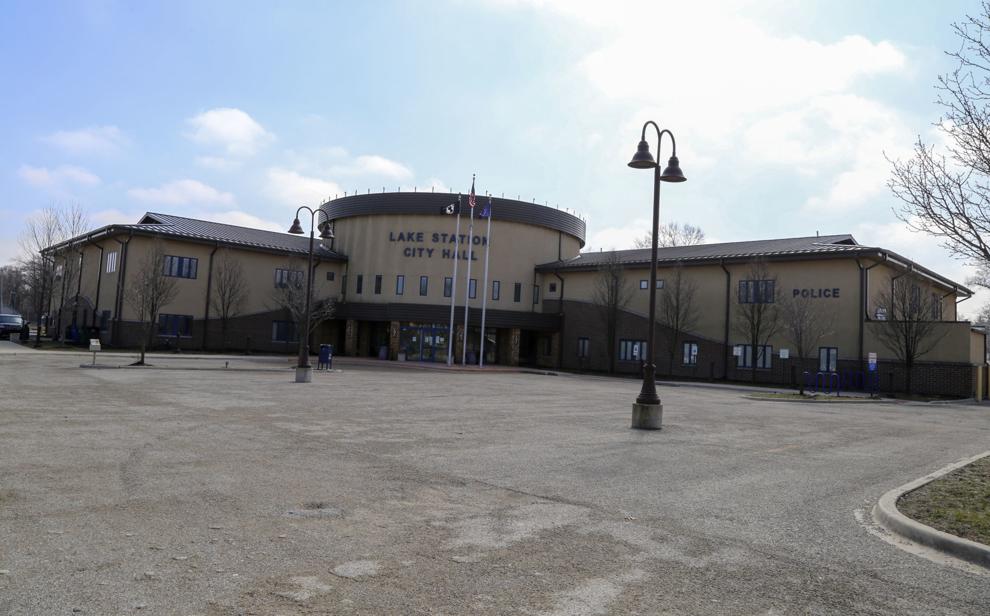 IUN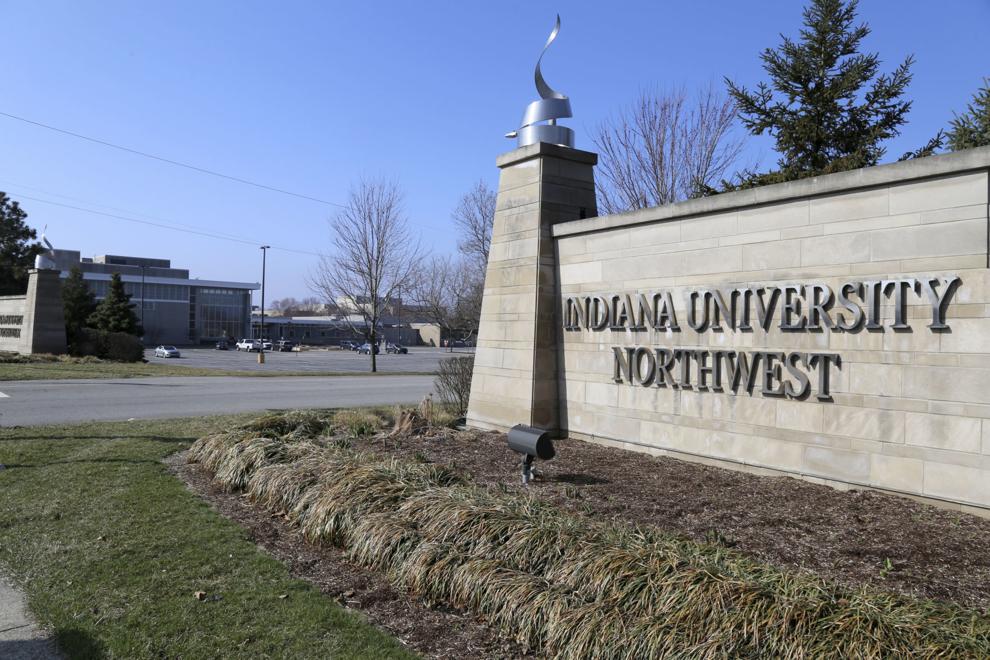 Gary's Broadway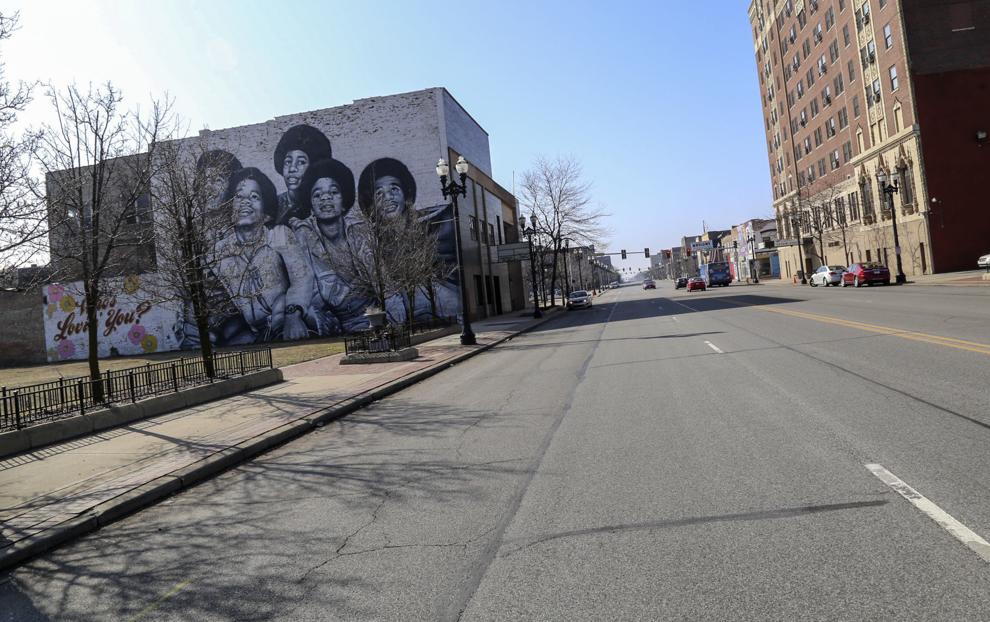 Highland's Highway Avenue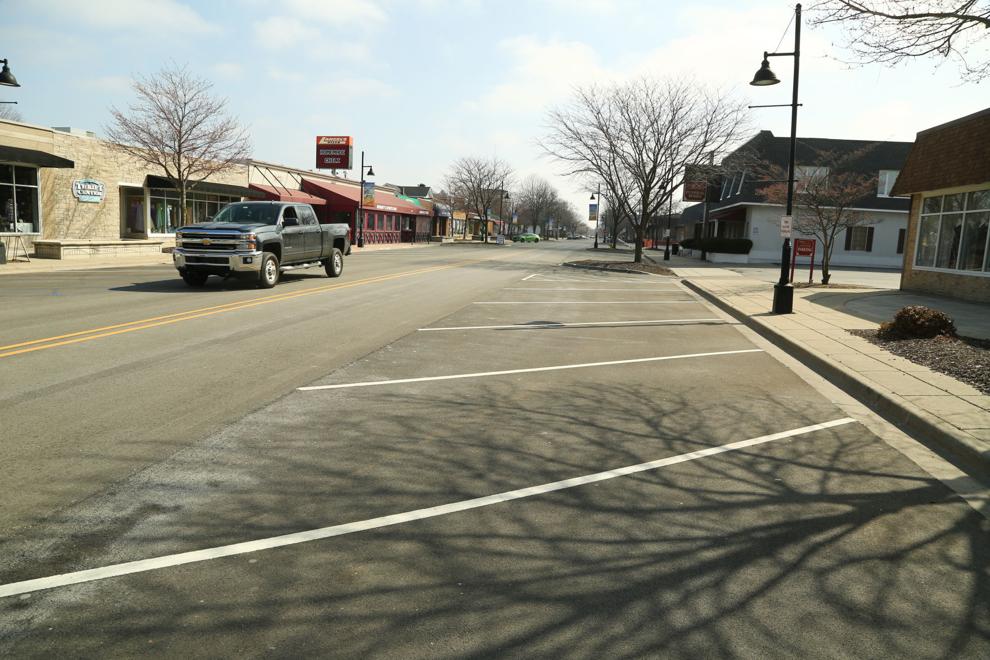 Shops on Main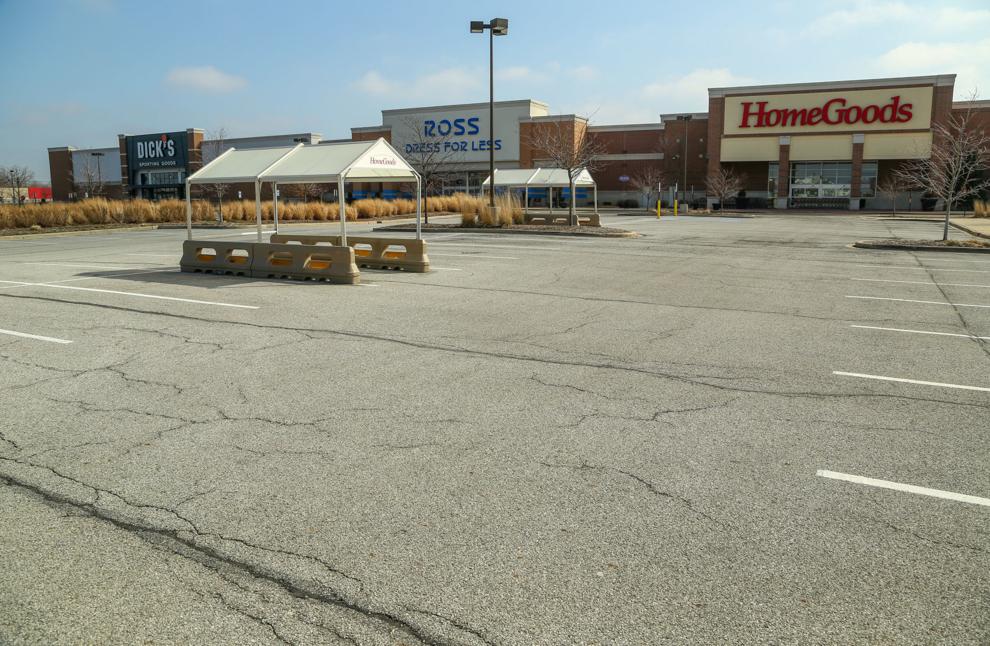 Indiana stay-at-home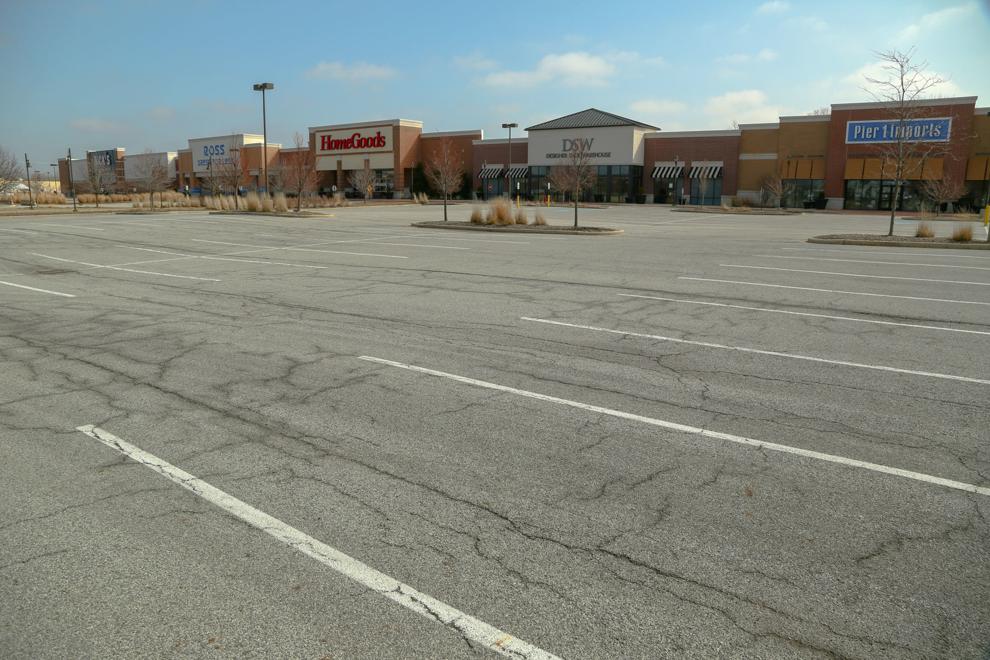 Growlers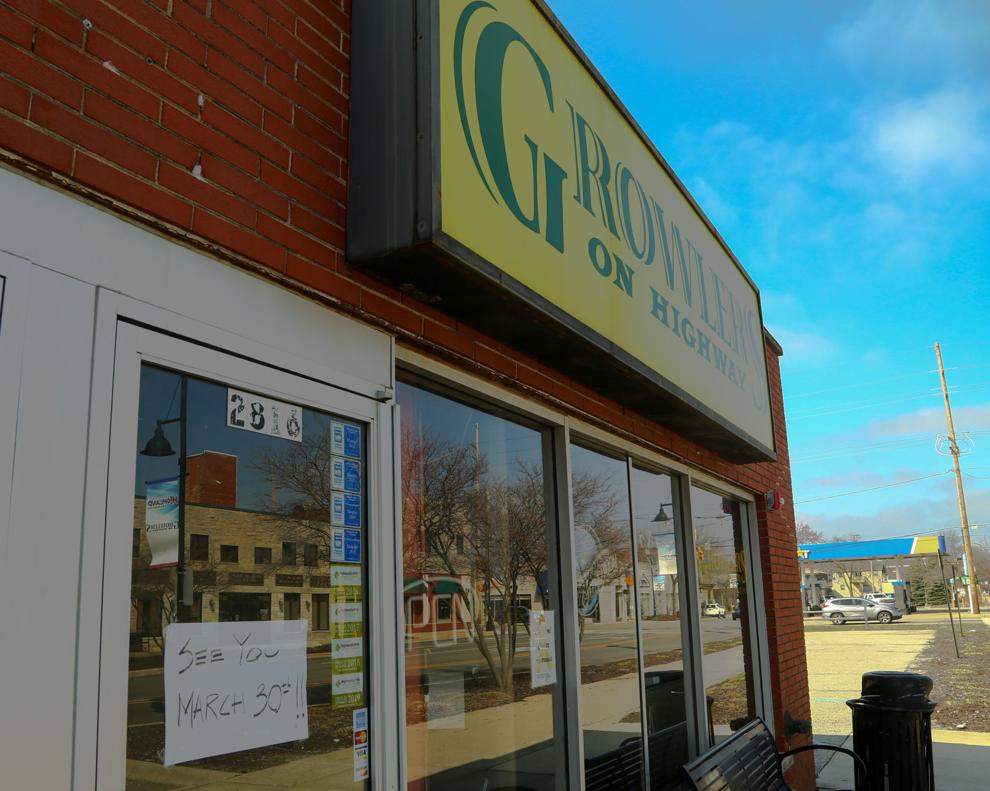 Special delivery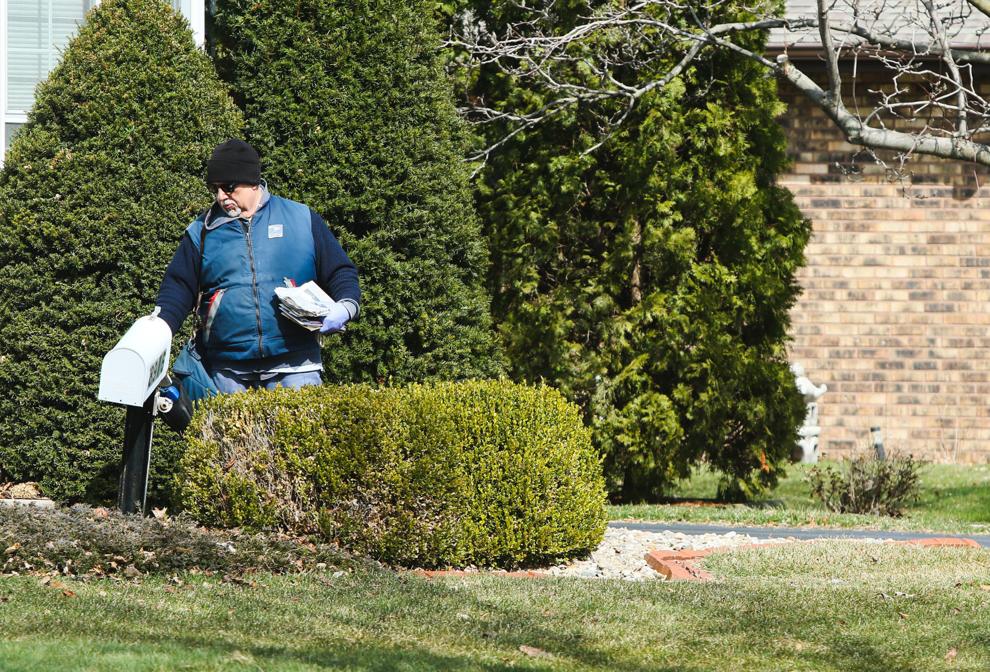 Best Buy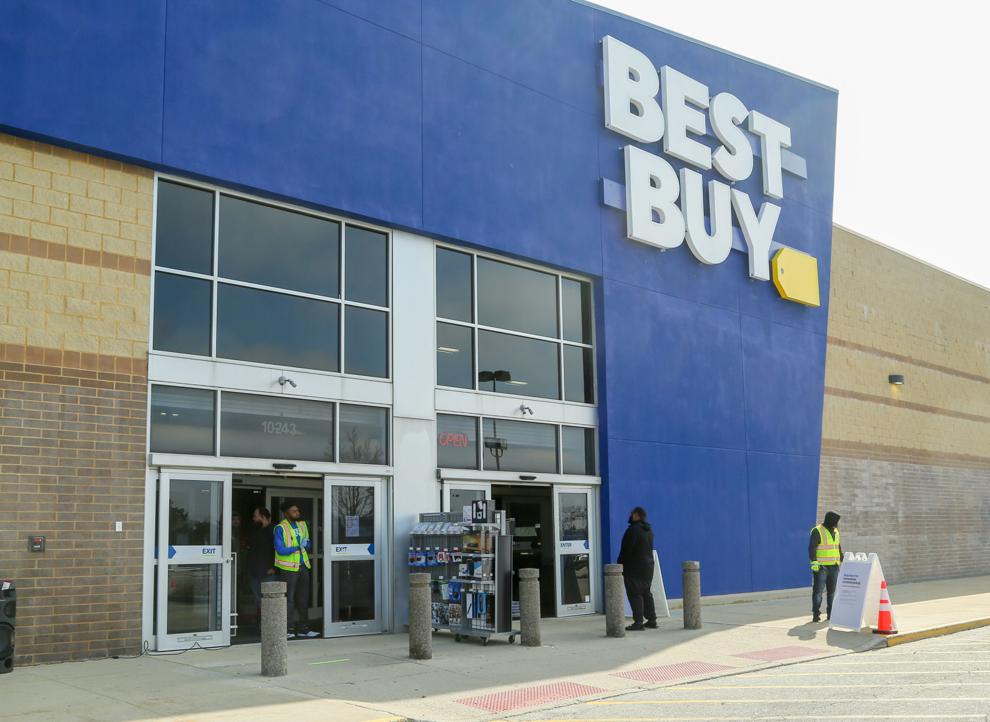 Indiana stay-at-home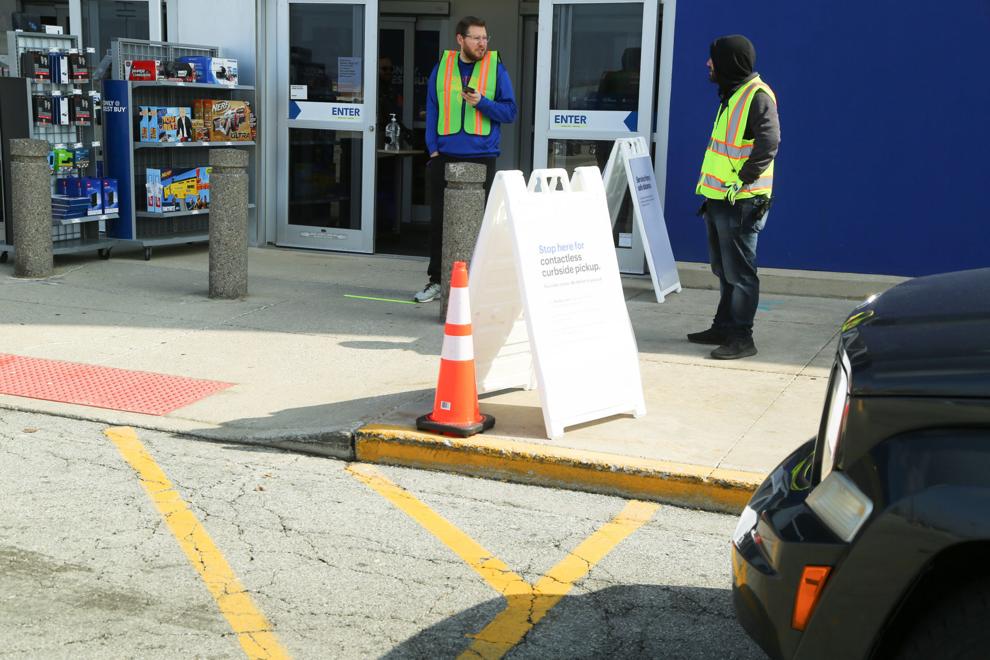 Indiana stay-at-home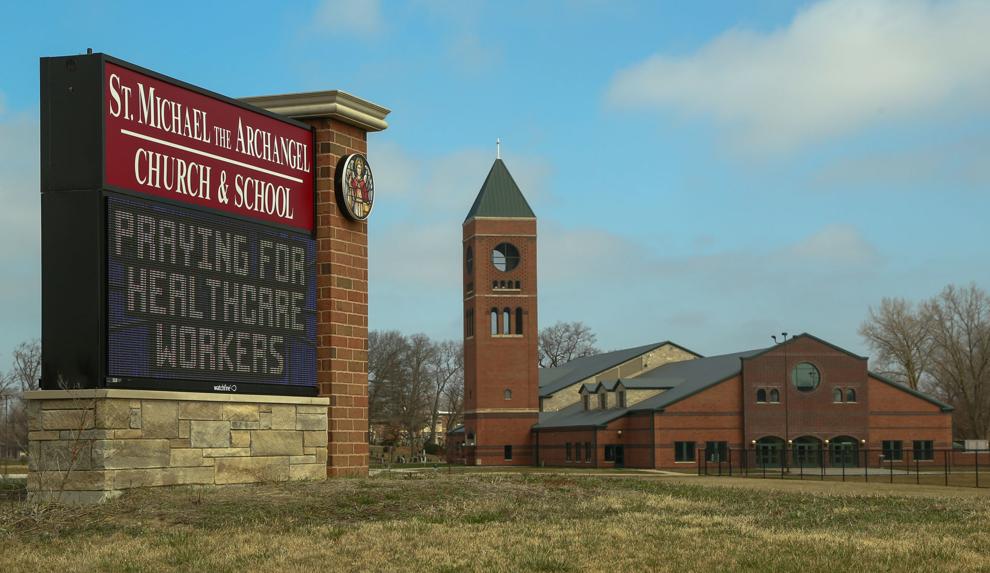 Indiana stay-at-home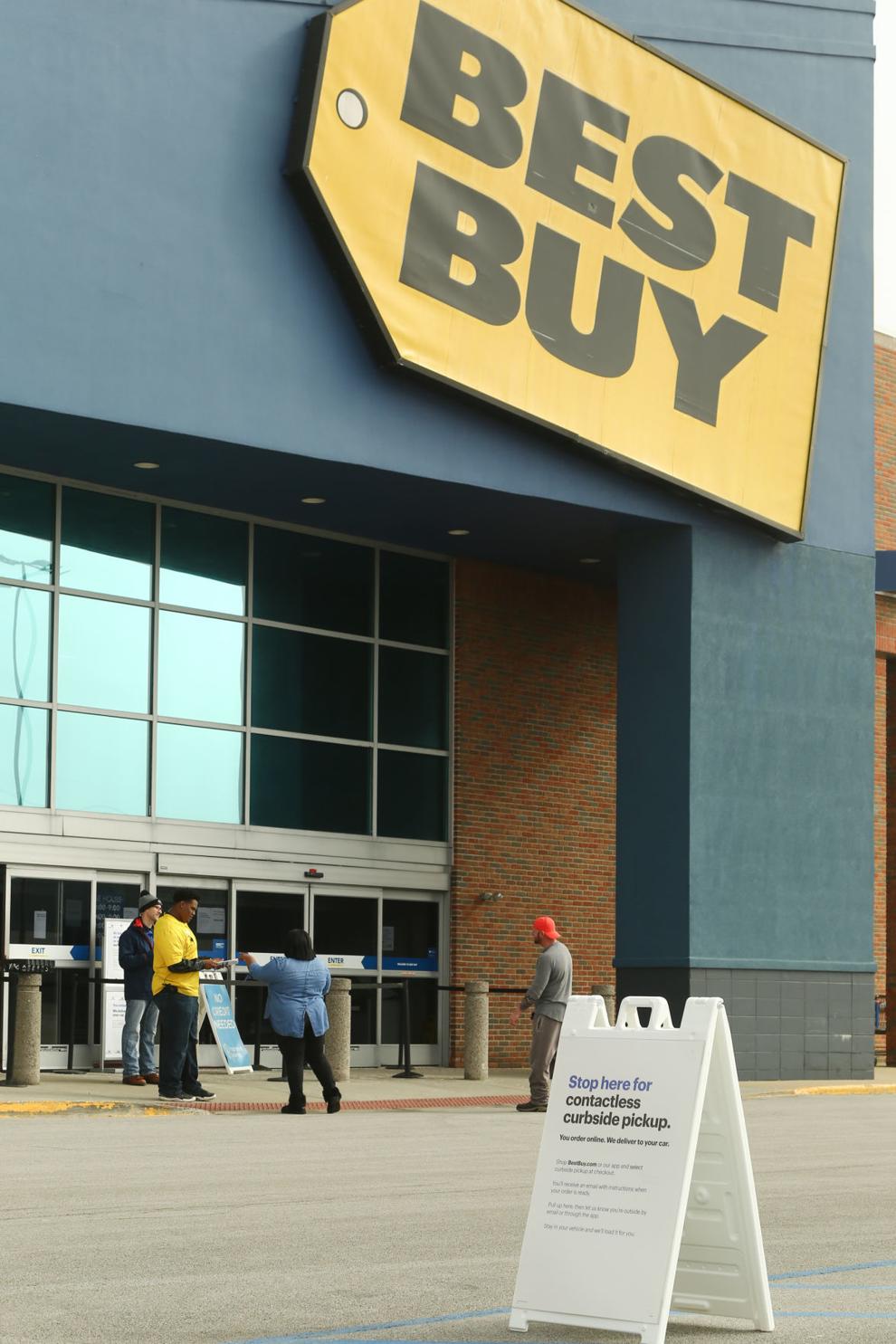 Indiana stay-at-home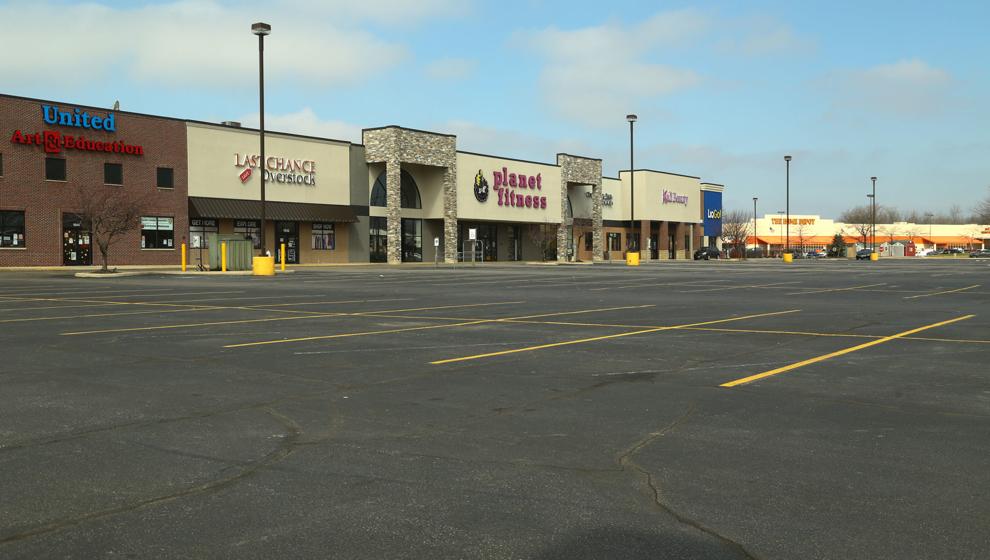 Indiana stay-at-home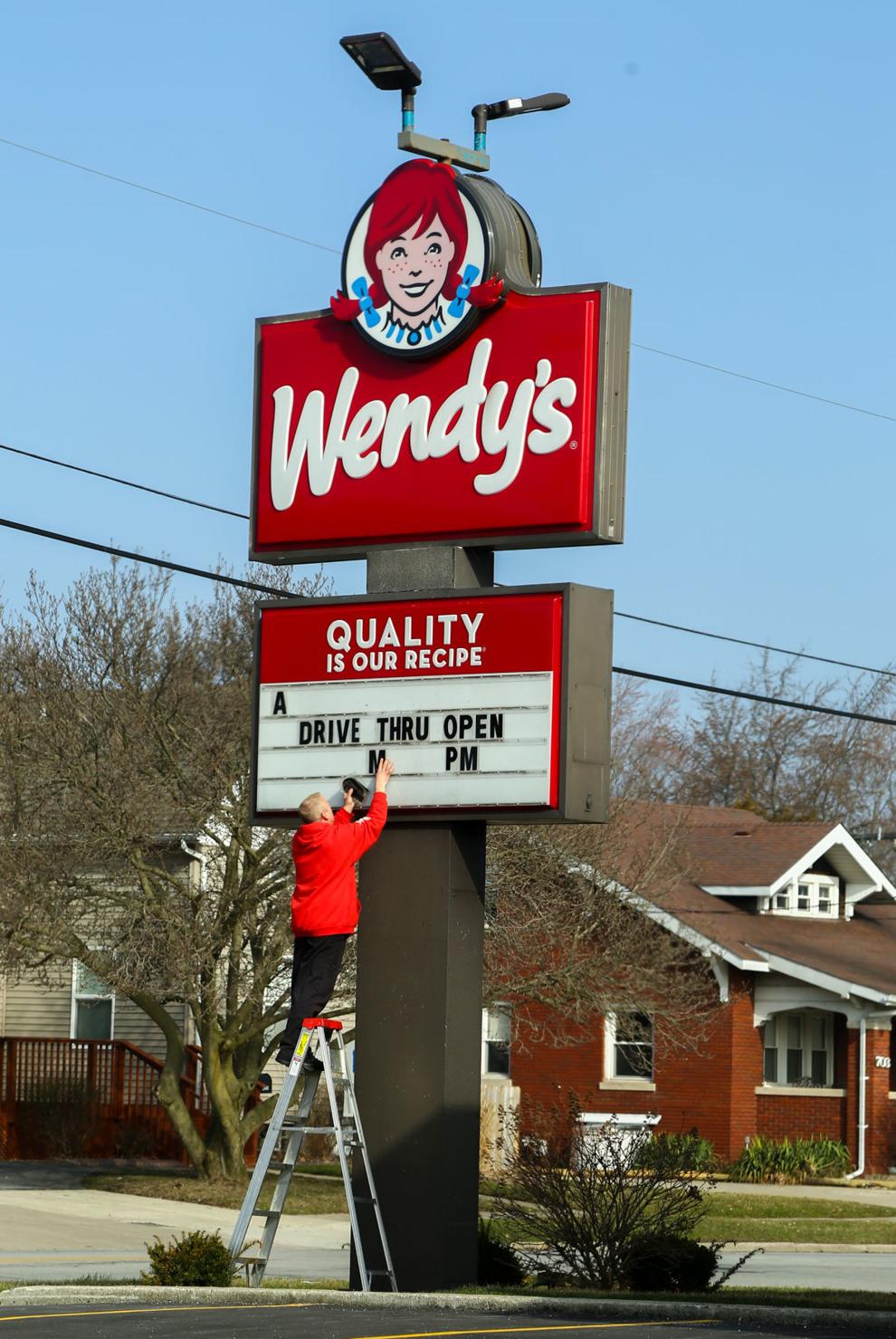 Indiana stay-at-home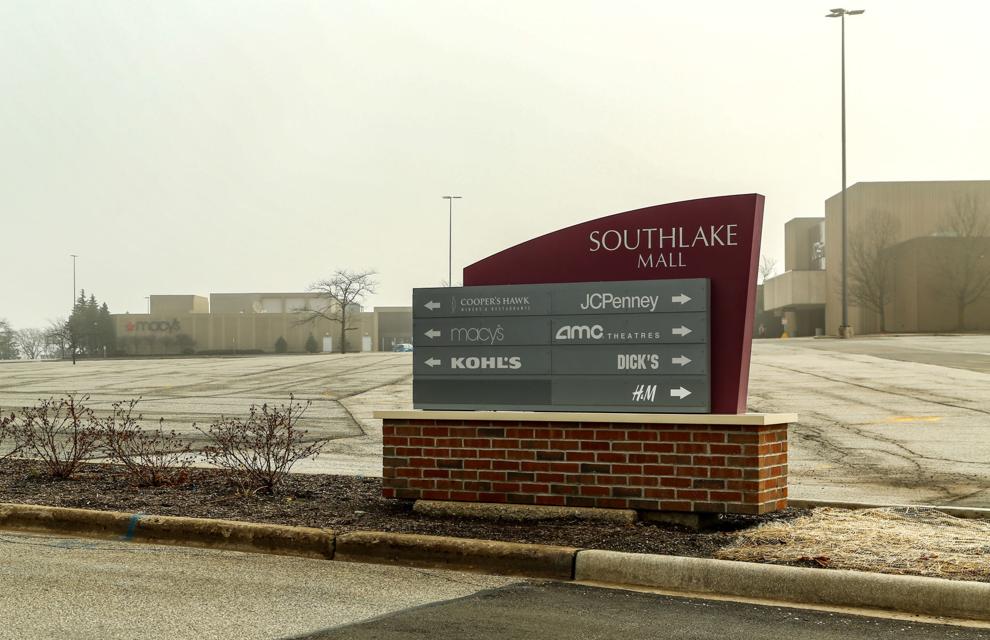 Indiana stay-at-home
Indiana stay-at-home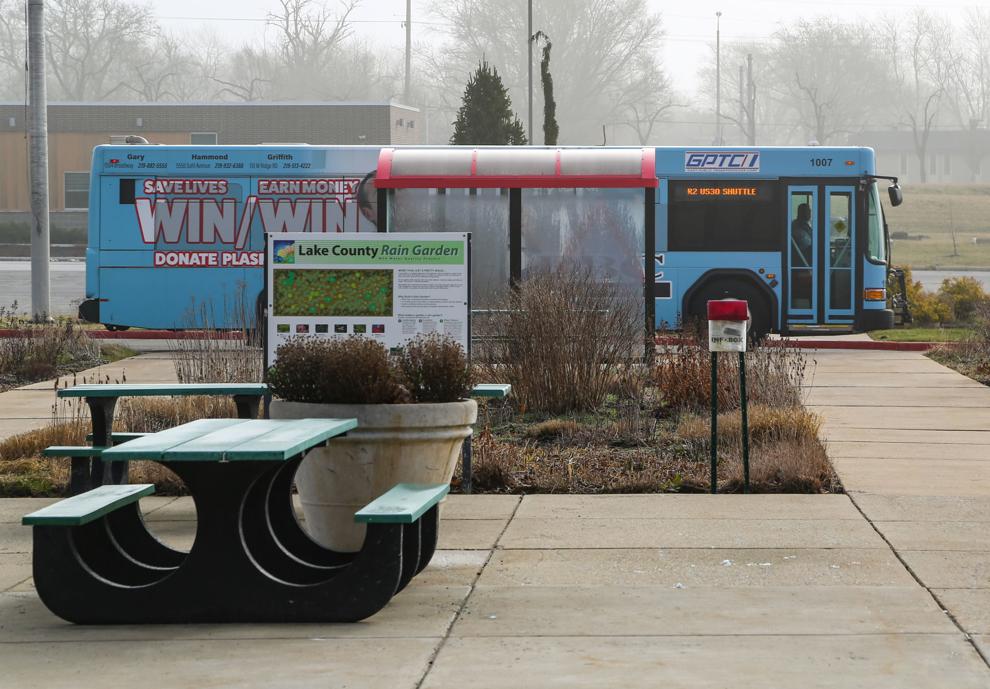 Indiana stay-at-home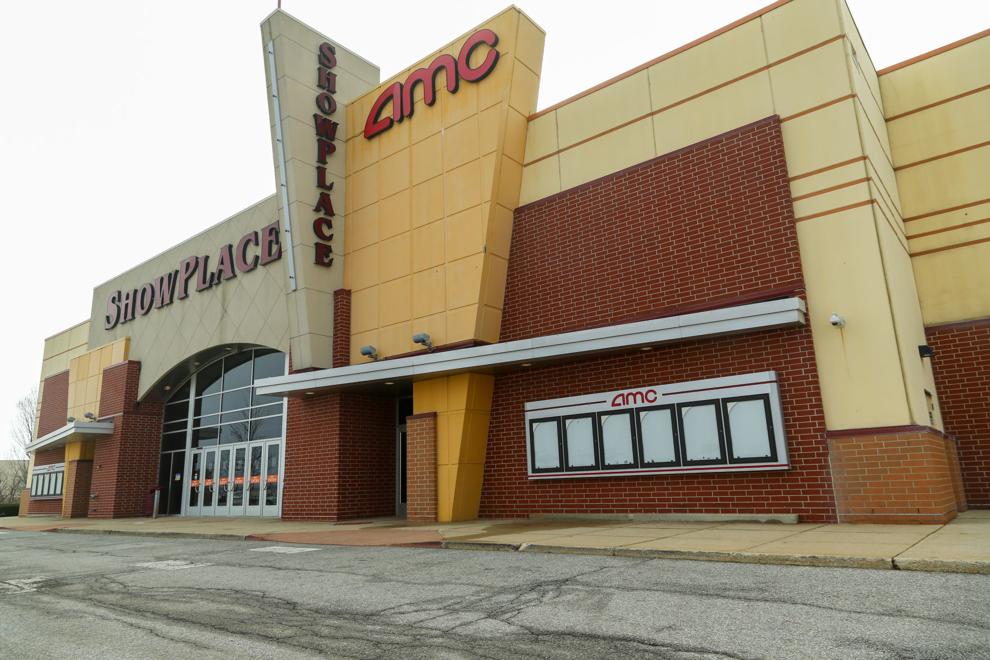 Indiana stay-at-home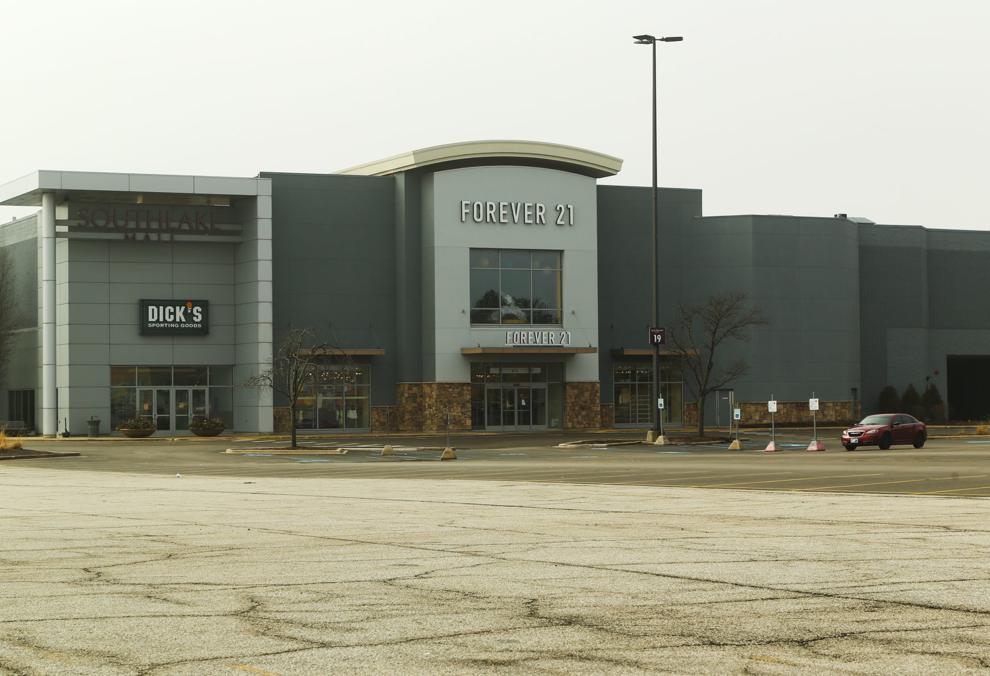 Indiana stay-at-home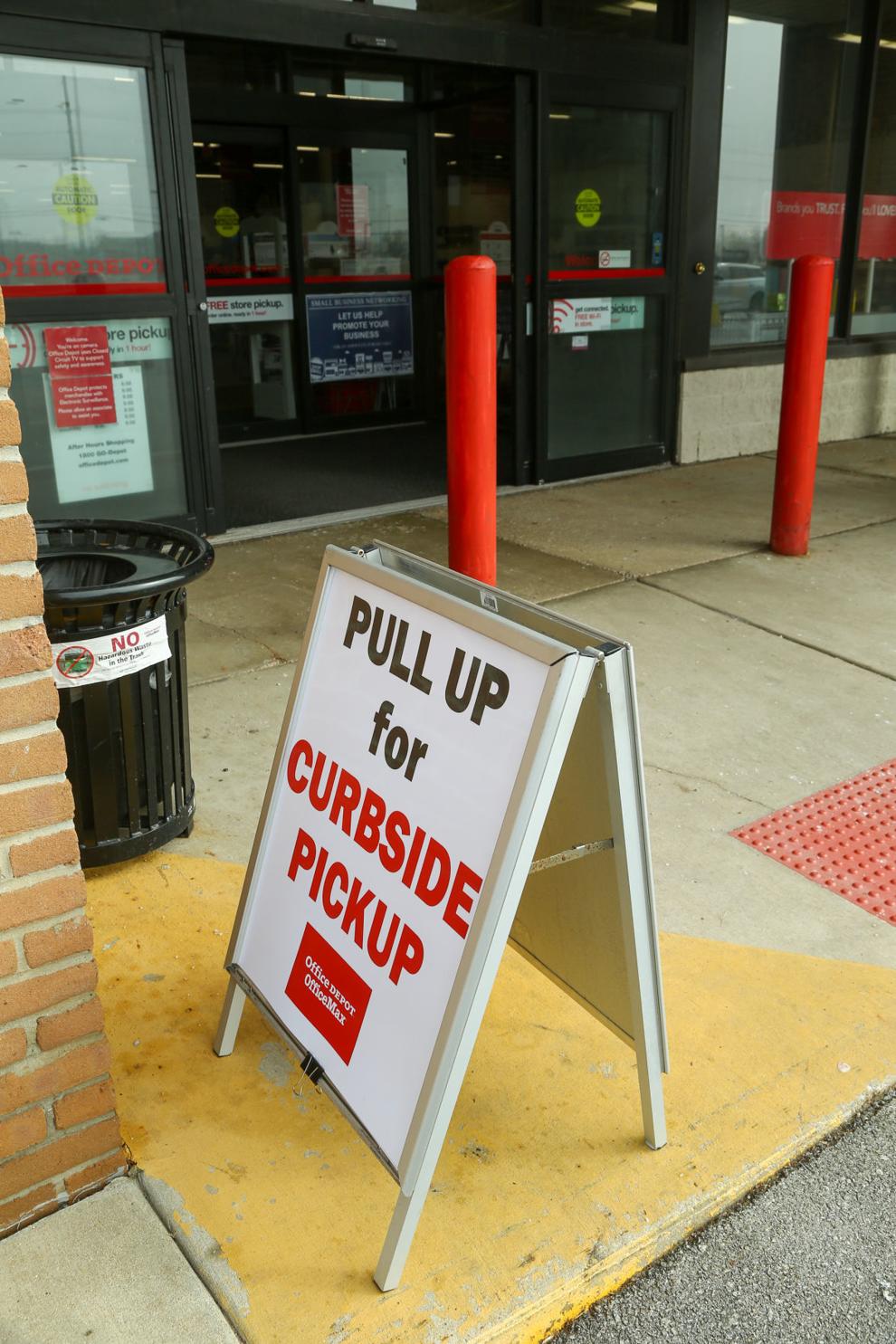 Indiana stay-at-home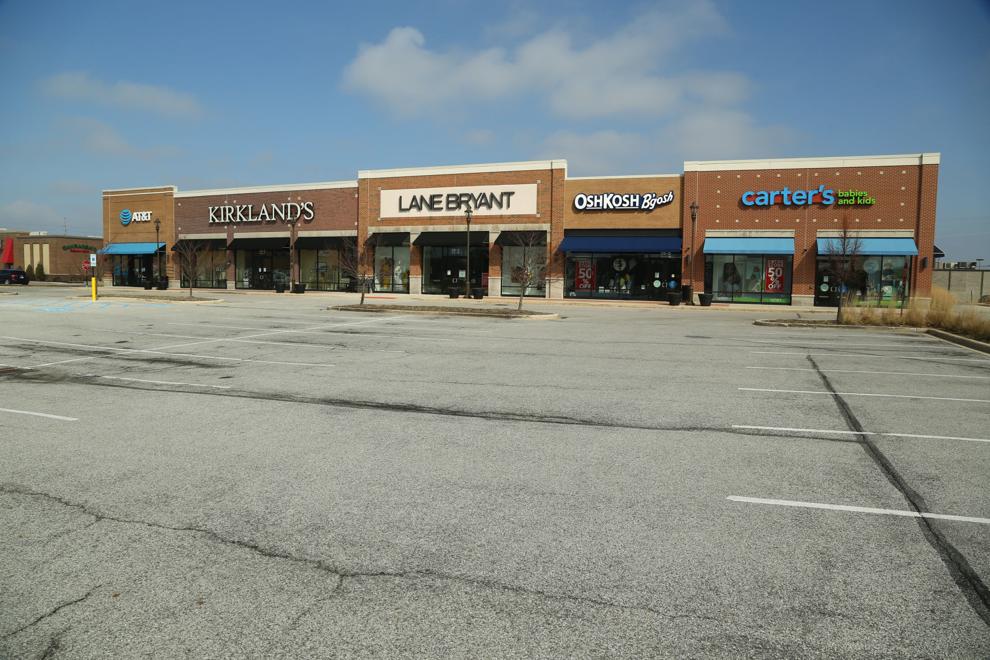 Indiana stay-at-home