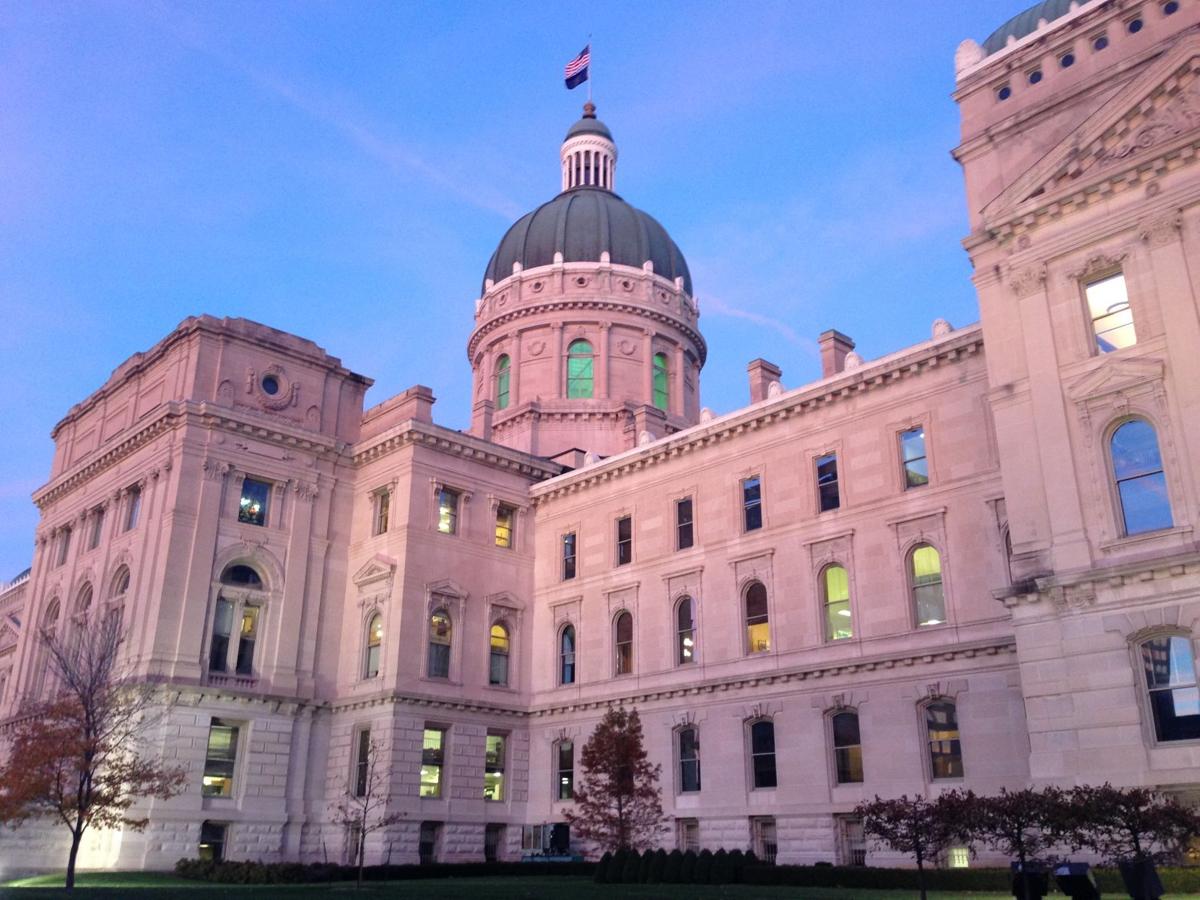 The Hoosier State is on somewhat firmer financial footing after recouping last month an estimated $900 million in individual and corporate income tax payments, whose due dates were postponed to July 15 from April 15 due to the coronavirus pandemic.
State Budget Agency data released Friday show, after accounting for the delayed income tax payments, total Indiana tax collections between July 2019 and July 2020 were just $612.5 million, or 3.4%, below the state's revenue forecast, and $161.5 million, or 0.9%, less than the same 13-month period one year earlier.
That's significantly smaller than the $1.4 billion revenue shortfall Indiana recorded at the June 30 end of its 2020 budget year, with the revenue from postponed income taxes coming in slightly larger than anticipated by state budget officials.
At the same time, the $612.5 million is likely permanently lost revenue since Hoosiers can't go back and pay sales tax on items they didn't purchase when retailers were shut down at the start of the pandemic, or generate wagering tax receipts by retroactively gambling at casinos that were closed for three months between March 16 and June 15.
According to the State Budget Agency, the employment and spending effects of COVID-19 are continuing to impact state revenue.
Excluding the delayed income tax payments, it said Indiana tax collections in July were less than predicted by the December 2019 revenue forecast, and are likely to continue to miss the target in future months until the forecast is revised in September and again in December.
To adjust for the ongoing anticipated deficit, state budget officials transferred $577.6 million from Indiana's Medicaid reserve to the General Fund, and canceled or postponed more than $400 million in university construction projects, among other budget balancing measures.
Republican Gov. Eric Holcomb also has directed most state agencies to cut spending by up to 15%, freeze hiring, and reduce spending as much as possible on operations, office space, travel and promotional items.
Records show Indiana still has a budget reserve of about $1.4 billion, or 8.1% of projected annual spending — less than the 12-14% spending reserve the state has maintained for most of the past decade.
Crown Point Community School Corp. Bulldog Back to School Plan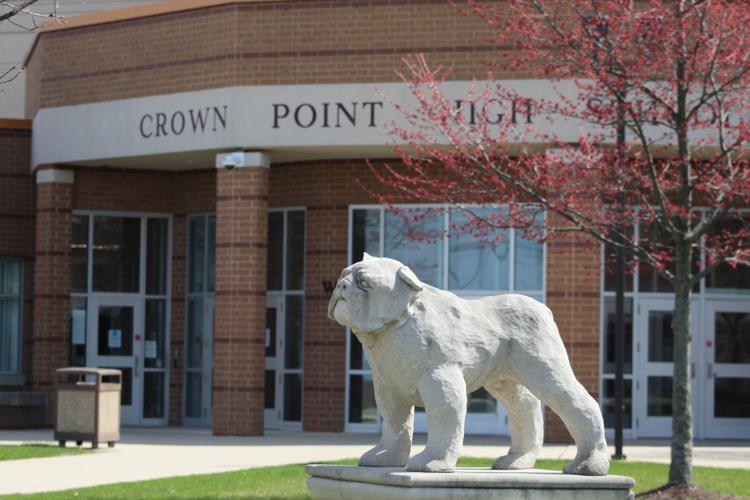 Duneland School Corp. Reentry Plan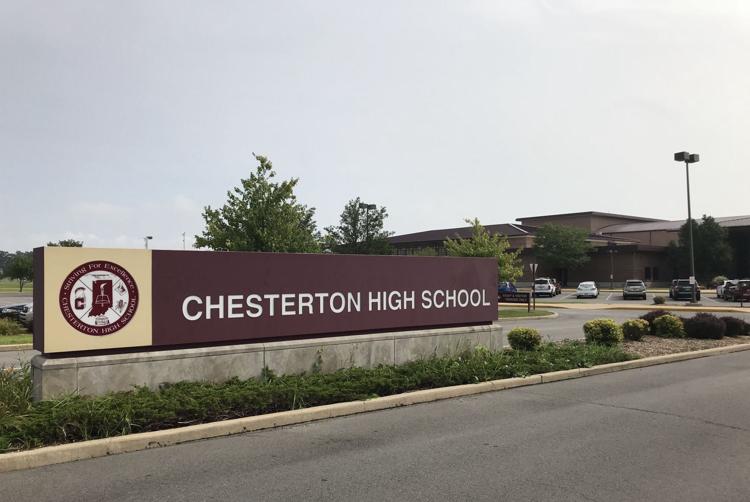 East Porter County School Corp. Return to Learn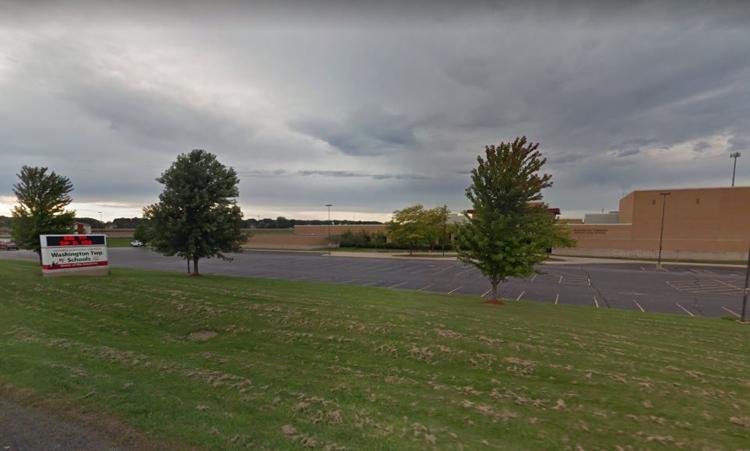 Gary Community School Corp. 2020-2021 School Re-Entry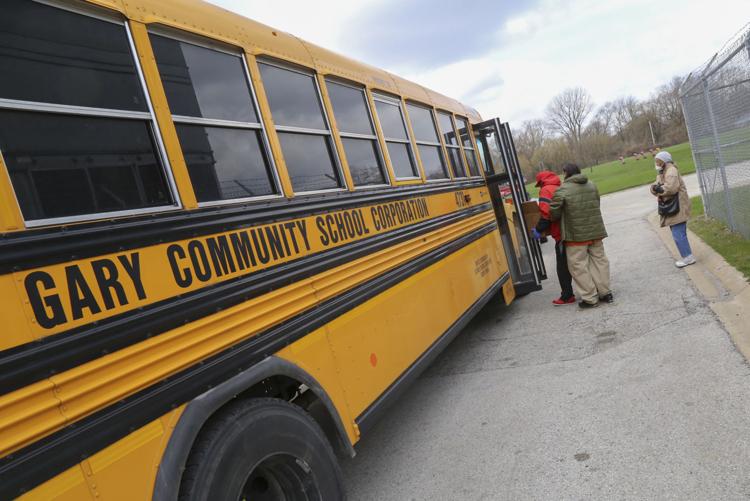 Griffith Public Schools Return to Learn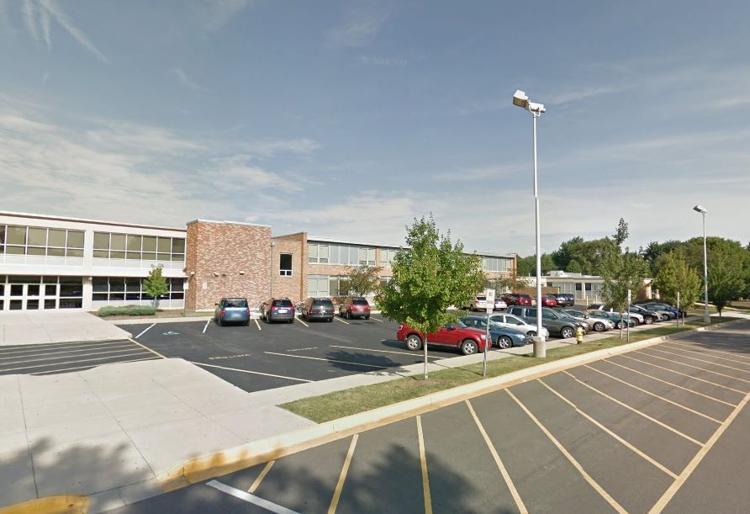 Hanover Community Schools Re-Entry Plan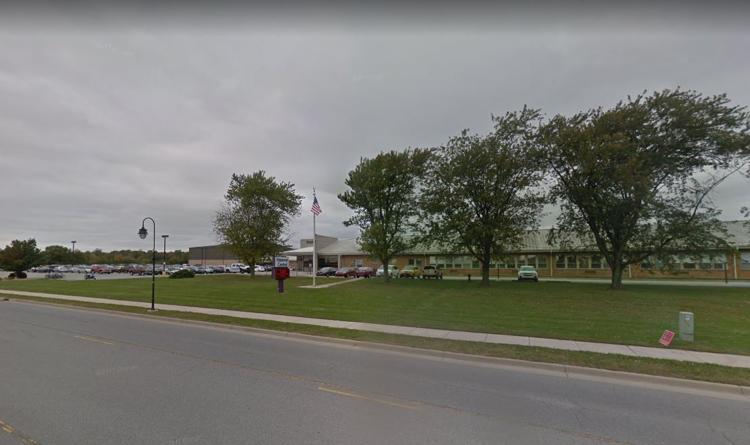 Lake Central School Corp. Return to School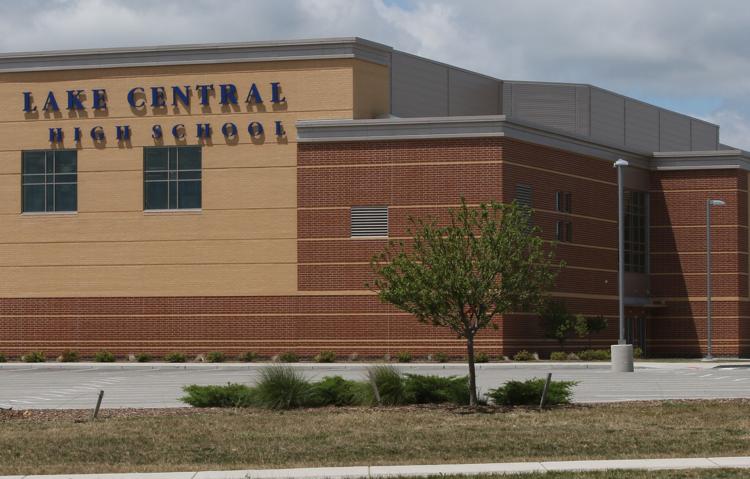 Lake Ridge New Tech Schools IN Class Re-Entry Plan 2020-21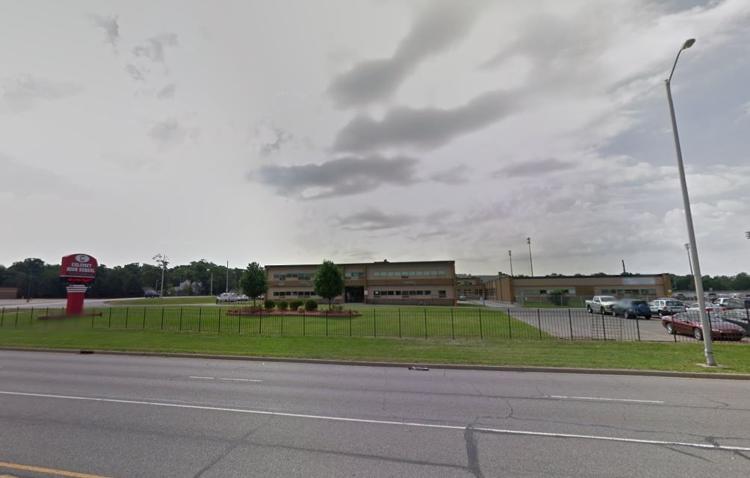 LaPorte Community School Corp. Getting Back on Track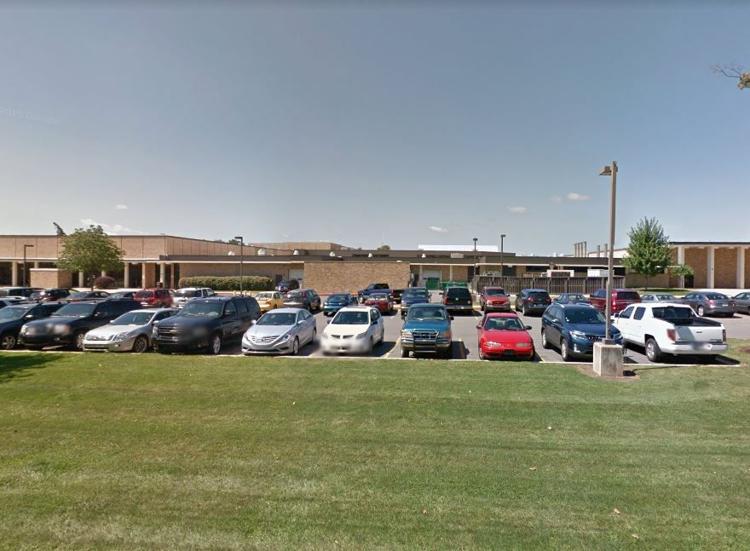 Merrillville Community School Corp. Re-Entry Plan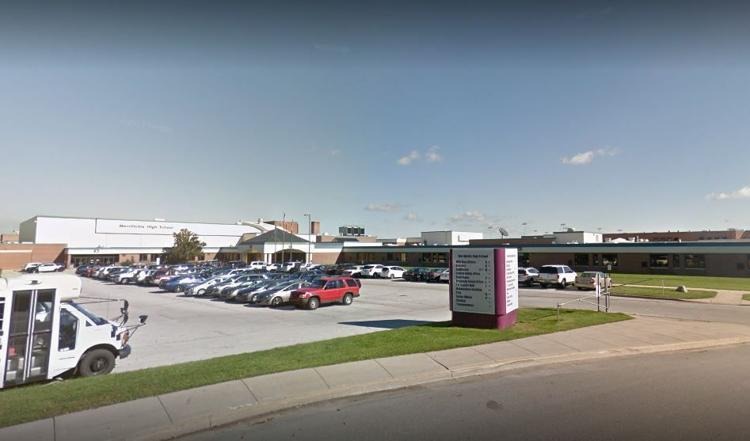 Michigan City Area Schools Reopening 2020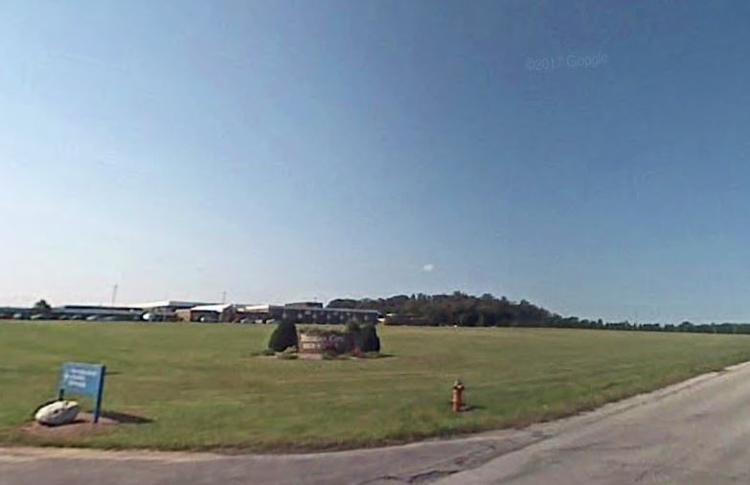 Portage Township Schools Re-Entry Plan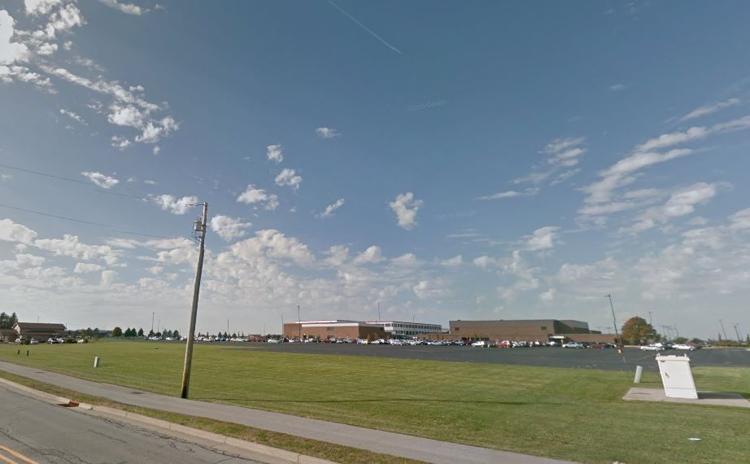 School City of East Chicago Protect Cardinal Plan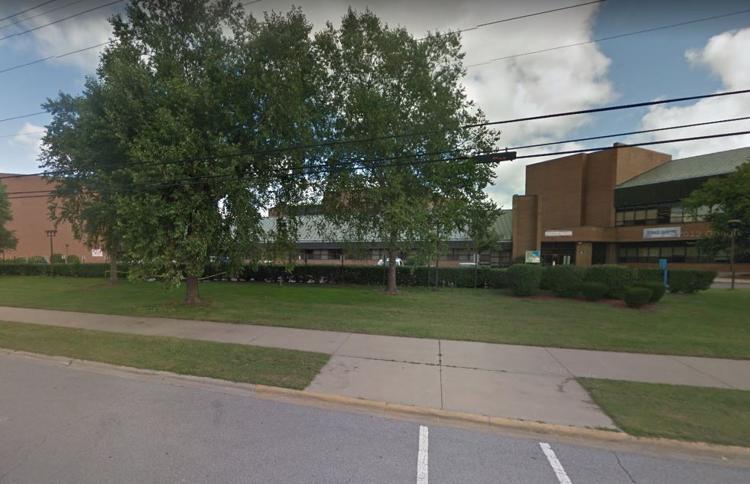 School City of Hammond Re-Open Plan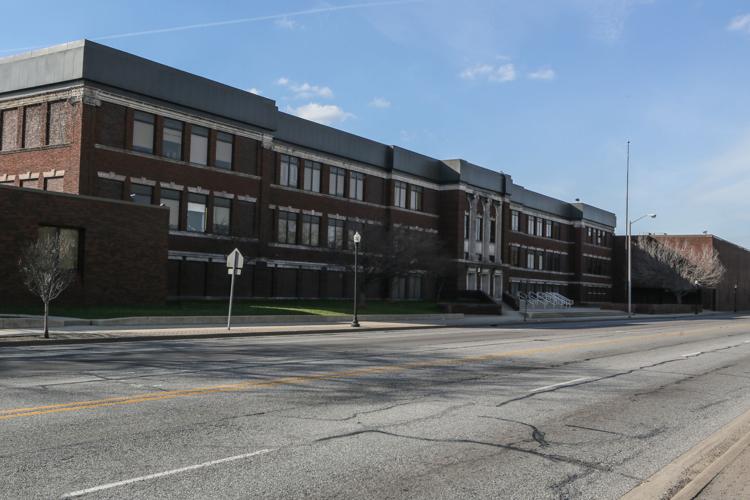 School City of Hobart Protect Brickies Plan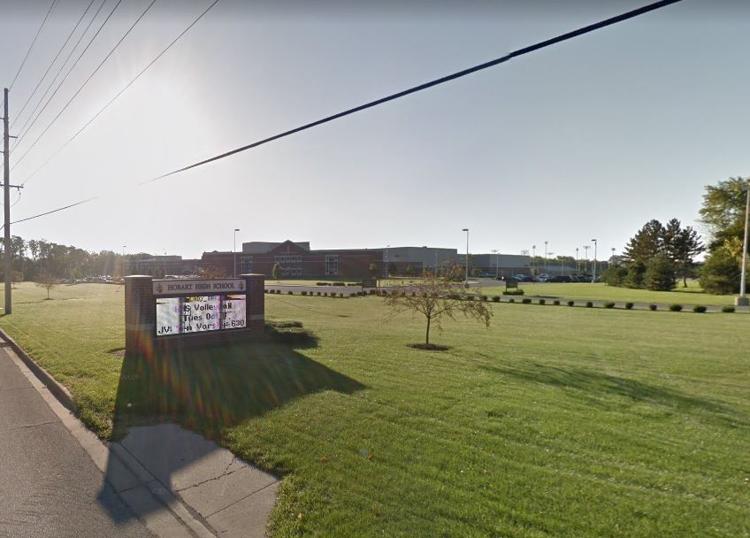 School Town of Highland School Reopening Framework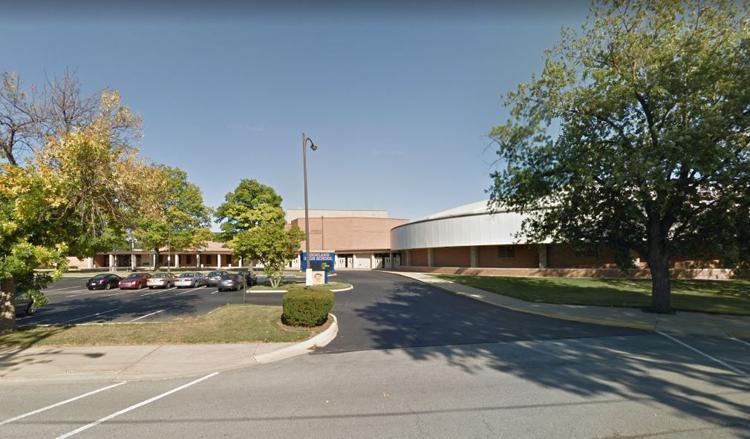 Valparaiso Community Schools Return to Learn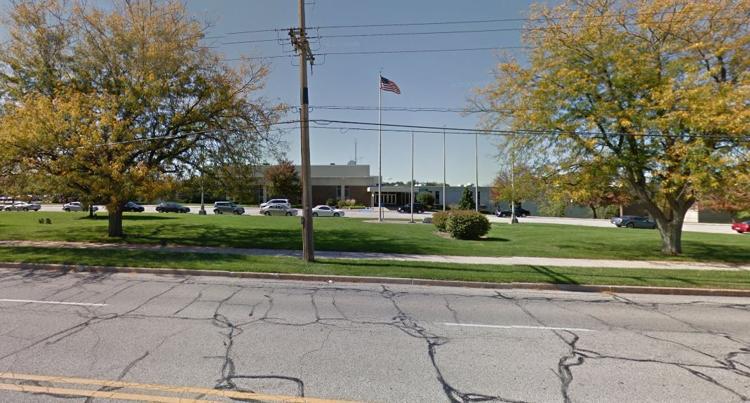 Concerned about COVID-19?
Sign up now to get the most recent coronavirus headlines and other important local and national news sent to your email inbox daily.