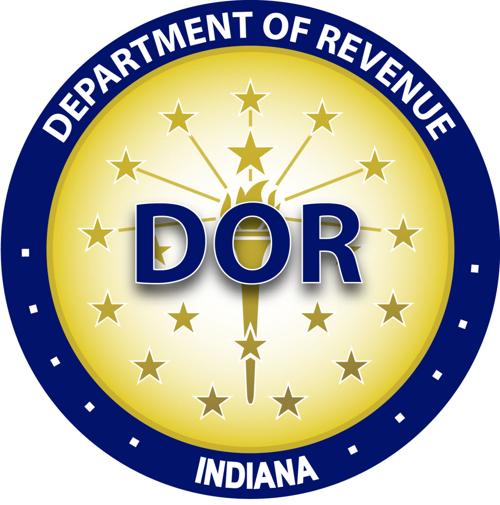 INDIANAPOLIS — Permanently closing a business can be the worst possible outcome for the company owners, its employees, suppliers and customers.
But the Indiana Department of Revenue is making that trying time a little easier by simplifying the paperwork necessary to terminate business tax accounts with the state.
Previously, businesses were required to provide documents verifying the company had shuttered, such as bank records or other proof of dissolution.
That document mandate resulted in many businesses never closing their DOR tax accounts.
Agency leaders said they decided to simplify the process after an analysis showed DOR was sending estimated tax bills to companies that no longer were in business.
As a result, businesses now can close their tax accounts simply by filing a Business Tax Closure Request, Form BC-100.
DOR expects that by eliminating most of those inapplicable payment demands, both the state and business owners will save considerable time and money.
"The state of Indiana offers a simple process to open a business online, therefore closing a business should be just as simple," said DOR Commissioner Adam Krupp.
"Through feedback from our customers, we realized DOR's process needed improvement, and, as a result, (we) have a more efficient method to enable DOR to continue to try to provide Hoosiers with best-in-class customer service."
Indiana business tax forms are available online at in.gov/dor.
Get Government & Politics updates in your inbox!
Stay up-to-date on the latest in local and national government and political topics with our newsletter.