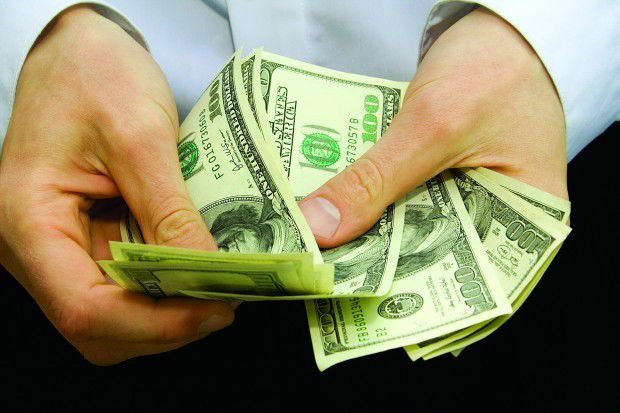 INDIANAPOLIS — Hoosiers who overpaid their state income taxes last year and now are due a refund will get their money back faster by filing an electronic tax return and choosing direct deposit.
According to the Indiana Department of Revenue, e-filing with direct deposit usually gets a refund to a taxpayer within two to three weeks.
Paper-filed returns can take up to 12 weeks to process.
Hoosiers can check the status of their refund a week or more after filing by going online to in.gov/dor, or calling the state's automated refund telephone line at 317-233-4018.
Both options require a taxpayer provide the Social Security number or individual taxpayer identification number used to file, the exact refund amount and the tax year of the refund.
Many Hoosiers can electronically file their federal and state income tax returns at no cost using the FreeFile vendors listed on the Department of Revenue website.
In general, FreeFile users must have an adjusted gross income of $66,000 or less. All the relevant tax information is entered on a secured, step-by-step website; users are not required to purchase or download any software.
"Tax season can be a trying time for our customers," said DOR Commissioner Adam Krupp. "DOR is working to provide important information to customers that may help ease the stress and ensure this tax season is an easy one."
Tax filing assistance for low-income or elderly Hoosiers also is available through the Volunteer Income Tax Assistance program or the AARP Foundation Tax-Aide program at many libraries, churches, senior centers and other community facilities throughout Northwest Indiana.
"Providing opportunities for Hoosiers to receive tax assistance when needed is a high priority, collaborative effort among several great organizations," Krupp said.
Finally, 2017 income tax returns must be filed, or an extension requested, by April 17.
The typical April 15 due date was moved two days ahead because this year it falls on a Sunday, and April 16 is Emancipation Day, a legal holiday in Washington, D.C.