Hoosier motorists might want to begin investing in hands-free accessories if they plan to continue using their phones while driving.
On Tuesday, the Indiana Senate joined the House in approving legislation prohibiting drivers from holding or using a telecommunications device while their vehicle is in motion, unless the device is operated in a hands-free or voice-activated mode.
Drivers spotted by police holding a phone while their vehicle is in motion could be fined up to $500.
House Bill 1070 passed the Senate, 43-4, with all Northwest Indiana senators supporting the proposal.
Last month, it passed the House, 86-10, again with full support from the Region's representatives.
However, minor wording tweaks made by the Senate require the measure be reapproved by the House before it can advance to Republican Gov. Eric Holcomb to be signed into law.
If ultimately enacted, the hands-free mobile device mandate will take effect July 1.
The sponsor, state Sen. Mike Crider, R-Indianapolis, said Indiana will become the 22nd state — including Illinois — to try to reduce highway injuries and deaths by requiring drivers not be holding a phone while their vehicle is in motion.
"It's time for us to take the next step in trying to curb this activity," Crider said.
It technically already is illegal in Indiana, under a 2011 statute, for drivers to type, transmit, or read email or text messages while their vehicles are in motion. Holding a phone to talk is not banned.
In 2016, though, a federal appellate court essentially neutered that law, since the court said police almost never can tell whether a driver is illegally texting, or using a phone to check the weather, look at a photo or use an app — none of which currently is prohibited.
Under this year's proposal, the only exception to the hands-free requirement is when a driver is using his or her phone to call 911 to report a genuine emergency.
State Sen. Jean Leising, R-Oldenburg, was among the four senators to oppose the measure.
She said it doesn't make sense to criminalize holding a phone while driving, when drivers easily can be as distracted trying to eat and operate a vehicle, which would continue to be legal.
"Gosh, we have so much government folks, and this is another layer," Leising said.
Meet the 2020 Northwest Indiana legislative delegation
State Rep. Carolyn Jackson, D-Hammond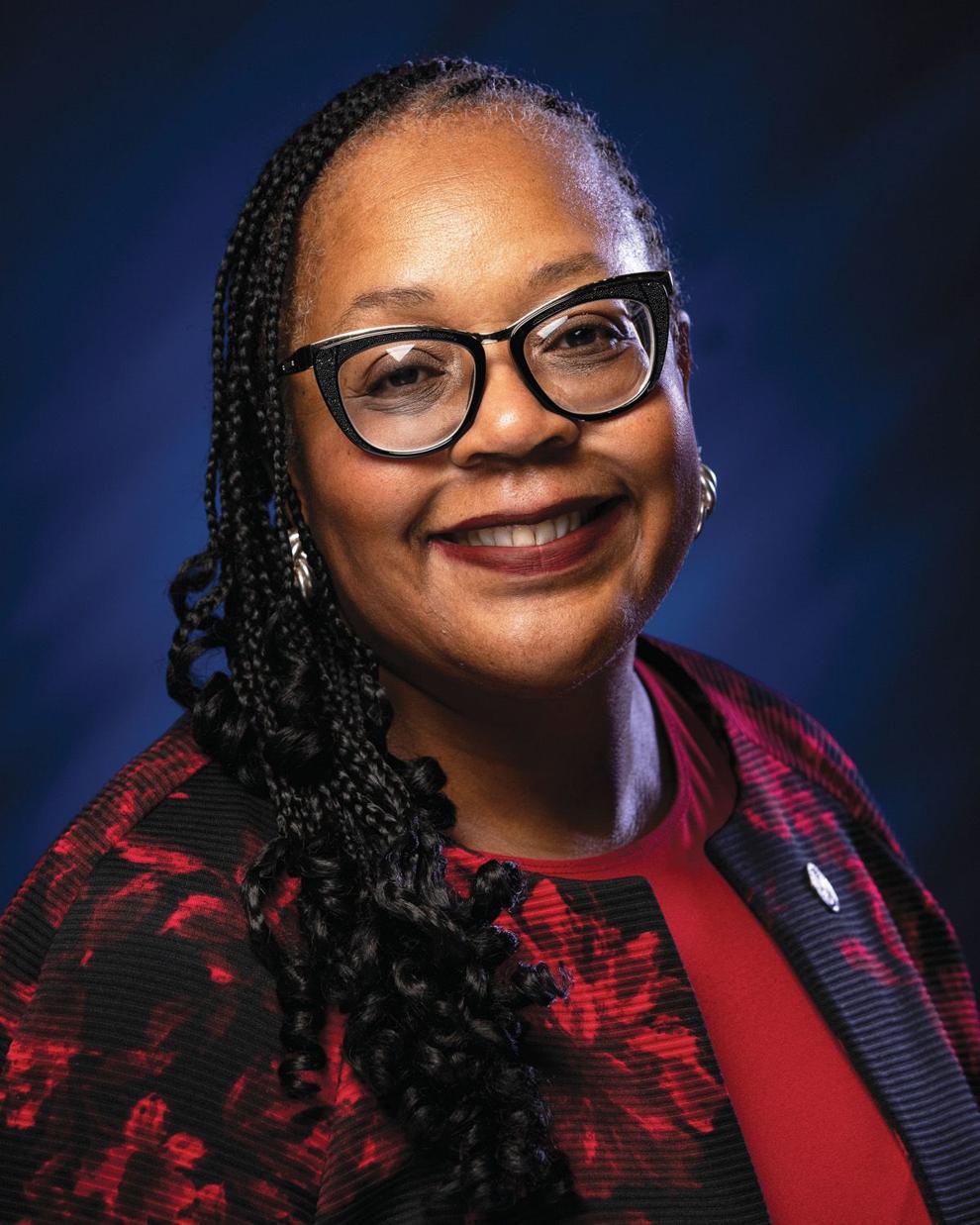 State Rep. Earl Harris Jr., D-East Chicago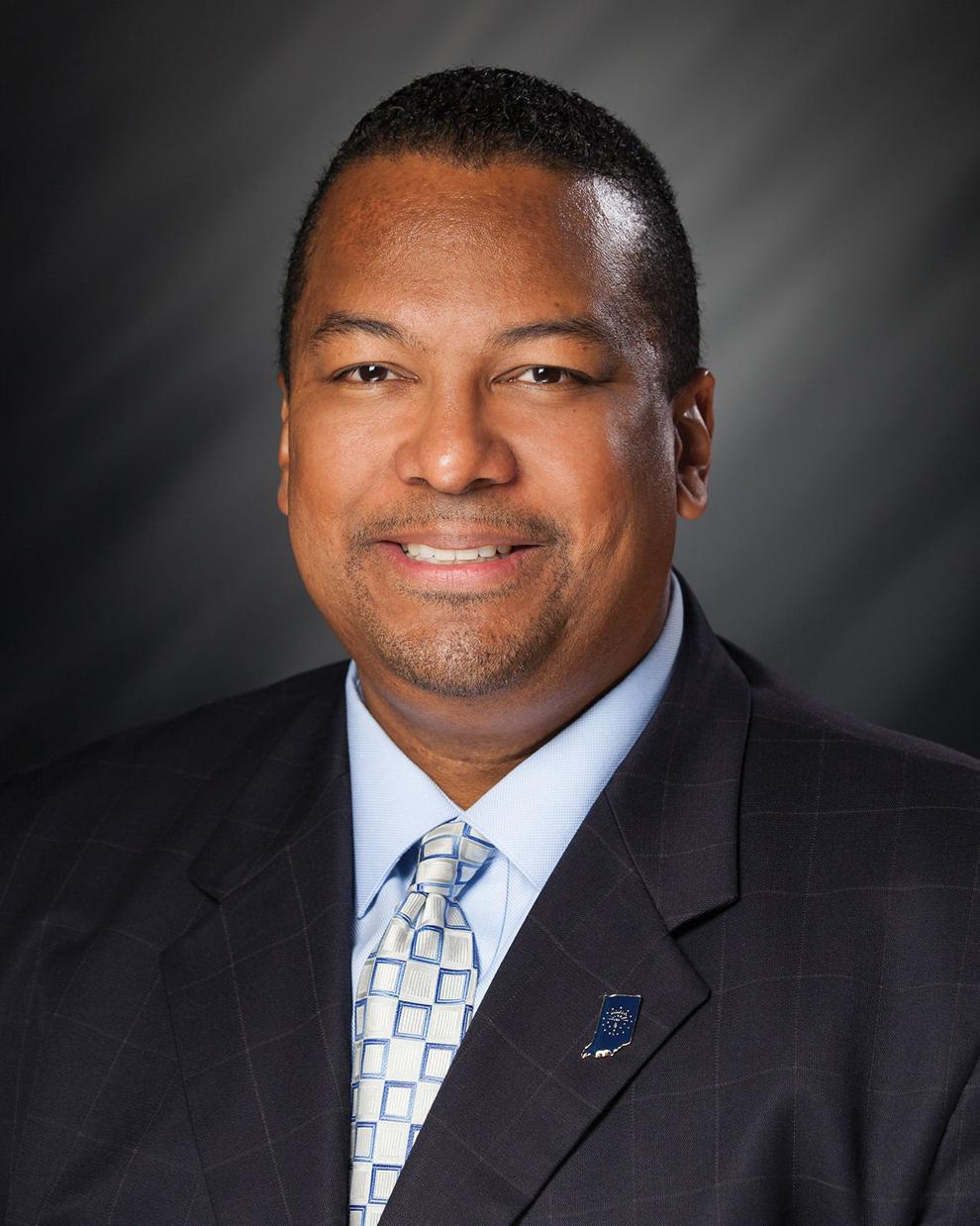 State Rep. Ragen Hatcher, D-Gary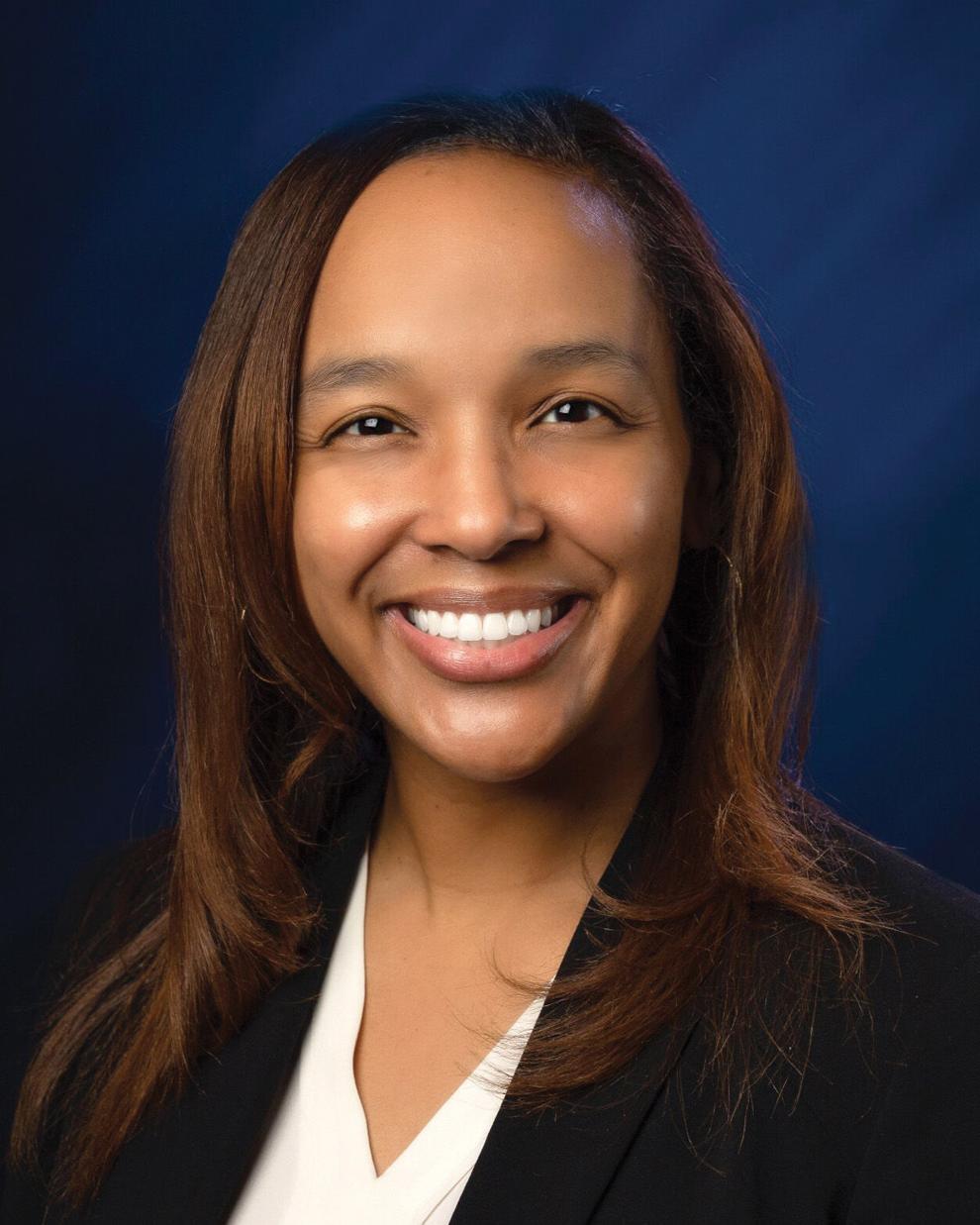 State Rep. Ed Soliday, R-Valparaiso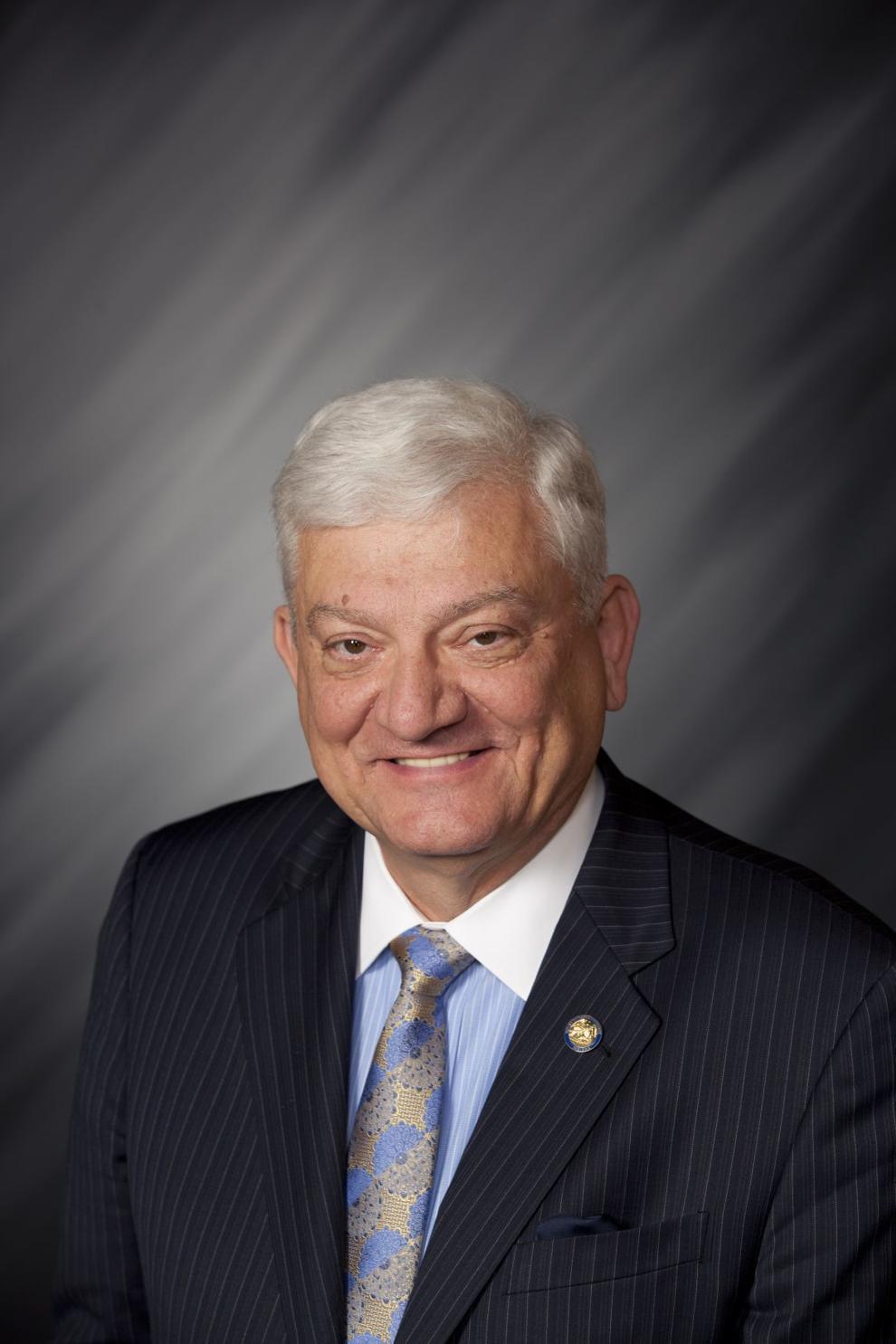 State Rep. Pat Boy, D-Michigan City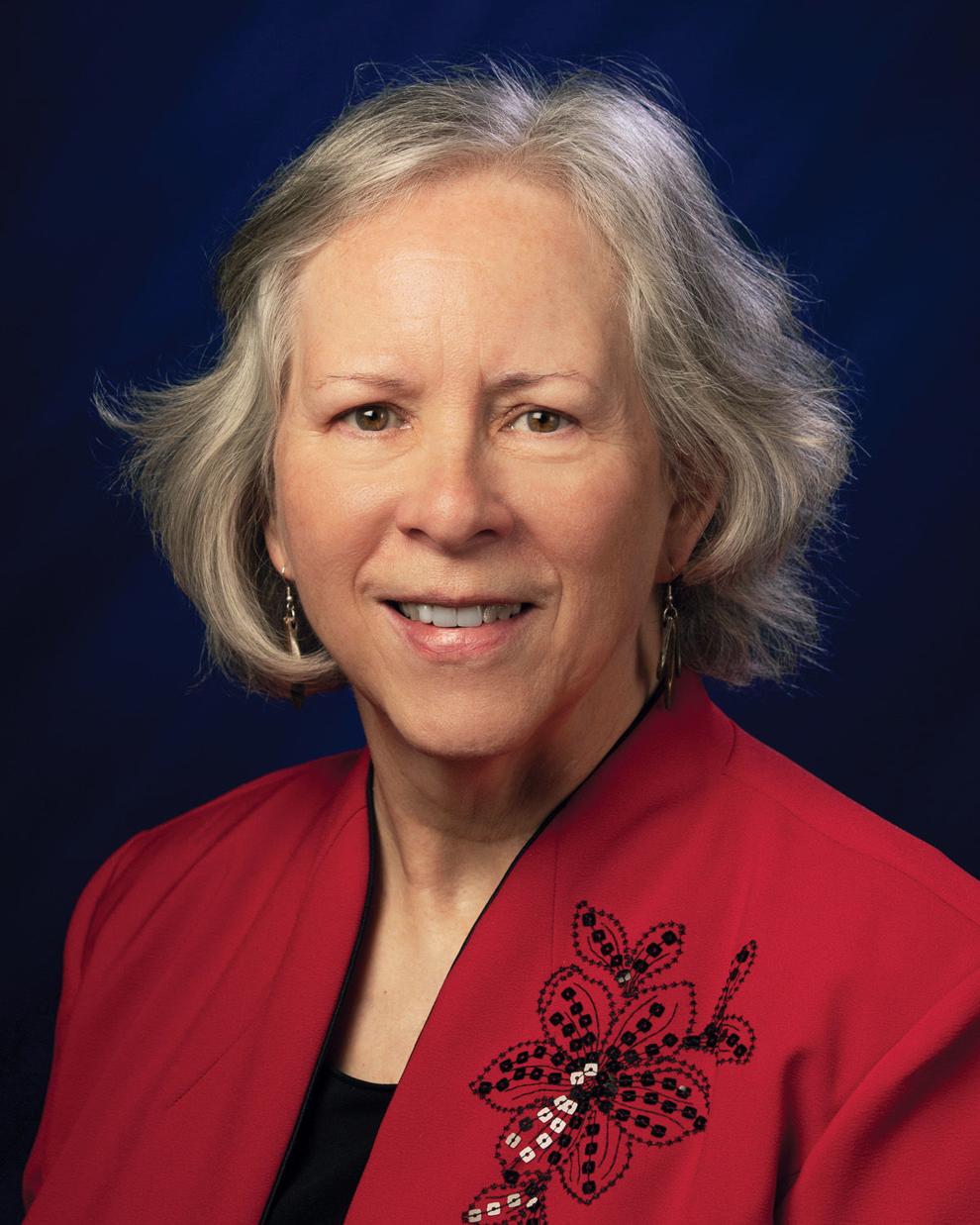 State Rep. Chuck Moseley, D-Portage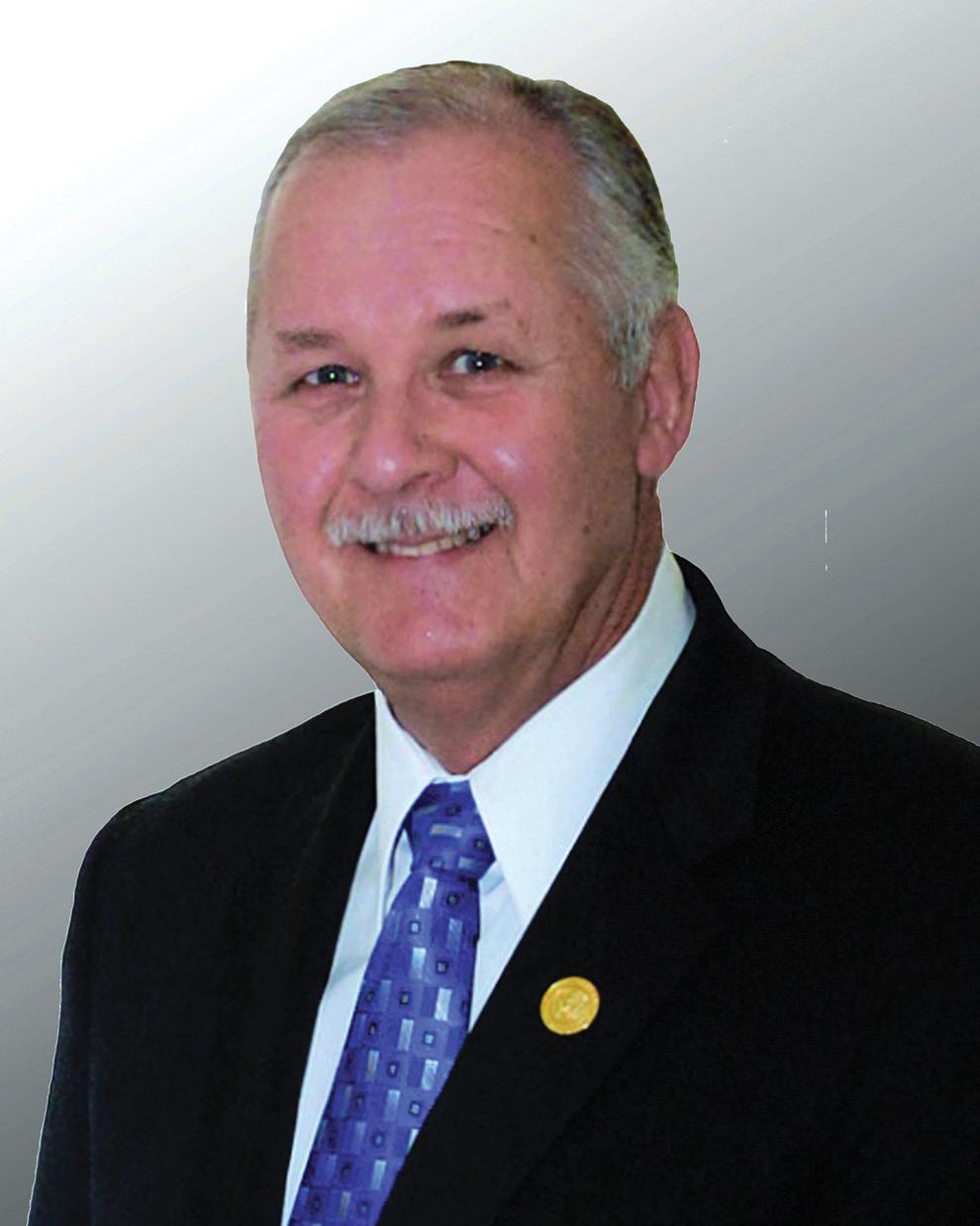 State Rep. Mike Aylesworth, R-Hebron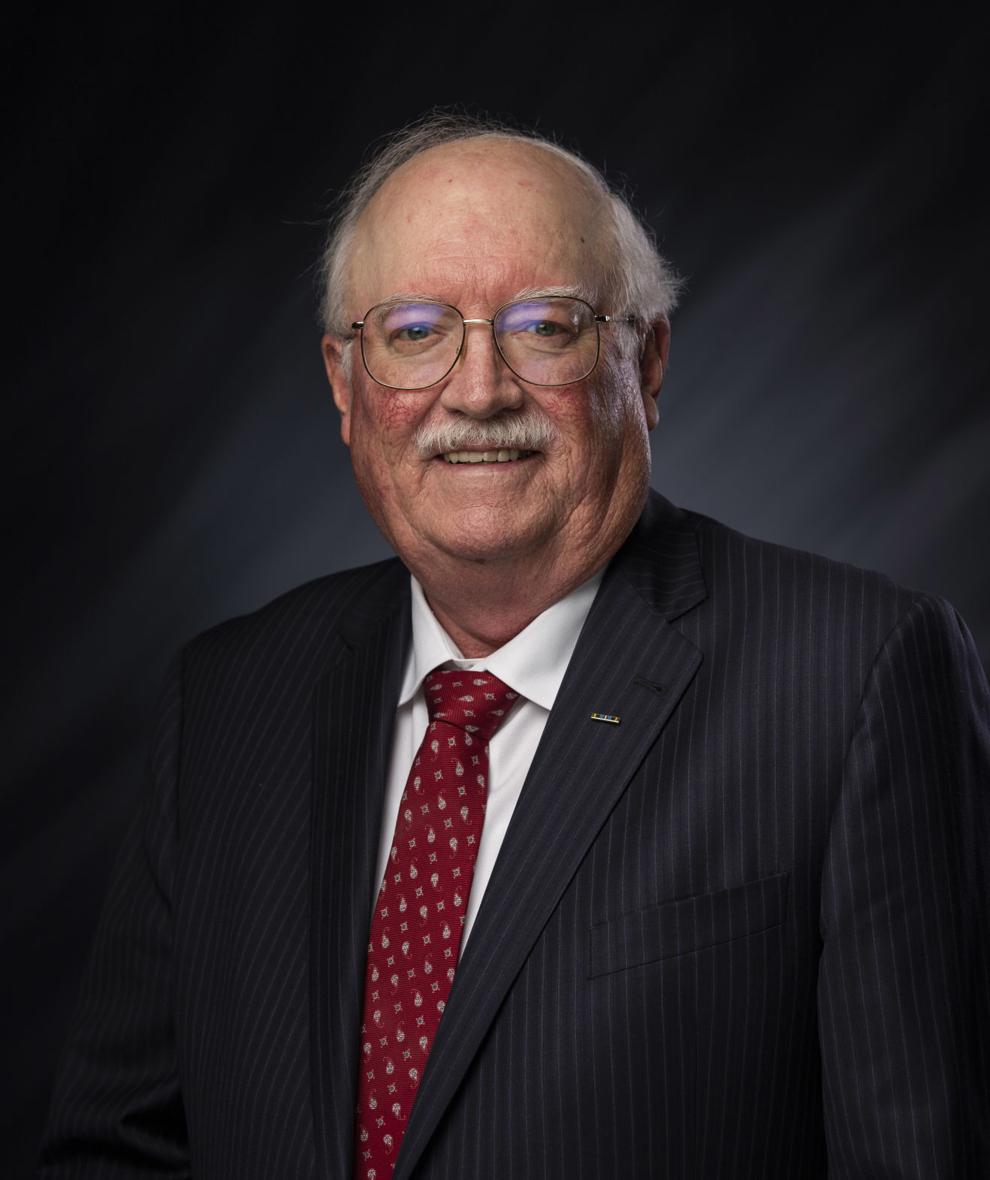 State Rep. Mara Candelaria Reardon, D-Munster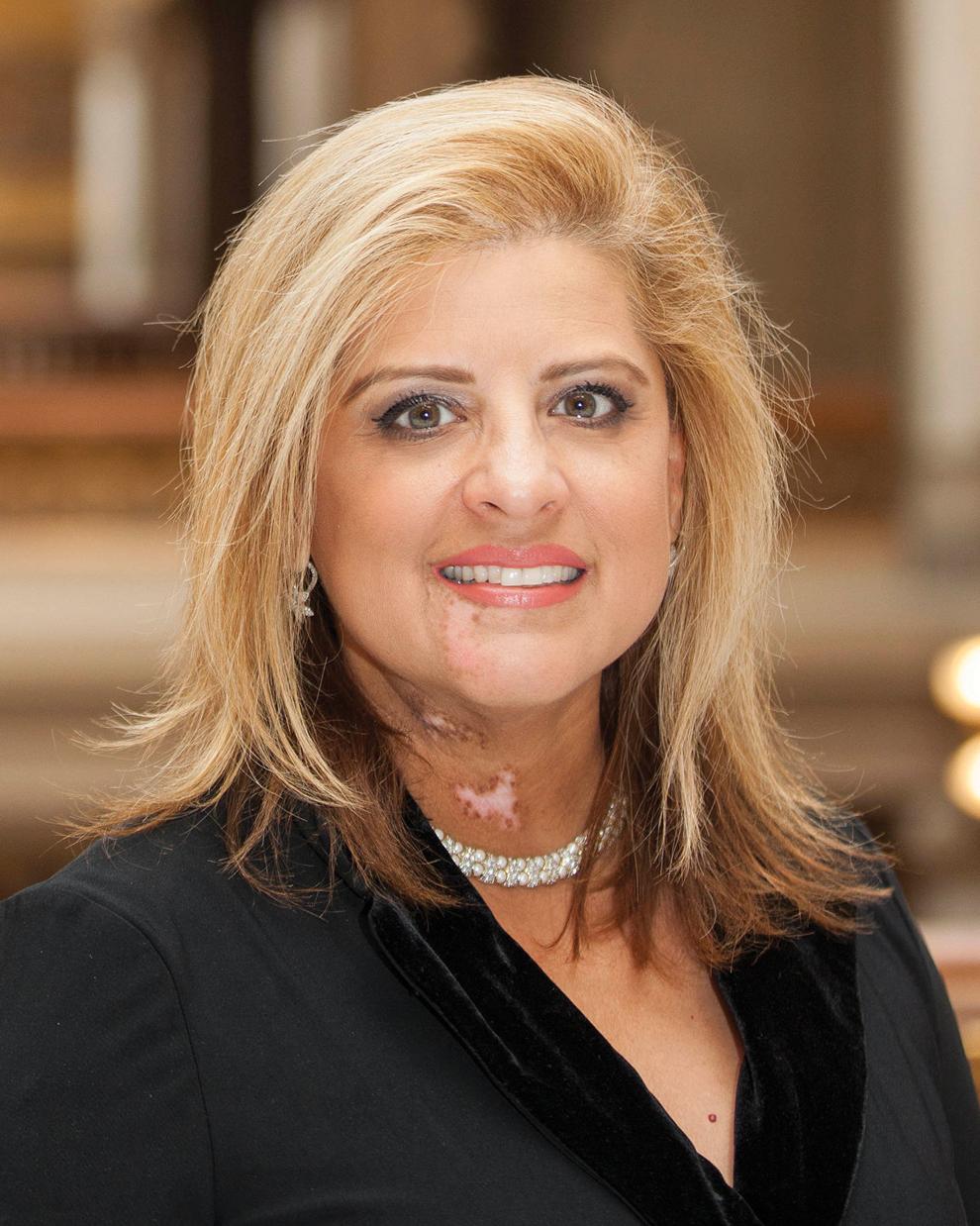 State Rep. Vernon Smith, D-Gary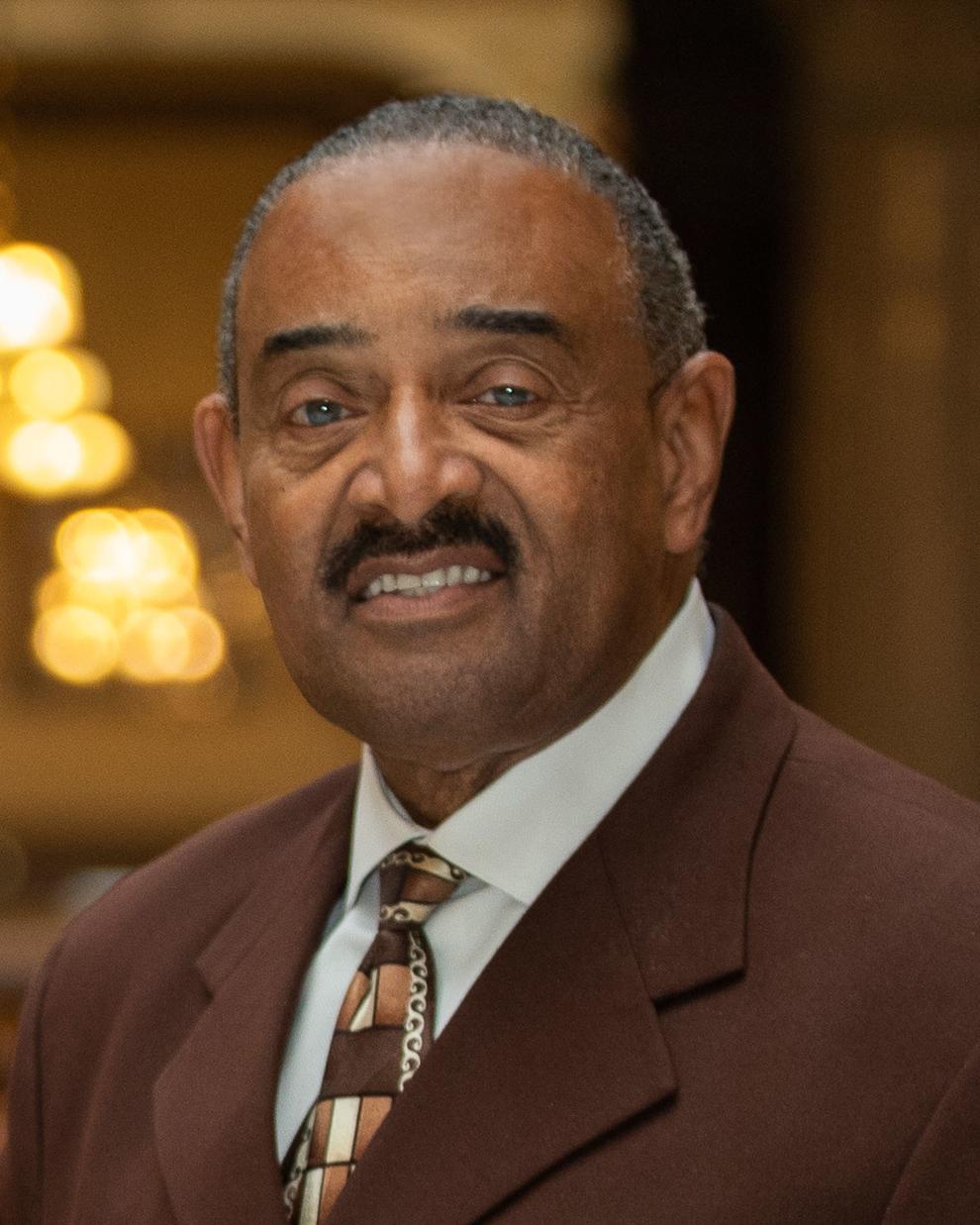 State Rep. Chris Chyung, D-Dyer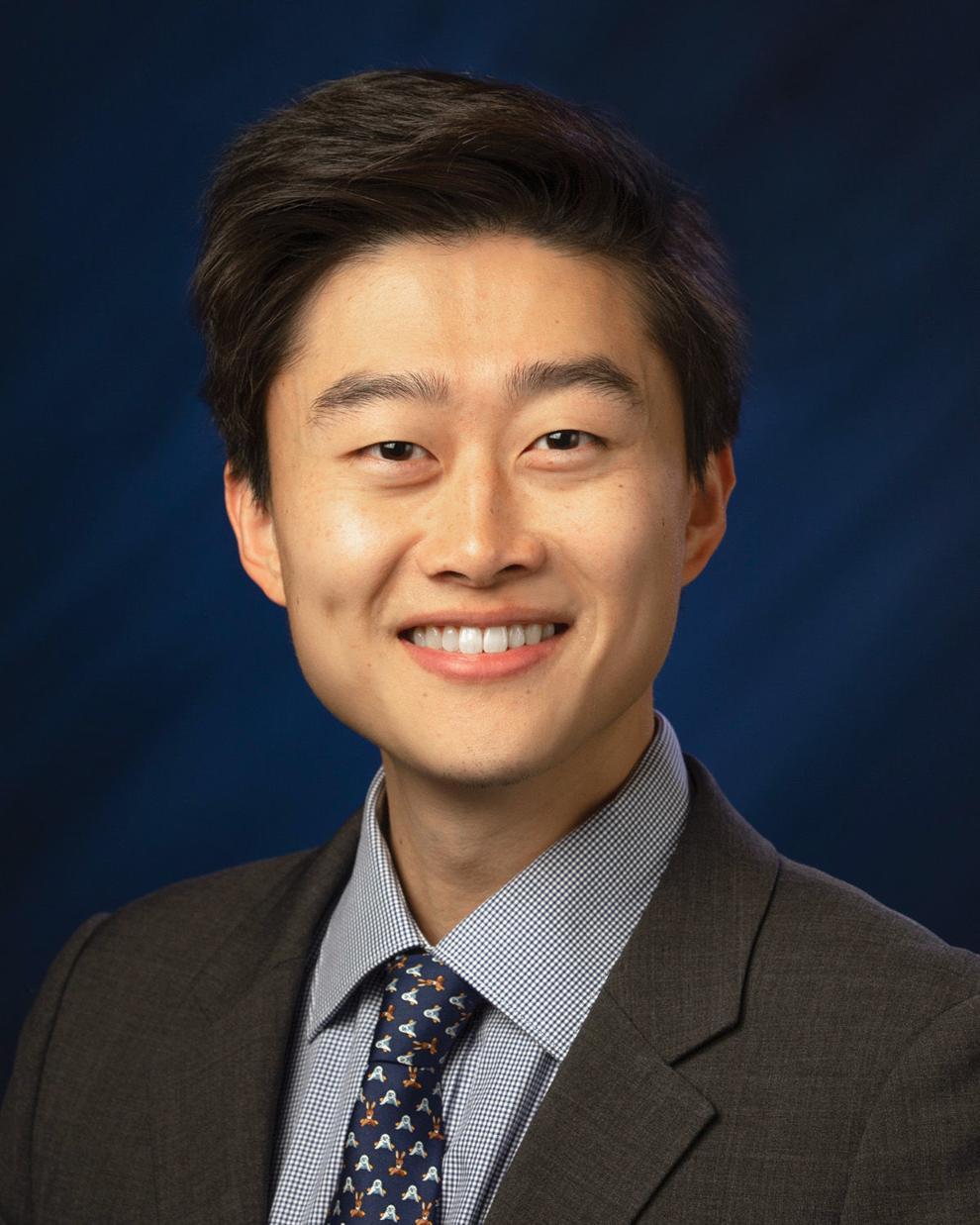 State Rep. Douglas Gutwein, R-Francesville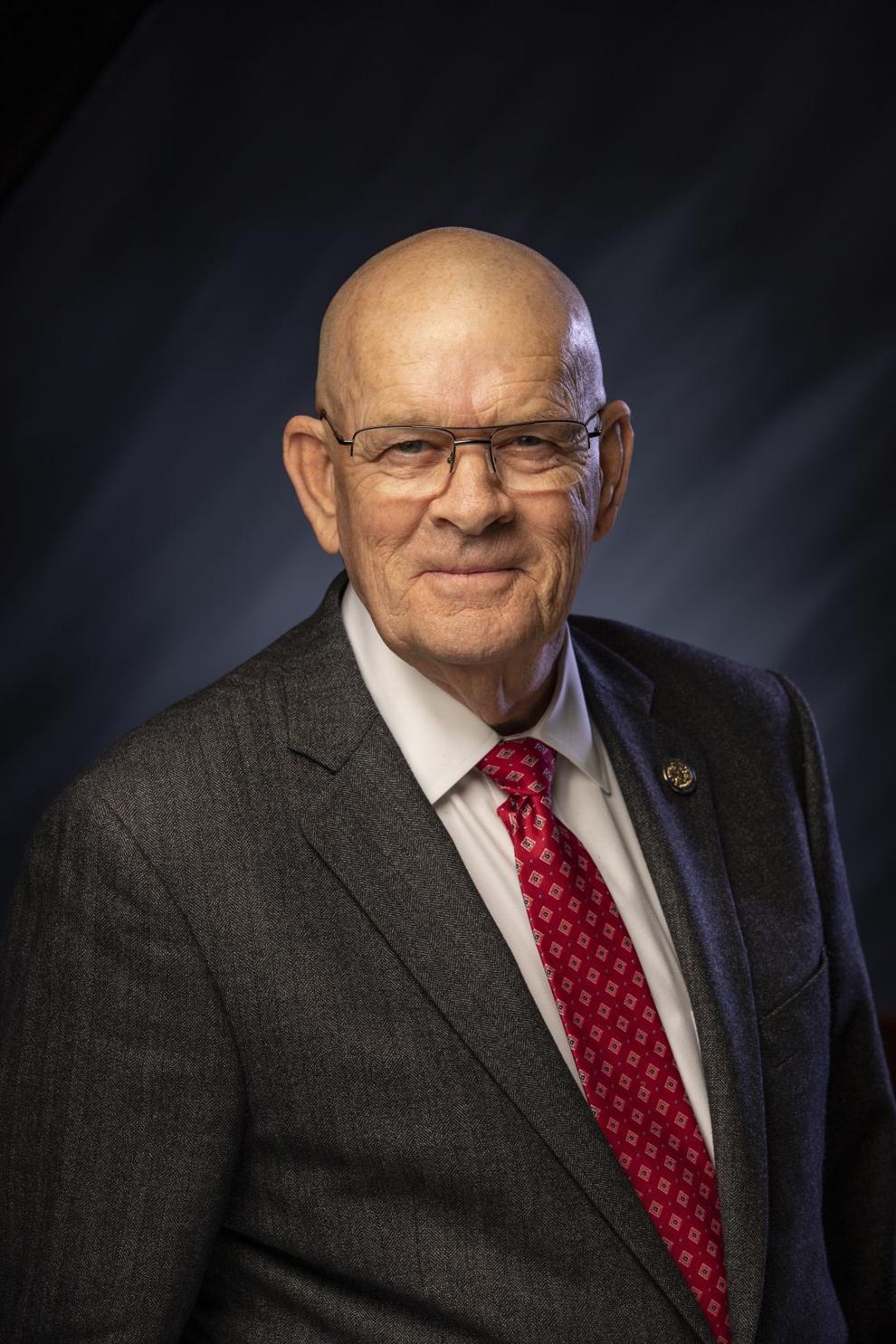 State Rep. Lisa Beck, D-Hebron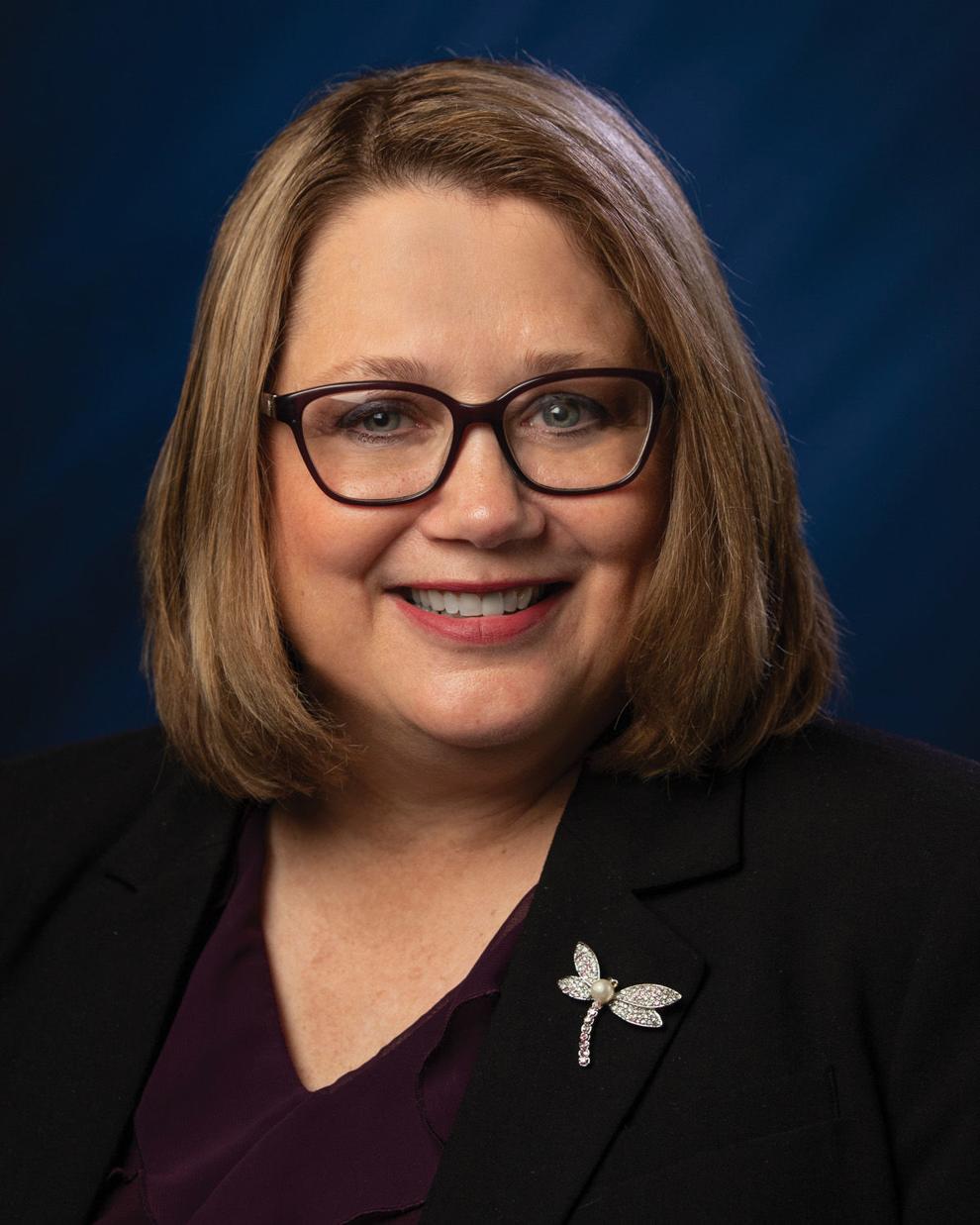 State Rep. Jim Pressel, R-Rolling Prairie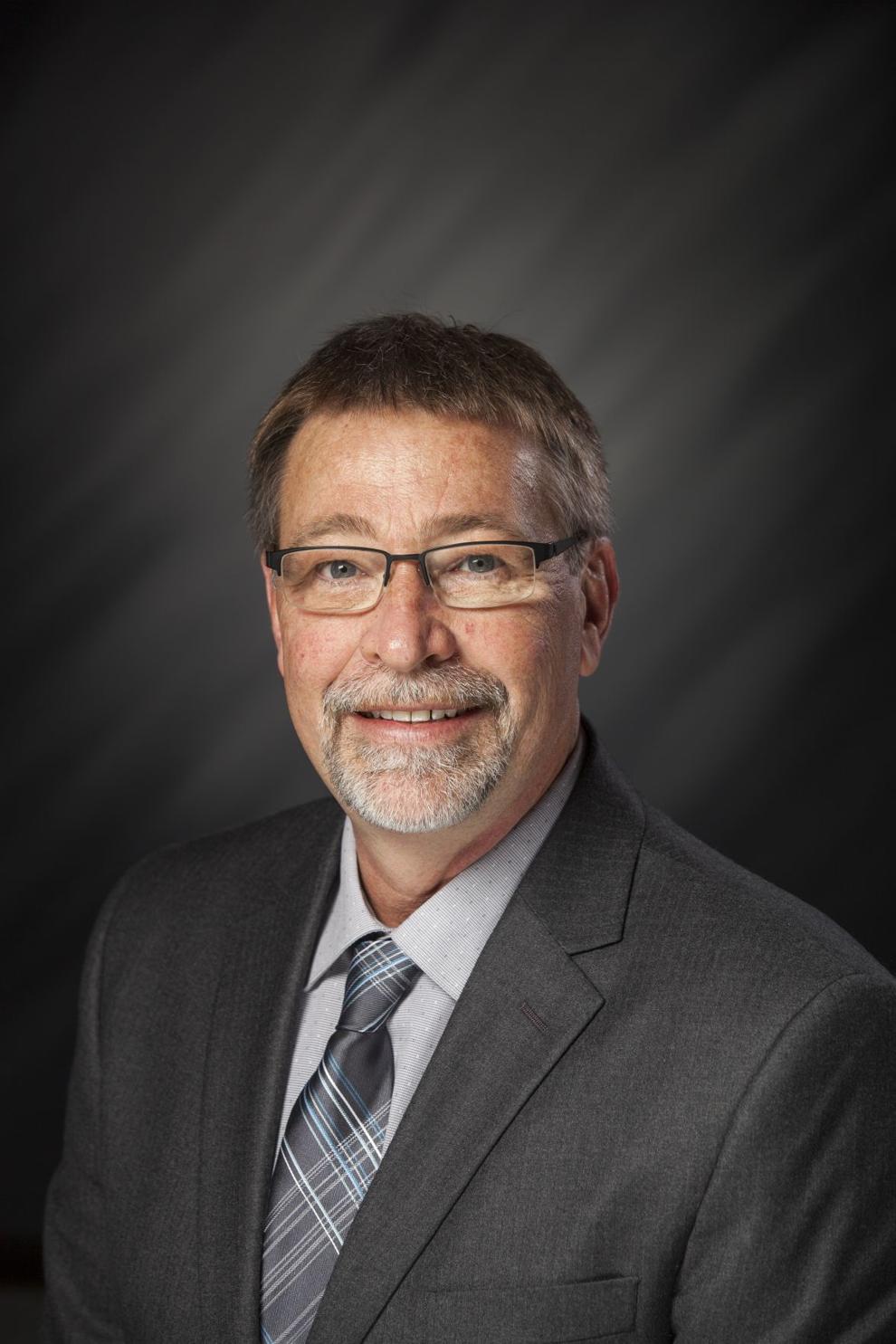 State Sen. Frank Mrvan, D-Hammond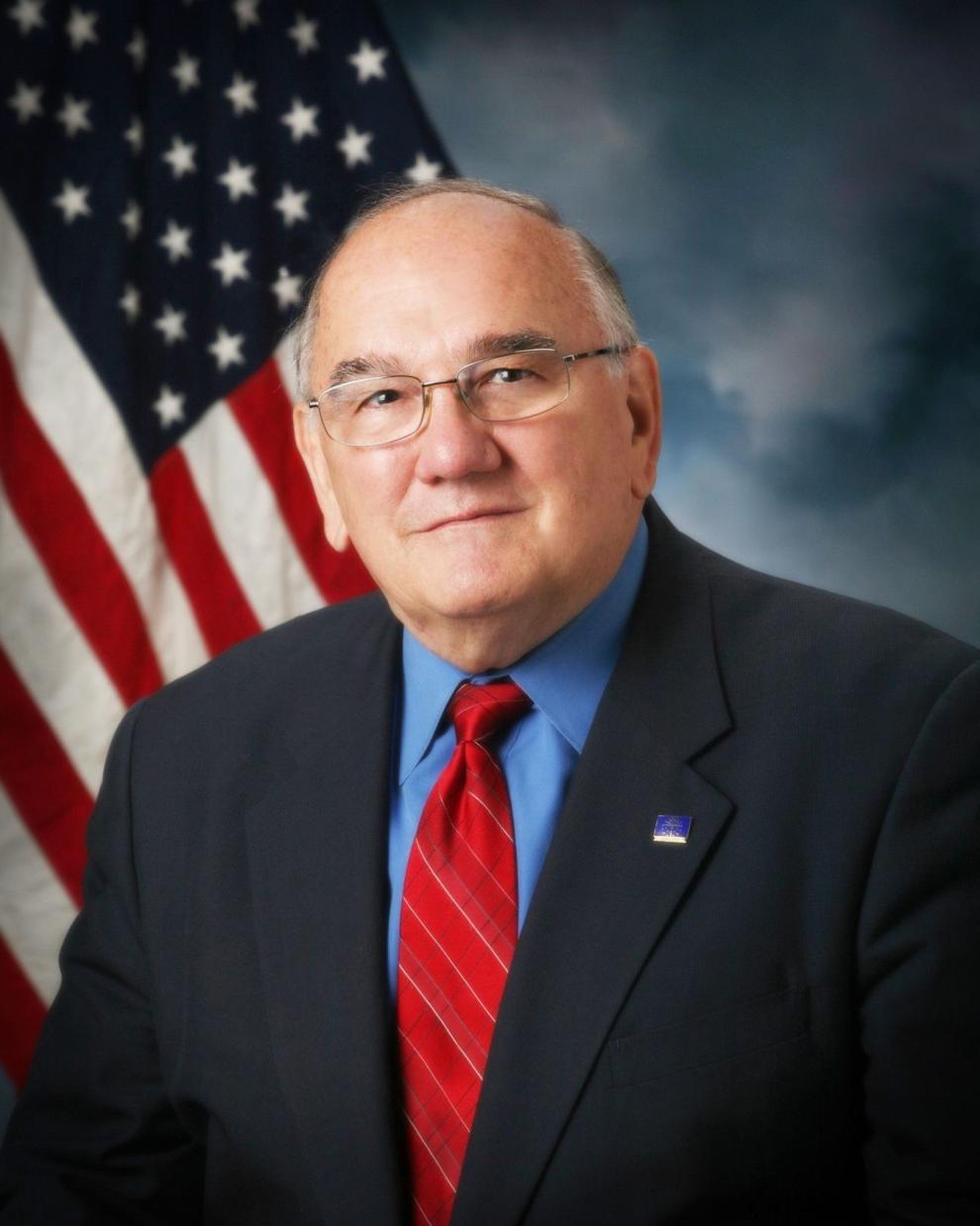 State Sen. Lonnie Randolph, D-East Chicago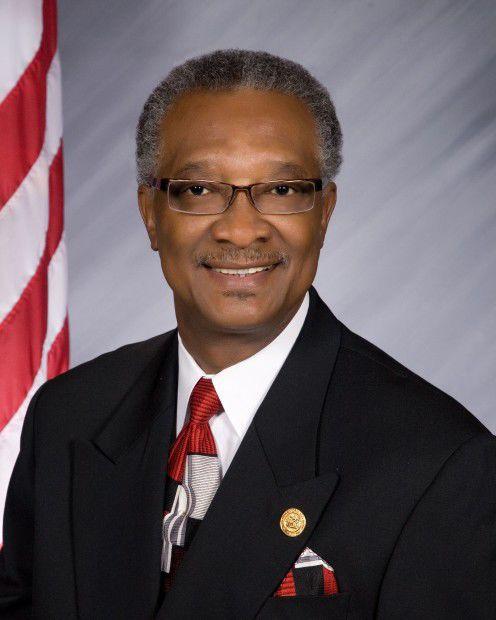 State Sen. Eddie Melton, D-Gary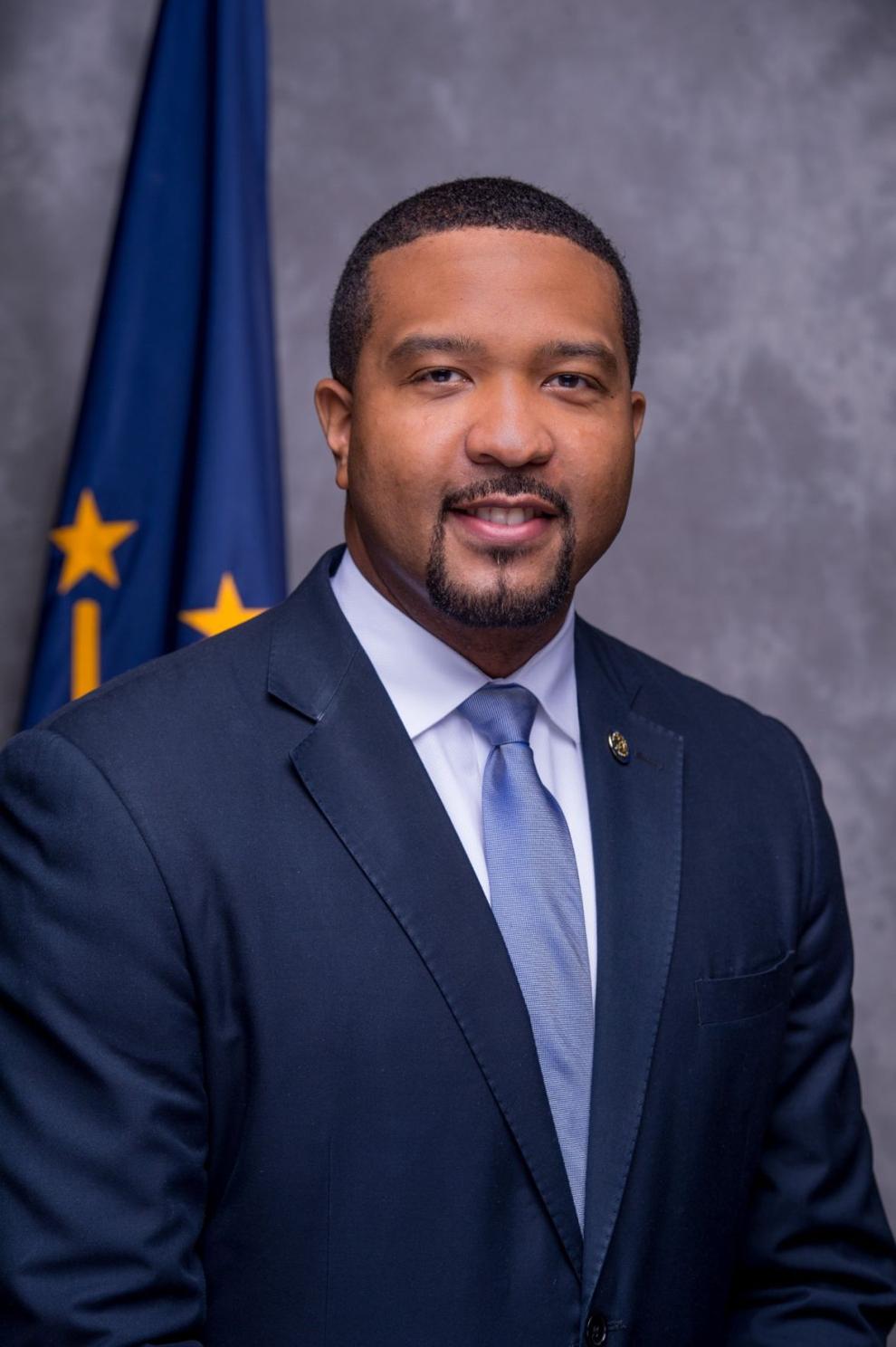 State Sen. Karen Tallian, D-Ogden Dunes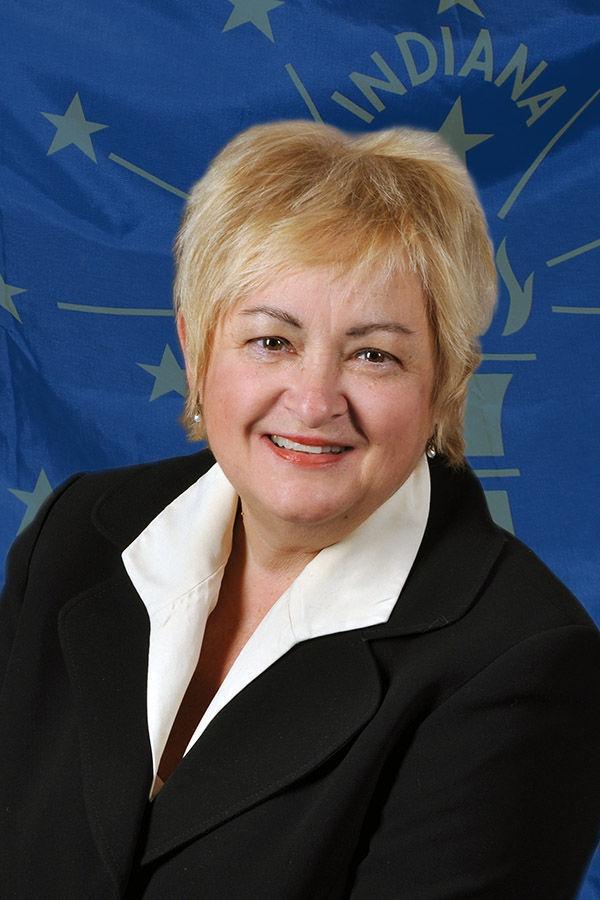 State Sen. Ed Charbonneau, R-Valparaiso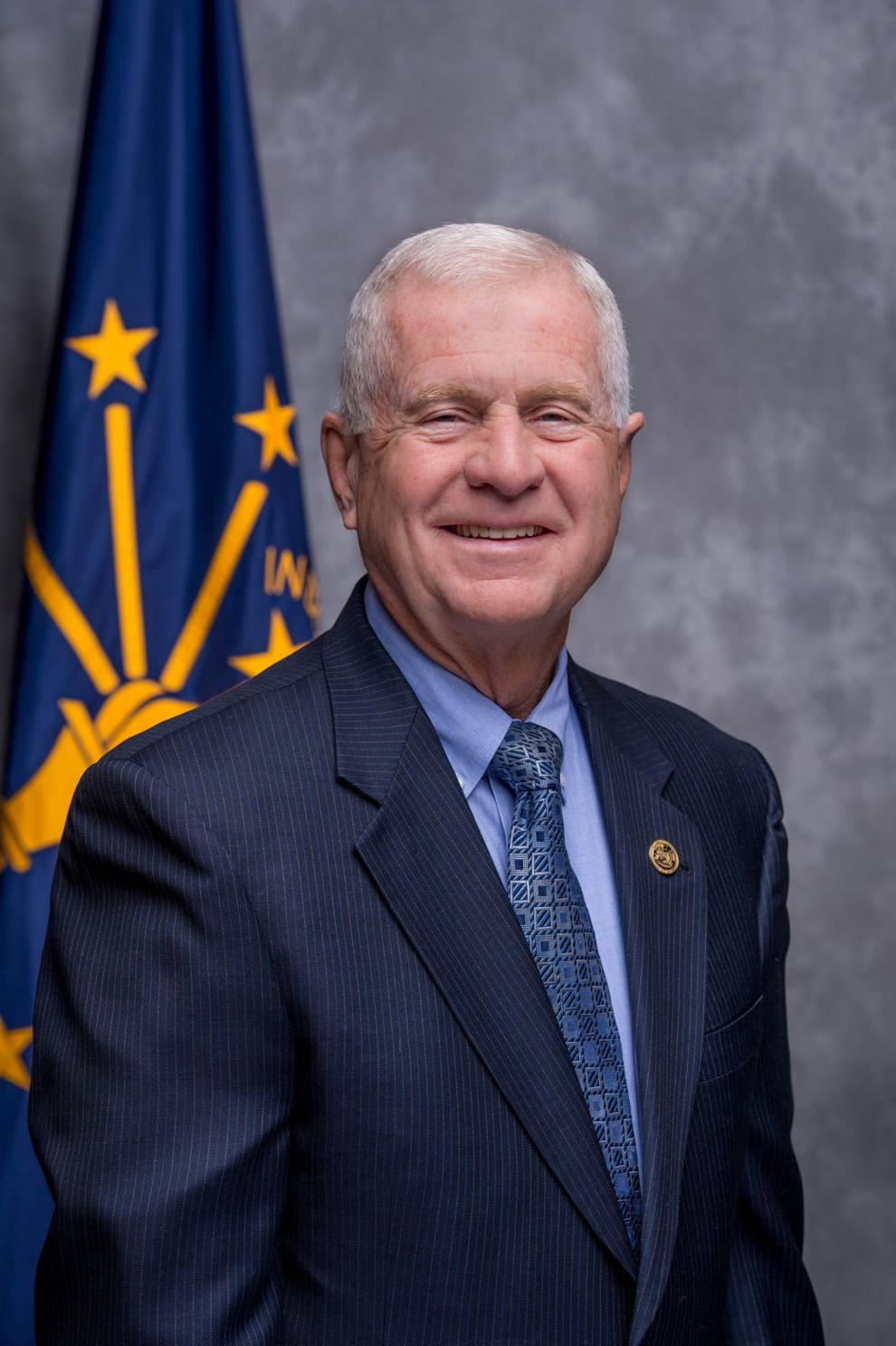 State Sen. Rick Niemeyer, R-Lowell
State Sen. Mike Bohacek, R-Michiana Shores