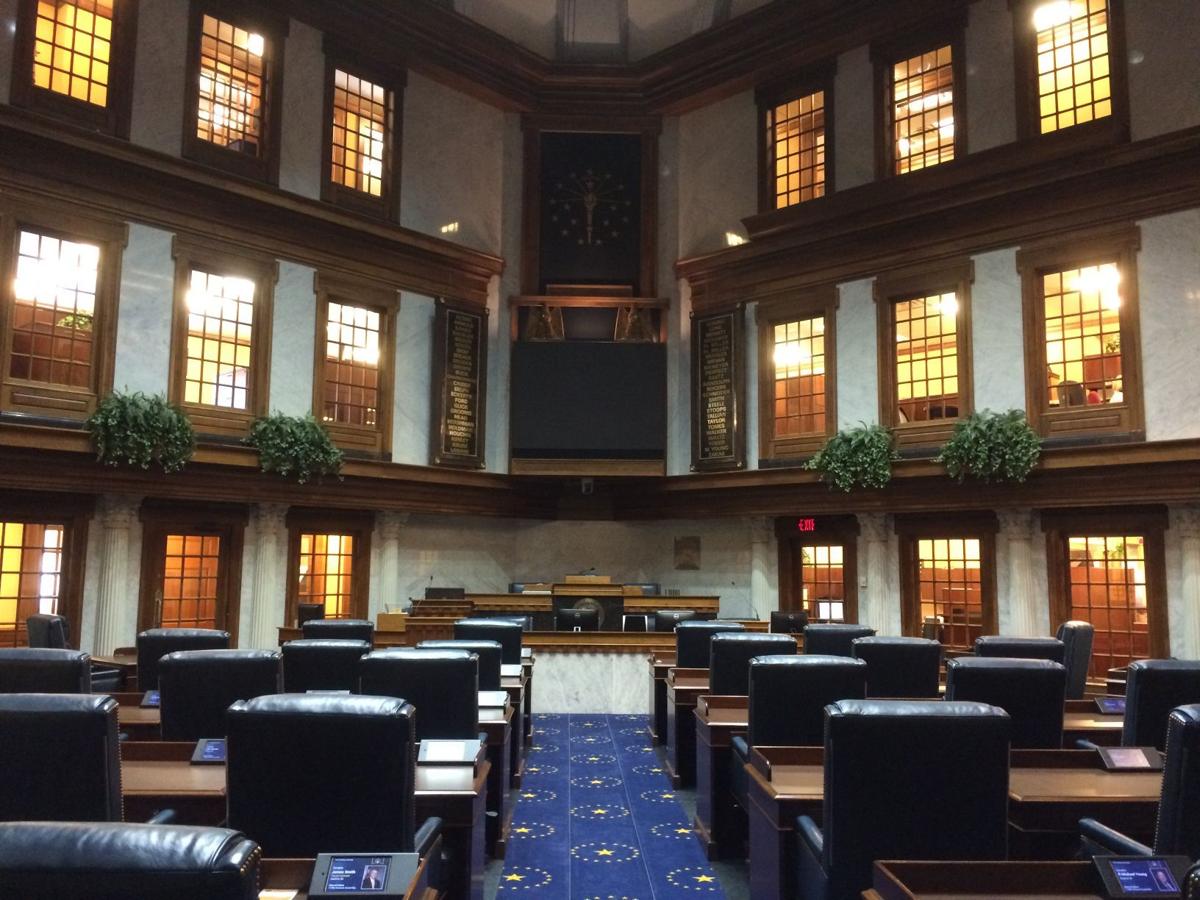 The Indiana Senate has revised legislation that seeks to alter the process Lake County has used for decades to recommend superior court judicial candidates for appointment by the governor.
The Republican-controlled chamber agreed Thursday to change House Bill 1453 by making the new Lake County Judicial Nominating Commission a seven-member body, instead of a five-member body.
The adopted amendment, proposed by state Sen. Rick Niemeyer, R-Lowell, provides three nominating commission appointments to the governor, three to the Lake County Commissioners, and the chief justice of Indiana, or her designee, would serve on the commission to break any 3-3 ties.
The measure also now requires both the gubernatorial and commissioner appointments include one attorney, one non-attorney and at least one member of a racial minority group.
The change follows a Senate committee hearing last week where representatives from multiple Lake County legal organizations said they oppose the legislation because it takes away the four appointments by Lake County lawyers from the current, nine-member nominating commission that must, by law, reflect the racial, gender and political diversity of Lake County.
Under questioning by Senate Democrats, Niemeyer repeatedly declined to explain the need for the legislation, or how a seven-member commission, instead of a five-member commission, aligns with state and local Republicans who have said a smaller commission would select better nominees.
State Sen. Lonnie Randolph, D-East Chicago, took particular exception to the proposal, which also affects judicial selection in St. Joseph County, by pointing out it will enable the governor to shape the list of judicial nominees submitted to him by the commission, from which he must fill vacancies on Lake Superior Court.
"Why the Indiana General Assembly has made a habit of constantly picking on Lake County — I don't know," Randolph said. "What I do know is that the people of Lake County deserve to have a commission that is reflective of their community."
Randolph's proposed amendment to leave Lake County's judicial nominating process unchanged was defeated 35-11.
The Senate also rejected Randolph's attempts to have the judicial selection processes in Marion (Indianapolis) and Allen (Fort Wayne) counties altered to match Niemeyer's legislation.
The full Senate could vote as soon as Monday to approve the measure and send it back to the House for further revisions or a vote on advancing it to Republican Gov. Eric Holcomb to be signed into law or vetoed.
Notably, Lake County voters only get a say on their county judges two years after a judicial appointment when a ballot question asks if the judge should be retained for a six-year term.
In contrast, voters in 88 of Indiana's 91 other counties directly elect their superior court judges.
COVID-19: Hoosiers We've Lost
COVID-19: Hoosiers We've Lost
Al Braccolino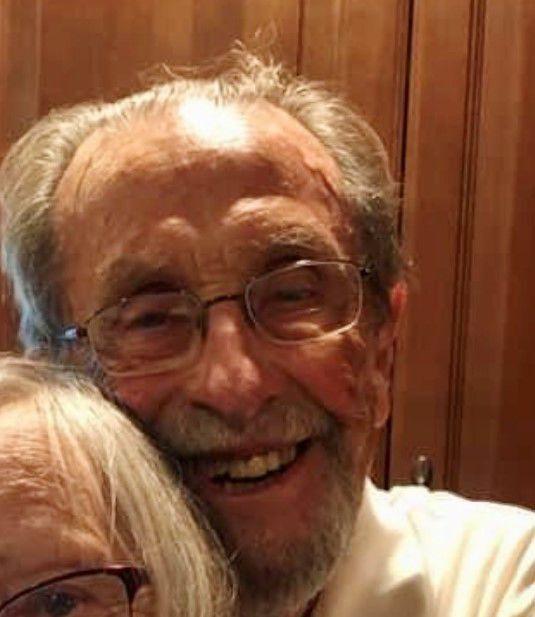 Filomena Castillo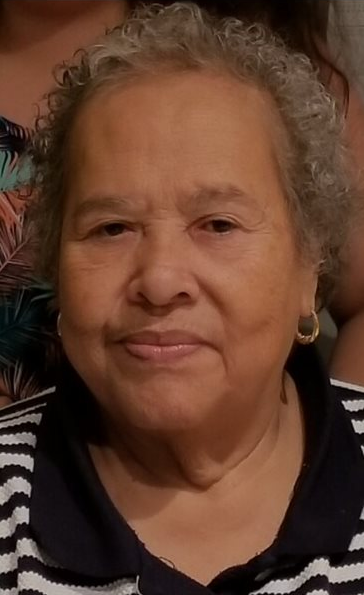 Dale Bock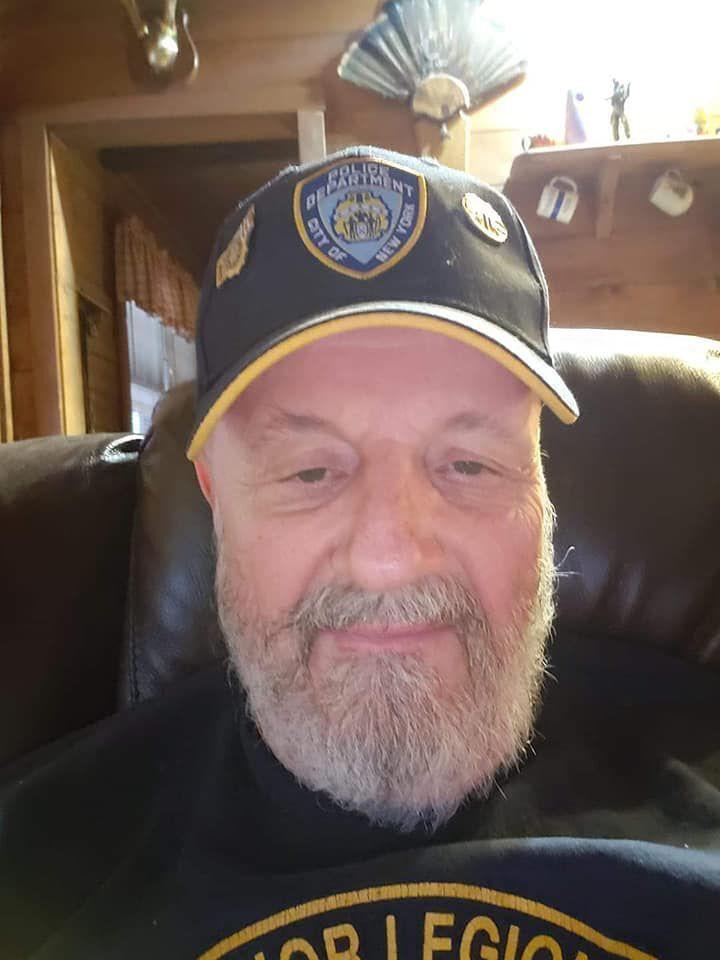 Darlene Spencer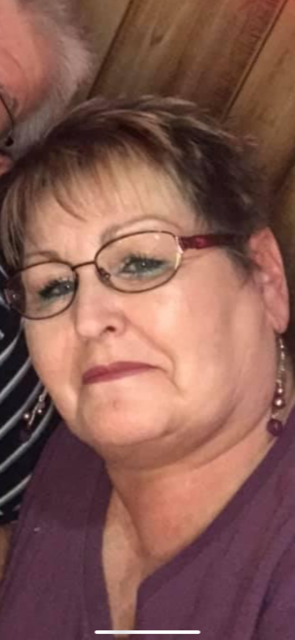 Dr. Okechi Nwabara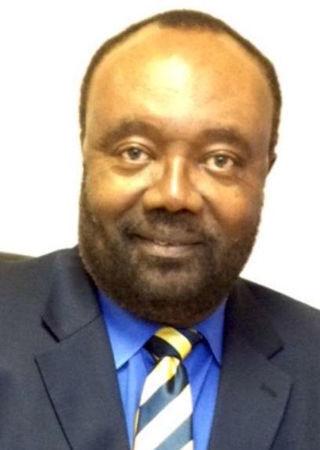 Ezra Alexander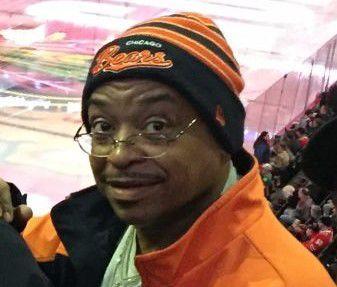 Stephan Sherrod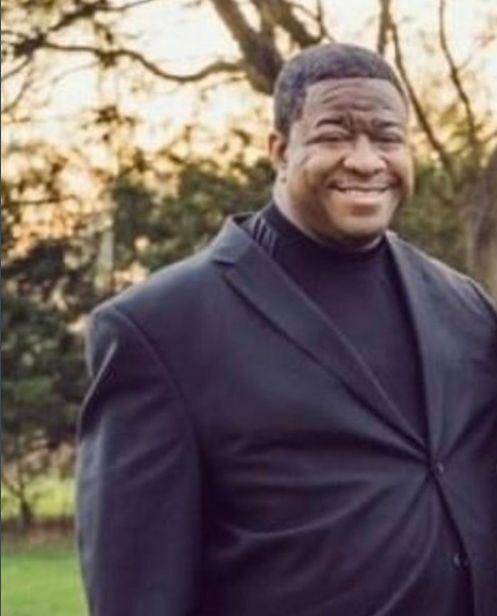 Chris Babbit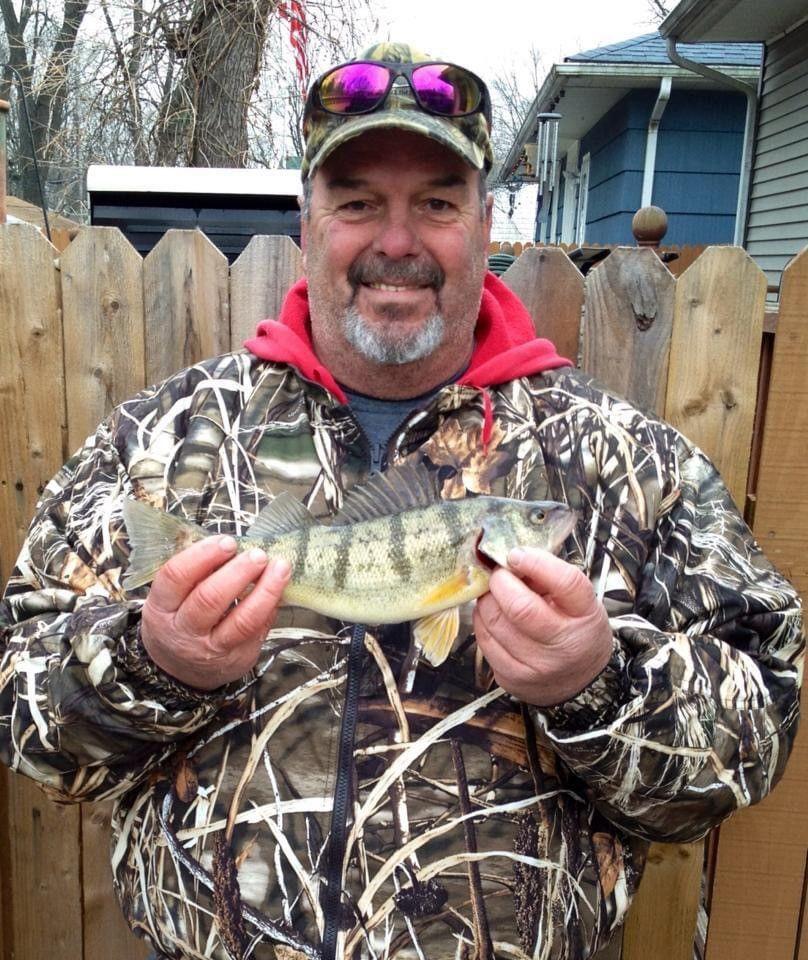 Cynthia Hyde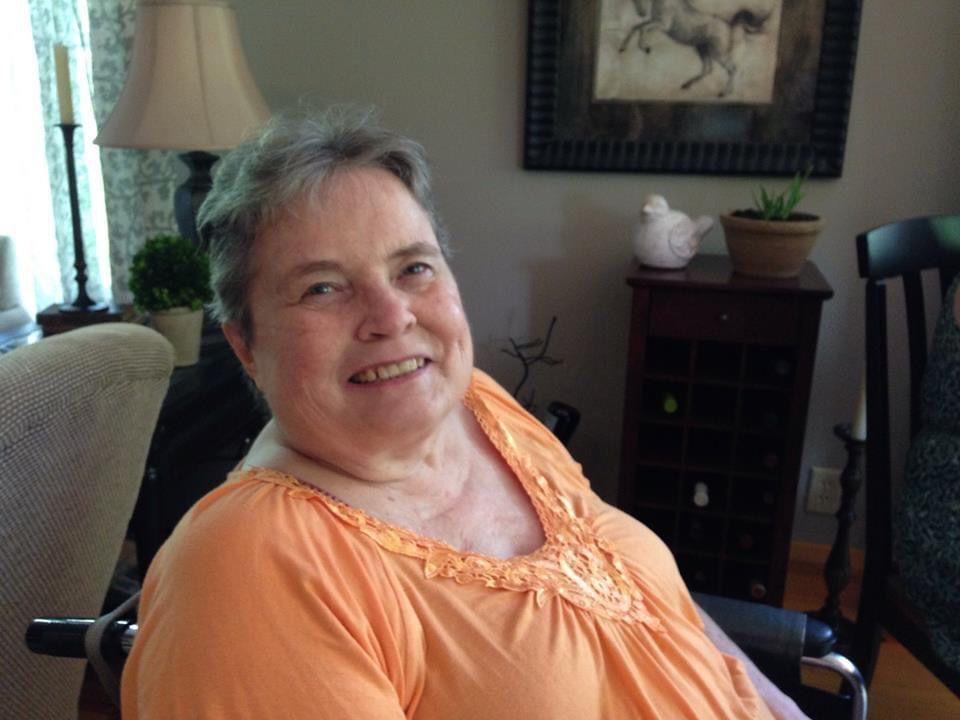 Jack "Bud" Hicks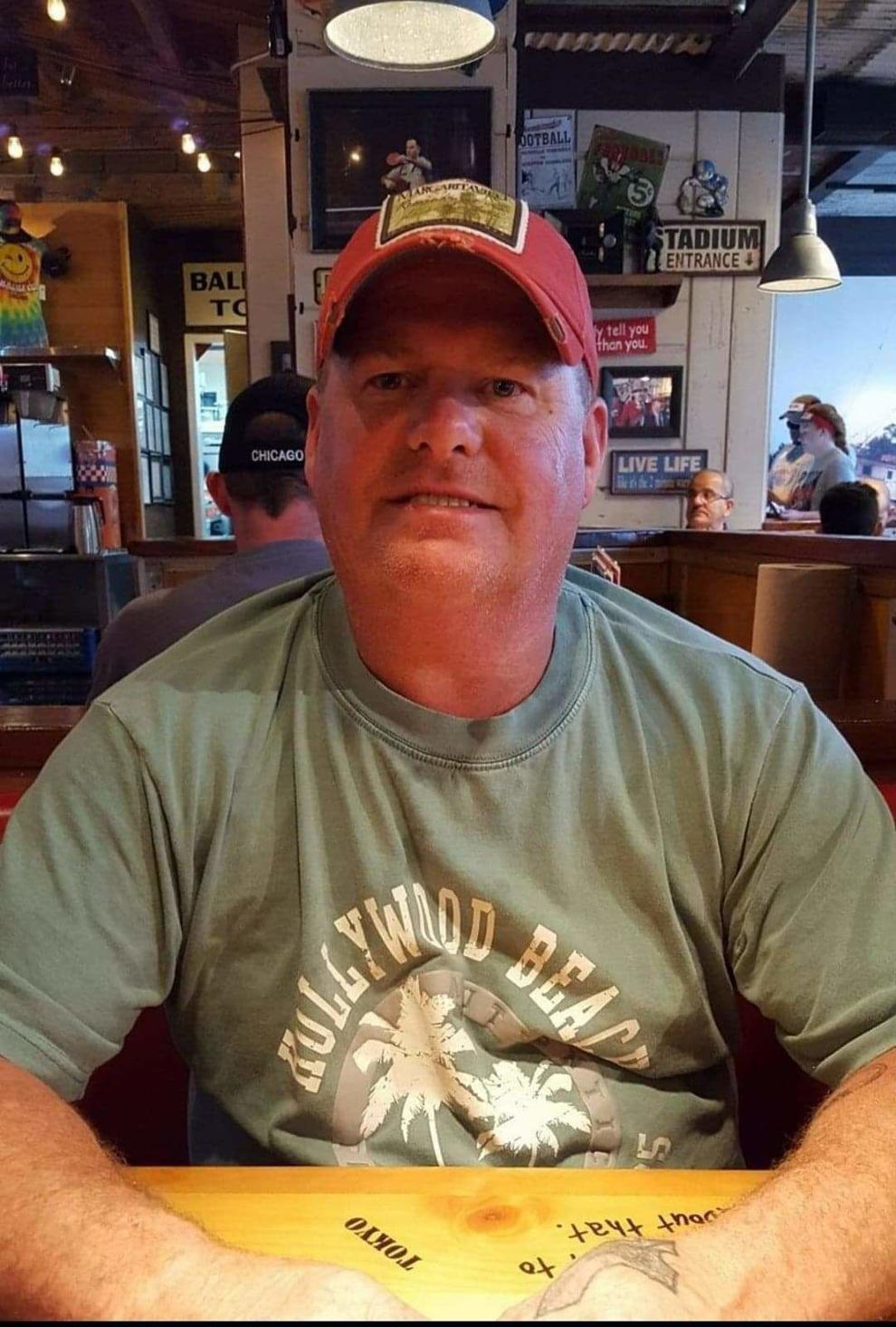 Pamela Mamouzelos
Melvin Lightfoot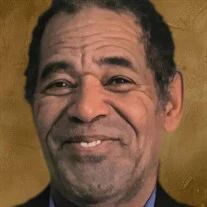 Charles Johnson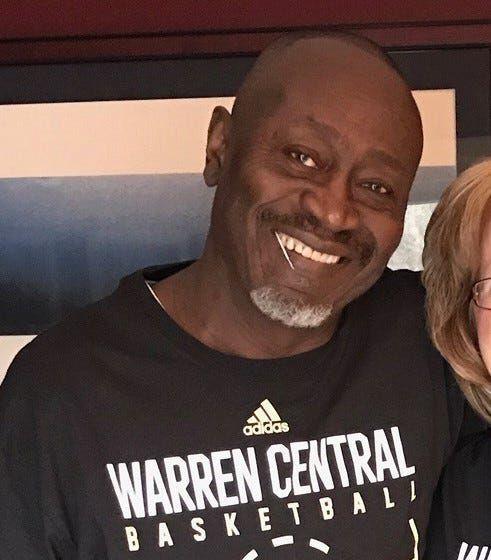 Connie Sylene Hendrickson Thompson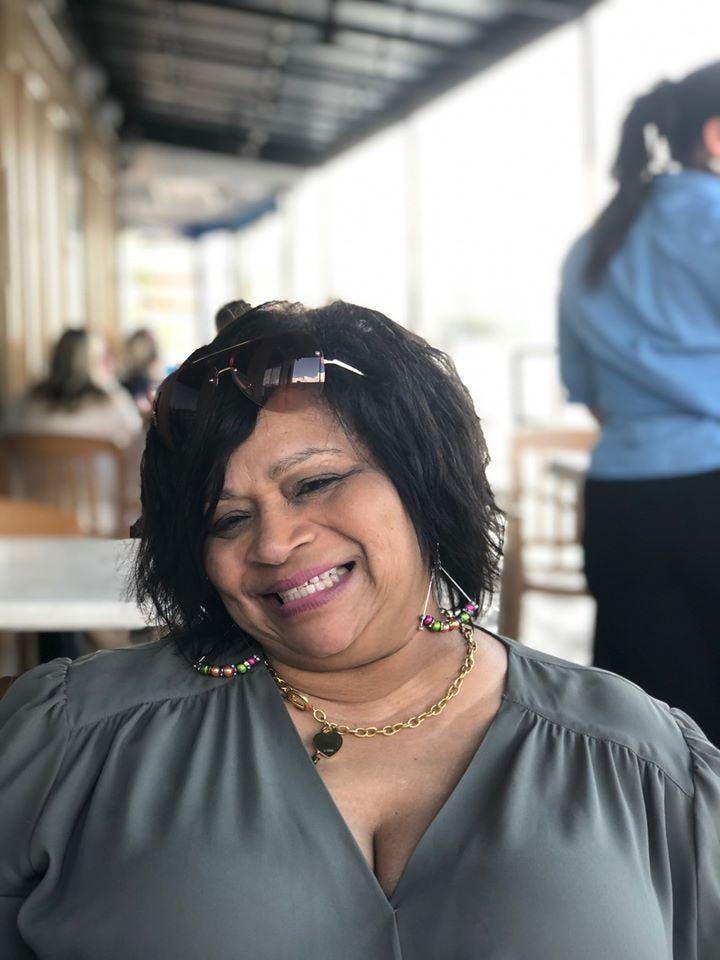 Dawn Sheets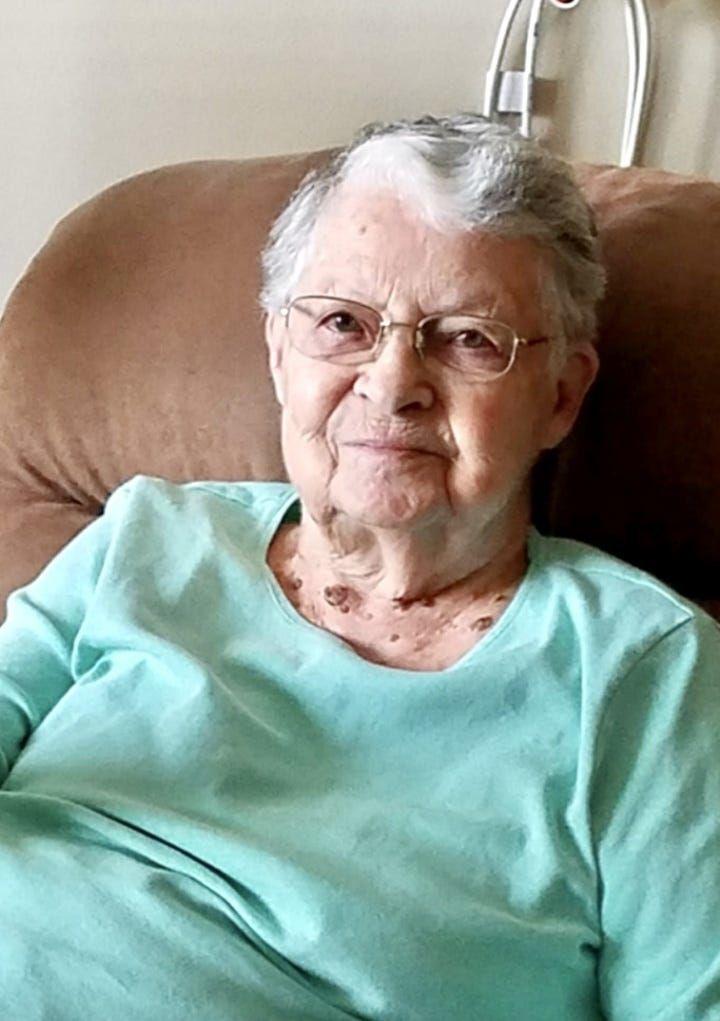 Dee Fettig
Gary Neighbors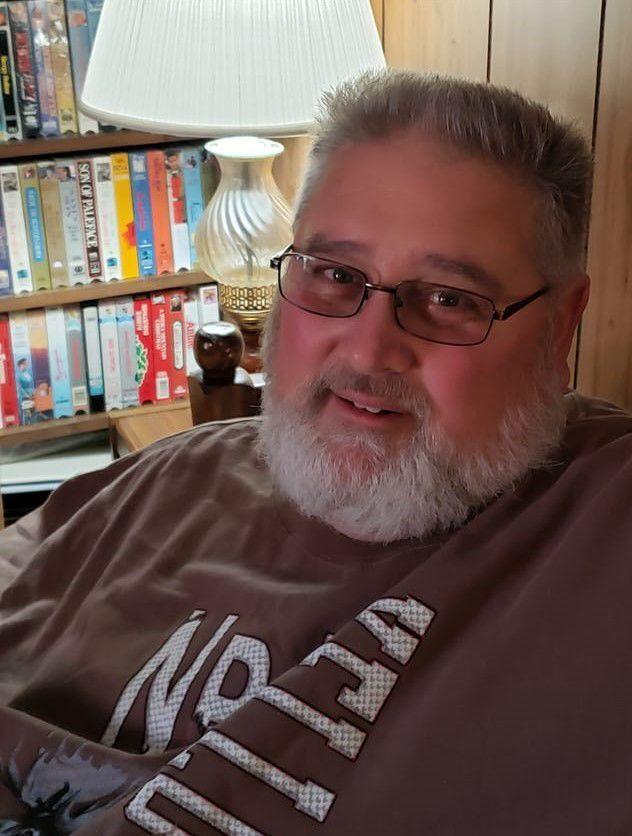 Diana Kay Wotnow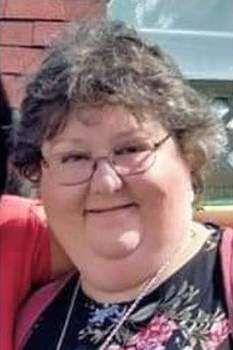 Don Whan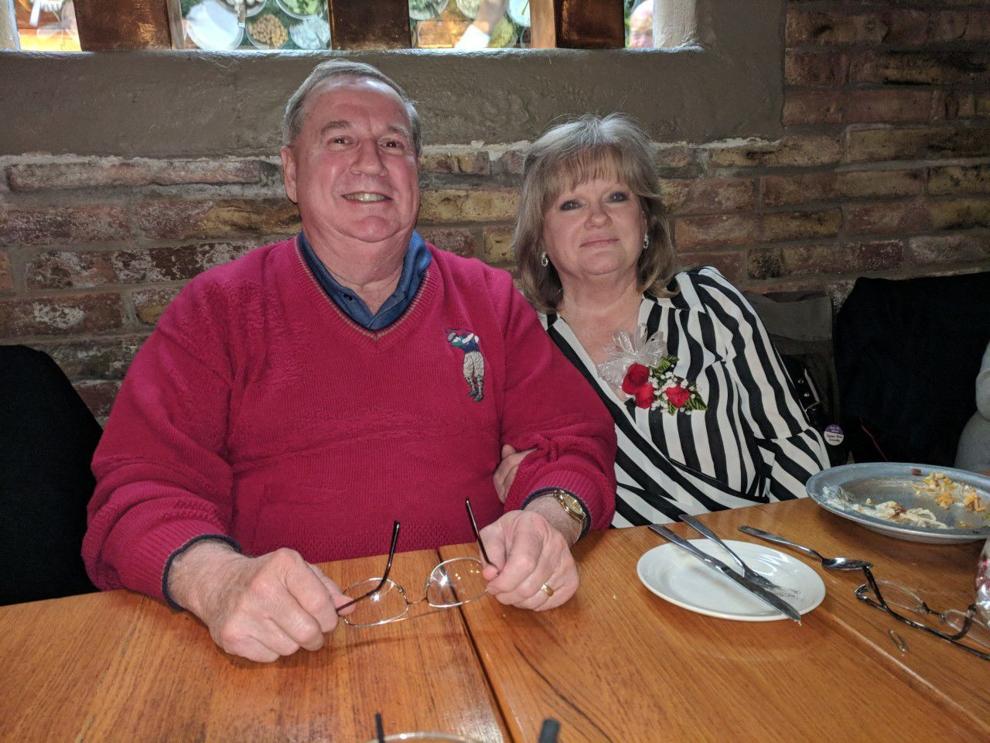 Tom Casaburo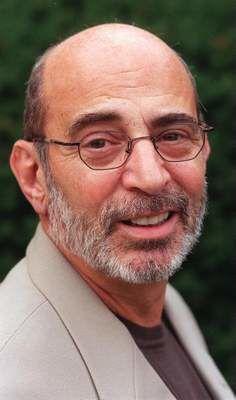 Joyce Jones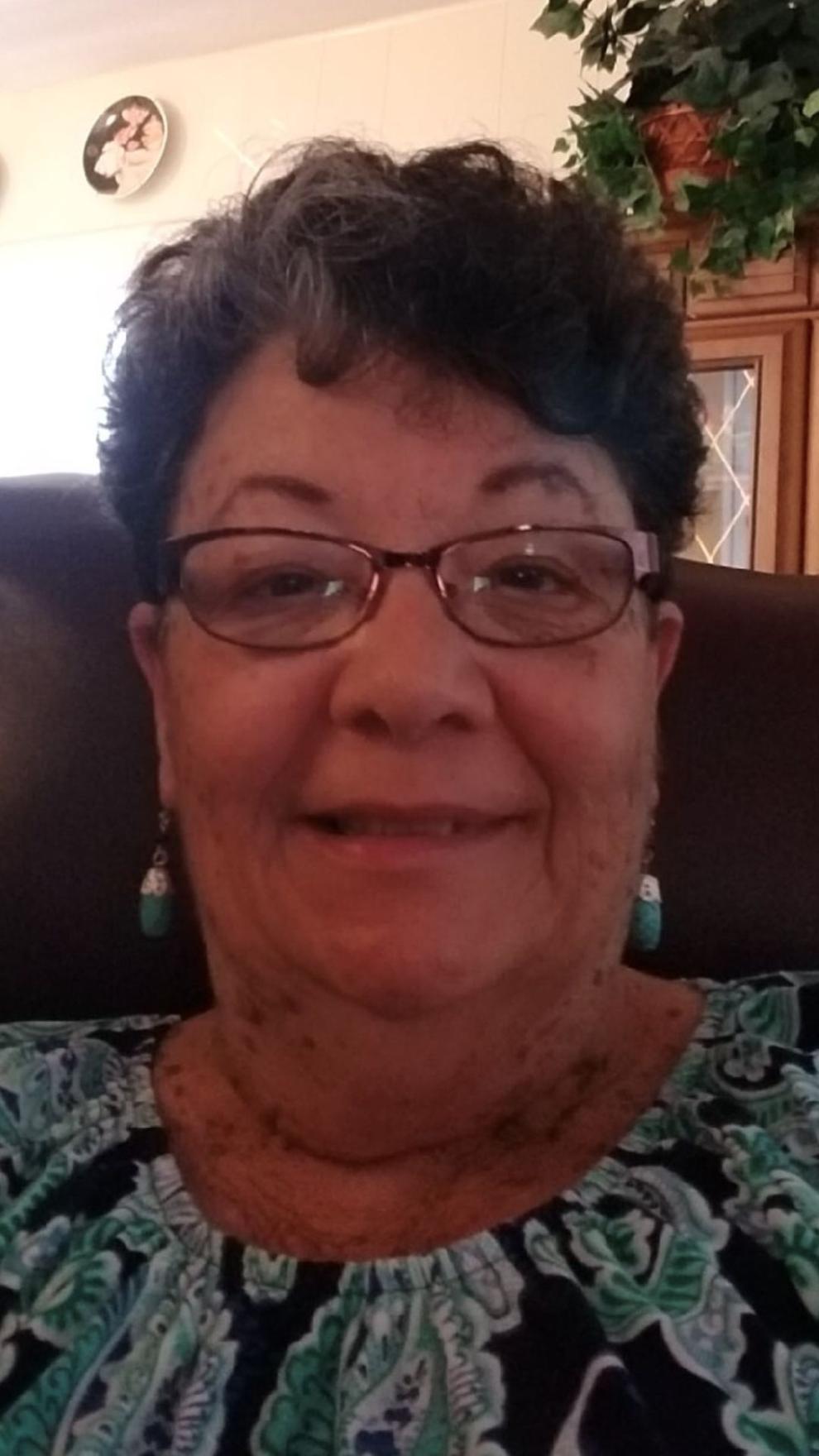 Joseph and Kye-Shin Kotarski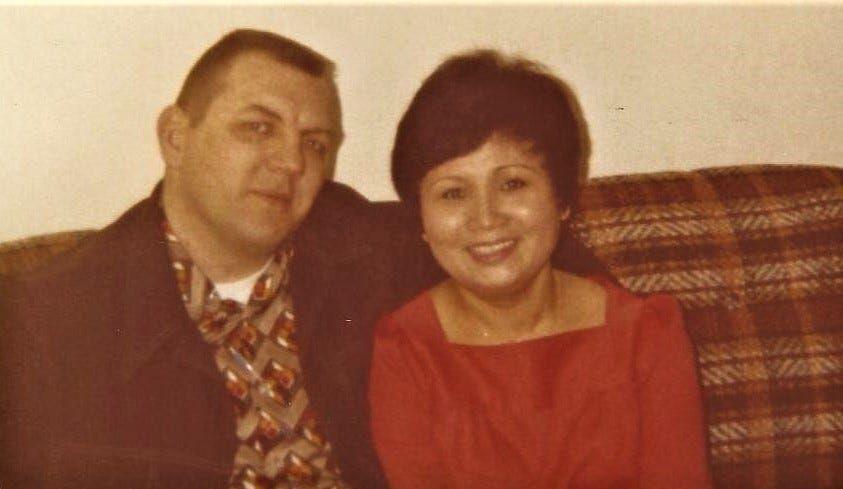 Karen Owens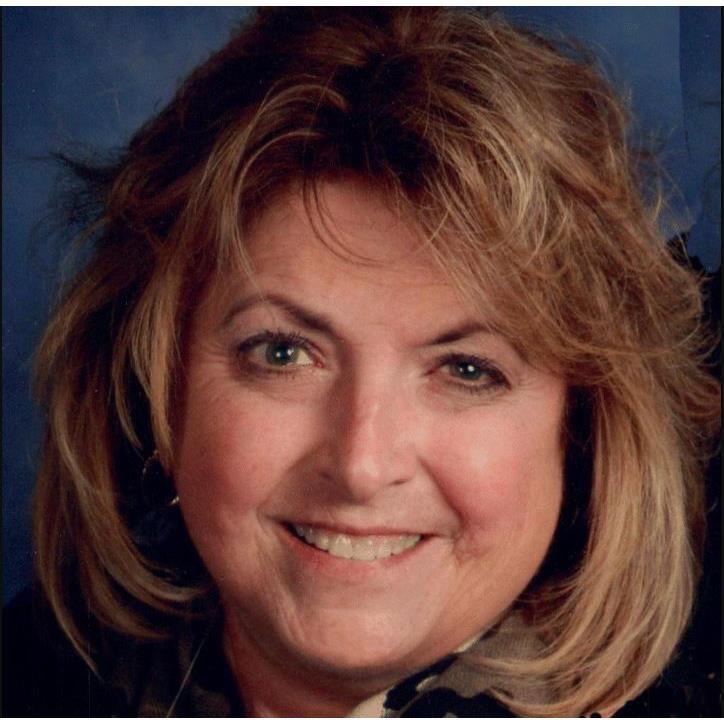 Kim Blanchar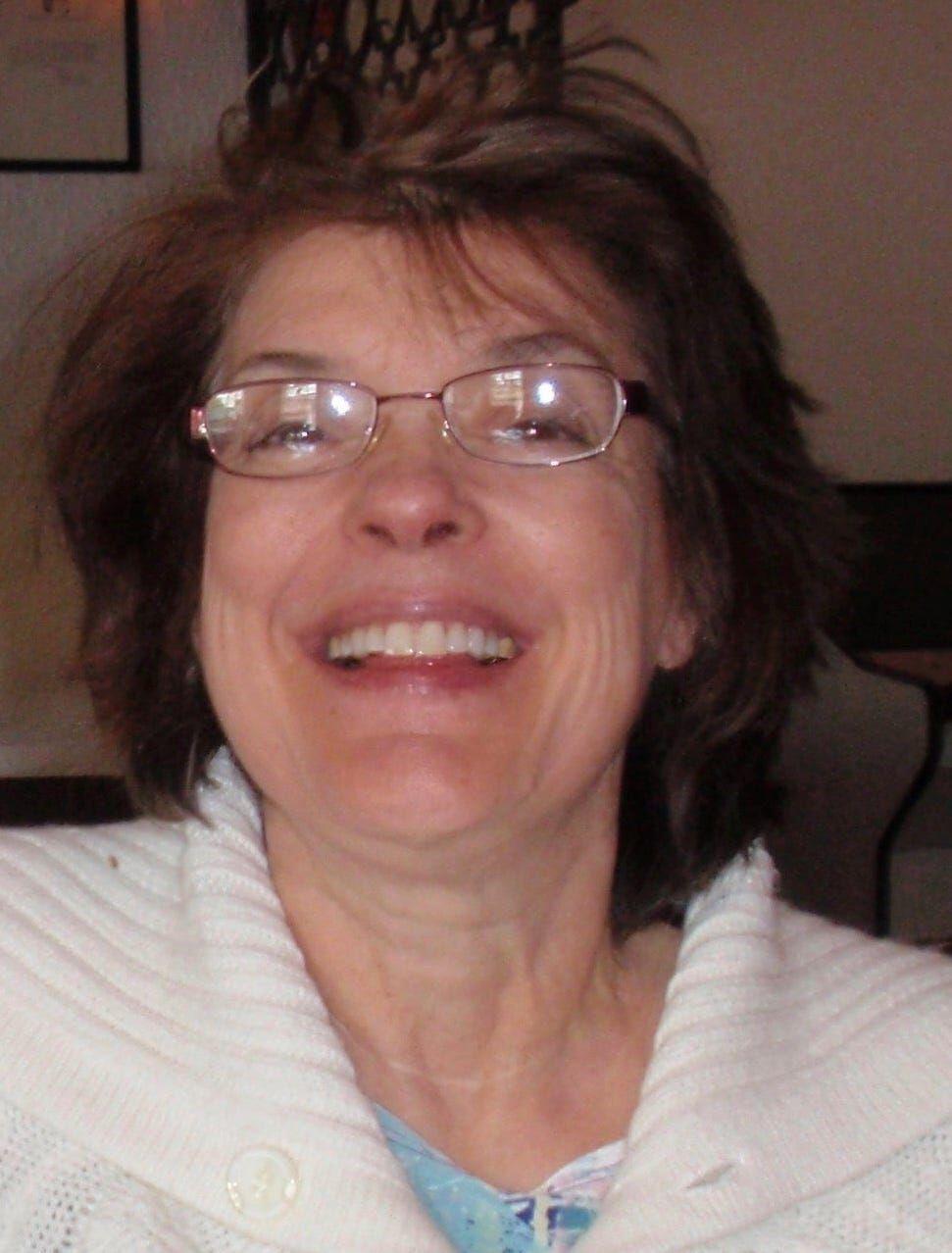 Dignity Memorial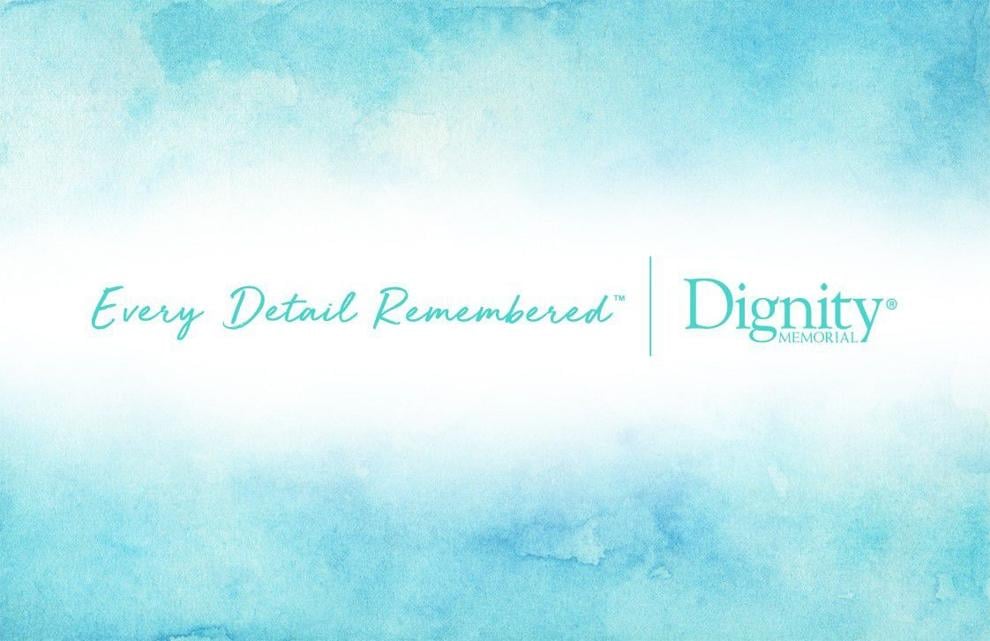 Lloyd 'Lucky' Hall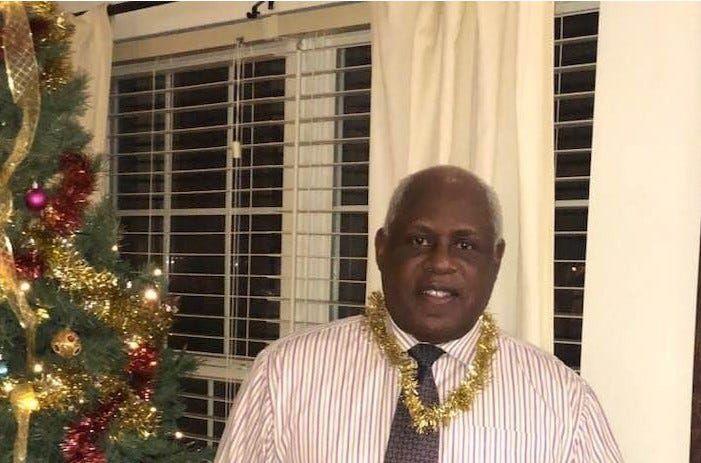 Marie Hatch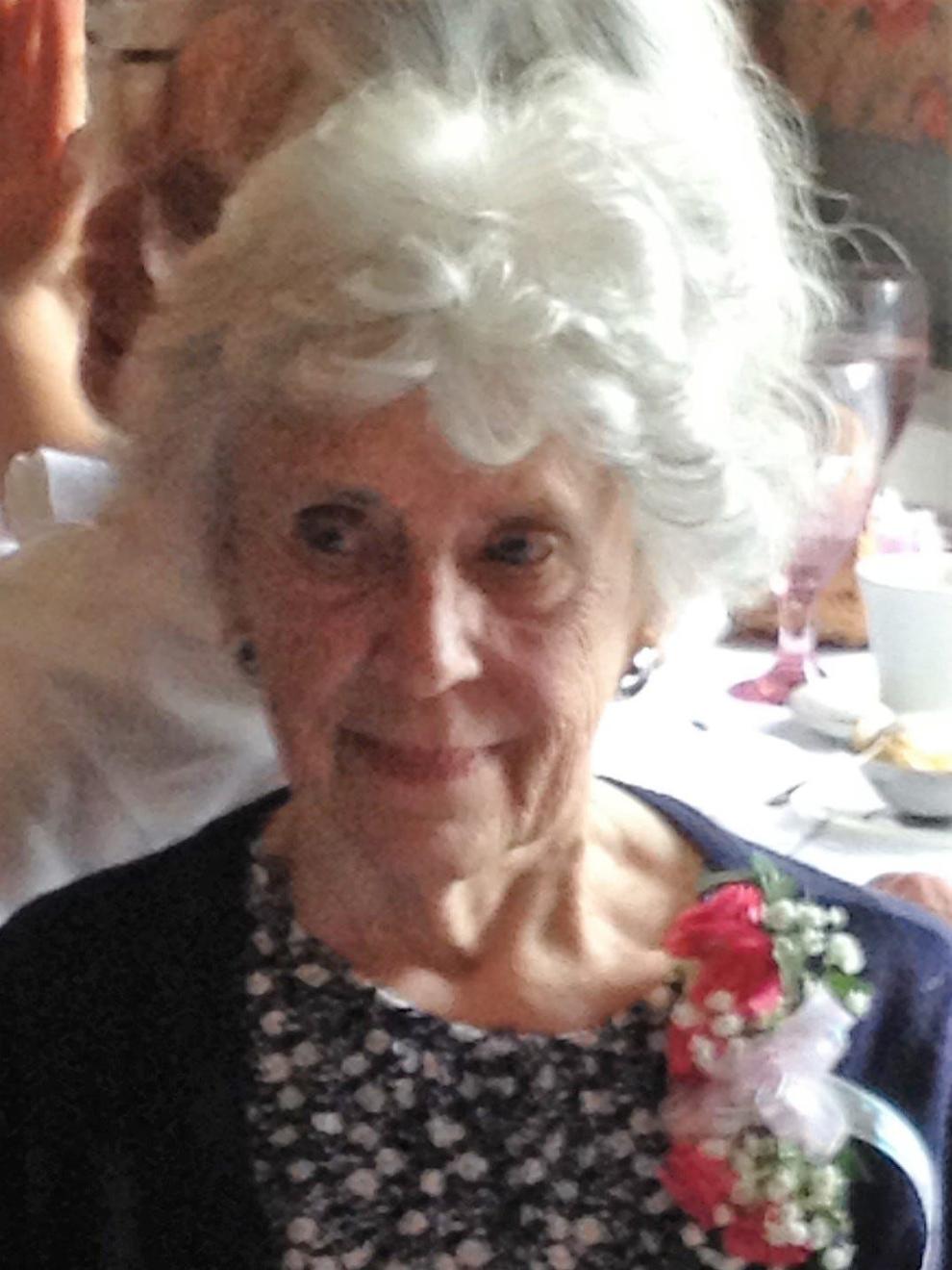 Martin Travelstead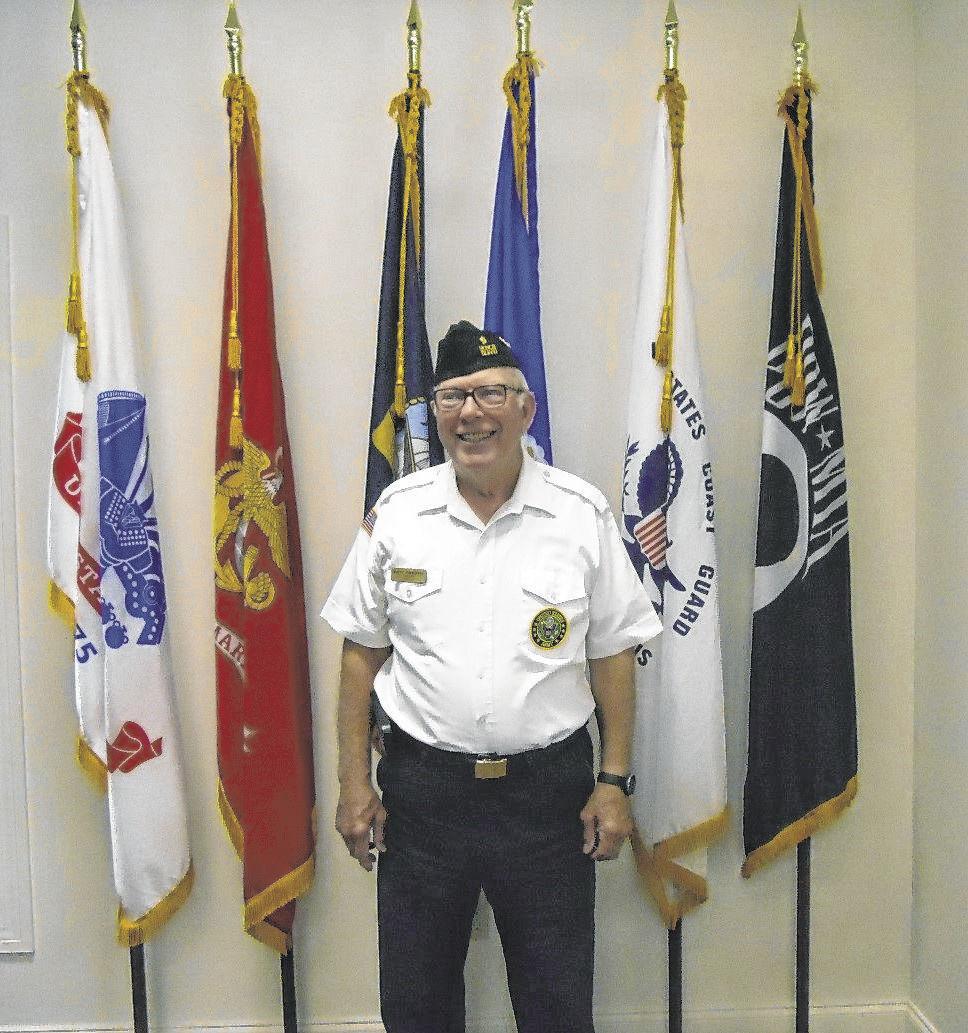 Martin Weingarten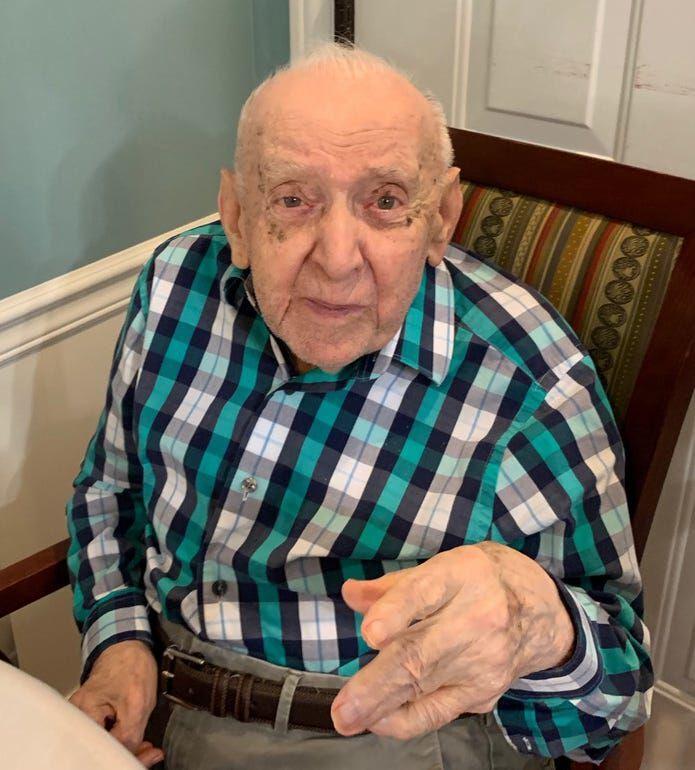 Mel Chance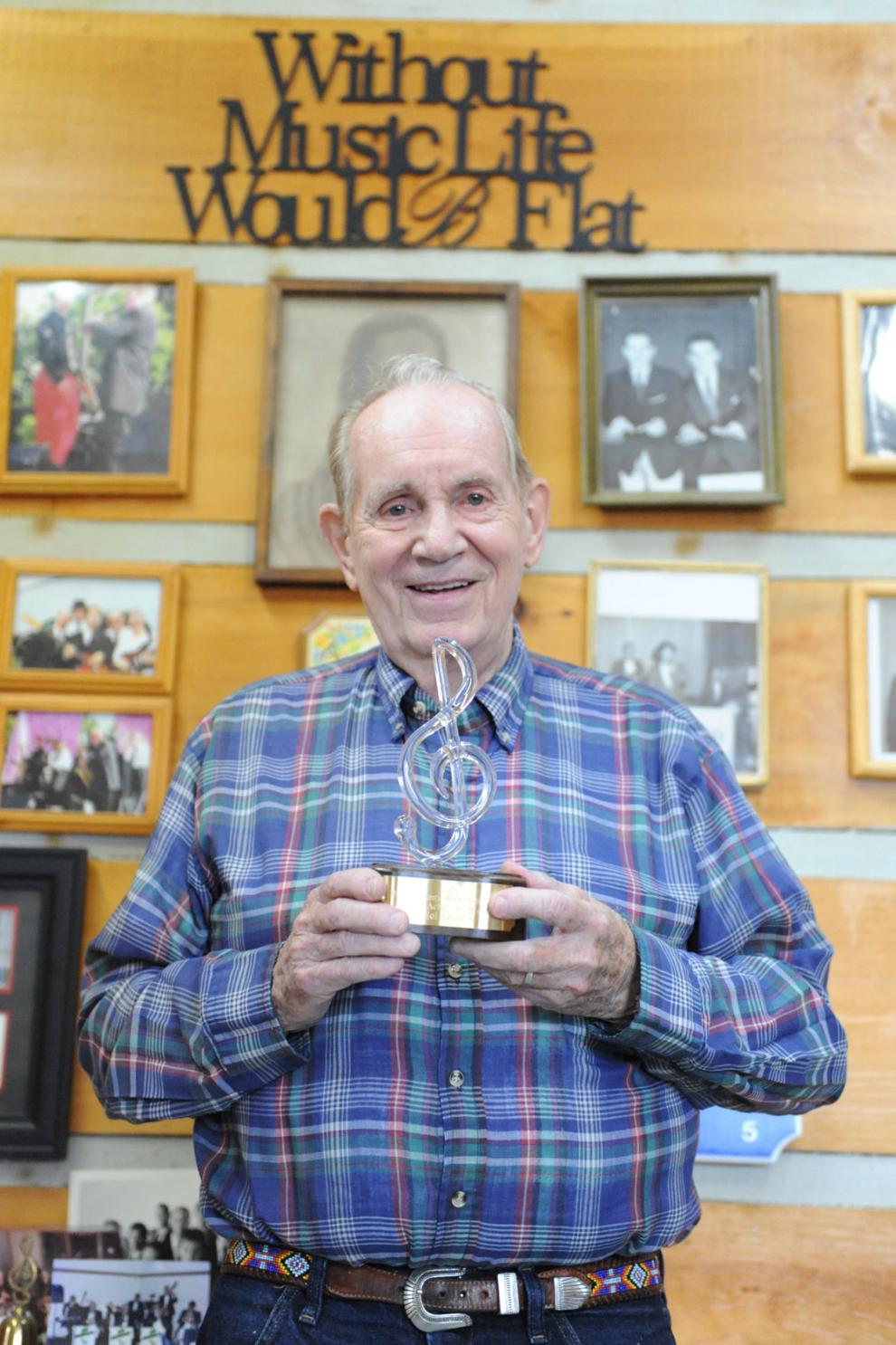 Clyde Shady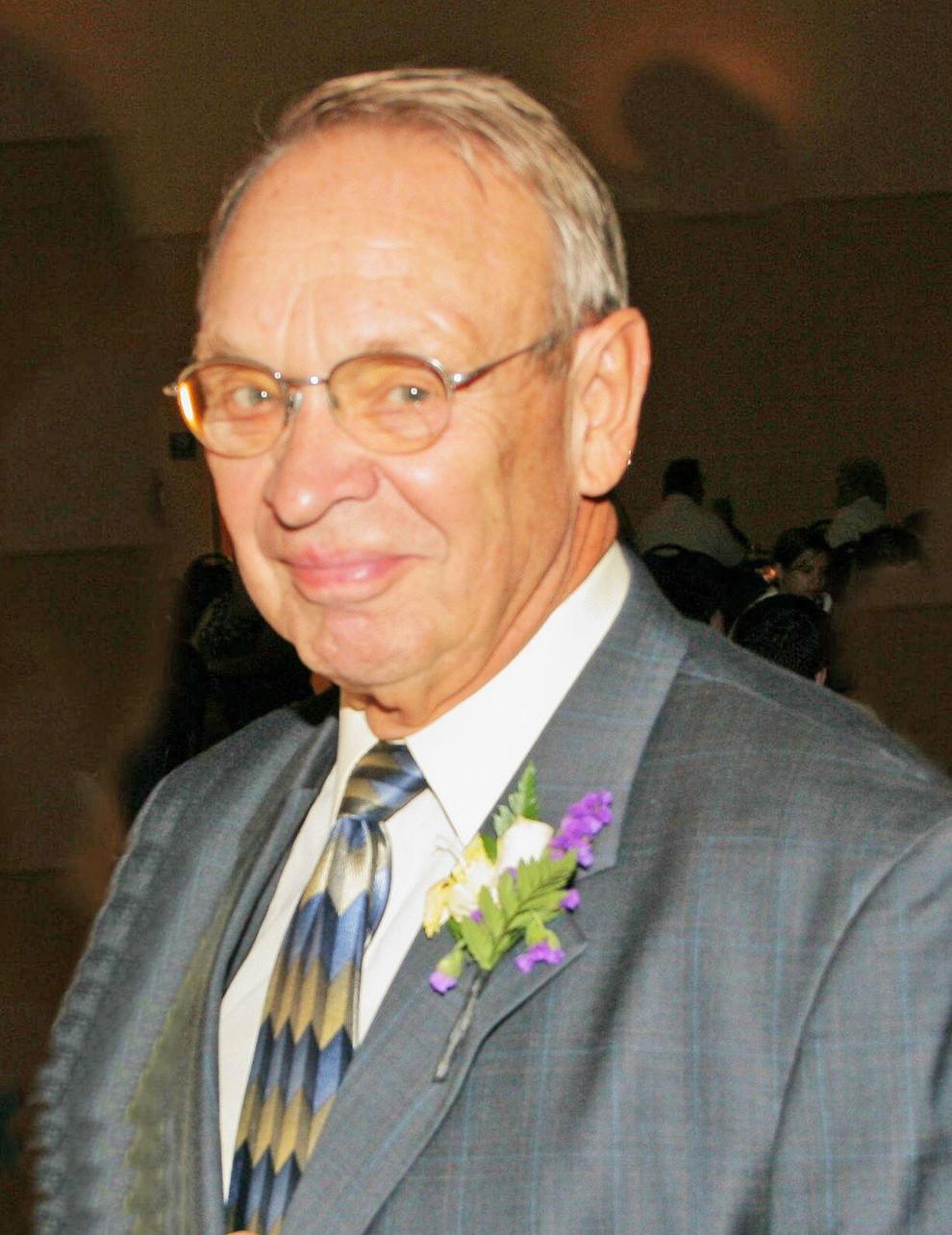 Jeanette "Jan" Diehl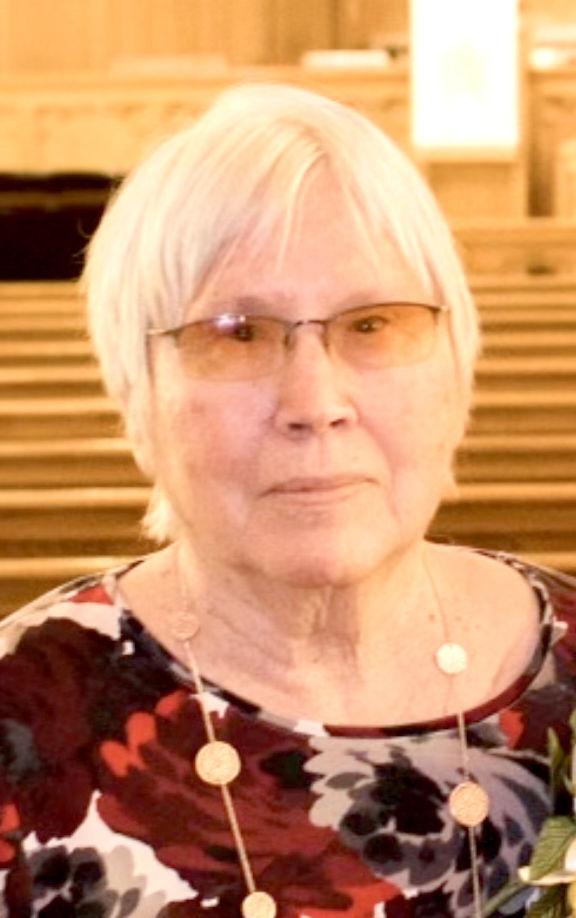 Walt Neuenschwander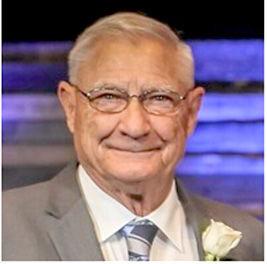 Virgil Johnson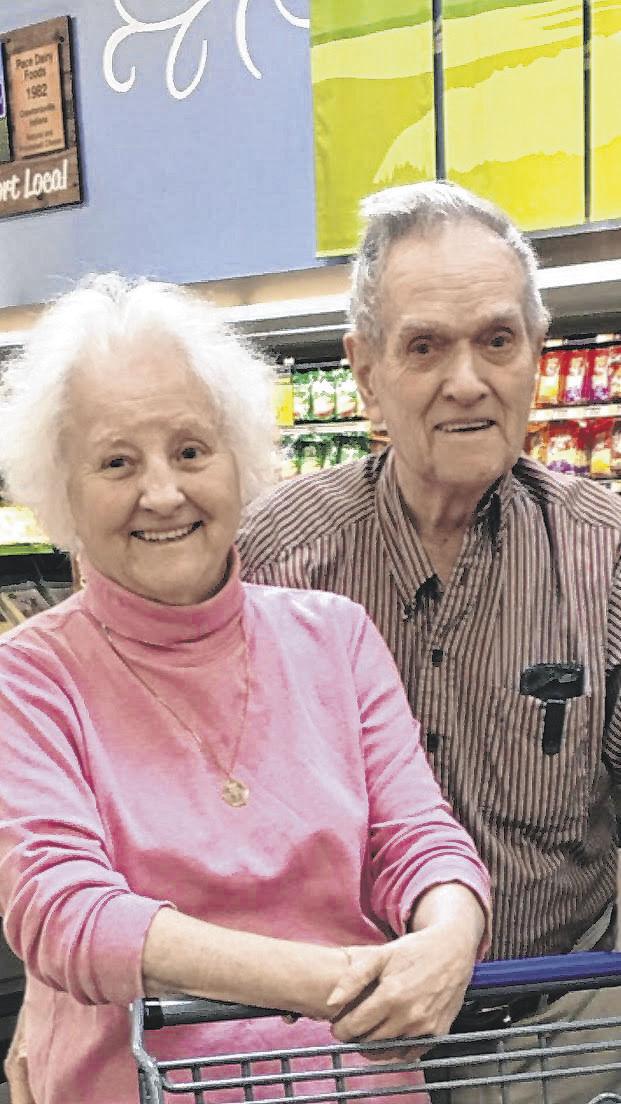 Jerry Rennick

Parker Knoll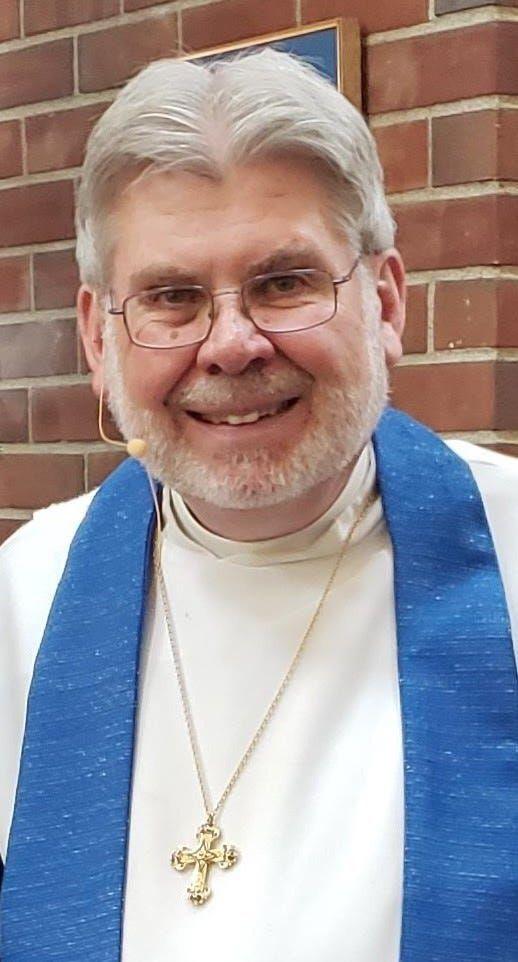 Patricia "Patty" Connor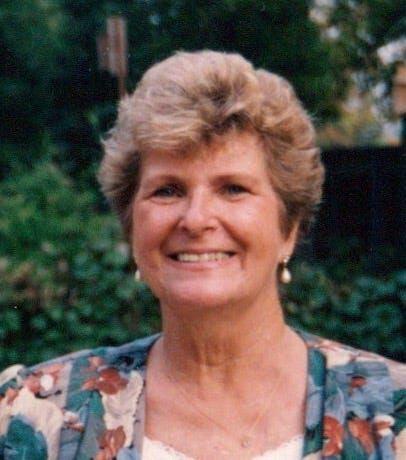 Paul Loggan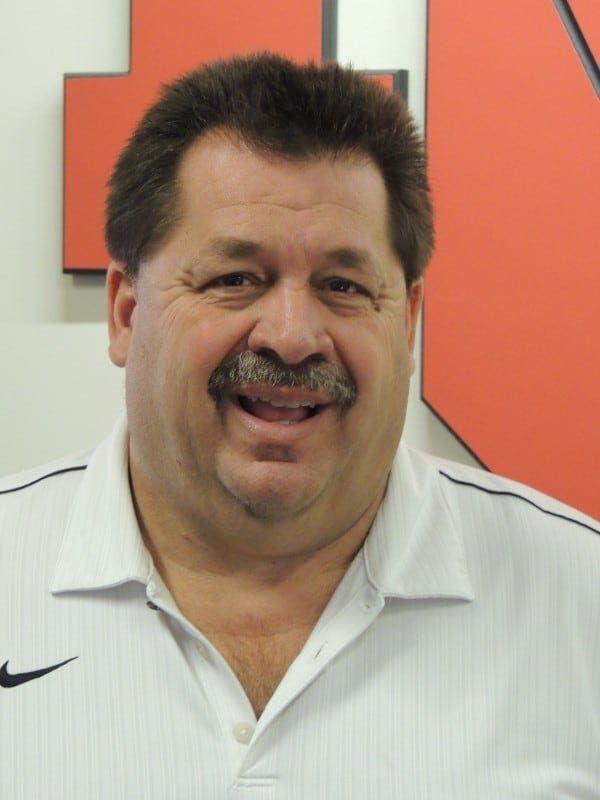 Roberta "Birdie" Shelton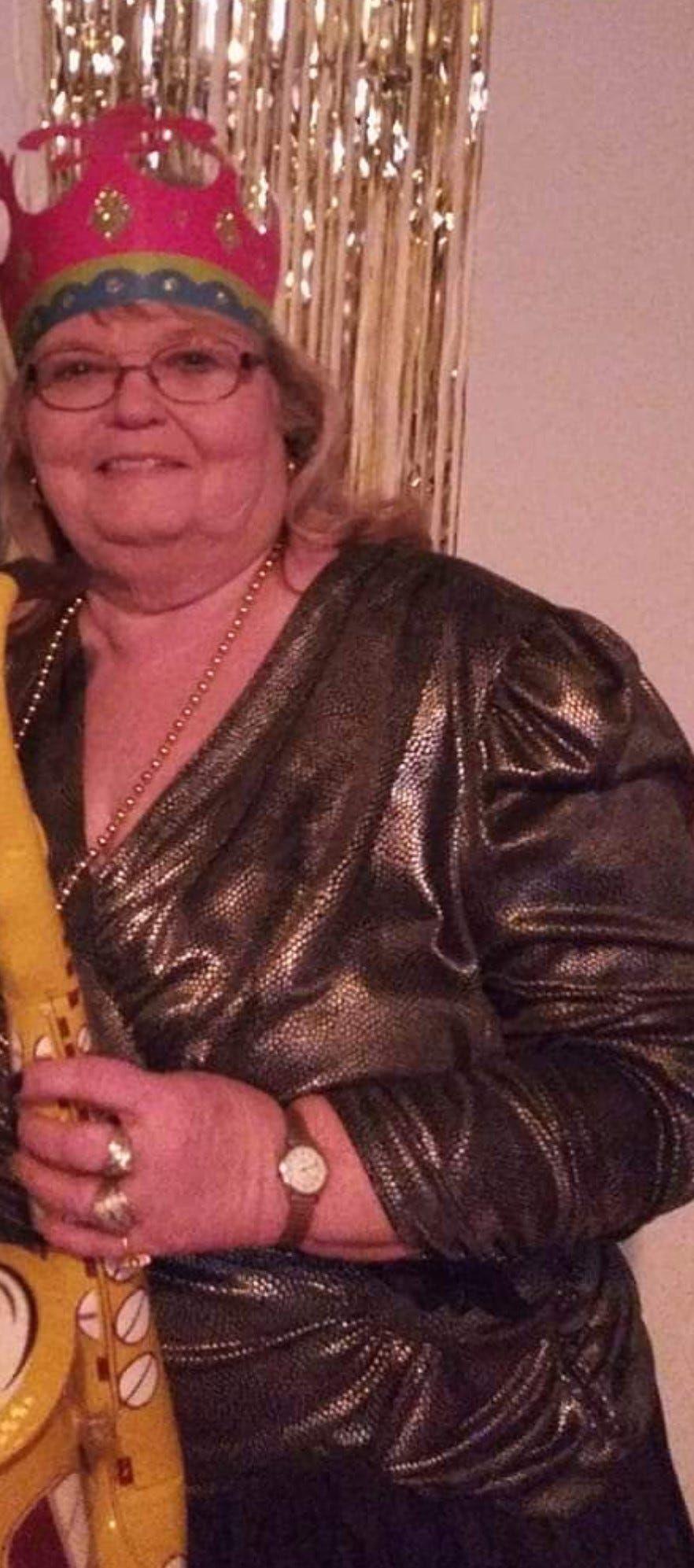 Scott Gordon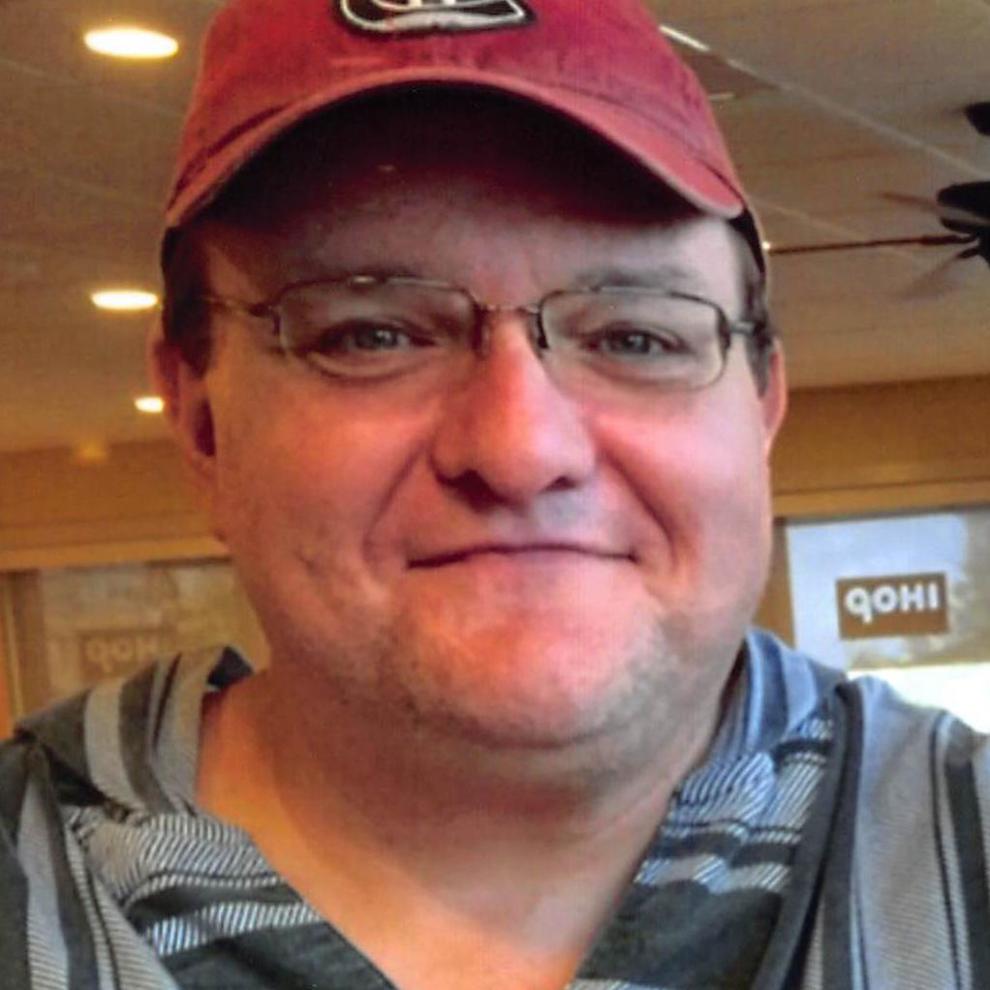 Sharon Carr
Thomas Popcheff
William "Bo" Crain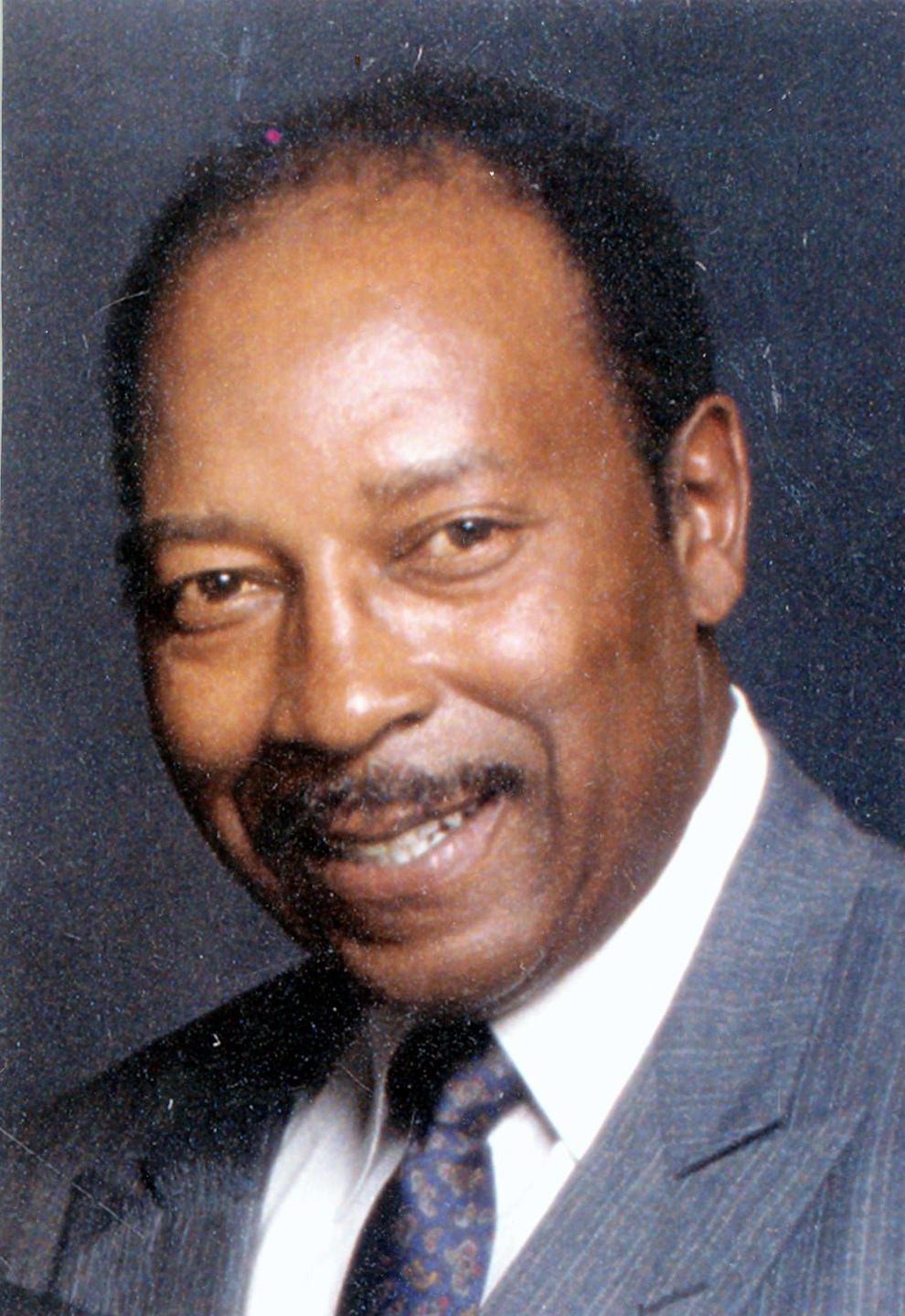 Helen Katherine Densmore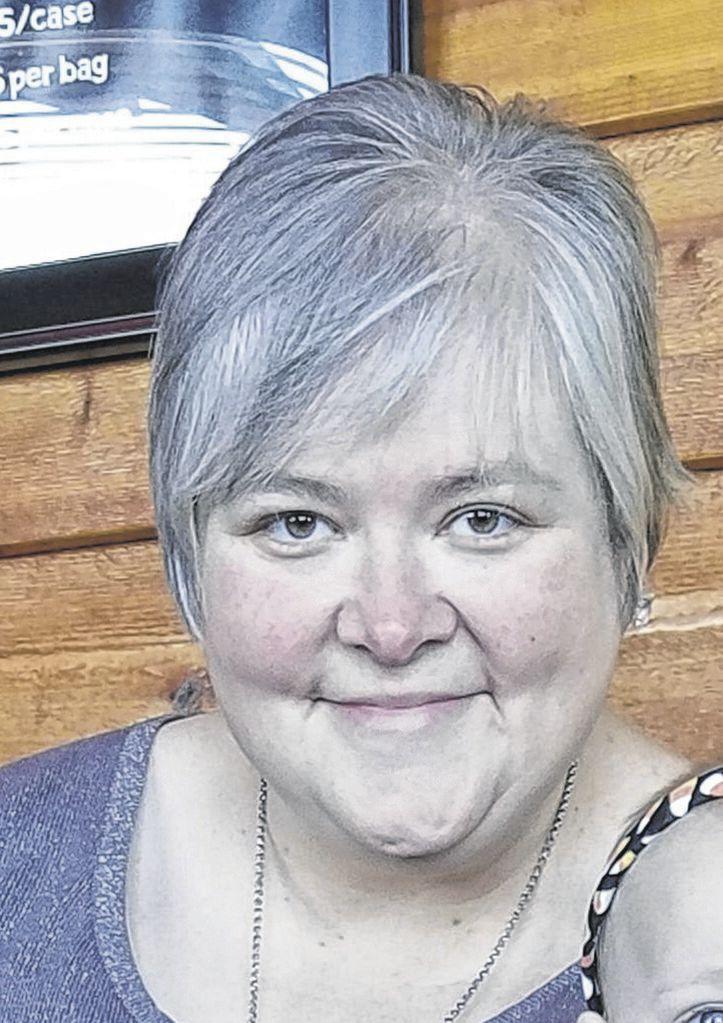 Marge Dudeck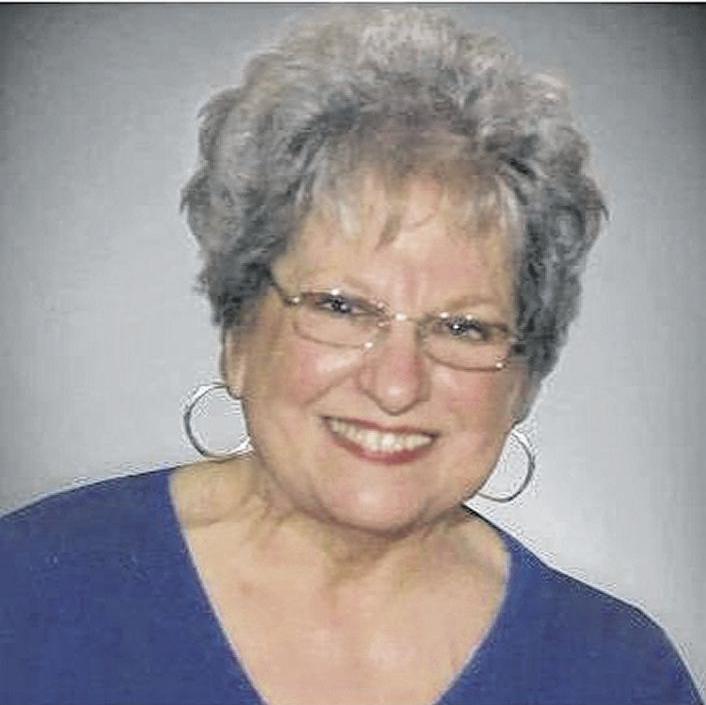 Peter Yu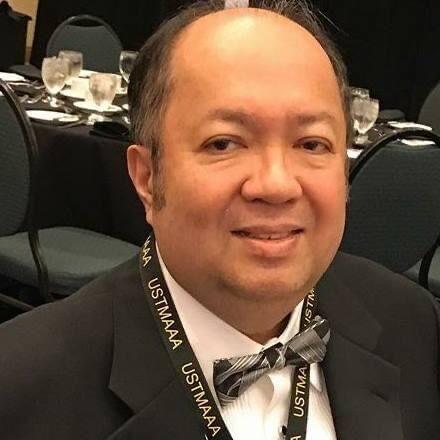 Dr. Ralph Emerson Inabnit