The Indiana Senate overwhelmingly agreed Tuesday to bar juvenile delinquents who use a gun in an act that would be classified as a serious violent felony if committed by an adult from possessing a gun until reaching age 26 or 28.
State Sen. Mike Bohacek, R-Michiana Shores, the sponsor of Senate Bill 16, said it "closes a loophole" that currently would allow, for example, the student perpetrator of the 2018 Noblesville middle school shooting to get his juvenile record expunged upon turning 18 and immediately go out and buy a gun.
Under the plan, a juvenile delinquent would be prohibited from possessing a gun until age 26 if the adult criminal equivalent is a Level 3 through Level 6 felony, or age 28 if the crime is among the worst of the worst as a Level 1 or Level 2 felony.
Bohacek said that matches the 8- to 10-year waiting period already required by state law before adults convicted of similarly serious gun crimes regain the right to own a gun.
"It will certainly make the state of Indiana a safer place," Bohacek said.
The proposal was approved 43-6 and now goes to the House.
All six no votes came from Republican senators who said they were concerned about infringing on the Second Amendment.
Separately, the Senate endorsed a plan that would allow retired police officers who annually renew their status under the federal Law Enforcement Officers Safety Act to carry a firearm at public and charter schools in Indiana.
State Rep. Jack Sandlin, R-Indianapolis, sponsor of Senate Bill 69, said the legislation will bolster school safety by making it more likely that a well-trained individual will be nearby with a weapon if a school shooting occurs.
"We have an opportunity to put more qualified people on our campuses," Sandlin said.
The measure was approved 42-7 and also now goes to the House.
All seven no votes came from Democratic senators who said the lack of a check-in requirement for retired officers with guns is certain to lead to more false alarms at schools.
State Rep. Carolyn Jackson, D-Hammond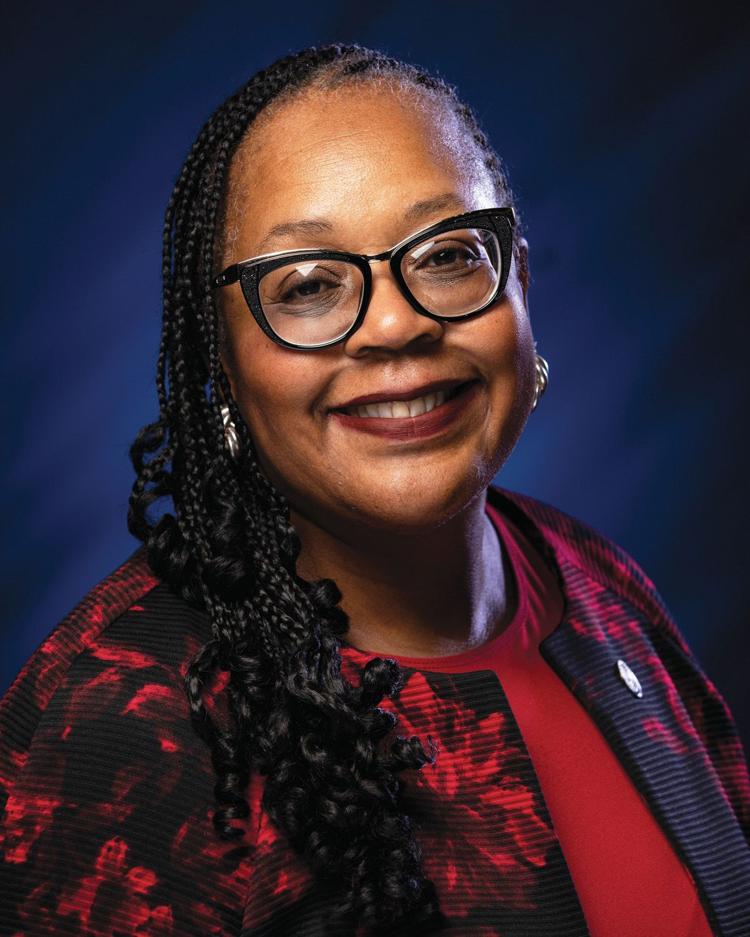 State Rep. Earl Harris Jr., D-East Chicago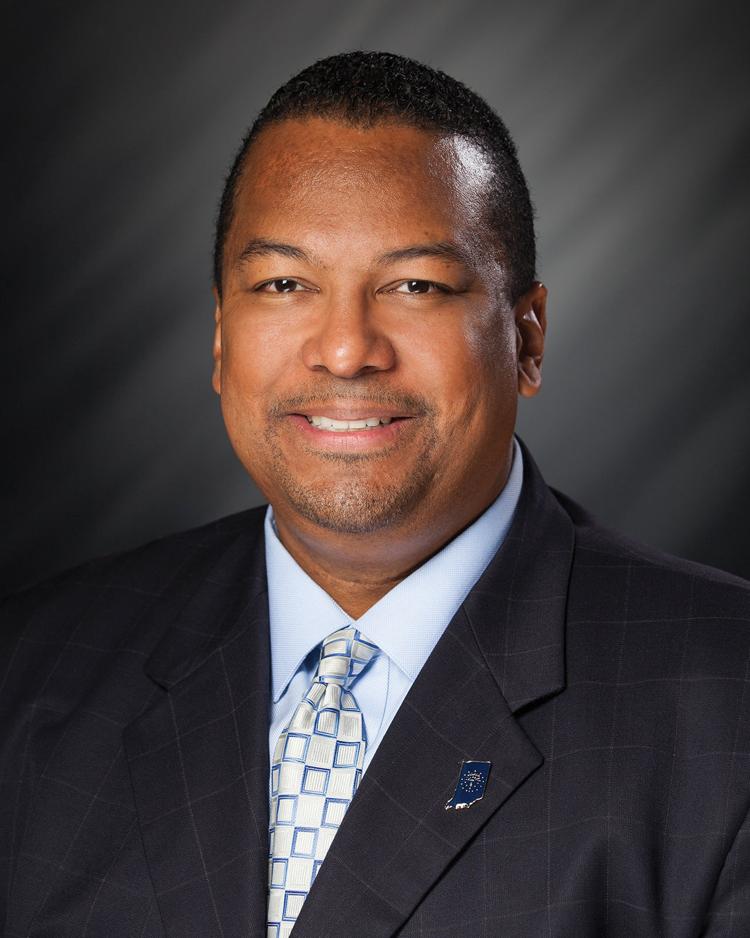 State Rep. Ragen Hatcher, D-Gary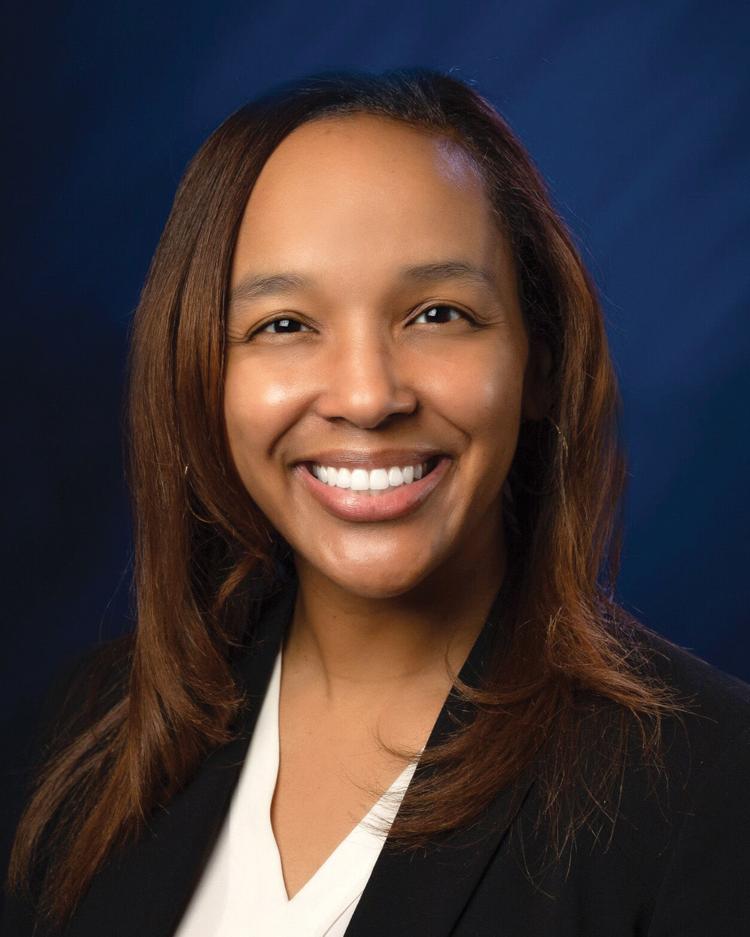 State Rep. Ed Soliday, R-Valparaiso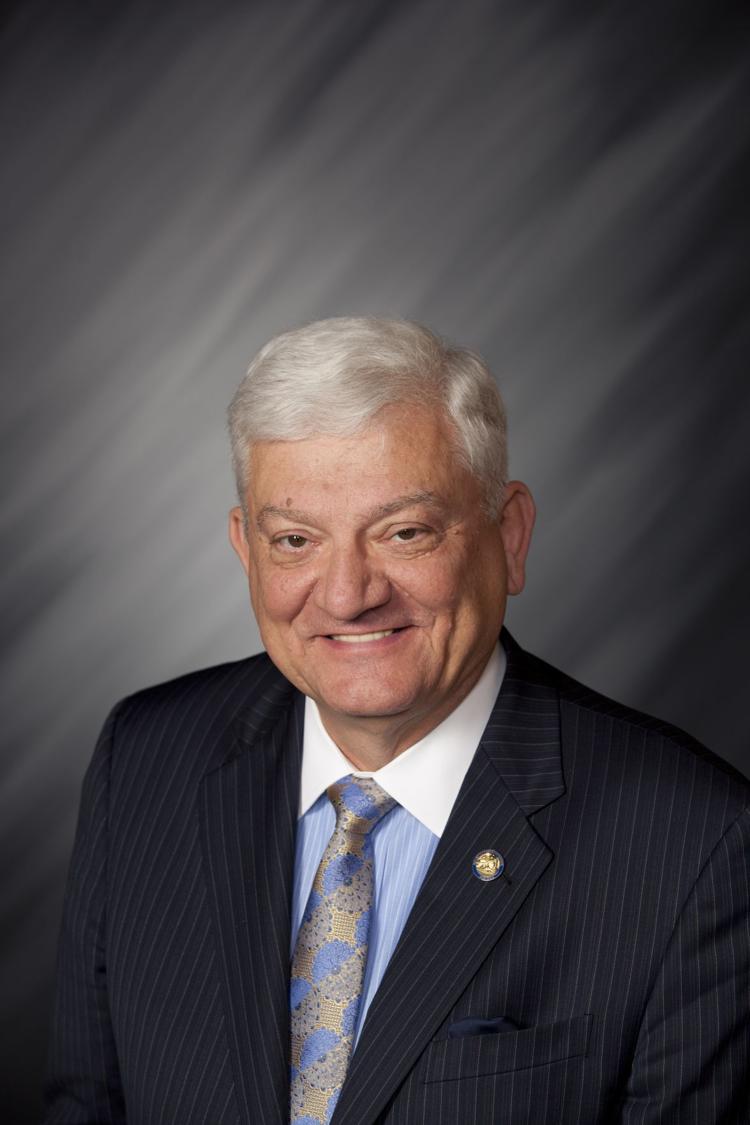 State Rep. Pat Boy, D-Michigan City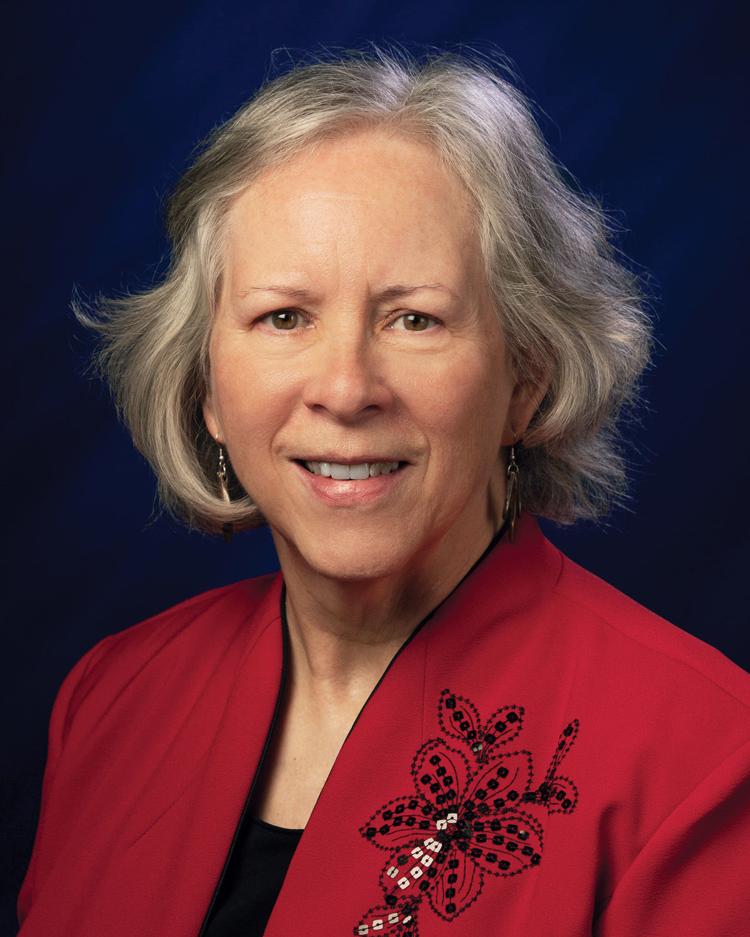 State Rep. Chuck Moseley, D-Portage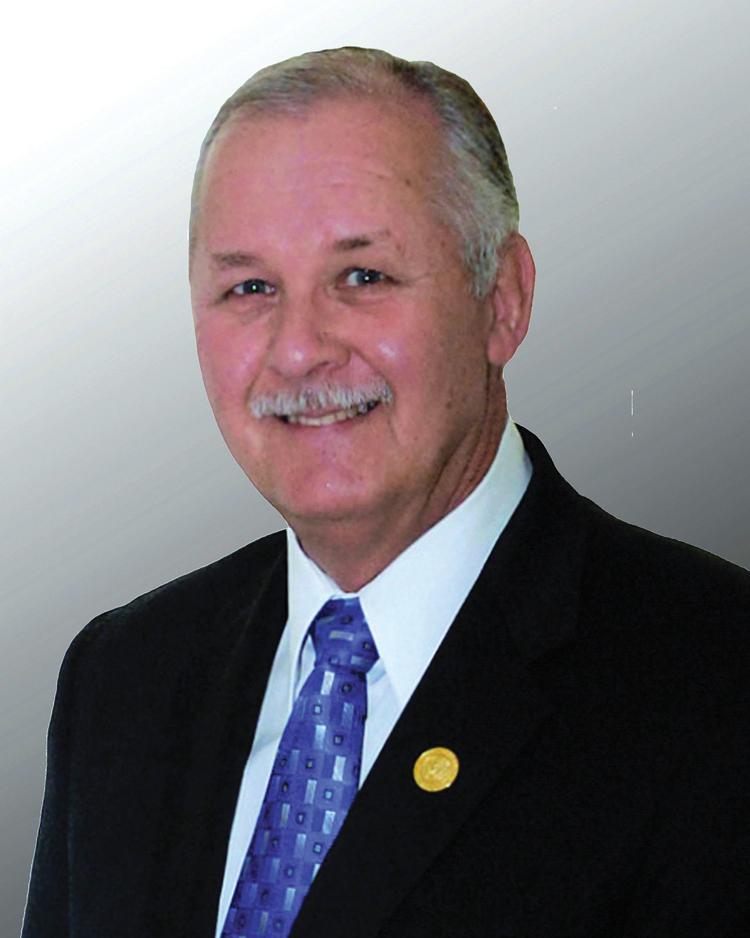 State Rep. Mike Aylesworth, R-Hebron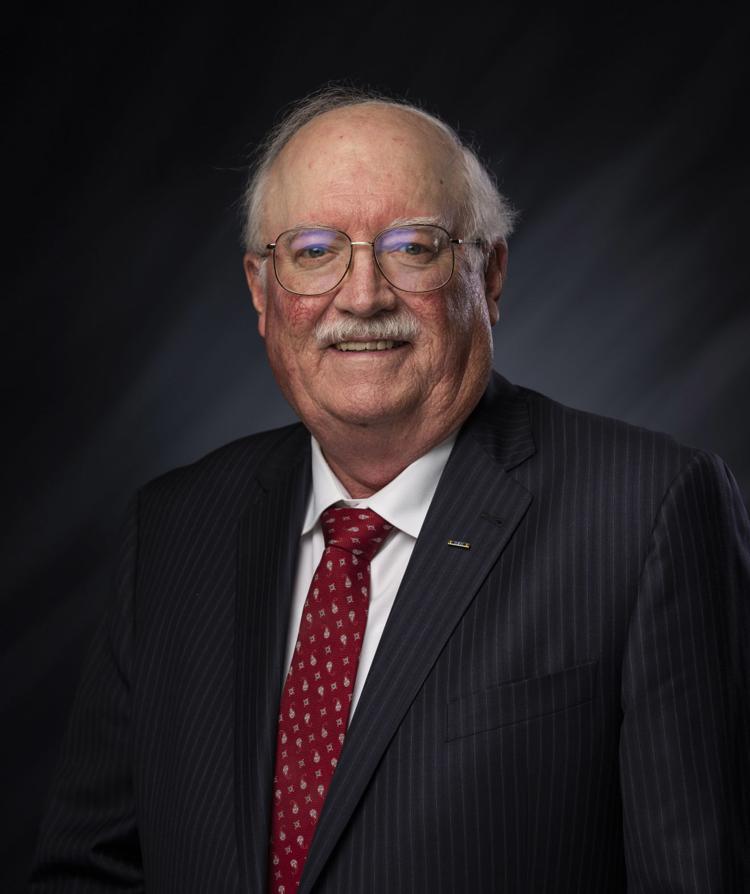 State Rep. Mara Candelaria Reardon, D-Munster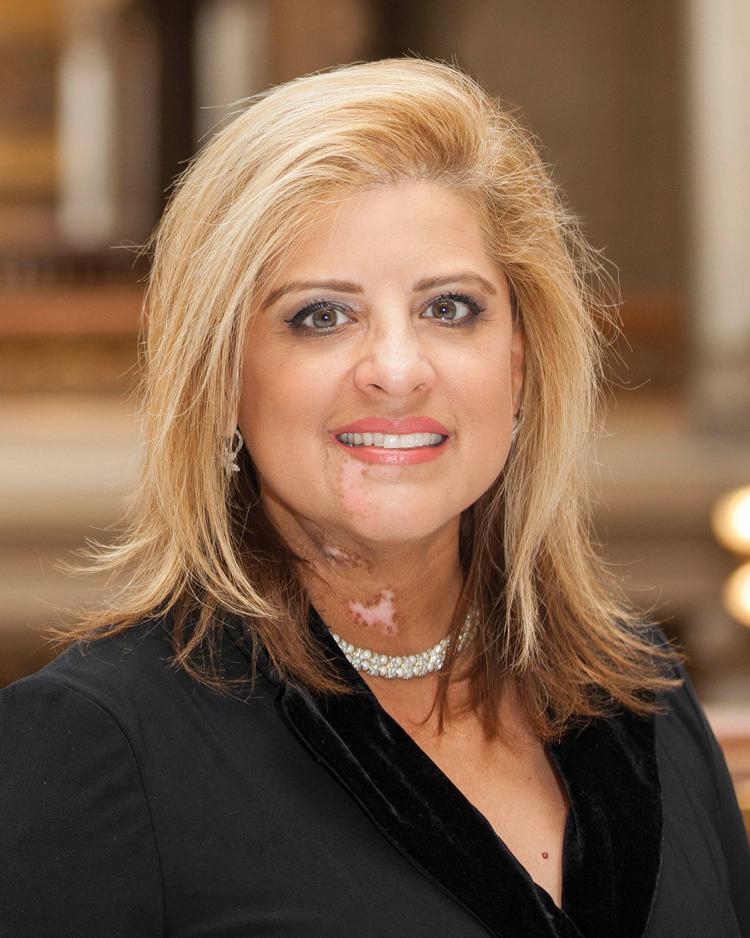 State Rep. Vernon Smith, D-Gary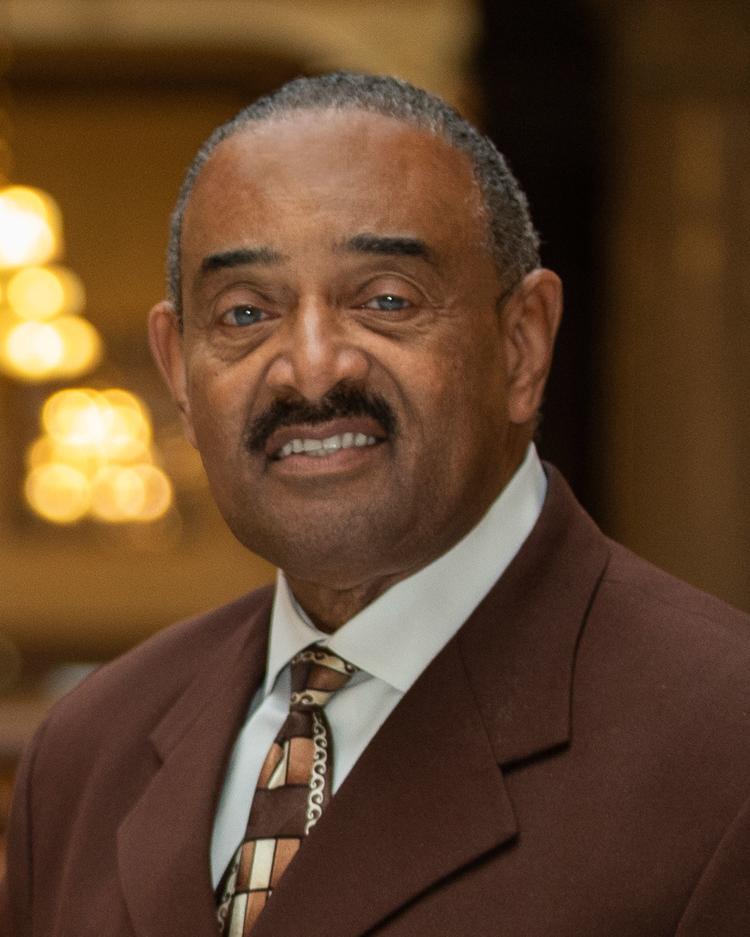 State Rep. Chris Chyung, D-Dyer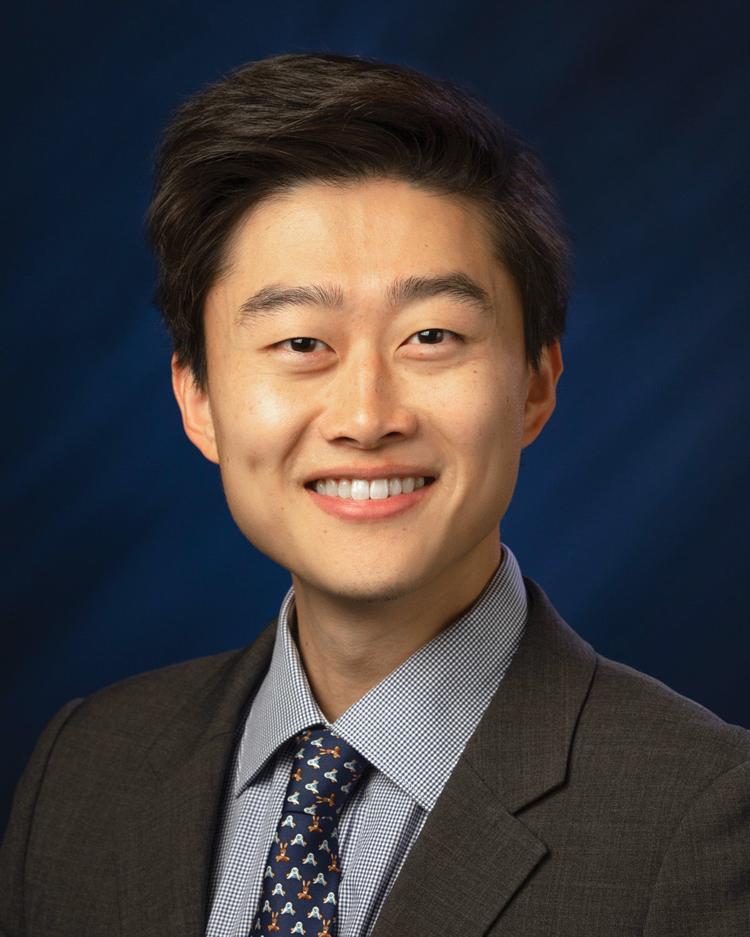 State Rep. Douglas Gutwein, R-Francesville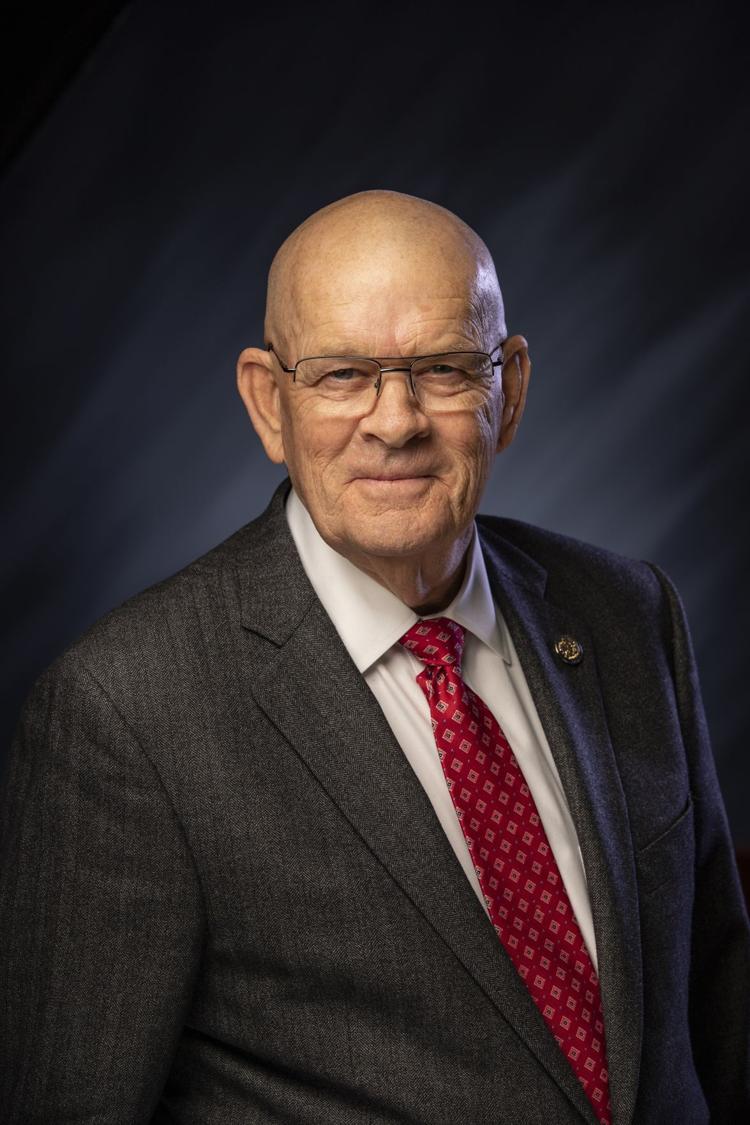 State Rep. Lisa Beck, D-Hebron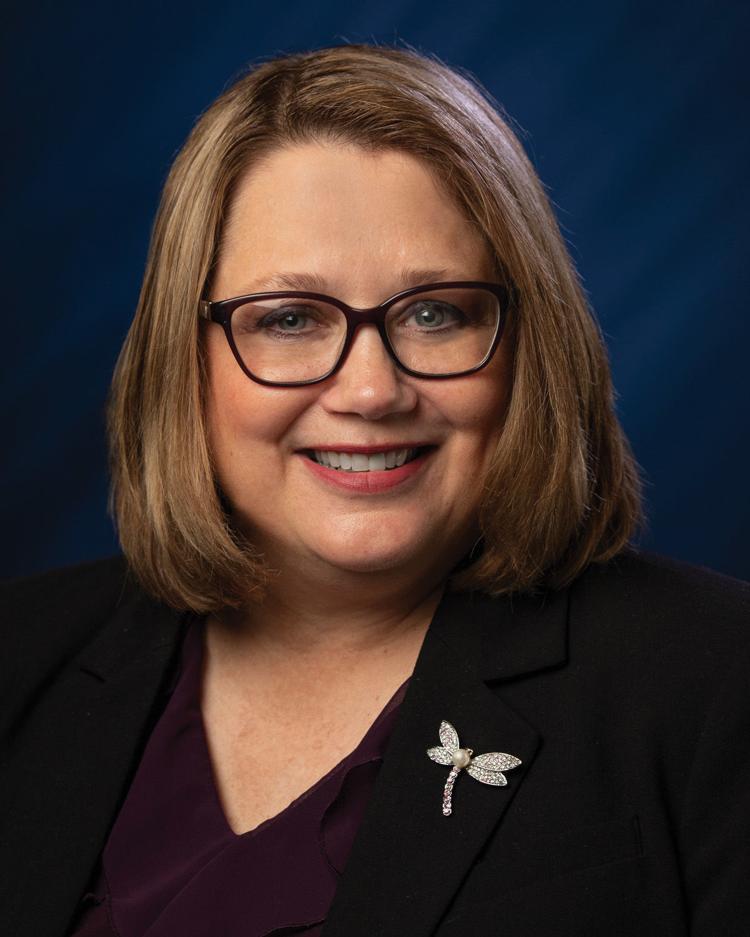 State Rep. Jim Pressel, R-Rolling Prairie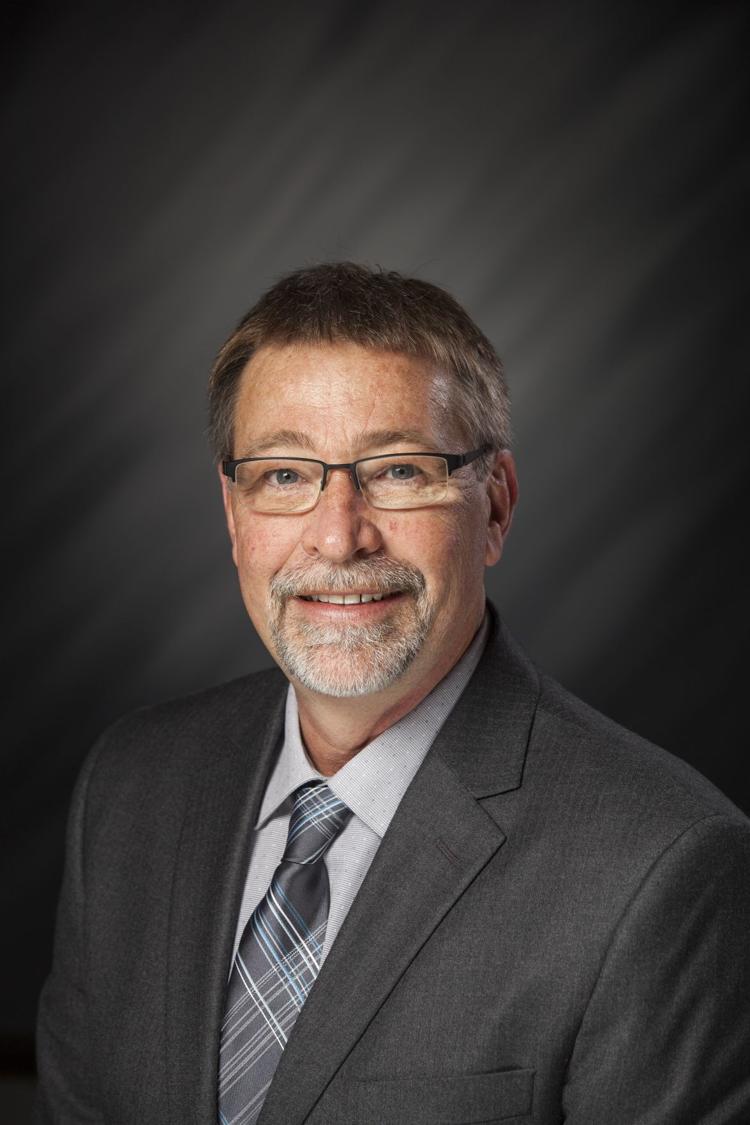 State Sen. Frank Mrvan, D-Hammond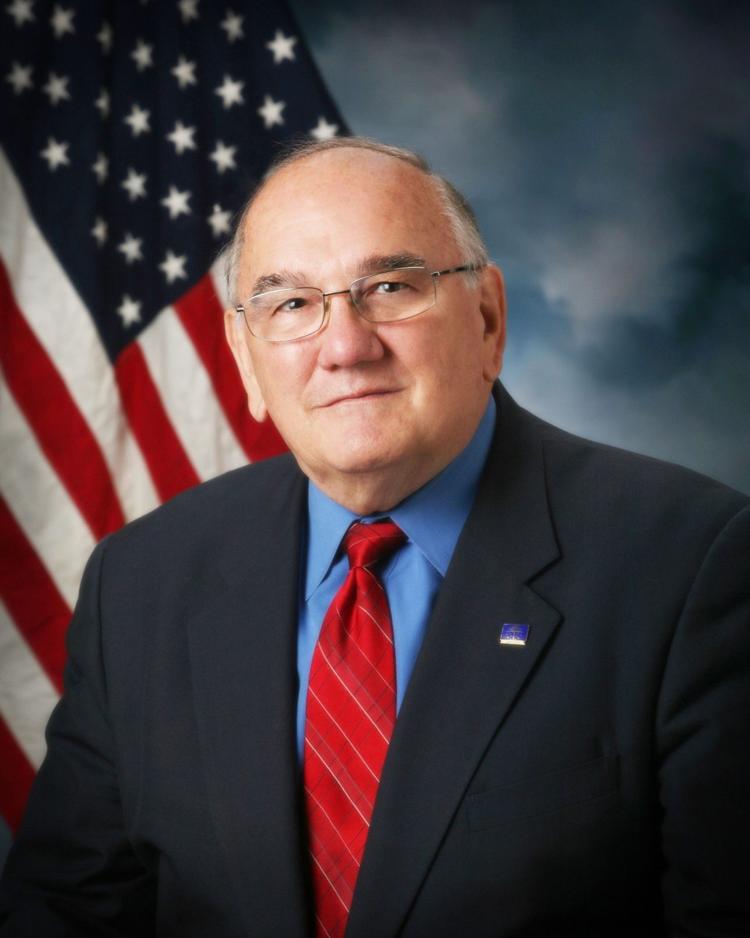 State Sen. Lonnie Randolph, D-East Chicago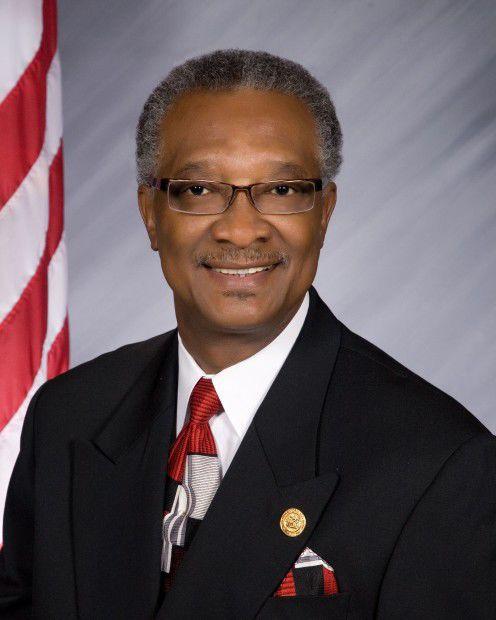 State Sen. Eddie Melton, D-Gary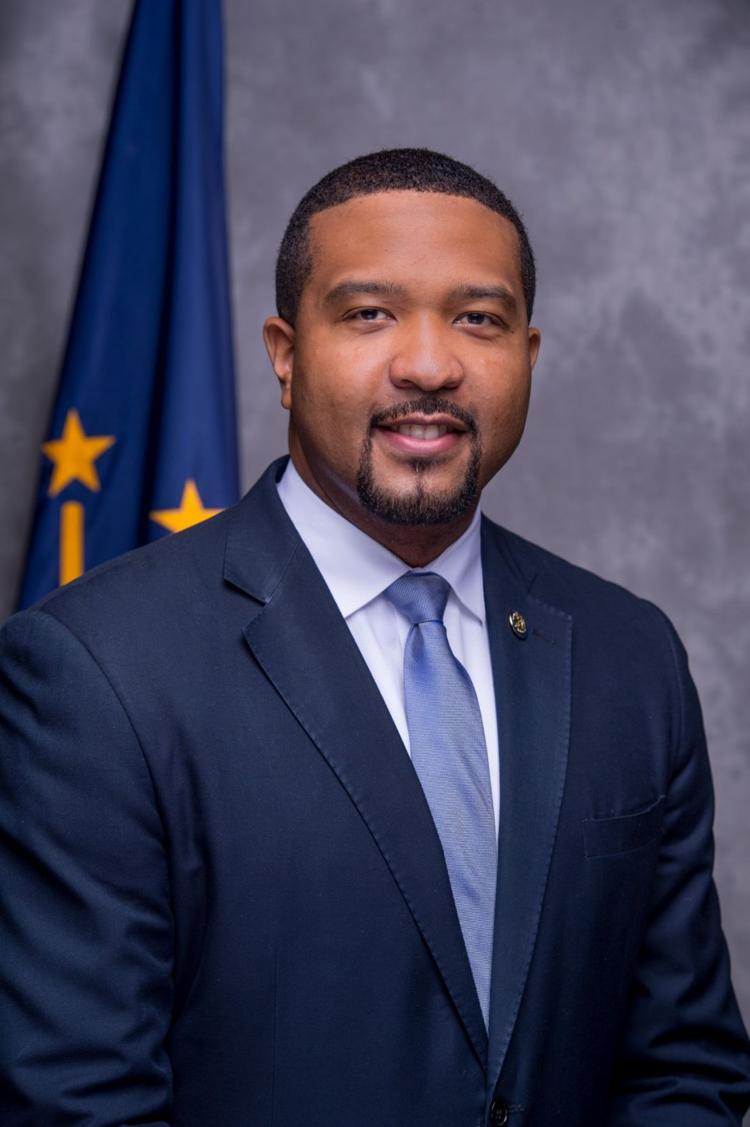 State Sen. Karen Tallian, D-Ogden Dunes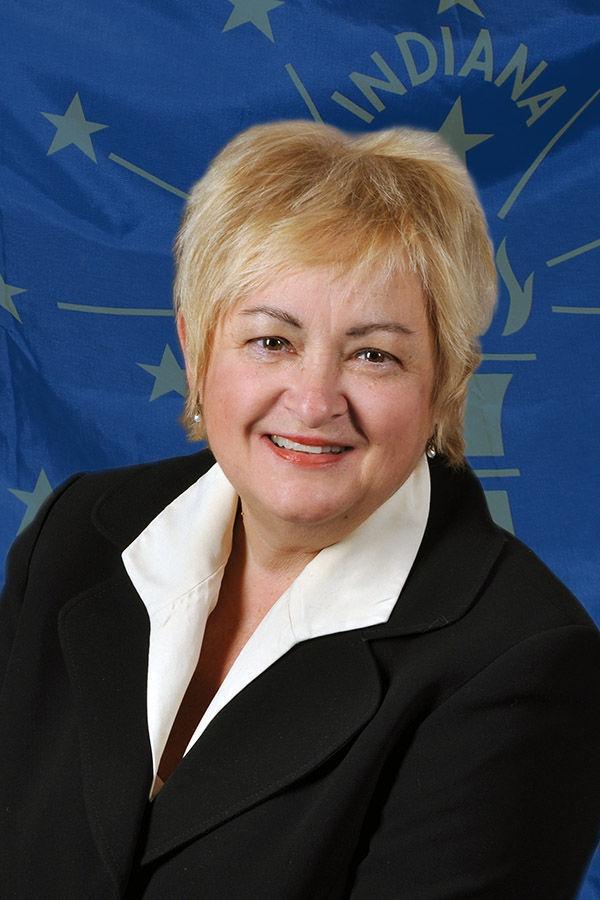 State Sen. Ed Charbonneau, R-Valparaiso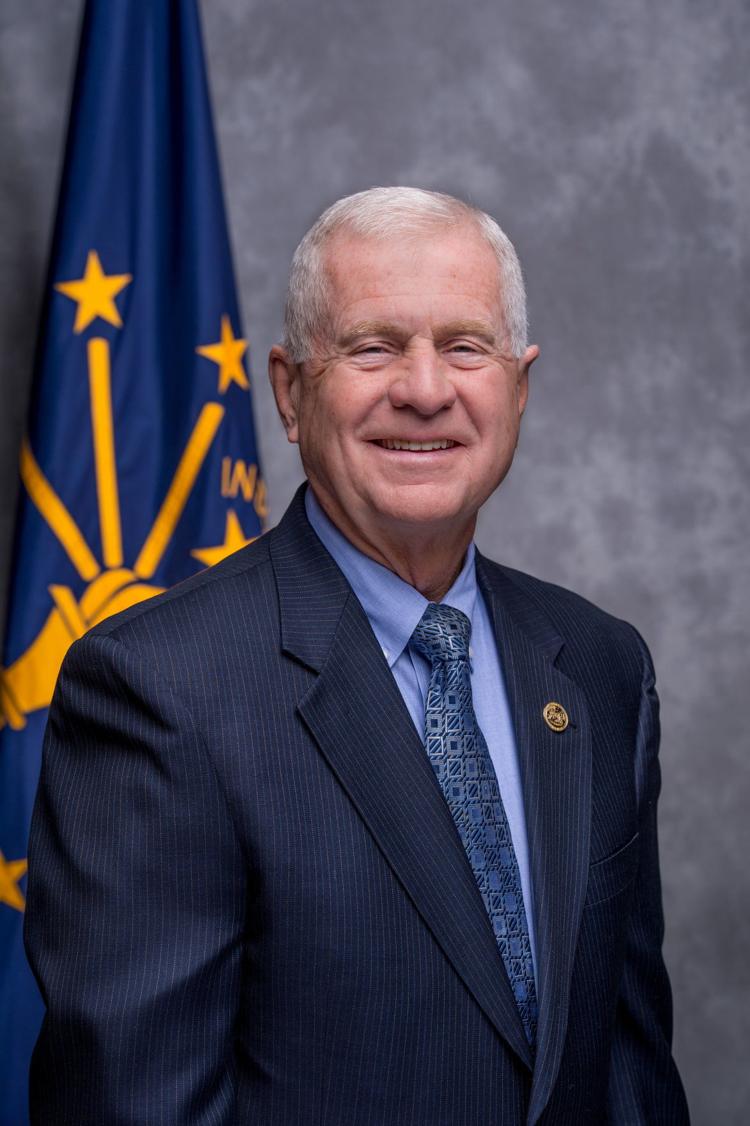 State Sen. Rick Niemeyer, R-Lowell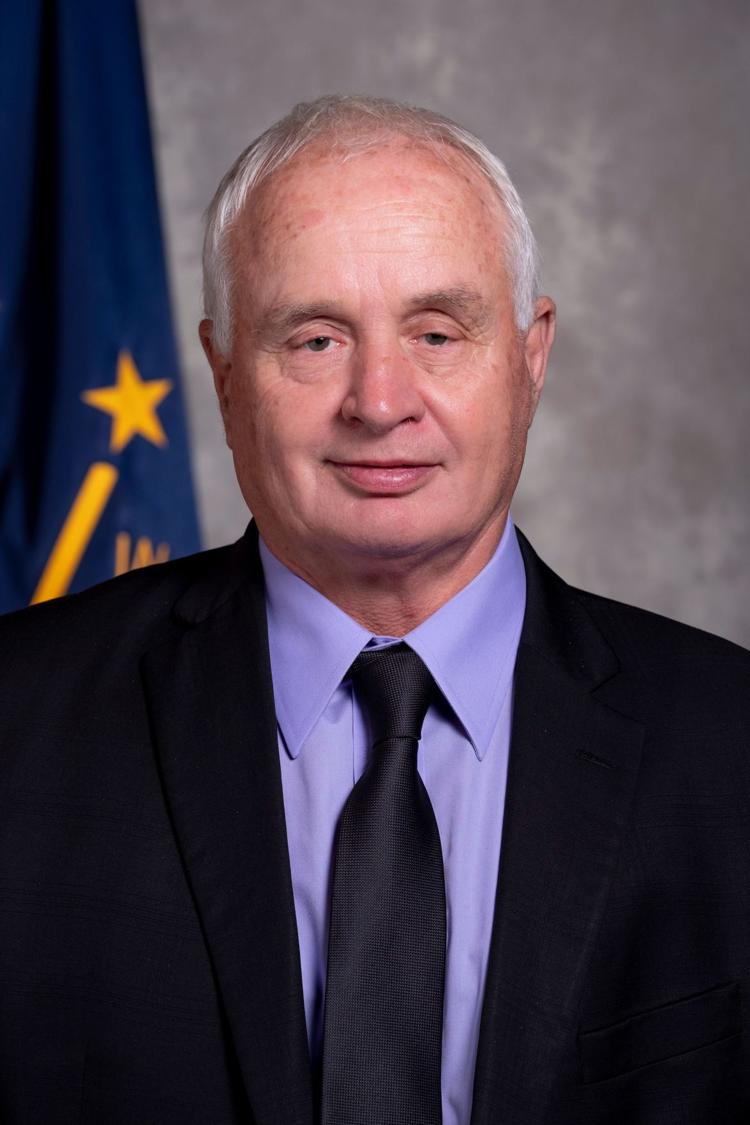 State Sen. Mike Bohacek, R-Michiana Shores