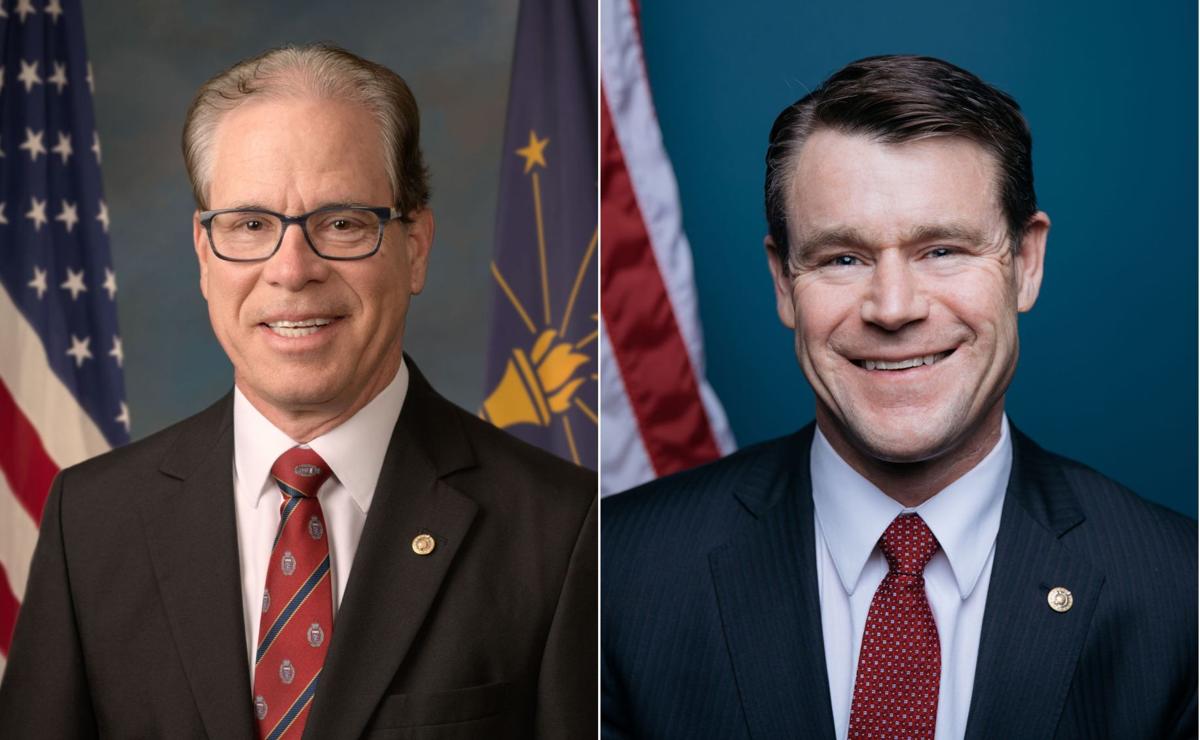 In a letter sent Monday to President Joe Biden, Indiana's U.S. Sens. Todd Young and Mike Braun condemned the Democratic chief executive for encouraging foreign countries to step up their oil production to help reduce fuel prices in the United States.
"It is astonishing that your administration is now seeking assistance from an international oil cartel when America has sufficient domestic supply and reserves to increase output which would reduce gasoline prices," the senators said in the letter joined by 22 of their Republican colleagues.
The Organization of Petroleum Exporting Countries and its allies, known as OPEC+, last year cut its oil output by 10 million barrels per day, or about 10% of world demand, in response to the COVID-19 pandemic.
It gradually has raised output since then. But at its current pace OPEC+ is not slated to return to pre-pandemic production levels until late 2022.
"At a critical moment in the global recovery, this is simply not enough," said Jake Sullivan, Biden's national security adviser.
Even though increased foreign supply could immediately reduce U.S. gas prices, Young and Braun insist the better course for Hoosier motorists shocked by what they're paying at the pump is for Biden to encourage more oil drilling in the United States — no matter how long it takes to develop.
Specifically, the senators urge Biden to rethink potential tax hikes on oil and gas development enterprises and to allow new oil and gas drilling leases on federal lands and waters, including the Arctic National Wildlife Refuge, despite ANWR leases attracting little commercial interest when Republican former President Donald Trump briefly opened the protected refuge to drilling in 2020.
Young and Braun also blast Biden's "job killing" support for the Paris Climate Agreement and decision to bar construction of the Keystone XL pipeline, even though the climate accord imposes no definitive obligations on the United States and Keystone was a Canadian government project aimed at transporting tar sands from Alberta to Texas for refining and export to Europe and Asia.
"We urge your administration to revise its regulatory agenda and legislative priorities as it relates to domestic oil and gas development," the senators said.
"The best and most effective way to reduce the cost of gasoline at the pump is to unleash clean, affordable and reliable American energy."
According to AAA, the national average price for a gallon of gasoline in the United States was $3.183 Tuesday.
While that's a 46% increase compared to last year when demand for fuel dropped as workers stayed home and vacations were canceled amid the COVID-19 pandemic, it's just 17% higher than the national average price at pump in August 2019.
Indiana fuel prices also increased by 10 cents per gallon in 2017, and one additional cent per gallon every year since, under a state road funding plan supported by Braun while he was serving in the Indiana House that also hiked diesel fuel taxes and the annual vehicle registration fees paid by Hoosiers.
Get to know these new Indiana laws enacted in 2021
Abortion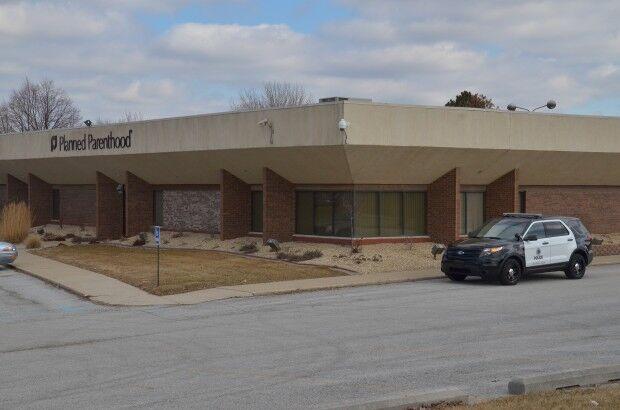 Absent officials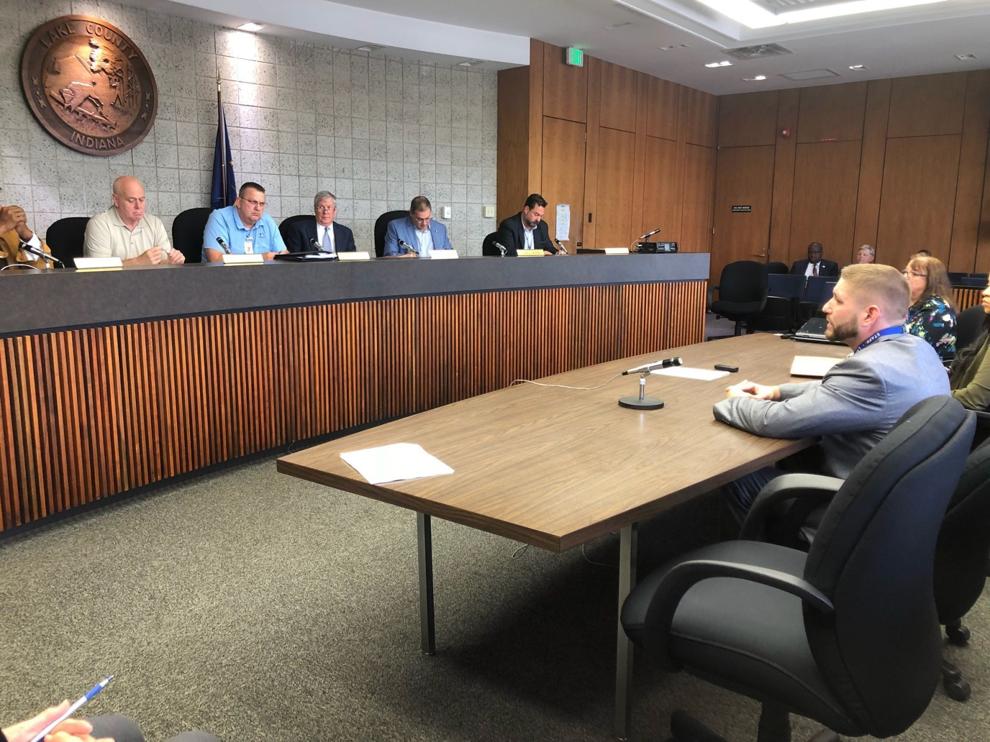 Absentee voting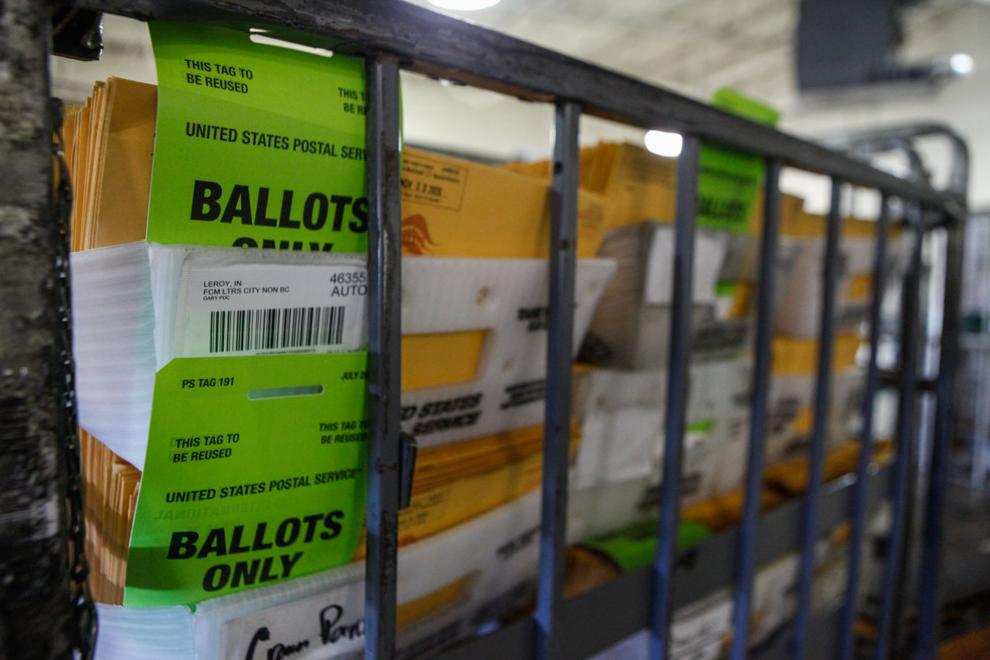 Alcohol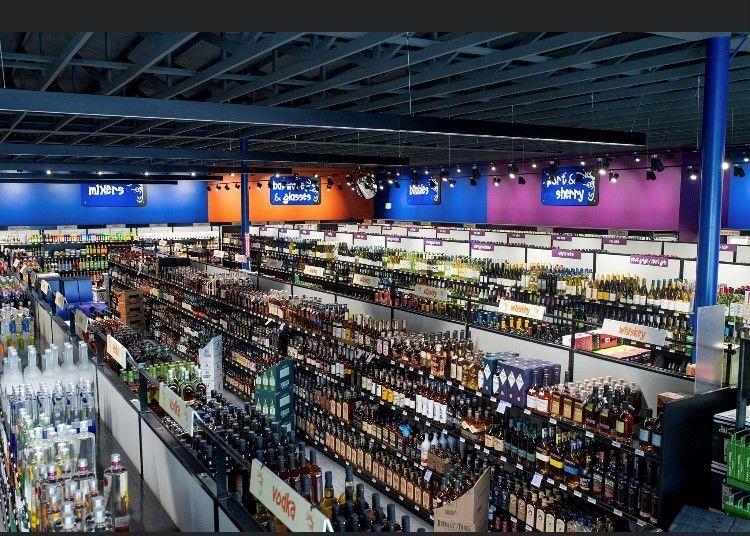 Baby boxes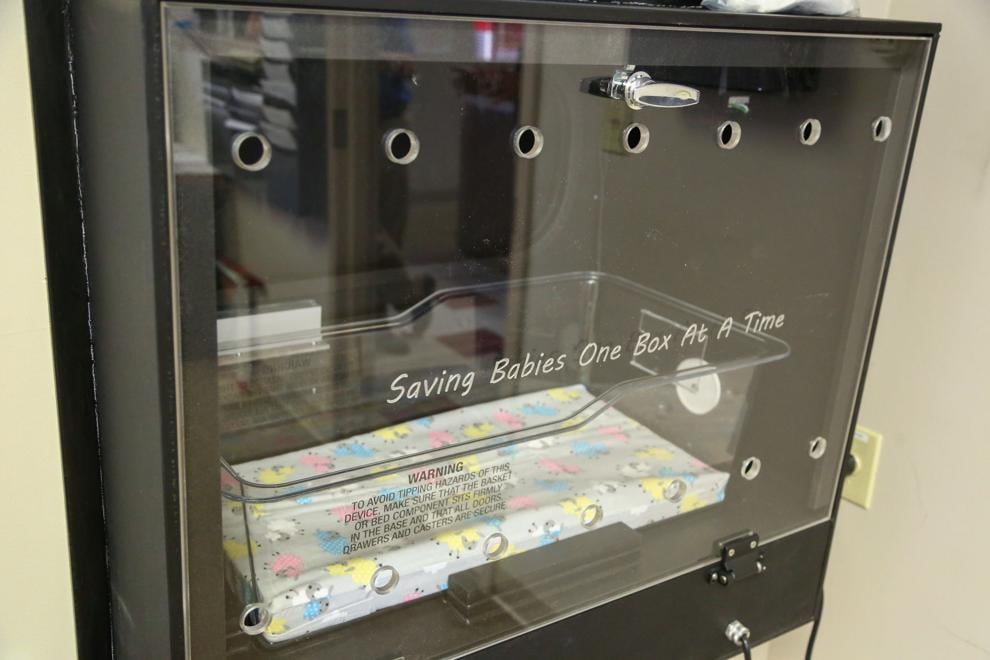 Broadband internet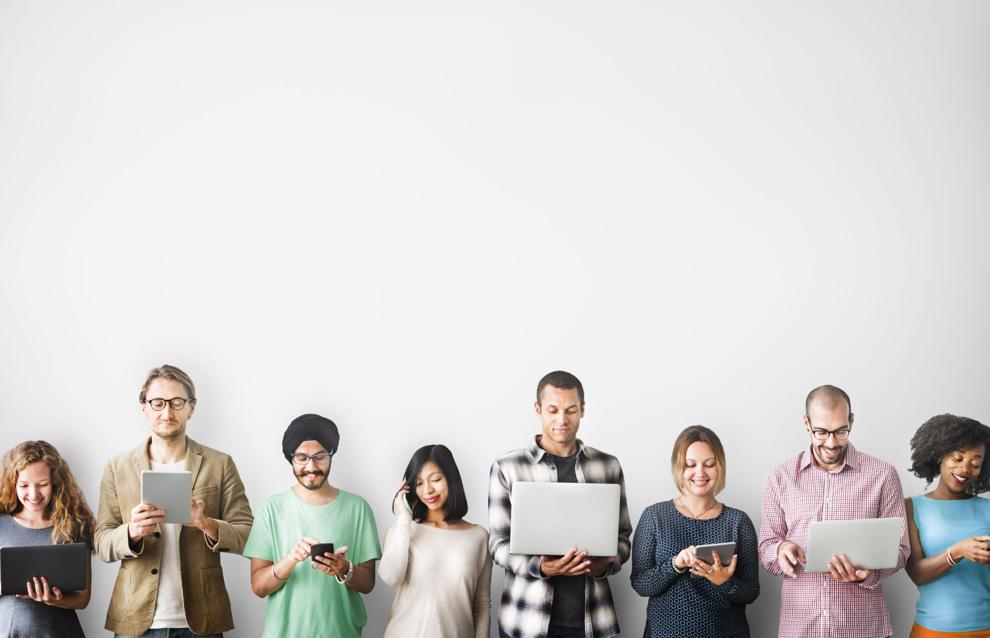 Business personal property tax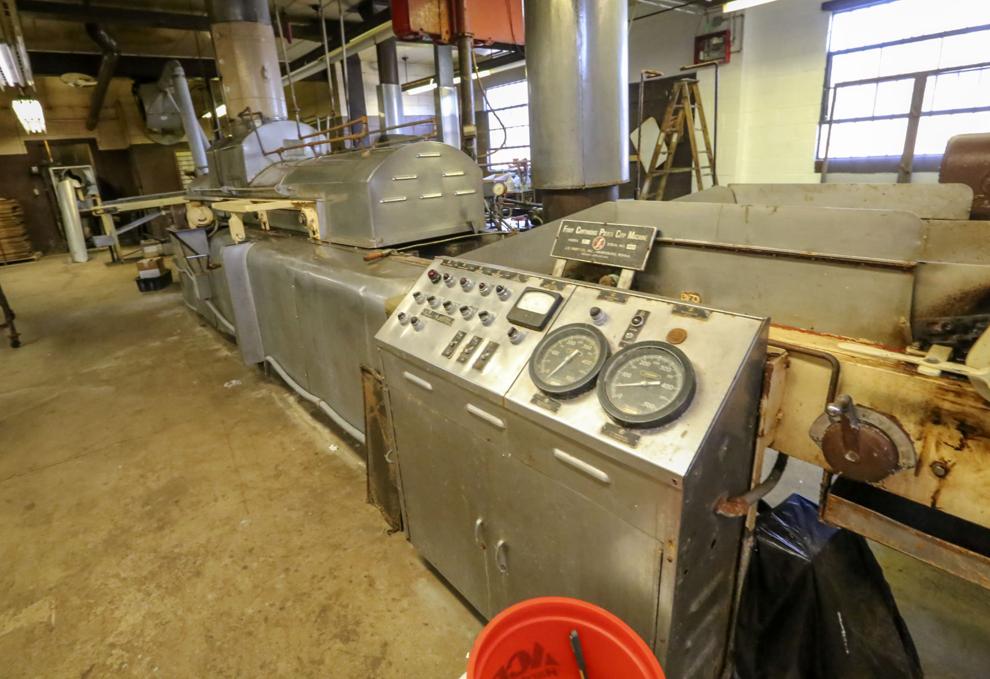 Cardiac arrest
COVID-19 legal immunity
Crisis hotline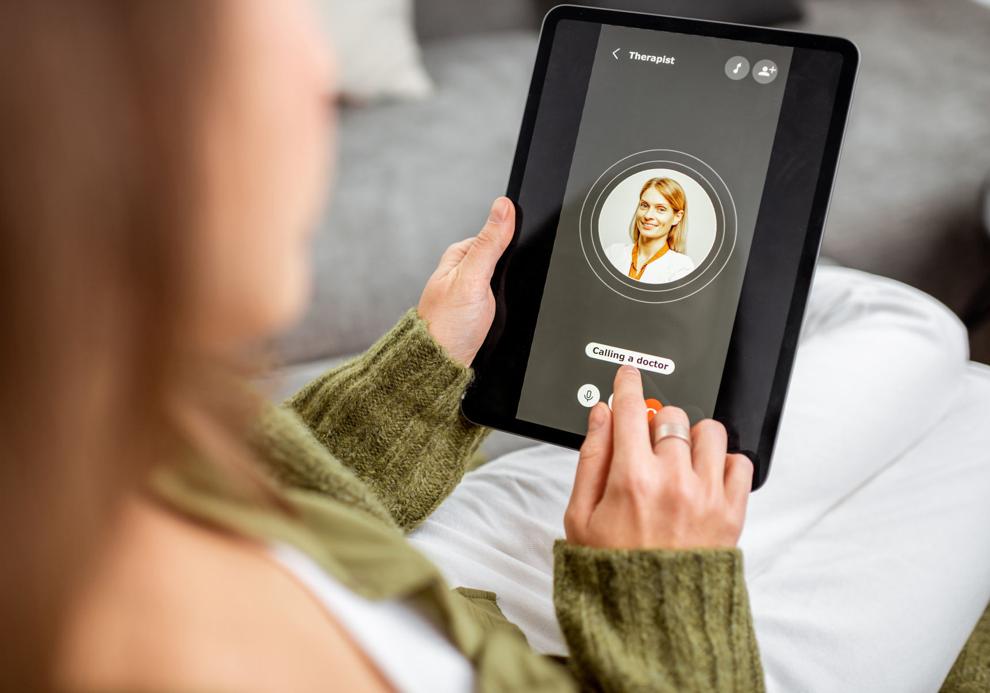 Electronic meetings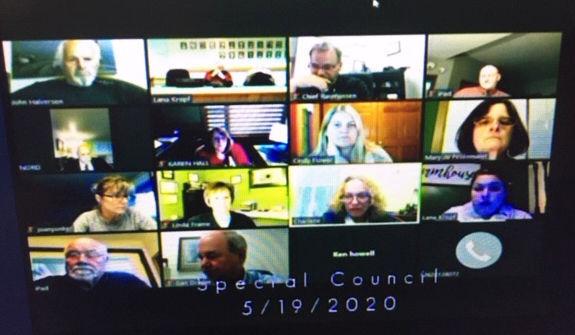 Emergency session
Employee microchipping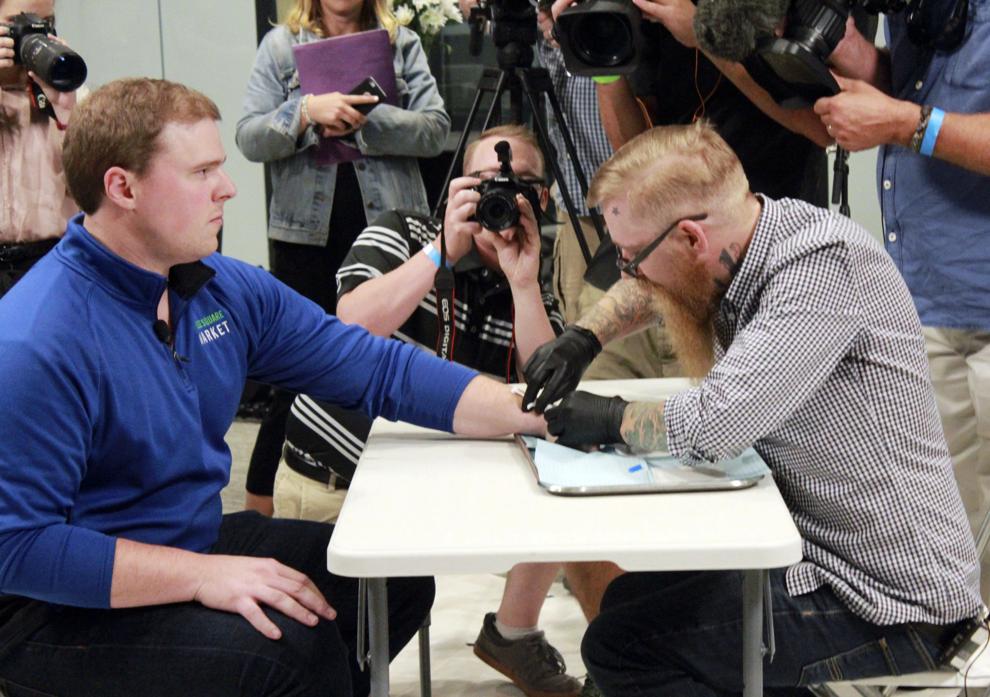 Eyelash extensions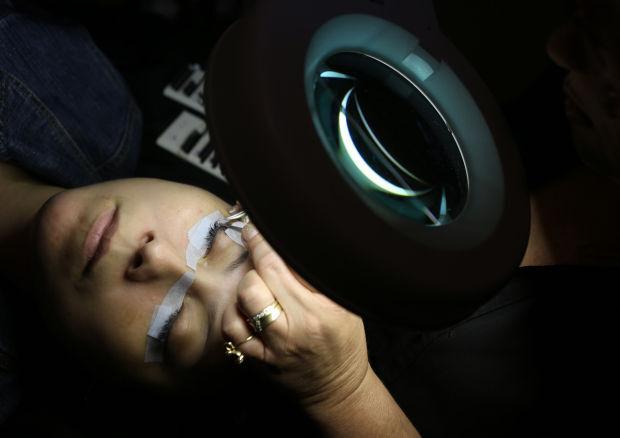 Female genital mutilation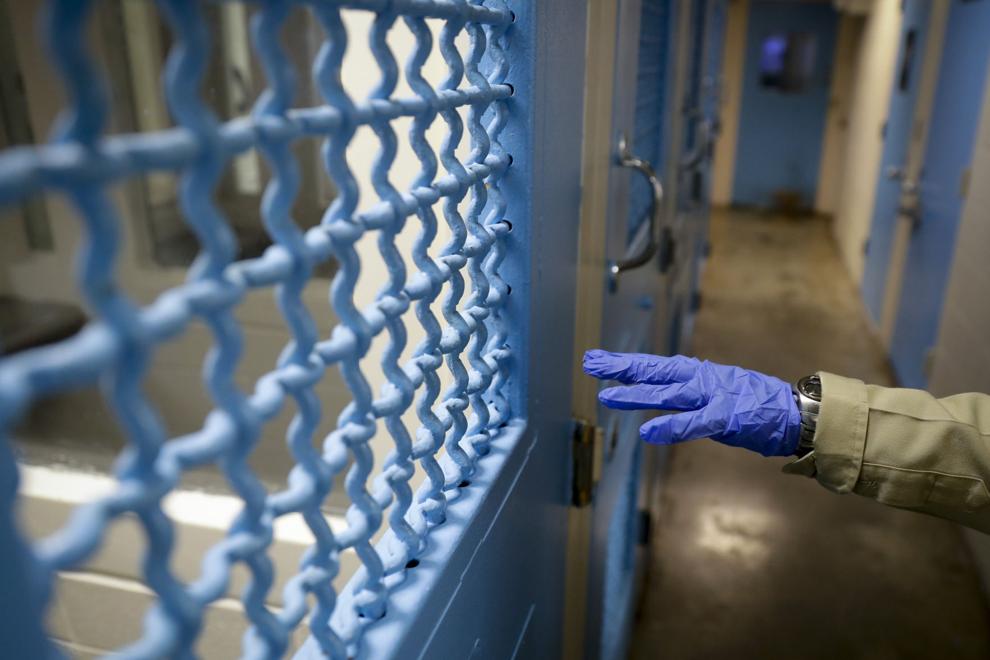 First responder residency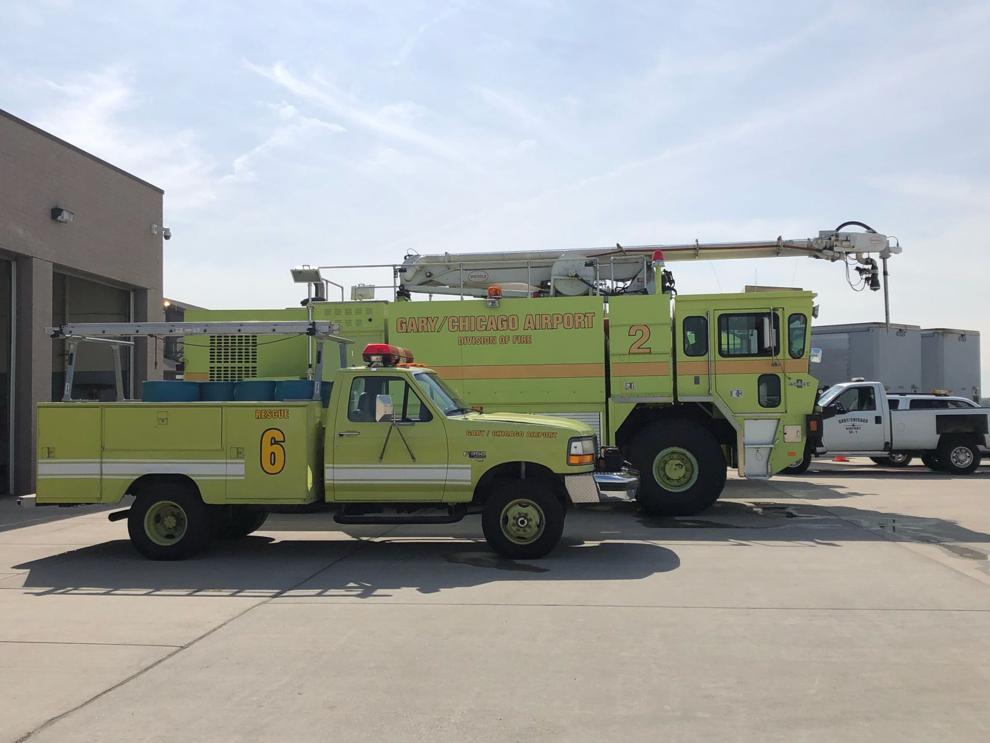 Gaming compact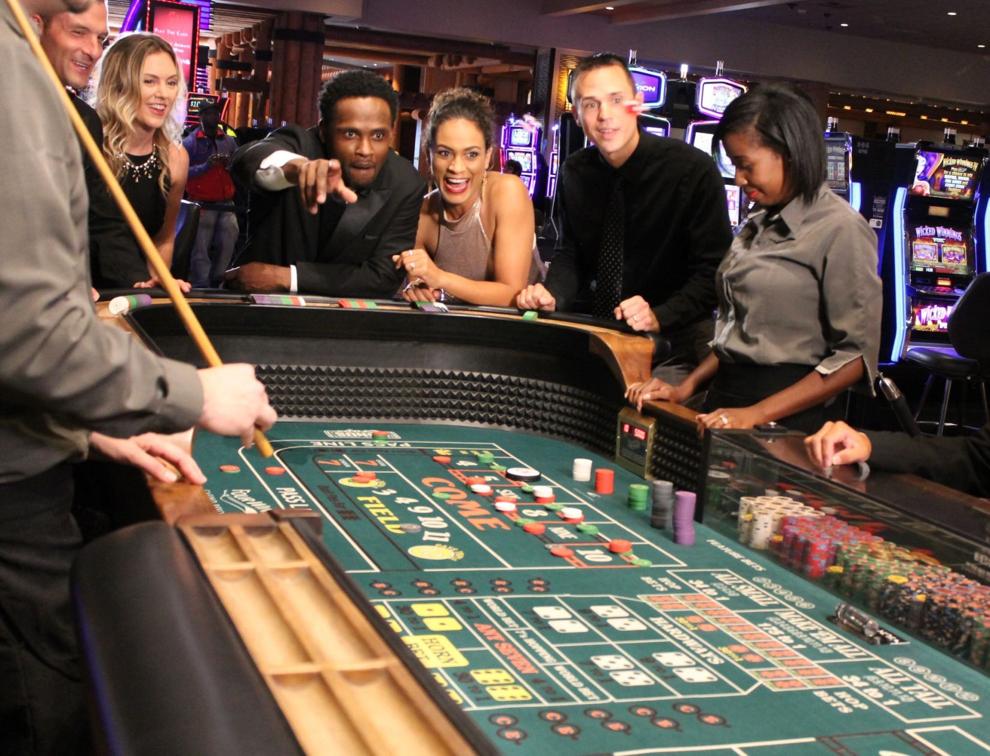 Health orders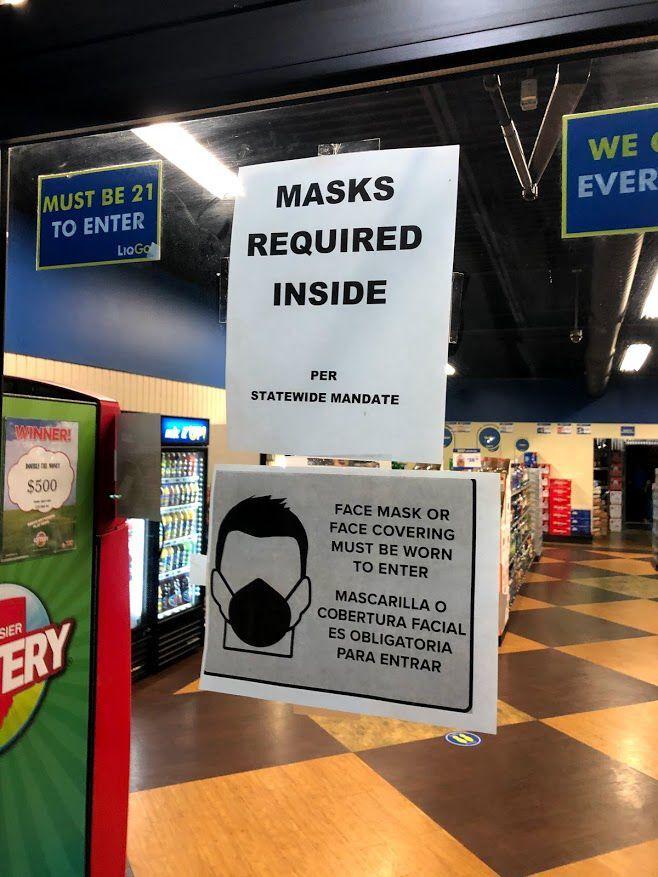 High tech crimes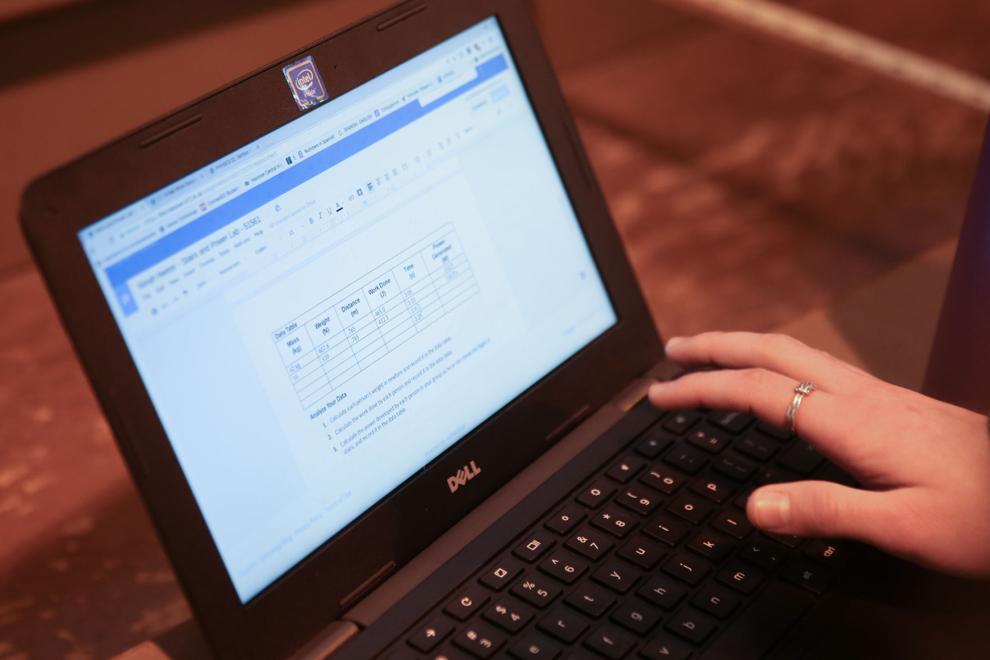 Immunization 'passport'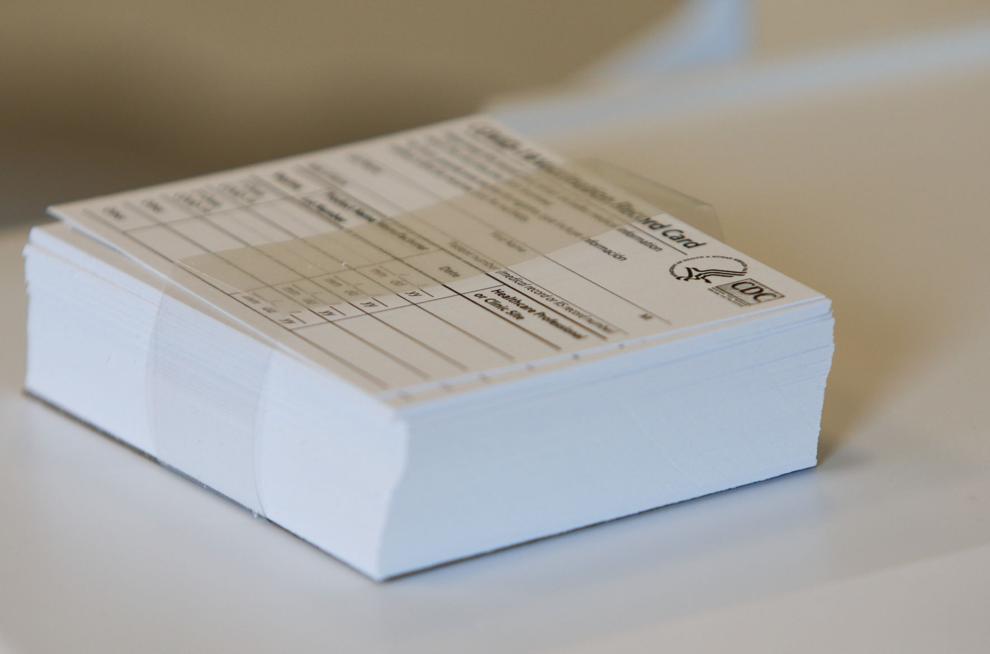 Juvenile justice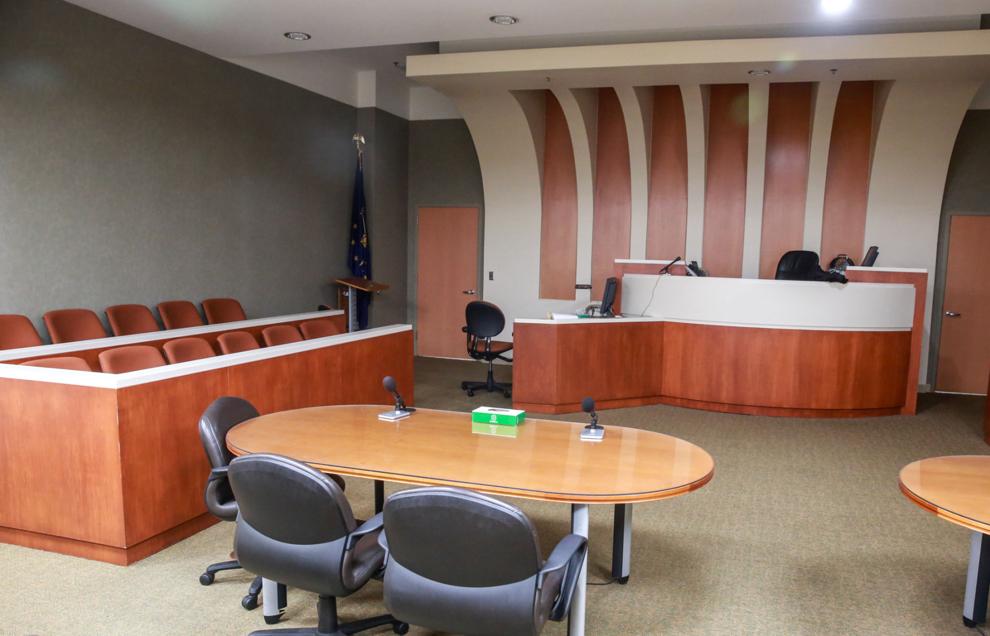 Lake County judicial selection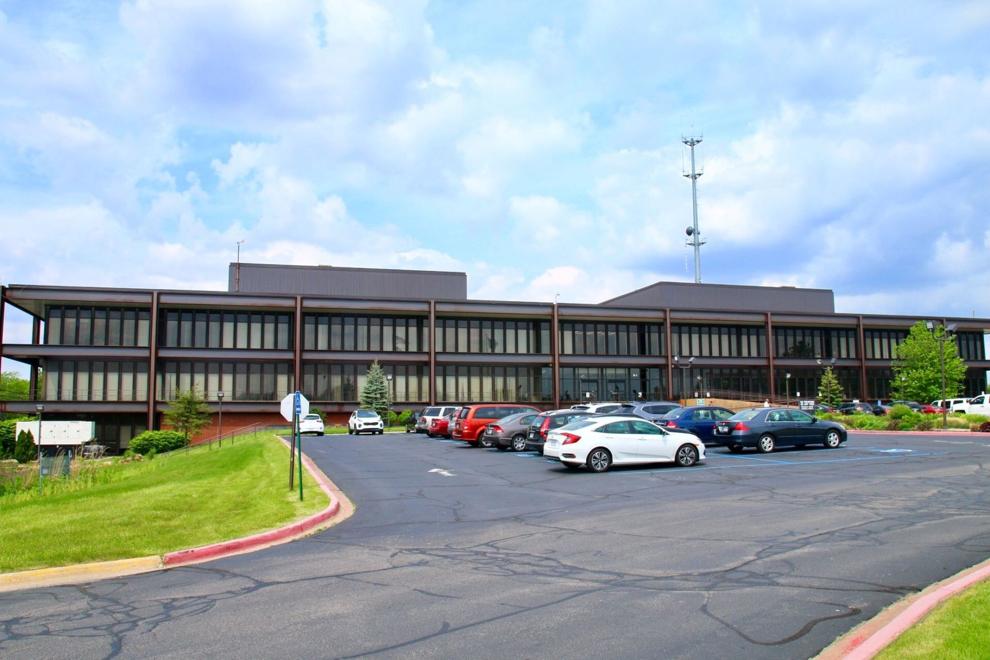 Legislative session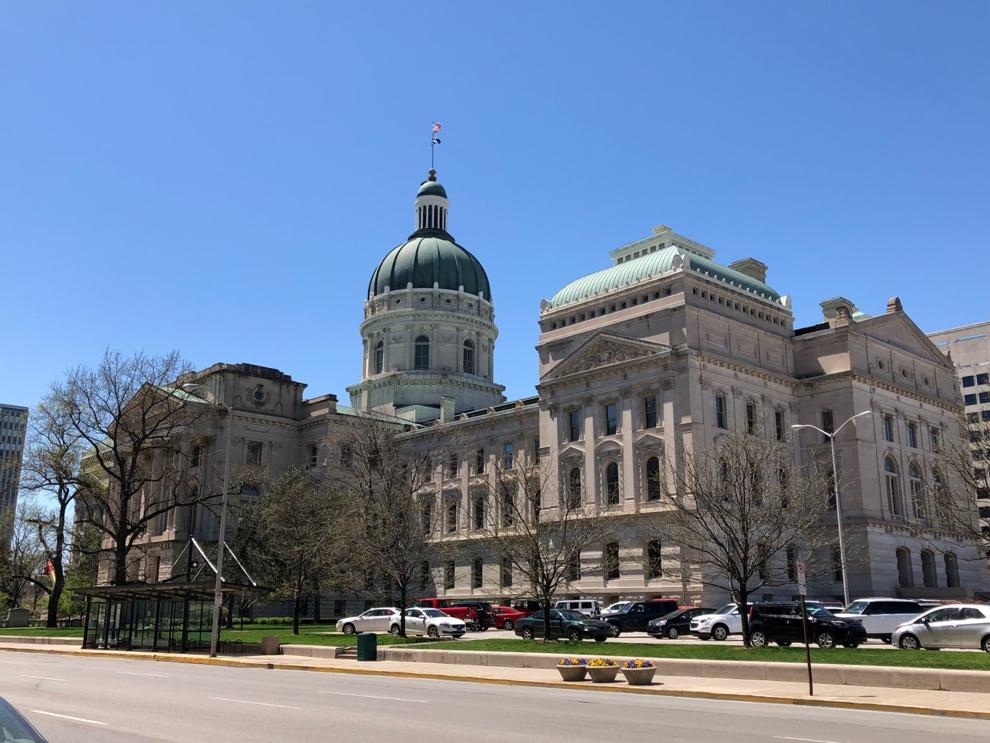 Monuments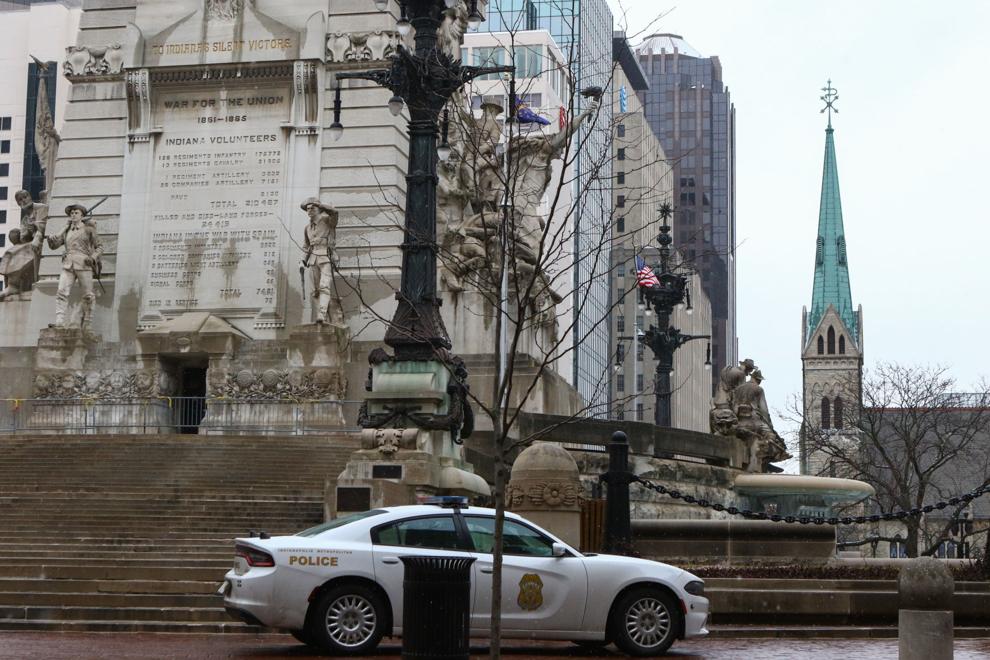 NWI building projects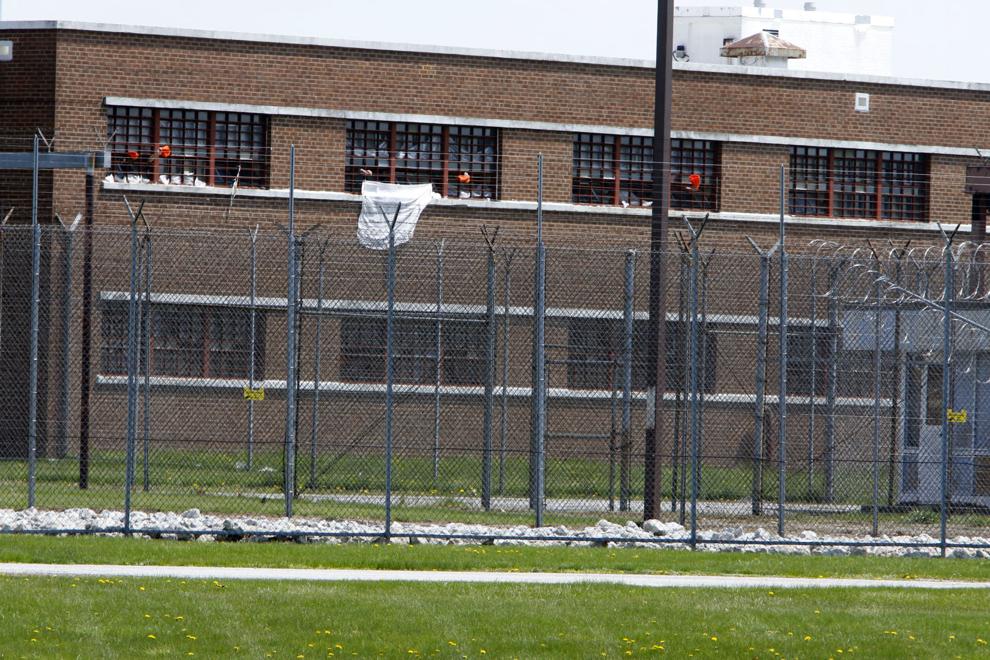 Out-of-state children's hospitals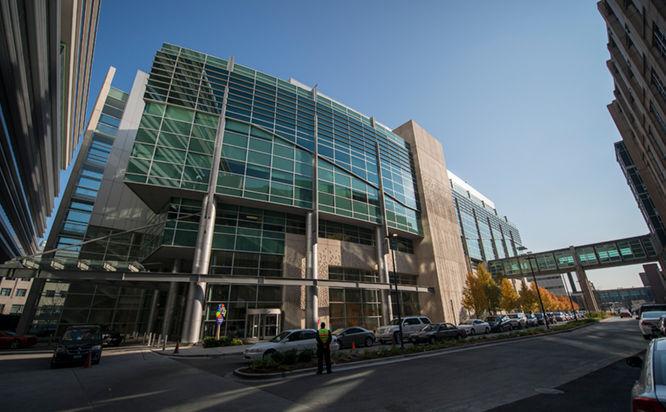 Police training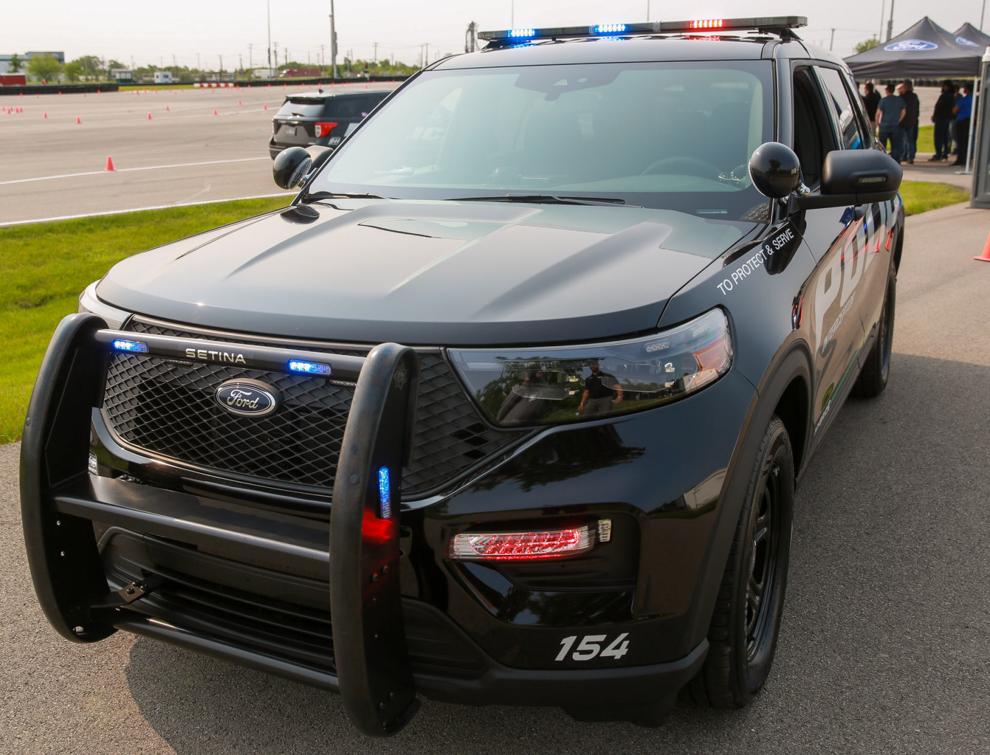 Pregnancy accommodations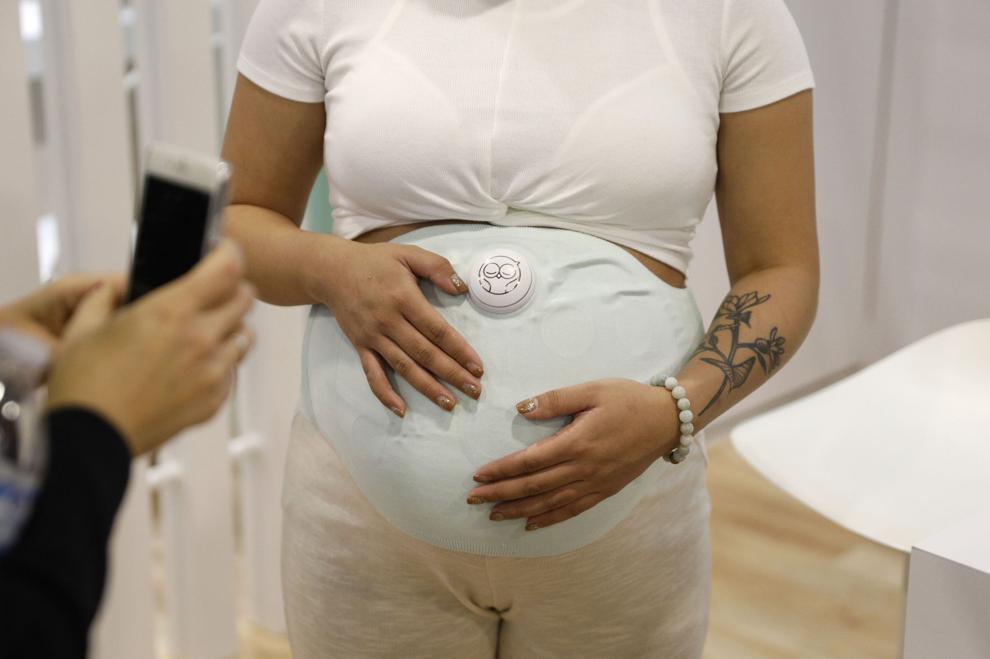 Public notice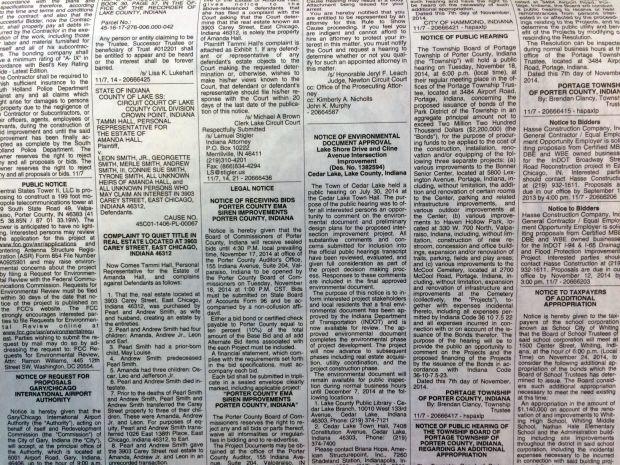 Religious services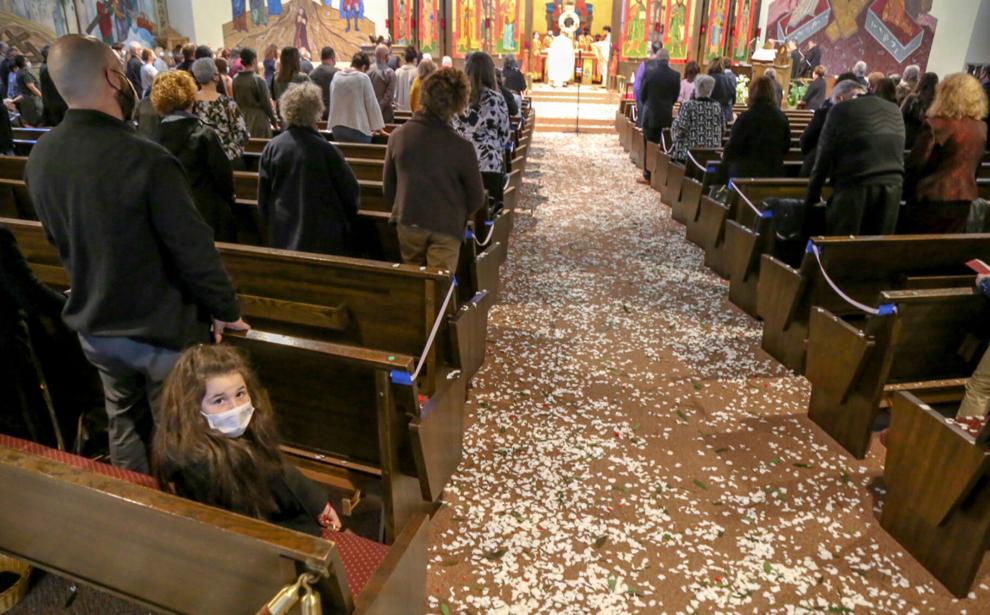 School buildings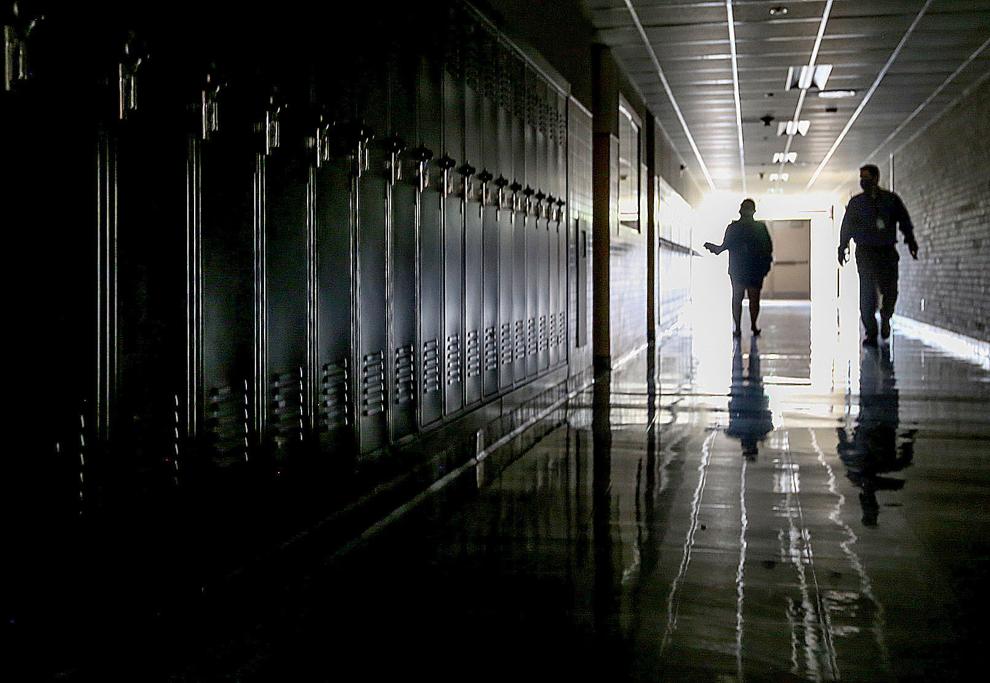 School funding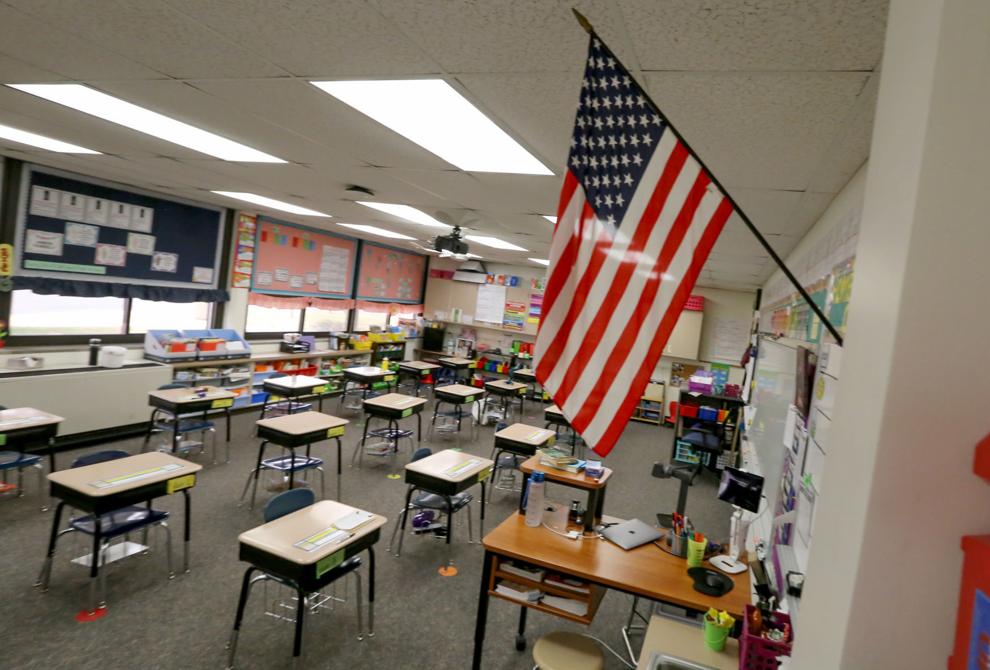 School internet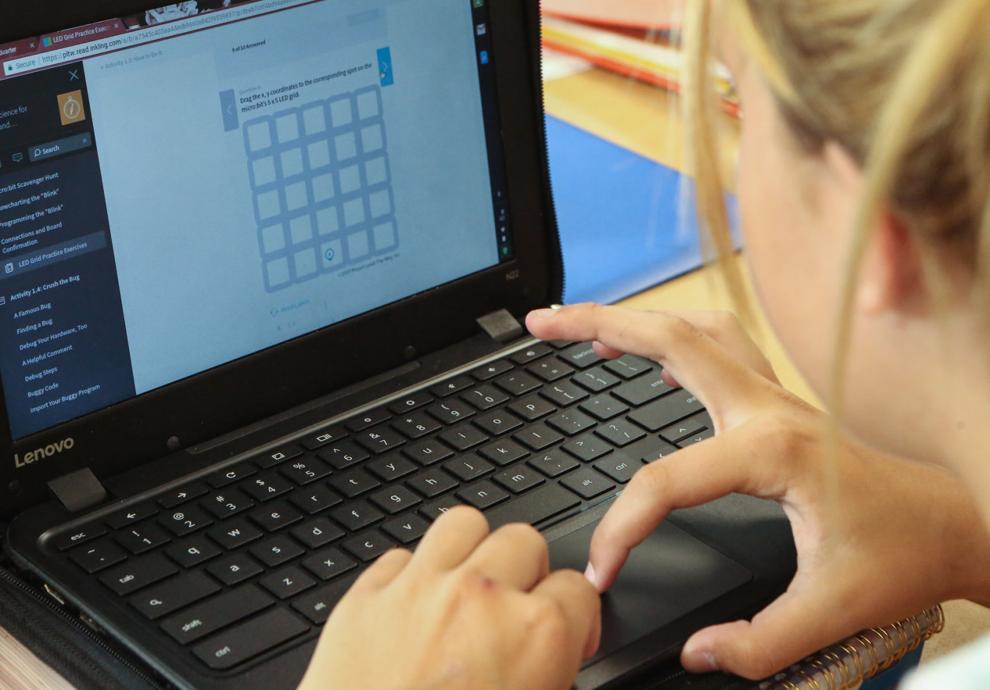 Small claims court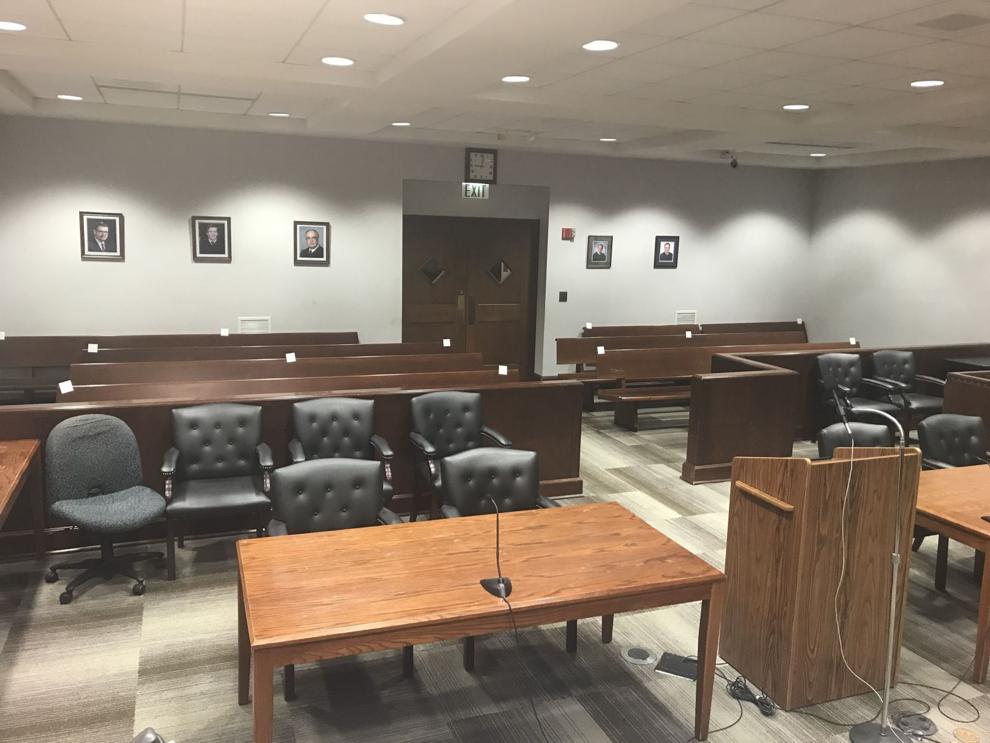 State aircraft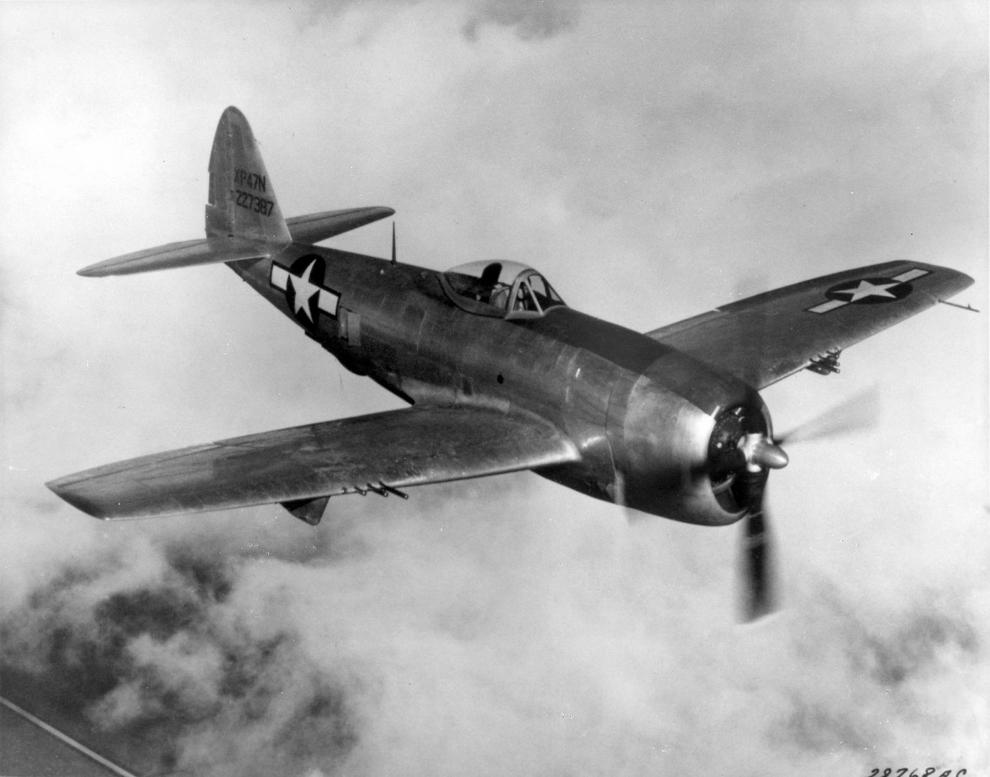 State snack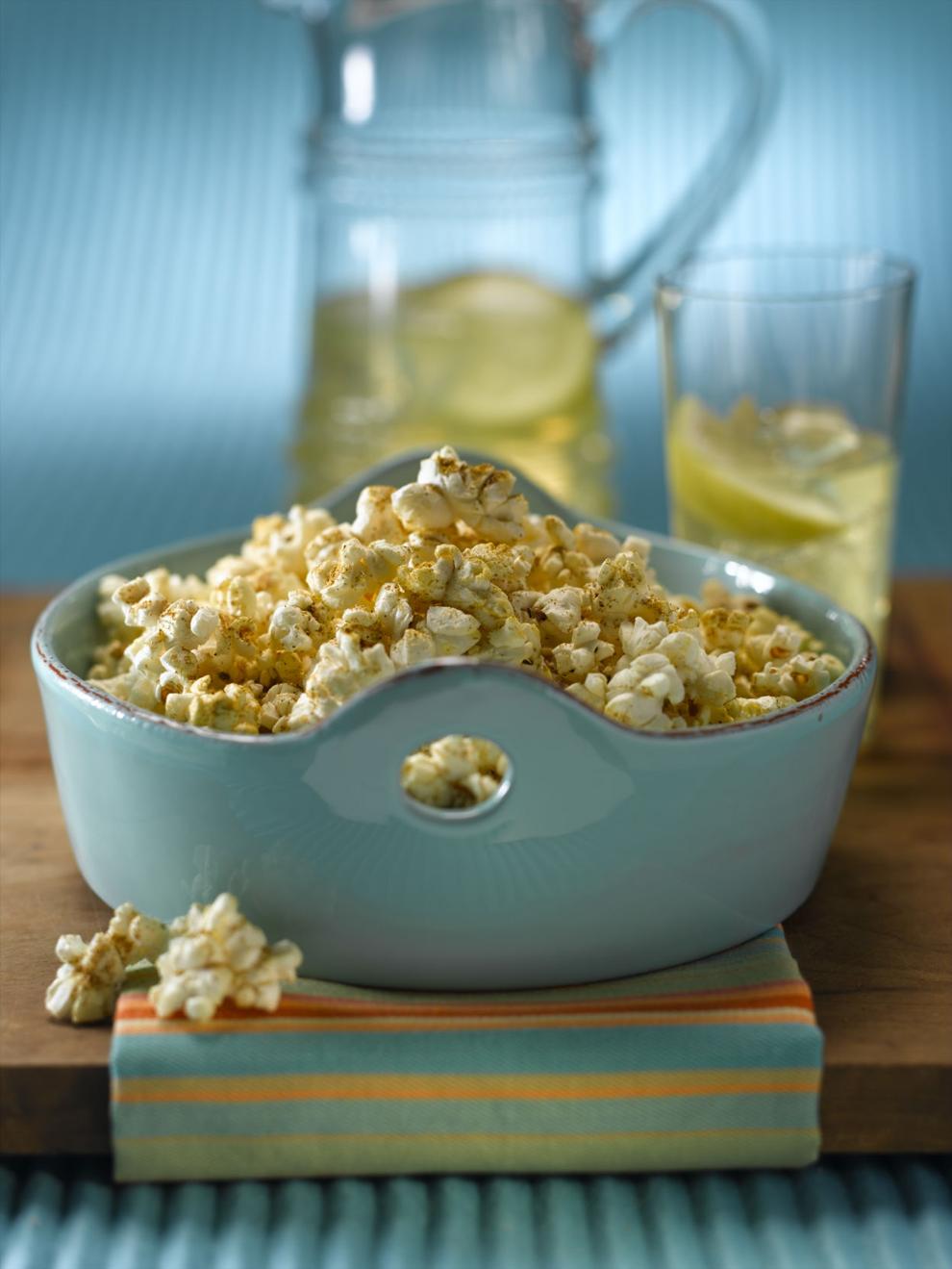 Suffragists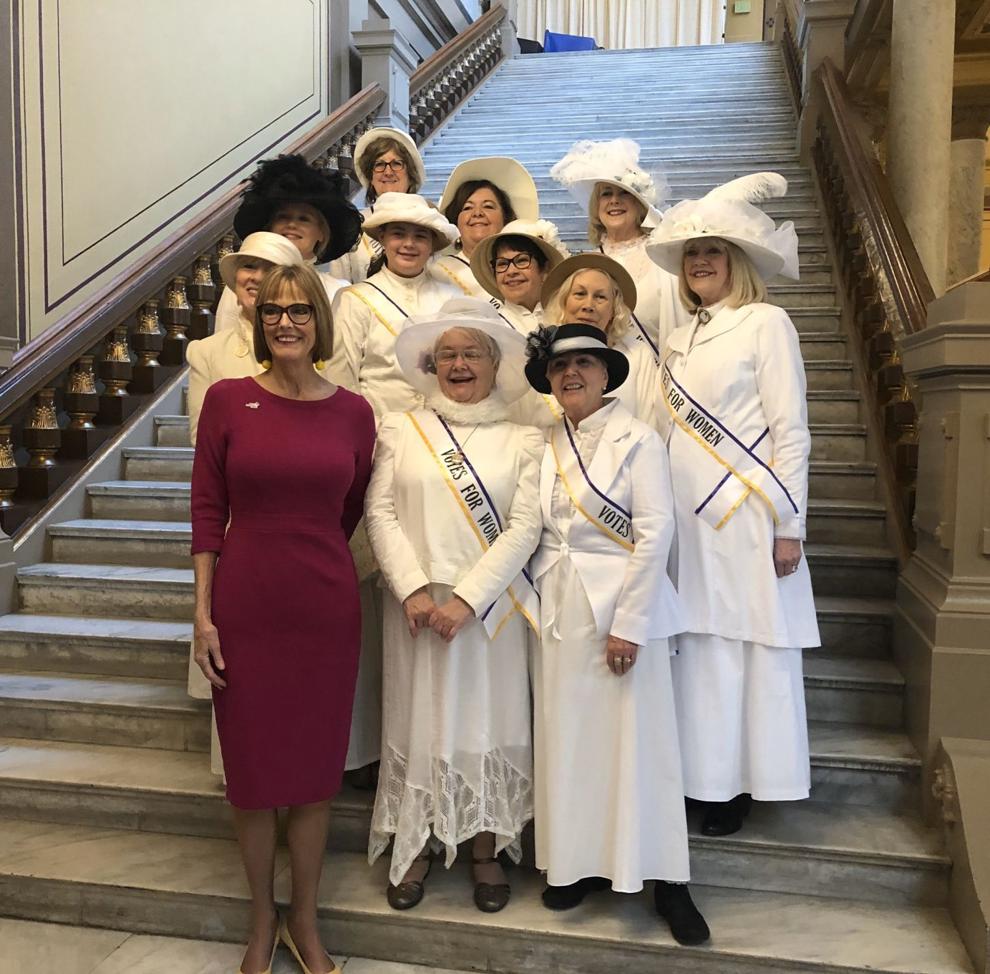 Tax sales
Teachers unions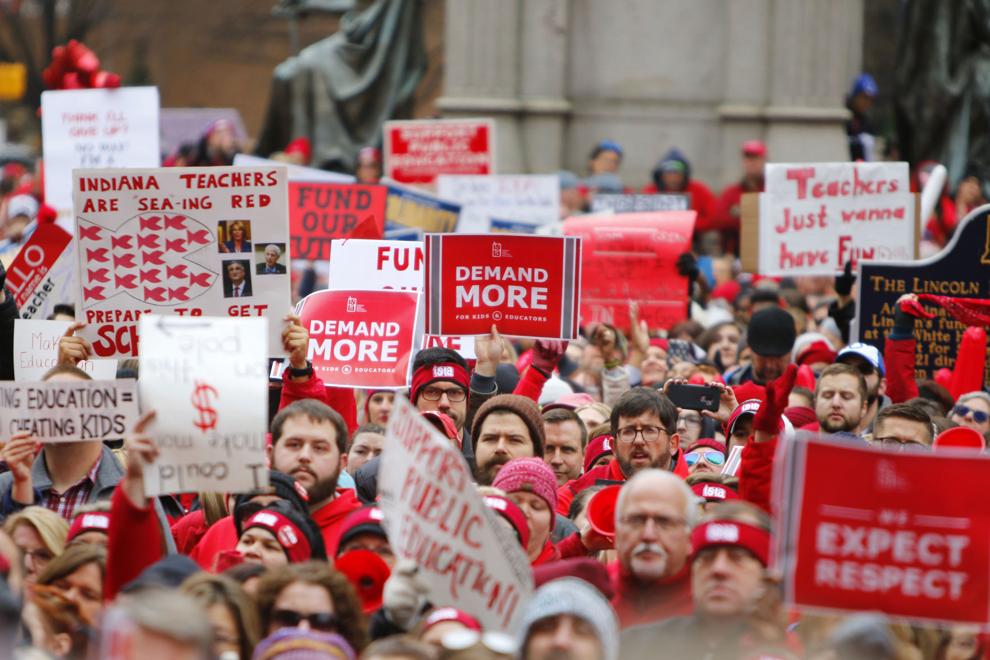 Telehealth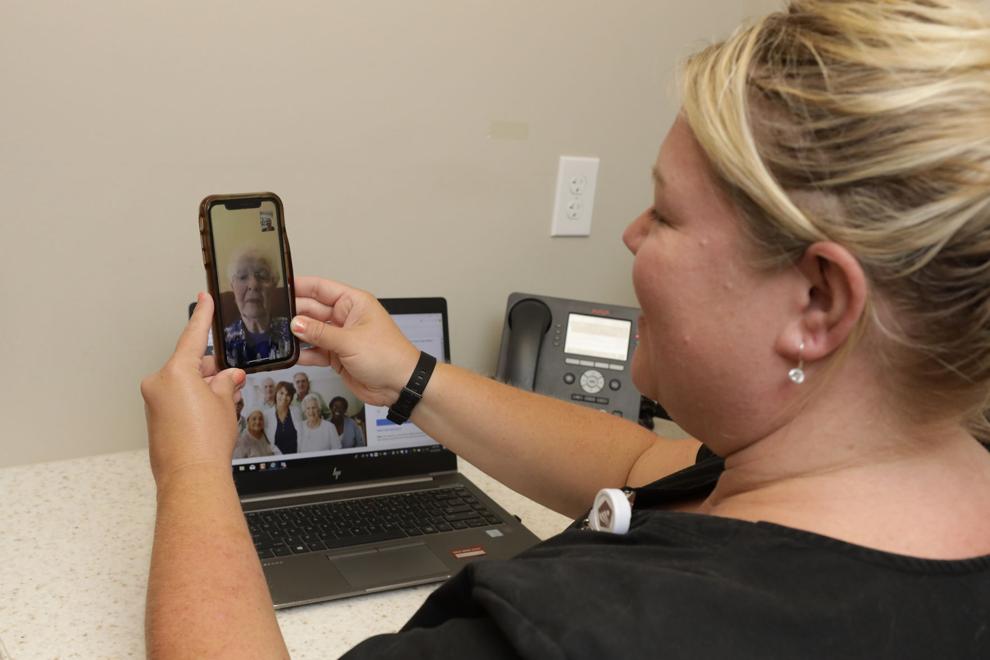 Tribal orders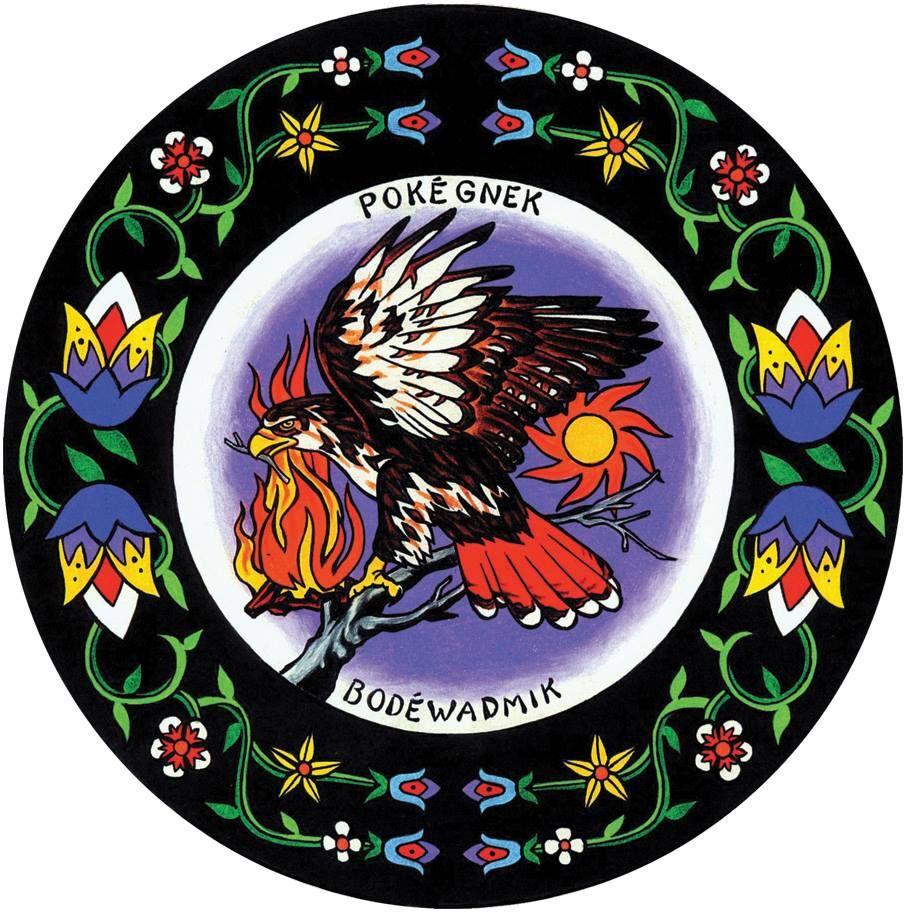 Urban agriculture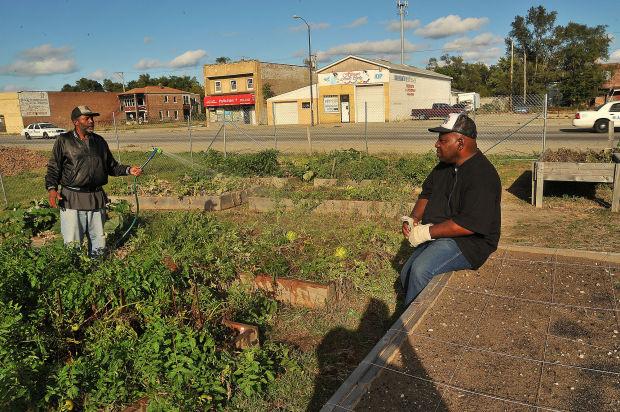 Vehicle titles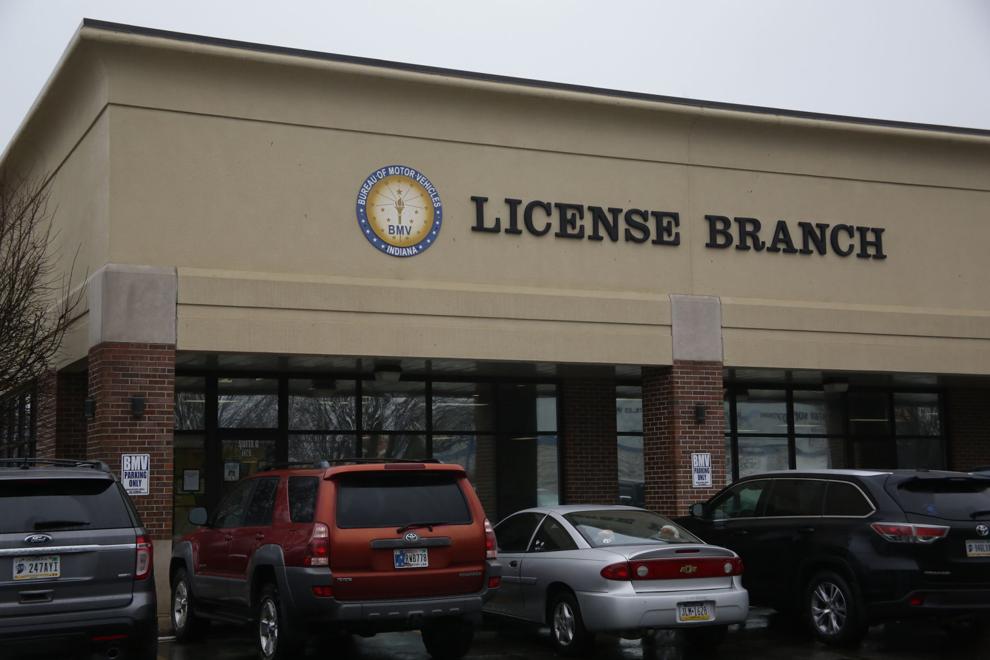 Veteran tuition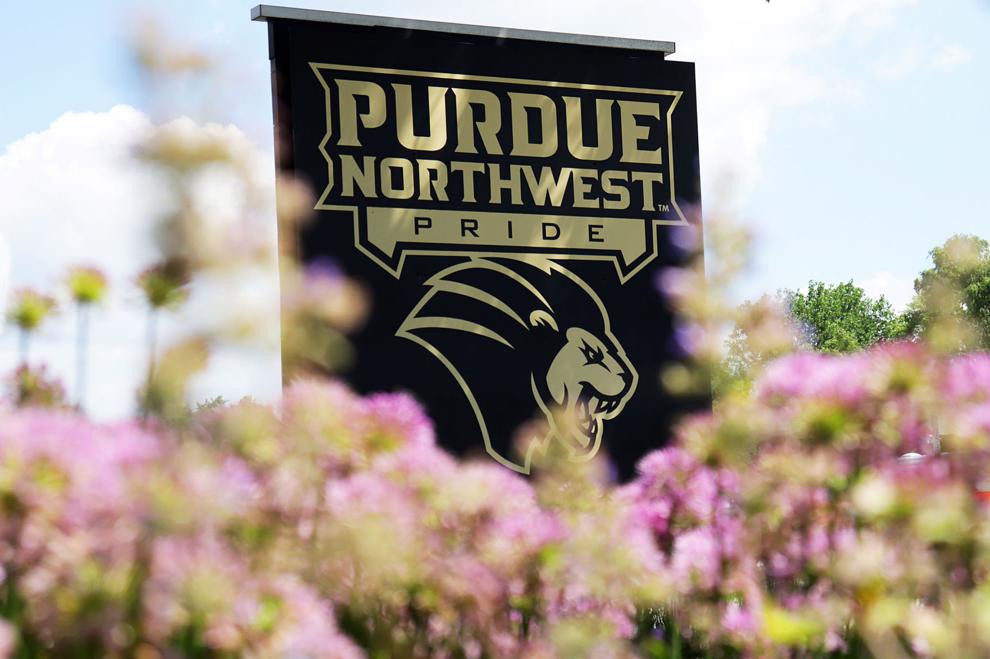 Visitation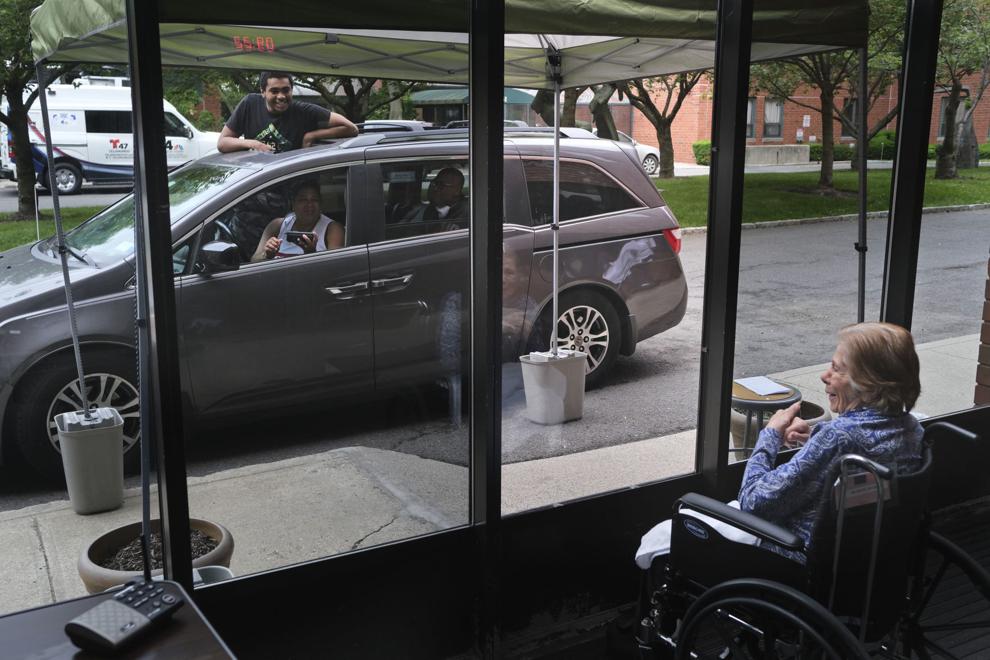 Wetlands