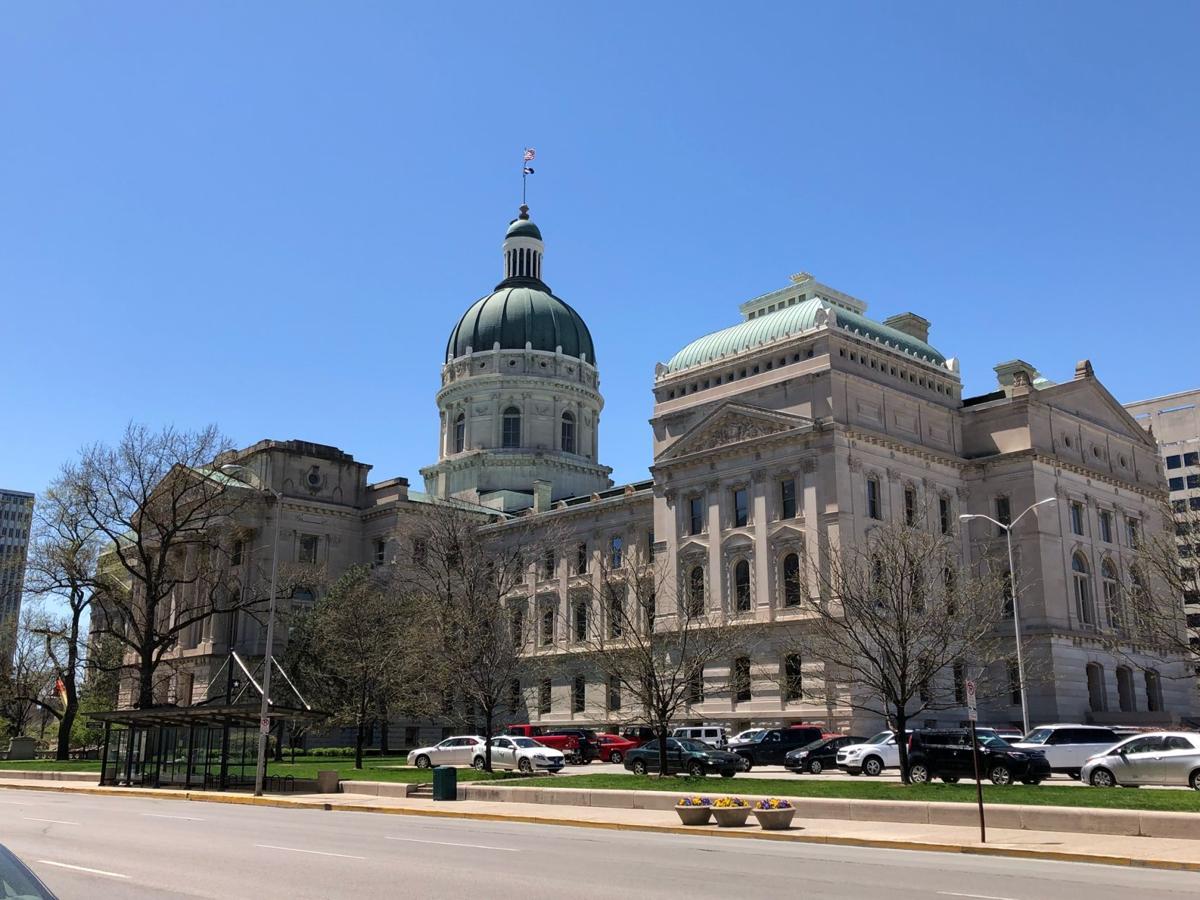 The Hoosier spending spree continues.
Data released Friday by the State Budget Agency shows Indiana in August collected $103 million — or 8.1% — more tax revenue than officials anticipated in April when they crafted the two-year state revenue forecast.
Records show the majority of the extra revenue came from the 7% sales tax paid by Hoosiers when they purchased products last month at Indiana-based stores and online retailers.
Altogether, Hoosiers paid $805.5 million in sales taxes in August. That was $50.1 million, or 6.6%, above the monthly revenue target.
Individual income tax payments also bested expectations in August after coming in merely at the predicted amount in July.
Last month's state revenue report shows Indiana collected $503.3 million in personal income taxes. That was $27.8 million, or 5.8%, more than anticipated.
The State Budget Agency urged Hoosiers to keep an eye on the September income tax number, due to be released in early October, to see if August was an unusual blip, or if more Hoosiers are working, incomes are growing, and greater tax revenue is correspondingly being generated for the state.
Records show Indiana businesses also are benefiting from Hoosiers' extra spending and earnings.
According to the State Budget Agency, Indiana's corporate income tax revenue in July totaled $11.9 million. That was $21.3 million, or a whopping 227.1%, more than the $9.4 million in corporate income tax refunds the state's revenue forecast expected would be paid out last month.
In all, the state collected $1.38 billion in general fund tax revenue in August, giving Indiana $168.2 million, or 6.6%, more money than forecast through the first two months of the state's budget year, records show.
Get to know these new Indiana laws enacted in 2021
Abortion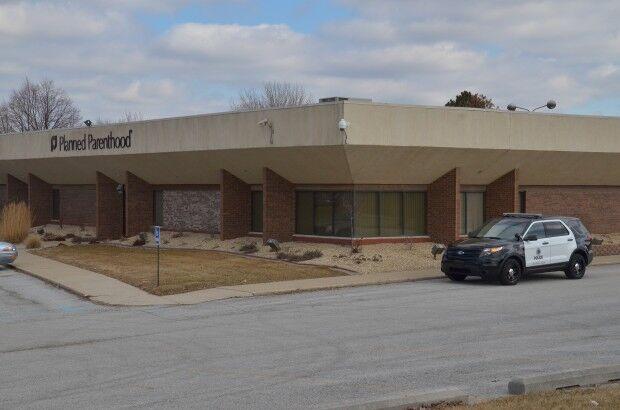 Absent officials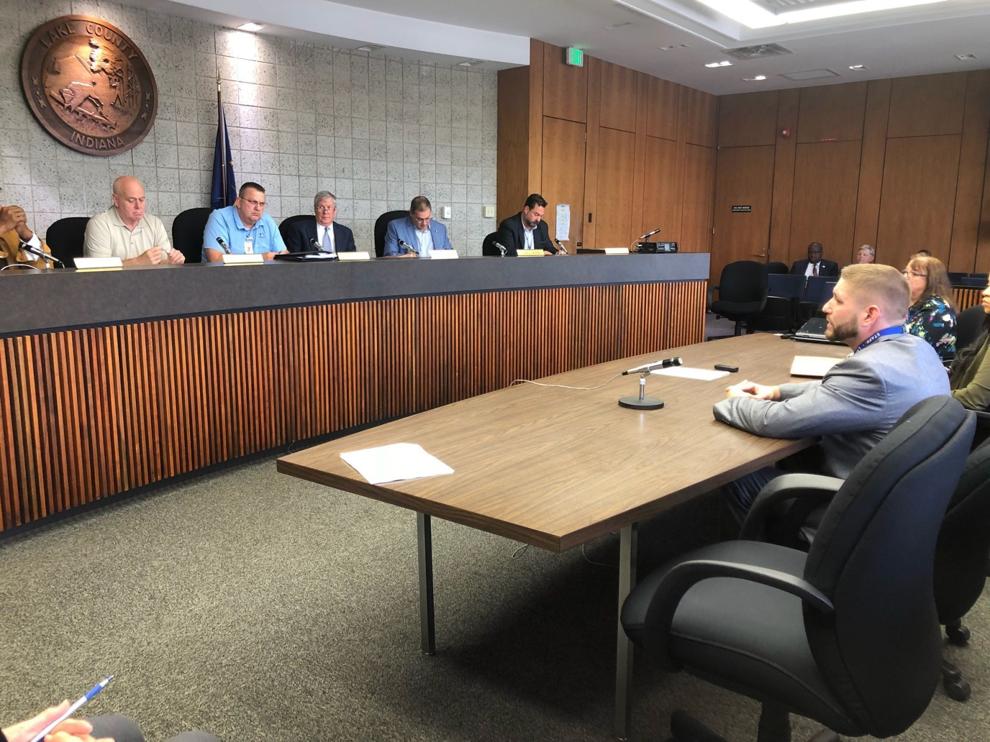 Absentee voting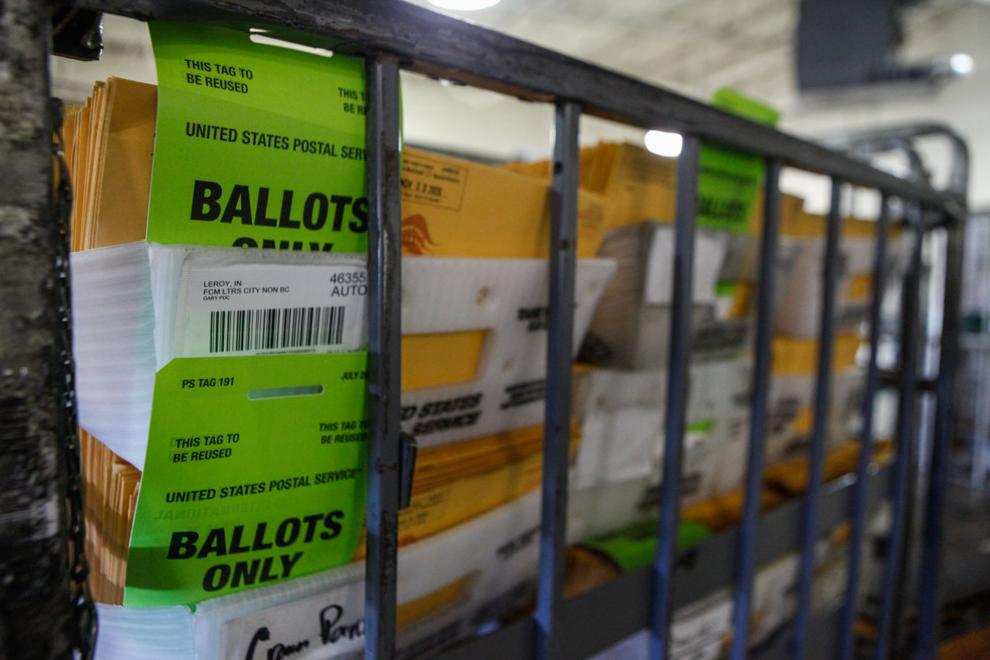 Alcohol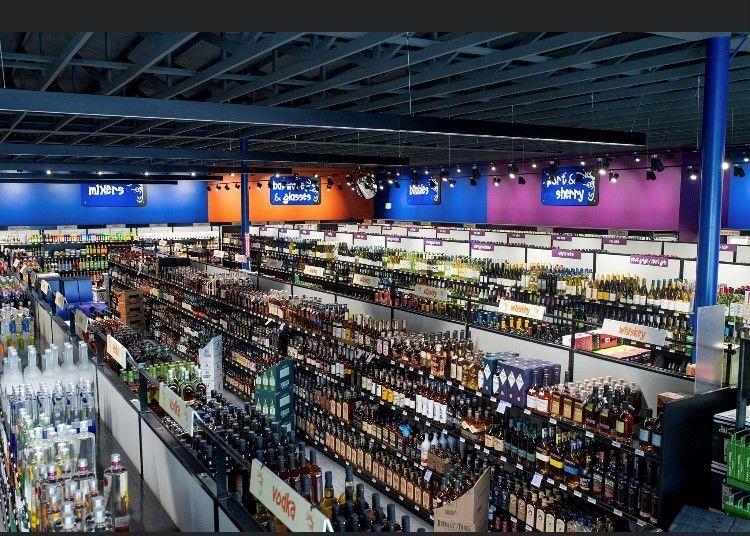 Baby boxes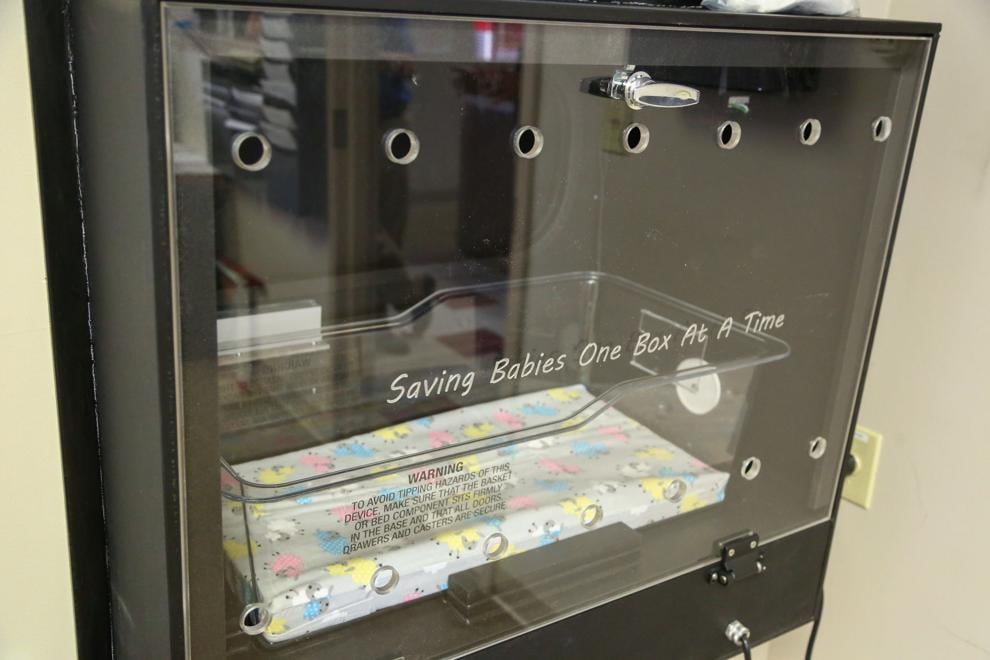 Broadband internet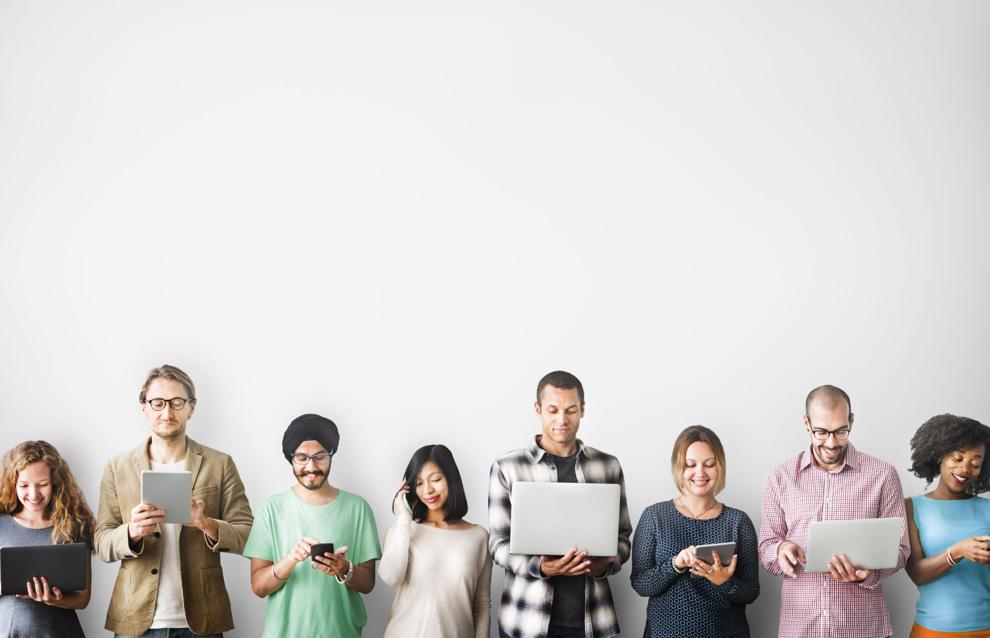 Business personal property tax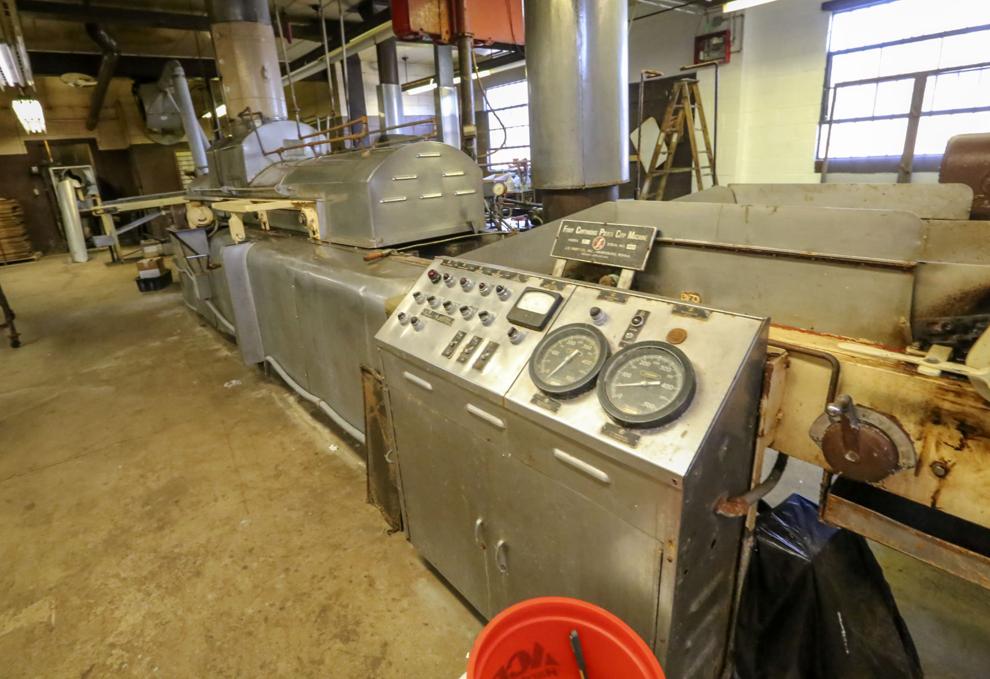 Cardiac arrest
COVID-19 legal immunity
Crisis hotline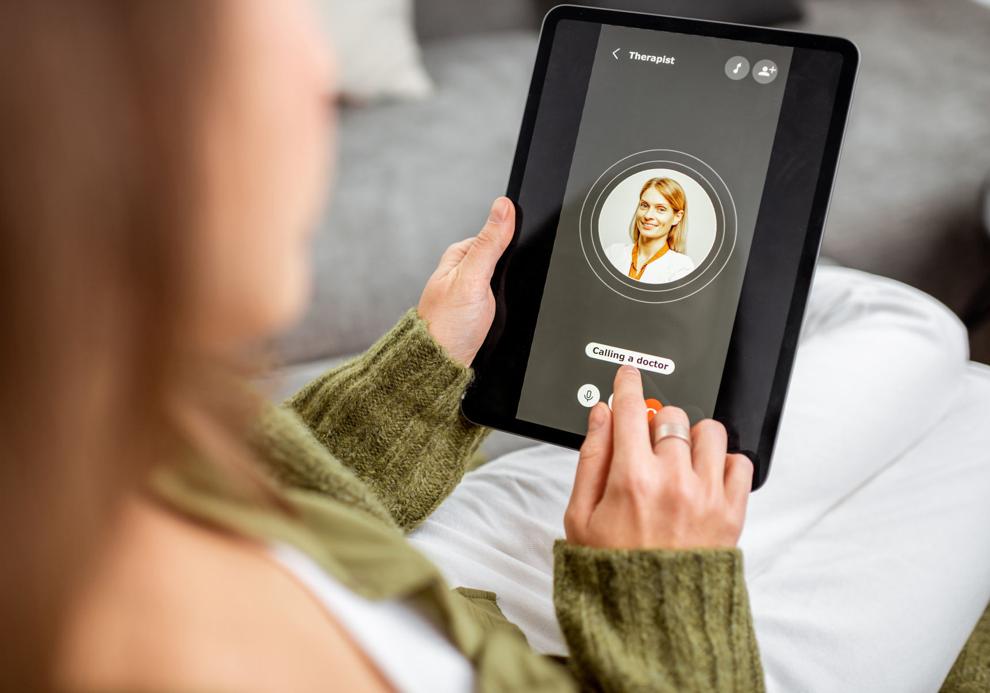 Electronic meetings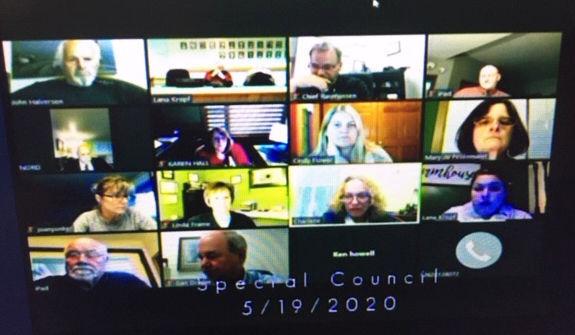 Emergency session
Employee microchipping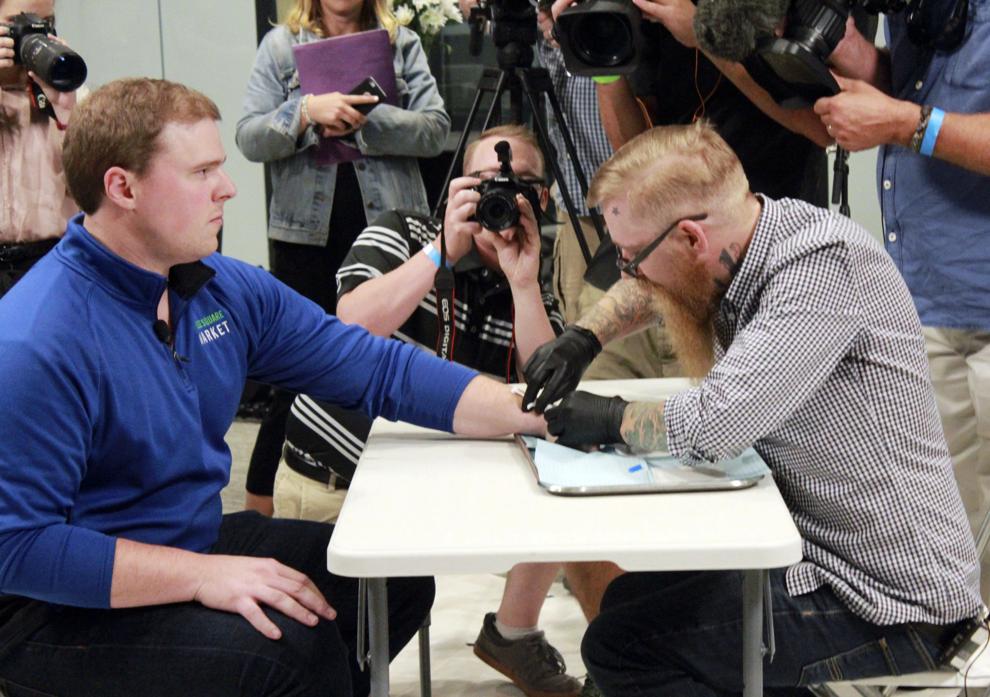 Eyelash extensions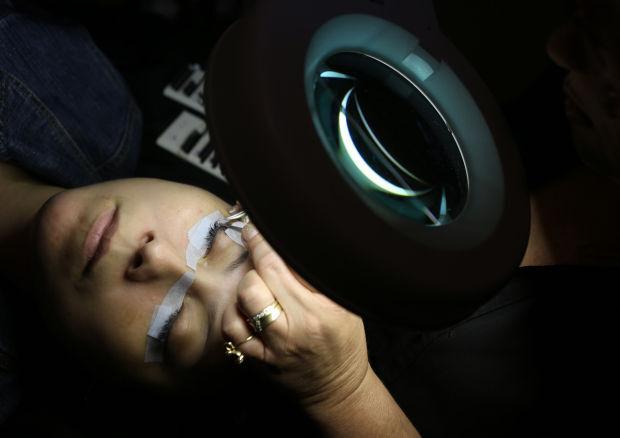 Female genital mutilation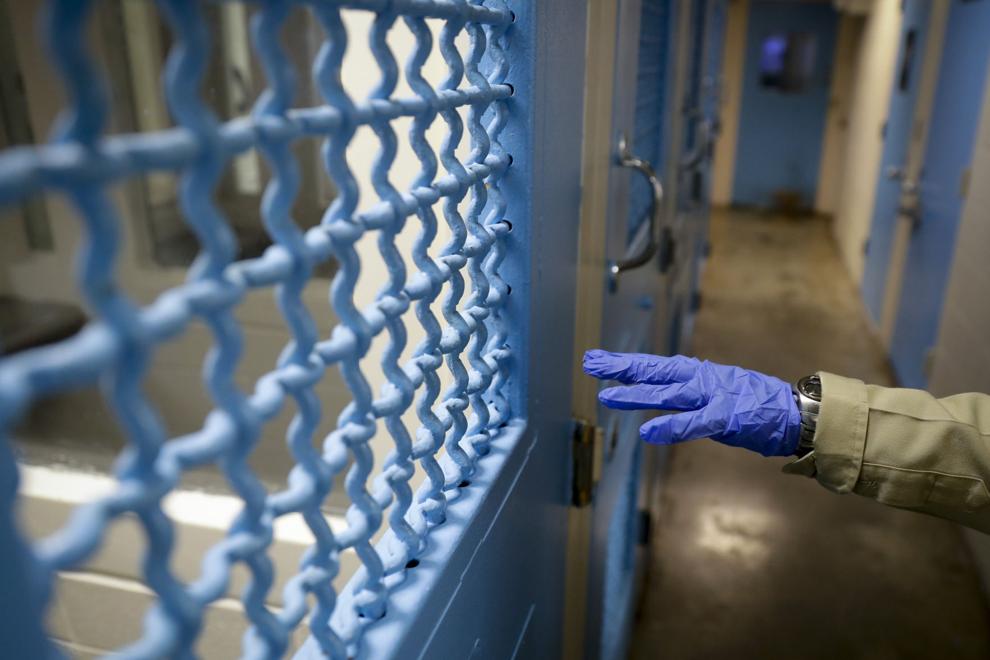 First responder residency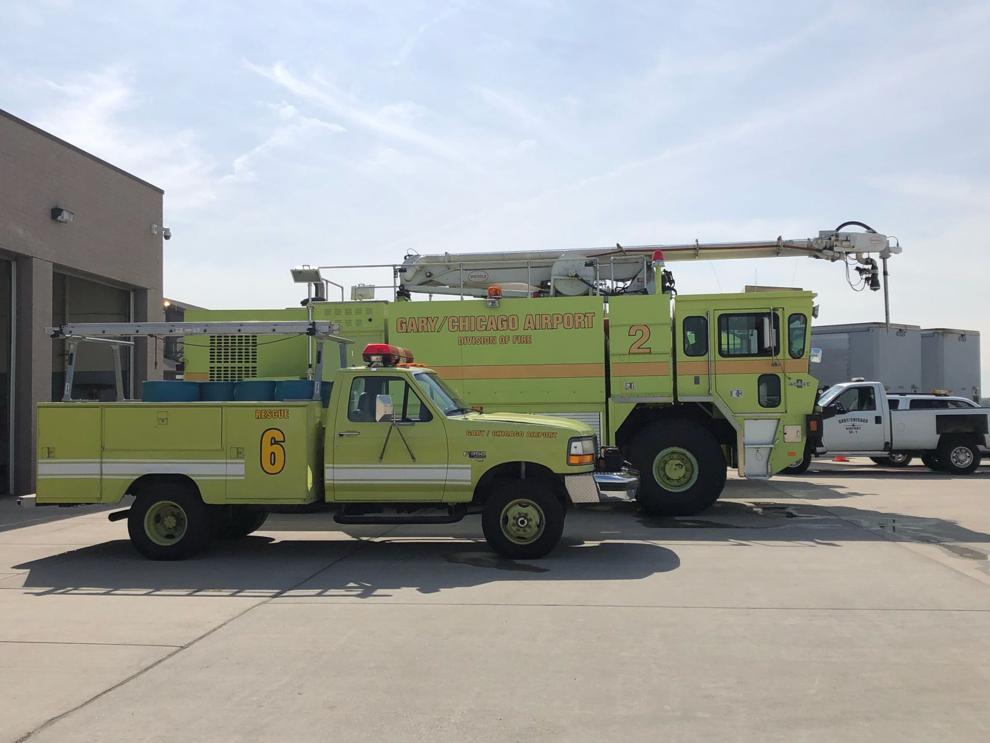 Gaming compact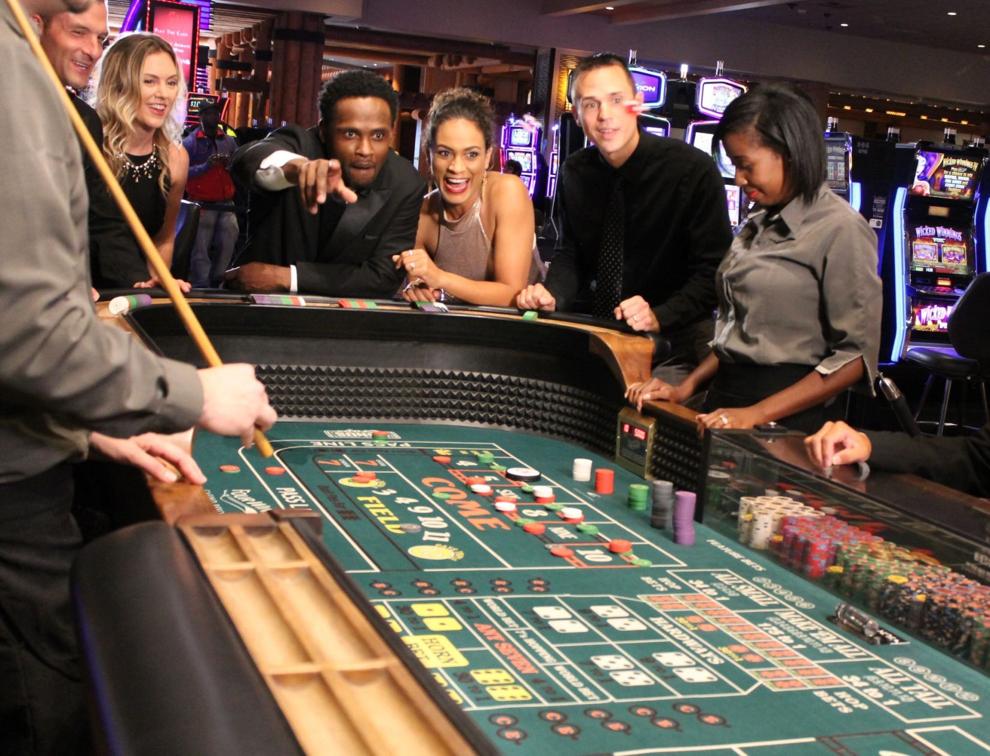 Health orders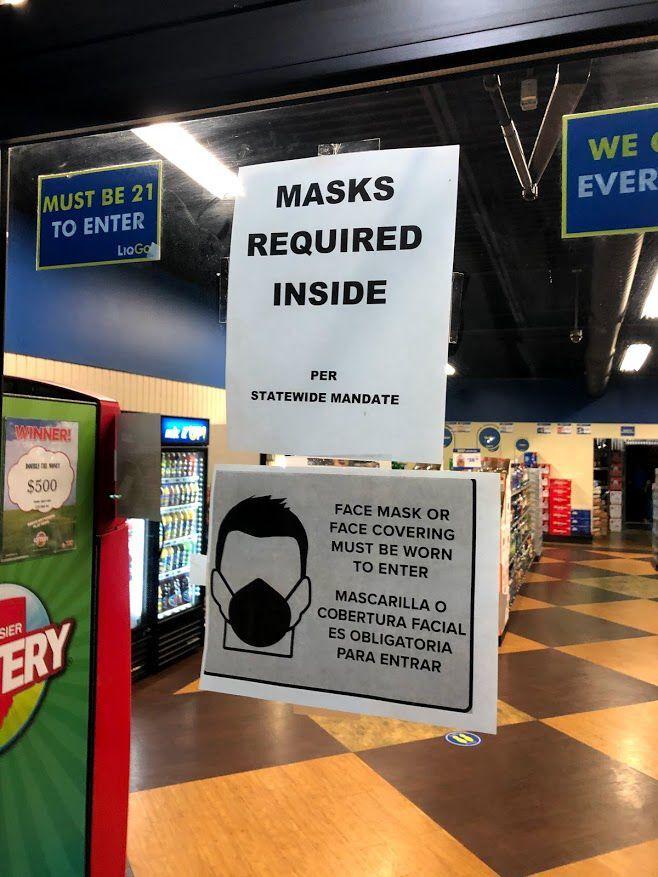 High tech crimes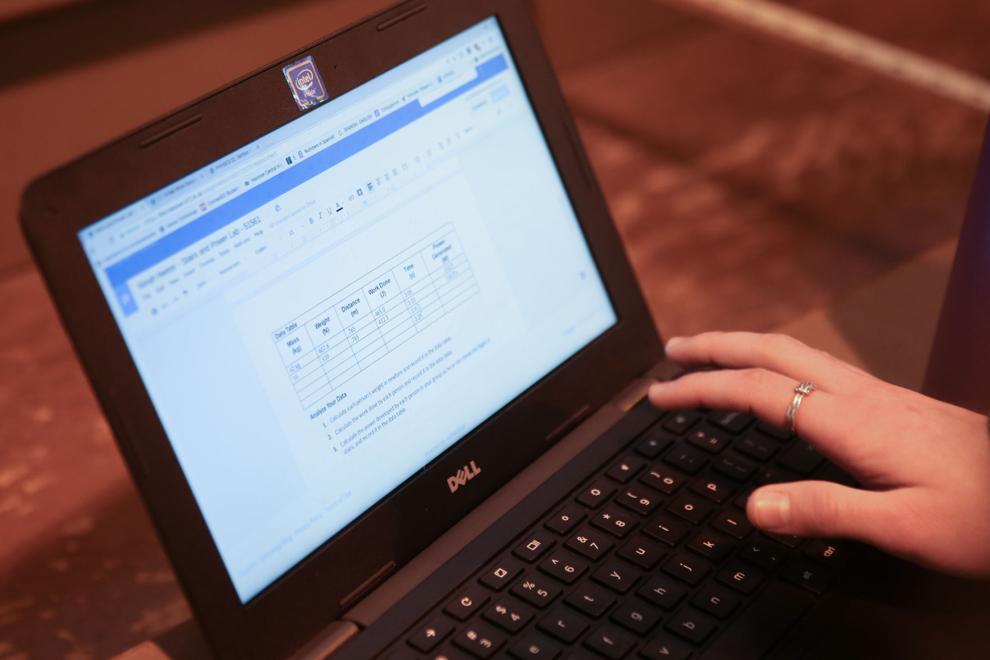 Immunization 'passport'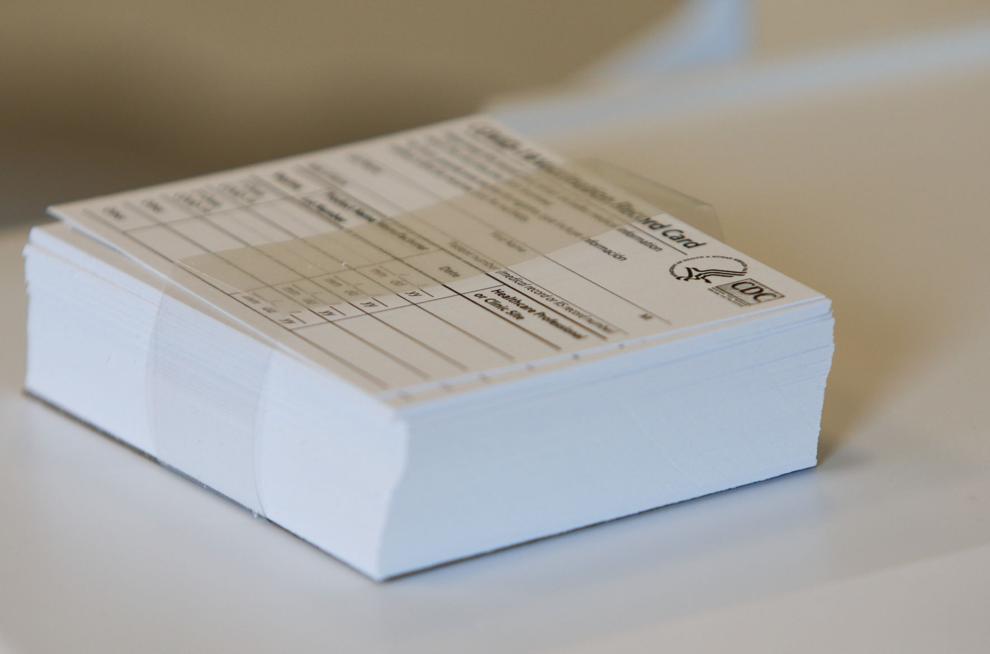 Juvenile justice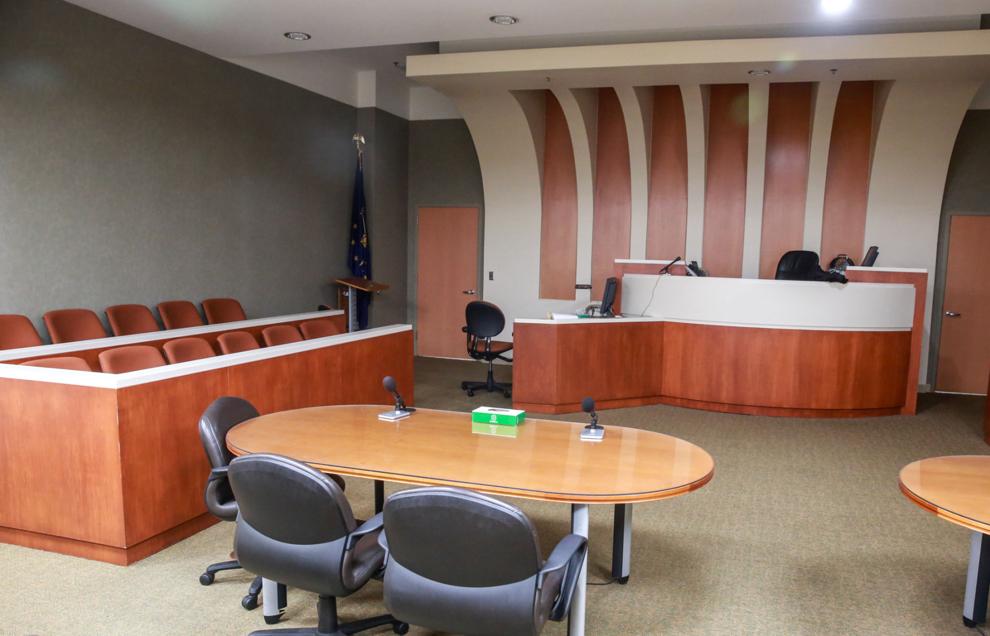 Lake County judicial selection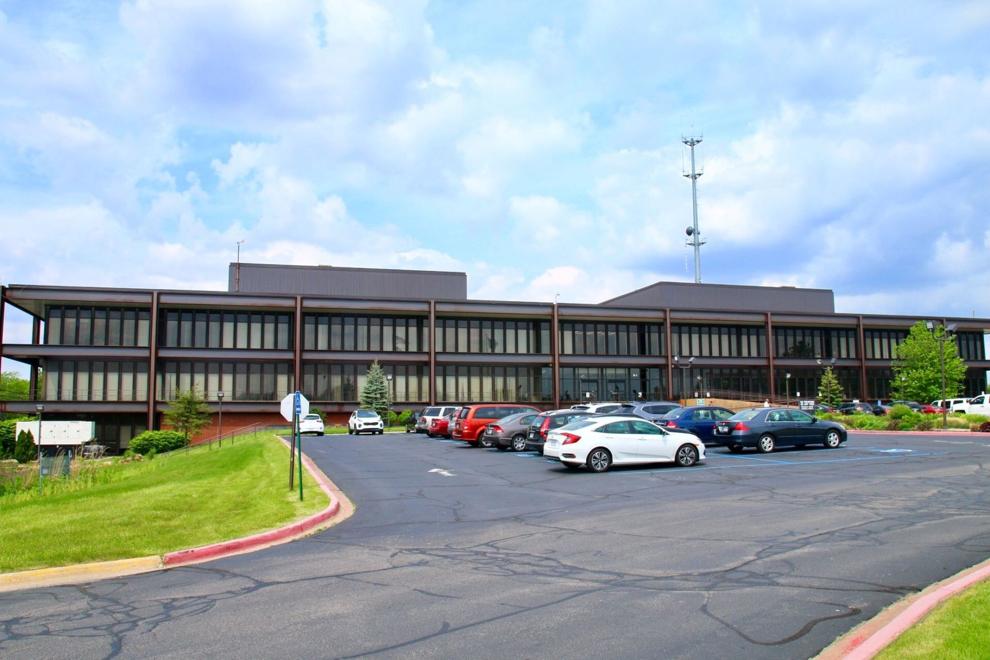 Legislative session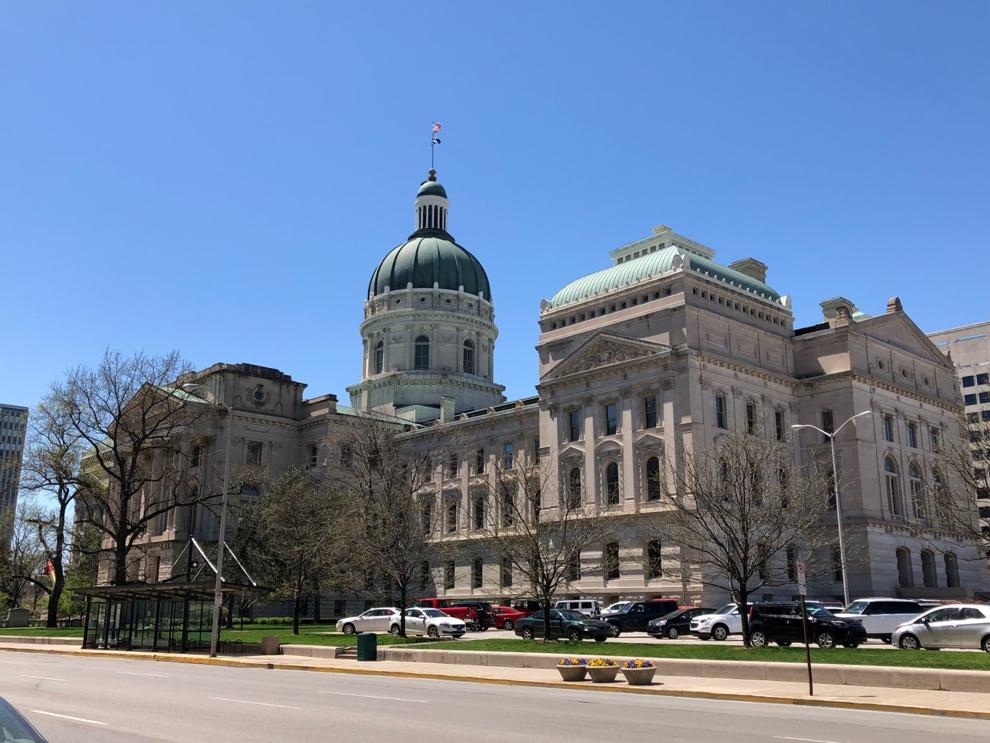 Monuments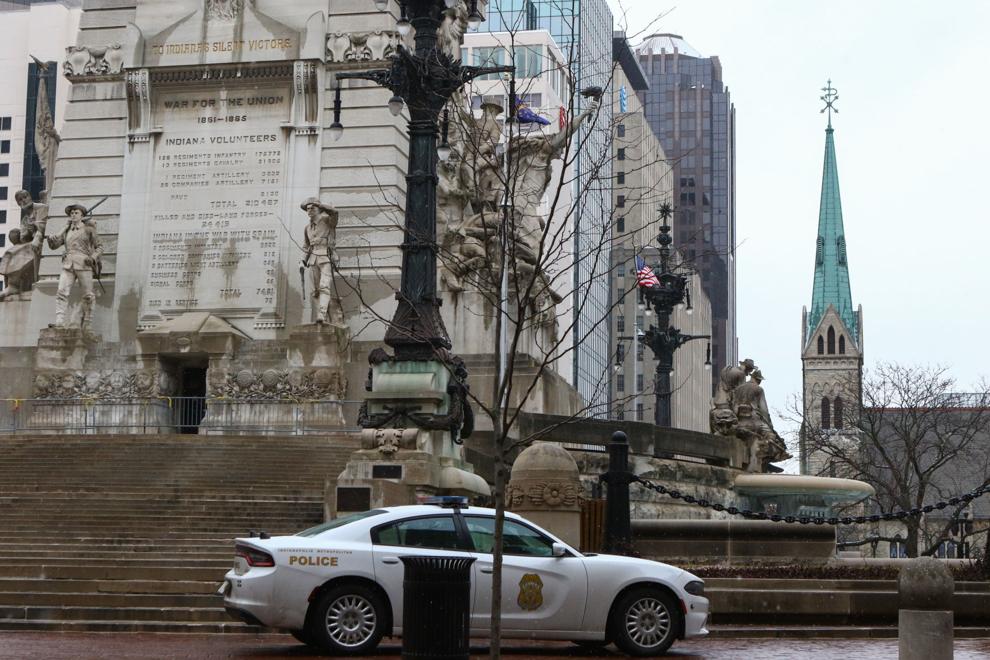 NWI building projects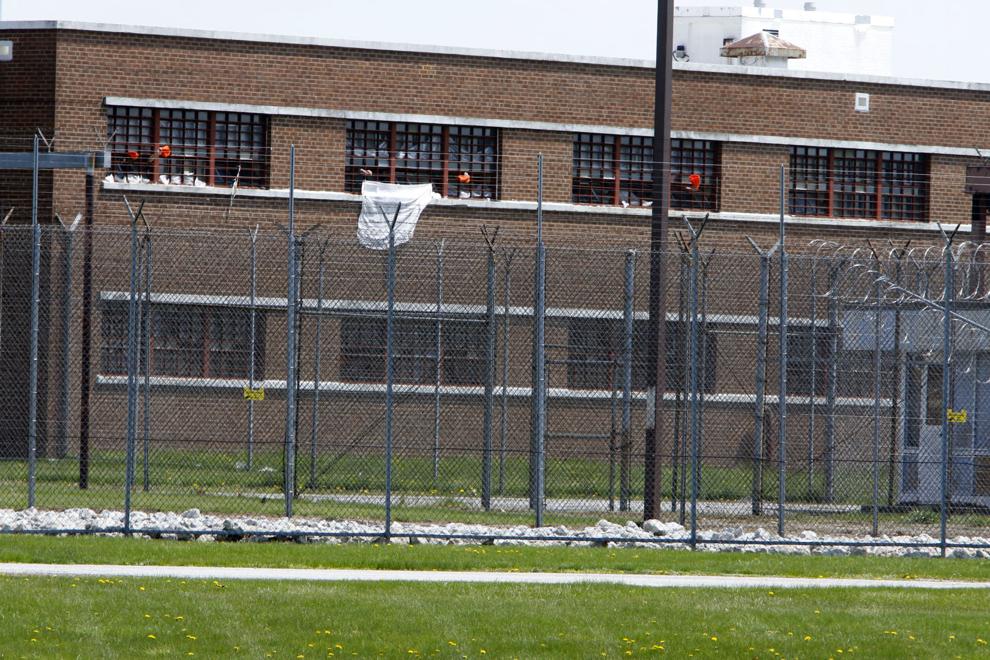 Out-of-state children's hospitals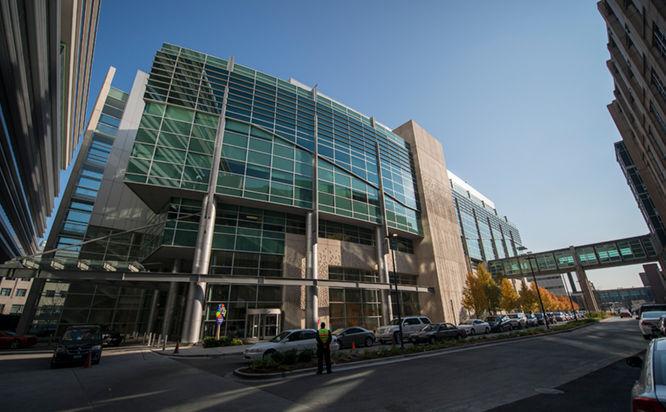 Police training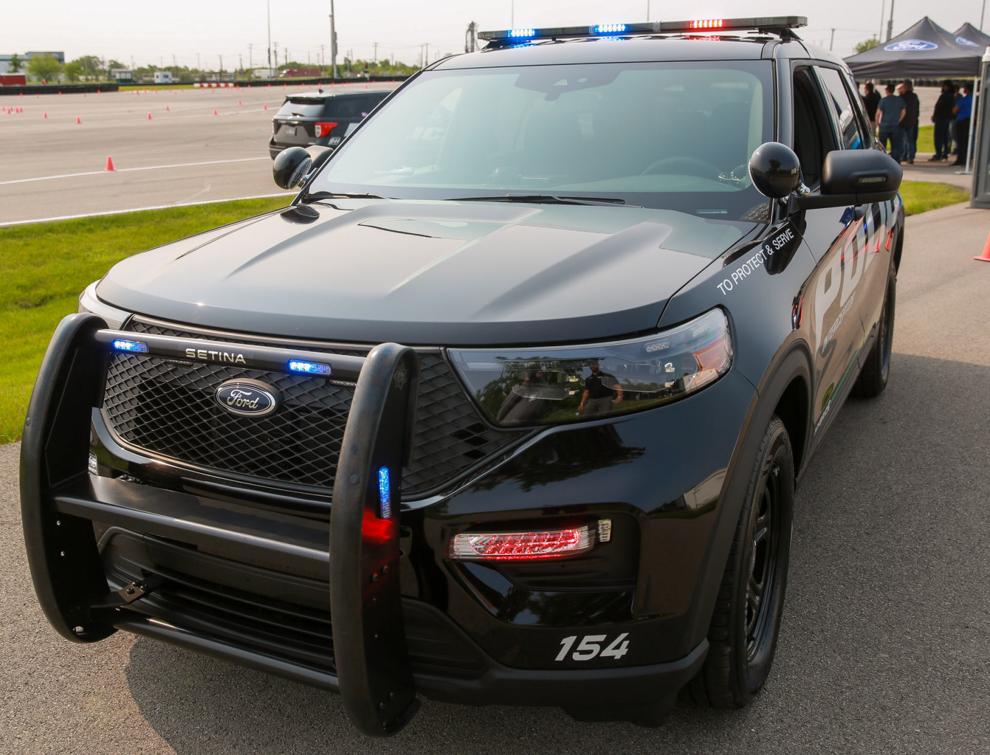 Pregnancy accommodations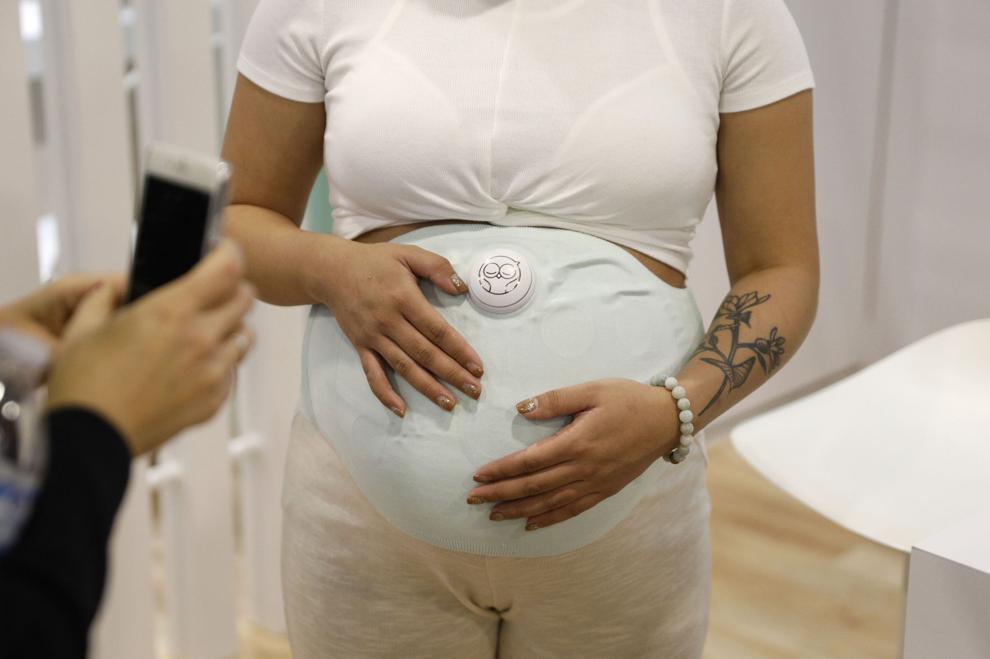 Public notice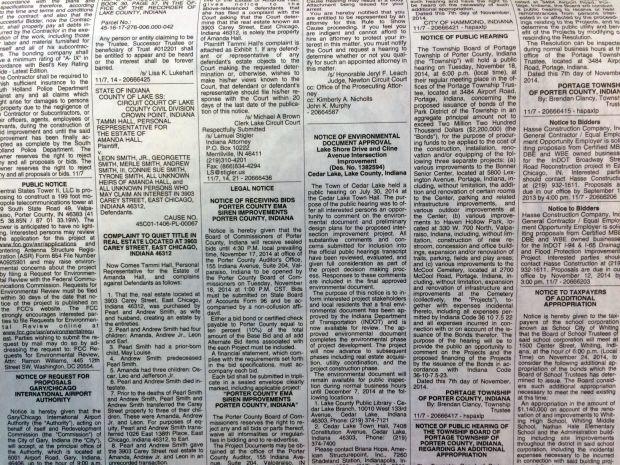 Religious services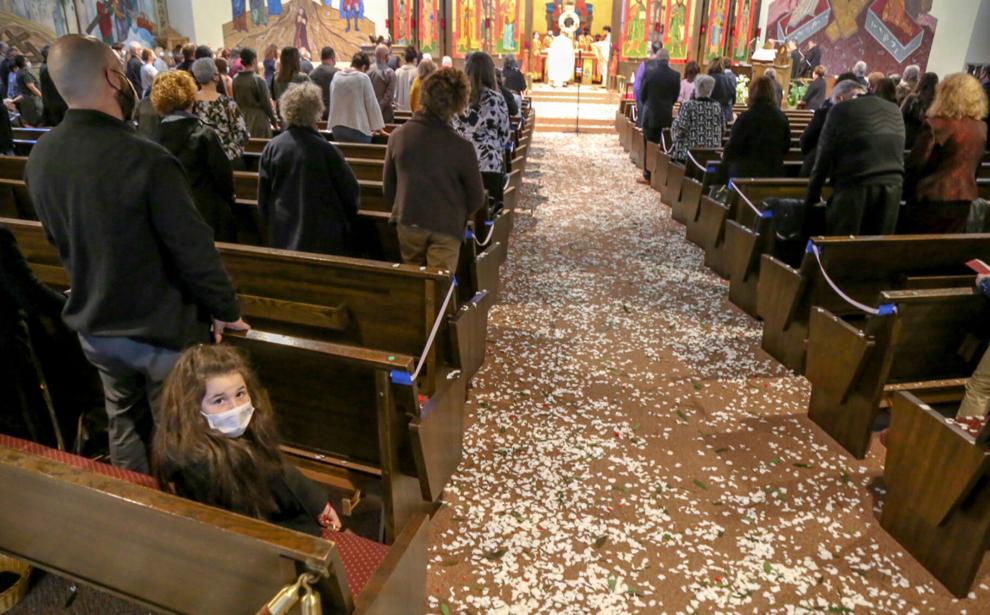 School buildings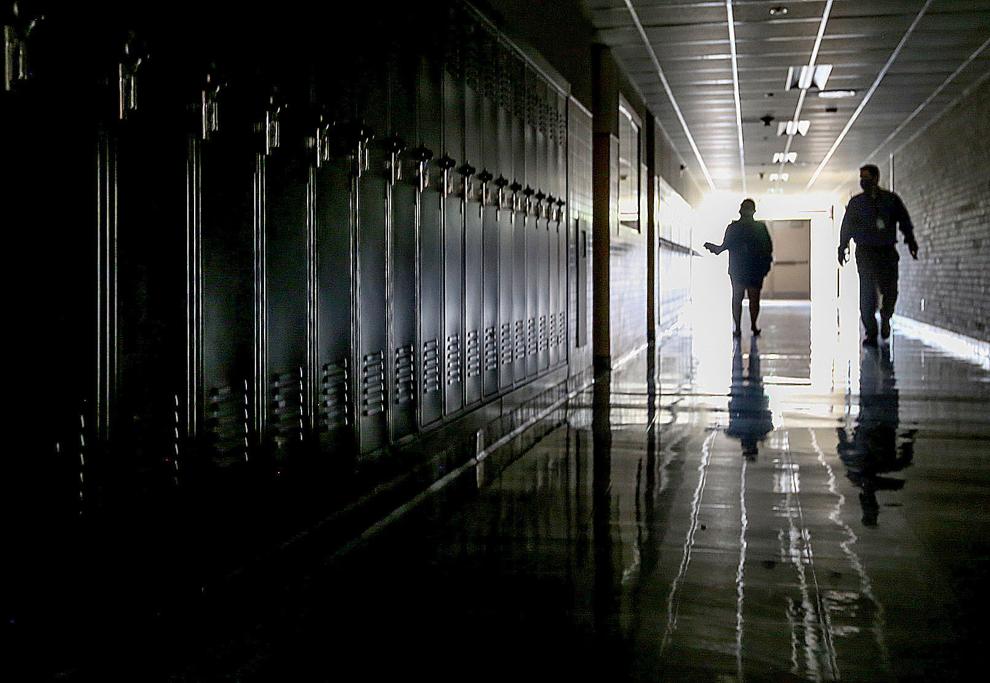 School funding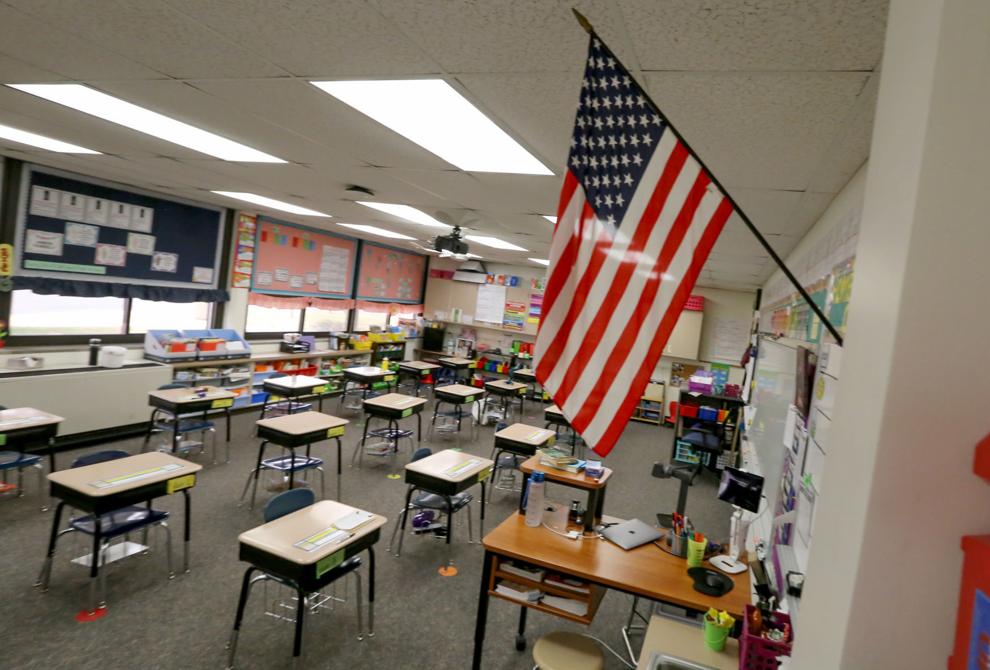 School internet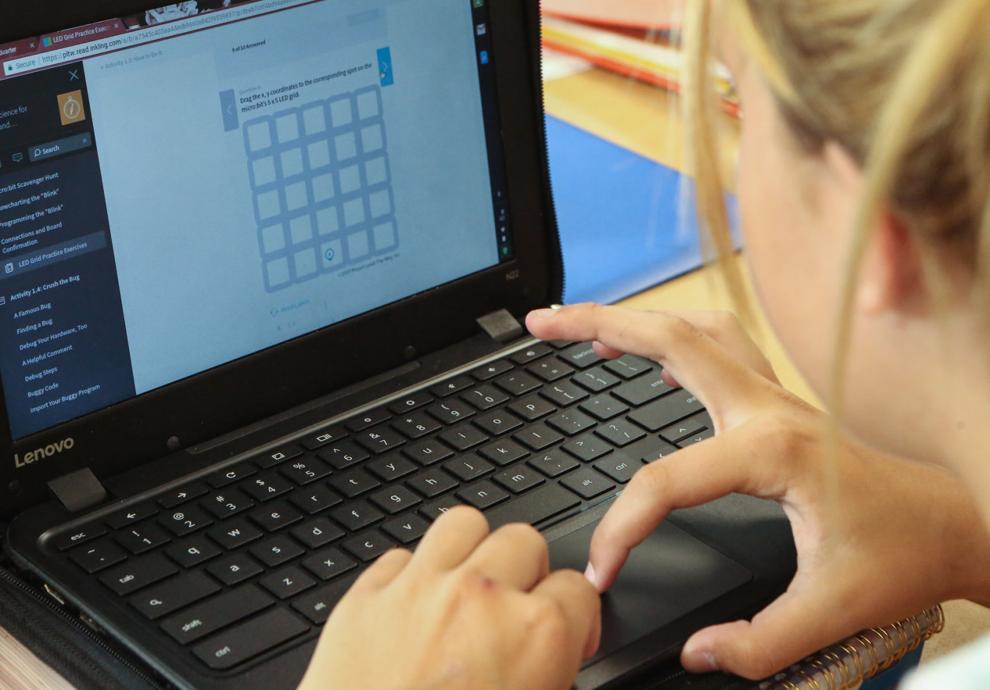 Small claims court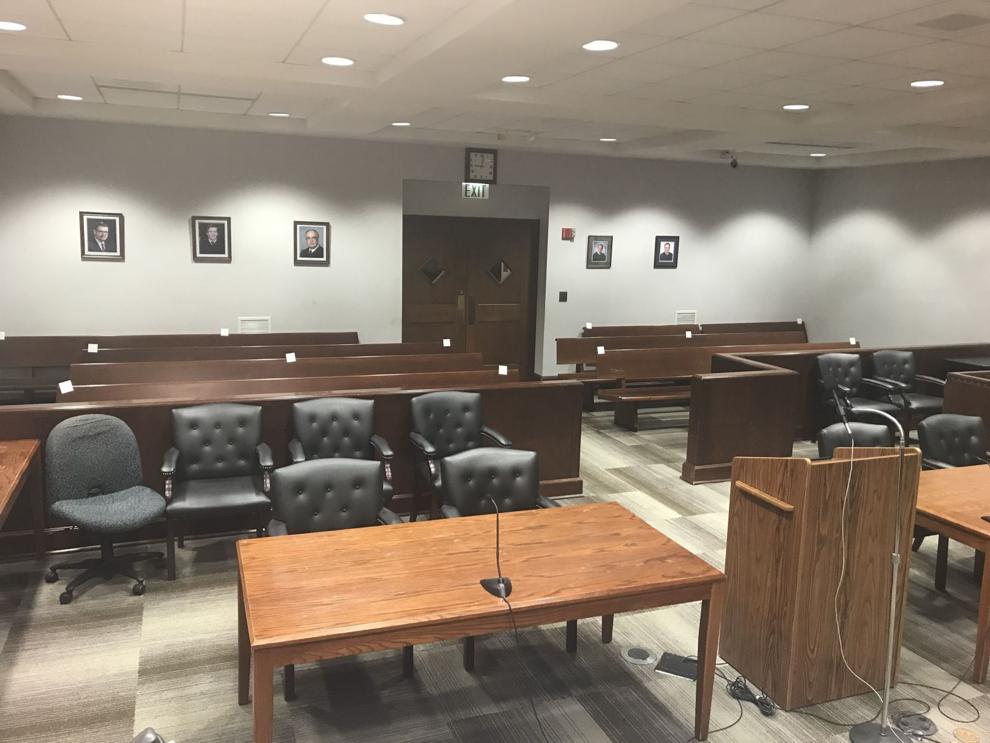 State aircraft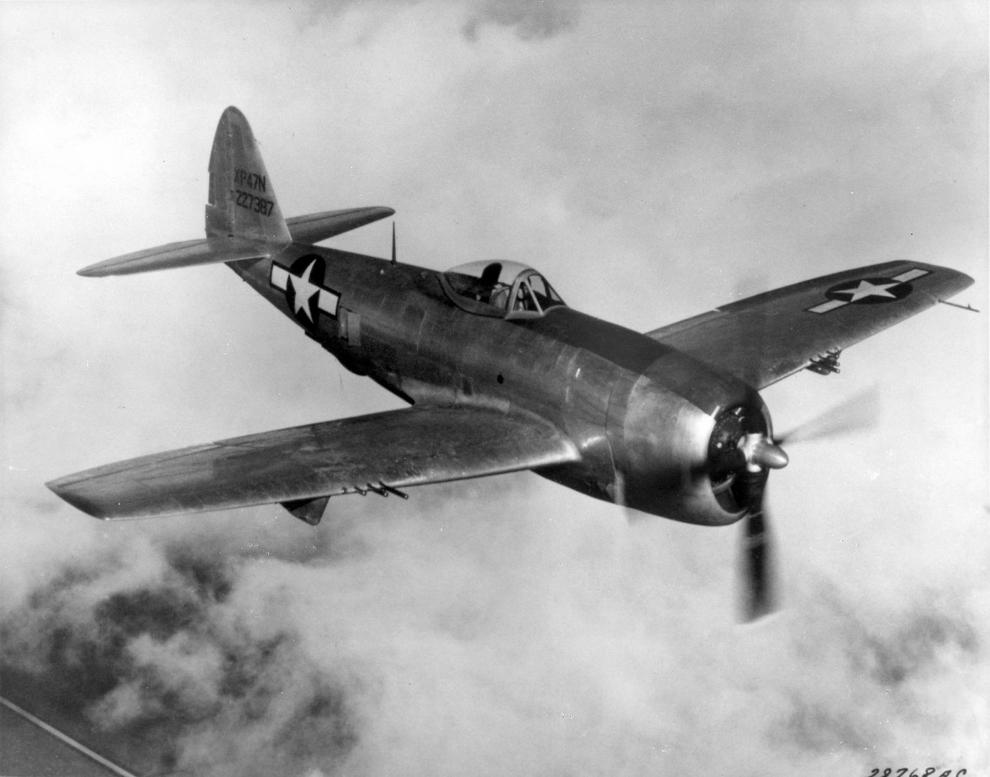 State snack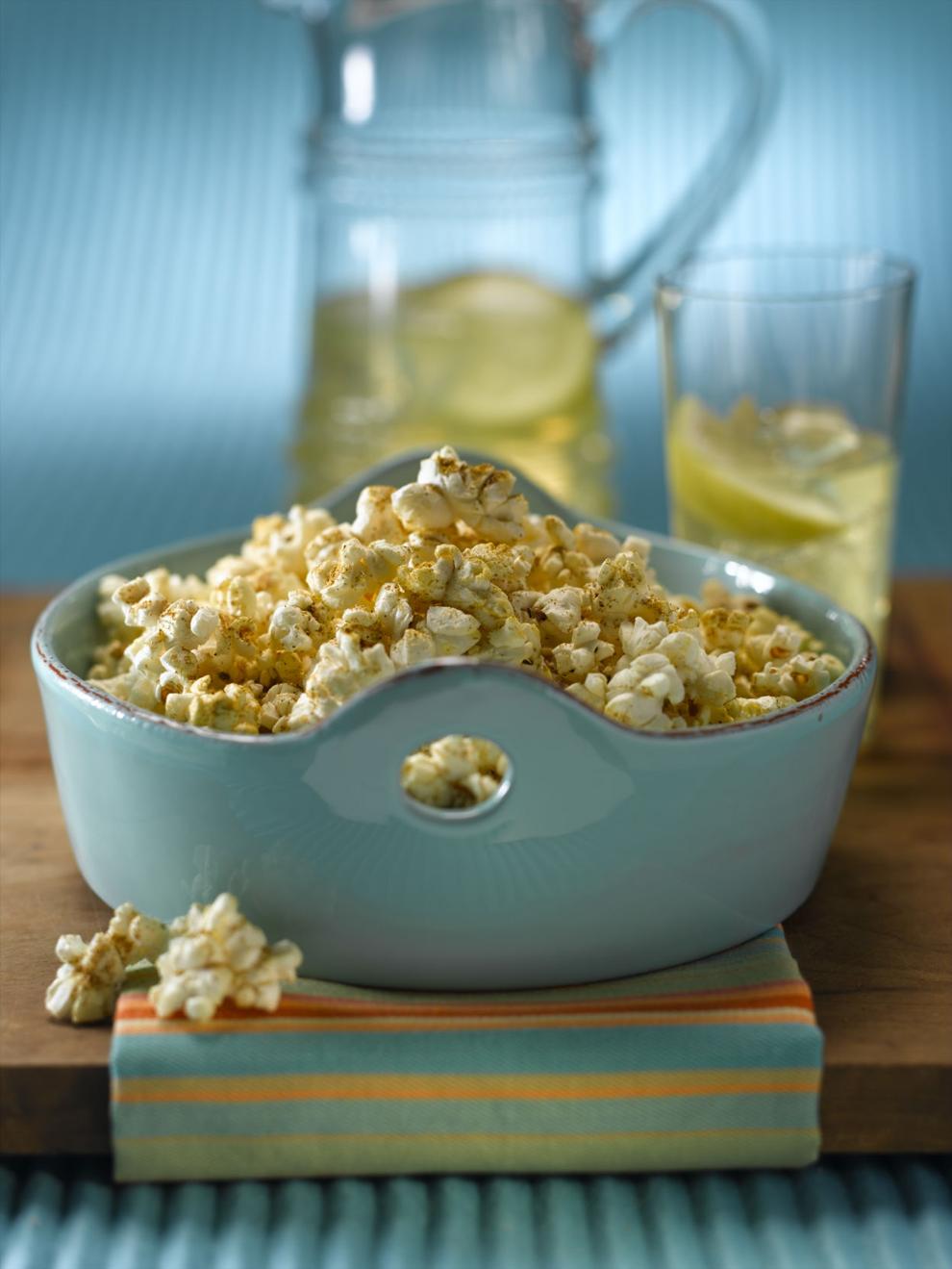 Suffragists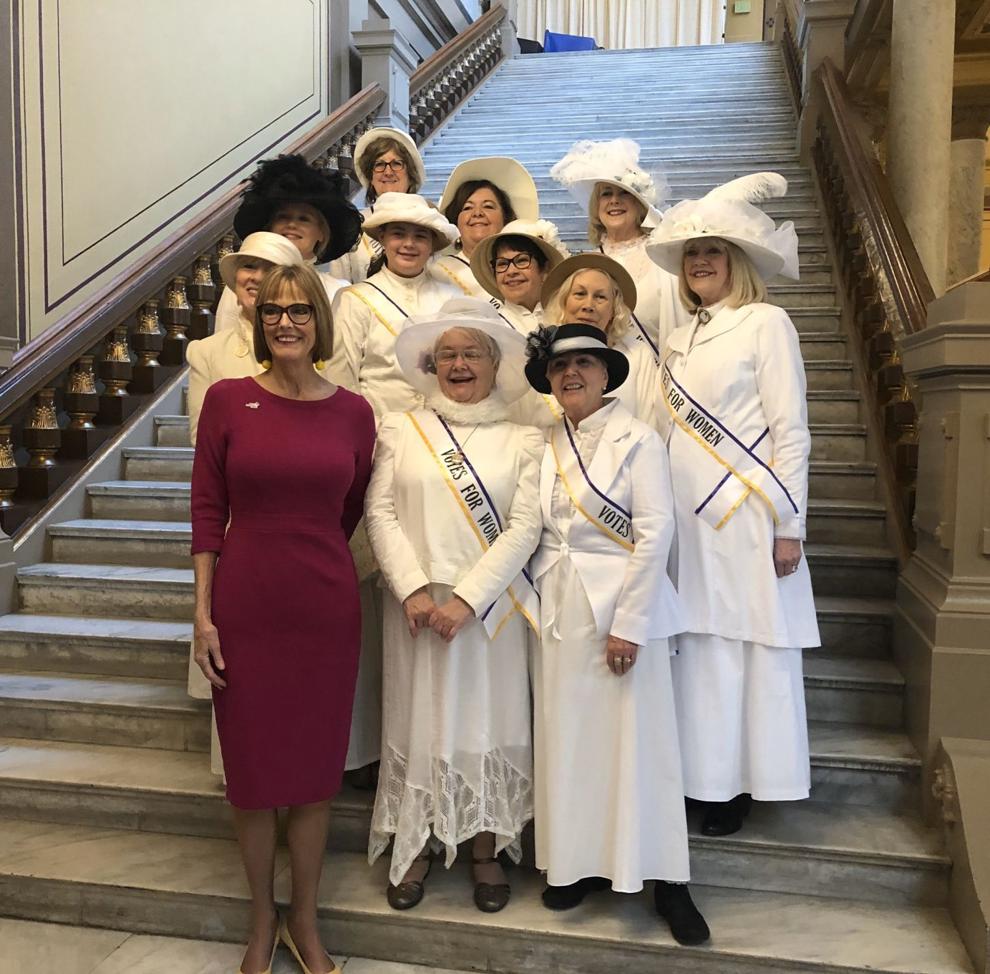 Tax sales
Teachers unions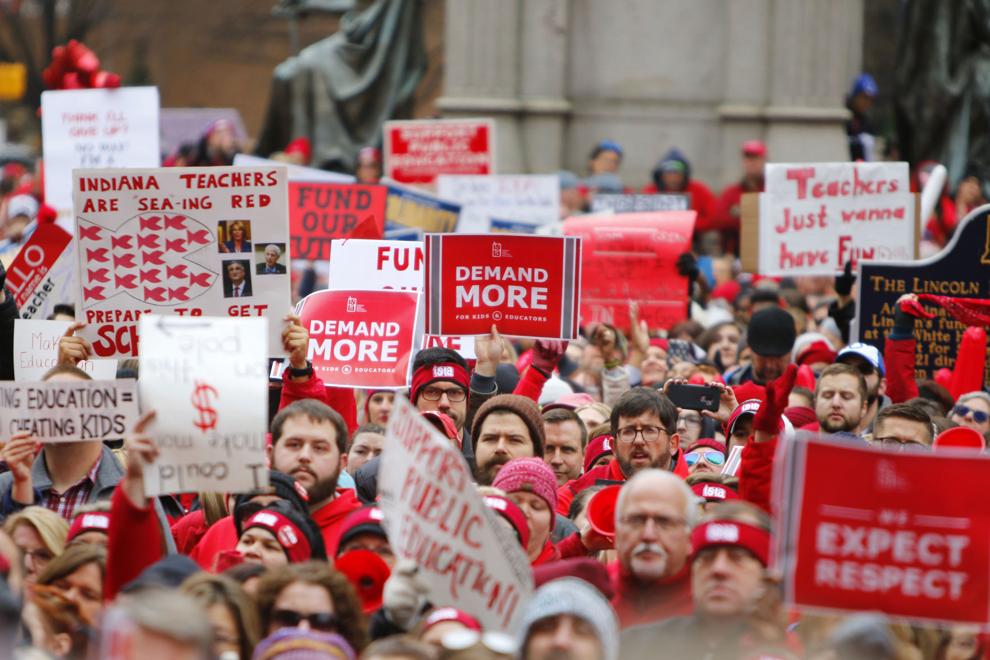 Telehealth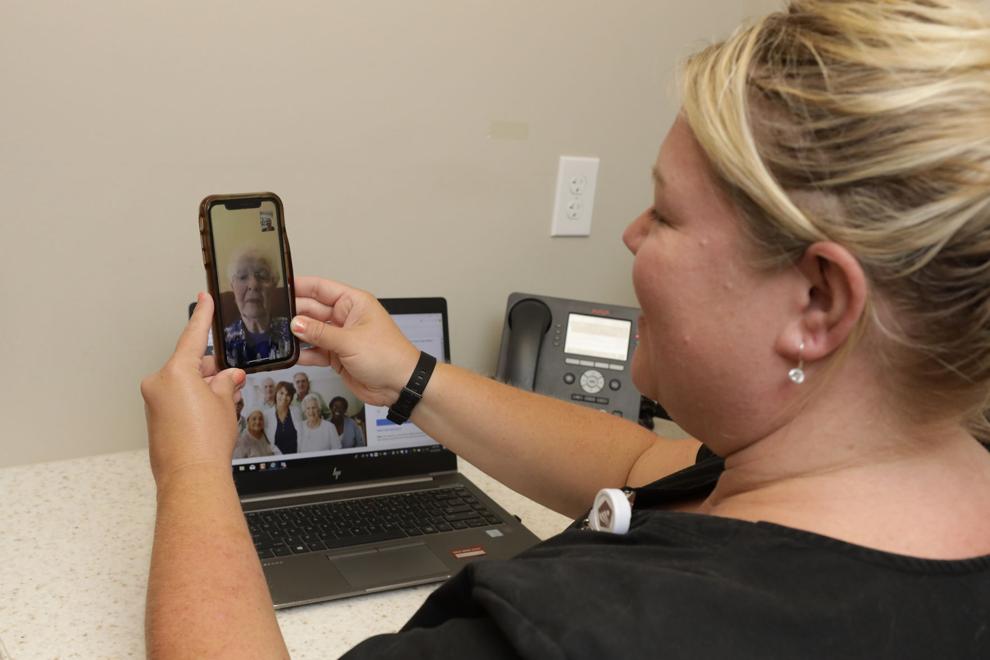 Tribal orders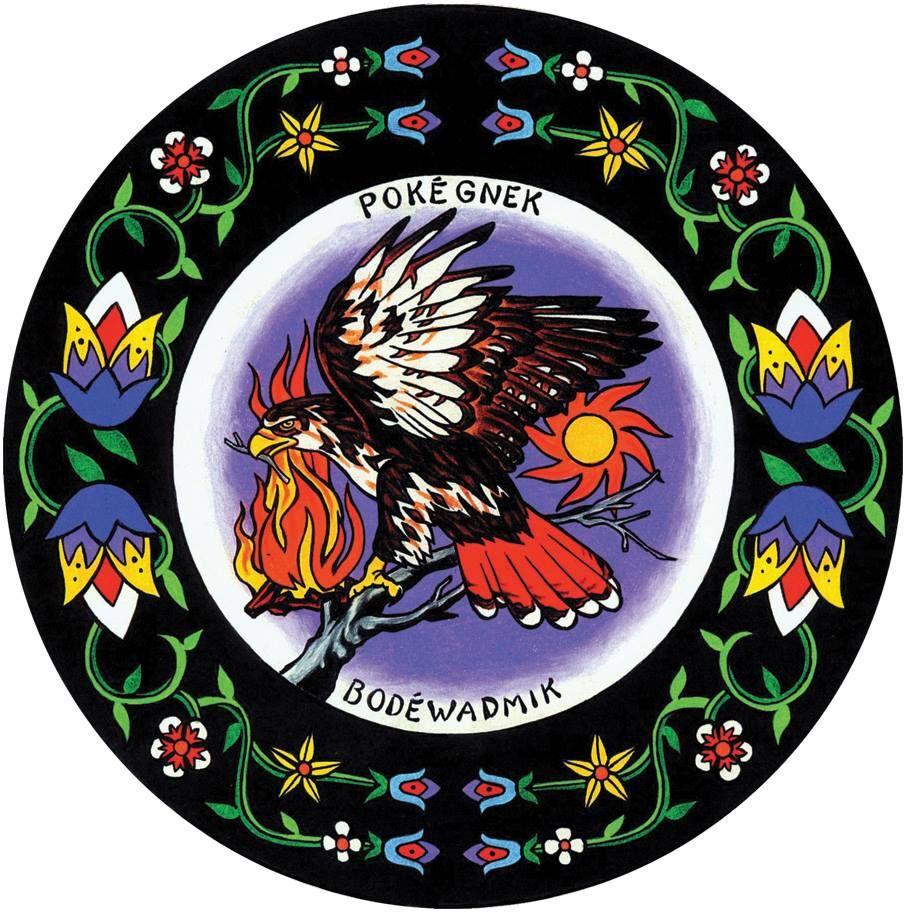 Urban agriculture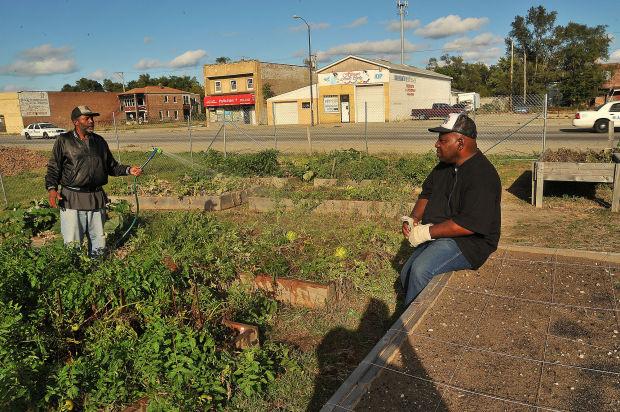 Vehicle titles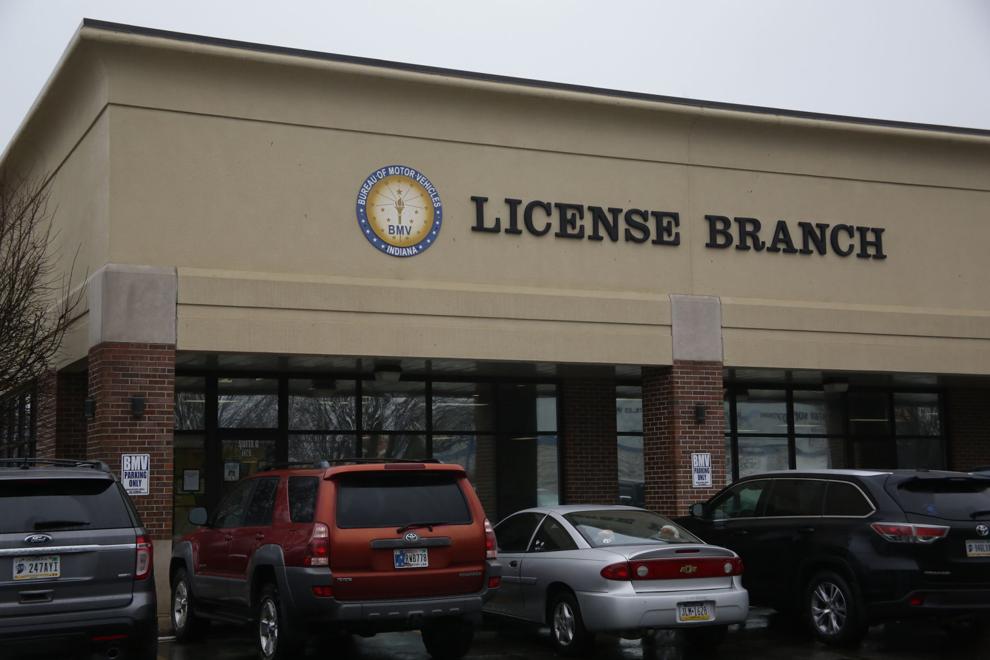 Veteran tuition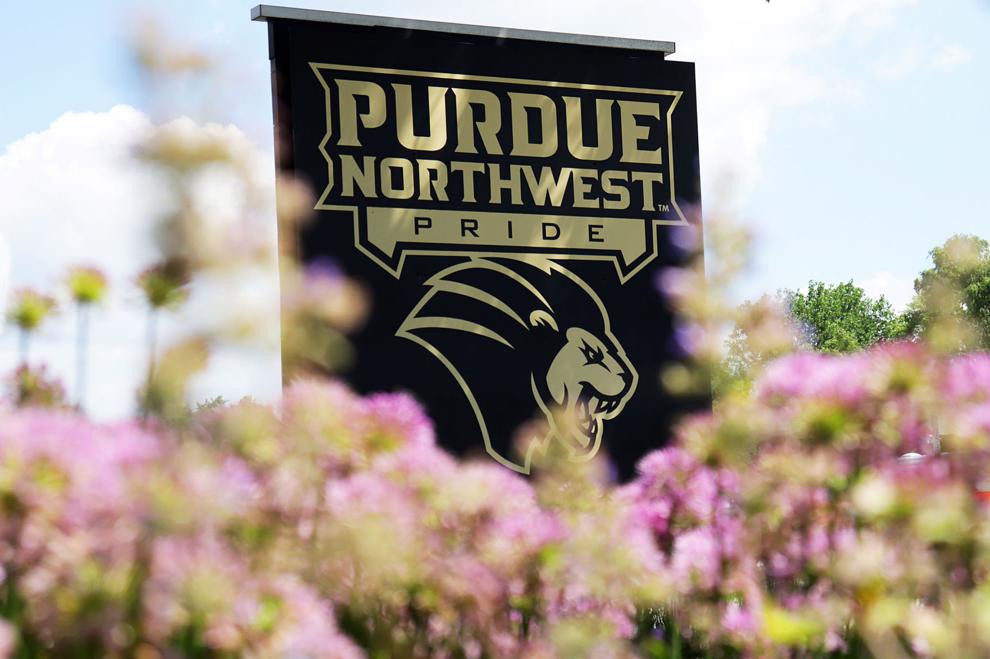 Visitation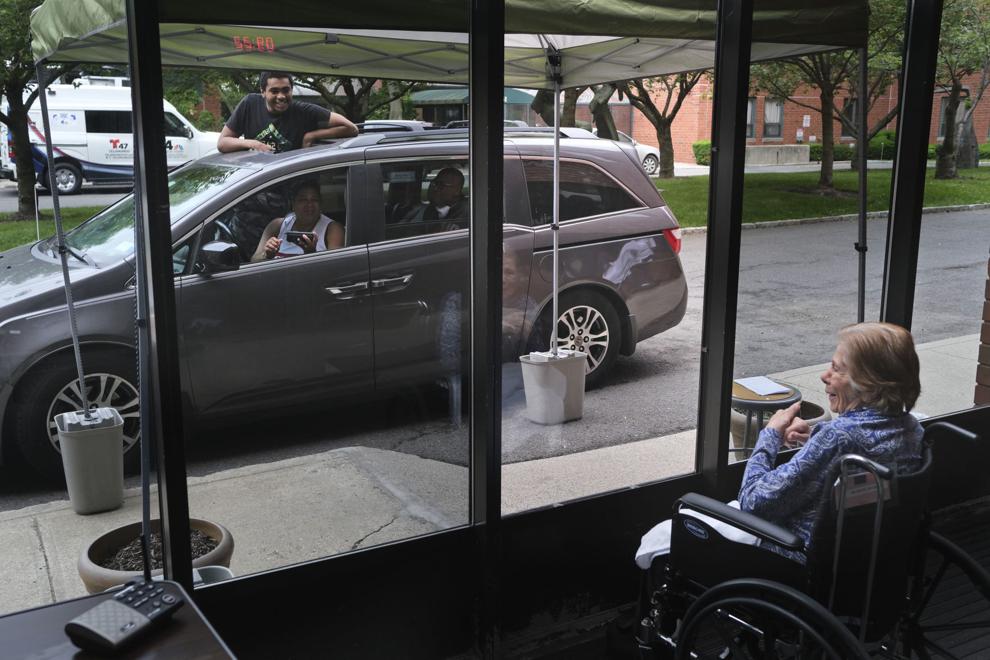 Wetlands