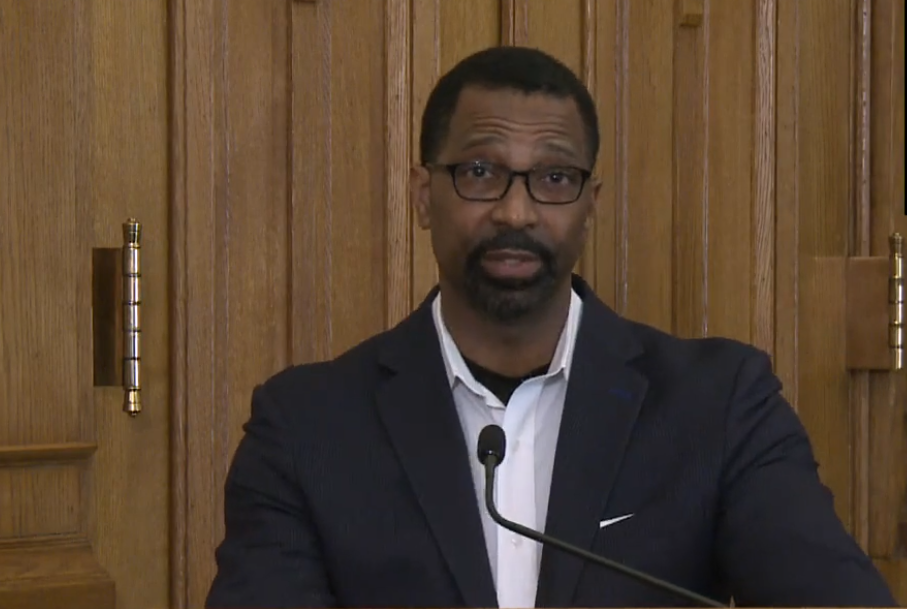 Out-of-work Hoosiers likely should give up any hope of receiving ongoing weekly assistance payments from the federal government to supplement their state unemployment insurance benefits.
The Indiana Department of Workforce Development recently announced the $300 a week in Lost Wages Assistance promised last month by Republican President Donald Trump will be distributed to eligible Hoosiers next week as a one-time, lump-sum payment.
The payment will cover the six-week period from July 26 through Sept. 5. There will be no additional weekly payments to beneficiaries after the lump-sum payment is distributed, according to DWD.
Lost Wages Assistance is a COVID-19 disaster relief program administered by the Federal Emergency Management Agency, with spending capped nationwide at $44 billion.
As more states signed up for the program — devised by the president to replace the expired $600 a week in supplemental unemployment assistance provided through the CARES Act — the money for it quickly was depleted.
In fact, Hoosier recipients only are receiving $300 a week, instead of the $400 touted by Trump, because Republican Gov. Eric Holcomb's administration declined to kick in the extra $100 in state funding recommended by the president due to state tax revenue uncertainty caused by COVID-19.
To qualify for the lump-sum payment, a Hoosier must be out of work due to the coronavirus pandemic and receiving at least $100 a week in unemployment benefits.
Under federal rules, individuals receiving less than $100 a week from unemployment cannot claim the money.
The Democratic-controlled U.S. House in May approved legislation, known as the HEROES Act, to simply continue the $600 a week in supplemental federal unemployment benefits through January 2021, among other provisions.
But that measure never has been voted on by the Republican-controlled Senate due to objections by U.S. Sen. Mike Braun, R-Ind., and others, that paying Hoosiers the equivalent of $15 per hour for not working during the pandemic makes it difficult for Indiana businesses to attract employees to jobs paying at or near the state's $7.25 per hour minimum wage.
"As a Main Street entrepreneur, I know we need to support those who are still out of work due to the virus and the government response, but we can't pay anyone more in unemployment than they made at their job," Braun said.
"I support a temporary boost in unemployment benefits that fixes this problem without adding trillions in debt or funding D.C. pet projects."
The Senate last week also failed to advance its own modest coronavirus relief package that didn't include standardized weekly payments to unemployed Americans.
As a result, the maximum unemployment benefit for Hoosiers out of work through no fault of their own remains at $390 per week.
How do NWI school reentry plans compare?
Crown Point Community School Corp. Bulldog Back to School Plan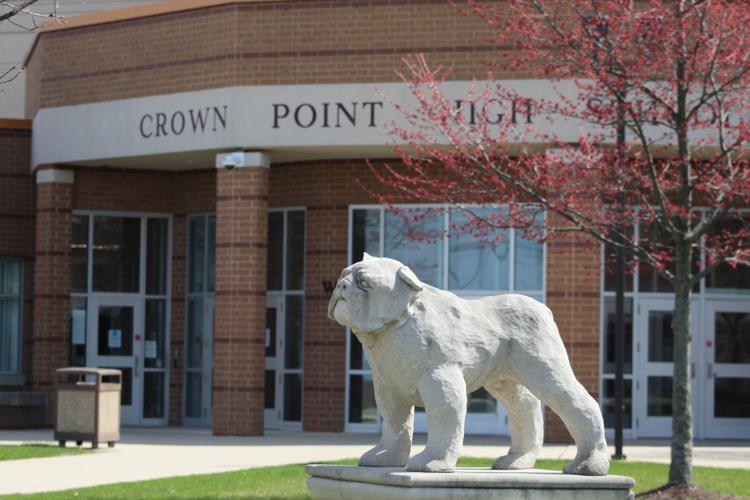 Duneland School Corp. Reentry Plan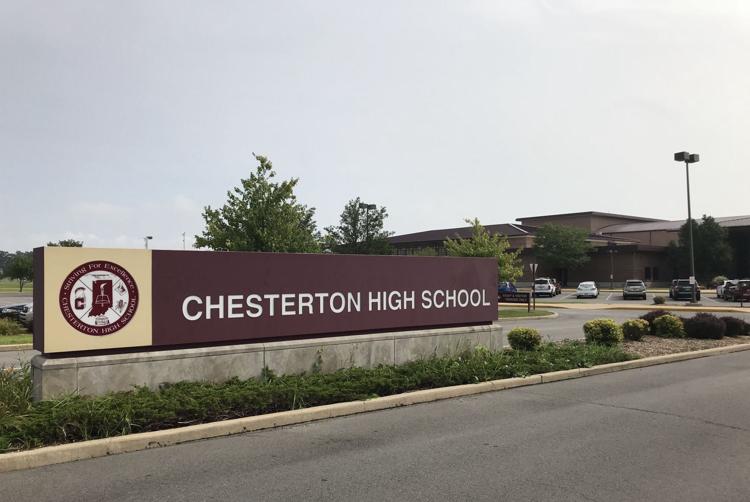 East Porter County School Corp. Return to Learn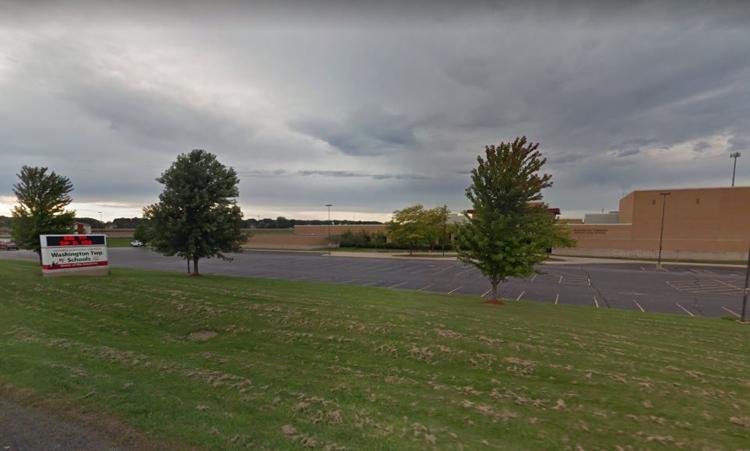 Gary Community School Corp. 2020-2021 School Re-Entry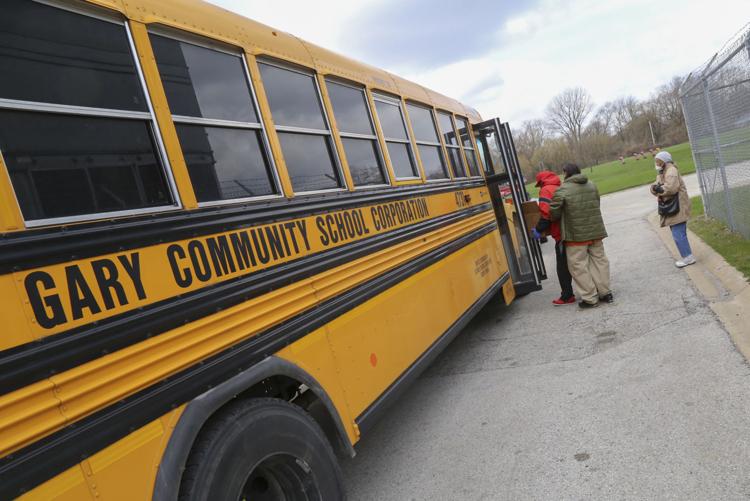 Griffith Public Schools Return to Learn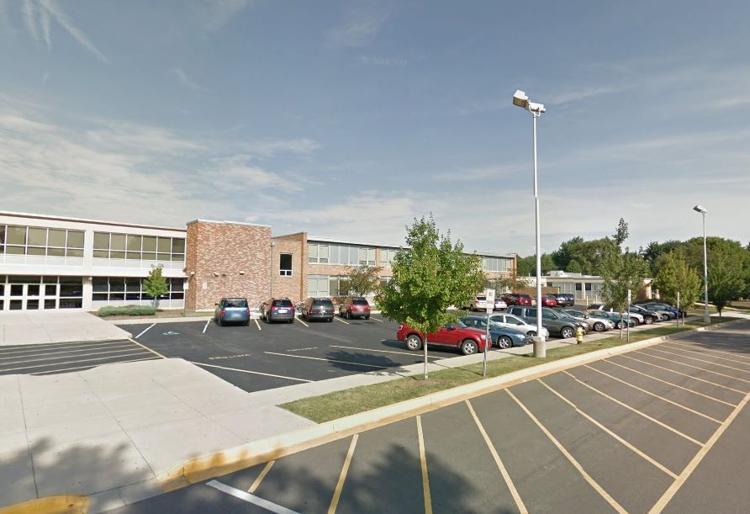 Hanover Community Schools Re-Entry Plan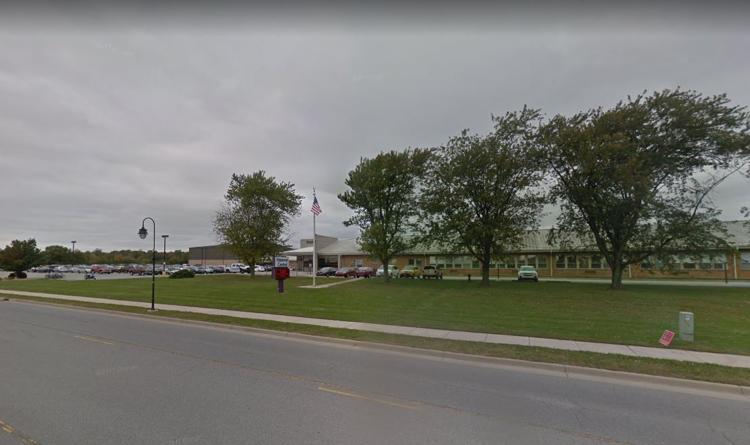 Lake Central School Corp. Return to School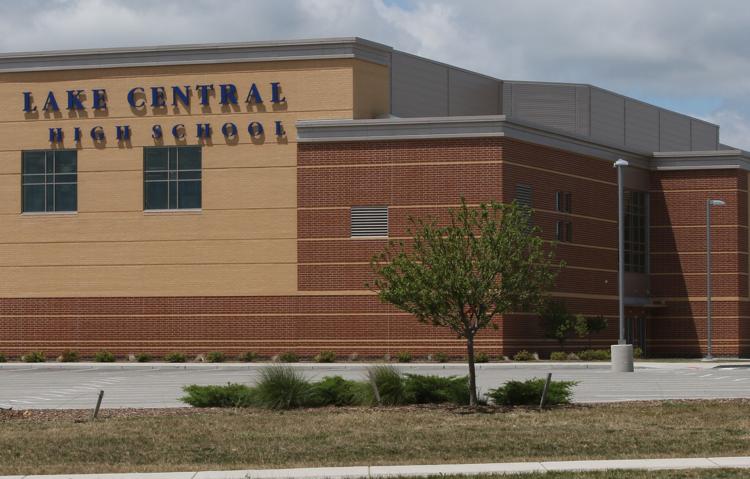 Lake Ridge New Tech Schools IN Class Re-Entry Plan 2020-21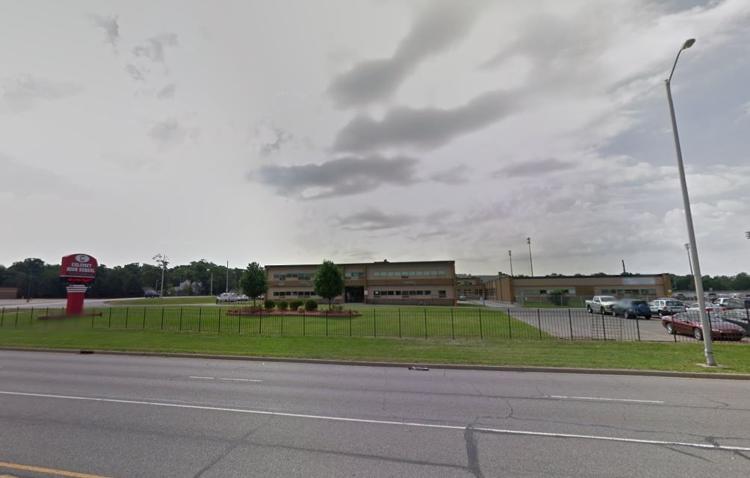 LaPorte Community School Corp. Getting Back on Track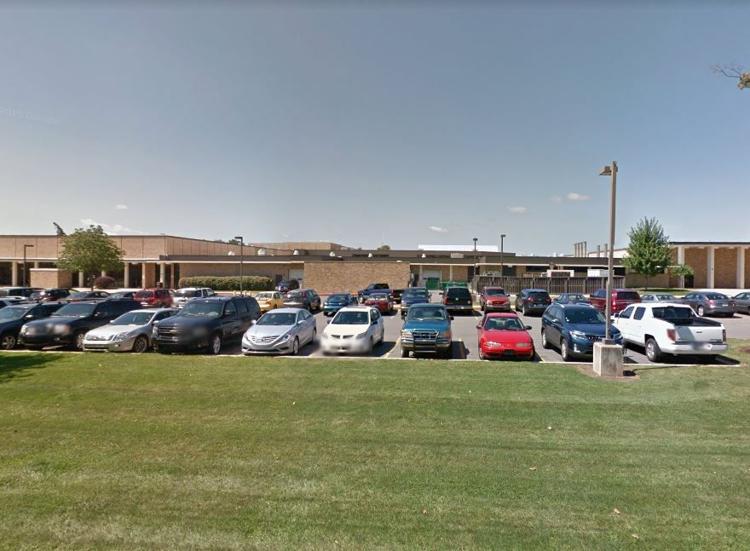 Merrillville Community School Corp. Re-Entry Plan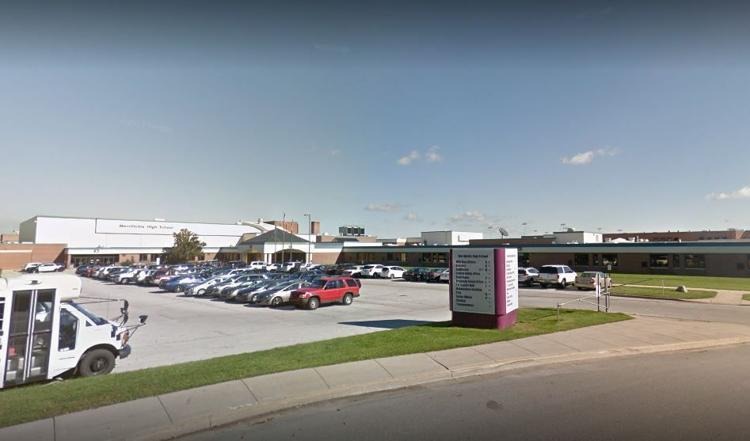 Michigan City Area Schools Reopening 2020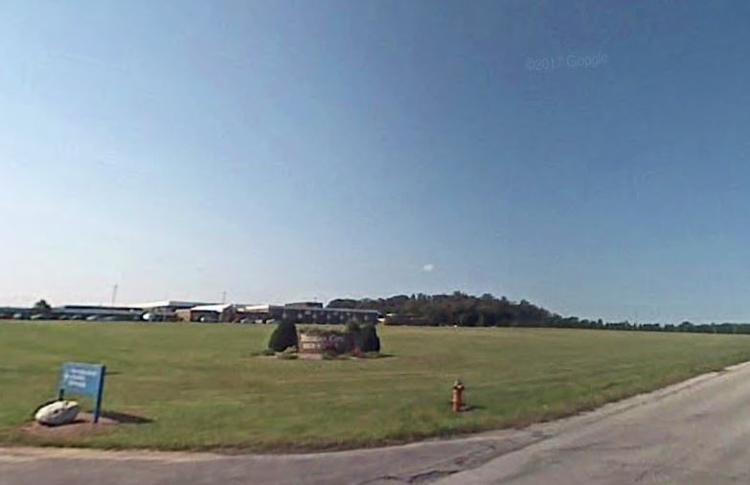 Portage Township Schools Re-Entry Plan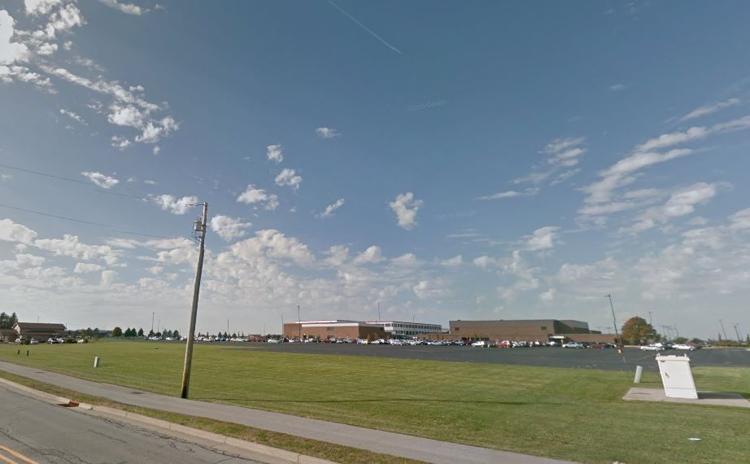 School City of East Chicago Protect Cardinal Plan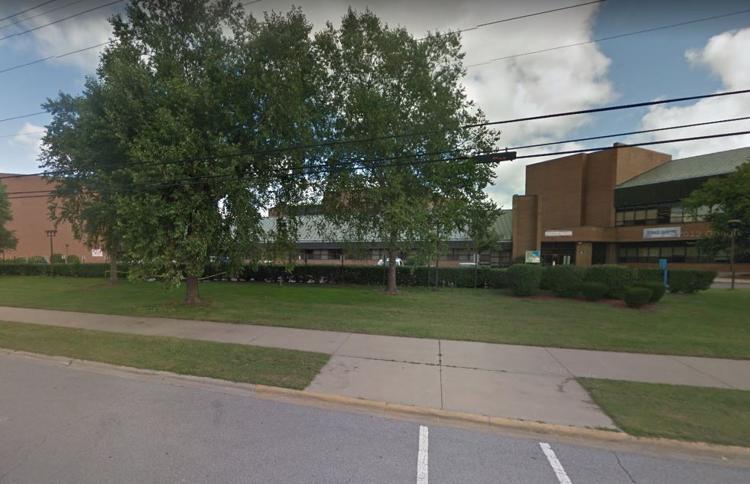 School City of Hammond Re-Open Plan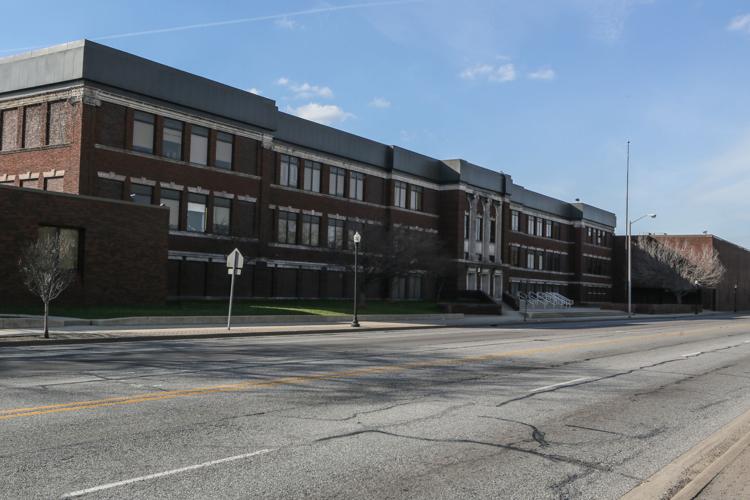 School City of Hobart Protect Brickies Plan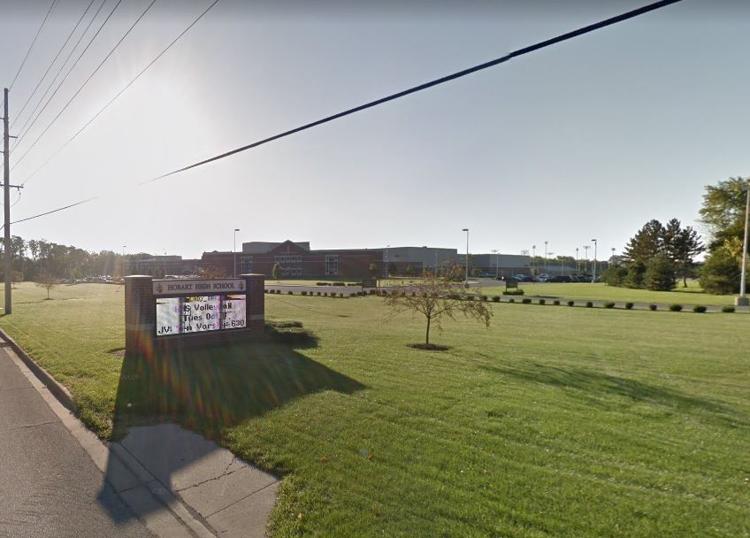 School Town of Highland School Reopening Framework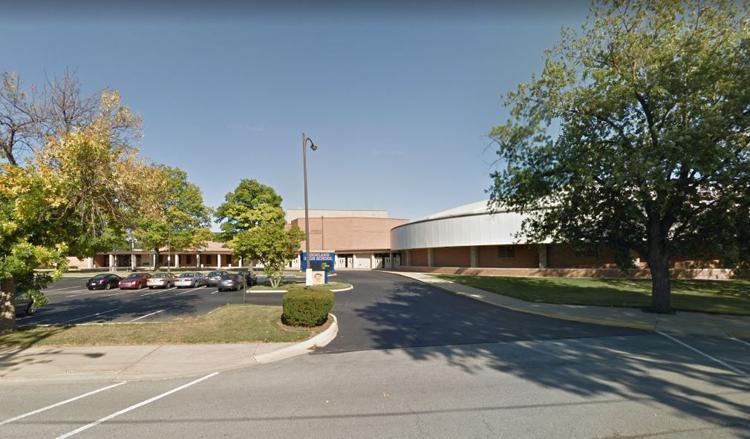 Valparaiso Community Schools Return to Learn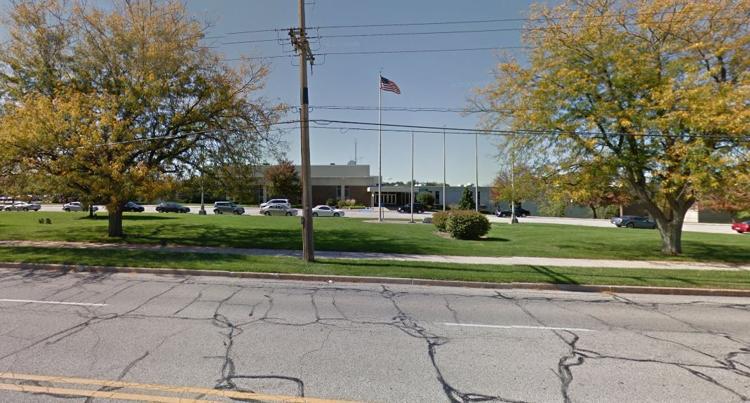 Concerned about COVID-19?
Sign up now to get the most recent coronavirus headlines and other important local and national news sent to your email inbox daily.