Individuals who previously tested positive for COVID-19 still should get the free coronavirus vaccine as soon as possible to protect themselves and their loved ones from the continuing spread of the ever-changing virus.
That's the message from Dr. Chandana Vavilala, the Lake County health officer, as she looks ahead to another potential surge of COVID-19 infections as summer turns to fall and Region residents begin spending more time indoors than outdoors.
"This is something we can avoid if people get vaccinated," Vavilala said. "Only then can we protect the entire community."
According to the Indiana Department of Health, approximately 48% of Lake County residents are considered fully vaccinated against COVID-19 after receiving both shots of either the Pfizer or Moderna vaccine, or the single-shot Johnson & Johnson vaccine.
Vaccination rates vary widely, however, with some ZIP codes in Hammond, East Chicago and Gary showing just 25-35% of their residents fully vaccinated, while 50-70% of the residents in most ZIP codes south of Ridge Road are fully vaccinated.
The vaccination rates in Porter and LaPorte counties generally fall in the 40-60% range, according to the state health agency.
Vavilala expects some of the vaccine holdouts are people who previously were infected by COVID-19 and mistakenly believe that gives them permanent protection against getting the virus a second time.
She said each of the three COVID-19 vaccines provide more robust, and longer-lasting, protection against the coronavirus compared to natural infection.
The free vaccines also provide extremely strong protection against evolving versions of the virus, known as variants, she said.
"The majority of the people who are becoming sick because of COVID, and are being hospitalized at this point in time, have not been vaccinated — which helps us know that the vaccine is working, no matter the variants," Vavilala said.
"The variants are much more transmissible, and can make more people sick, so it's very important that people go and get themselves vaccinated and don't wait."
Vavilala also explained that previously infected individuals who get the COVID-19 vaccine will help protect Region residents unable to get the vaccine due to a health condition, as well as children under age 12 who are not yet eligible to be vaccinated.
"All the people who have also had the infection should go and get the vaccine. They should not become complacent thinking they have already had the virus so they are protected forever. That's not the case," she said.
Vavilala said the Lake County Health Department in Crown Point has all three COVID-19 vaccines available on weekdays without an appointment. The vaccination process takes about 15 minutes.
Individuals age 12 and up also can visit just about any pharmacy, health clinic, or hospital in the Region to get the free COVID-19 vaccine during regular business hours.
A full list of COVID-19 immunization sites is online at ourshot.in.gov.
Vavilala also is urging individuals who think they may have COVID-19 due to body pains, coughing, a fever, or fatigue to get a free test at any of the widely available testing sites across Northwest Indiana.
She said testing not only helps health authorities better understand the spread of the virus, but enables individuals who test positive to take advantage of new treatments, such as monoclonal antibody infusion, that can help people recover from COVID-19 more quickly and avoid long-term complications.
"We need to be proactive by taking care of ourselves, rather than reactive by waiting for things to happen before we start doing things," Vavilala said.
Get to know these new Indiana laws enacted in 2021
Abortion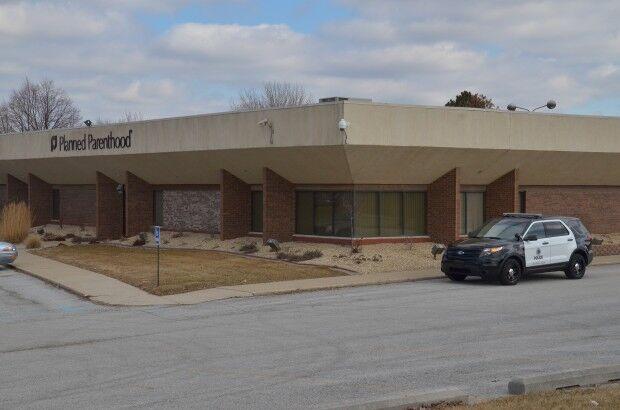 Absent officials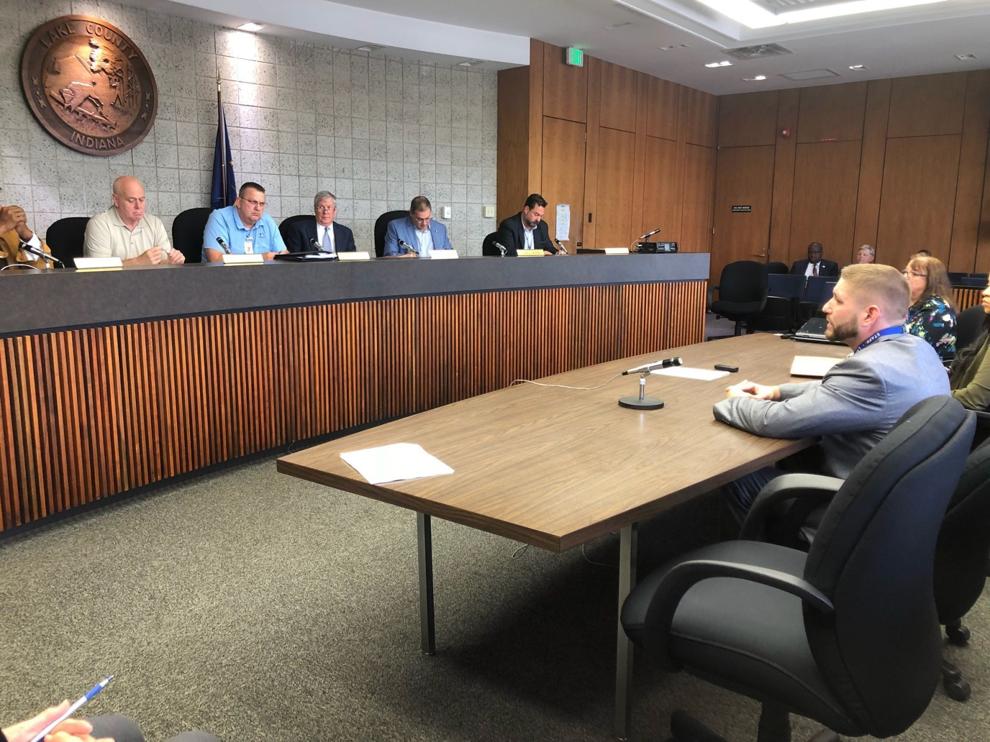 Absentee voting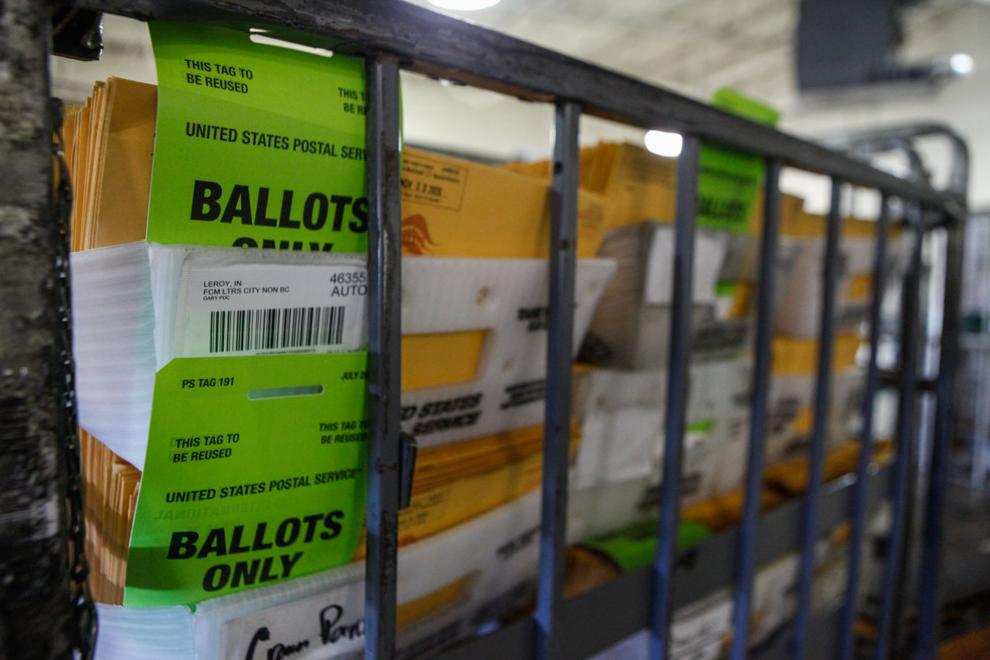 Alcohol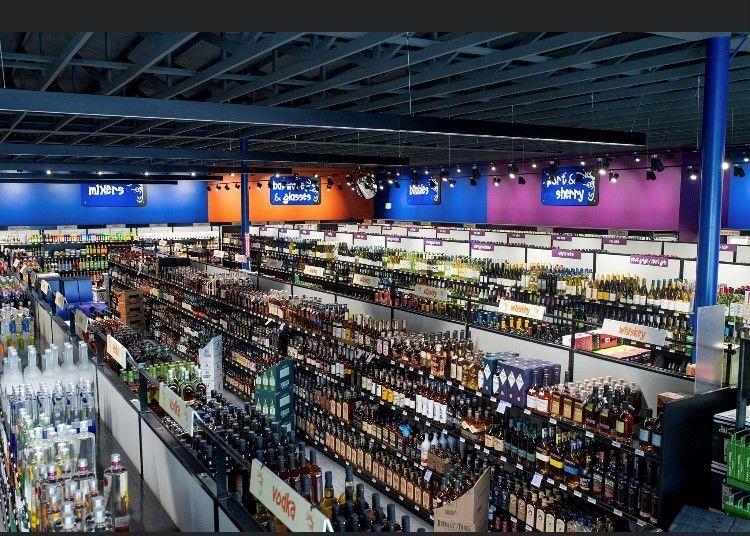 Baby boxes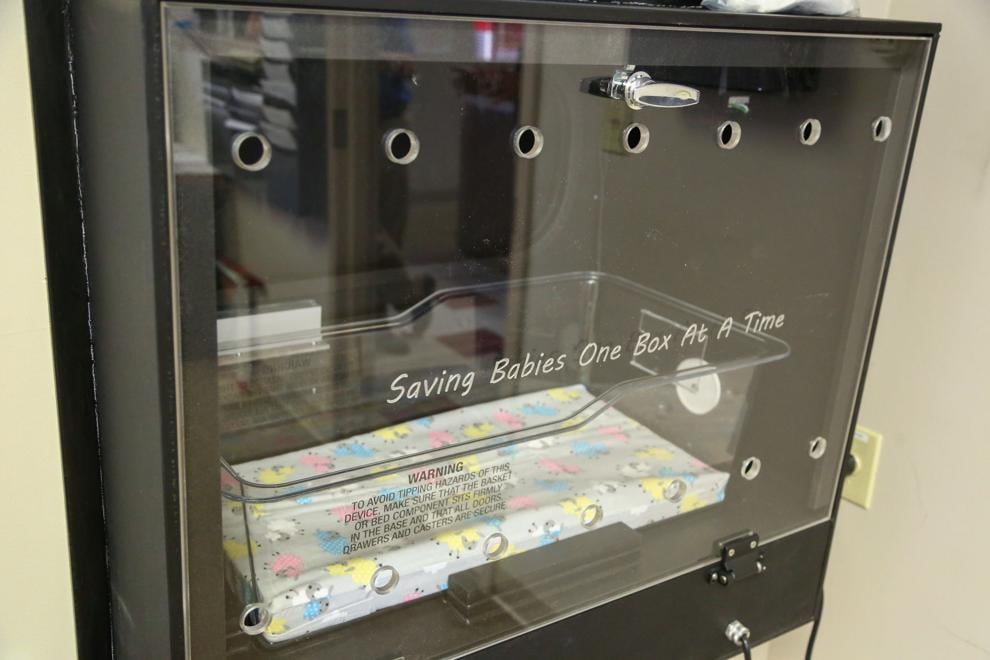 Broadband internet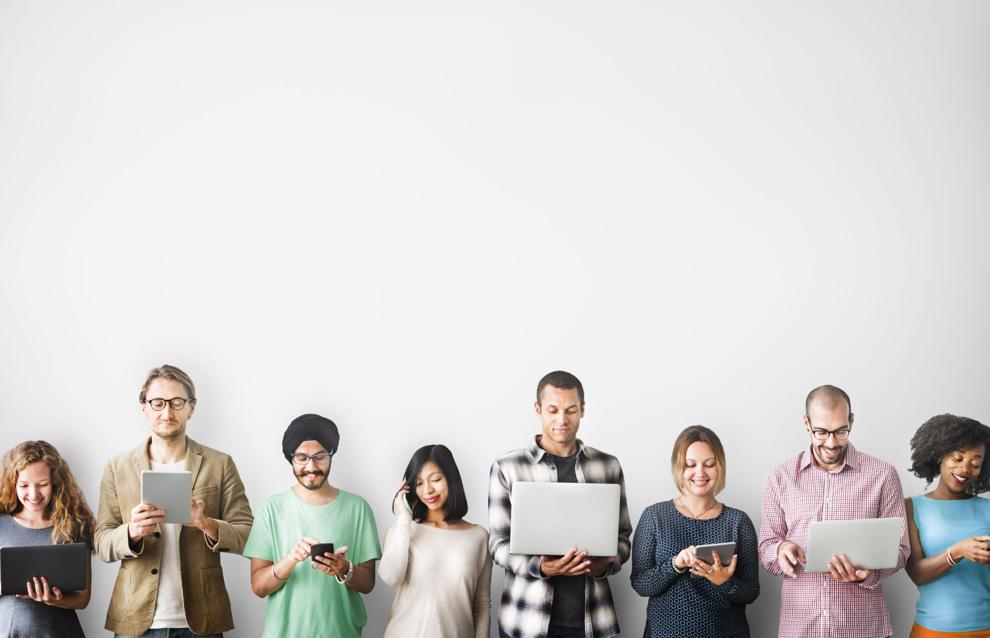 Business personal property tax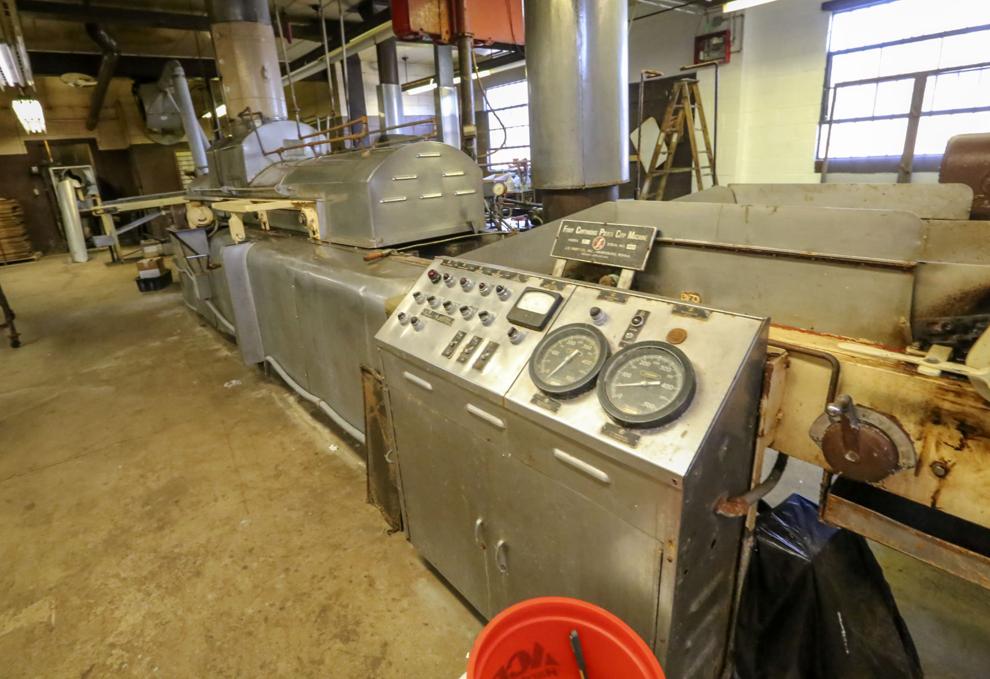 Cardiac arrest
COVID-19 legal immunity
Crisis hotline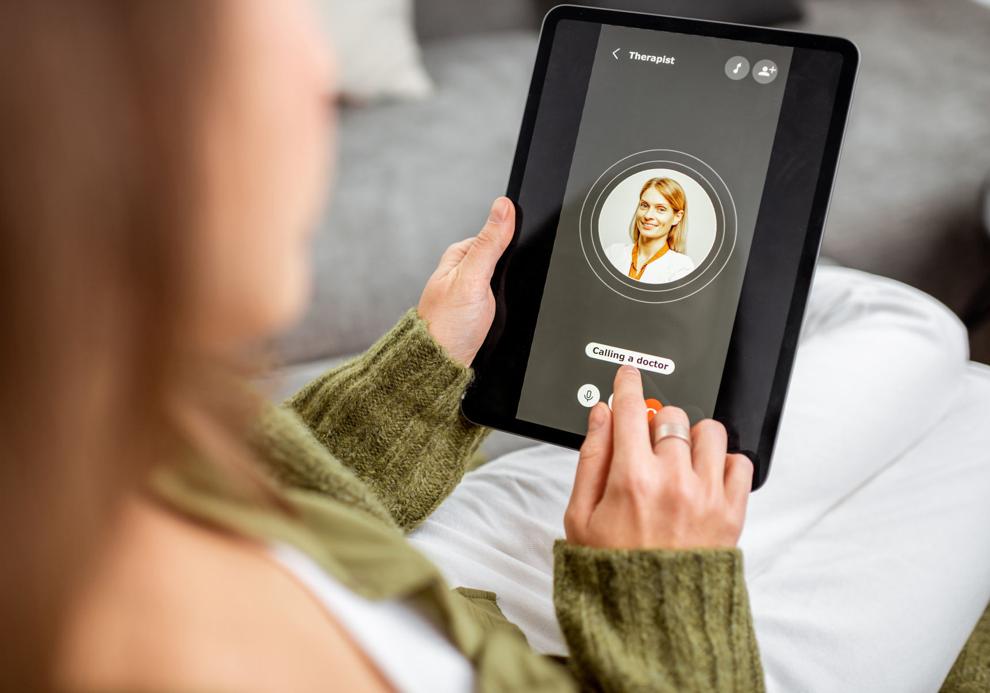 Electronic meetings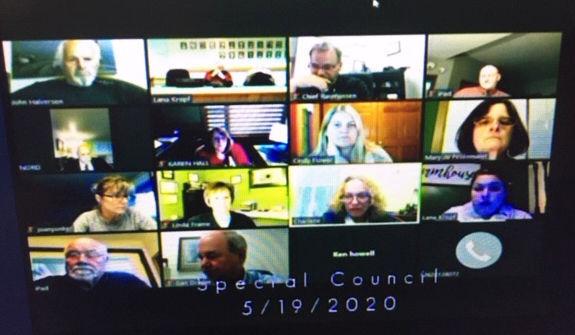 Emergency session
Employee microchipping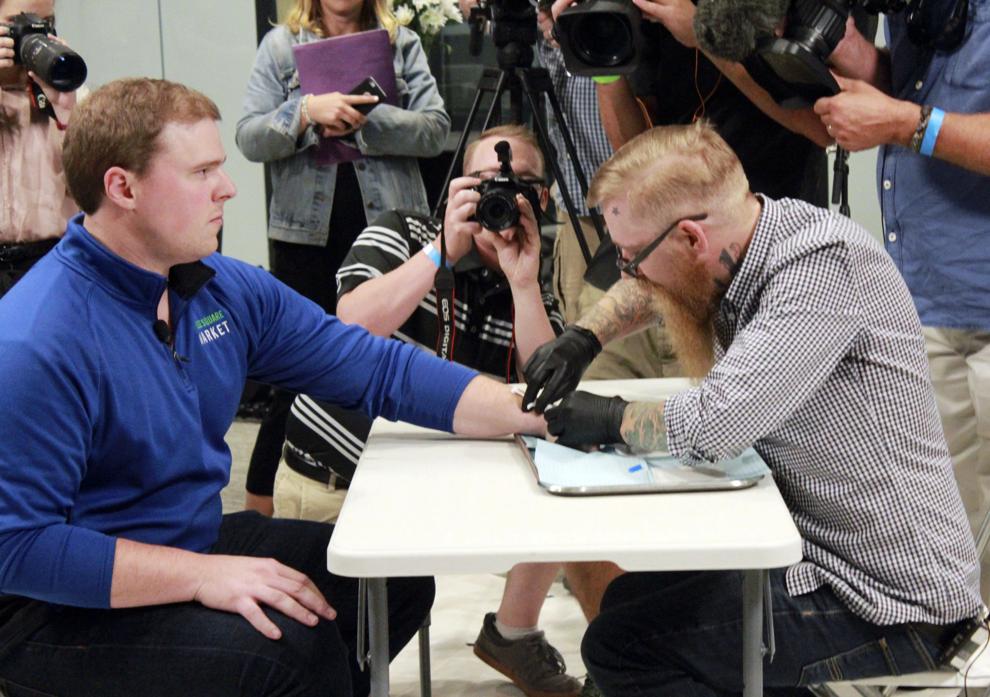 Eyelash extensions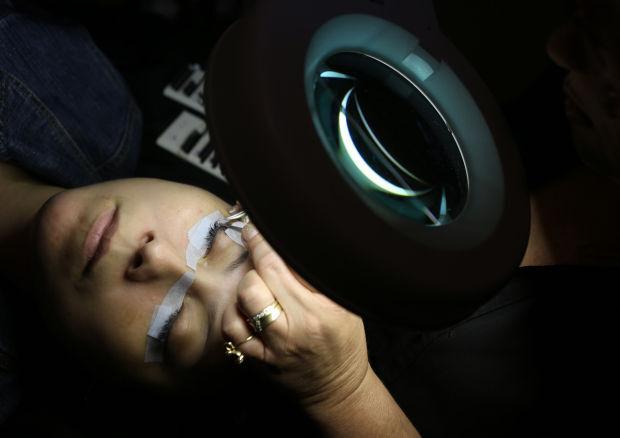 Female genital mutilation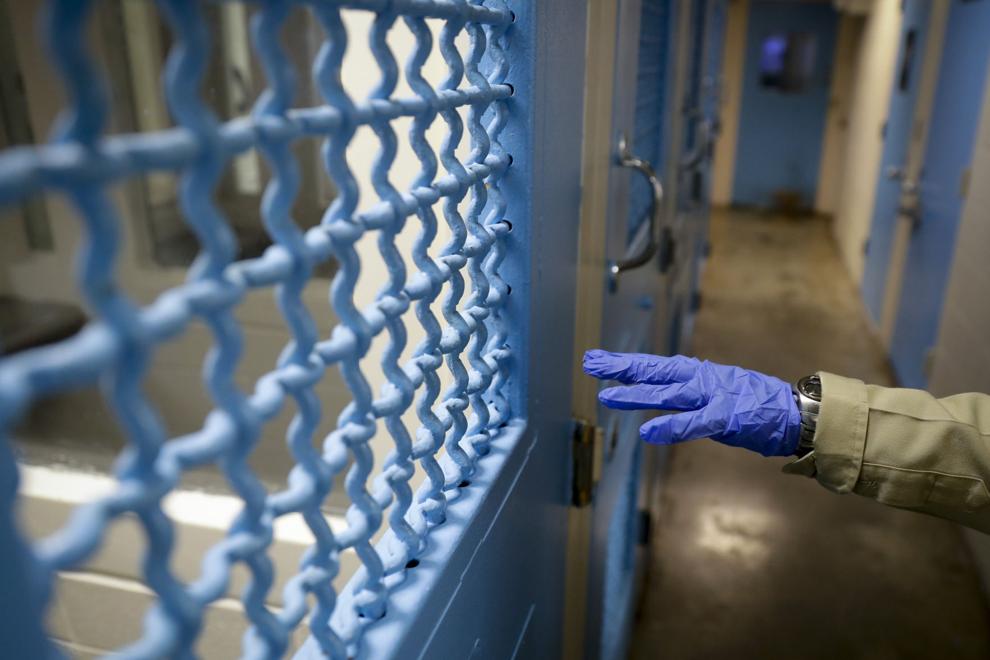 First responder residency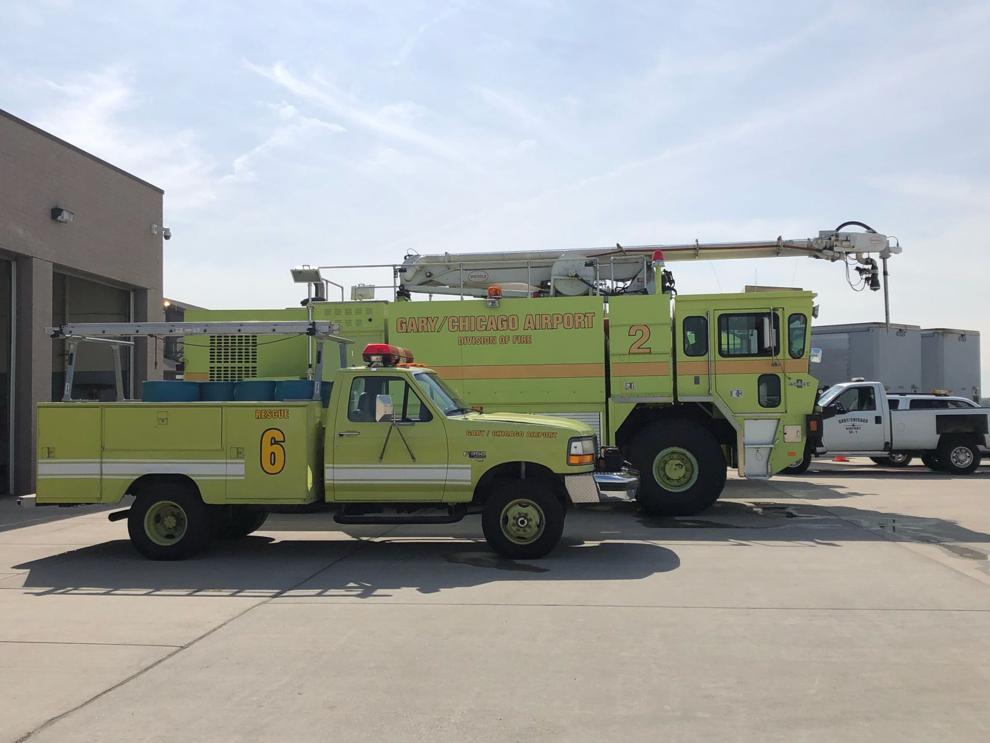 Gaming compact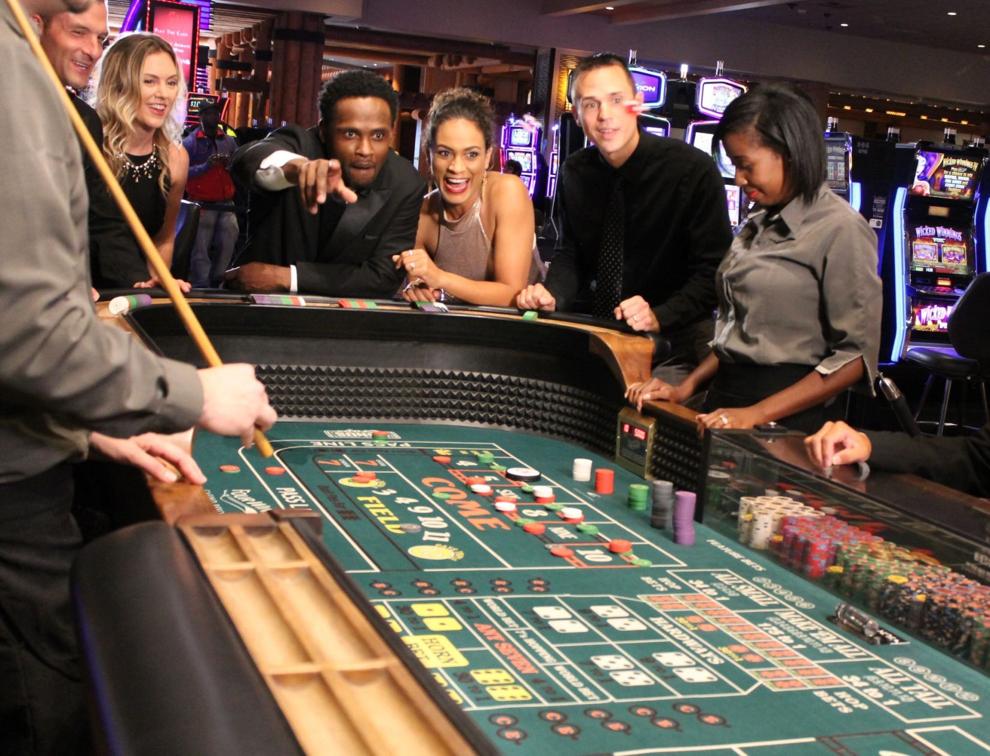 Health orders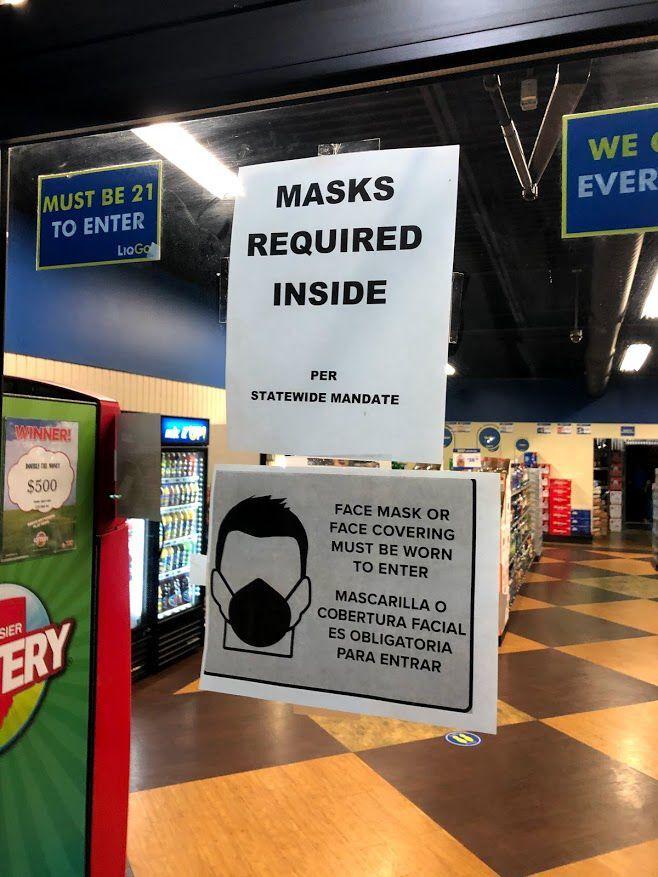 High tech crimes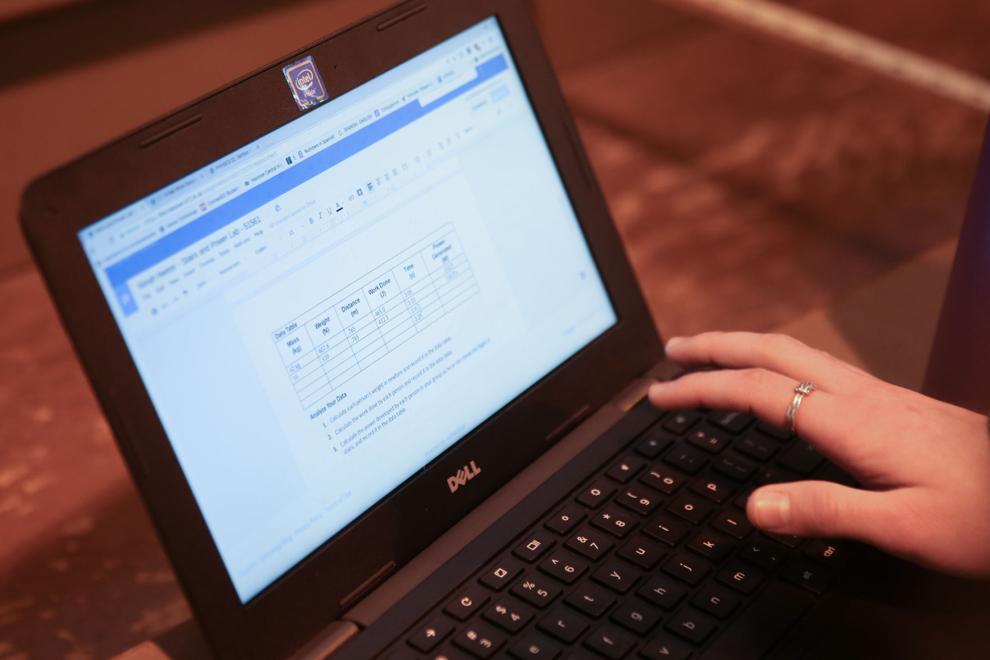 Immunization 'passport'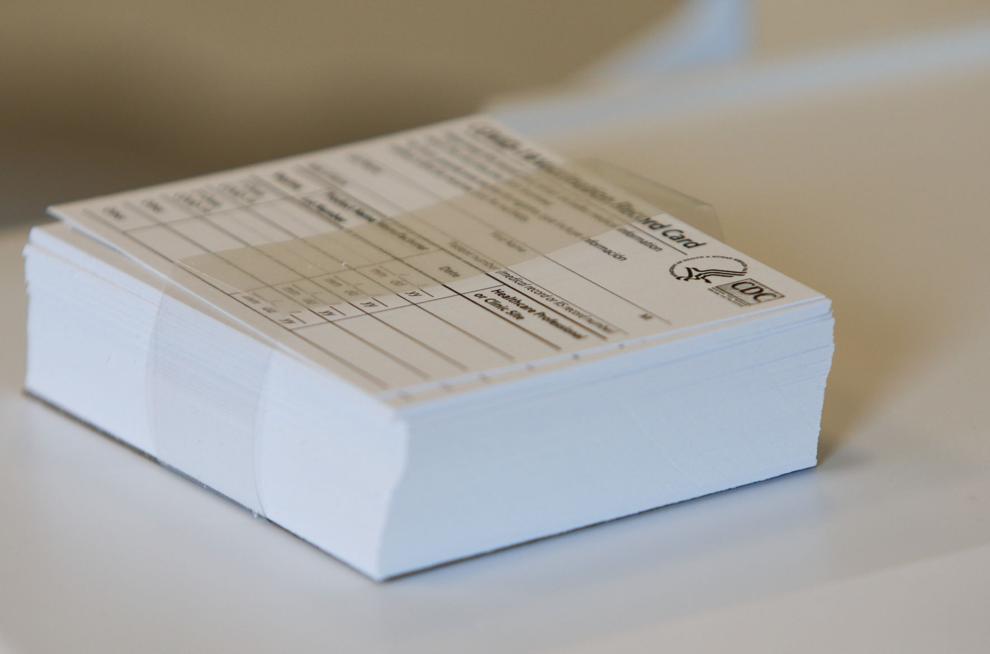 Juvenile justice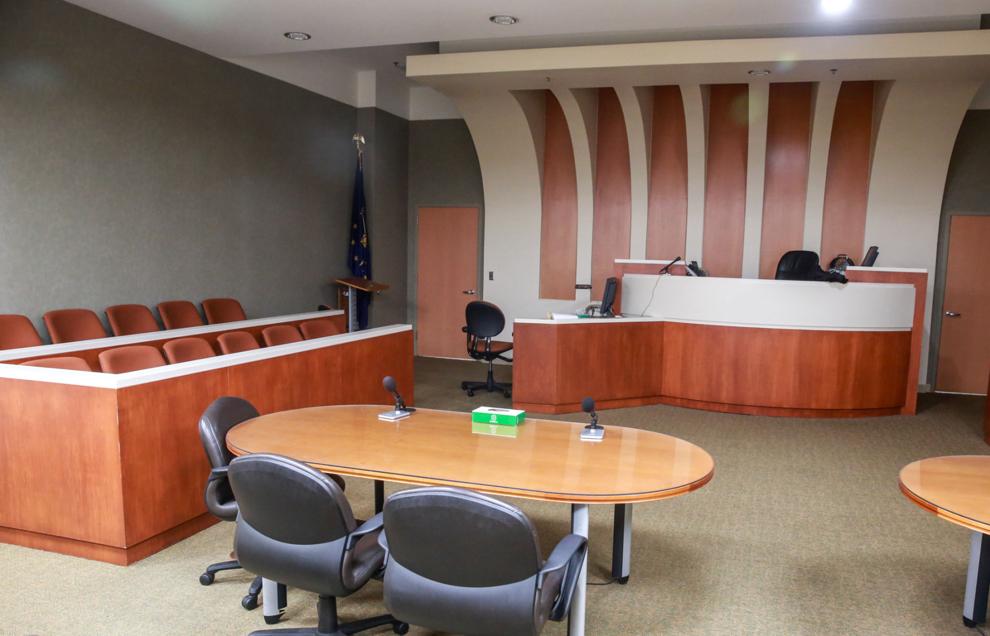 Lake County judicial selection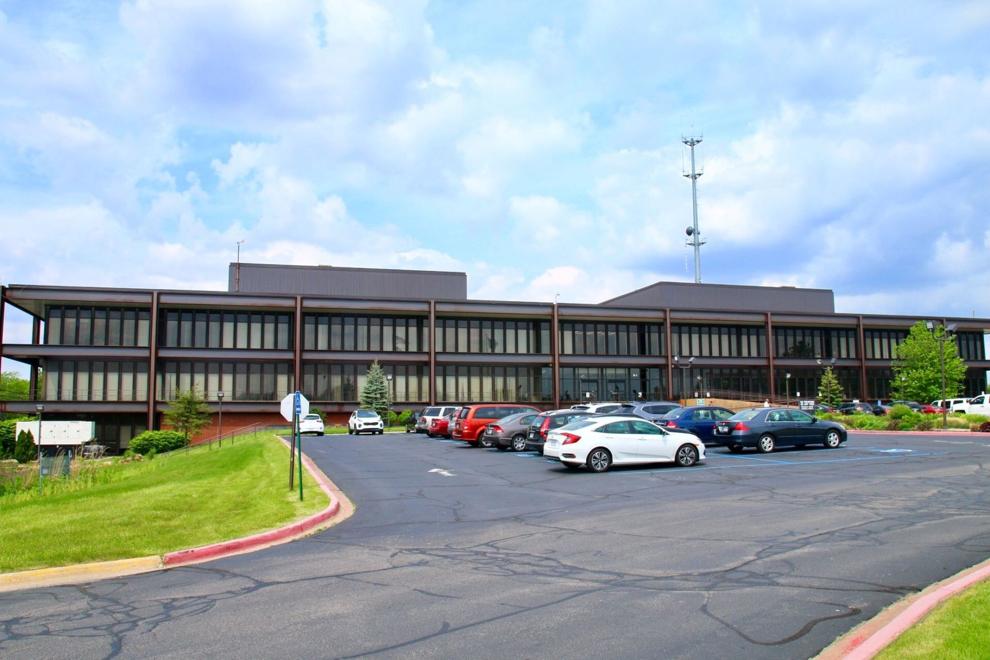 Legislative session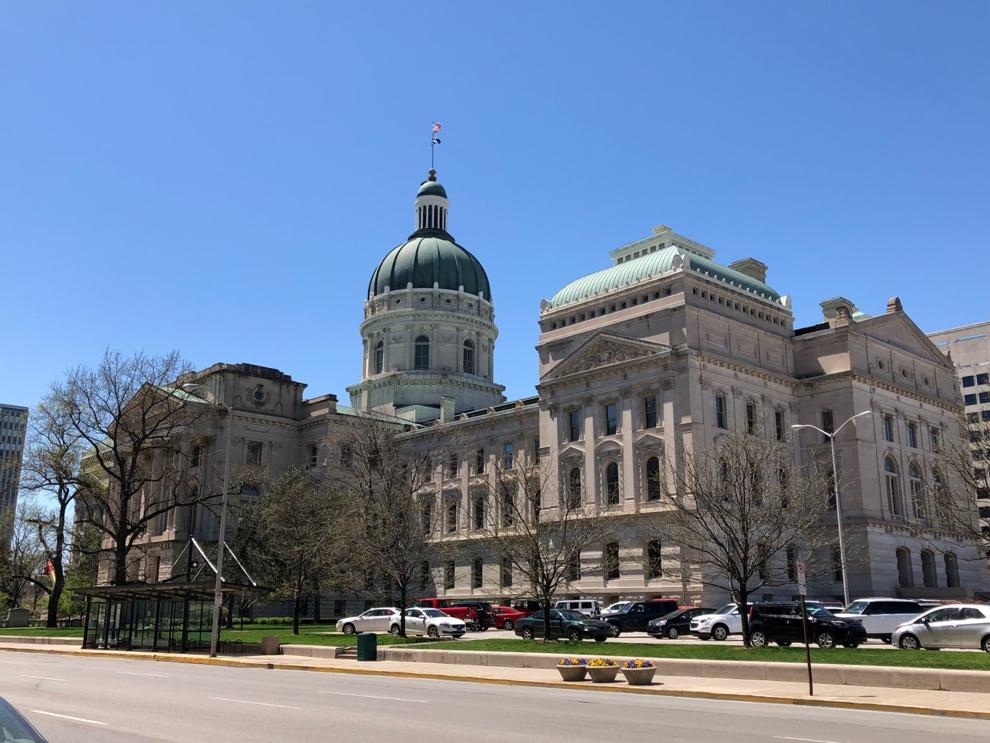 Monuments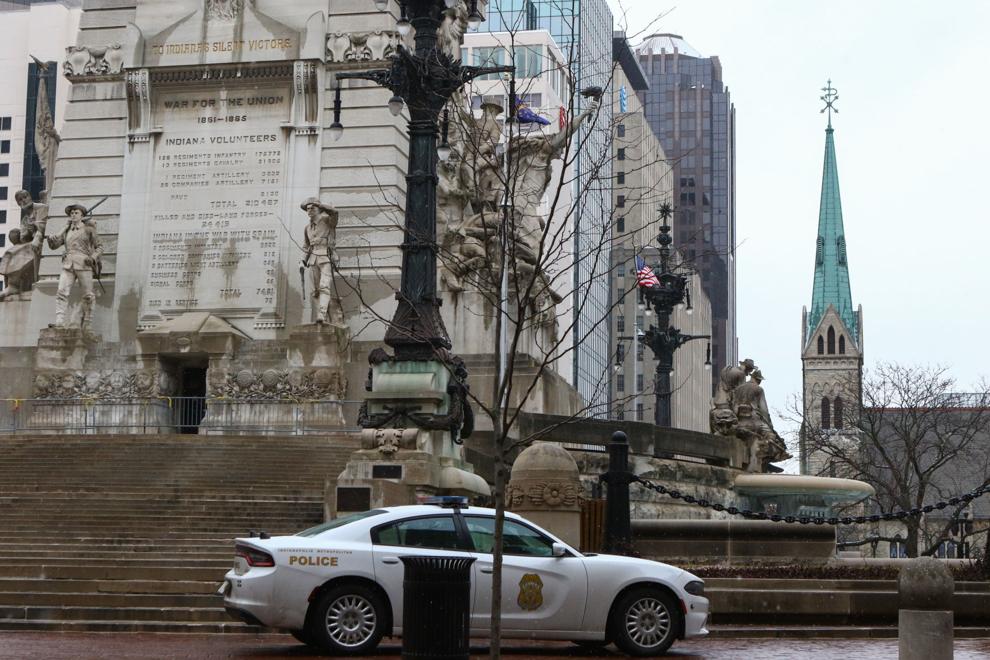 NWI building projects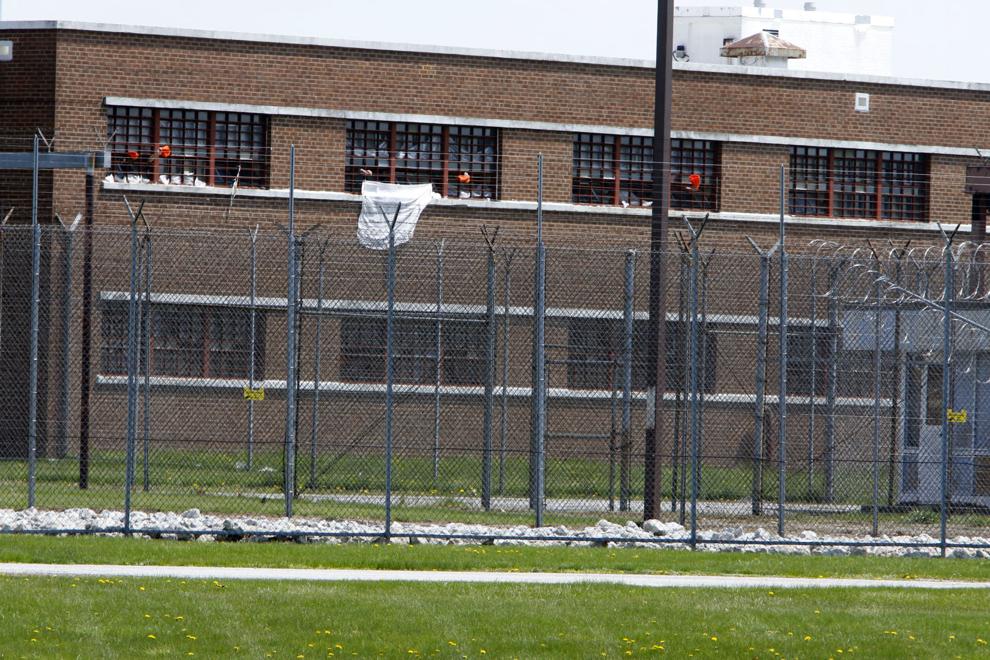 Out-of-state children's hospitals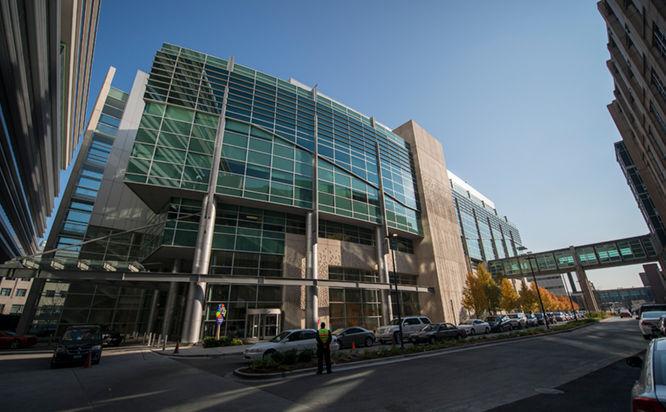 Police training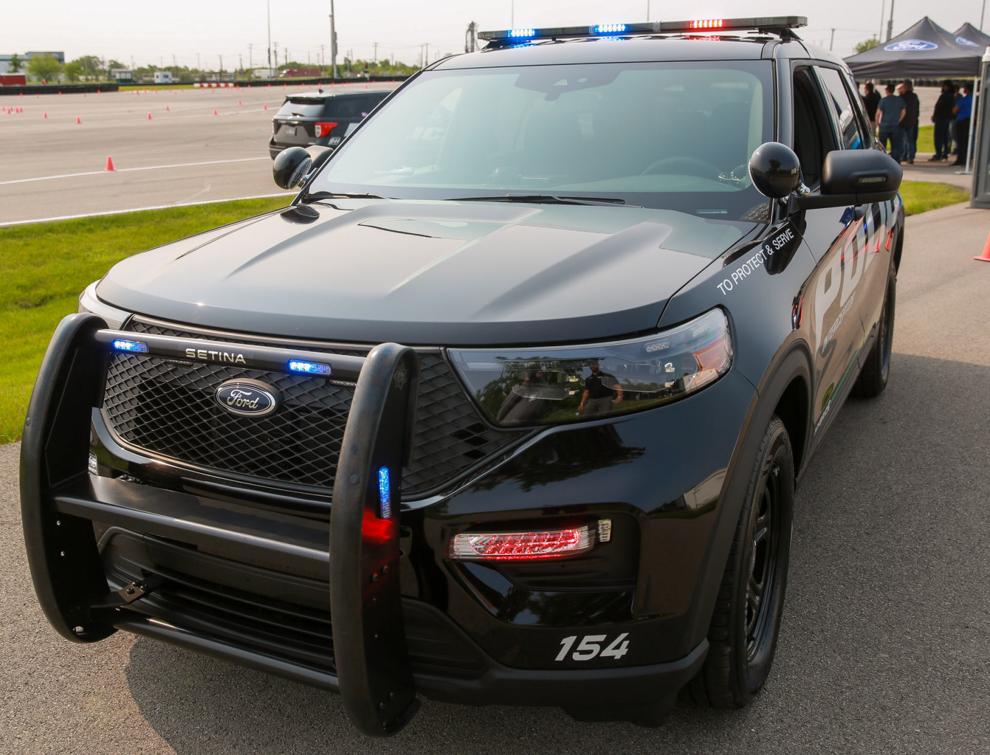 Pregnancy accommodations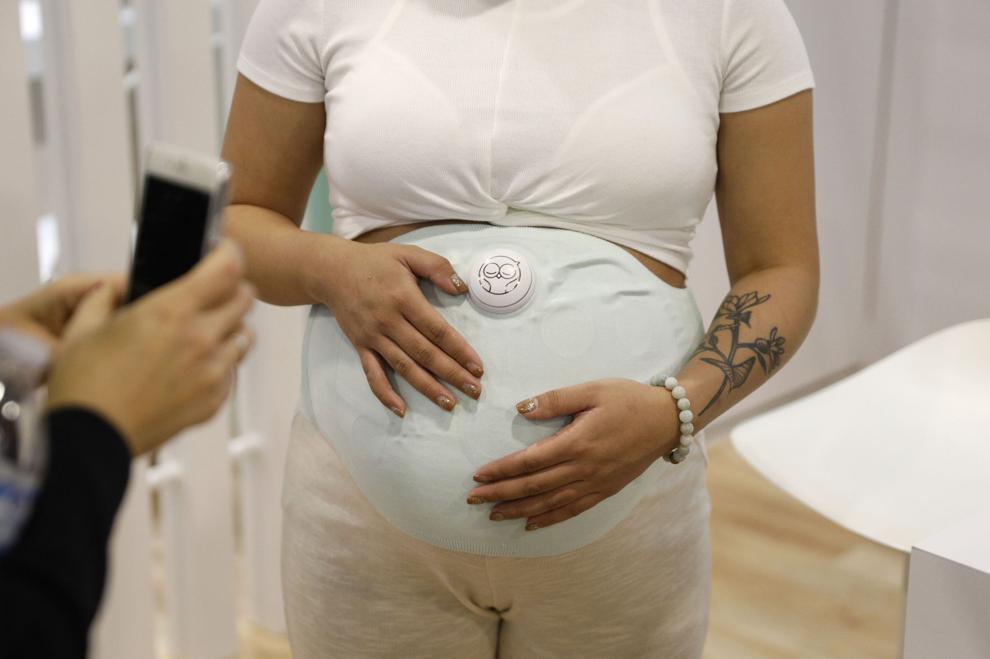 Public notice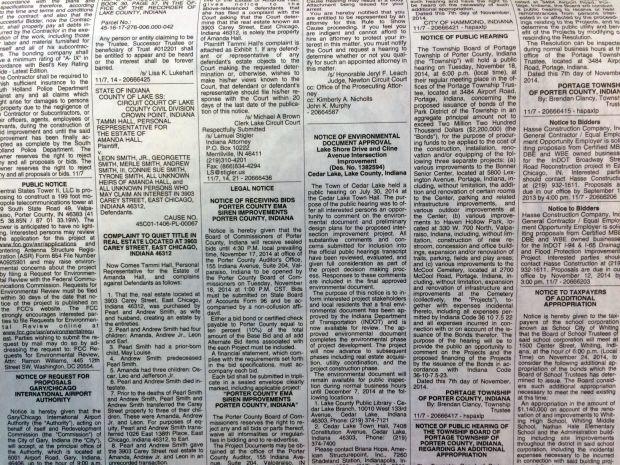 Religious services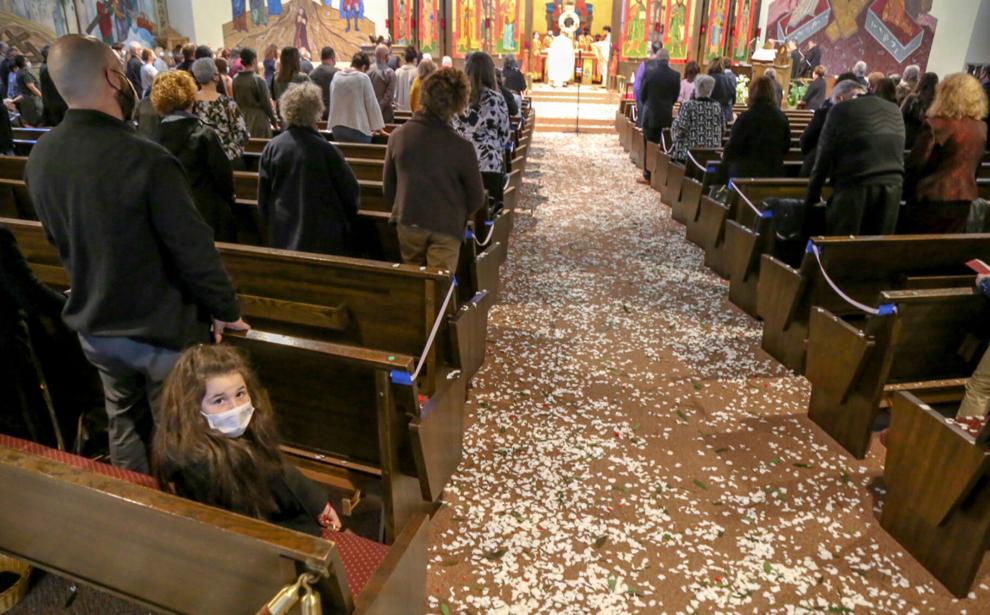 School buildings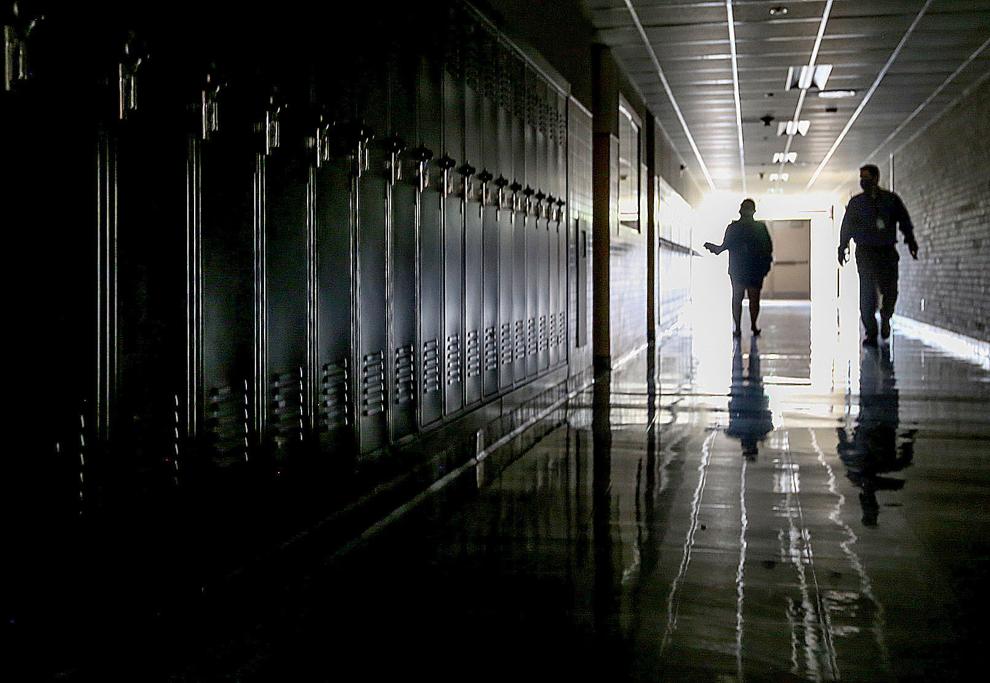 School funding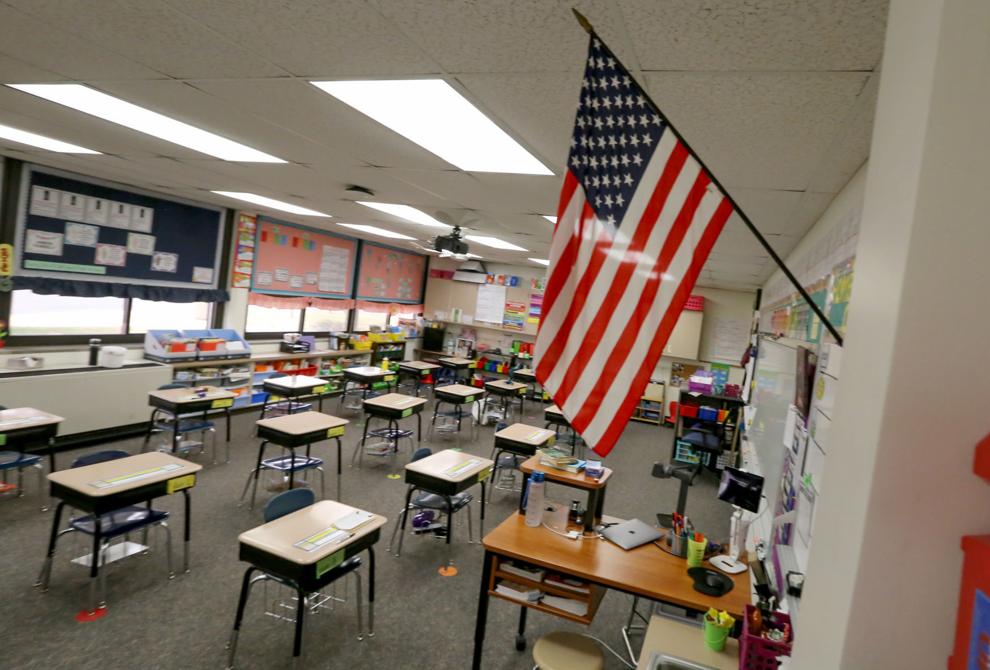 School internet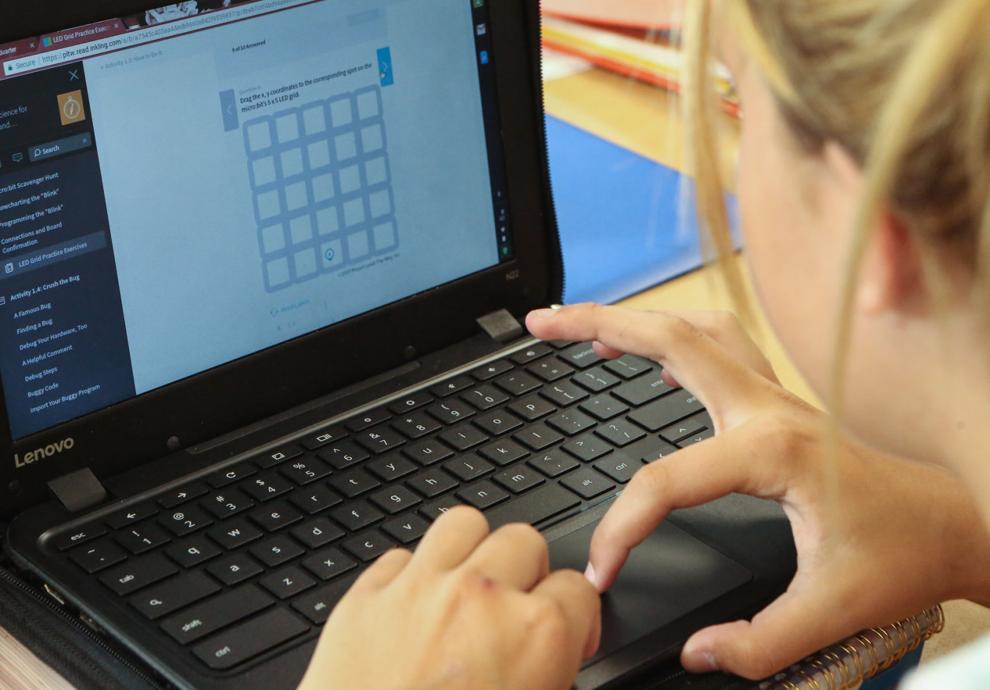 Small claims court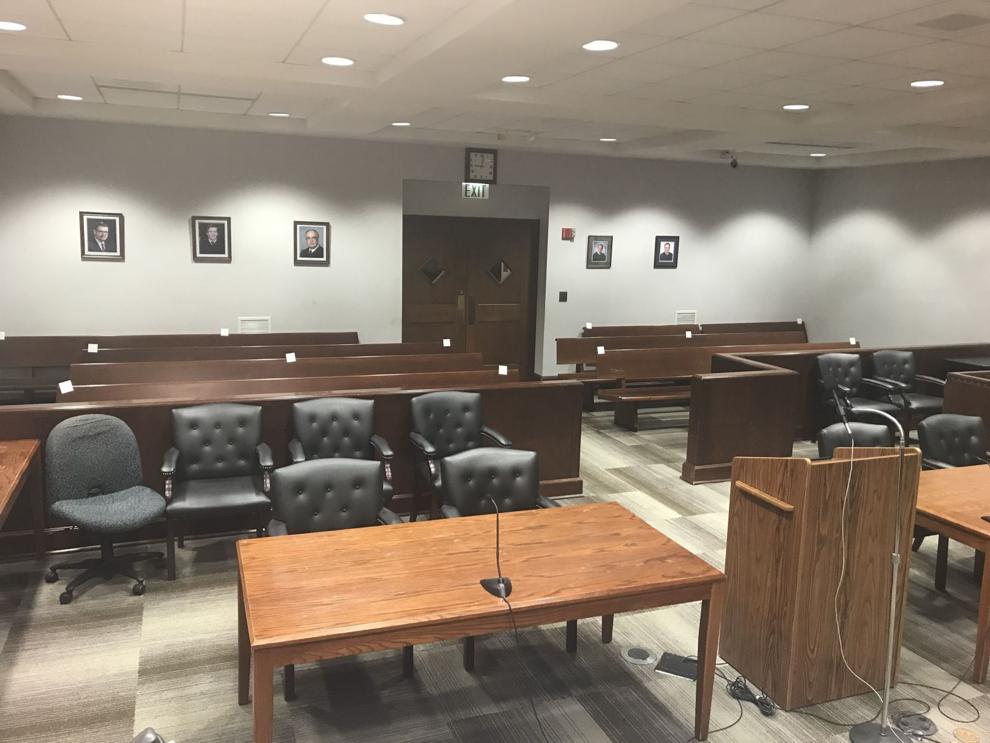 State aircraft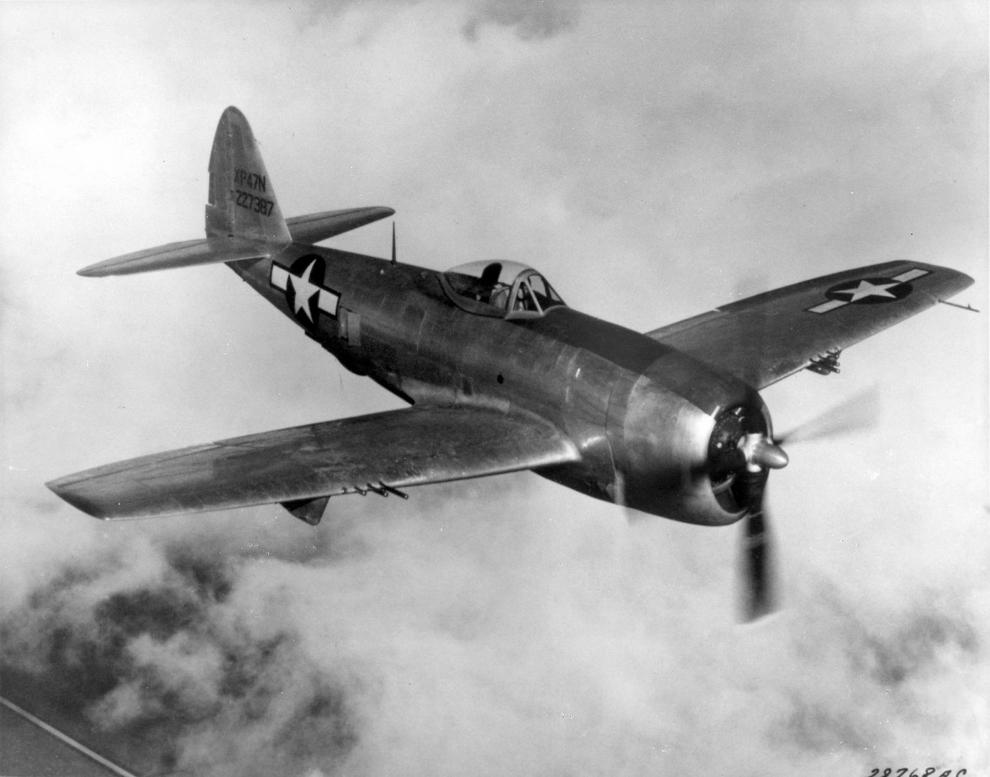 State snack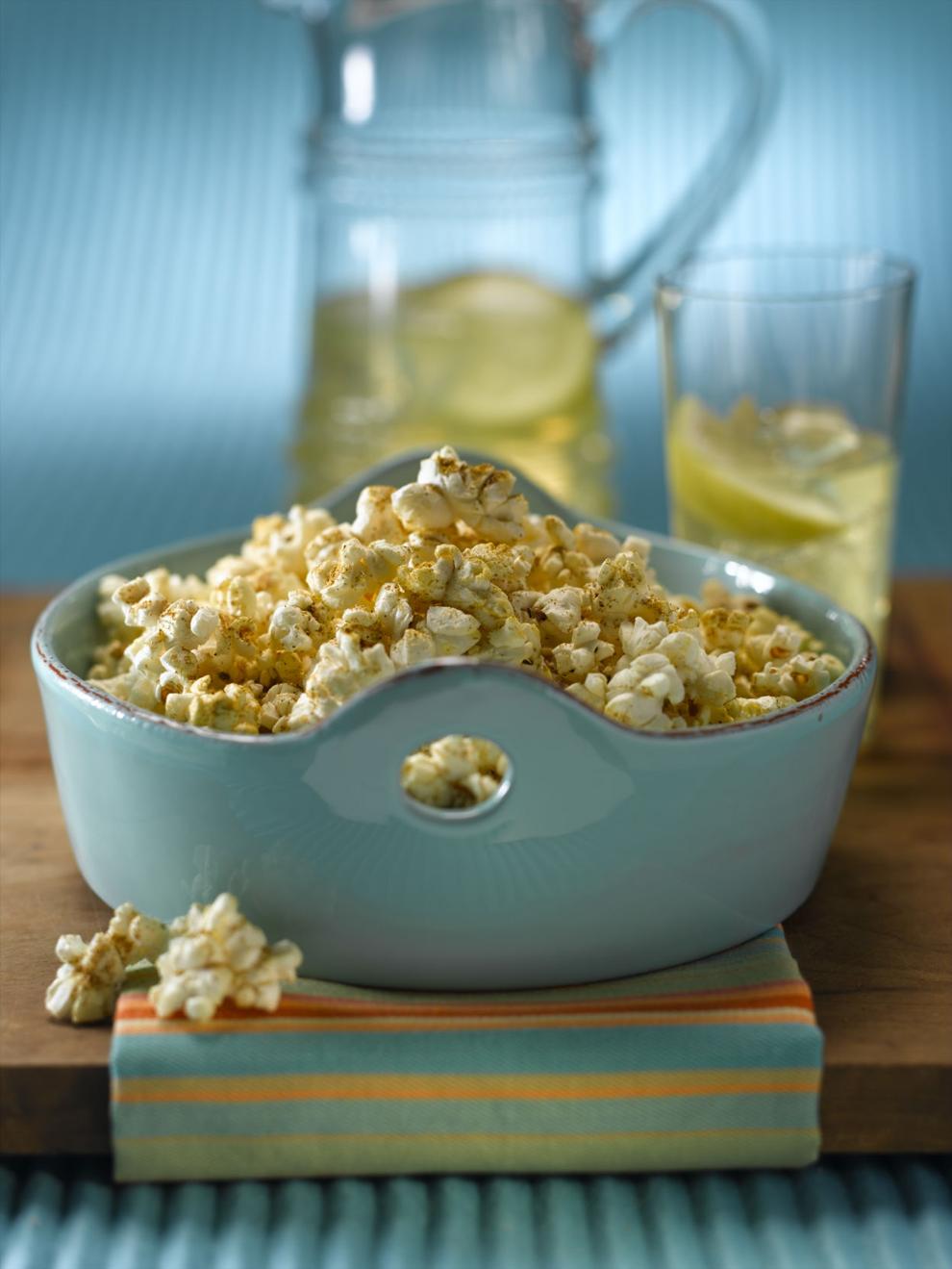 Suffragists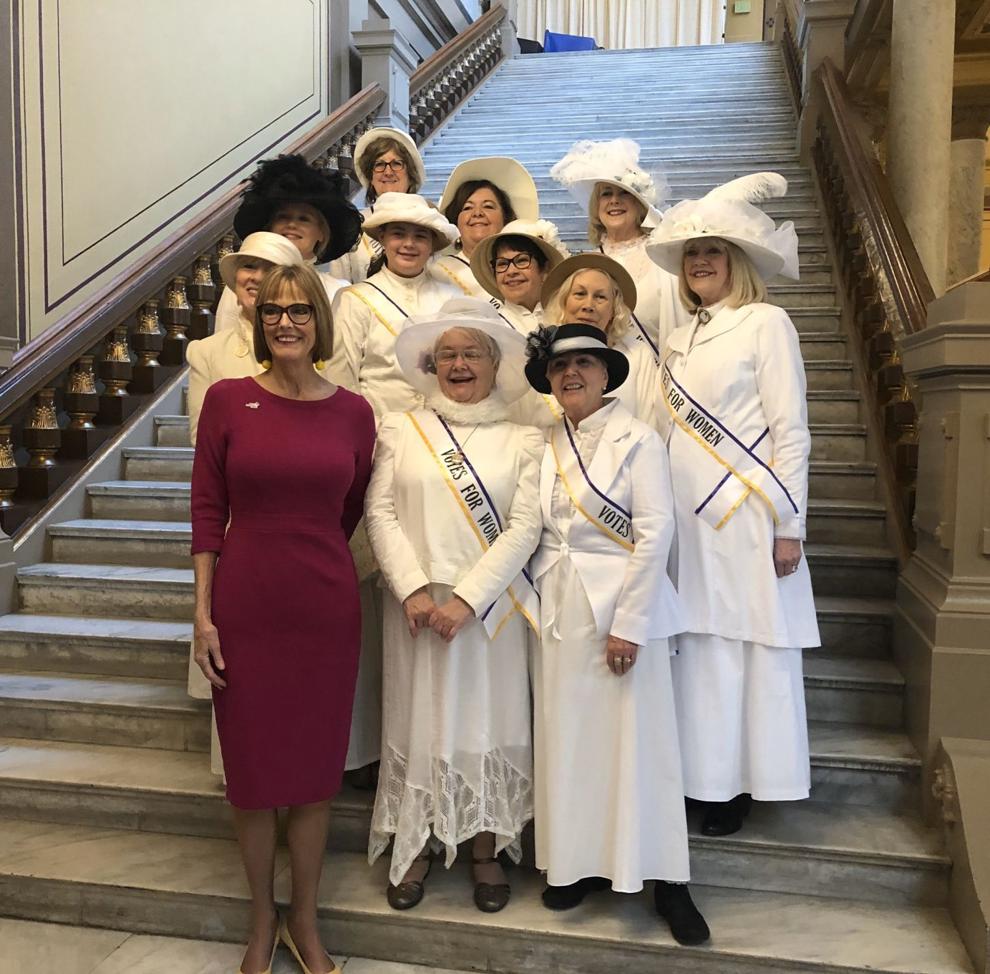 Tax sales
Teachers unions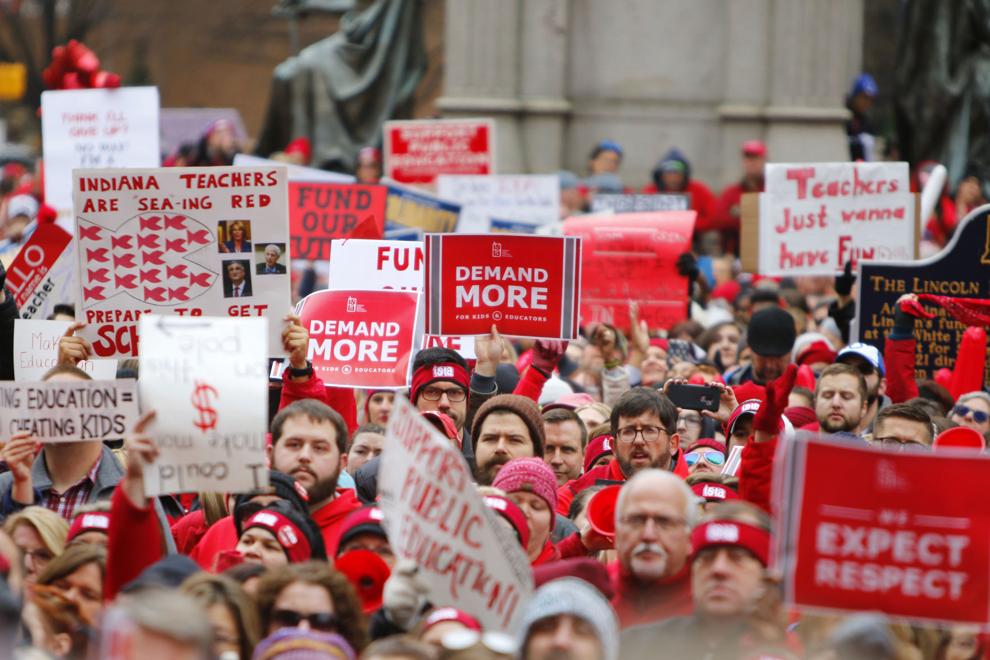 Telehealth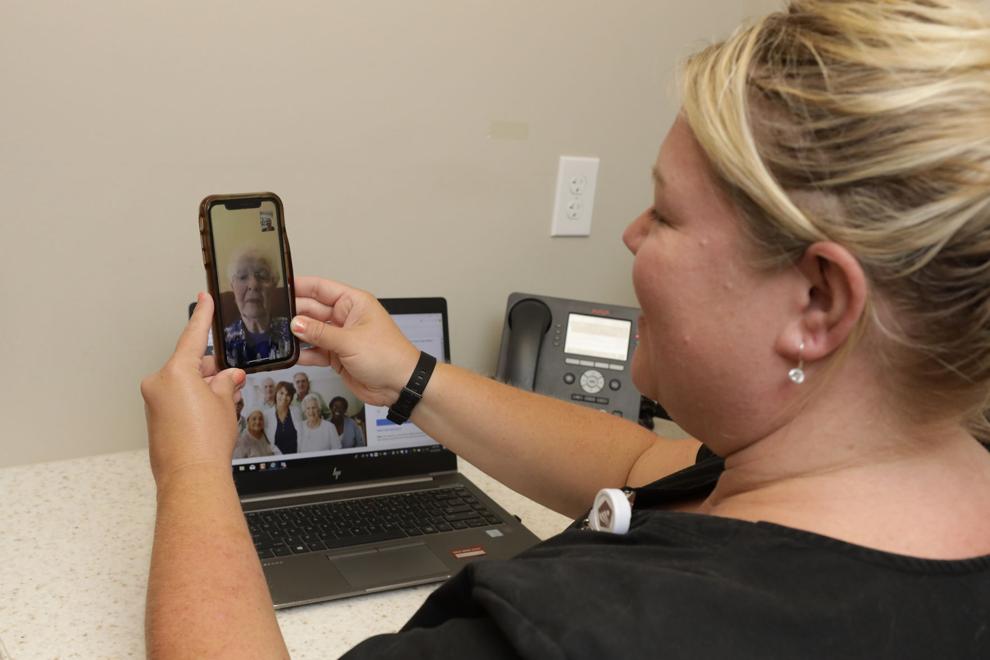 Tribal orders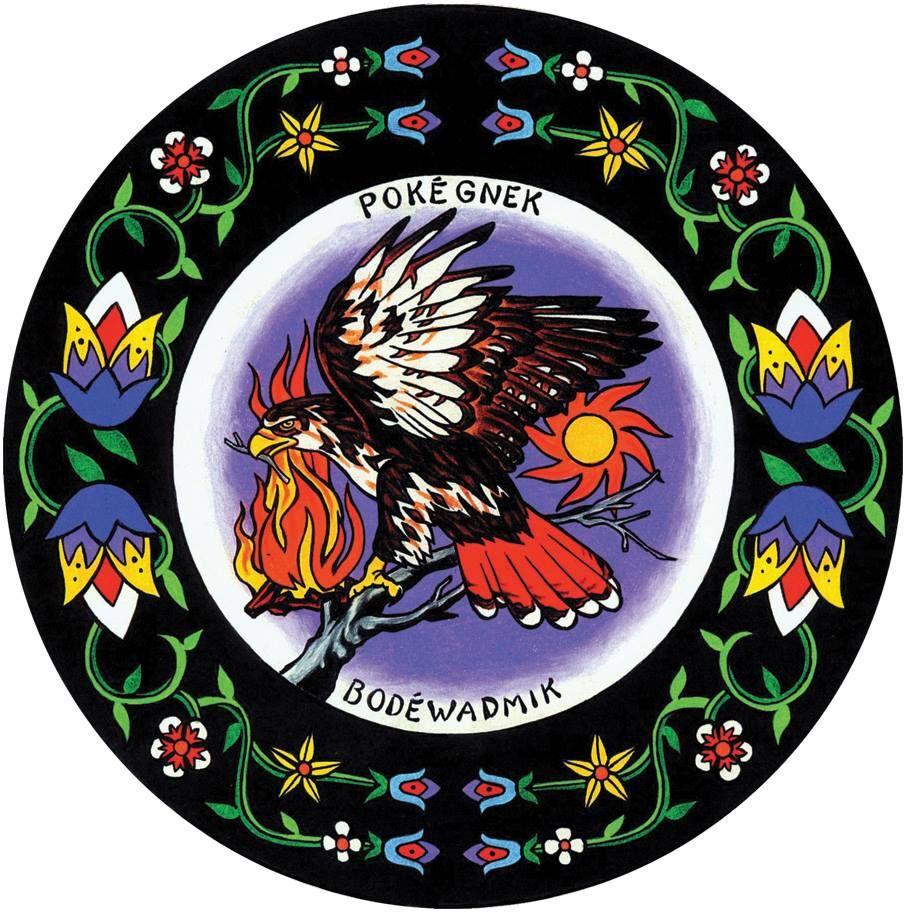 Urban agriculture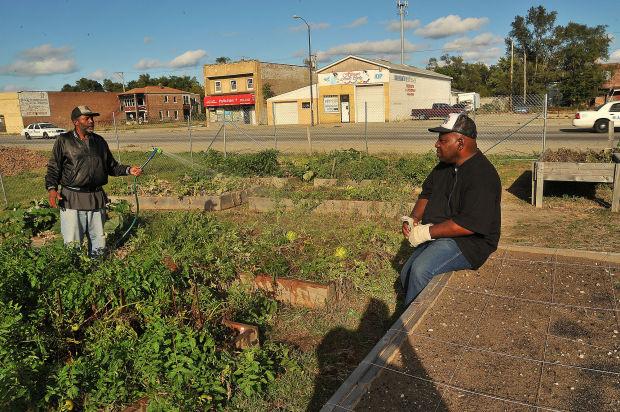 Vehicle titles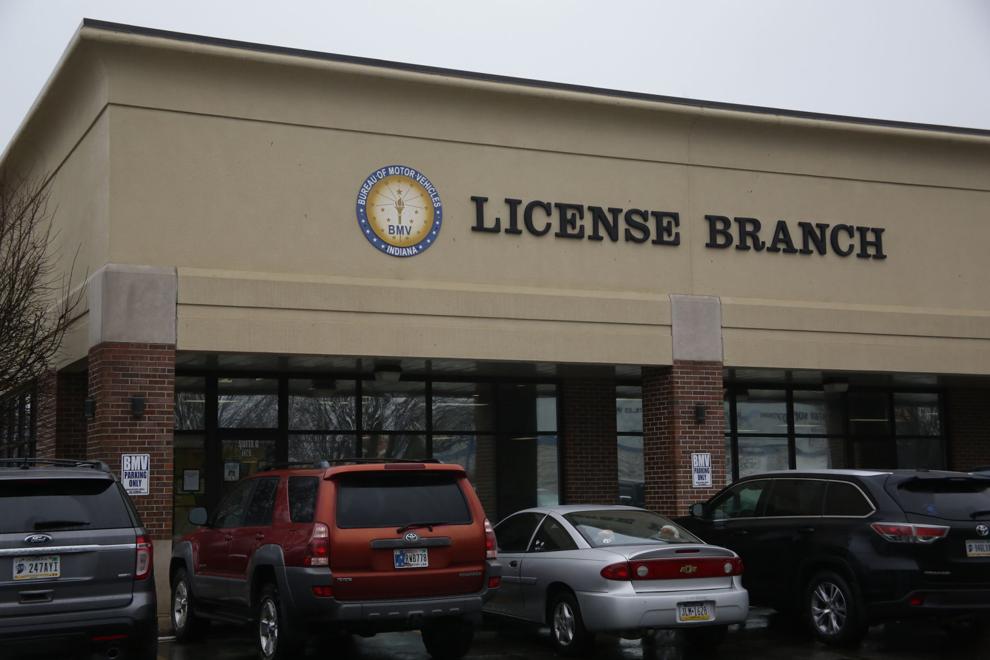 Veteran tuition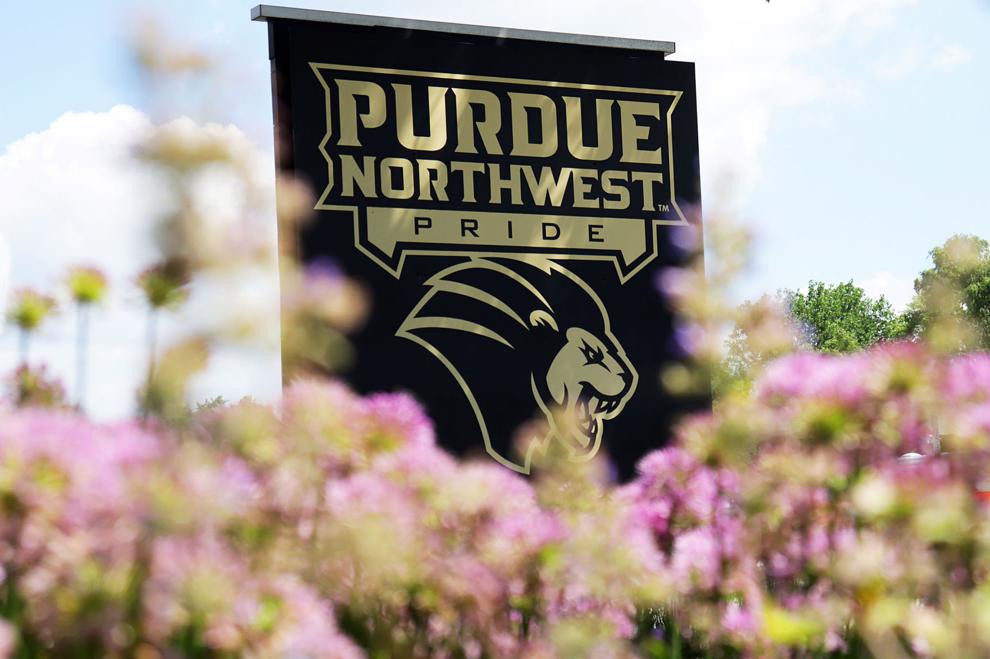 Visitation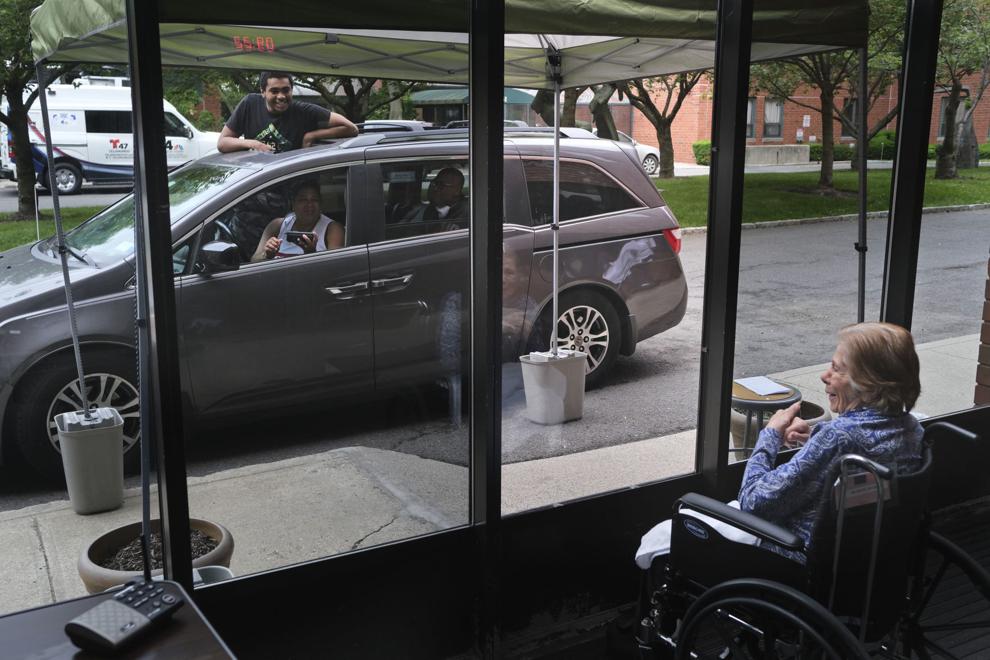 Wetlands