CALUMET CITY — More than two decades after becoming Calumet City's first black alderman, Thaddeus Jones made history again on Saturday.
Before several dozen family members, friends and elected officials in the city council chambers, Jones was sworn in as the first black mayor in the city's 128-year history.
The city's incumbent clerk, Nyota Figgs, and incumbent treasurer, Gerald Tarka, also were sworn in for another term, and seven council members also were sworn in.
Jones, who also is in his sixth term as a state representative for the 29th District, defeated 18-year incumbent Mayor Michelle Markiewicz Qualkinbush in February's Democratic primary and won this month's general election over write-in candidate Tony Quiroz.
Jones, 50, also filed to run against Markiewicz Qualkinbush in 2017, but a challenge knocked him off the ballot. A local election board kicked him off this year's primary ballot as well, but Jones won a court challenge to be reinstated.
All that is in the past, Jones said during a speech after his swearing-in ceremony.
"I am not here to do a revenge tour," he said, adding of Markiewicz Qualkinbush, "she served the city well."
Later, in an interview in the mayor's office, Jones talked about the moment when he realized the moment he had waited so long for was at hand.
"It hit me two weeks ago when this song came on that was played at my dad's funeral," Jones said. "It was a song called, 'Say Amen,' and it hit me. I stopped my car in the middle of the street and just got down on my knees and cried because no one knows all of the stuff I've been through.
"I'm not going to repeat all of the stuff that has been done to me because it's a new day. ... It was tough on me and my family. It was tough to be investigated. It was tough to be called names. It was tough to have a different side of me that was shown to the public that's not me."
He added: "But I understand that's part of elections, but I also understand that you've got to let that stuff go."
In his speech, Jones also talked about his priorities as mayor, including bringing a casino to Calumet City, along with new housing, and fighting crime.
In prepared remarks released after the ceremony, Jones also said he would present a redevelopment plan within 30 days for River Oaks Center that would include a mixed-use complex with condos and a hotel. Another priority mentioned in the prepared remarks was dealing with flooding along the Little Calumet River.
During the interview after the ceremony, Jones talked about the impact of his election as mayor, 24 years after he was first elected as alderman, in a city that now is 74% black, 16% Hispanic or Latino, and 10% white.
"We're all called in this moment to look at the institutional racism that exists in our police department, in our fire department, in our city, in our state, in our country — and how we move beyond that," Jones said.
"One of the simple ways is having a conversation. Let's inject diversity training and policies for our police officers where they can respect our residents and our residents can understand and respect the police as well."
Jones said, in the wake of last summer's social justice protests after the killing of George Floyd by since-convicted former Minneapolis police Officer Derek Chauvin, "it's time that elected officials inject themselves more so into the debate of institutional racism in these departments — how do we get beyond that? 
"That's a conversation I'm not going to be afraid of."
In a brief meeting after the swearing-in ceremony, Jones presented a list of appointees to his leadership team for City Council approval, including Kevin Kolosh as interim police chief (replacing Christopher Fletcher) and Andre Black as assistant chief.
Other appointments were Michael Kasper as city attorney, Ancel Glink, P.C., as corporation counsel; Deanne Jaffrey as chief administrator; Randy Velasquez as street and alley commissioner; Paul Conditt as crime-free housing coordinator; Sheryl Tillman as director of inspectional services; Sean Howard as media manager; and Val Williams as grant facilitator.
A motion grouping together all the appointments passed 4-0 with three members voting present. Voting yes were: Monet Wilson (2nd), Ramonde Williams (4th), DeJuan Gardner (5th) and Anthony Smith (7th). Michael Navarrette (1st), DeAndre Tillman (3rd) and James Patton (6th) voted present.
WATCH NOW: The Times Photos of the Week
WATCH NOW: Photos of the week
Marcus Steele,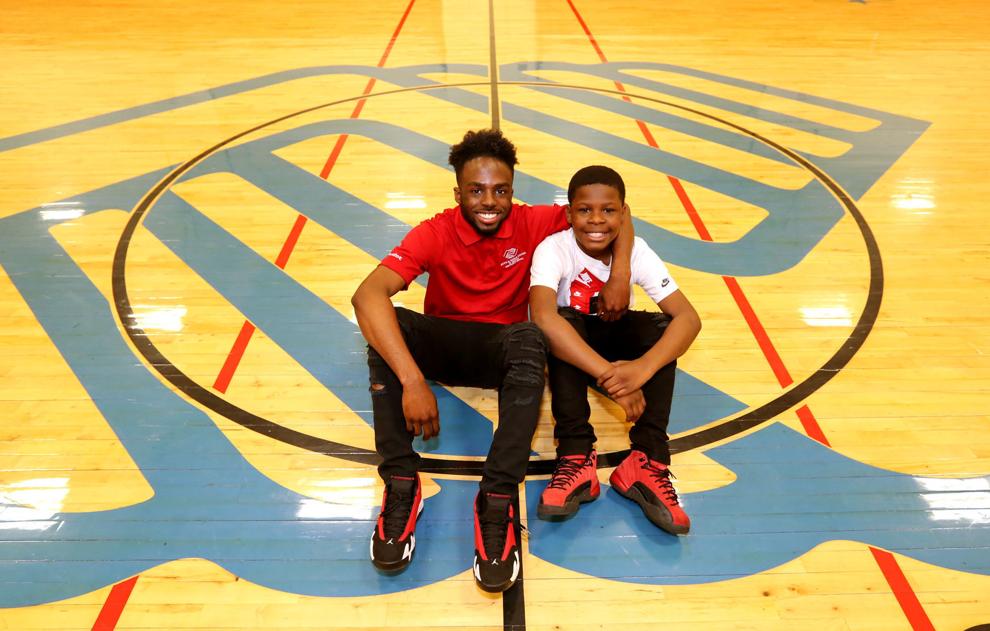 Marcus Steele,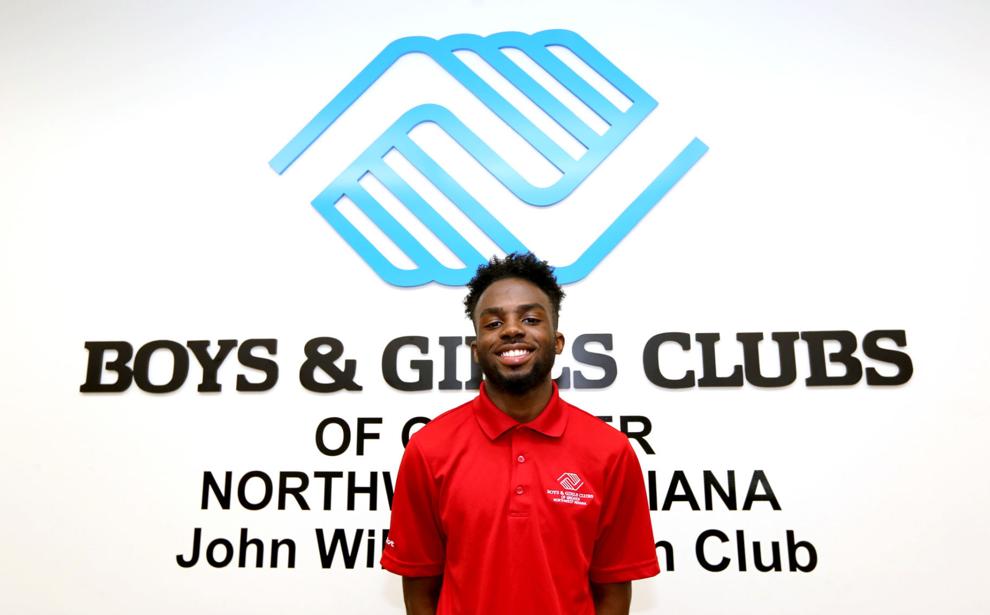 Marcus Steele,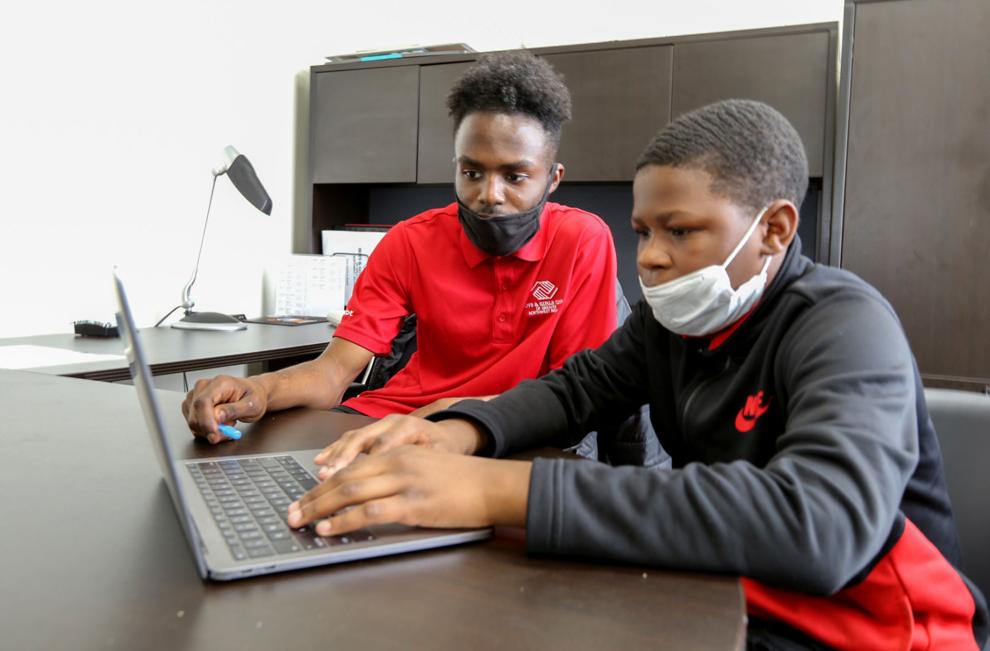 Marcus Steele,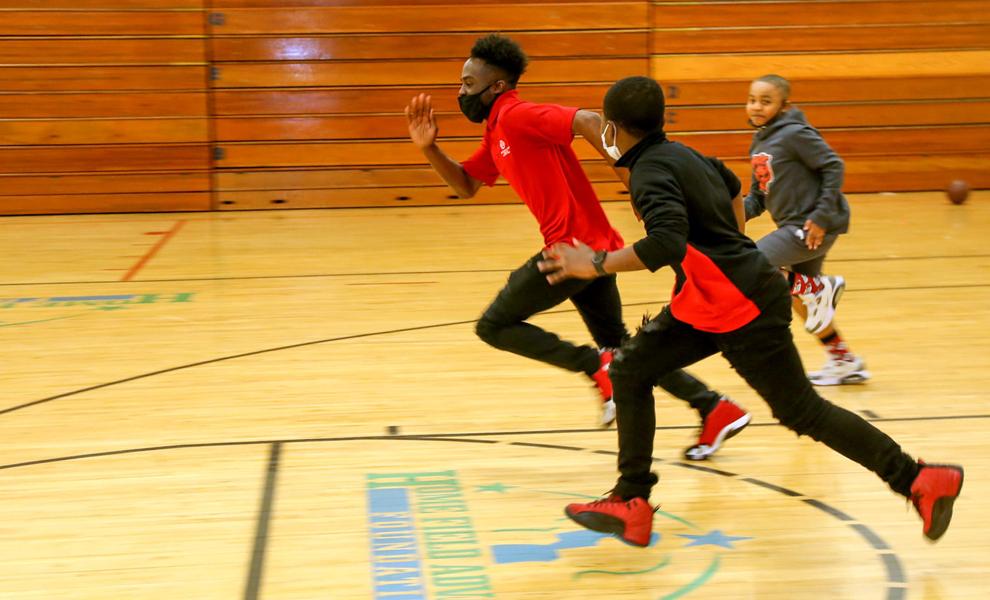 Hammond's Morton High School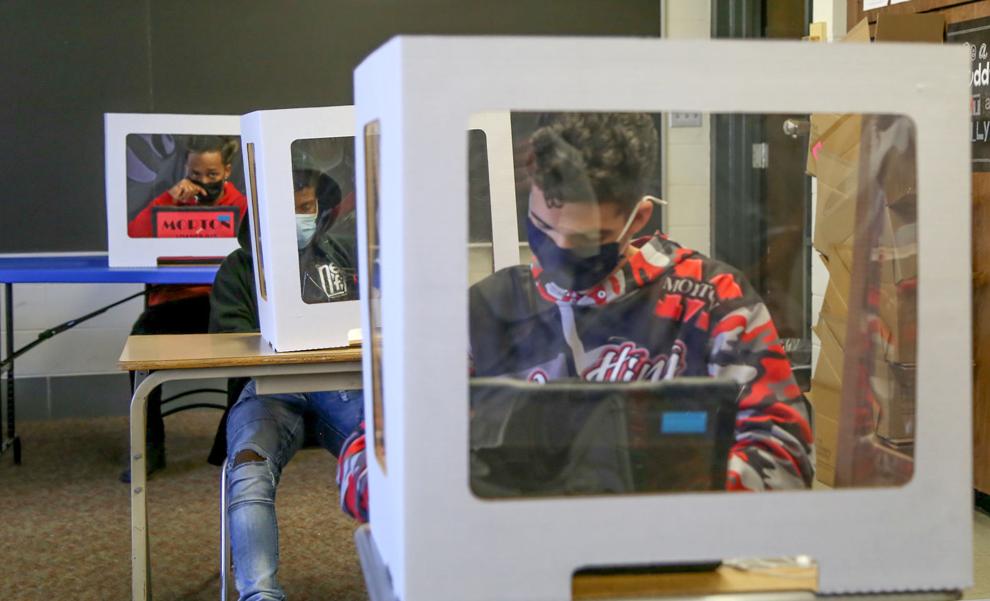 Hammond's Morton High School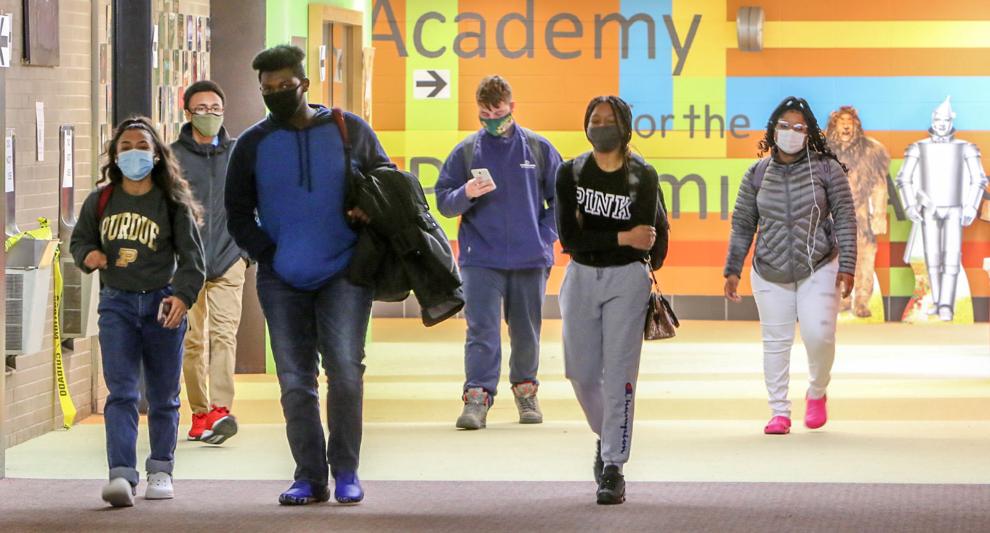 Hammond's Morton High School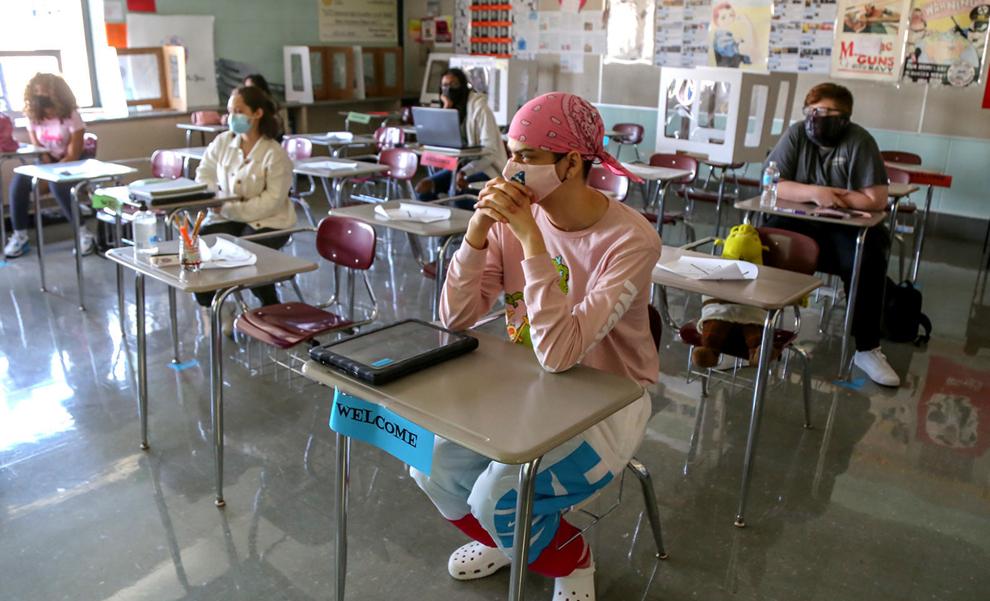 Hammond's Morton High School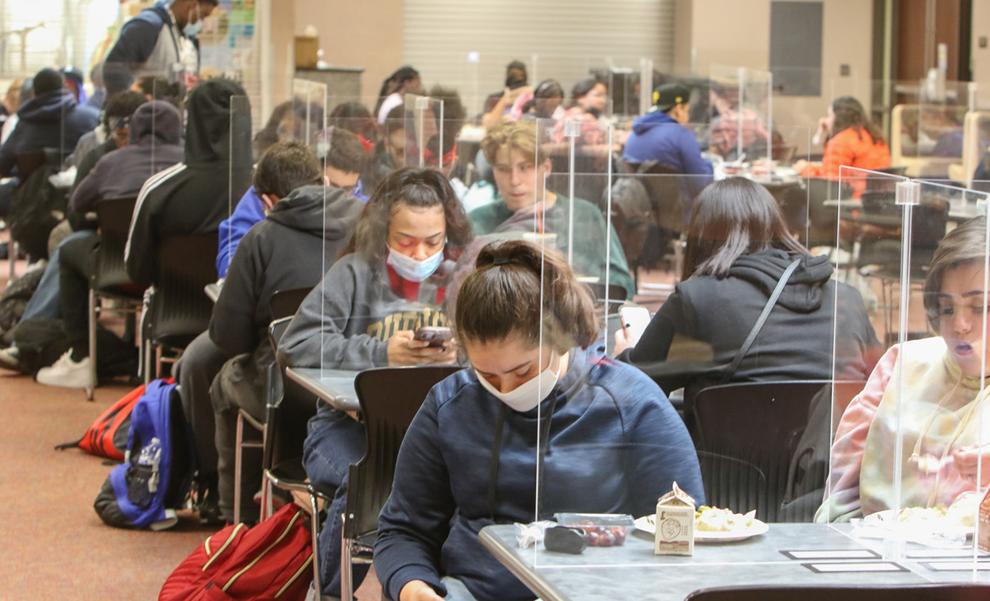 Groundbreaking for Blues Water Run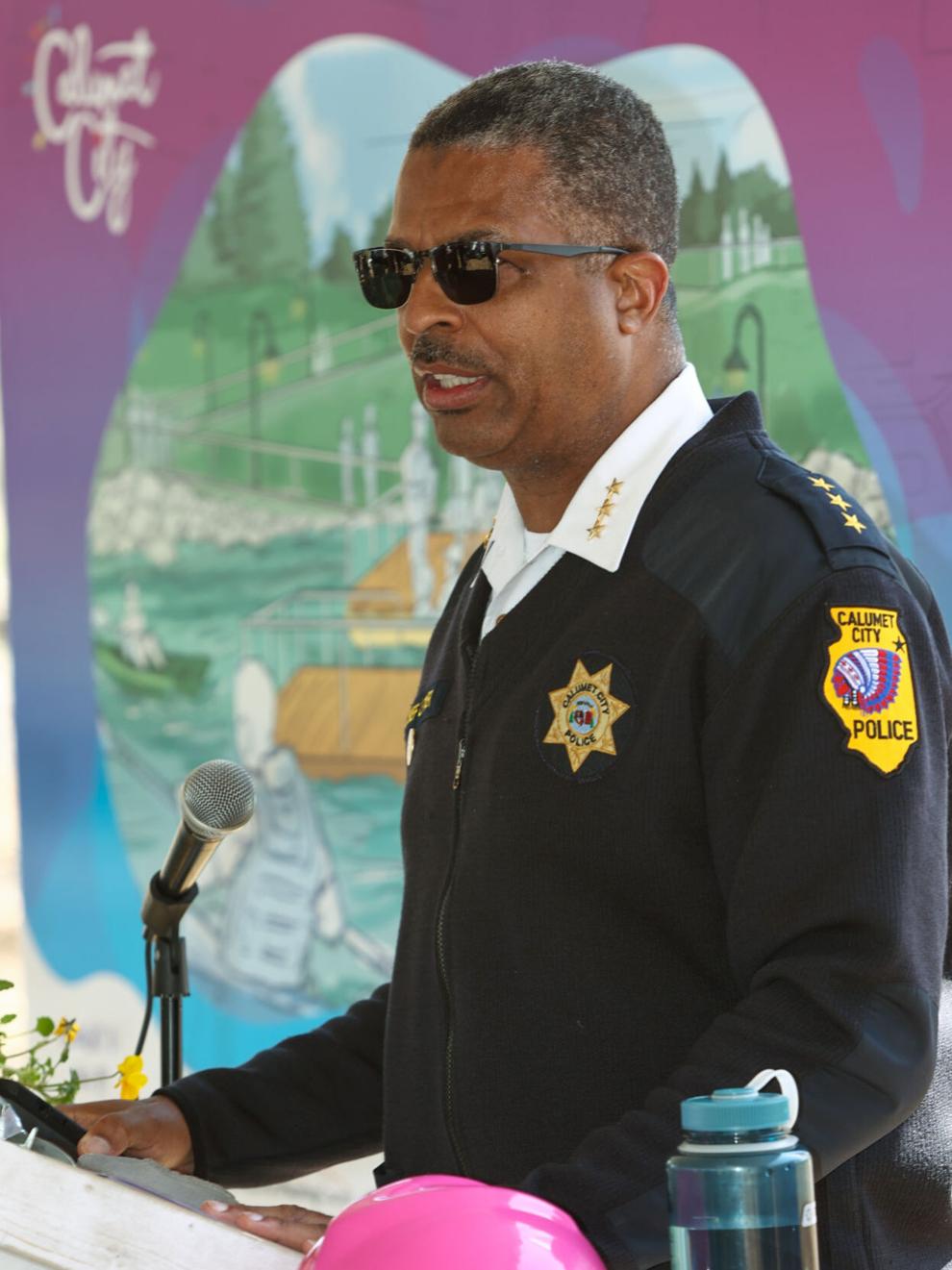 Groundbreaking for Blues Water Run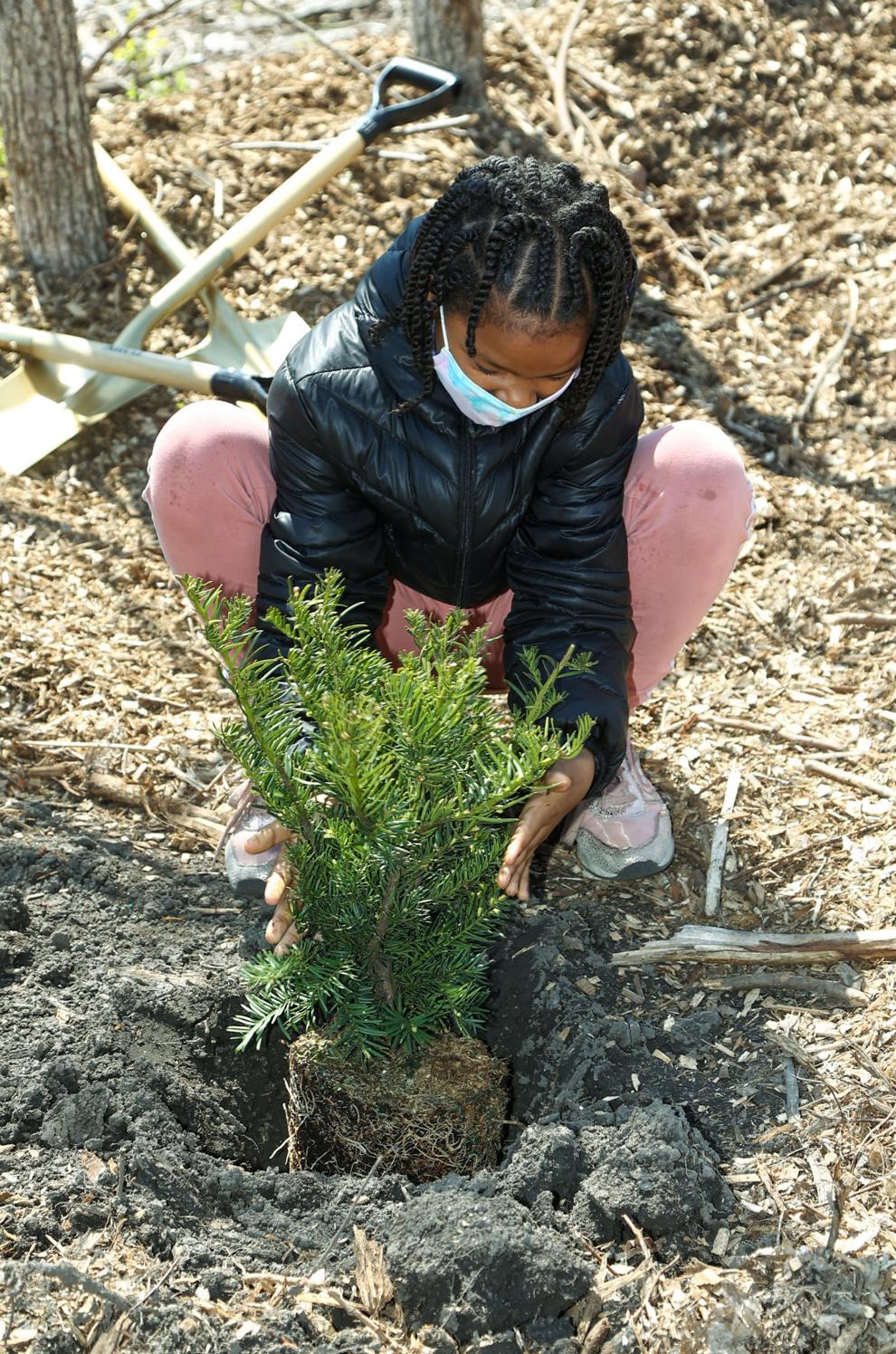 Groundbreaking for Blues Water Run
Groundbreaking for Blues Water Run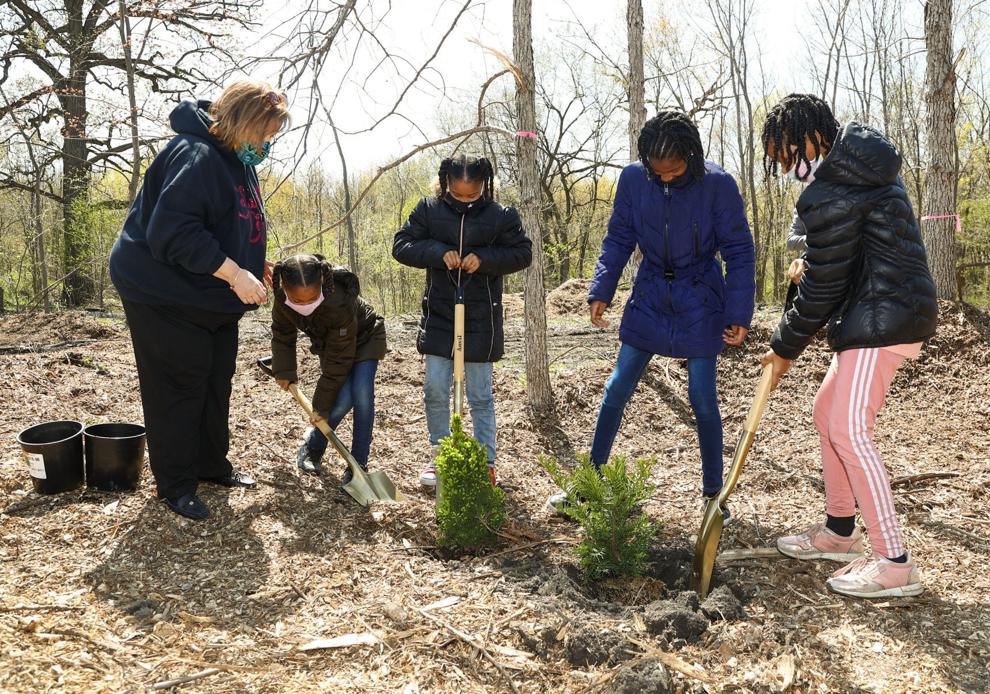 Valpo B&G Club groundbreaking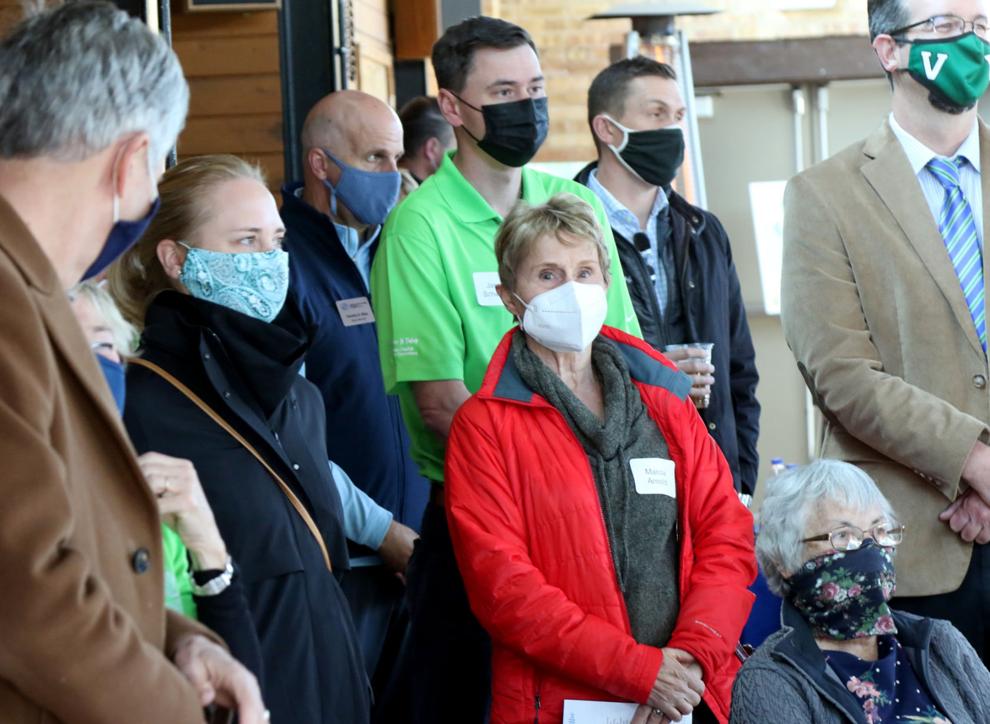 Valpo B&G Club groundbreaking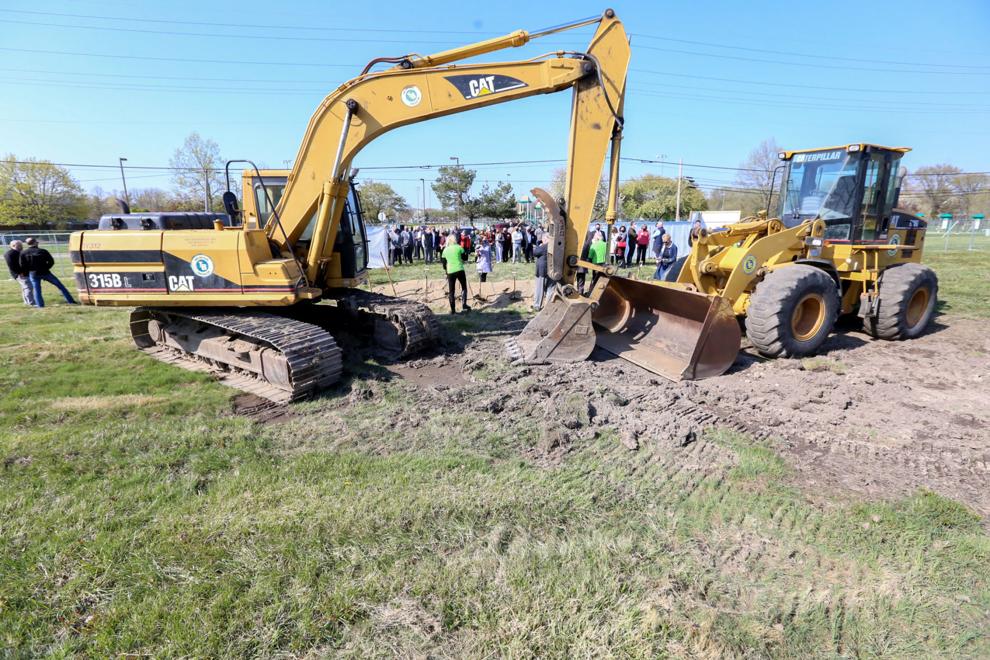 Valpo B&G Club groundbreaking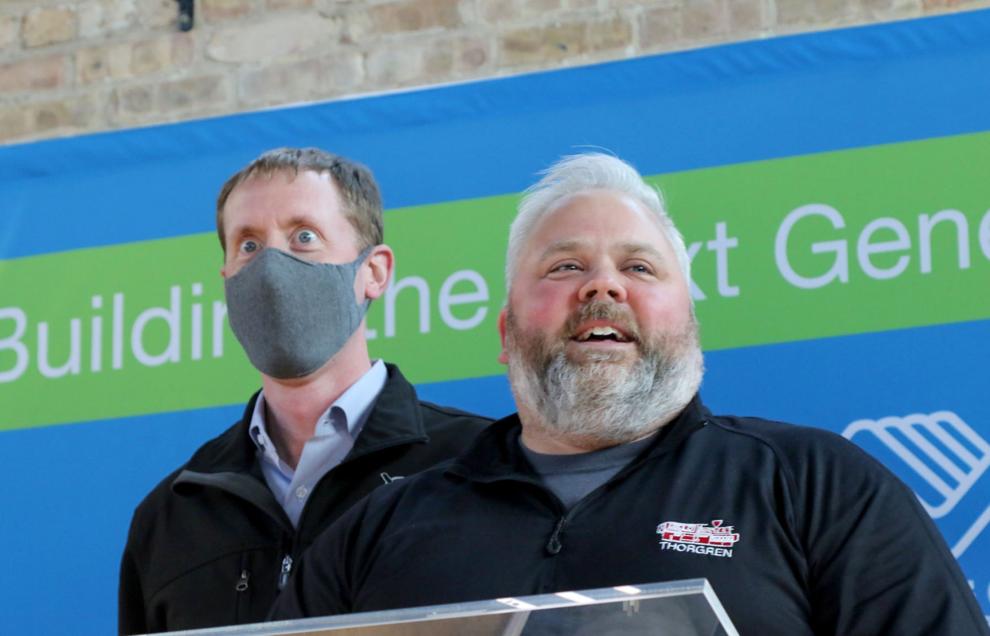 Chesterton at Valparaiso softball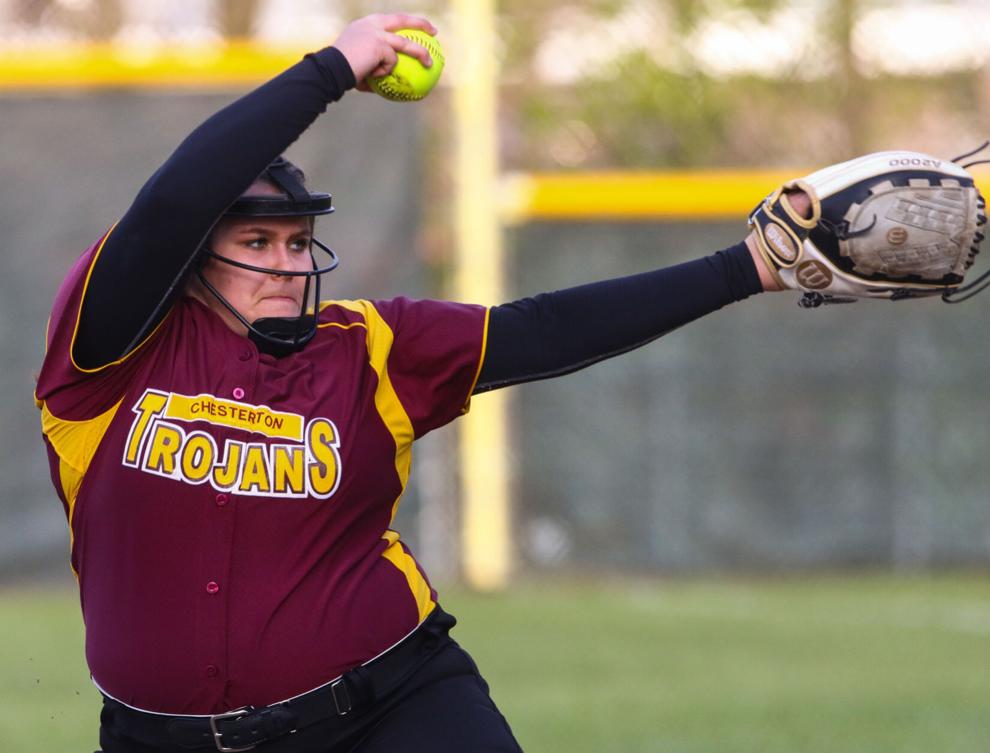 Chesterton at Valparaiso softball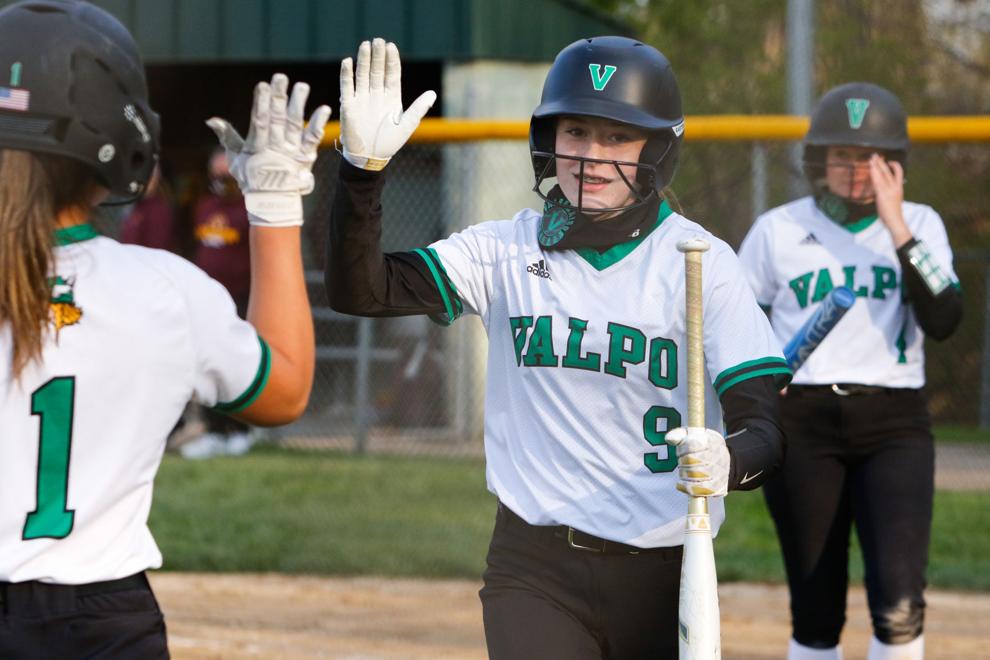 Chesterton at Valparaiso softball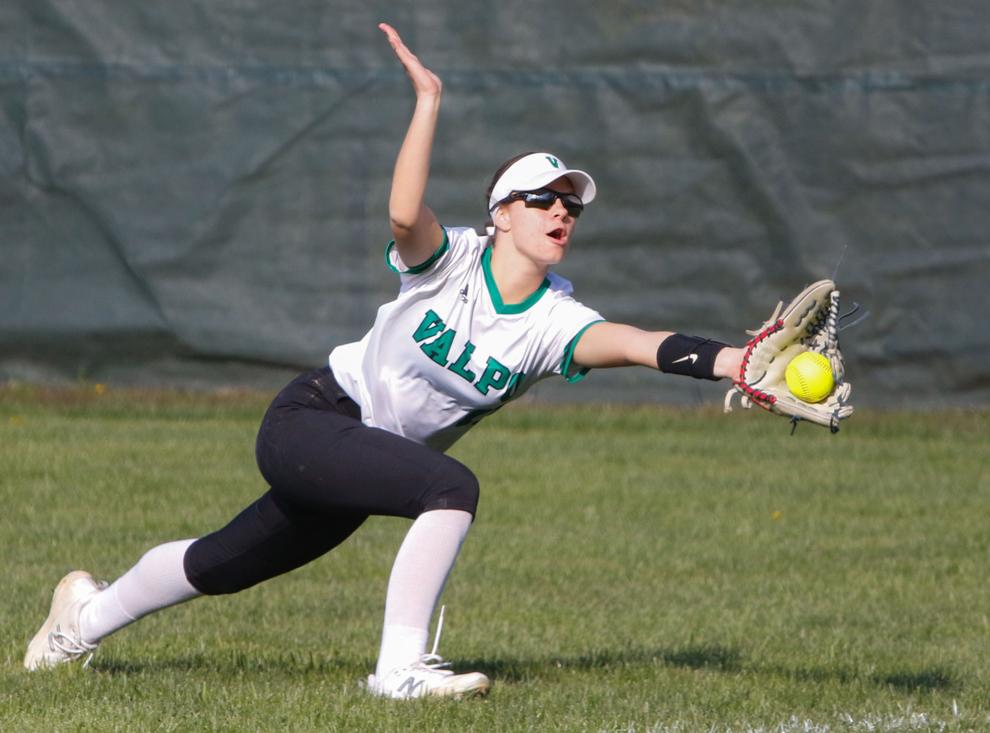 Chesterton at Valparaiso softball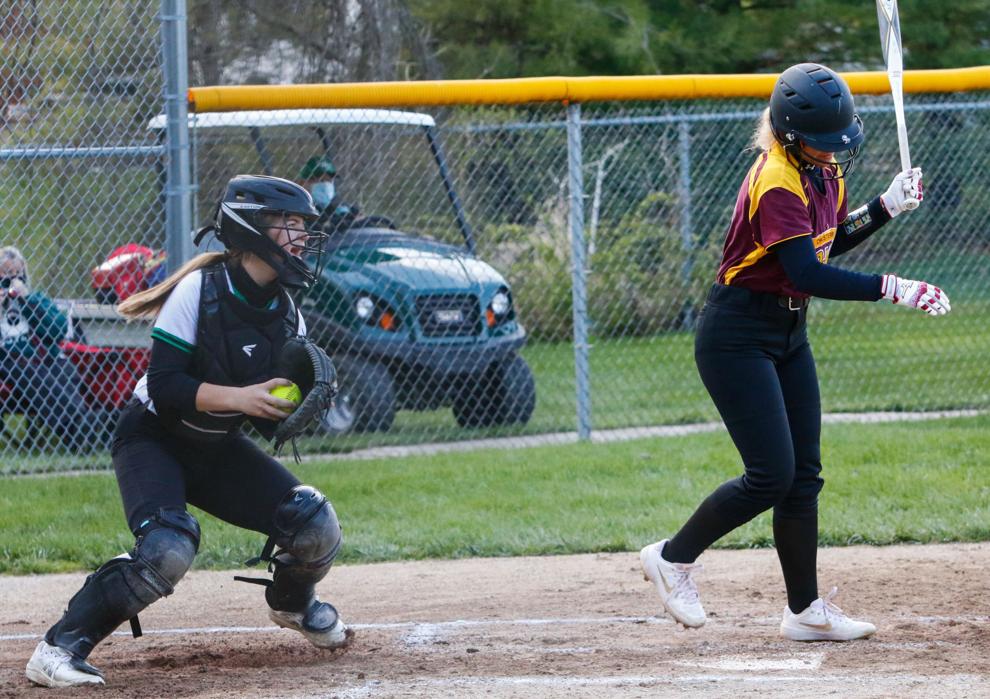 Highland vs Hanover Central boys baseball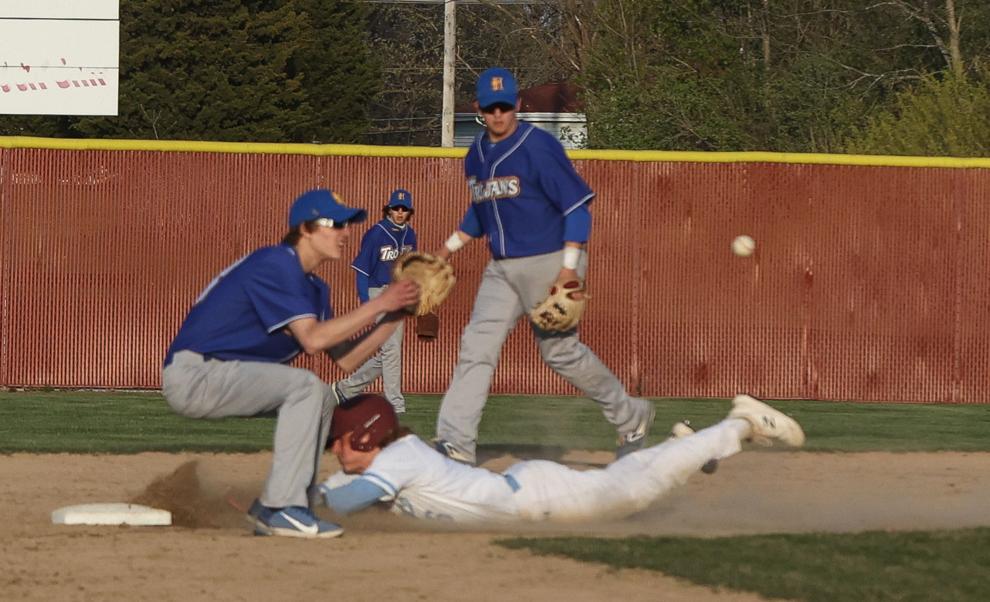 Highland vs Hanover Central boys baseball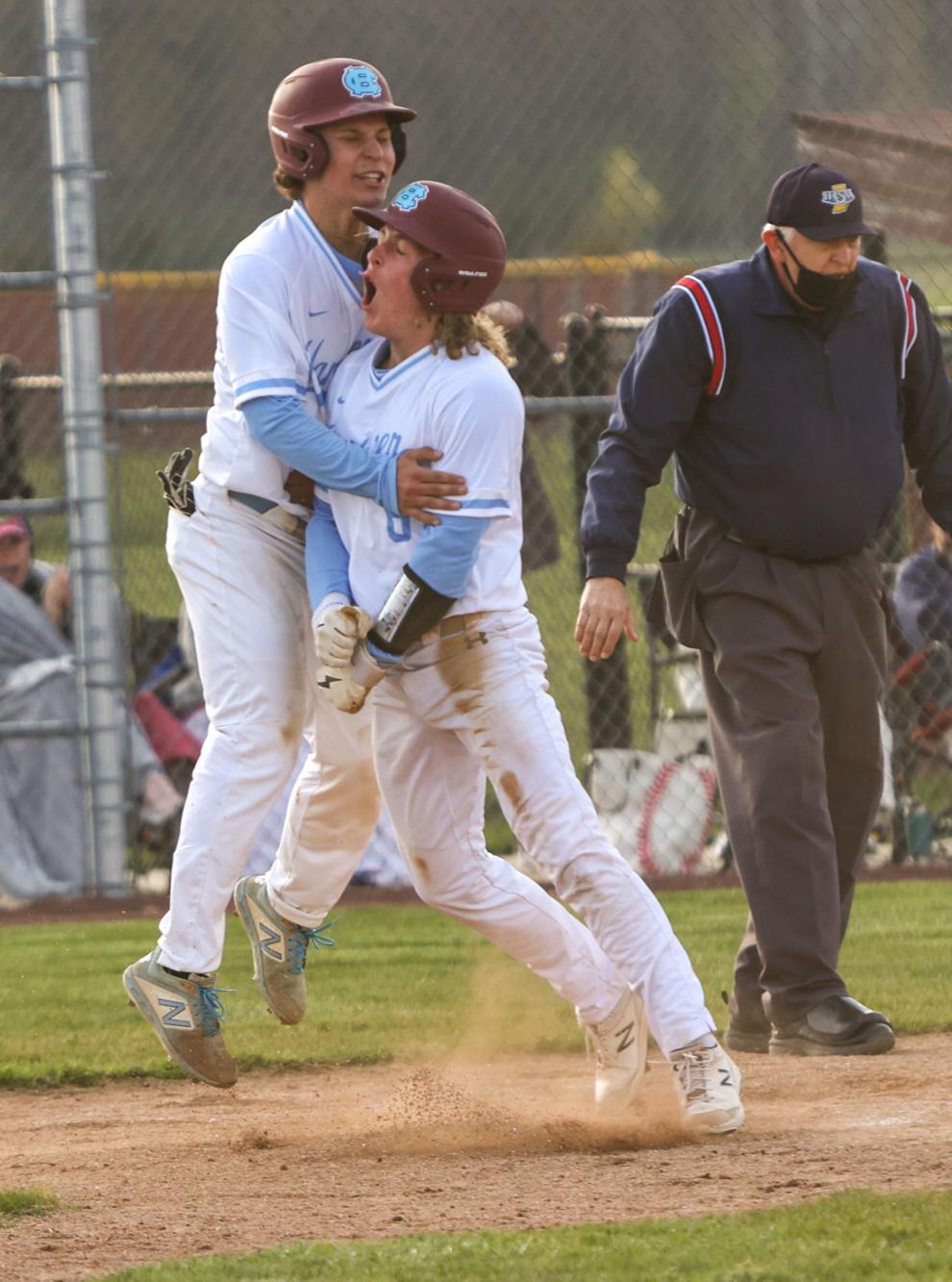 Highland vs Hanover Central boys baseball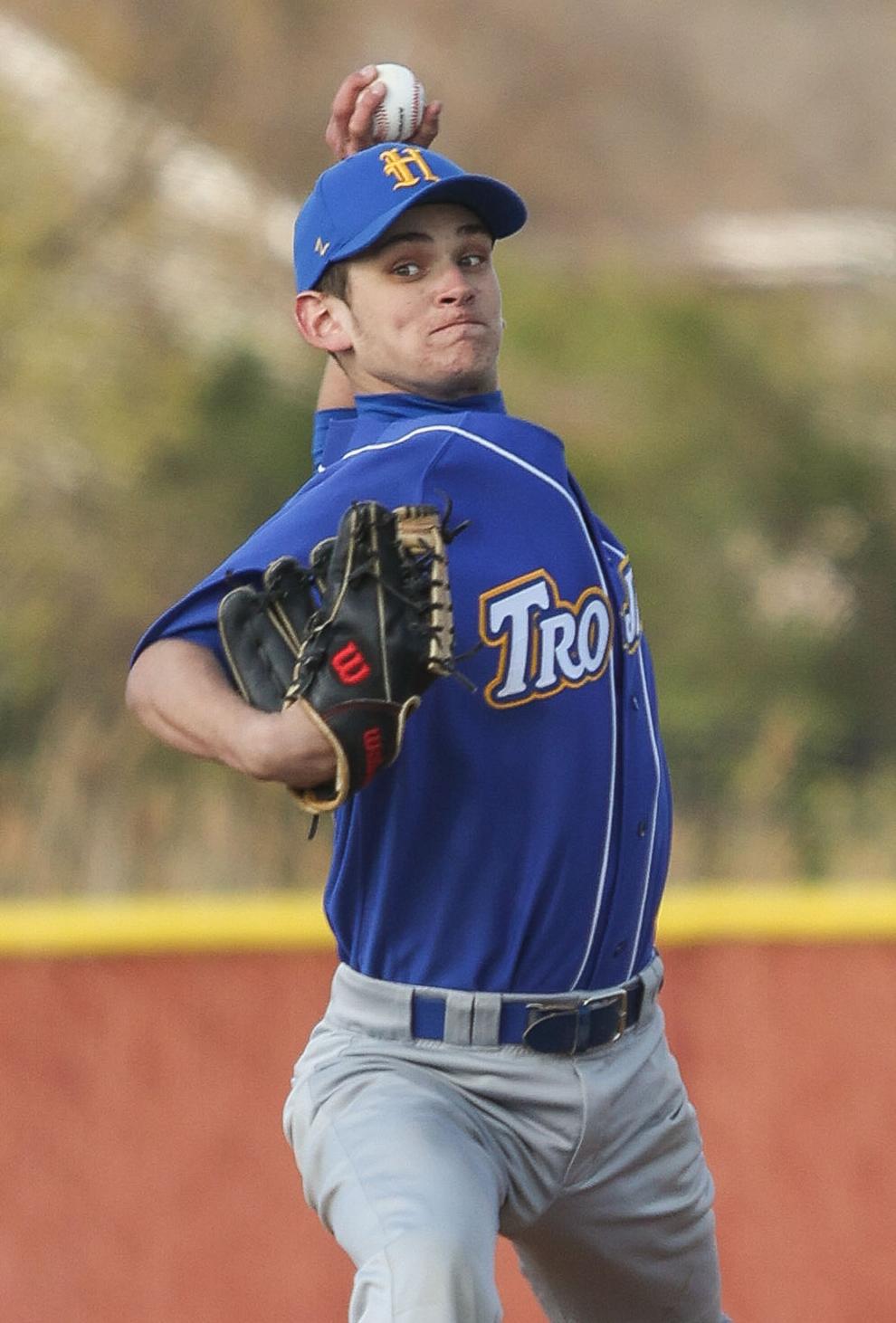 Highland vs Hanover Central boys baseball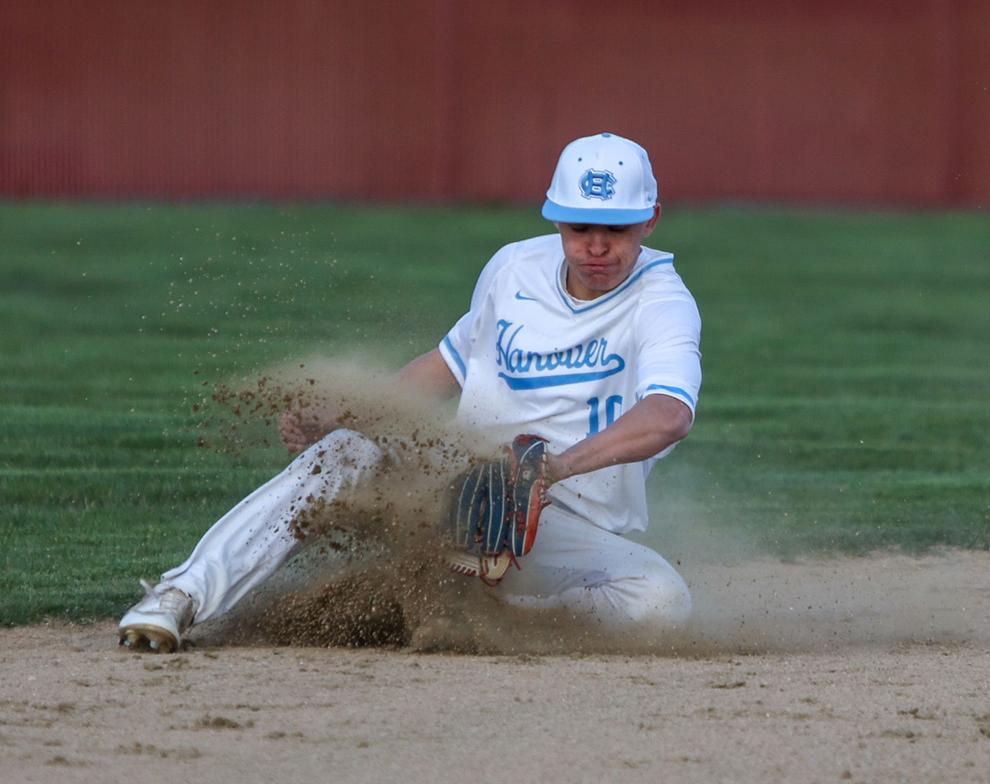 Valparaiso/Hobart, Baseball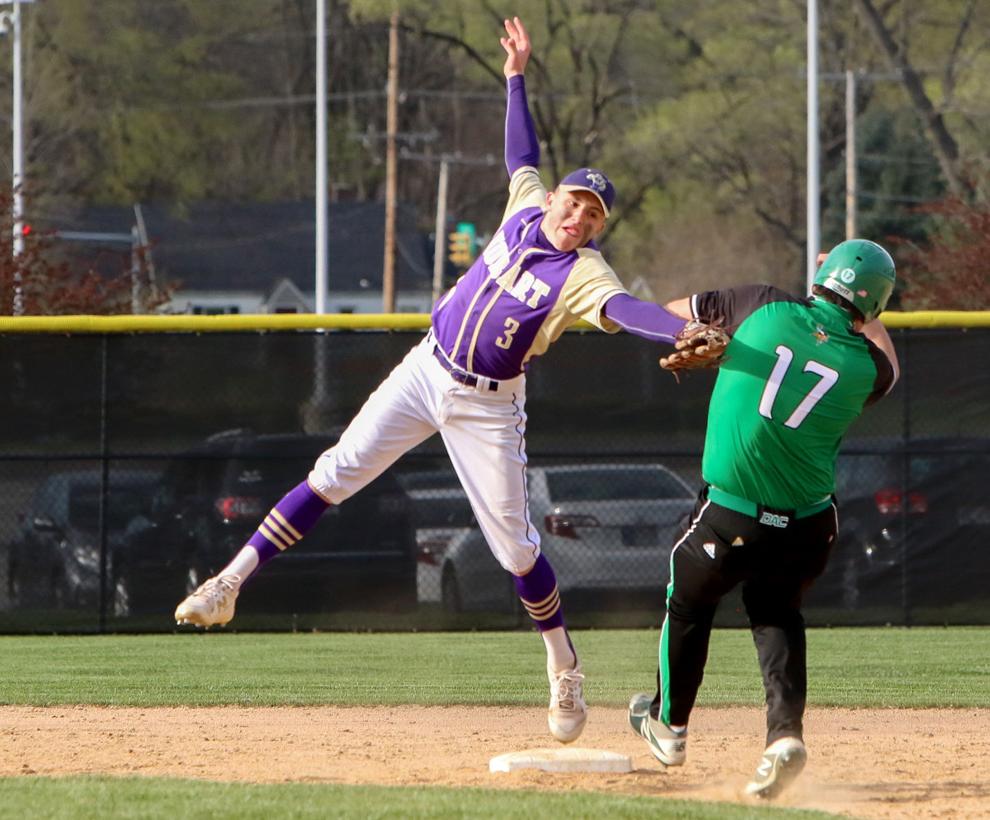 Valparaiso/Hobart, Baseball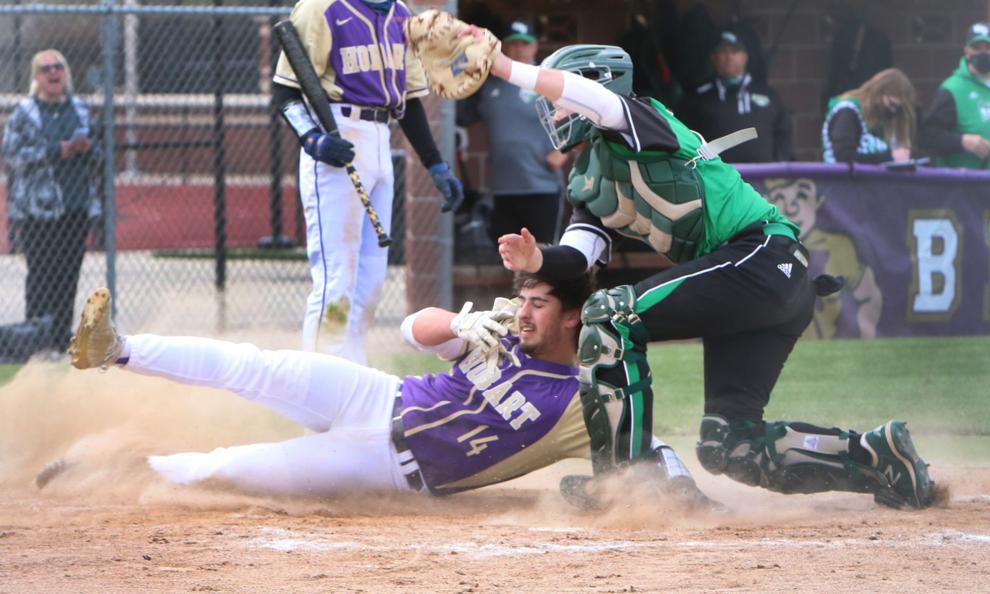 Valparaiso/Hobart, Baseball
Valparaiso/Hobart, Baseball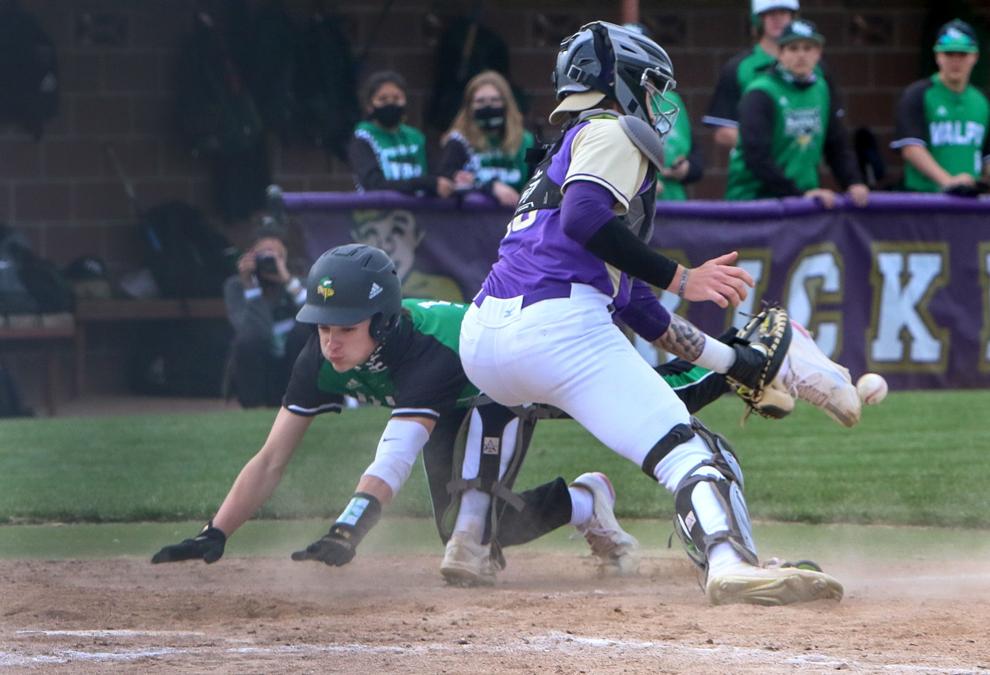 TF South at Lemont football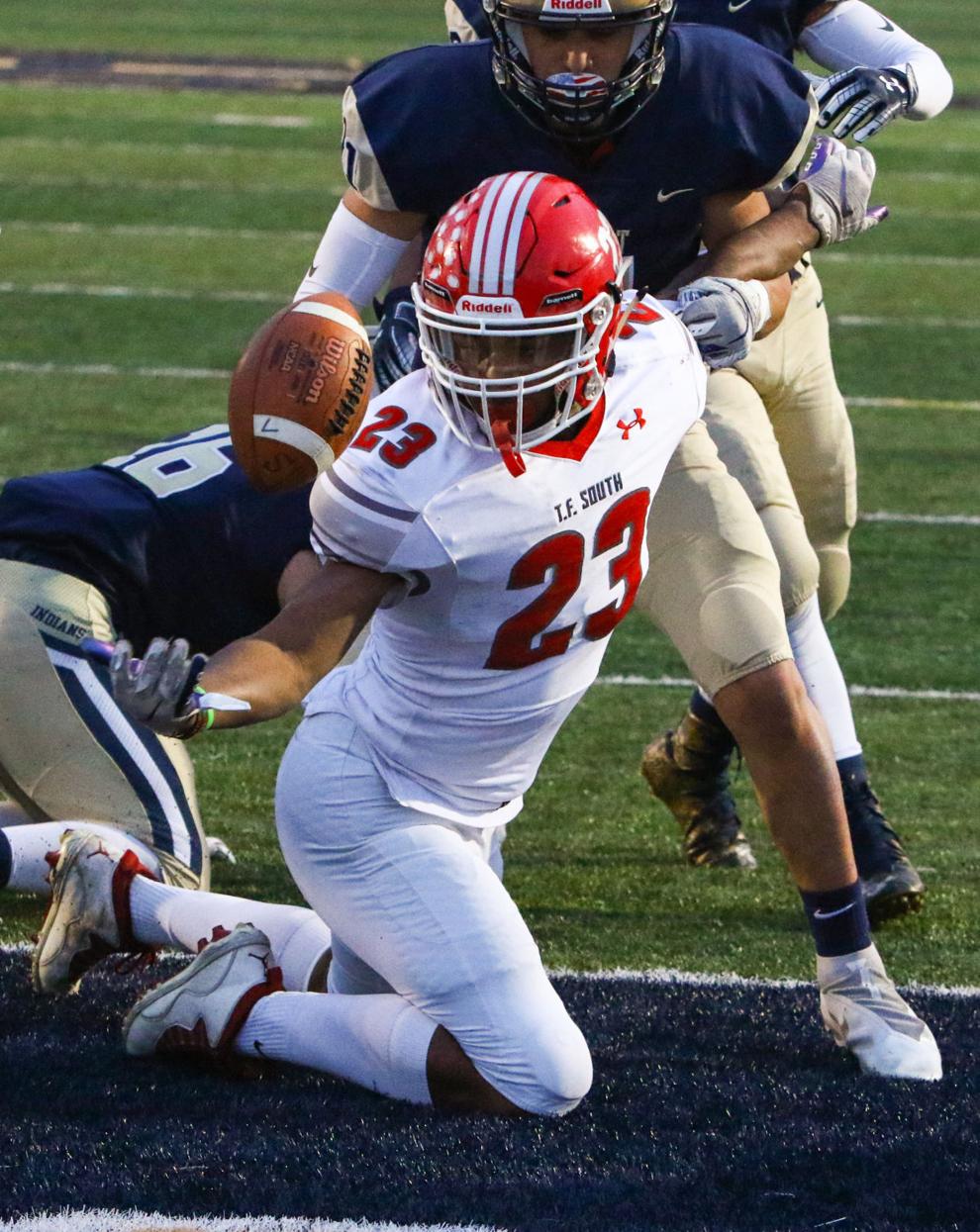 TF South at Lemont football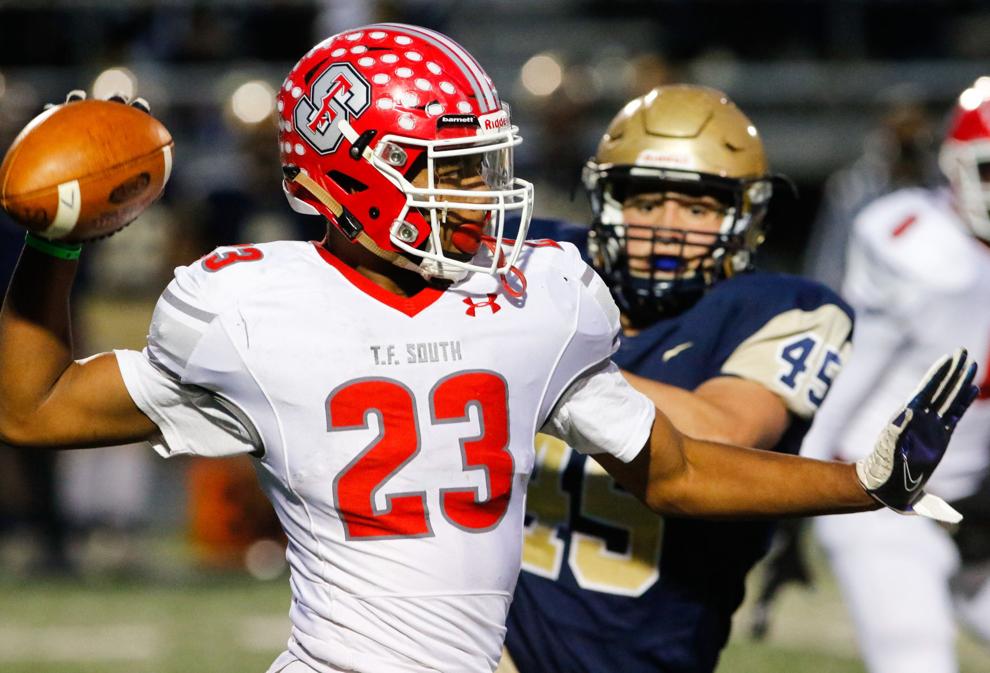 TF South at Lemont football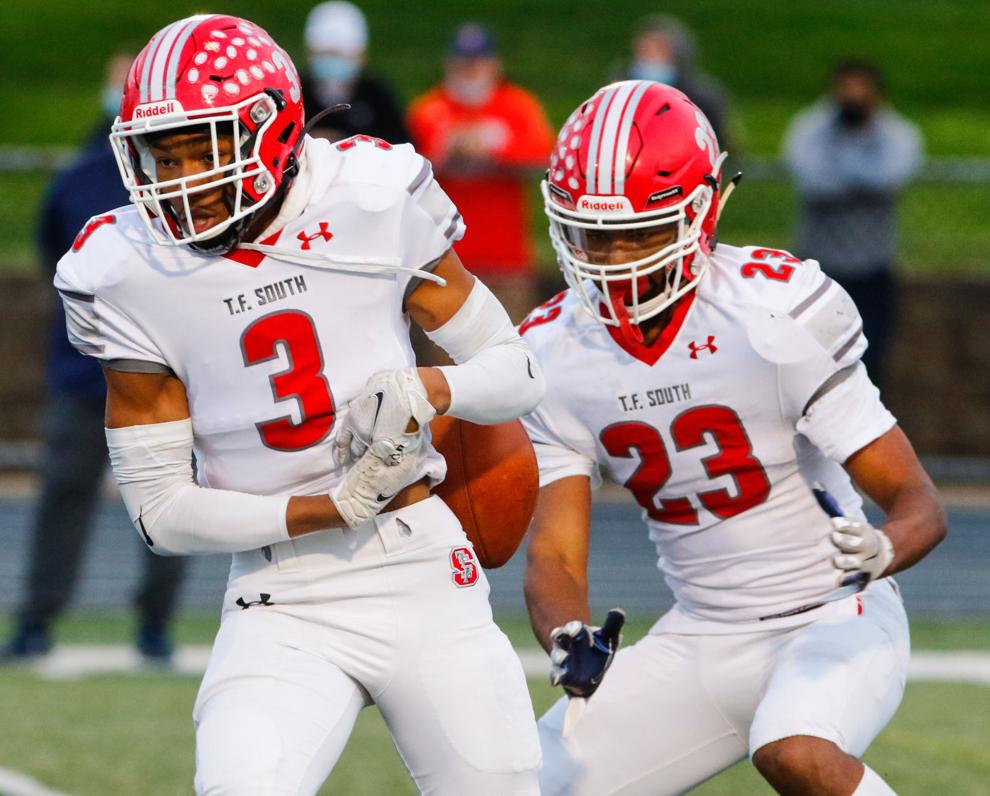 TF South at Lemont football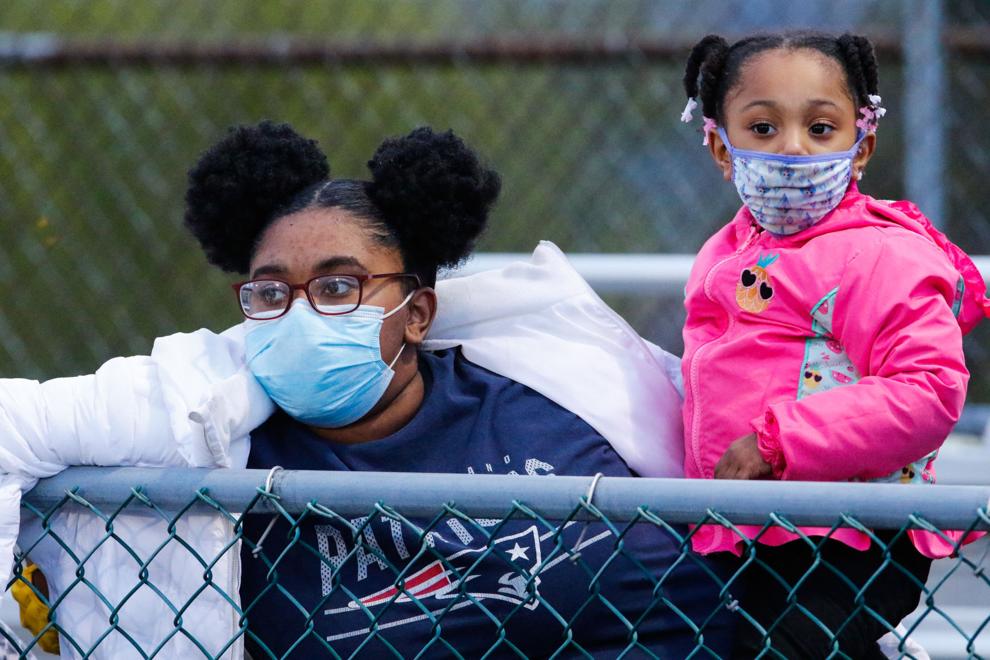 Clark High School alumni tour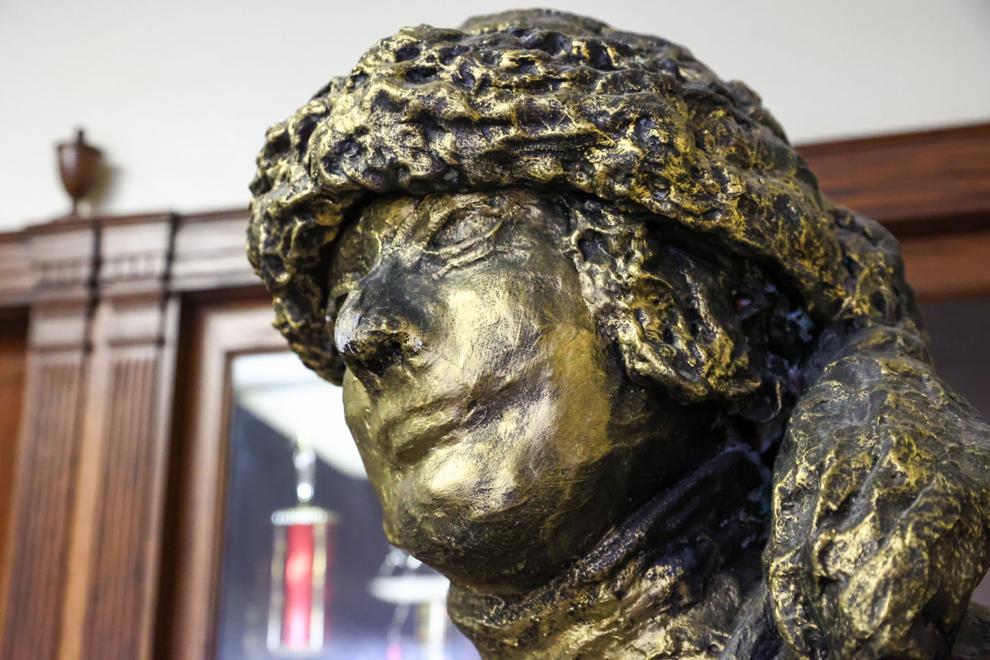 Clark High School alumni tour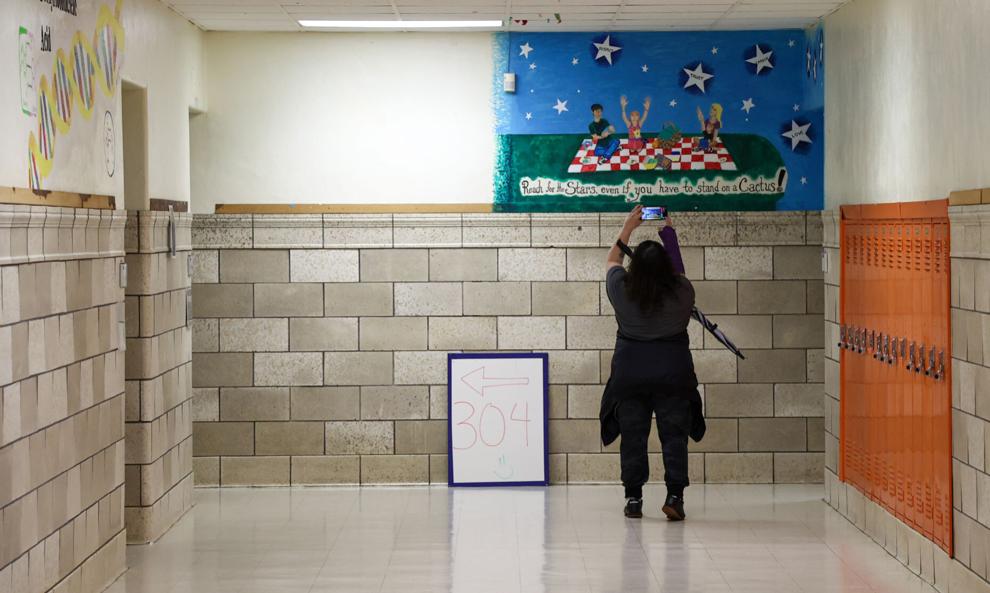 Clark High School alumni tour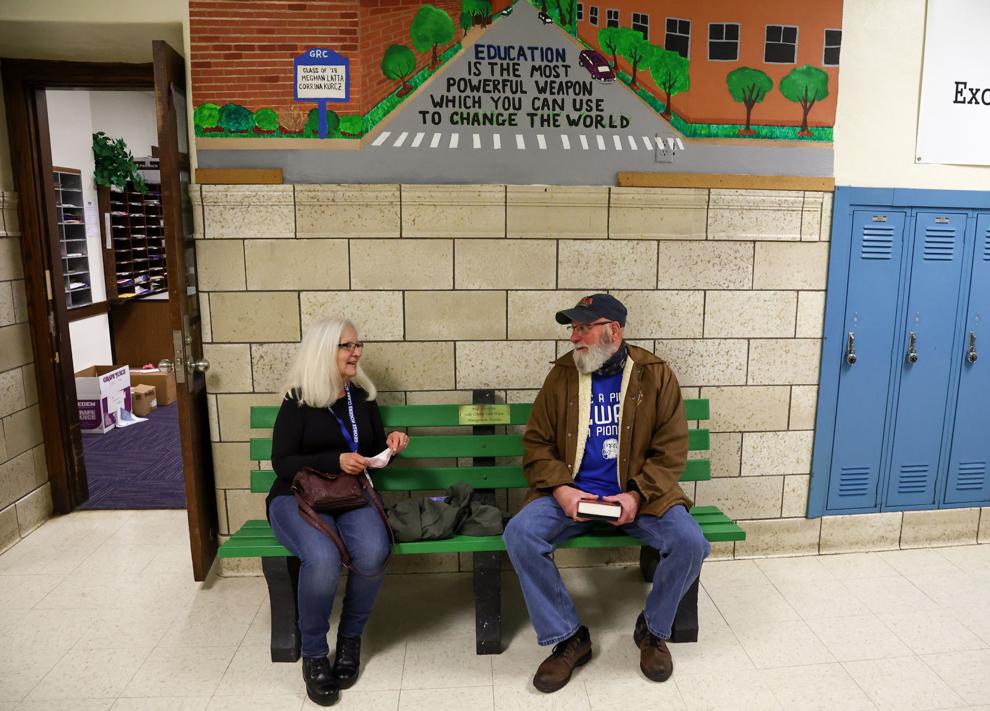 Clark High School alumni tour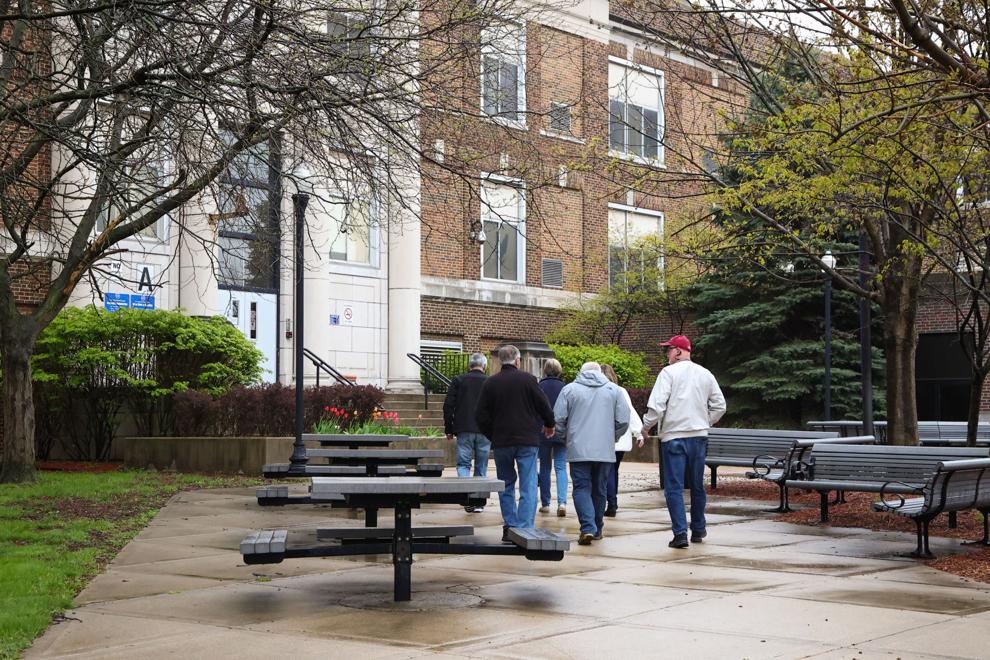 Gallery