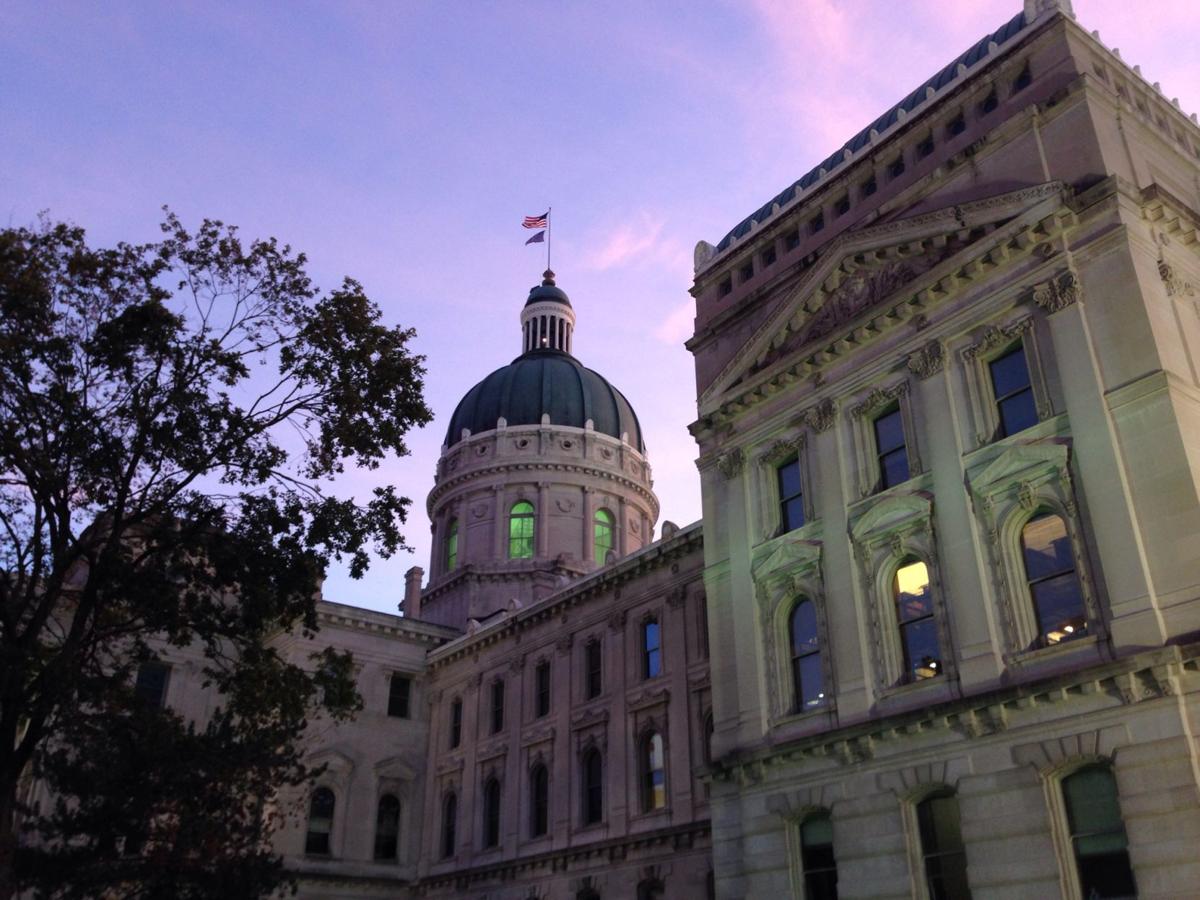 A Marion County judge could decide by September whether the Indiana General Assembly must obtain the governor's consent to convene a special legislative session during a statewide emergency.
On Tuesday, Judge P.J. Dietrick rejected a request by Attorney General Todd Rokita that Dietrick postpone further action in the separation of powers lawsuit between Gov. Eric Holcomb and the General Assembly until Rokita could argue to the Indiana Court of Appeals that only he is empowered to resolve the legal conflict between the two branches of state government.
Dietrick previously shredded Rokita's claim to being the supreme authority in all state government legal matters by finding the governor has a duty under the Indiana Constitution to protect the executive powers granted to his office — a duty that's not subject to the whims of the statutorily created attorney general.
In a one-sentence ruling, Dietrick denied Rokita's request for immediate appellate review of his decision, leaving intact a scheduling order that sets a Sept. 10 hearing for an anticipated motion to resolve the case through summary judgment, instead of a trial.
The attorney general's office did not immediately respond to a request for comment on the decision to deny Rokita's motion for an interlocutory appeal.
Attorneys for the governor urged the denial to expeditiously resolve the underlying case without repeated trips to the Court of Appeals, and possibly the Indiana Supreme Court.
Holcomb's attorneys also took issue with Rokita purporting to represent the governor in the case, noting it's a violation of the Rules of Professional Conduct for Indiana attorneys, which apply to the attorney general, to claim to represent both sides in a legal dispute.
The case stems from House Enrolled Act 1123, enacted April 15 over the governor's veto, allowing the General Assembly to convene itself for up to 40 days whenever its 16-member Legislative Council decides action is needed to respond to a statewide emergency.
Holcomb contends the new law runs afoul of the Indiana Constitution, which he believes permits only the governor to call lawmakers back to the Statehouse once the House and Senate have adjourned for the year.
Get to know these new Indiana laws enacted in 2021
Abortion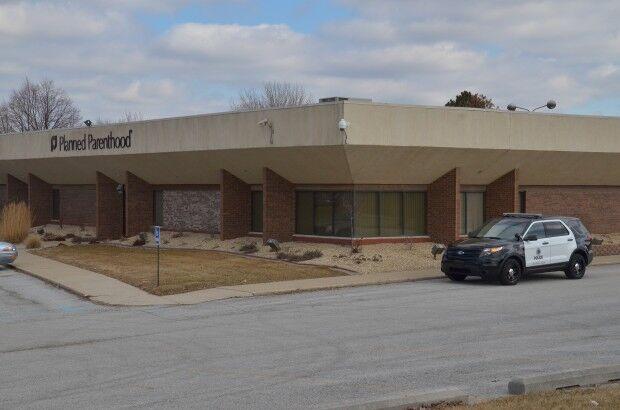 Absent officials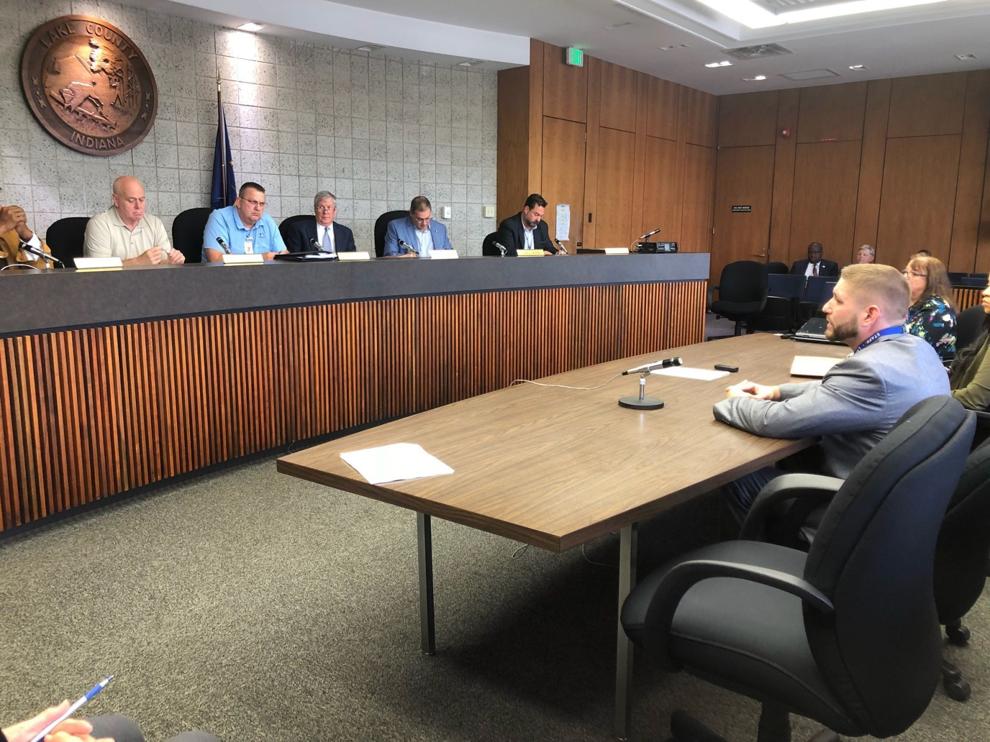 Absentee voting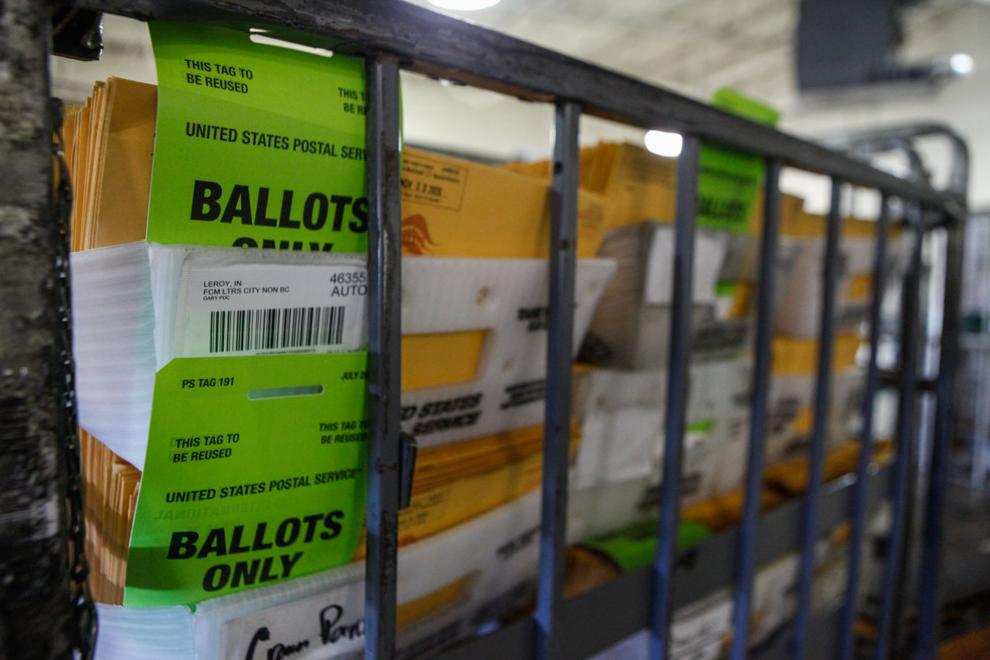 Alcohol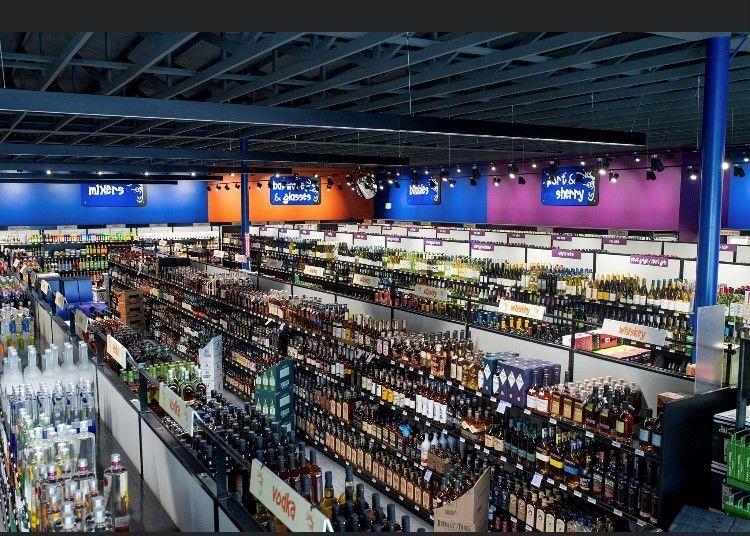 Baby boxes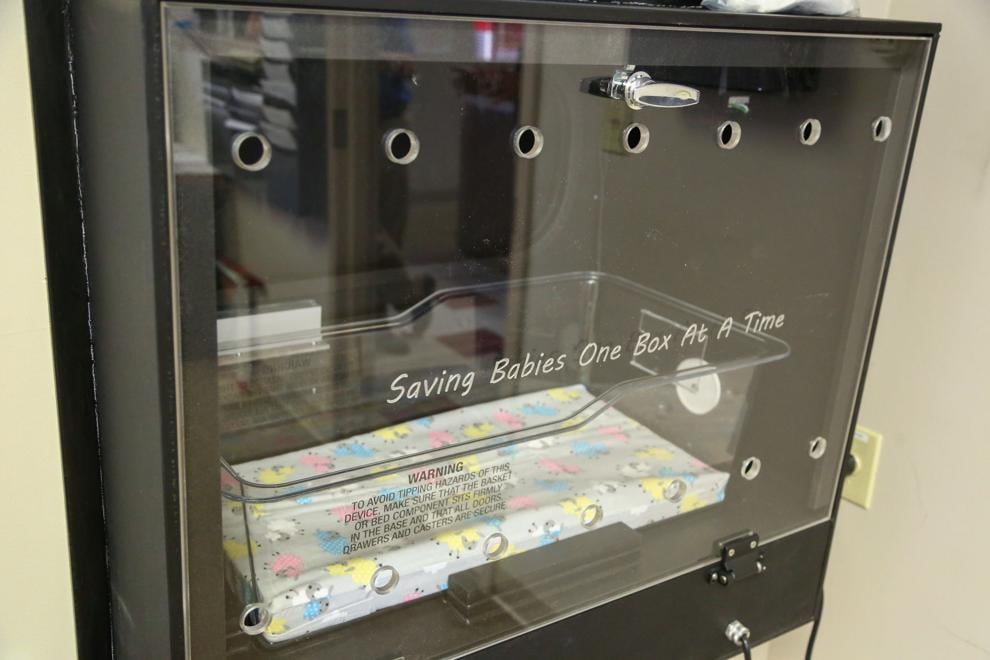 Broadband internet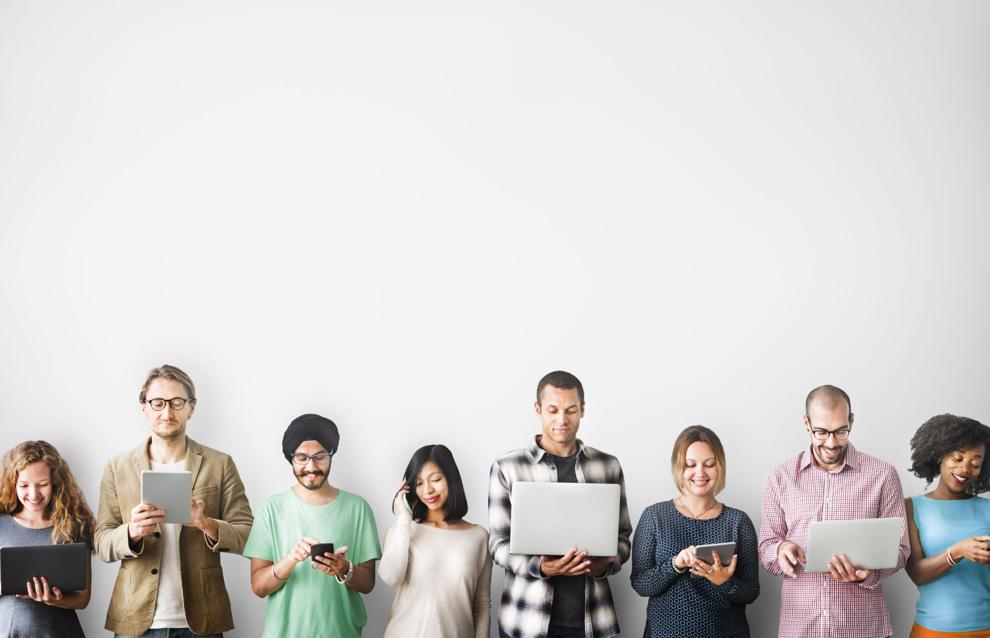 Business personal property tax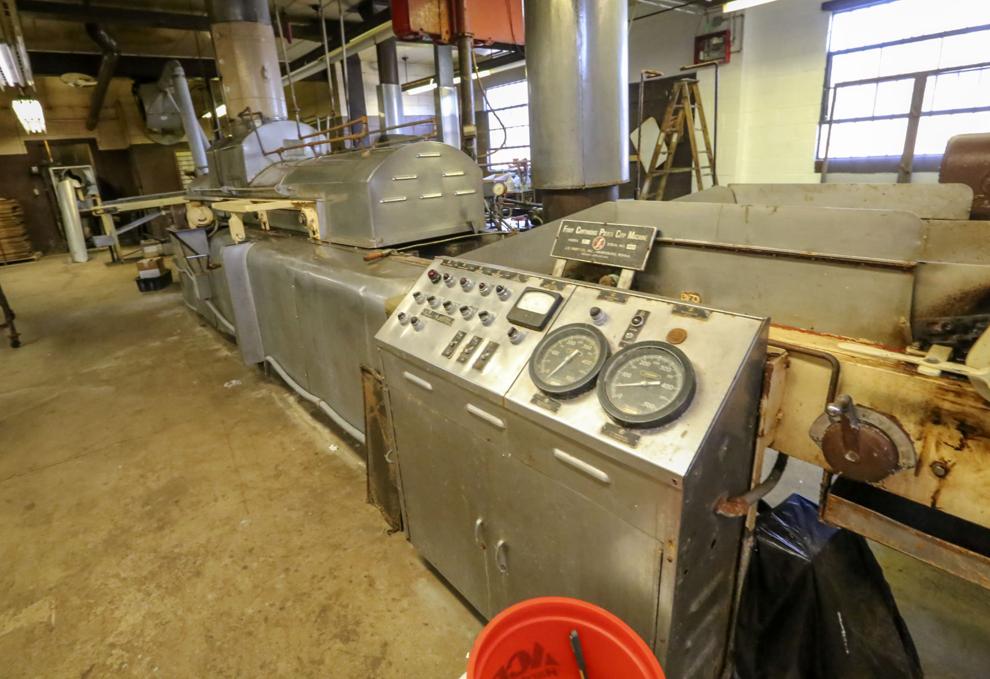 Cardiac arrest
COVID-19 legal immunity
Crisis hotline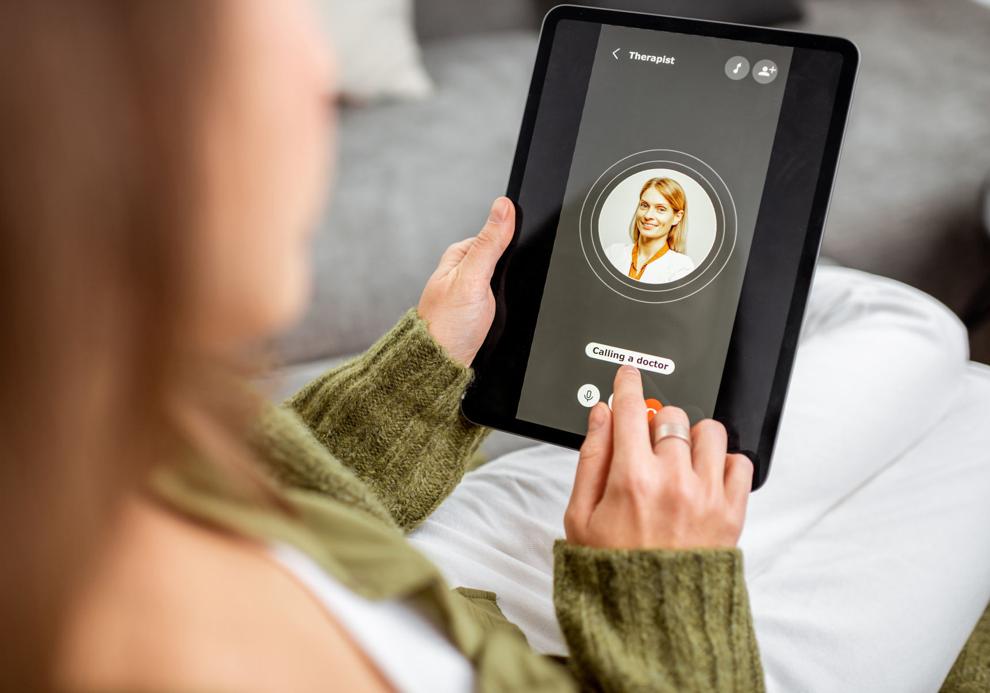 Electronic meetings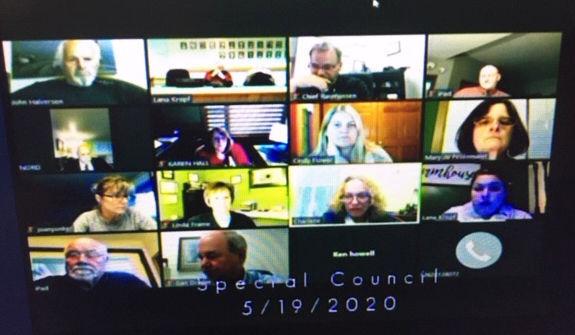 Emergency session
Employee microchipping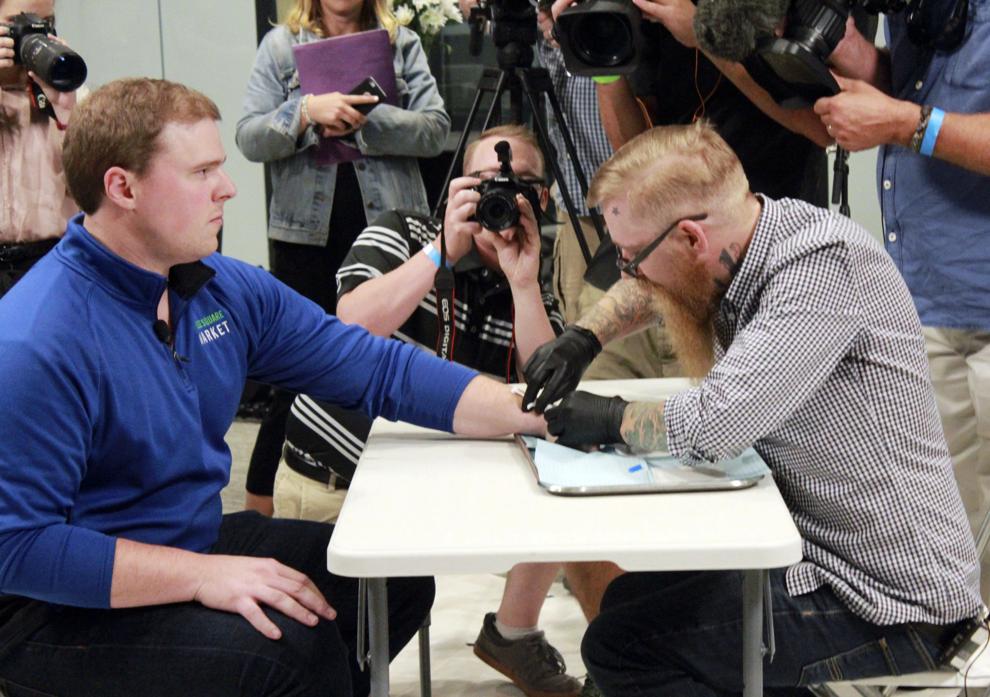 Eyelash extensions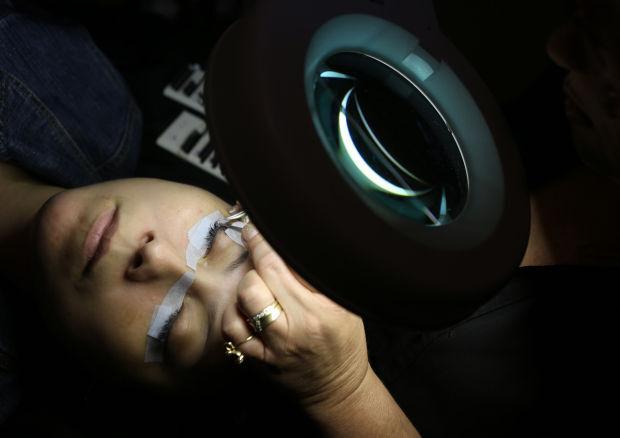 Female genital mutilation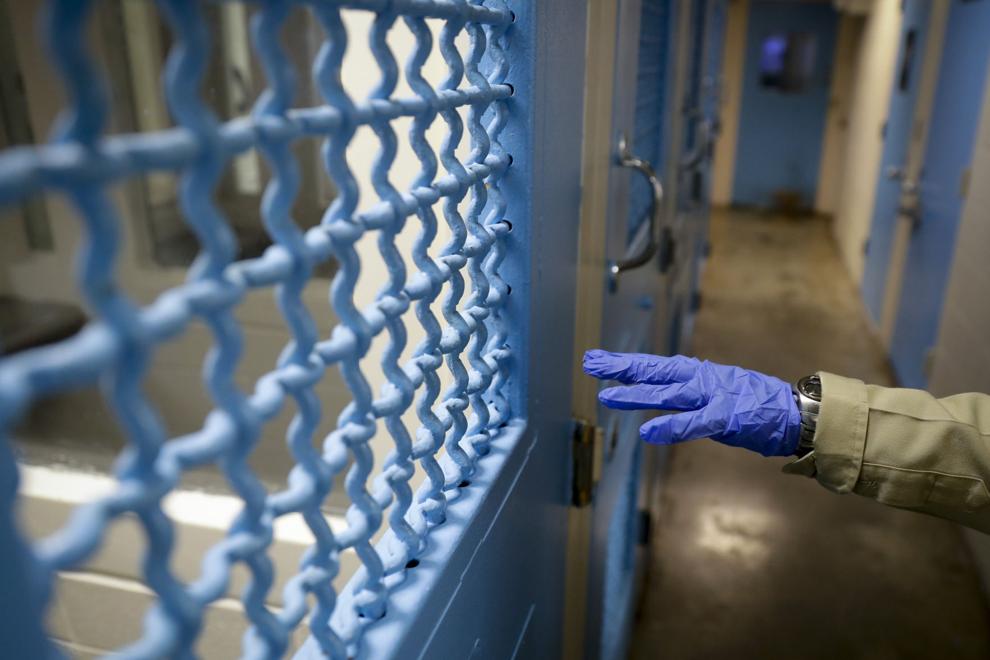 First responder residency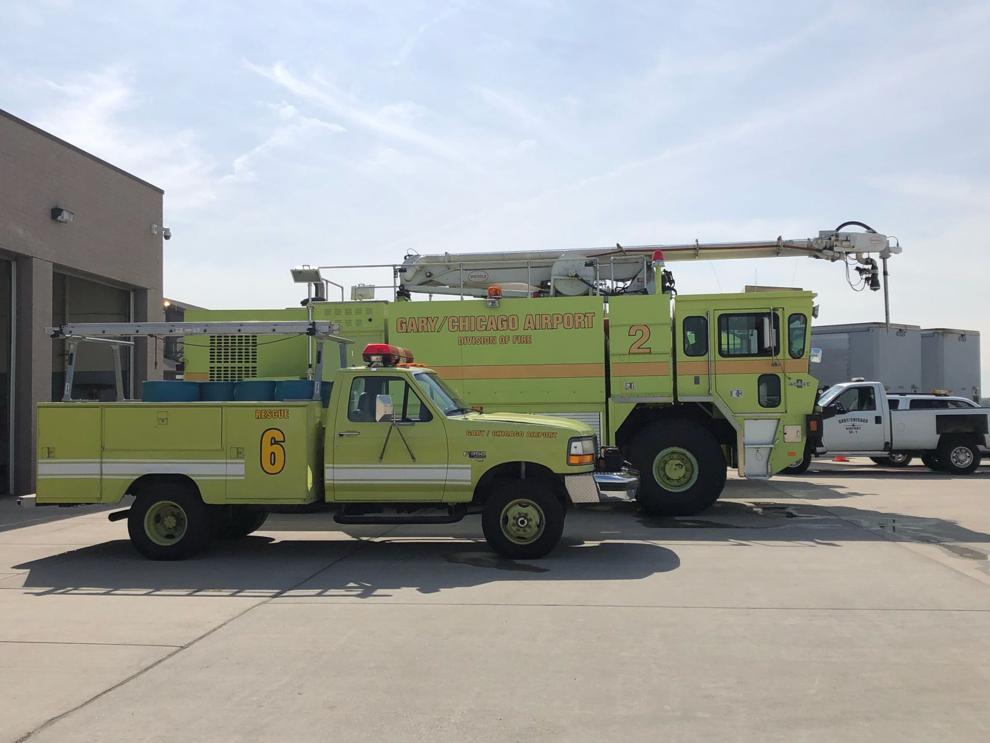 Gaming compact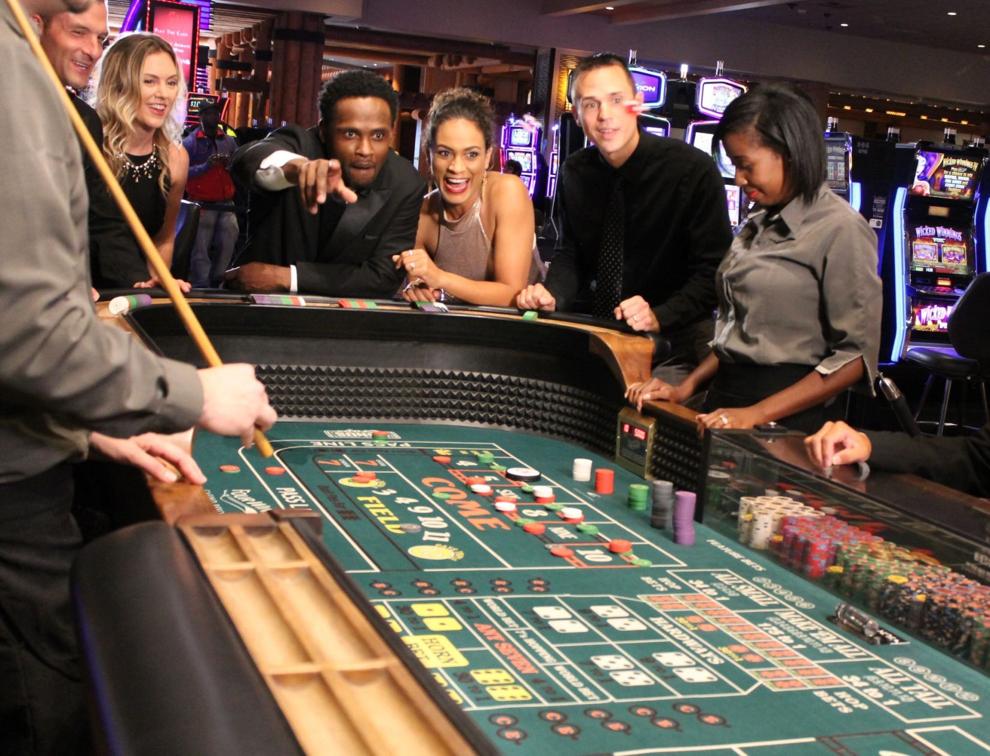 Health orders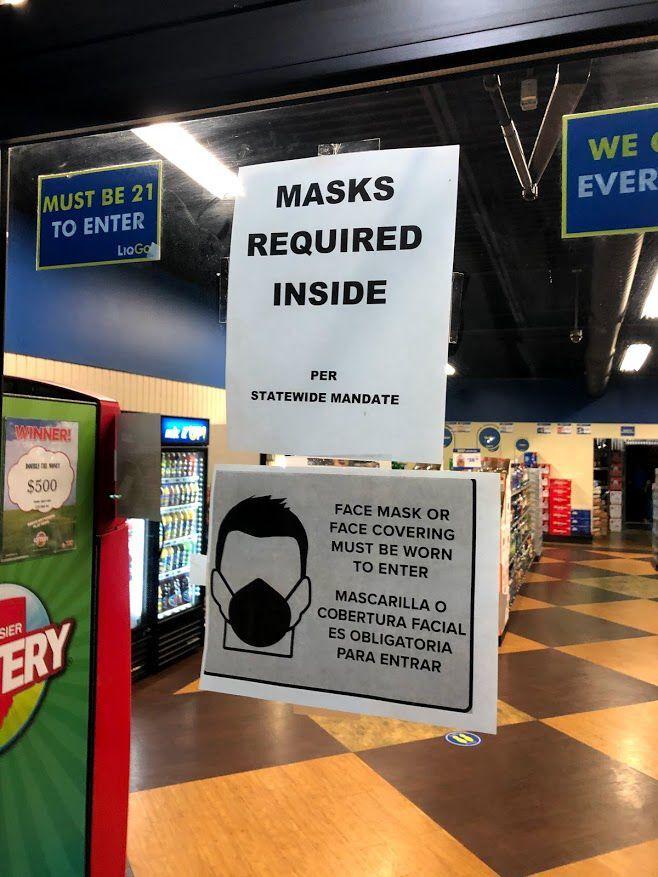 High tech crimes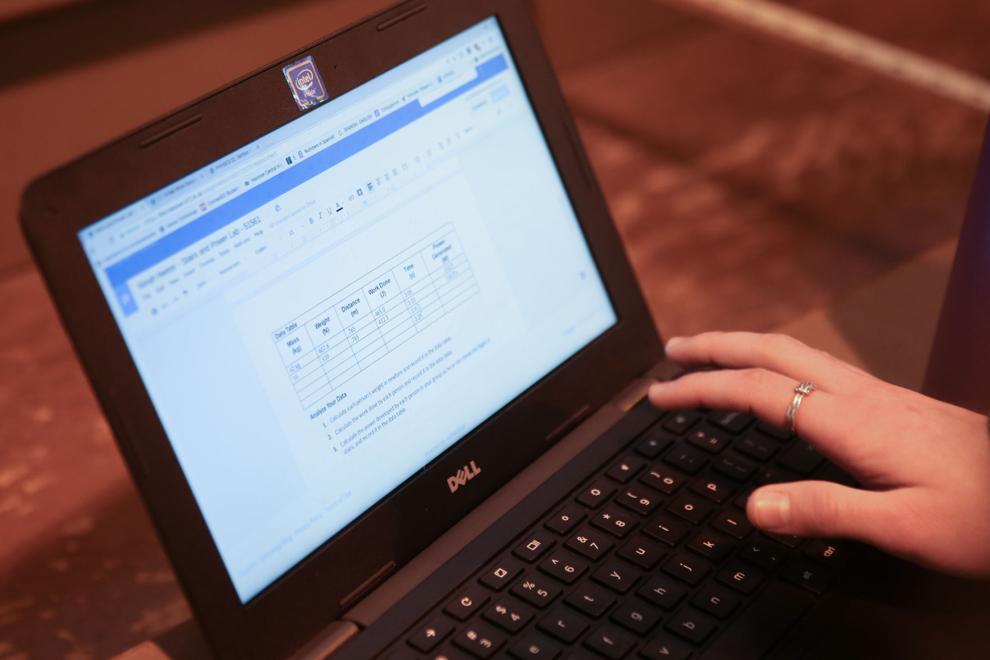 Immunization 'passport'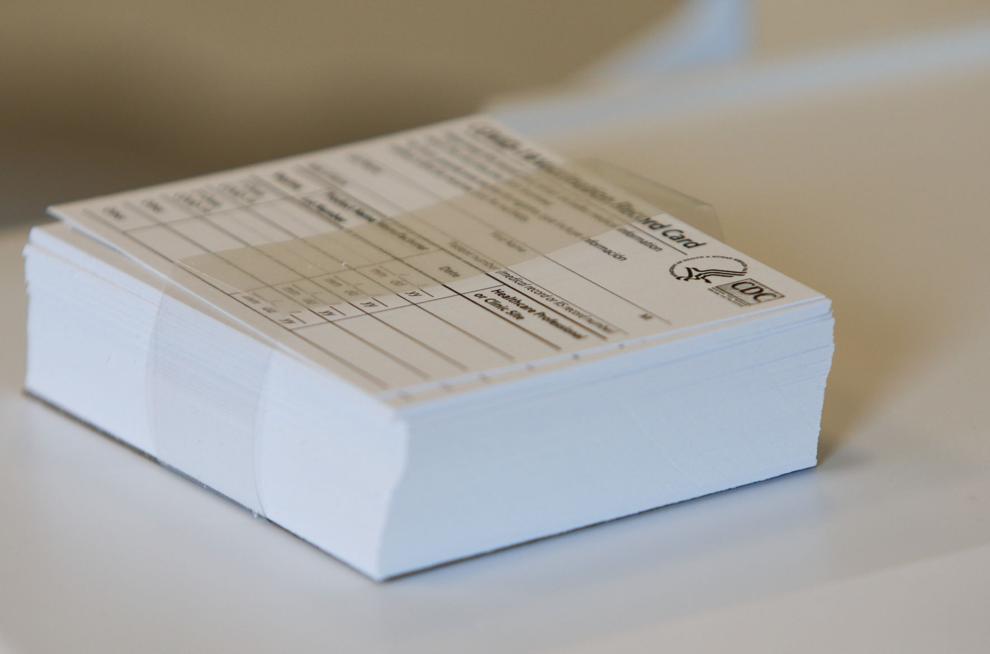 Juvenile justice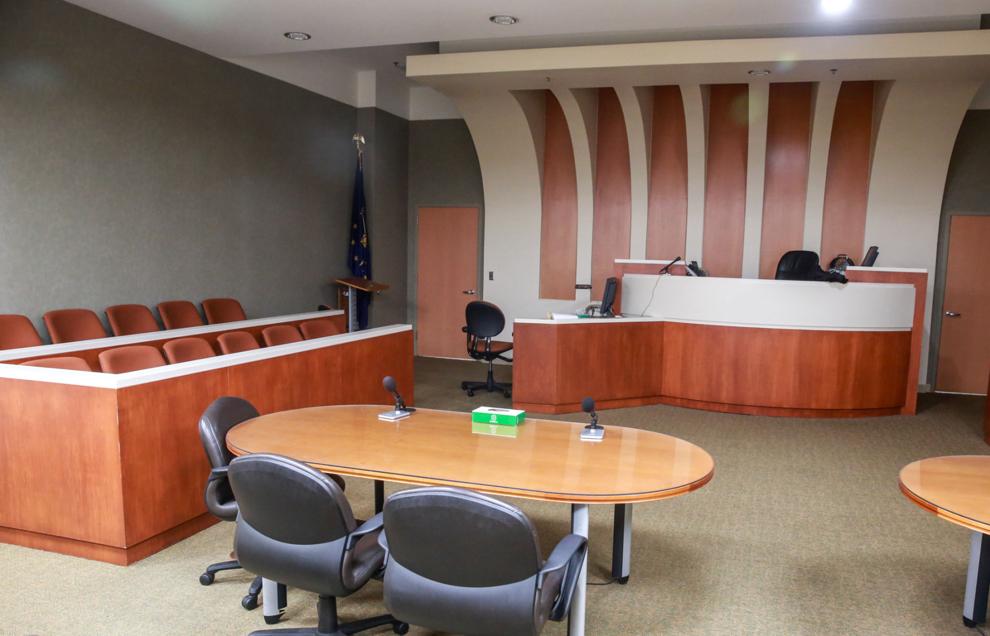 Lake County judicial selection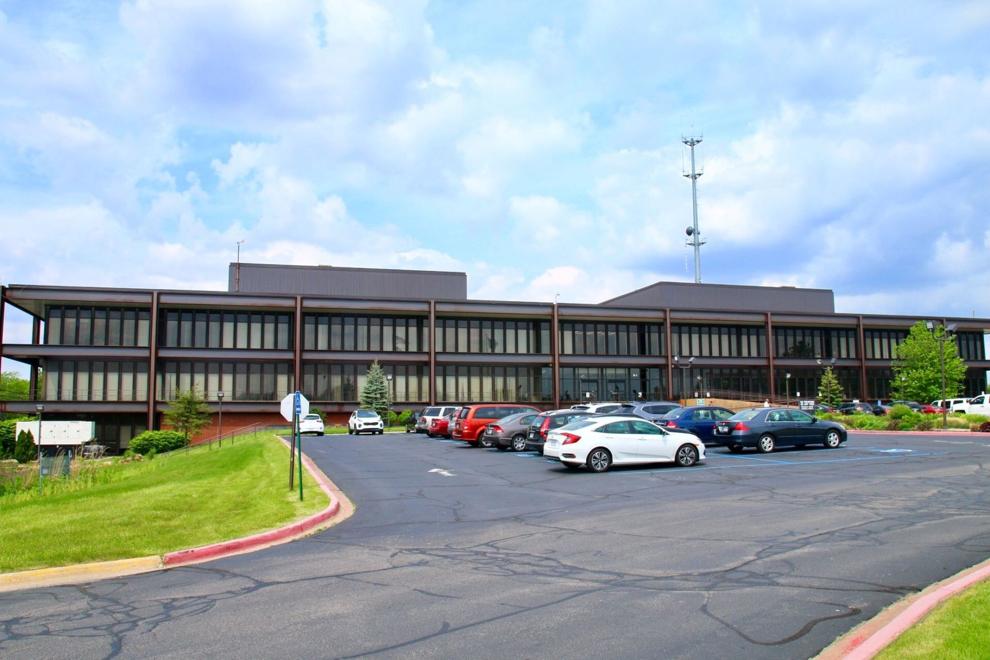 Legislative session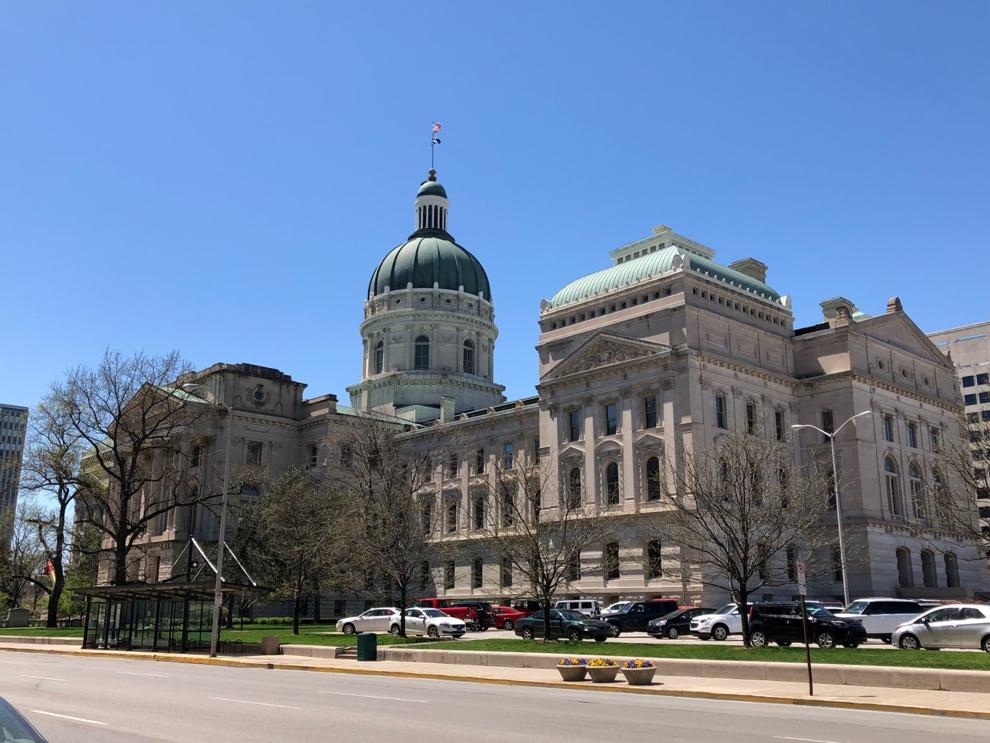 Monuments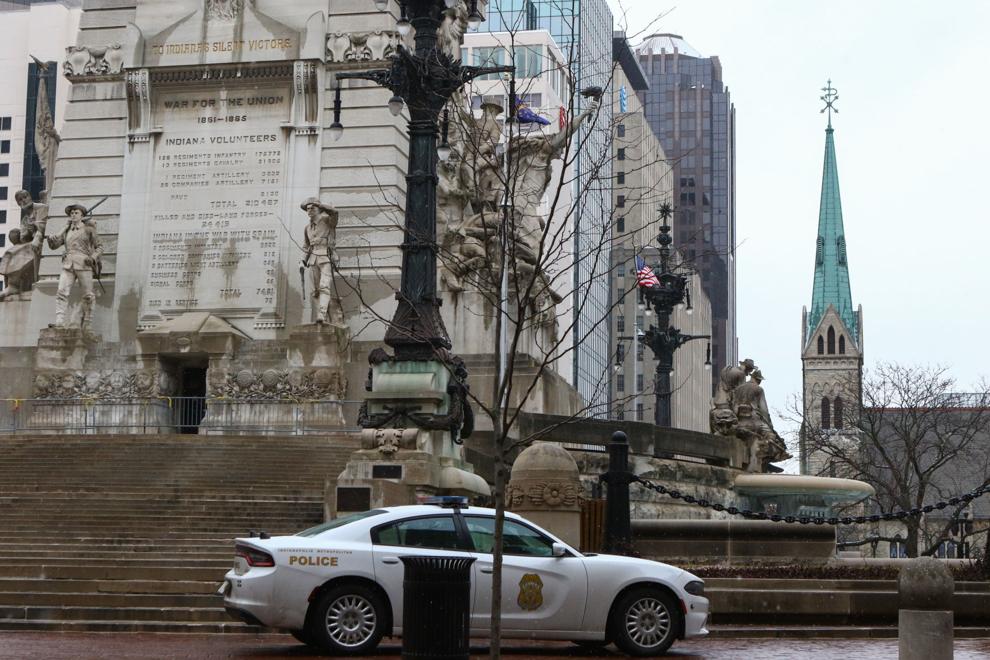 NWI building projects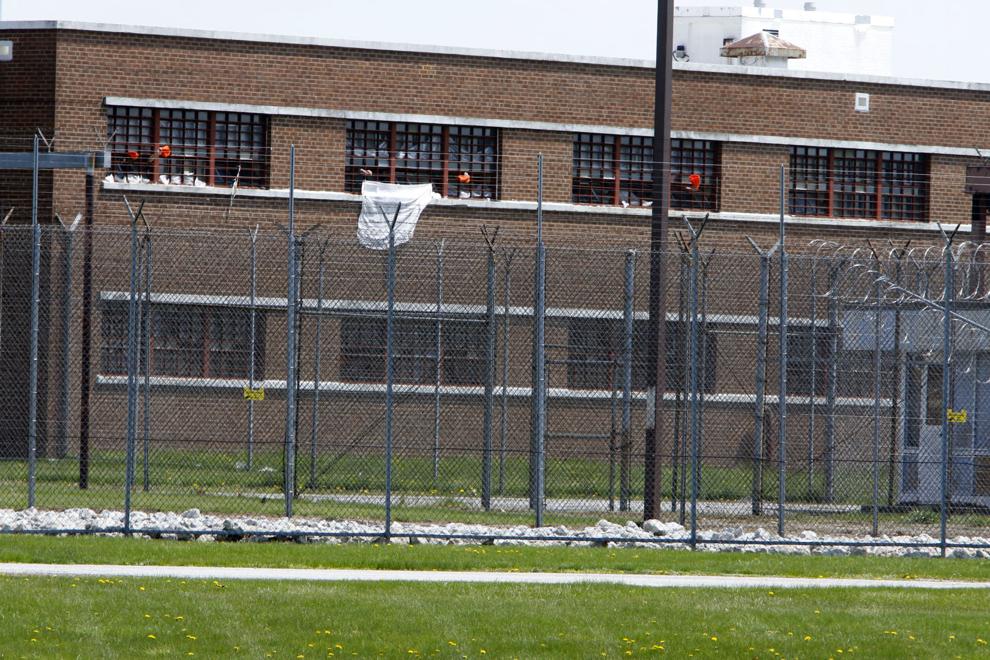 Out-of-state children's hospitals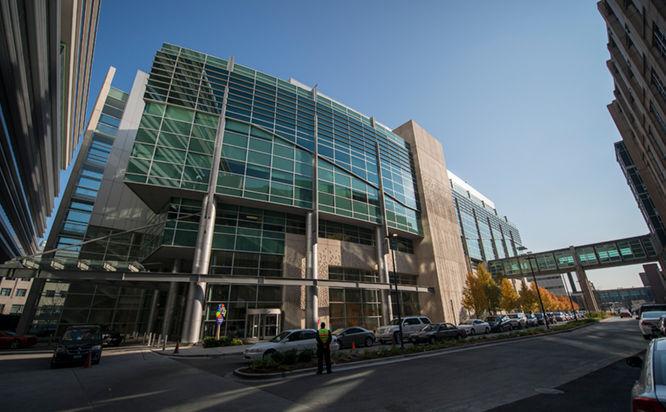 Police training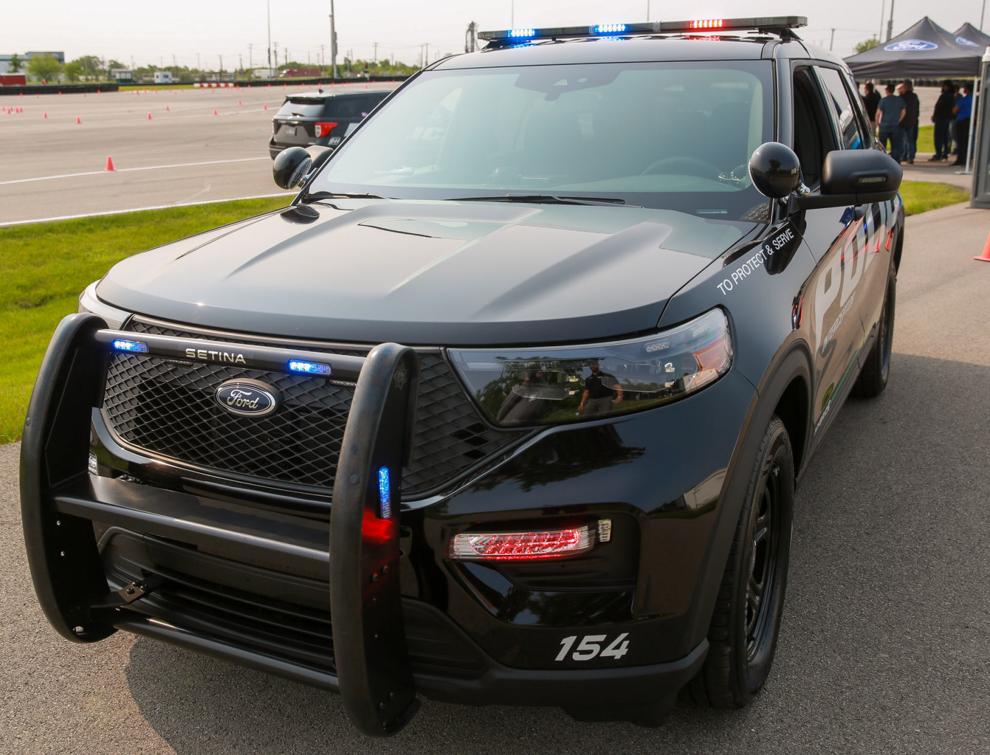 Pregnancy accommodations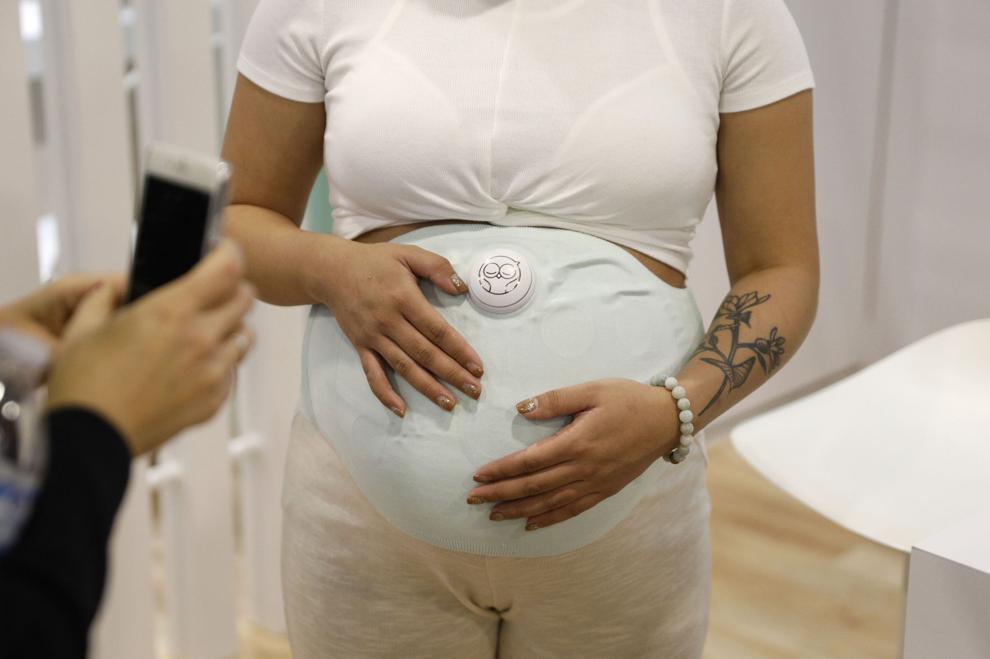 Public notice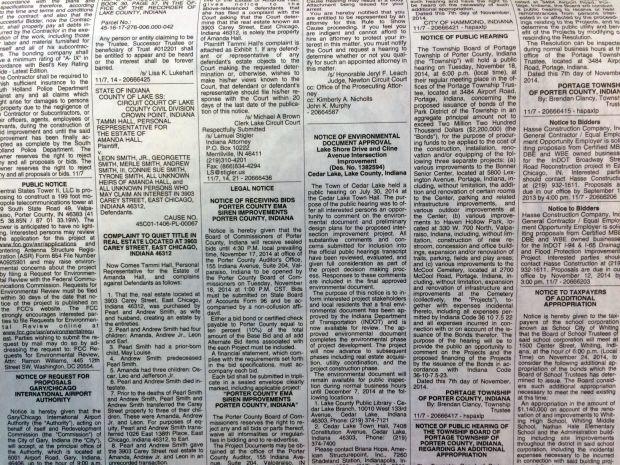 Religious services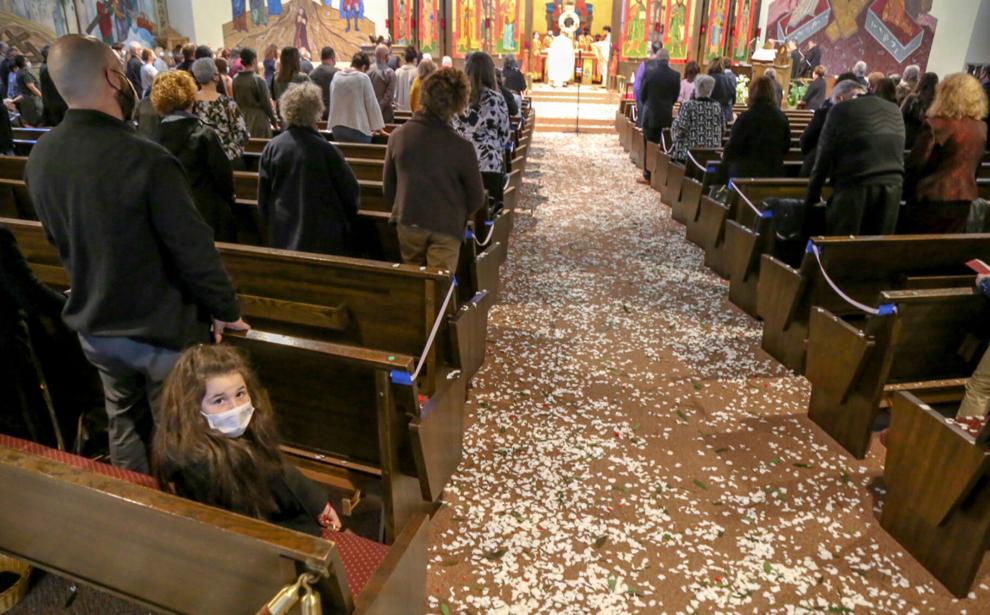 School buildings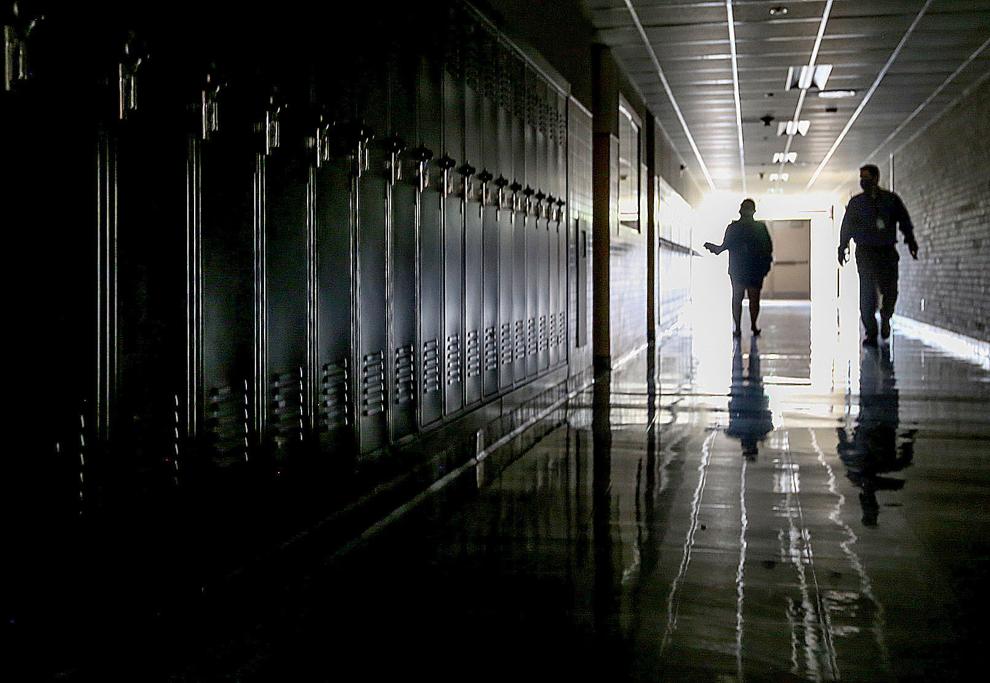 School funding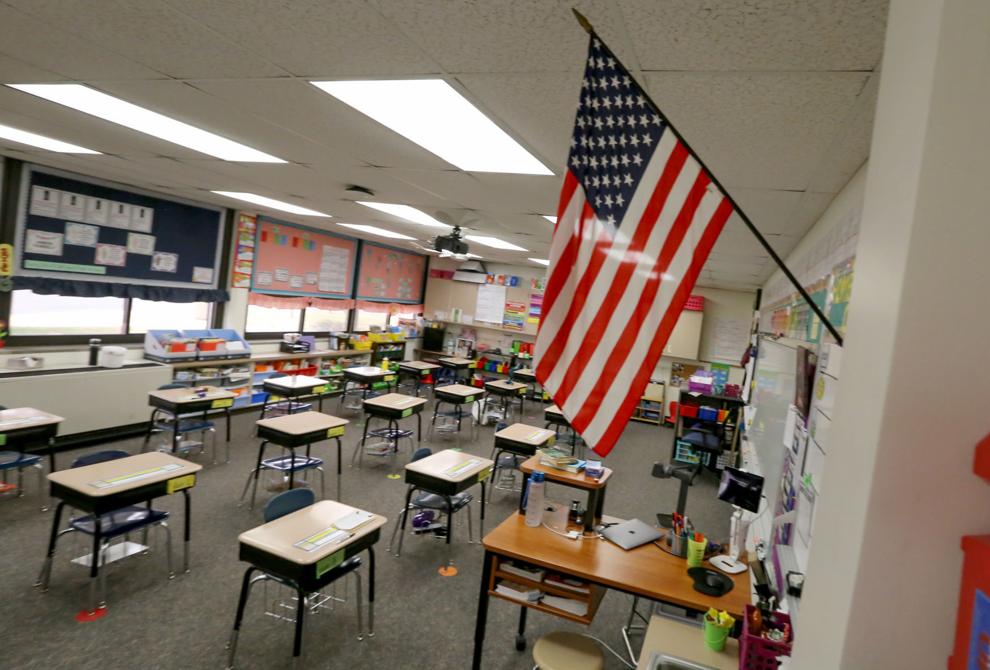 School internet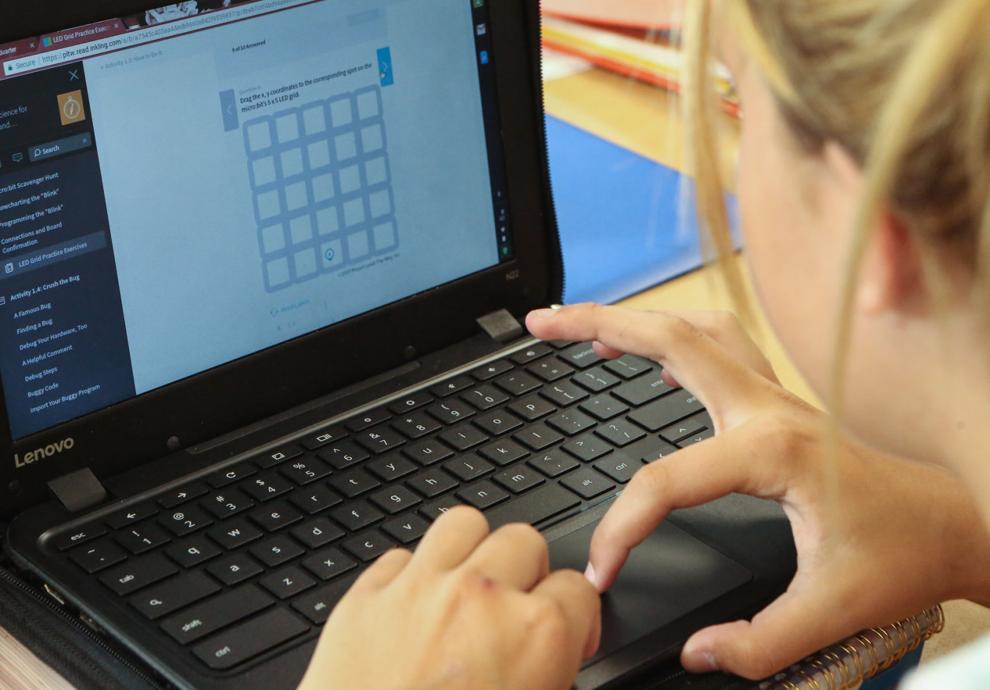 Small claims court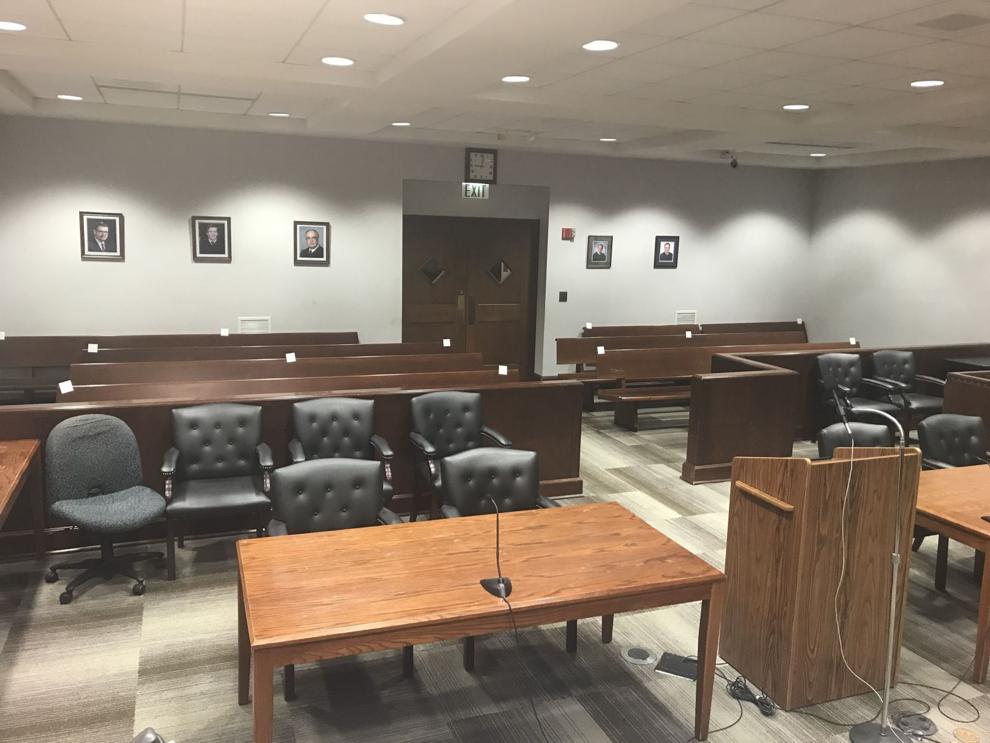 State aircraft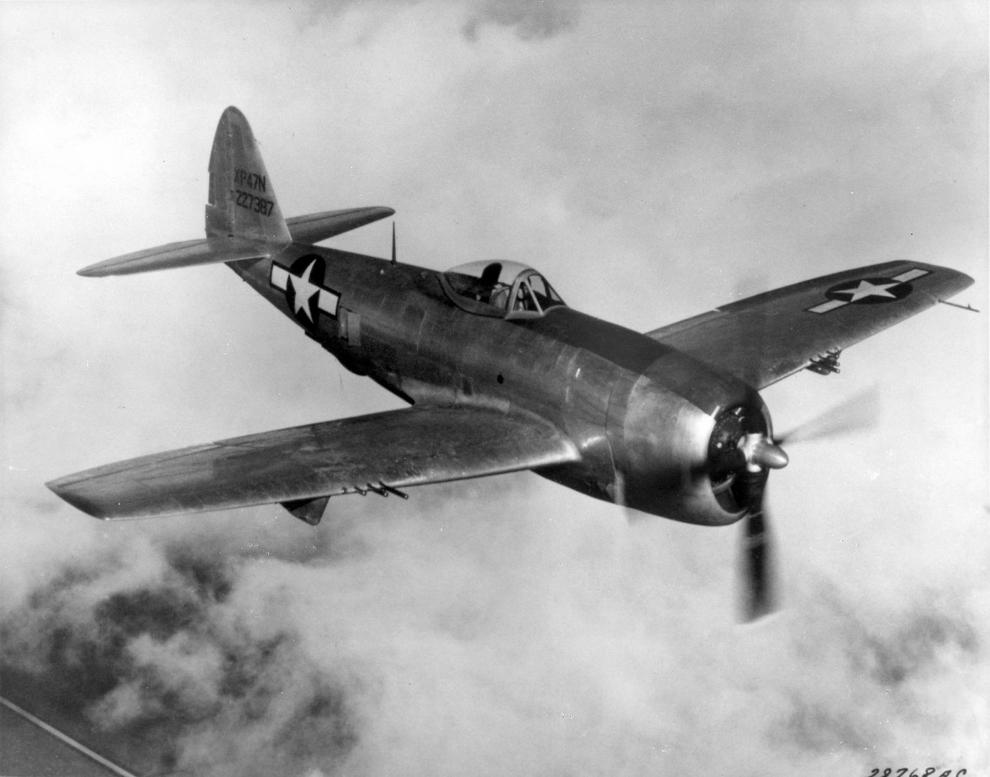 State snack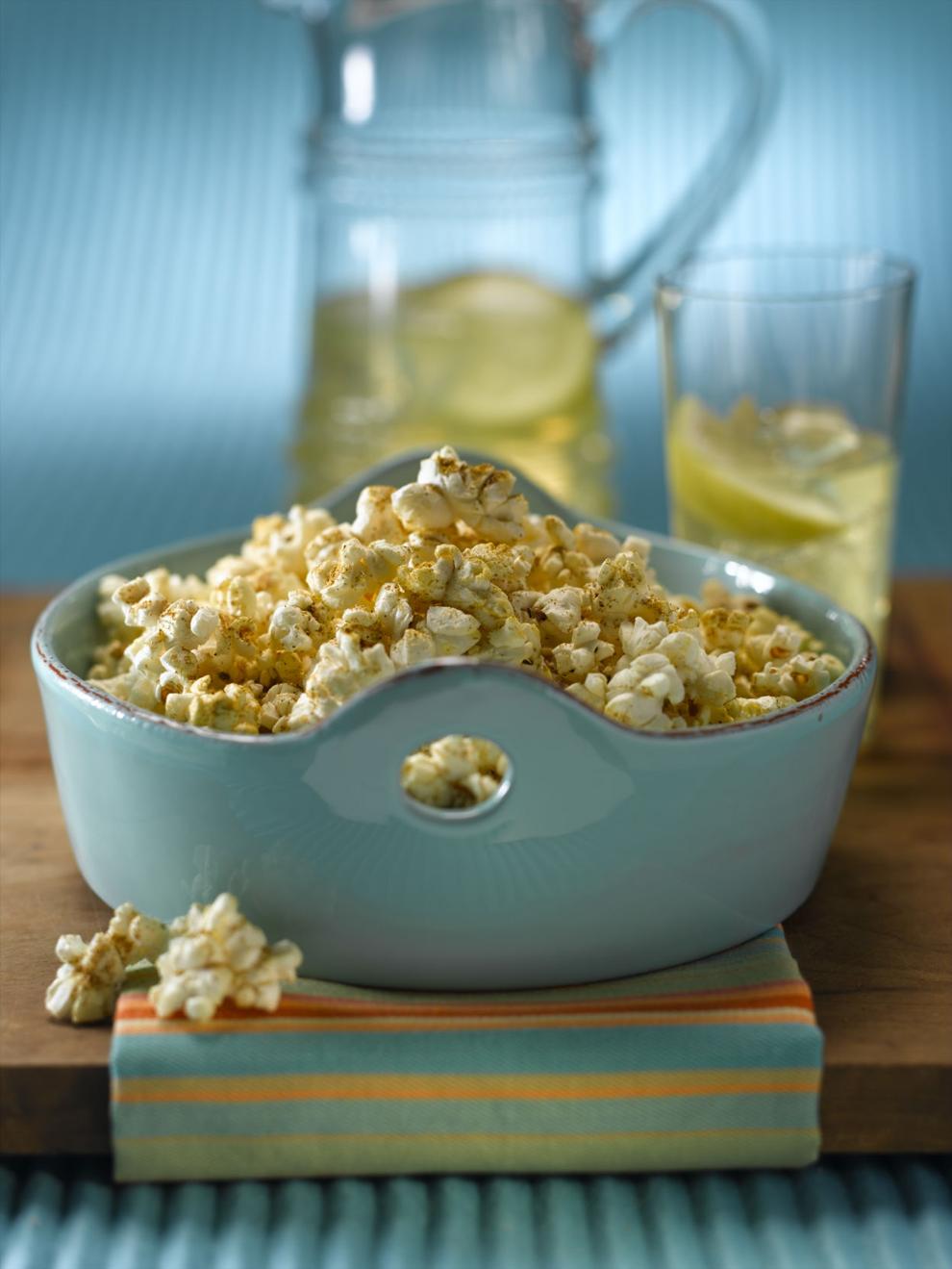 Suffragists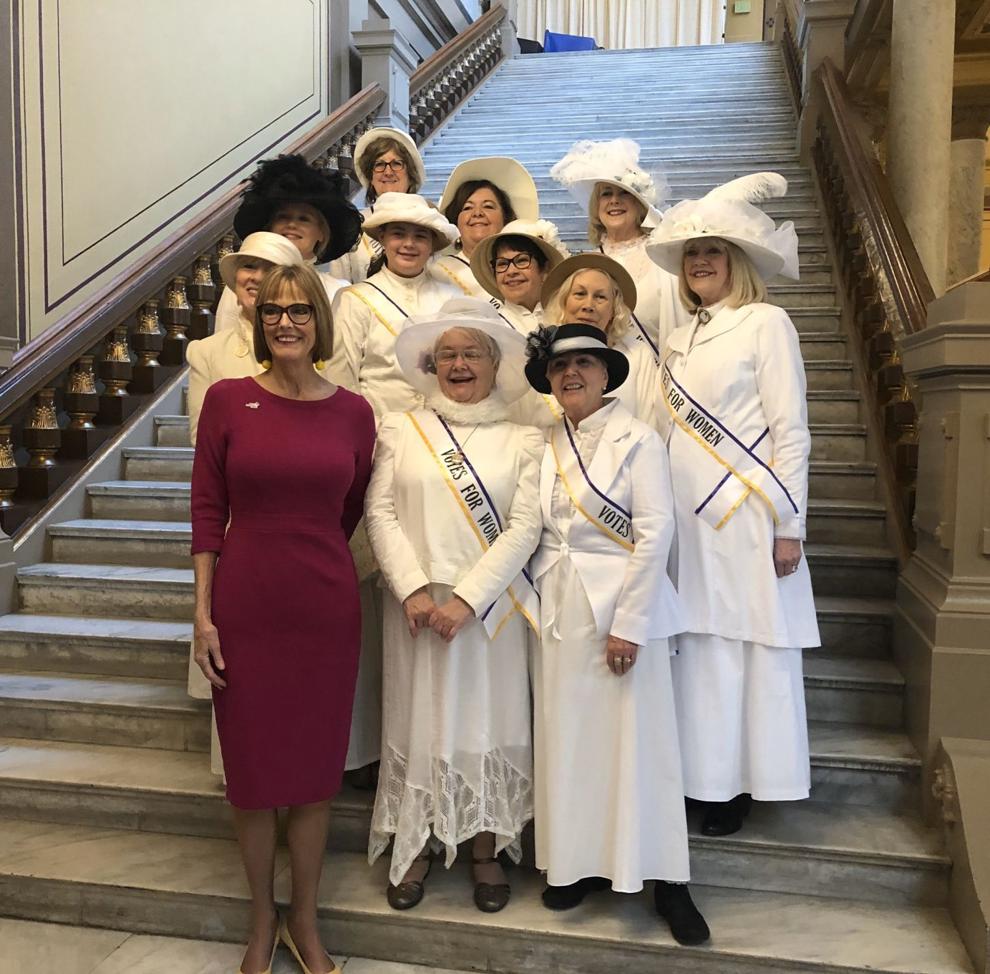 Tax sales
Teachers unions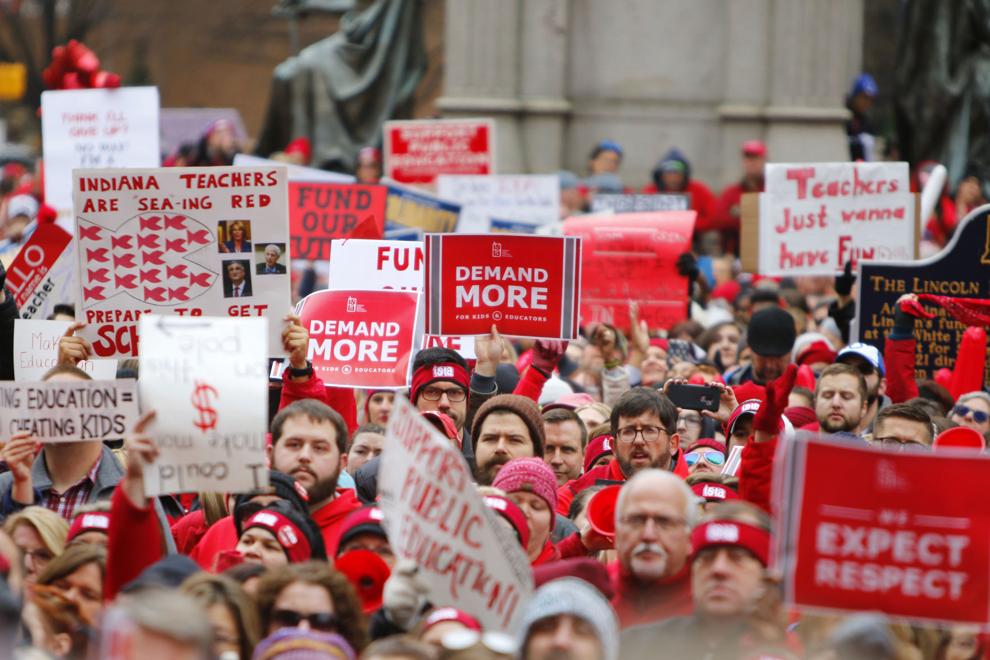 Telehealth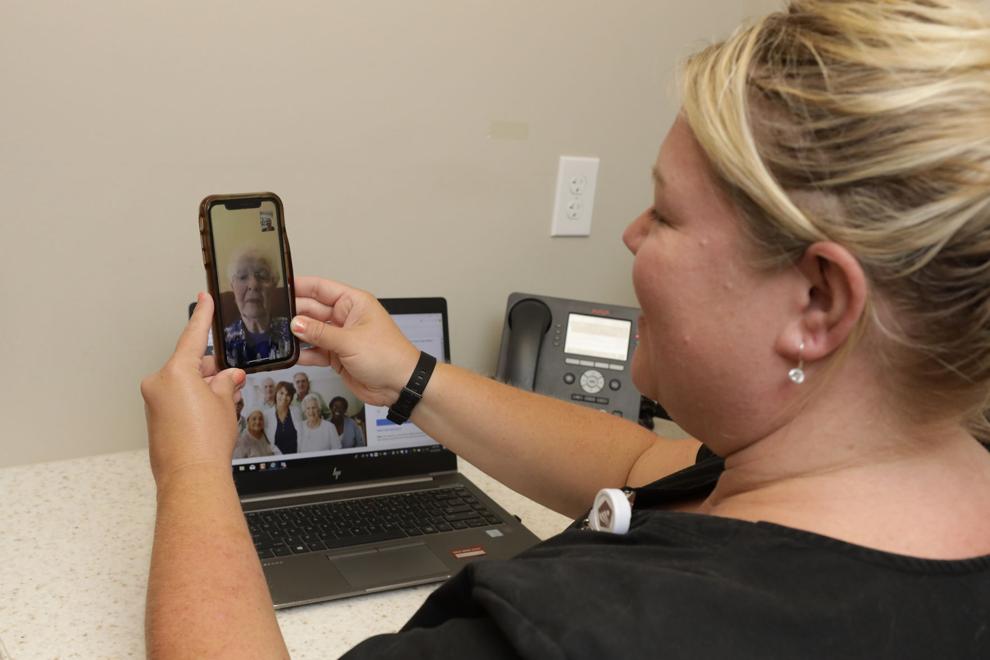 Tribal orders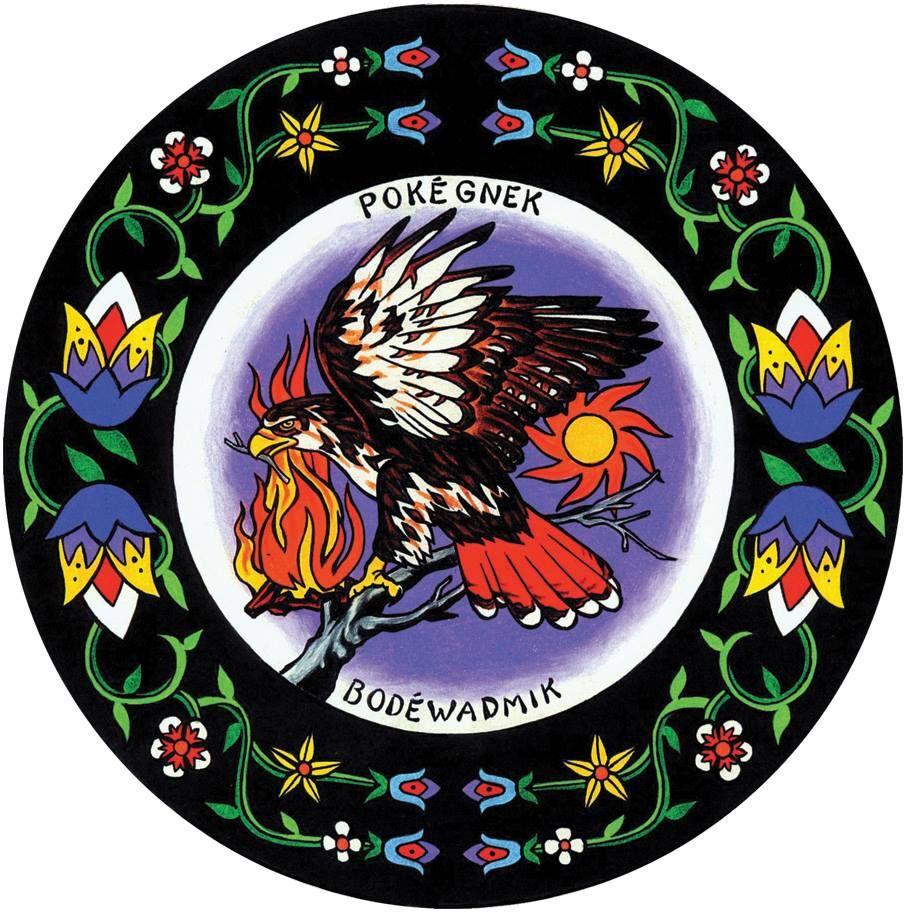 Urban agriculture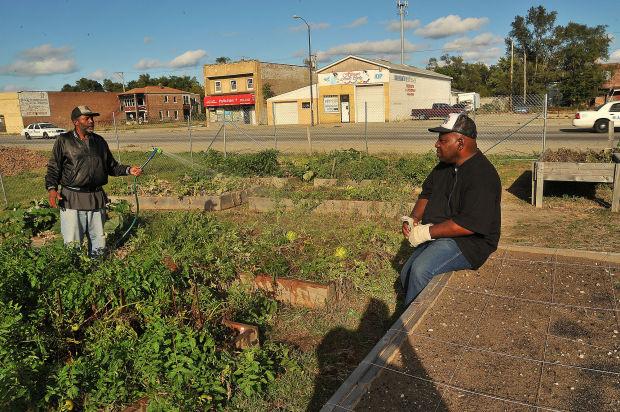 Vehicle titles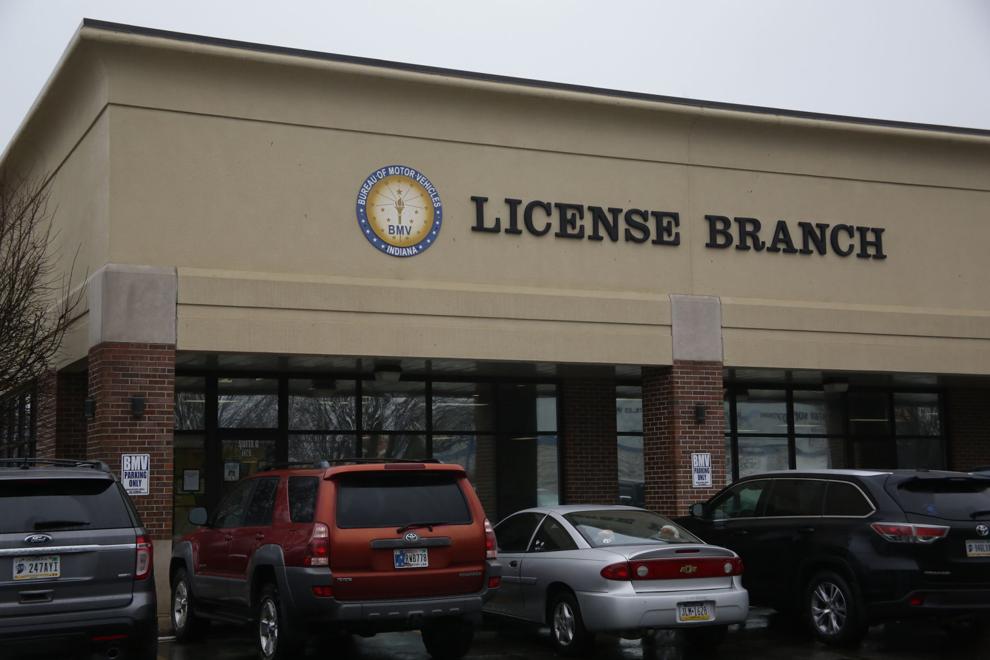 Veteran tuition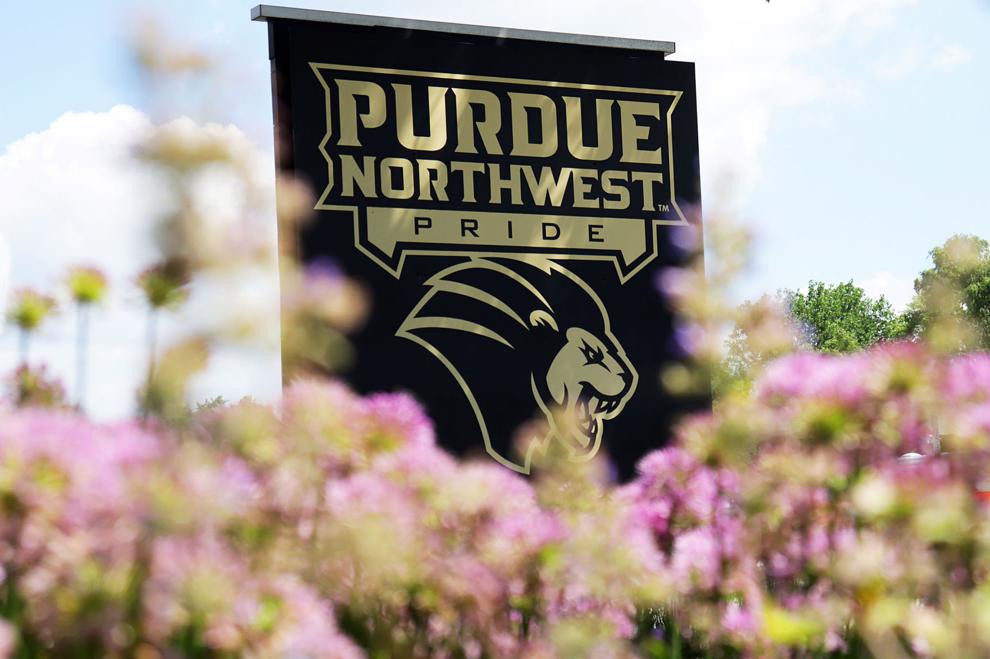 Visitation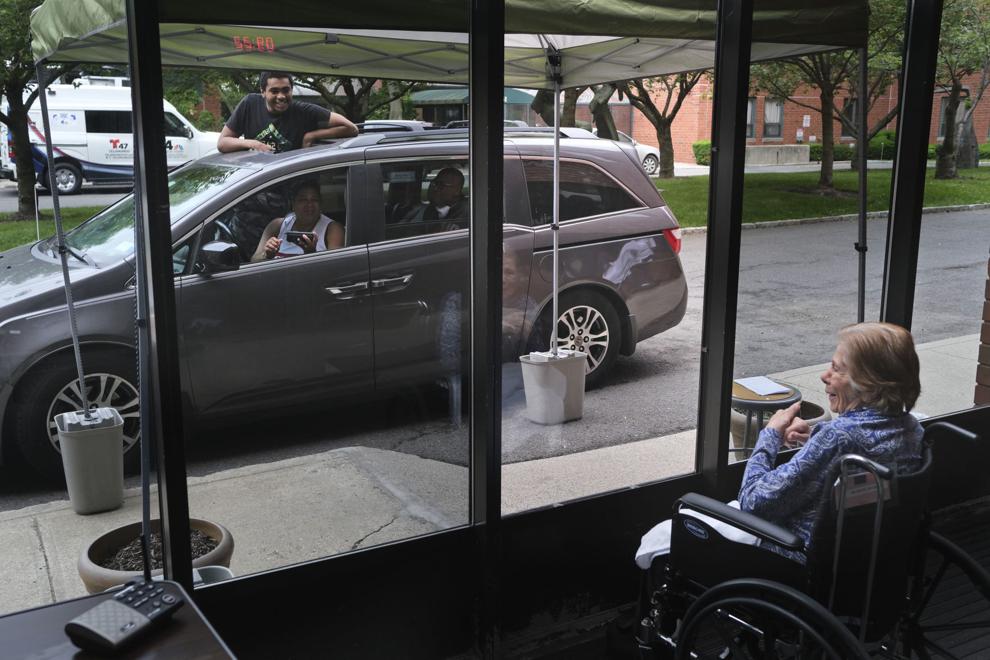 Wetlands