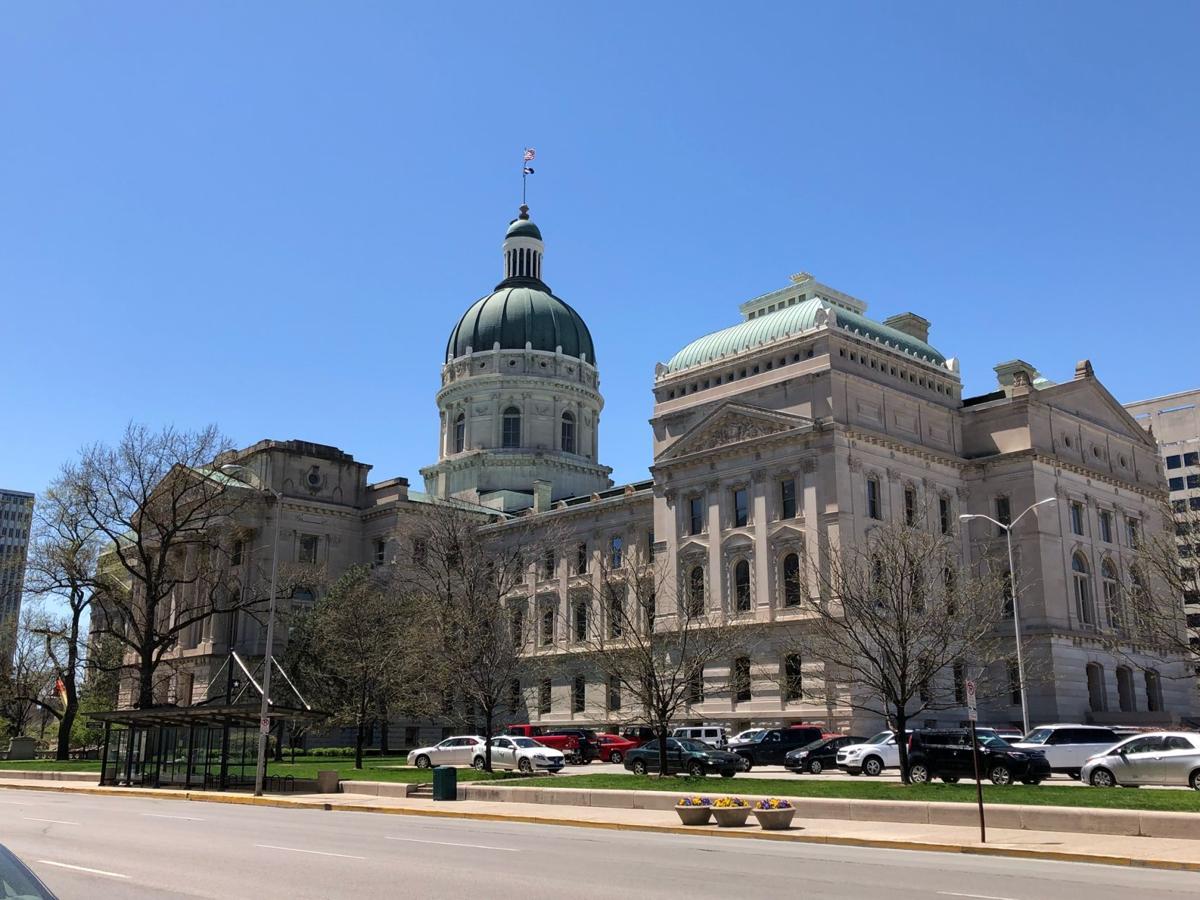 A second lawsuit challenging a new Indiana statute permitting "emergency sessions" of the Republican-controlled General Assembly is moving forward after a Marion County judge rejected an attempt by Attorney General Todd Rokita to delay it.
Marion Superior Judge Timothy Oakes denied without comment Rokita's claim the lawsuit filed against the Legislature by John Whitaker, a one-time special counsel to Republican former Gov. Robert Orr, cannot proceed while the General Assembly remains in session.
State lawmakers this year shifted their usual adjournment deadline to Nov. 15 from April 29 so they can return to the Statehouse in the fall to complete the once-a-decade redrawing of legislative district boundaries that couldn't be done earlier this year due to the delayed release of updated population data by the U.S. Census Bureau because of COVID-19.
Rokita said that change means the legislative leaders sued by Whitaker are not subject to civil process — even though the General Assembly isn't actually meeting on a regular basis — and the case should be continued until sometime after the Legislature adjourns for the year.
Whitaker argued legislative leaders sued in their official capacity instead of as individuals, as in this case, remain subject to legal action — particularly for challenges to an allegedly unconstitutional law — otherwise the Legislature could get away with enacting all manner of unconstitutional laws simply by refusing to adjourn for the year.
Oakes' decision allowing Whitaker's lawsuit to proceed mirrors a similar ruling last week by Marion County Superior Court Judge P.J. Dietrick permitting a challenge to the emergency session law filed by Republican Gov. Eric Holcomb to likewise advance toward judgment.
Rokita, a Republican originally from Munster, is appealing that ruling.
Holcomb and Whitaker claim House Enrolled Act 1123, allowing the General Assembly to convene a 40-day "emergency session" without the governor's consent during a statewide emergency, runs afoul of a provision in the Indiana Constitution giving the governor exclusive authority to call lawmakers back to the Statehouse once the House and Senate have adjourned for the year.
There currently is no timeline for a final decision in either case.
Get to know these new Indiana laws enacted in 2021
Abortion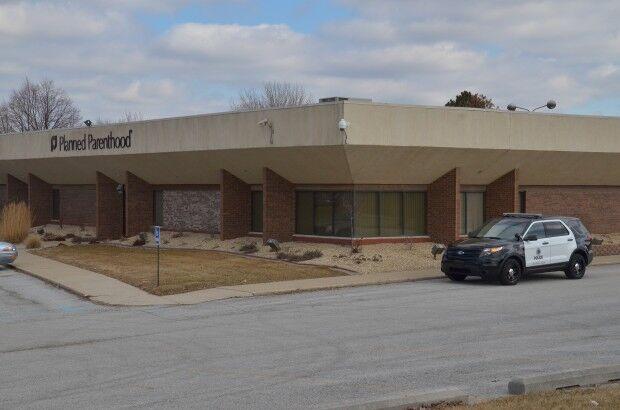 Absent officials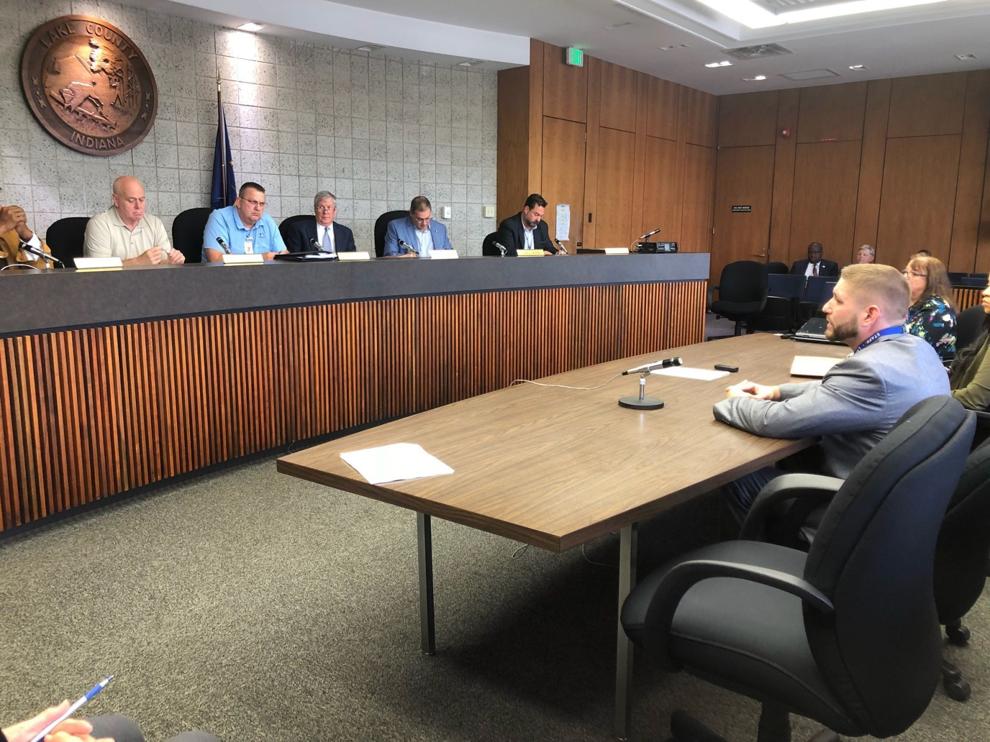 Absentee voting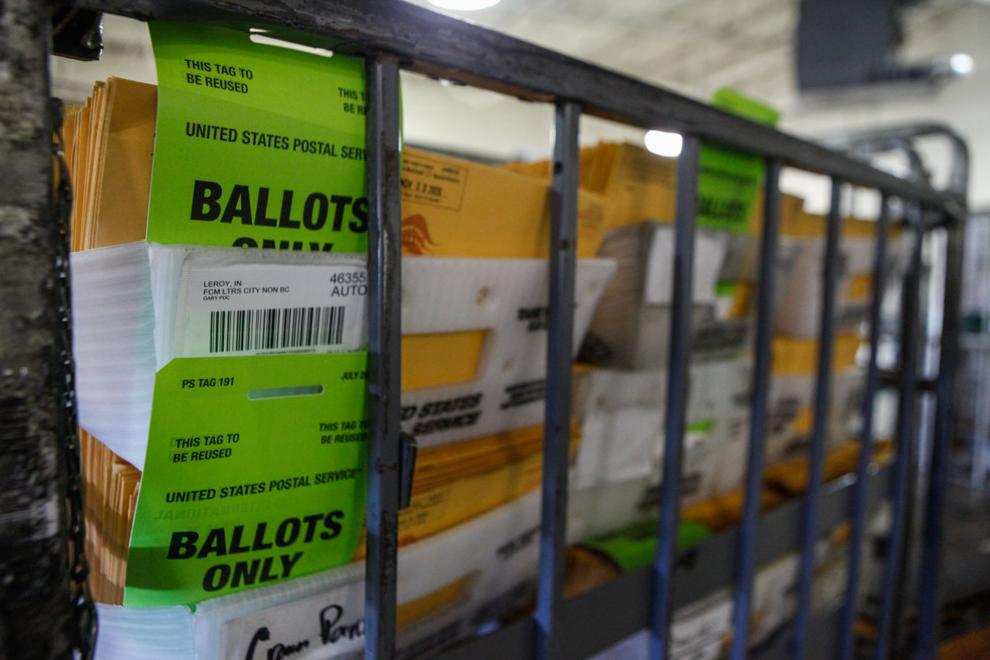 Alcohol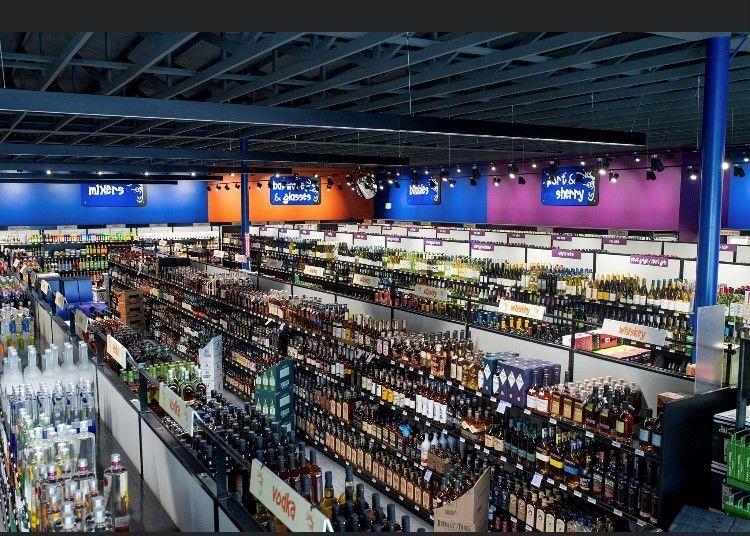 Baby boxes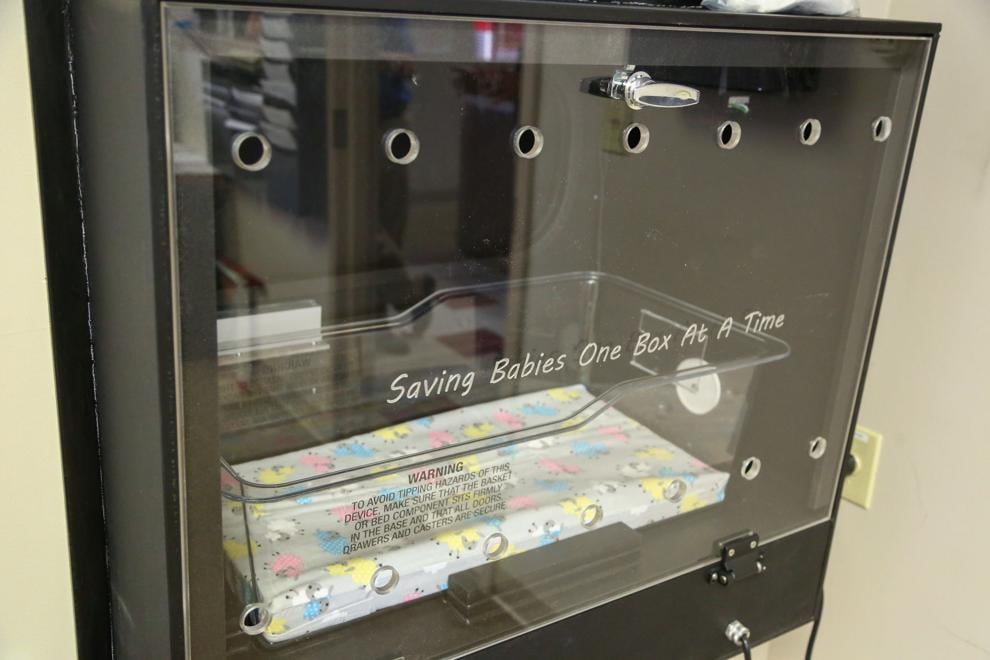 Broadband internet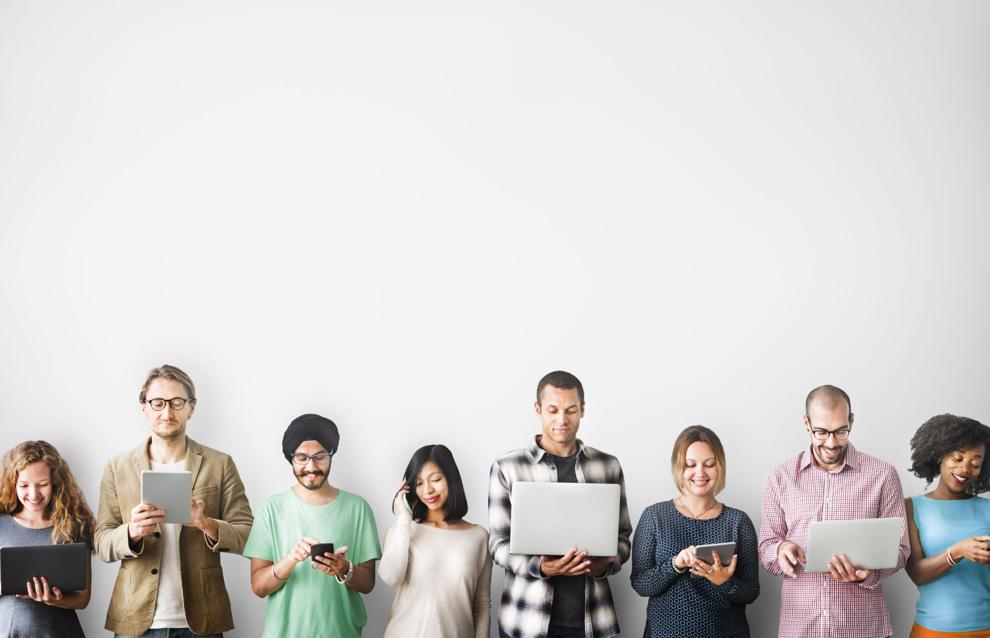 Business personal property tax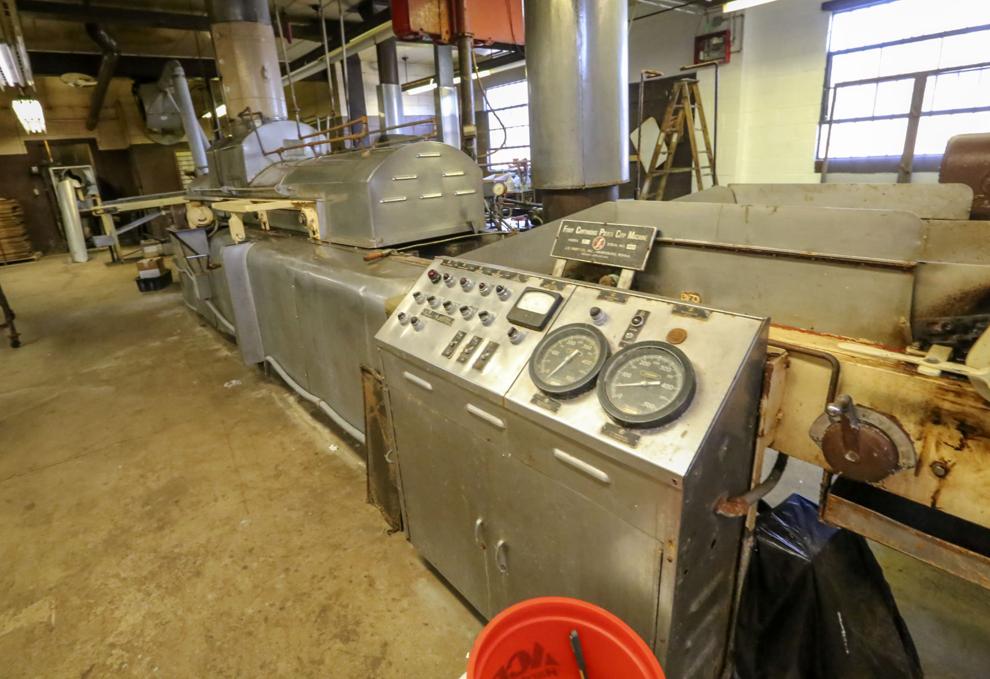 Cardiac arrest
COVID-19 legal immunity
Crisis hotline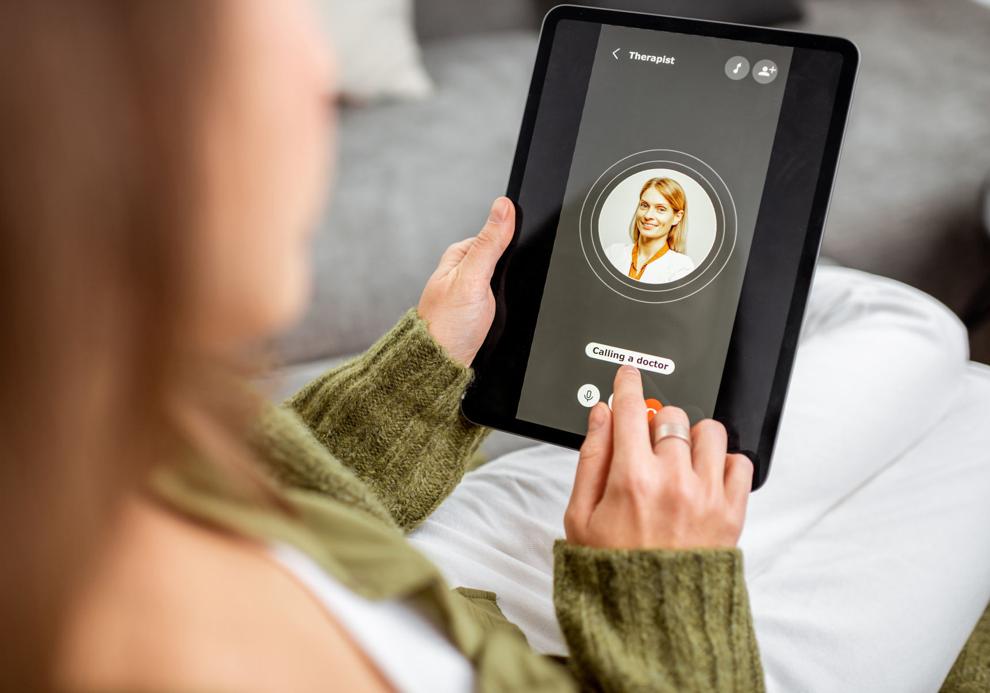 Electronic meetings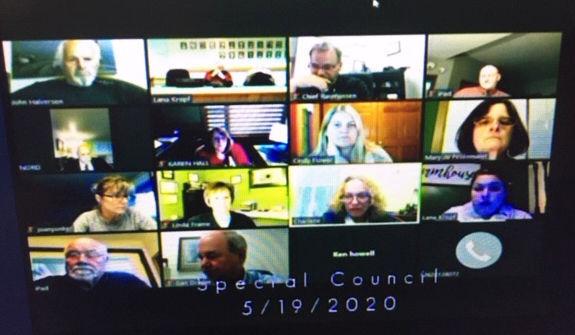 Emergency session
Employee microchipping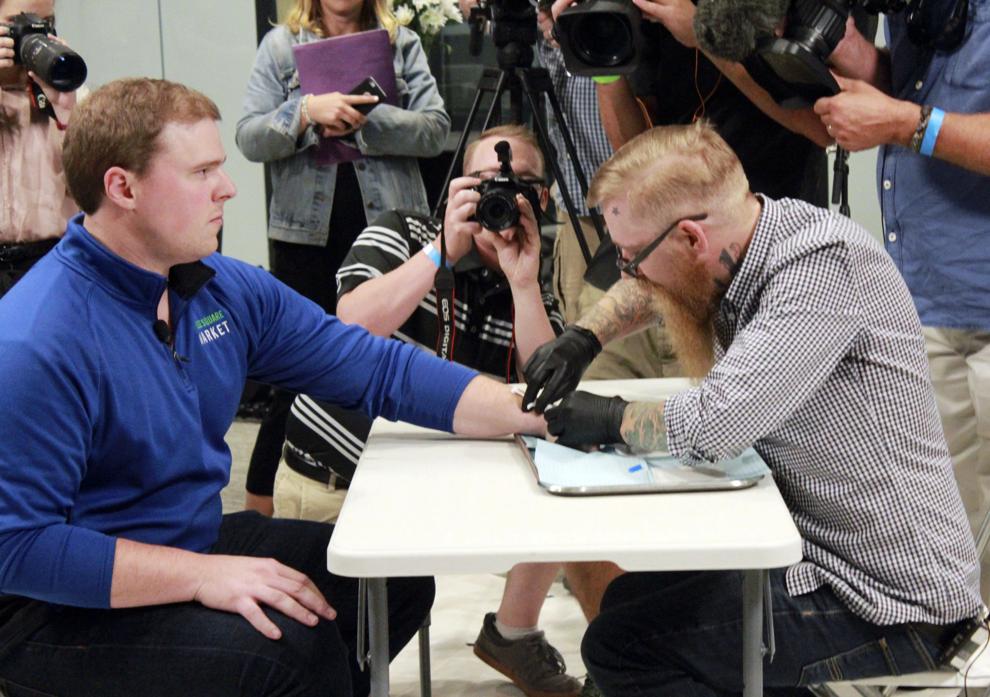 Eyelash extensions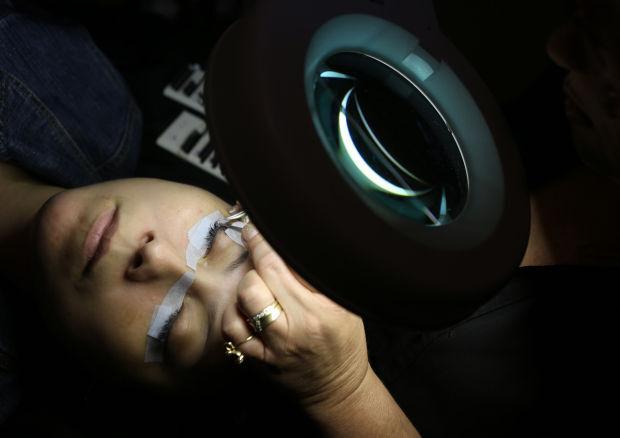 Female genital mutilation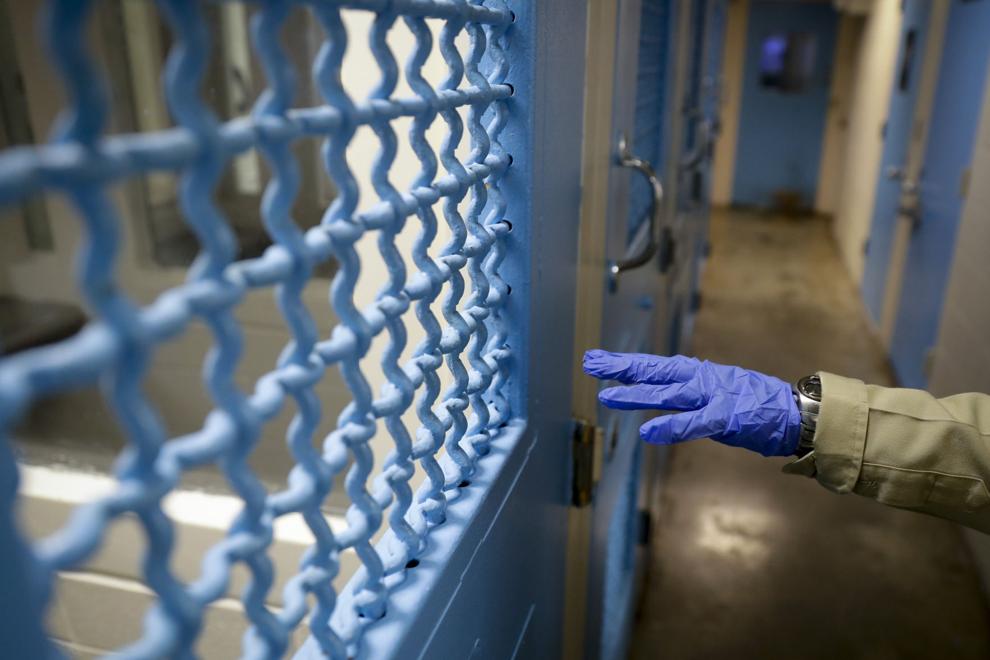 First responder residency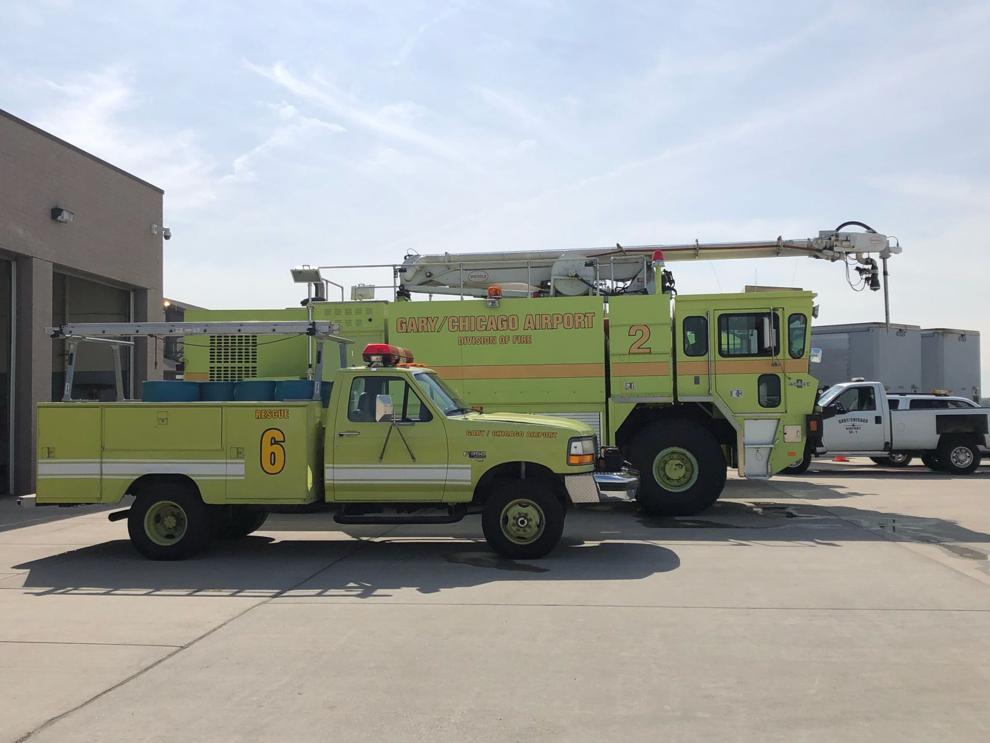 Gaming compact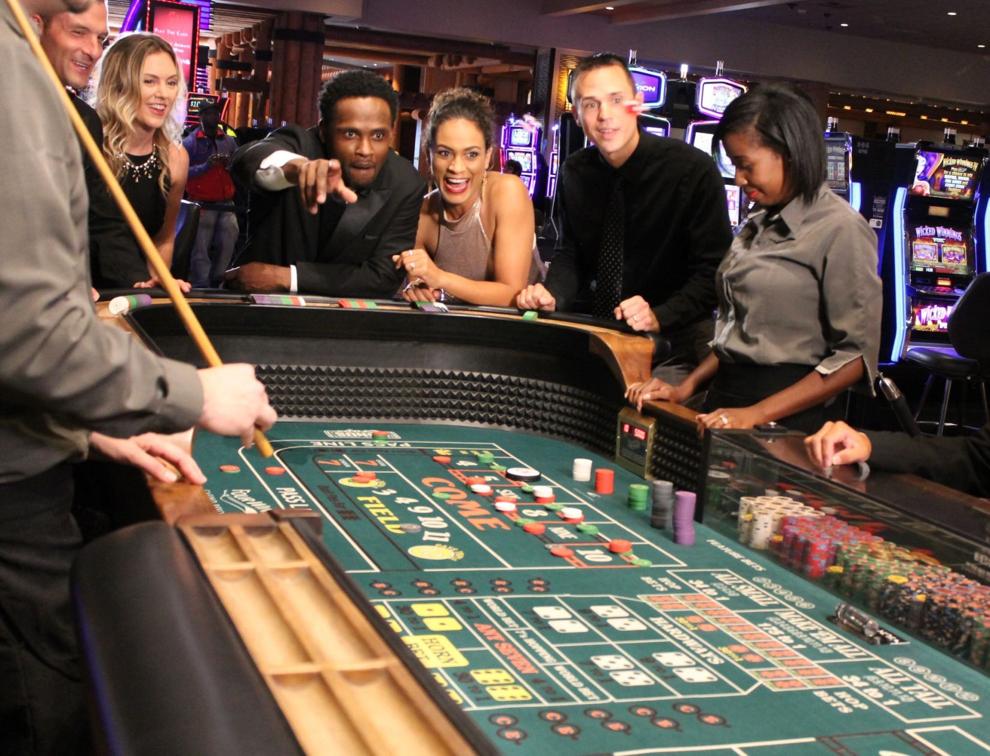 Health orders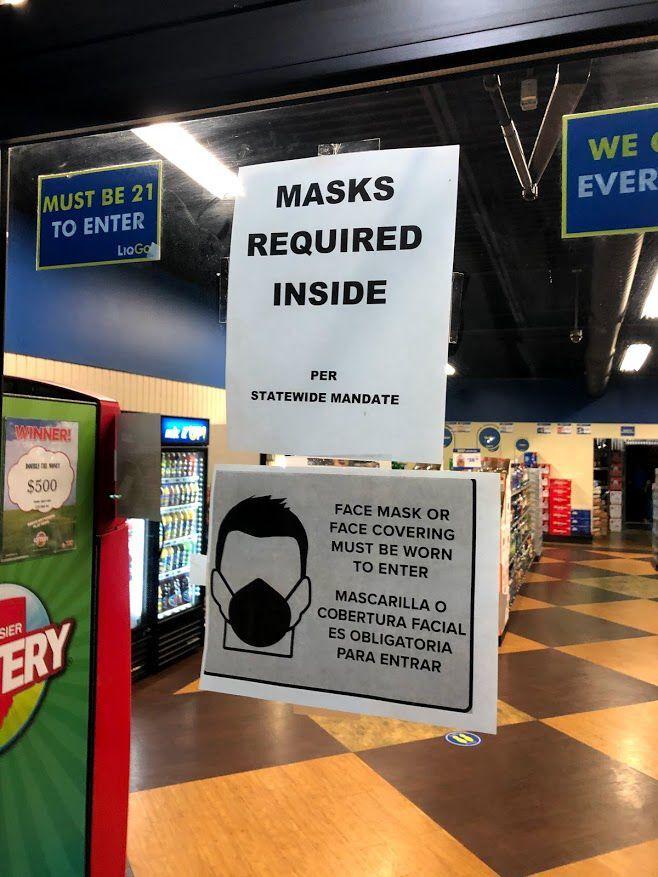 High tech crimes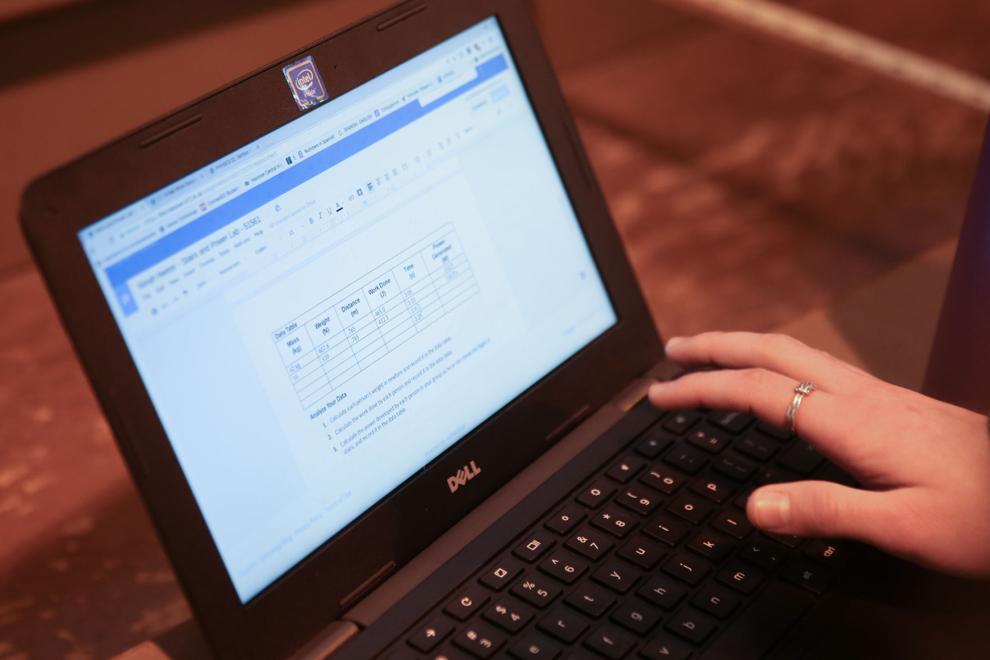 Immunization 'passport'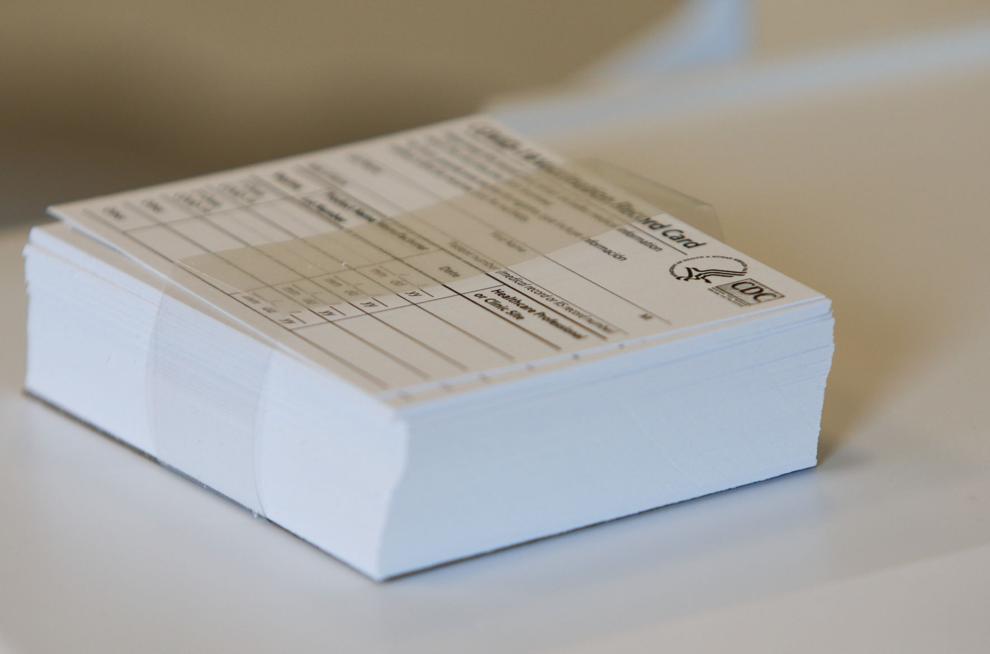 Juvenile justice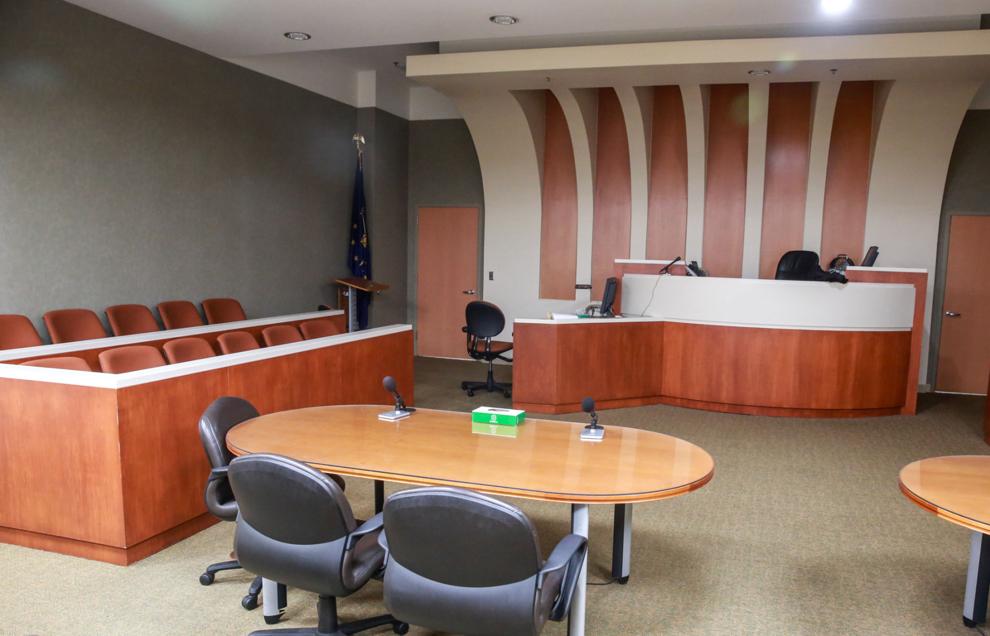 Lake County judicial selection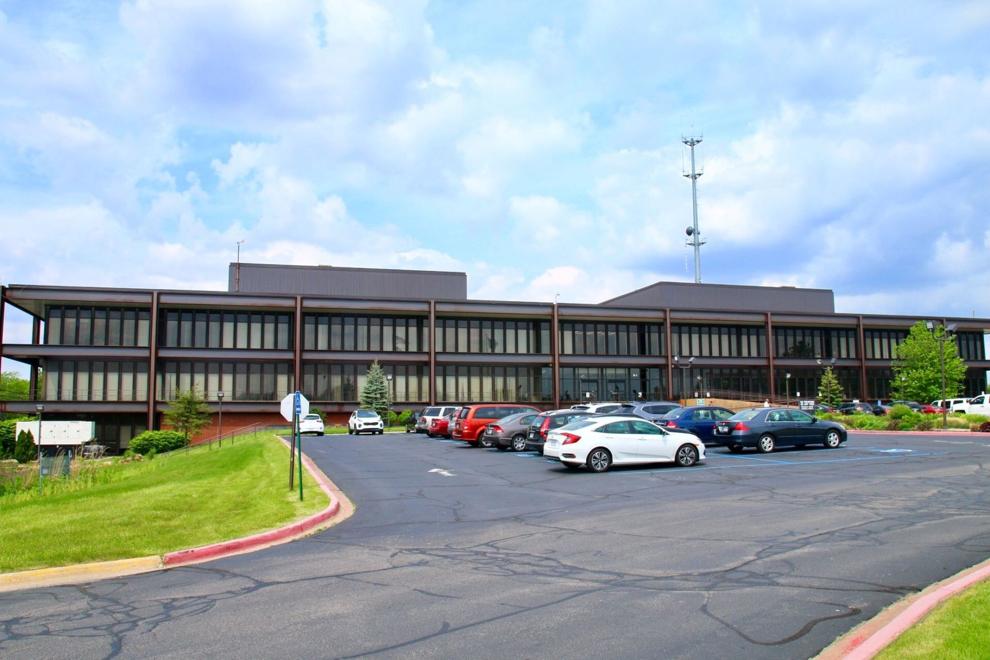 Legislative session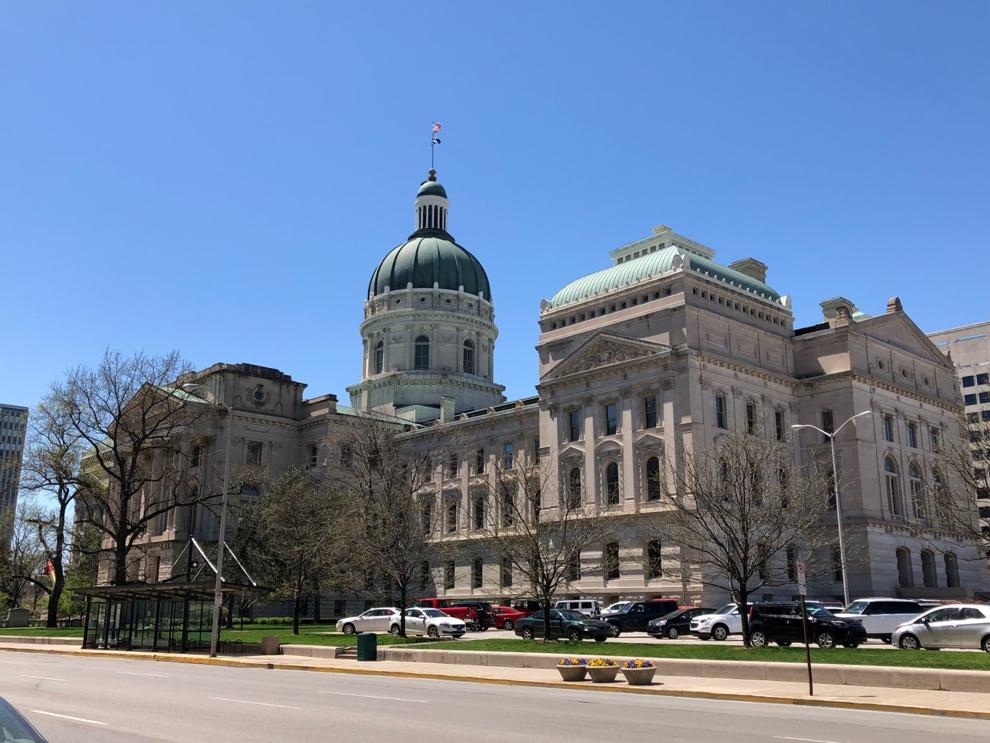 Monuments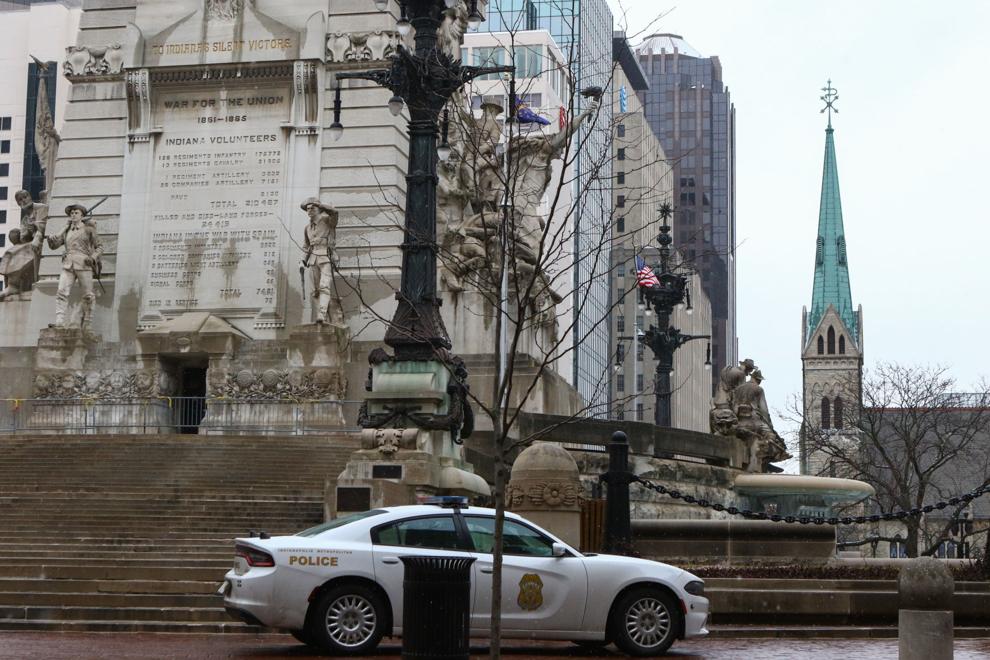 NWI building projects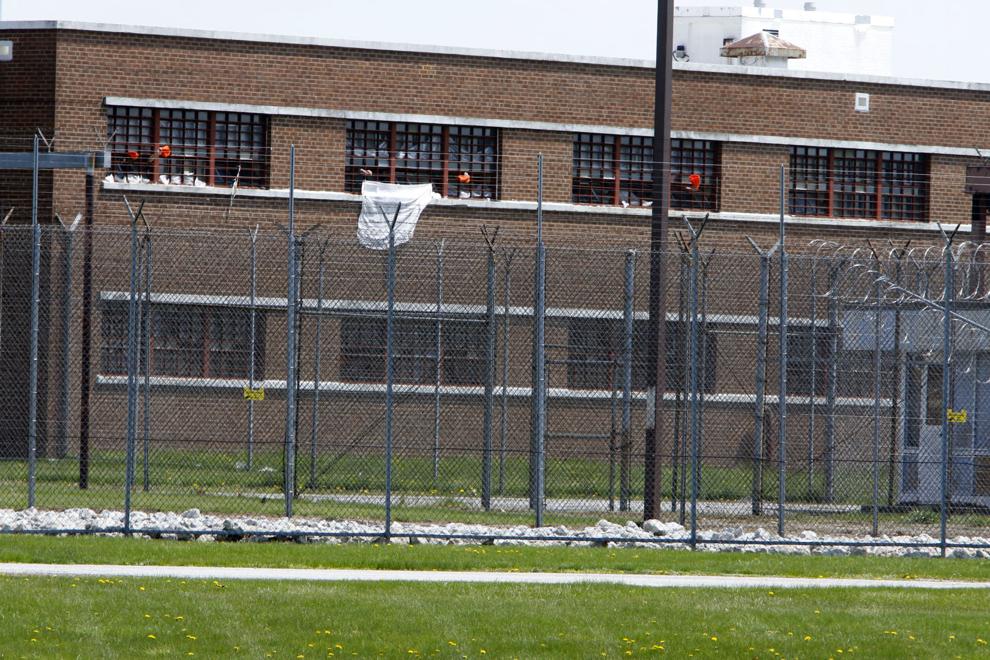 Out-of-state children's hospitals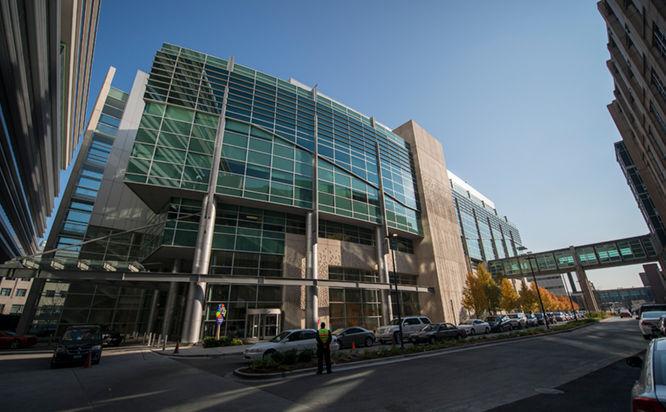 Police training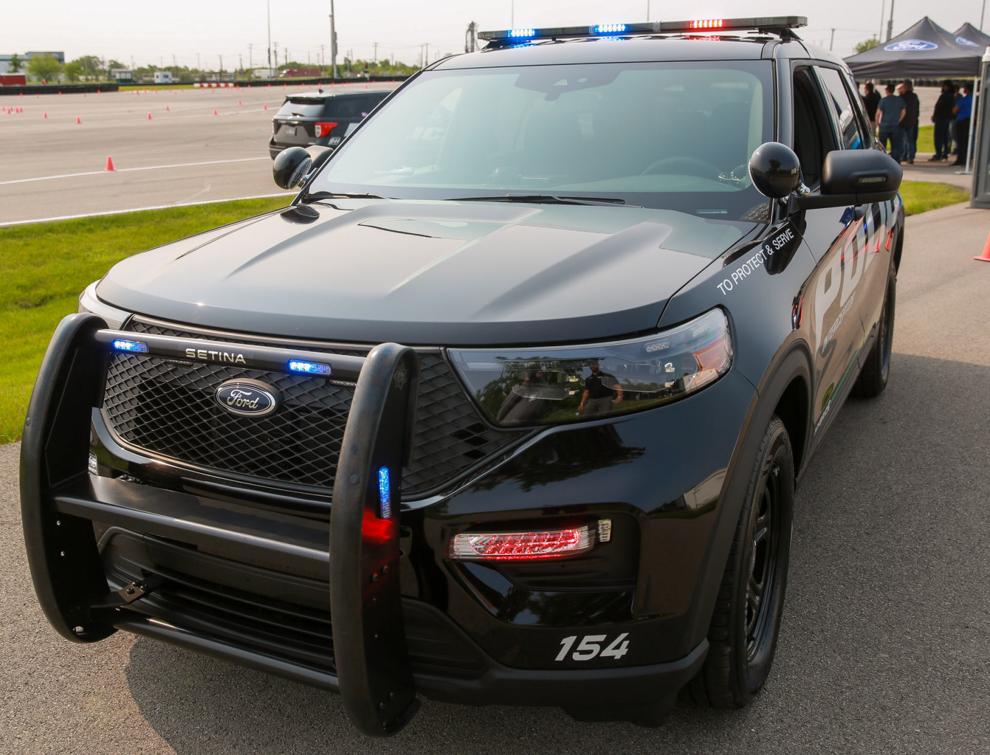 Pregnancy accommodations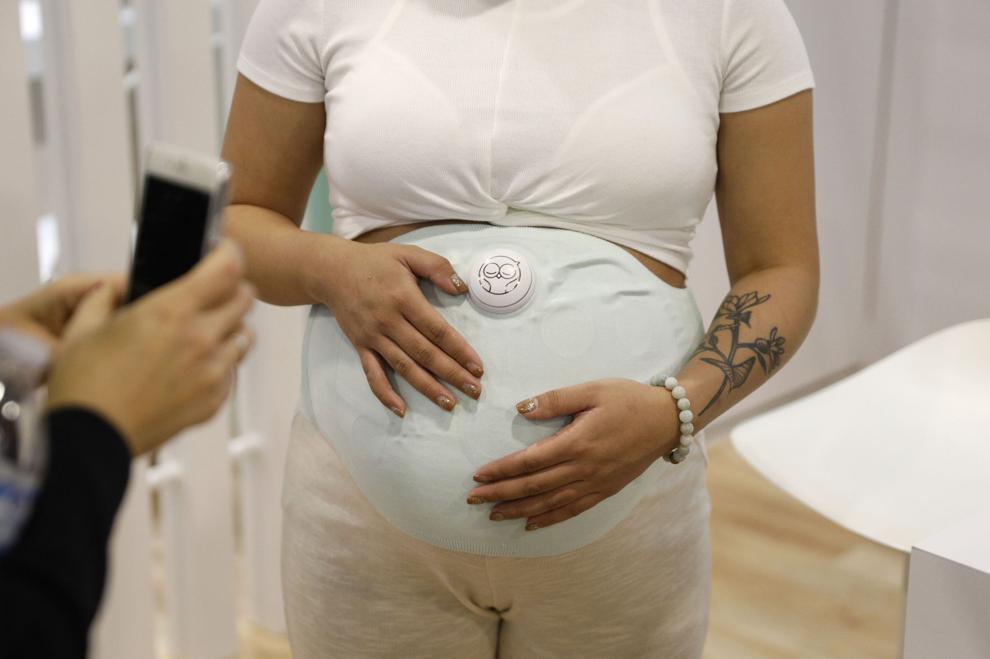 Public notice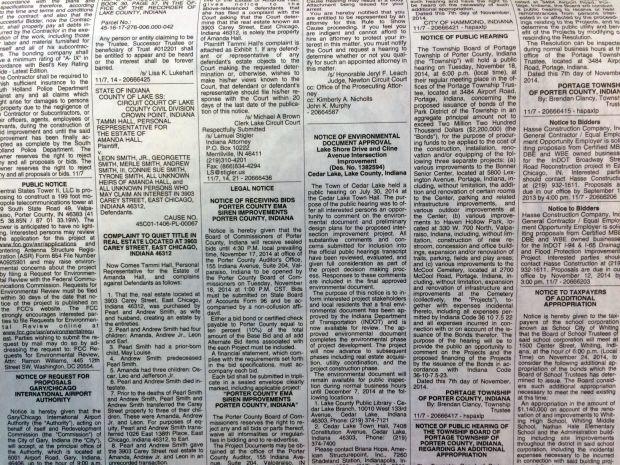 Religious services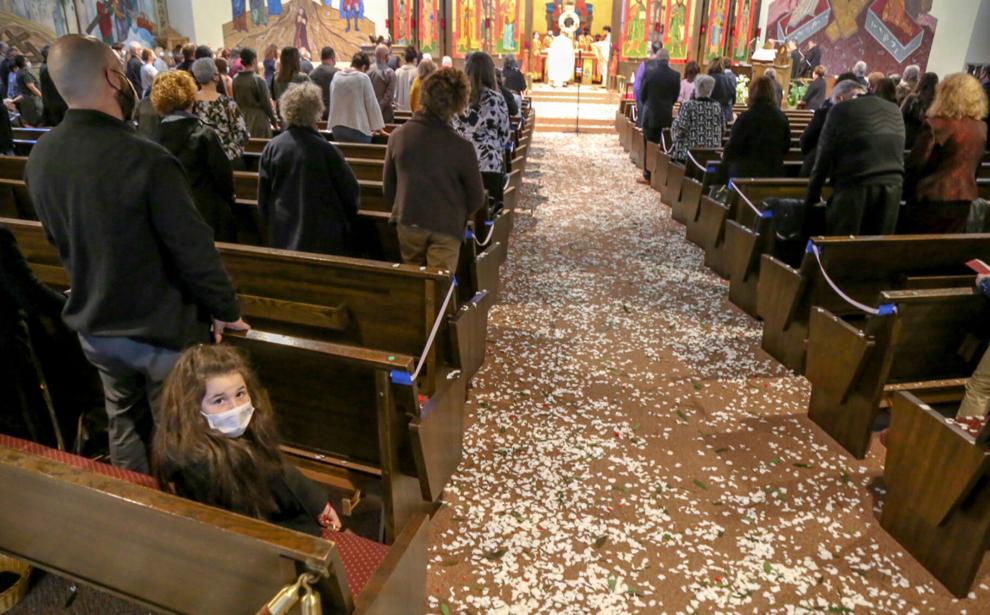 School buildings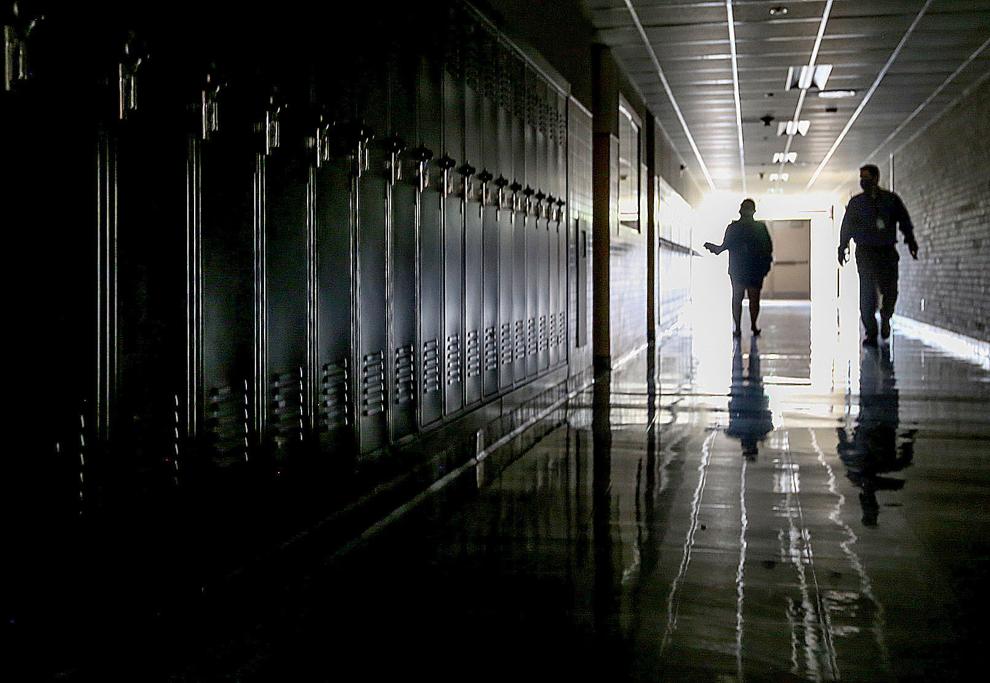 School funding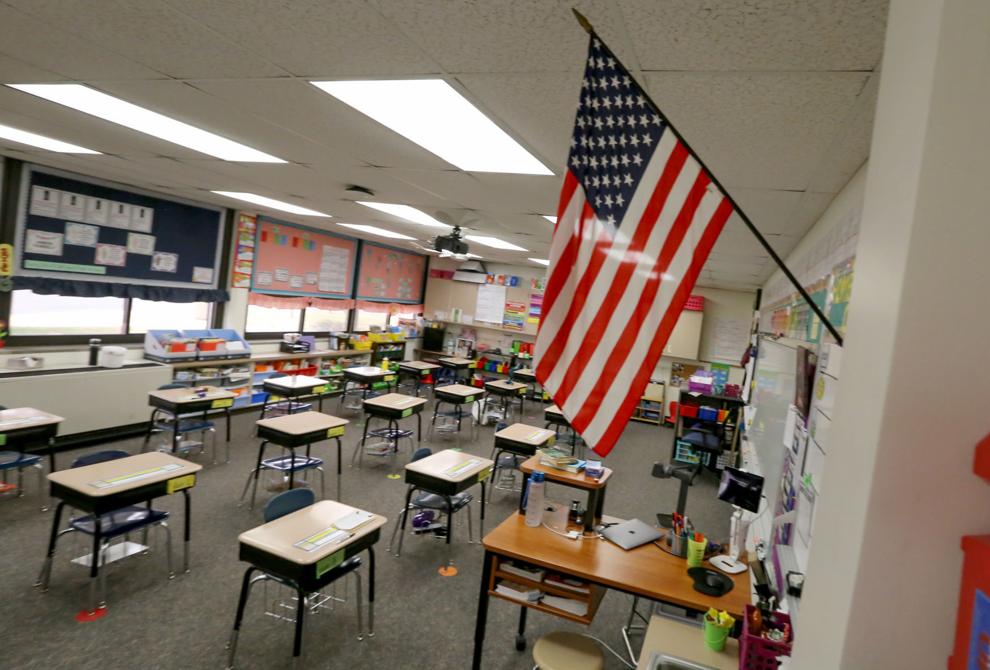 School internet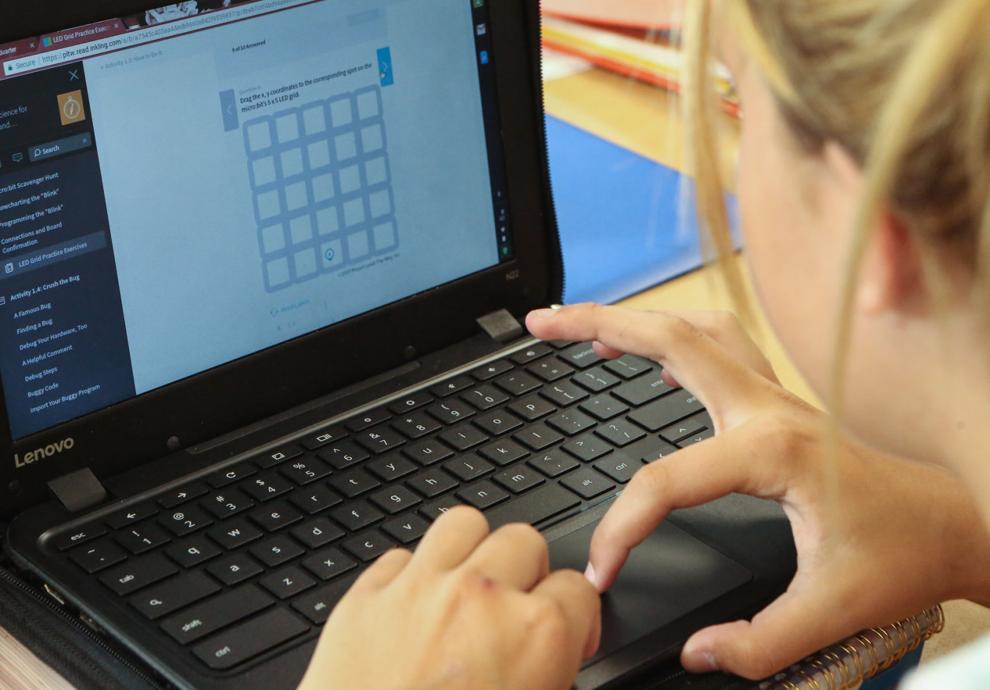 Small claims court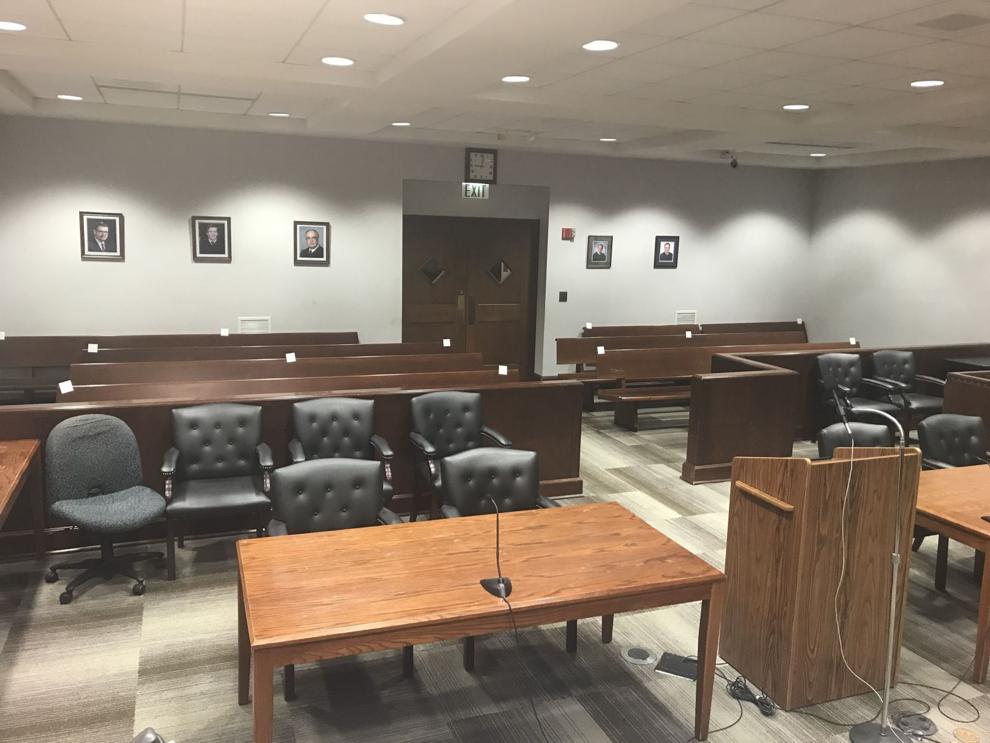 State aircraft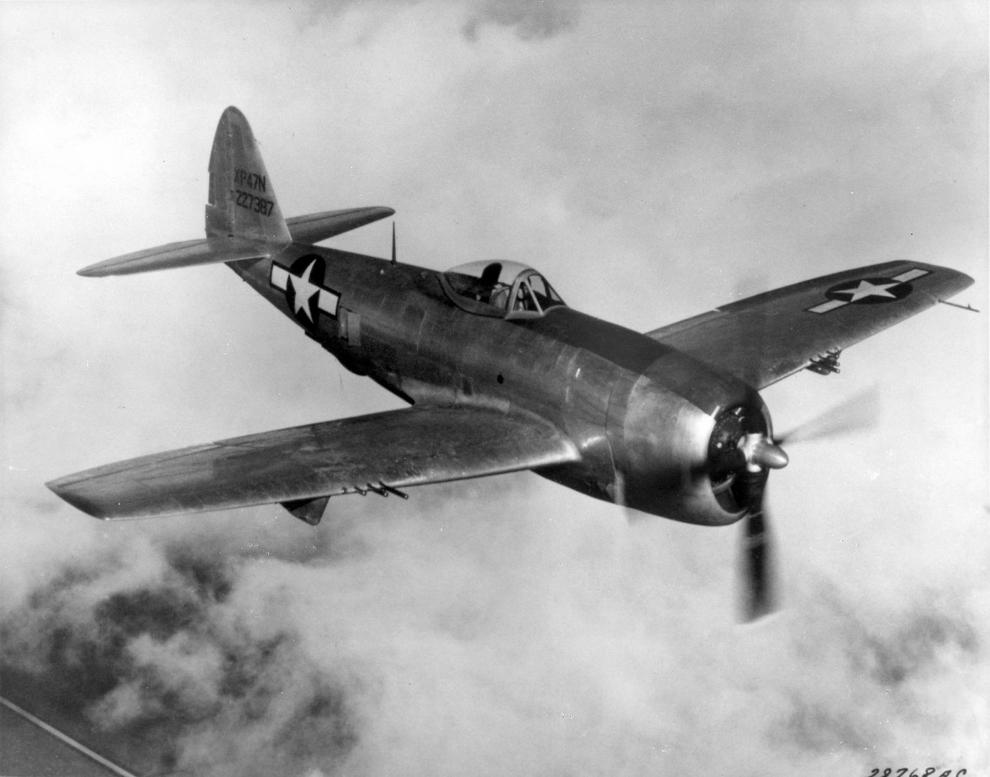 State snack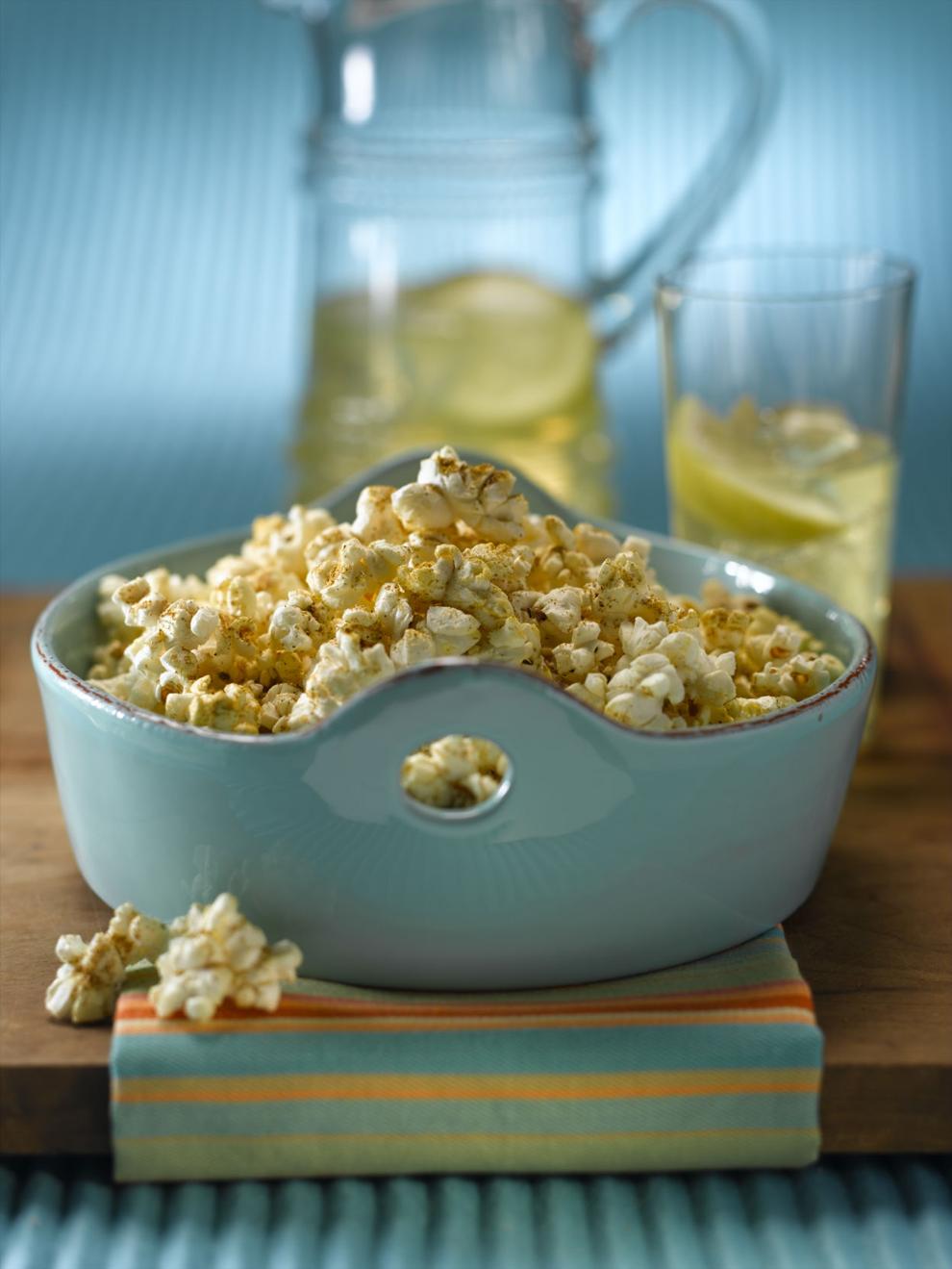 Suffragists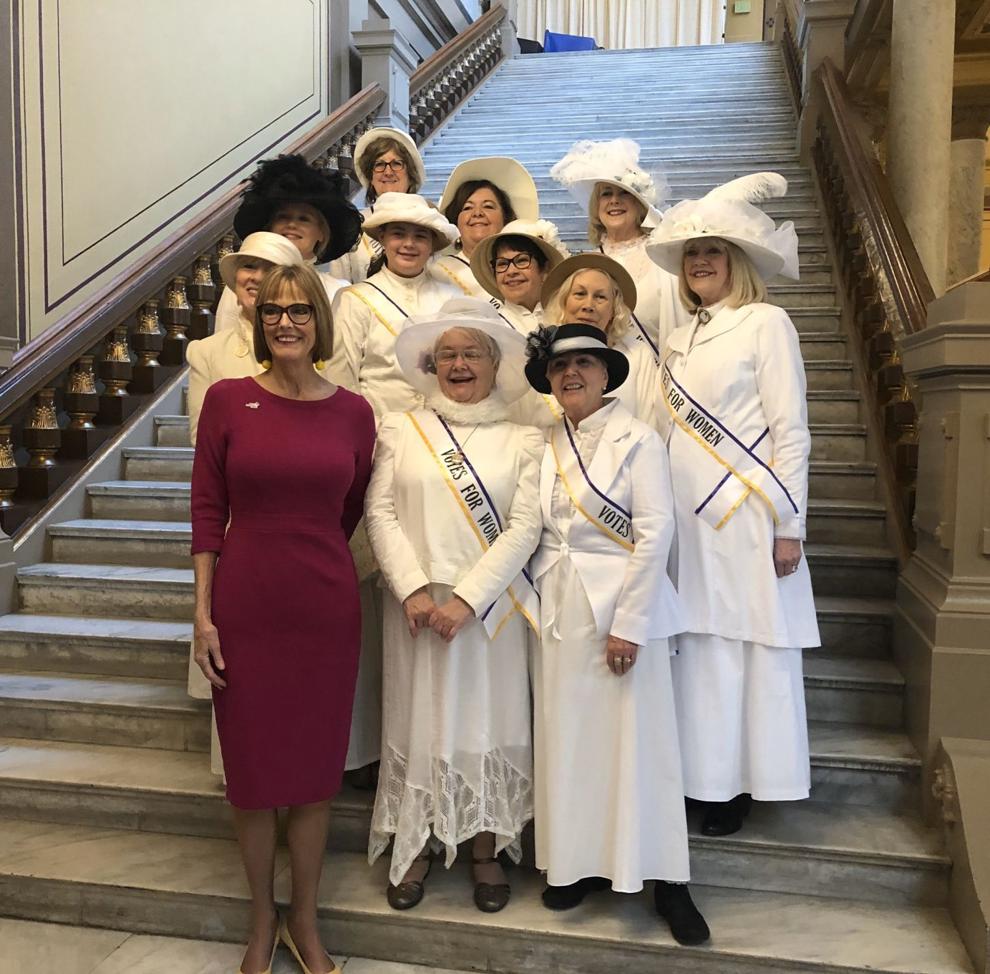 Tax sales
Teachers unions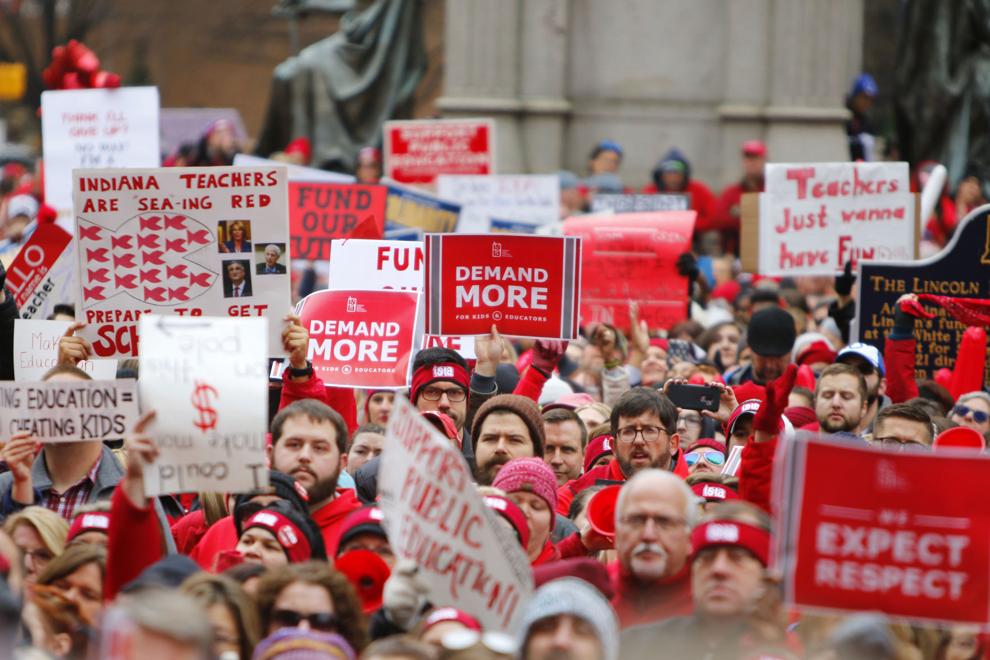 Telehealth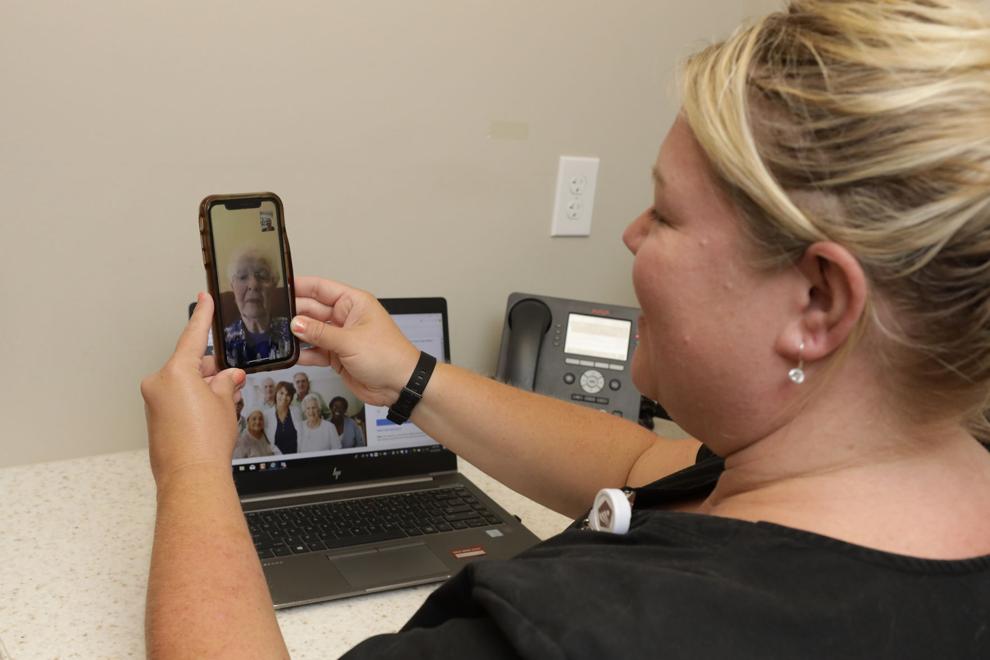 Tribal orders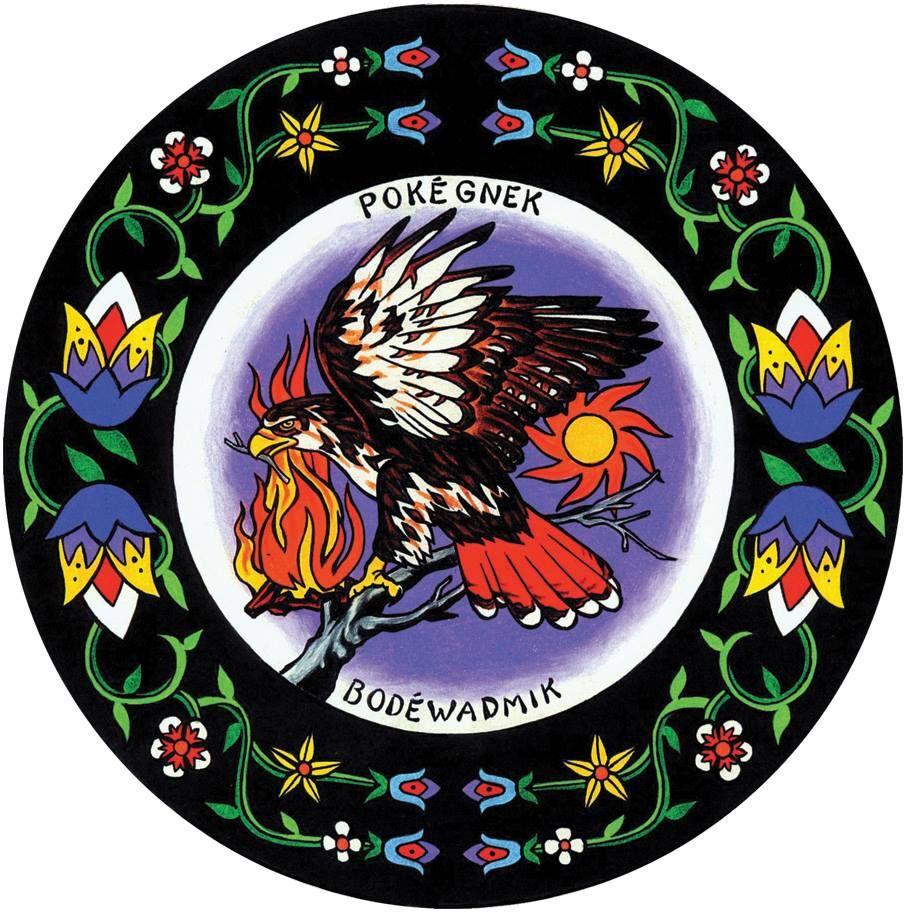 Urban agriculture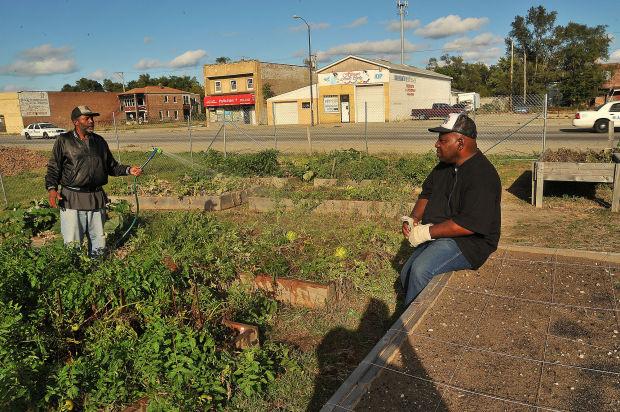 Vehicle titles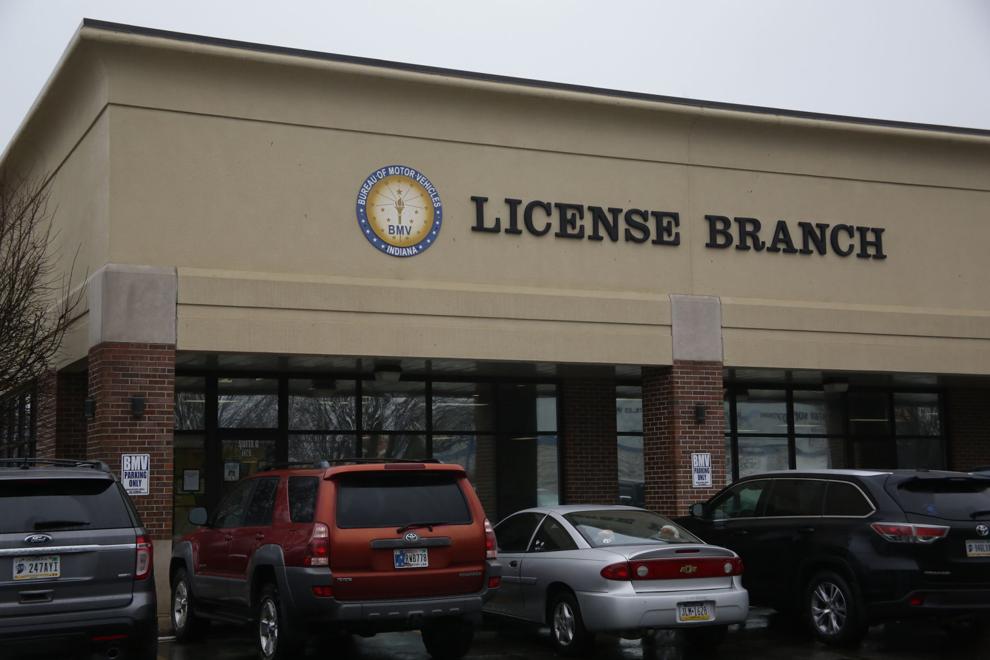 Veteran tuition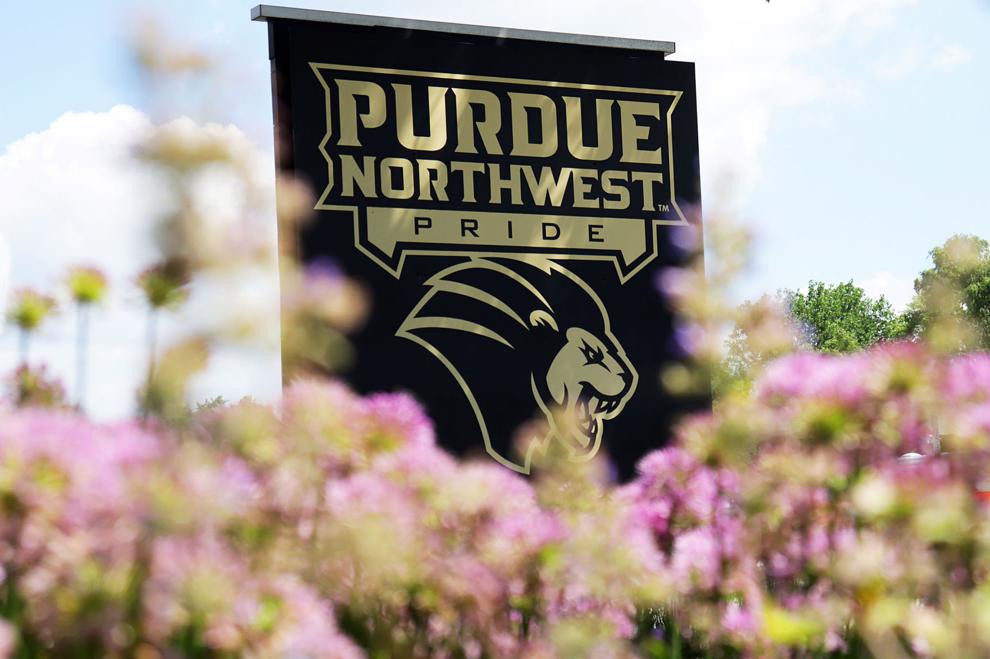 Visitation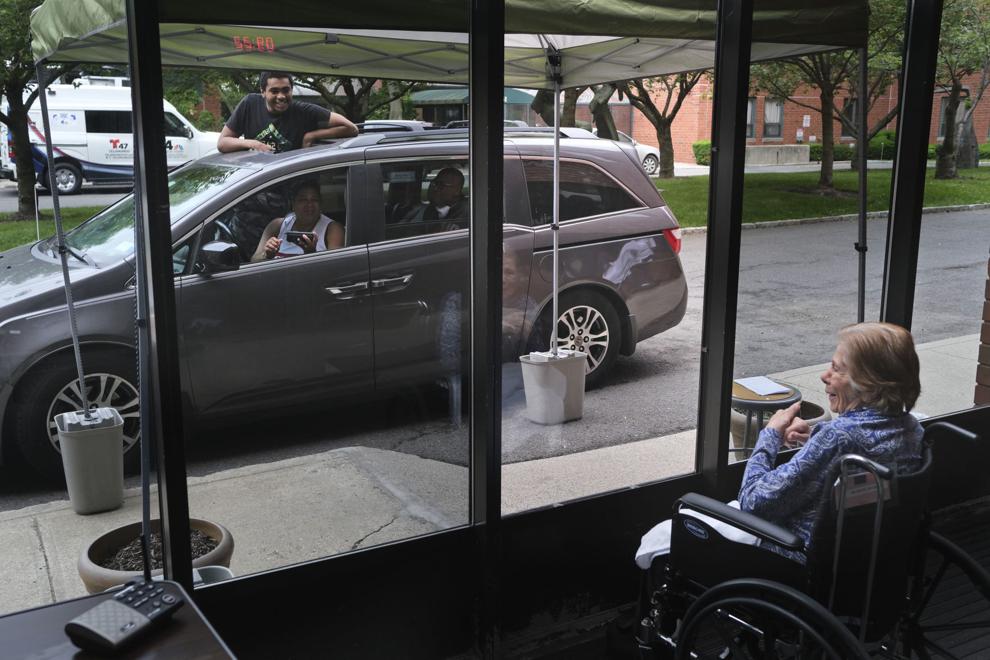 Wetlands