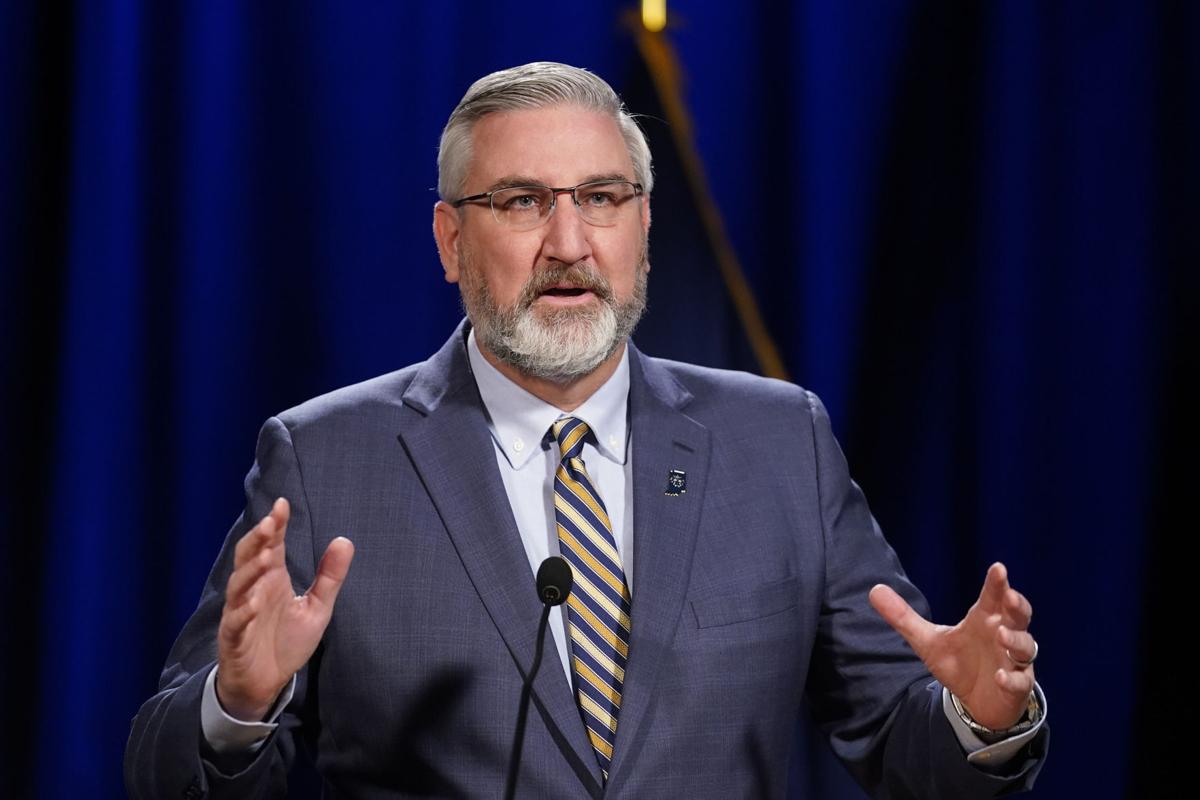 An Indianapolis judge has scheduled oral arguments focused on the constitutionality of a new Indiana law permitting the General Assembly to convene during statewide emergencies without obtaining the governor's consent for a special session.
Marion Superior Judge Patrick Dietrick announced Thursday he will hold a one-hour hearing at 12:30 p.m. Region time June 16.
Republican Gov. Eric Holcomb sued the Republican-controlled General Assembly April 27 after lawmakers enacted House Enrolled Act 1123, notwithstanding the governor's veto.
The statute, which took effect immediately, allows the General Assembly to convene itself for up to 40 days whenever its 16-member Legislative Council decides action is needed to respond to a statewide emergency.
Holcomb claims the new law infringes on the governor's sole authority to call a special legislation session and thereby violates the separation of powers required by the Indiana Constitution.
That issue, however, might remain unresolved because Republican Attorney General Todd Rokita, a Munster native, is asserting the governor does not have the authority to sue the General Assembly without Rokita's approval, which he's declined to provide.
Rokita also is expected to argue the case cannot proceed because the Constitution prohibits subjecting state lawmakers to civil legal process prior to the adjournment of the annual legislative session that this year is set to run until Nov. 15 due to COVID-19 data delays at the U.S. Census Bureau that necessarily postponed until fall the once-a-decade redrawing of legislative district boundaries.
Dietrick did not indicate when he's likely to issue a ruling following oral arguments.
His decision ultimately is expected to be appealed to the Indiana Supreme Court.
Meet the 2021 Northwest Indiana legislative delegation
State Rep. Carolyn Jackson, D-Hammond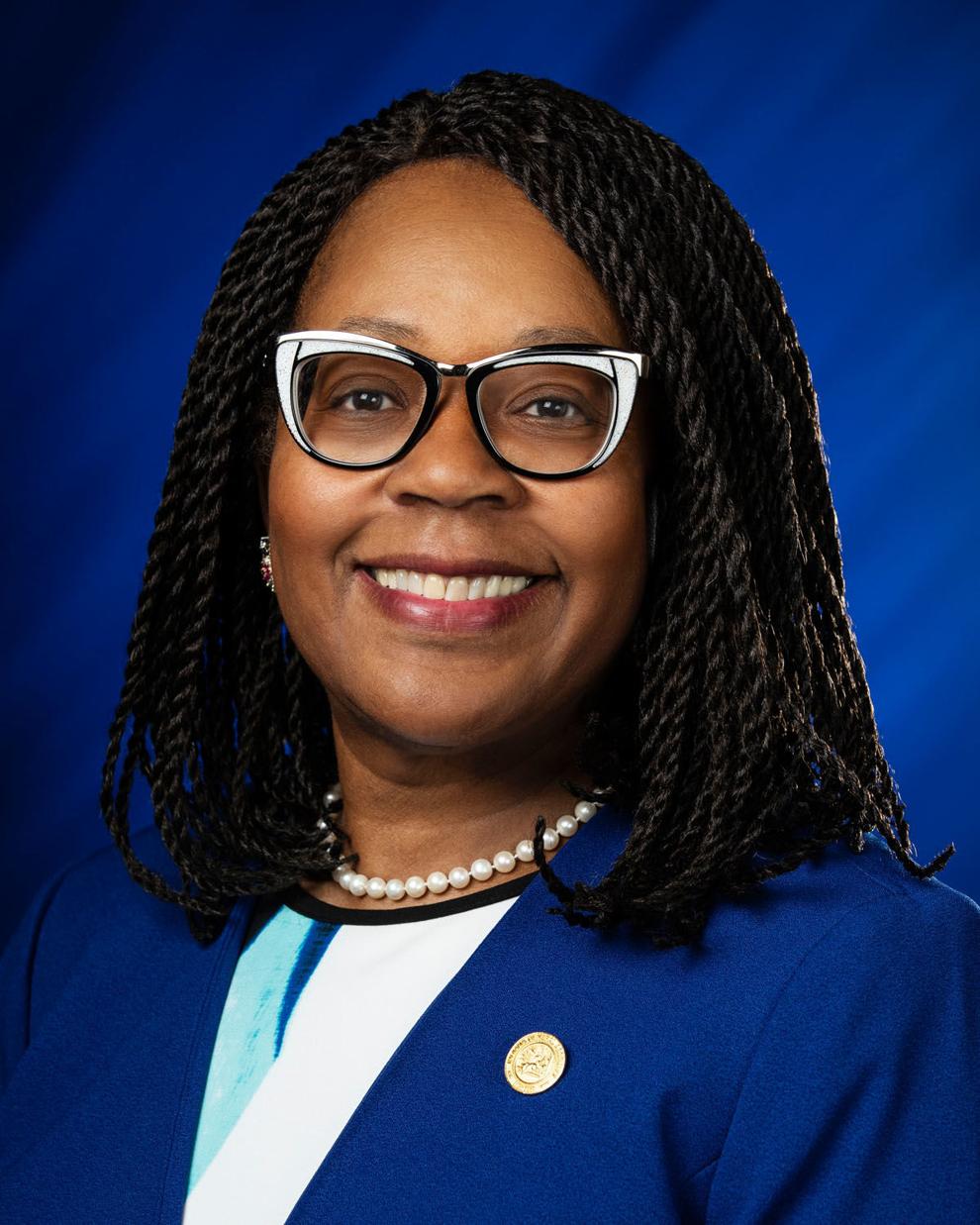 State Rep. Earl Harris Jr., D-East Chicago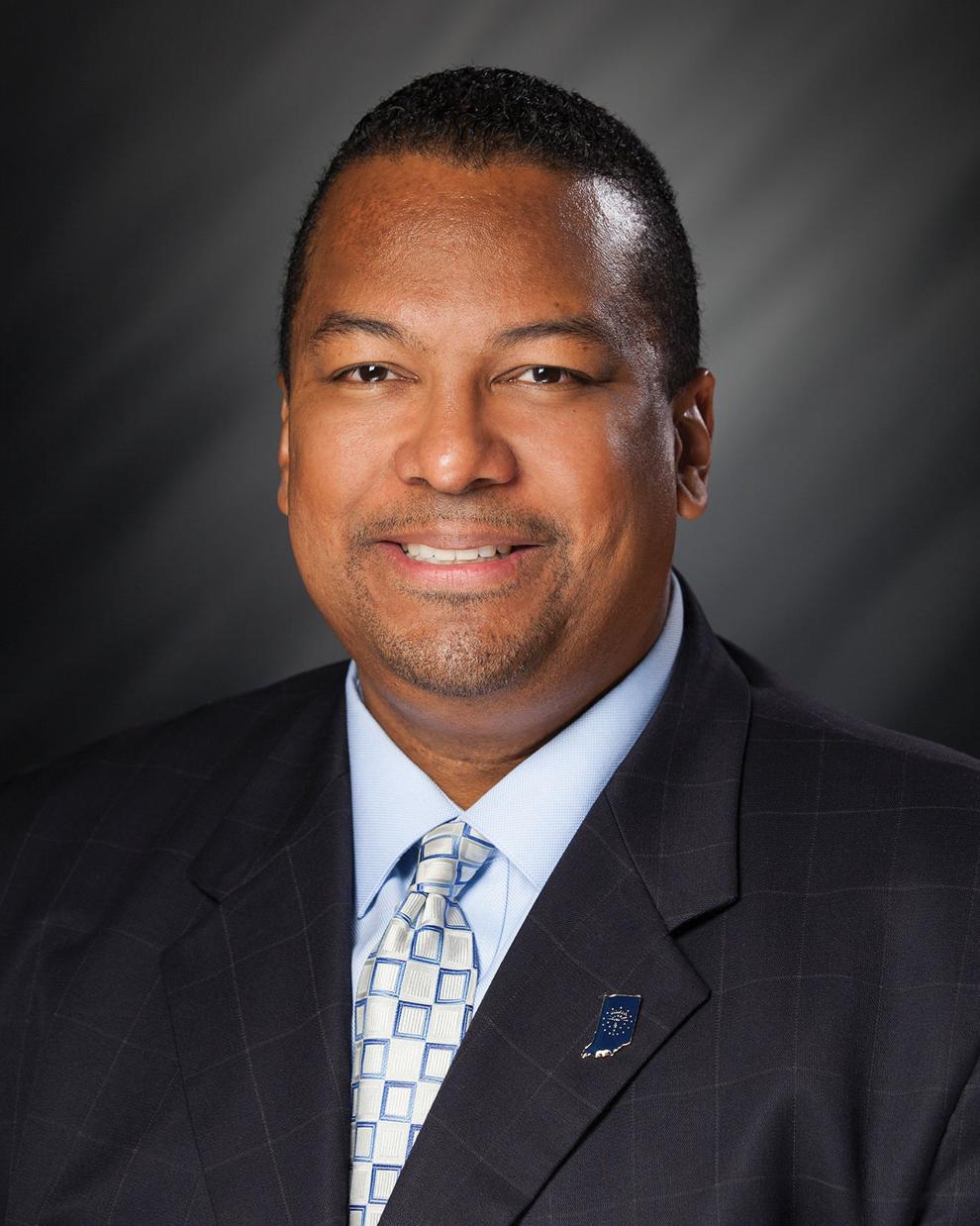 State Rep. Ragen Hatcher, D-Gary
State Rep. Ed Soliday, R-Valparaiso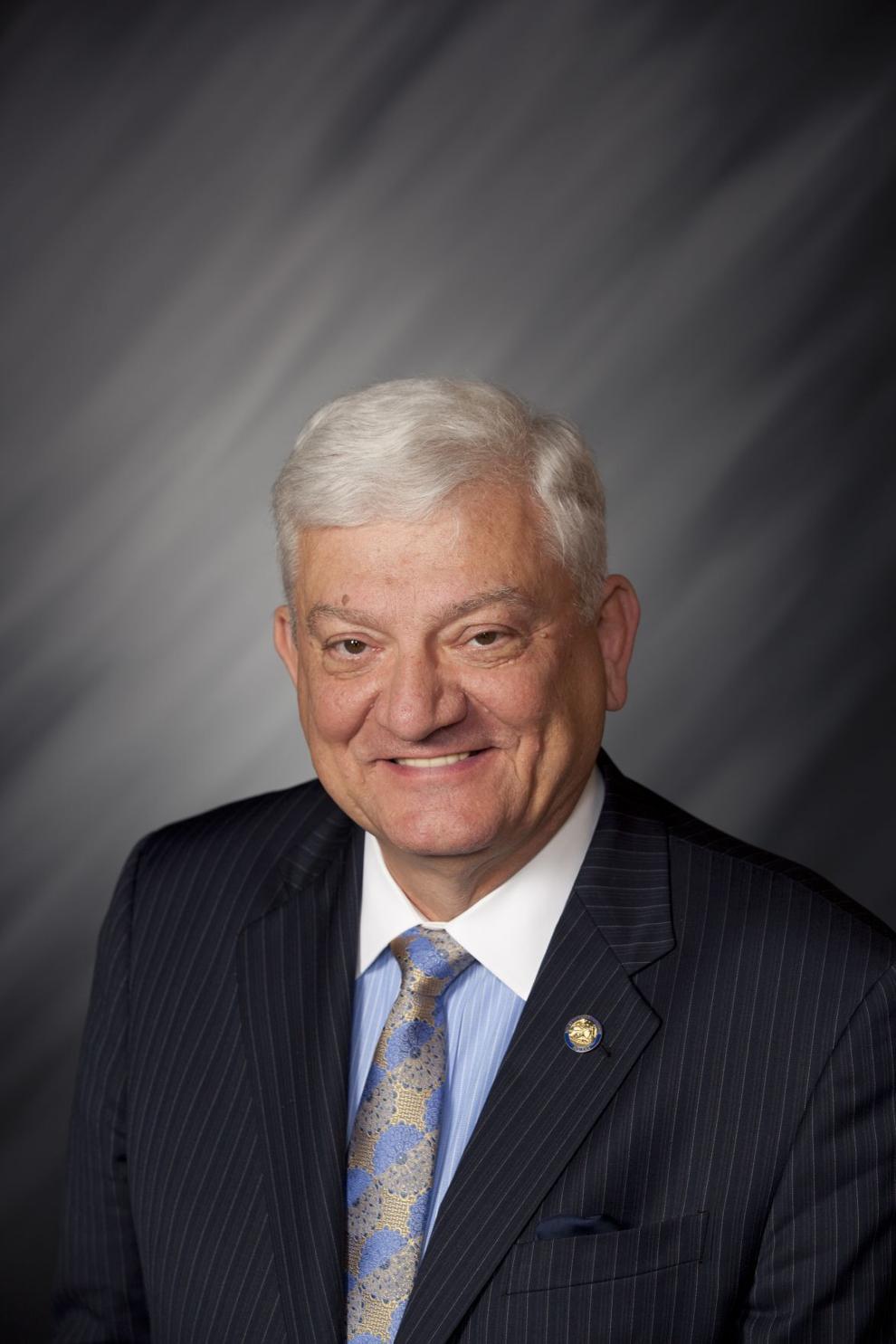 State Rep. Pat Boy, D-Michigan City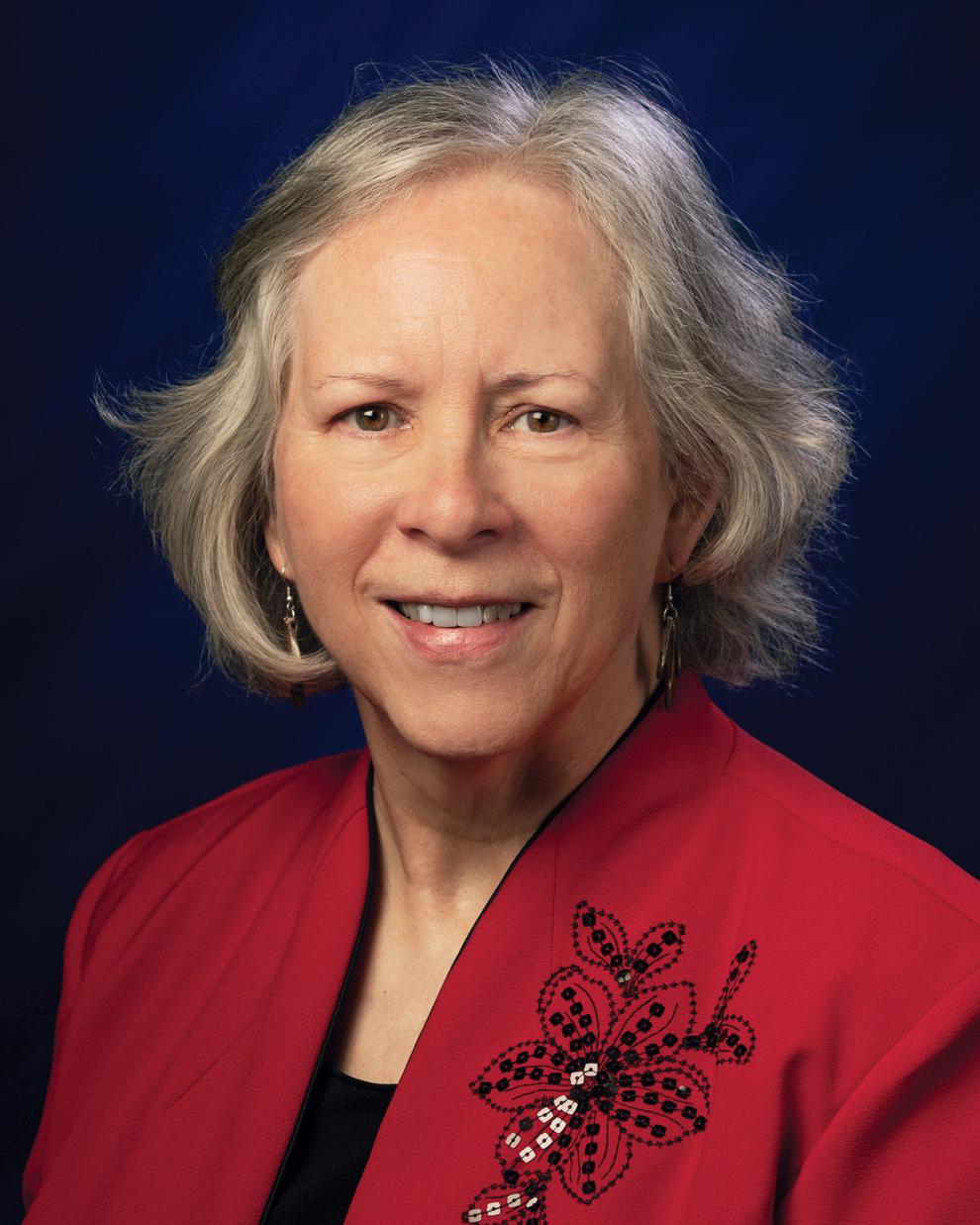 State Rep. Chuck Moseley, D-Portage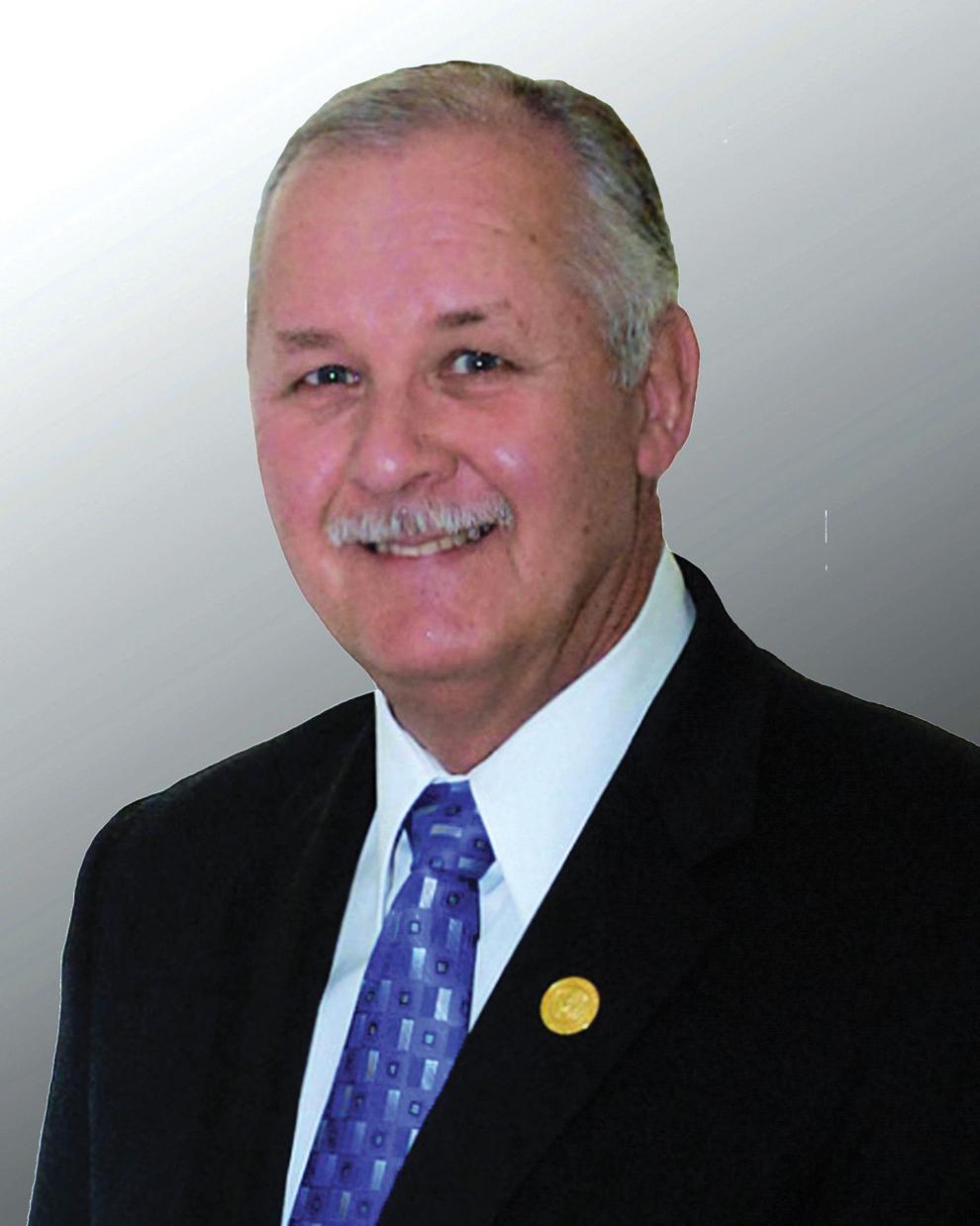 State Rep. Mike Aylesworth, R-Hebron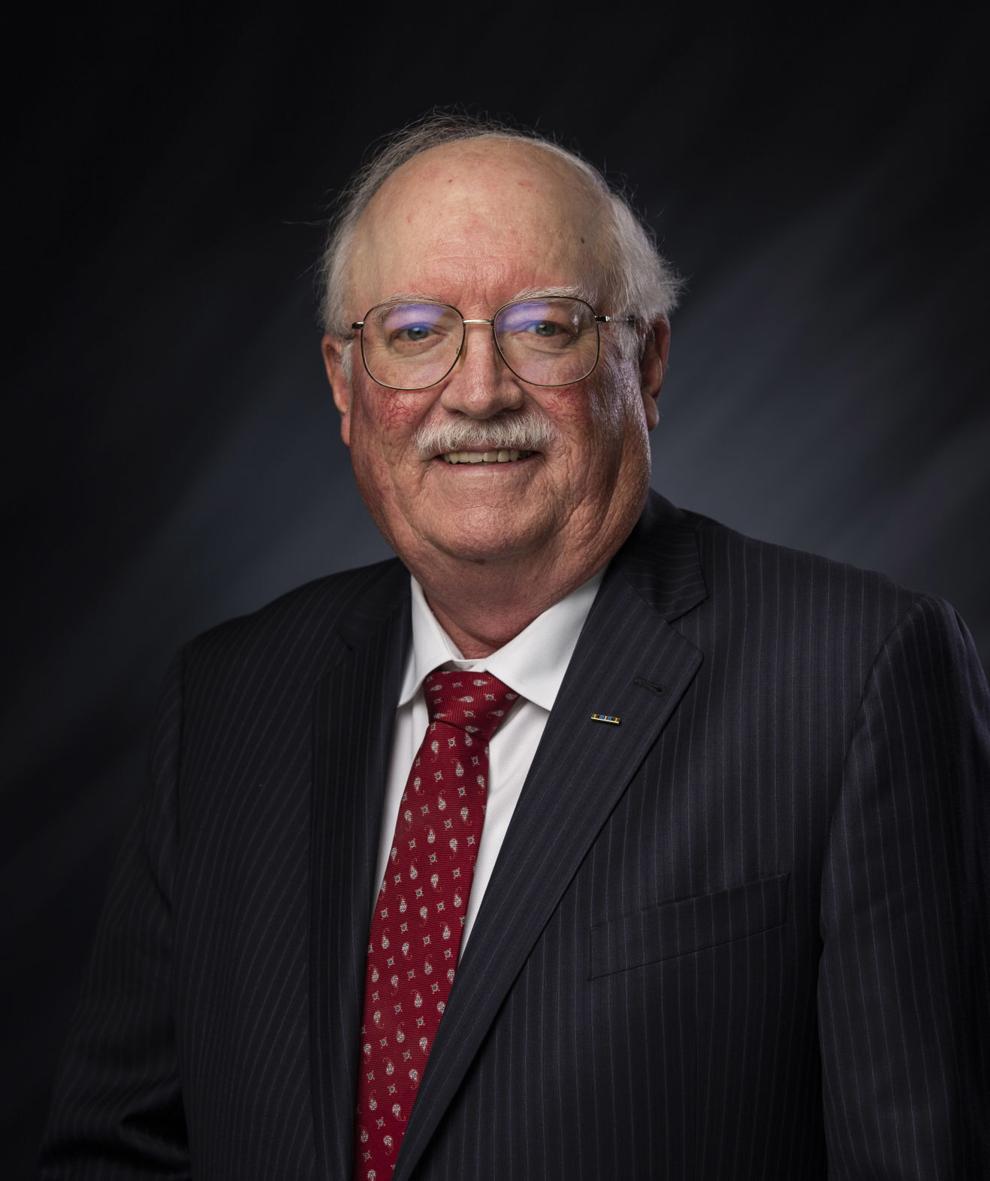 State Rep. Mike Andrade, D-Munster
State Rep. Vernon Smith, D-Gary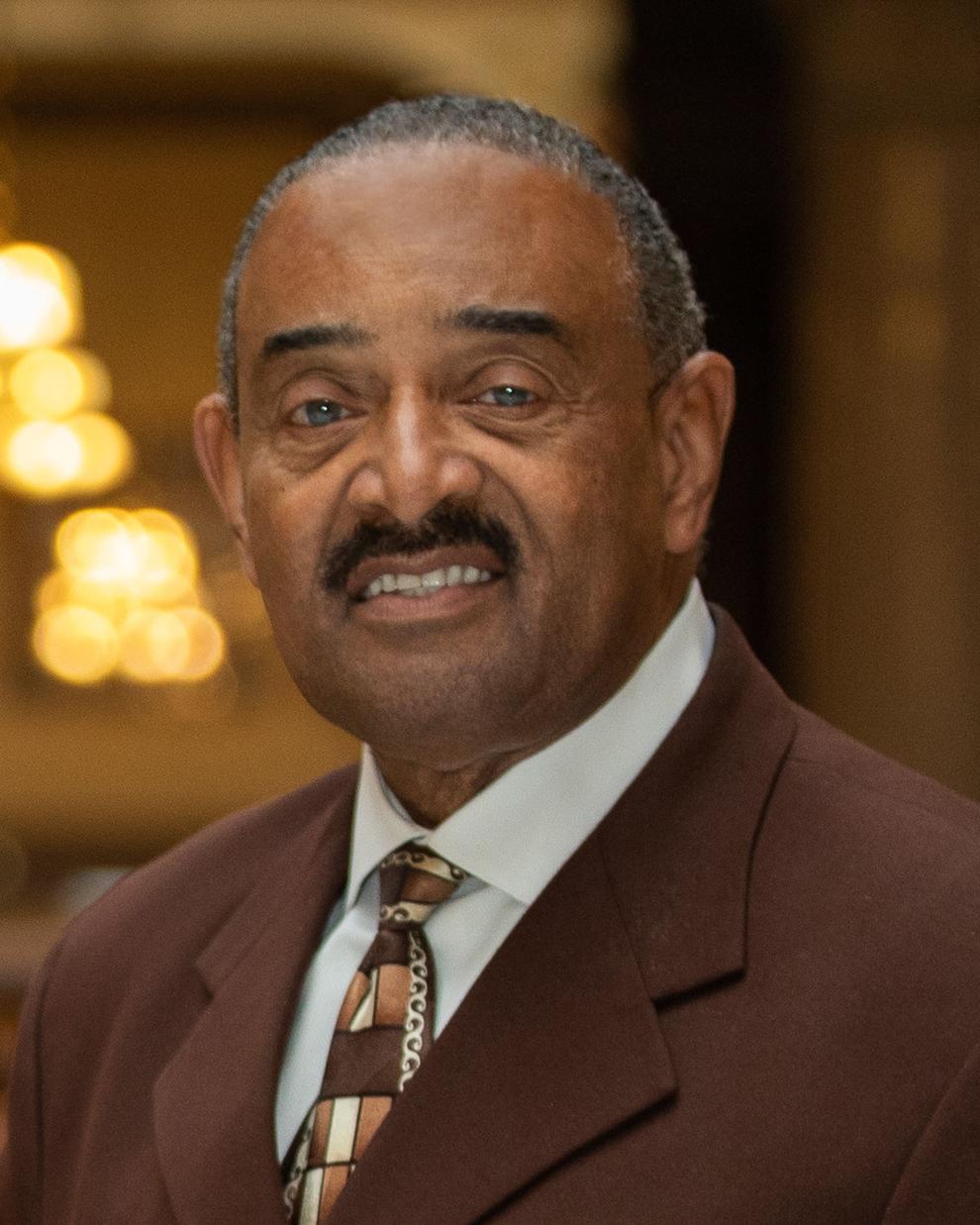 State Rep. Hal Slager, R-Schererville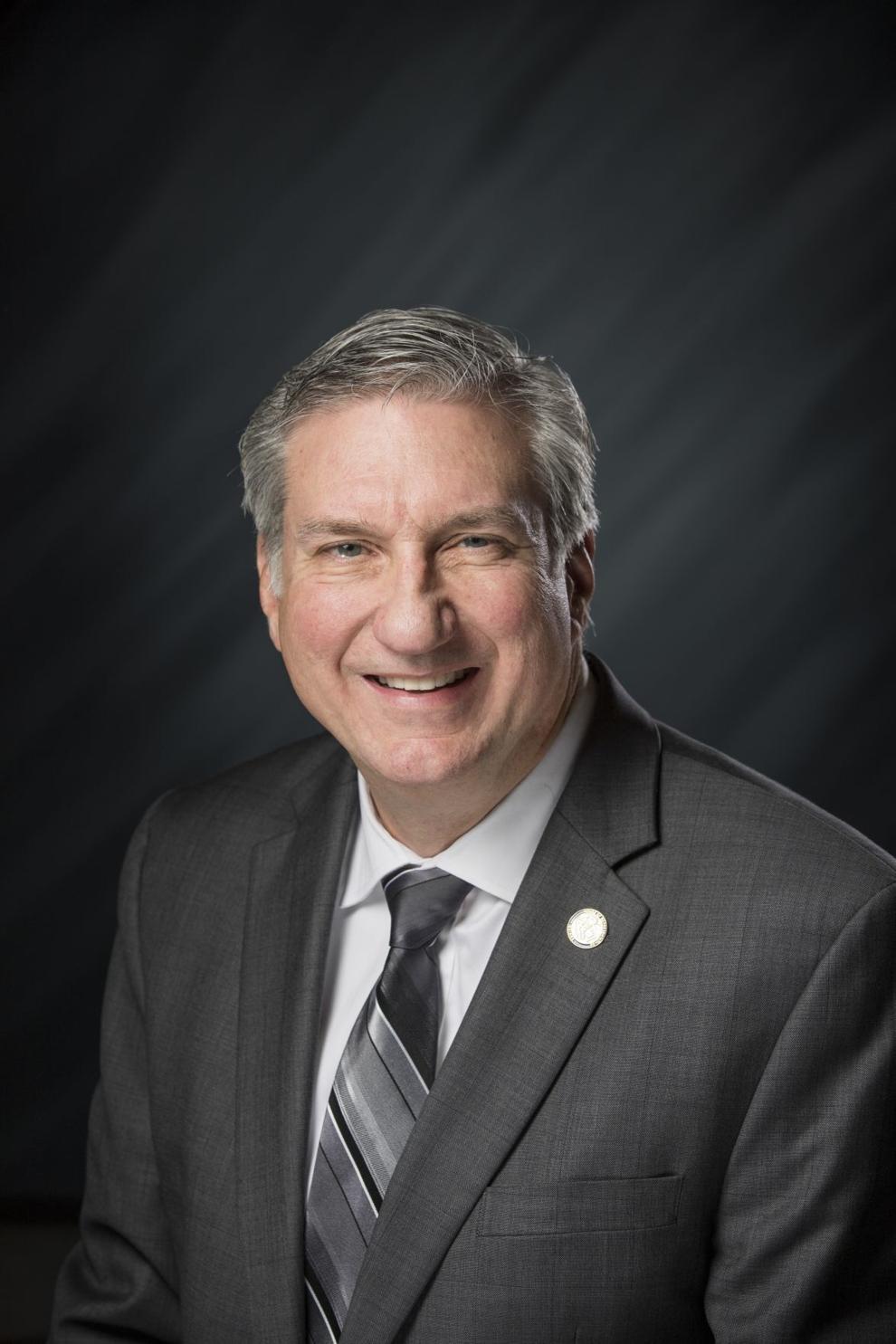 State Rep. Douglas Gutwein, R-Francesville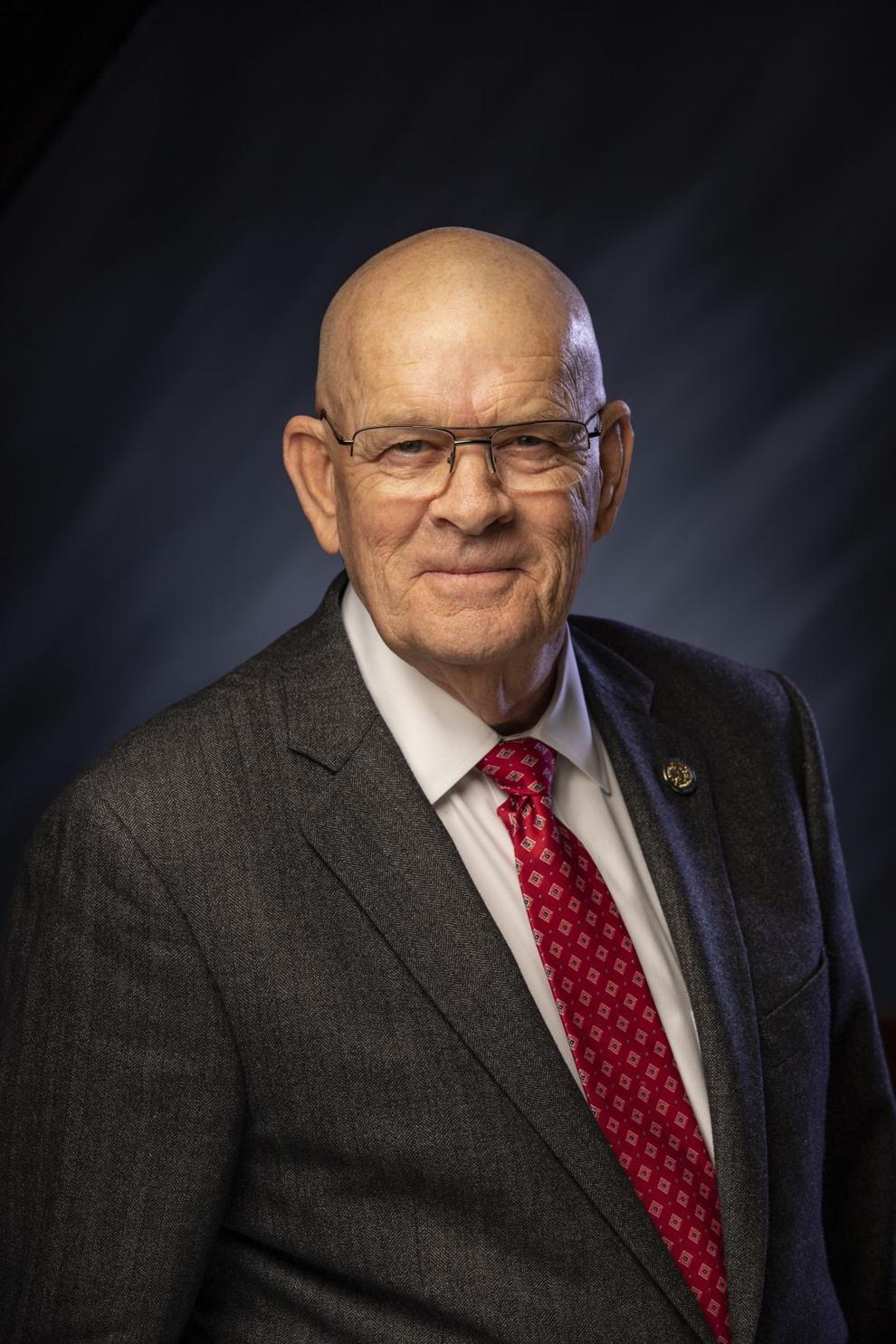 State Rep. Julie Olthoff, R-Crown Point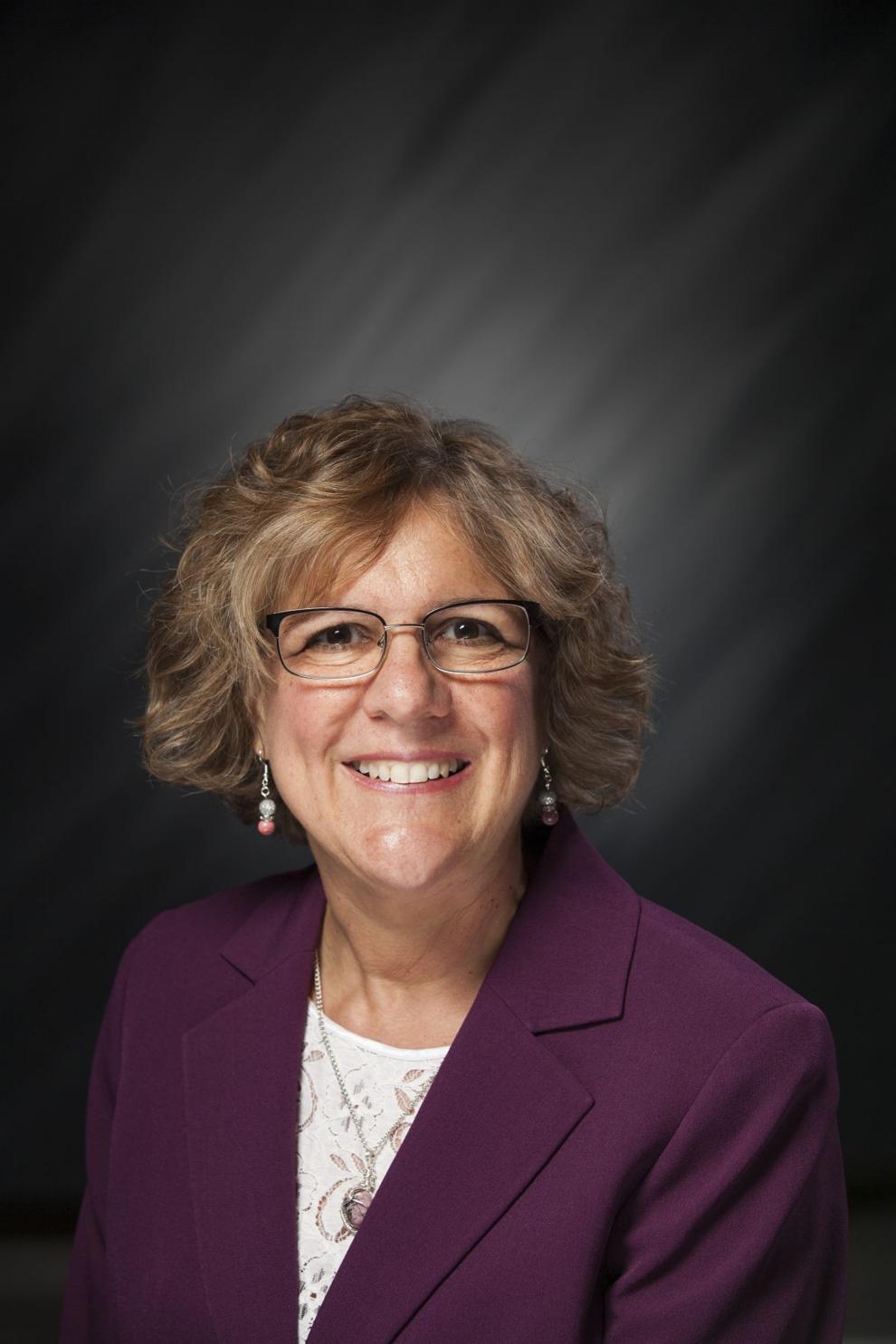 State Rep. Jim Pressel, R-Rolling Prairie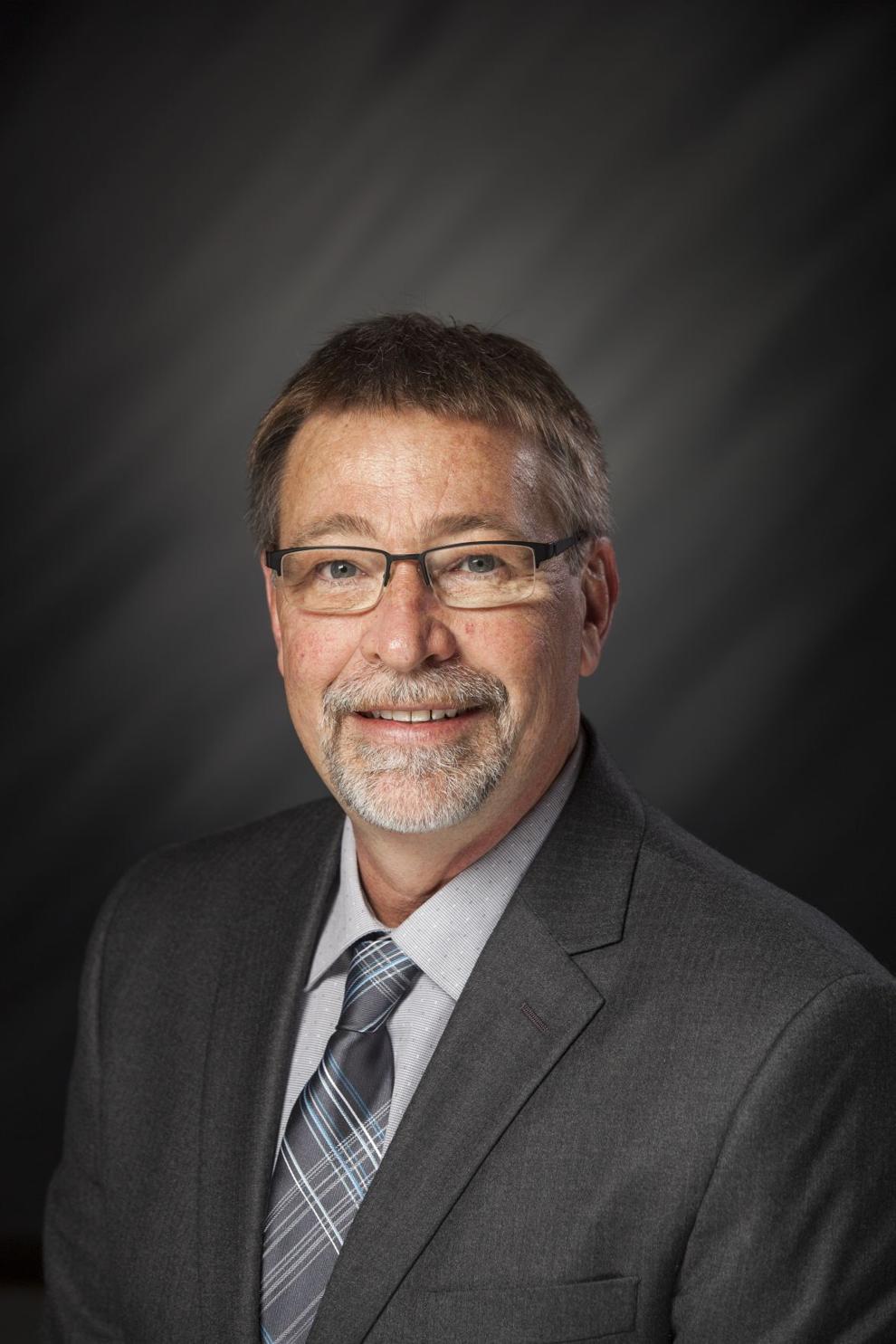 State Sen. Frank Mrvan, D-Hammond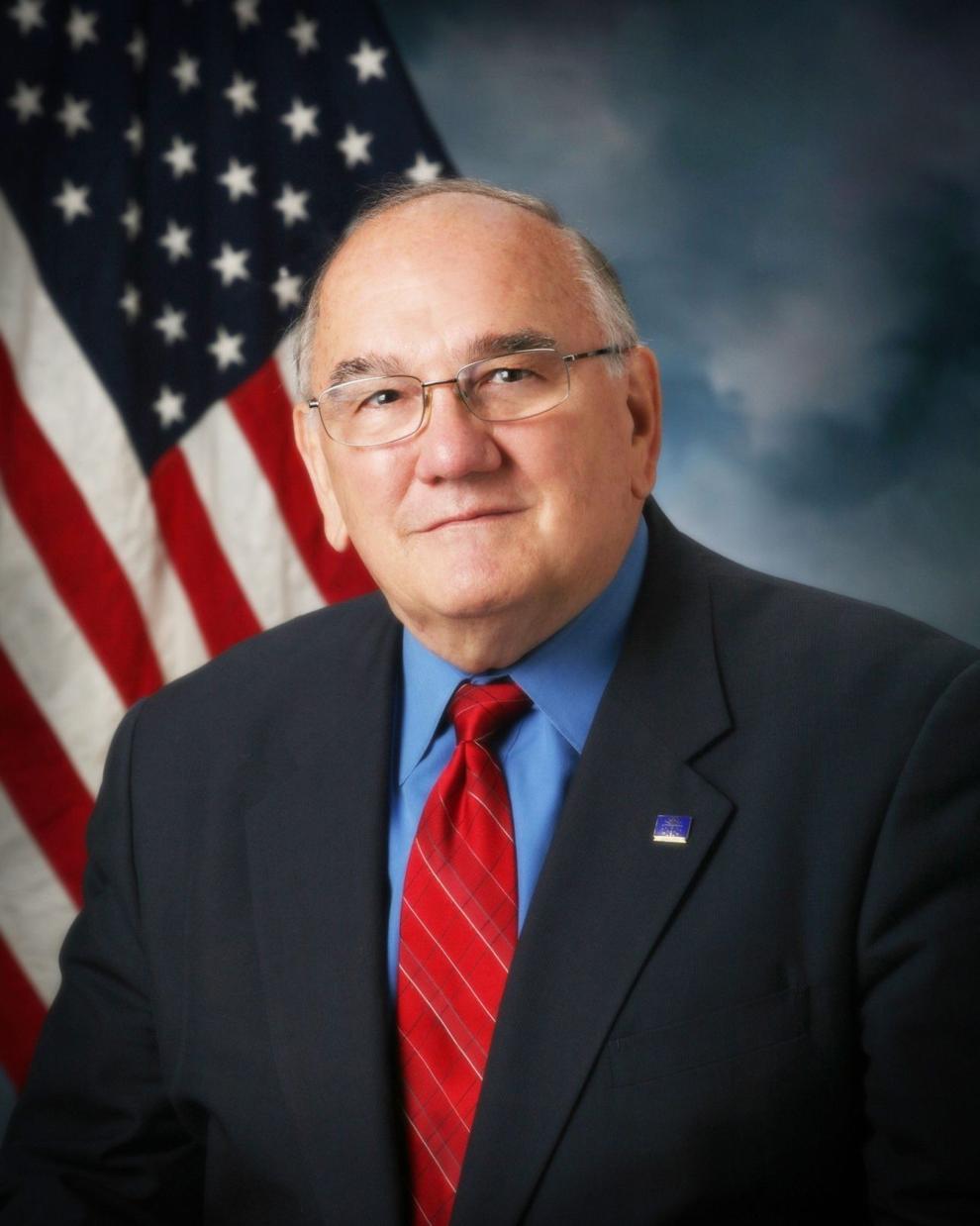 State Sen. Lonnie Randolph, D-East Chicago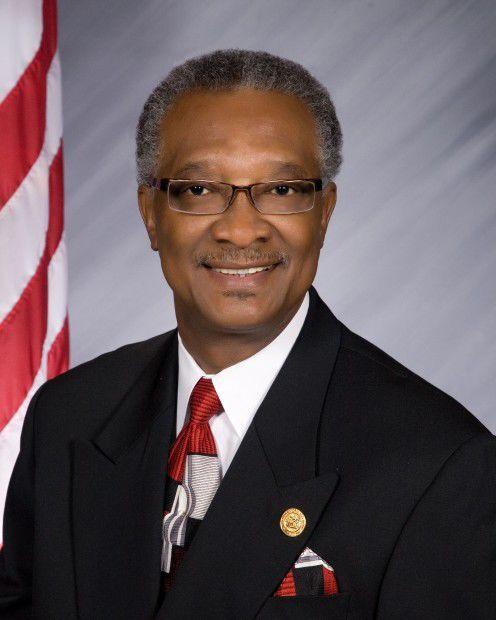 State Sen. Eddie Melton, D-Gary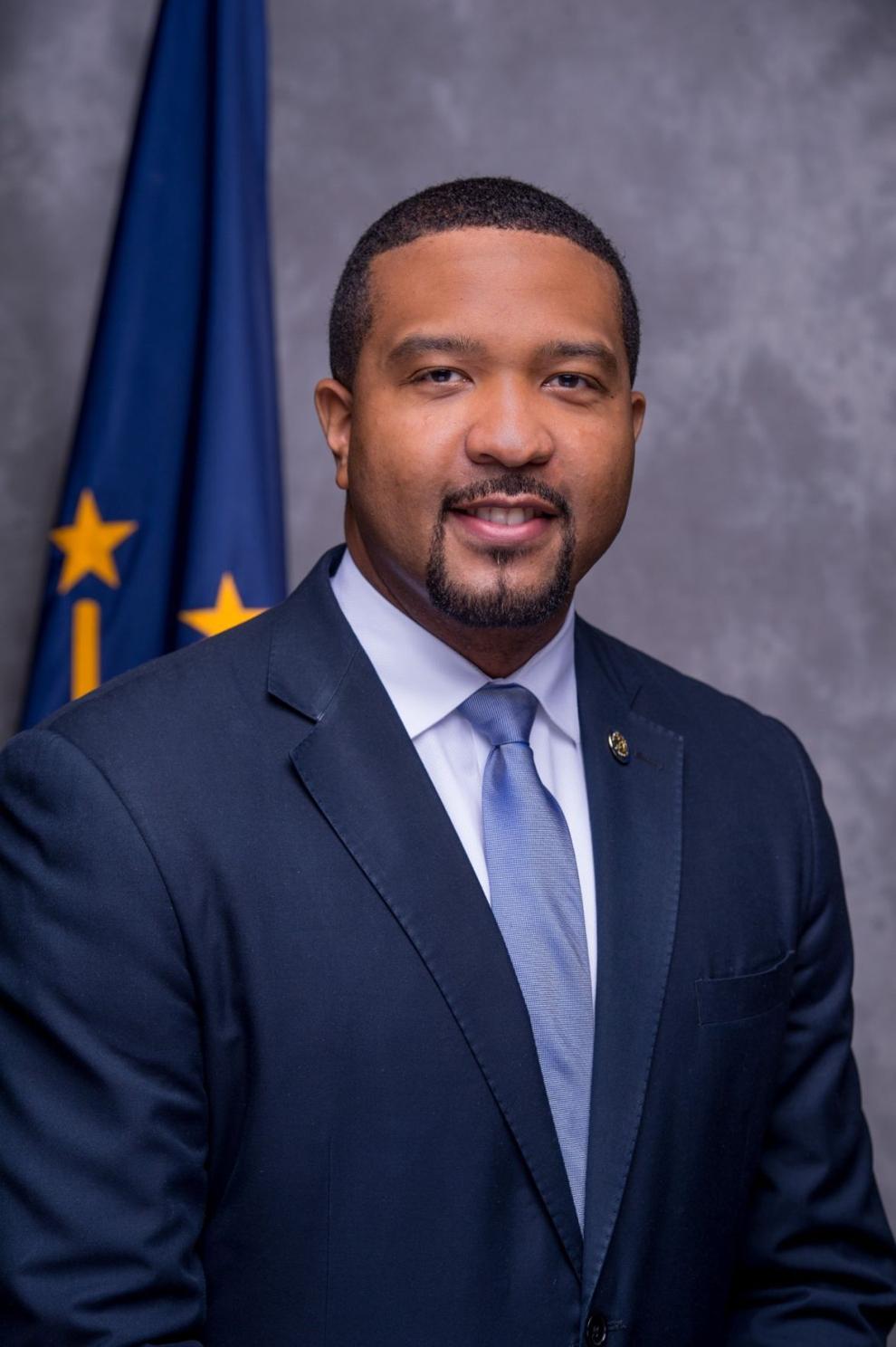 State Sen. Karen Tallian, D-Ogden Dunes
State Sen. Ed Charbonneau, R-Valparaiso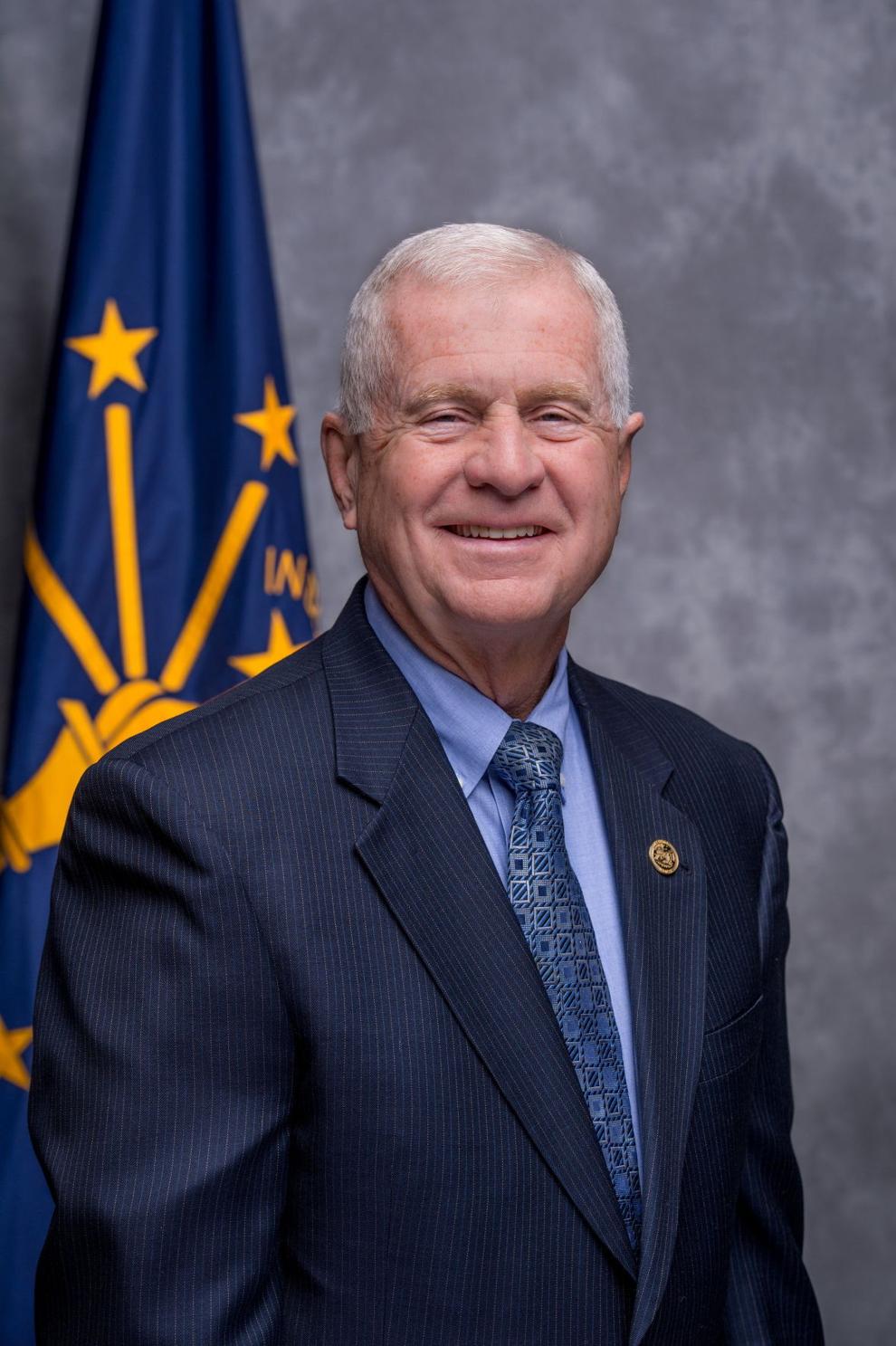 State Sen. Rick Niemeyer, R-Lowell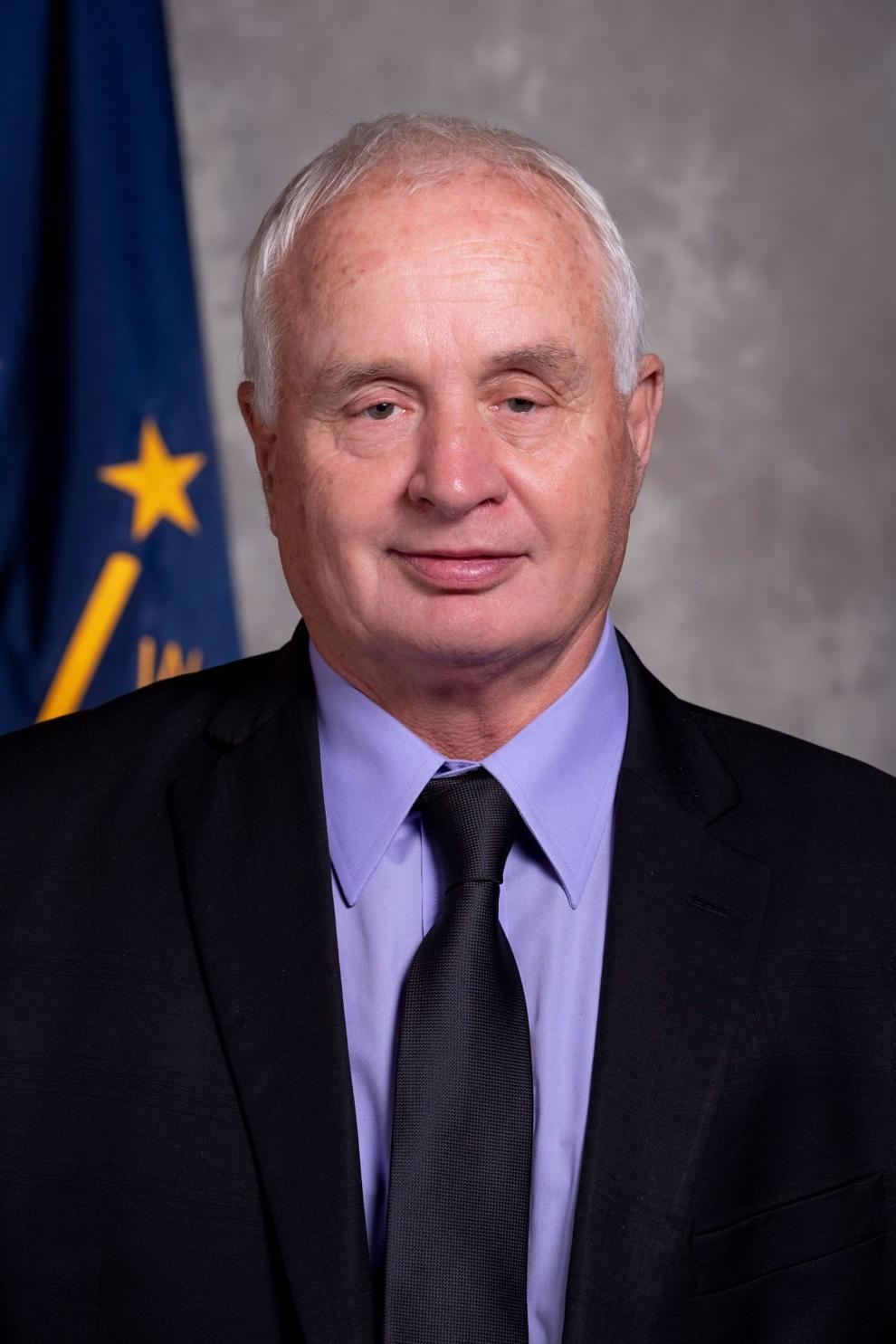 State Sen. Mike Bohacek, R-Michiana Shores