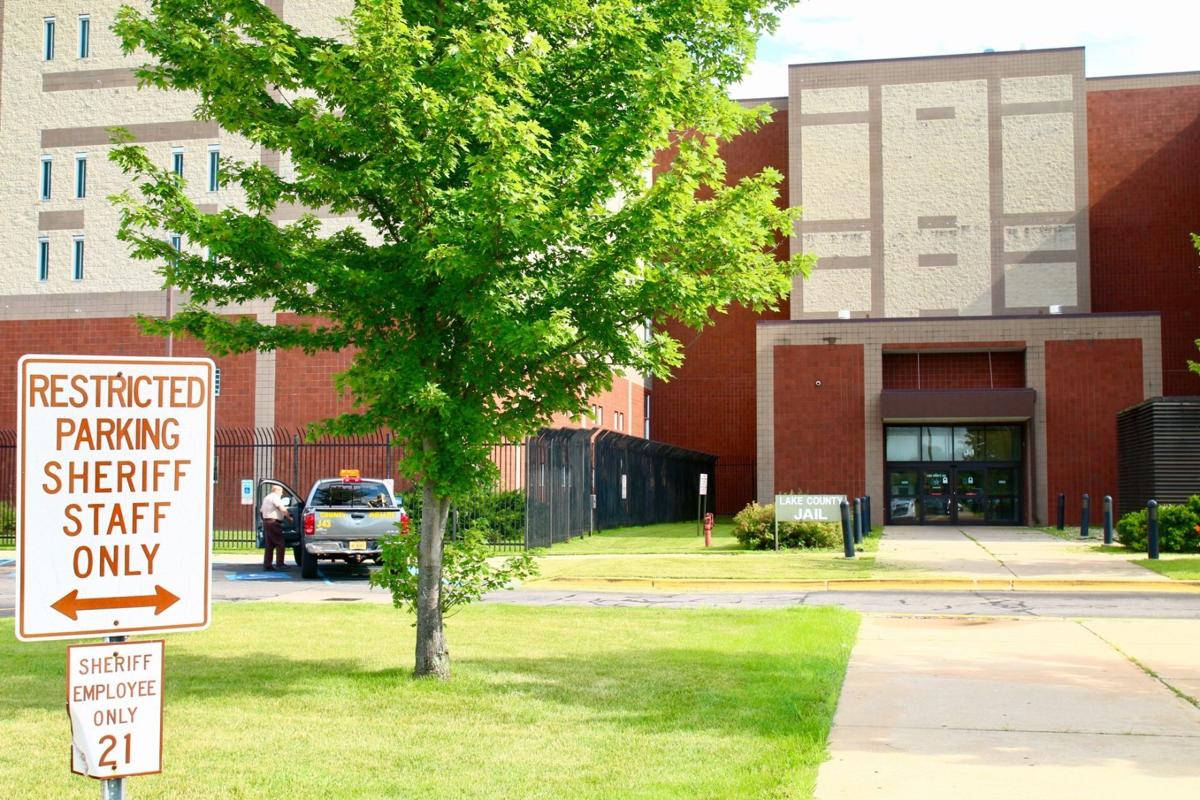 CROWN POINT — The Lake County Commissioners are fed up with how Sheriff Oscar Martinez Jr. is seeking to spend taxpayer dollars, while the sheriff is equally fed up with what he sees as political games by the commissioners that he says are endangering public safety.
The long-simmering dispute between the county's three-member executive and its top law enforcement official came to a boil Wednesday when the sheriff's office proposed renewing its annual contract with Correctional Health Indiana Inc. (CHI) for inmate medical services at the Lake County Jail at a cost of $6.1 million, a 5% increase compared to 2021, and 20% more than 2020.
The commissioners said they don't oppose providing needed medical services to county jail inmates. But they strenuously objected to the sheriff not shopping around for other providers and blocking an attempt by the commissioners to understand the true medical needs at the jail.
Commissioner Mike Repay, D-Hammond, said the commissioners last year asked the National Commission on Correctional Health Care (NCCHC), a nonprofit organization that evaluates health services available to jail and prison inmates, to visit the Lake County Jail and determine whether the level of medical services are appropriate for the facility.
Repay believes CHI may be excessively relying on doctors and other costly health professionals to treat inmates when nurses or other licensed providers may be capable of providing sufficient services at a lower cost.
But Repay said he's been unable to confirm that suspicion because the sheriff refused to allow NCCHC evaluators to visit the jail, leaving the commissioners largely in the dark when it comes to deciding whether to spend a quarter-million dollars every other week on jail health care.
"You can't come up and tell us that you've negotiated this great contract to service the inmates and then not let us have a chance to look at the conditions, the performance," Repay said.
"We can't effectively do our job at the Board of Commissioners without good, accurate information."
Martinez said the evaluators were kept out because nearly everyone was kept out of the jail amid the COVID-19 pandemic due to the potential for increased spread of the coronavirus.
He said CHI was instrumental in getting the Lake County Jail out of federal oversight and he sees no reason to dump the company now that Department of Justice minders have exited the jail.
"We are happy with CHI and would like to extend the current contract or renew our contract. Working with CHI allows us to maintain a continuum of service at the highest level in our medical department," Martinez said.
"It's overwhelmingly clear that this is strictly a political move by Commissioner Repay that threatens to jeopardize the operations of the department and the safety of officers and the public," Martinez said.
The commissioners unanimously agreed to defer acting on the CHI contract renewal until their Dec. 15 meeting in hope of reaching a compromise with the sheriff.
They also postponed action on the sheriff's request to purchase a $770,060 Lake Michigan patrol boat and to sign a three-year lease for storage space in Crown Point to house all of the sheriff's recent vehicle and equipment purchases.
Gallery: Recent arrests booked into Lake County Jail
Kenneth Young

Lichristopher White

Rena True

Laura Vaughn

Kyle Smith

Jonathan Stamate

Ashley Taylor

Lonzo Slaughter

Antwain Sellars

Anthony Radusin

Isaac Kort

Donte Martin

Stephanie McDonald
Benjamin King

Sonny Jones

Gilbert Conner

Kevin Beckett

Joseph Cernak

Albert Williams

Ginnetta Stone

Kyra Watson
Helene Spiros

Maurice Scott

Malik Reese

Joseph Sanchez

Daniel Ramirez

Davante Piccolin

Michael Norton

Joshua Hesser-Pralle

Noah Jackson

Davonta Henry

Alfredo Hernandez

Isreal Hall

Johnny Gibson
Jessica Cunningham

Alexander Fuentes Sanchez

Mervyn Chan

Marissa Clark
Bradley Ramone

John Bennett

Ragene Barren

Arturo Arroyo Jr.

Aaliyah Arnold

Melonise Chinn

Nicholas Wilson

Steven Vespo

Larry Williams

David Venzke Jr.

Timothy Thomas

Messiah Talley

Latroy Lowe

Jayme Lopez

Ashly Konja

Elizabeth Lambert

Tyler Jett

Steven Haut

Jose Garcia-Granados

Bernard Hamilton Sr.

Jordan Harmon

Brendan Bolden

Brian Cebra

Casey Bagley-Lamb

Corey Andrews

Jeremy Anderson

Colton Vroom

Daniel Sherwood

Hunter Shepherd

Christopher Salgado

Julian Leyva Garcia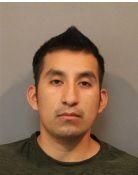 Keith Kolecki

Luis Gomez Jr.

Johntrell Patton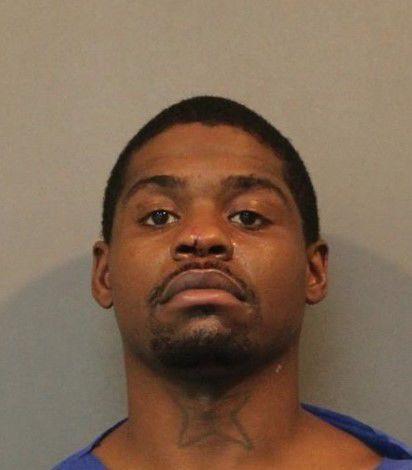 James Shelley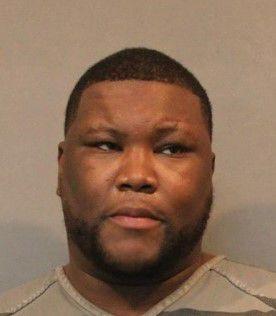 Craig Zaremba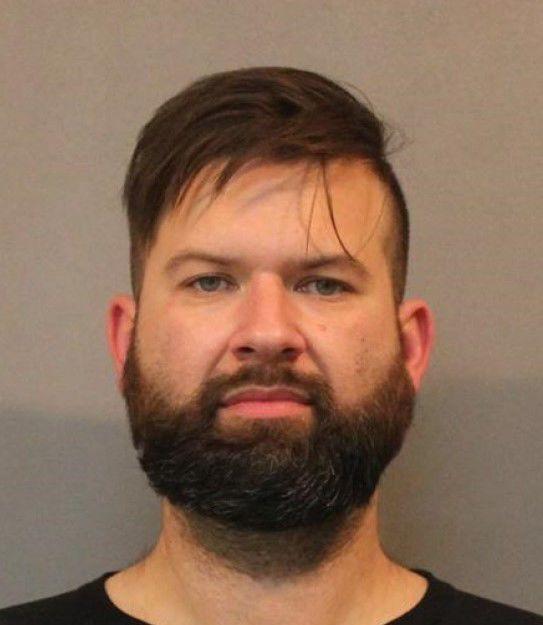 Paul Kinney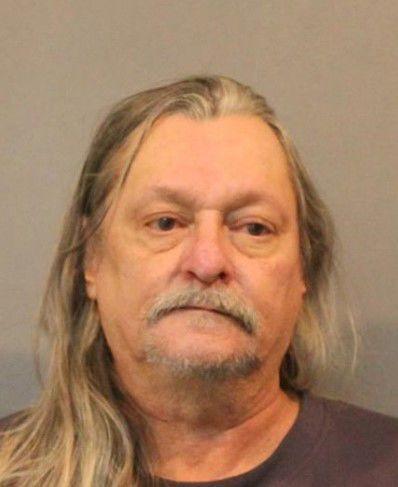 Luis Lopez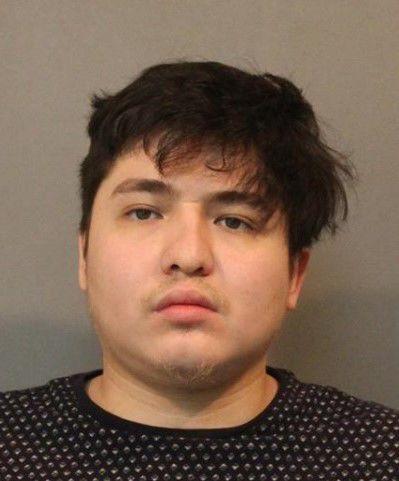 Joshua Mackey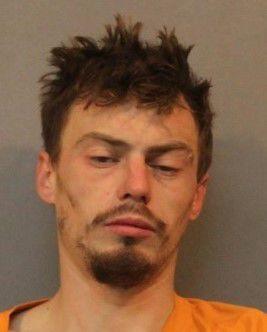 Darius Moss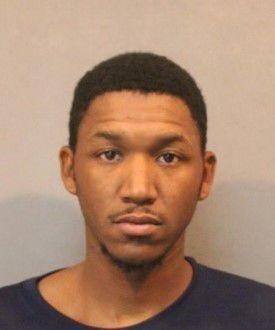 Daniel Hampton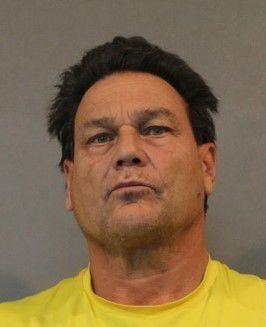 Jeffrey Jones II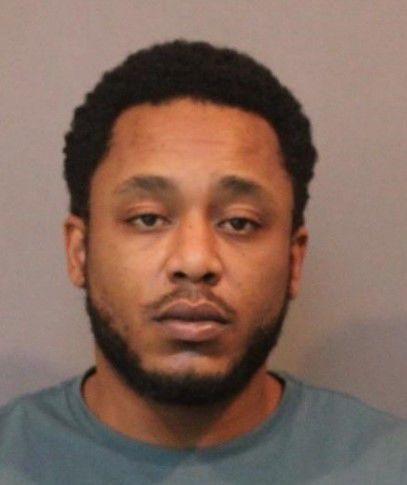 Antonia Conle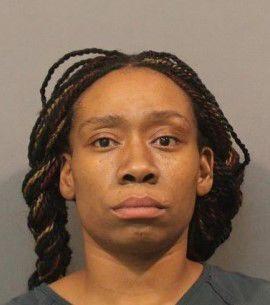 Cynthia De Anda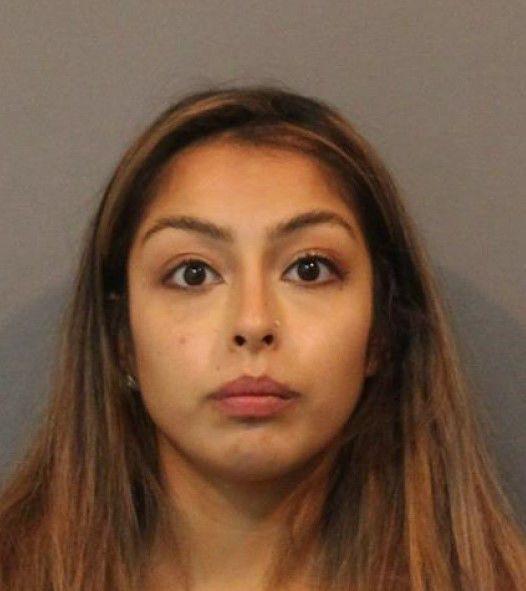 Sean Stanford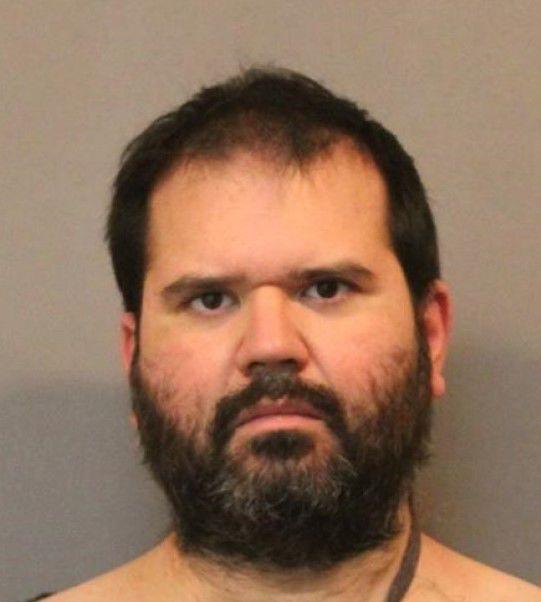 Burnell Williams IV
Erika Bank Martin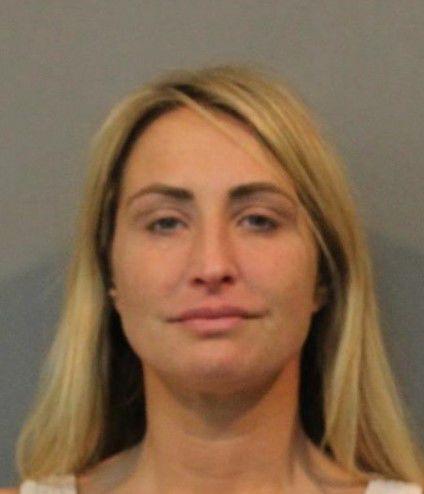 Daniel Spretnjak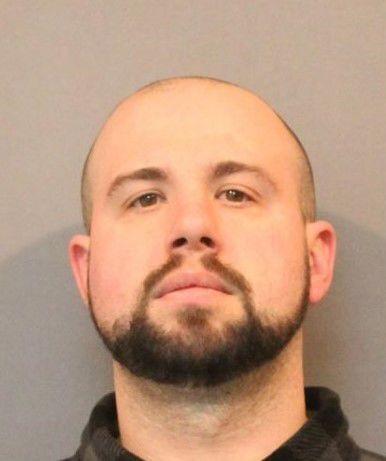 Kyle Paul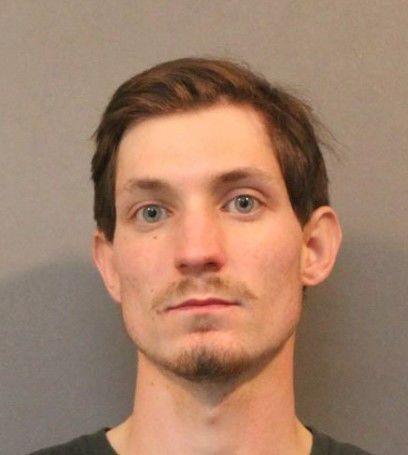 Joel Ramos Jr.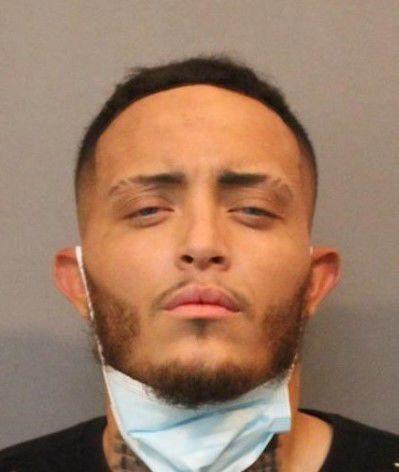 Lewis Rumph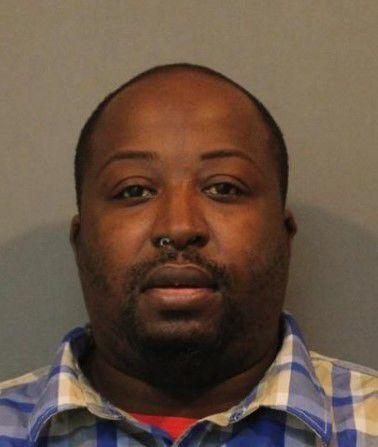 Ryan Parr-Robinson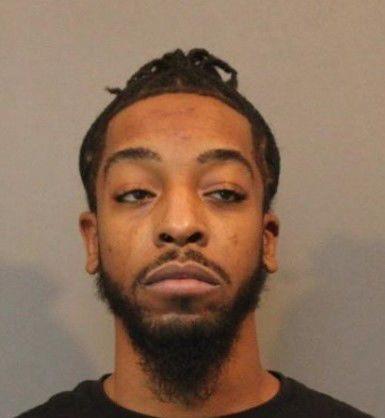 Antoine Patterson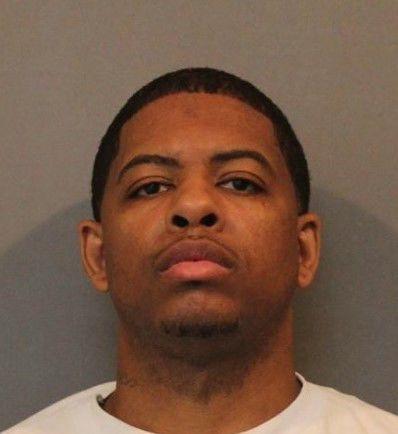 Brockton Lane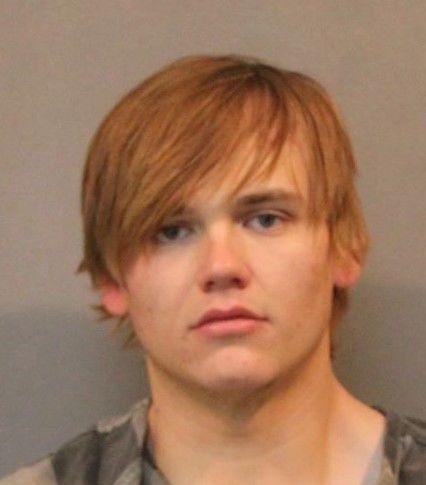 Luke Moran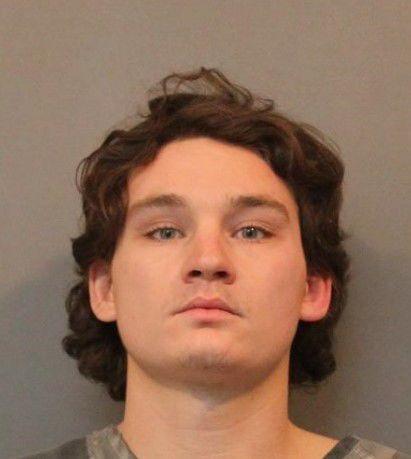 Braden Hanlon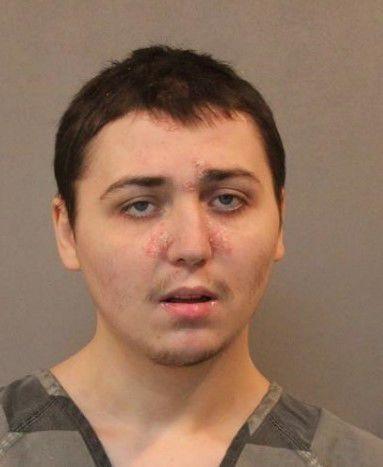 Thomas Imhausen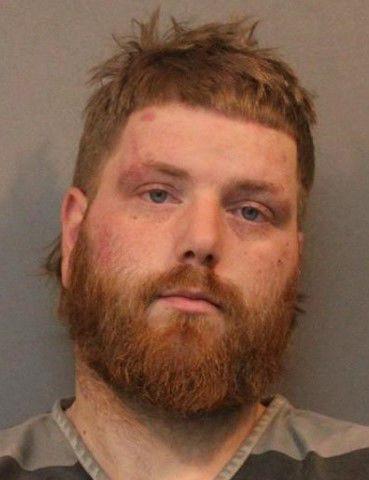 Mervyn Chan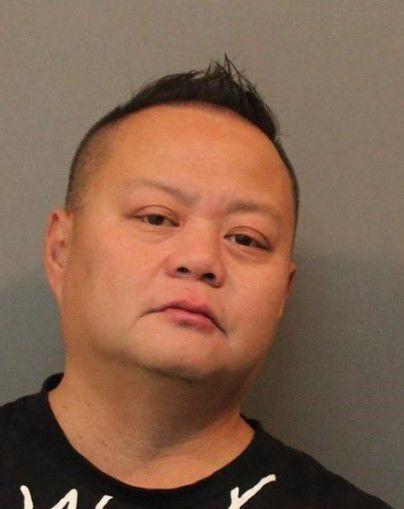 Jeremiah Garner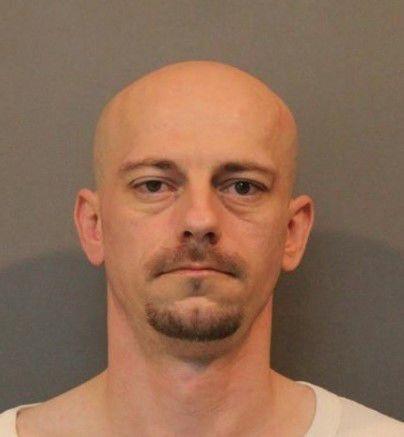 Nicole Bohn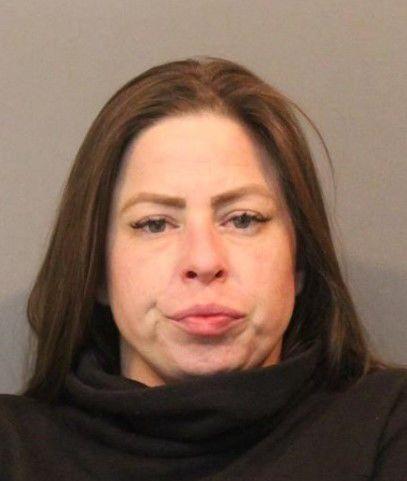 Robert Blake III