CROWN POINT — Anti-maskers scored a victory of sorts Tuesday when the Lake County Council declined to endorse the school mask mandate recommended by the county's health officer to try to minimize the spread of COVID-19.
The Democratic-controlled council voted 5-2 to reject the health order proposed by Dr. Chandana Vavilala that would have required masks be worn by all students, personnel and visitors inside every elementary, middle and high school in the county, including private and charter schools.
A majority of council members agreed decisions about school mask mandates should be made by locally elected school board members based on the COVID-19 conditions in each school district, rather than having the county impose a single mask policy for all Lake County schools.
The issue was before the county council due to a new Indiana law, enacted in April by the Republican-controlled General Assembly, that requires any proposed health order more stringent than state requirements also be approved by the relevant county or city council.
"Being that we have elected officials that sit on each individual school board, and we have parents who can make these decisions, I cannot, in good conscience, support this," said Councilman David Hamm, D-Hammond.
The proposed health order also was opposed, primarily on procedural grounds, by Councilmen Ted Bilski, D-Hobart; Dan Dernulc, R-Highland; Christian Jorgensen, R-St. John; and Alfredo Menchaca, D-Gary.
Only council members Charlie Brown, D-Gary; and Christine Cid, D-East Chicago, favored following the medical guidance provided by the leader of the Lake County Health Department.
The proposed health order would have had little practical effect, however, since nearly every Lake County school corporation already requires face masks be worn by everyone in the school as an alternative to sending students and teachers home for 14-day quarantine periods following exposure to someone who tests positive for COVID-19.
The county health department also lacks the staff and resources to enforce the order at private schools that currently are mask-optional, and the order was due to expire Sept. 30, and the county council, which is not scheduled to meet again Oct. 12, would have had to consent to any renewal.
But those facts did not deter mask opponents from besieging the council with "research" on the alleged ineffectiveness of masks in reducing the spread of the coronavirus or the myriad supposed harms associated with children wearing masks in schools.
Though it's unlikely their arguments went far in persuading the council, since several members explicitly said the near-constant outbursts, shouts, and occasional profanities from the approximately 100 mask opponents in the council chamber were inappropriate.
"Be respectful. Be civil. That's what's destroying this country today — the absence of civility," Brown said.
Get to know these new Indiana laws enacted in 2021
Abortion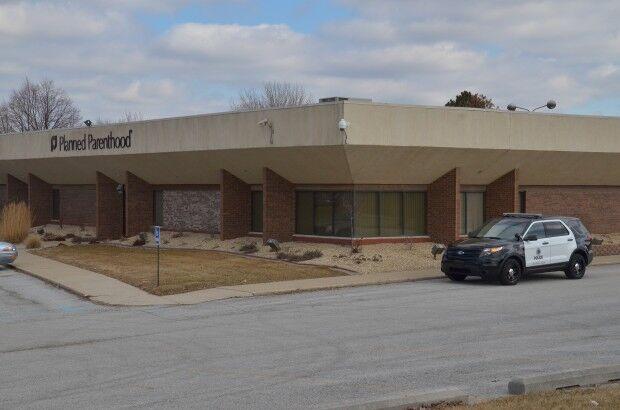 Absent officials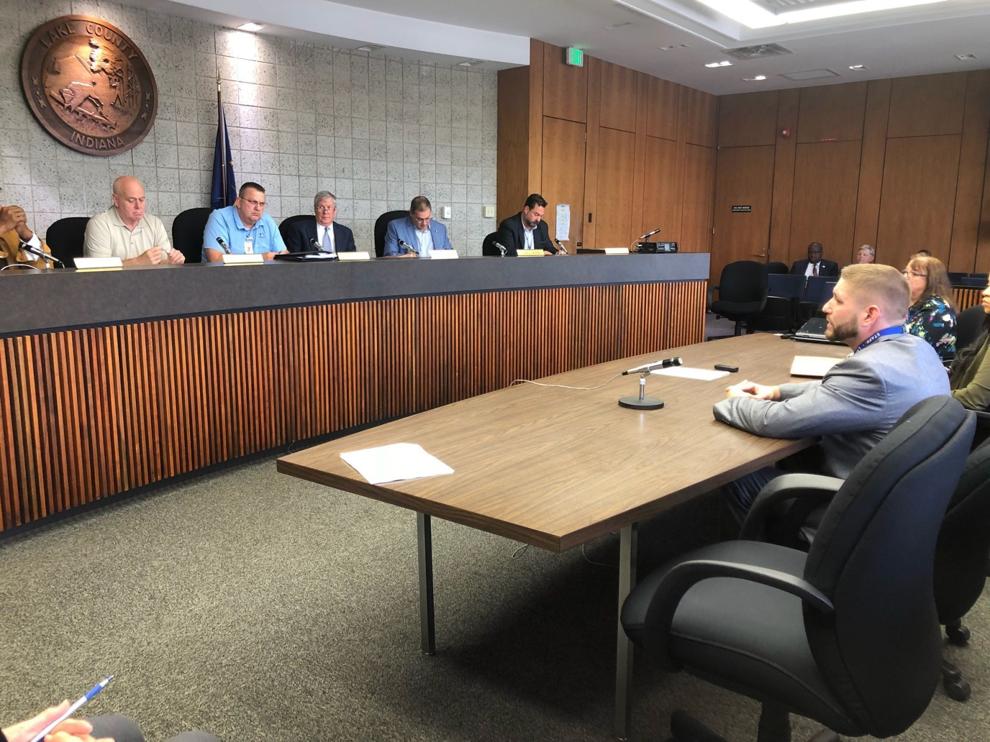 Absentee voting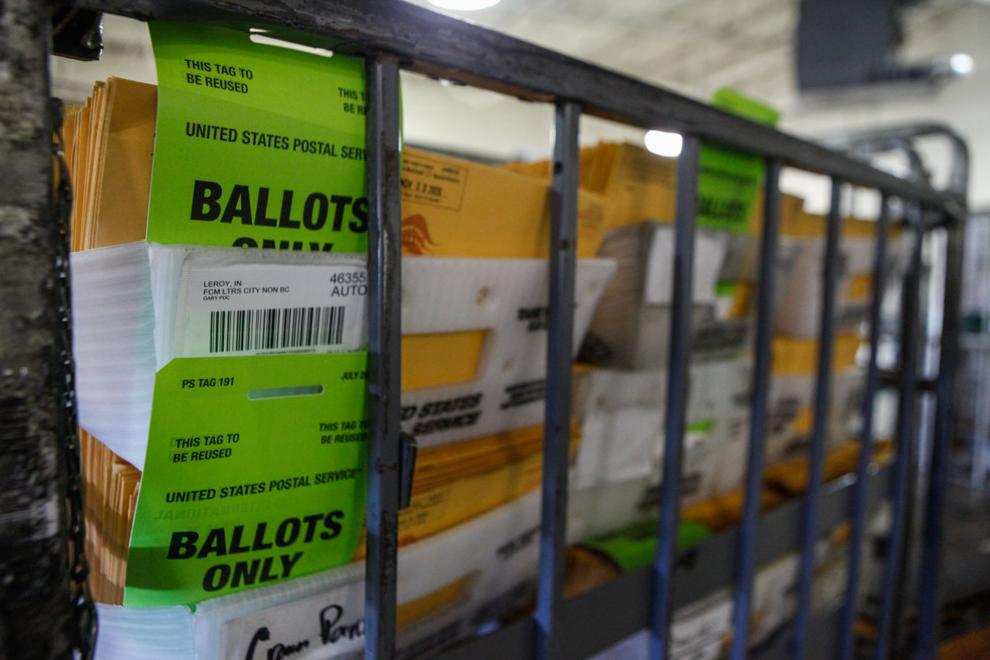 Alcohol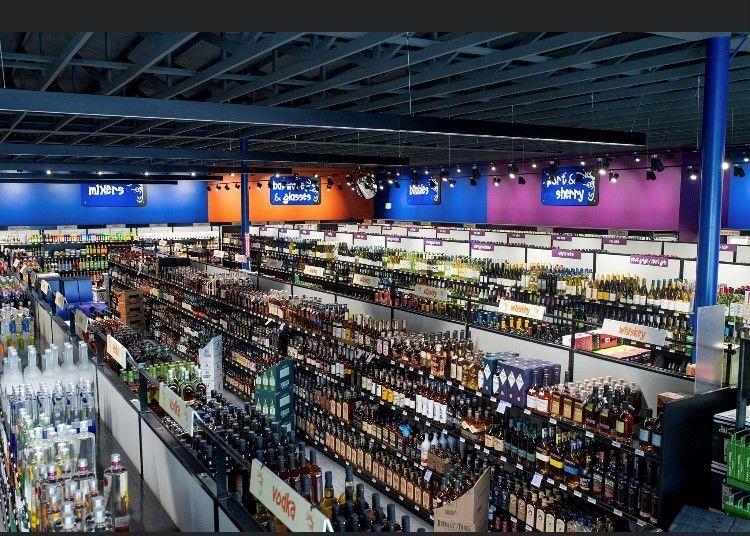 Baby boxes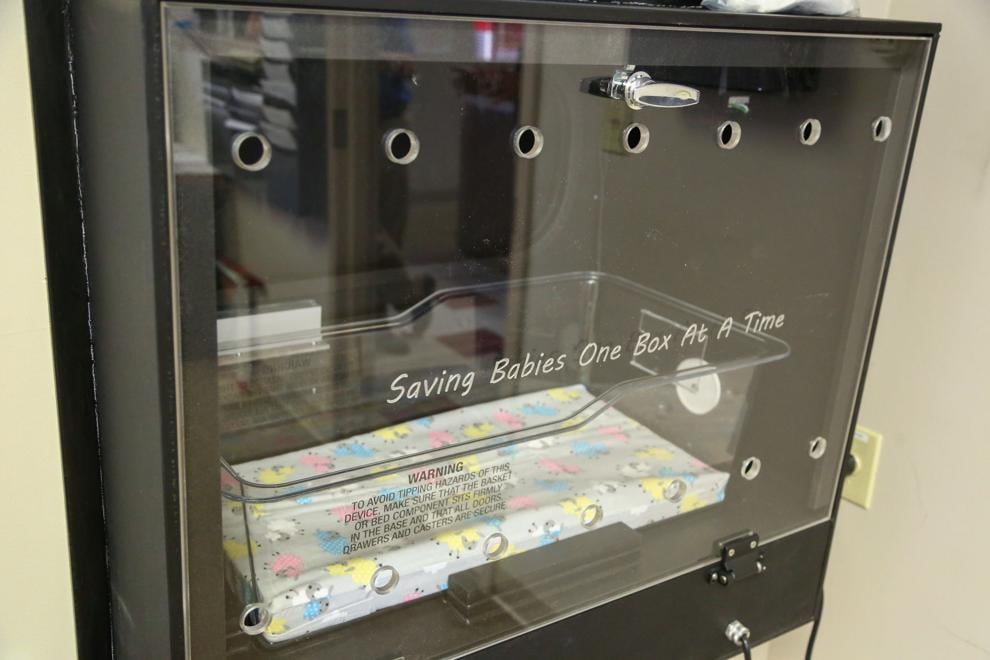 Broadband internet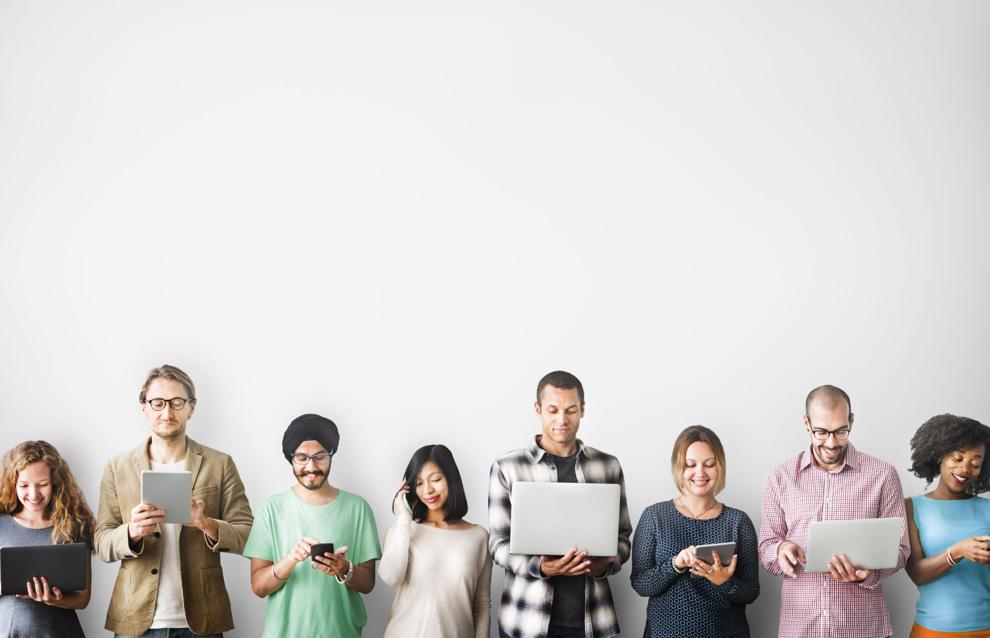 Business personal property tax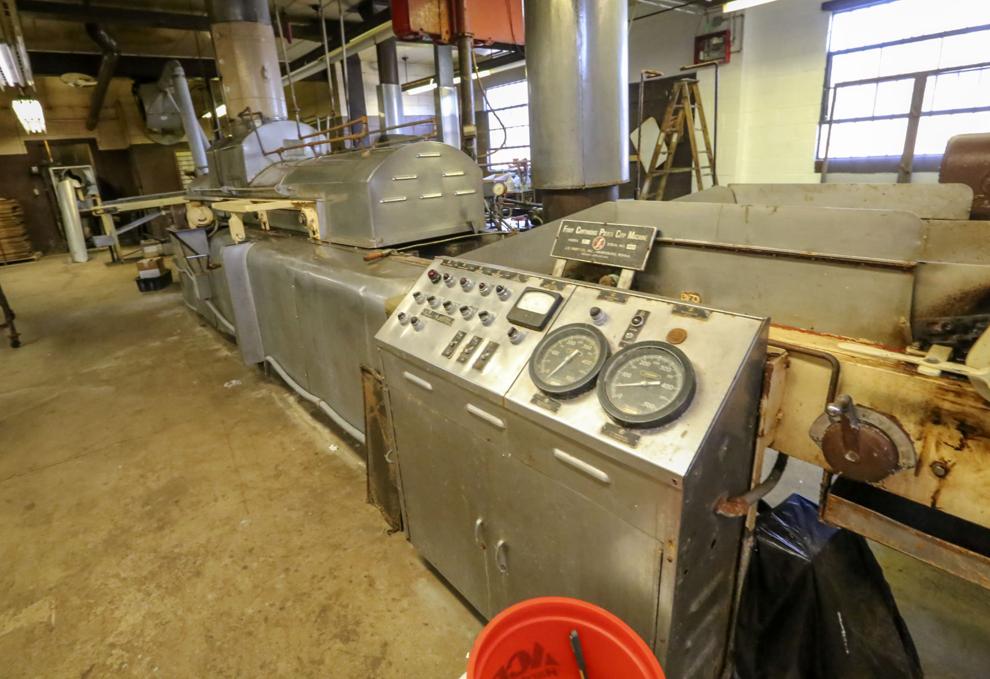 Cardiac arrest
COVID-19 legal immunity
Crisis hotline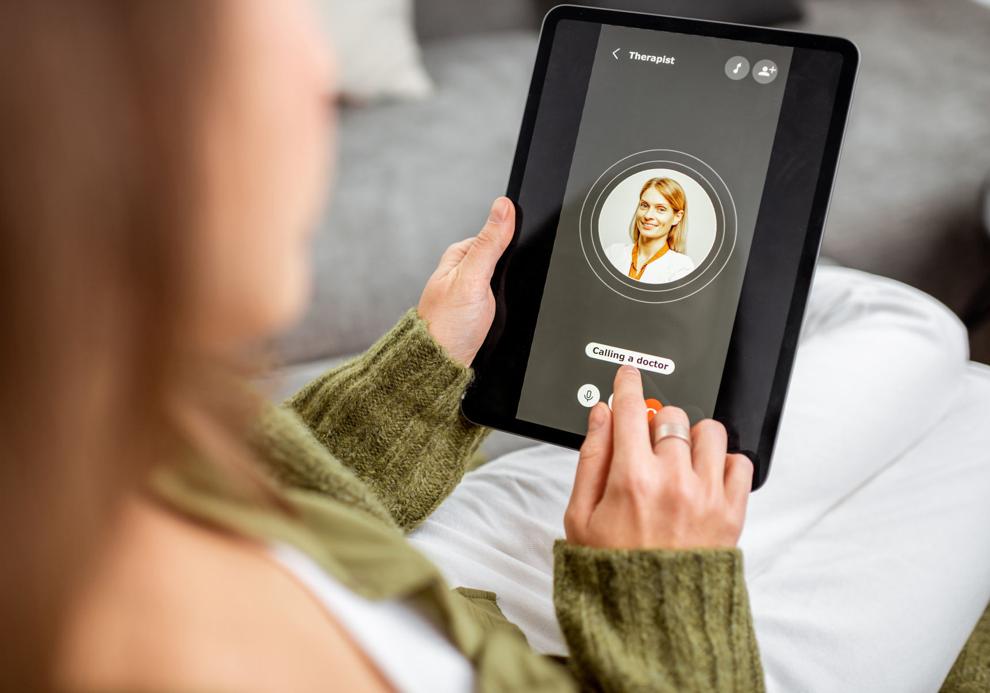 Electronic meetings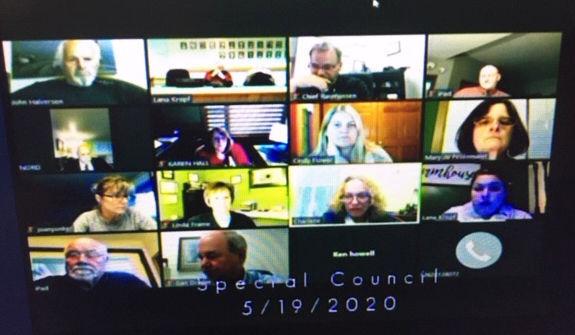 Emergency session
Employee microchipping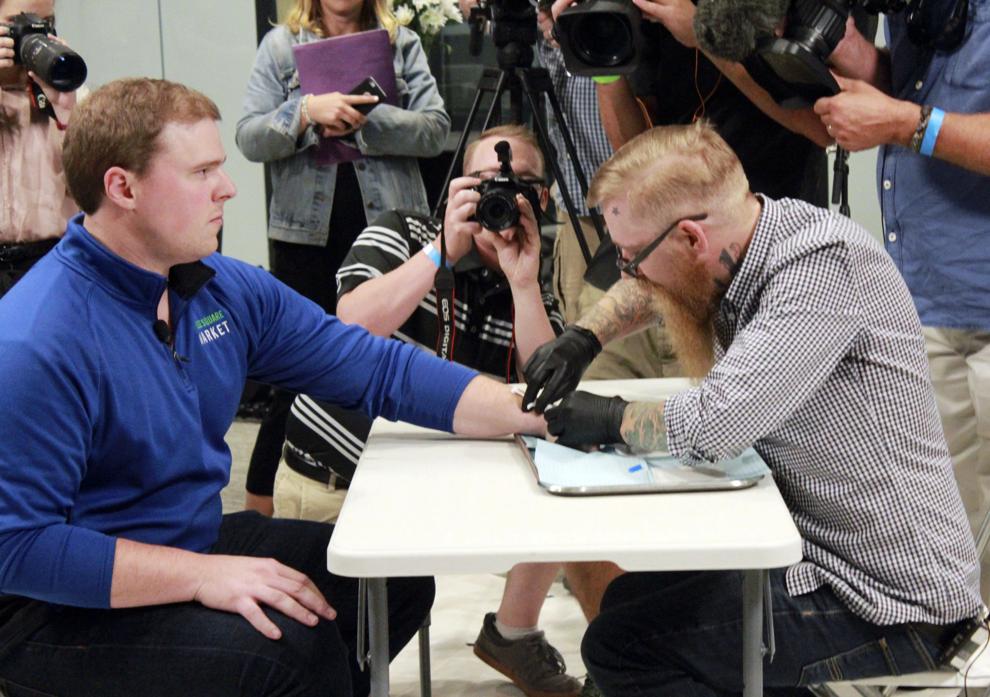 Eyelash extensions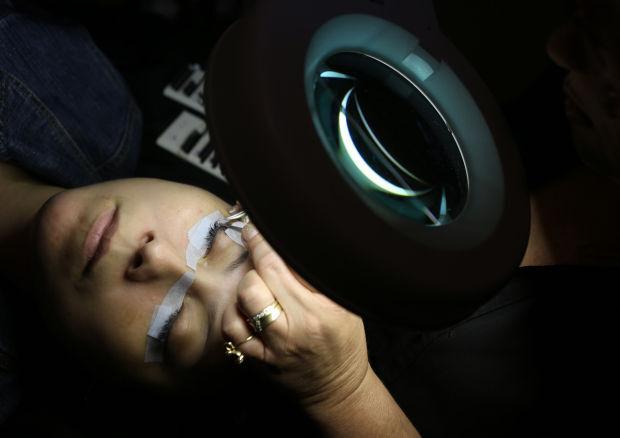 Female genital mutilation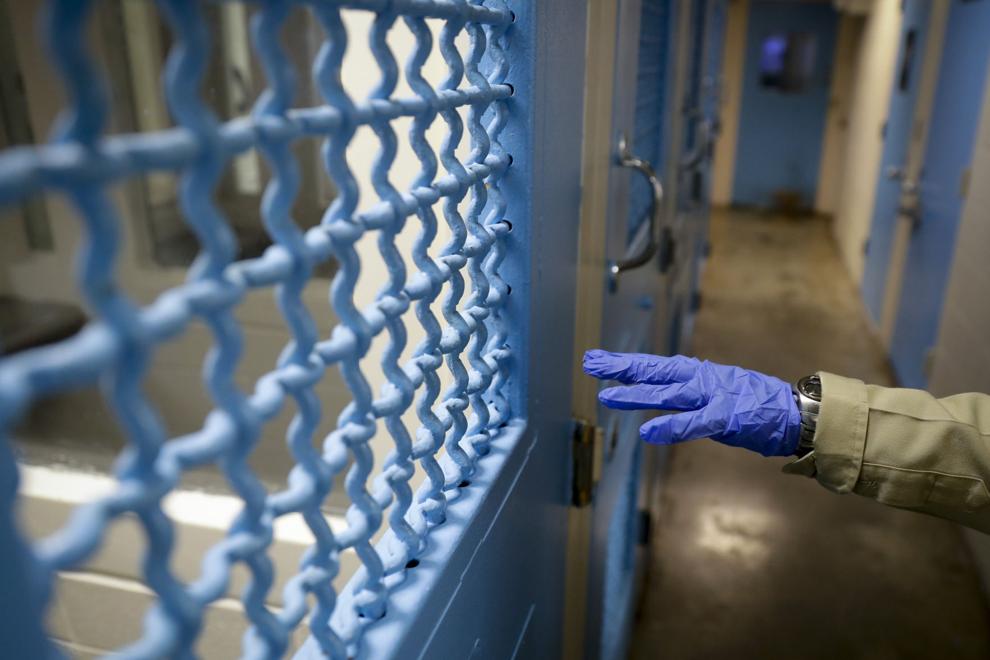 First responder residency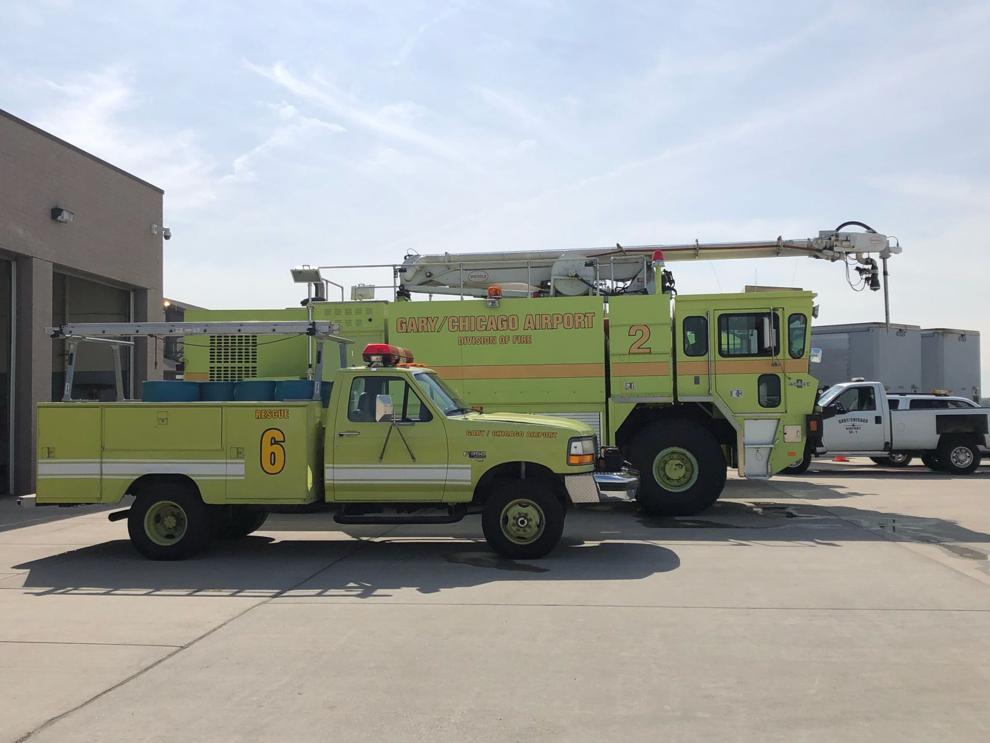 Gaming compact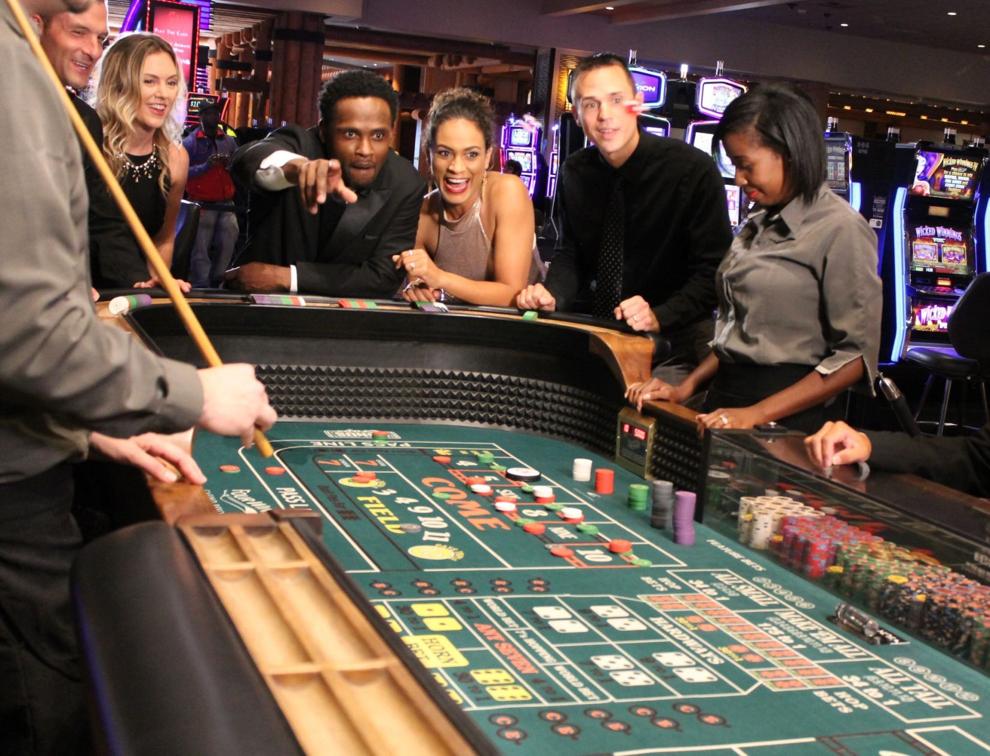 Health orders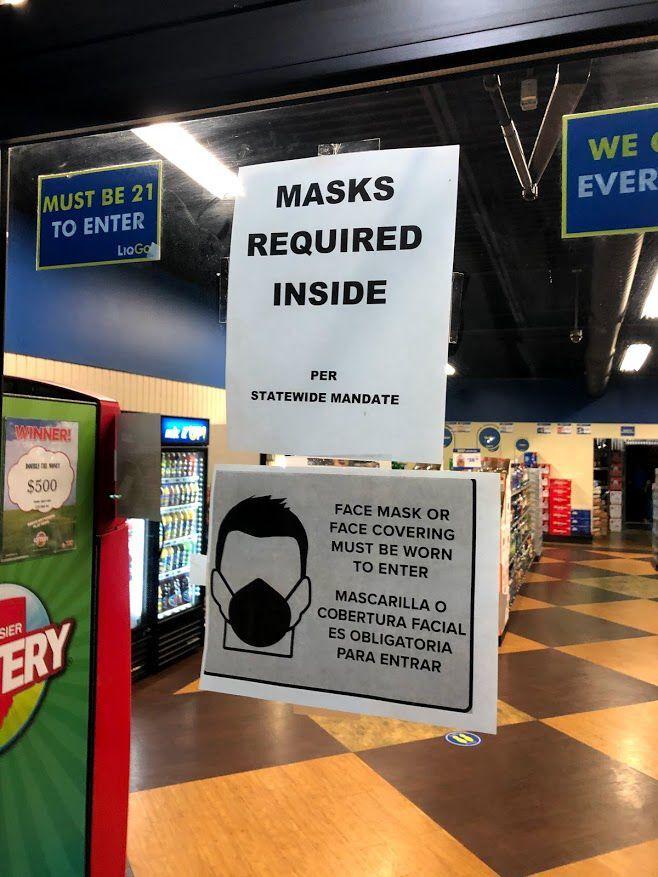 High tech crimes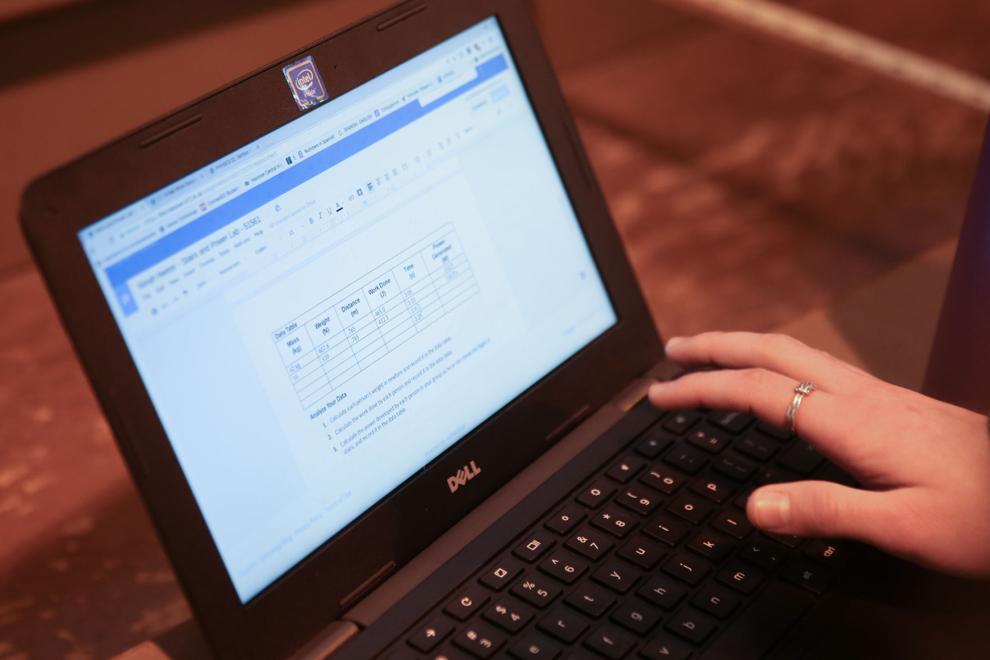 Immunization 'passport'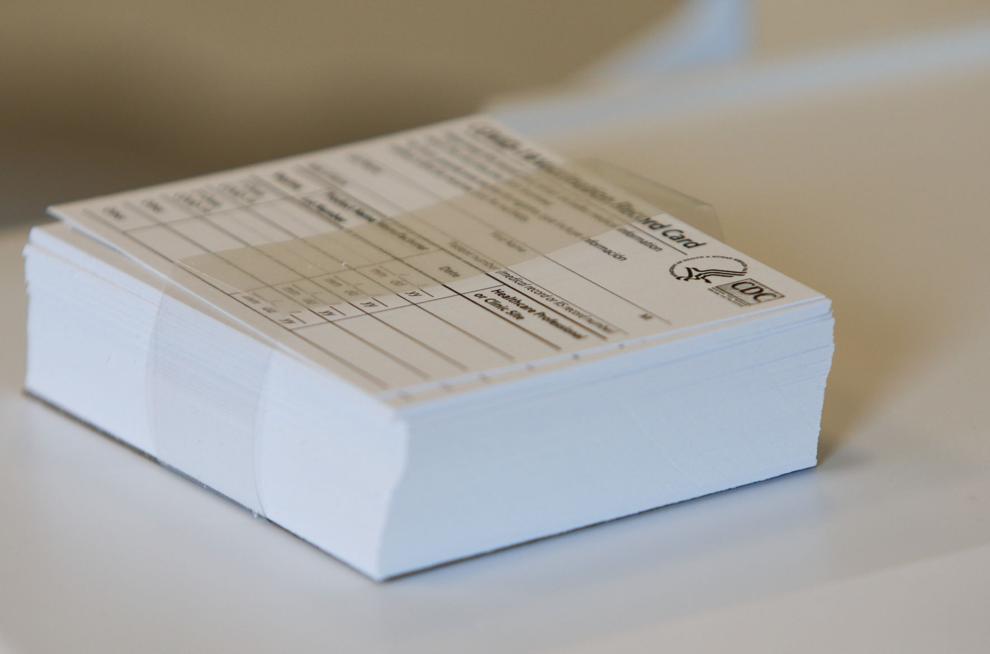 Juvenile justice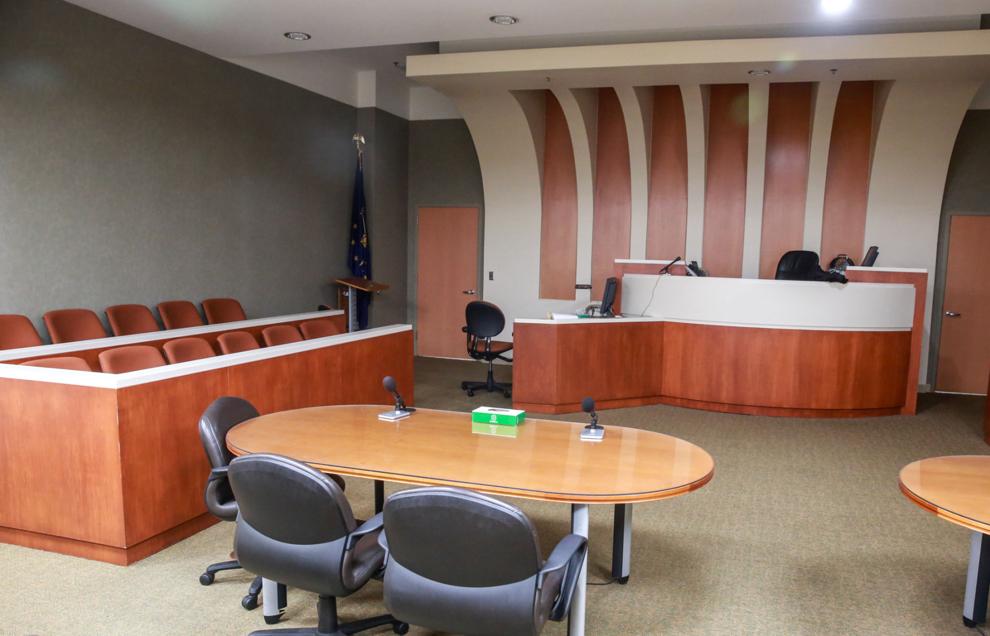 Lake County judicial selection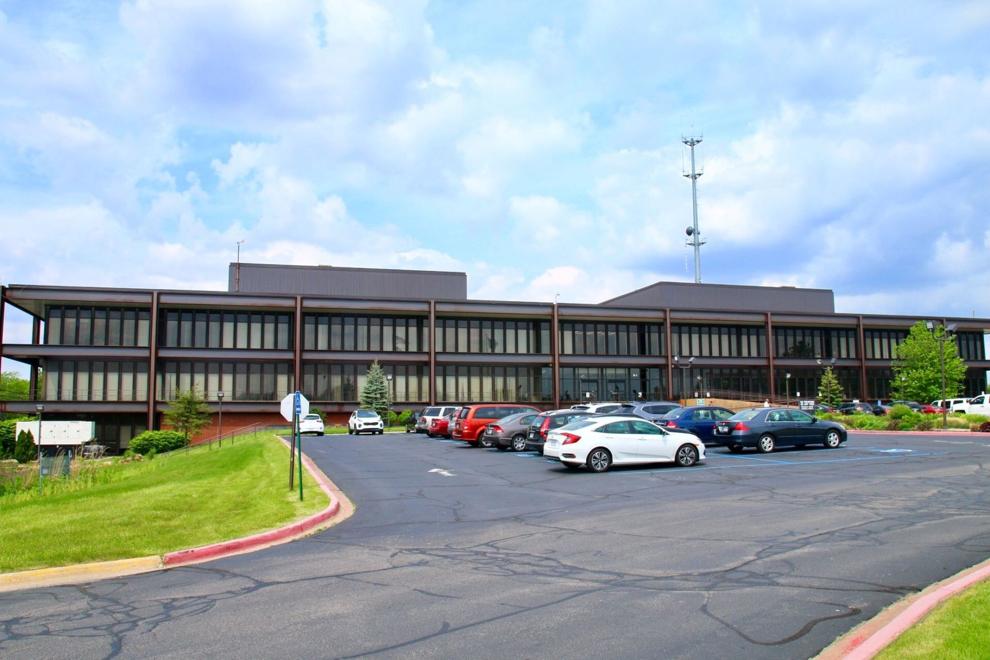 Legislative session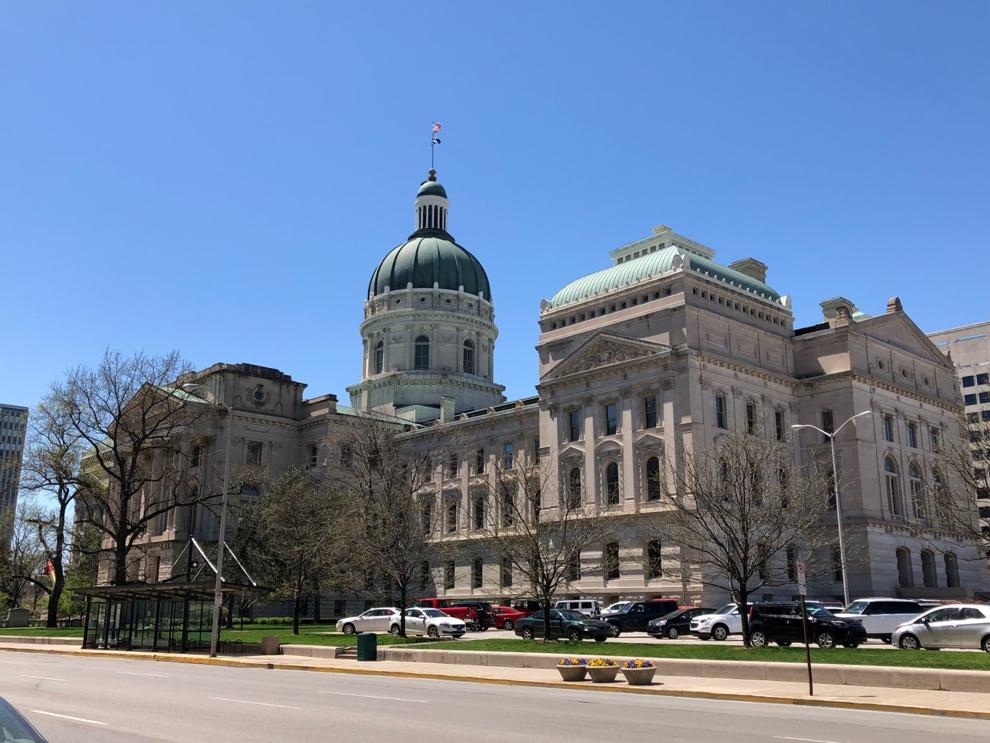 Monuments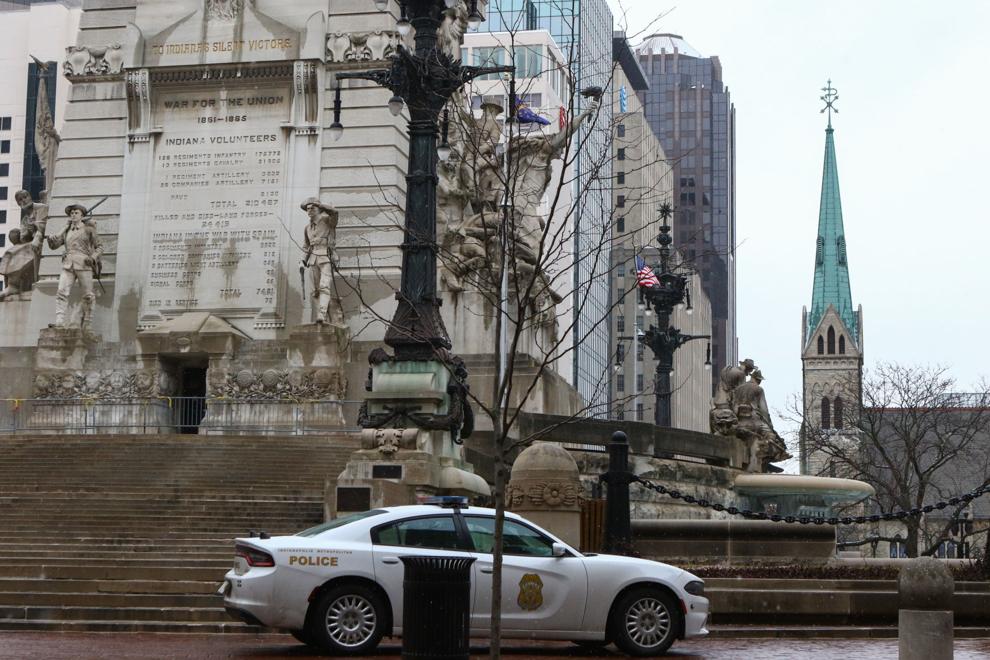 NWI building projects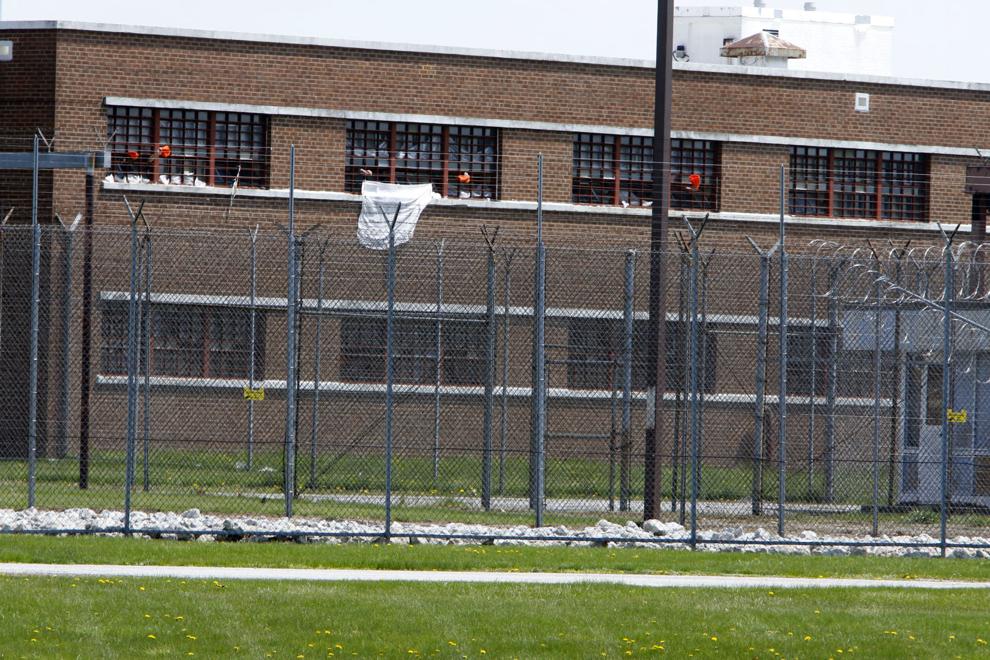 Out-of-state children's hospitals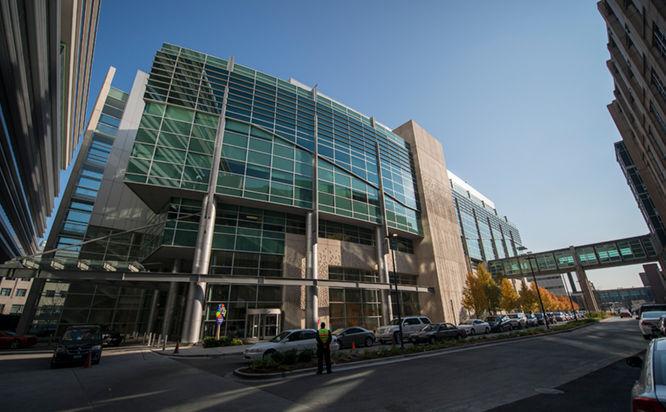 Police training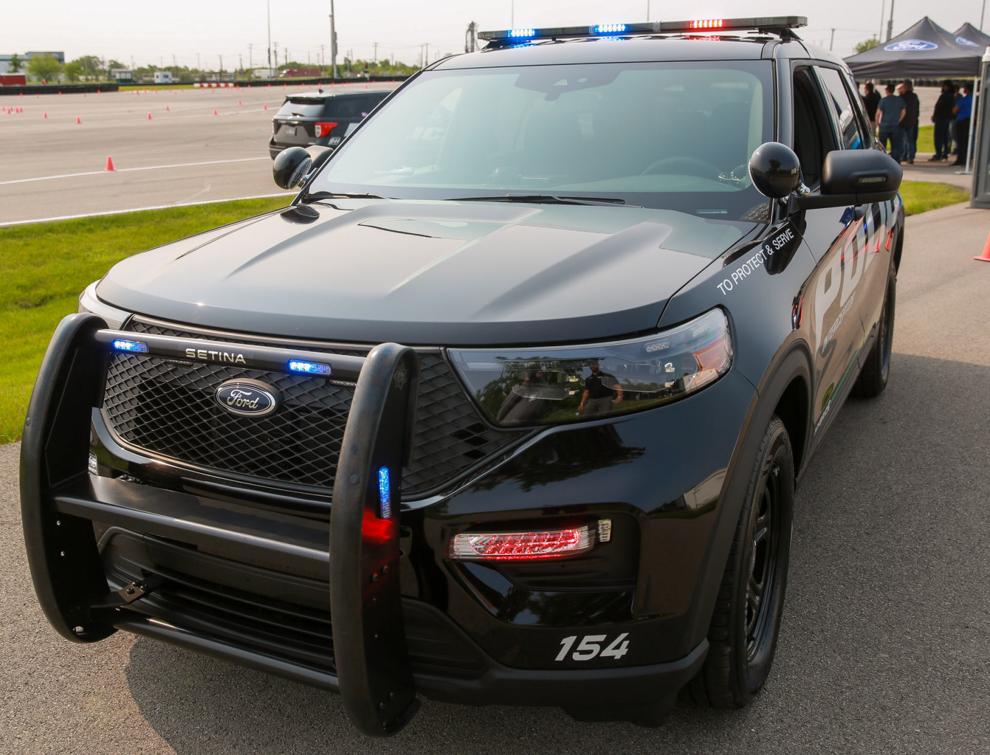 Pregnancy accommodations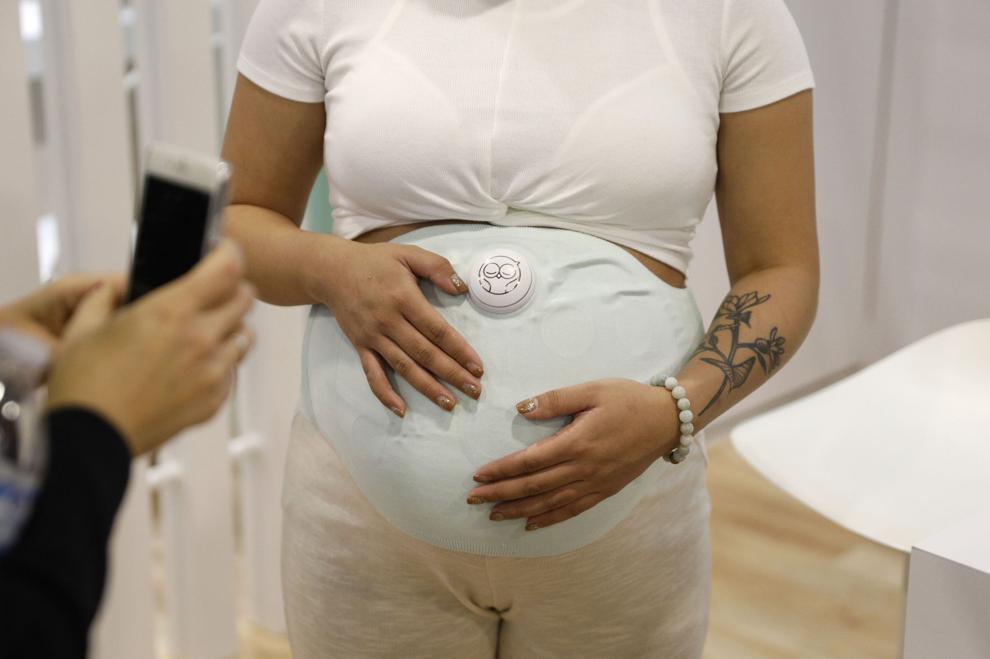 Public notice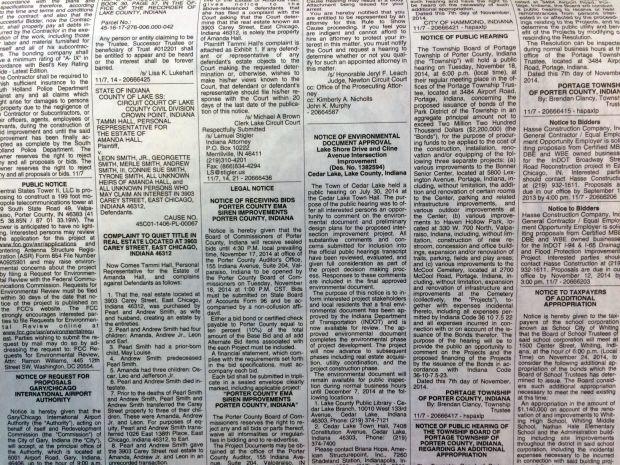 Religious services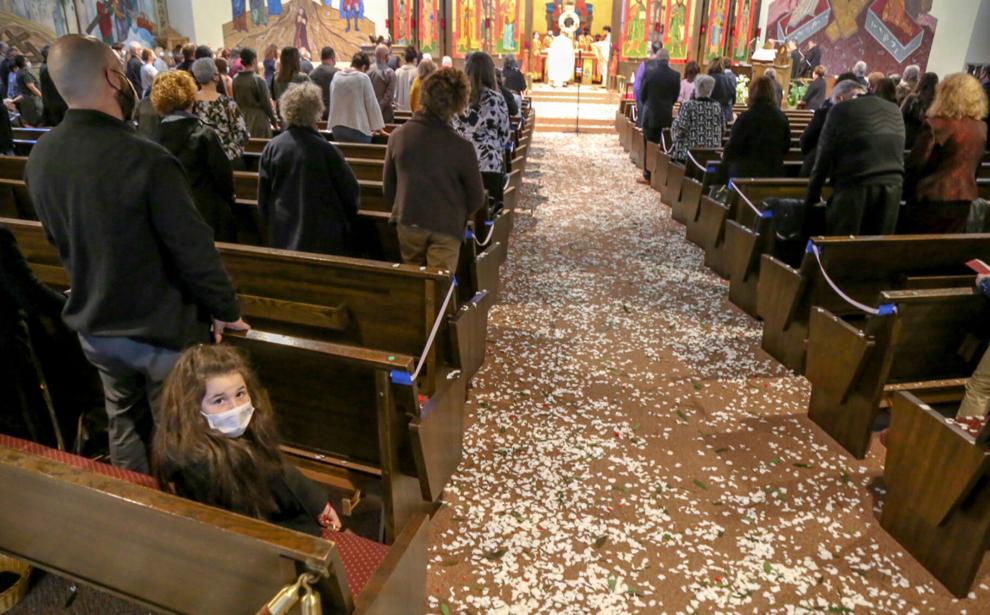 School buildings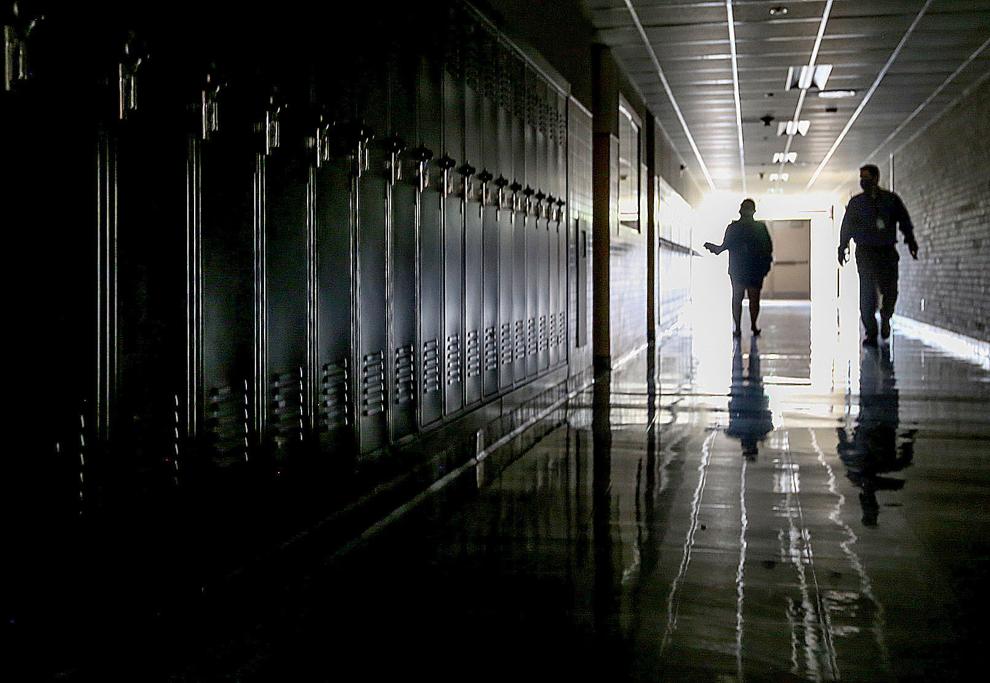 School funding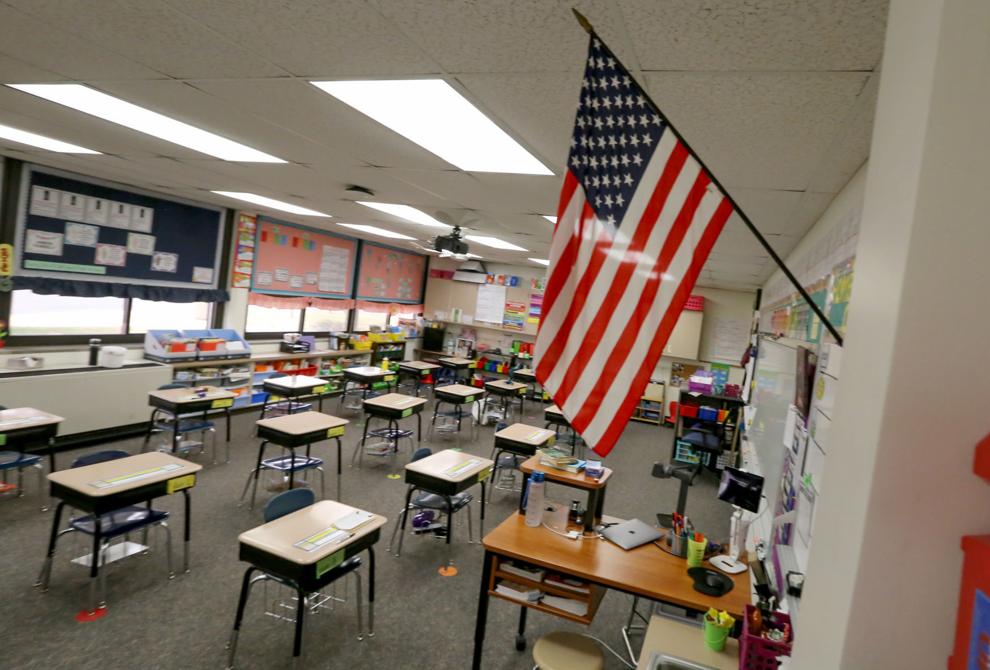 School internet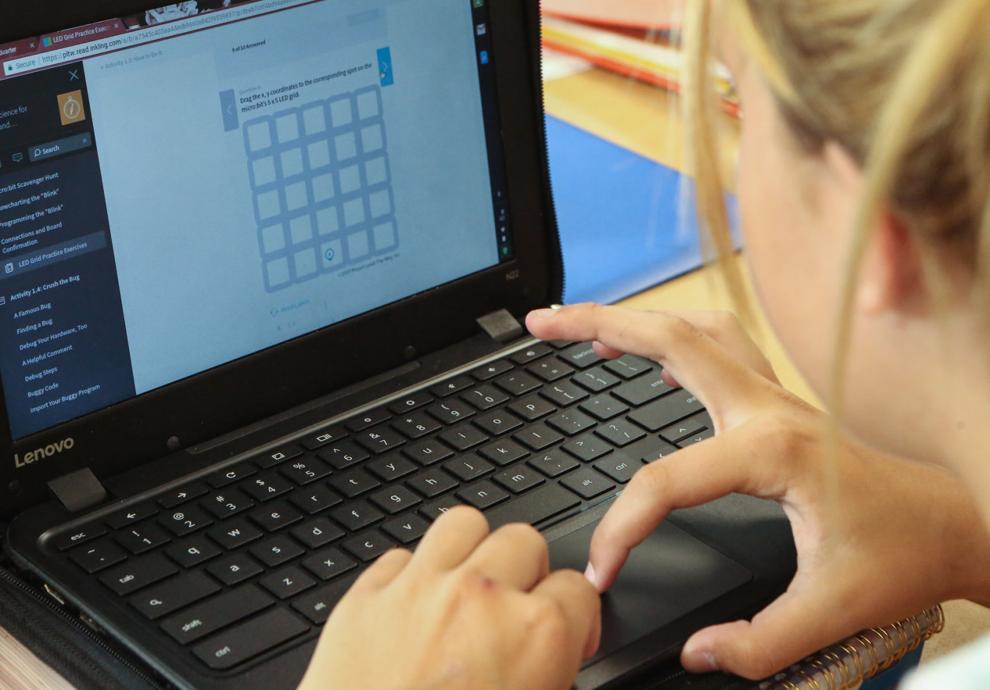 Small claims court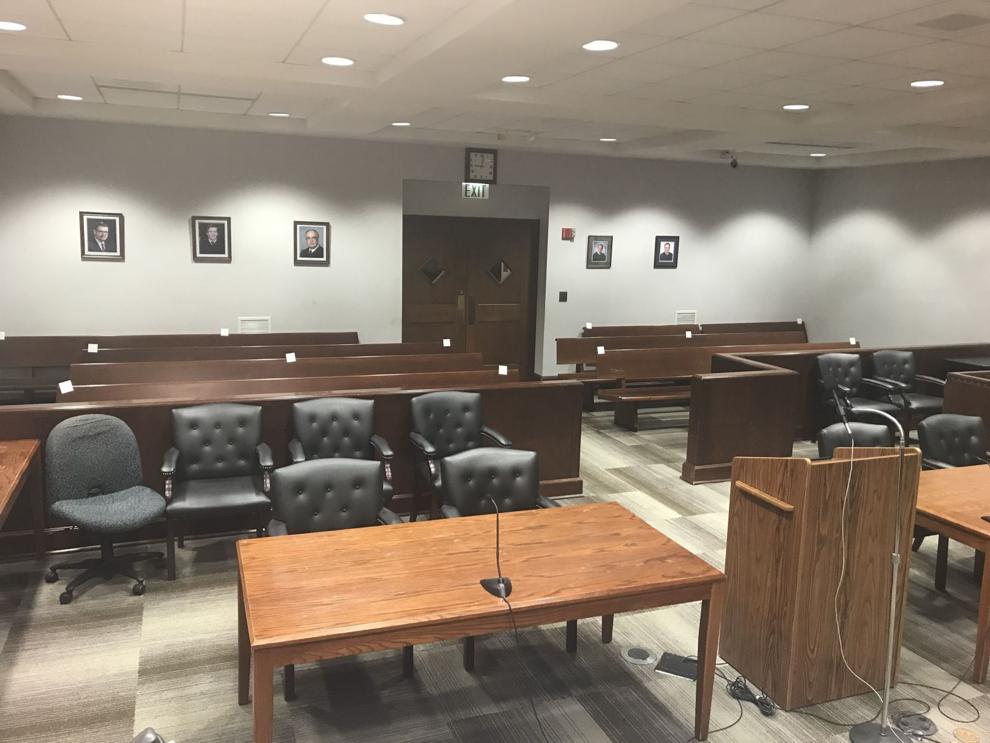 State aircraft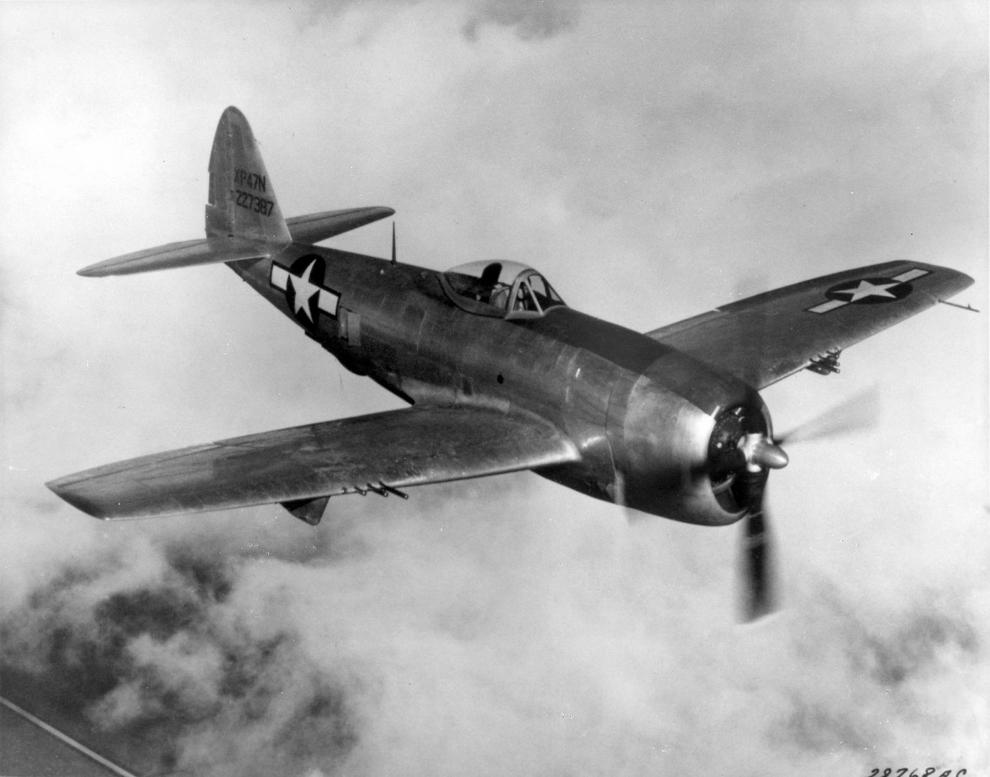 State snack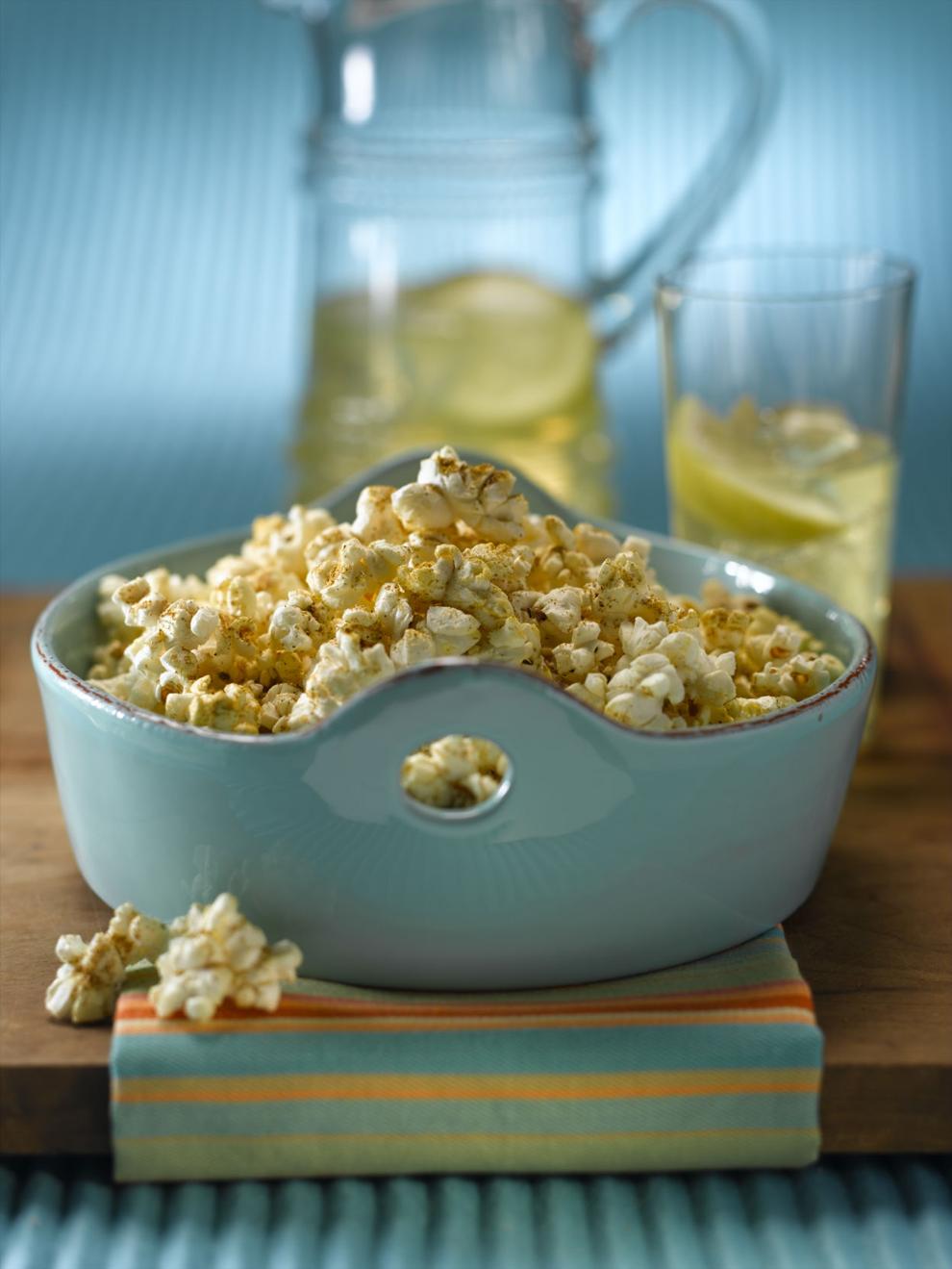 Suffragists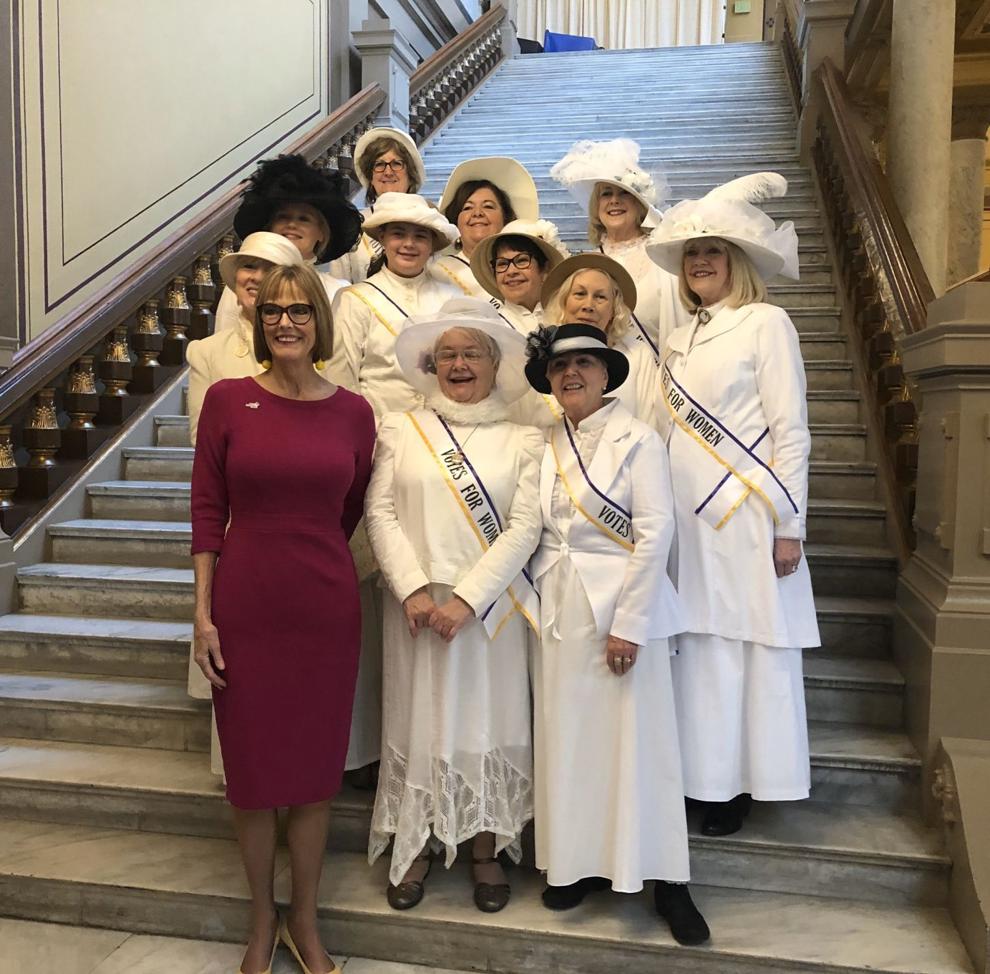 Tax sales
Teachers unions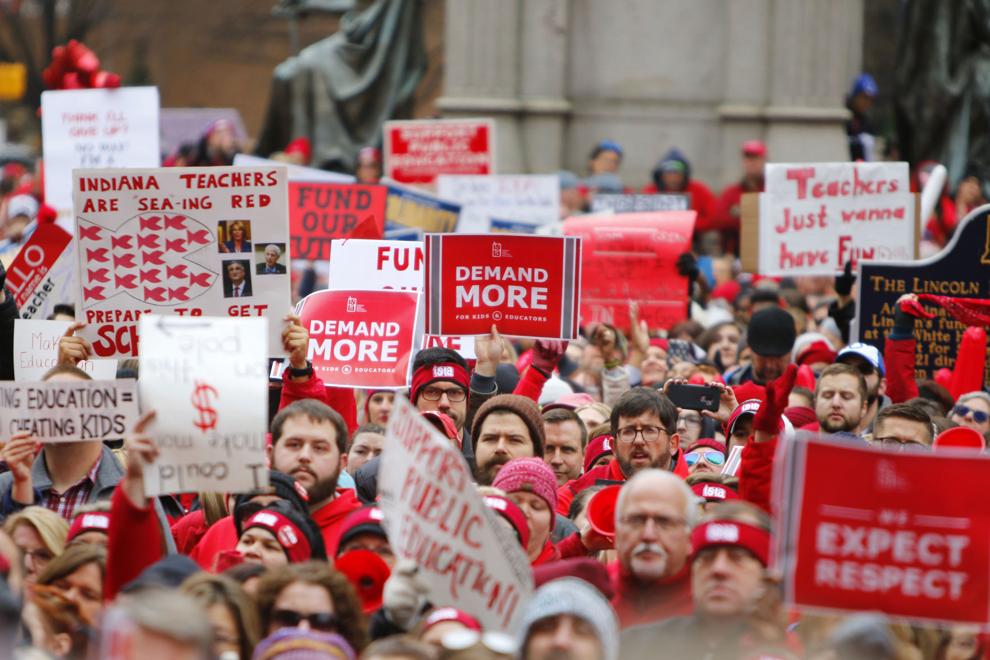 Telehealth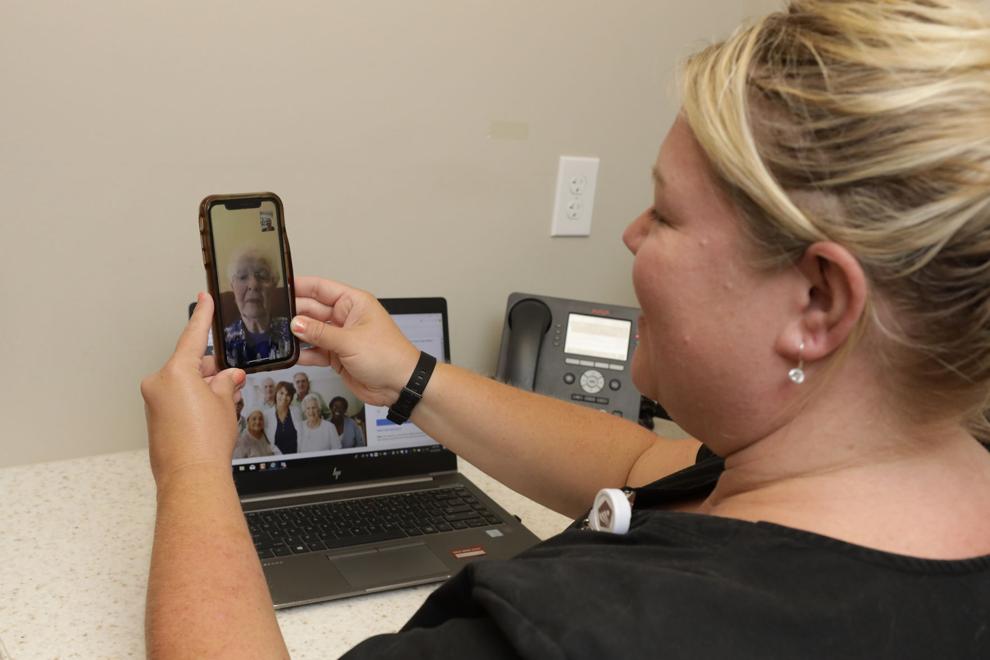 Tribal orders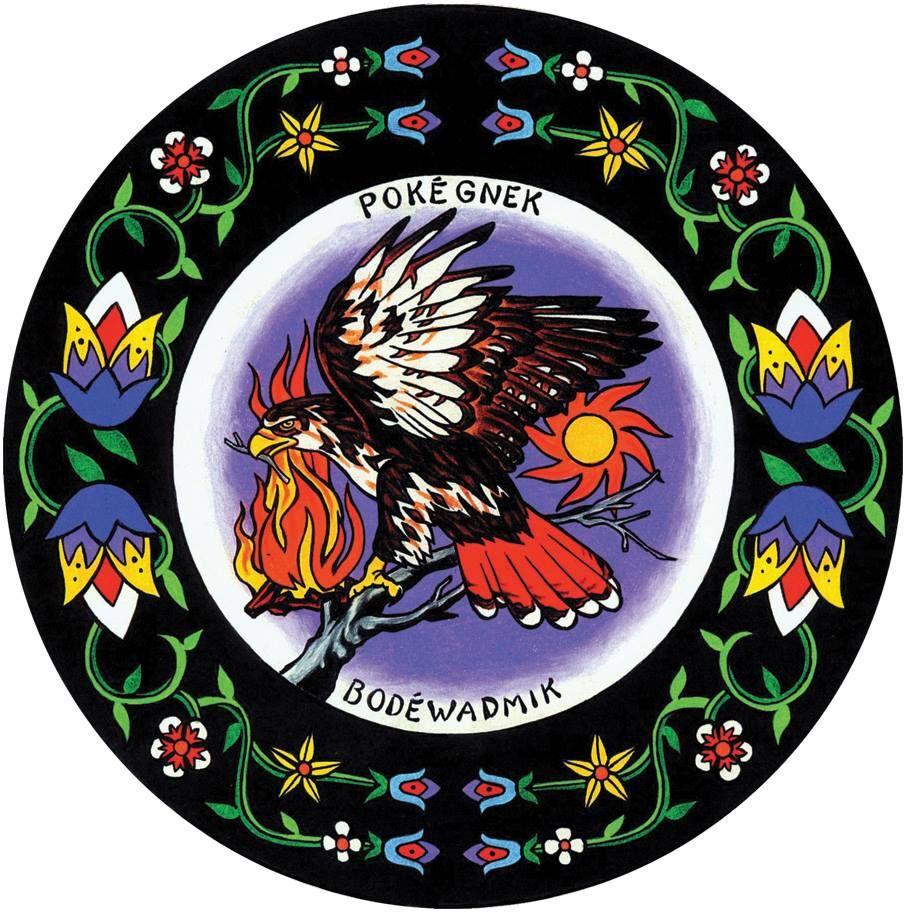 Urban agriculture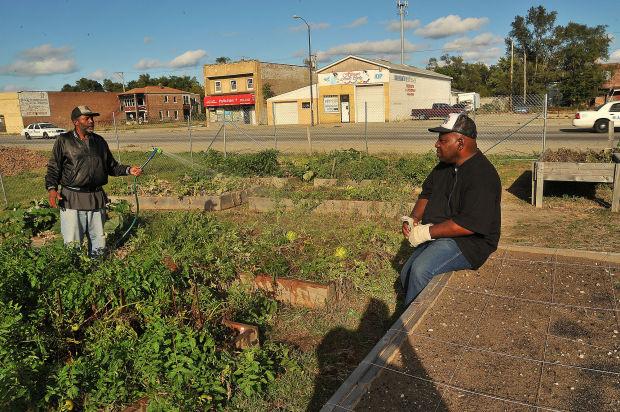 Vehicle titles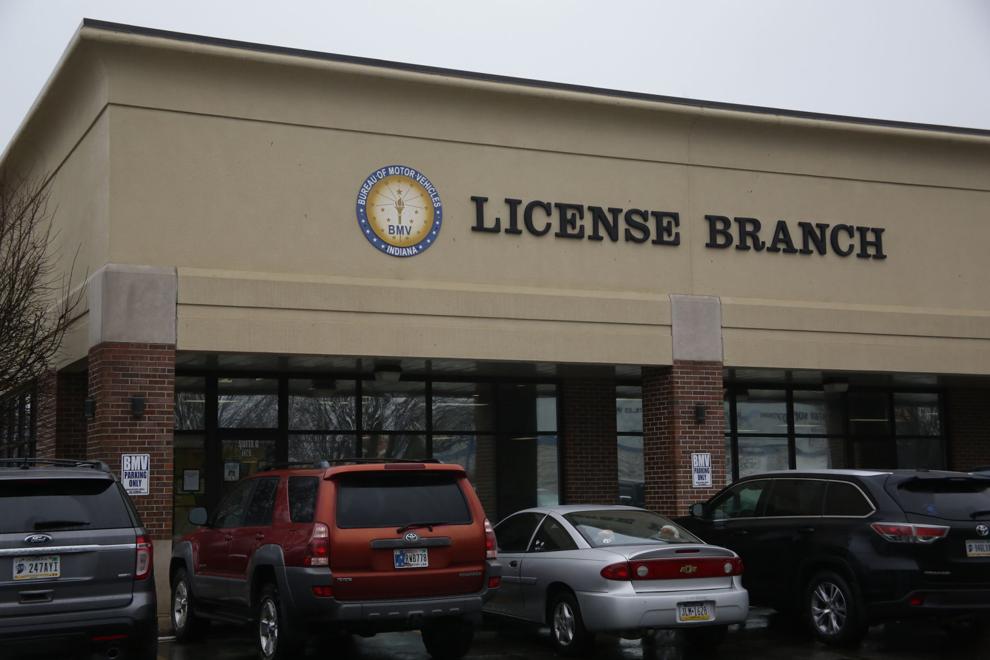 Veteran tuition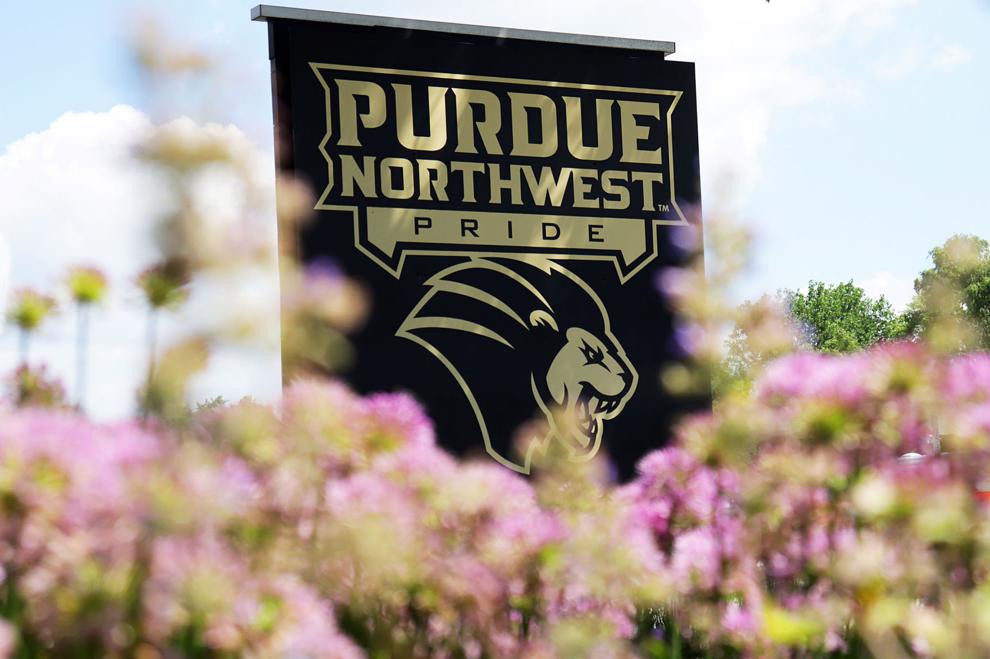 Visitation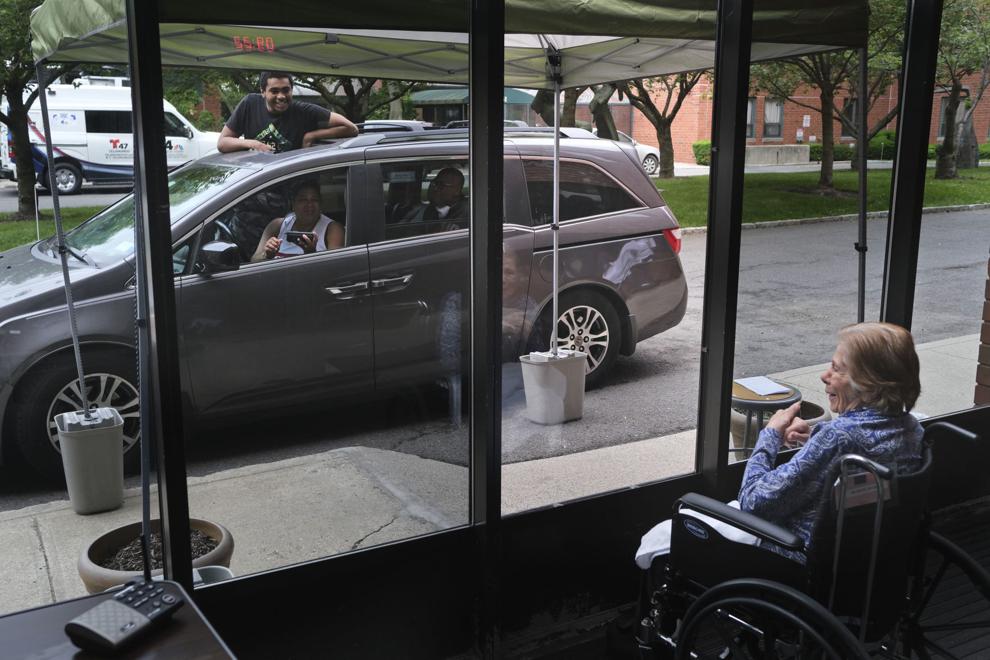 Wetlands