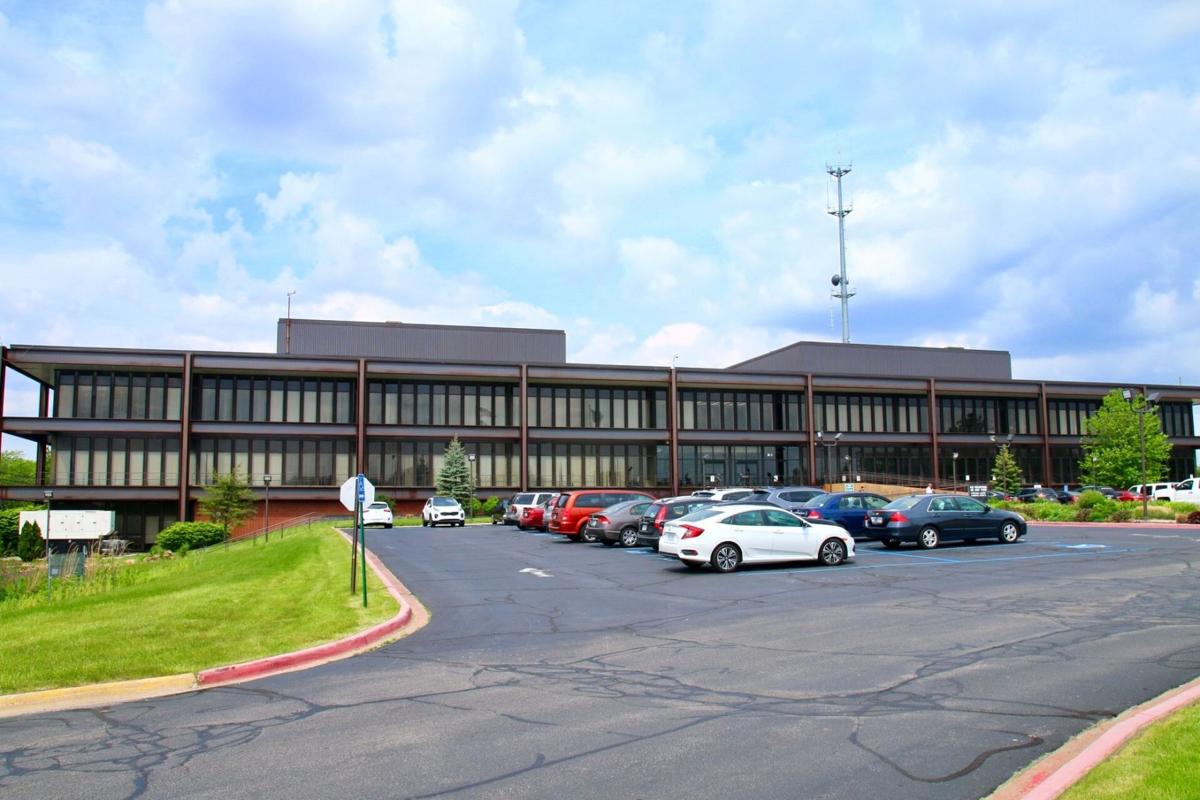 HAMMOND — All three branches of Lake County government were represented Tuesday at an unprecedented court hearing that saw the Lake County Council battling the Lake County Commissioners before a Lake Superior Court judge.
At stake is control over county government purchasing and data processing — two tasks long exercised by the board of commissioners in its role as the county executive, but which the council claims are powers that rightfully belong to the legislative branch.
Council Attorney Ray Szarmach repeatedly pointed to a 1981 Indiana statute that he said clearly transferred control of purchasing and data processing in Lake County to the county council from the Indiana General Assembly, even if the council did not immediately begin using those powers.
"I think this is the most clear case of what was intended by the Legislature that I've ever seen," Szarmach said.
Joe Chapelle, an attorney representing the commissioners, said if that actually was the case there would be no need for a lawsuit to resolve the issue.
Instead, Chapelle observed Indiana law specifically gives the commissioners sole power to enter into contracts on behalf of the county, along with other powers assigned by the Legislature to the commissioners. He said the council is unlawfully usurping those powers by trying to go beyond mere legislating on purchasing and data issues in favor of trying to entirely control those departments.
"There is a way to read the statutes in complete harmony and not disrupt the careful separation of powers the General Assembly created for Lake County," Chapelle said.
The clash stems in part from the council objecting to the commissioners repeatedly declining to award contracts to buy some law enforcement equipment requested by Lake County Sheriff Oscar Martinez Jr., despite the council appropriating money for the purchases.
The issue was further complicated by the 2019 General Assembly inadvertently deleting the process for the Lake County commissioners to veto an ordinance approved by the council, and for the council to override the commissioners' veto and enact a policy notwithstanding their objection.
That process this year was restored — retroactive to the moment of its deletion — by Senate Enrolled Act 35, which Republican Gov. Eric Holcomb signed into law Thursday.
Judge John Sedia said with that issue out of the way, he expects to rule soon on the main question of whether the commissioners or council is legally entitled to control purchasing and data processing in Lake County.
COVID-19: Hoosiers We've Lost
Al Braccolino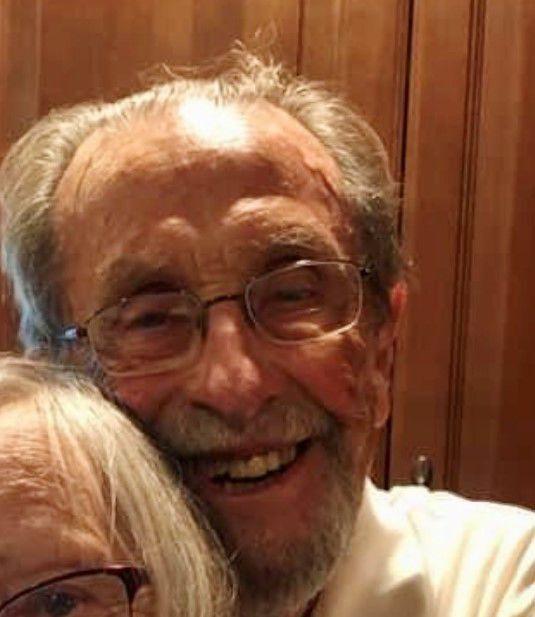 Filomena Castillo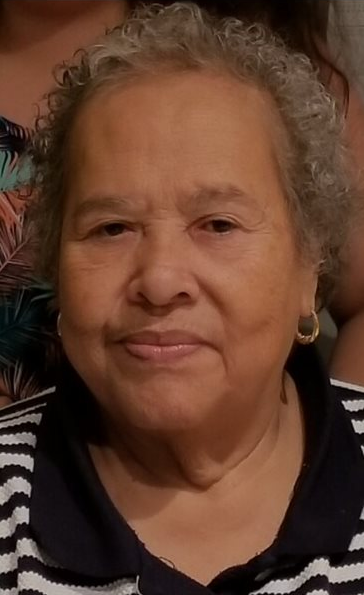 Dale Bock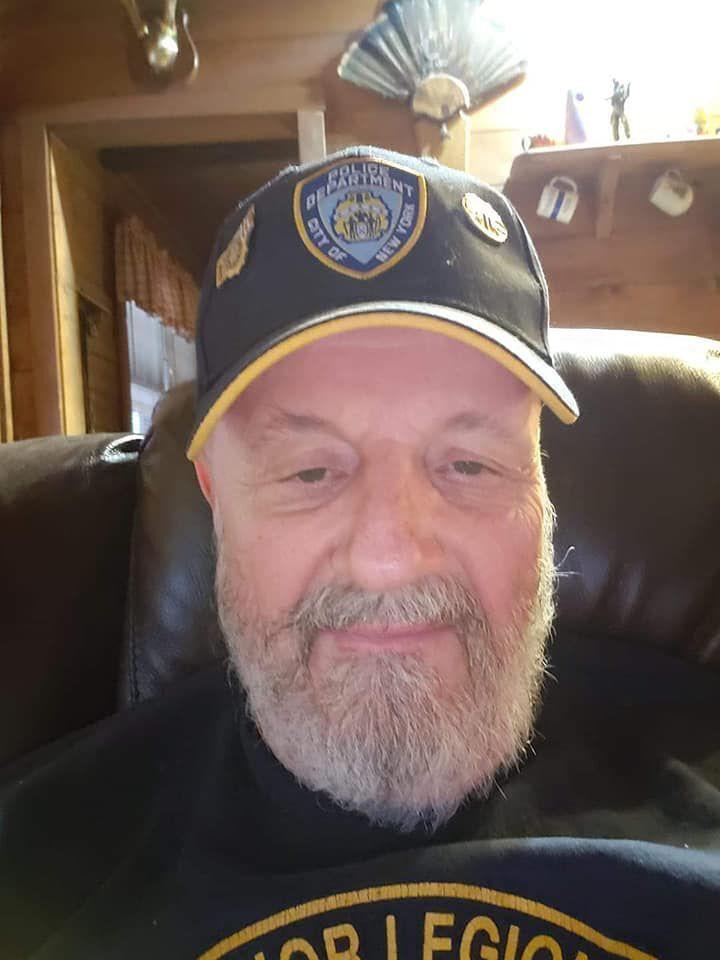 Darlene Spencer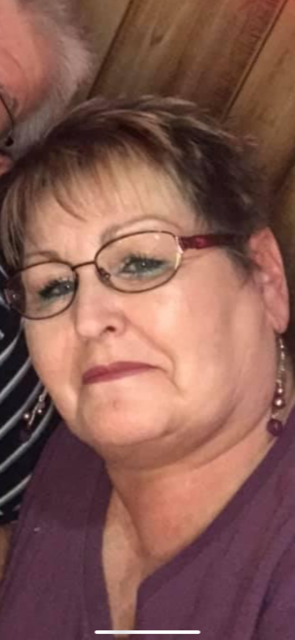 Dr. Okechi Nwabara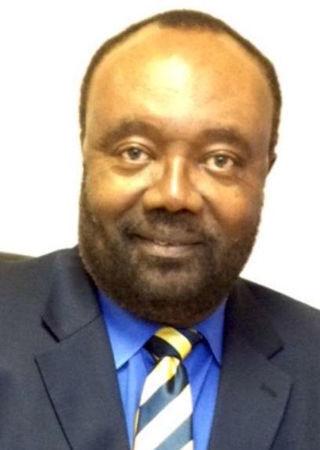 Ezra Alexander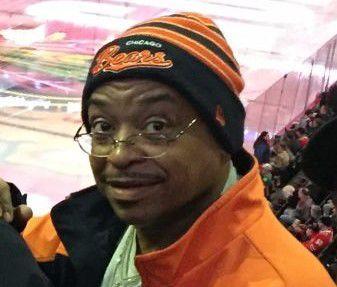 Stephan Sherrod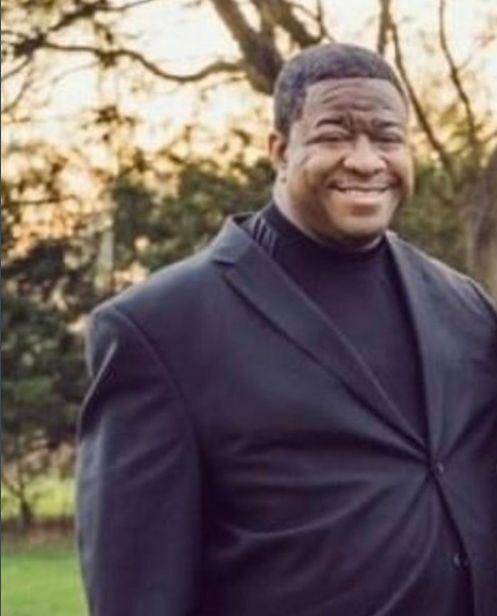 Chris Babbit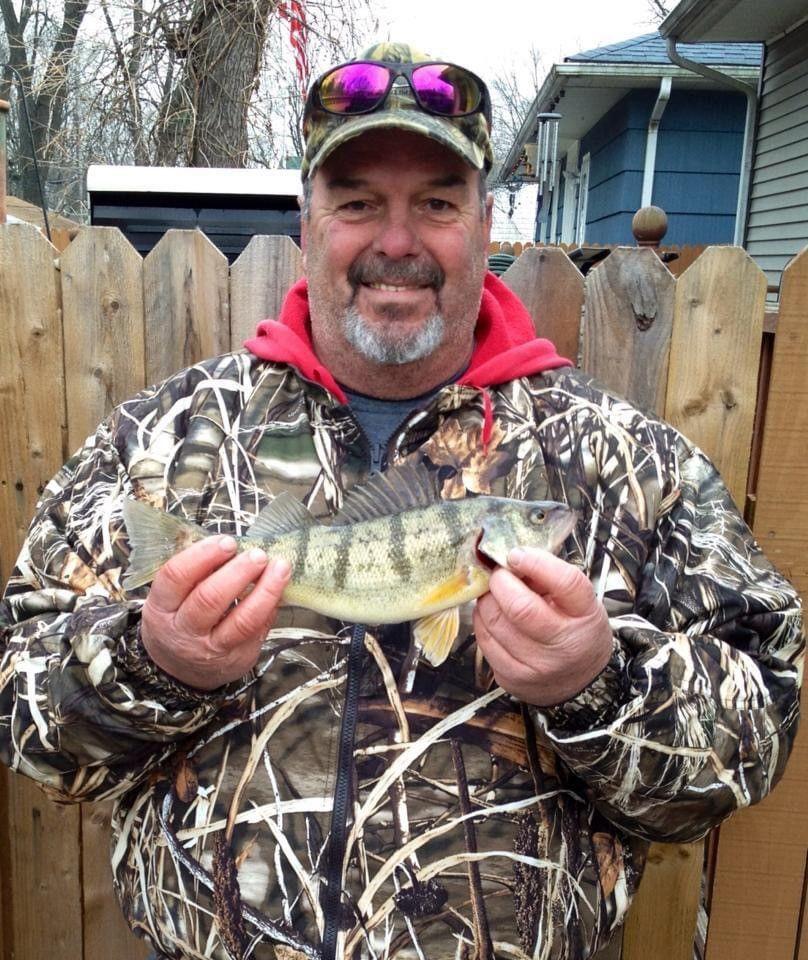 Cynthia Hyde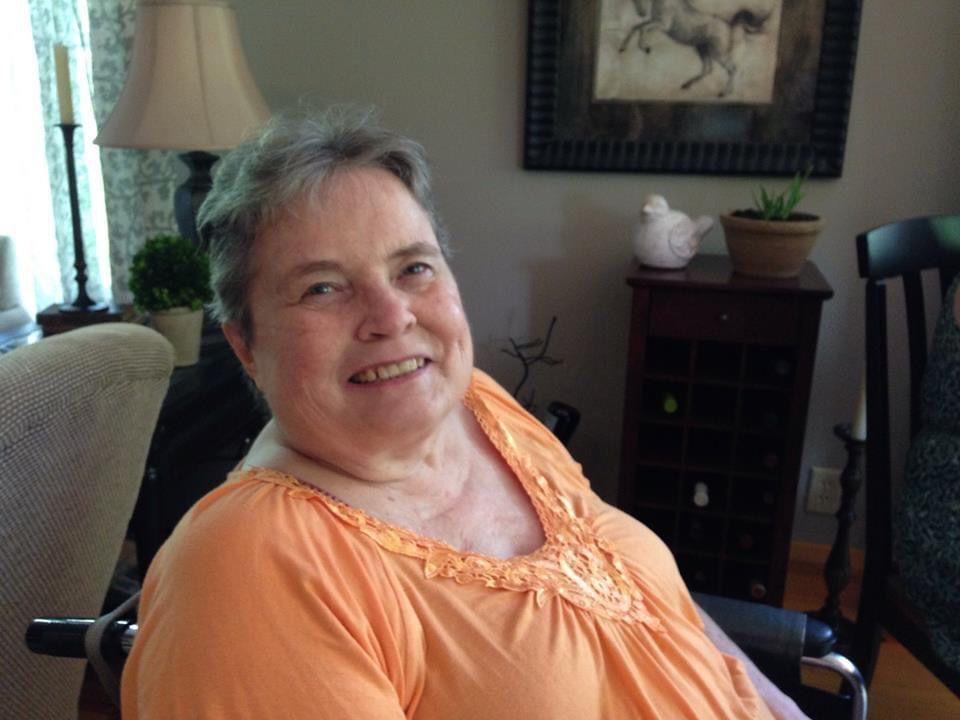 Jack "Bud" Hicks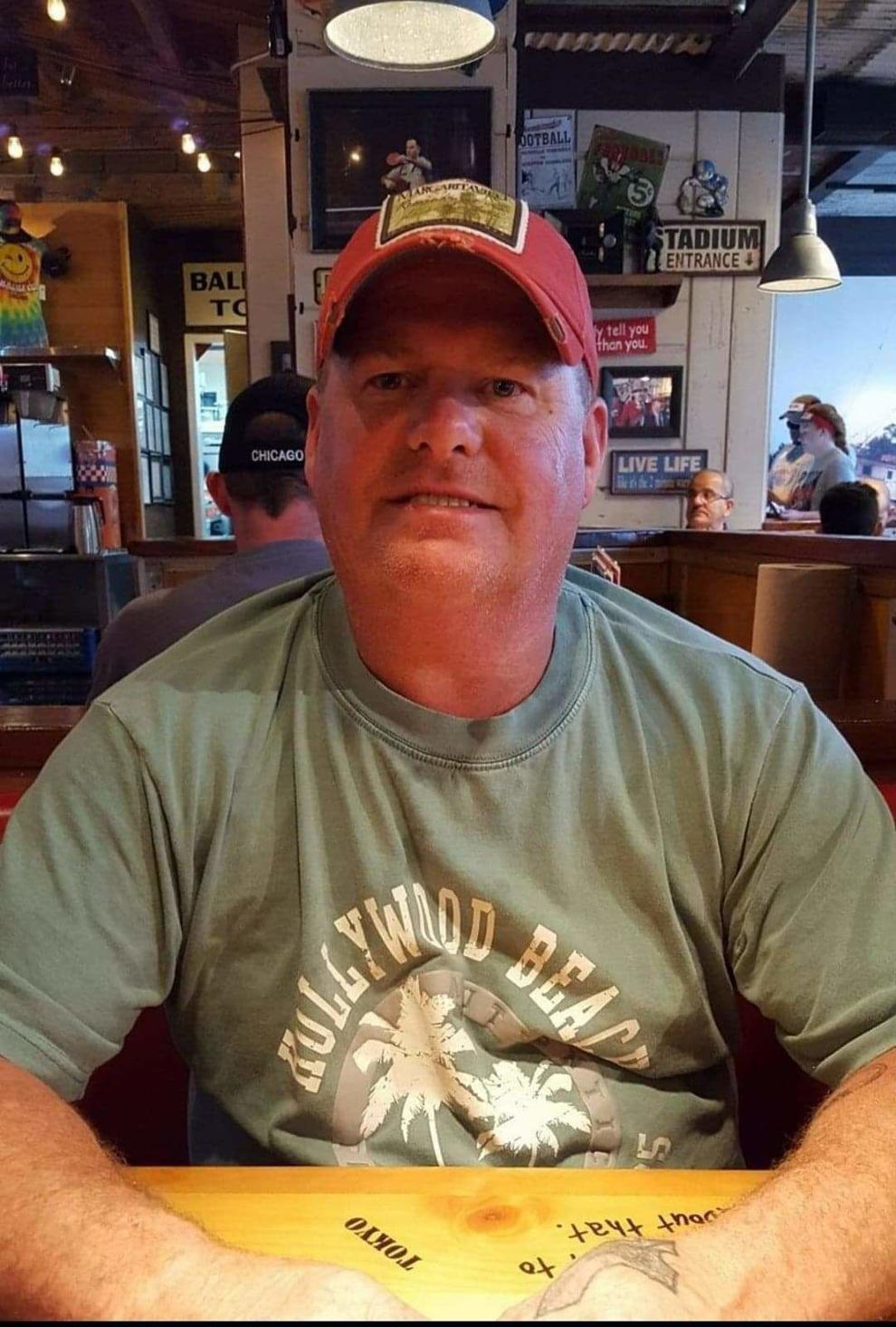 Pamela Mamouzelos
Melvin Lightfoot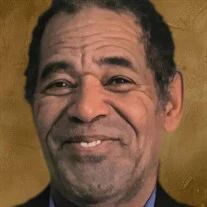 Charles Johnson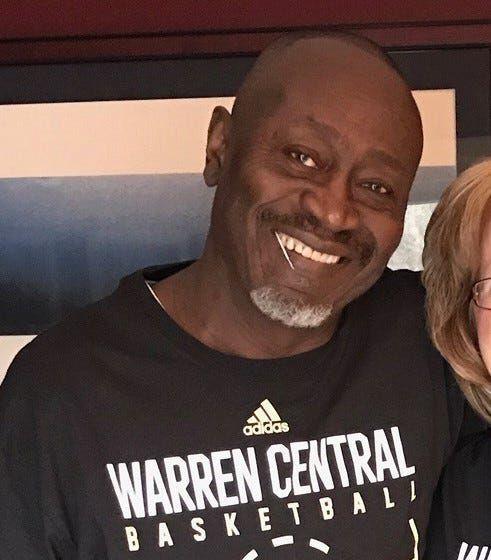 Connie Sylene Hendrickson Thompson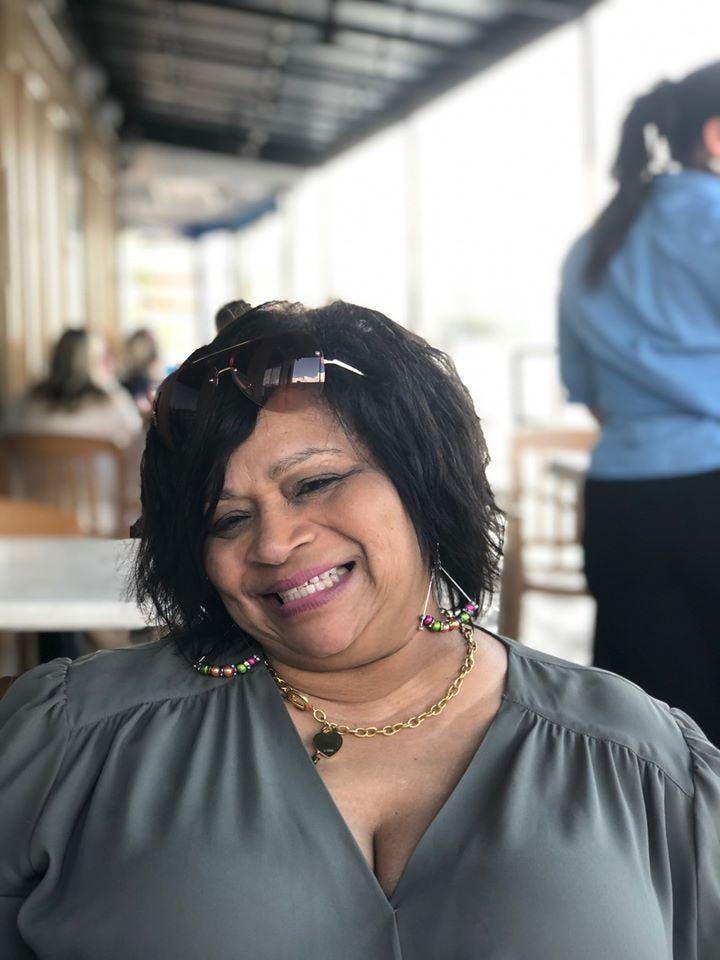 Dawn Sheets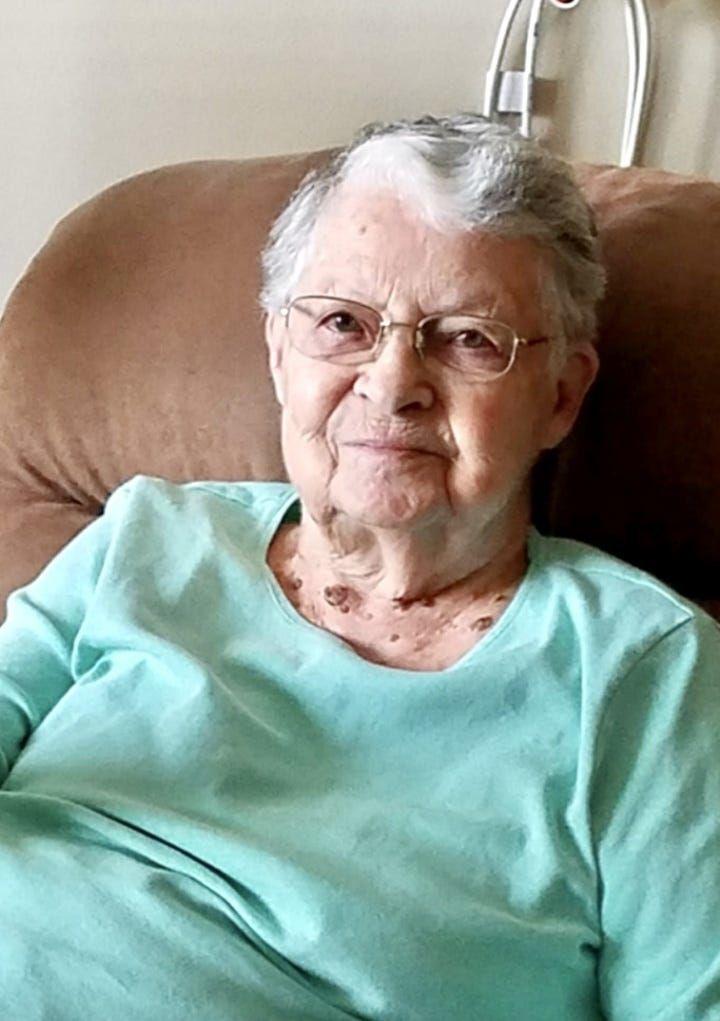 Dee Fettig
Gary Neighbors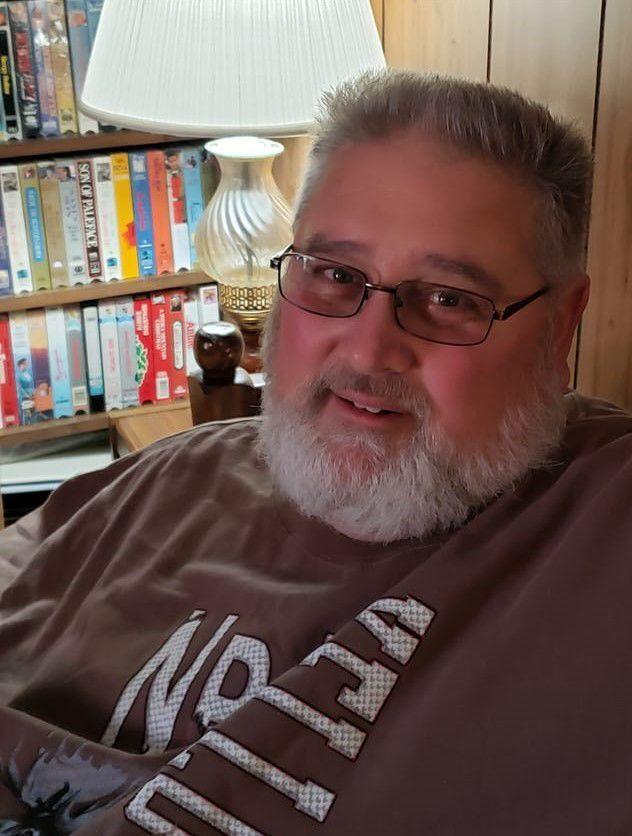 Diana Kay Wotnow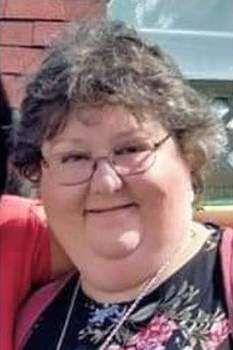 Don Whan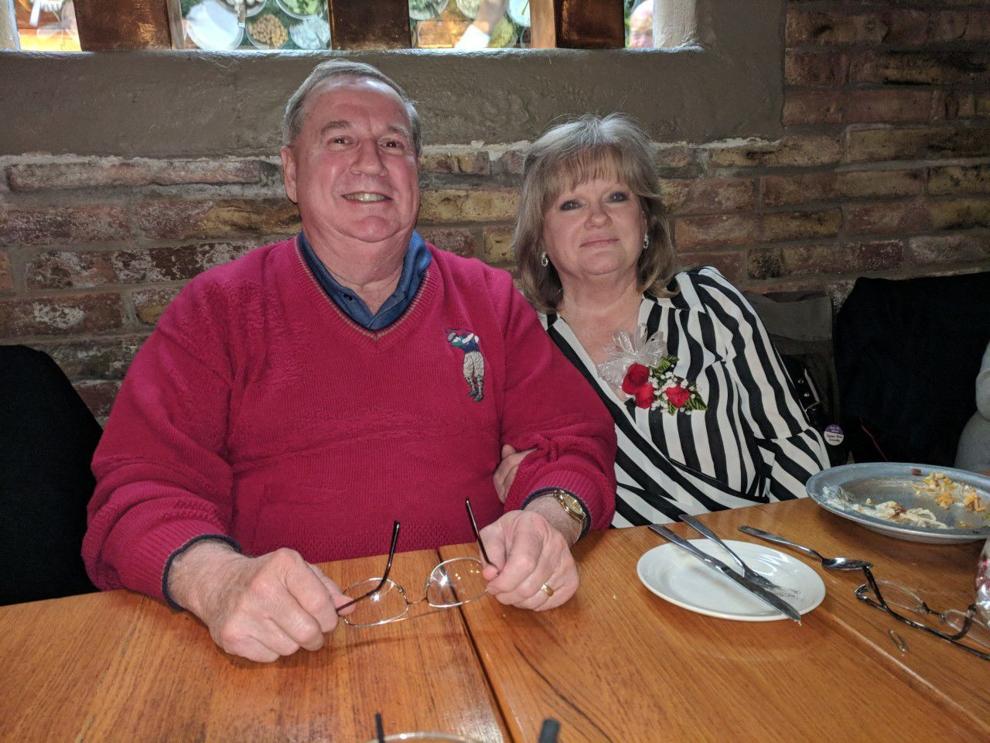 Tom Casaburo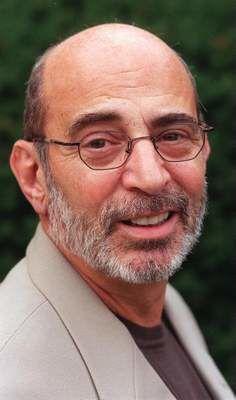 Joyce Jones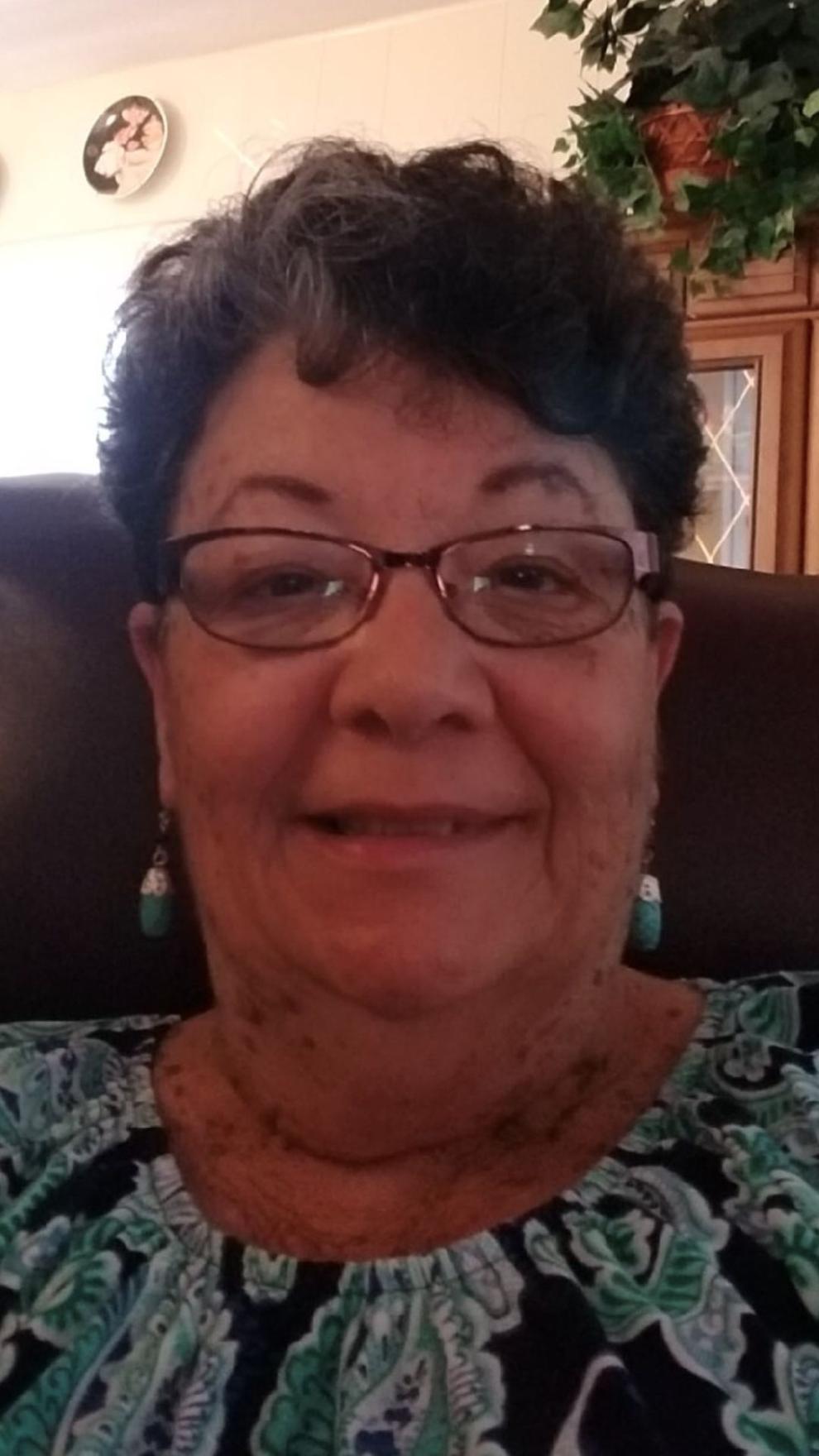 Joseph and Kye-Shin Kotarski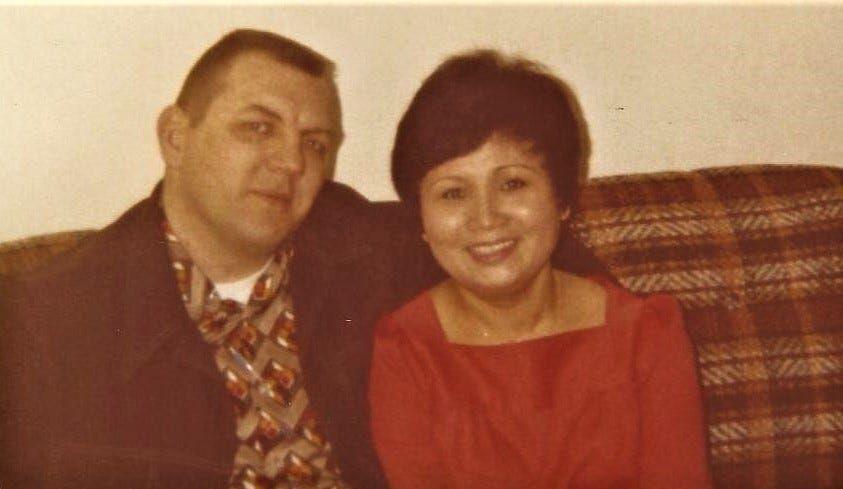 Karen Owens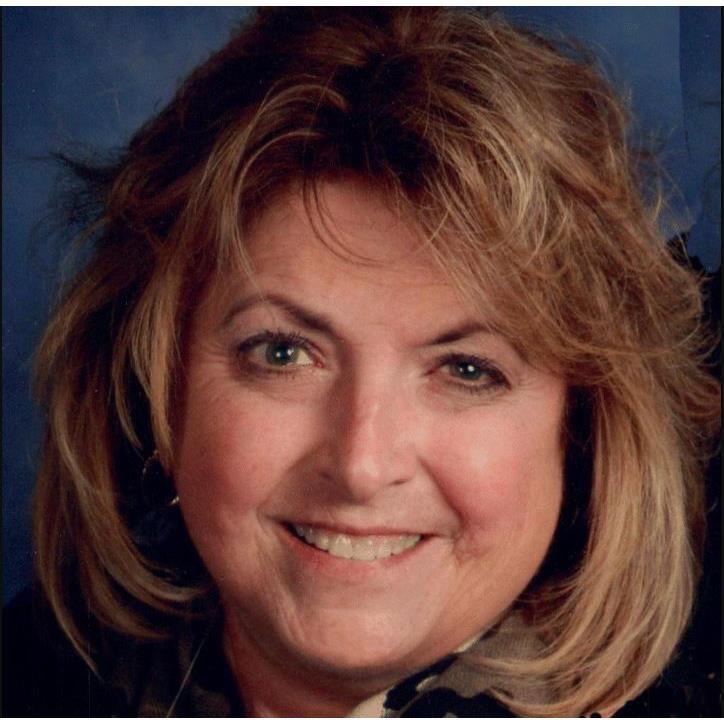 Kim Blanchar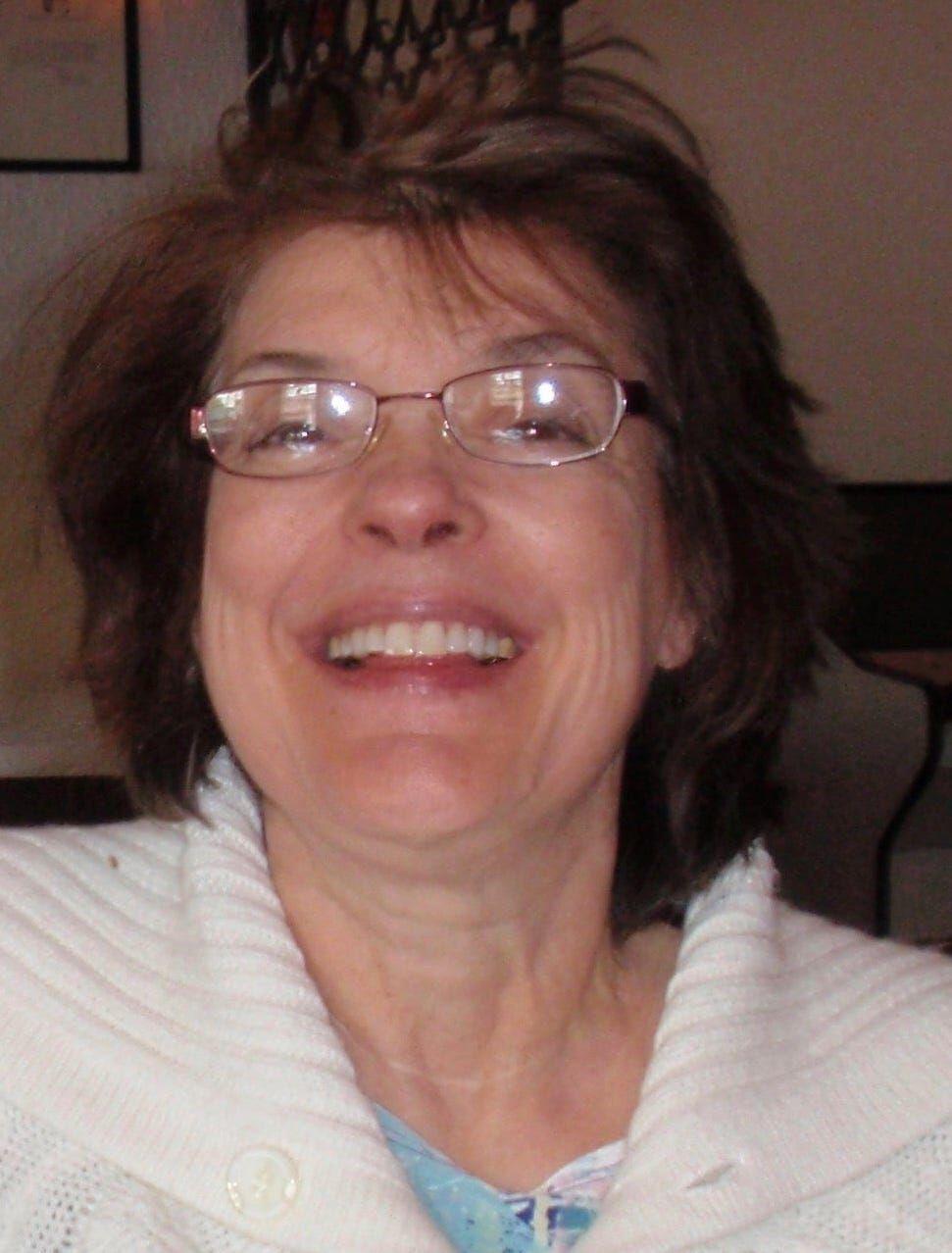 Dignity Memorial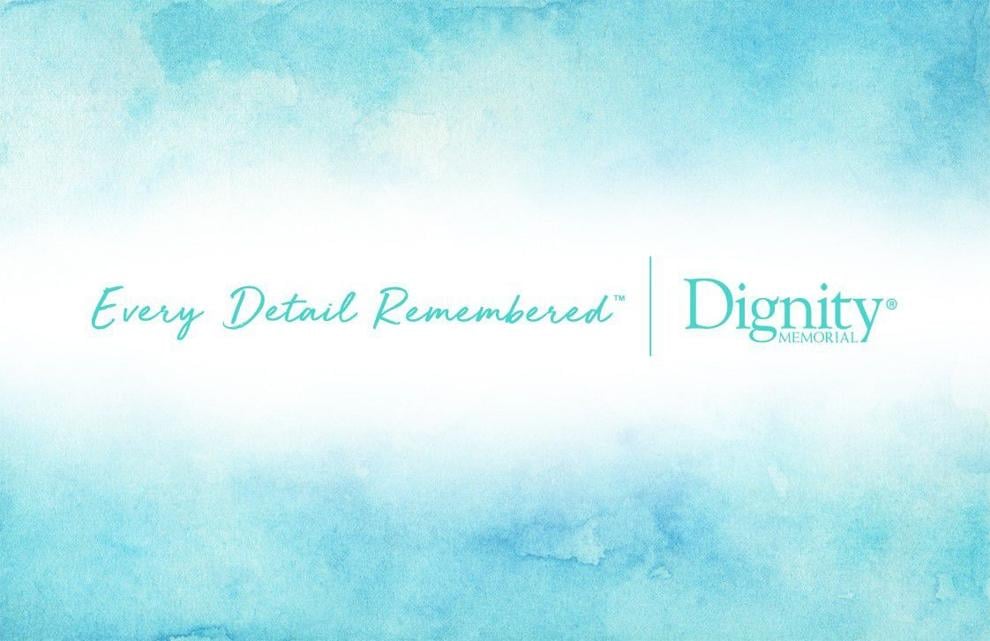 Lloyd 'Lucky' Hall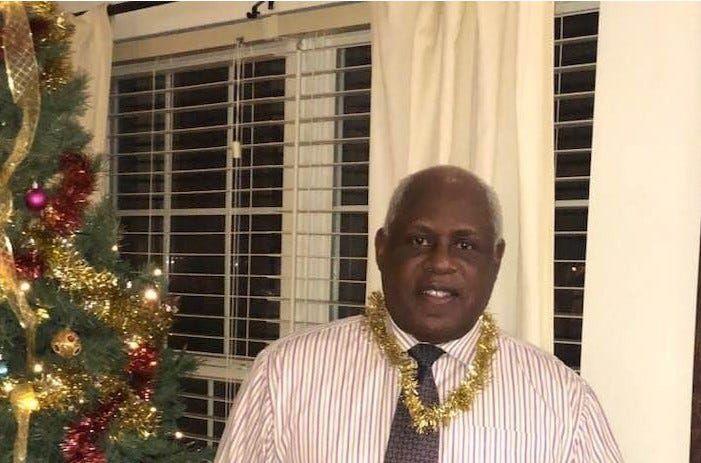 Marie Hatch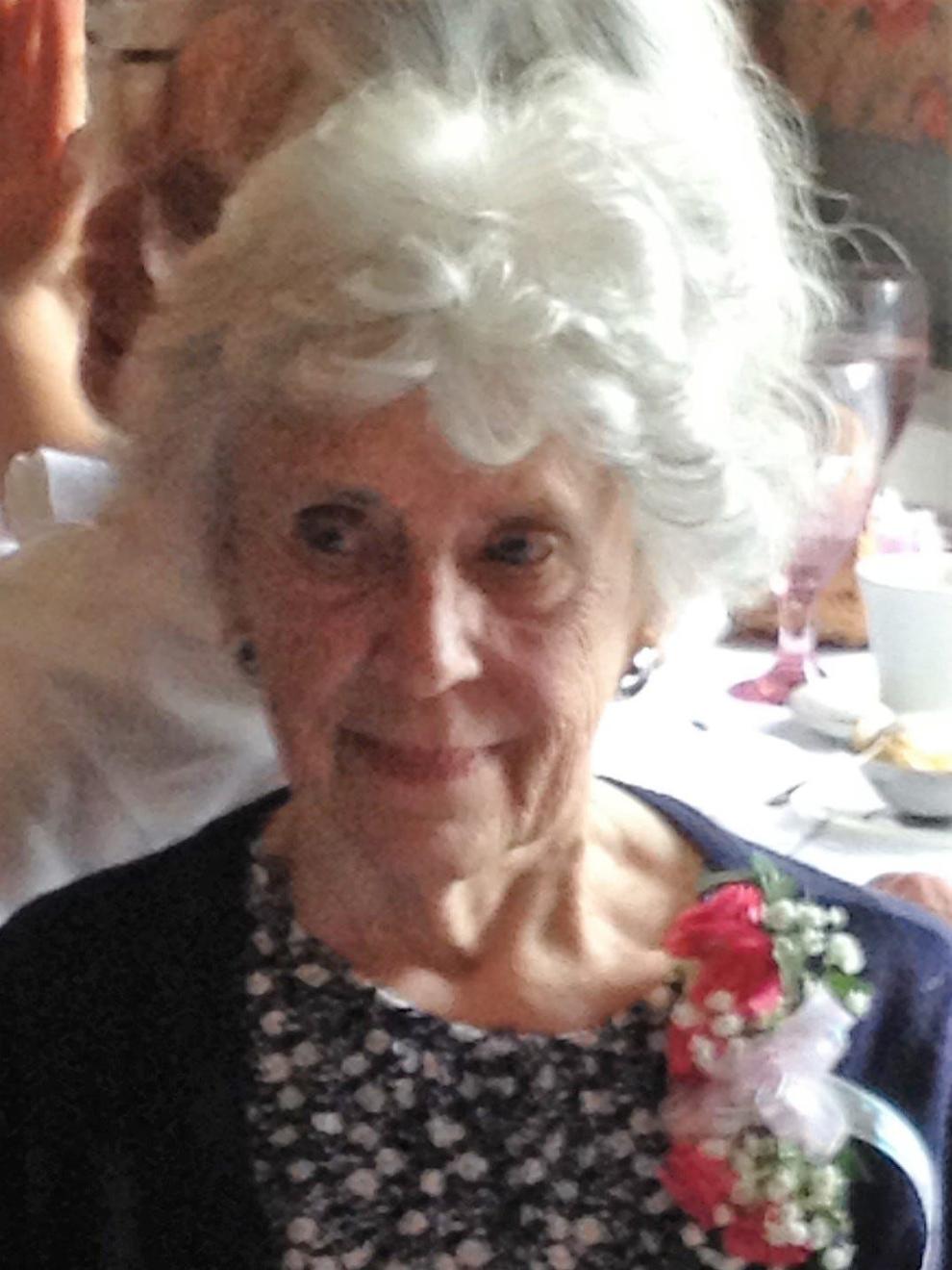 Martin Travelstead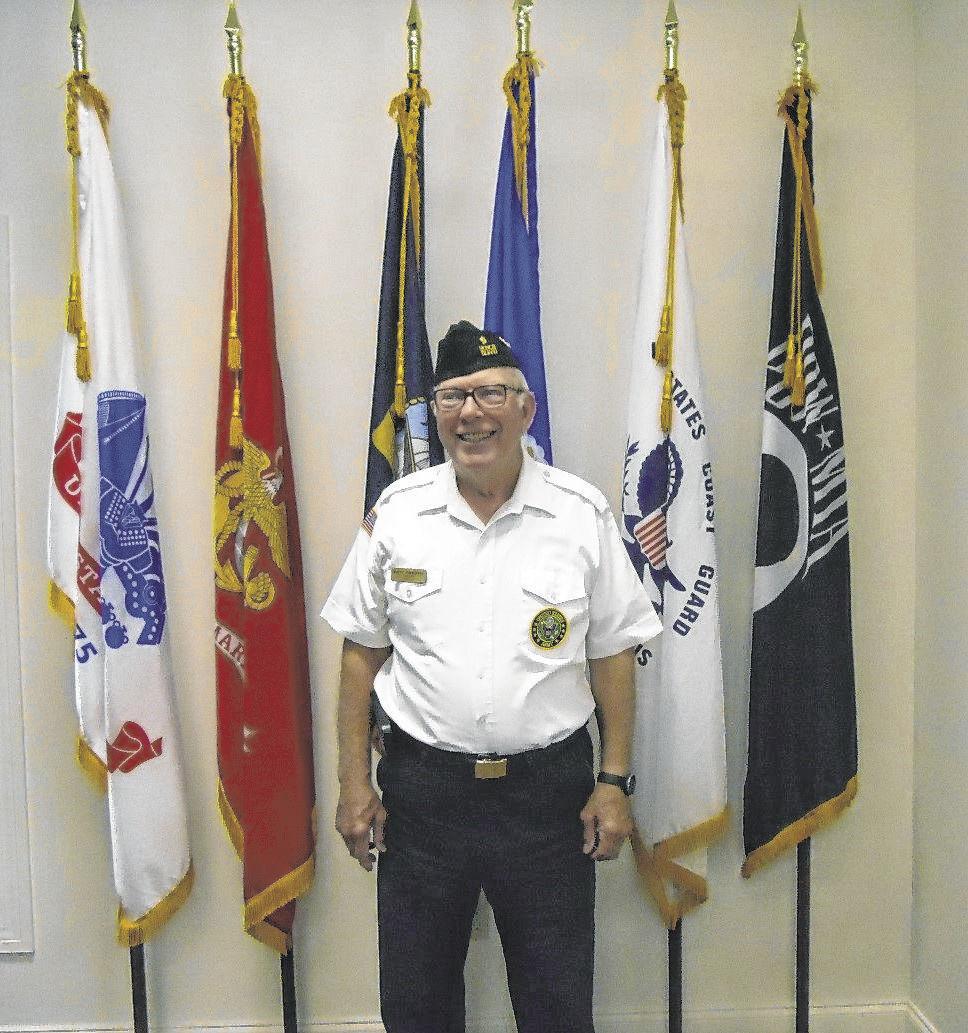 Martin Weingarten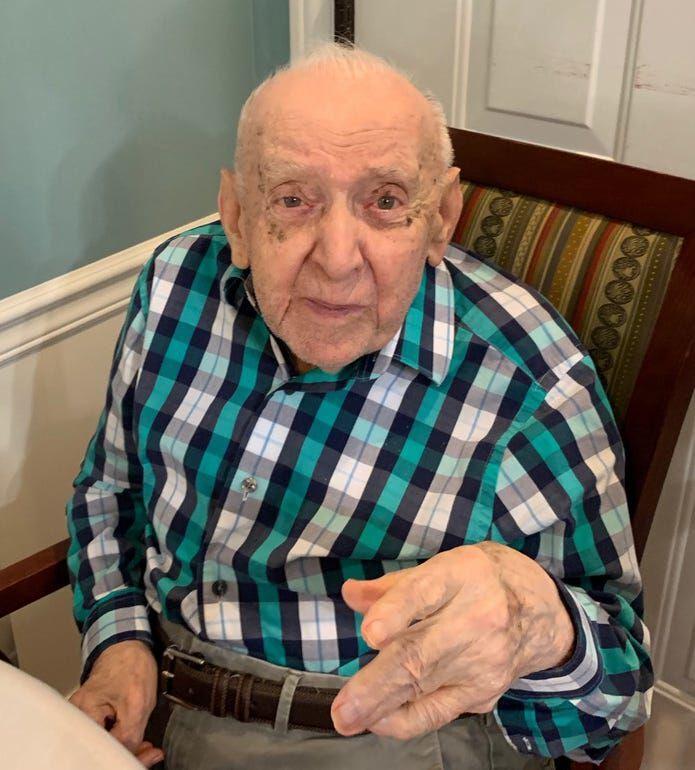 Mel Chance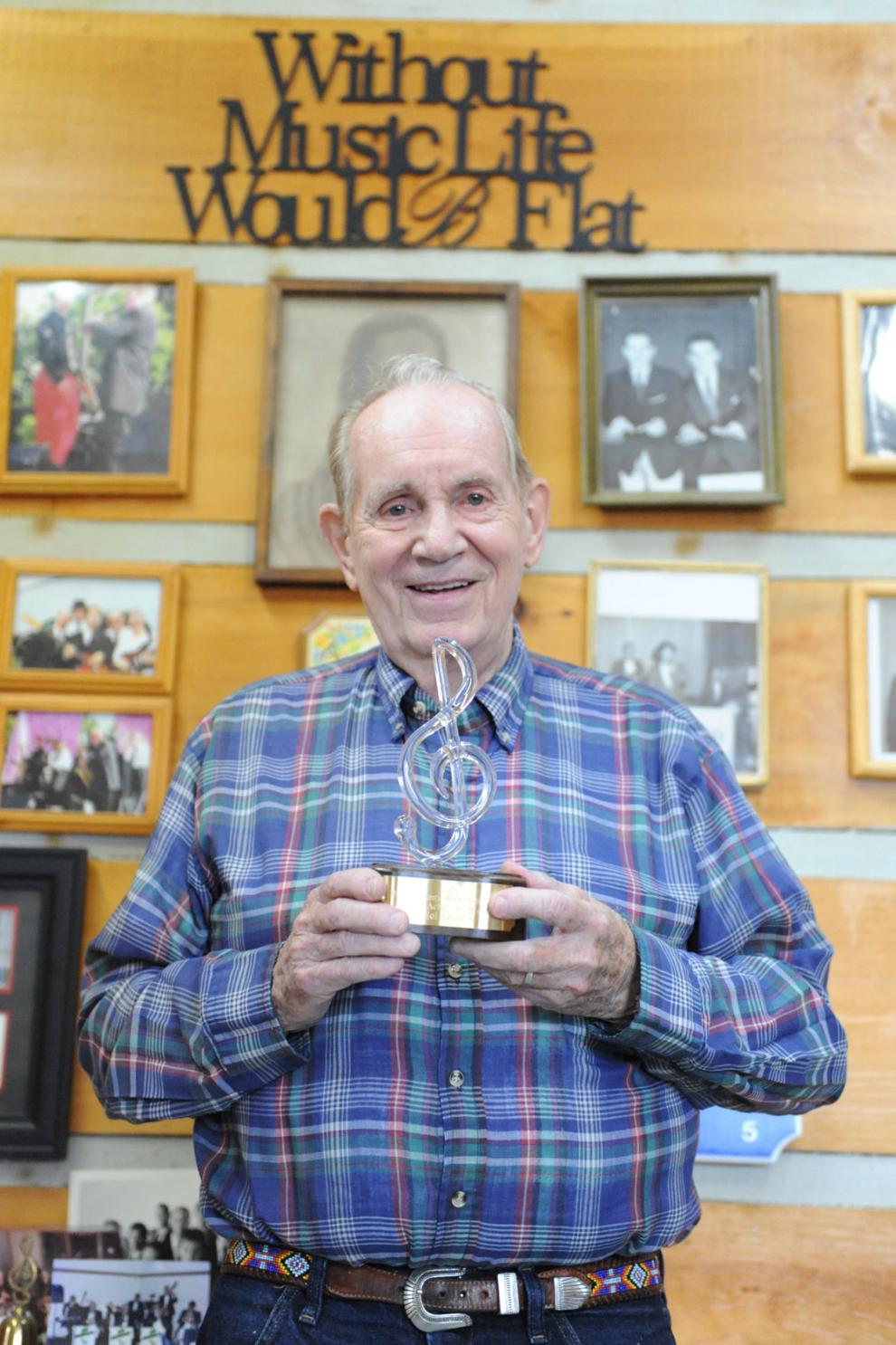 Clyde Shady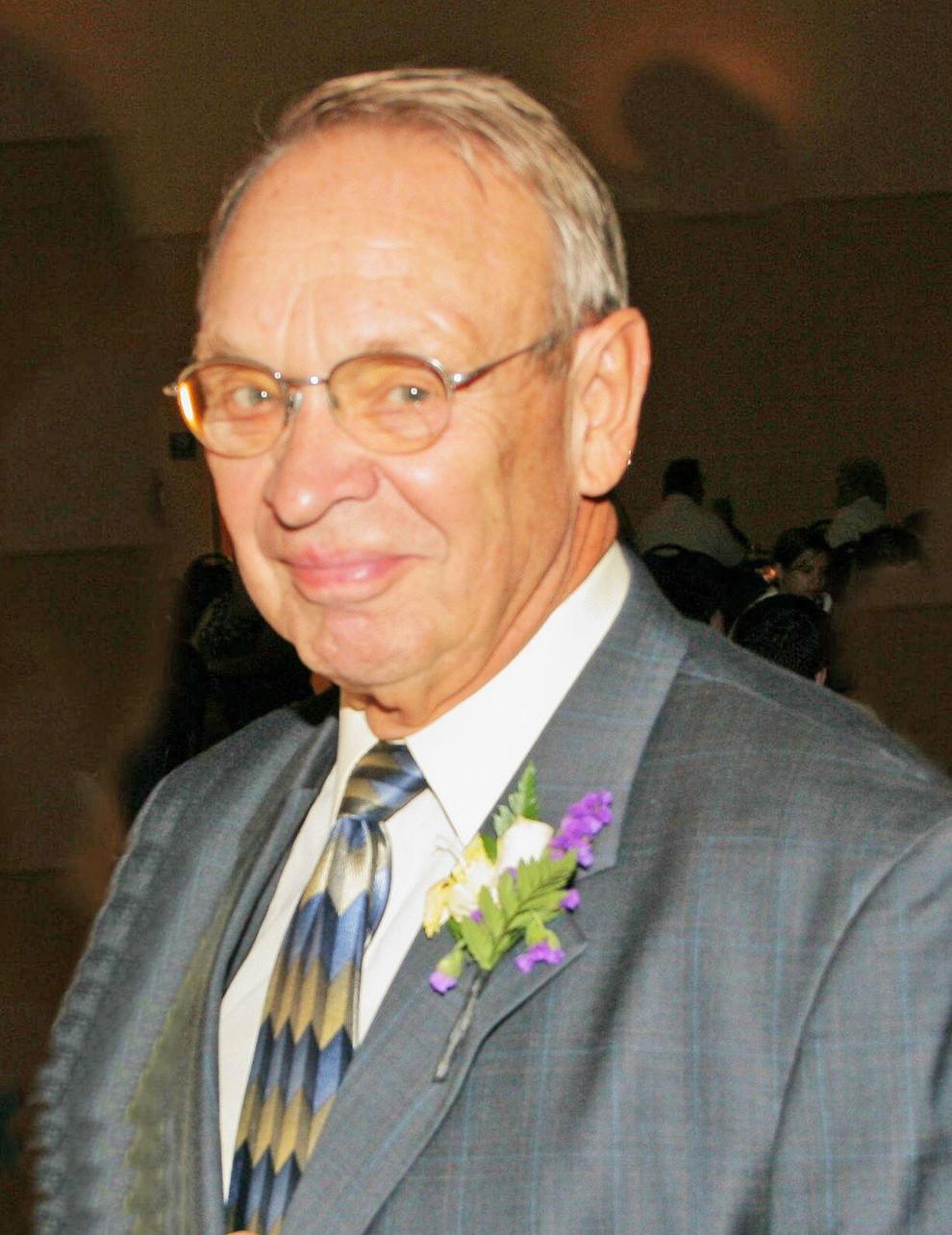 Jeanette "Jan" Diehl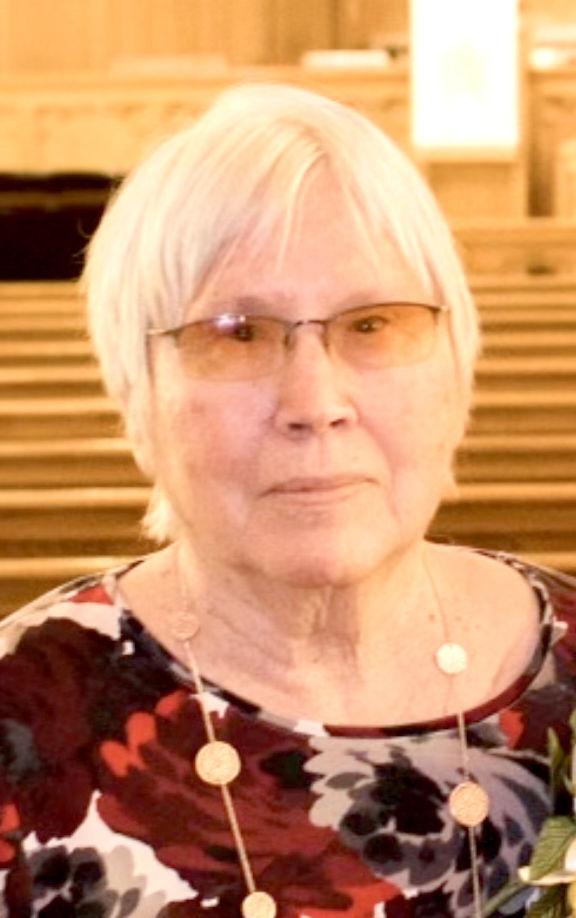 Walt Neuenschwander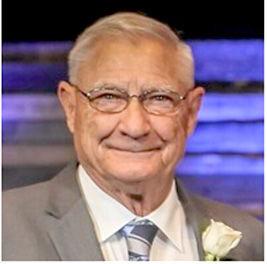 Virgil Johnson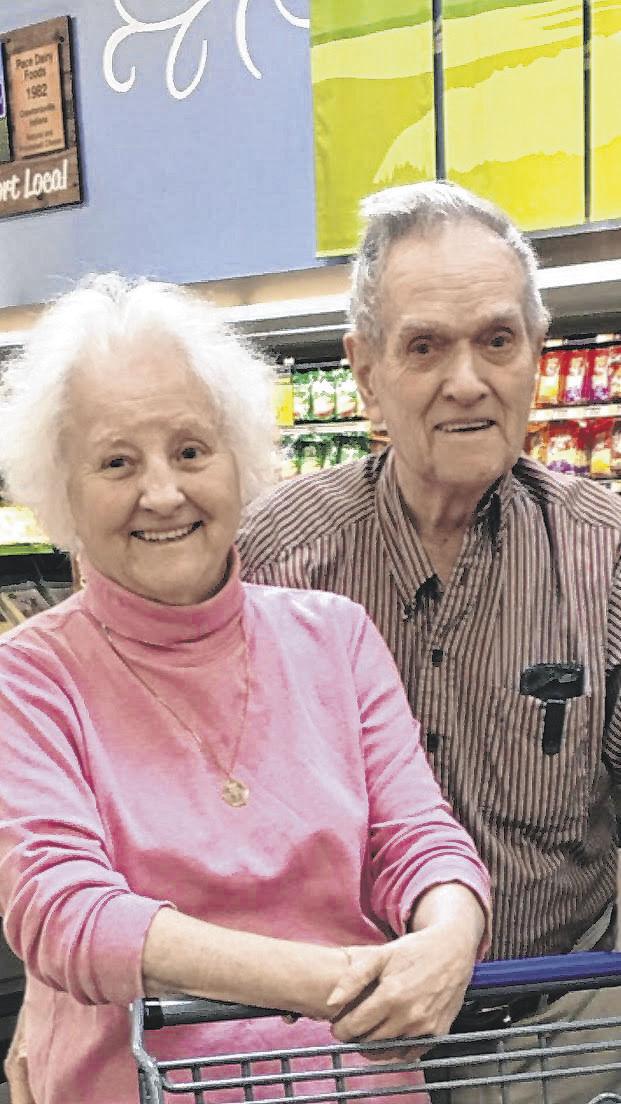 Jerry Rennick

Parker Knoll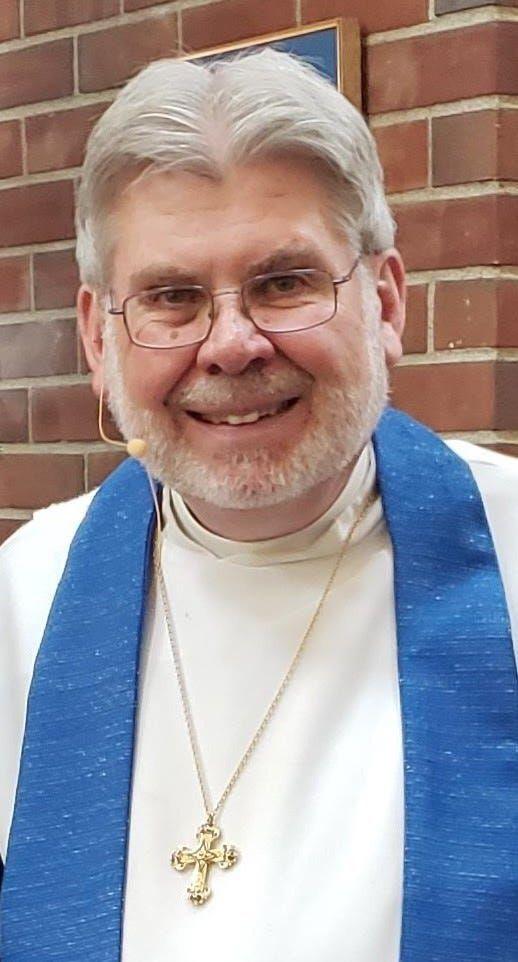 Patricia "Patty" Connor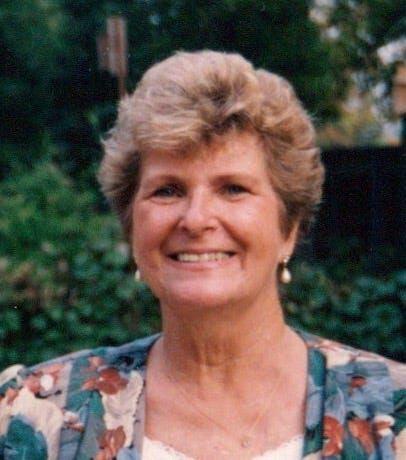 Paul Loggan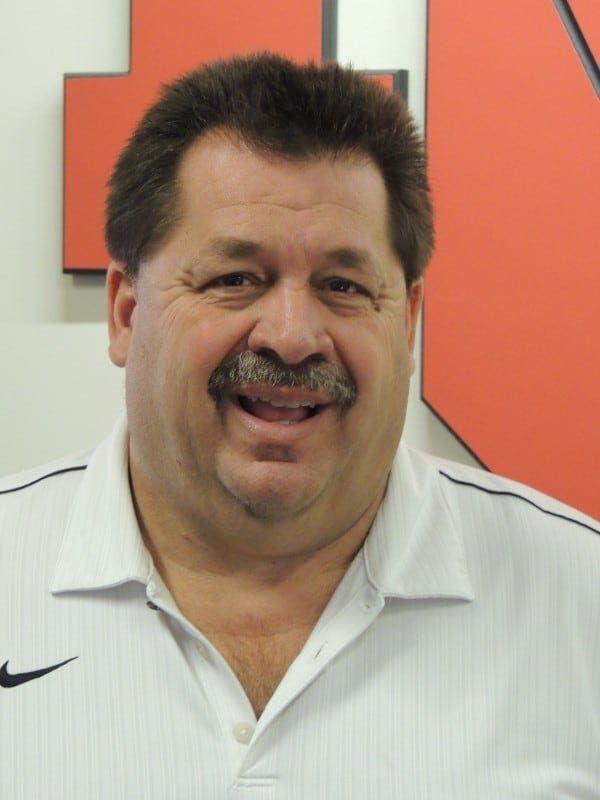 Roberta "Birdie" Shelton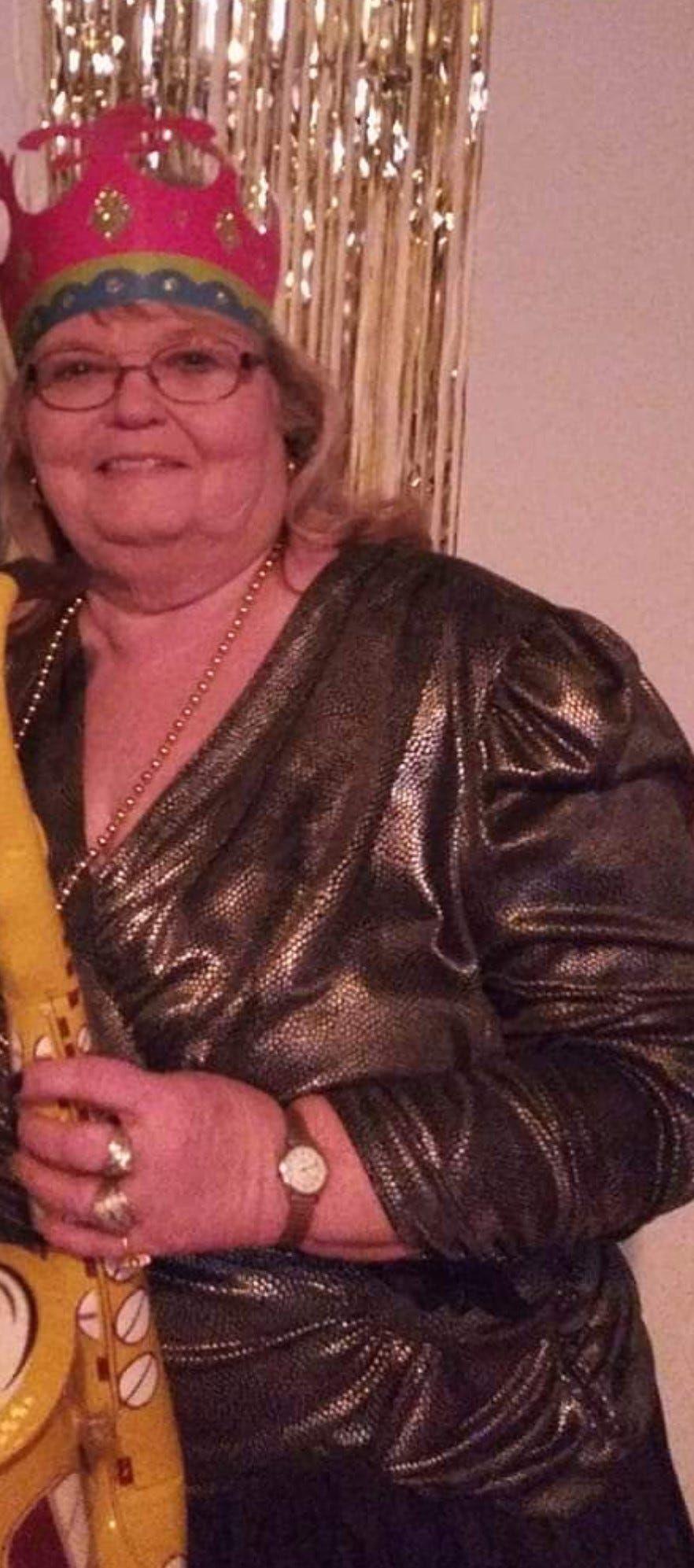 Scott Gordon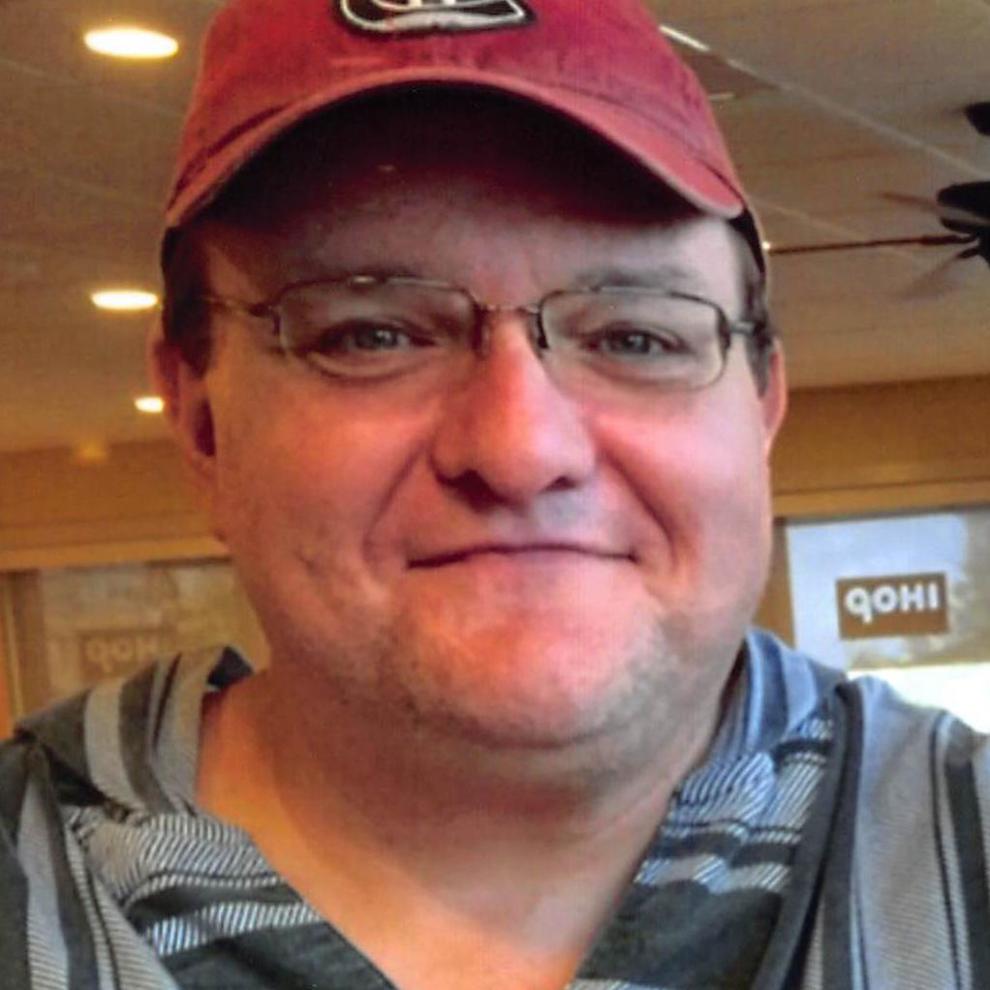 Sharon Carr
Thomas Popcheff
William "Bo" Crain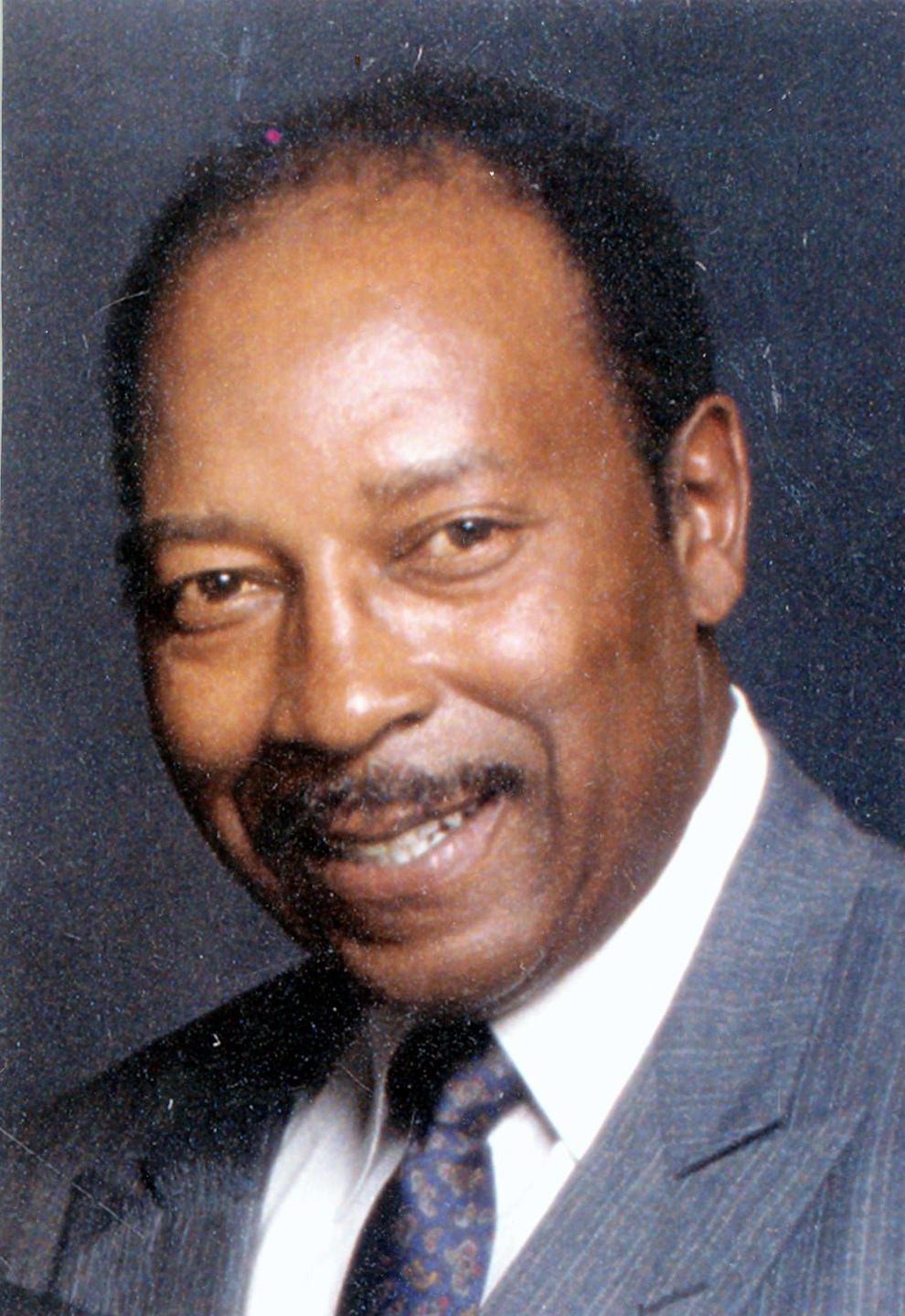 Helen Katherine Densmore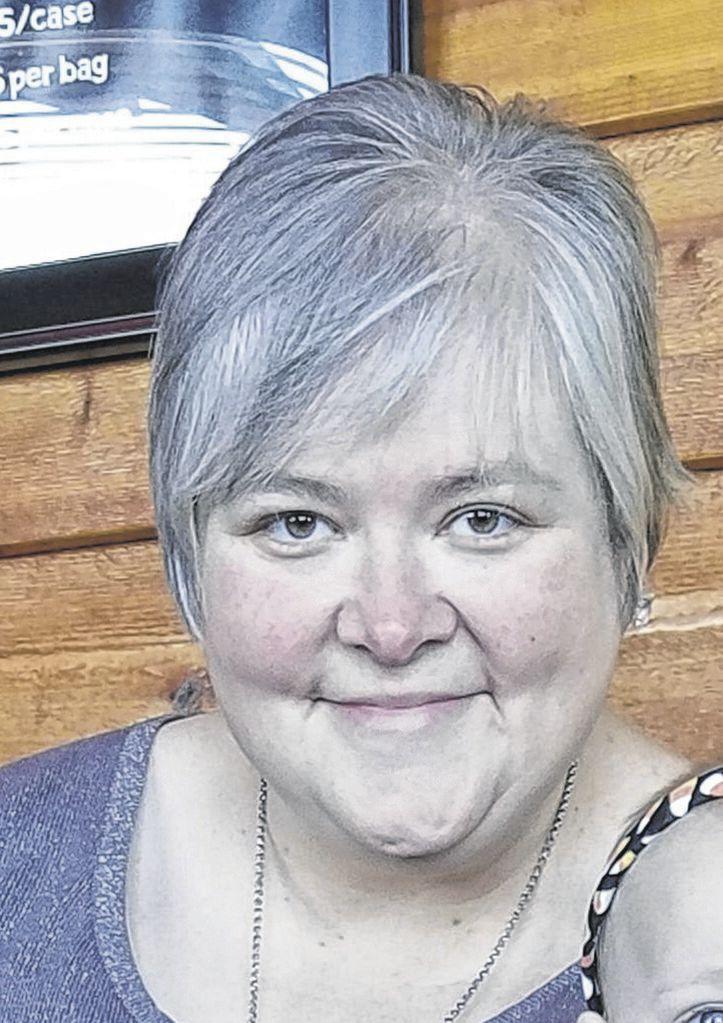 Marge Dudeck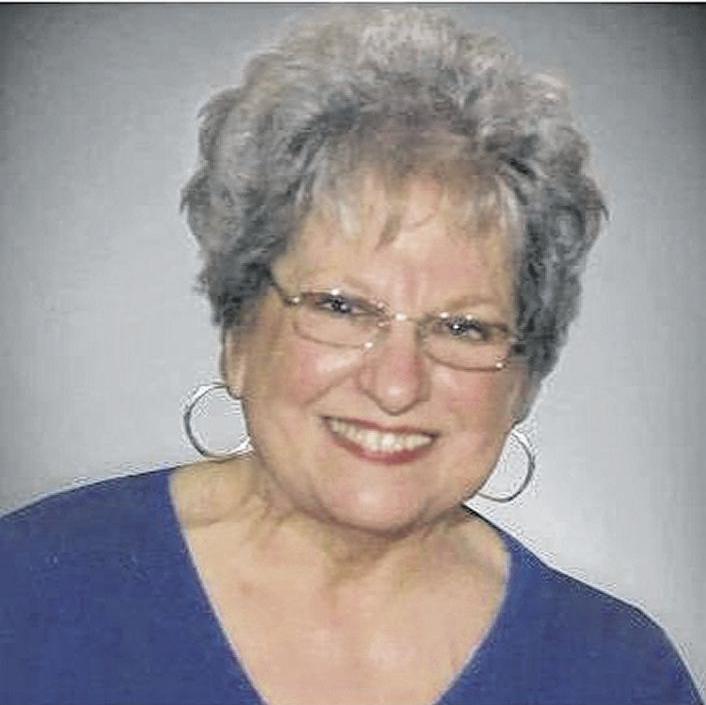 Peter Yu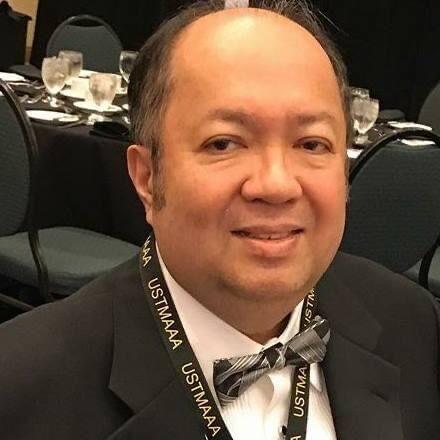 Dr. Ralph Emerson Inabnit