CROWN POINT — Members of the Lake County Council are suing the state of Indiana, claiming its vehicle emissions testing requirement that applies only to Lake and Porter counties is unconstitutional. 
Gov. Eric Holcomb and Attorney General Todd Rokita are listed as the suit's defendants, according to a copy of the complaint. Spokespersons for the two offices declined to comment, citing pending litigation.  
Lake County Council President Ted Bilski and members Charlie Brown, Christine Cid, Daniel Dernulc, David Hamm, Christian Jorgensen and Alfredo Menchana are listed as plaintiffs. They are filing the suit as "residents and taxpayers of Lake County, Indiana," the filing states. 
The two-page complaint, filed Monday in Lake Superior Court, argues that the Indiana administrative code is "arbitrary and capricious" because more than 70 counties in Indiana are worse off in terms of air pollution.
The complaint's sole exhibit includes USA.com's rankings of Indiana counties based on air quality.
While the complaint relies on USA.com as its source, there are other documented indicators of Northwest Indiana's poor air quality — such as the number of "unhealthy days" in each county.
Those statistics are tracked by the American Lung Association based on ozone and other air pollutants. 
Between 2016 and 2018, Lake County had 12 unhealthy days and Porter County had 19 unhealthy days; Porter's number of unhealthy days were the highest in the state, tied with St. Joseph County, according to American Lung Association data.
Still, the lawsuit argues it is unconstitutional to require plaintiffs to have their motor vehicles tested for emissions because residents of Indiana's 90 other counties are not subject to vehicle emissions testing, even though many have poorer air quality, per USA.com's ranking system.
Lake County Councilman Christian Jorgensen said the lawsuit was filed after attempts by State Sen. Rick Niemeyer, R-Lowell, to make the change legislatively failed. 
"We've been singled out," Jorgensen said. "The emissions process, it's antiquated, and this was our attempt to explore new avenues to facilitate change." 
About 230,000 vehicles are tested each year in Lake and Porter counties.
Jorgensen, along with Dernulc and Bilski, said it's not that they are against air emissions testing; they are against requiring this in only Lake and Porter counties. 
"If we're going to be requiring emissions testing, let's do it in all counties, not just ours," Dernulc said. 
Hamm said he believes the practice has no place in any of Indiana's 92 counties. 
"My point is that I don't think any of the counties should have that requirement," Hamm said. "In doing away with this, we can save money. I believe the requirement is, as the lawyers had stated, 'arbitrary and capricious.'"
Over the last few years, Niemeyer had been pushing state and federal officials to do away with vehicle emissions testing, a move that would require the area to implement an alternative air pollution control program to achieve EPA's ozone standards. 
Doing away with the air emissions in Lake and Porter counties is complicated in that the two counties are considered part of the Chicago air quality monitoring zone and must adhere to stricter pollution controls.
A legislative study committee in summer 2017 examined what might happen if Indiana simply refused to comply with the federal mandate for vehicle emissions testing in Lake and Porter counties.
It learned that noncompliance could result in the federal government withholding all transportation funding for both roads and mass transit projects, such as the South Shore Line expansion, as well as taking over administration of the state's anti-pollution programs.
The state spends approximately $5 million a year, and the federal government annually contributes an additional $5 million, for vehicle emissions tests at Clean Air Car Check stations throughout the Region.
Kathy Luther, chief of staff and director of environmental programs at Northwestern Indiana Regional Planning Commission, said local compliance with the federal regulations allows officials to receive federal transportation dollars that underwrite many projects.
This includes projects like the South Shore Line's expansion.
The federal government requires the state to pass an implementation plan that lays out how Indiana will meet the EPA's emissions standards for air quality, she said. 
One of several factors in that plan is Indiana's air emissions testing, said Luther, who is neither a party to the lawsuit nor involved in the suit's filing. 
"So if we take out emissions testing, without a replacement, we would not be compliance with federal law. It could hurt the state in other ways outside of my little world of transportation," Luther said.
Alternatives would be up-charging tolls during busier traffic periods or dedicating specific lanes on the expressway for carpooling.
But reaching the level of pollution reductions needed to meet federally mandated air quality goals will be difficult without emissions testing, she said. 
Gerald Bishop, attorney representing the council members, said the lawsuit's aim is not to do away with emissions testing, but to treat all Indiana counties the same. 
"The question becomes whether it's constitutional to target Lake and Porter counties," he said.
Meet the 2021 Northwest Indiana legislative delegation
State Rep. Carolyn Jackson, D-Hammond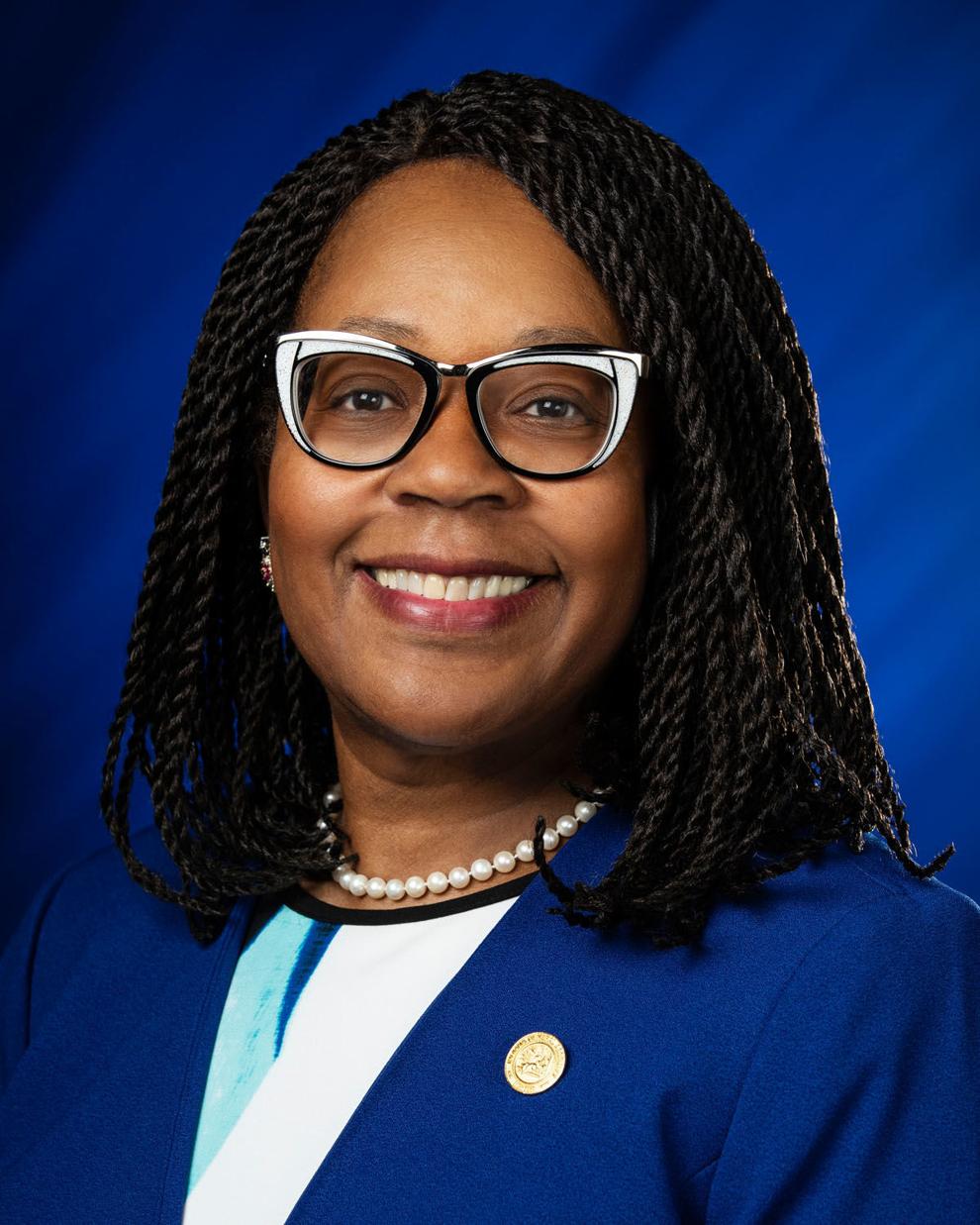 State Rep. Earl Harris Jr., D-East Chicago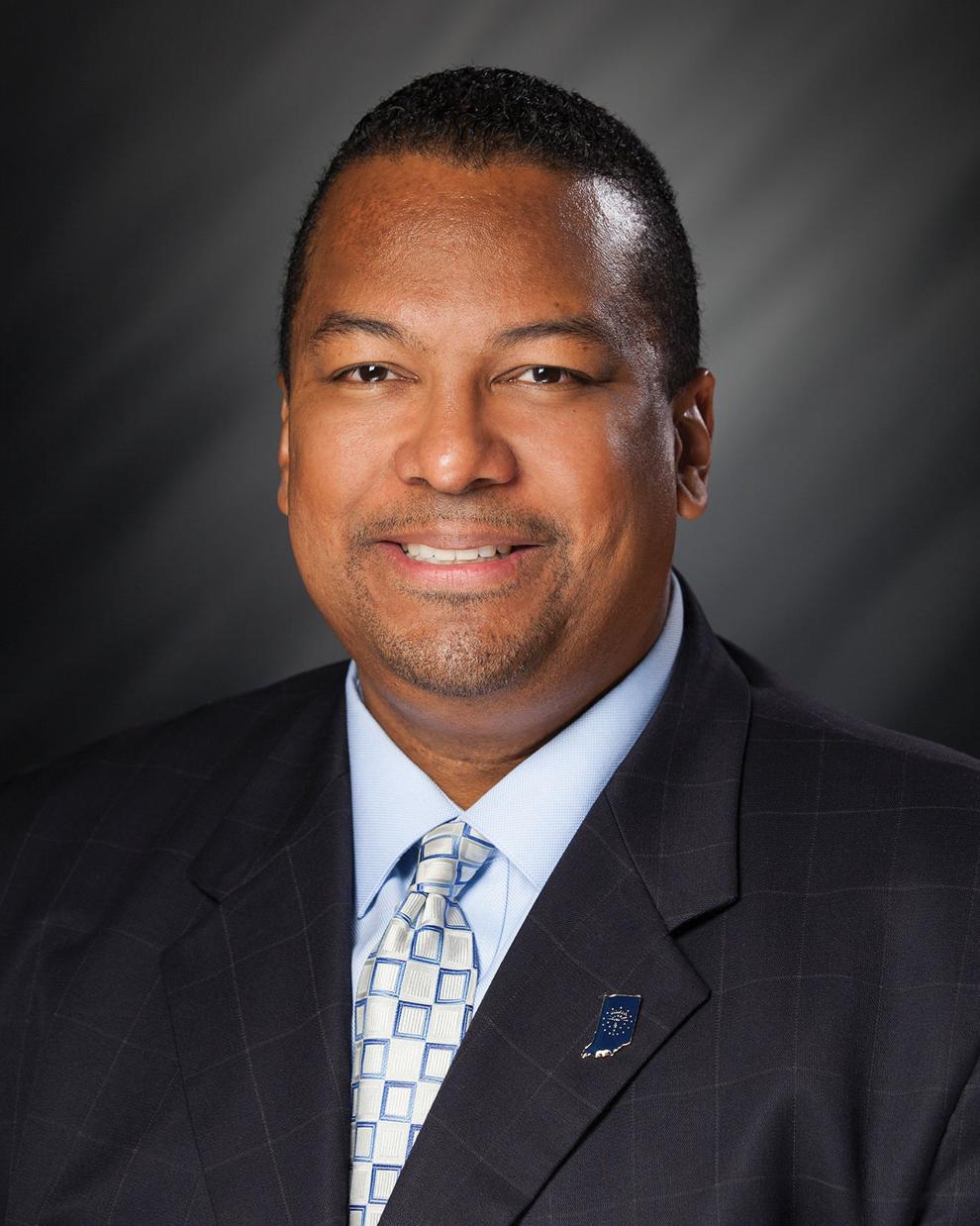 State Rep. Ragen Hatcher, D-Gary
State Rep. Ed Soliday, R-Valparaiso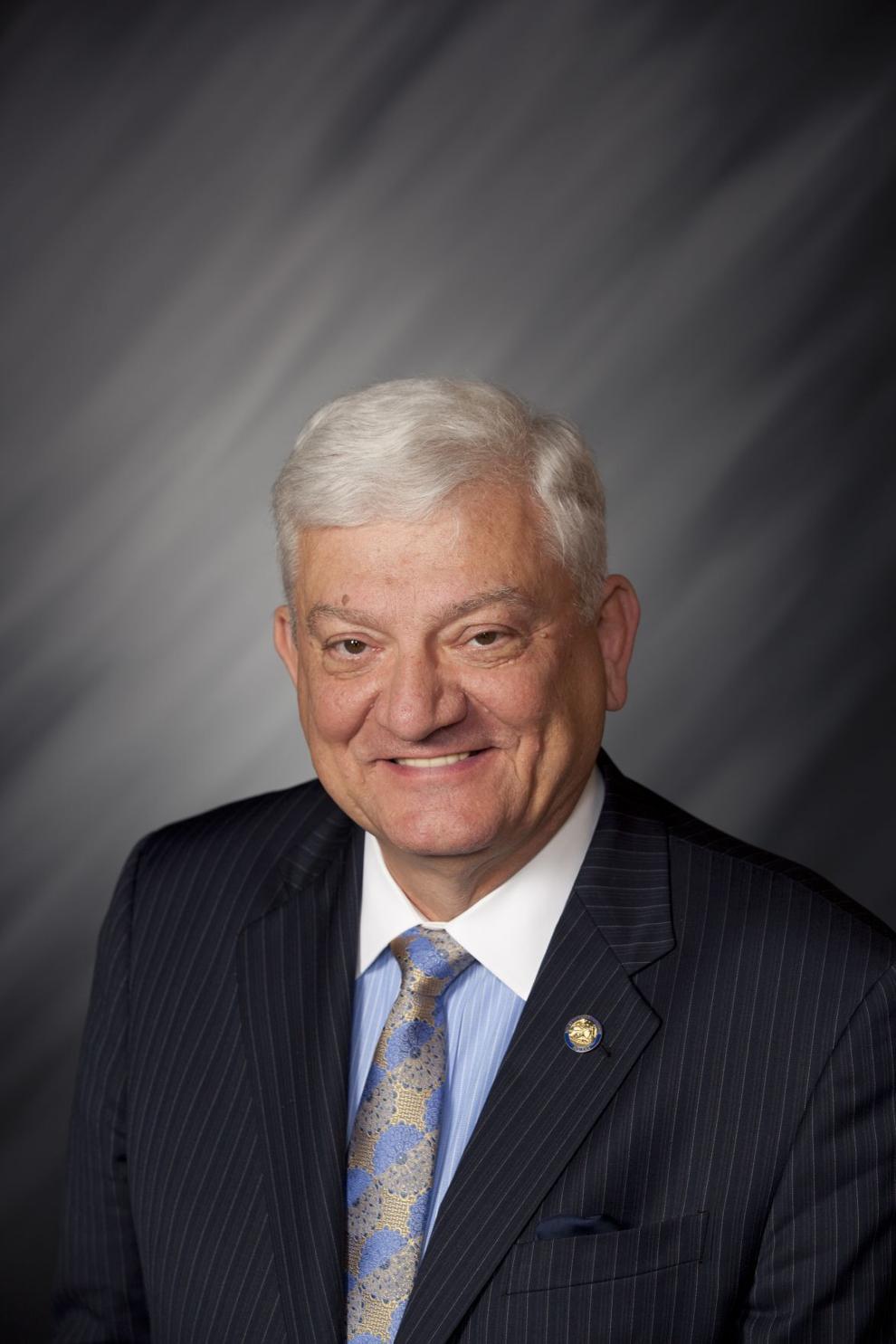 State Rep. Pat Boy, D-Michigan City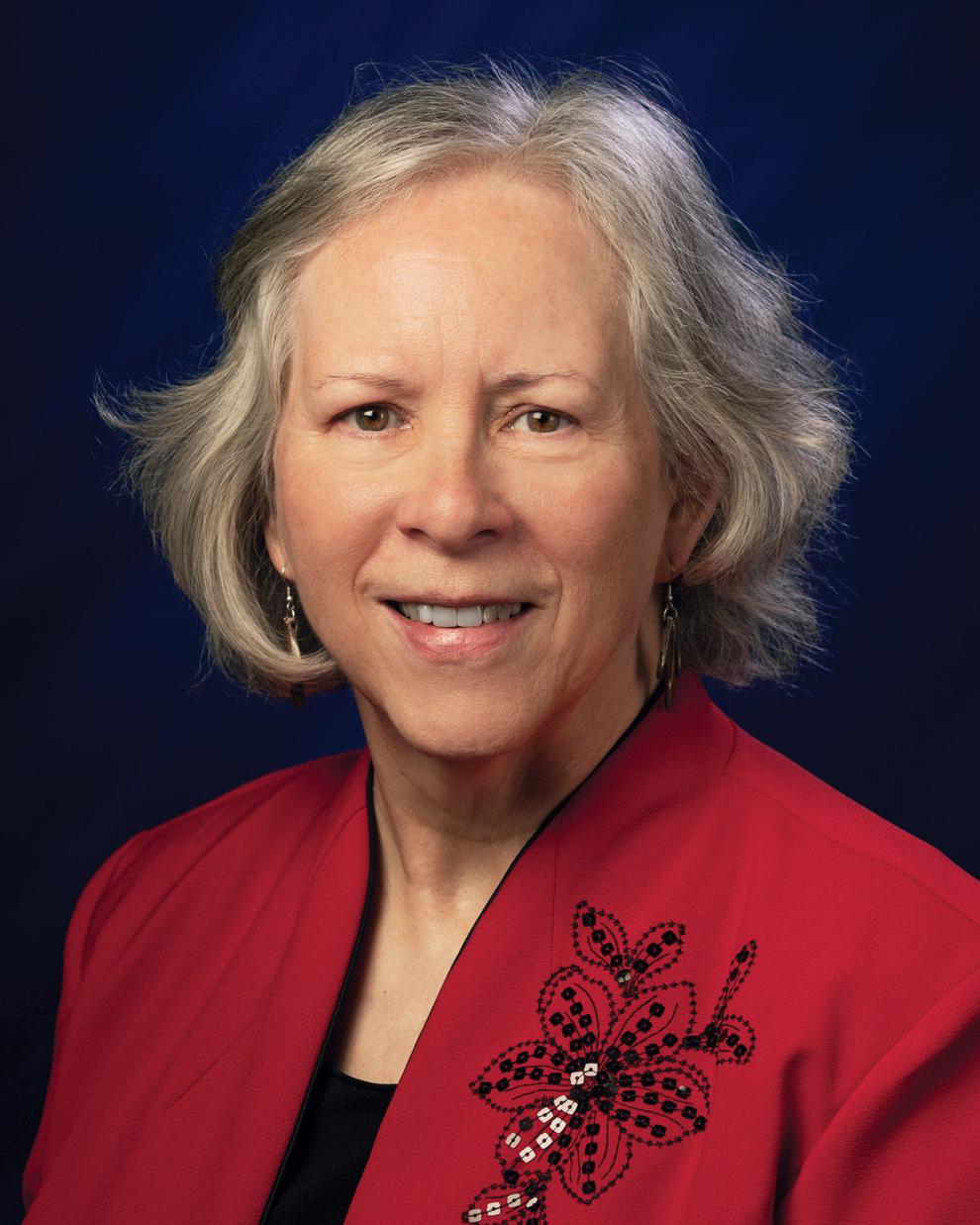 State Rep. Chuck Moseley, D-Portage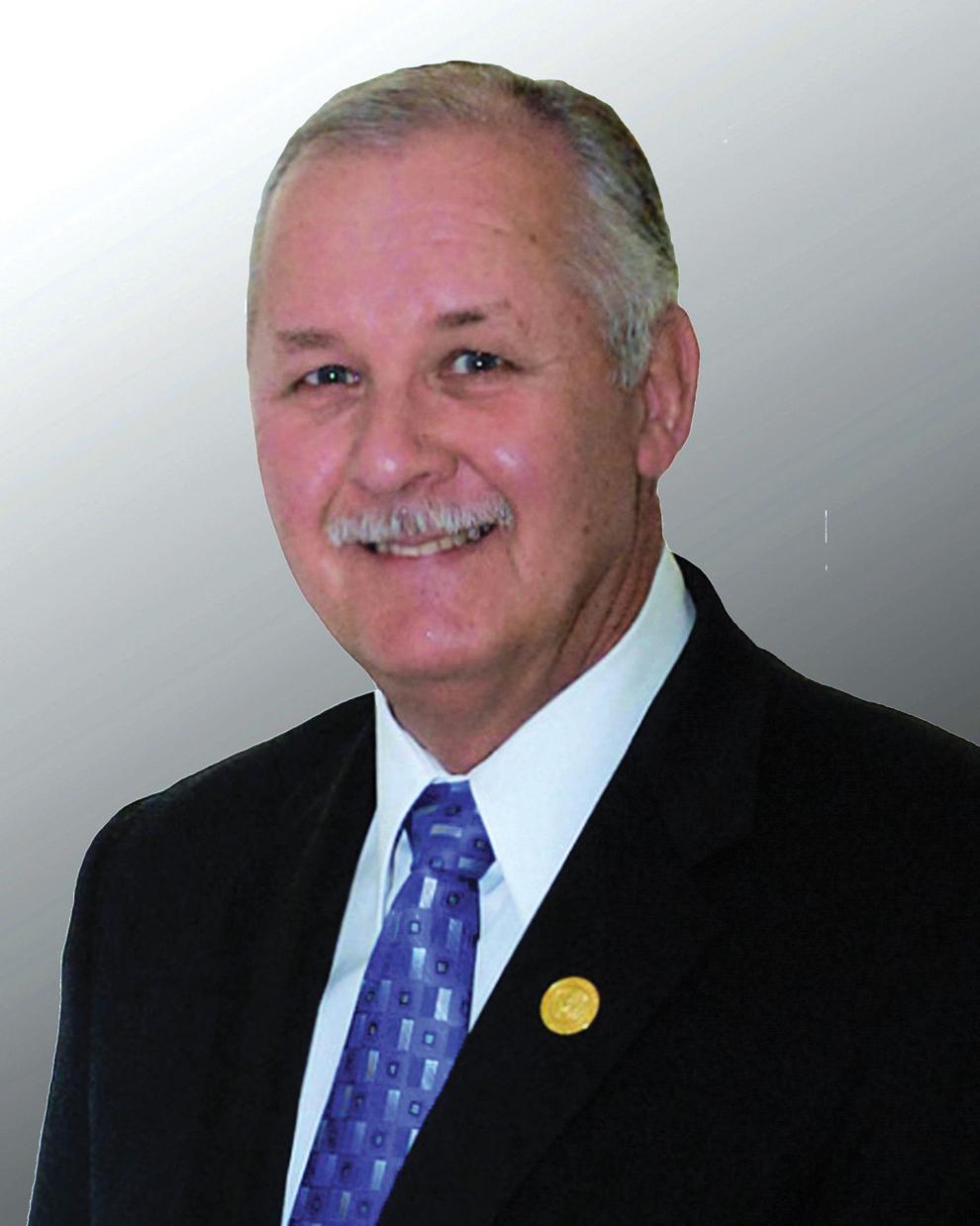 State Rep. Mike Aylesworth, R-Hebron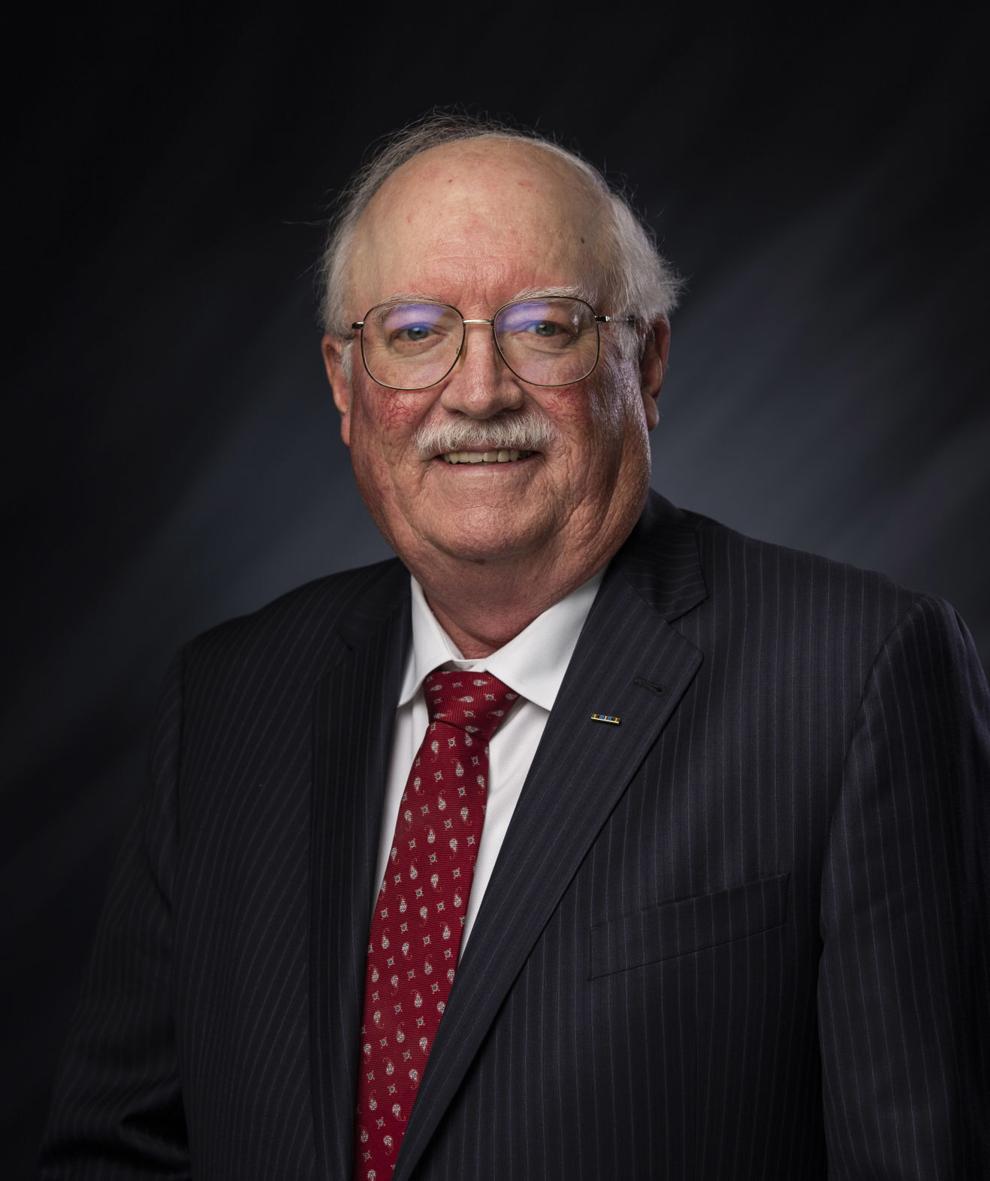 State Rep. Mike Andrade, D-Munster
State Rep. Vernon Smith, D-Gary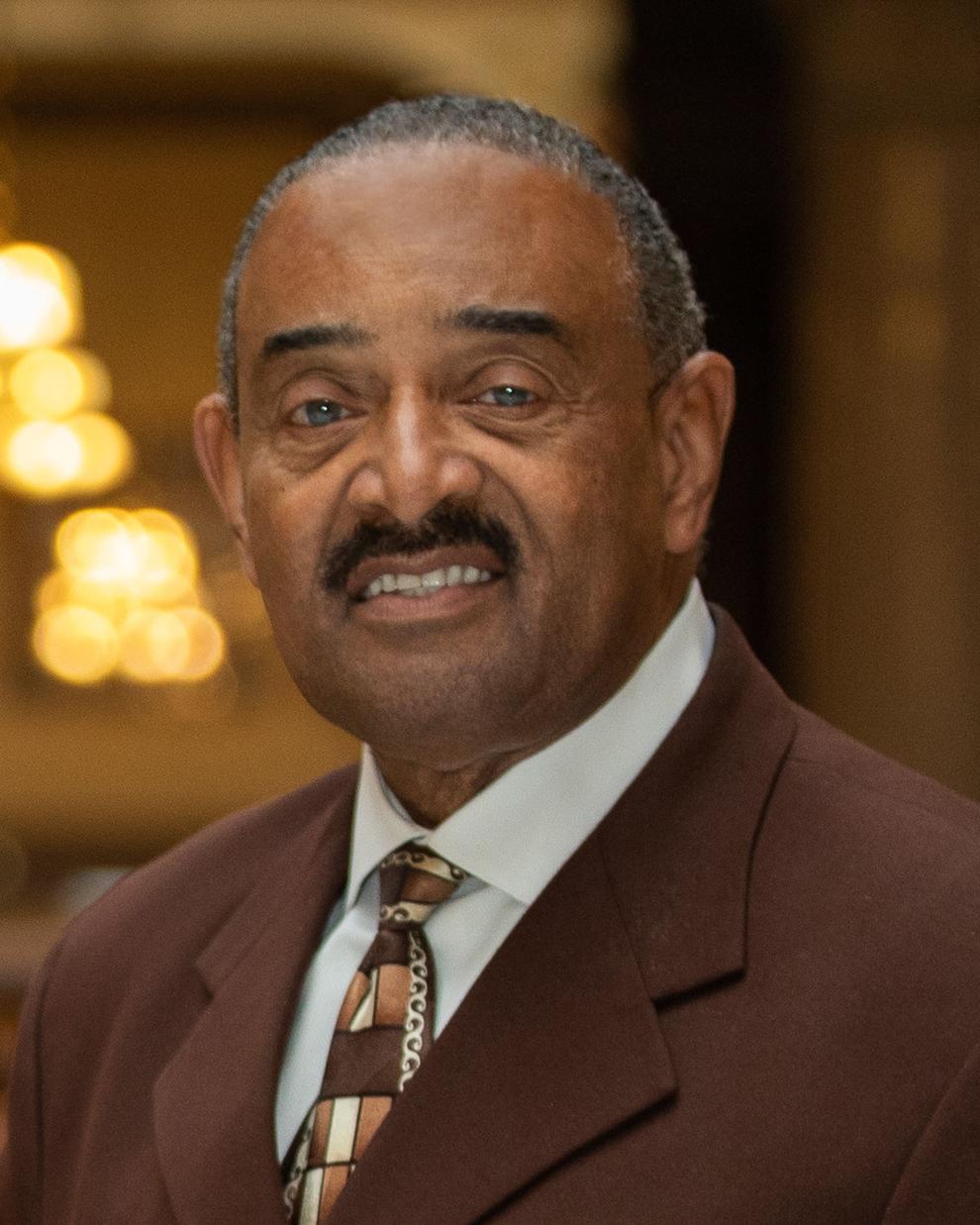 State Rep. Hal Slager, R-Schererville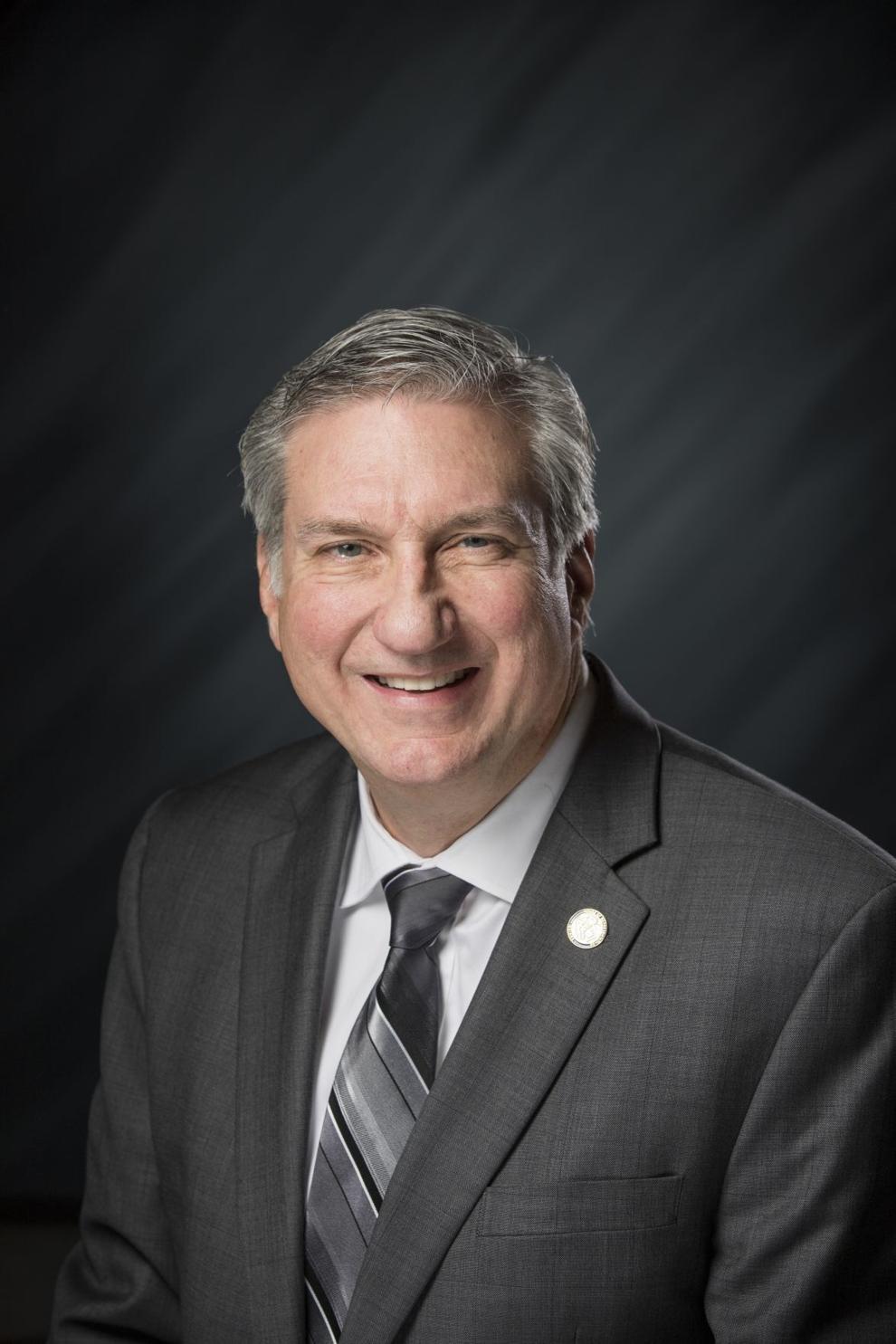 State Rep. Douglas Gutwein, R-Francesville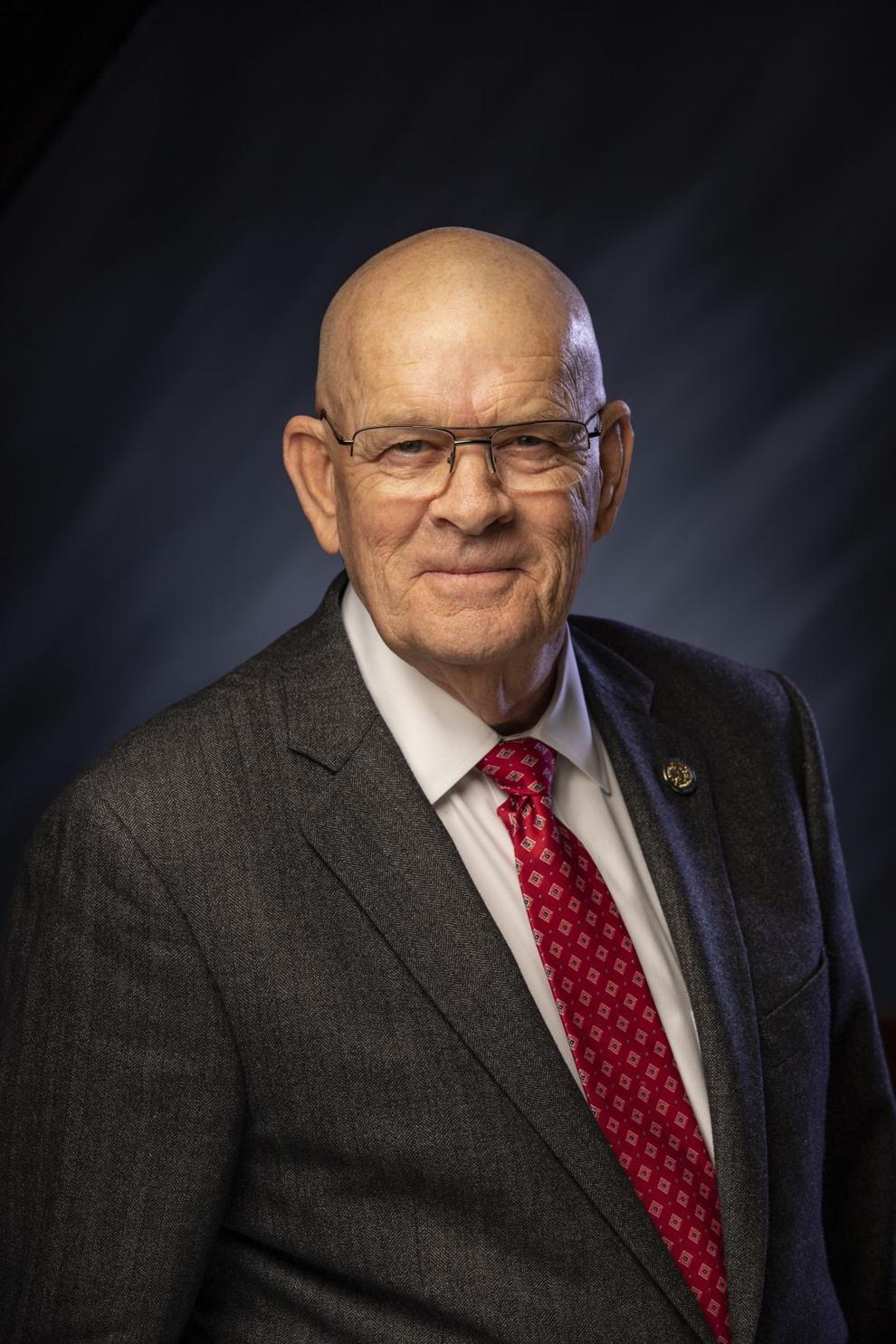 State Rep. Julie Olthoff, R-Crown Point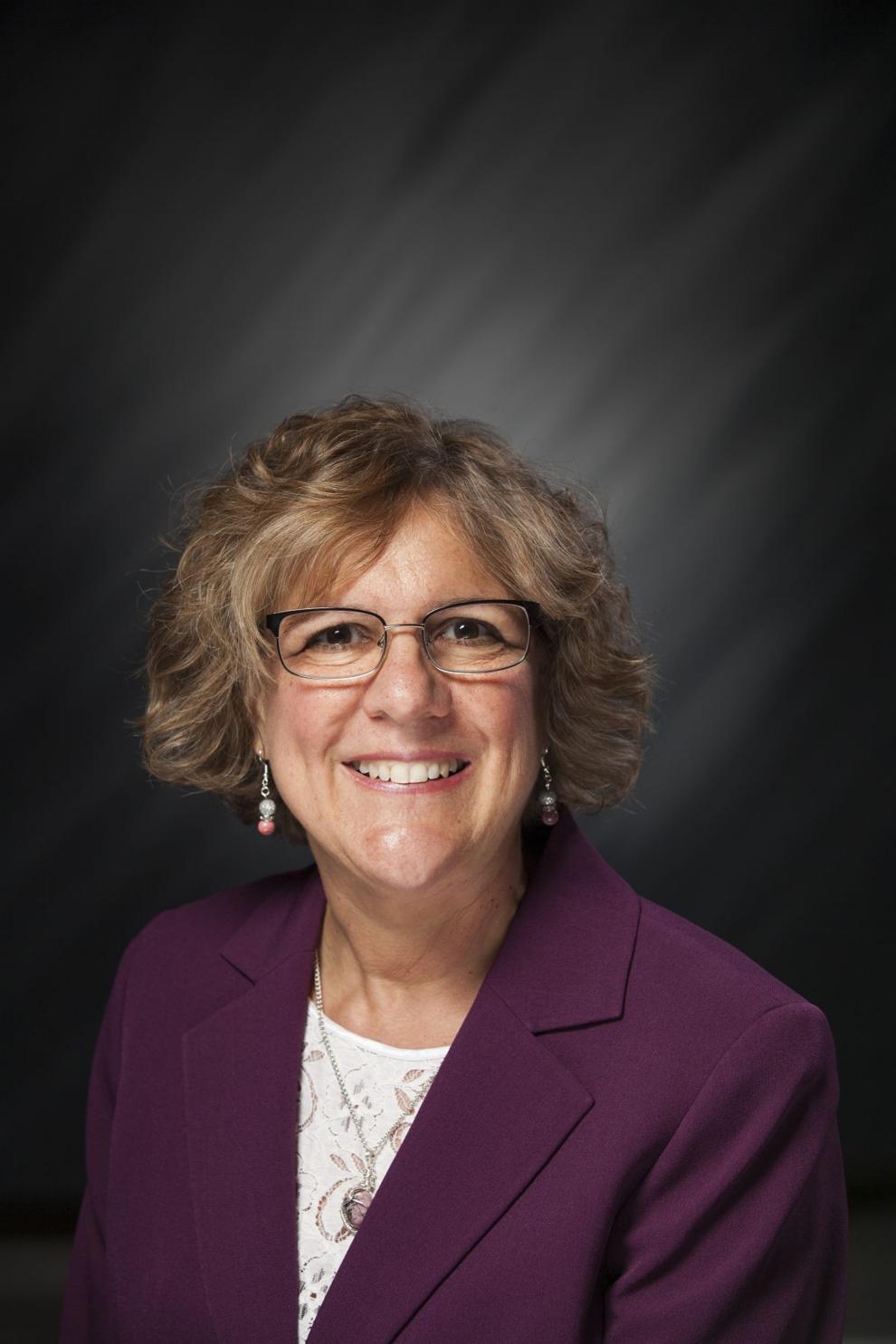 State Rep. Jim Pressel, R-Rolling Prairie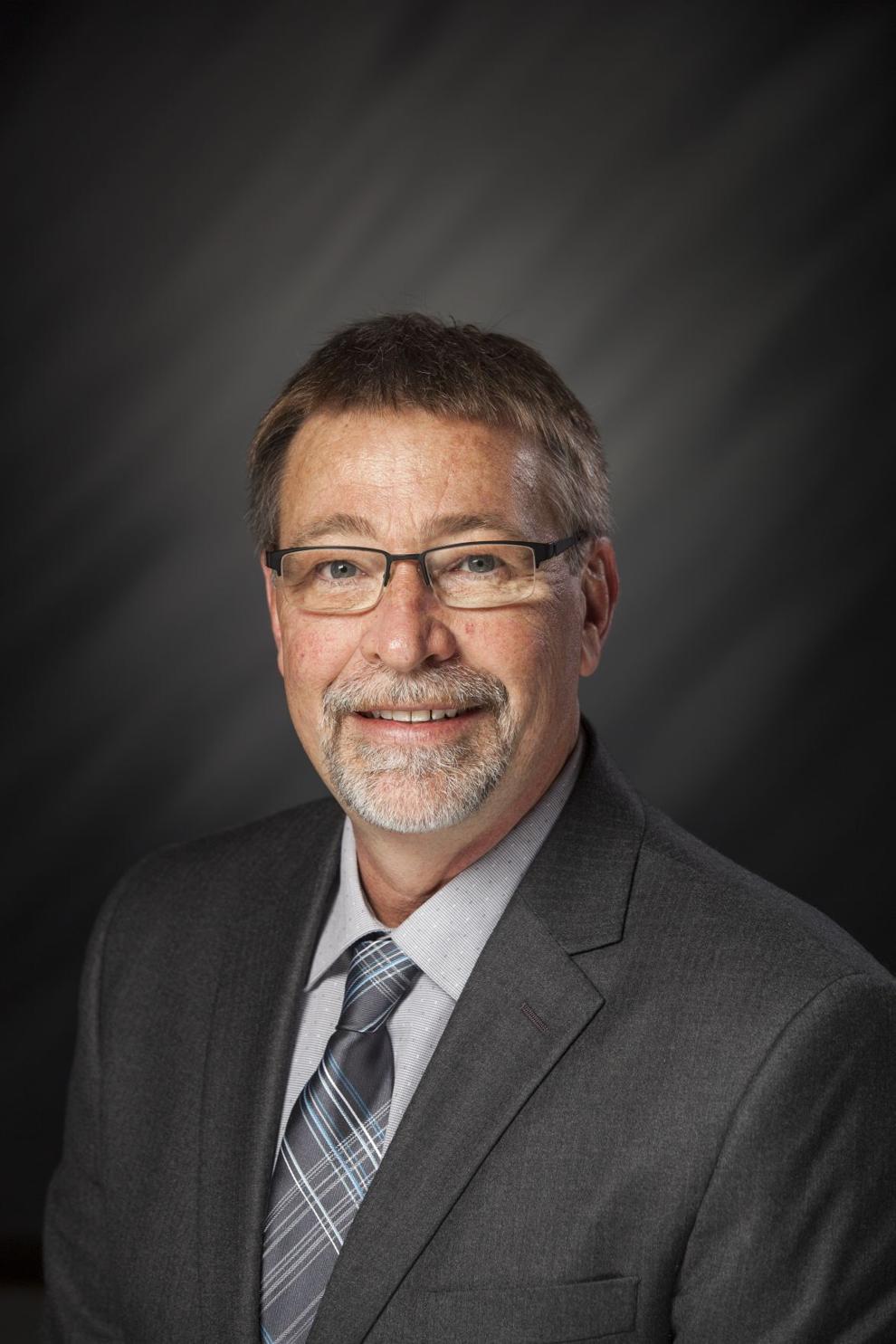 State Sen. Frank Mrvan, D-Hammond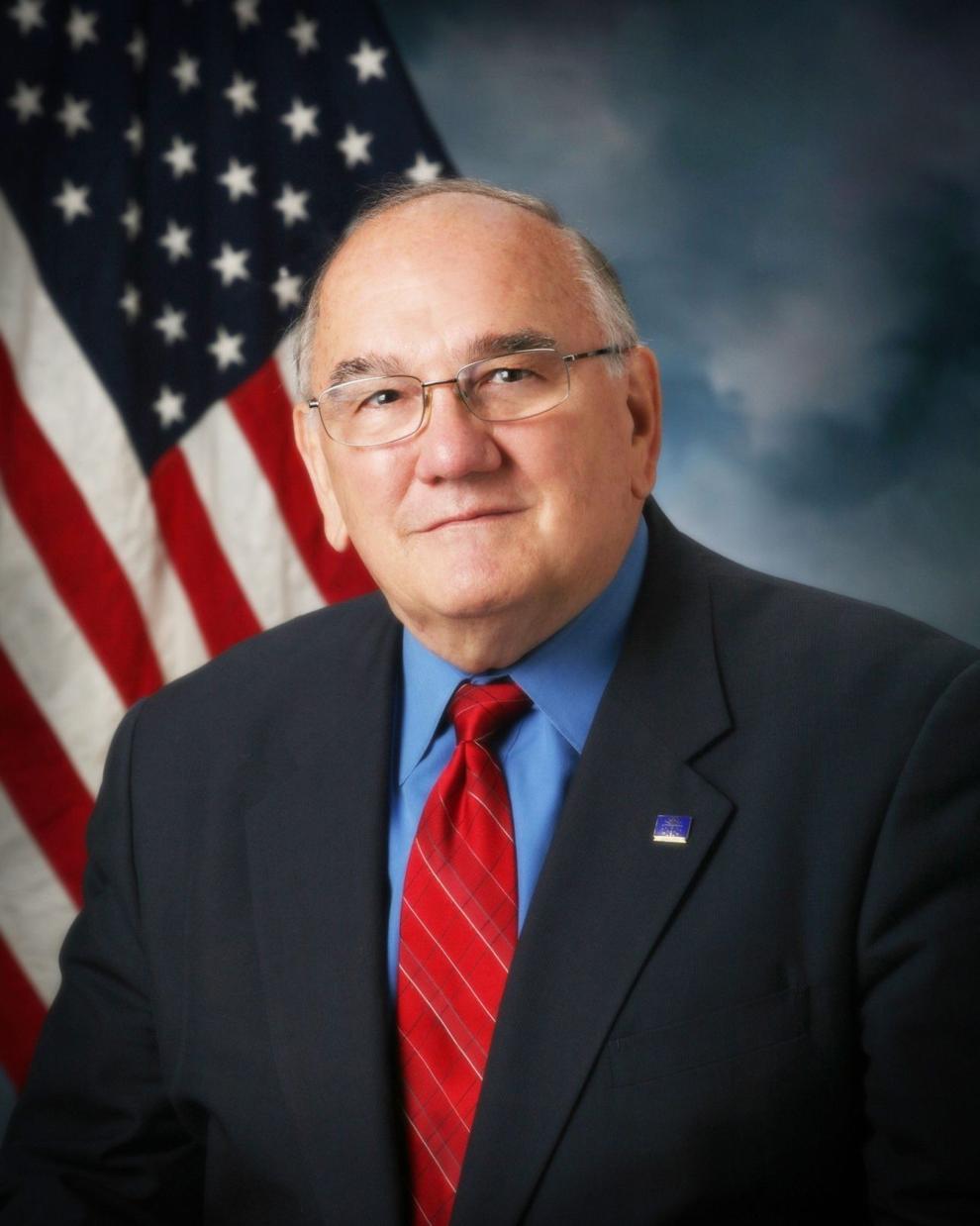 State Sen. Lonnie Randolph, D-East Chicago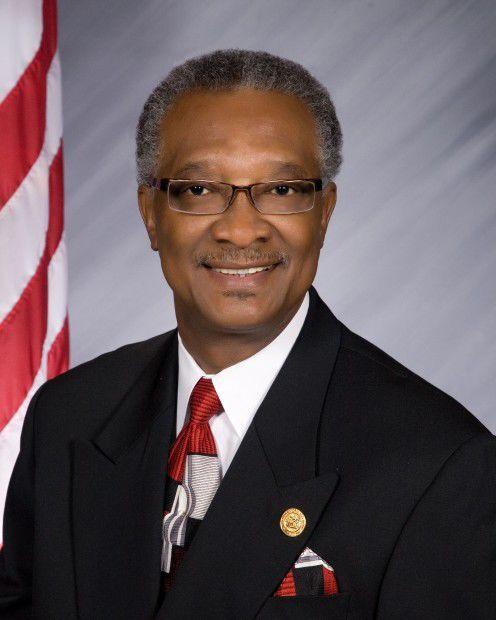 State Sen. Eddie Melton, D-Gary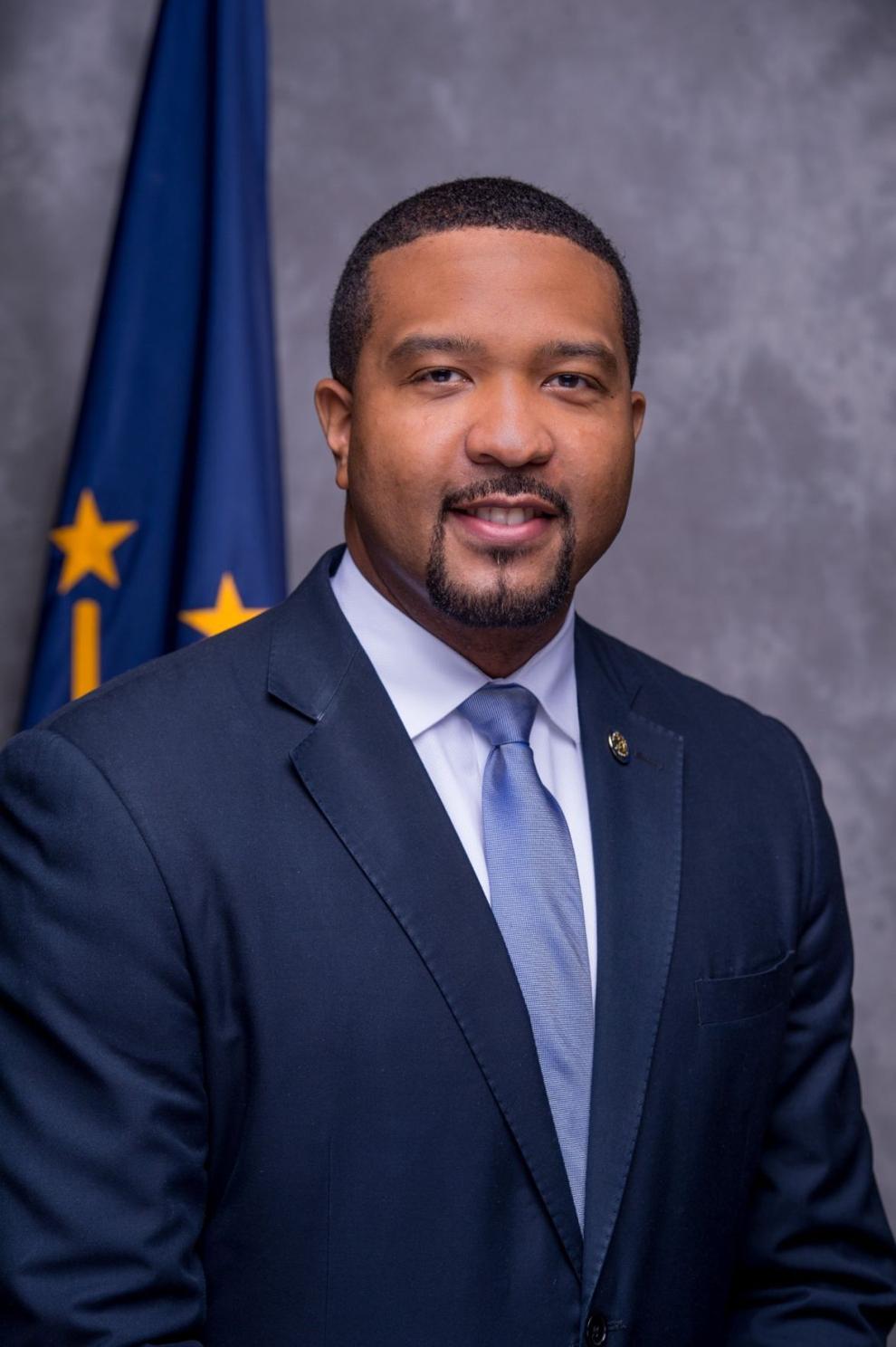 State Sen. Karen Tallian, D-Ogden Dunes
State Sen. Ed Charbonneau, R-Valparaiso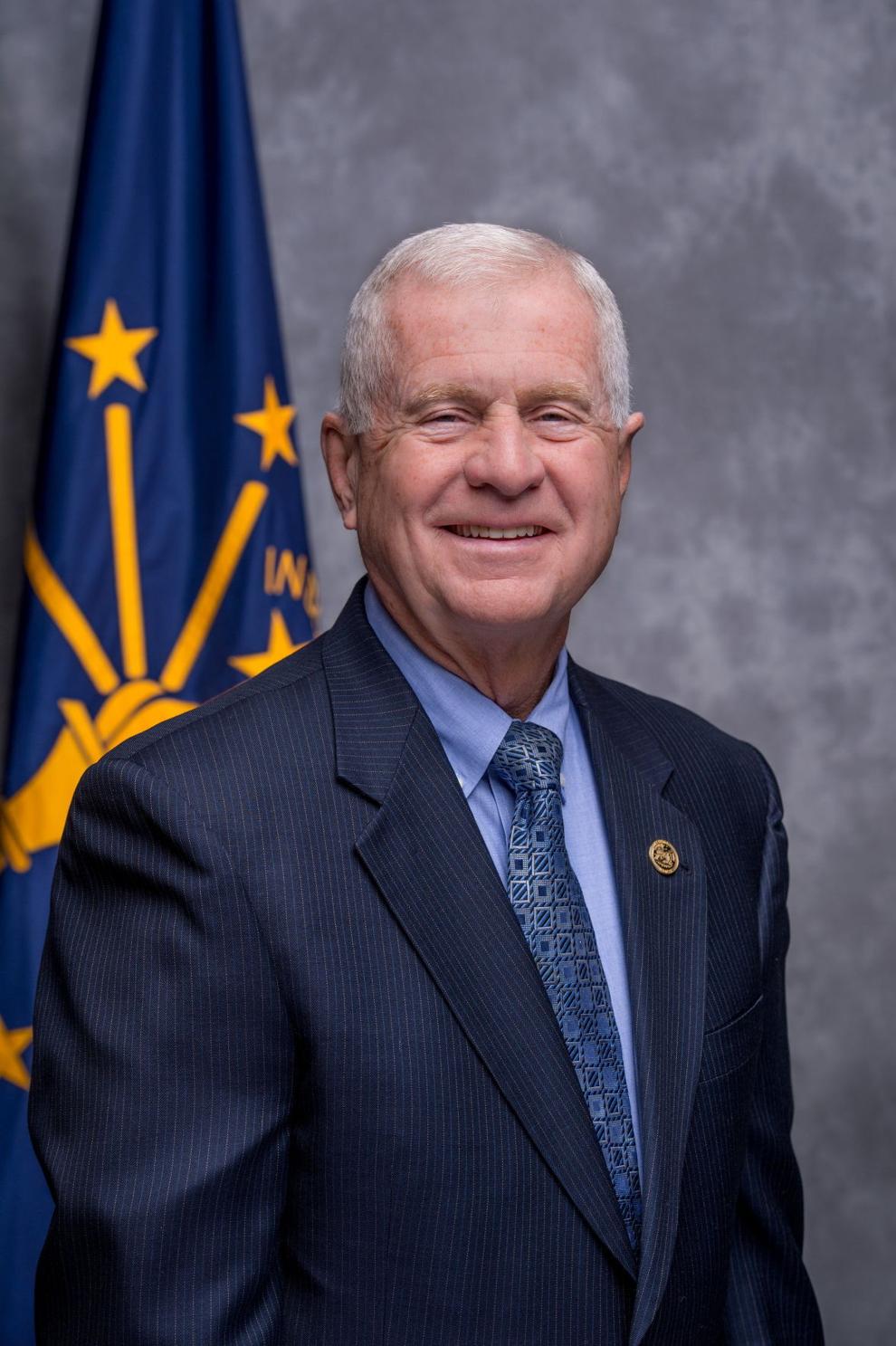 State Sen. Rick Niemeyer, R-Lowell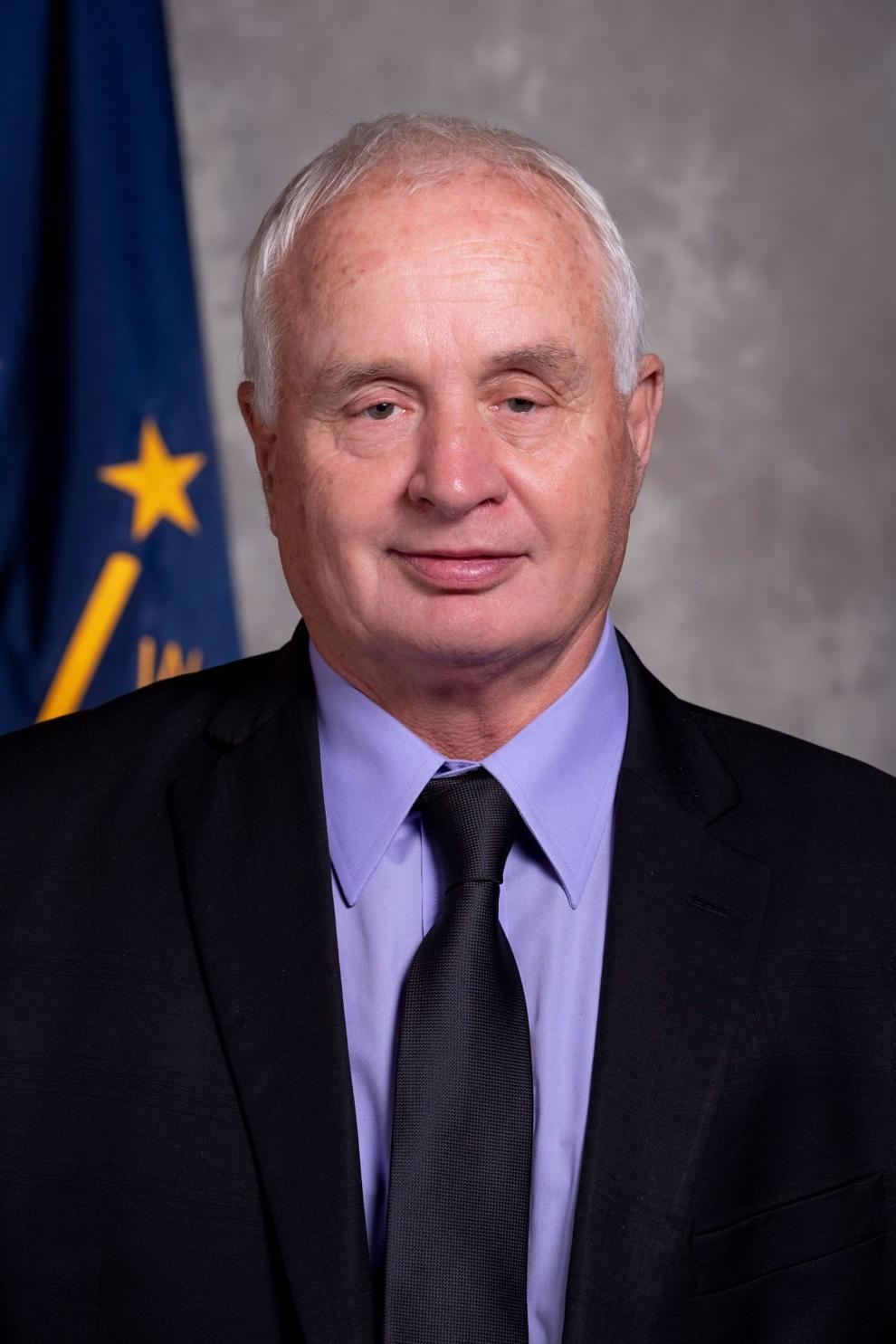 State Sen. Mike Bohacek, R-Michiana Shores