CROWN POINT — Individuals traveling to or through Lake County while carrying marijuana legally purchased in Illinois or Michigan still are at risk of going to jail.
The Lake County Council postponed action Tuesday on its plan to issue civil fines, similar to traffic tickets, for marijuana possession, rather than filling up the county jail with individuals arrested for the misdemeanor crime.
Council President Ted Bilski, D-Hobart, said after the council tentatively approved marijuana ticketing in December, a number of thorny legal issues cropped up requiring a rethink of the proposed ordinance.
Specifically, Bilski said officials still must decide how much the fines will be, how the revenue will be distributed and how the ordinance will apply to individuals under age 21.
"As this thing evolved, it's becoming a little more detailed trying to address concerns that everyone has," Bilski said. "We've got to make sure we're taking our time with this and doing it properly."
Bilski, along with Councilmen David Hamm, D-Hammond, and Christian Jorgensen, R-St. John, are due to meet Wednesday with Democratic Prosecutor Bernard Carter to try to hammer out some of the finer details.
Once a revised proposal is crafted, Bilski said he plans to introduce it at the Feb. 6 council meeting and set it for a potential final vote in March to advance it to the county commissioners.
Legal marijuana sales began Dec. 1 in Michigan and Jan. 1 in Illinois.
Both states have seen long lines and limited supply, making it difficult to know exactly how legal marijuana is impacting Northwest Indiana.
But because Lake County is between those two states, Bilski said it's "common sense" more people carrying marijuana will be traveling through the county, and if they get stopped by police will end up in jail — costing Lake County taxpayers money.
Bilski emphasized he's not advocating for greater use or legalization of marijuana. He just doesn't want the county stuck with extra costs because of it.
"Let's do it, and do it right, and maybe this is something that will encourage everyone to follow suit, and eventually the state will address an issue that's surrounding us," Bilski said.
Illinois sees first legal sales of recreational marijuana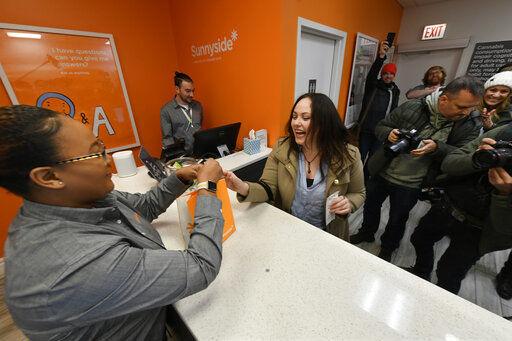 Illinois sees first legal sales of recreational marijuana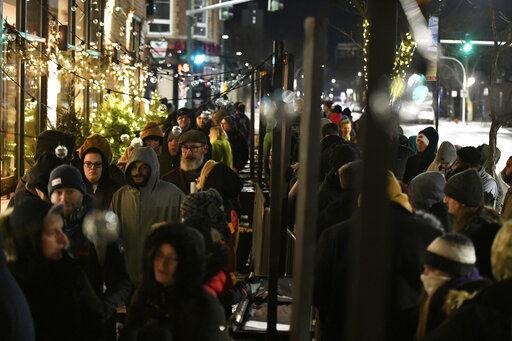 Illinois sees first legal sales of recreational marijuana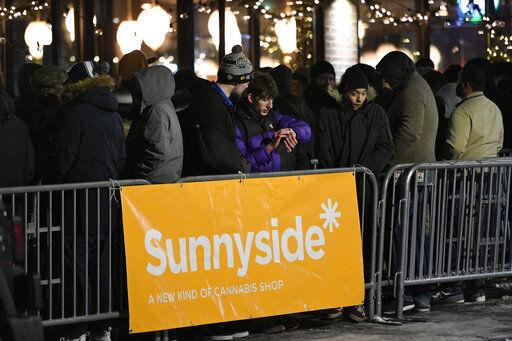 Illinois sees first legal sales of recreational marijuana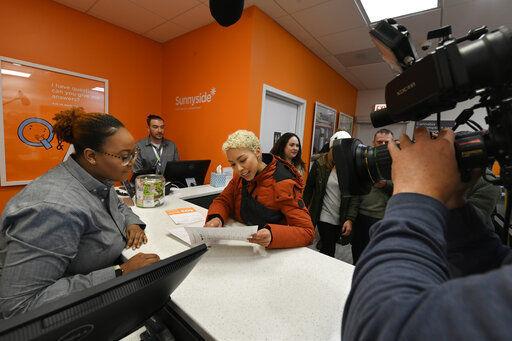 Illinois sees first legal sales of recreational marijuana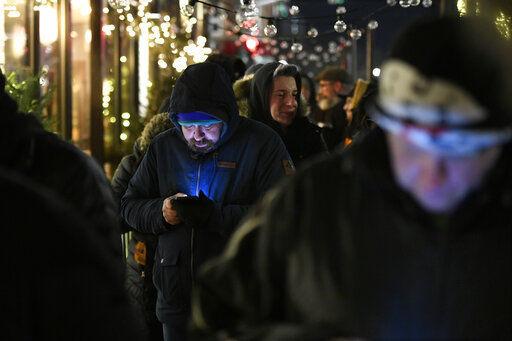 Illinois sees first legal sales of recreational marijuana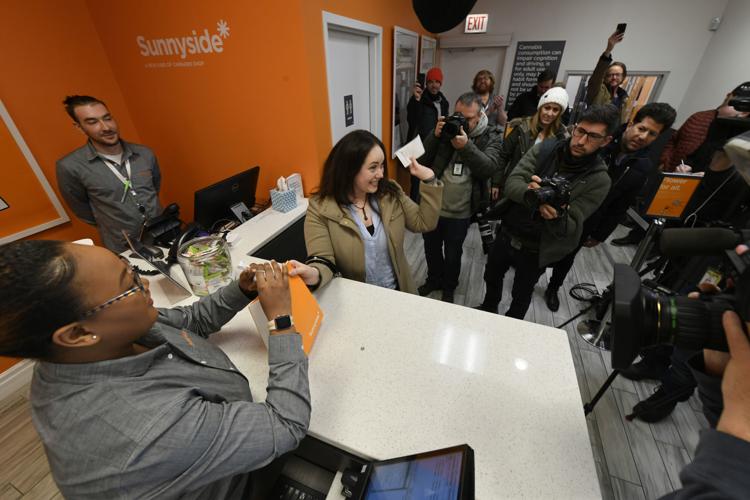 Illinois sees first legal sales of recreational marijuana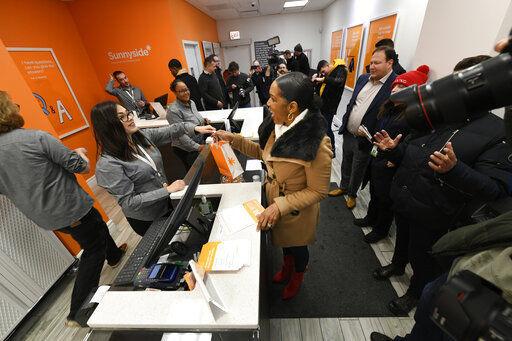 Illinois sees first legal sales of recreational marijuana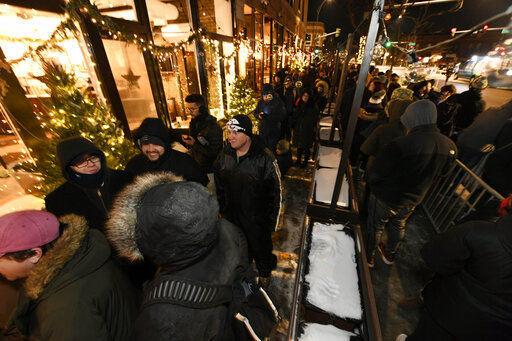 Gallery