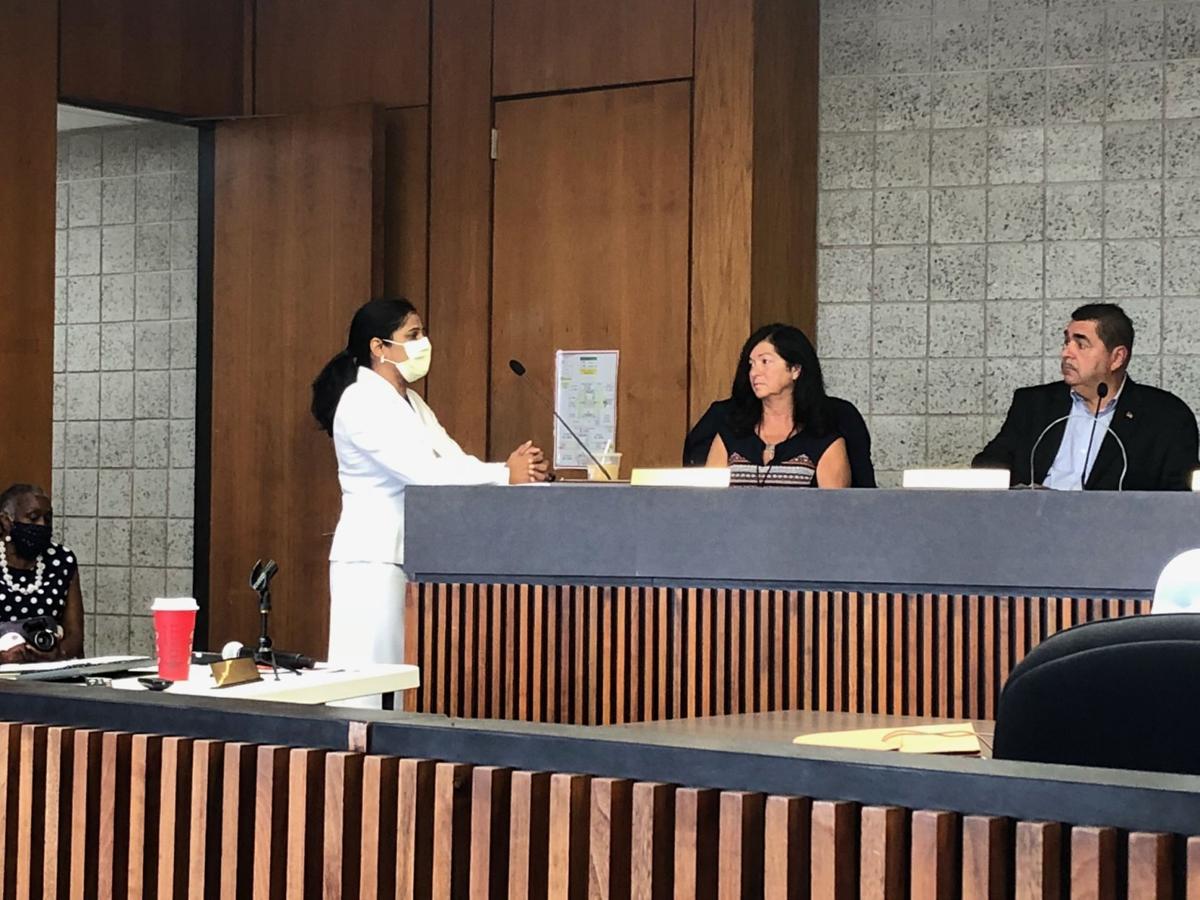 CROWN POINT — Lake County in coming weeks could reinstitute a face mask requirement in businesses and other public places, along with additional mandatory measures aimed at preventing the revived spread of COVID-19.
Dr. Chandana Vavilala, the county health officer, told the Lake County Council Tuesday she's working with the Lake County Board of Health to develop policies aimed at reducing the growing number of COVID-19 cases and hospitalizations in the county.
She said the county health board so far has not reached agreement on precisely what steps to take to combat the Delta variant of the coronavirus, which she said data shows is more contagious than the original strain of COVID-19 that last year spurred a county mask mandate and other restrictions to try to prevent its spread.
But Vavilala said once the health board has consensus, she plans to bring its recommendations to the county council for final approval and implementation as required by a new Indiana law, Senate Enrolled Act 5, that bars local health officers from unilaterally enacting public health measures more stringent than state requirements.
"The idea of public health is we want to do prevention. We don't want to put out the fires, we want to prevent the fires," Vavilala said.
Vavilala is likely to find sufficient support among the five Democratic and two Republican county council members to impose a mask mandate if she requests one.
Council President Ted Bilski, D-Hobart, said he will not hesitate to vote in favor of a Lake County mask mandate if that's what Vavilala says is needed, and he's prepared to call a special council meeting as soon as Vavilala's COVID-19 prevention plan is ready to go.
"If it's to save lives and prevent the spread, yeah absolutely," Bilski said. "I'm not a doctor. I'm not a scientist. I have to base my decision on what evidence and what's presented by the professionals and the experts in that field."
Councilwoman Christine Cid, D-East Chicago, echoed that sentiment: "Whatever your recommendation is, I will approve," she told Vavilala.
On the other hand, Councilman David Hamm, D-Hammond, said he's not sure whether he'd support a county mask mandate when Lake County businesses seem to adequately be deciding on their own whether to require their employees and customers wear masks.
"I don't like making people do anything," Hamm said.
Any COVID-19 prevention measures ultimately recommended by Vavilala, and approved by the council, would not apply in Gary and East Chicago, which each have separate municipal health officers empowered to impose restrictions subject to city council approval.
The Lake County Health Department also does not have the staff or resources to patrol the more than 550 square miles under its jurisdiction, leaving enforcement of a county mask mandate, or other COVID-19 prevention policies, largely in the hands of local businesses and other places open to the public.
So far only Monroe County, home to Indiana University in Bloomington, has reinstated a county mask mandate following the recent recommendation by the U.S. Centers for Disease Control and Prevention that all Hoosiers, vaccinated or not, wear a face mask in indoor public spaces.
Get to know these new Indiana laws enacted in 2021
Abortion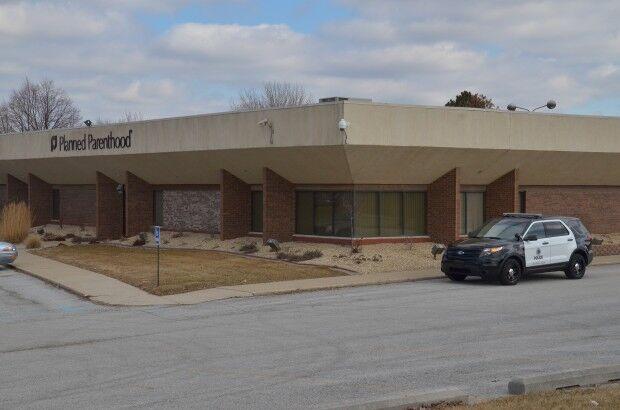 Absent officials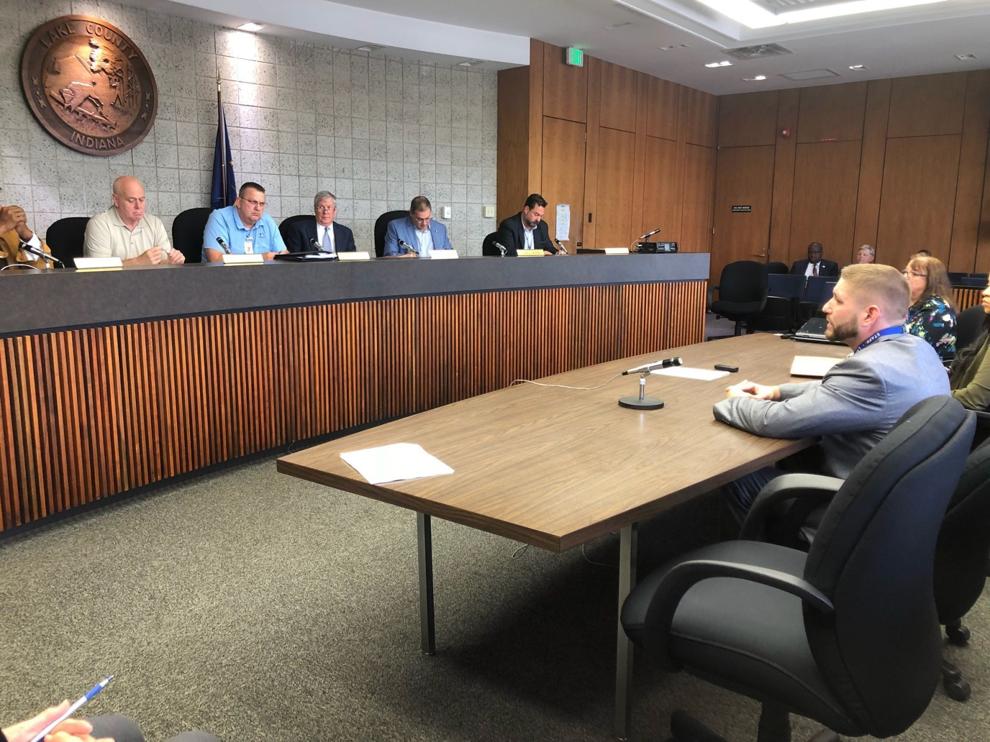 Absentee voting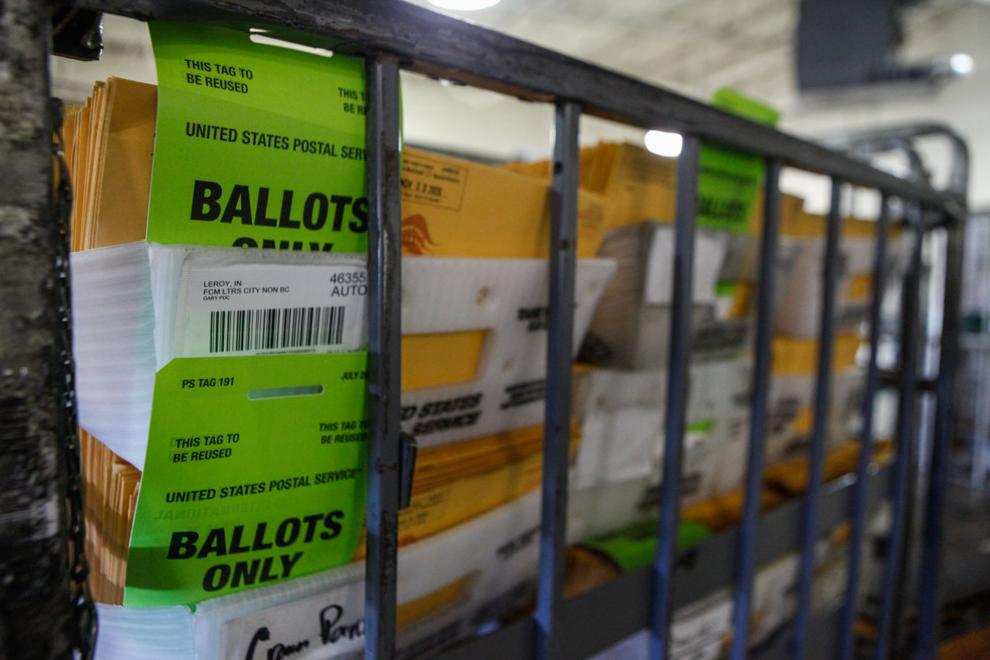 Alcohol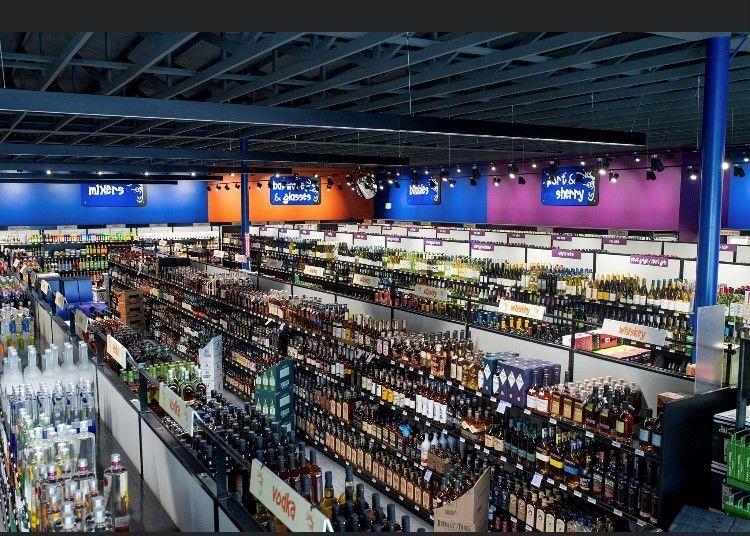 Baby boxes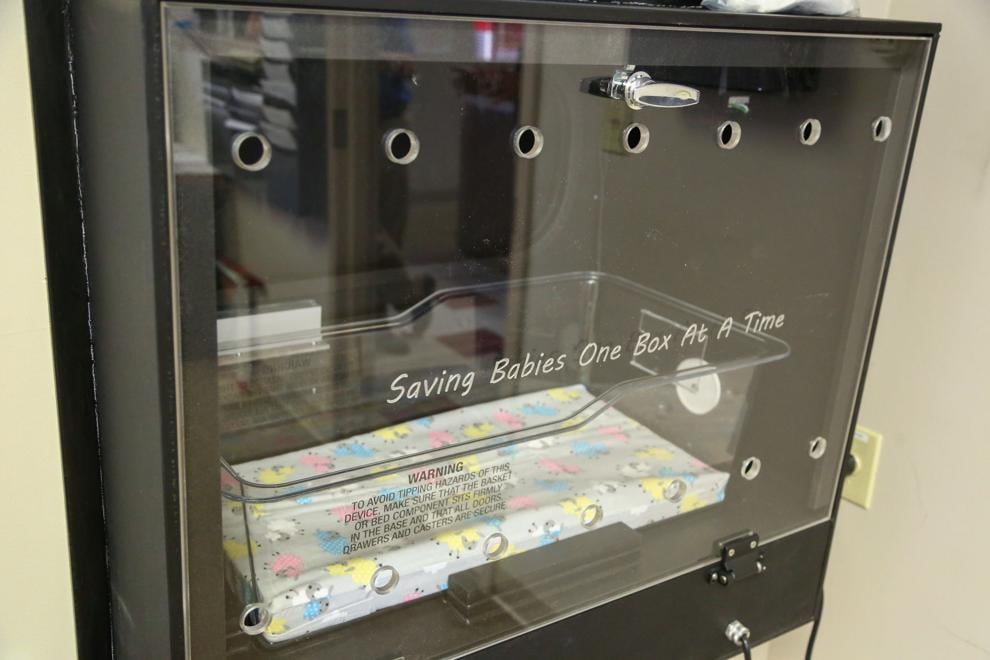 Broadband internet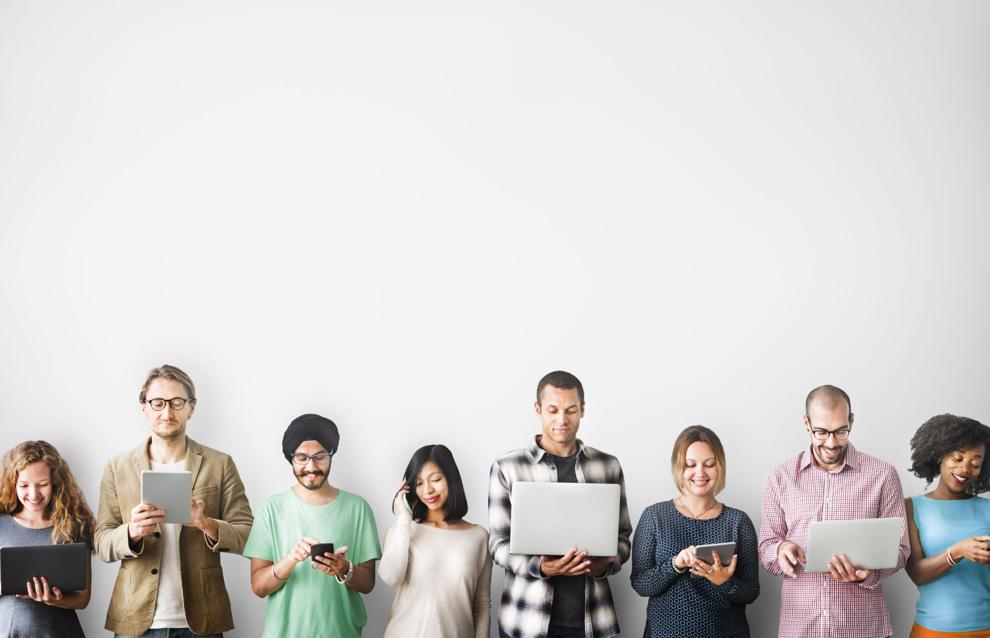 Business personal property tax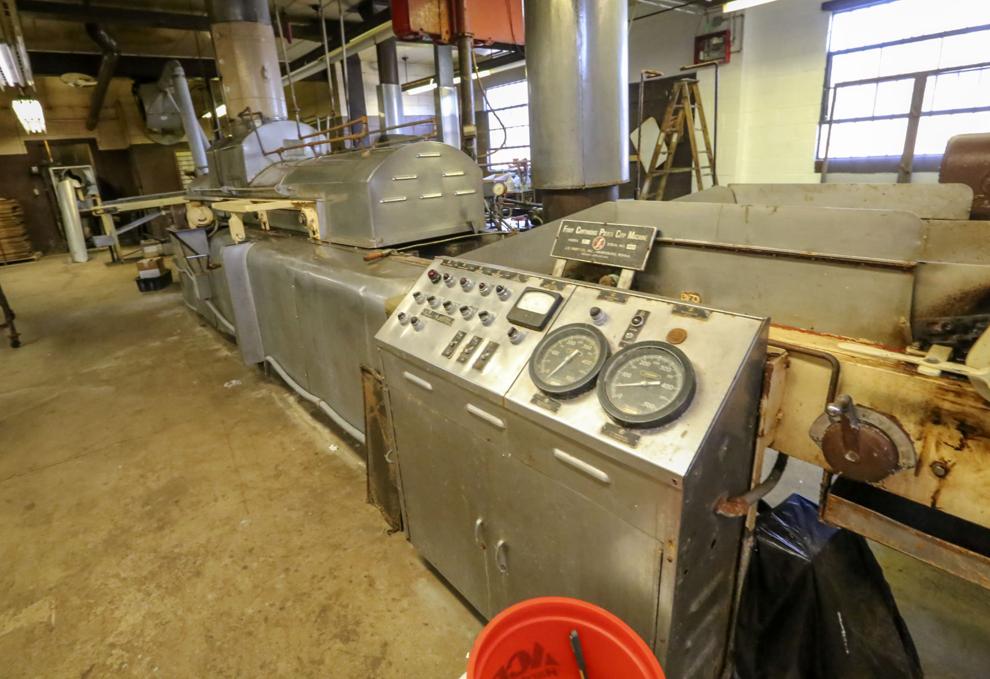 Cardiac arrest
COVID-19 legal immunity
Crisis hotline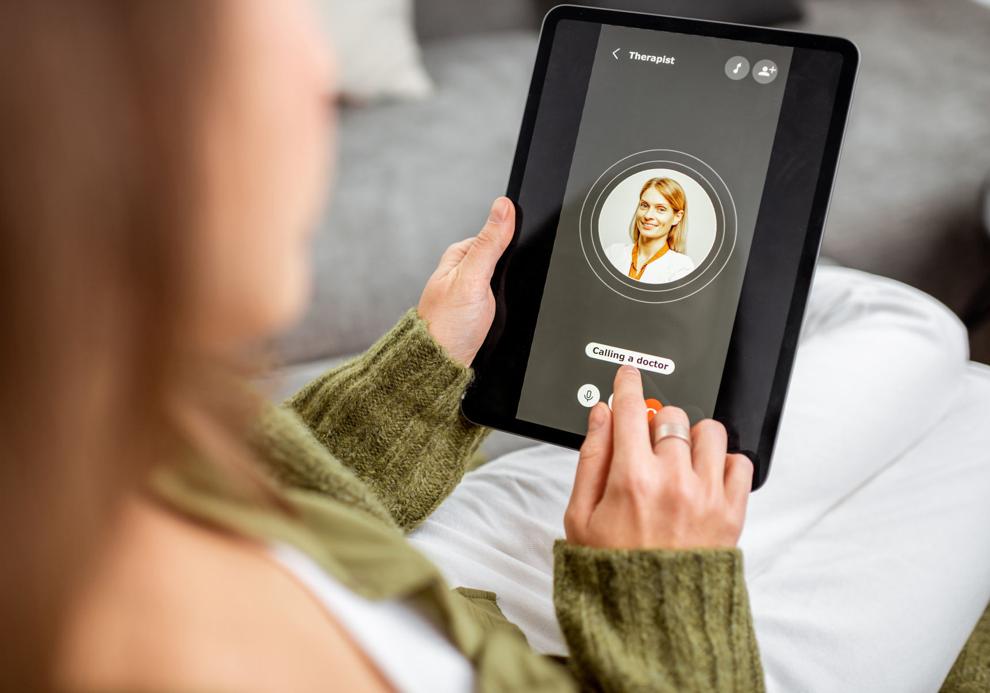 Electronic meetings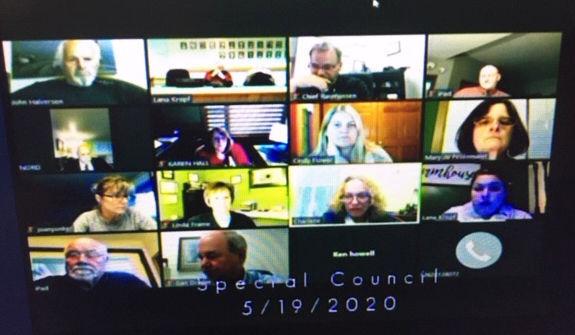 Emergency session
Employee microchipping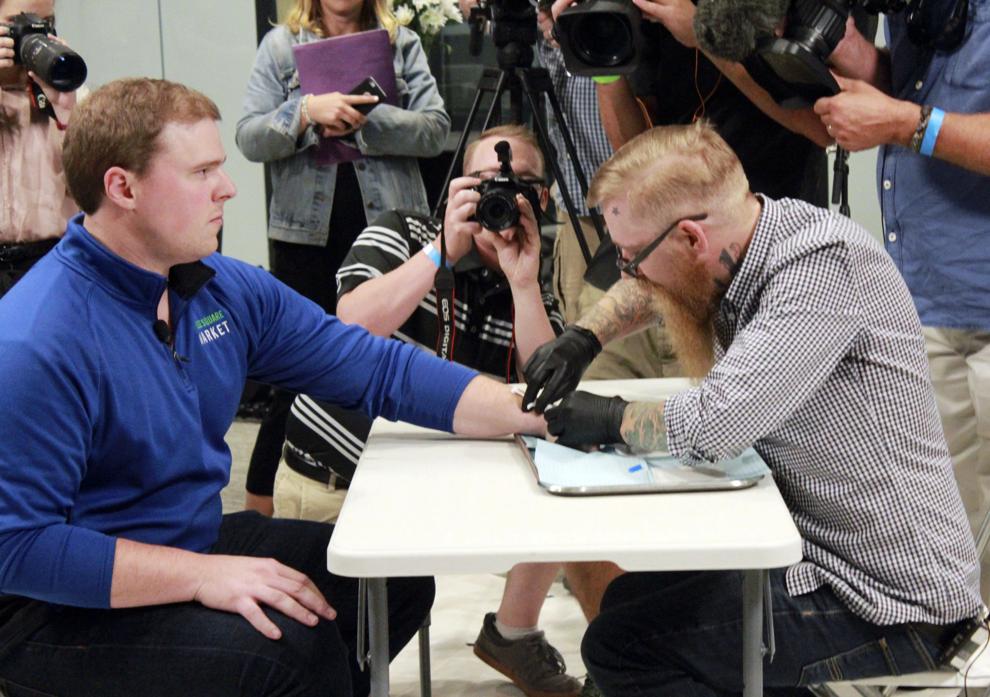 Eyelash extensions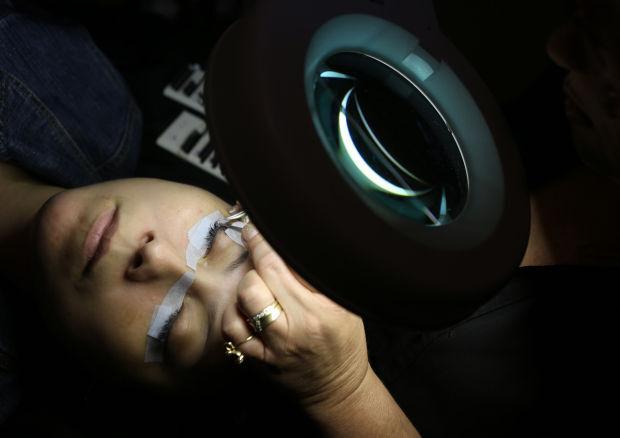 Female genital mutilation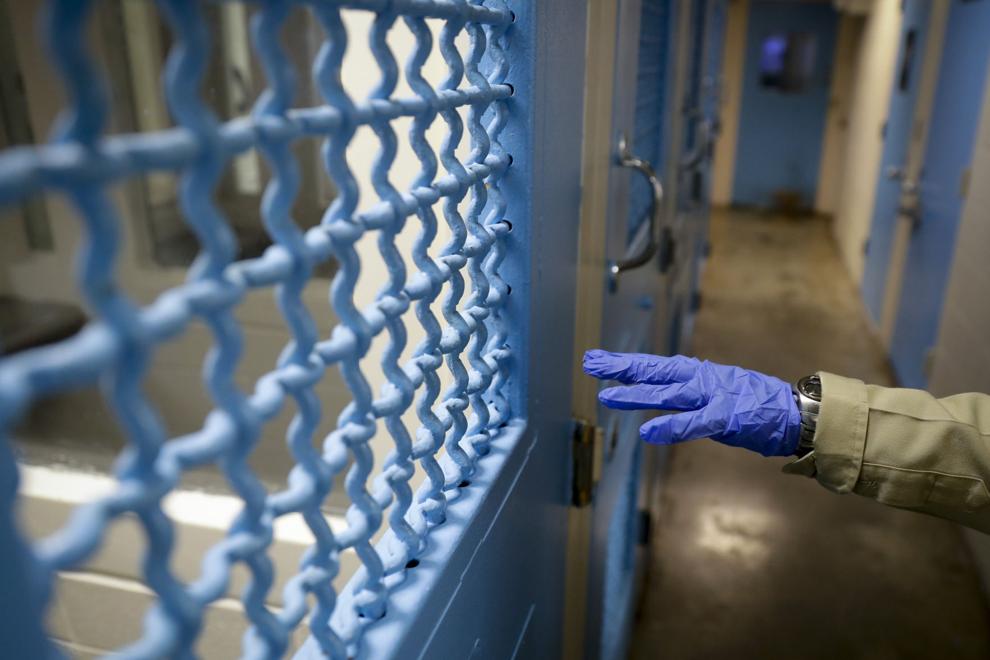 First responder residency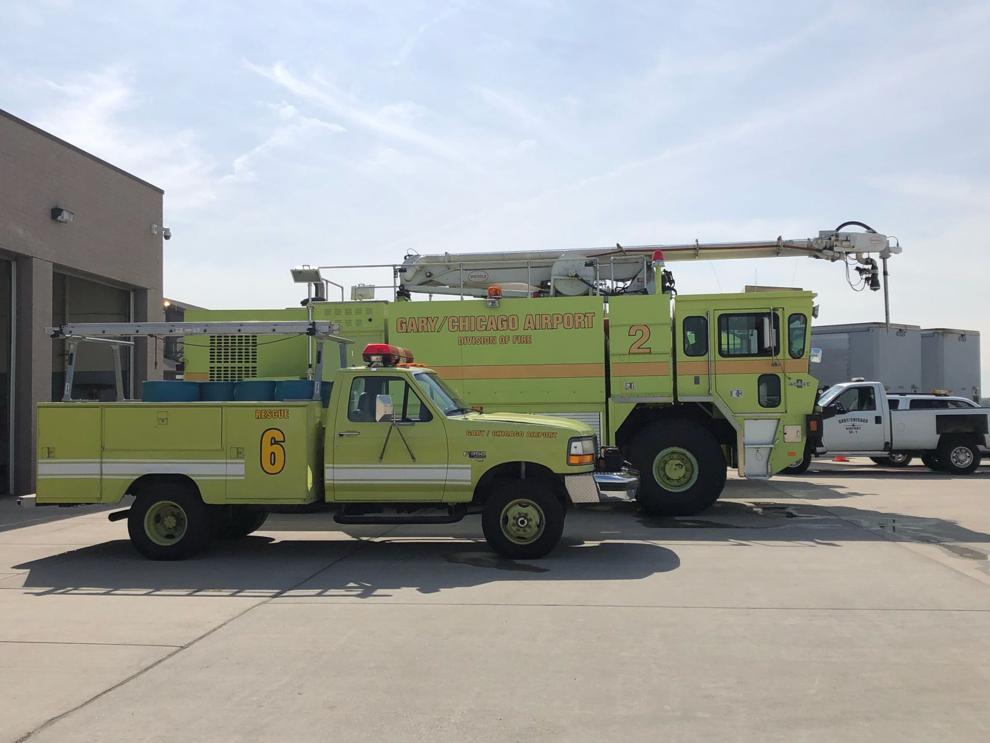 Gaming compact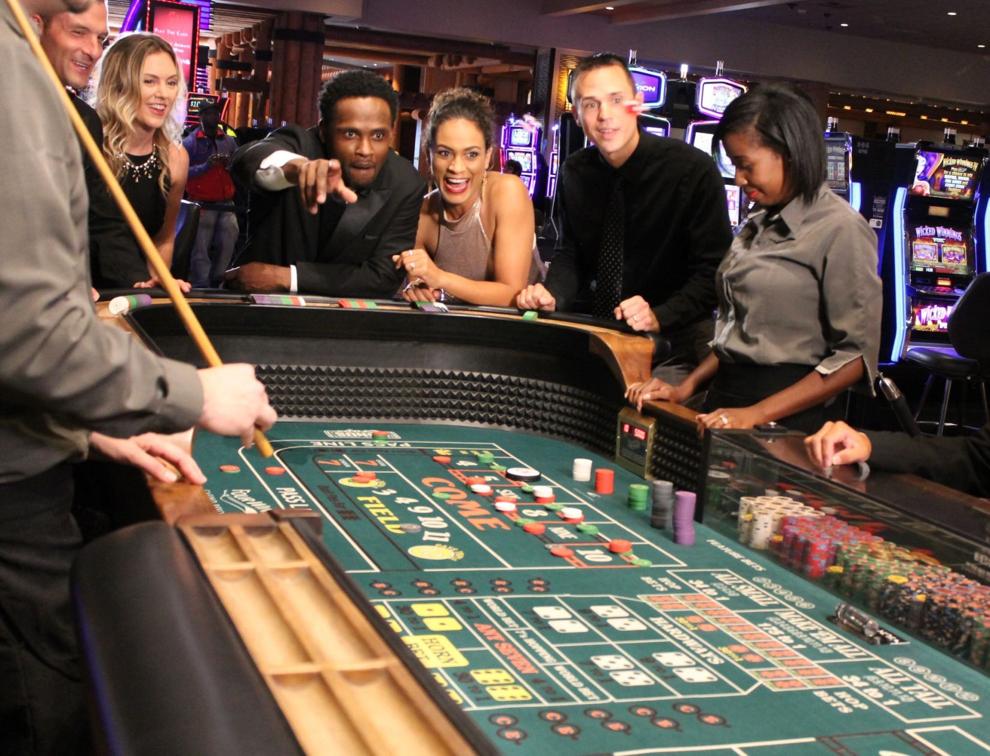 Health orders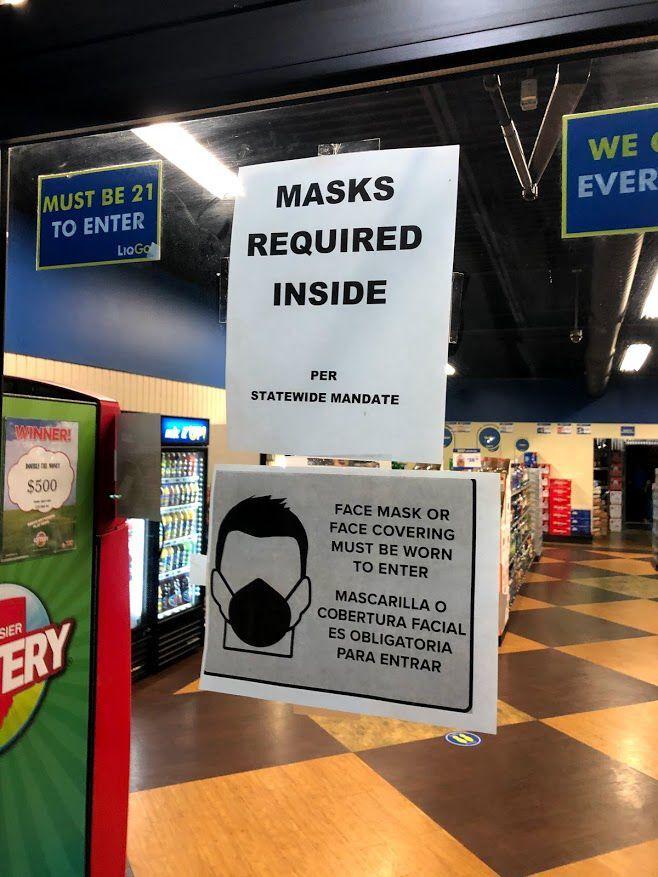 High tech crimes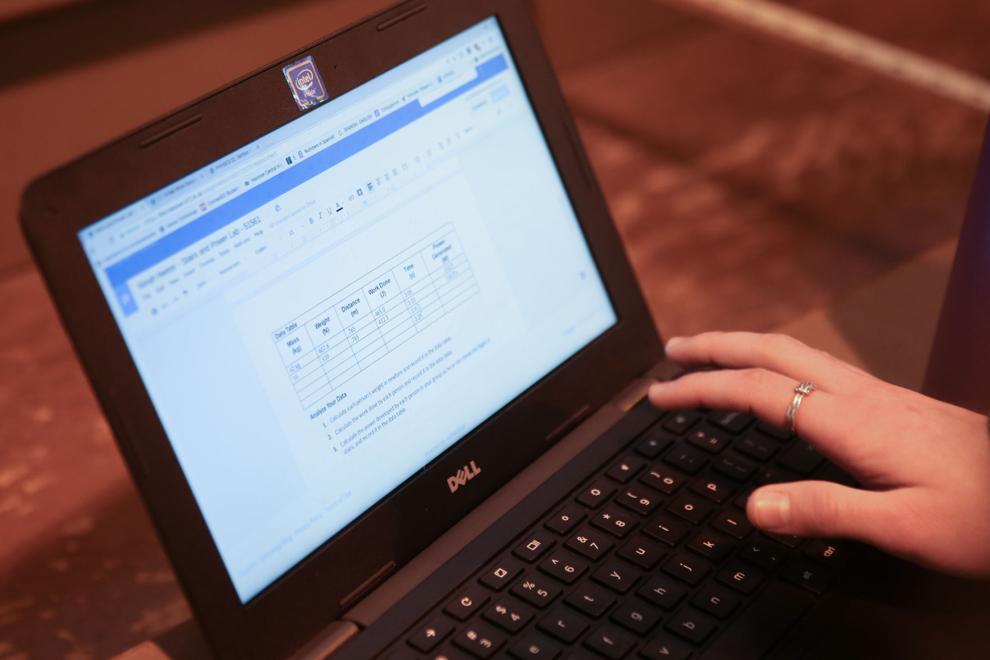 Immunization 'passport'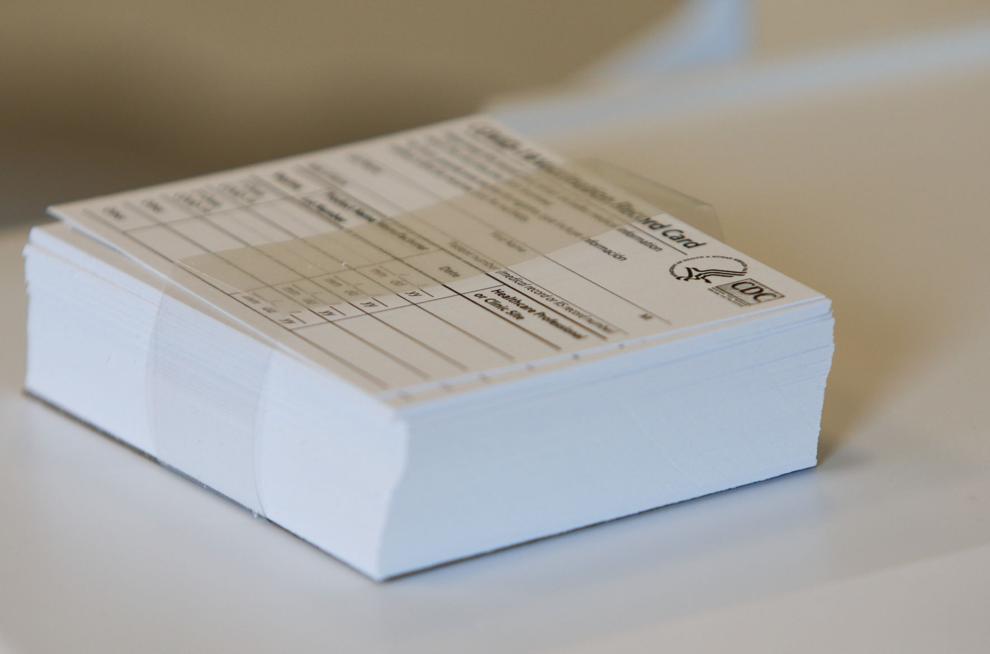 Juvenile justice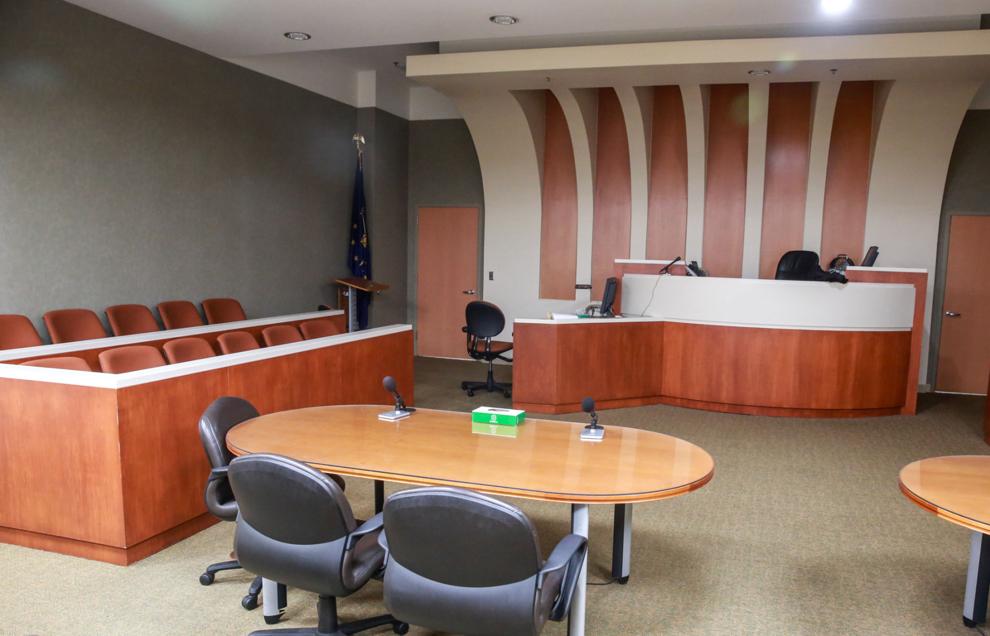 Lake County judicial selection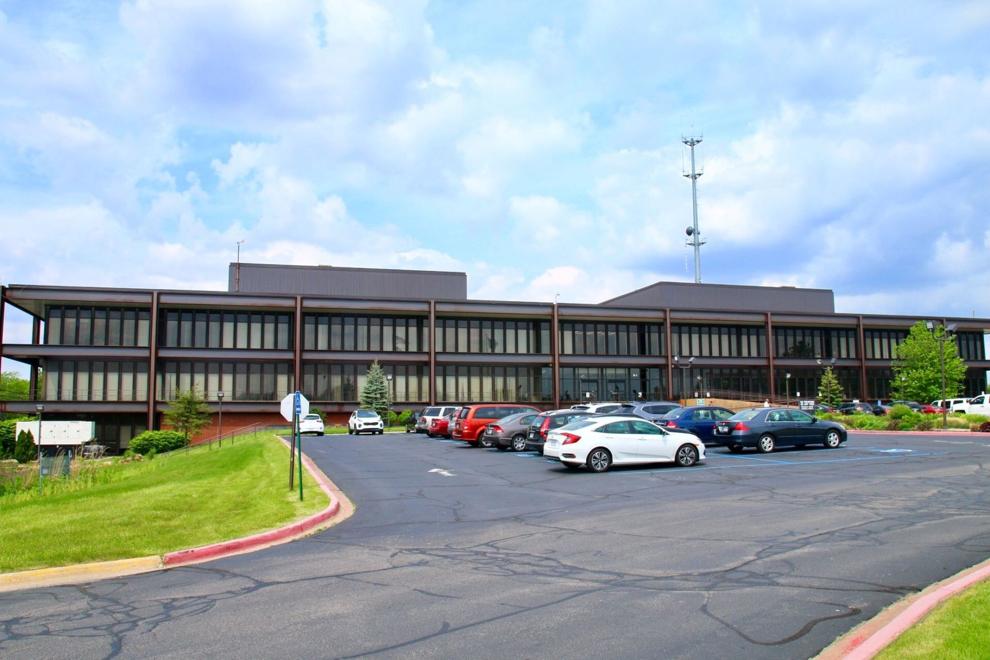 Legislative session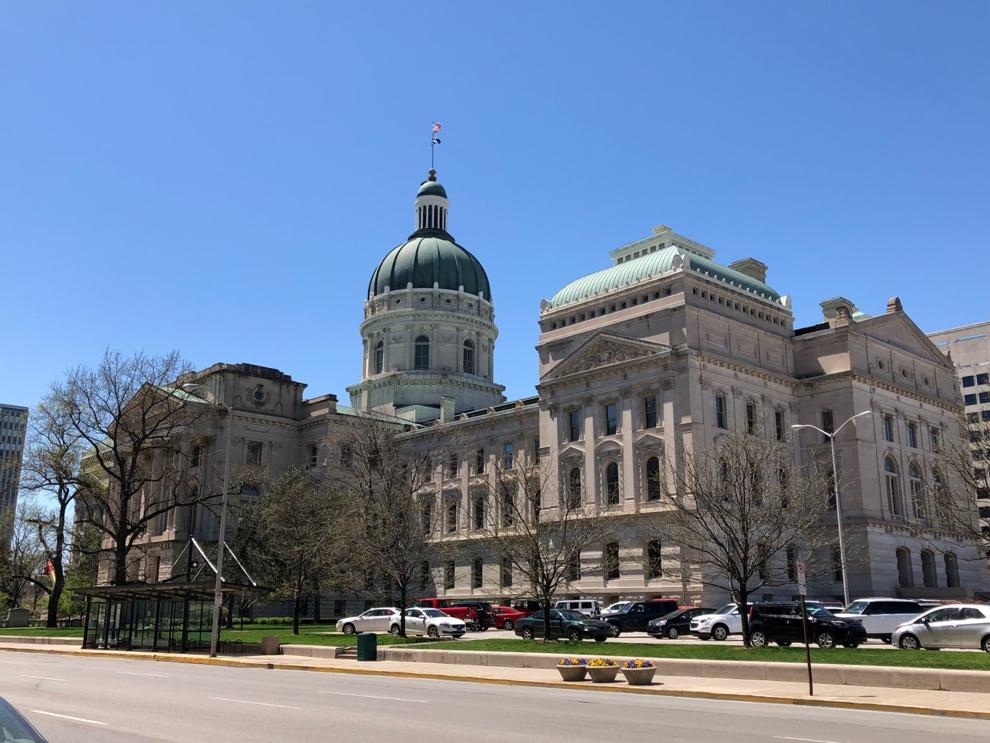 Monuments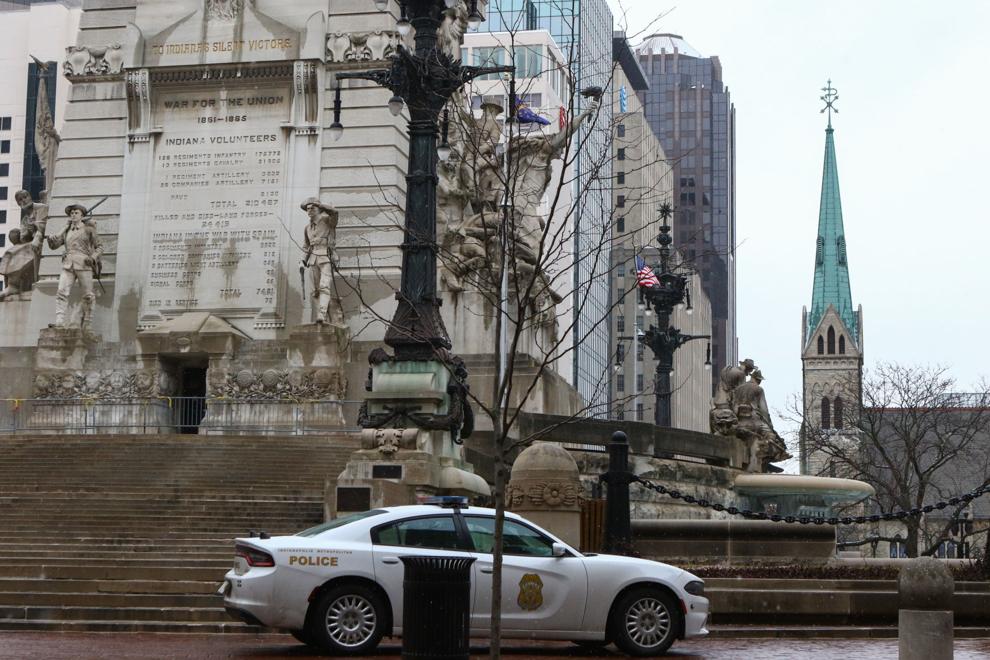 NWI building projects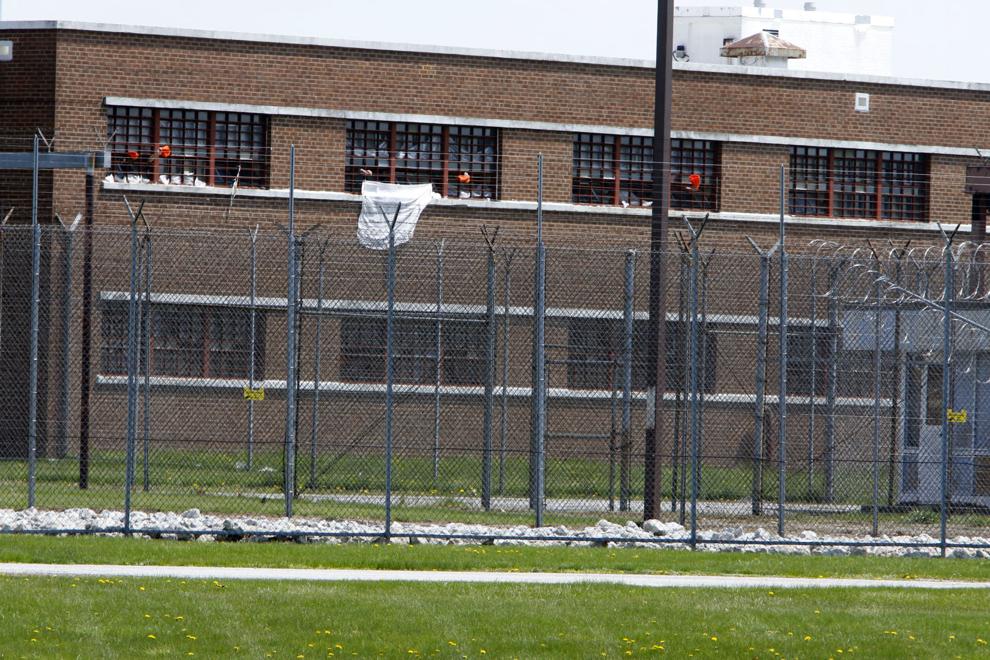 Out-of-state children's hospitals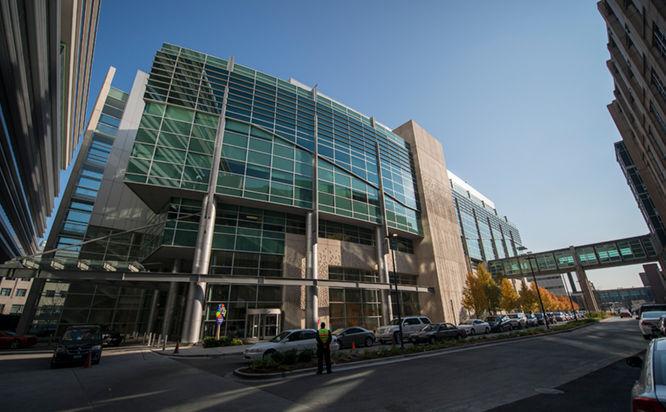 Police training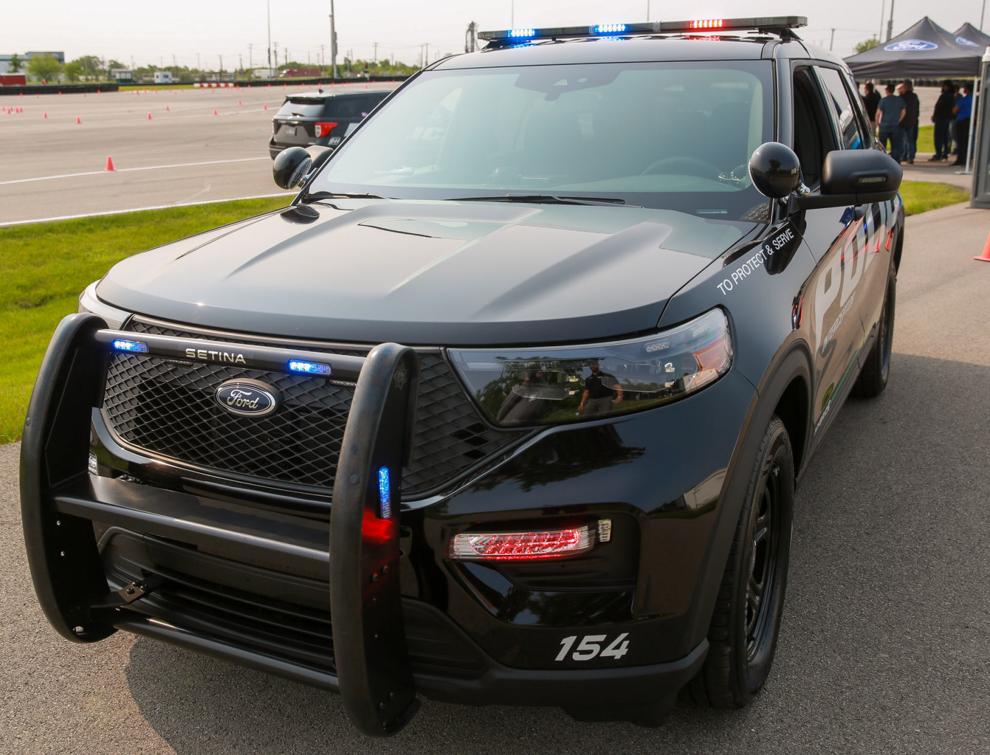 Pregnancy accommodations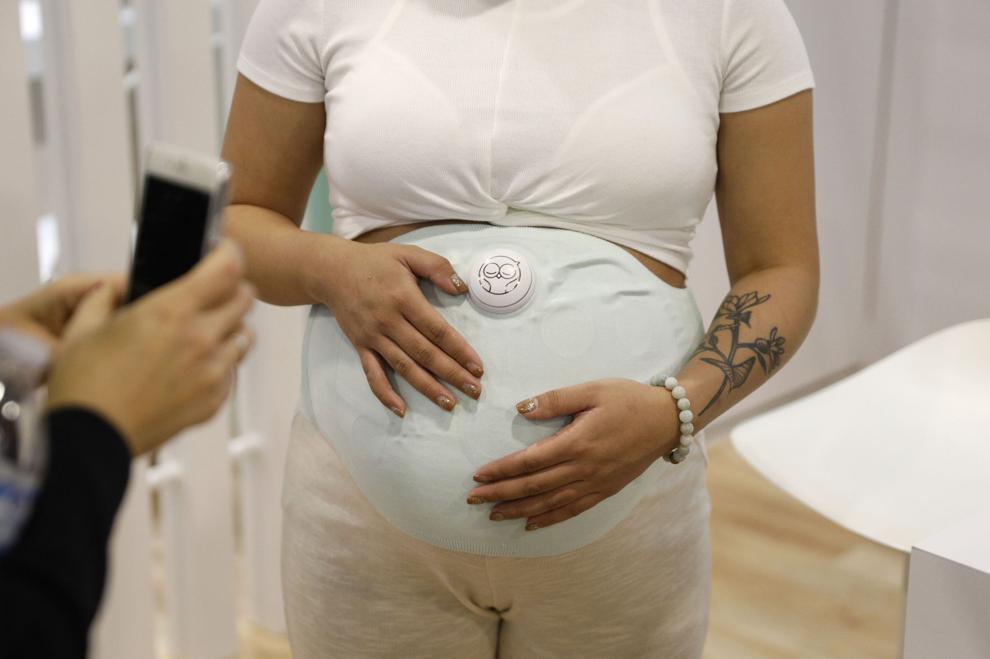 Public notice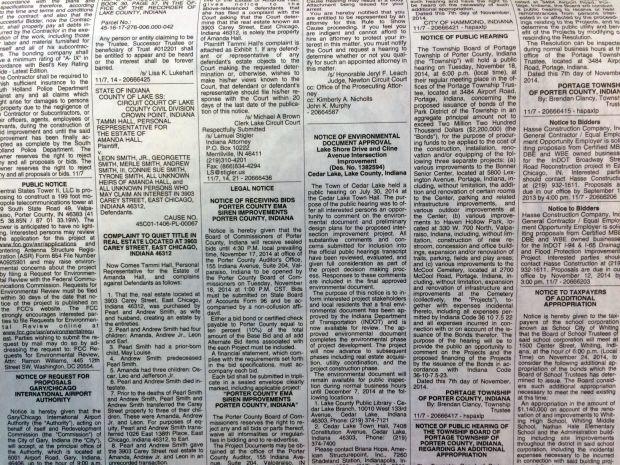 Religious services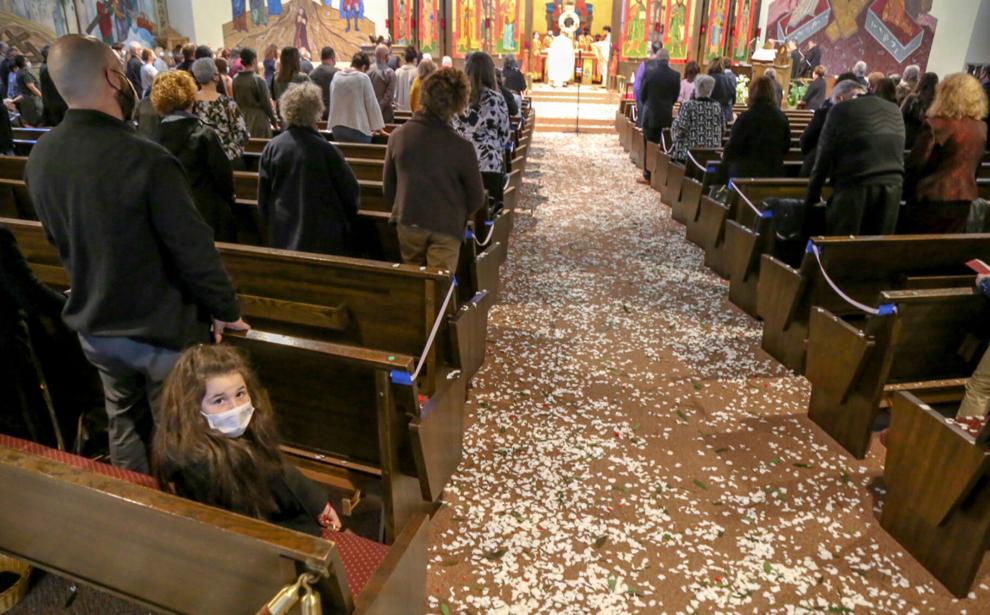 School buildings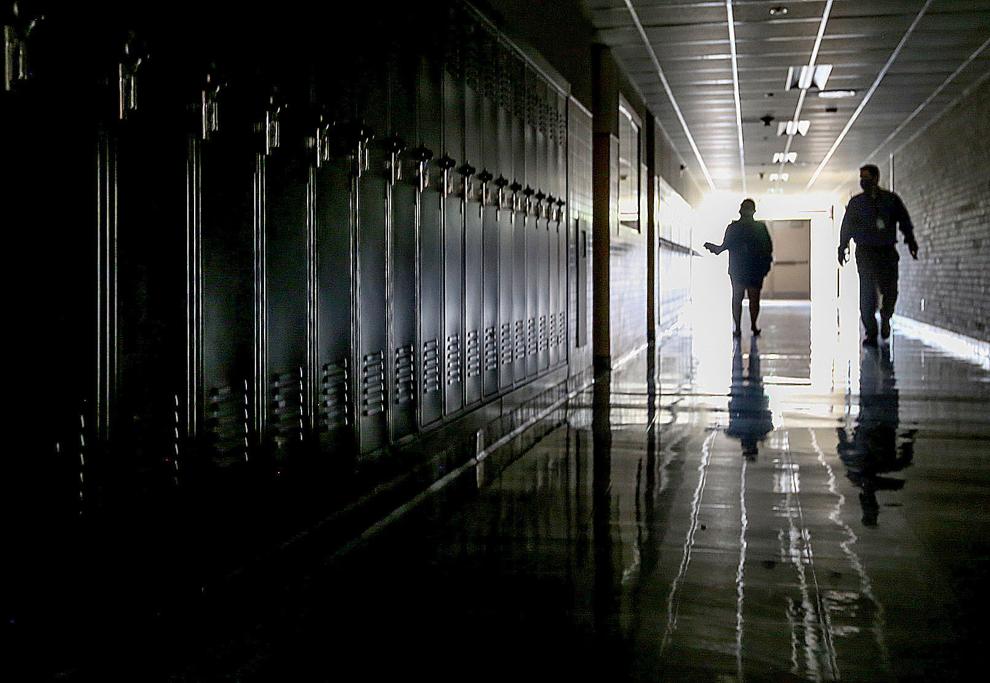 School funding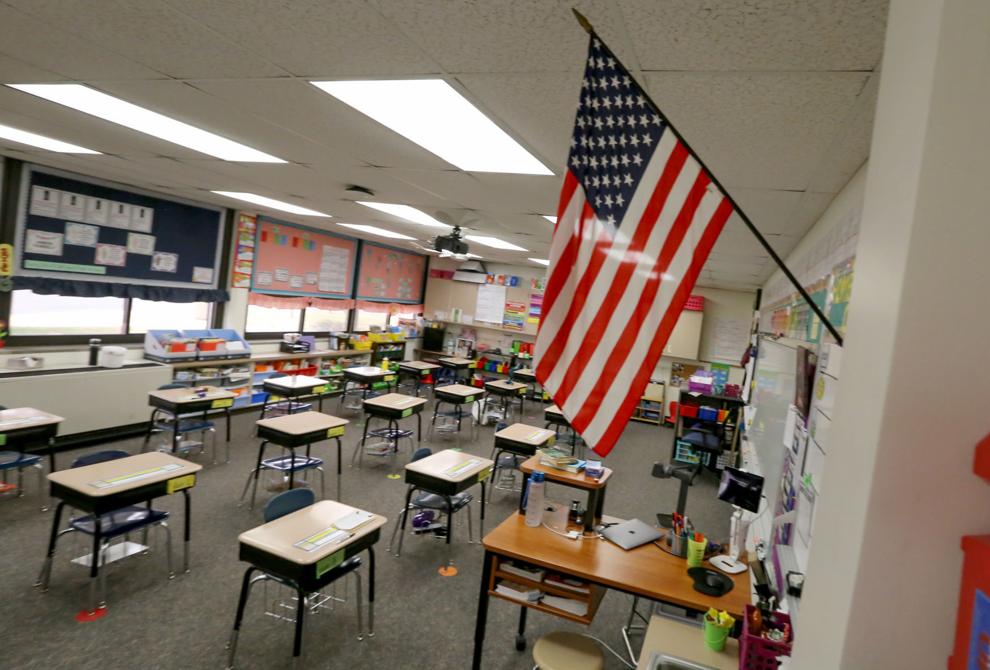 School internet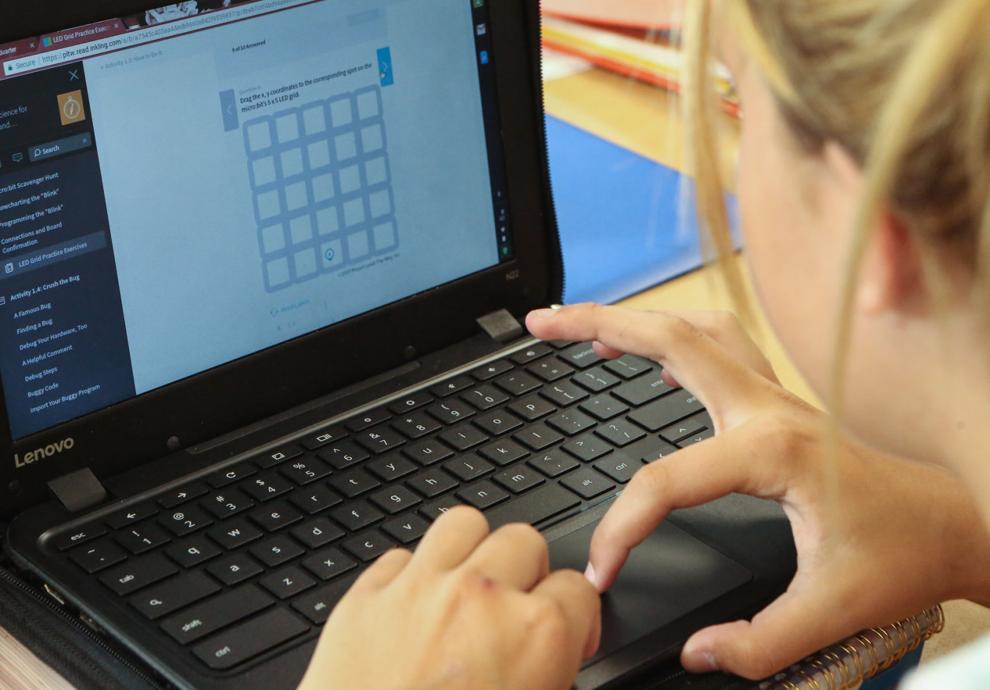 Small claims court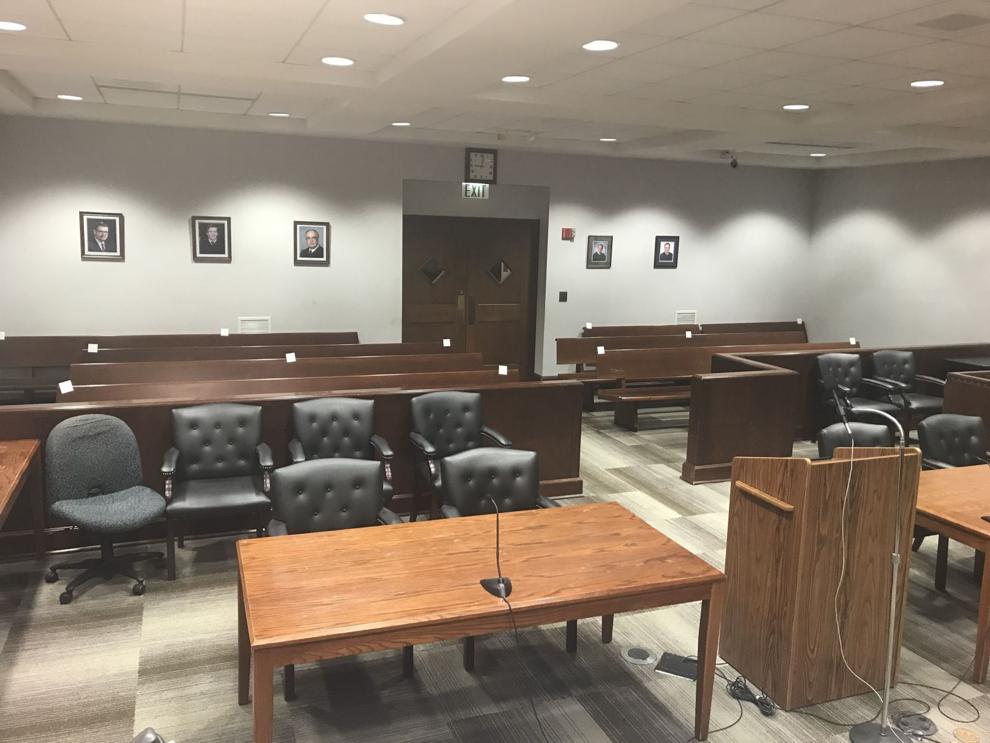 State aircraft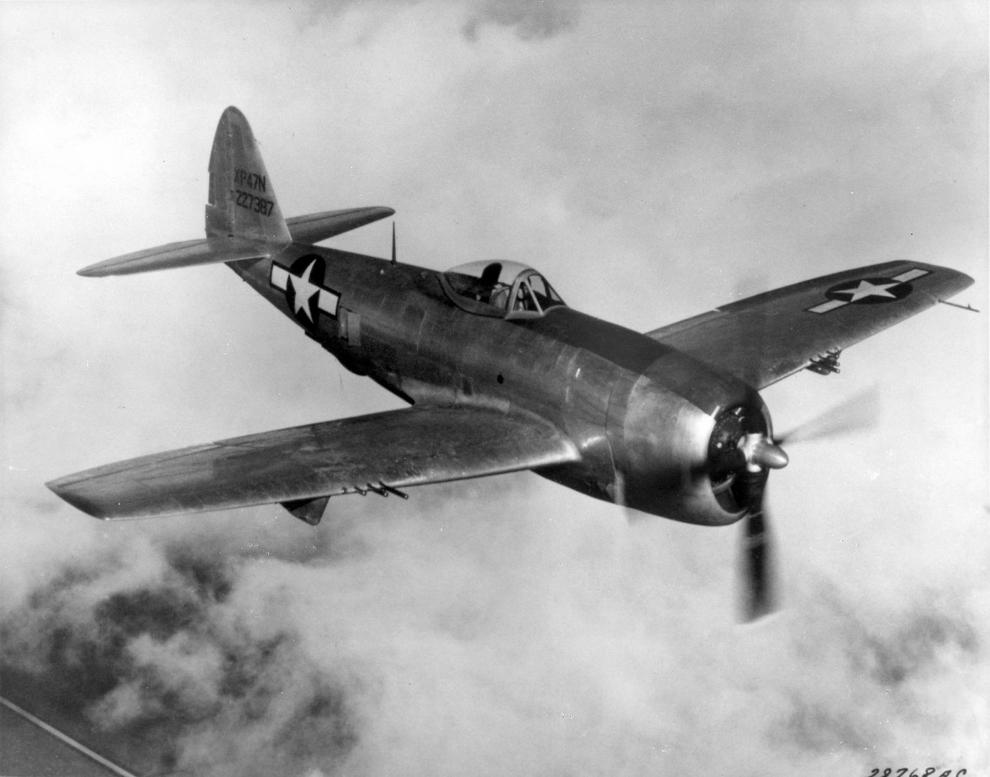 State snack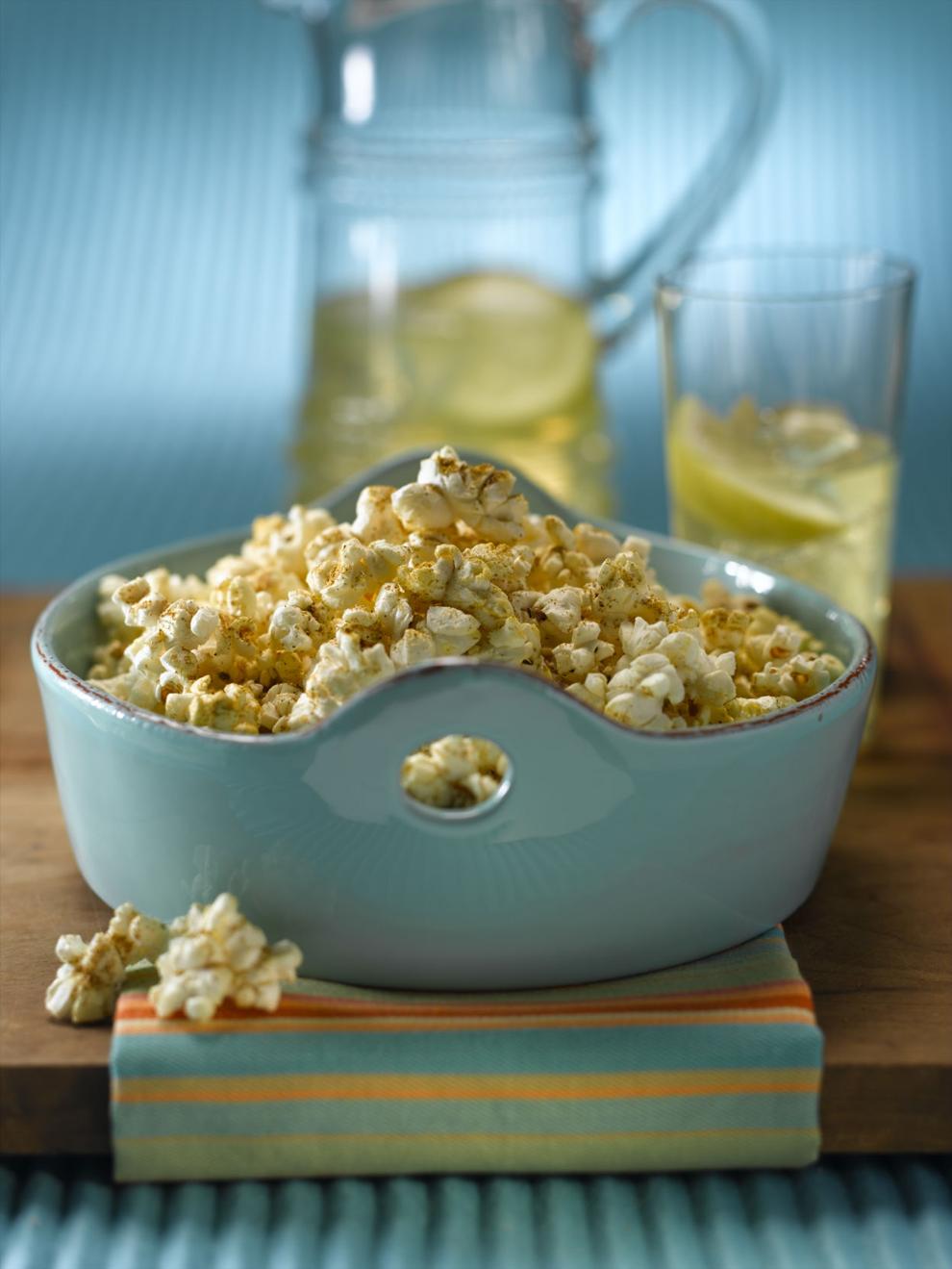 Suffragists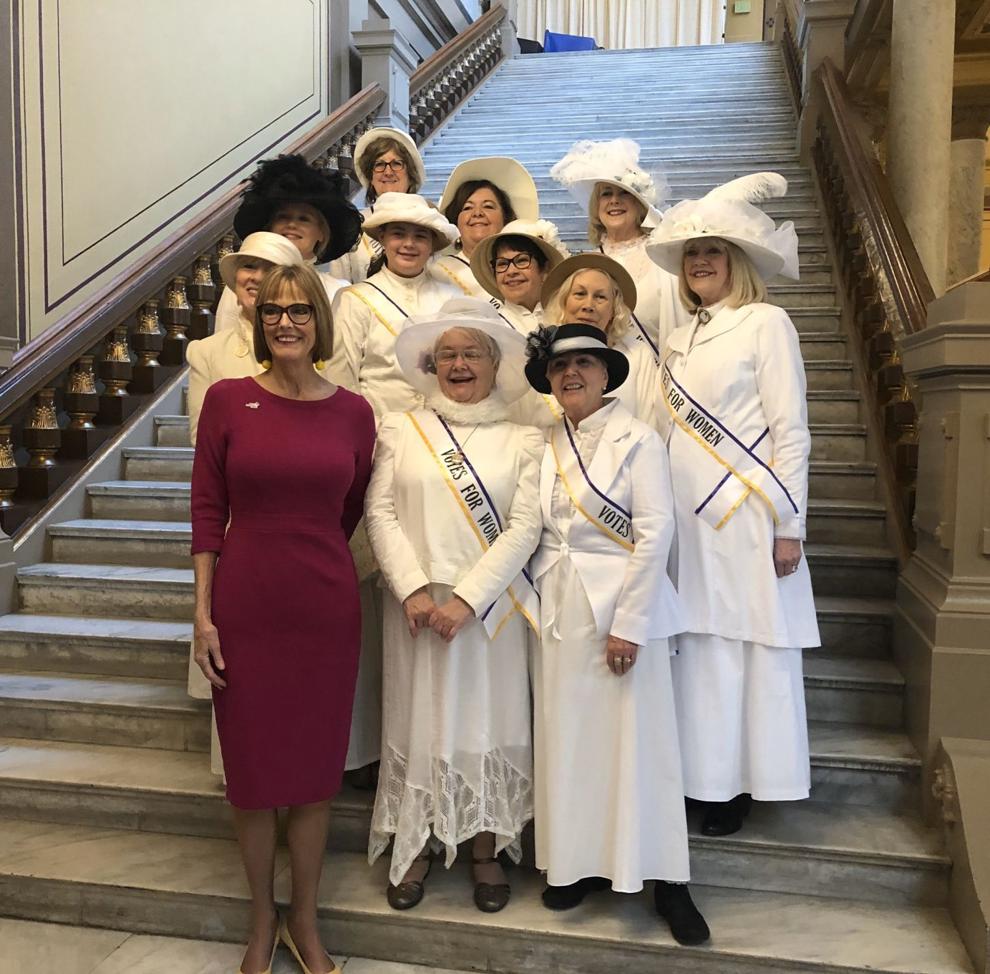 Tax sales
Teachers unions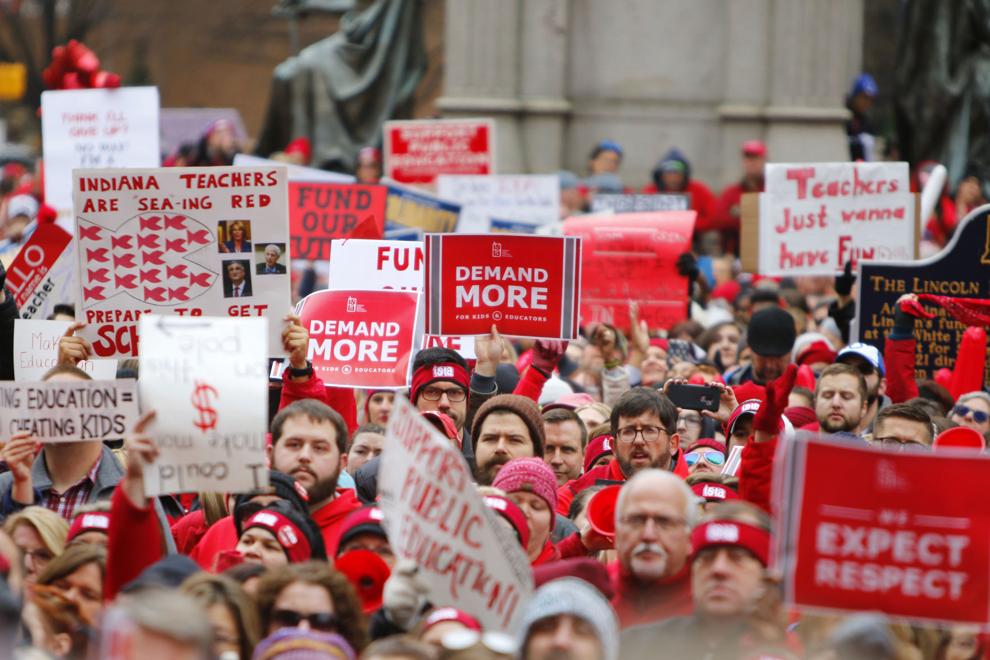 Telehealth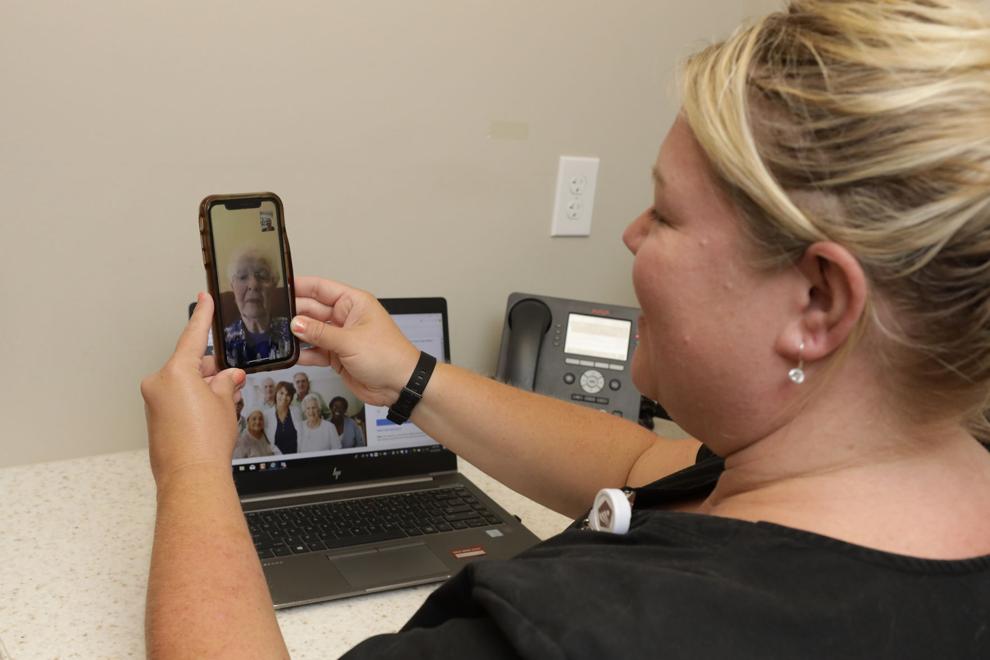 Tribal orders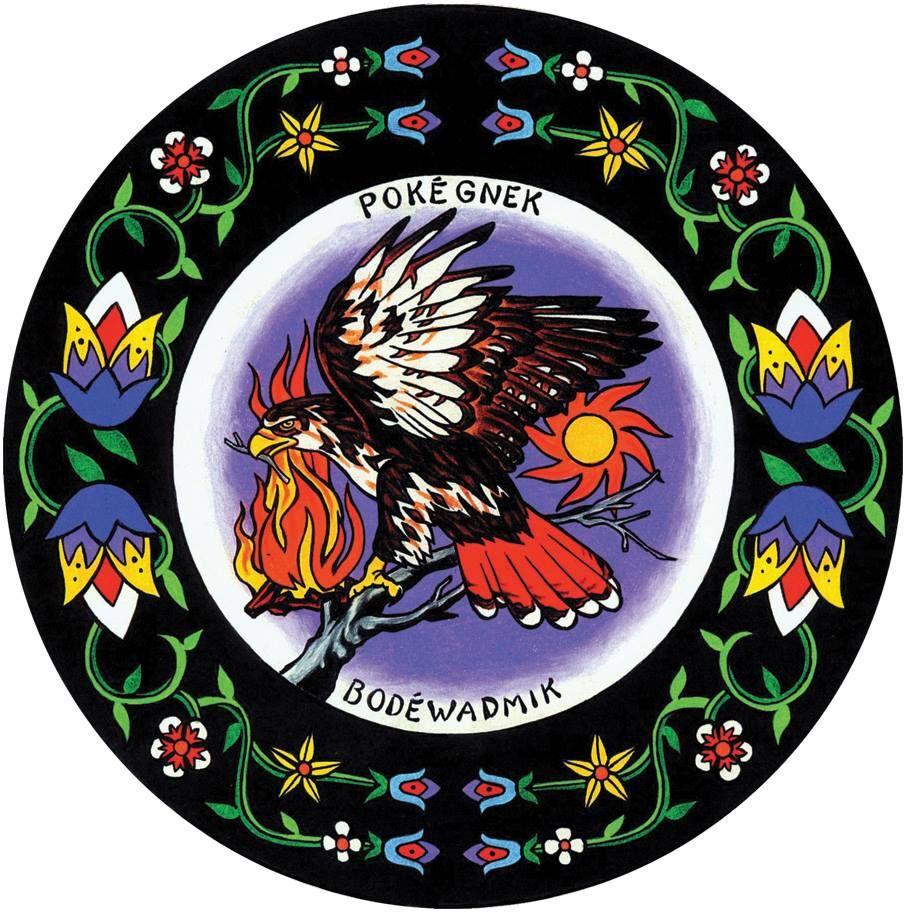 Urban agriculture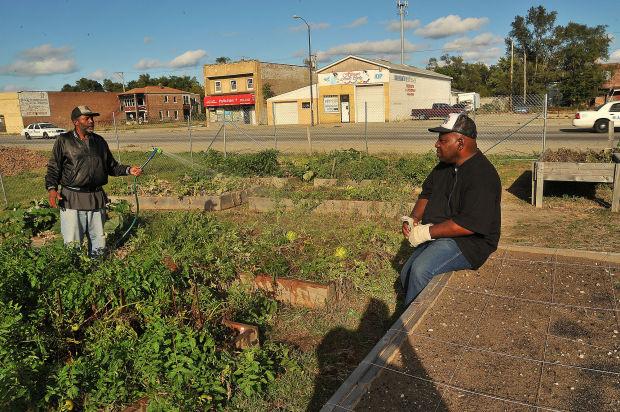 Vehicle titles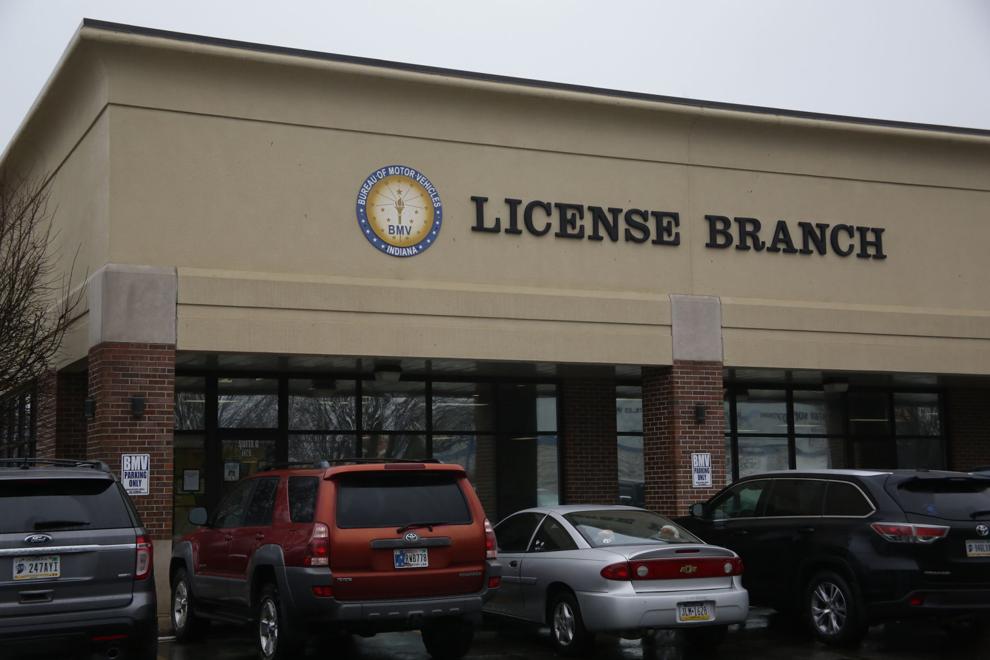 Veteran tuition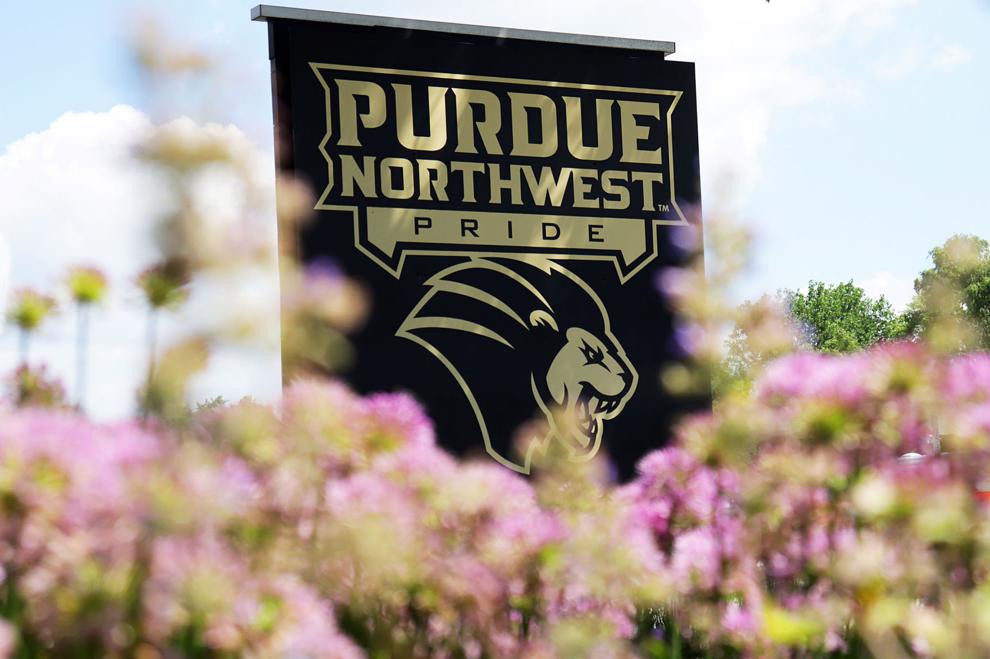 Visitation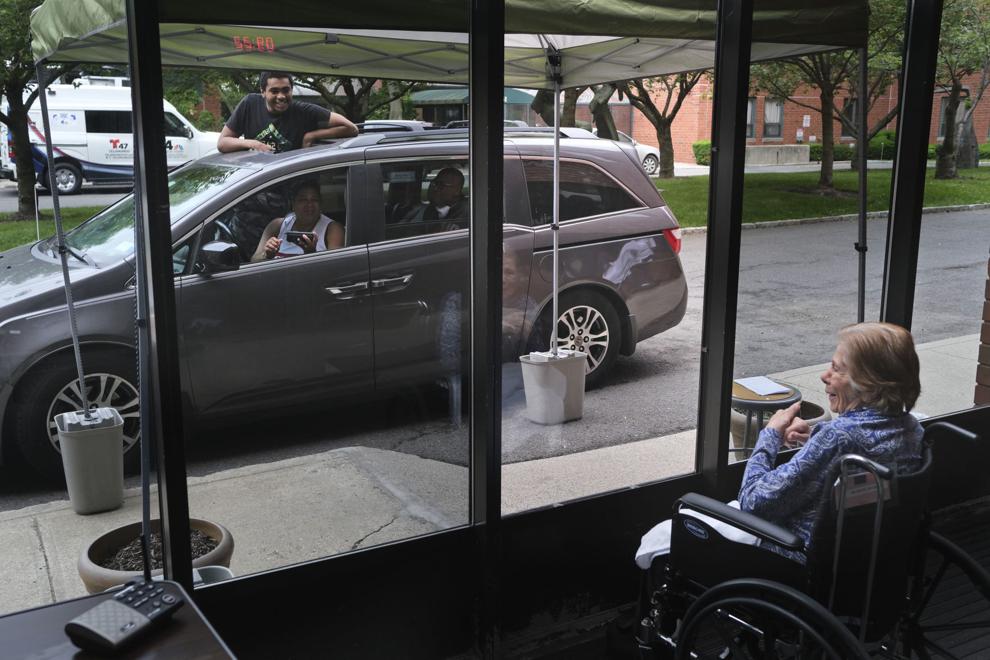 Wetlands