CROWN POINT — Lake County officials are taking steps to ensure they've closed all possible loopholes that might otherwise enable ineligible bidders to attempt to acquire tax-delinquent properties at the county's tax sales.
The County Council acknowledged Tuesday that much of the needed work was completed in April when the Indiana General Assembly approved a new state law explicitly prohibiting individuals who owe tax debts from bidding on properties at county tax sales anywhere in the state.
Senate Enrolled Act 28 also bars ineligible bidders from hiding behind a business or corporate entity to acquire tax sale properties; requires tax sale bidders to acknowledge, under penalty of perjury, they are aware of the bidding eligibility standards and agree to abide by them; and provides that ineligible bidders who nevertheless make purchases at a tax sale may have their acquisitions forfeited and lose some or all of the money they paid for them.
Lake County and other Indiana local governments routinely auction properties whose owners are behind on tax payments to recoup otherwise lost revenue and potentially enable winning bidders to take ownership of the properties.
The new tax sale law, enacted by Republican Gov. Eric Holcomb, follows repeated instances of people who already are behind on their taxes attempting to game the system, especially in Lake County, leading to thousands of properties constantly churning through tax sale after tax sale due to still unpaid taxes.
County Councilman Christian Jorgensen, R-St. John, said he's concerned the law still might permit winning tax sale bidders to assign their tax sale certificate to an ineligible third party prior to a tax deed for the property being issued by the county auditor — potentially opening the door to the kind of behavior the county wants to stamp out.
"That's something we're going to take a look at," Jorgensen said. "My understanding is the auditor does have a responsibility, before the auditor issues that tax deed, to ensure that assignee is qualified to do that. If that's the case, then (an ordinance) would be superfluous in my eyes."
The seven-member council unanimously agreed to form a committee, led by Jorgensen, to investigate whether additional local rules are needed to preserve the integrity of Lake County's tax sales.
The two other committee members appointed by the council are Councilmen Charlie Brown, D-Gary; and David Hamm, D-Hammond.
Matt Fech, attorney for the Lake County Board of Commissioners, also plans to participate in the committee, since most county tax sales are run through the commissioners' office.
"The reason why we're attempting to stop the assignments is because of all of the — what I would deem — fraud that has occurred, here in Lake County, by the straw purchasers," Fech said.
The County Council could consider adopting additional tax sale rules as soon as its Nov. 9 meeting.
Get to know these new Indiana laws enacted in 2021
Abortion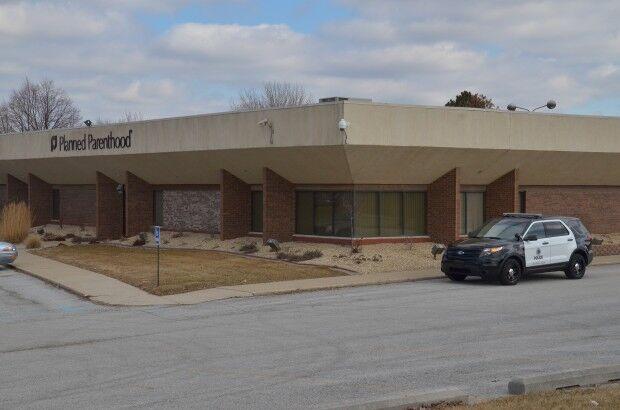 Absent officials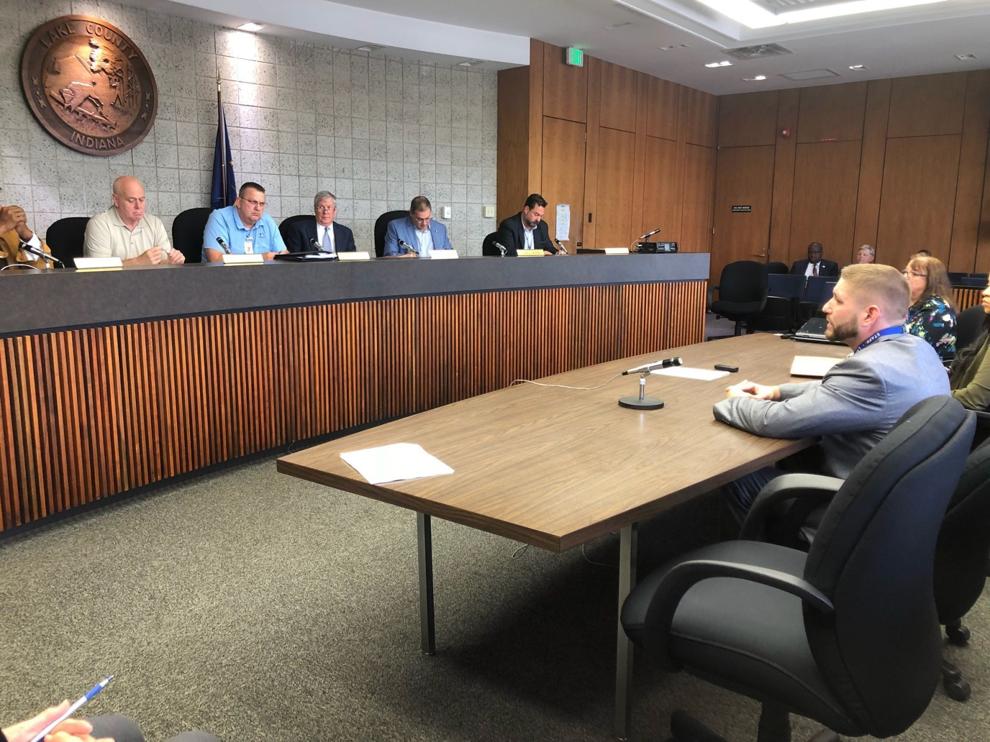 Absentee voting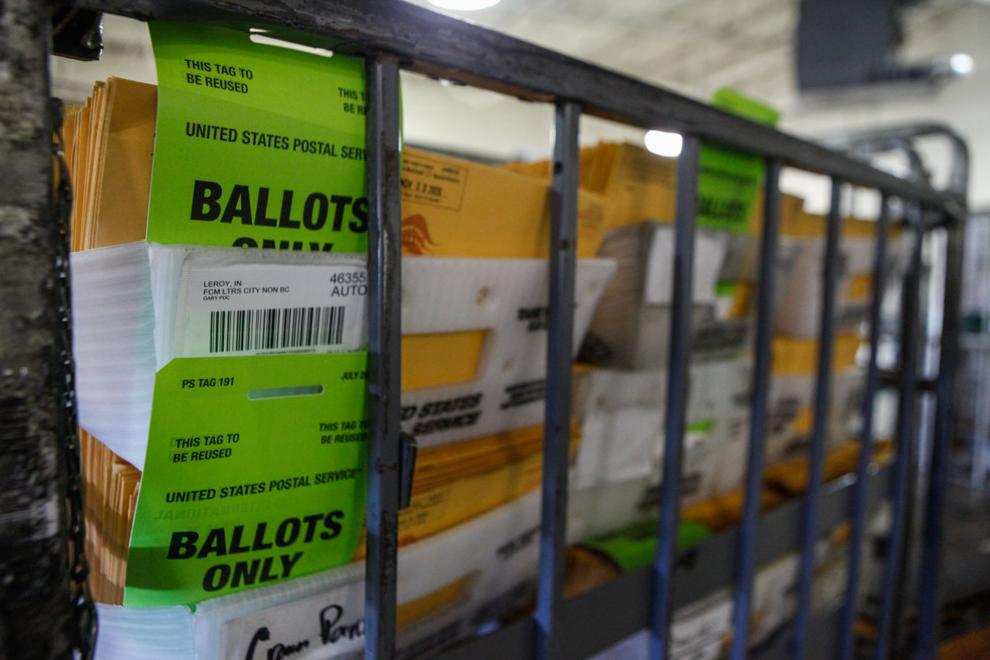 Alcohol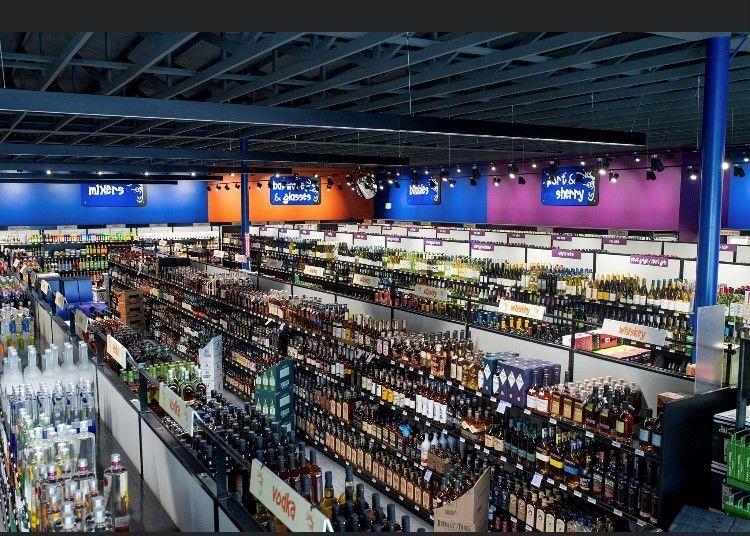 Baby boxes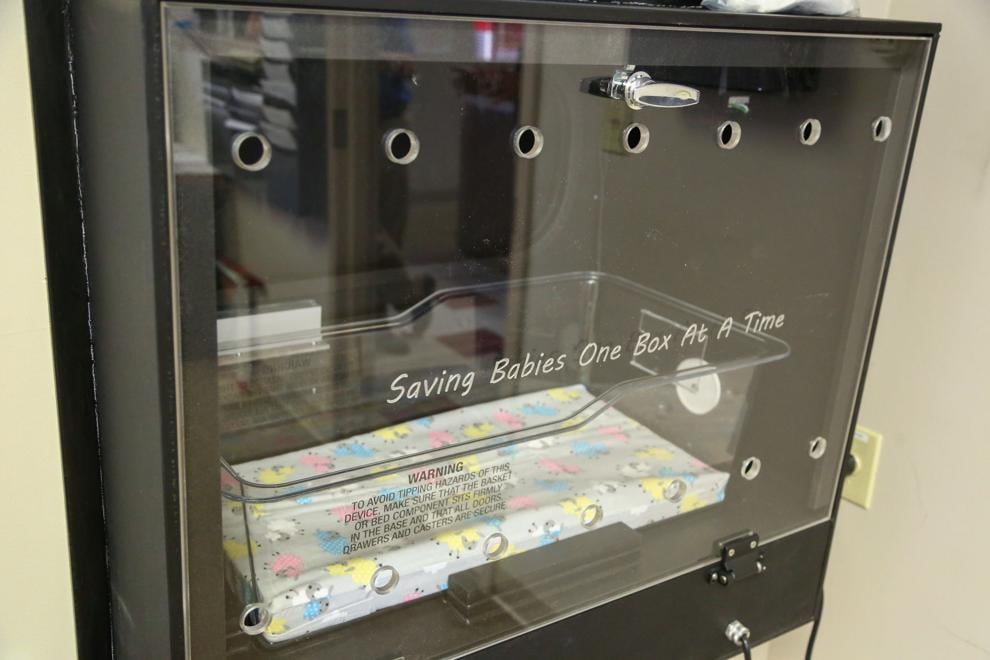 Broadband internet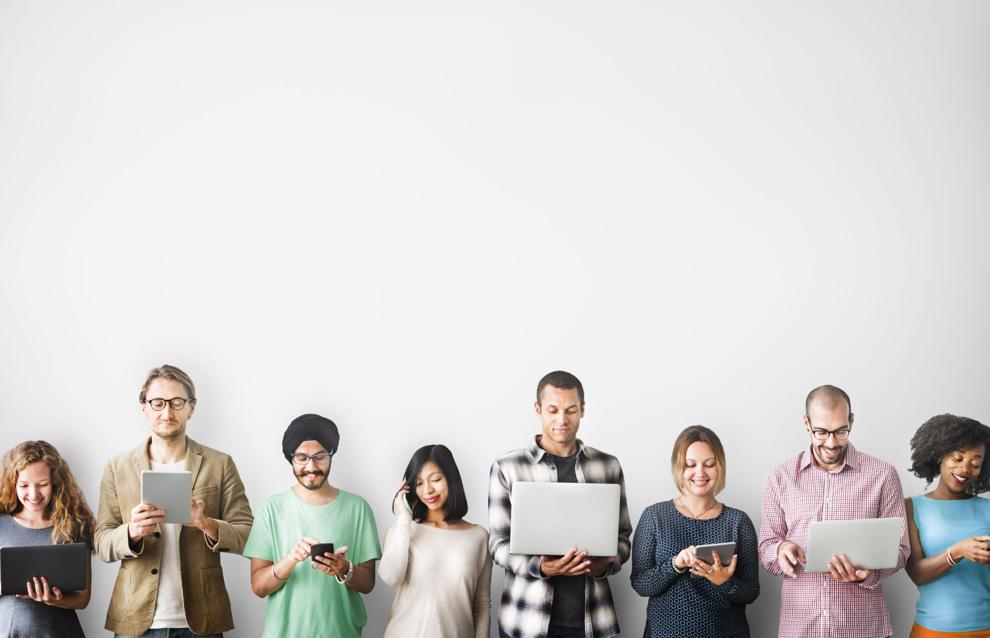 Business personal property tax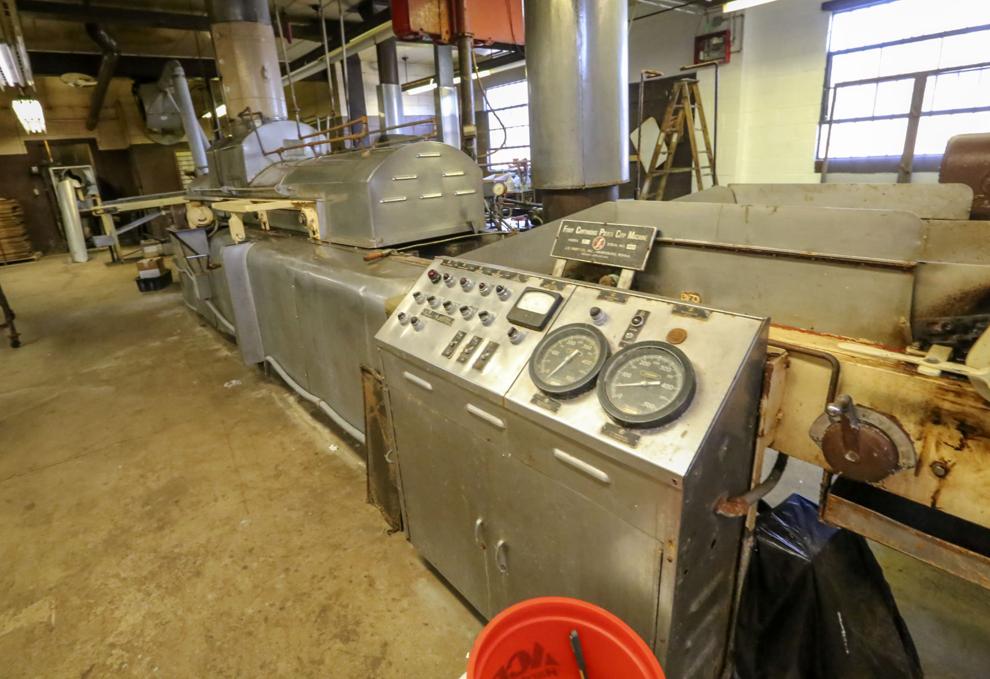 Cardiac arrest
COVID-19 legal immunity
Crisis hotline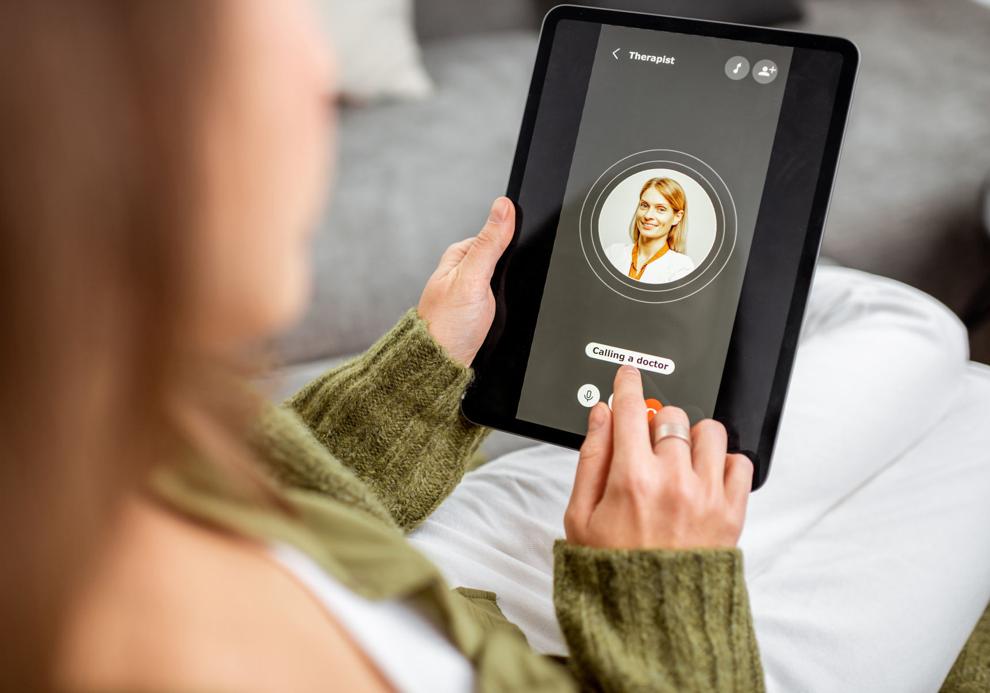 Electronic meetings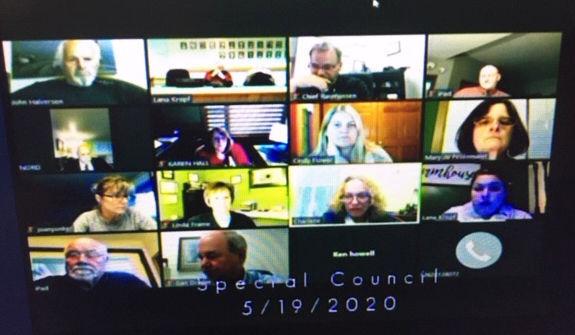 Emergency session
Employee microchipping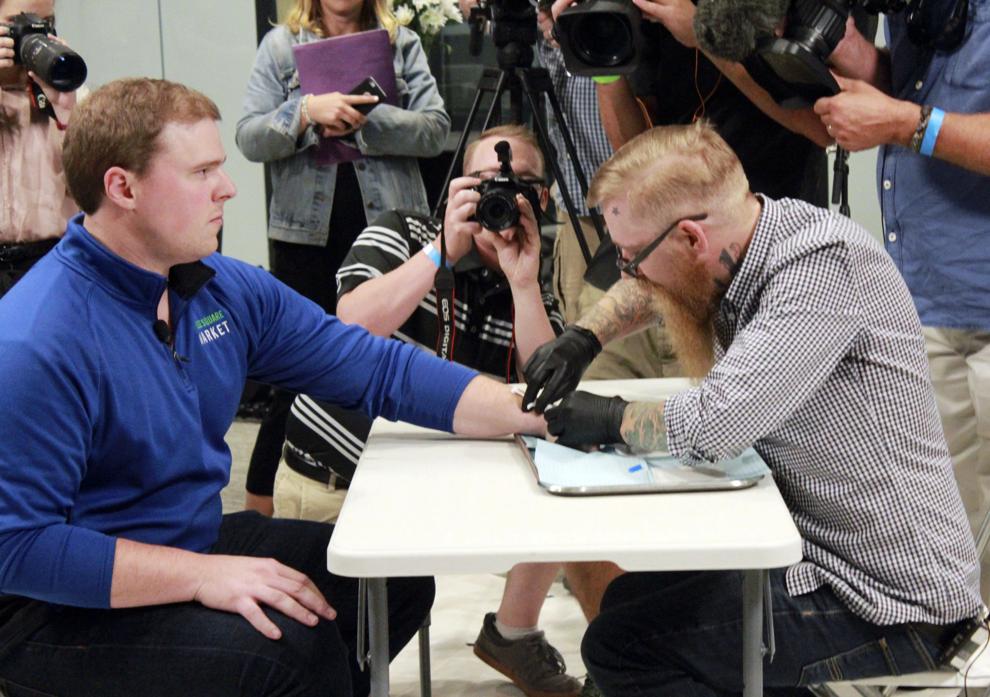 Eyelash extensions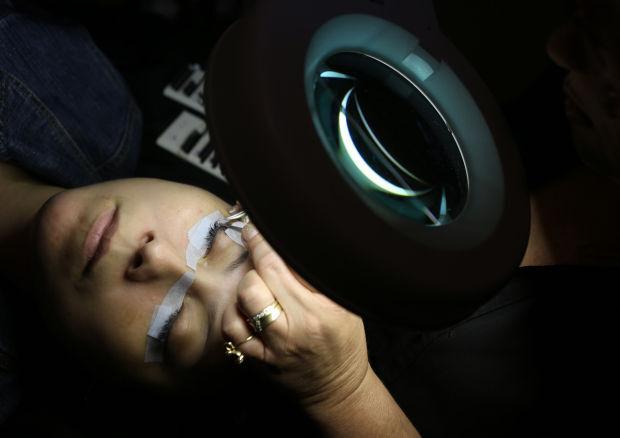 Female genital mutilation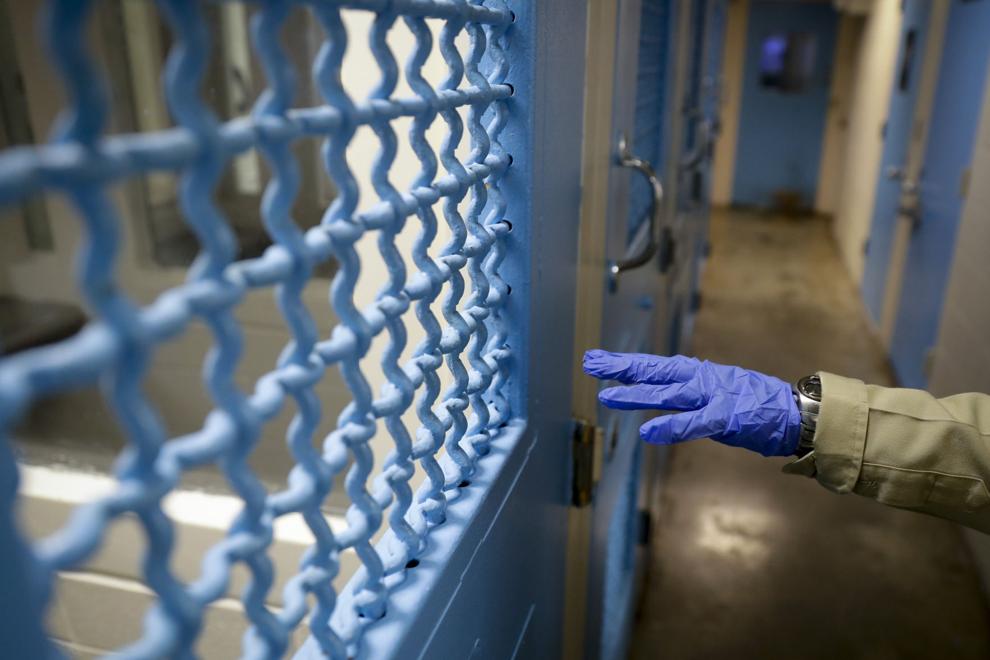 First responder residency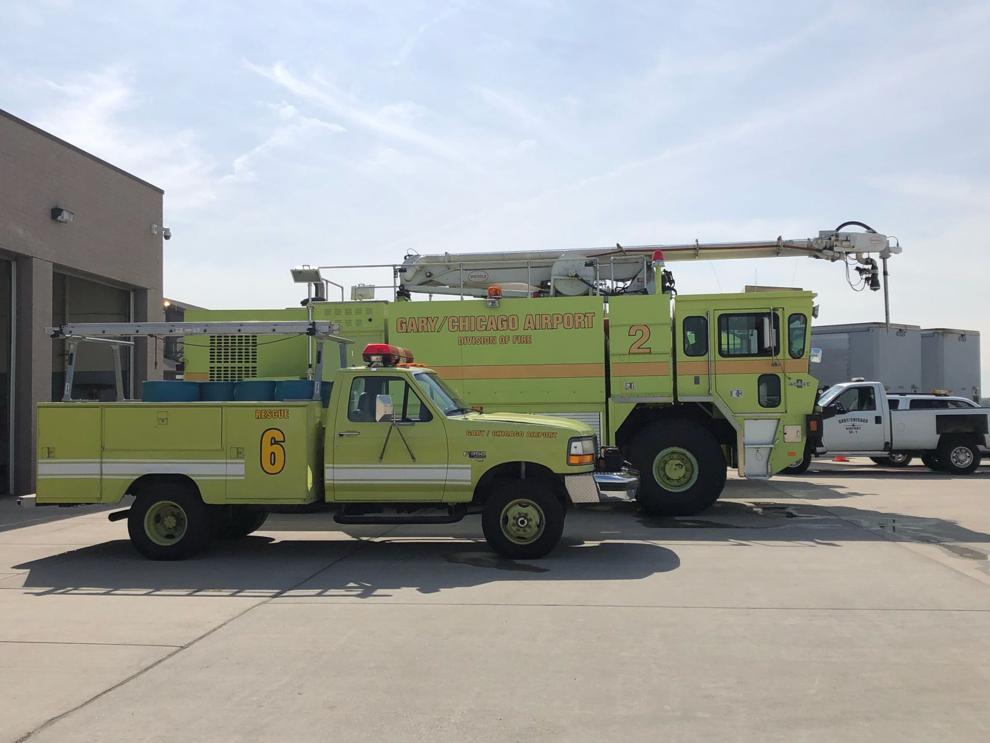 Gaming compact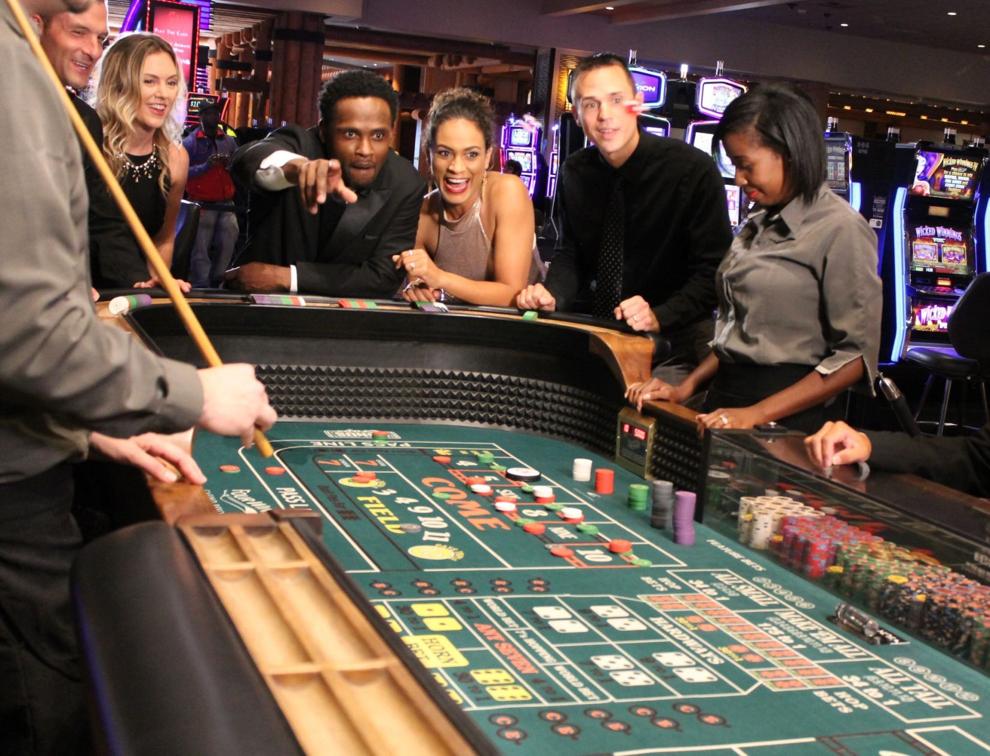 Health orders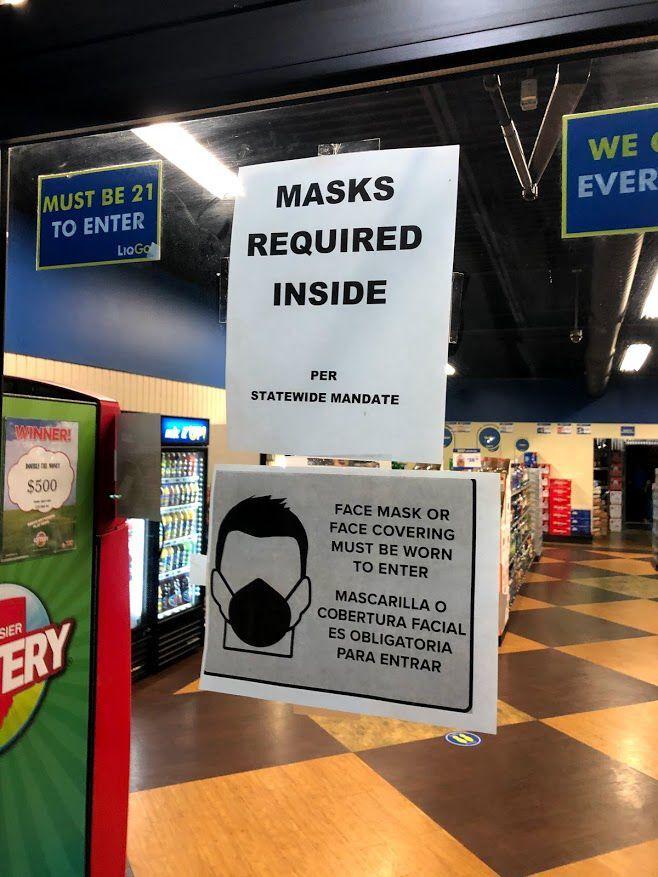 High tech crimes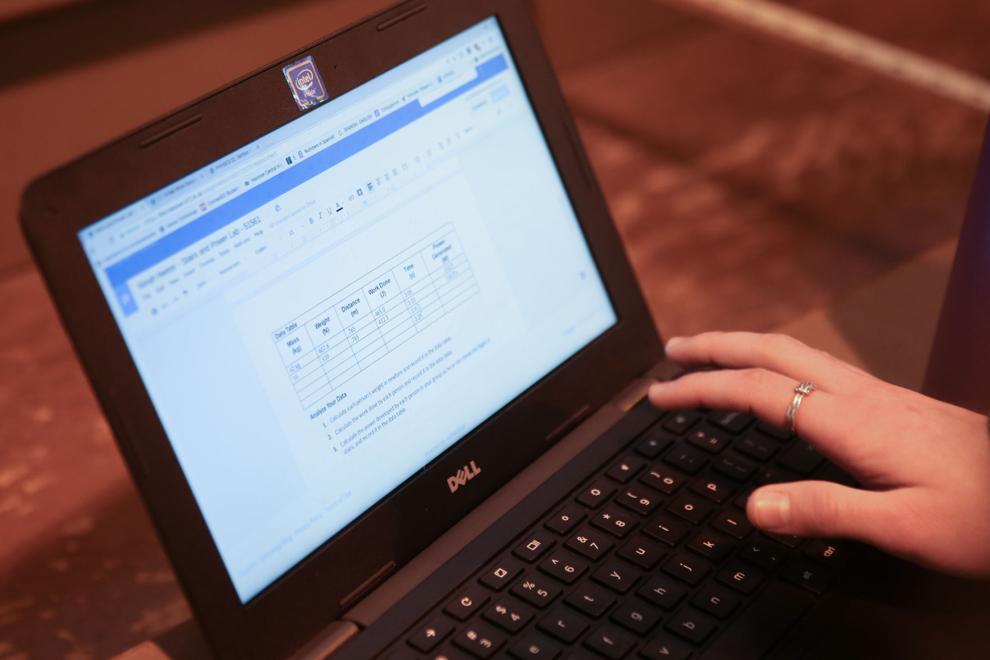 Immunization 'passport'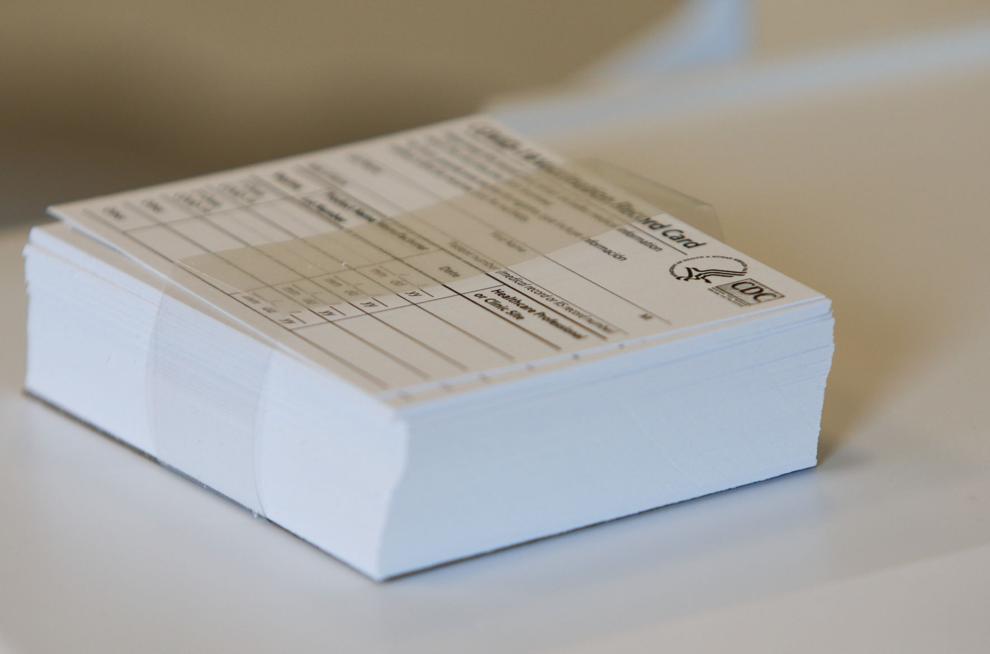 Juvenile justice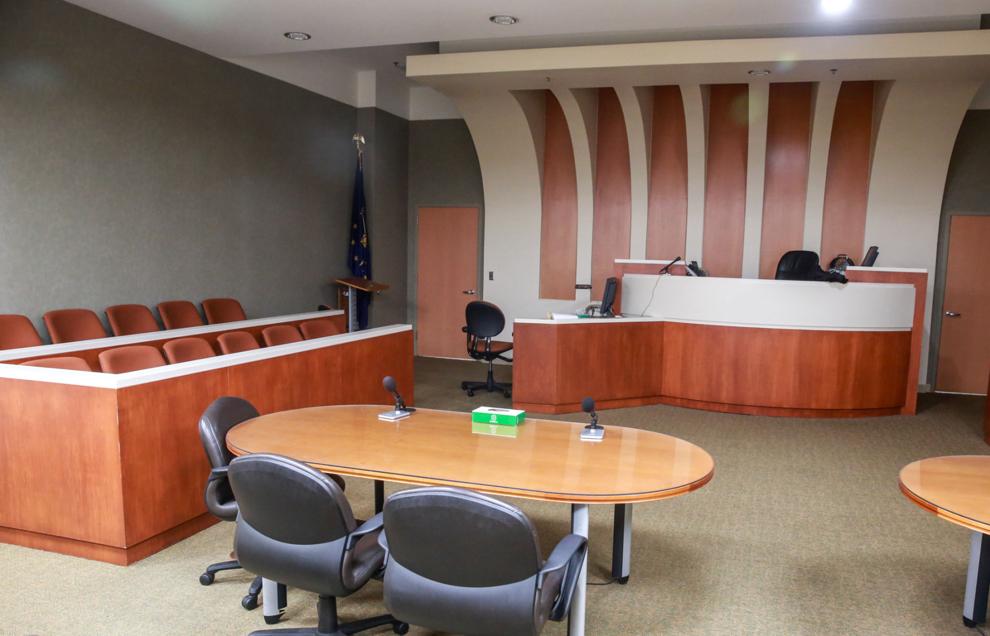 Lake County judicial selection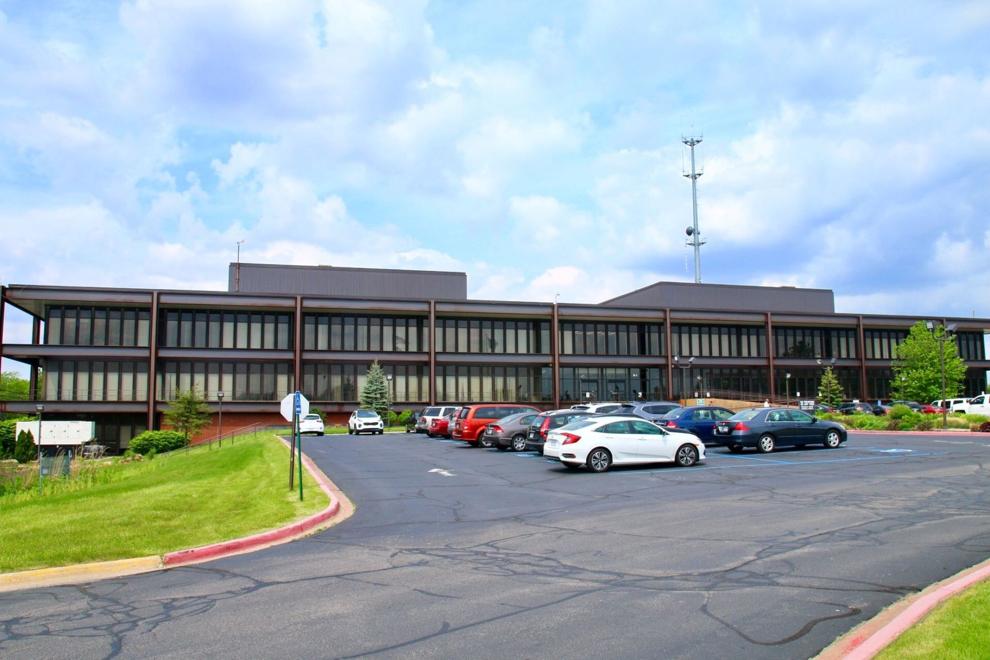 Legislative session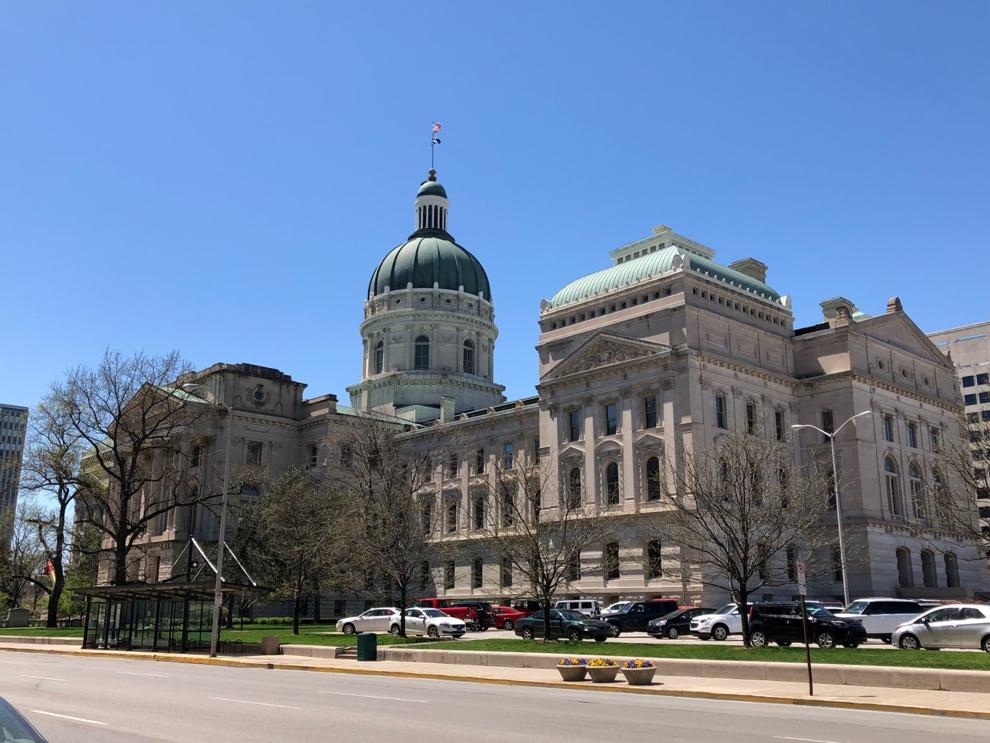 Monuments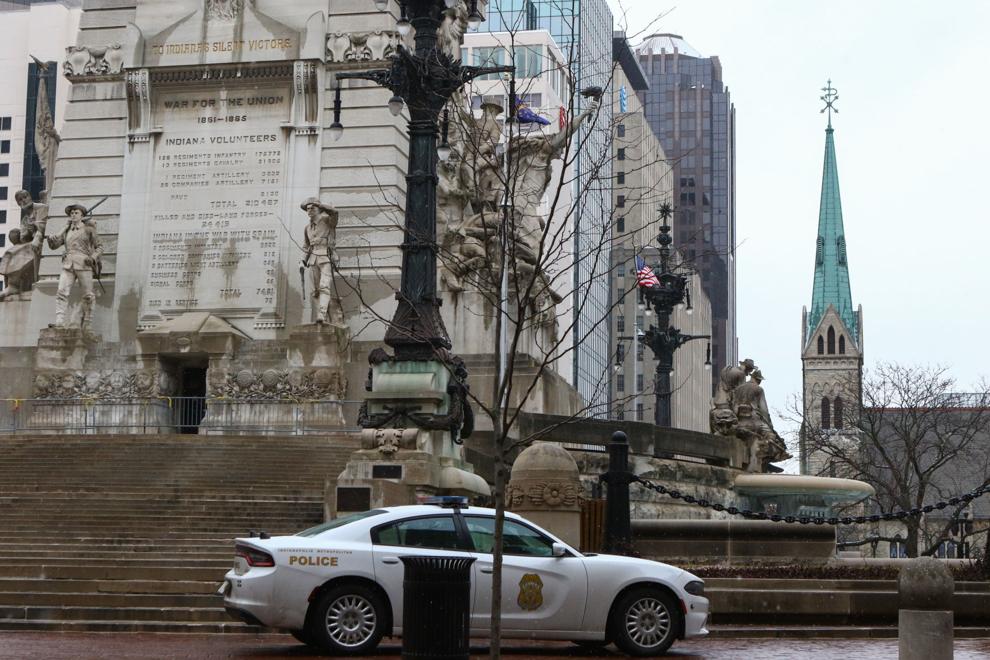 NWI building projects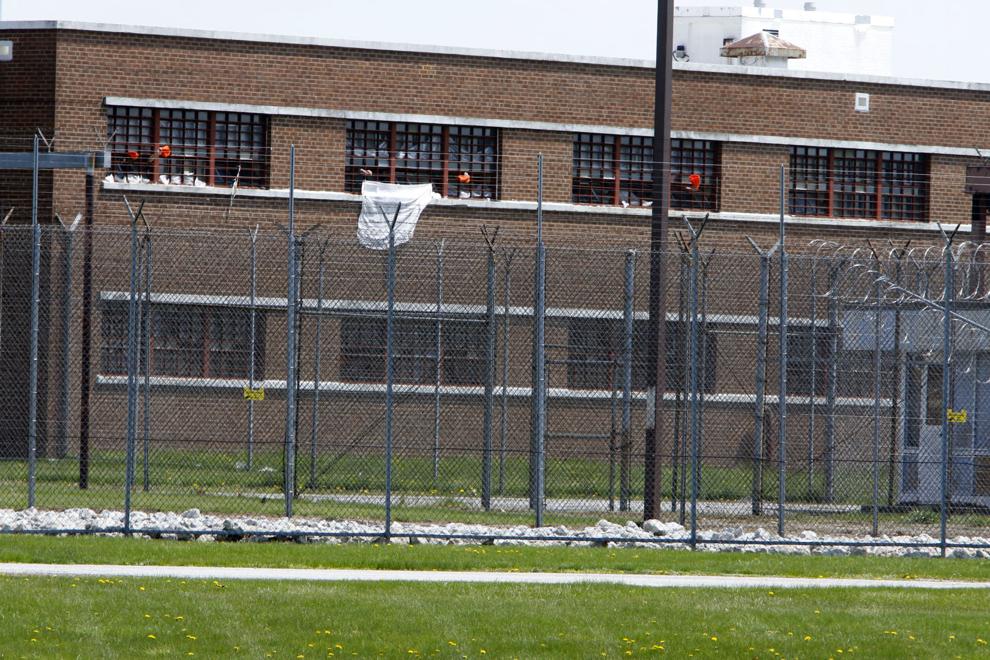 Out-of-state children's hospitals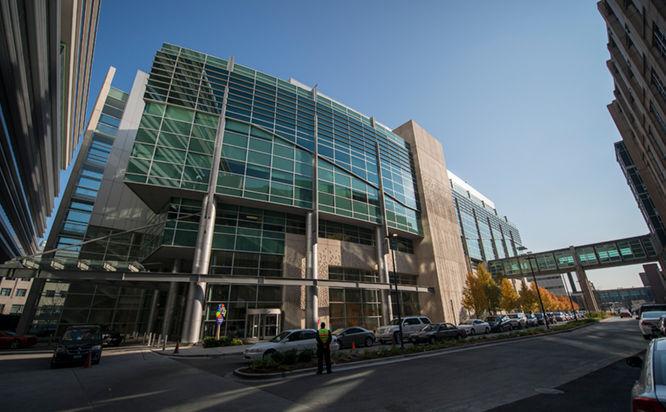 Police training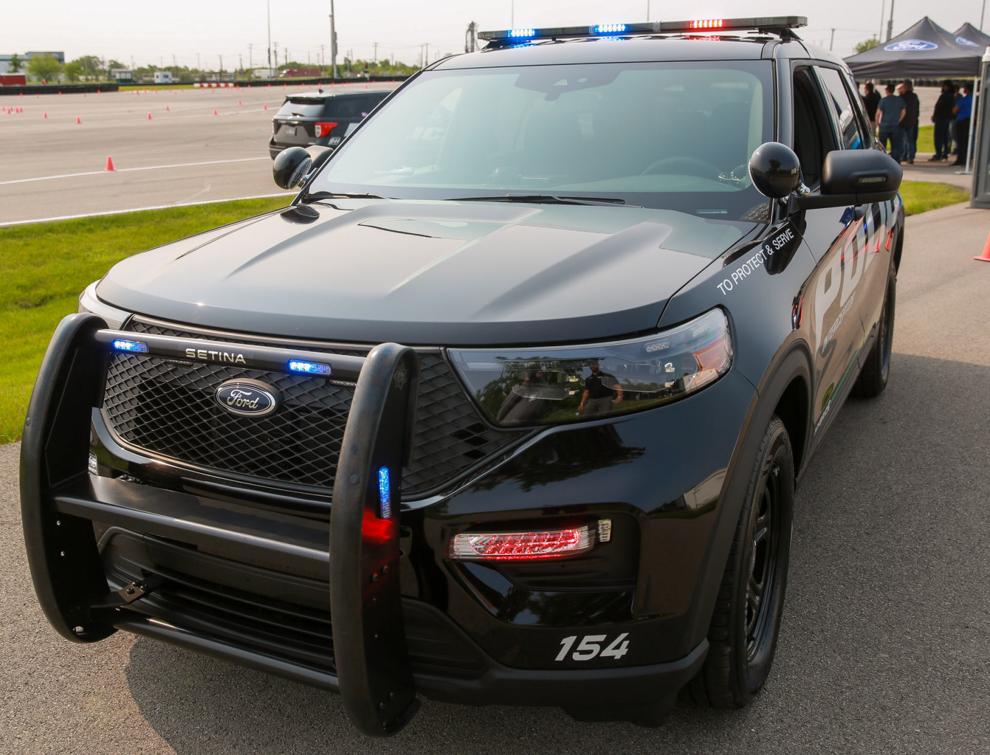 Pregnancy accommodations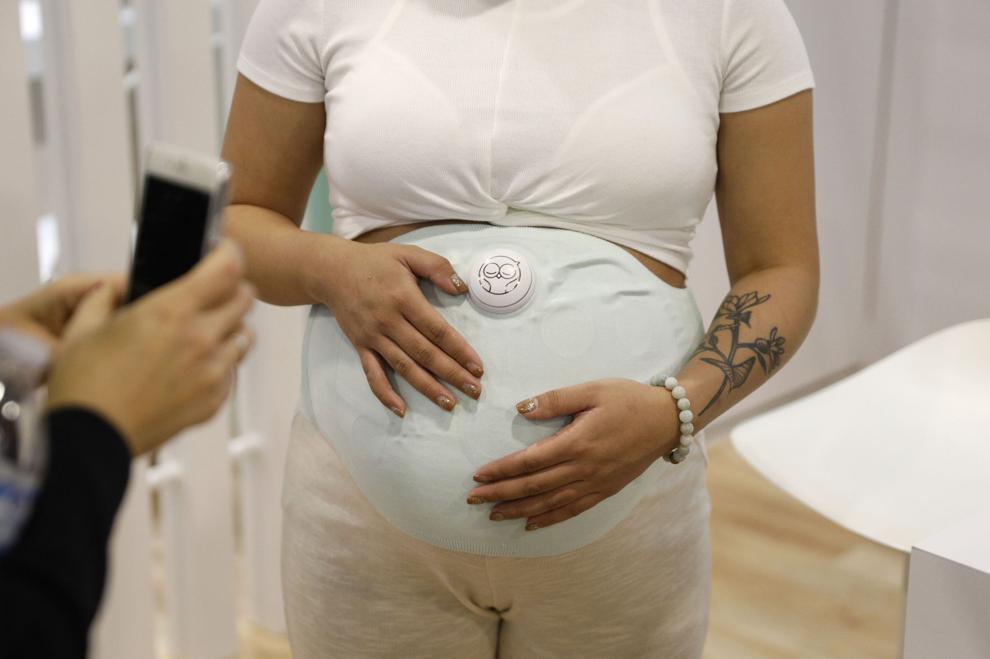 Public notice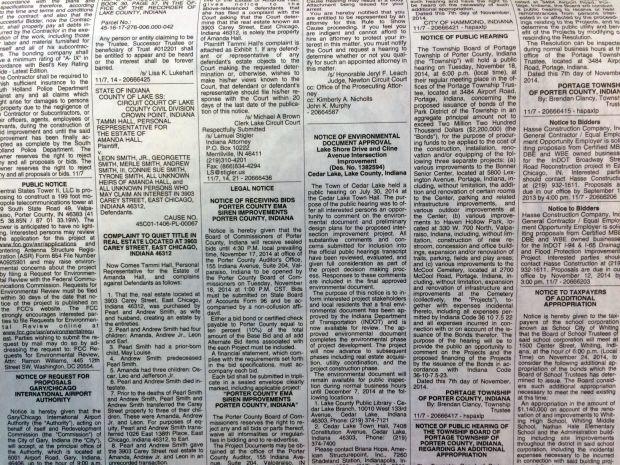 Religious services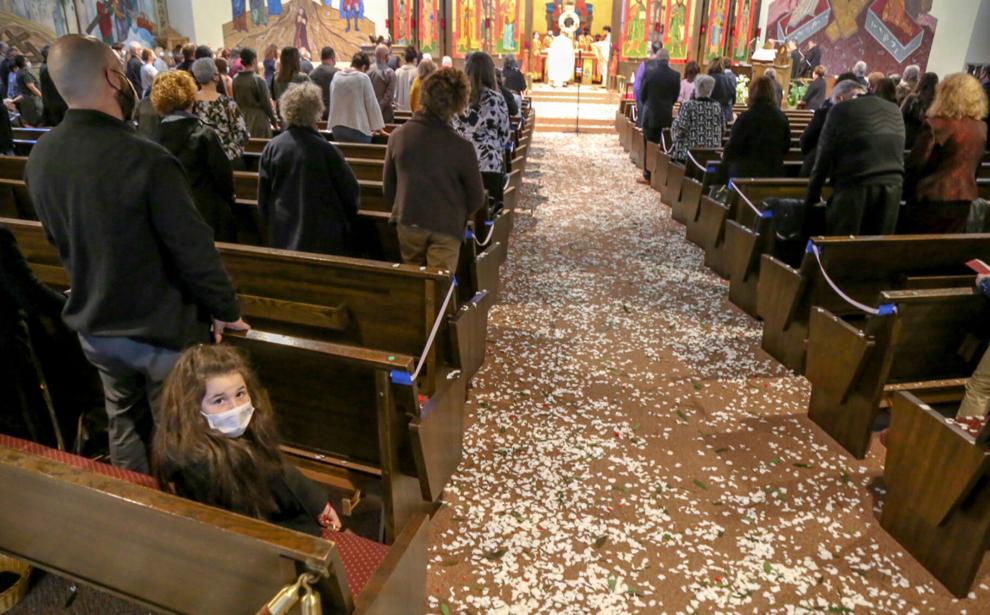 School buildings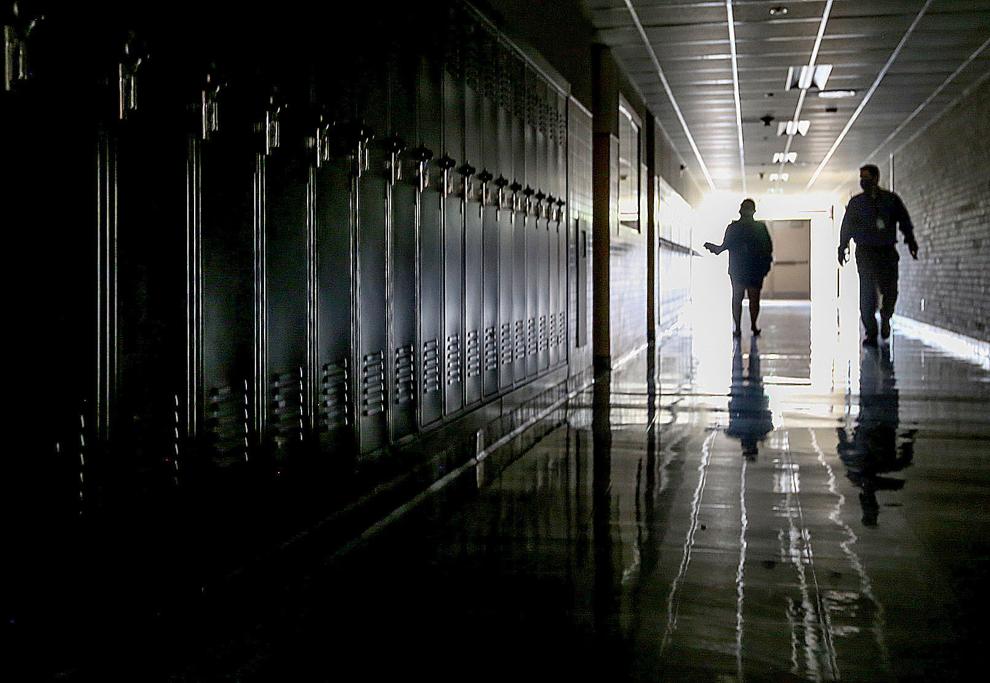 School funding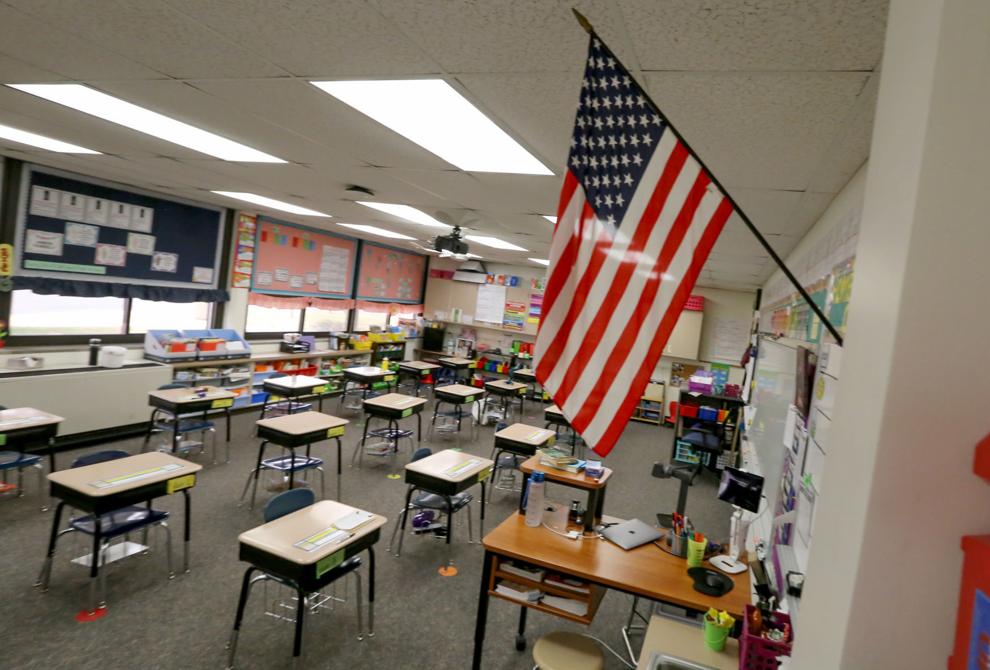 School internet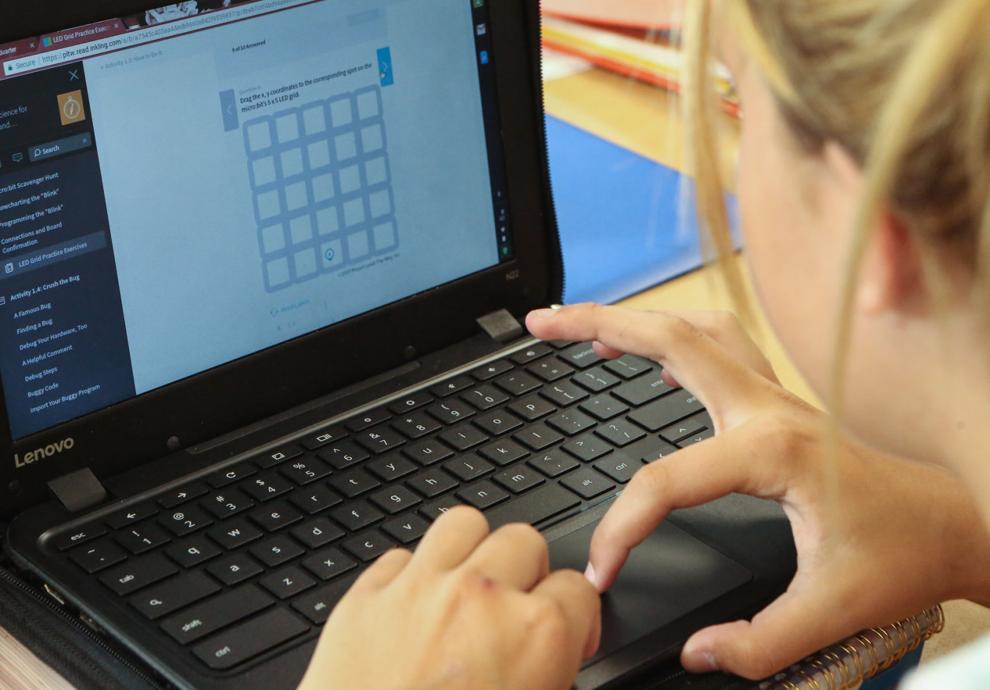 Small claims court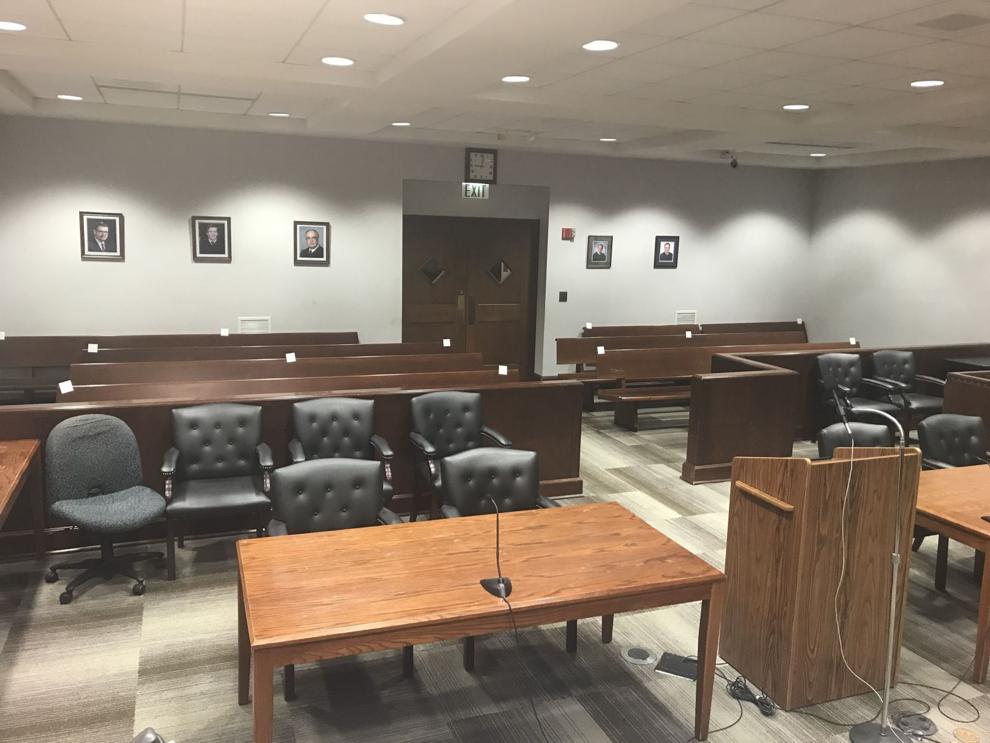 State aircraft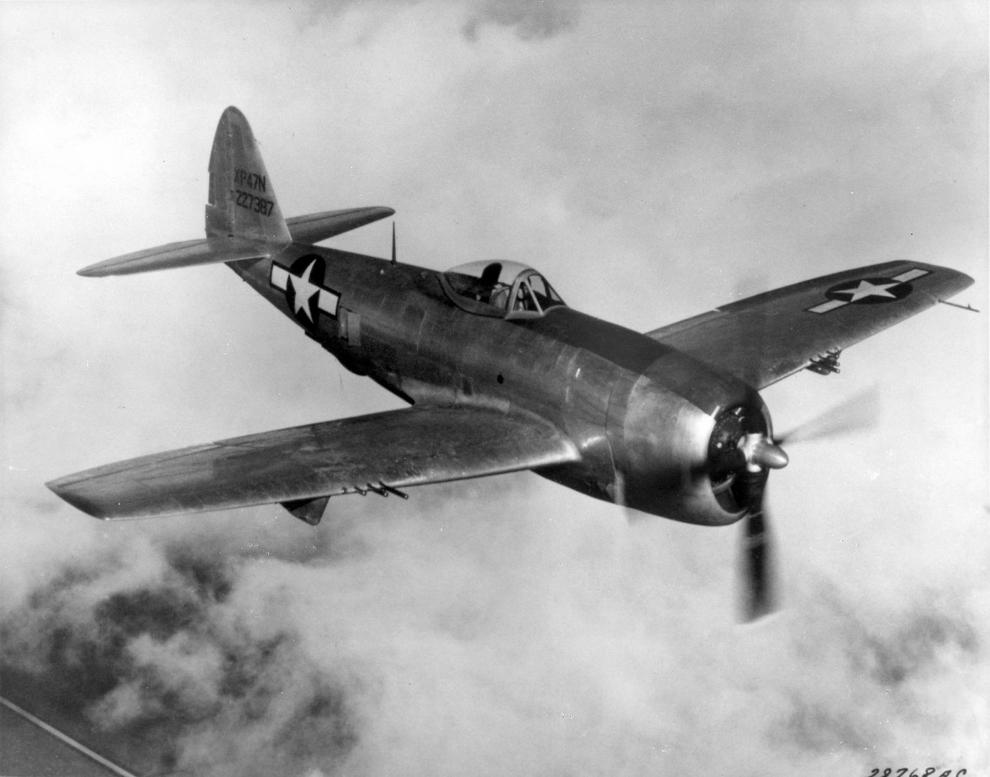 State snack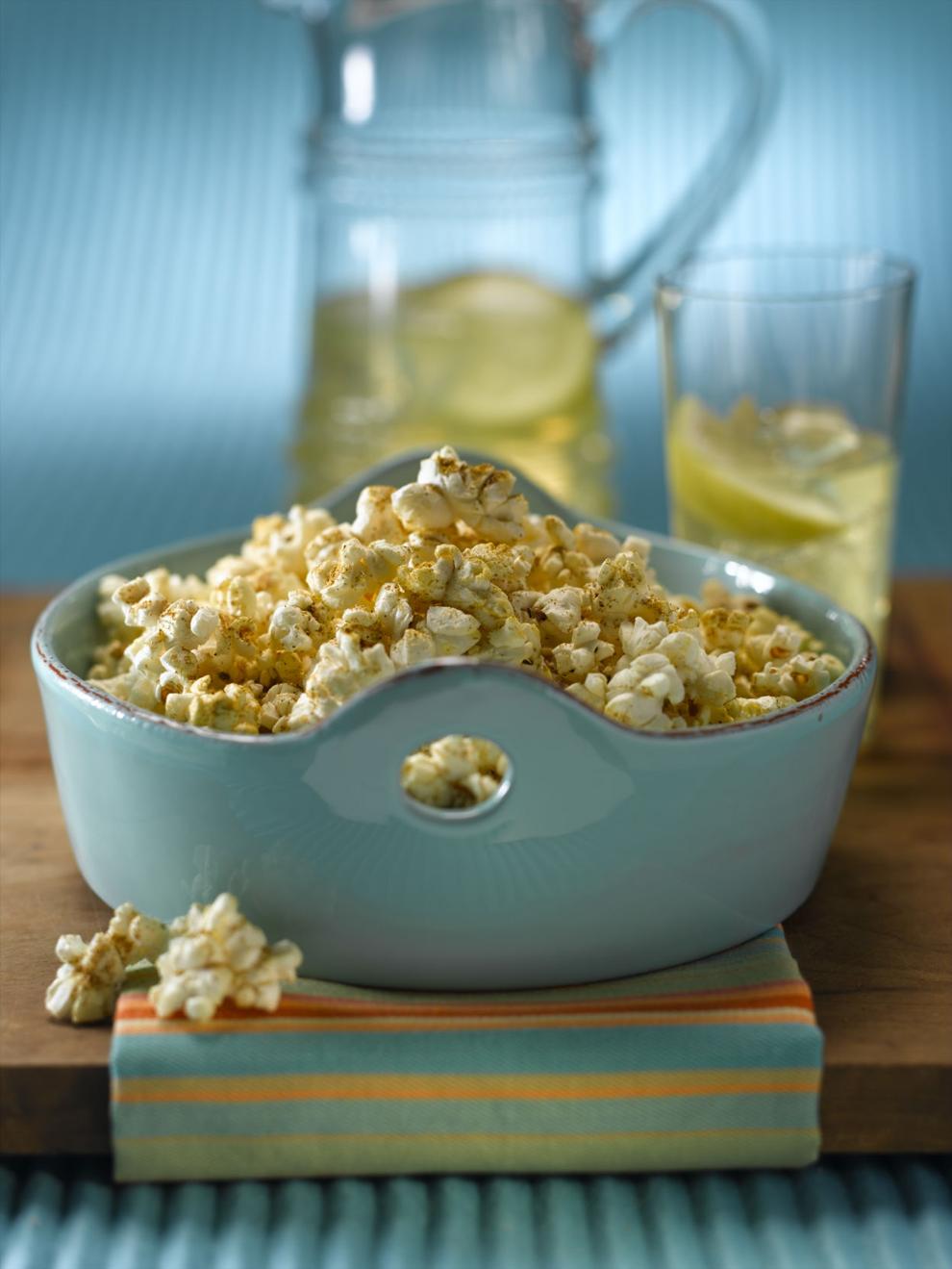 Suffragists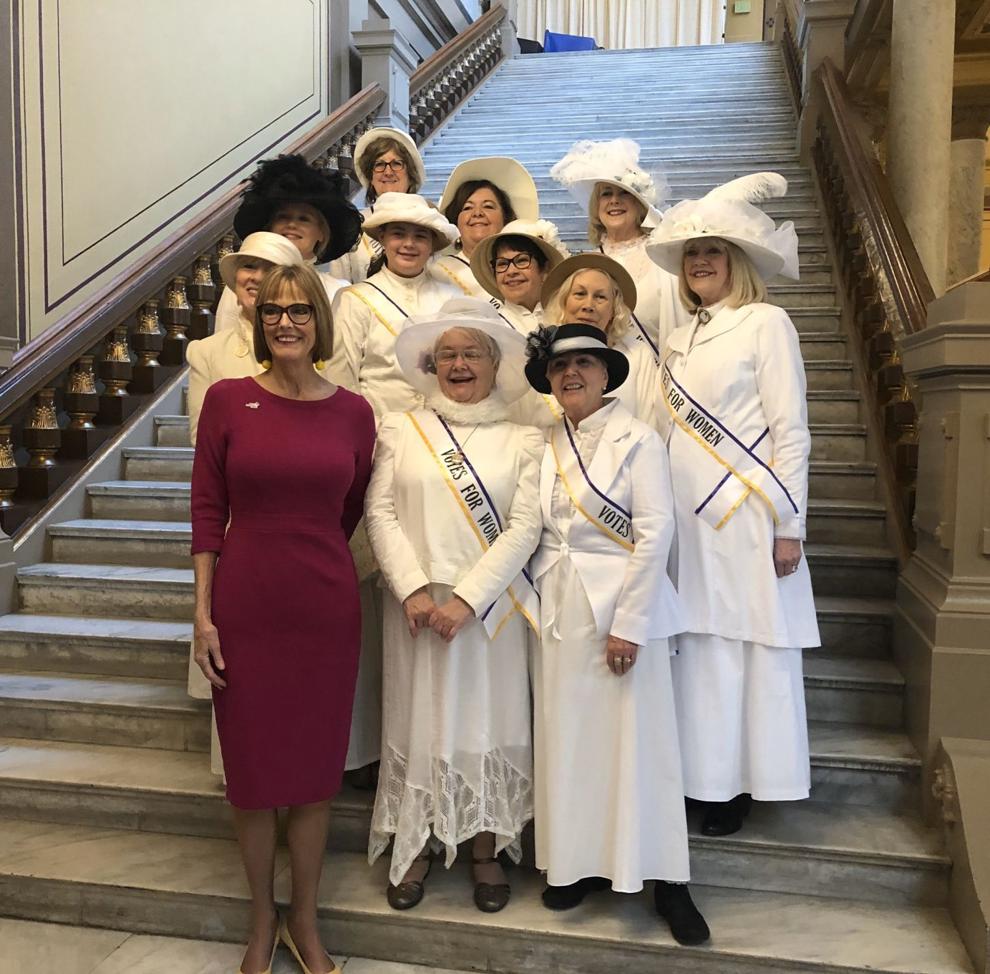 Tax sales
Teachers unions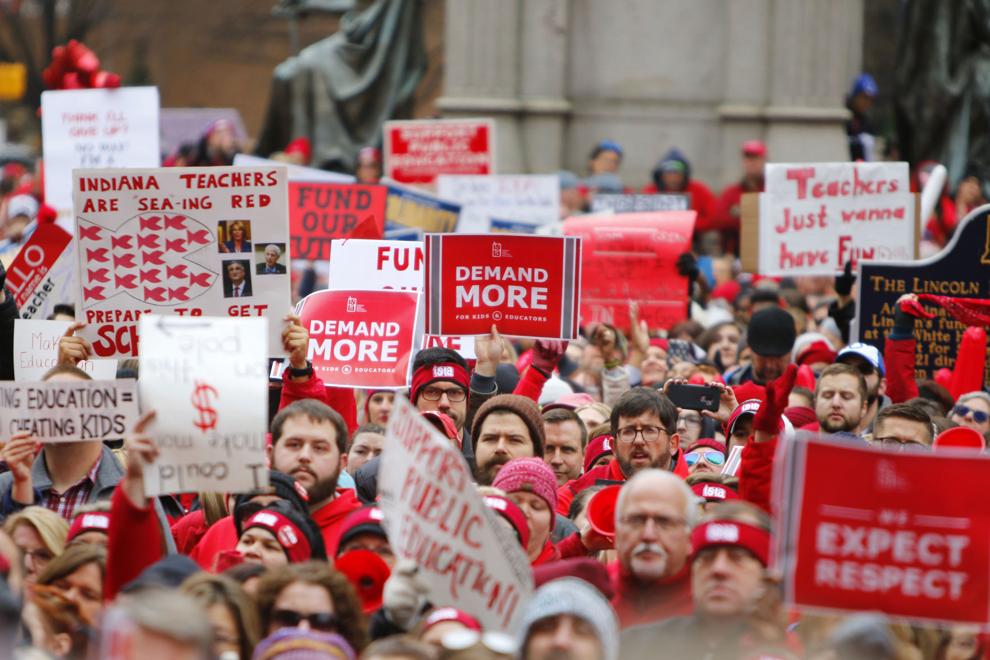 Telehealth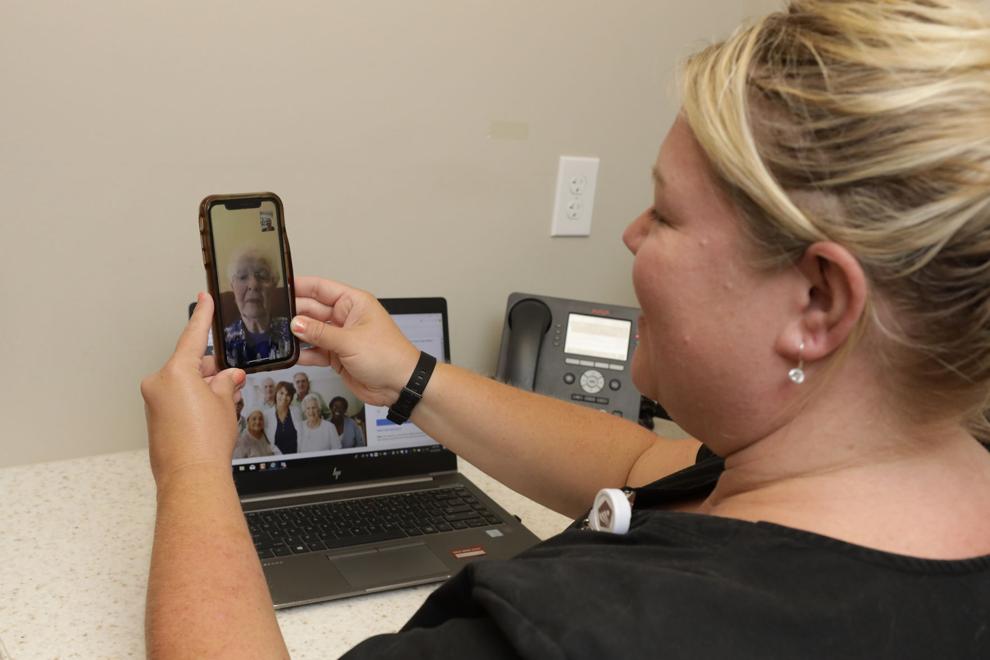 Tribal orders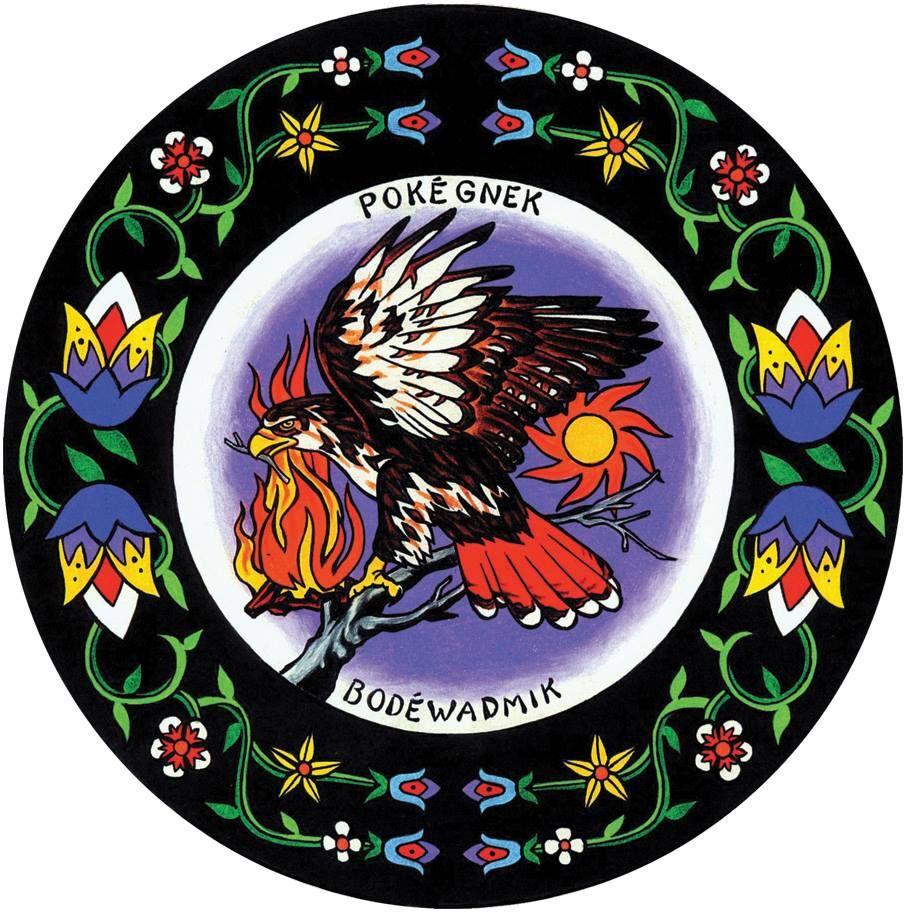 Urban agriculture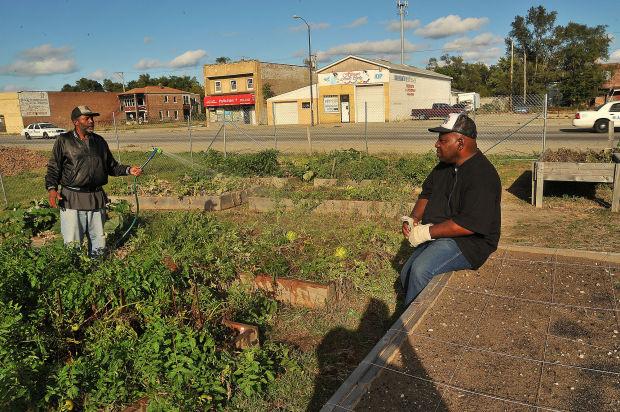 Vehicle titles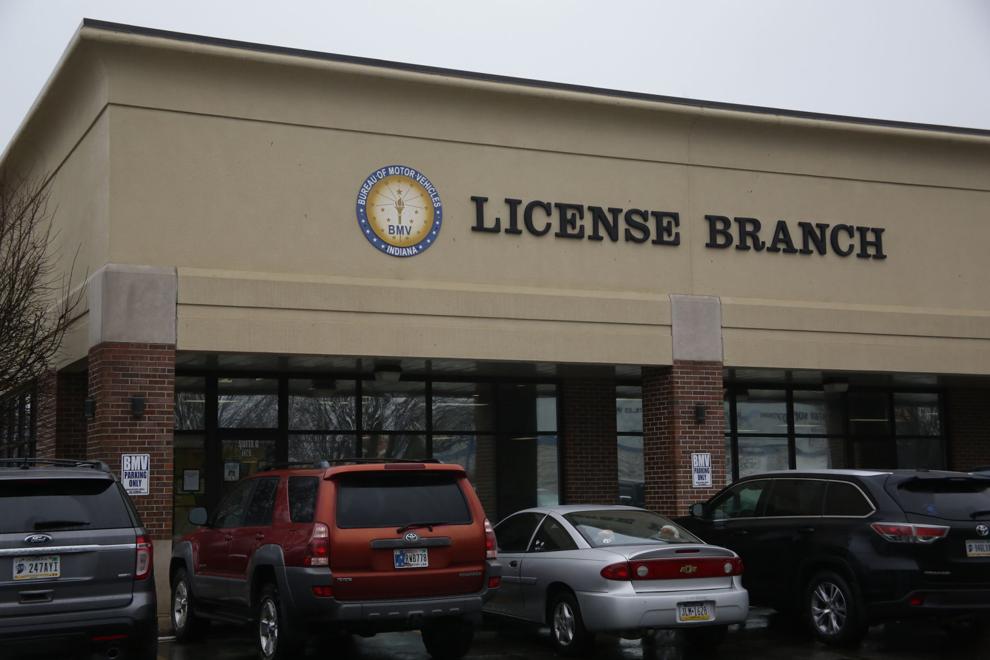 Veteran tuition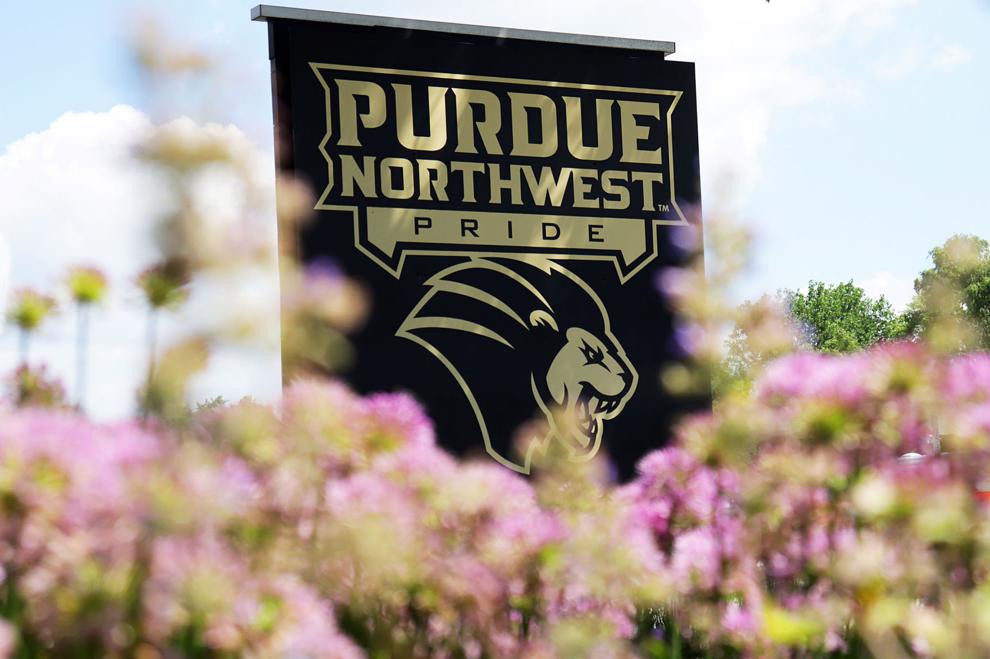 Visitation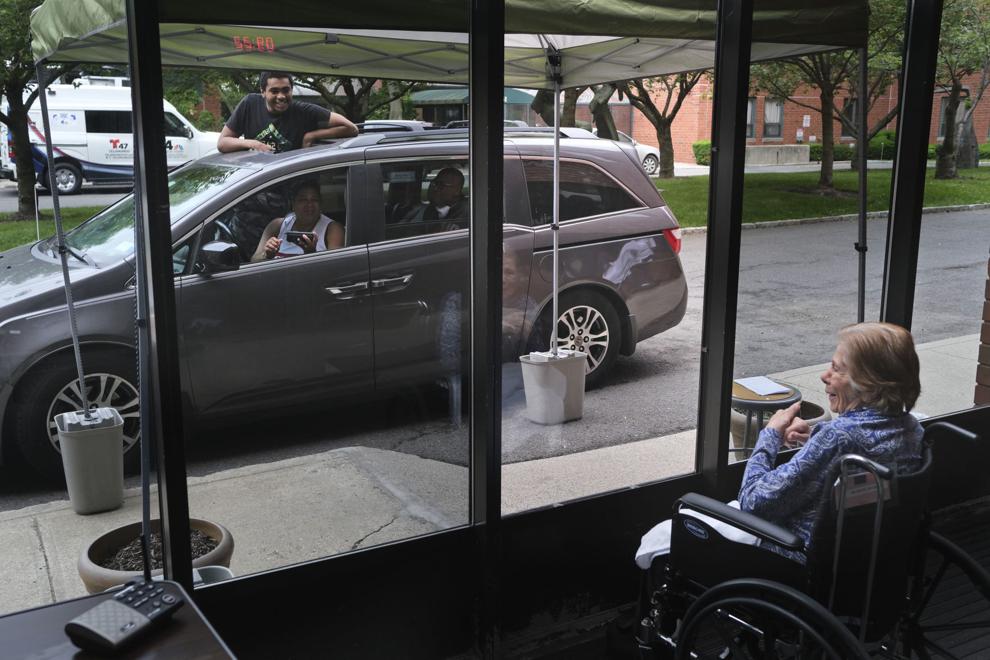 Wetlands