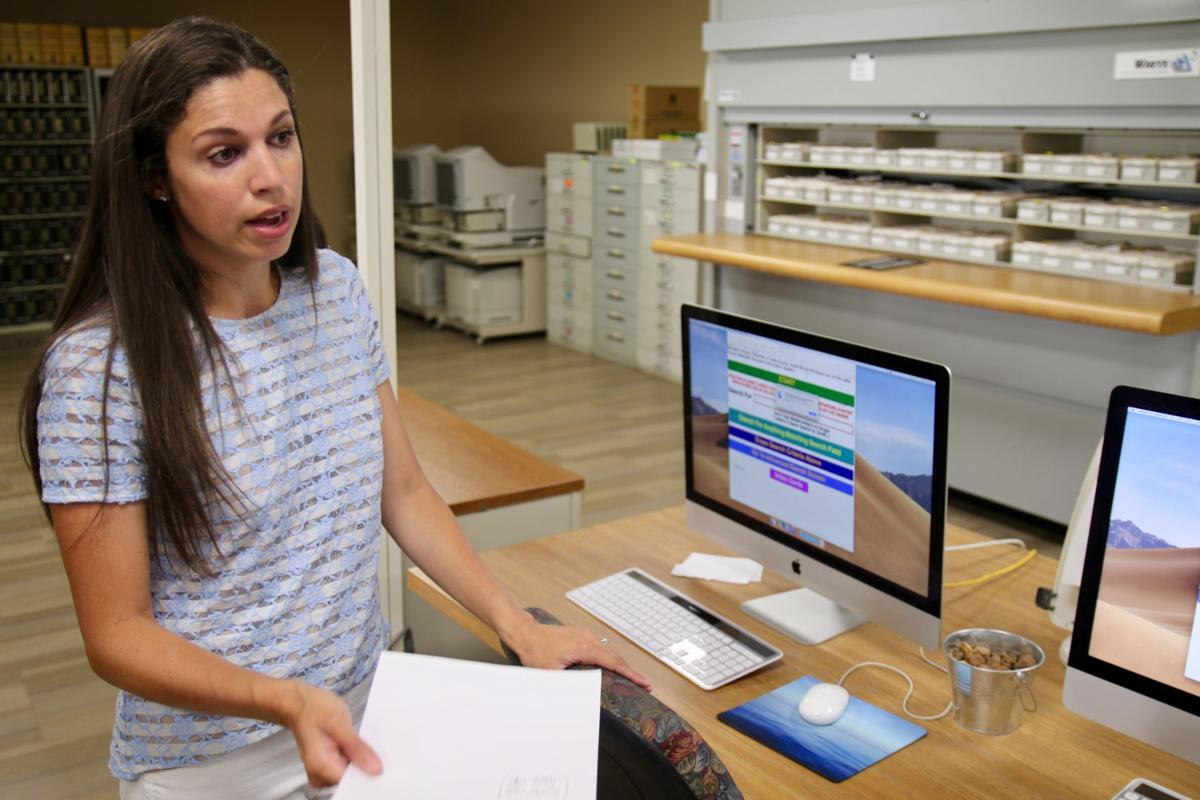 CROWN POINT — Lake County property owners now can be alerted any time their name is included in home ownership or mortgage documents filed at the county recorder's office.
Recorder Gina Pimentel is launching a free Property Fraud Alert service to enable Lake County residents or businesses to track possible fraudulent recordings that affect their properties.
Property owners can sign up starting Thursday by selecting Lake County, Indiana, from the drop-down menu at the website propertyfraudalert.com, or by calling 800-728-3858.
Individuals can choose to receive alerts by email or telephone call.
According to the recorder's office, there is an increasing number of mortgage fraud and identity theft cases in Lake County and across the country, and often victims are unaware their homes or identities have been stolen.
While Property Fraud Alert cannot prevent all fraud from happening, it does provide a warning for property owners to take appropriate action if they determine possible fraudulent activity has taken place, Pimentel said.
For example, a person may file a bogus property deed making it appear the actual owner transferred ownership of a parcel to someone else.
The person then takes the deed to a bank, fraudulently obtains a mortgage and disappears with a large amount of money.
Individuals participating in Property Fraud Alert would be notified when the deed transfer was filed with the recorder and could take action to stop the unlawful property transfer and mortgage fraud.
The recorder's office especially recommends the elderly, people living in long-term care facilities, absentee property owners, and owners who spent much of the year out of town to consider signing up for the free alerts.
COVID-19: Hoosiers We've Lost
COVID-19: Hoosiers We've Lost
Al Braccolino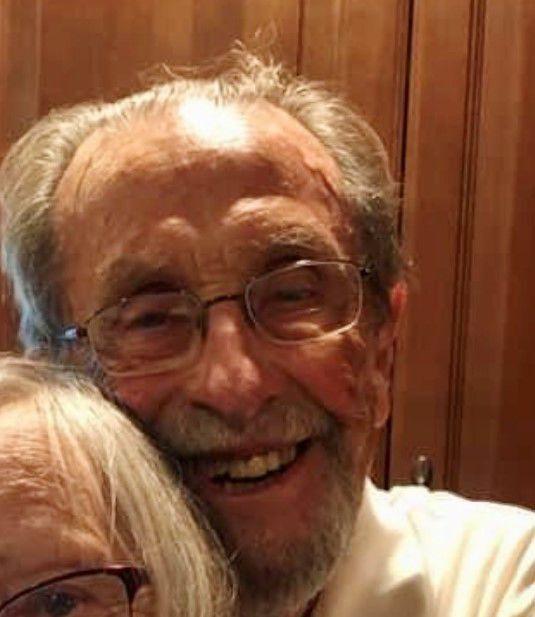 Filomena Castillo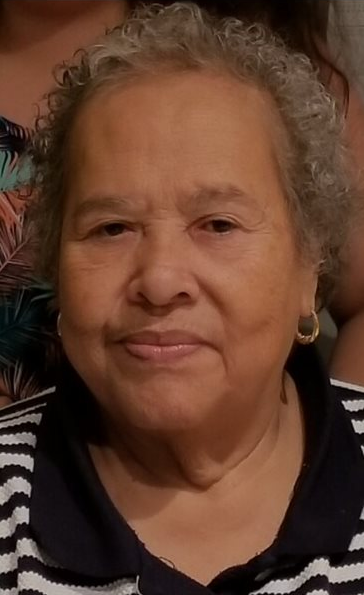 Dale Bock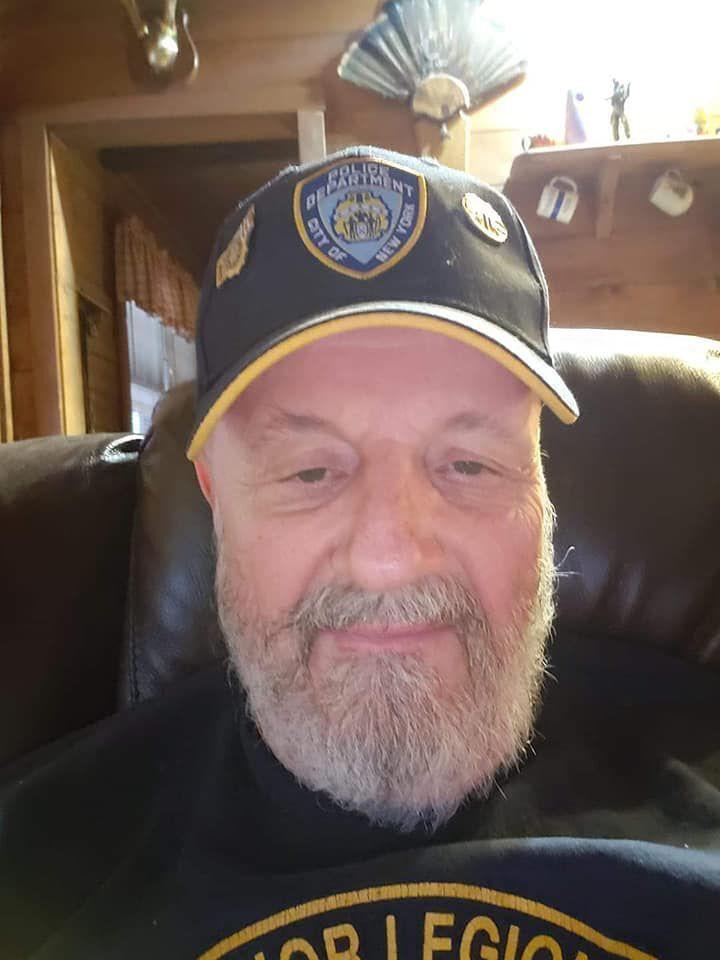 Darlene Spencer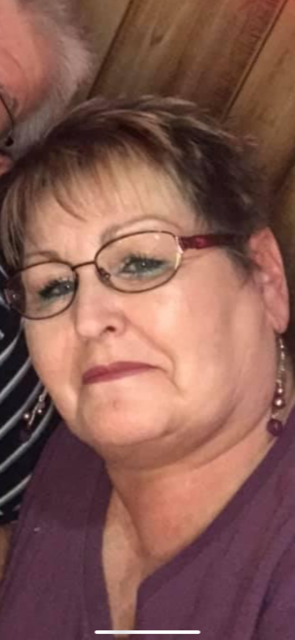 Dr. Okechi Nwabara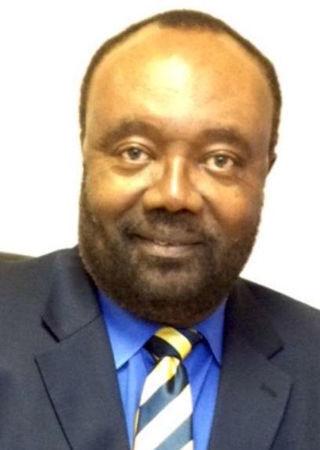 Ezra Alexander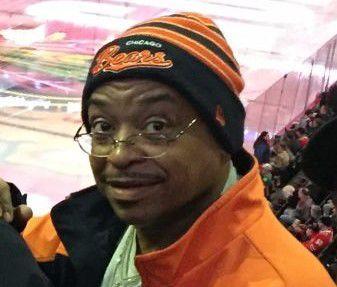 Stephan Sherrod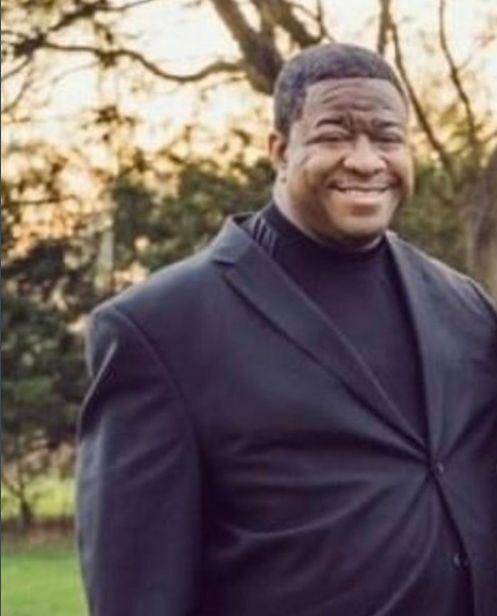 Chris Babbit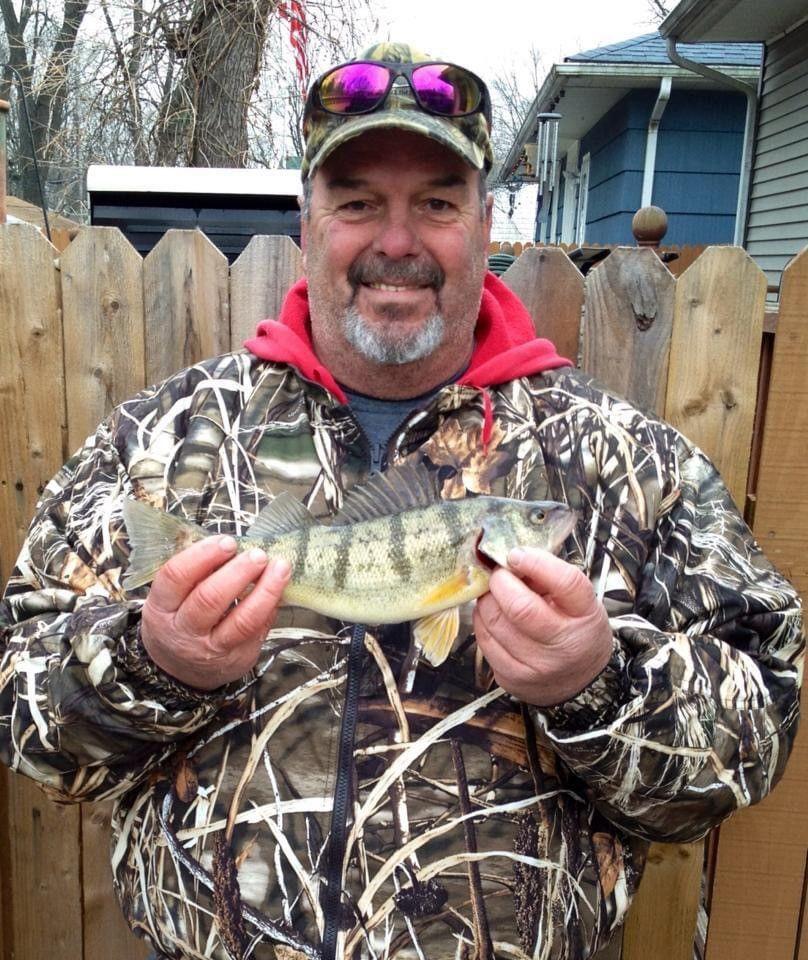 Cynthia Hyde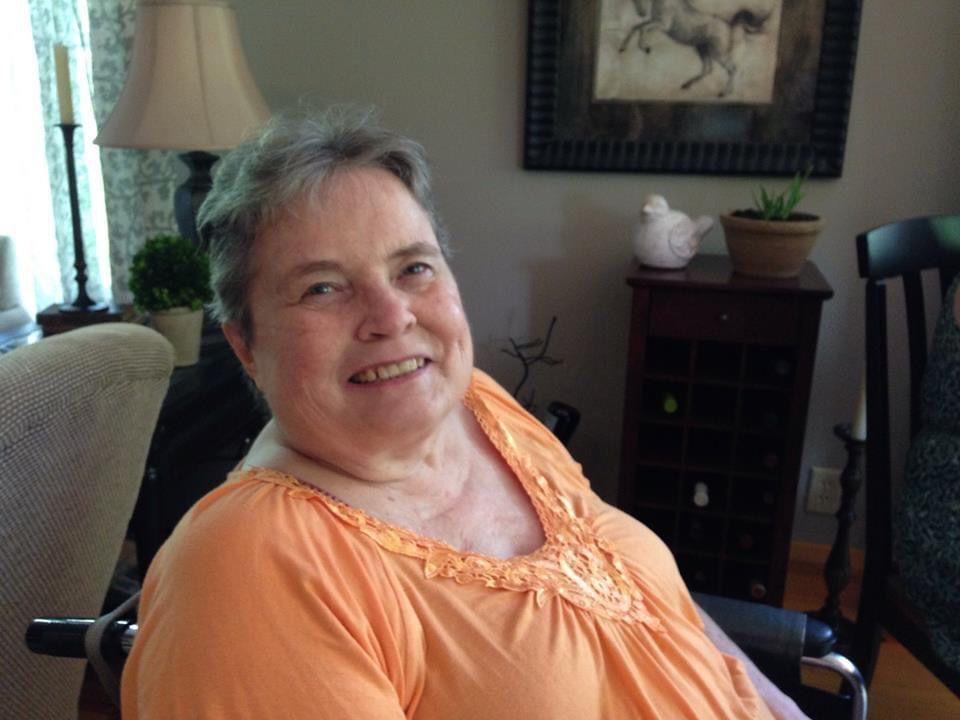 Jack "Bud" Hicks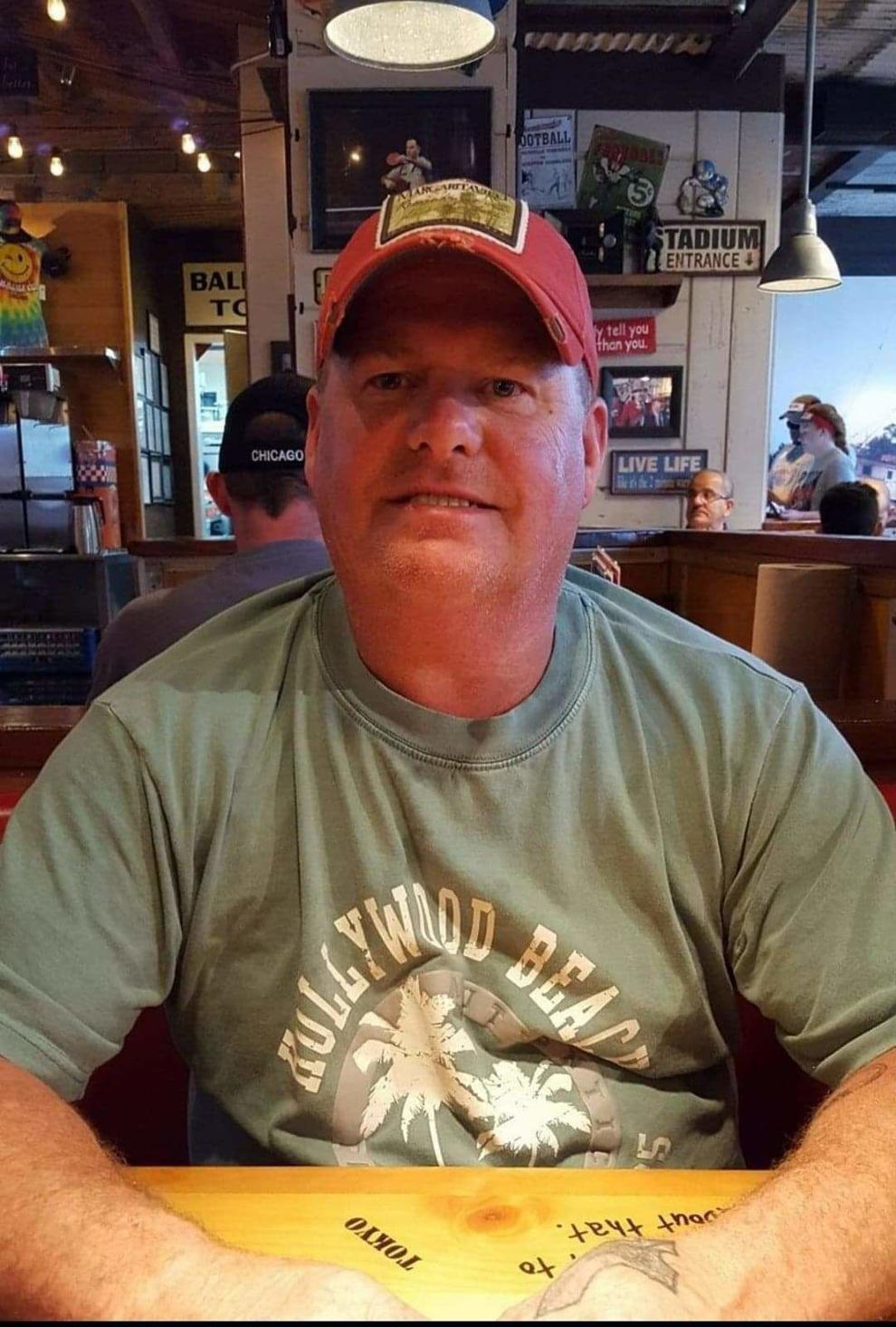 Pamela Mamouzelos
Melvin Lightfoot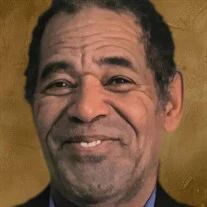 Charles Johnson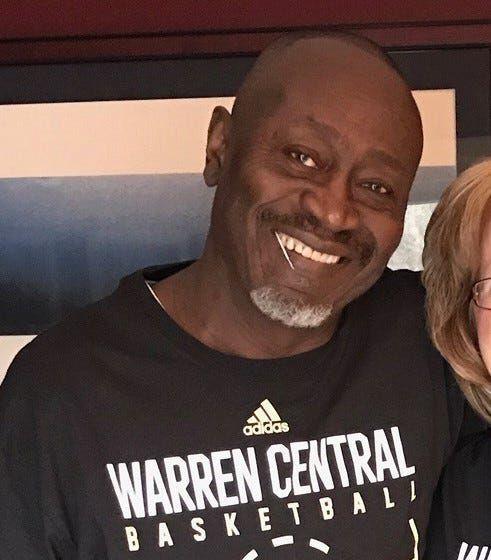 Connie Sylene Hendrickson Thompson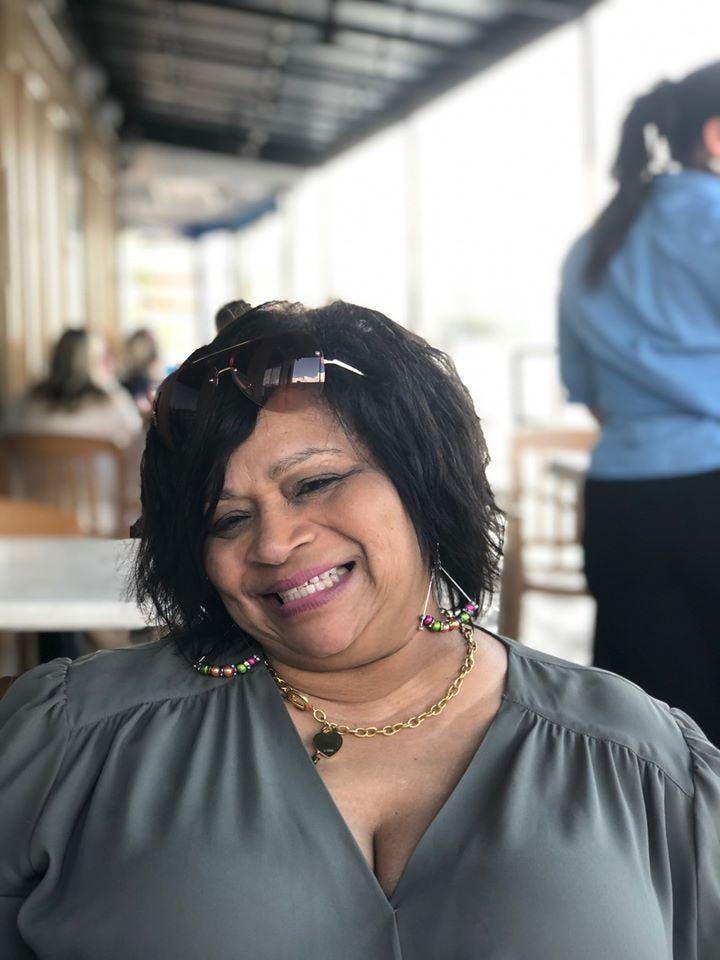 Dawn Sheets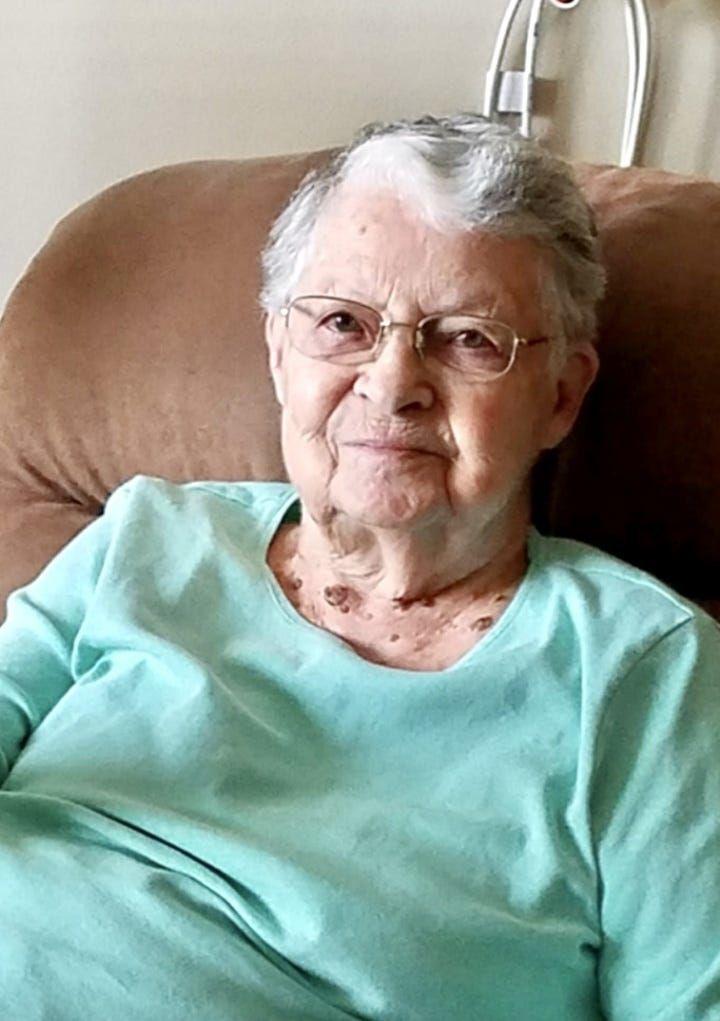 Dee Fettig
Gary Neighbors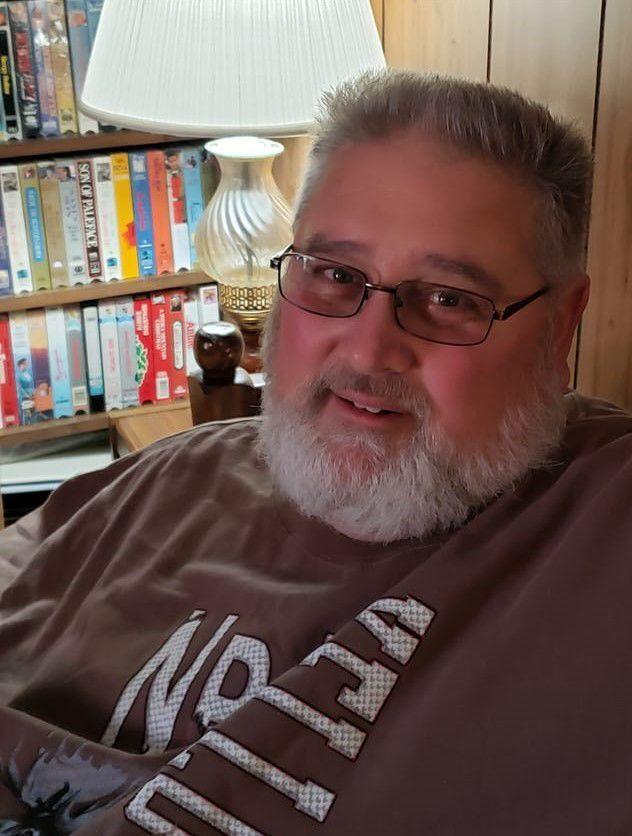 Diana Kay Wotnow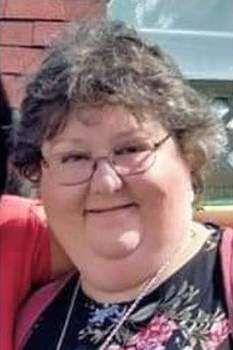 Don Whan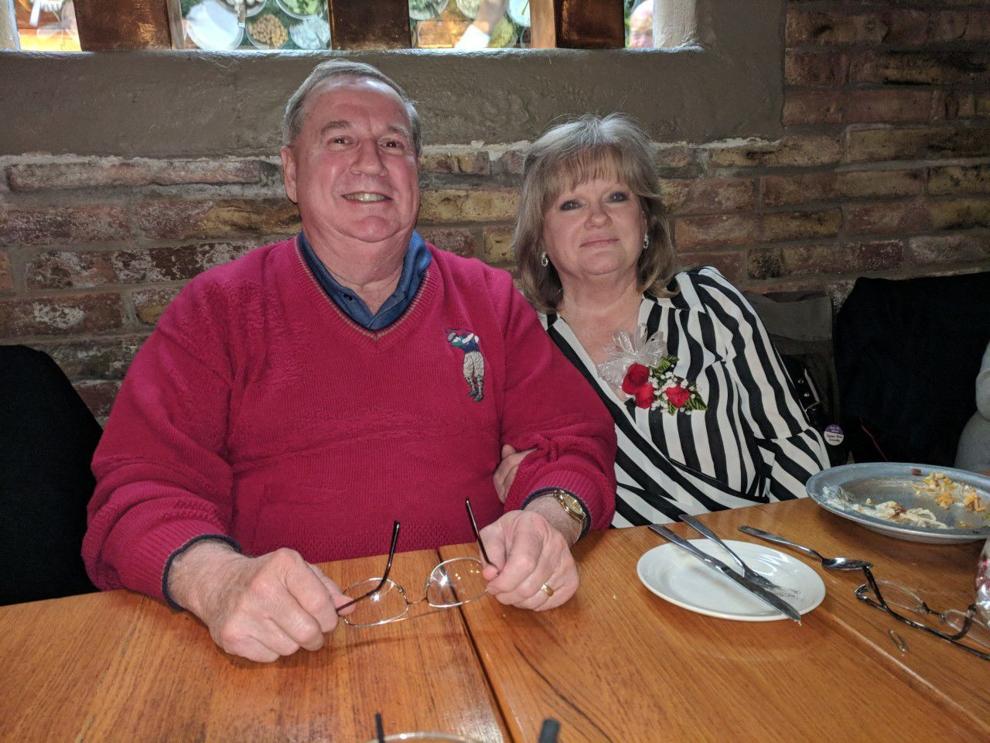 Tom Casaburo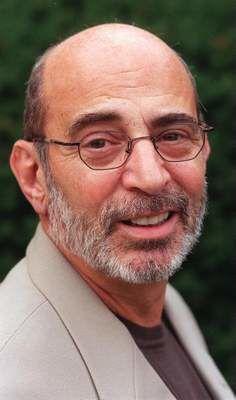 Joyce Jones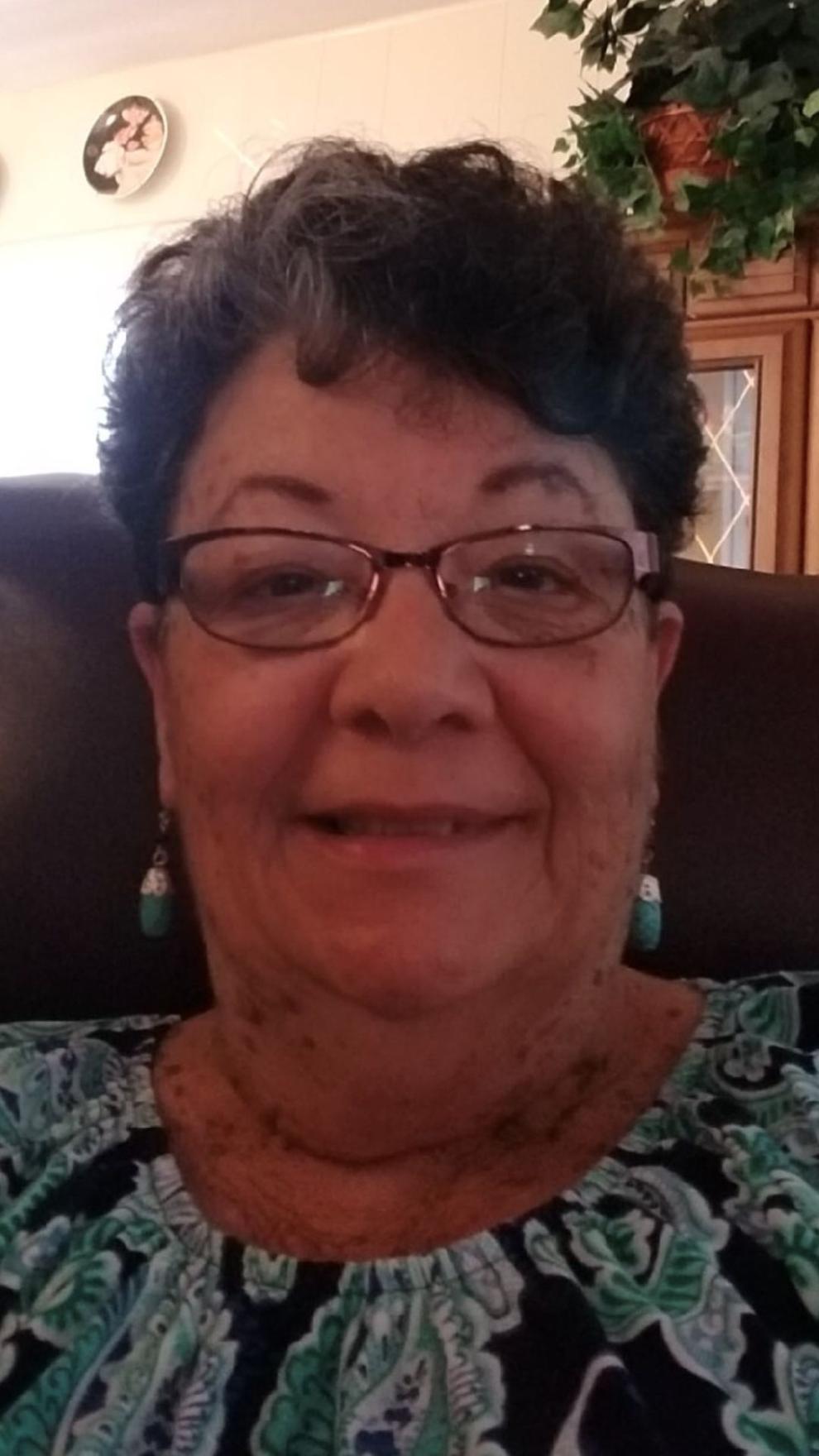 Joseph and Kye-Shin Kotarski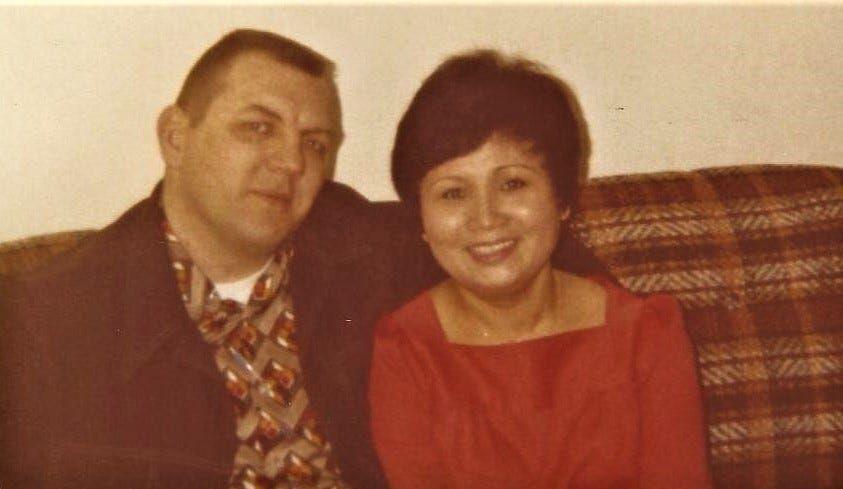 Karen Owens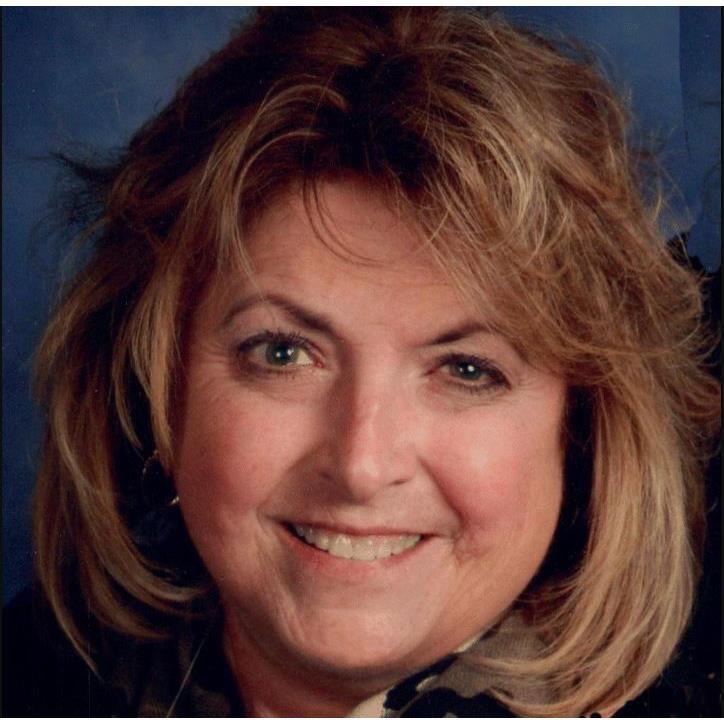 Kim Blanchar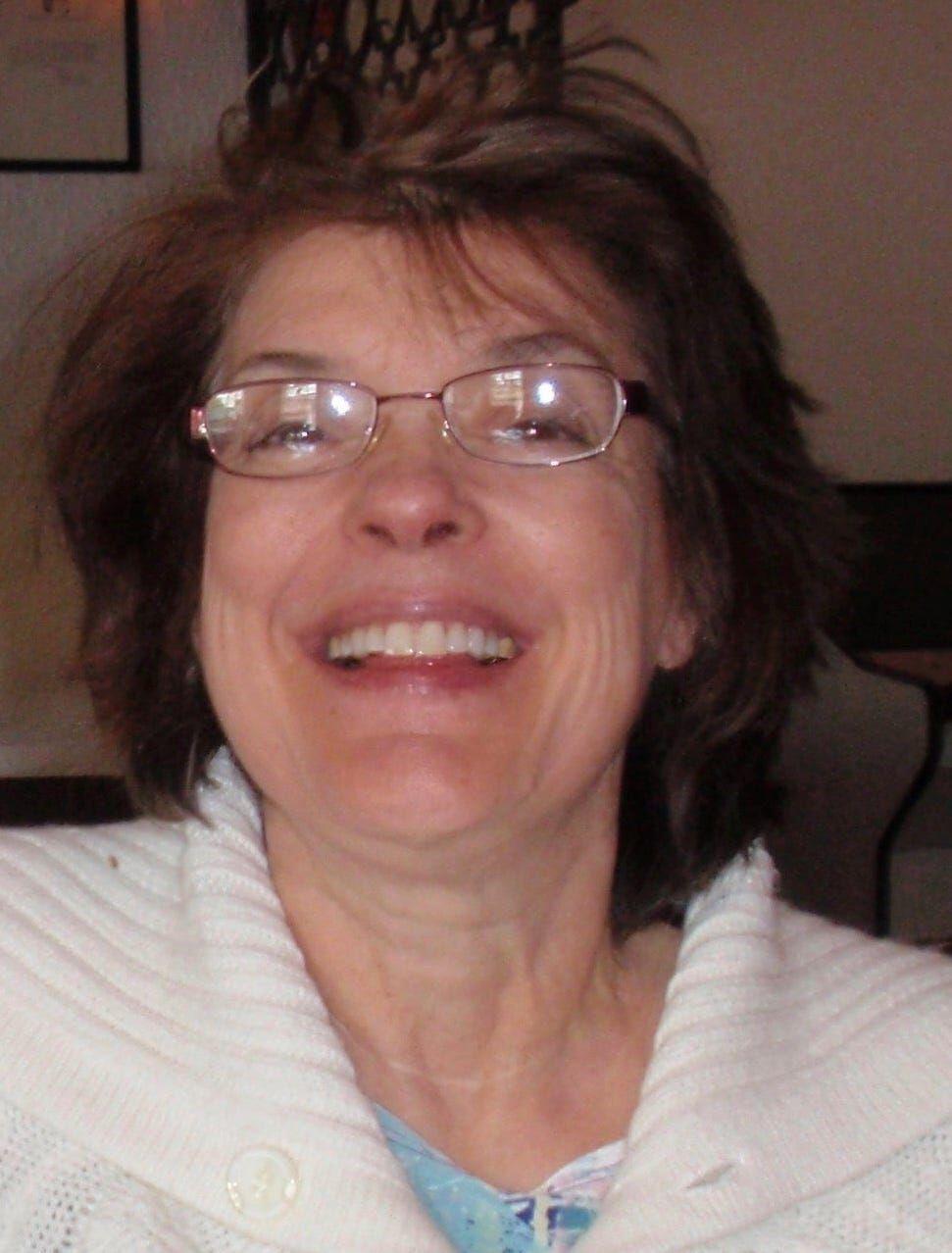 Dignity Memorial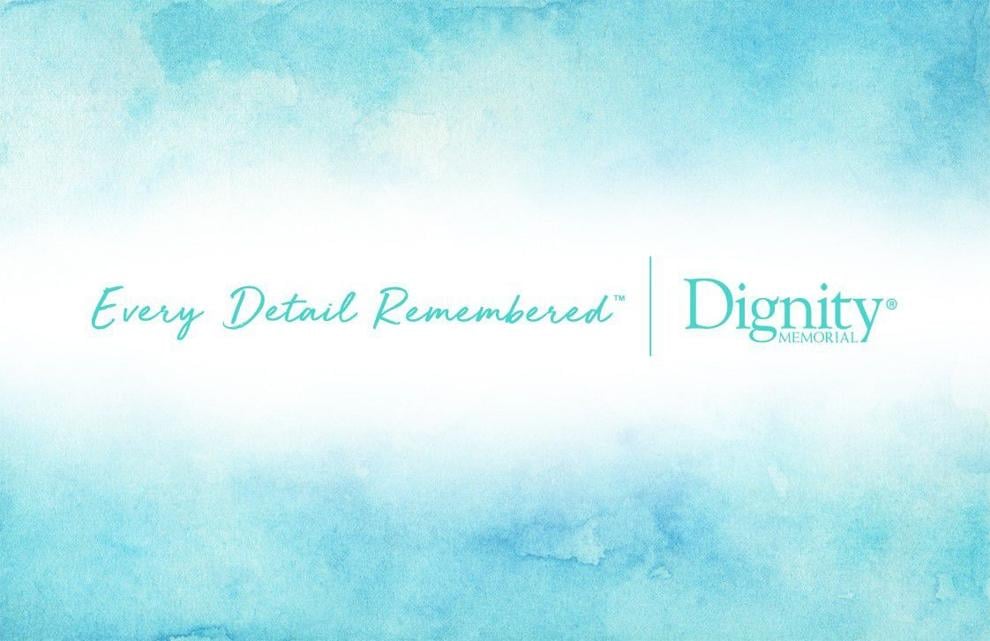 Lloyd 'Lucky' Hall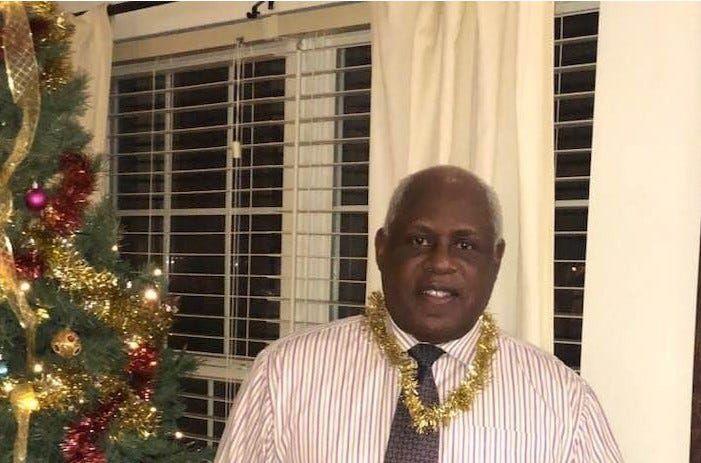 Marie Hatch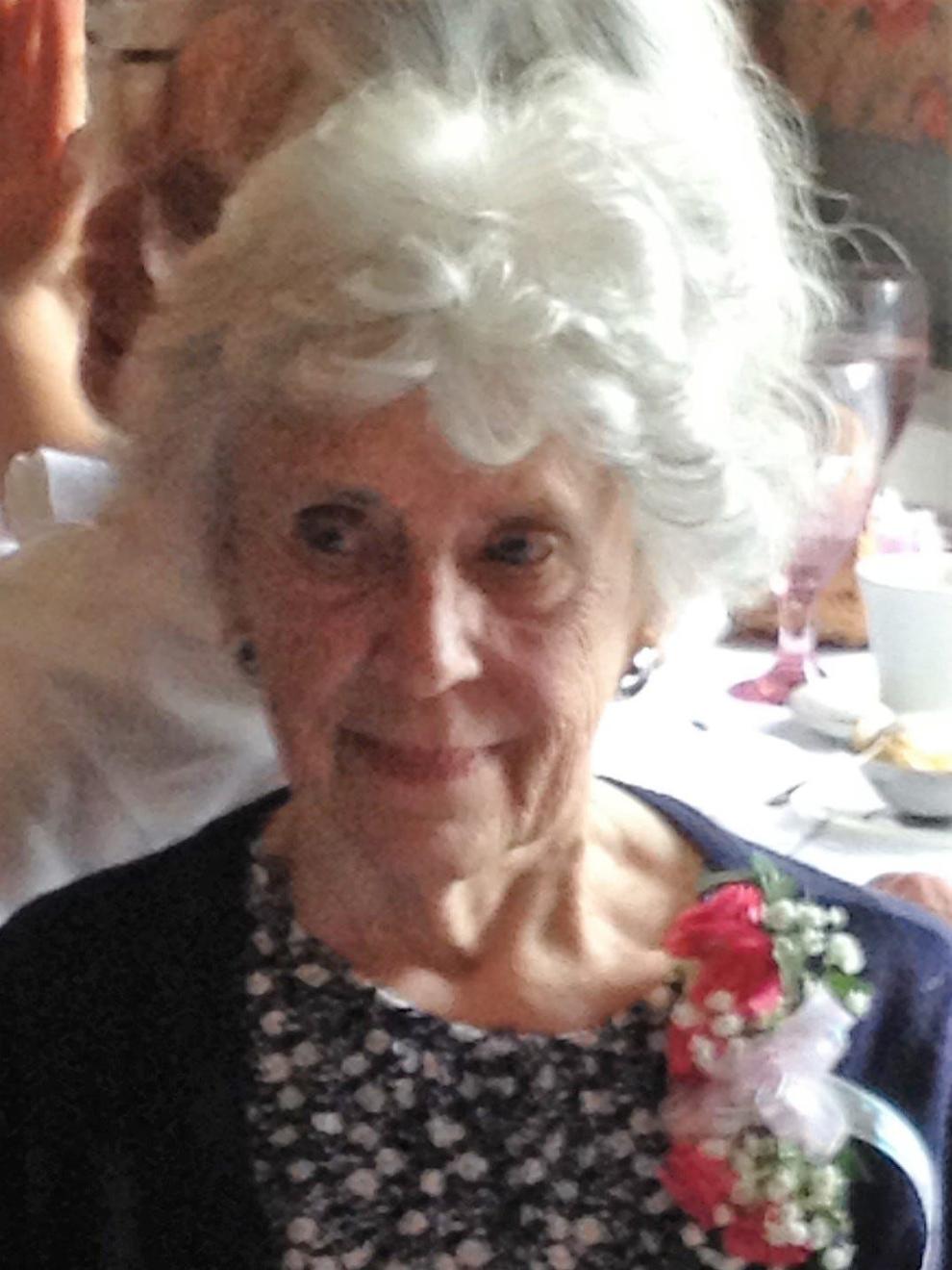 Martin Travelstead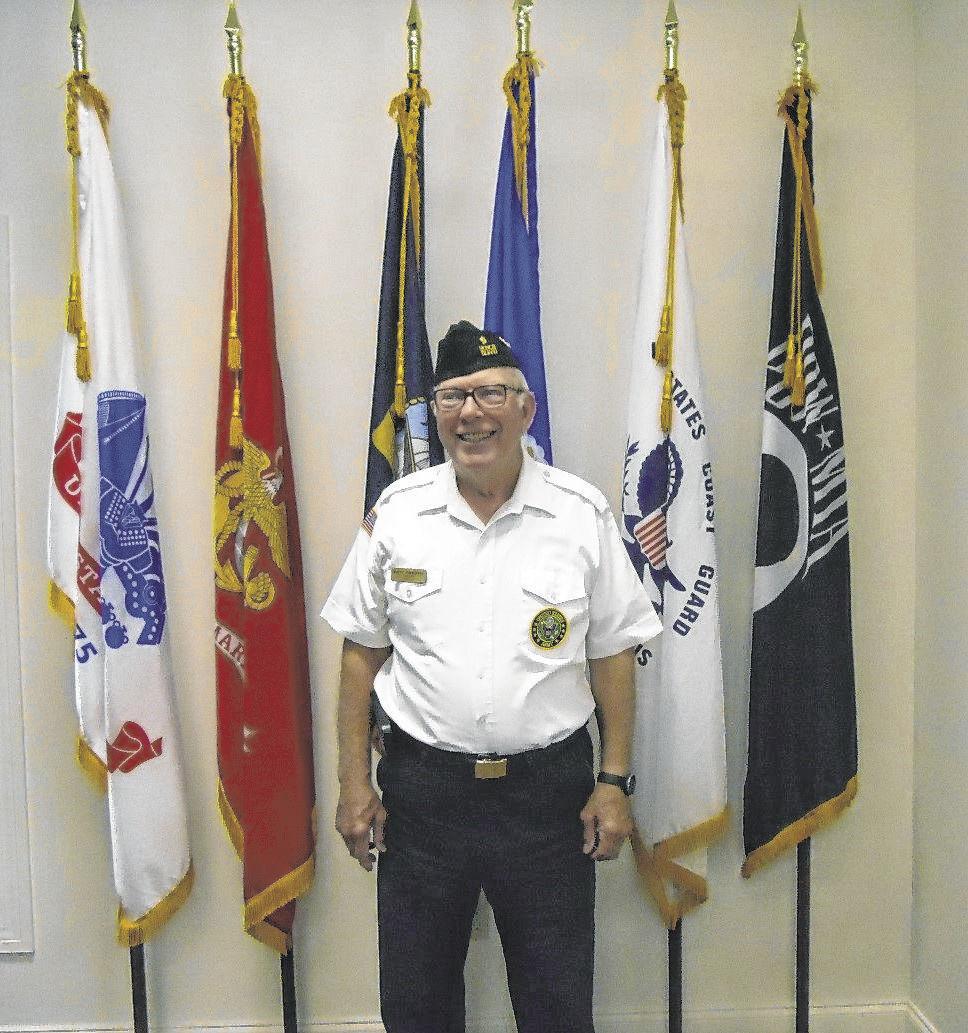 Martin Weingarten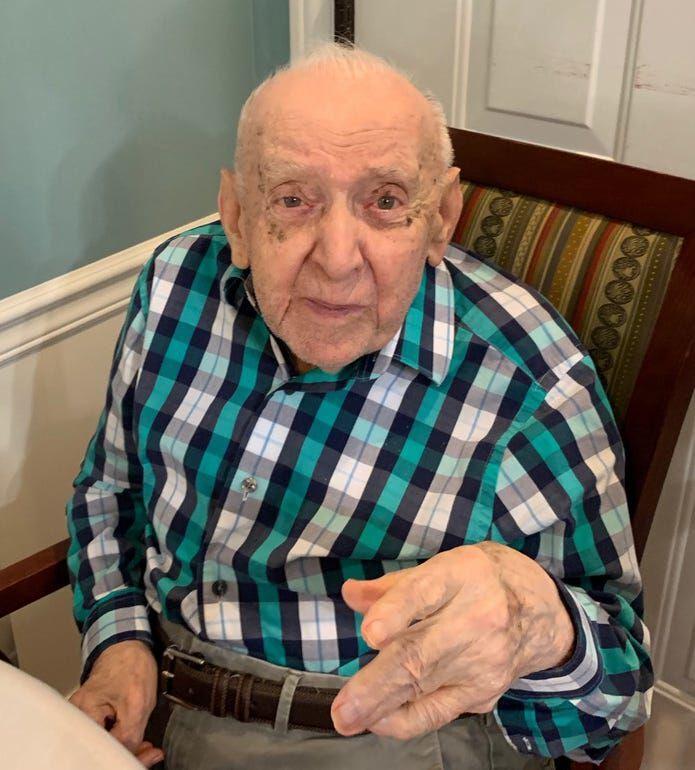 Mel Chance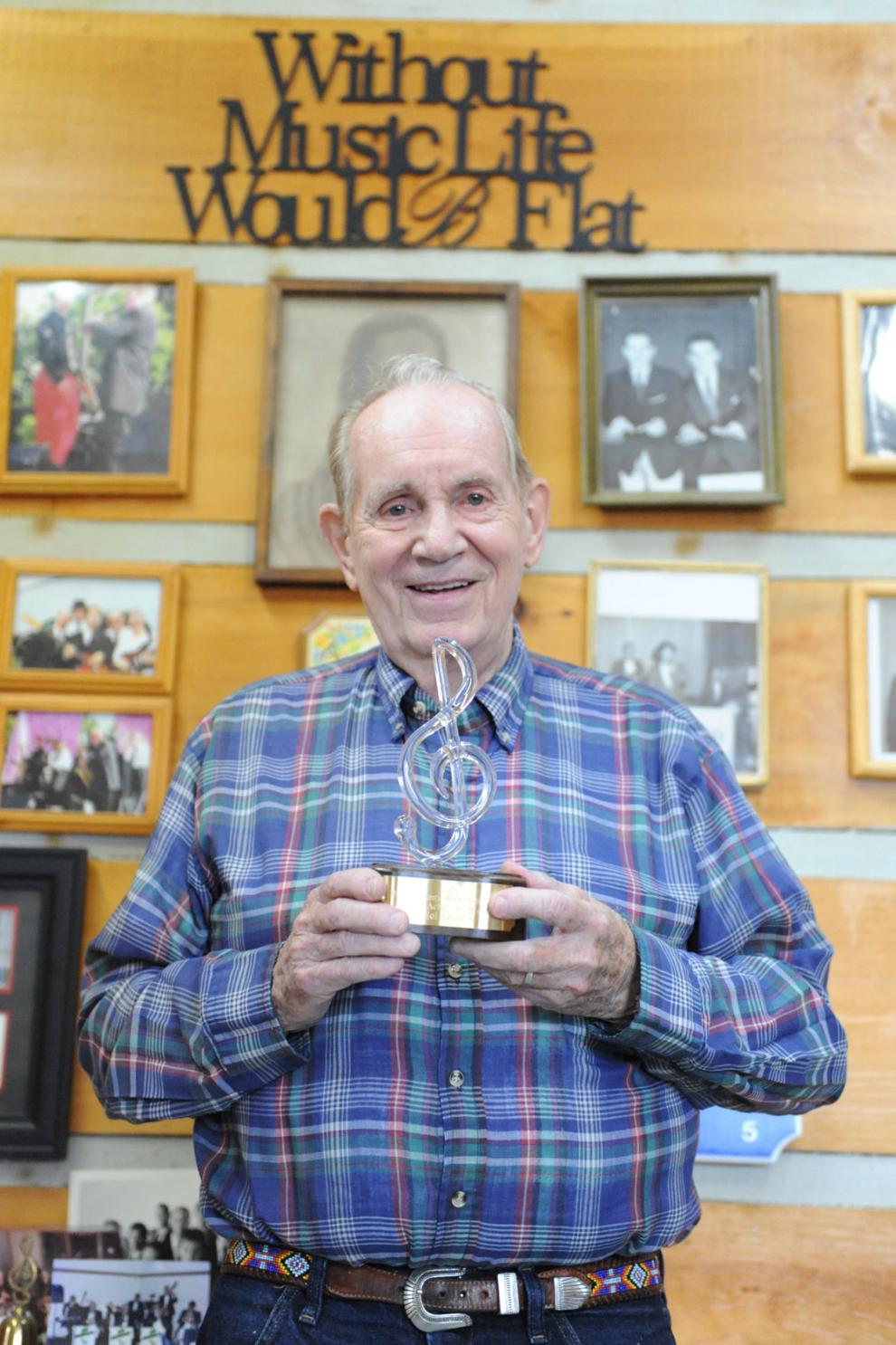 Clyde Shady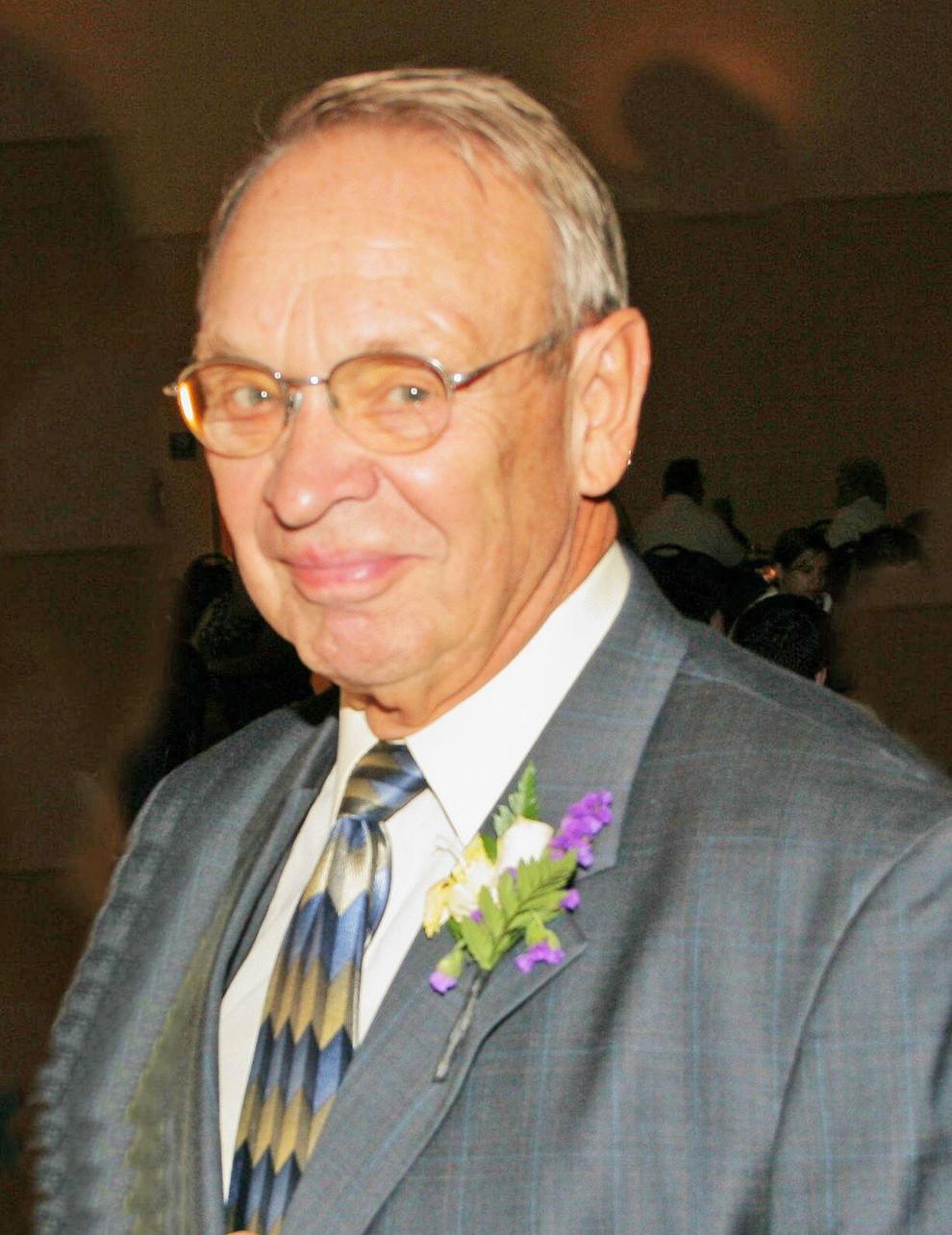 Jeanette "Jan" Diehl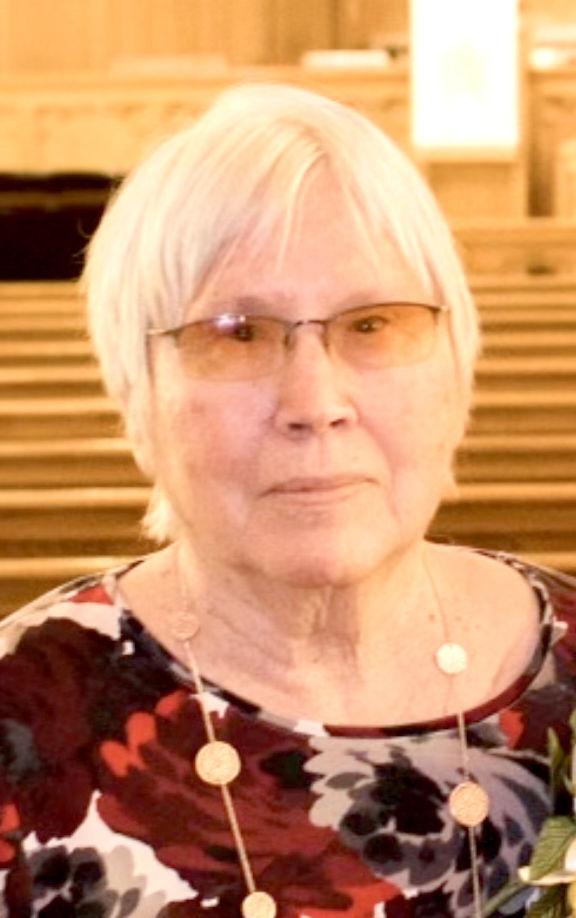 Walt Neuenschwander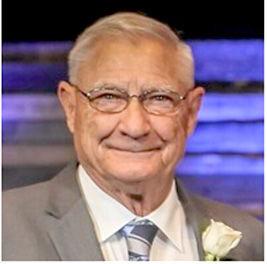 Virgil Johnson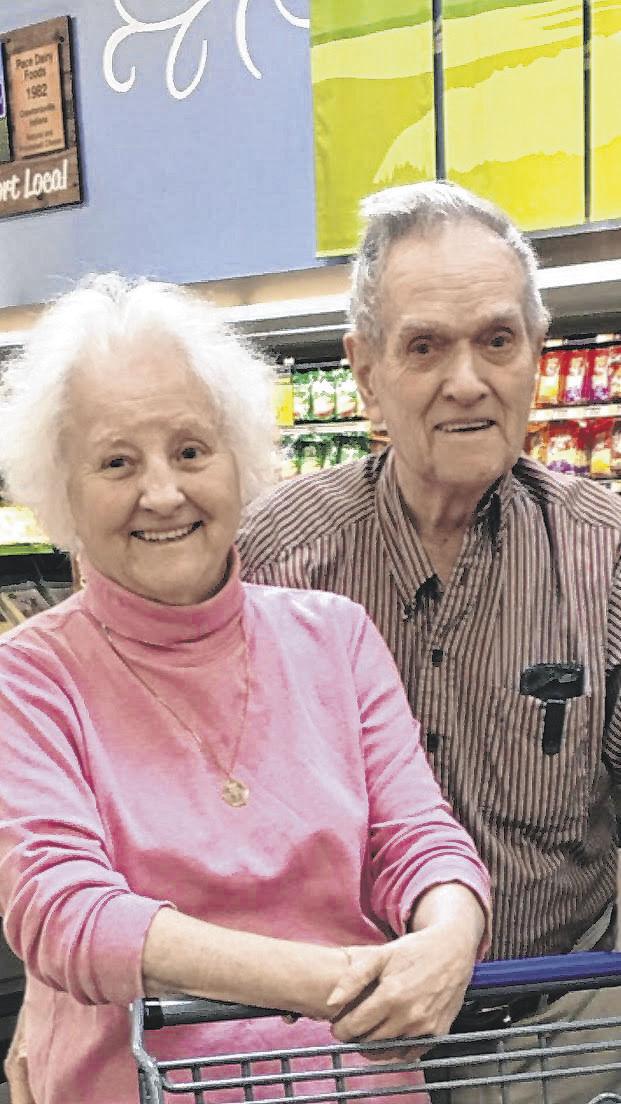 Jerry Rennick

Parker Knoll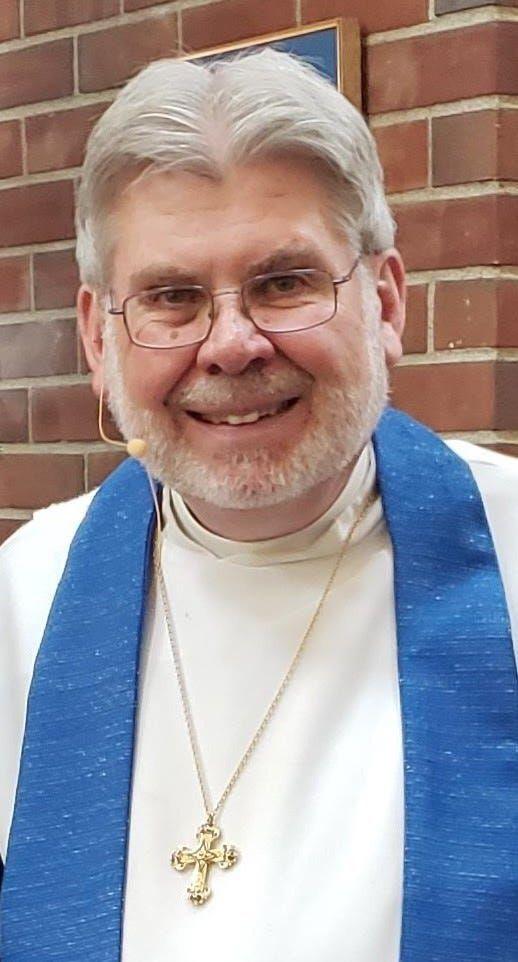 Patricia "Patty" Connor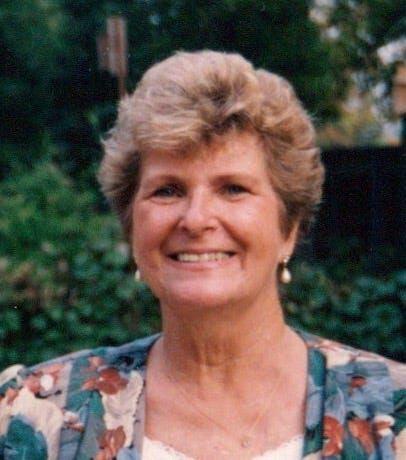 Paul Loggan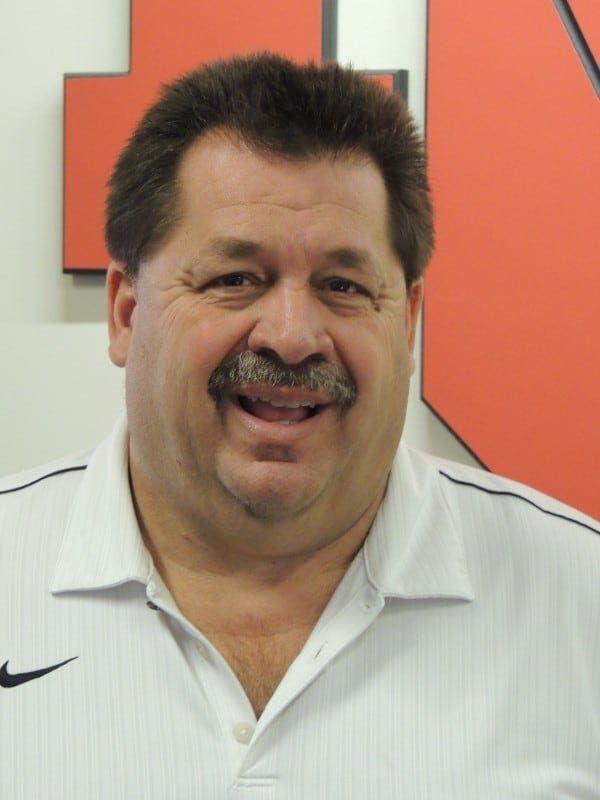 Roberta "Birdie" Shelton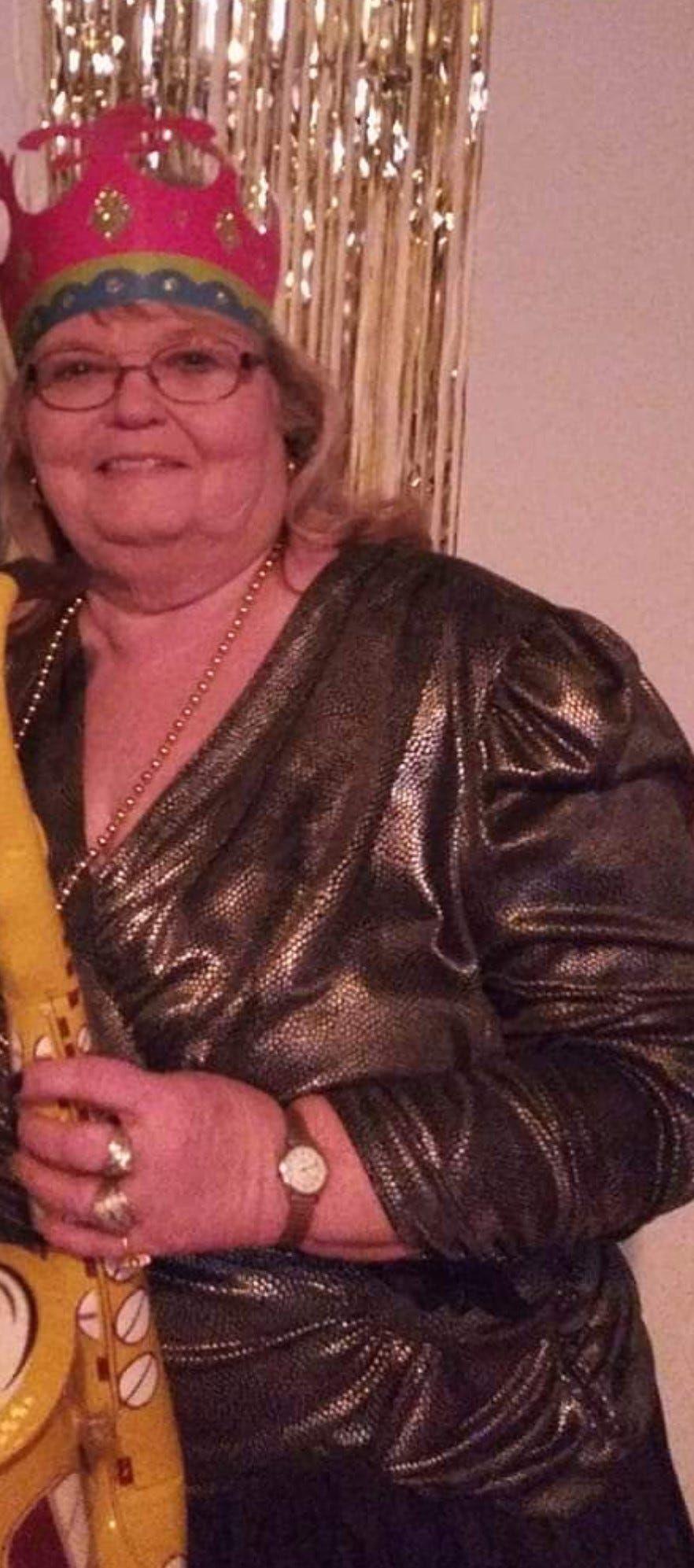 Scott Gordon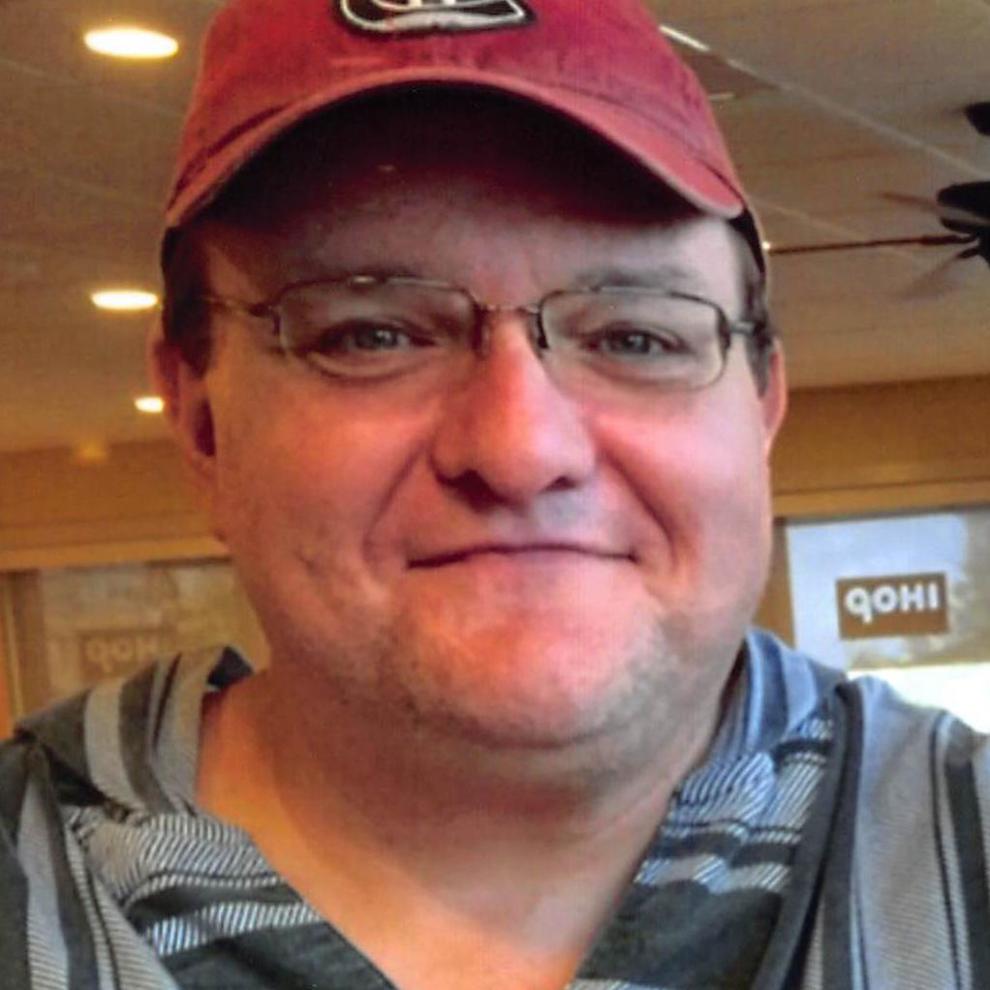 Sharon Carr
Thomas Popcheff
William "Bo" Crain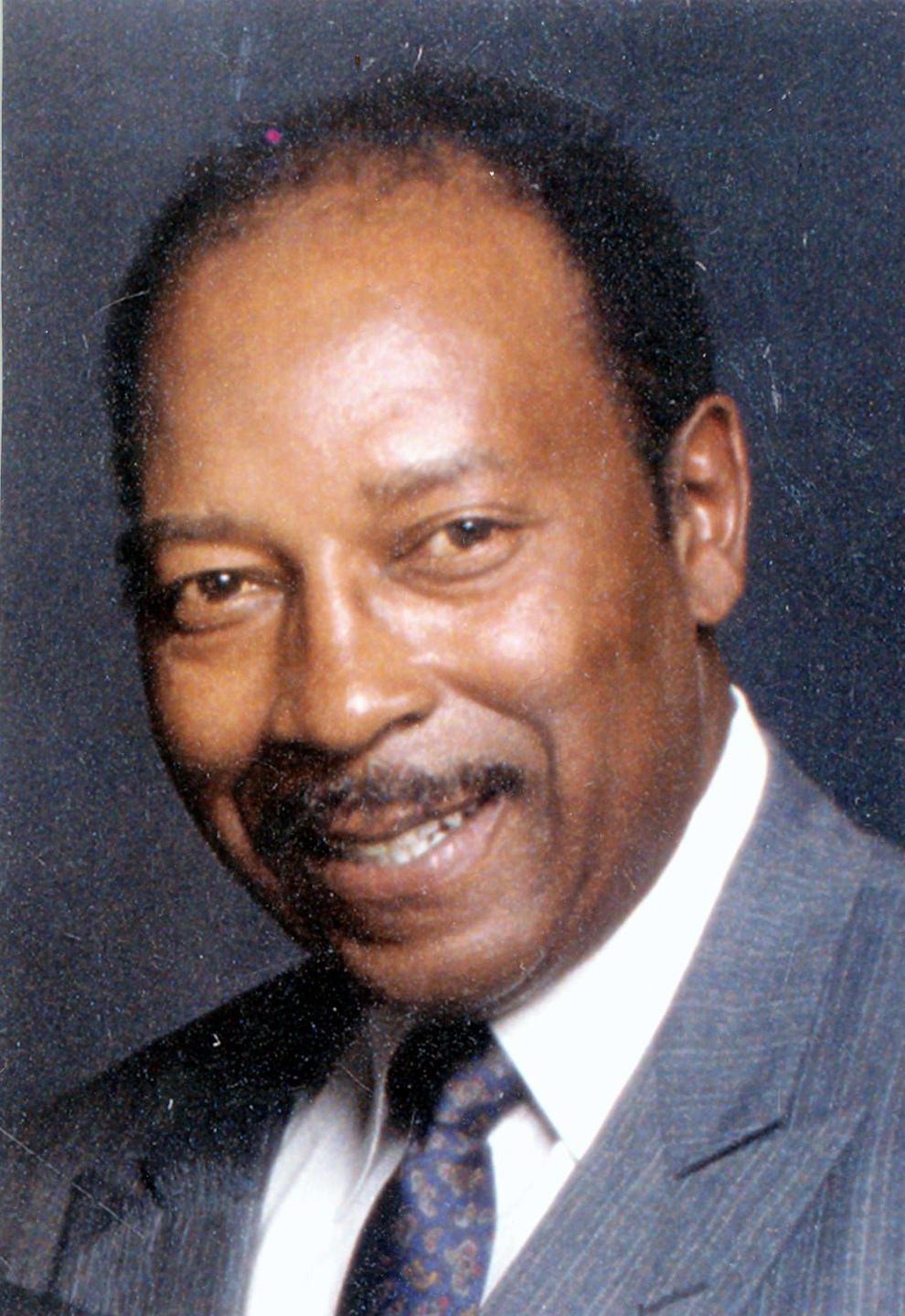 Helen Katherine Densmore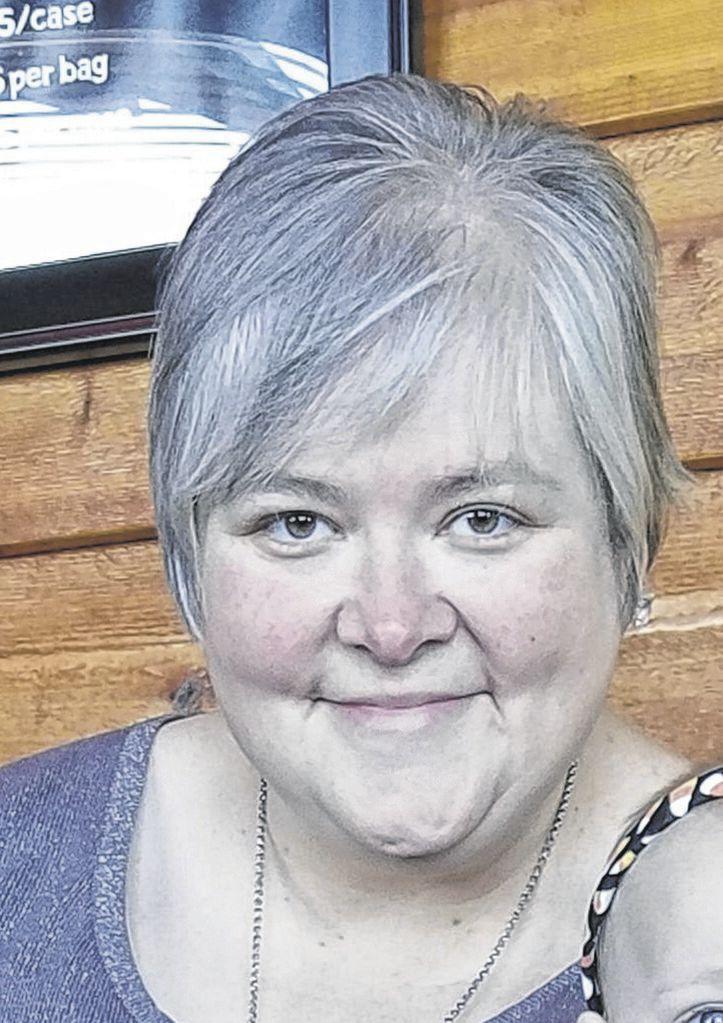 Marge Dudeck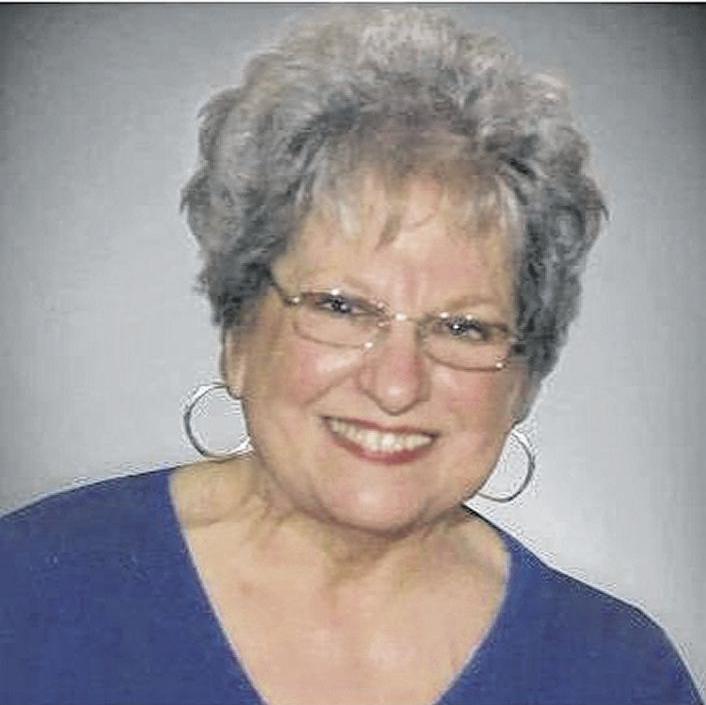 Peter Yu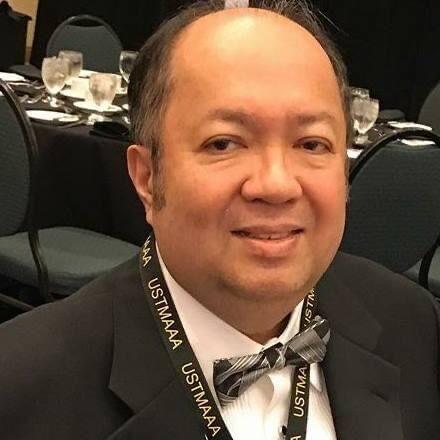 Dr. Ralph Emerson Inabnit