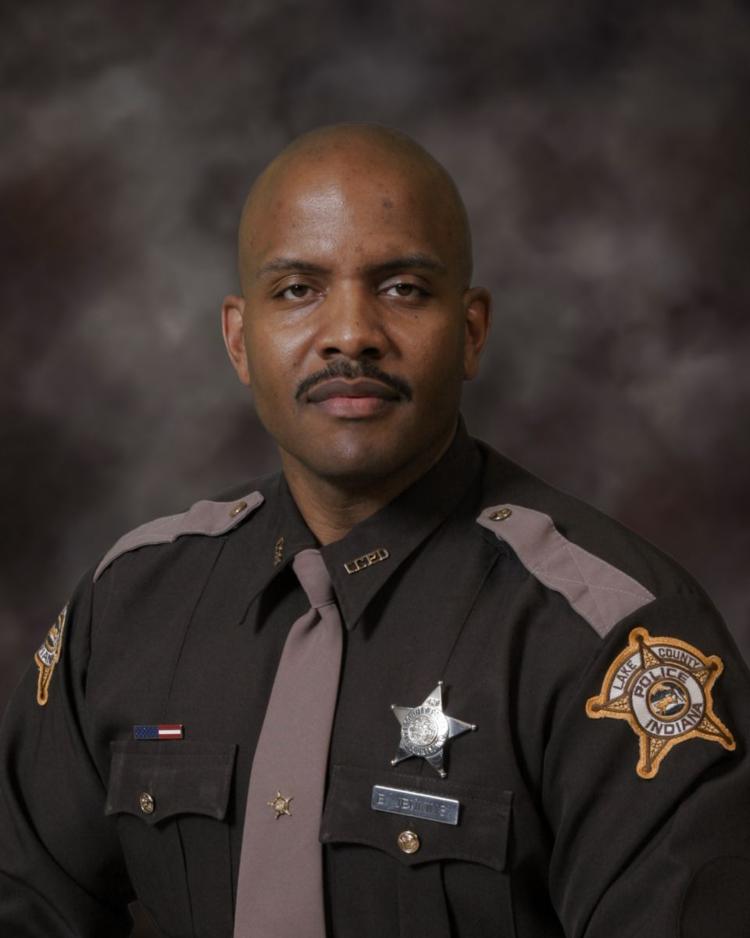 CROWN POINT — Lake County Sheriff Oscar Martinez Jr. has named Sgt. Edward Jenkins to be his deputy police chief.
Mark Back, a spokesman for the sheriff, said Jenkins was born and raised in Gary. Jenkins began his career with the Lake County Sheriff's Department in January of 1997, as a corrections officer in the Lake County Jail, and became a county police patrol officer in January 1999.
He attended the first Northwest Indiana Law Enforcement Academy class at Valparaiso University and after completing the academy, worked with the sheriff's patrol, criminal investigations and civil divisions. Jenkins also has been assigned to work with the Gary police homicide division as well as the recently formed Metro Homicide Unit.
Martinez took office Sept. 16, after a caucus of Democratic precinct committee members chose him to replace former Sheriff John Buncich.  A U.S. District Court jury found Buncich guilty Aug. 24 of fraud and bribery charges.