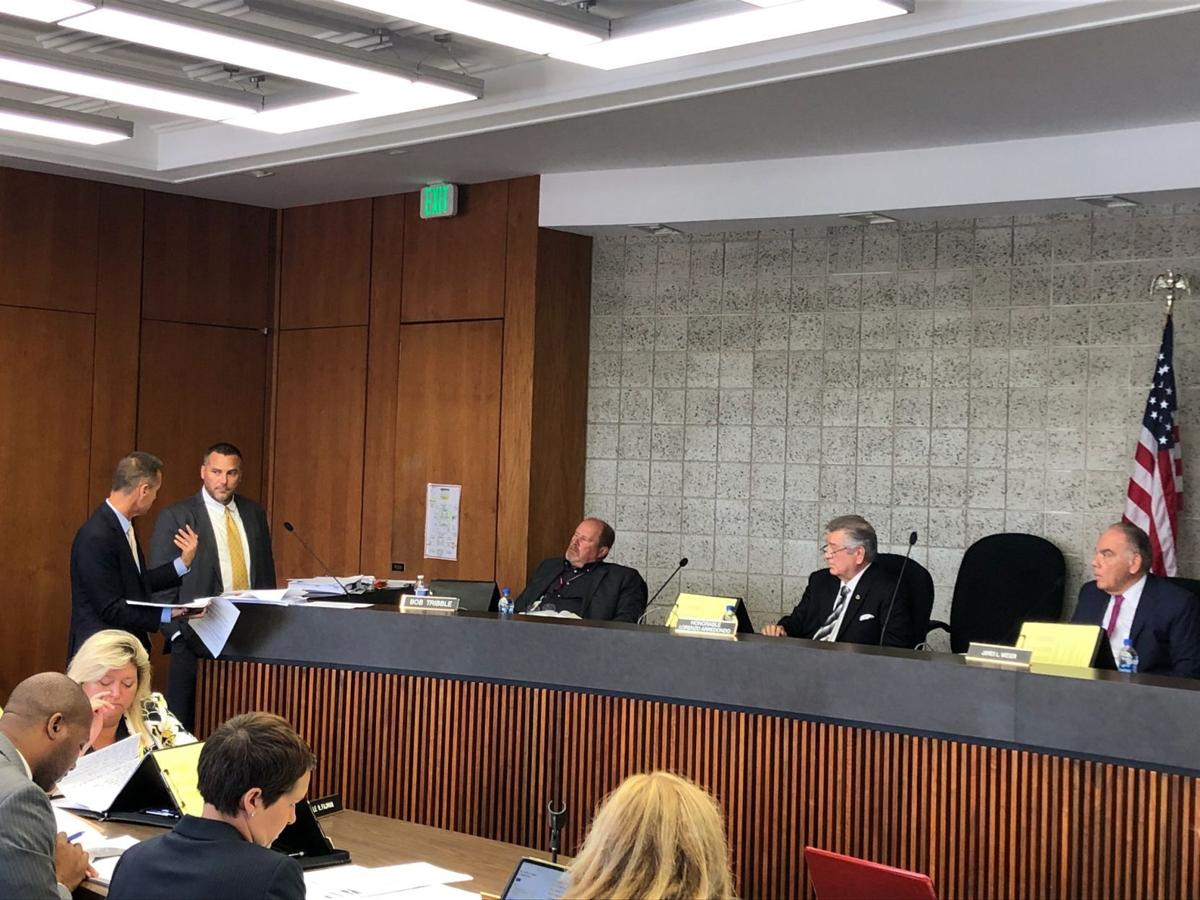 CROWN POINT — The Lake County Election Board unanimously agreed Tuesday to reject a complaint accusing Democratic Hammond Mayor Thomas McDermott Jr. of violating multiple state campaign finance laws.
The five-member, bipartisan panel determined there was no evidence to support the allegations filed by Charles Kallas, a Griffith resident who leads the Hammond Republican Party.
Kallas accused the five-term mayor of Lake County's most populous city of spending campaign funds on personal expenses and orchestrating a straw donor scheme to fund his unsuccessful 2020 congressional bid using money from his mayoral campaign account.
The McDermott foe presented no witnesses or documents — other than an incomplete collection of McDermott's campaign finance filings — to substantiate his claims.
Kallas also clearly misconstrued some campaign spending items in his complaint, such as mistaking McDermott's donation to the Indiana State Bar Association, a trade group for Hoosier lawyers, for the dues McDermott annually pays the Indiana appellate clerk to maintain his law license.
"I'm just a citizen raising a complaint that you guys are obligated to hear," Kallas said after election board members responded skeptically to his unsupported allegations.
Attorney Dave Westland, representing McDermott, asked the board to rule in favor of his client since Kallas presented no evidence McDermott broke the law in any way, and simply seems to be engaged in a fishing expedition to find out with whom McDermott eats dinner and otherwise spends his time.
As to the congressional race, McDermott explained he retained a team of accountants and lawyers last year to refund money donated to his mayoral campaign account that he intended to permanently close if he was elected to the U.S. House.
Records show some, but not all, of the refunded money later was re-donated to his congressional campaign account as permitted by federal law.
"It's a unique situation: How do you shut down one account and get into the federal account? This is how we were told to do it," McDermott said.
"It's really hard to shut down an account like McDermott for Mayor in weeks. It was really hard, and we working hand-in-hand with the Federal Election Commission the entire time — they were advising us."
Kallas stood silently as the county election board voted 5-0 to dismiss both components of his complaint.
McDermott, on the other hand, suggested Kallas soon might find himself as the defendant, and not the instigator, in a legal hearing.
"Mr. Kallas is alleging I violated federal law, which is defamation," McDermott said. "And I plan to follow this up shortly because it's absolutely outrageous what he's saying, it's absolutely untrue, it's reckless and it's defamatory."
Separately, the board dismissed another Kallas complaint against Kevin Smith, the board's usual chairman, that claimed Smith cannot lead the county election board while serving as McDermott's campaign manager and co-host of the mayor's "Left of Center" podcast.
The board determined state law only bars campaign chairmen, treasurers and candidates from election board service, and since Smith holds none of those roles for McDermott, or anyone else, there is no reason to disqualify Smith from the board.
Get to know these new Indiana laws enacted in 2021
Abortion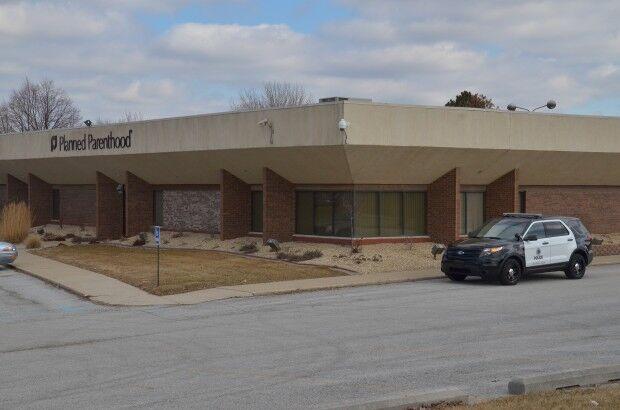 Absent officials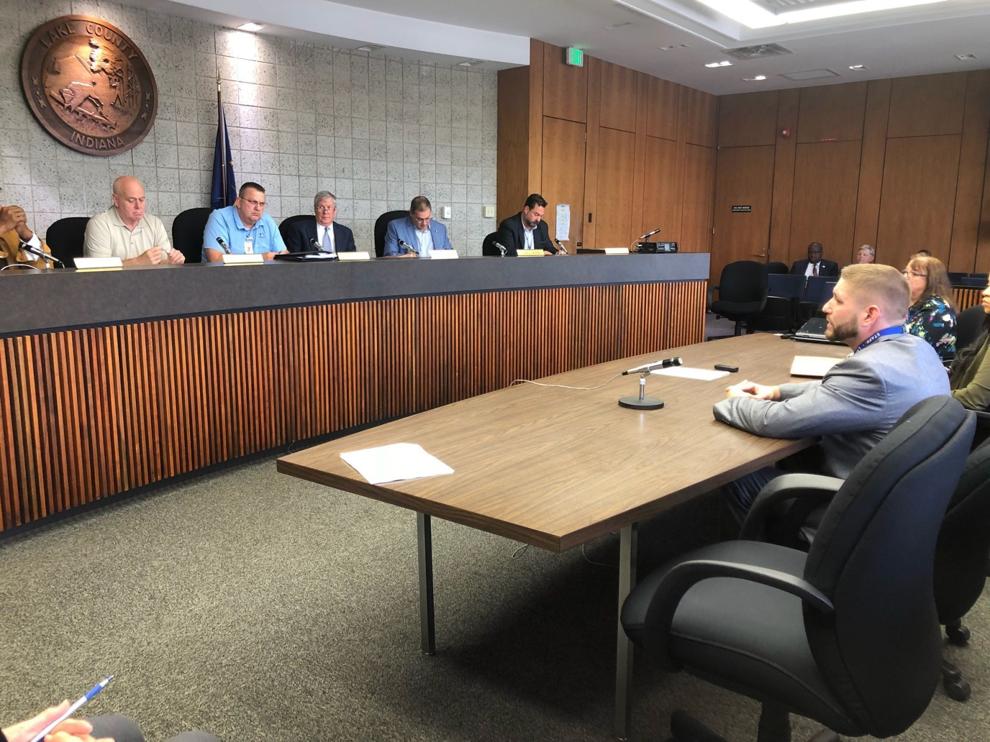 Absentee voting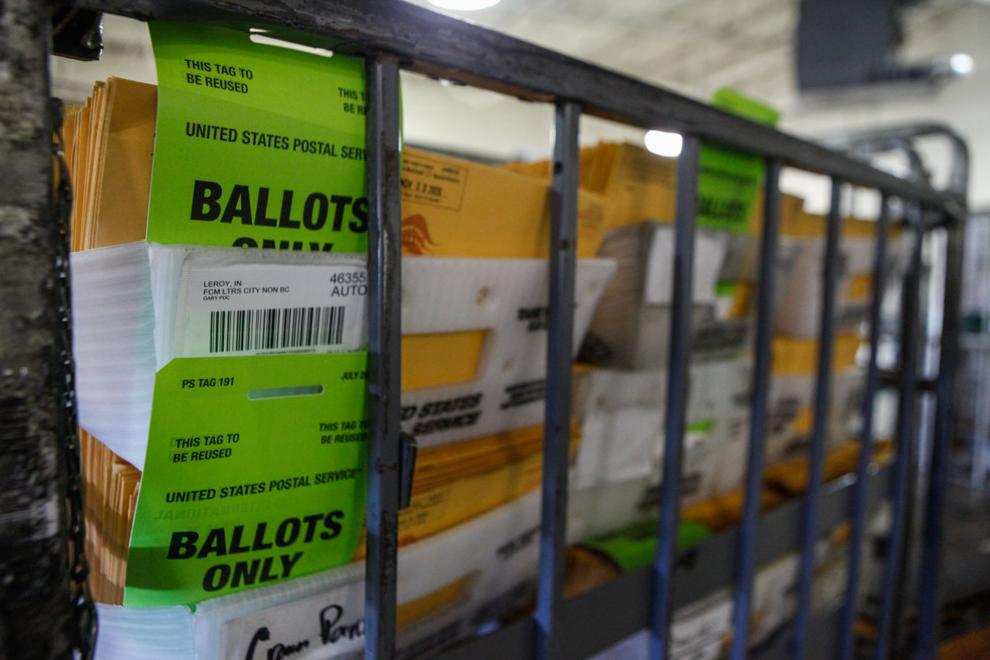 Alcohol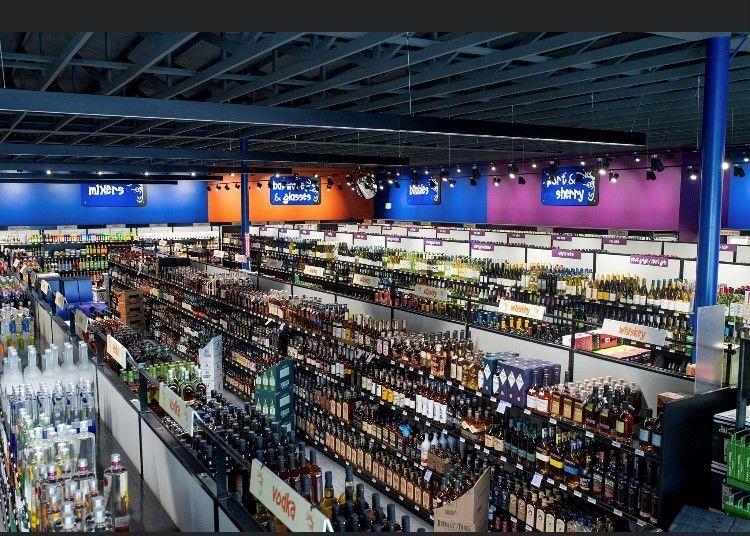 Baby boxes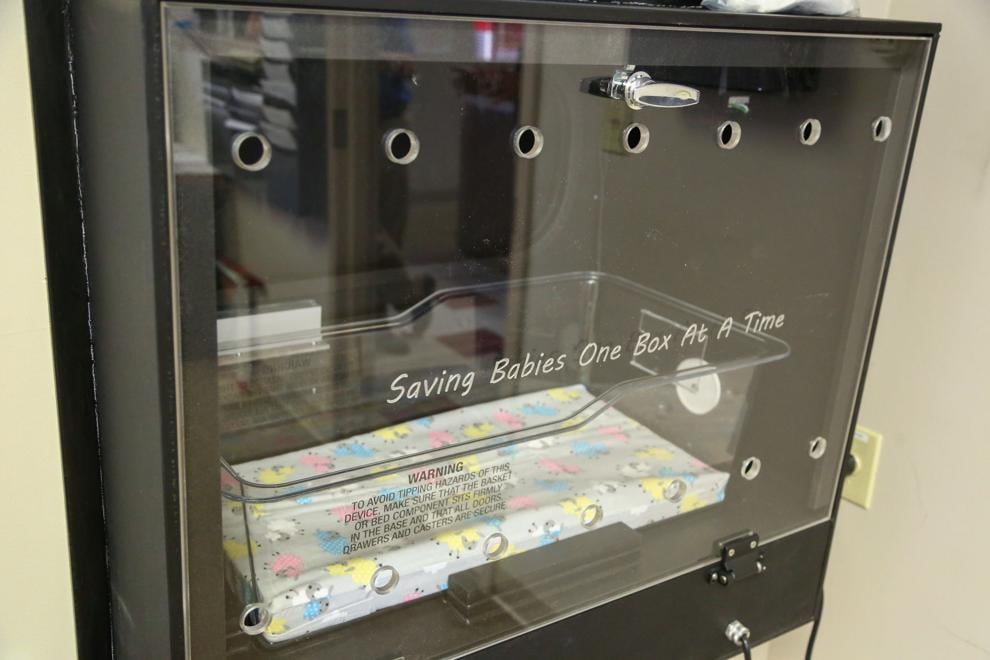 Broadband internet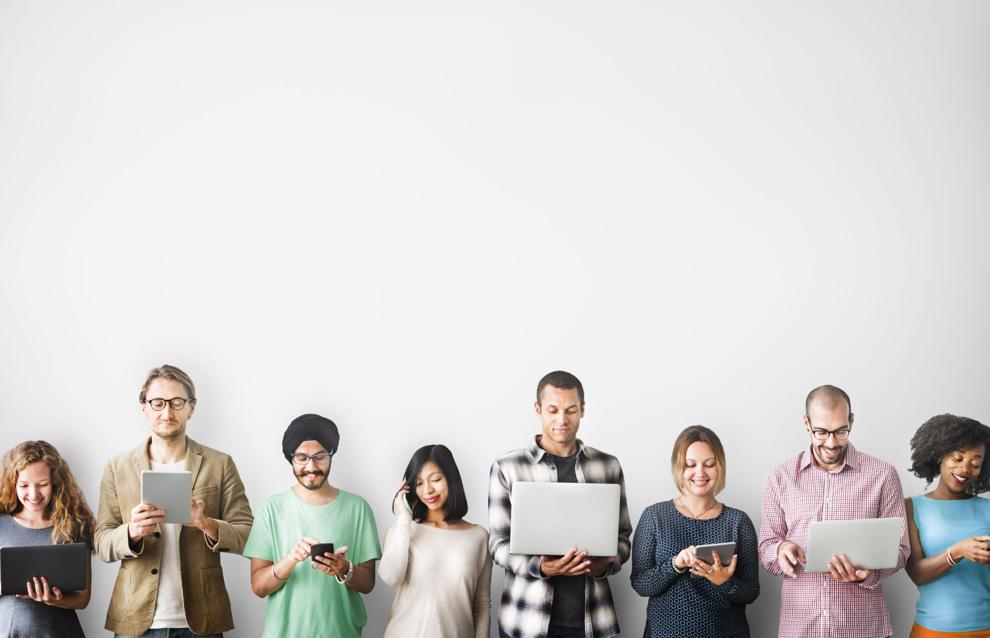 Business personal property tax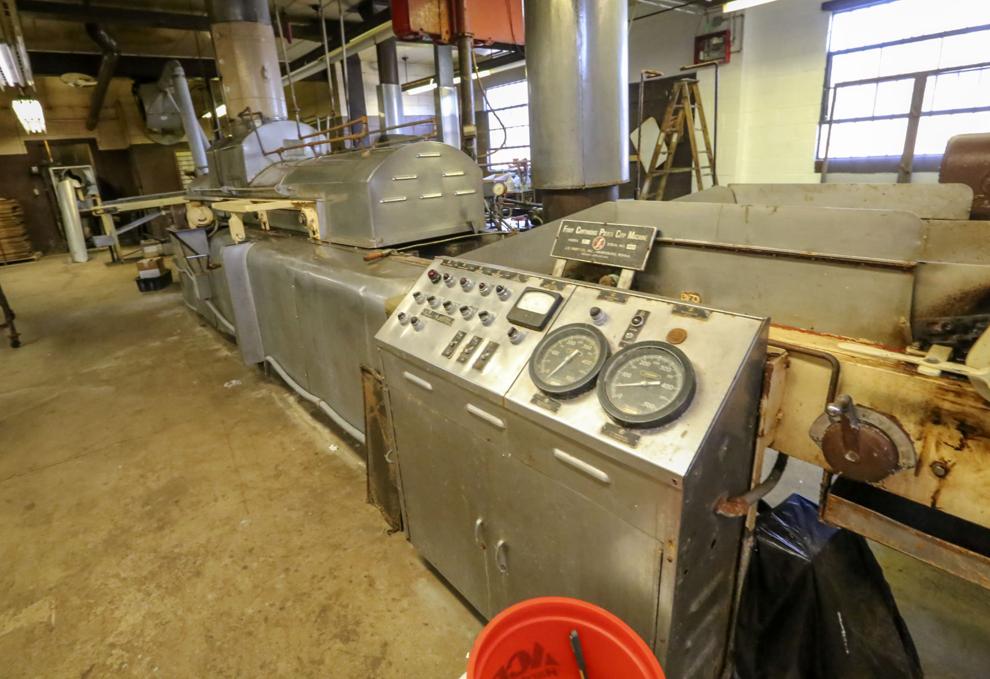 Cardiac arrest
COVID-19 legal immunity
Crisis hotline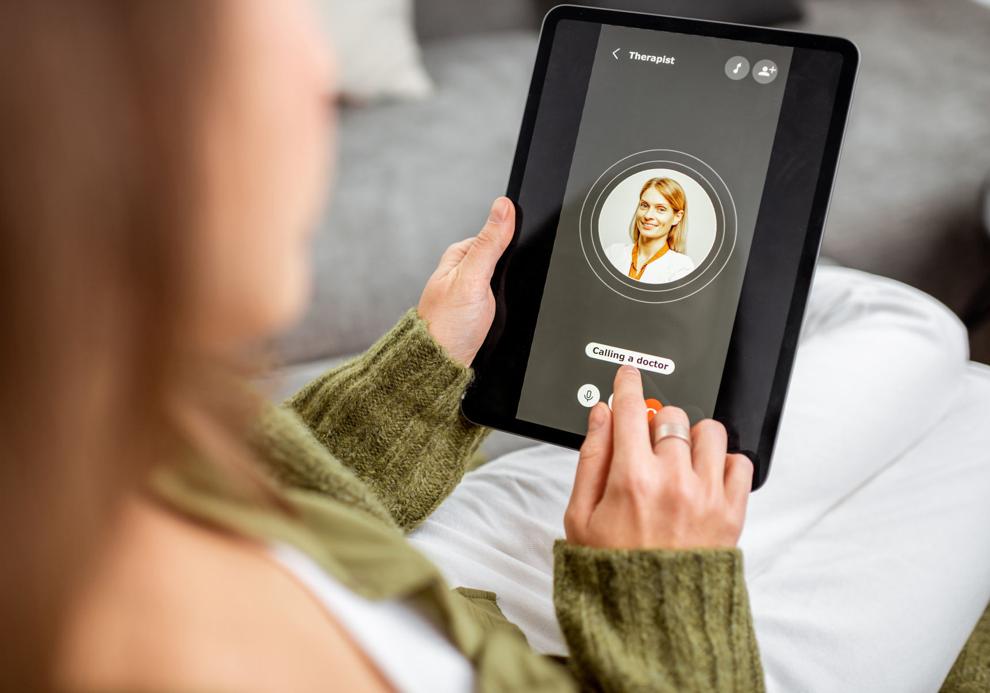 Electronic meetings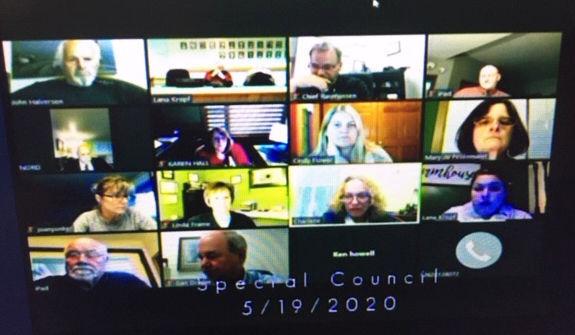 Emergency session
Employee microchipping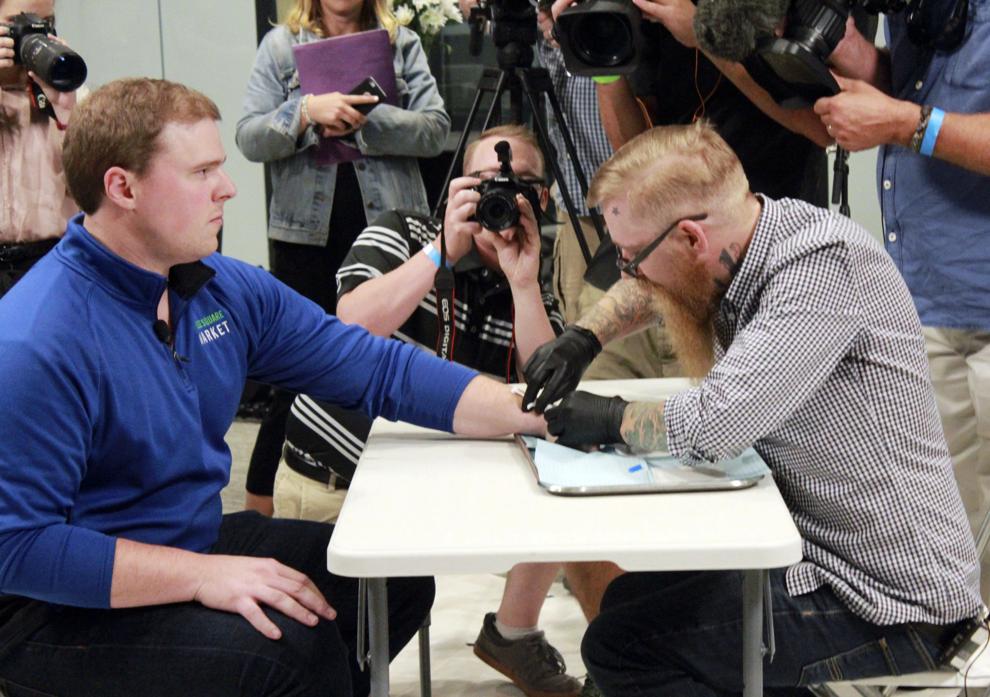 Eyelash extensions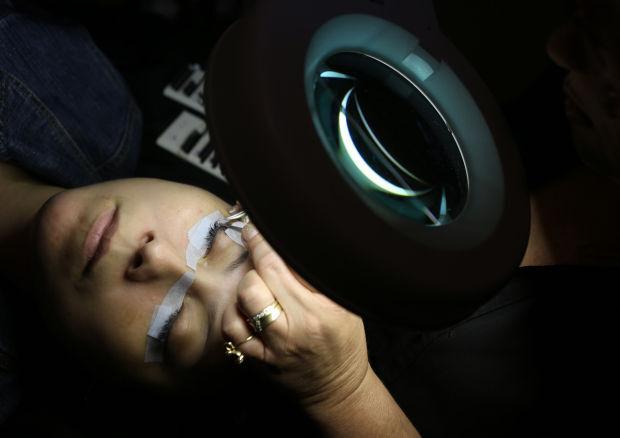 Female genital mutilation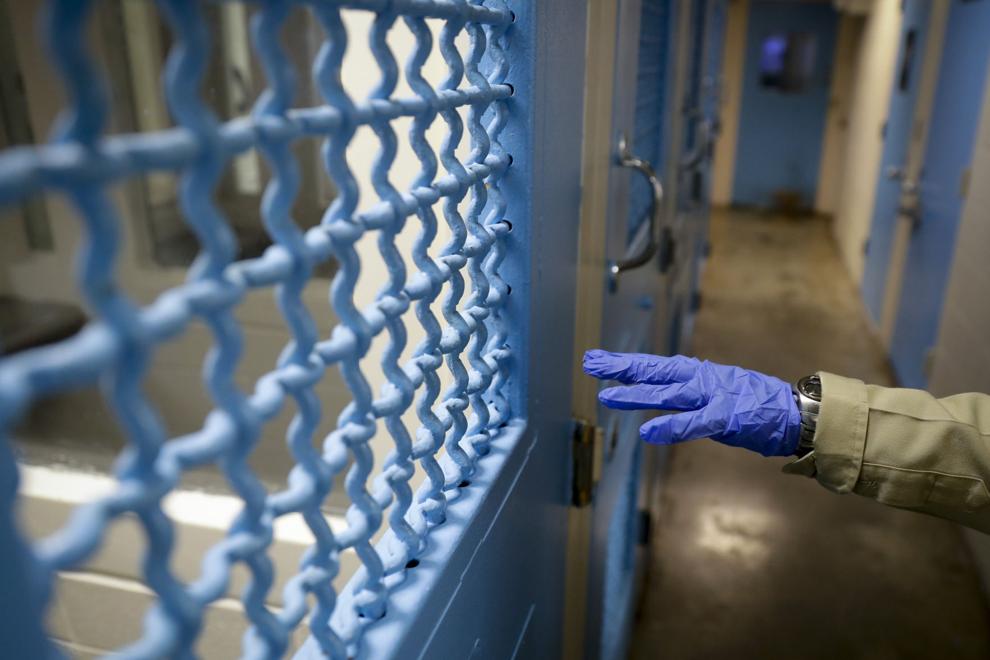 First responder residency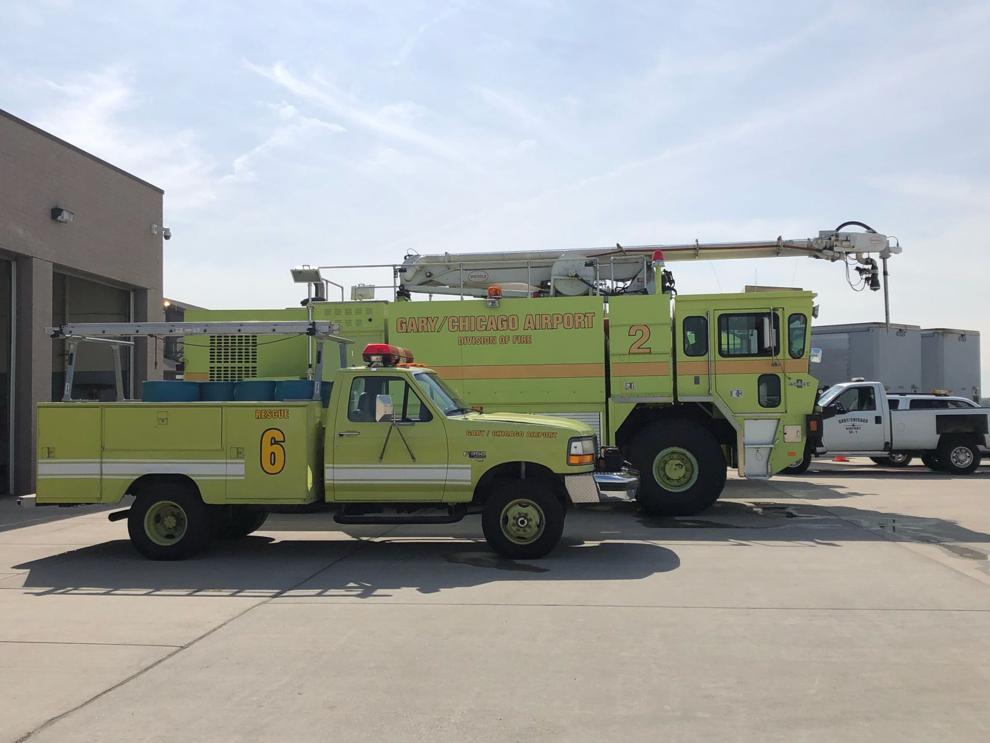 Gaming compact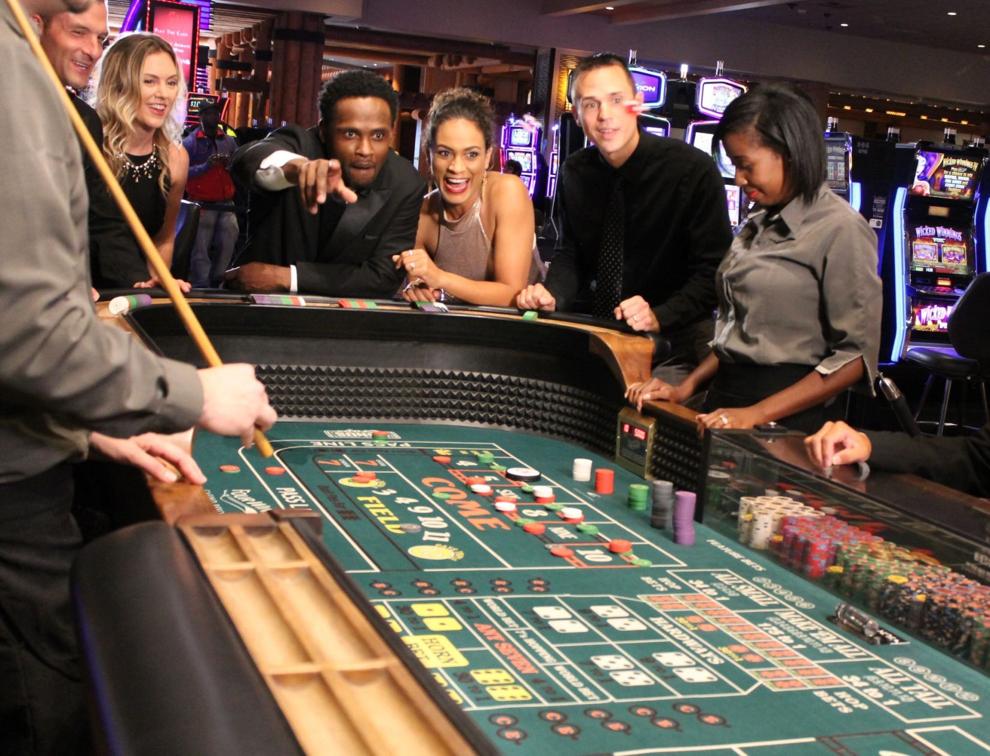 Health orders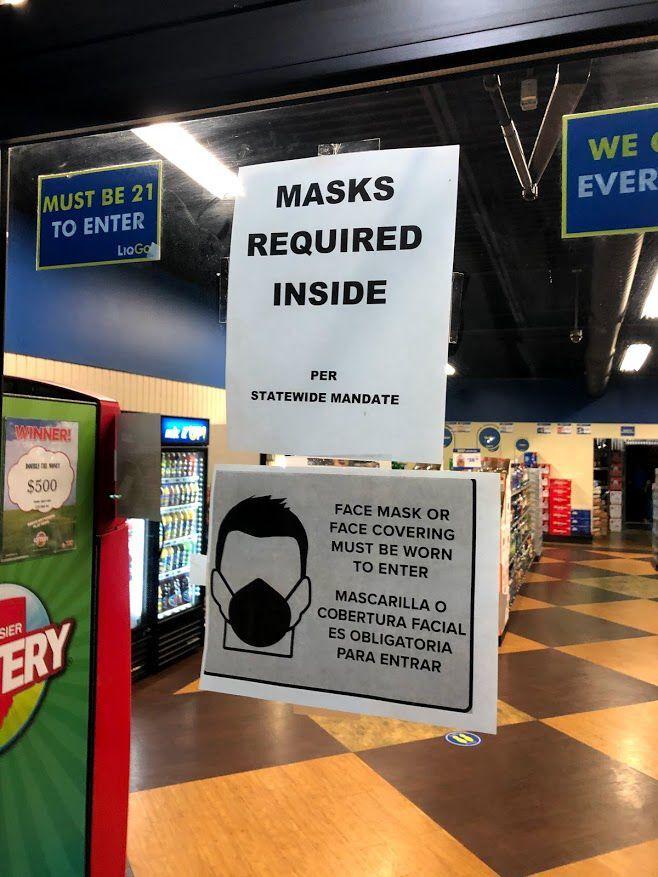 High tech crimes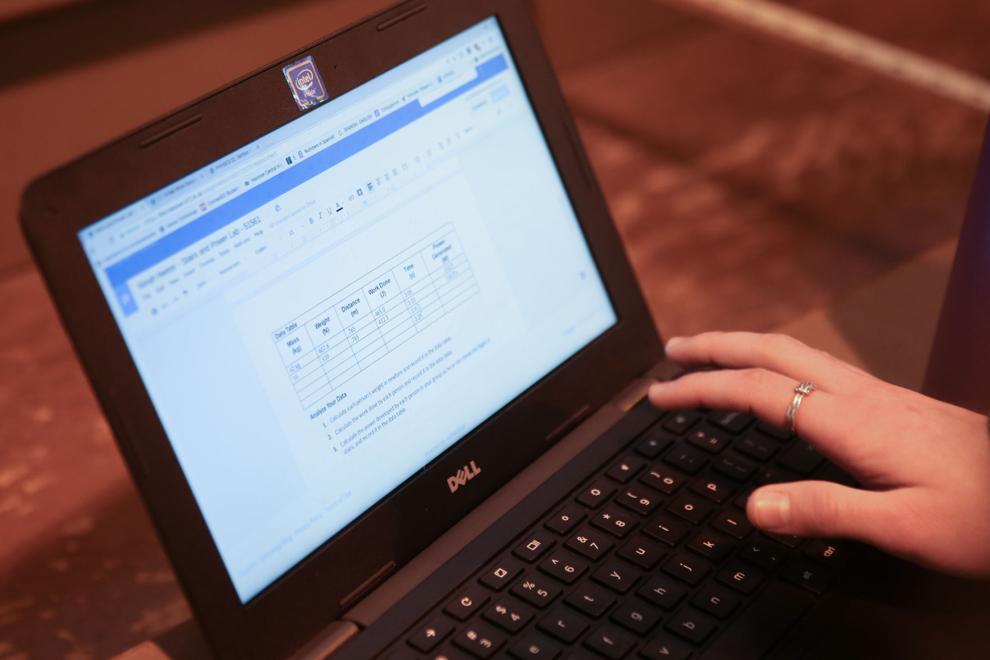 Immunization 'passport'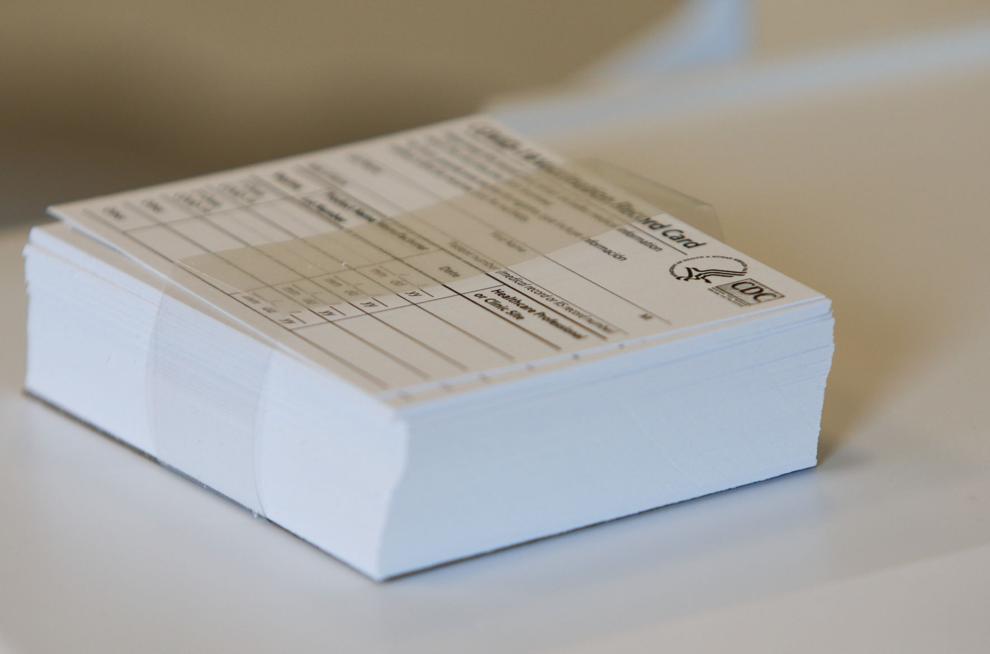 Juvenile justice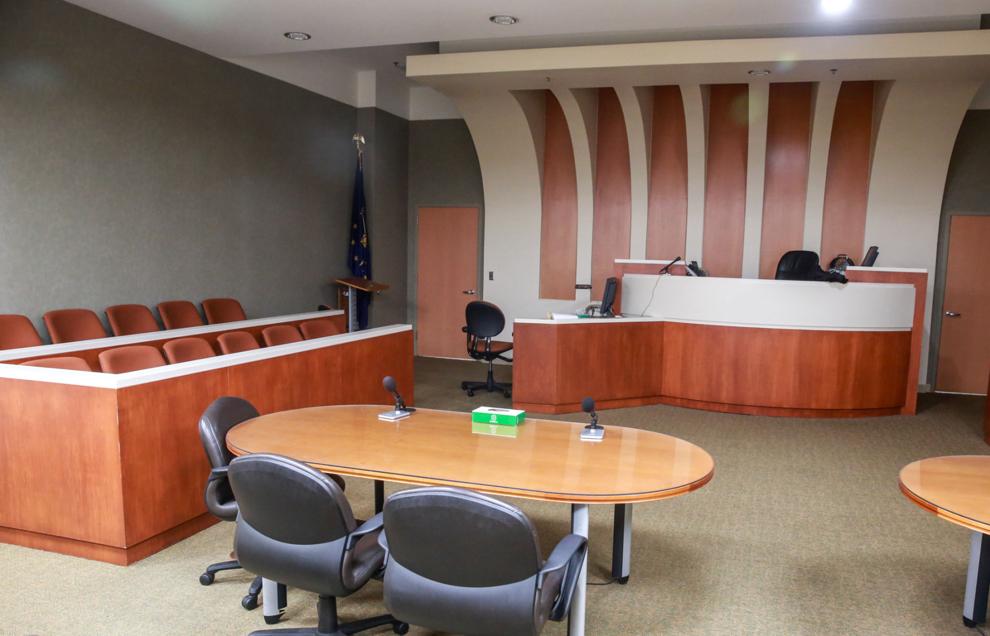 Lake County judicial selection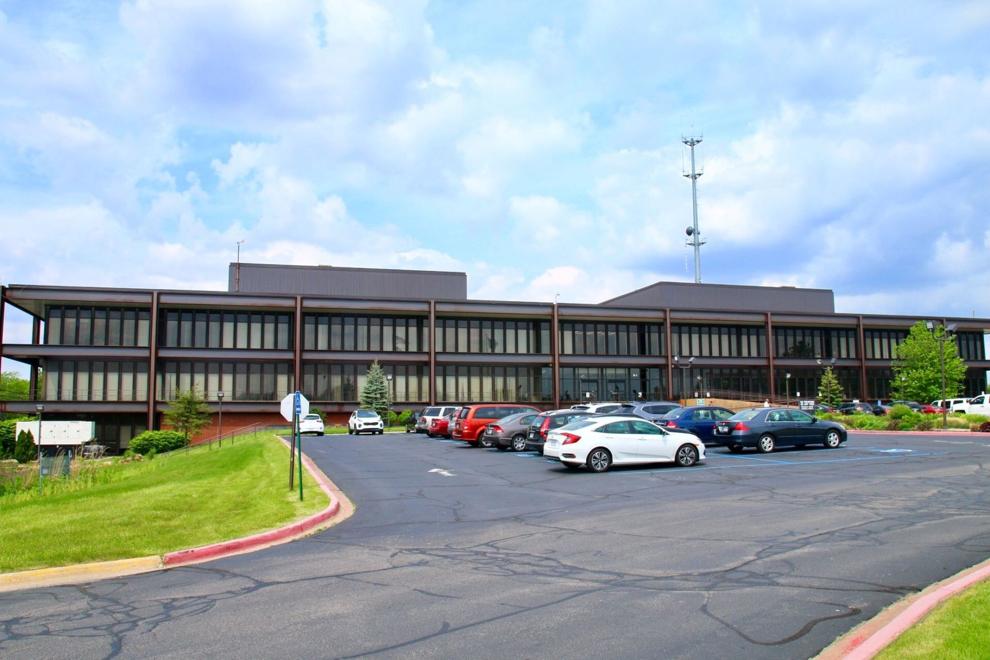 Legislative session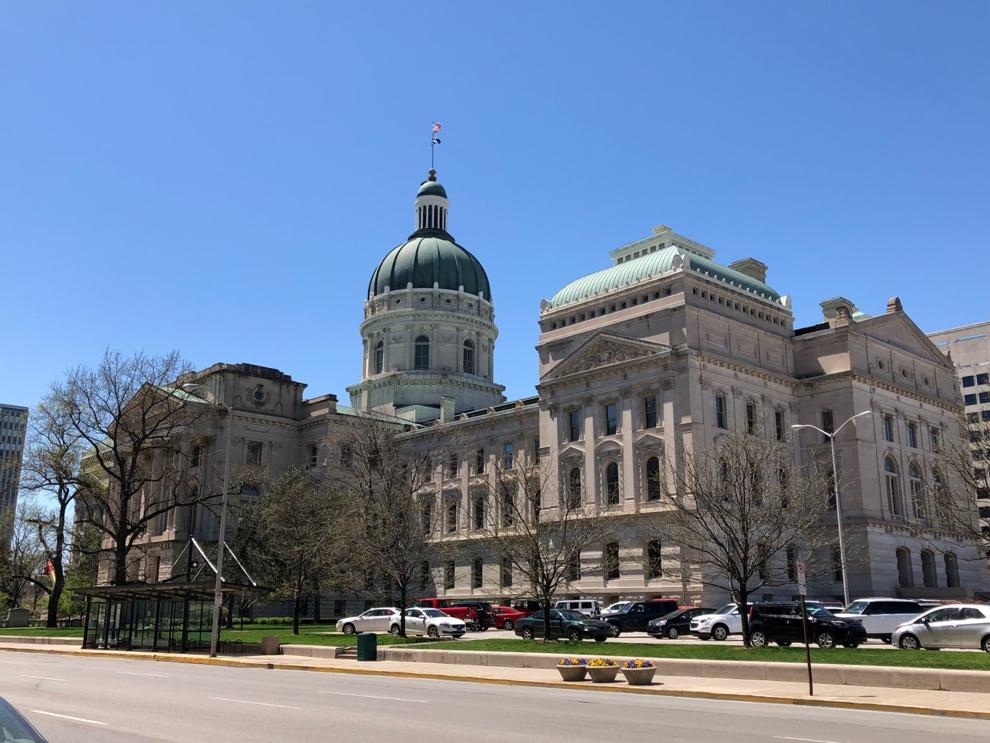 Monuments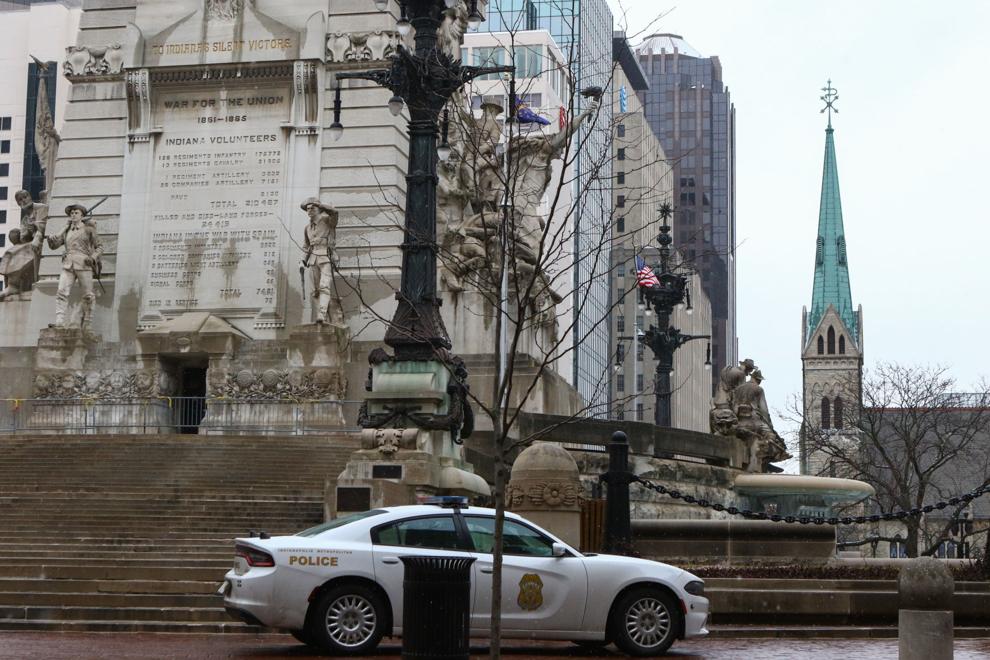 NWI building projects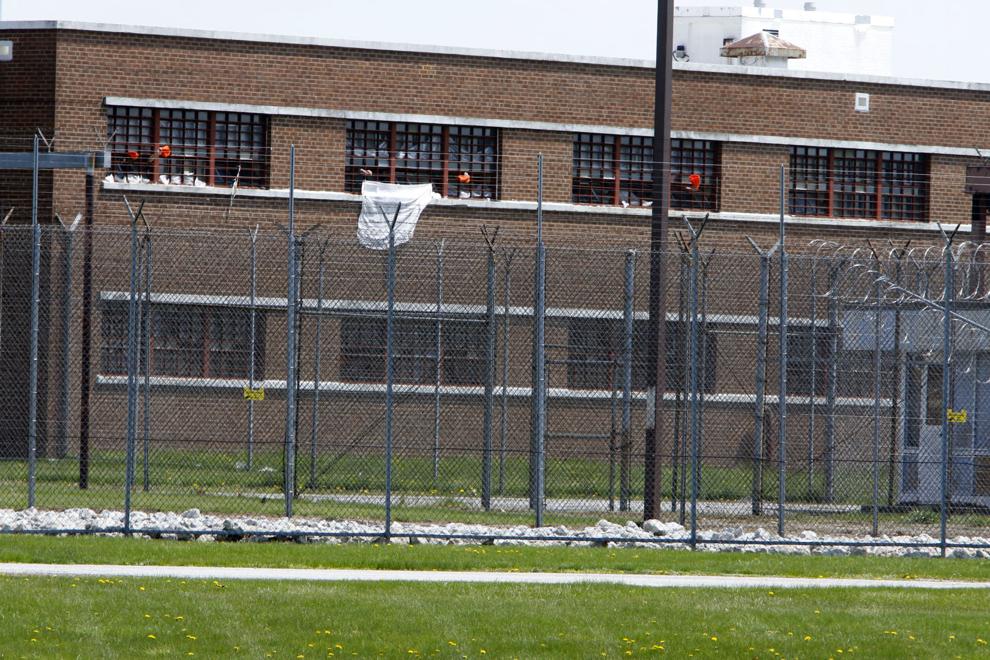 Out-of-state children's hospitals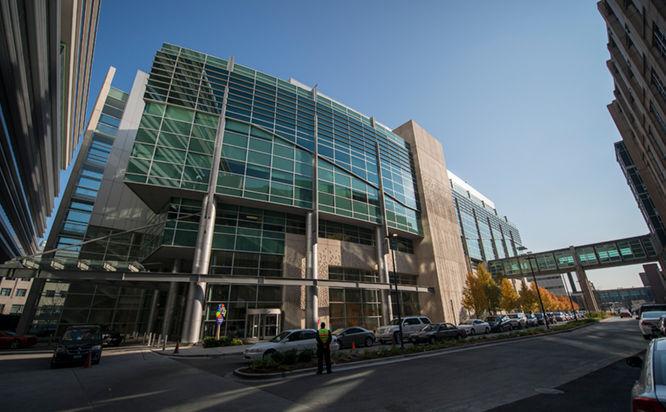 Police training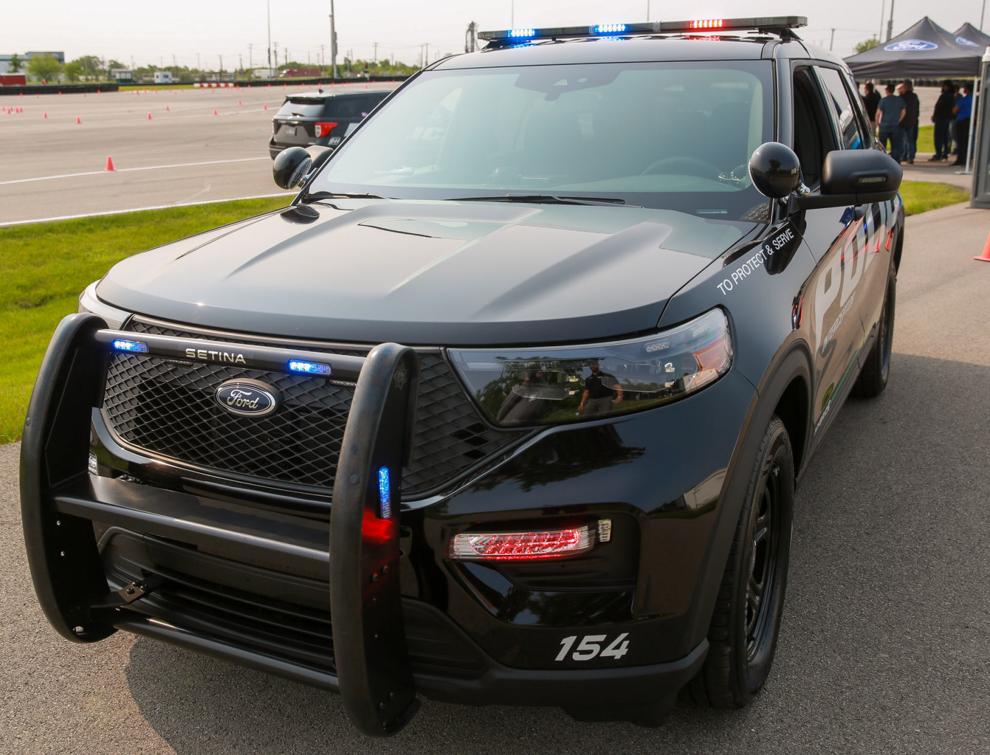 Pregnancy accommodations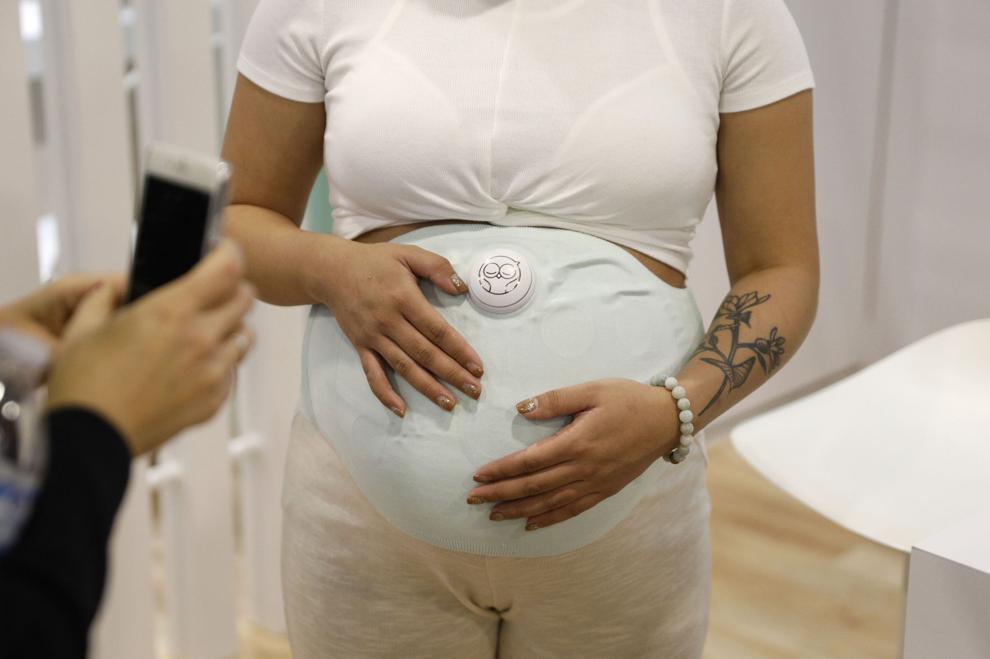 Public notice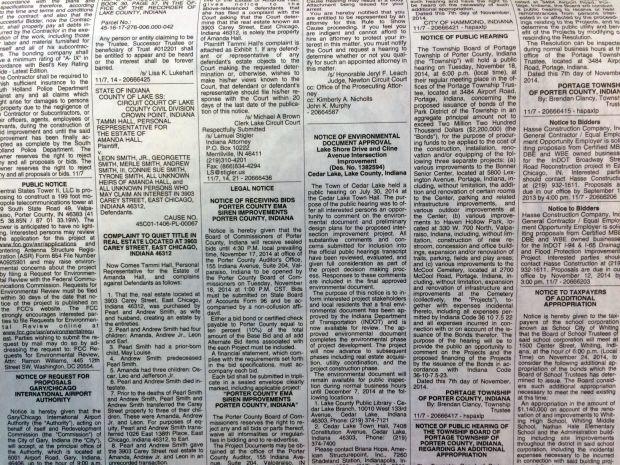 Religious services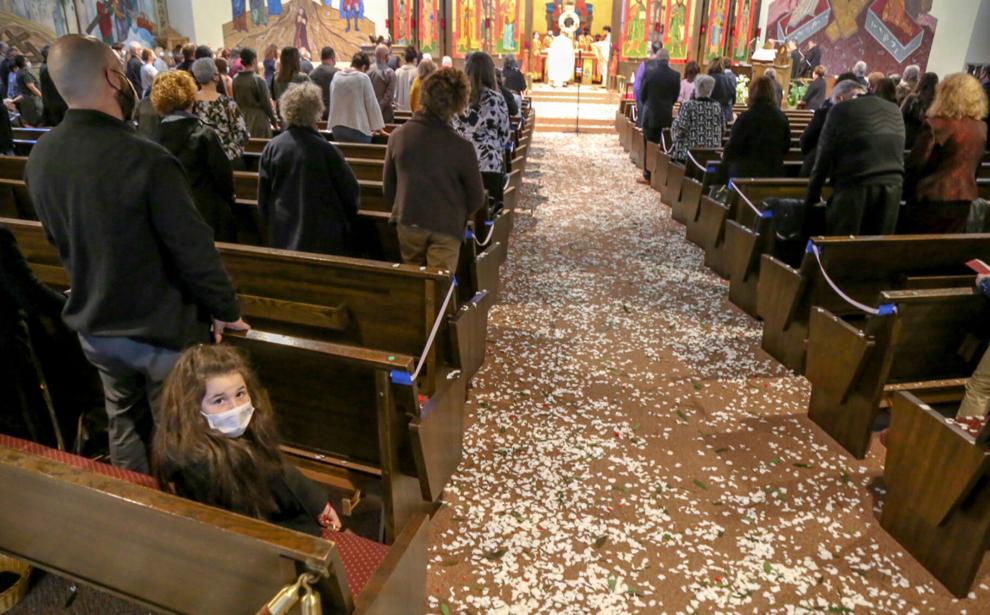 School buildings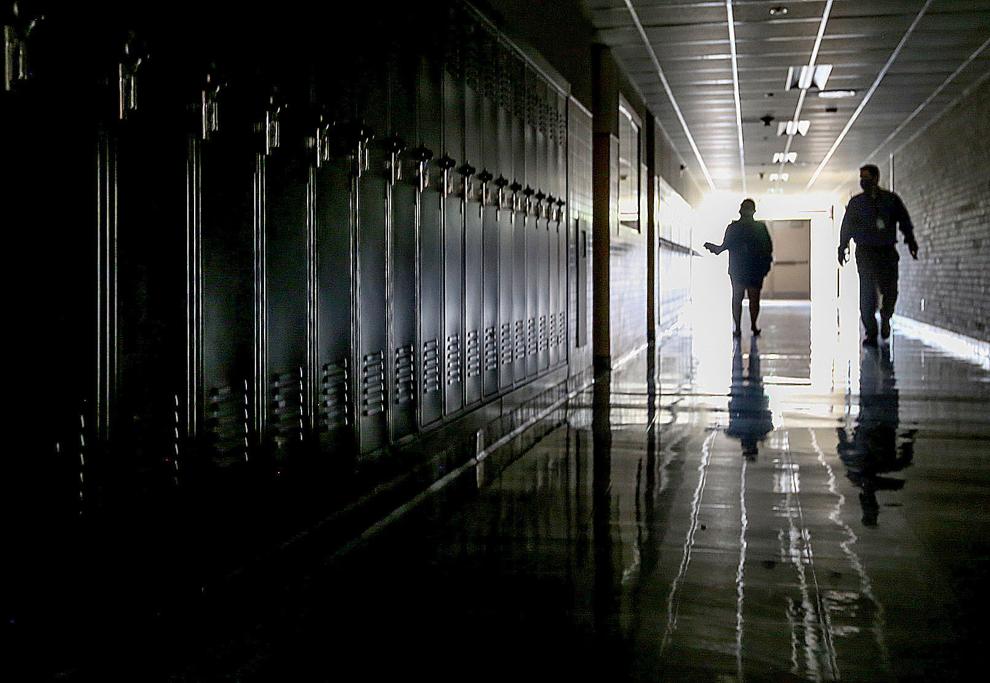 School funding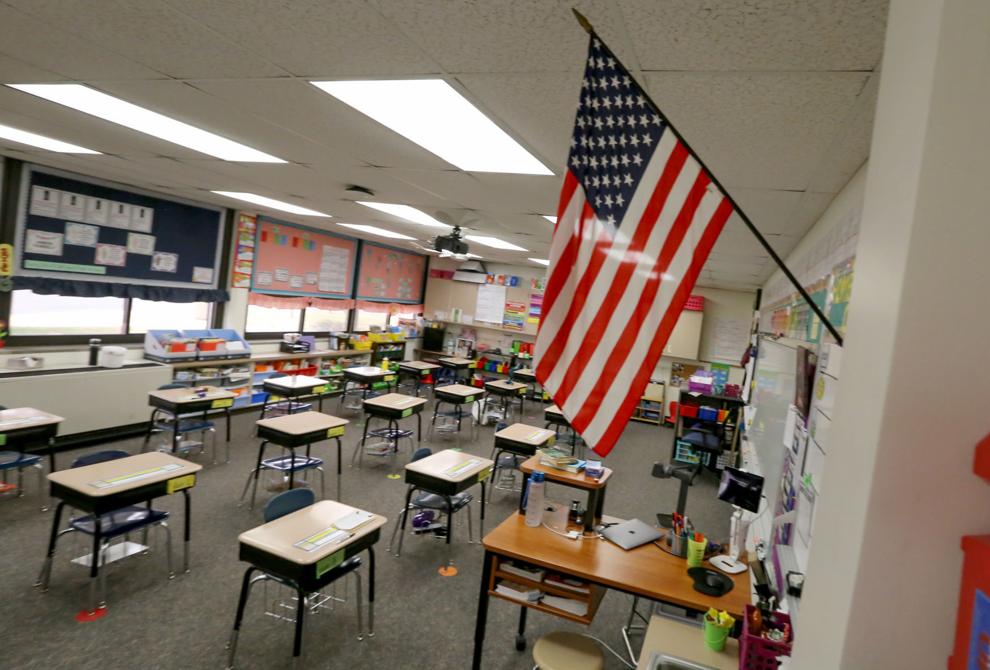 School internet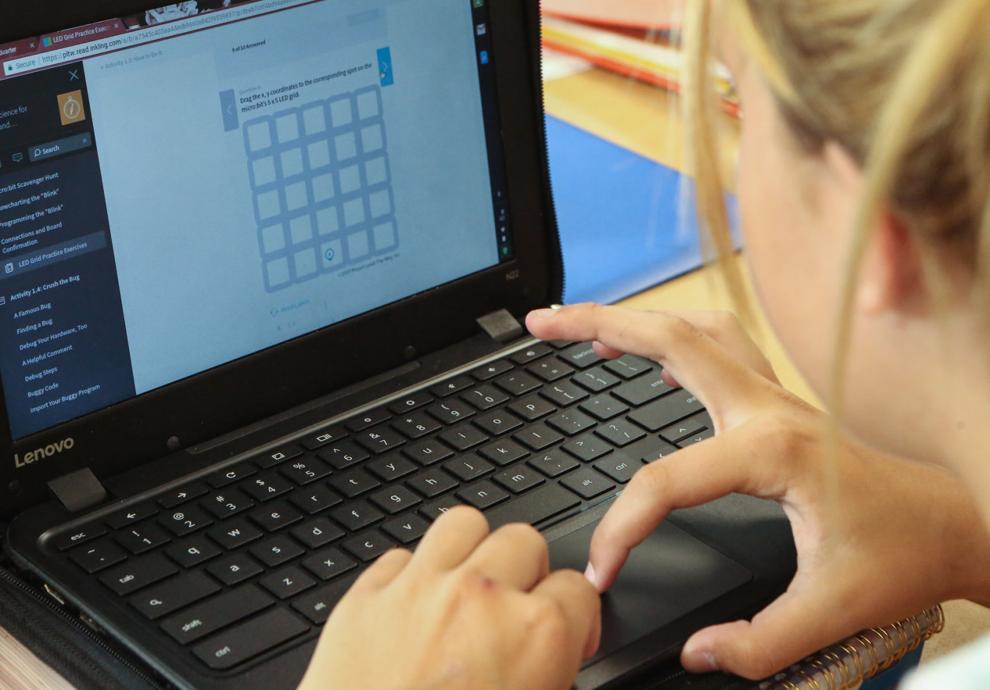 Small claims court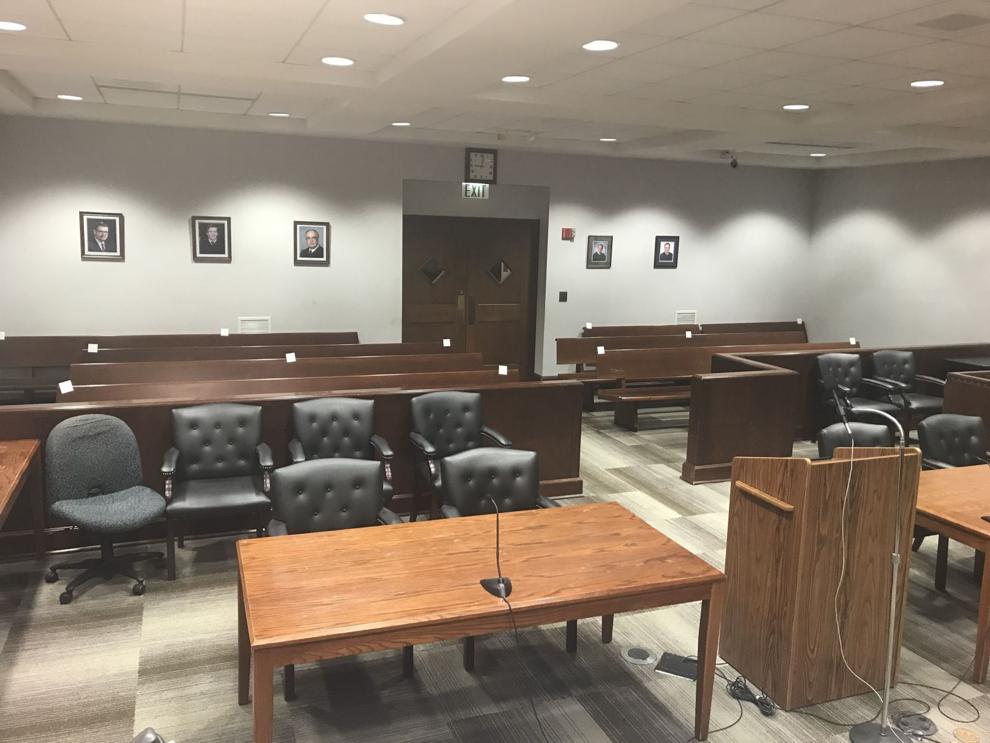 State aircraft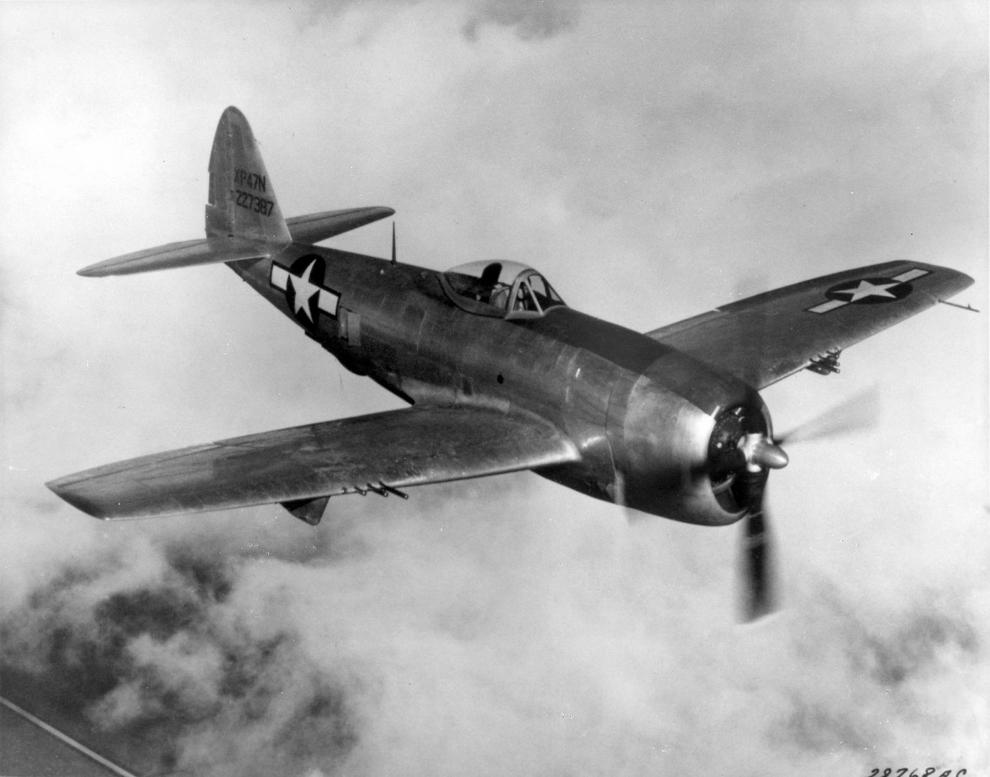 State snack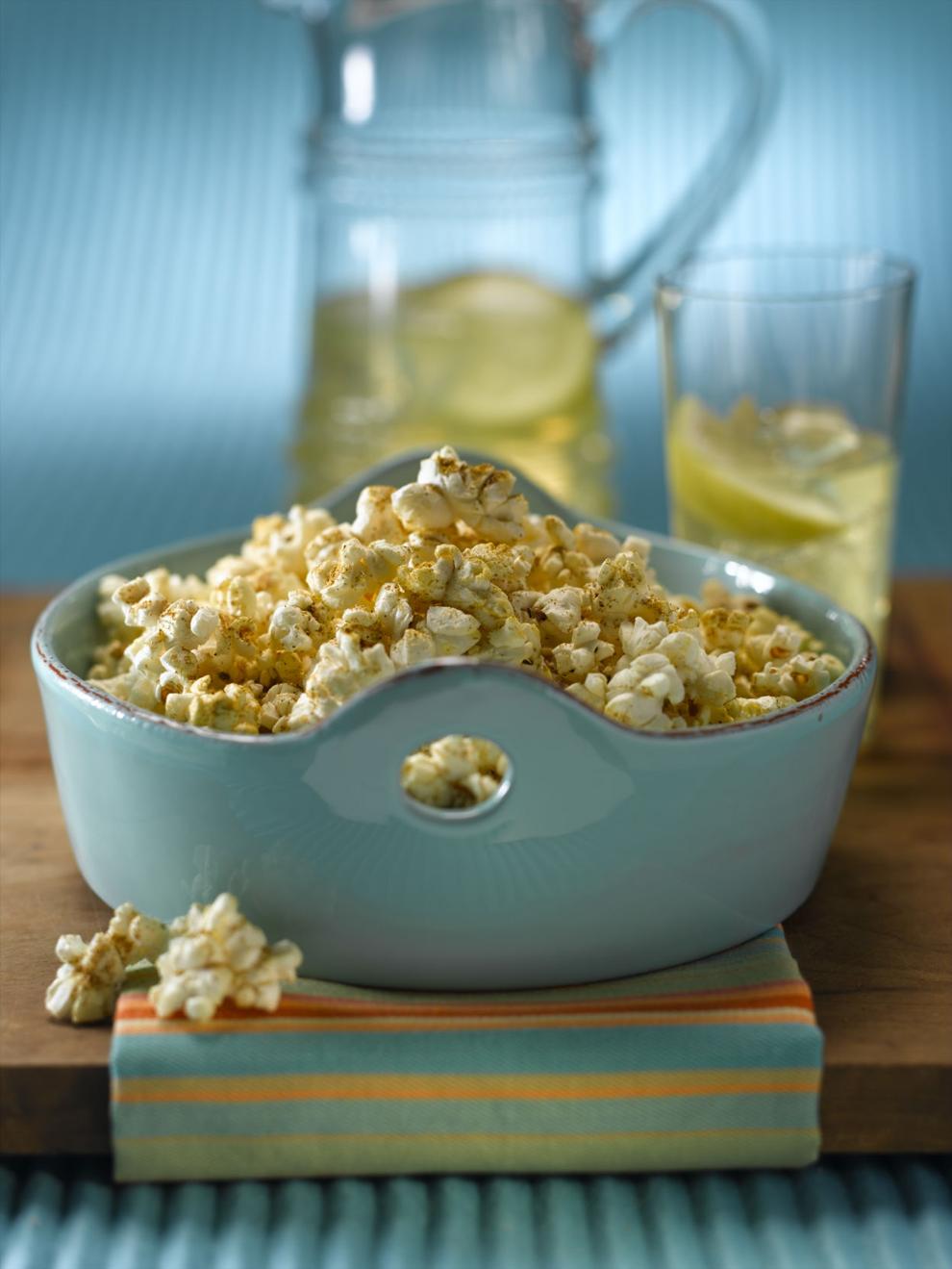 Suffragists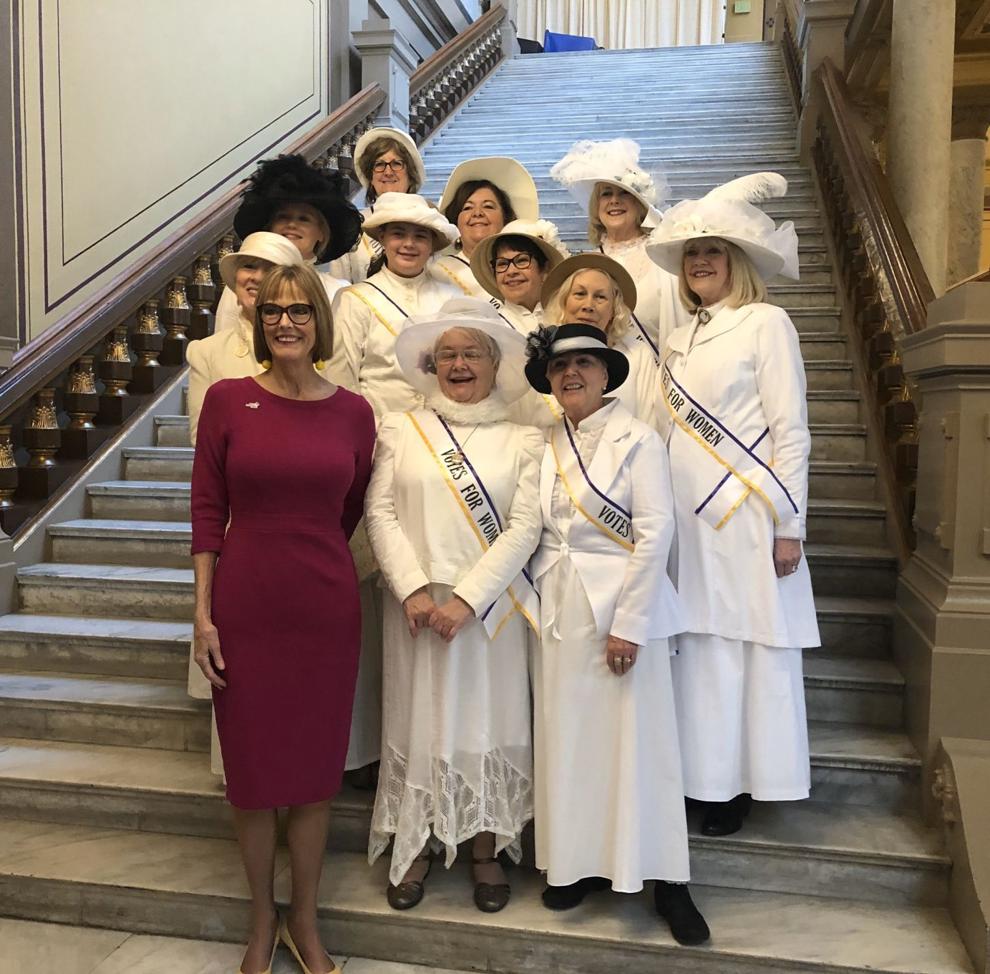 Tax sales
Teachers unions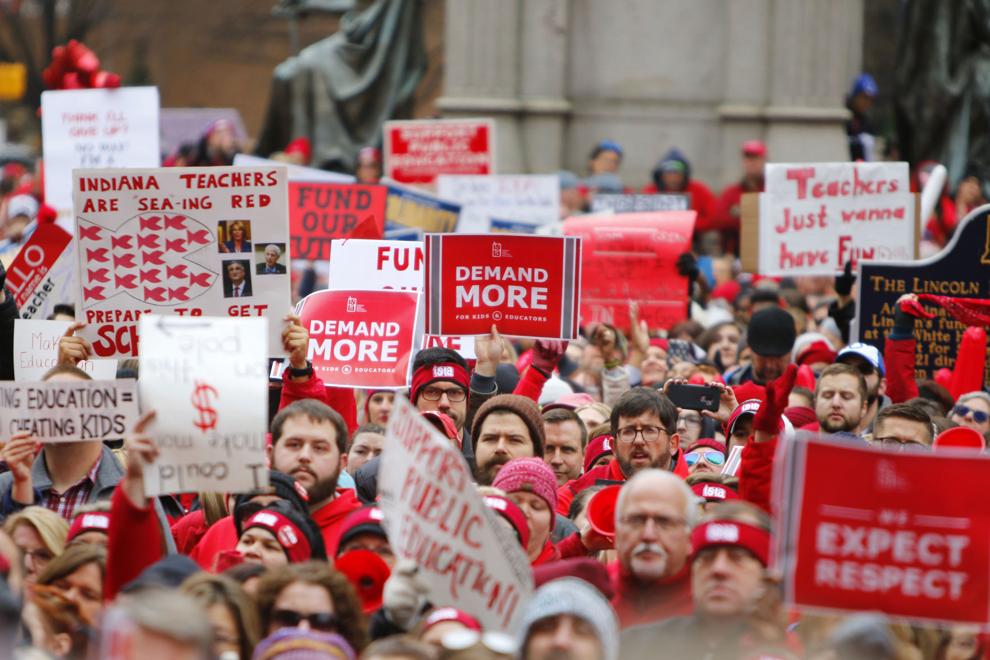 Telehealth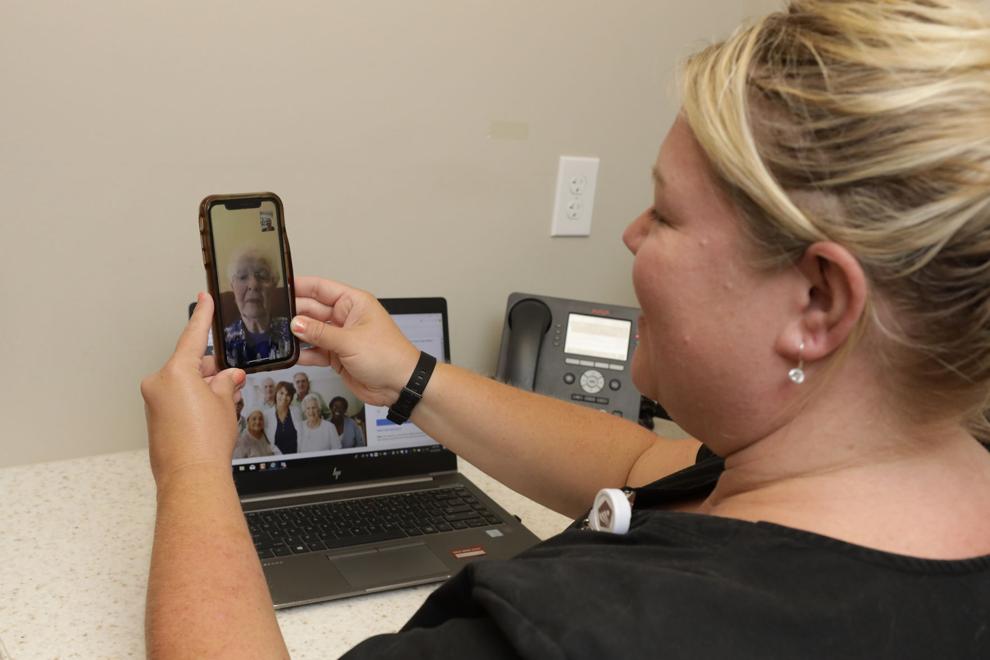 Tribal orders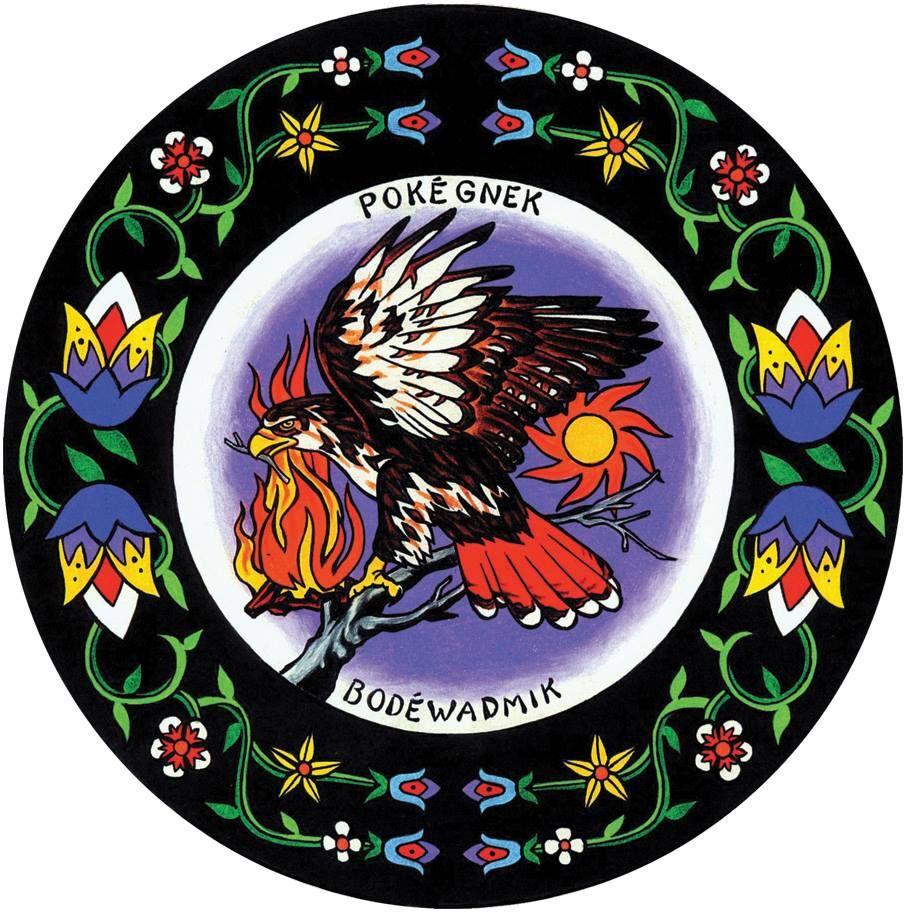 Urban agriculture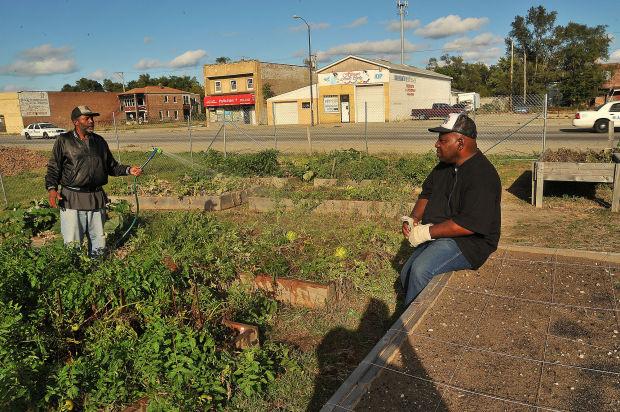 Vehicle titles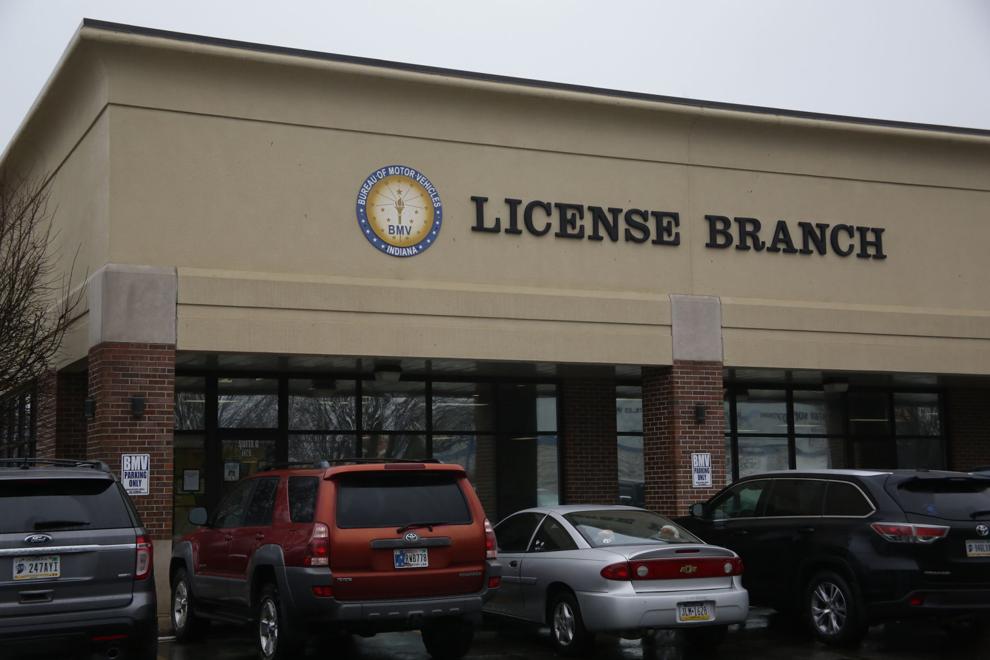 Veteran tuition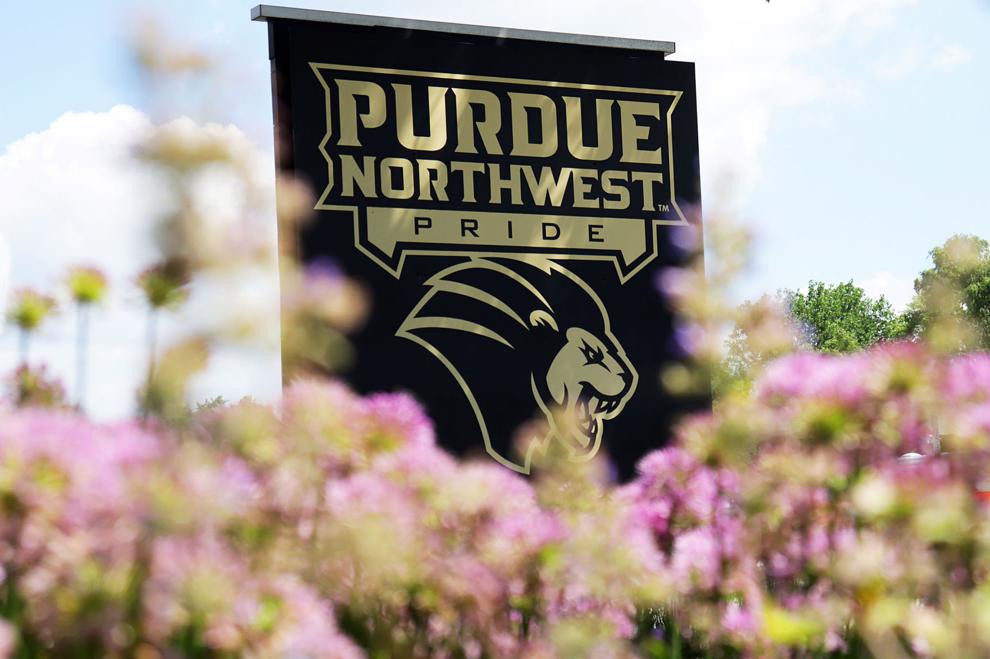 Visitation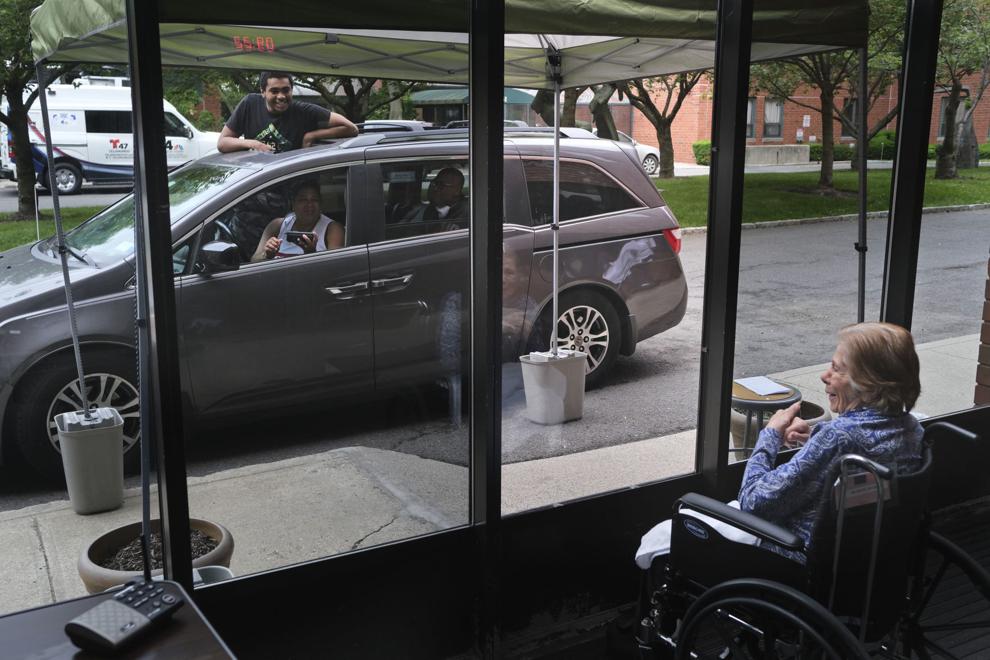 Wetlands