CROWN POINT — A busy road work season is underway in Lake County, with more projects set to begin in the coming months. 
And town and city officials have agreed collaboration is key when seeing the projects through. 
On April 8, Merrillville launched its improvement project at 101st Avenue and Mississippi Street. 
Merrillville Engineering Administrator Steve King told The Times the town is widening the 101st Avenue and Mississippi Street intersection, with work expected to wrap by Memorial Day, May 31, weather depending.
As part of the project, 101st will be closed to traffic between Colorado and Broadway. 
The town also is reconstructing Mississippi between 101st and 93rd Avenue and widening the road to four lanes, King said. 
Work is underway on the south portion of the project, with the rest to begin following Memorial Day. The work is slated to be complete by the end of November, King said. 
The project is estimated to cost $4 million. 
On Monday, the county began its intersection improvement at Colorado Street and 109th Avenue just outside of Crown Point.
Lake County Highway Department Engineer Duane Alverson told The Times the project includes installing a left turn lane on eastbound 109th Avenue to turn north onto Colorado. 
The road also will be widened and lanes improved, Alverson said, adding a traffic signal also will be installed at 109th and Colorado. 
The work comes after a study of the 109th corridor through Winfield was done.
"They took a brief look at all the intersections down through there, and Colorado Street came out as needing some attention sooner than later," Alverson said.
"That's why we're trying to address the immediate need of getting a traffic signal in there now. As that corridor develops, that intersection may be modified in the future." 
Weather permitting, the work is expected to wrap April 26, he said. 
The intersection improvement project is being done in collaboration with the highway department and Lake County Commissioners. The work is set to cost $295,000, Alverson said. 
Once the Merrillville and Lake County projects are complete, Crown Point is expected to begin work on the final phase of the city's 109th Avenue Transportation & Safety Improvement plan. 
Additional road improvements also are planned on 109th through Delaware Parkway.
Crown Point Chief of Staff Greg Falkowski said closures for the projects, local and state, are set to begin in June. 
Falkowski added he expects the three projects to be complete this year. 
Porter County also is planning a safety improvement project at County Road 100 South, which turns into 109th Avenue at County Line Road in Winfield.
WATCH NOW: The Times Photos of the Week
WATCH NOW: The Times Photos of the Week
Discovery Channel Dillinger reenactment
Discovery Channel Dillinger reenactment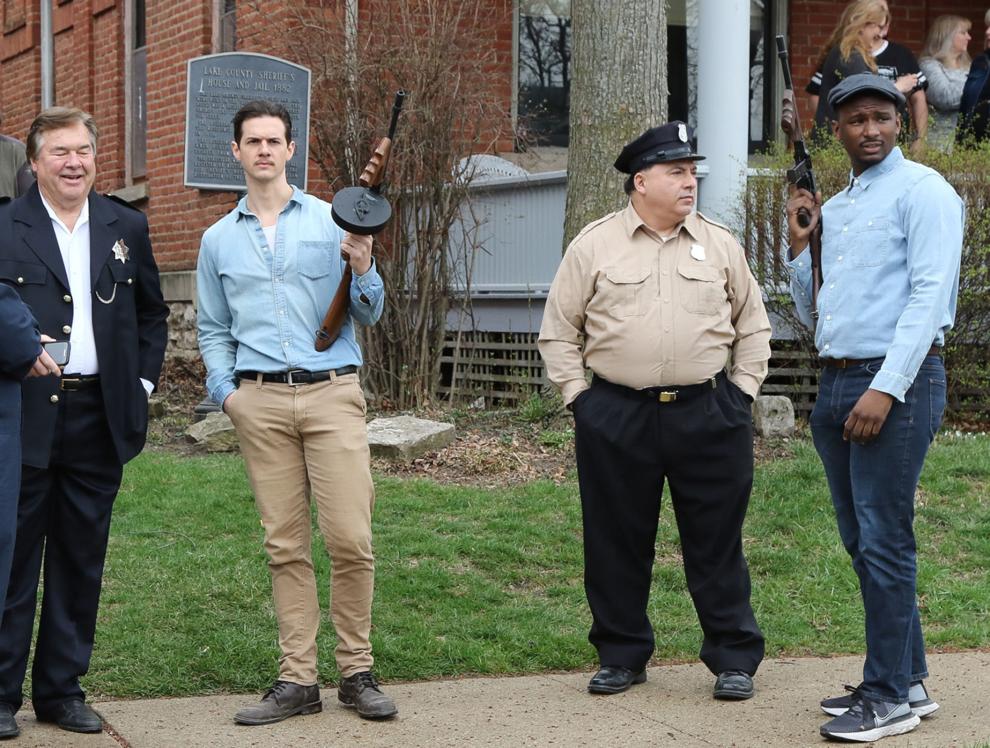 Discovery Channel Dillinger reenactment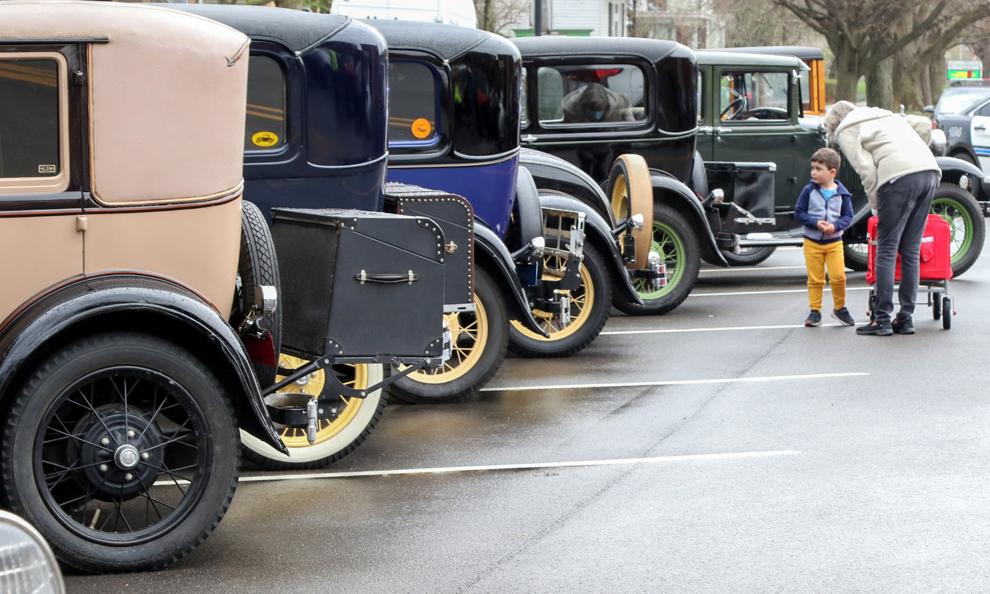 Discovery Channel Dillinger reenactment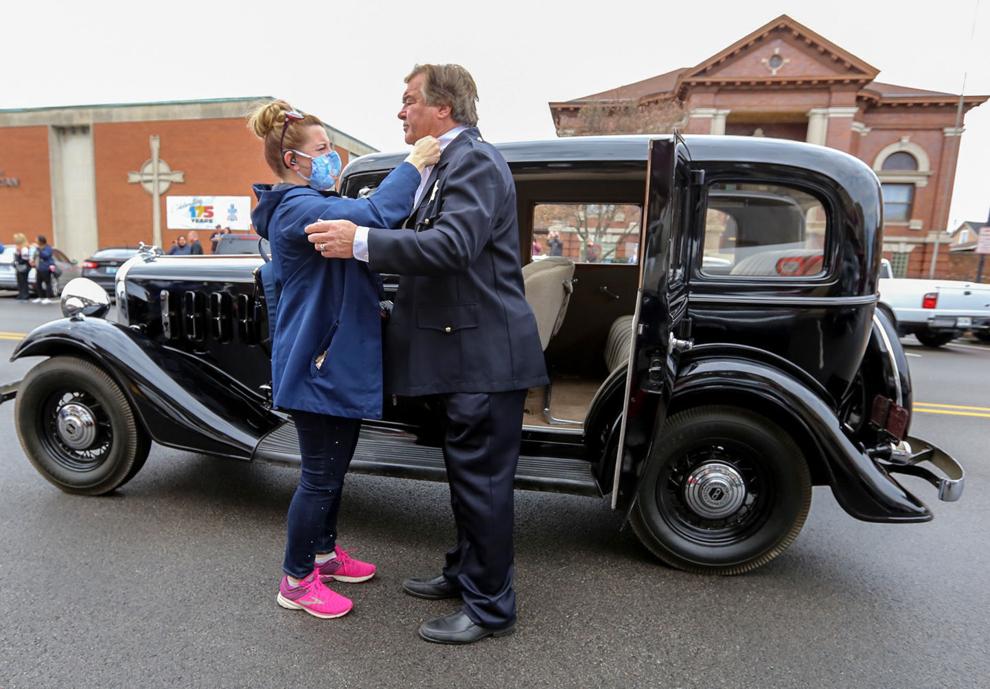 Andrean hosts Boone Grove in softball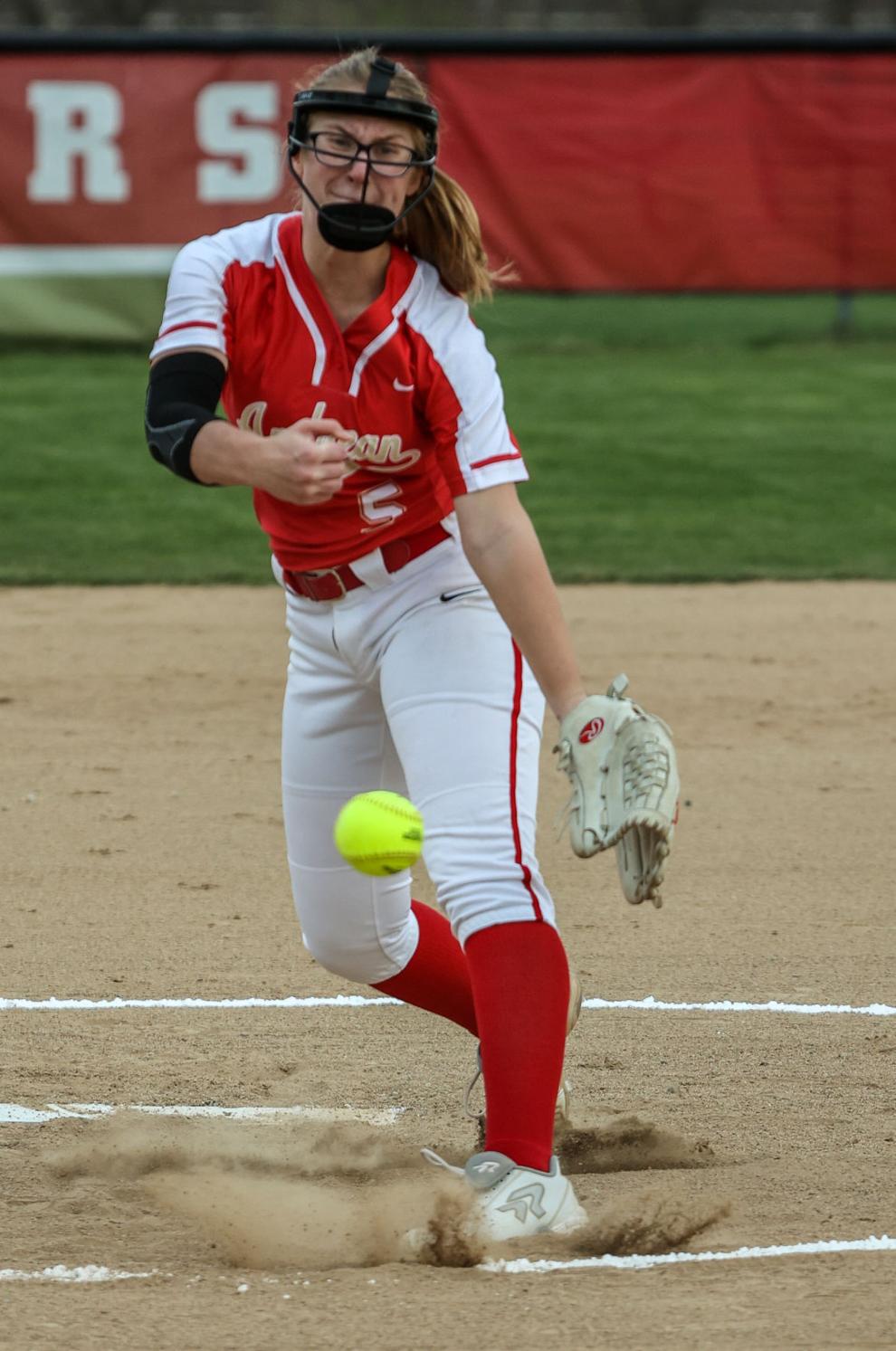 Andrean hosts Boone Grove in softball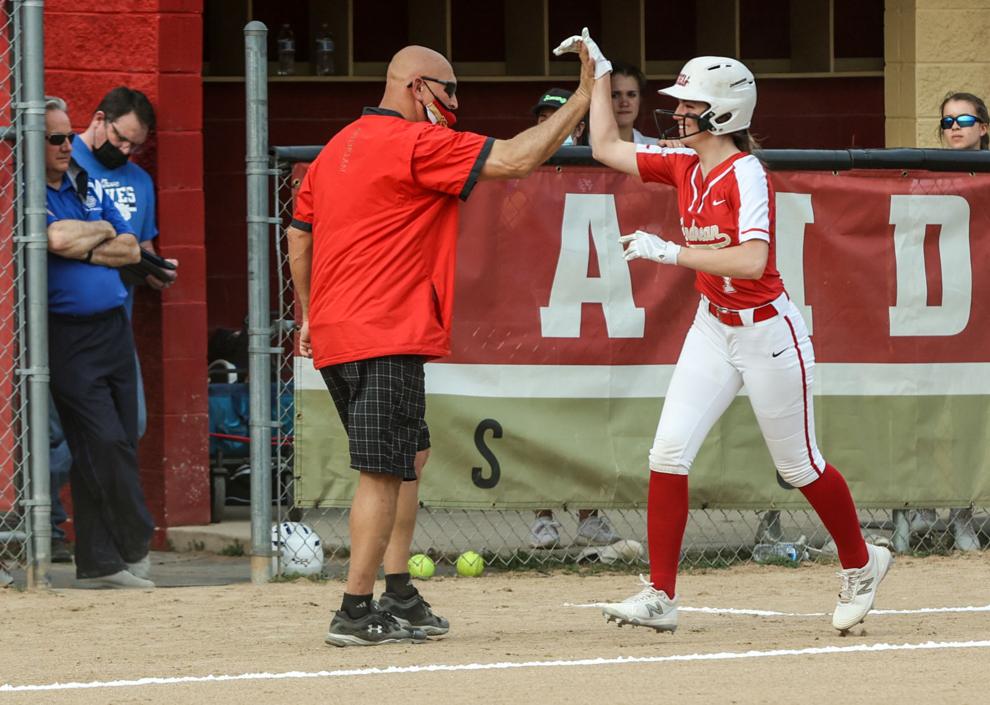 Andrean hosts Boone Grove in softball
Andrean hosts Boone Grove in softball
FEMA mass vaccination site opening at Roosevelt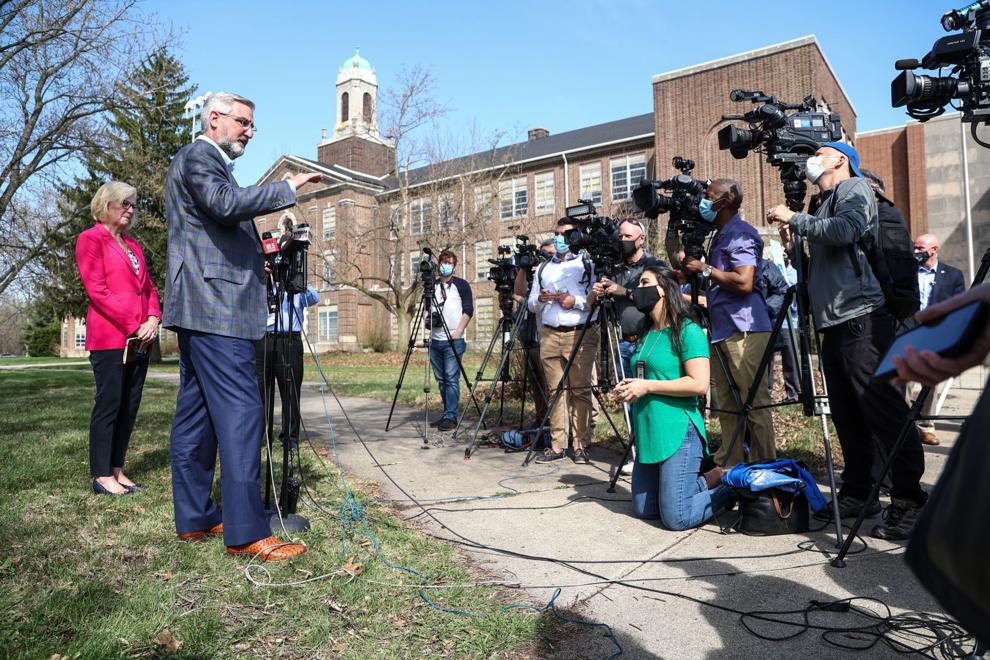 FEMA mass vaccination site opening at Roosevelt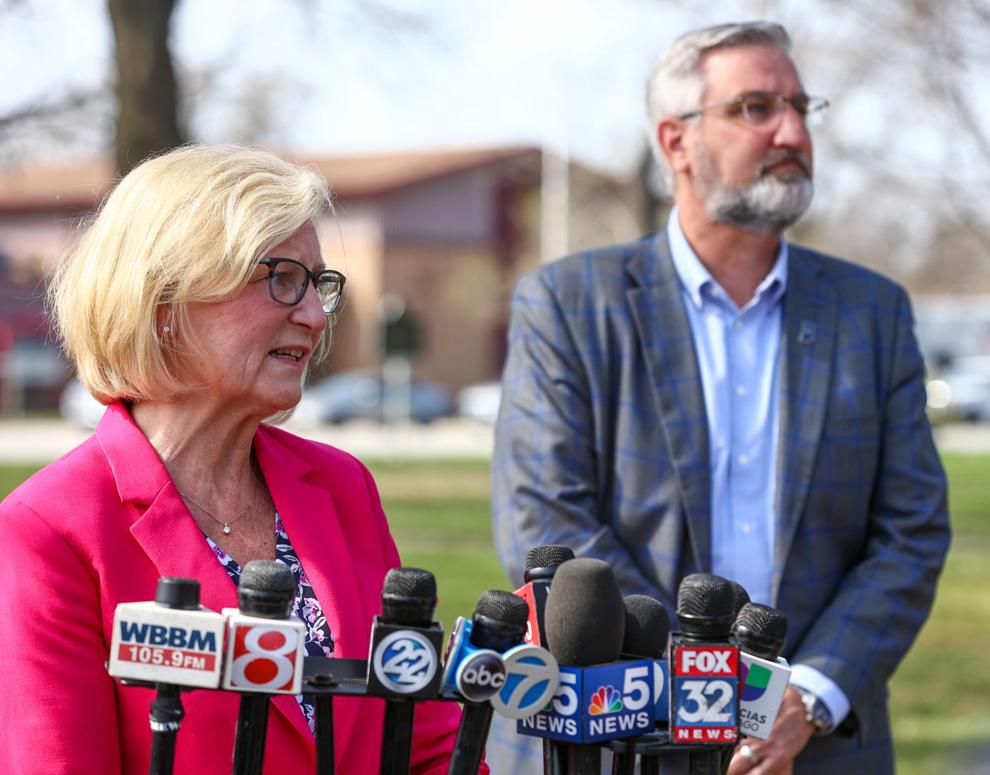 FEMA mass vaccination site opening at Roosevelt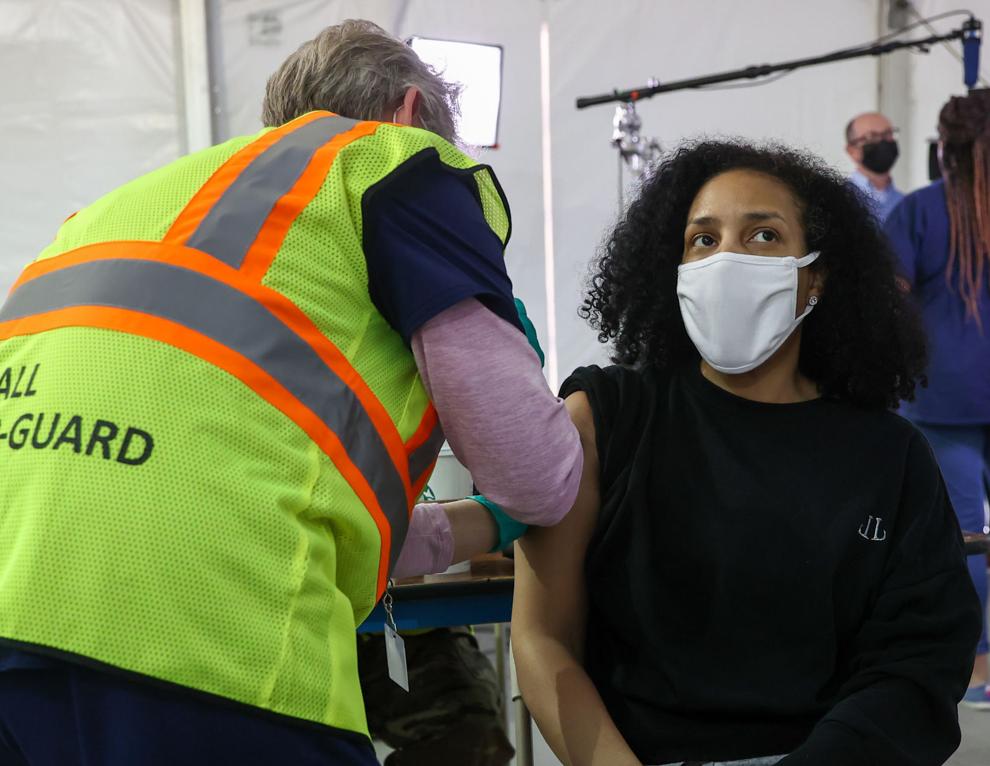 FEMA mass vaccination site opening at Roosevelt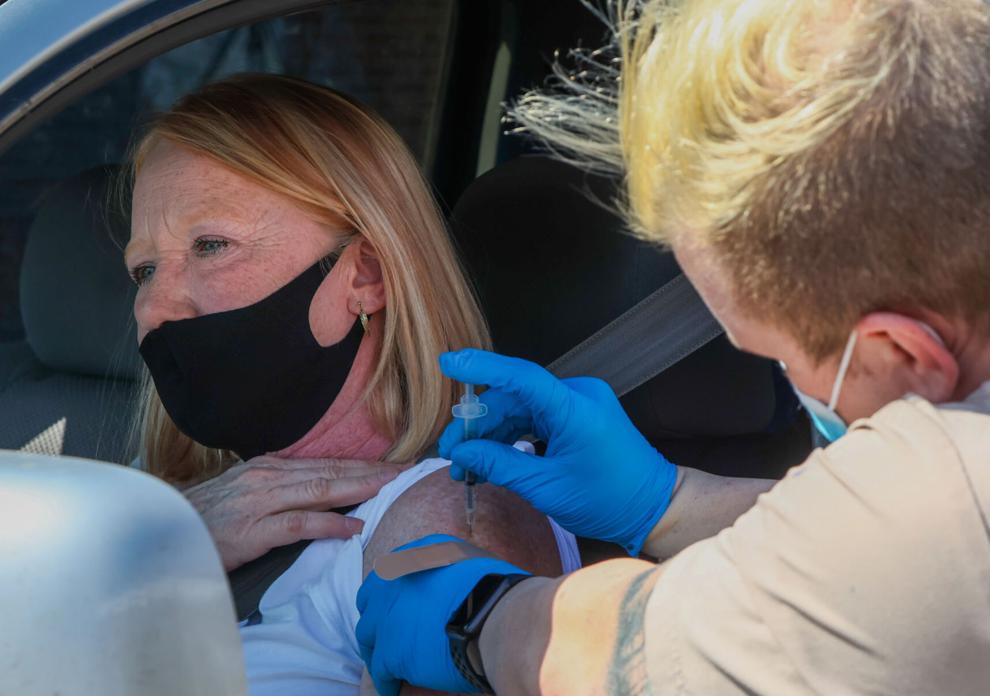 Municipal Voting in Burnham, IL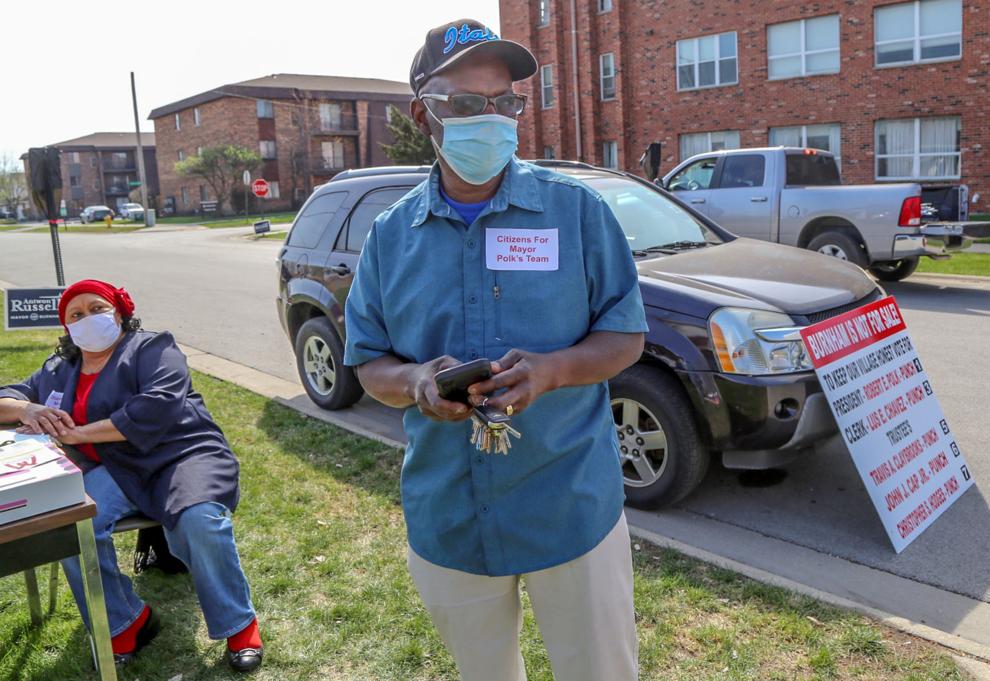 Municipal Voting in Burnham, IL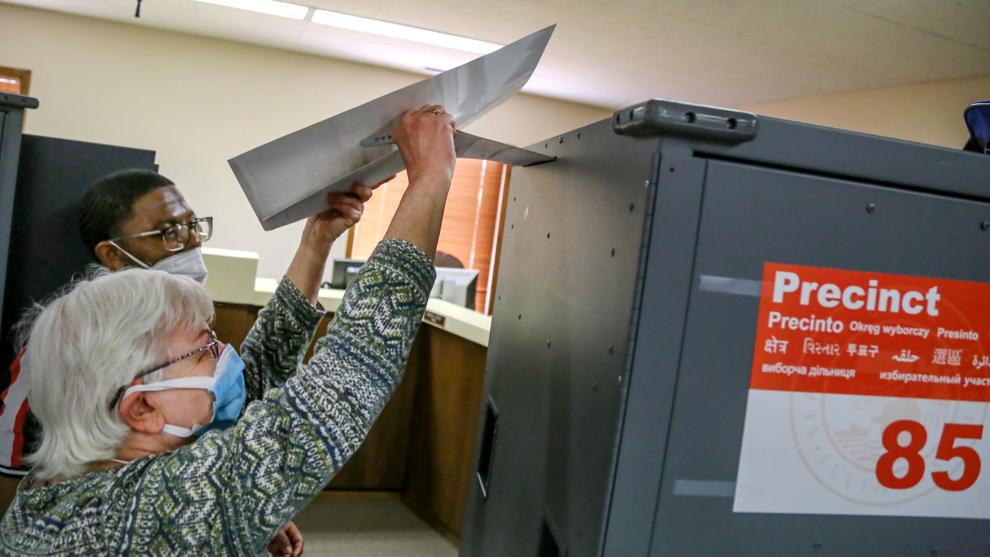 Municipal Voting in Burnham, IL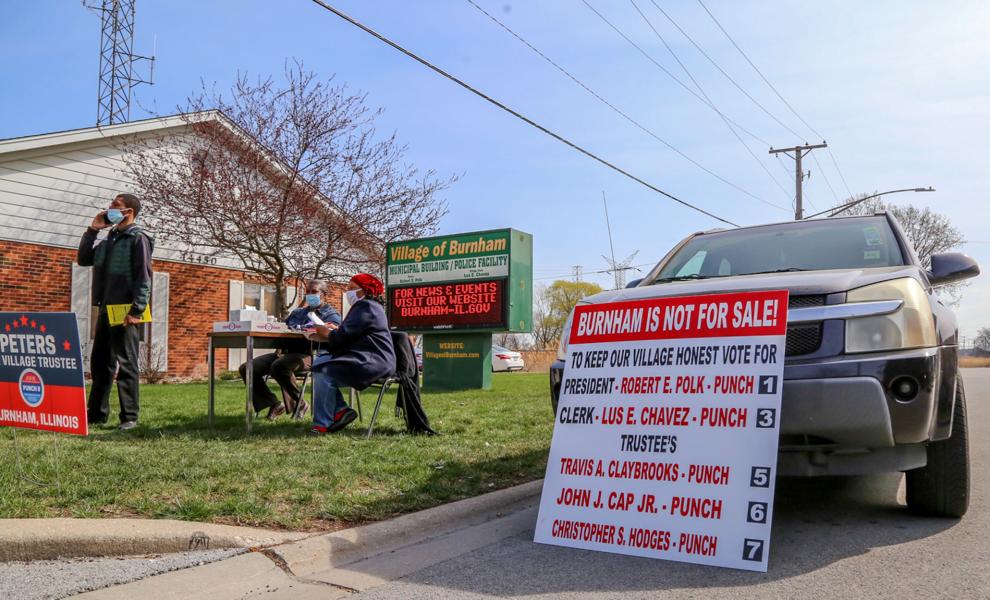 Municipal Voting in Burnham, IL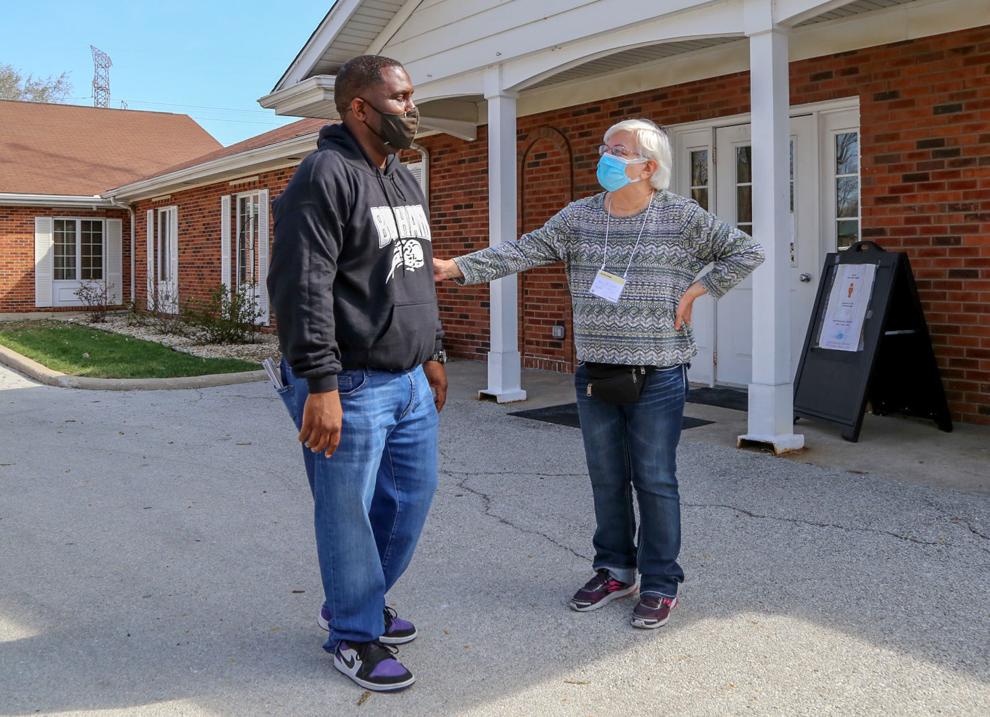 040721-spt-bsh-lc-cp_7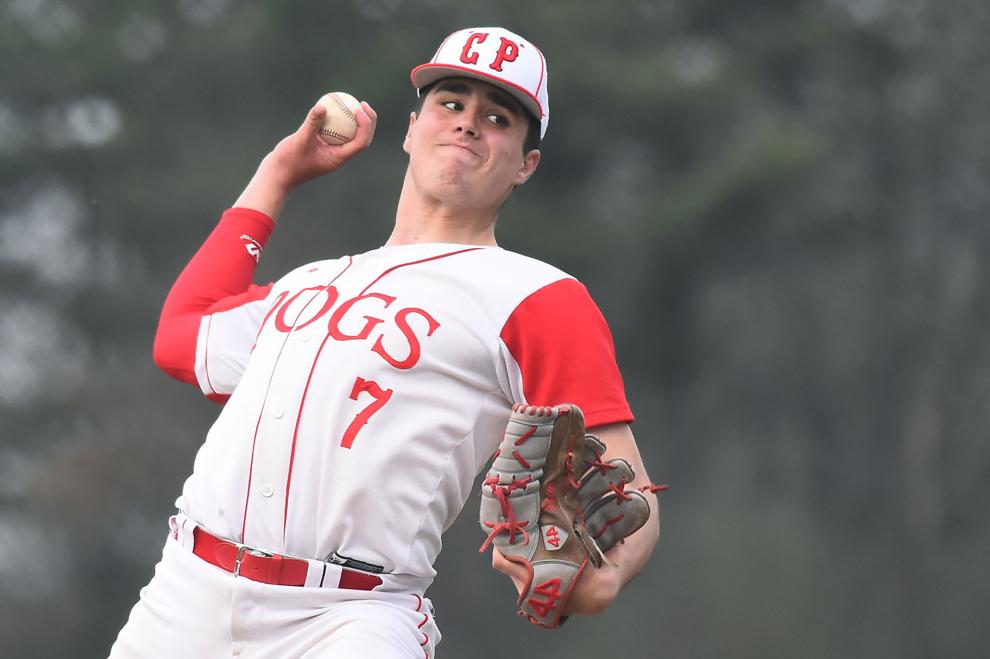 040721-spt-bsh-lc-cp_1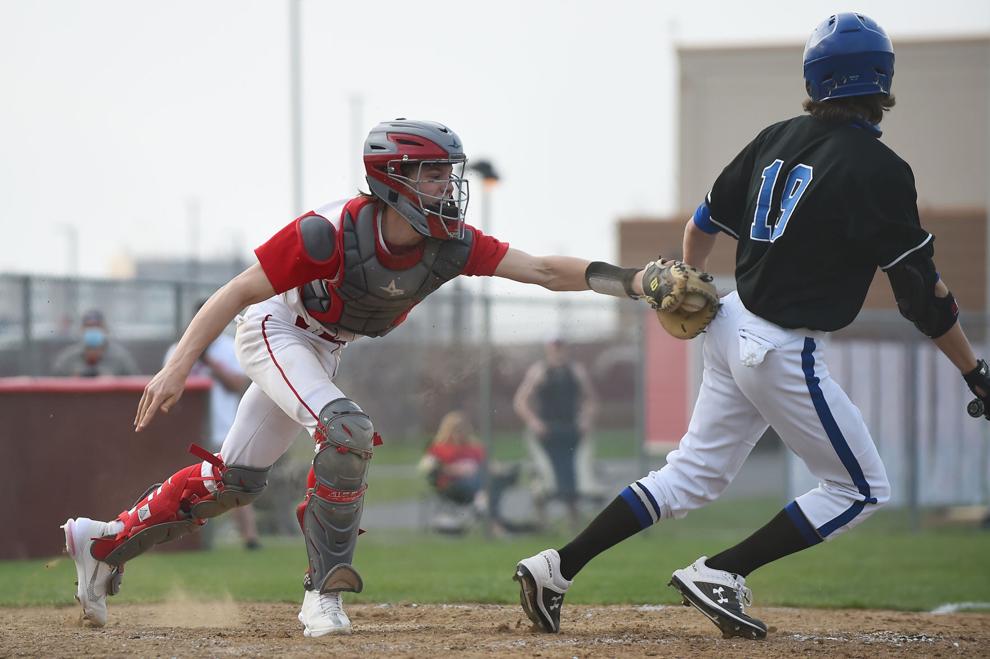 040721-spt-bsh-lc-cp_5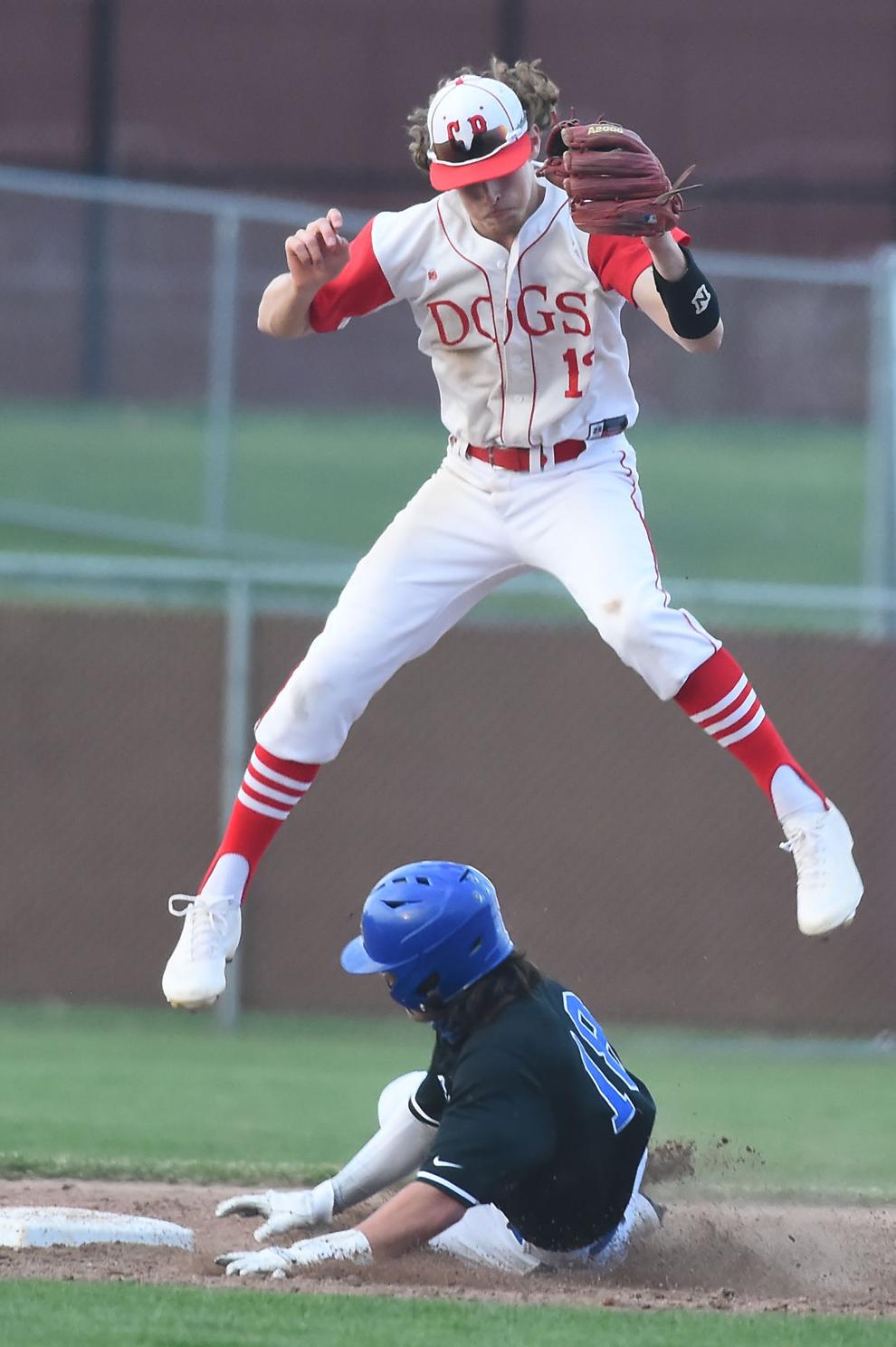 040721-spt-bsh-lc-cp_10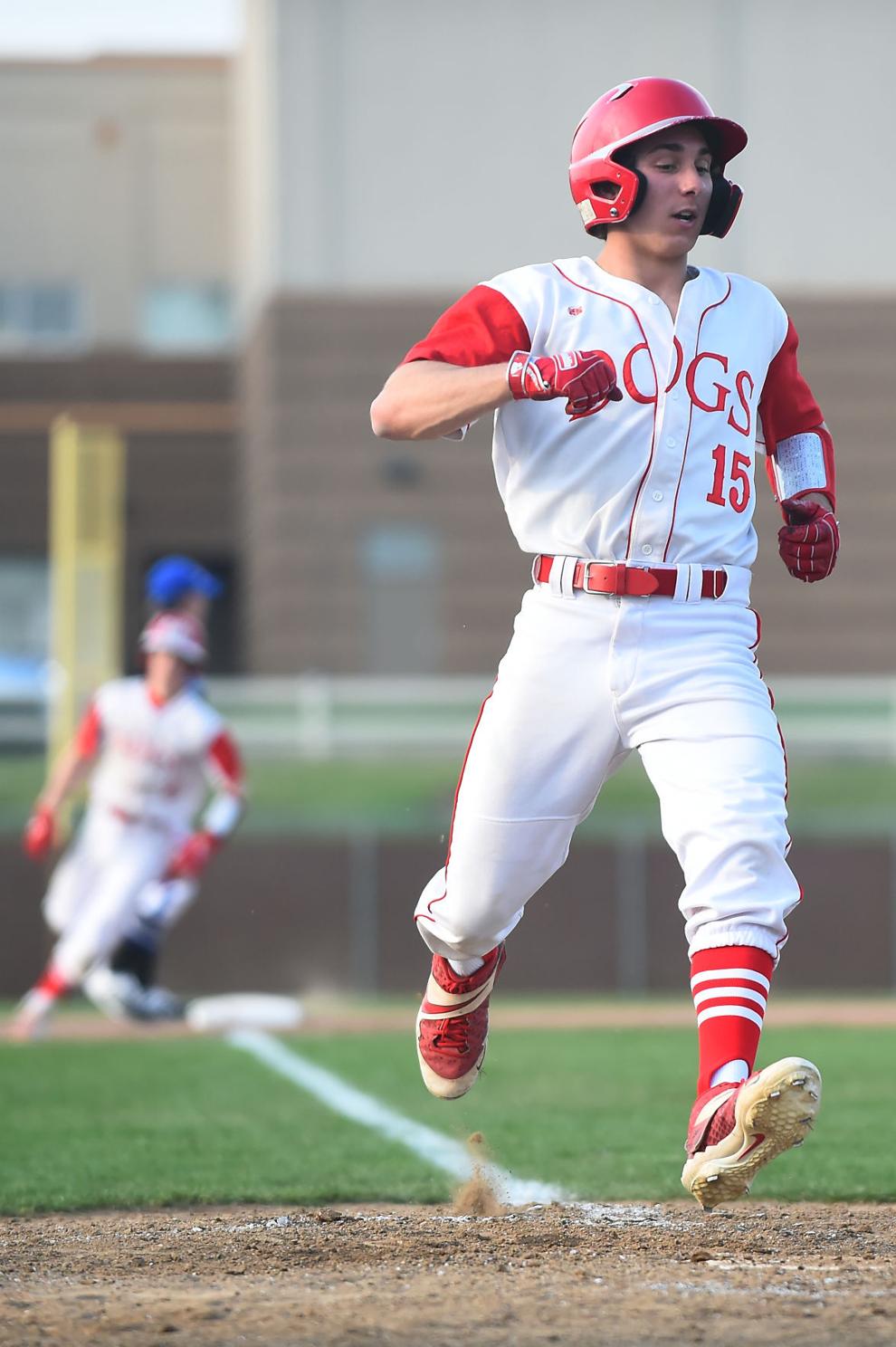 My Brother's Keeper in Gary, special delivery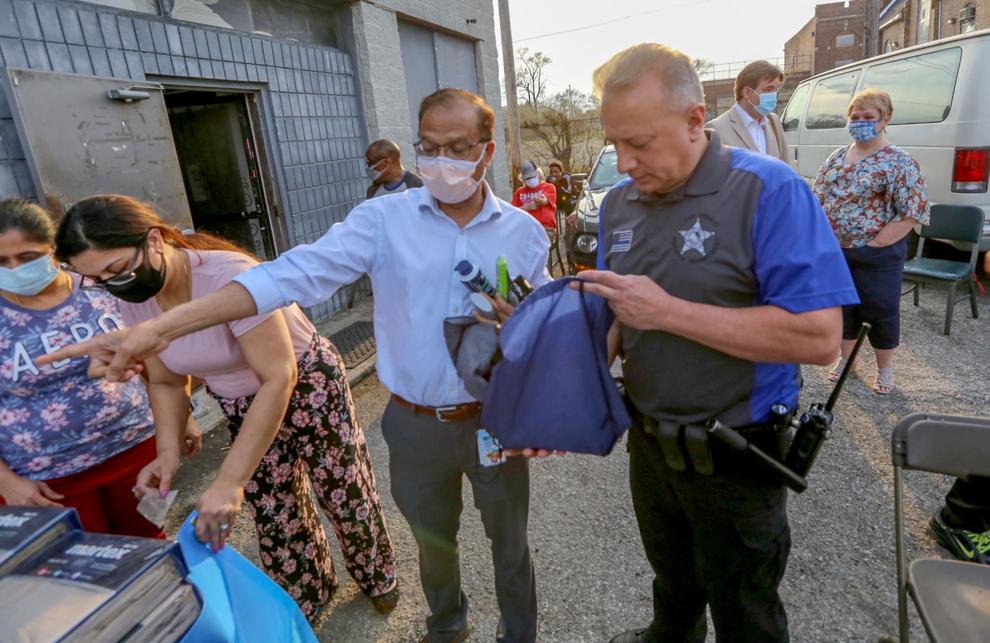 My Brother's Keeper in Gary, special delivery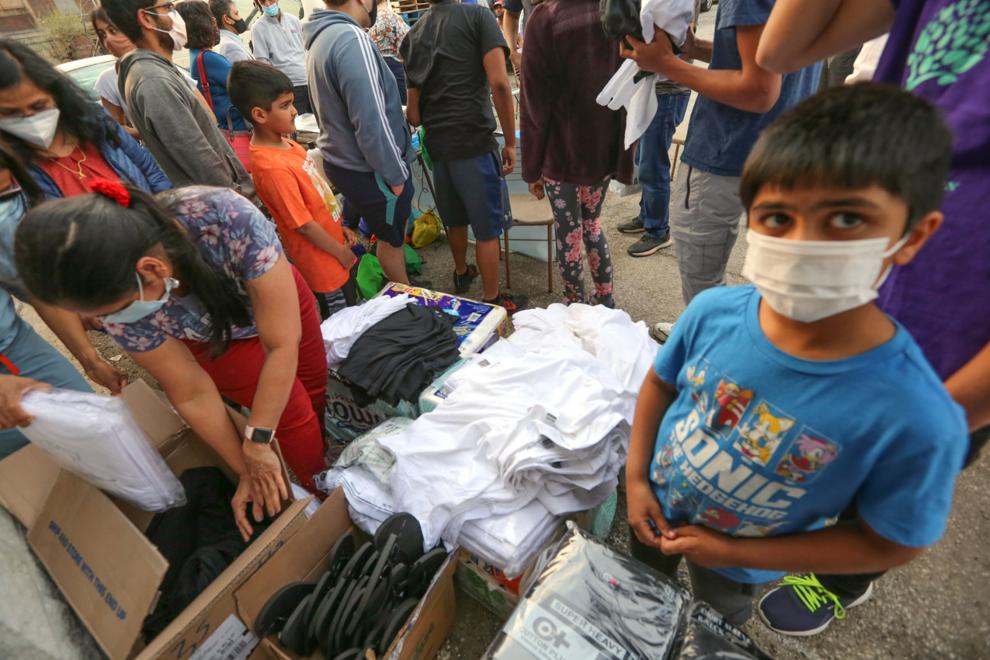 Brother's Keeper delivery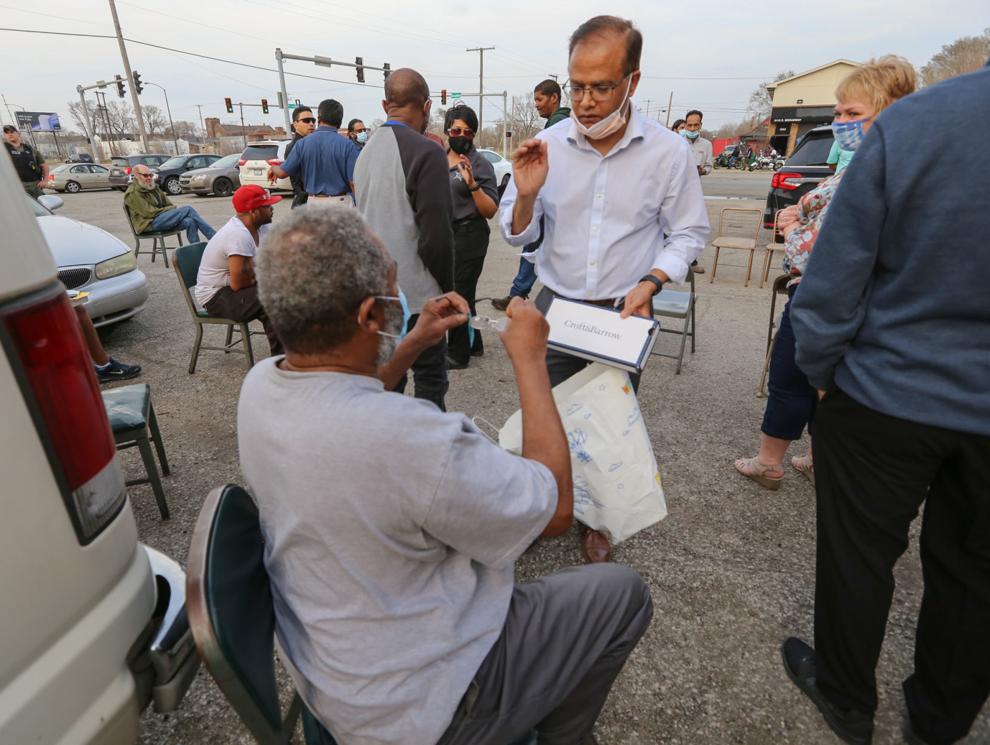 Mass Vaccinations, old Roosevelt School, Gary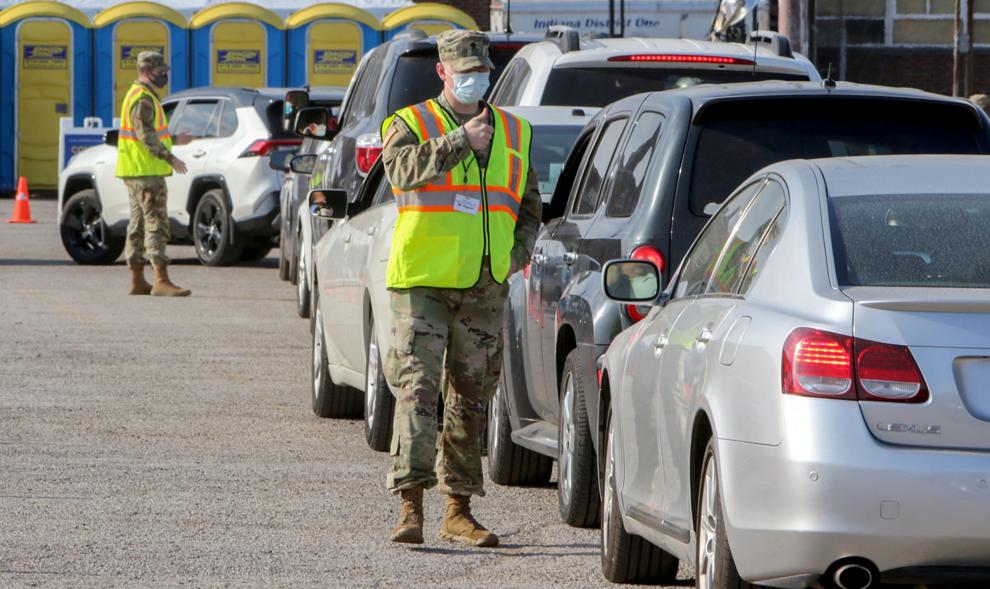 Mass Vaccinations, old Roosevelt School, Gary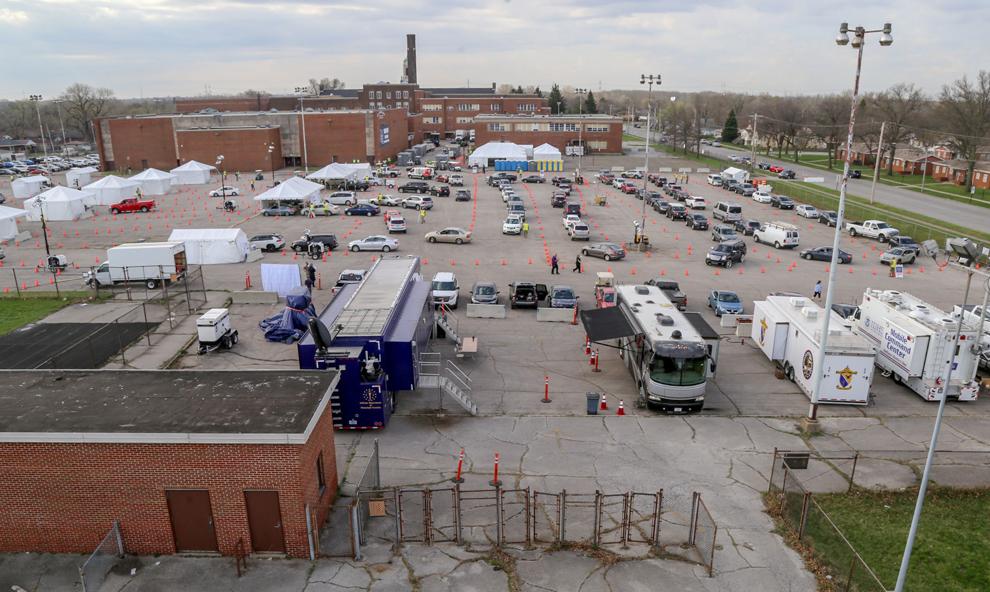 Mass Vaccinations, old Roosevelt School, Gary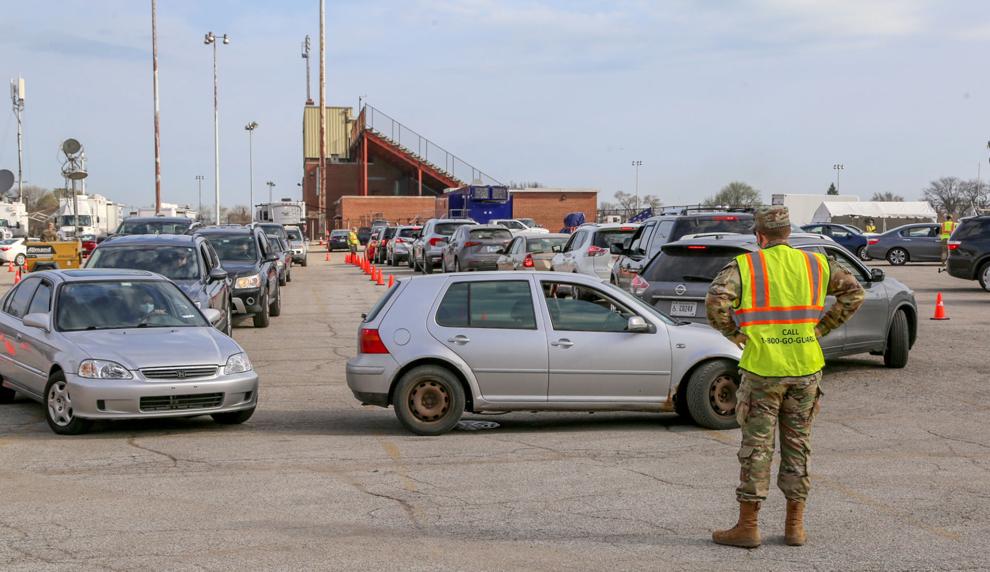 Black Lives Matter protest outside the Lake County Prosecutor's Office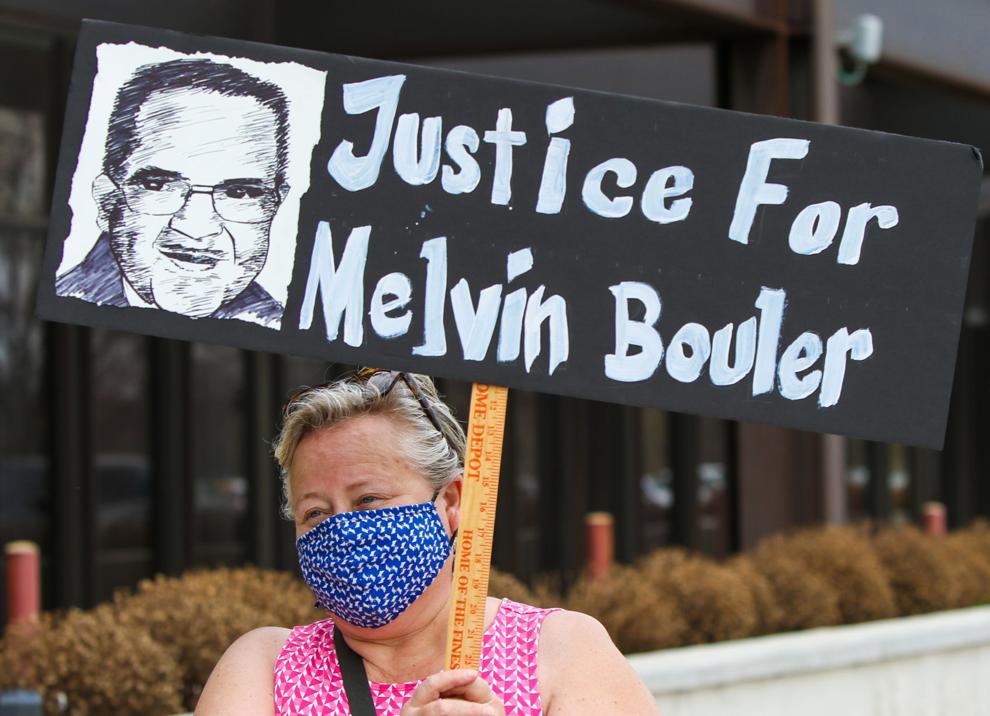 Black Lives Matter protest outside the Lake County Prosecutor's Office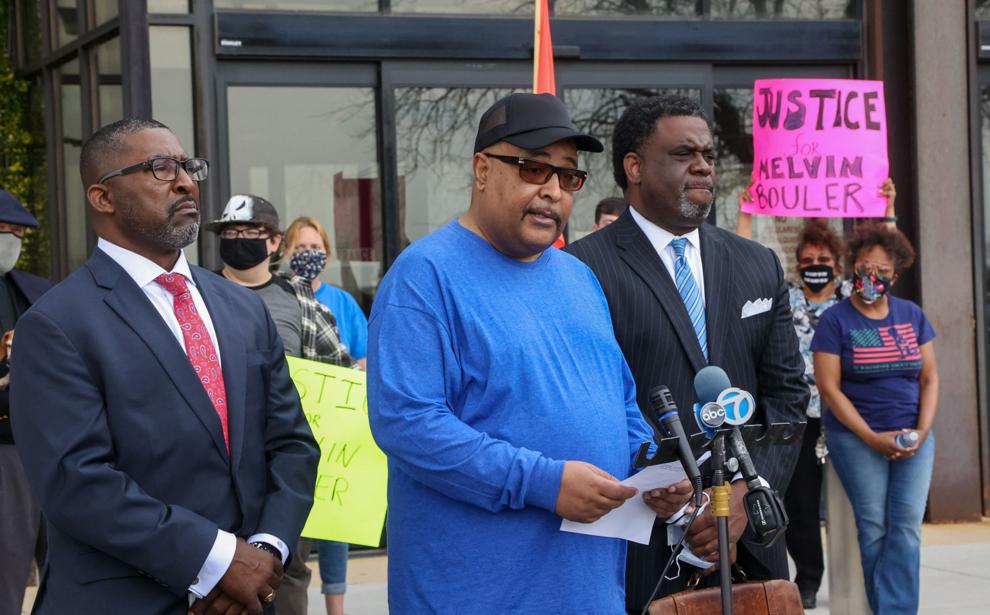 Black Lives Matter protest outside the Lake County Prosecutor's Office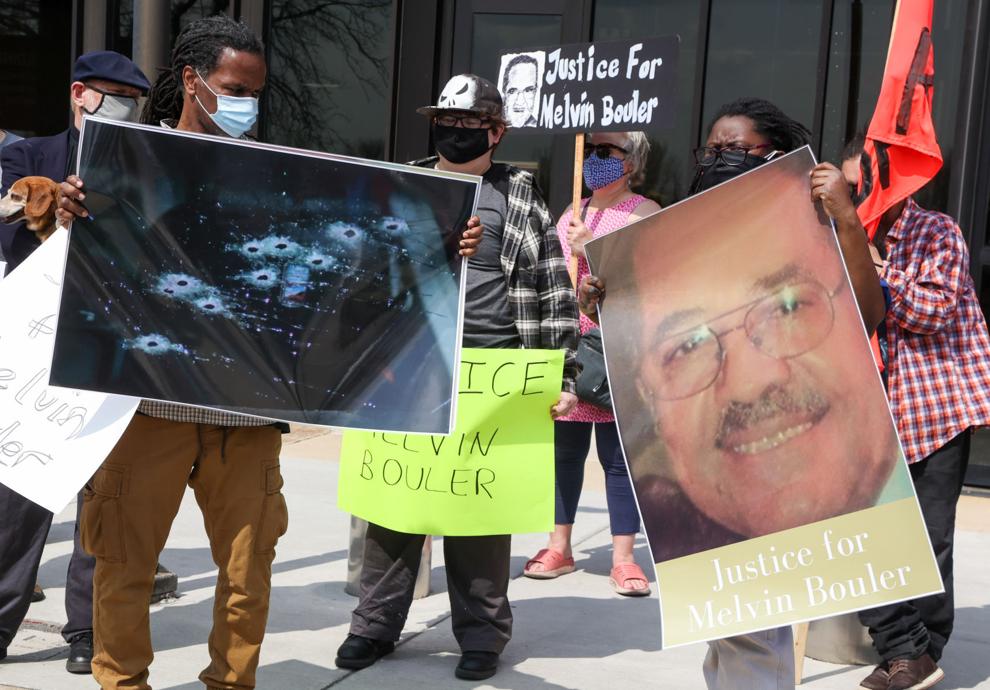 Black Lives Matter protest outside the Lake County Prosecutor's Office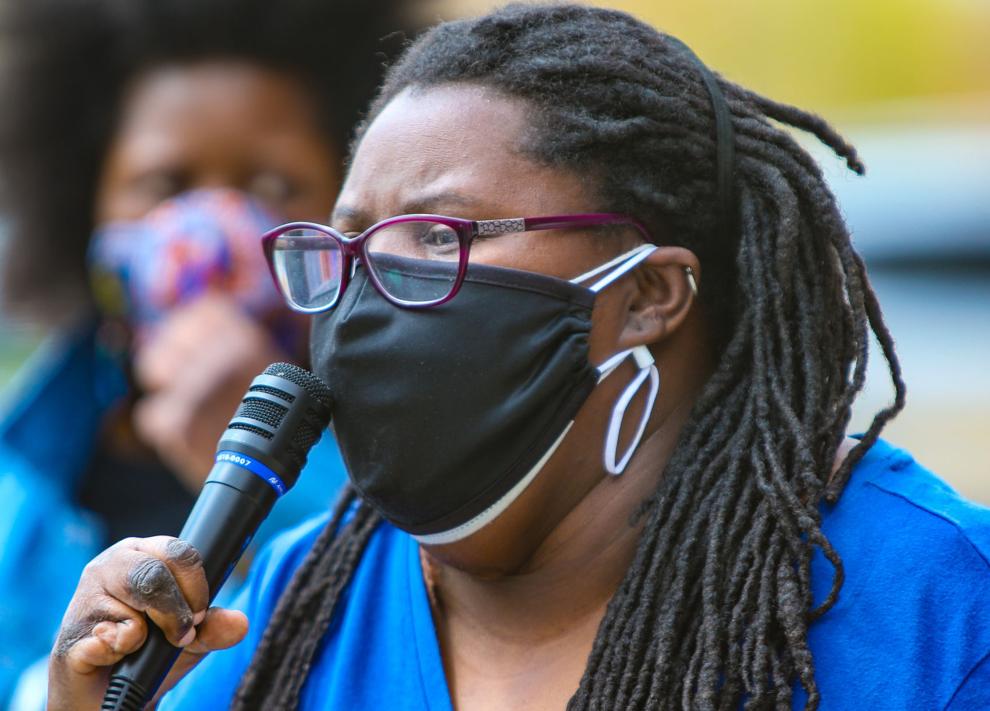 Quimari Peterson, boys basketball player of the year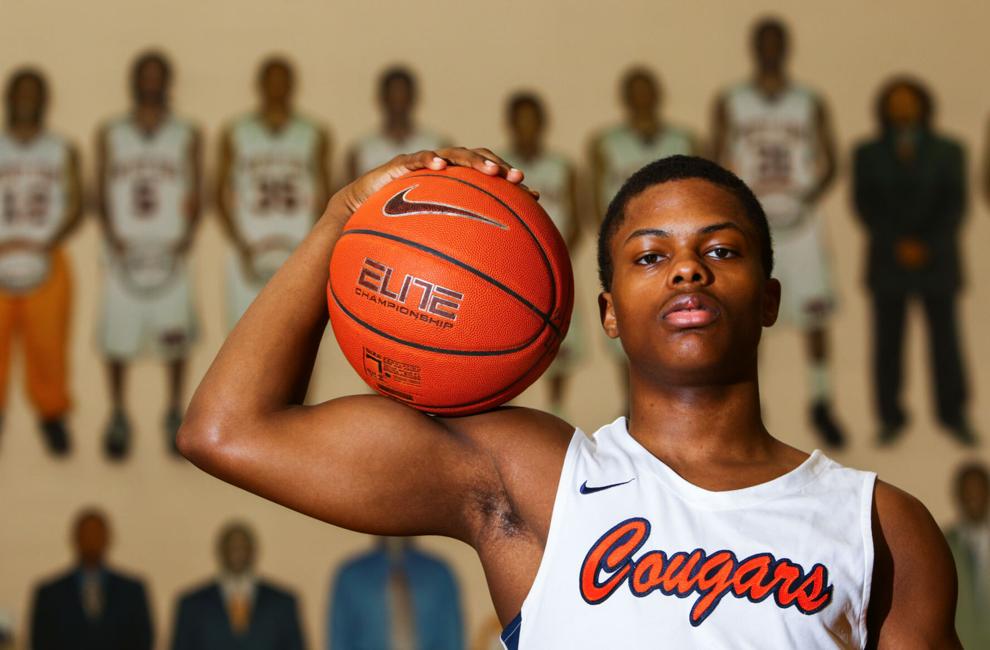 Quimari Peterson, boys basketball player of the year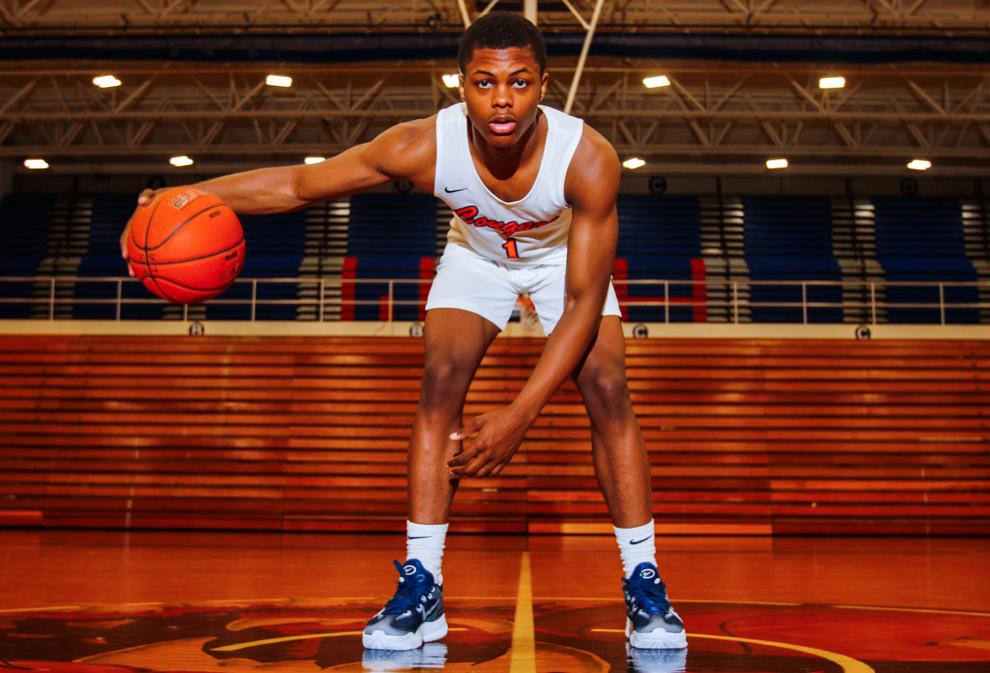 Quimari Peterson, boys basketball player of the year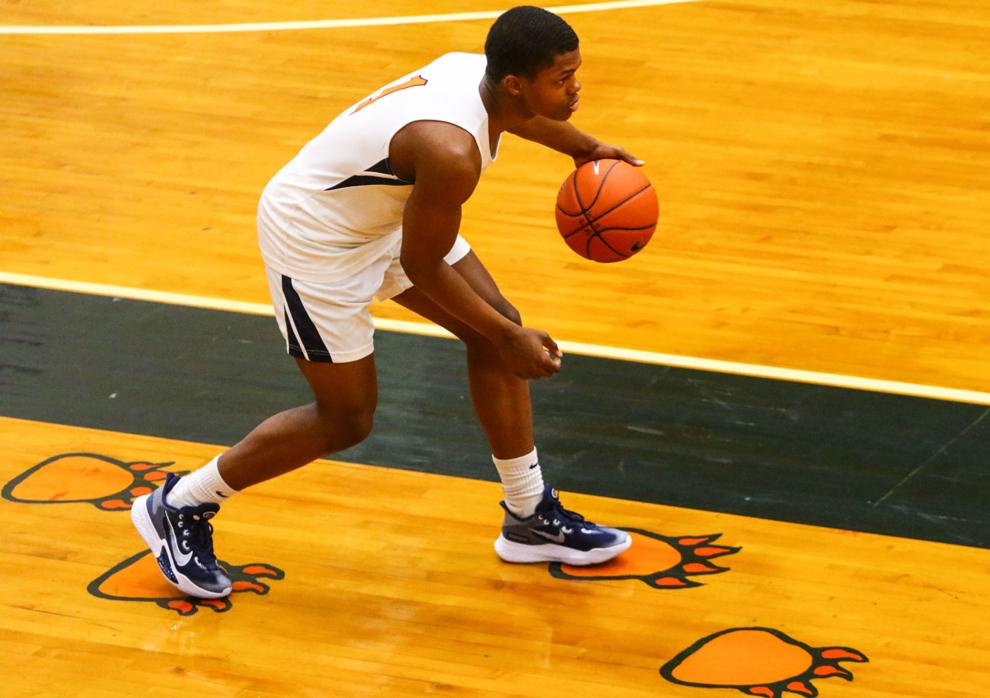 Jessica and Johnny Carrothers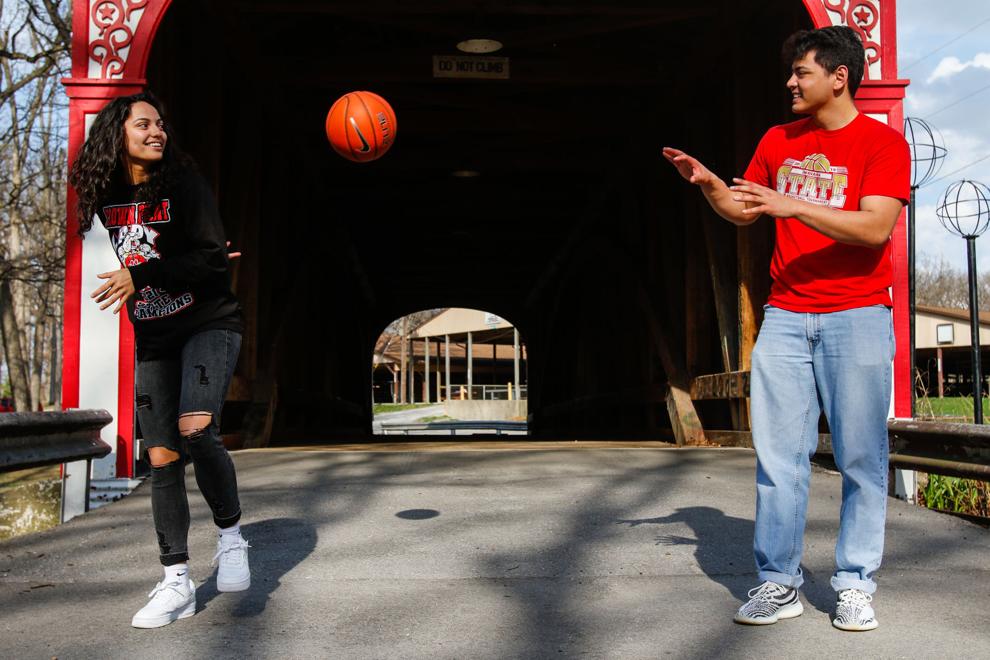 Jessica Carrothers, girls basketball player of the year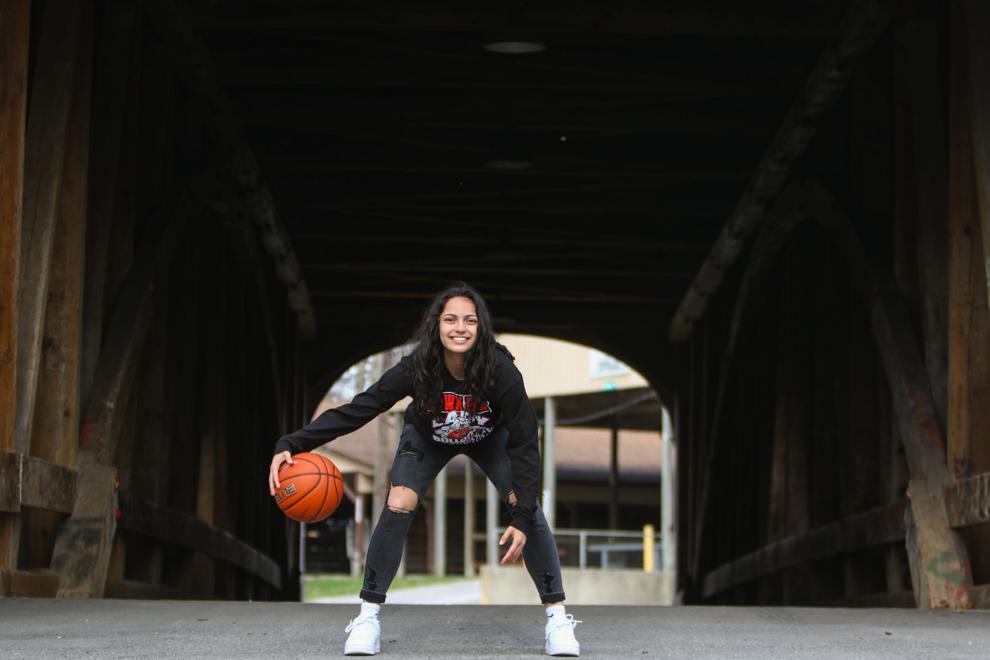 Jessica Carrothers, girls basketball player of the year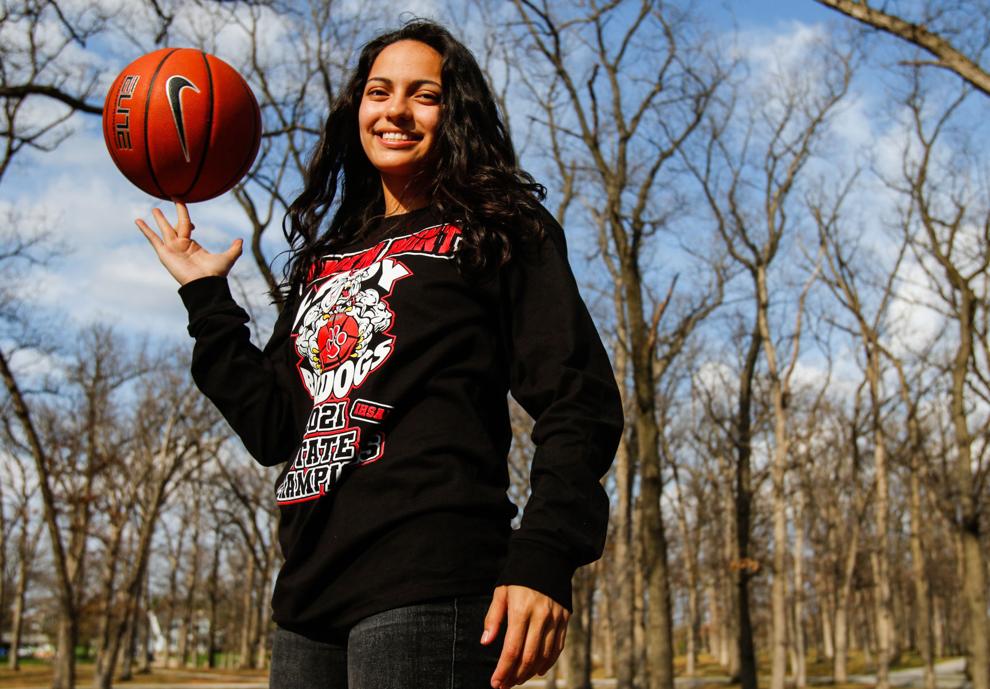 Lake Central vs. Chesterton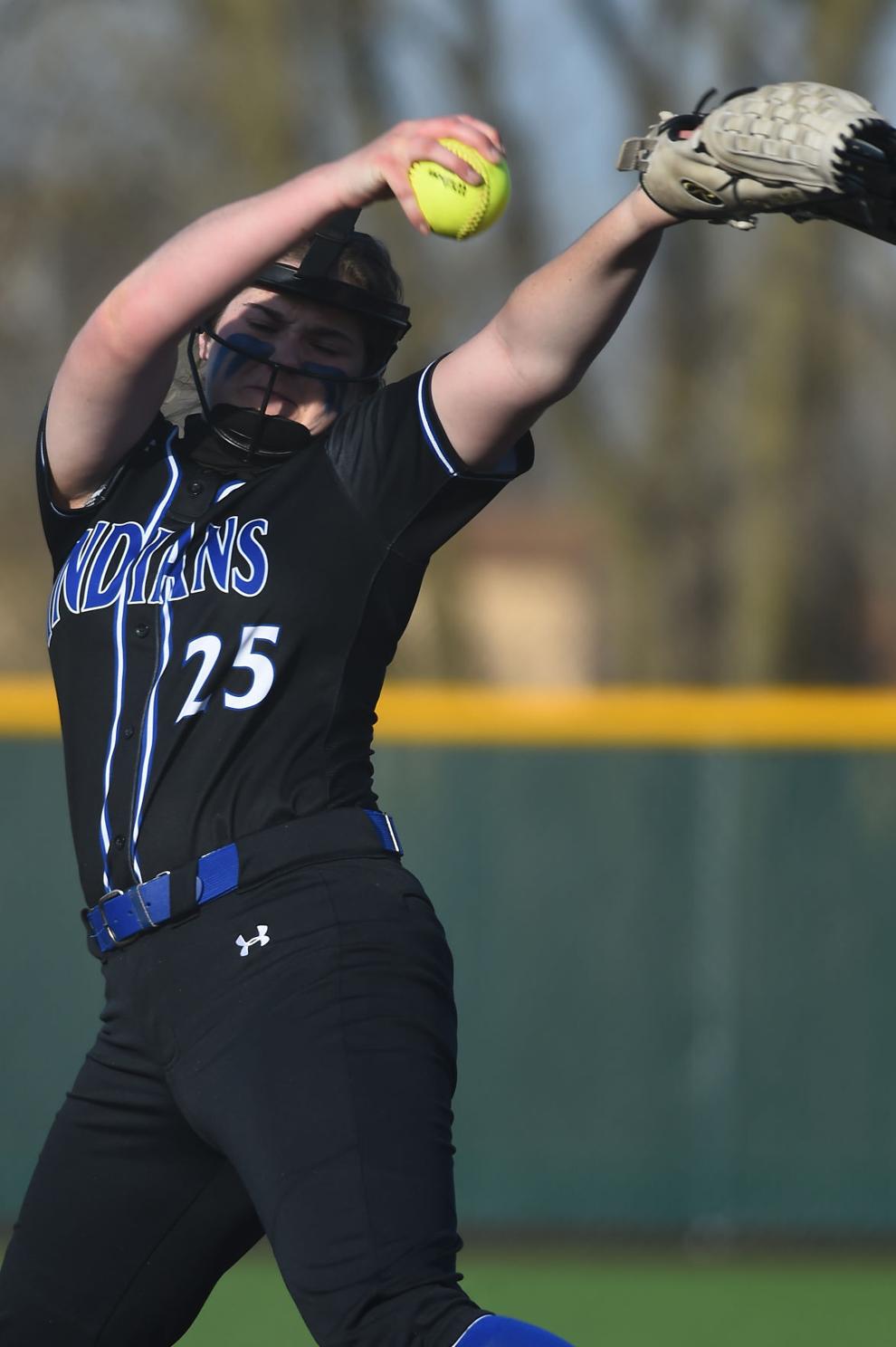 Lake Central vs. Chesterton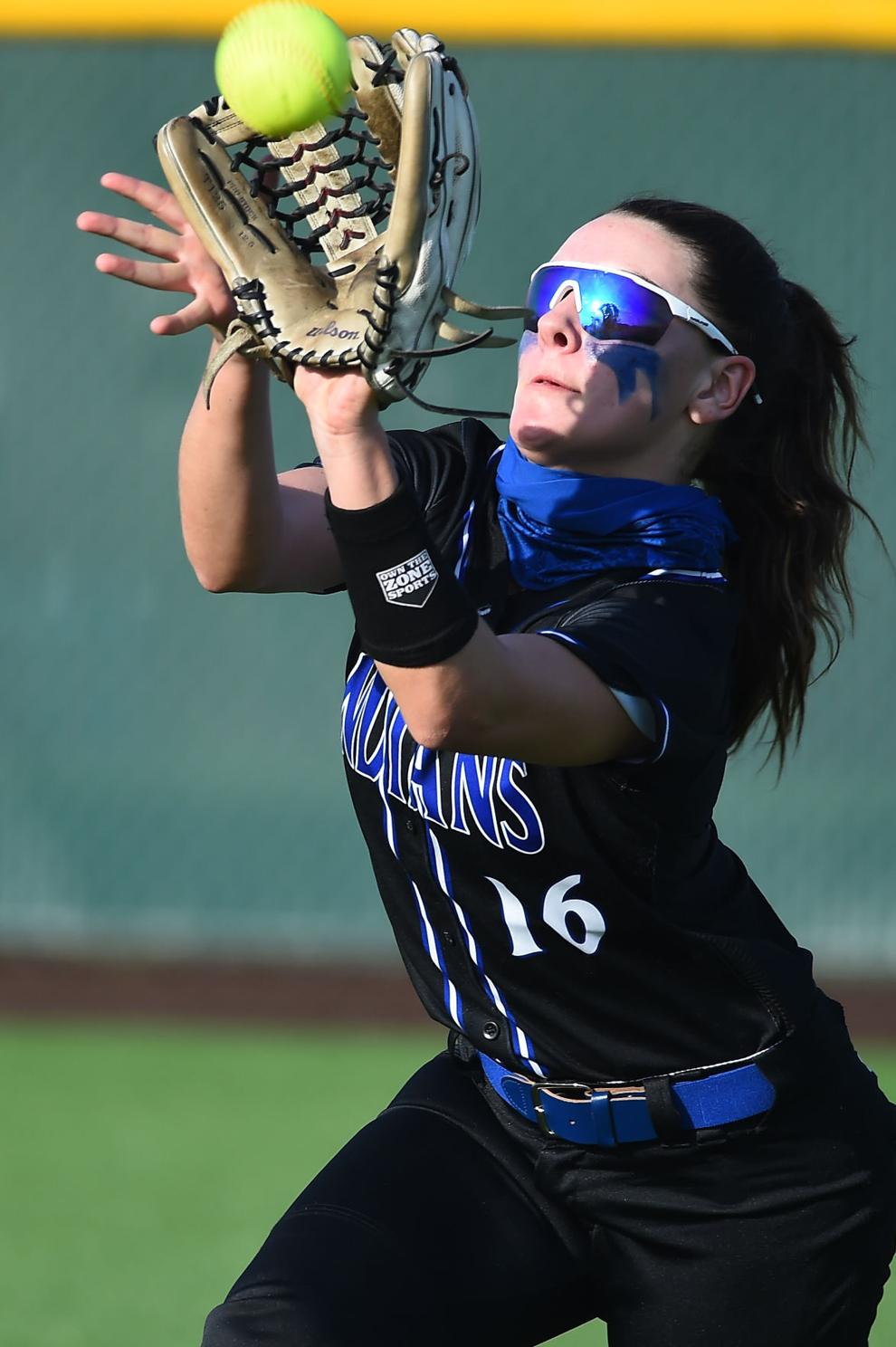 Lake Central vs. Chesterton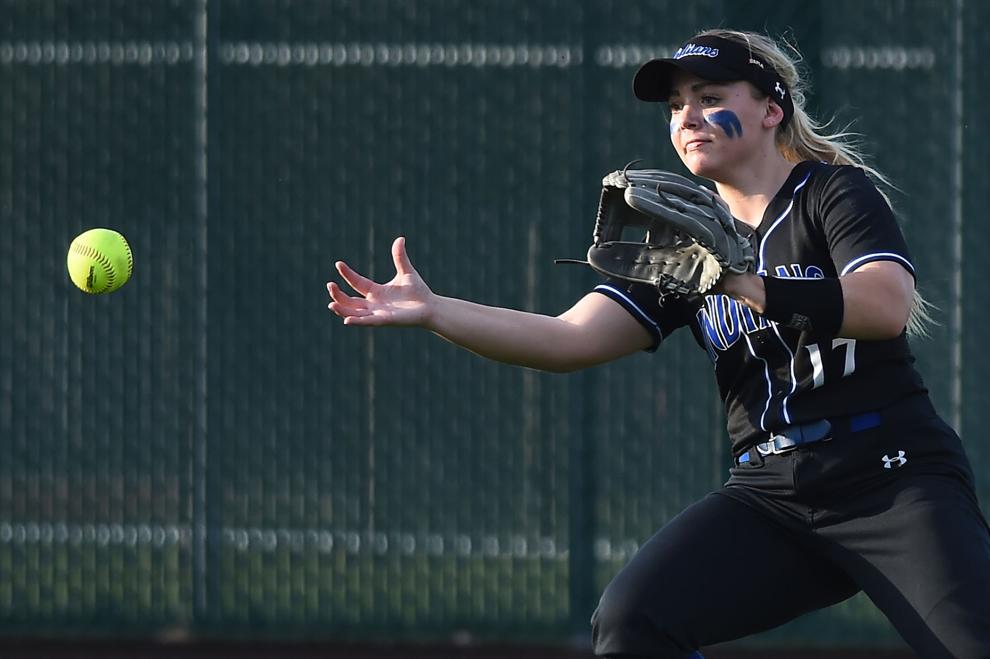 Lake Central vs. Chesterton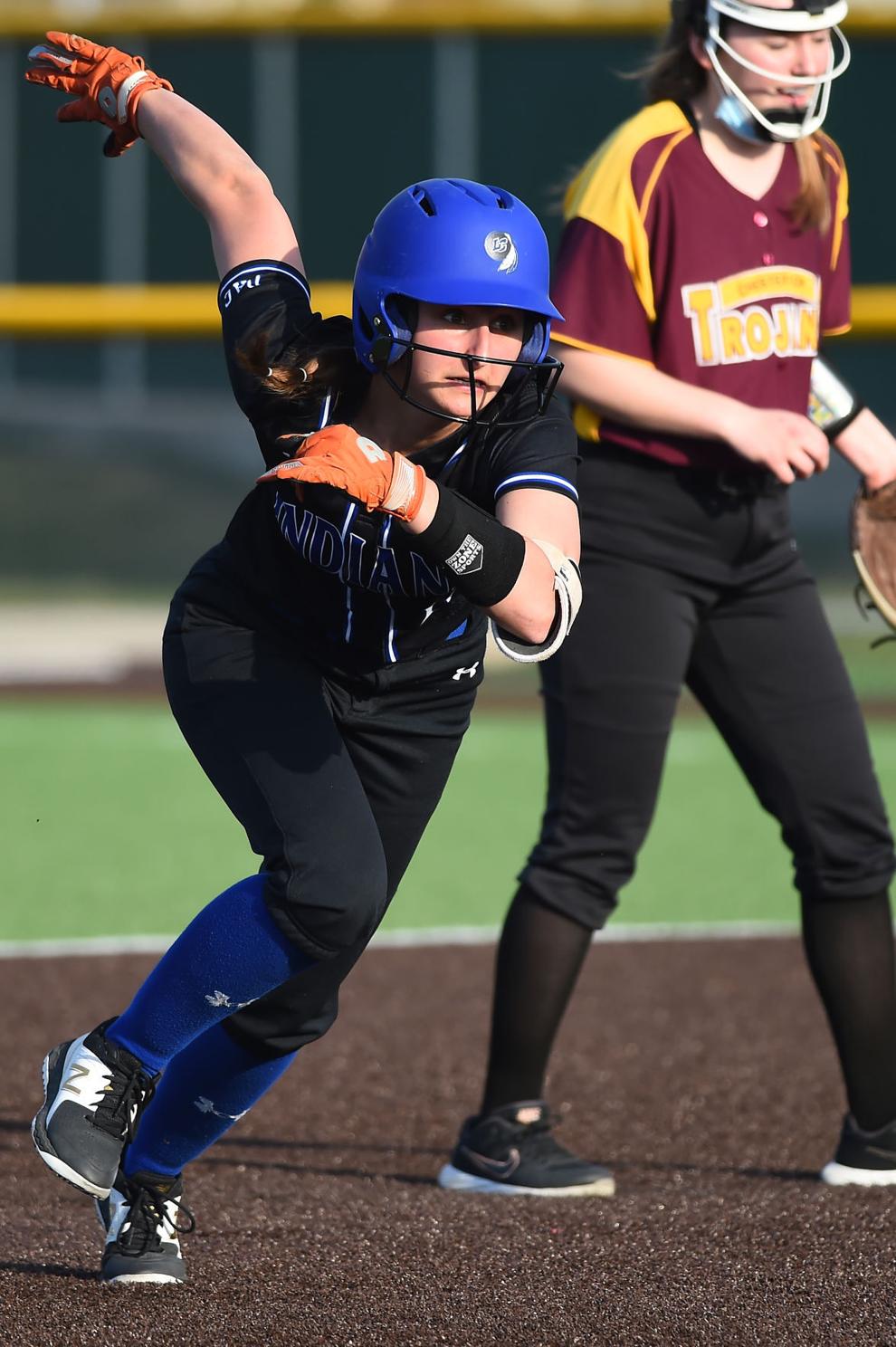 040921-nws-hardrock 1.jpg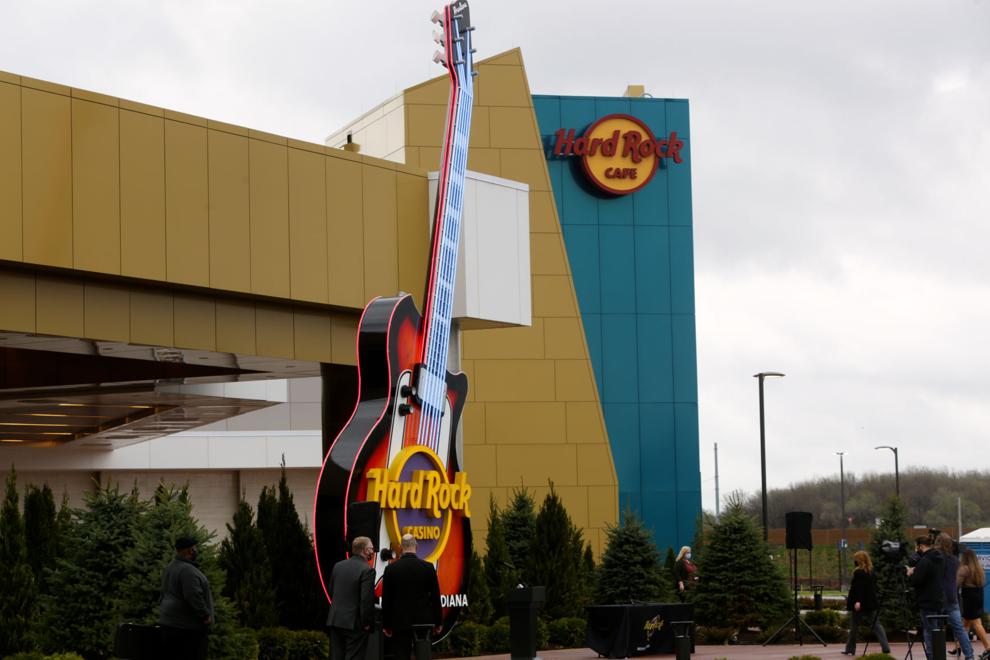 040921-nws-hardrock 11.jpg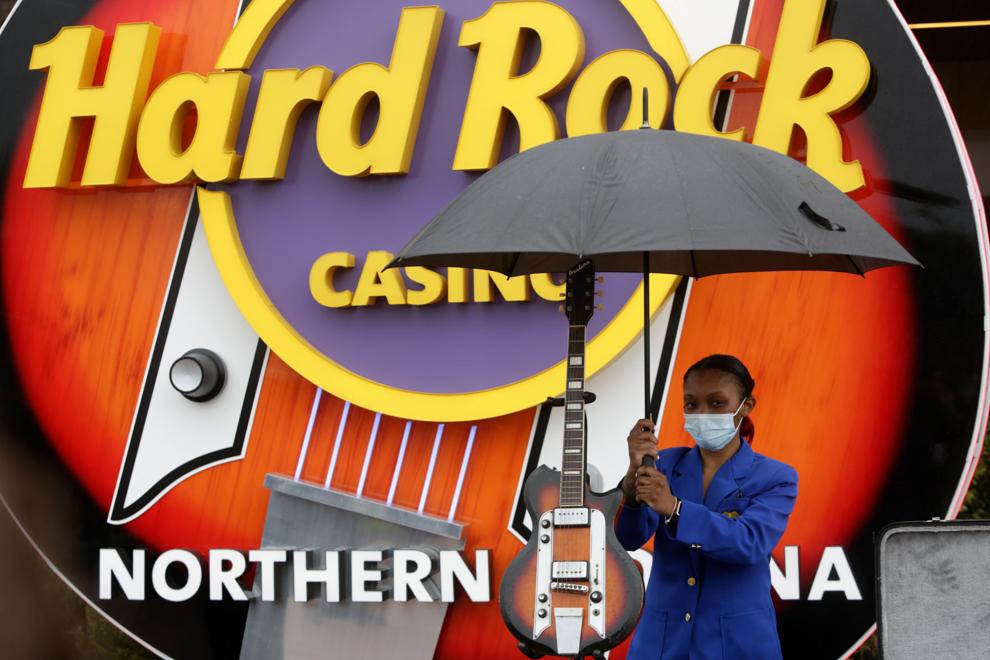 040921-nws-hardrock 9.jpg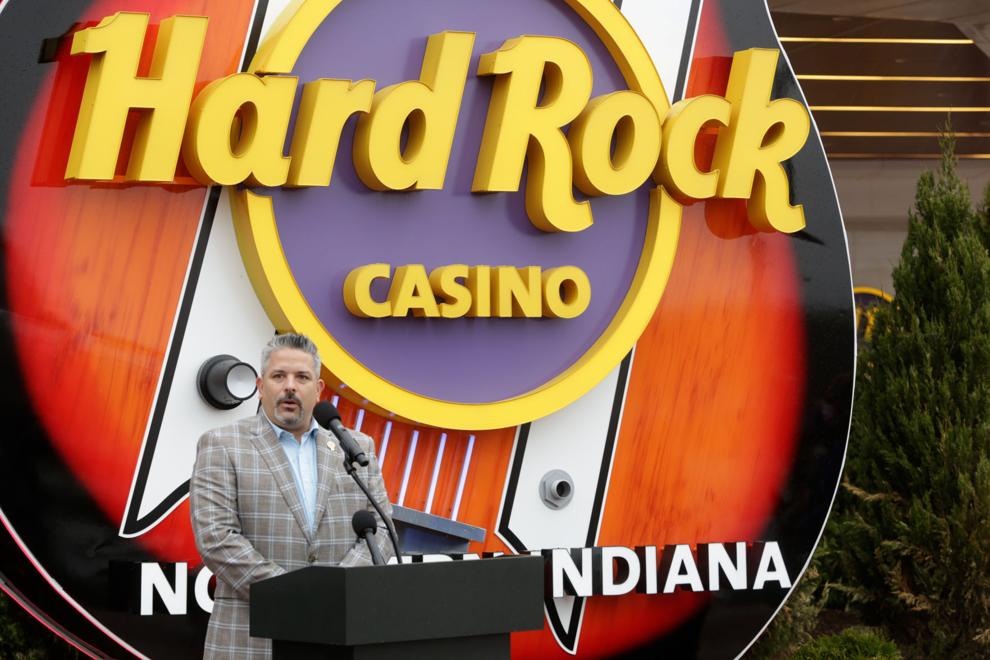 040921-nws-hardrock 3.jpg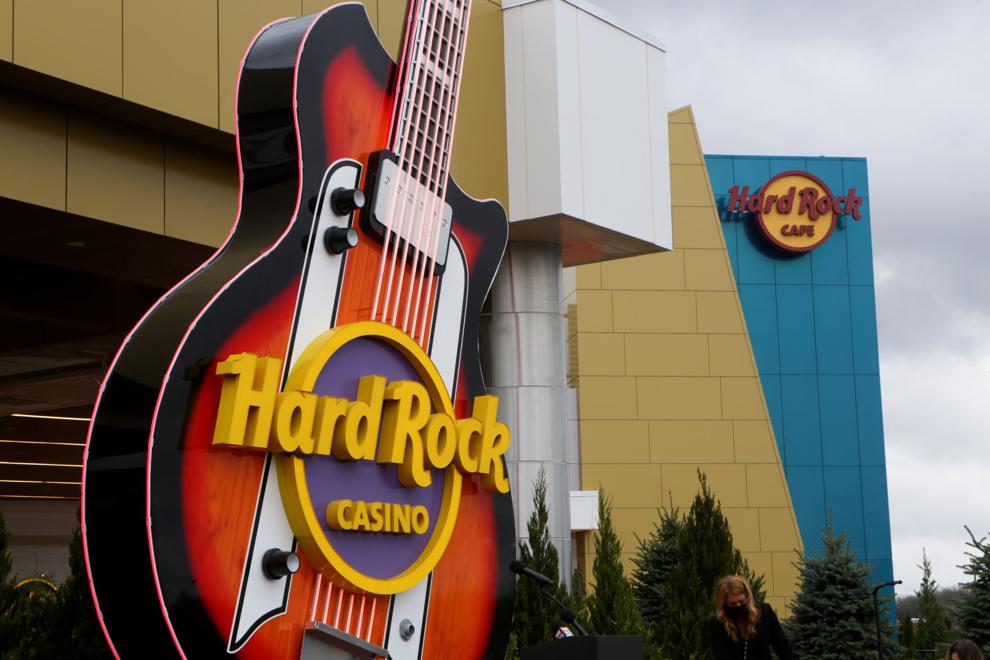 Munster visits nationally-ranked Crown Point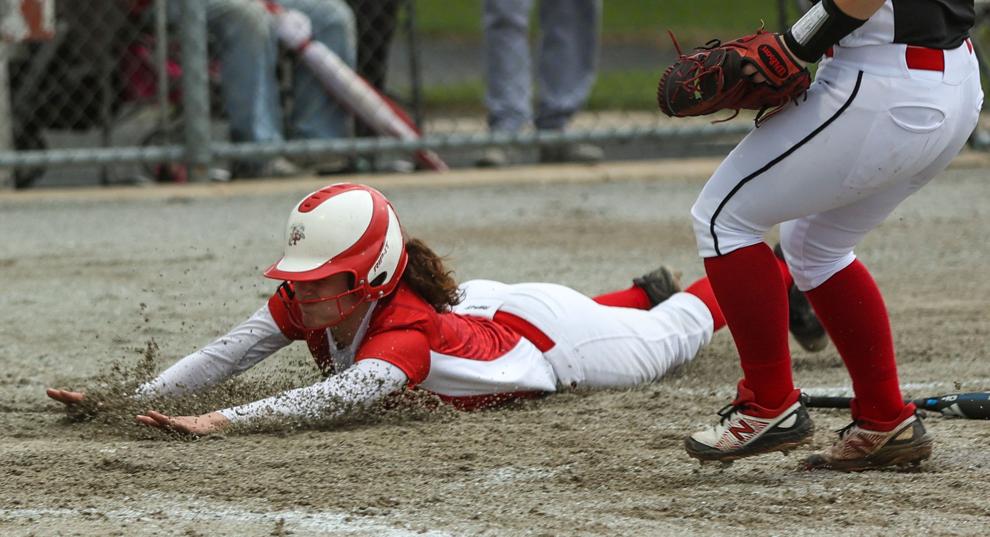 Munster visits nationally-ranked Crown Point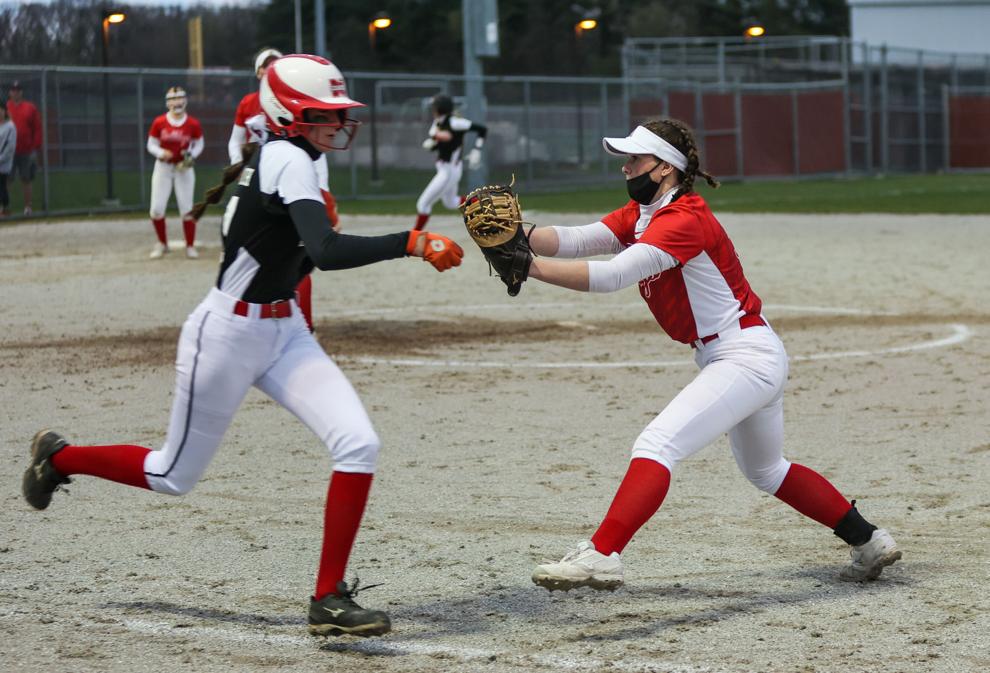 Munster visits nationally-ranked Crown Point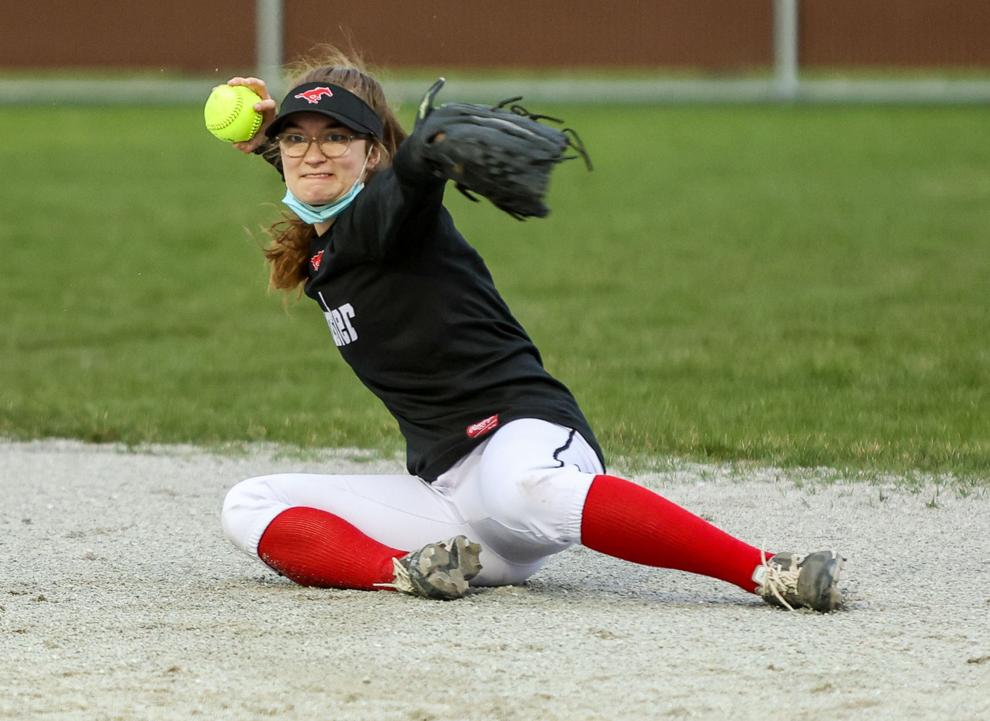 Munster visits nationally-ranked Crown Point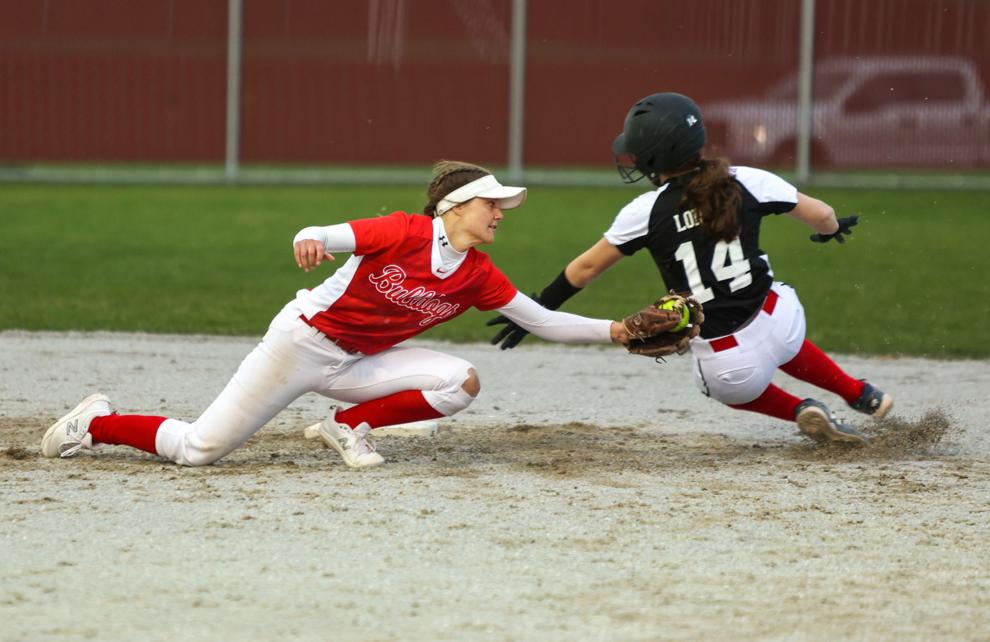 Valparaiso vs. Munster at RailCats high school challenge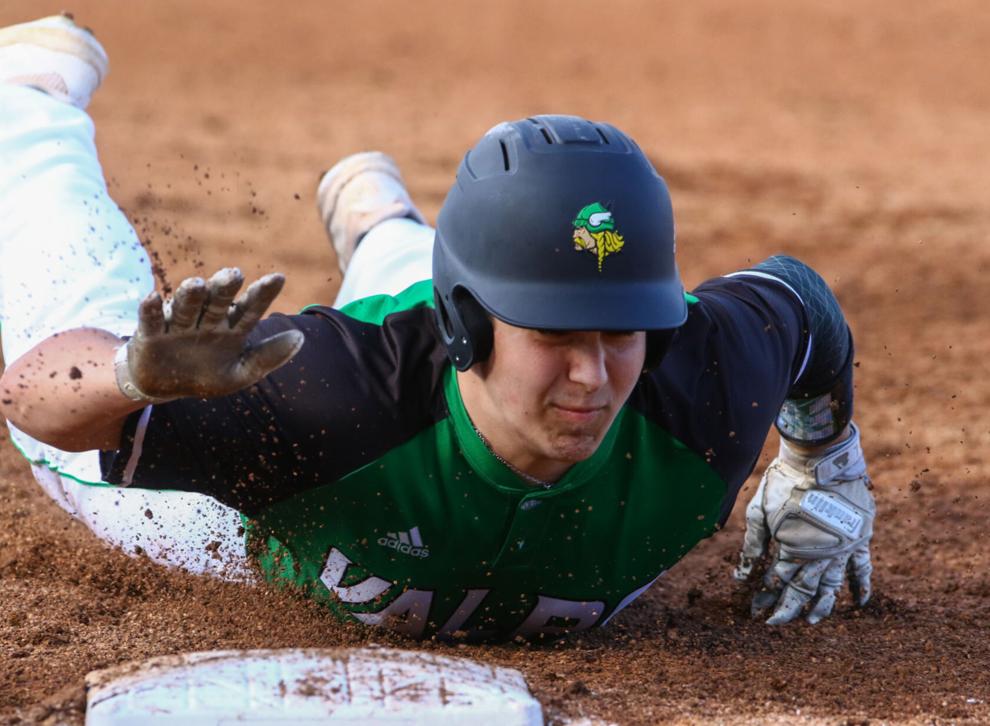 Valparaiso vs. Munster at RailCats high school challenge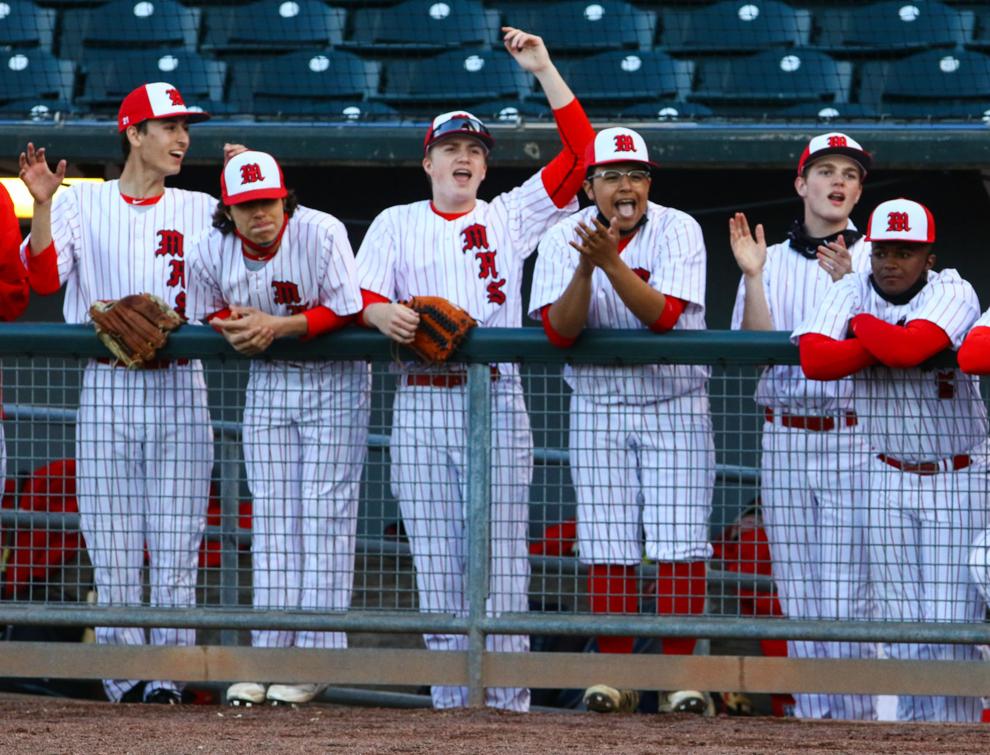 Valparaiso vs. Munster at RailCats high school challenge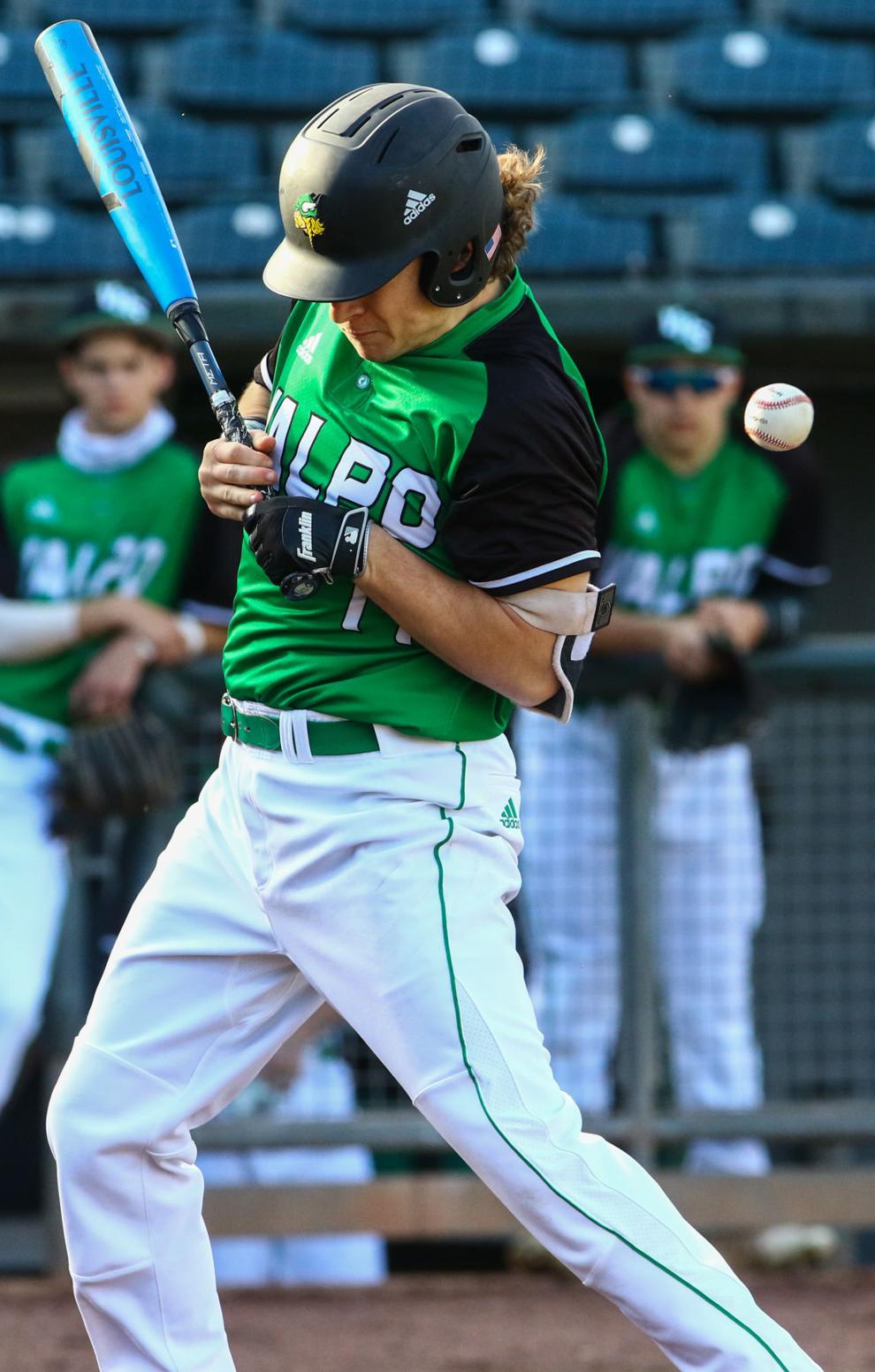 Valparaiso vs. Munster at RailCats high school challenge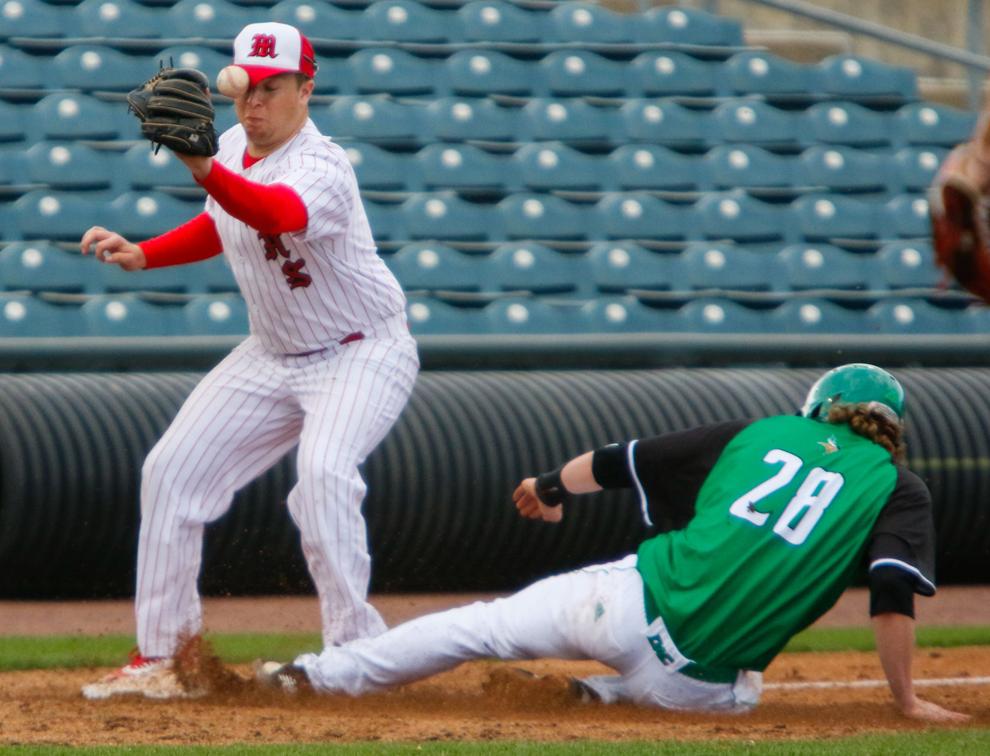 Oak Forest at TF South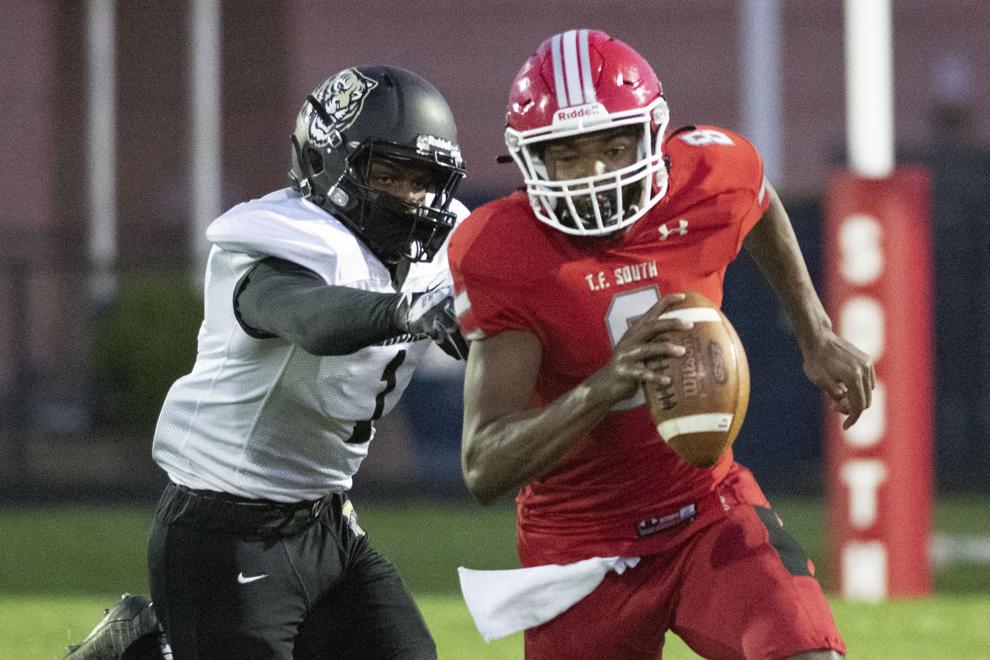 Oak Forest at TF South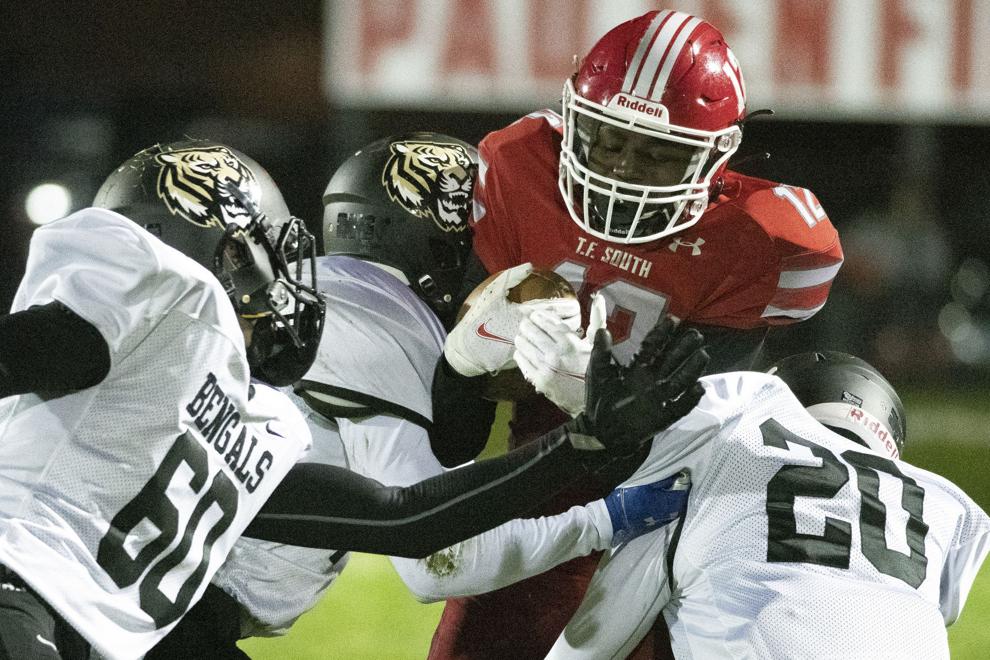 Oak Forest at TF South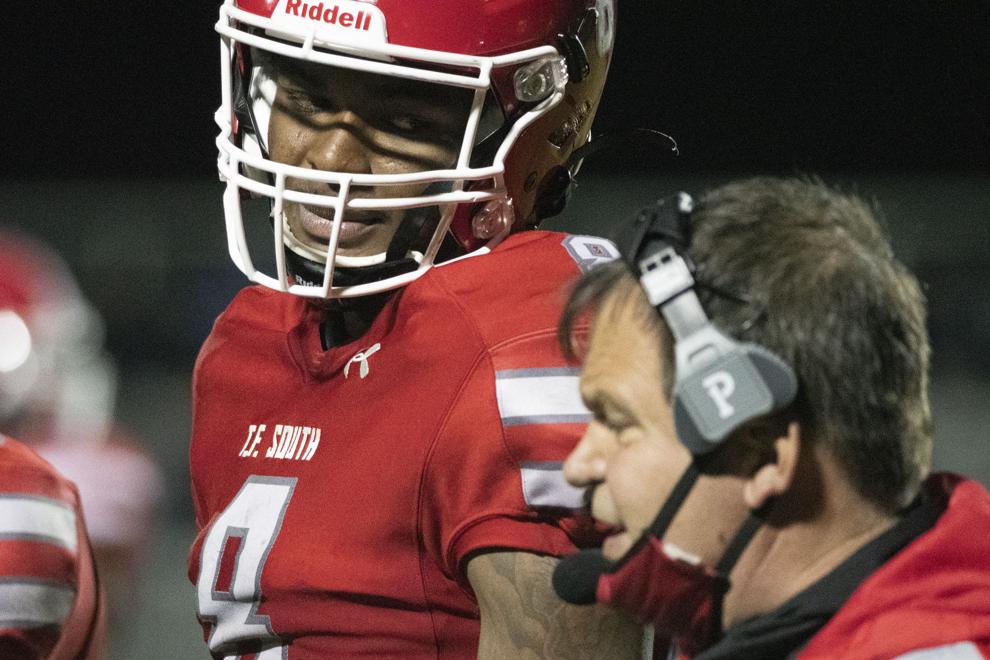 Oak Forest at TF South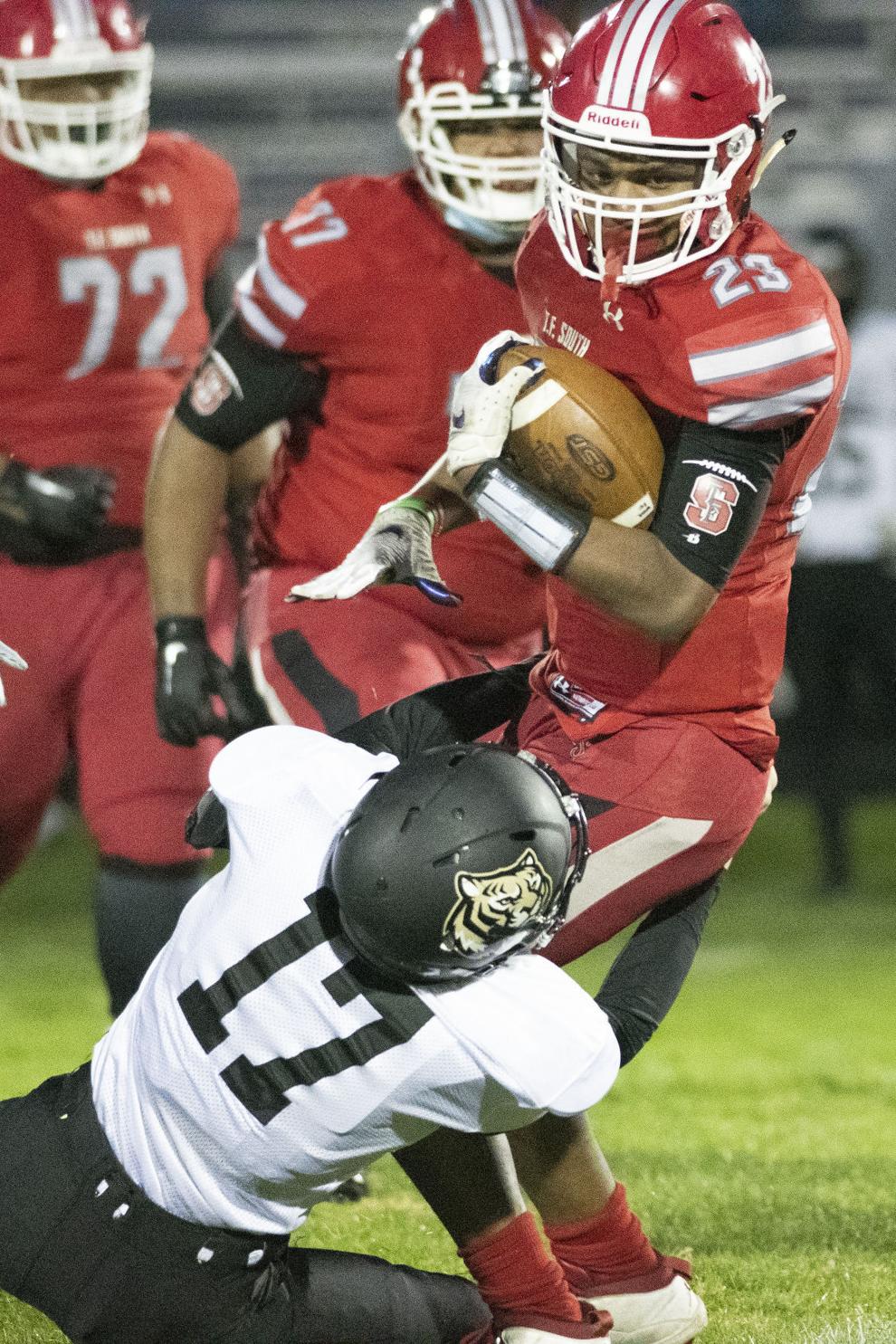 Gallery