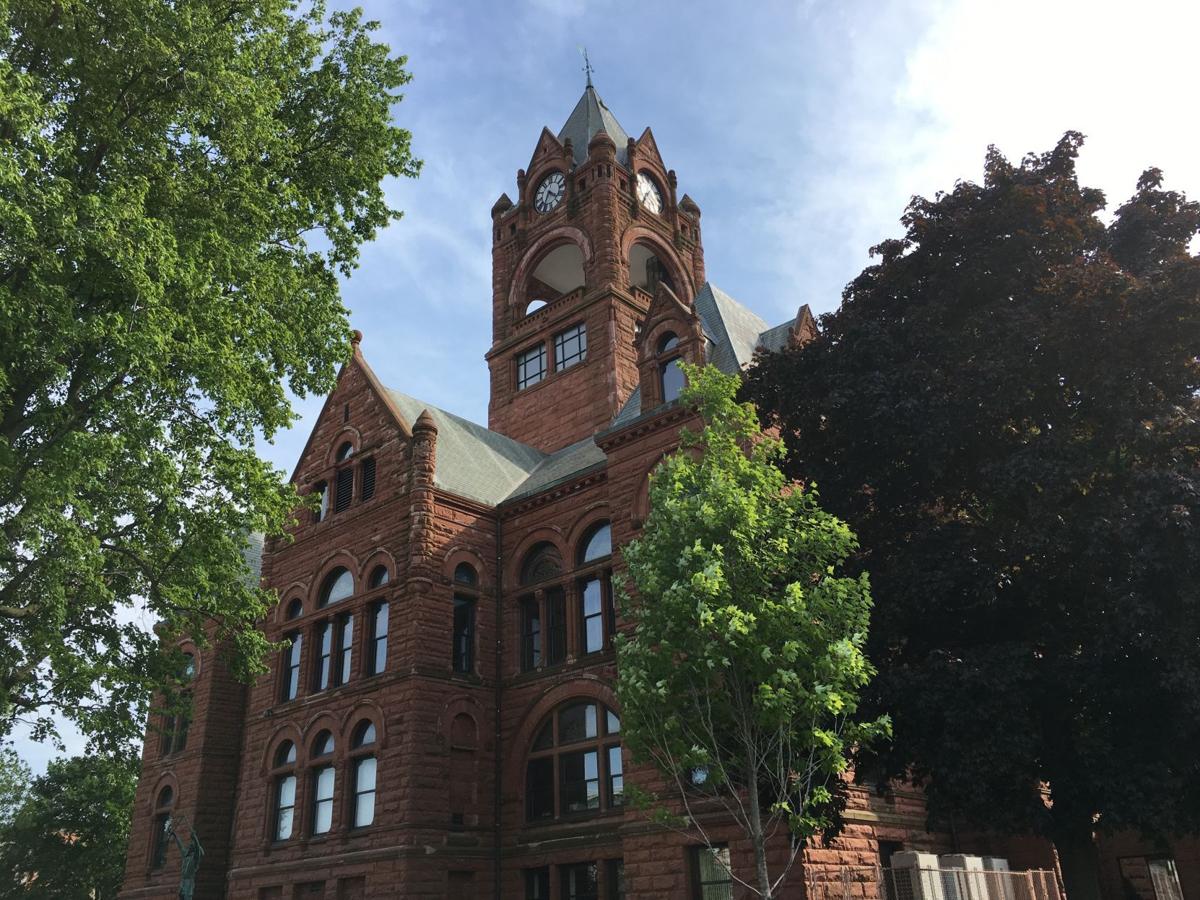 LAPORTE — The county council has rejected a request from the county commissioners to fund a full-time Equal Employment Opportunity officer.
The commissioners felt the new position would create the time needed to look into workforce-related complaints more thoroughly and to increase the hiring of minority candidates. They argued the human resources department now handling those matters was too short-staffed to achieve the mission.
But Council President Randy Novak said he feels both tasks can be accomplished without spending more than $40,000 on another full-time salary. The council instead authorized the HR department to hire a part-time worker to assist in handling employee complaints and to engage outside help for more specialized work-related complaints.
"I think we can hire a local attorney to be independent of the county to do those investigations as needed," said Councilman Earl Cunningham.
Novak said he believes extending the outreach to minorities and other groups to apply for job openings can still be done in-house with some changes in the current approach.
"I don't think we've exhausted all of our resources," he said.
Commissioner Rich Mrozinski said there's been an effort to hire more people from minority communities, but the county has had trouble attracting candidates.
Commissioner Sheila Matias said the makeup of a workforce should reflect the percentage of minorities and other groups locally.
"A population of government employees should represent the community they serve. I feel very strongly about that. It's the right thing to do," she said.
NWI Business Ins and Outs: Ramen District, Chick-fil-A, Good News Vintage, Tacos & Burritos Rancho Grande and Starbucks opening; The Room closed
Open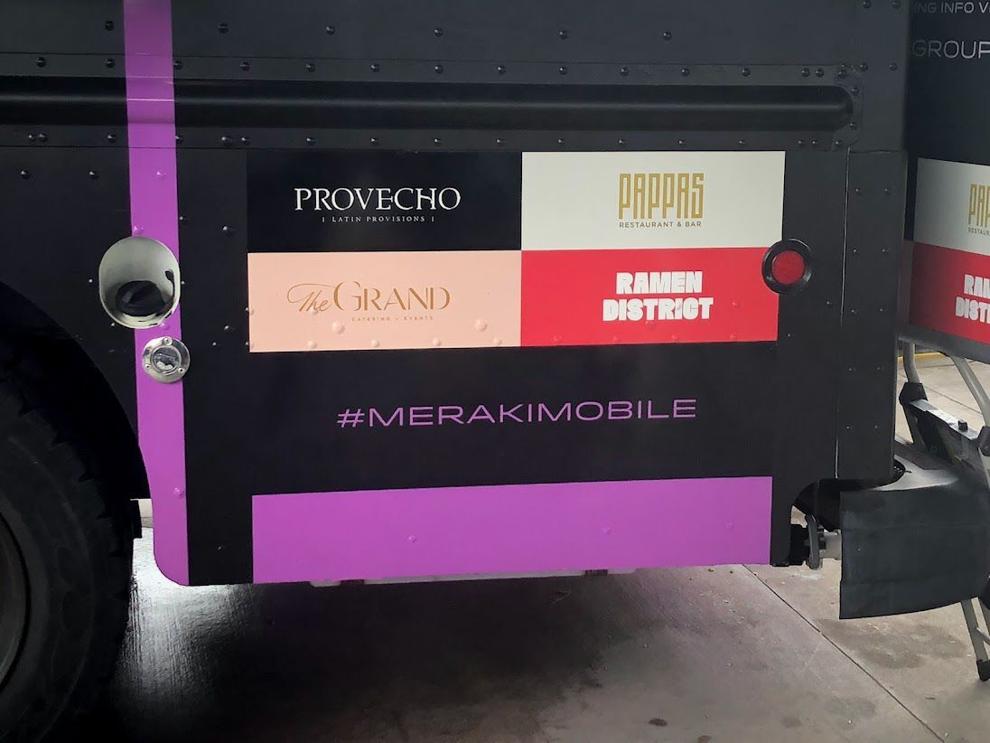 Coming soon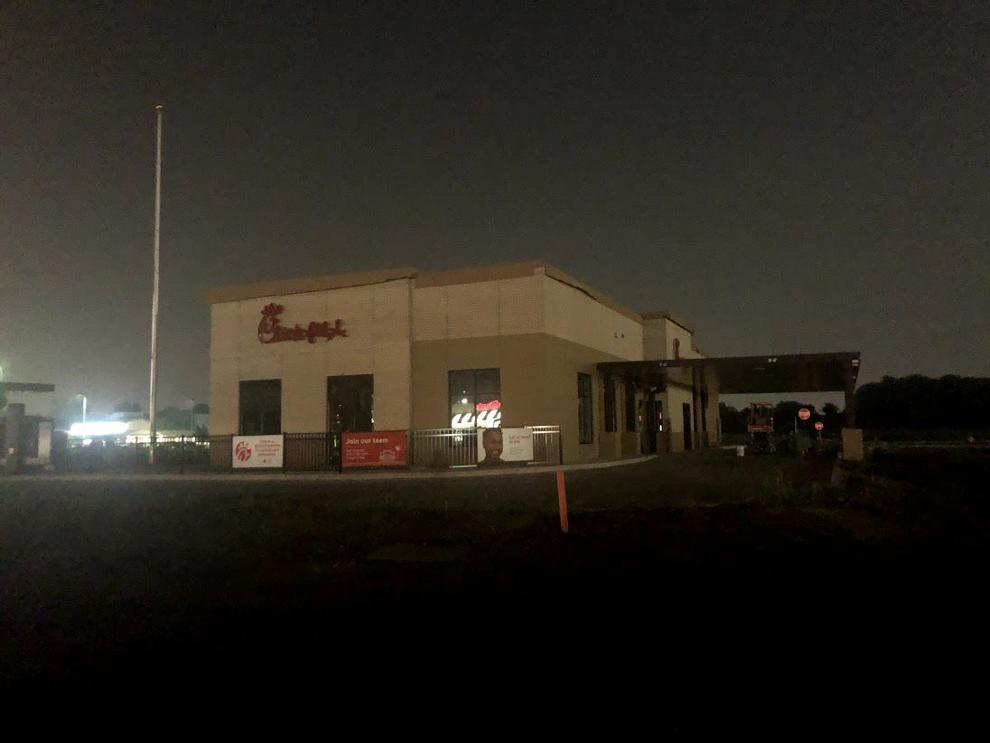 Closed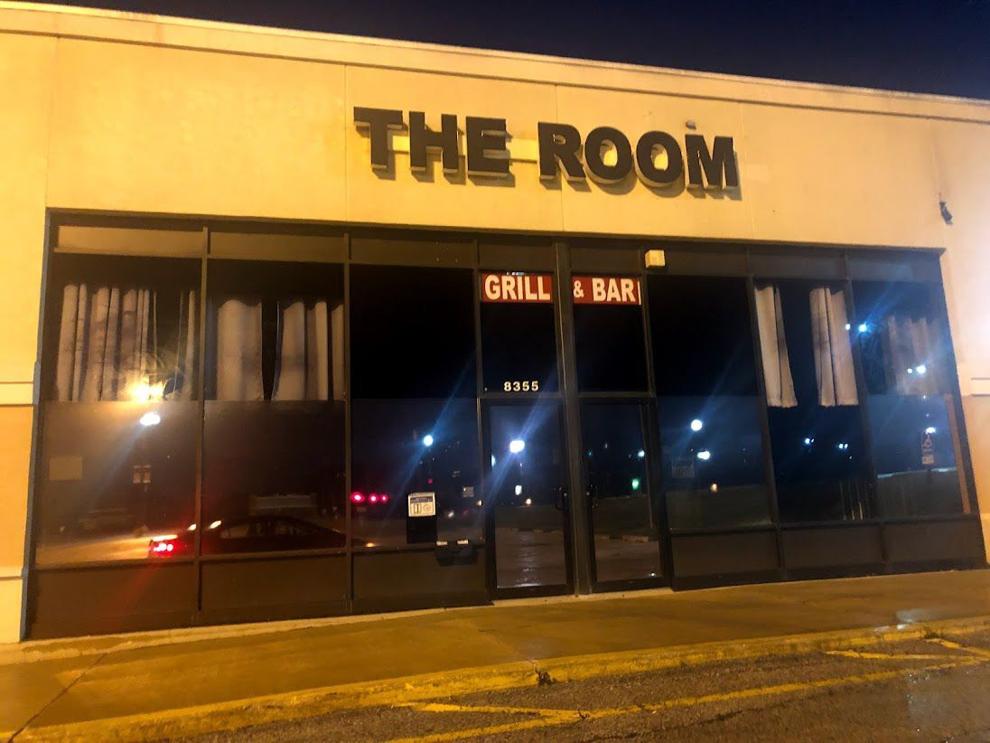 Open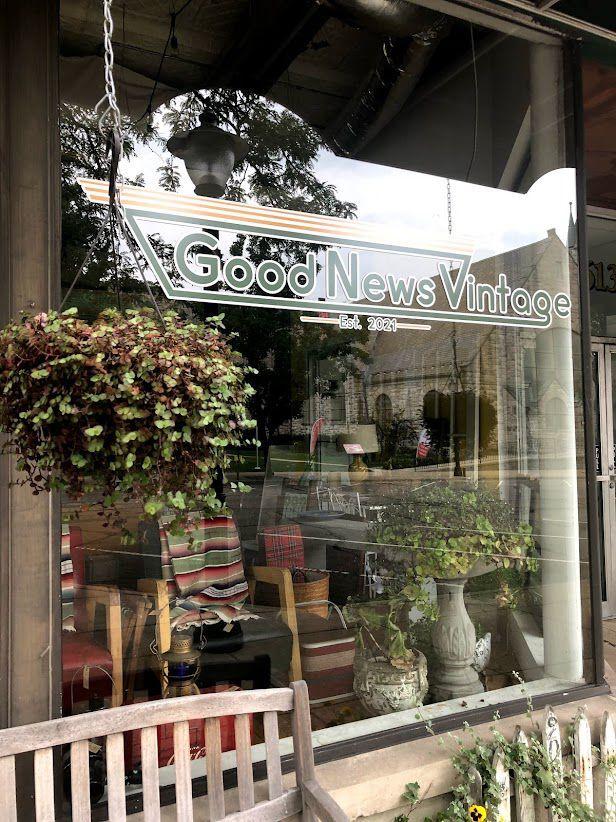 On the move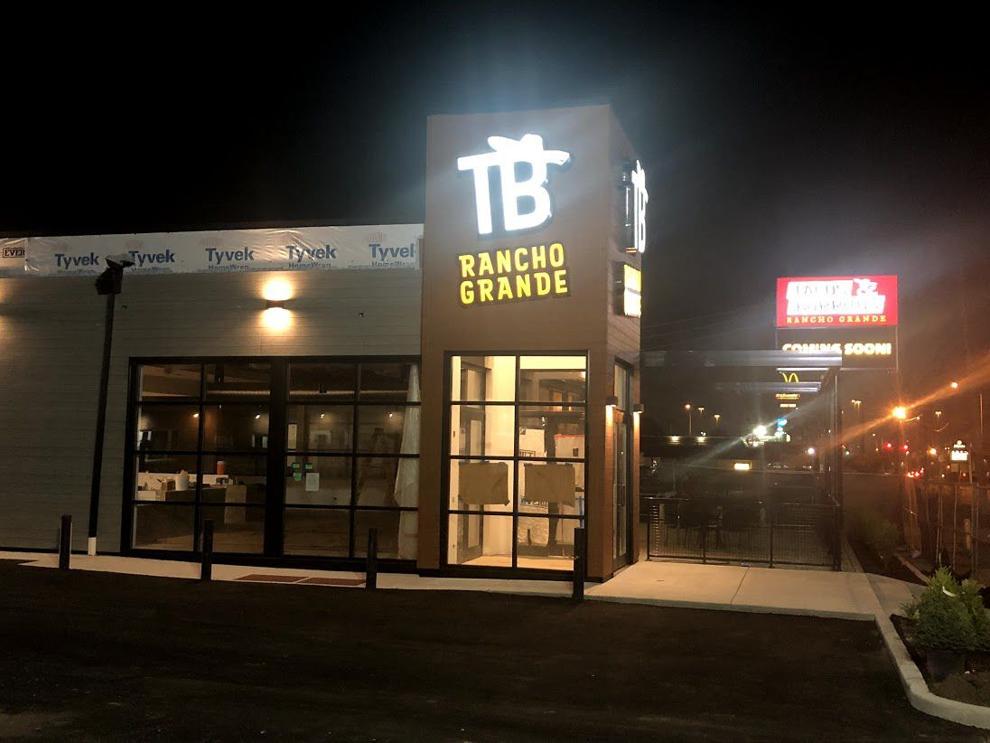 Open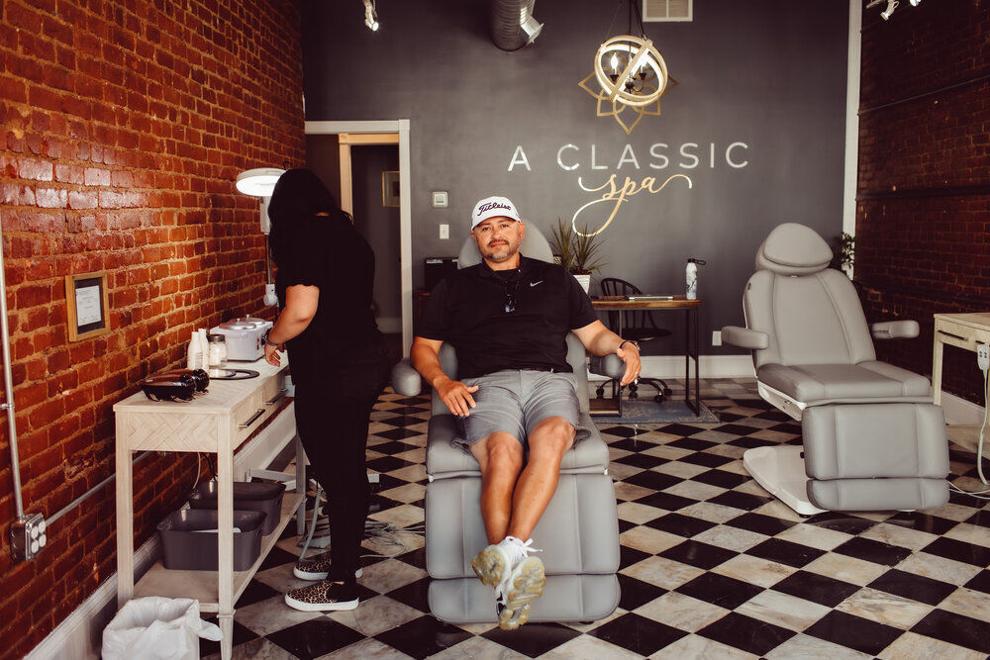 Reopen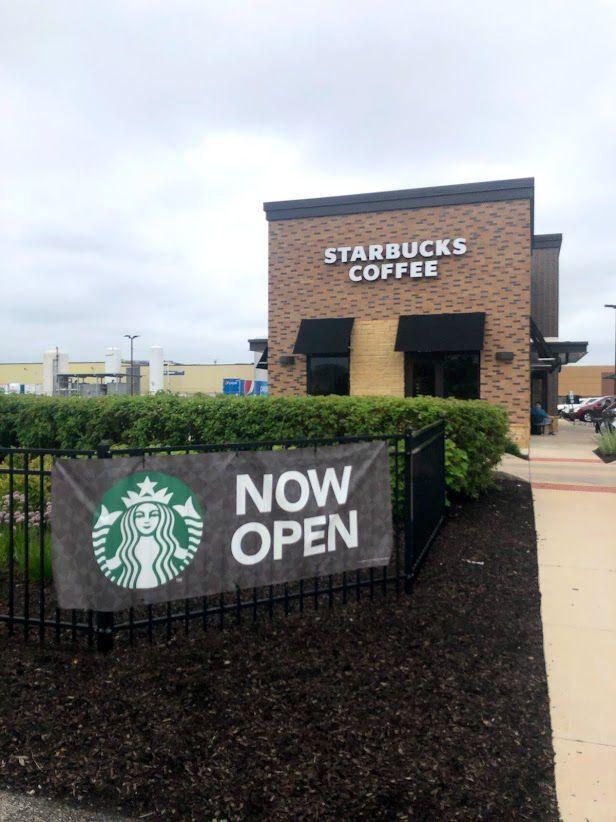 WATCH NOW: Riding Shotgun with NWI Cops — Patrolling Lowell with Cpl. Aaron Crawford
NWI Business Ins and Outs: Edible Arrangements, Vaccaro's Delicatessen, Basecamp Fitness and Hot Pans Comfort Food coming soon