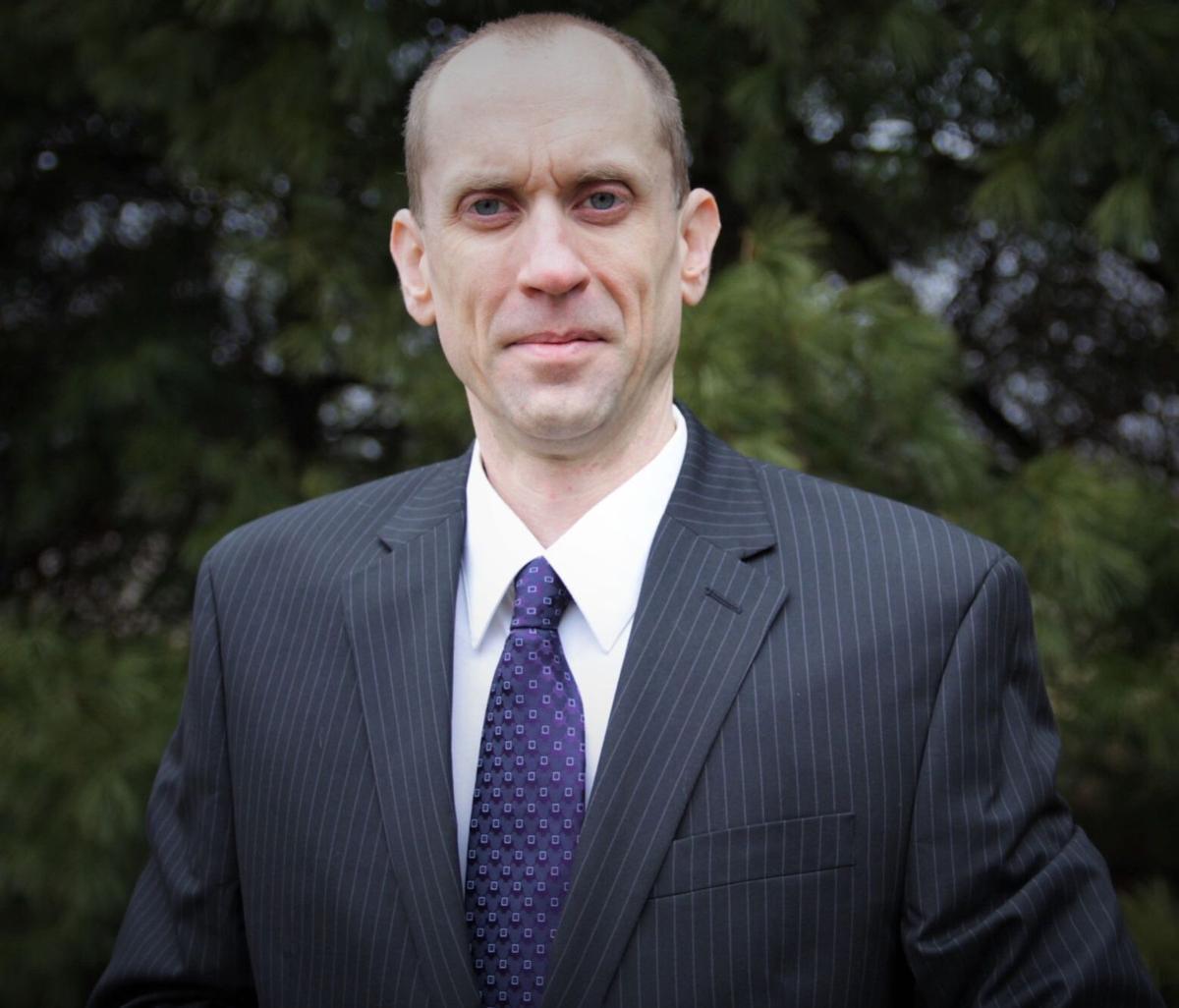 LAPORTE — Republican LaPorte County Commissioner candidate Joe Haney is criticizing this week's decision by the county board of commissioners to require residents to wear face coverings in public settings, to protect public health and to help curb the spread of the coronavirus.
"The County Commission approved a broad and over-reaching face covering mandate," Haney said in a prepared statement. "This order extends to every inch of LaPorte County including, unbelievably, our very own living rooms and backyards. In what bizarre dystopian dictatorship do Commissioners Vidya Kora and Sheila Matias live, in which a mandate such as this would ever be acceptable?"
Haney is facing off against Democrat Kora, a physician, for the third district commissioner seat in the upcoming general election.
The new mandate, which was approved by Democrat commissioners Matias and Kora, and opposed by Republican Commissioner Richard Mrozinksi, applies to all cities within LaPorte County and takes effect at midnight Friday, according to the FAQ sheet.
The mandate impacts people while they are in an indoor area open to the public, including public transportation, according to the order.
It also applies to outdoor public spaces where a distance of 6 feet cannot be maintained from individuals outside the person's own household. The same applies to "private indoor or outdoor areas," the mandate states.
"I opposed the mandate for several reasons, including on Constitutional and enforcement grounds," Haney said.
He said the mandate is modeled on another from Elkhart County, to which the Indiana attorney general said, "actions that contradict (the) order do not create grounds for residents or law enforcement to stop, detain, issue a citation, arrest, intimidate, or harass individuals that do not comply with (the) order."
He claims the public was given little notice of the pending mandate and challenged the effectiveness of wearing masks.
Haney, who said he is a former clinician and clinical operations manager with over 20 years of health care experience, said, "Public health policies affecting the 110,000 citizens of LaPorte County need to based on hard scientific data. The Commission was unable to refute any of the studies presented and failed to cite a single peer-reviewed study to support their mandate. Not a single one."
Experts say face coverings are appropriate to help prevent the spread because COVID-19 can be transmitted through respiratory droplets people expel when they breathe, speak, sing, cough or sneeze.
Roni and Griffin Gold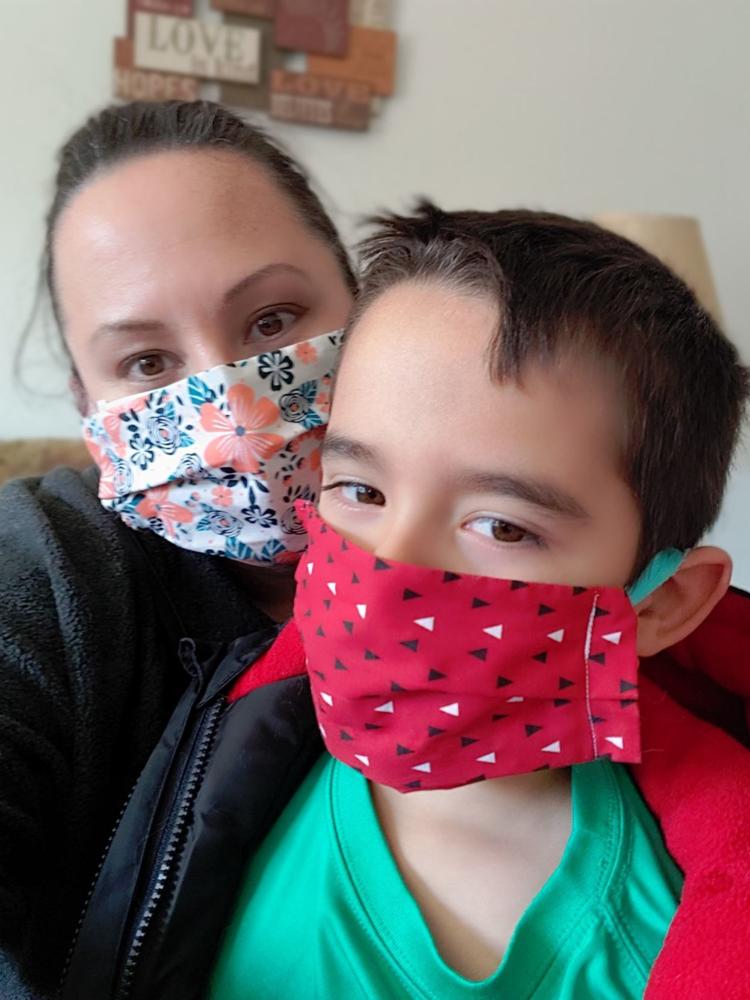 Alicia Vara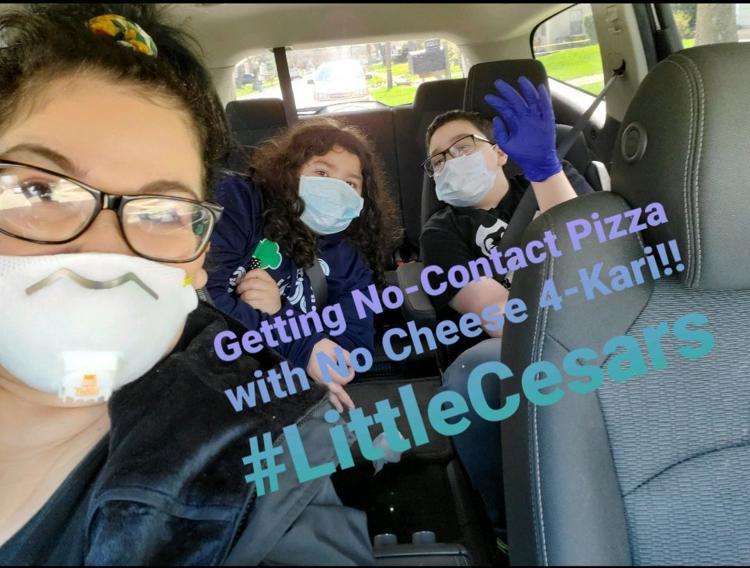 Marzena Poreba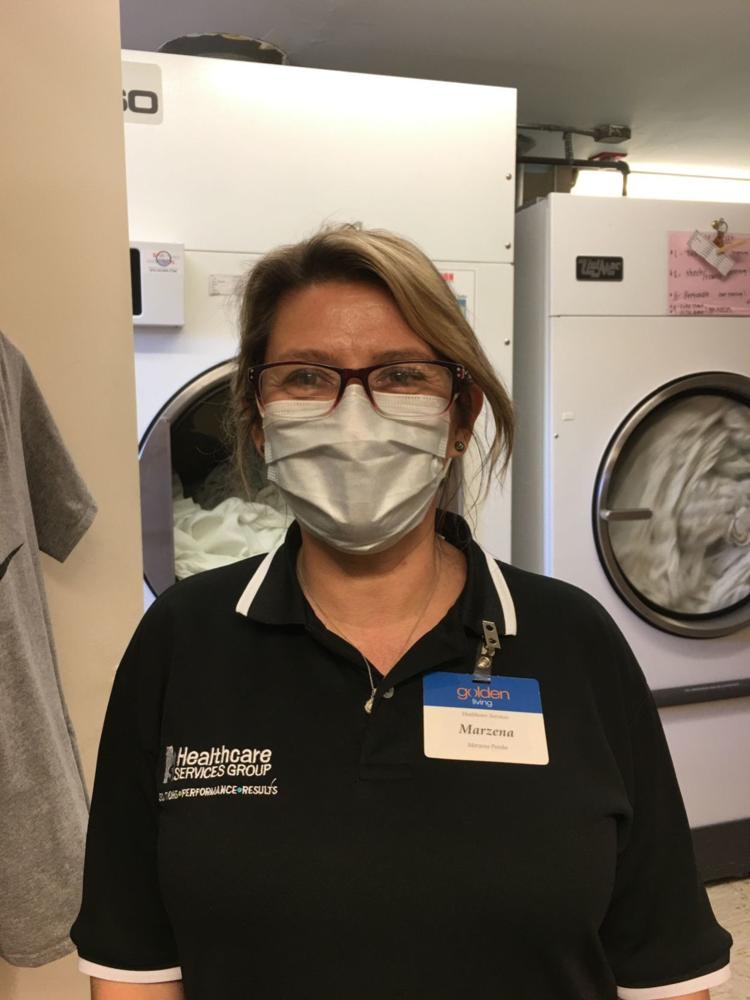 Jason Glisan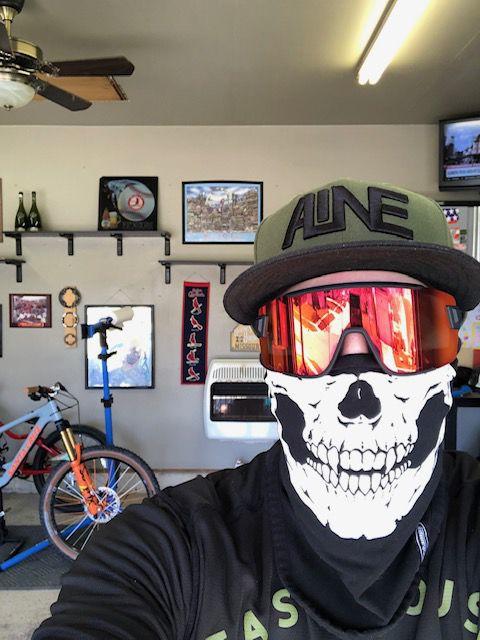 Antonio Uribe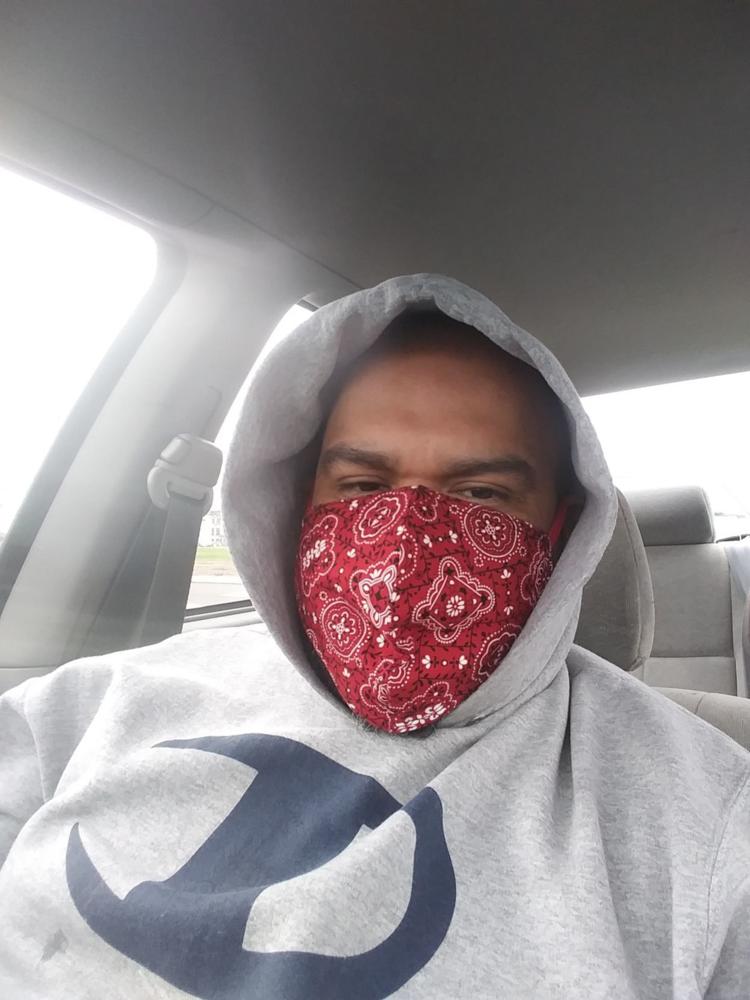 Nathan Donaldson
Pat Pullara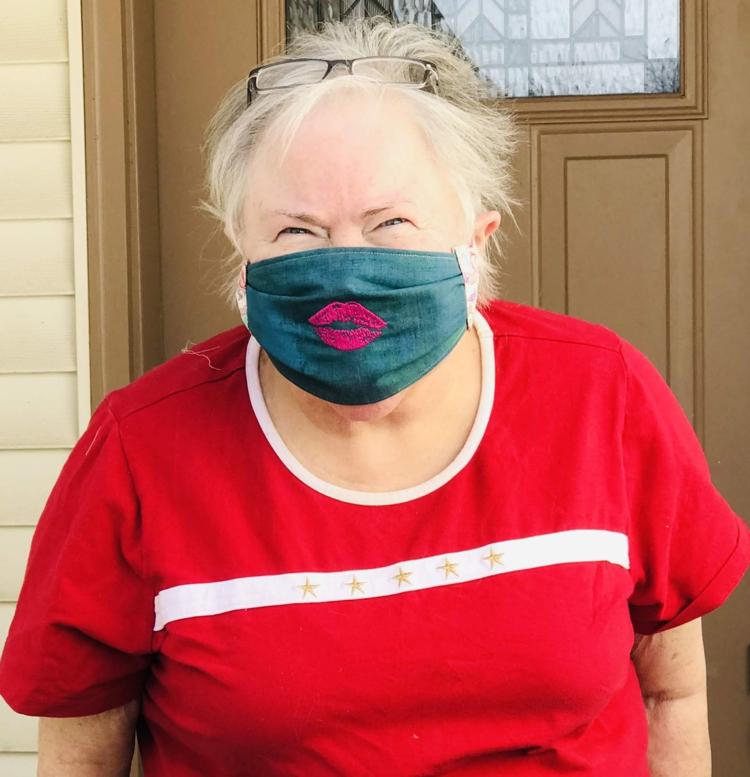 Harry Bielawski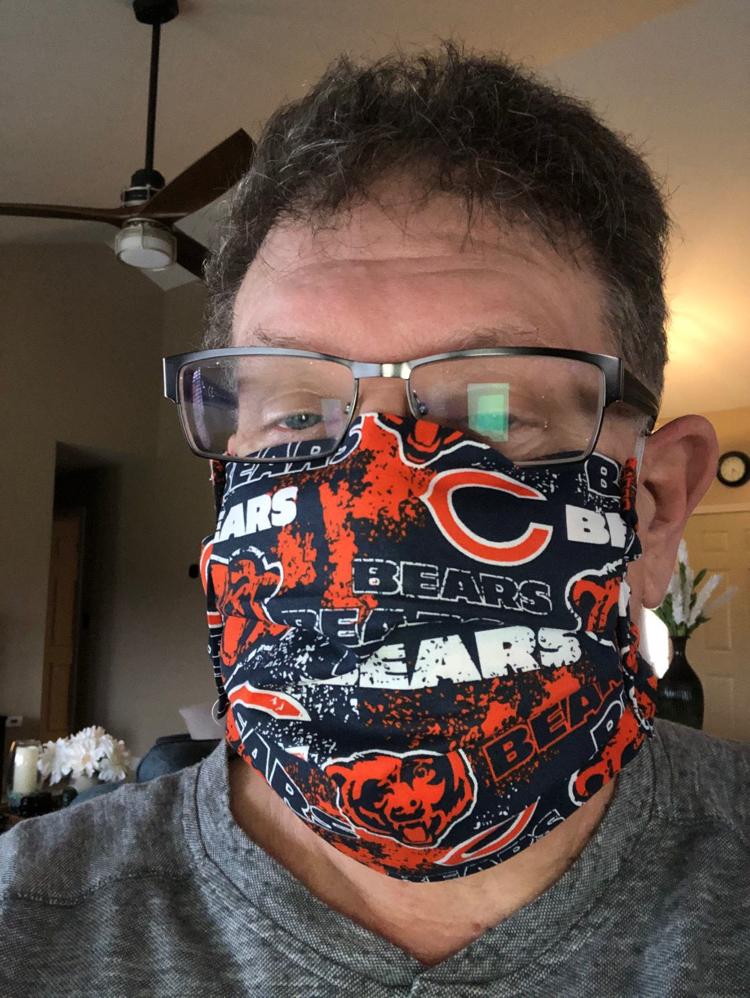 Jennifer Nadgerman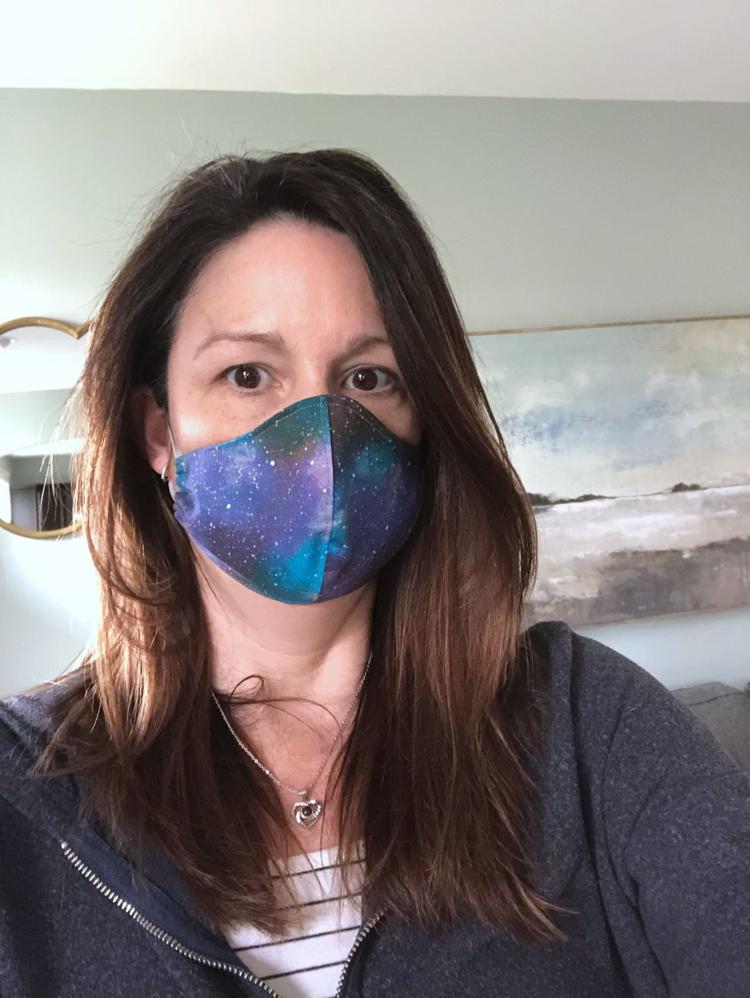 Cheryl Smith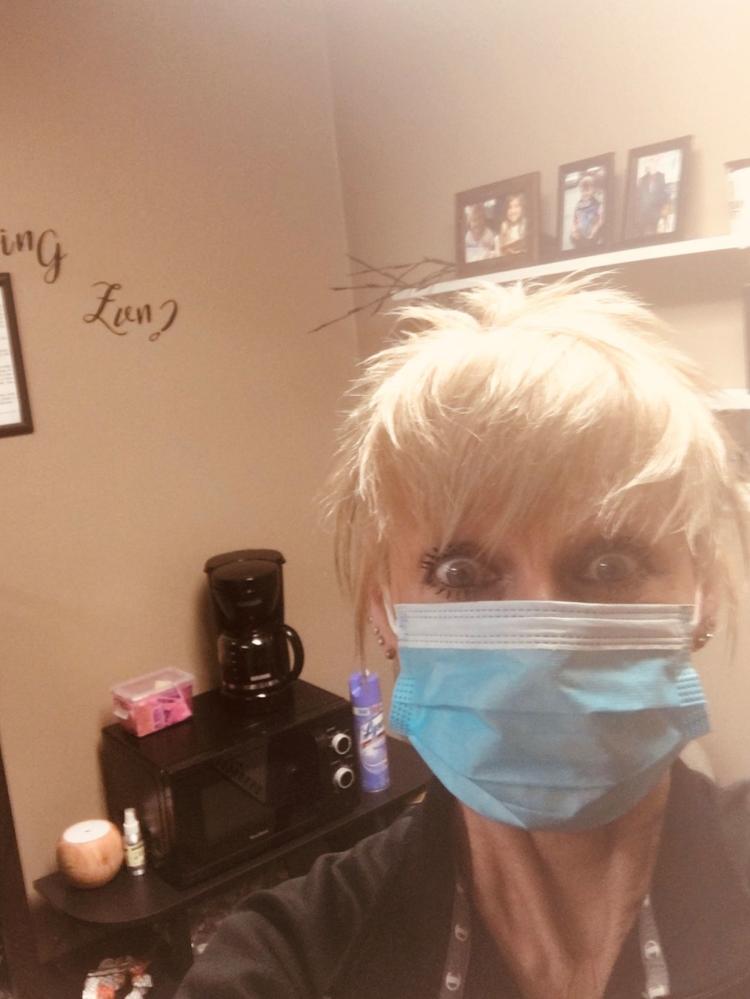 Jeannie Pritchard and Bob Frankovich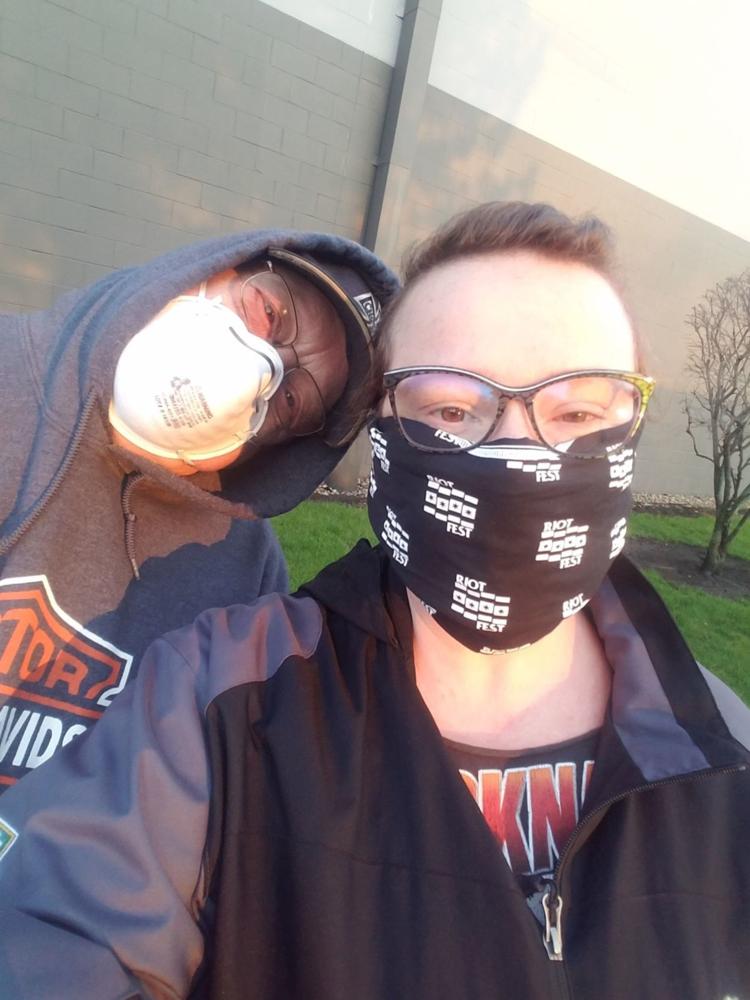 Elizabeth Castillo-Rivera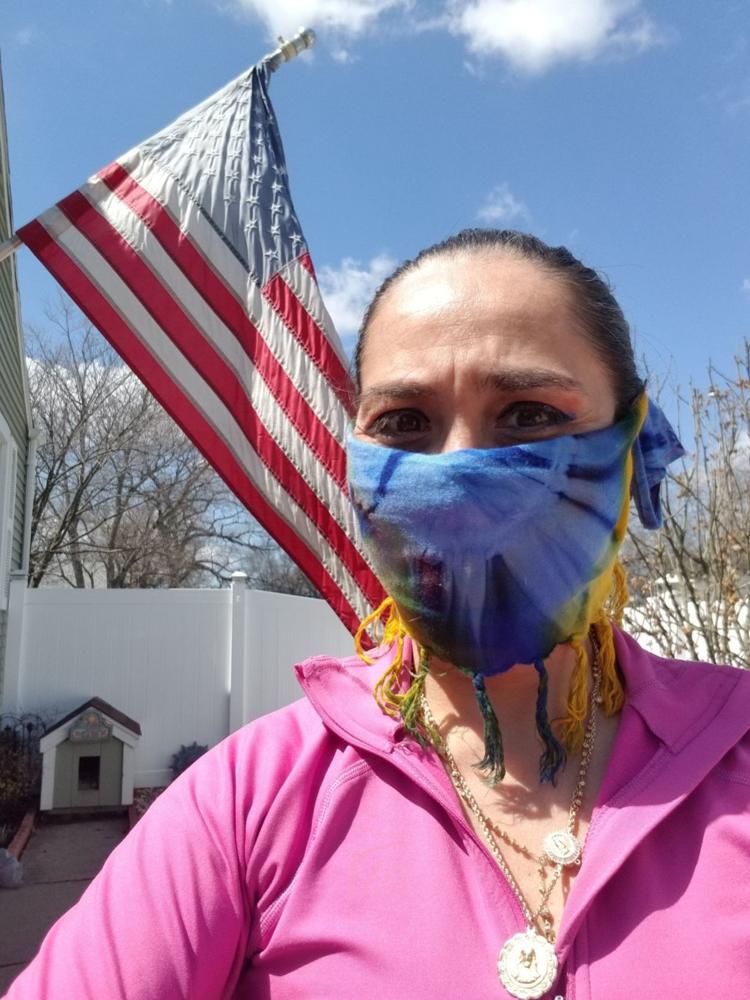 Antwoine Johnson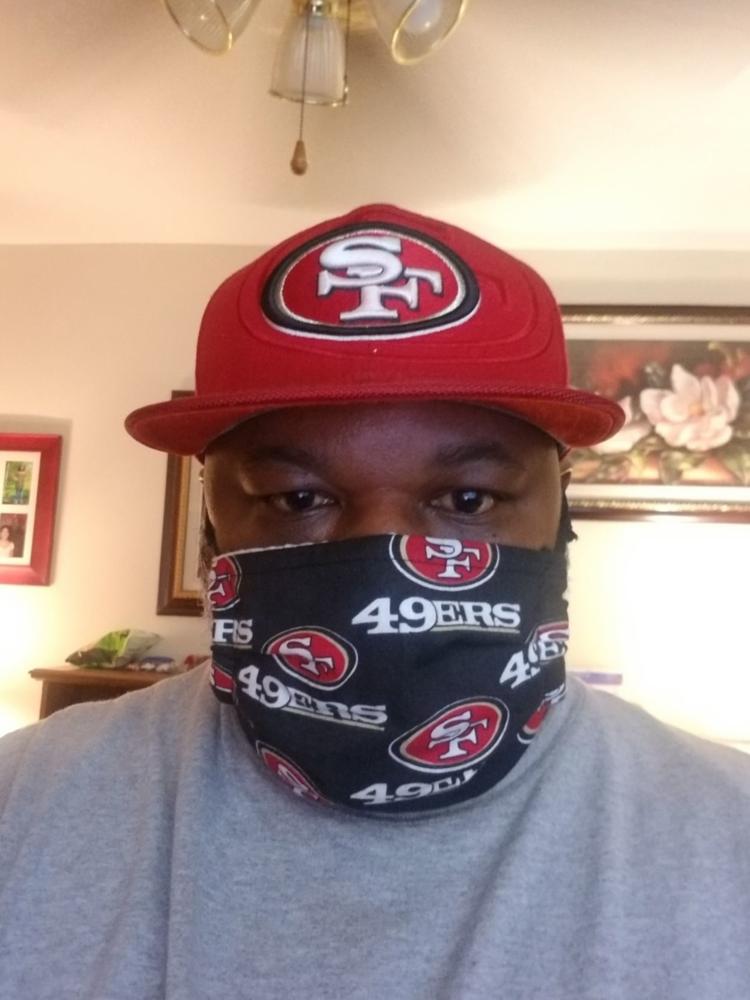 Richard Dvorscak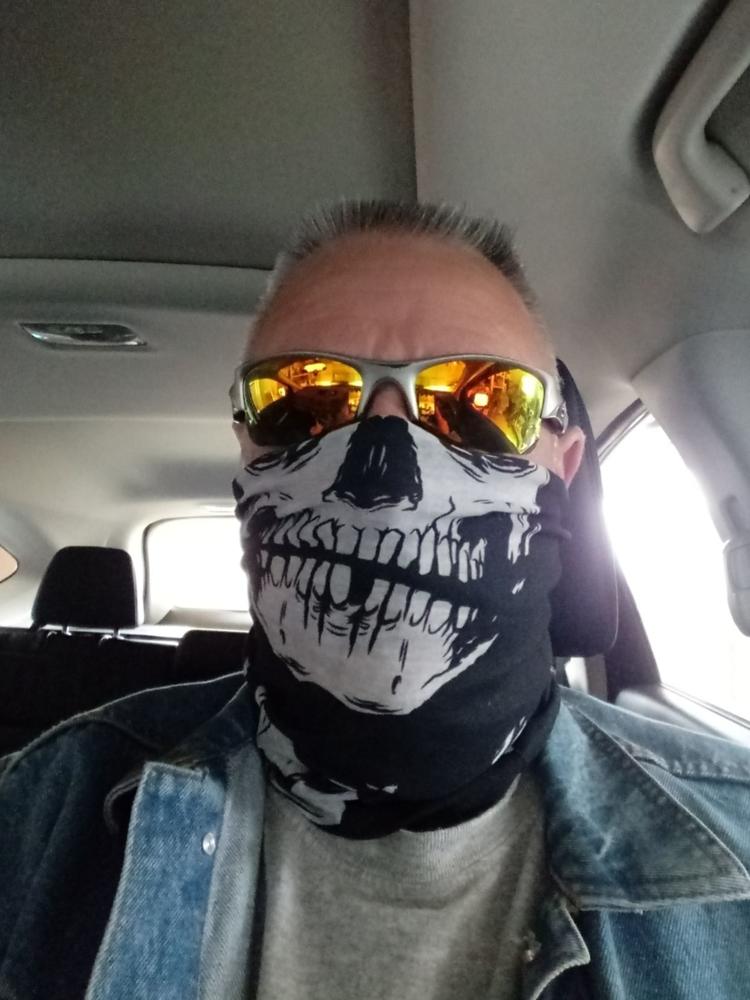 Mary Kerley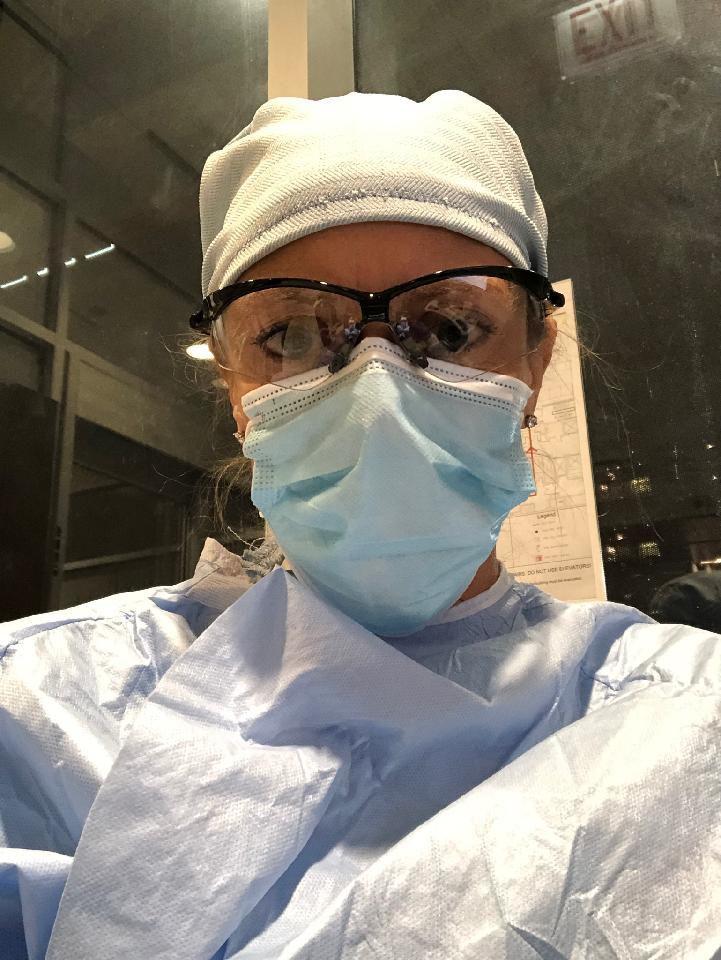 Joseph McCullough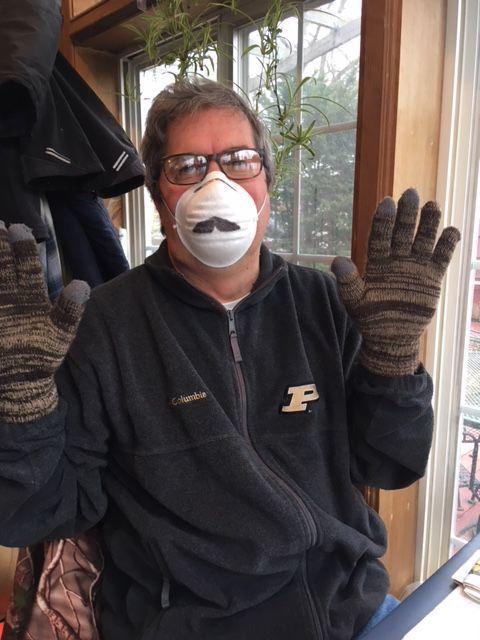 Tiffany Collins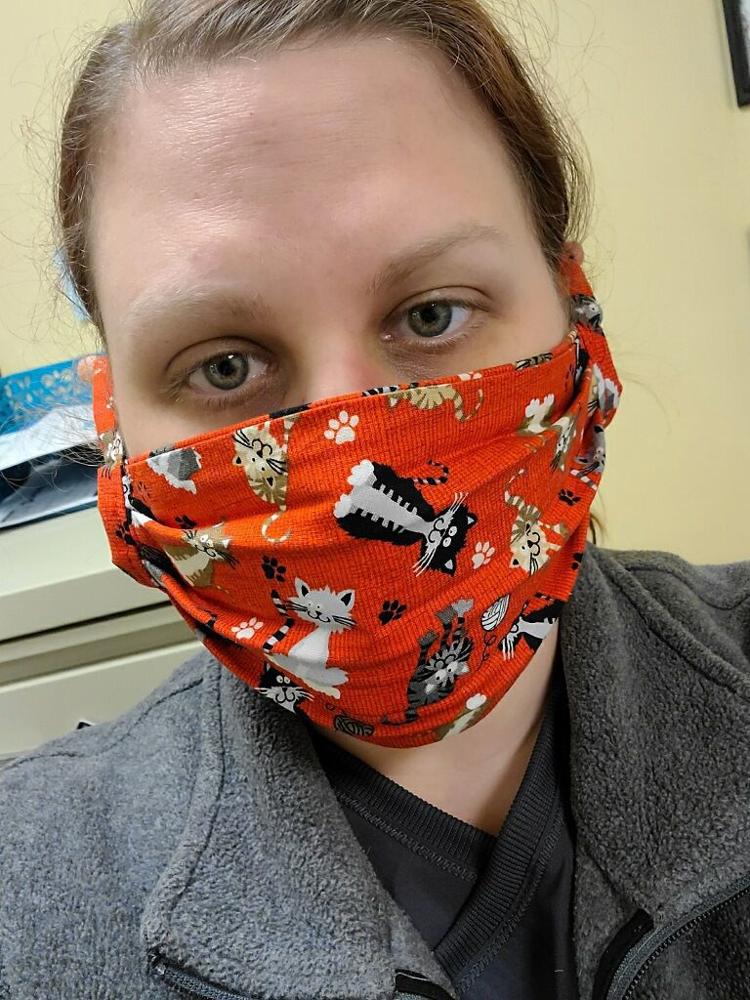 Susan El-Naggar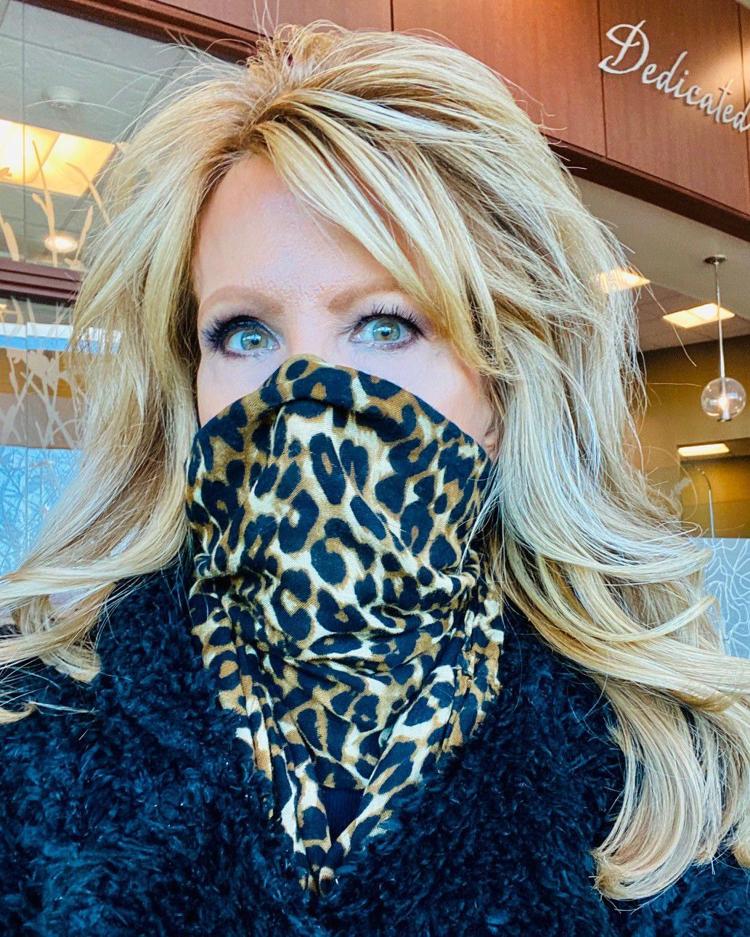 Debbie Walton Sexton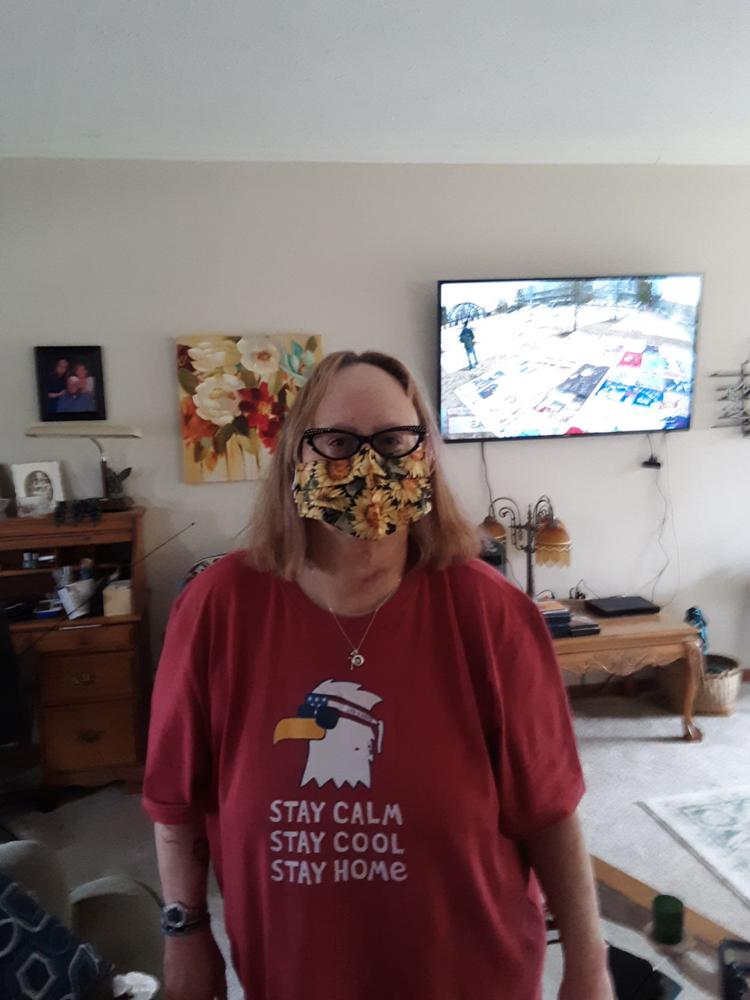 Danie Collins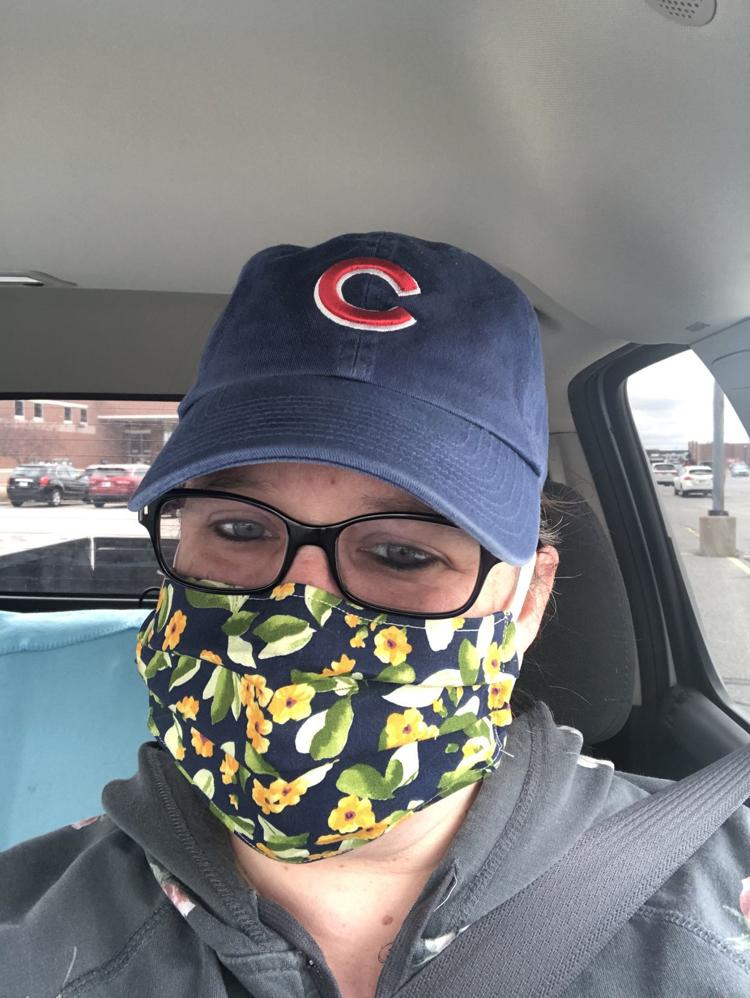 Beth Hobbs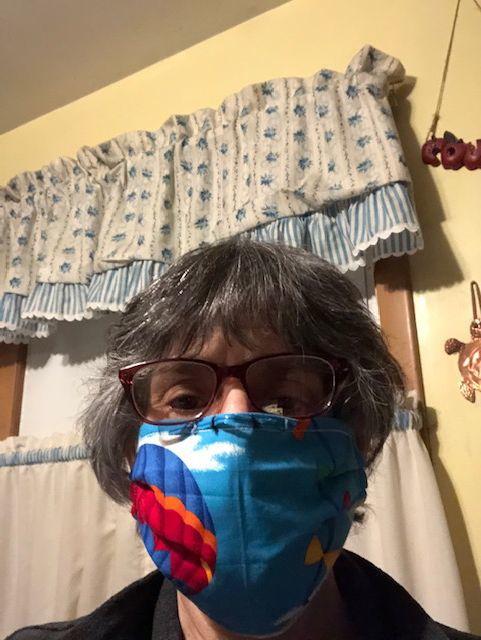 Natalie Ladd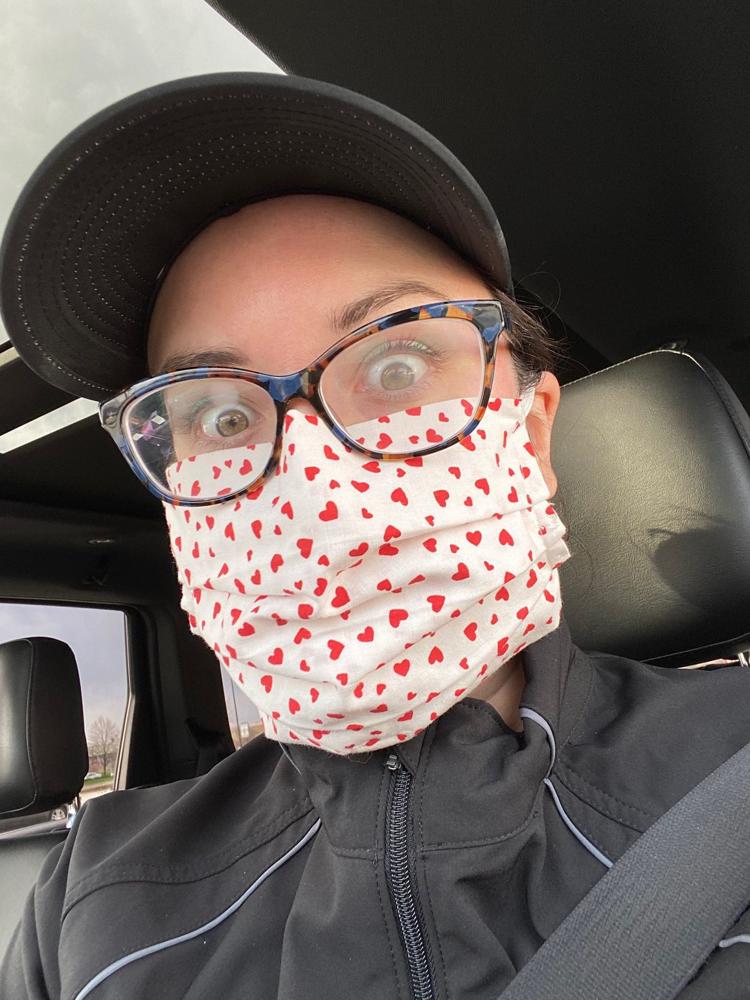 Troy and Jennifer McQuen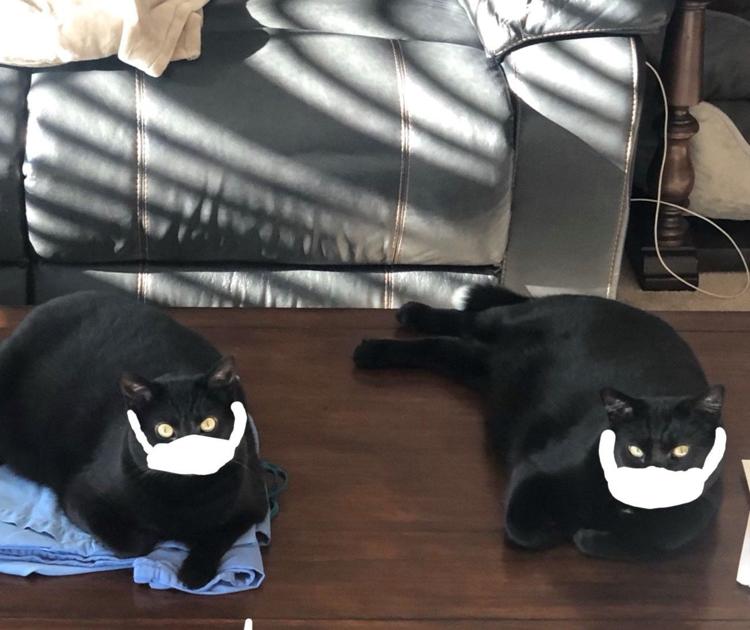 John Gescheidler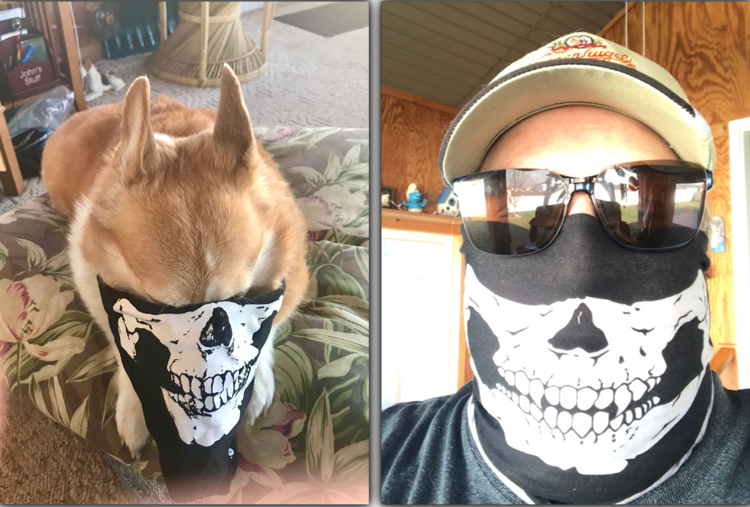 Jessica Trunk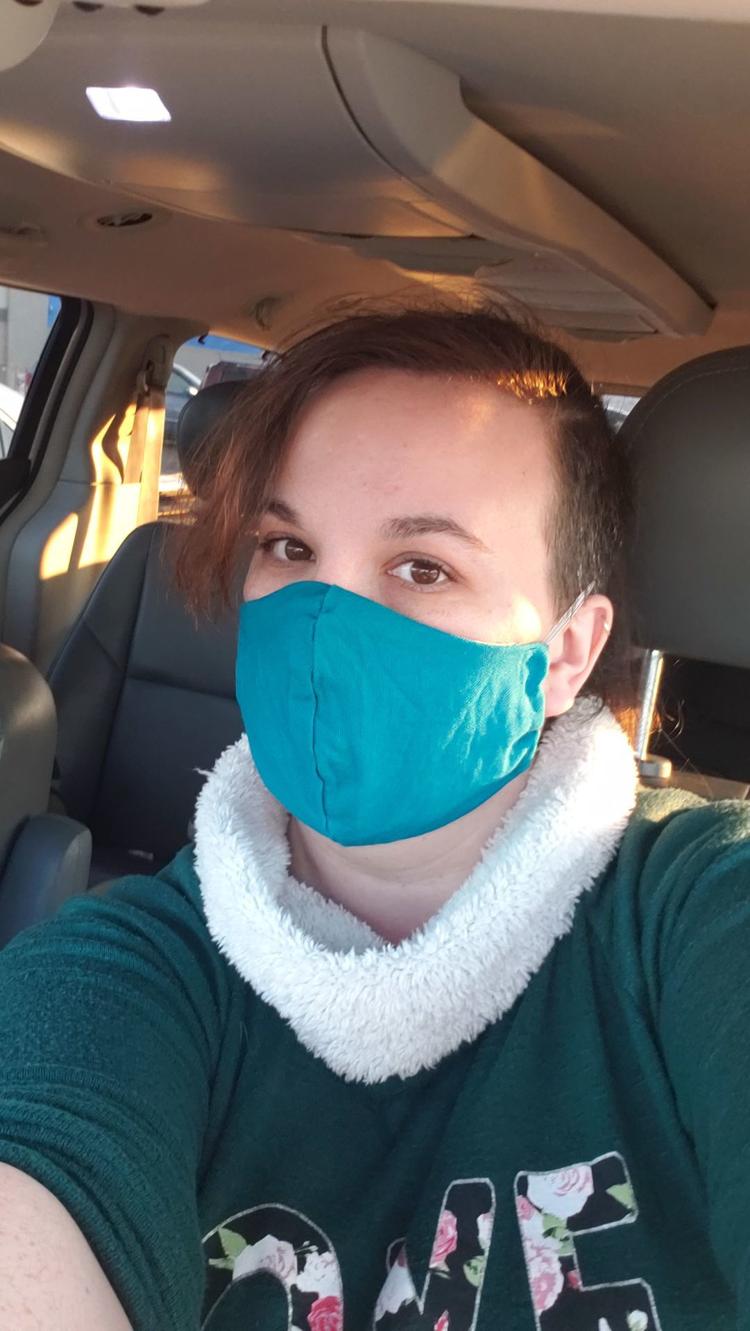 Speros Batistatos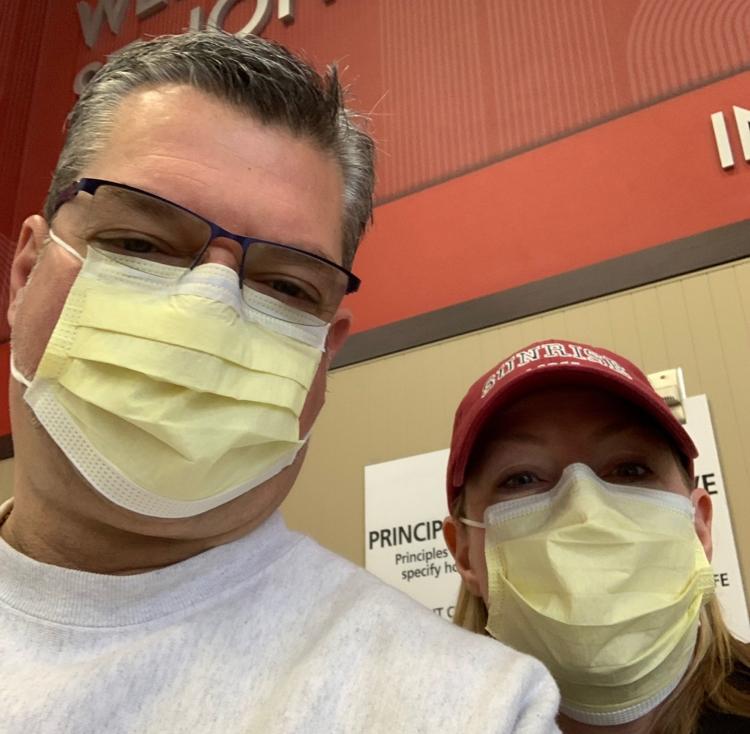 Chris and Teri Grotte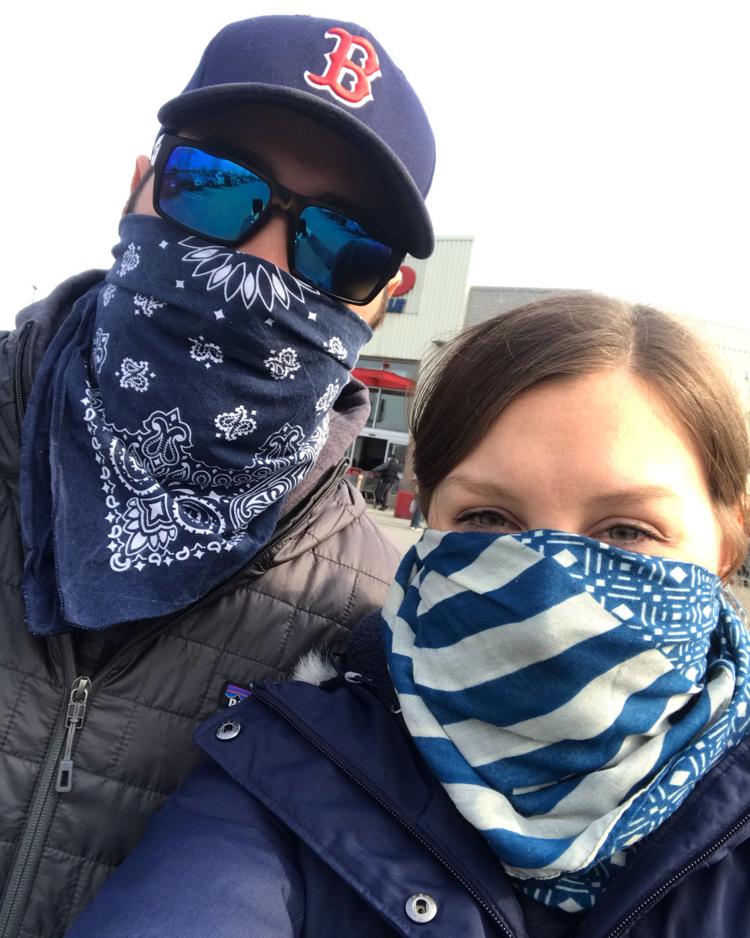 Sean and Kieran Harris
Archie Gallup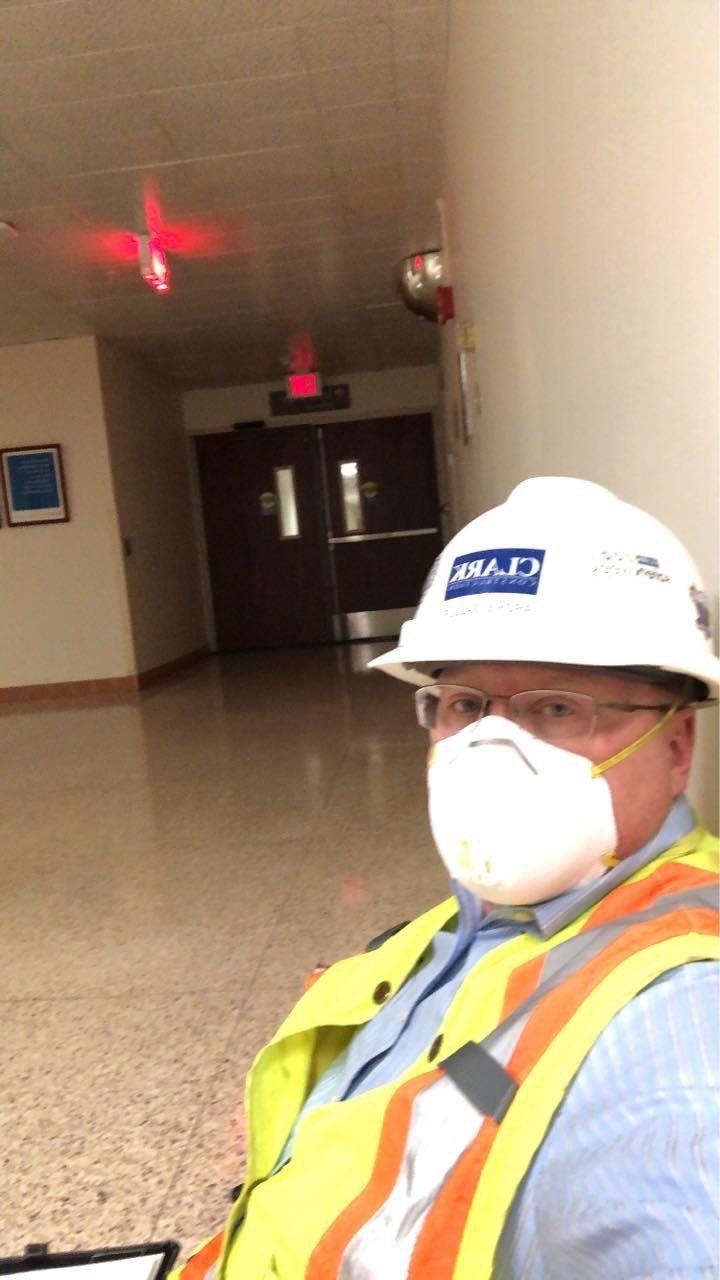 Tee Bettelyoun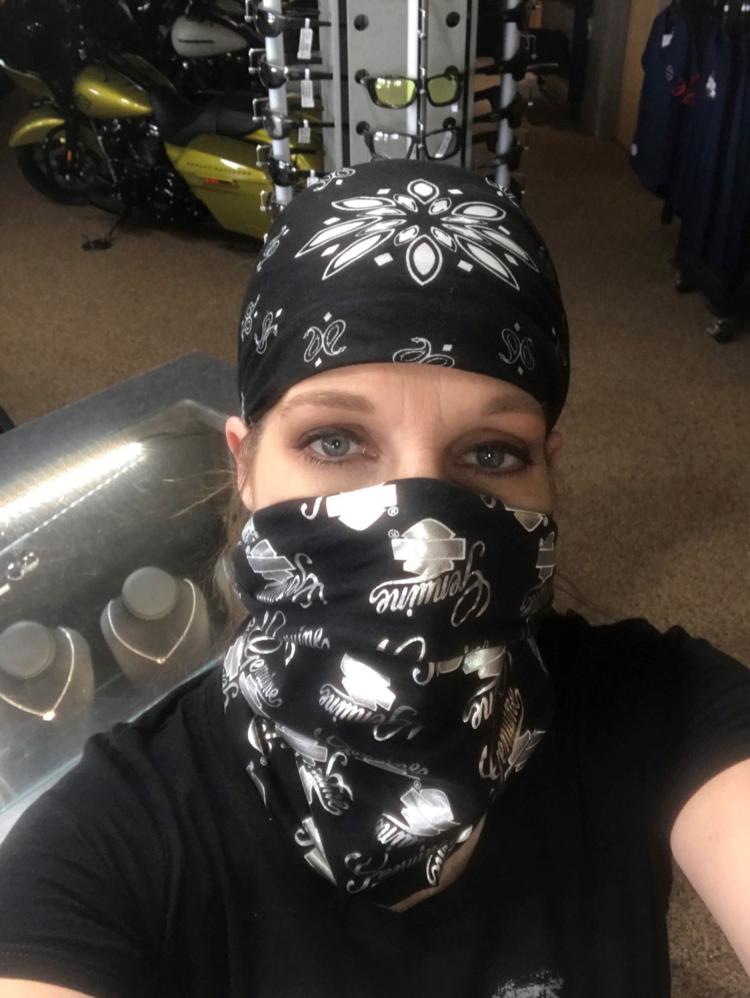 Christiana Howton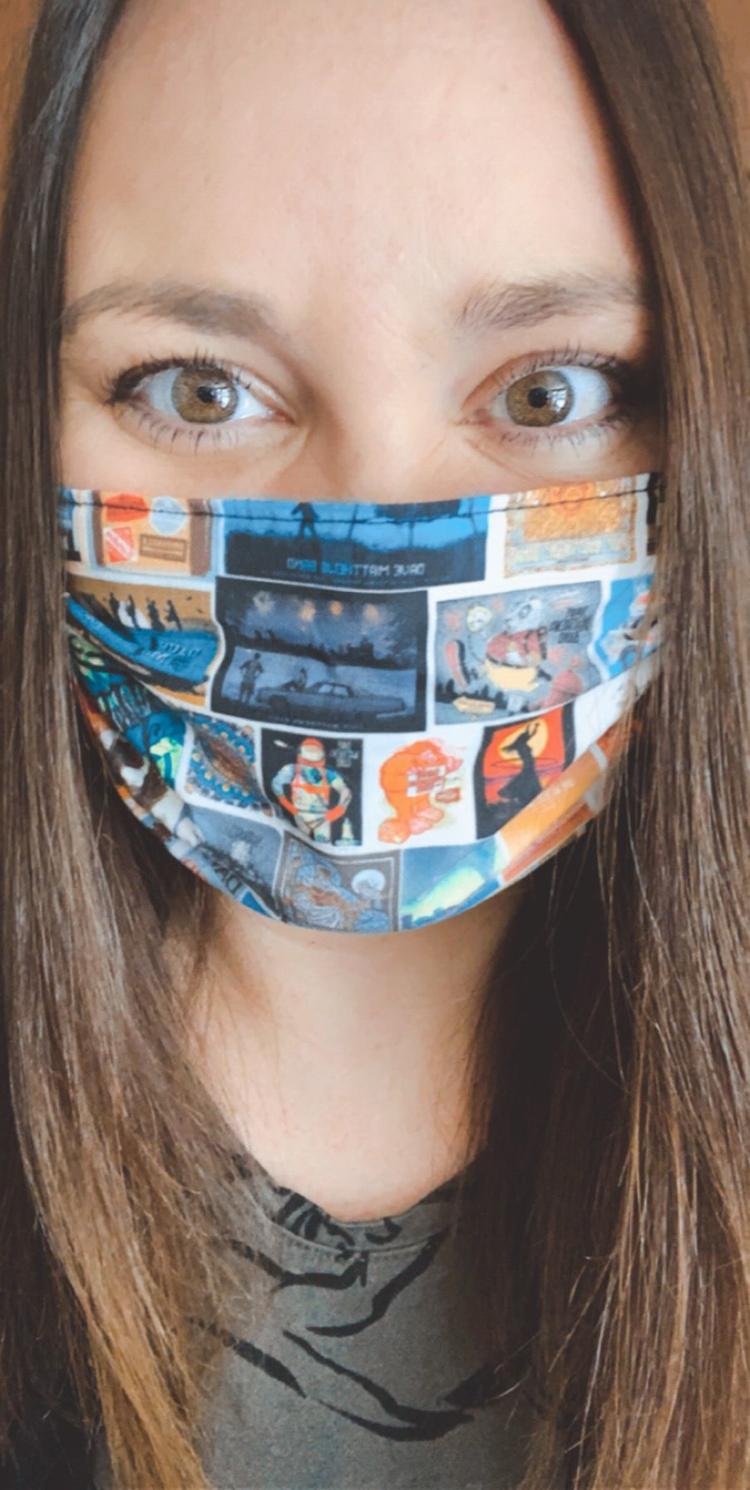 Orville Redenbacher statue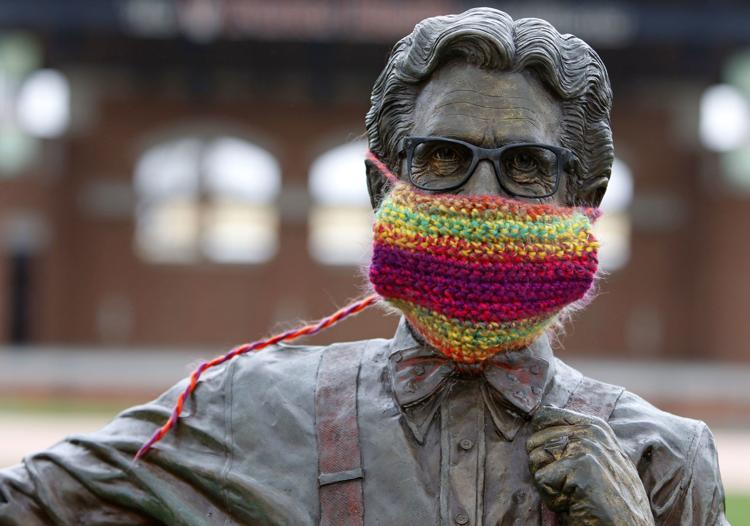 Masked benefactor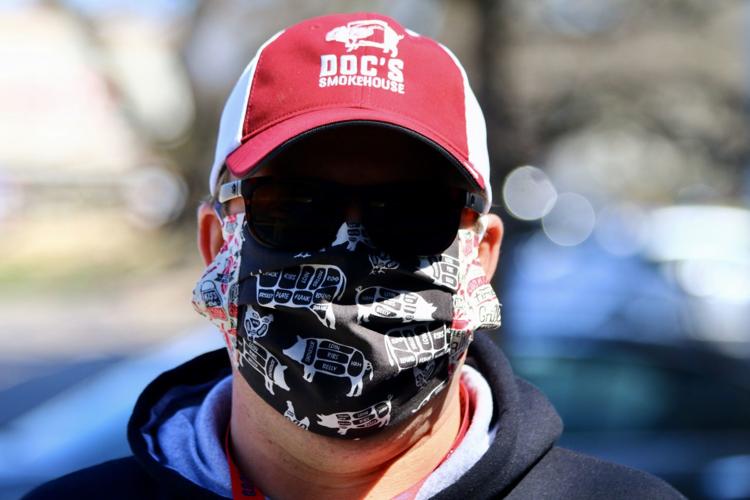 Gallery
Concerned about COVID-19?
Sign up now to get the most recent coronavirus headlines and other important local and national news sent to your email inbox daily.