LAPORTE — The routes have narrowed for a proposed bypass aimed at reducing heavy truck traffic in downtown LaPorte.
According to supporters, the project, talked about for more than 50 years, can't wait much longer because the traffic congestion on Ind. 2 is becoming worse and the desire to grow the struggling central business district more pressing.
Bert Cook, Executive Director of the LaPorte Economic Advancement Partnership, said construction of the corridor needs to begin within five years.
"I think it has to be a short-term project," he said.
The four routes suggested by Lochmuller Group out of South Bend would connect U.S 35 on the southern edge of the city to Ind. 39 north of LaPorte with a four-lane corridor just east of downtown.
The plan unveiled Tuesday night is to seek federal dollars to pay for 80% of the near $100 million estimated cost.
The city and LaPorte County government would be responsible for the balance of the funding.
Cook said a corridor is key for achieving the vision of a more walkable and thriving downtown, which is currently hindered by heavy traffic on the four-lane state highway running through it.
It is key to planned and future developments reaching their full potential.
Cook said many people would still avoid downtown because of the congestion and fear of semitrailers and other passing vehicles after parking along Ind. 2.
"We talk about being a location with a high quality of life. I would argue that anyone with children who is parallel parking along Lincolnway and trying to get a child out of a car seat would agree that is not a safe environment. That is not typical of a community that has a high quality of life," Cook said.
Opponents believe downtown would suffer from giving motorists the option not to venture into the central business district.
Mayor Tom Dermody said corridors have resulted in downtown growth in many communities like Valparaiso and Kokomo.
In addition to a corridor, Dermody said, the state also needs to relinquish control of the downtown stretch of Ind. 2 to the city along with the dollars to pay for future maintenance.
He said the city would then be able decide whether to reduce the highway to two lanes to further enhance pedestrian safety and transform downtown into more of a gathering place.
"If we ignore this, we know the devastation that will continue to happen in our downtown," Dermody said.
Tom Newby, 34, said one of the routes would cut through his 53-acre farm on 250 North.
"Nothing like looking through your back window and there's going to be semis barreling doing 60 miles per hour. That's not what I planned on the nice little piece of quiet farm that I purchased just over a year ago," he said.
Ruth Hook, Environmental Manager at Lochmuller Group, said the project could start being considered for approval by the Federal Highway Administration in early 2022.
Public comment on the project will be accepted until May 14, she said.
Gallery: COVID-19: Hoosiers We've Lost
COVID-19: Hoosiers We've Lost
Al Braccolino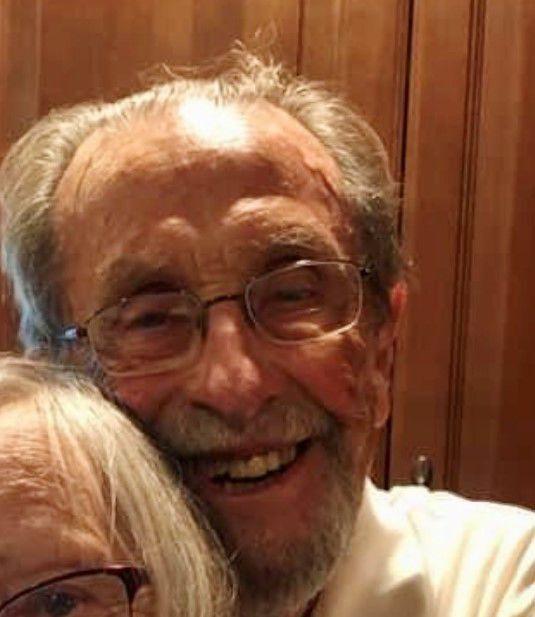 Filomena Castillo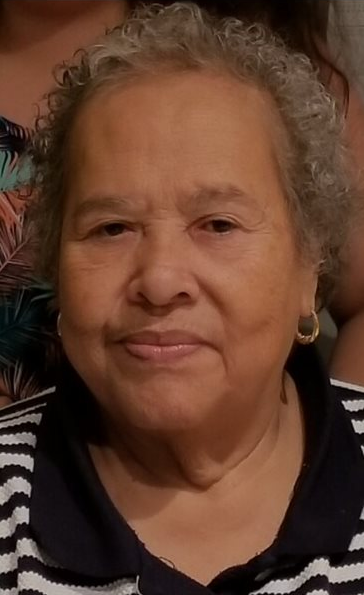 Dale Bock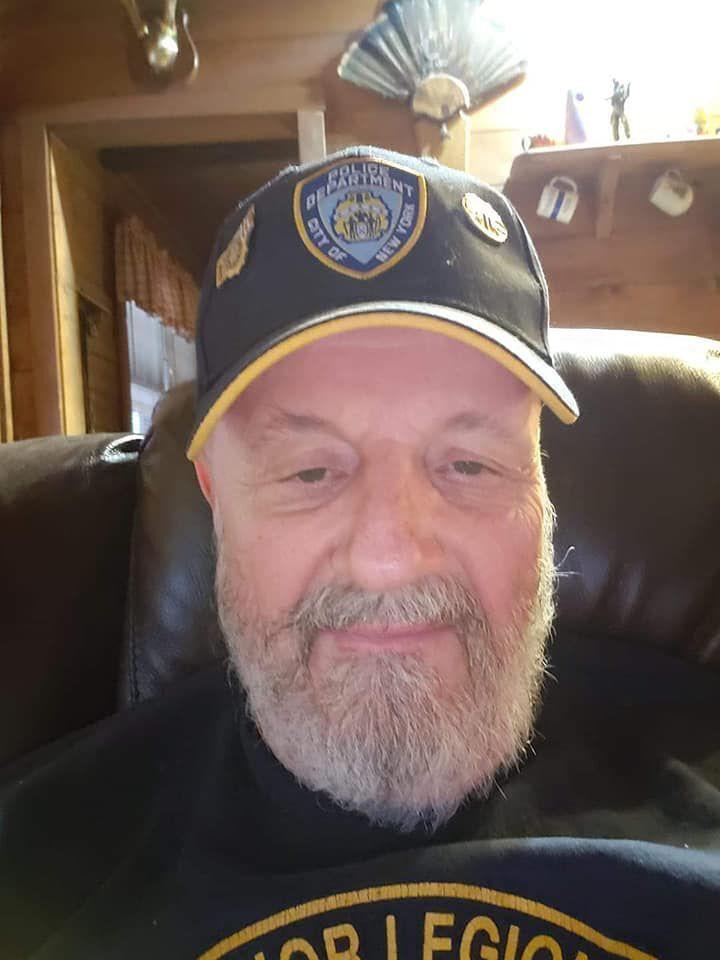 Darlene Spencer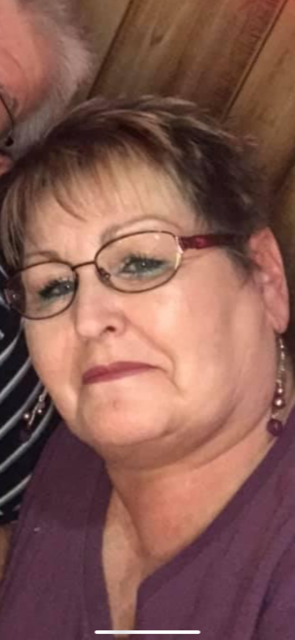 Dr. Okechi Nwabara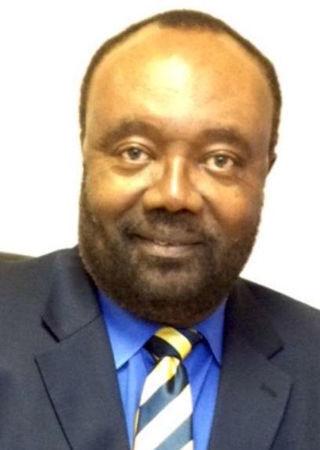 Ezra Alexander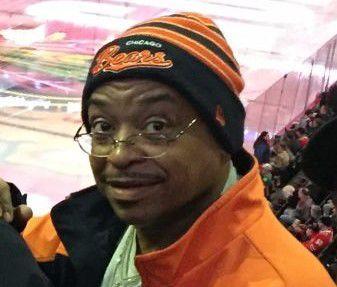 Stephan Sherrod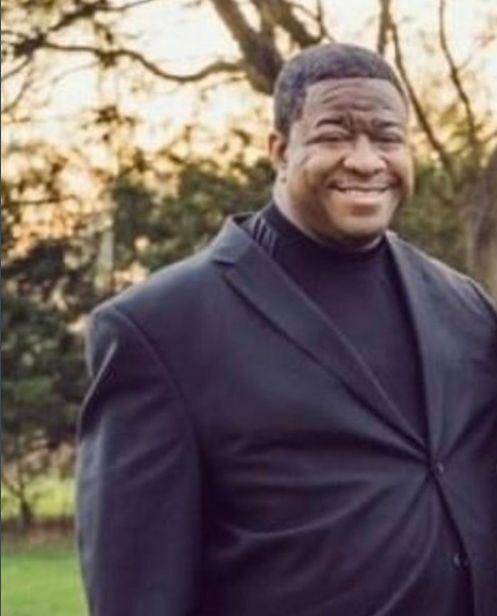 Chris Babbit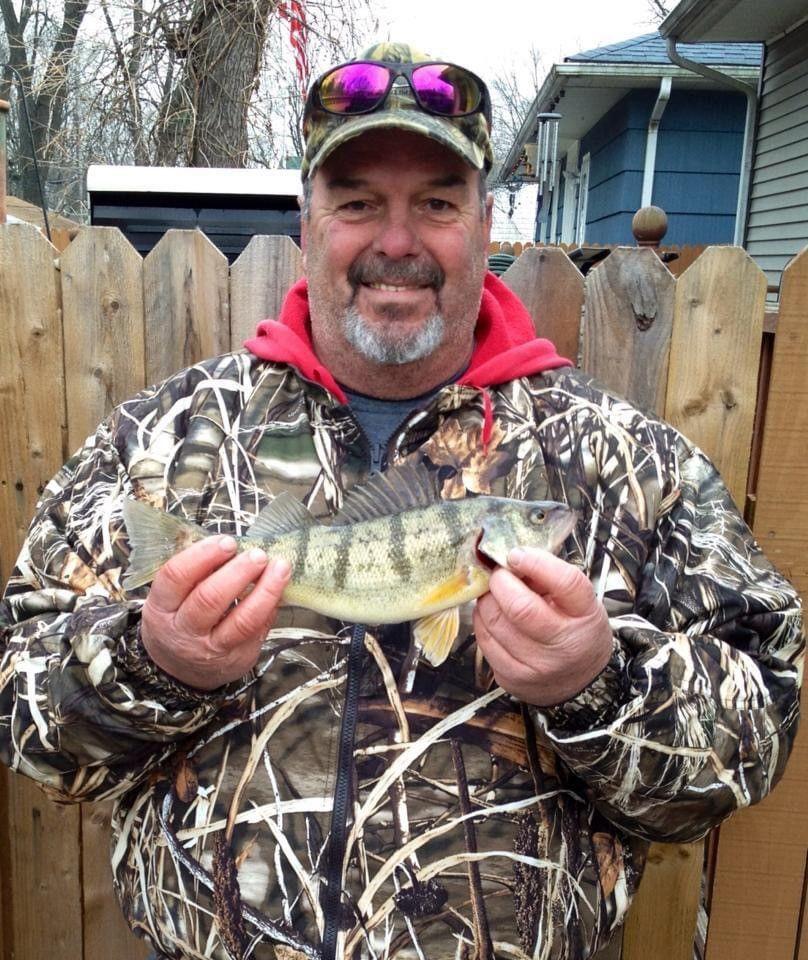 Cynthia Hyde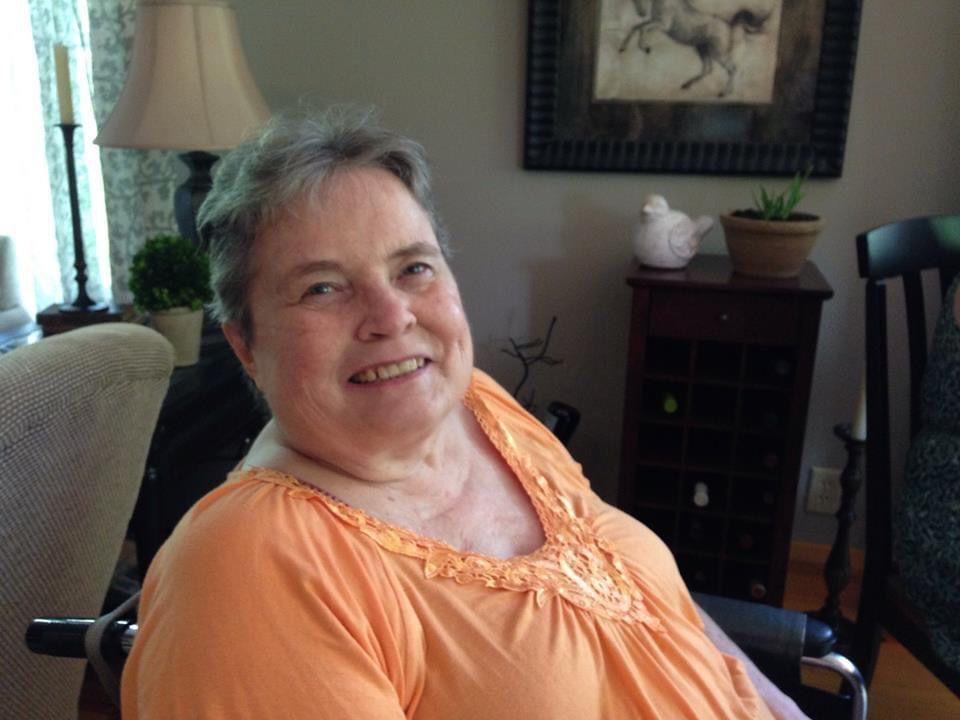 Jack "Bud" Hicks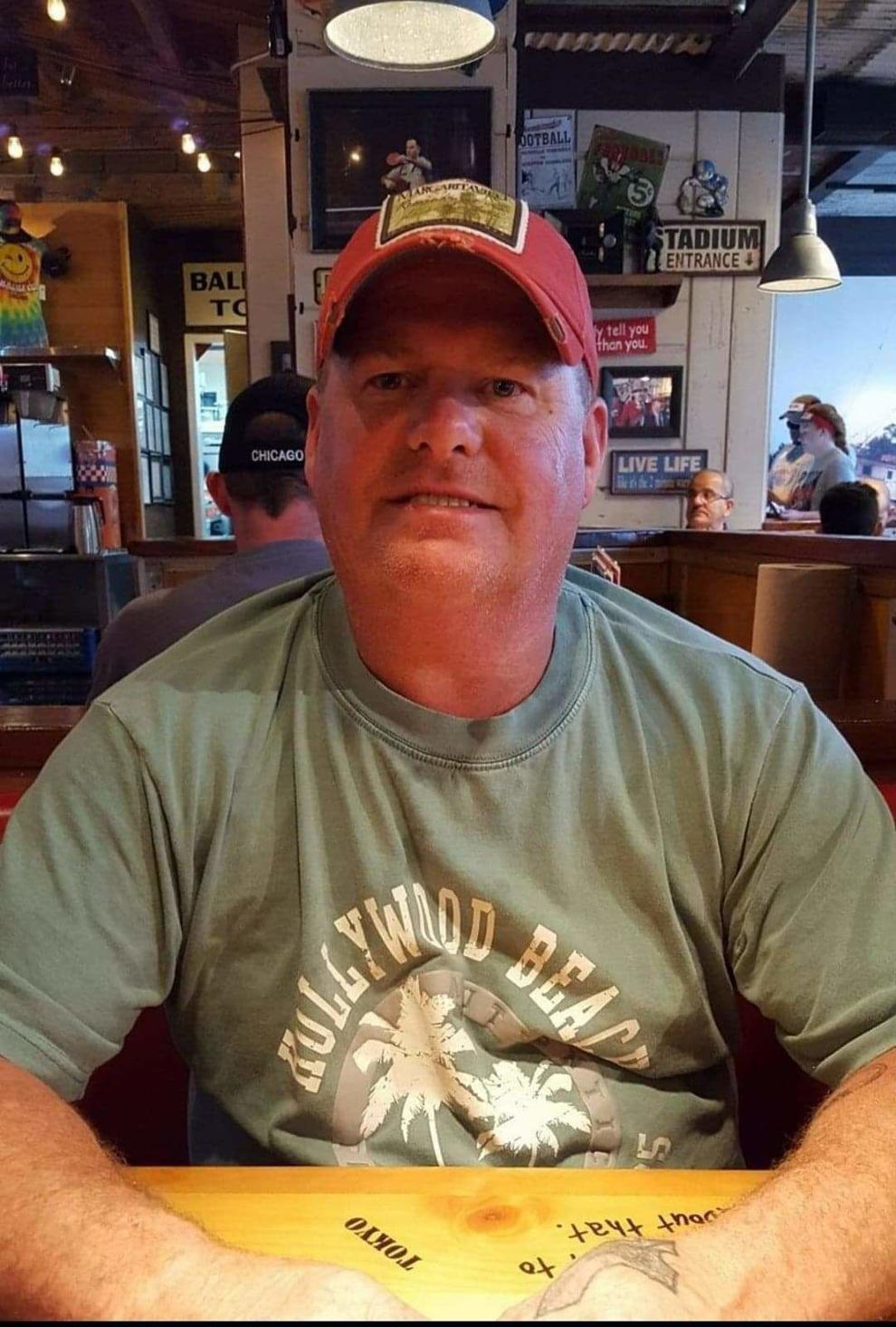 Pamela Mamouzelos
Melvin Lightfoot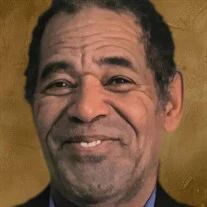 Charles Johnson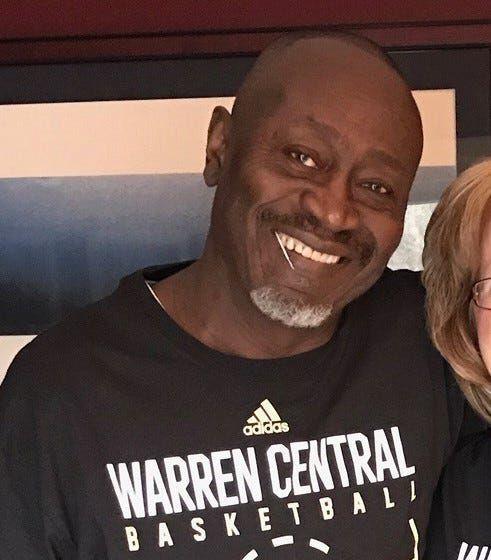 Connie Sylene Hendrickson Thompson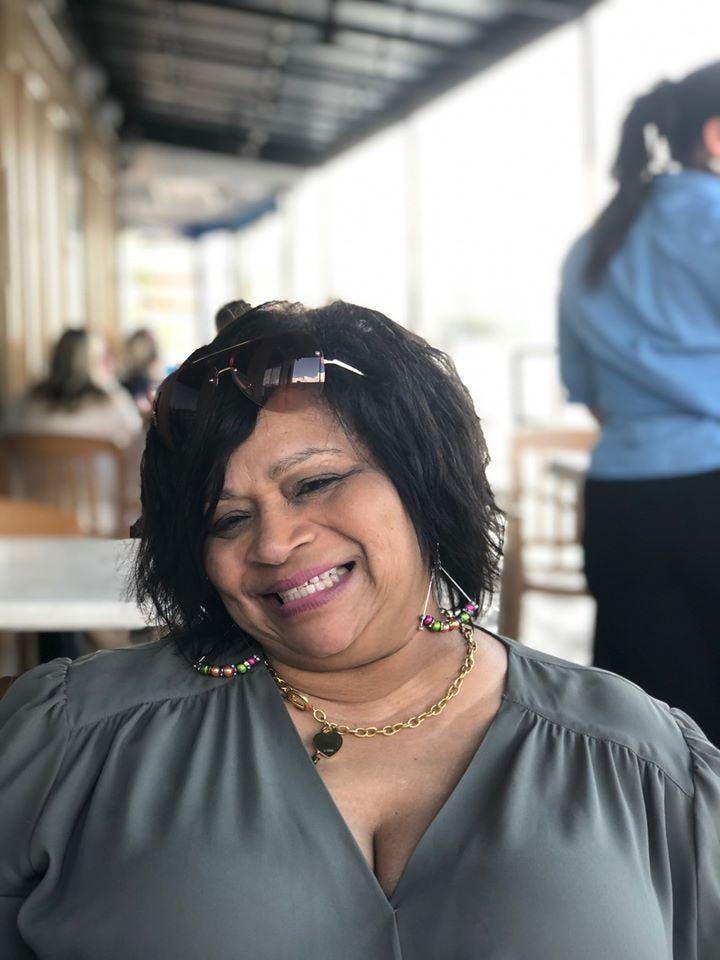 Dawn Sheets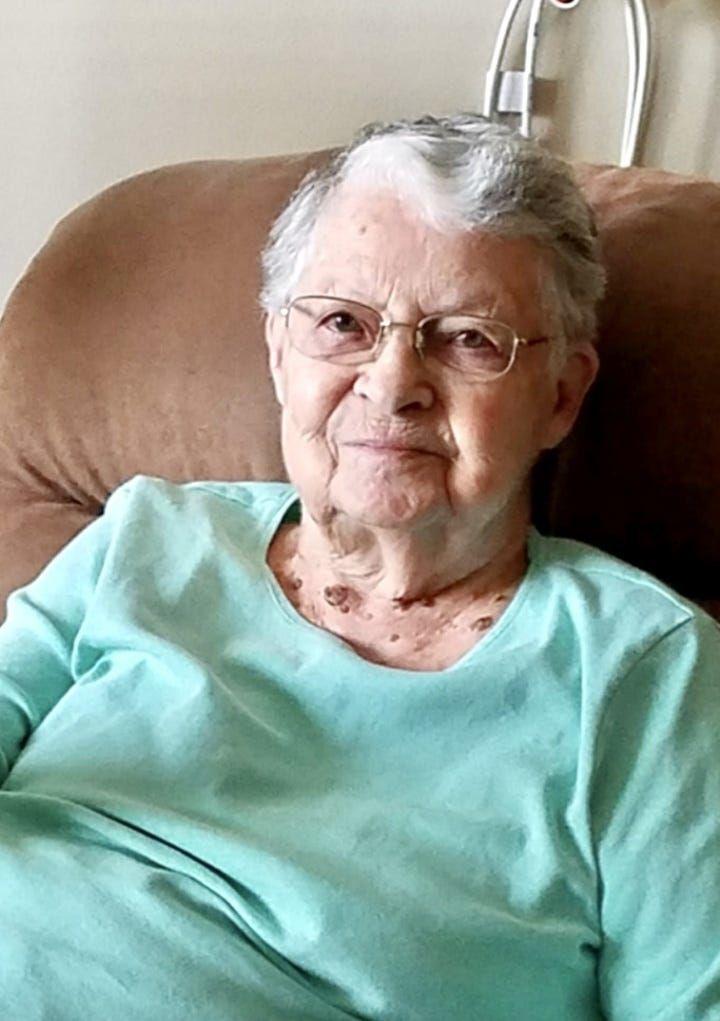 Dee Fettig
Gary Neighbors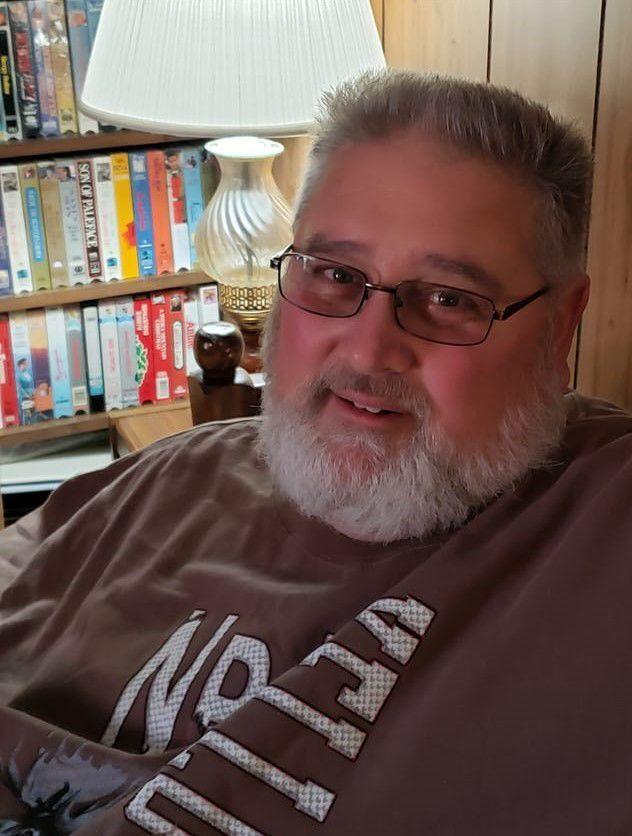 Diana Kay Wotnow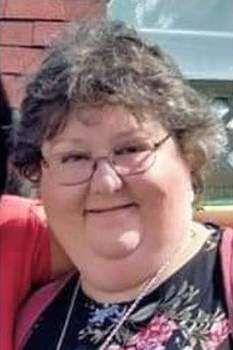 Don Whan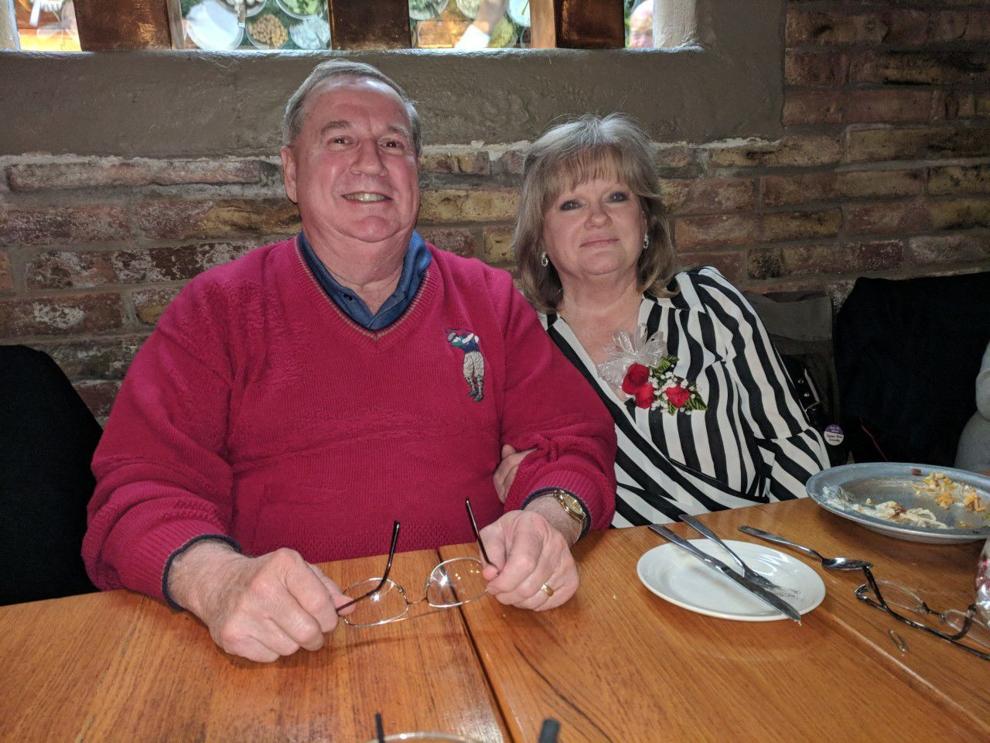 Tom Casaburo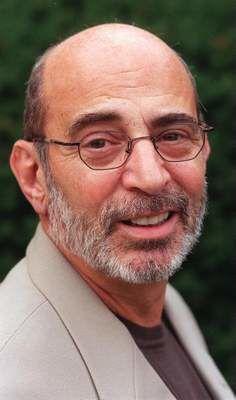 Joyce Jones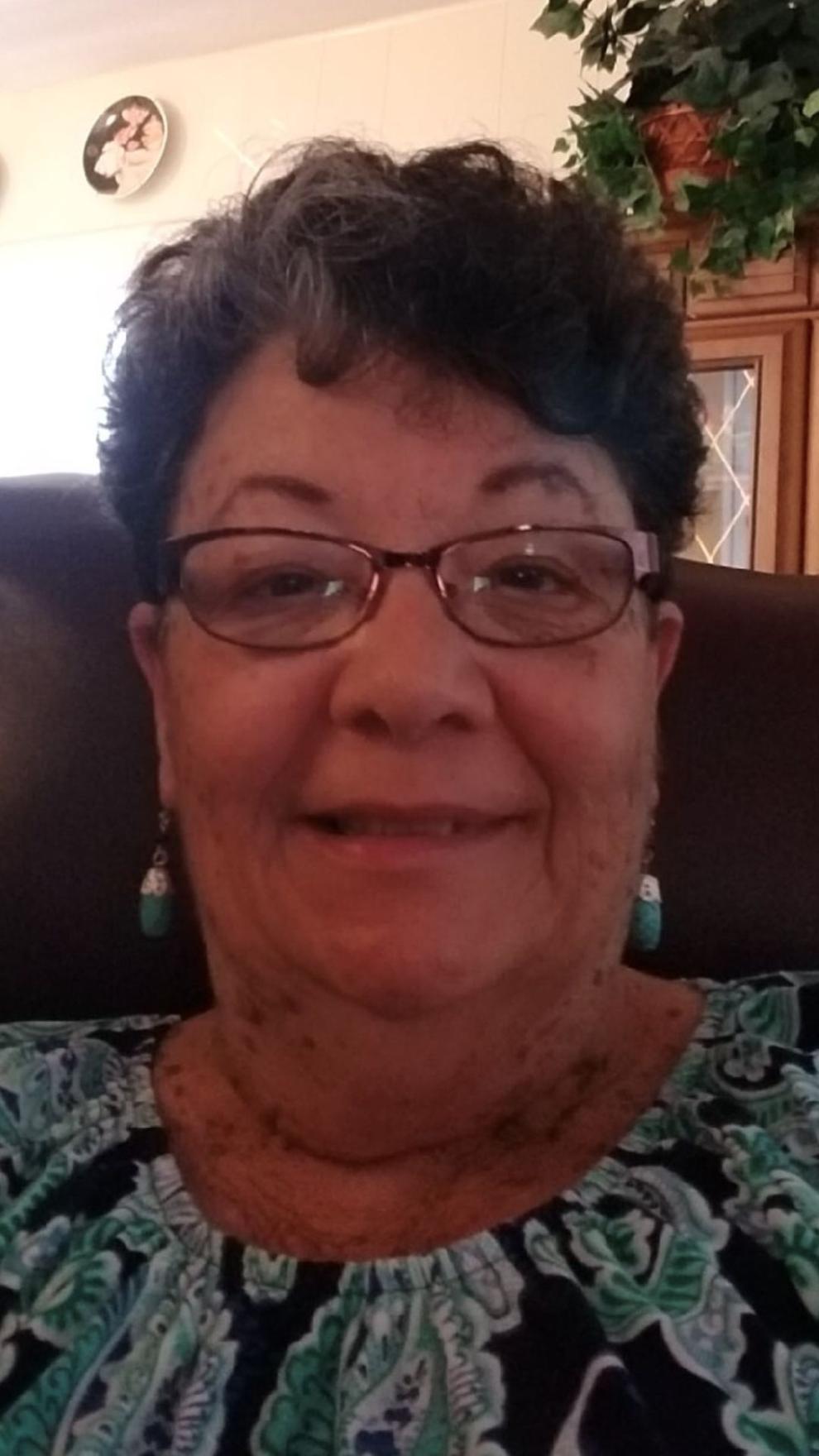 Joseph and Kye-Shin Kotarski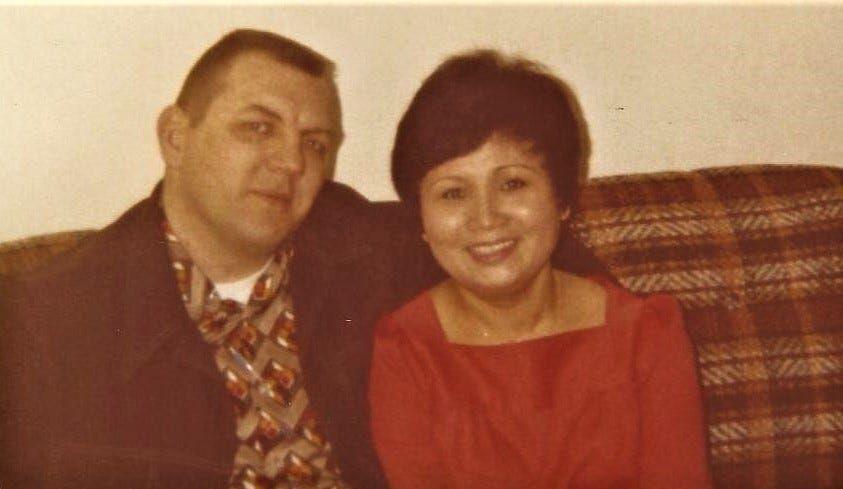 Karen Owens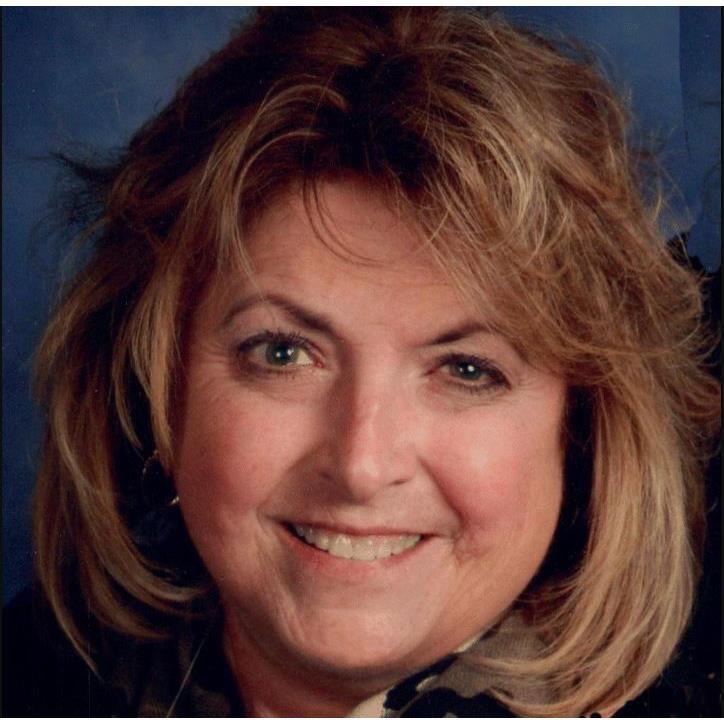 Kim Blanchar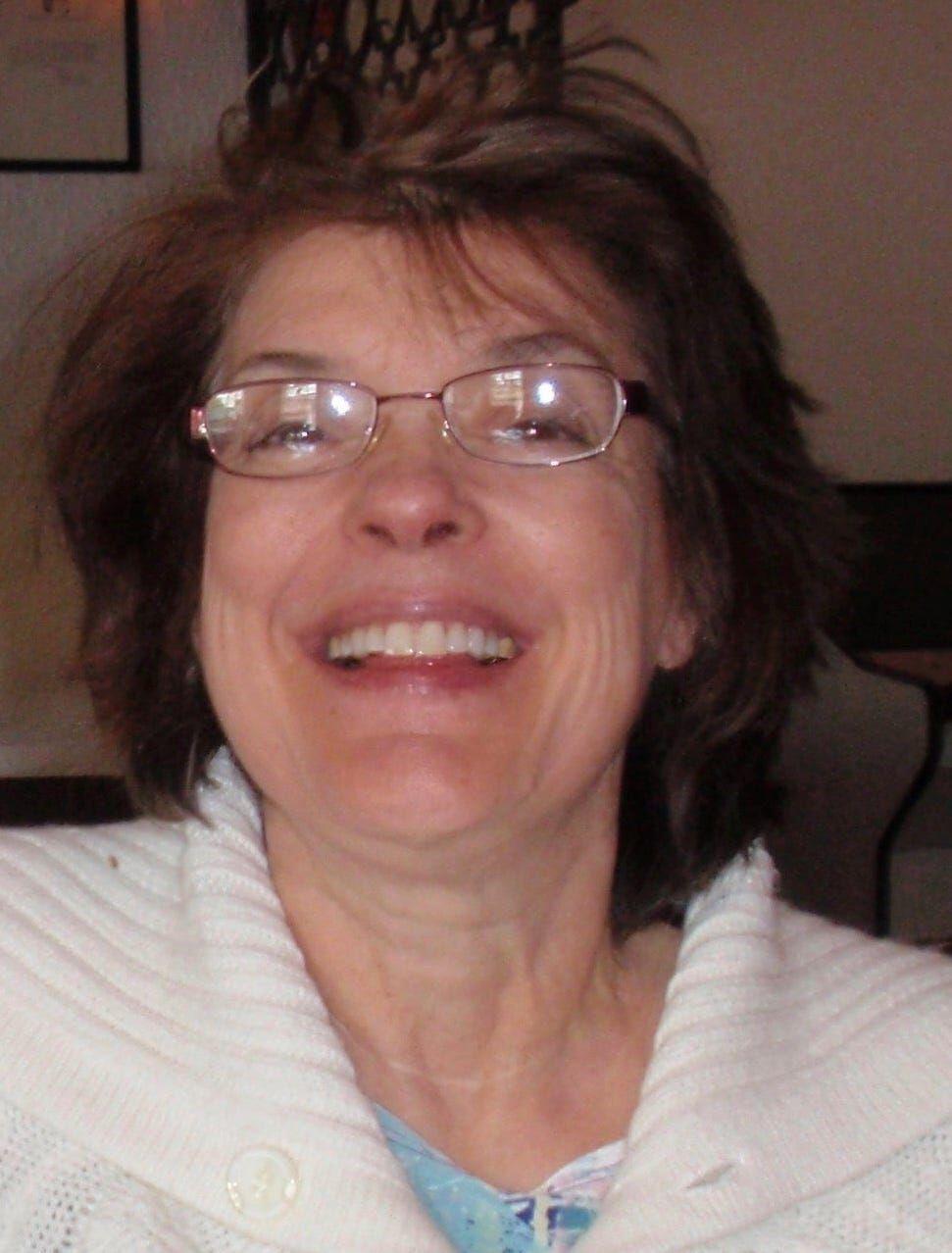 Dignity Memorial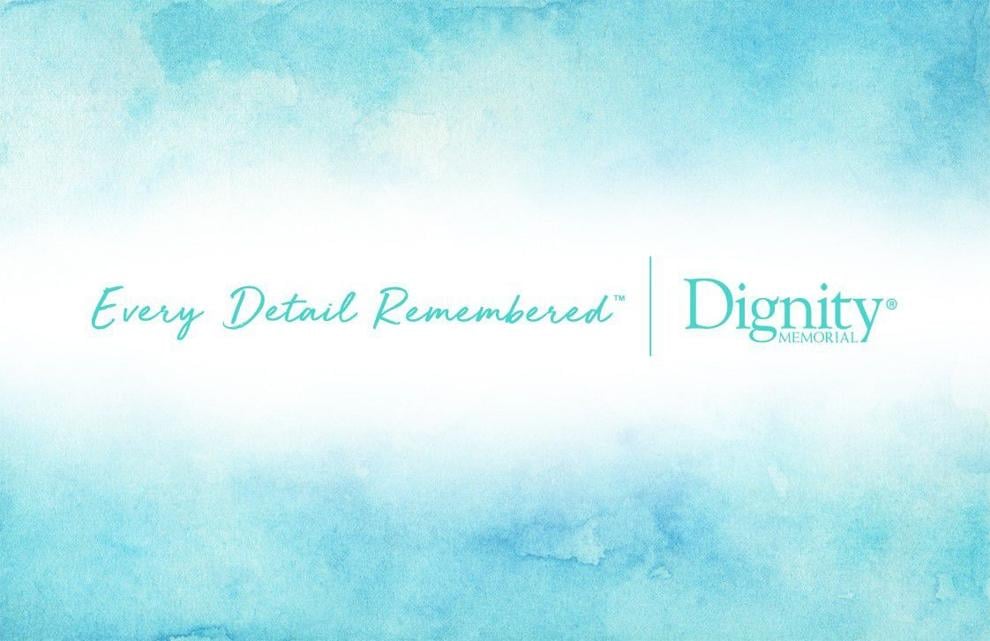 Lloyd 'Lucky' Hall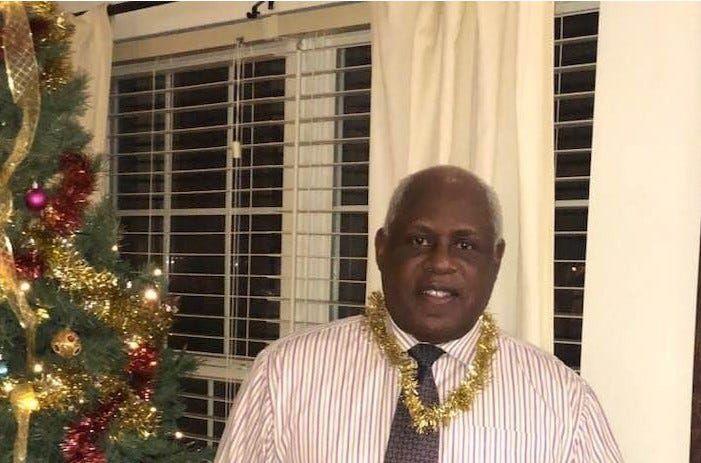 Marie Hatch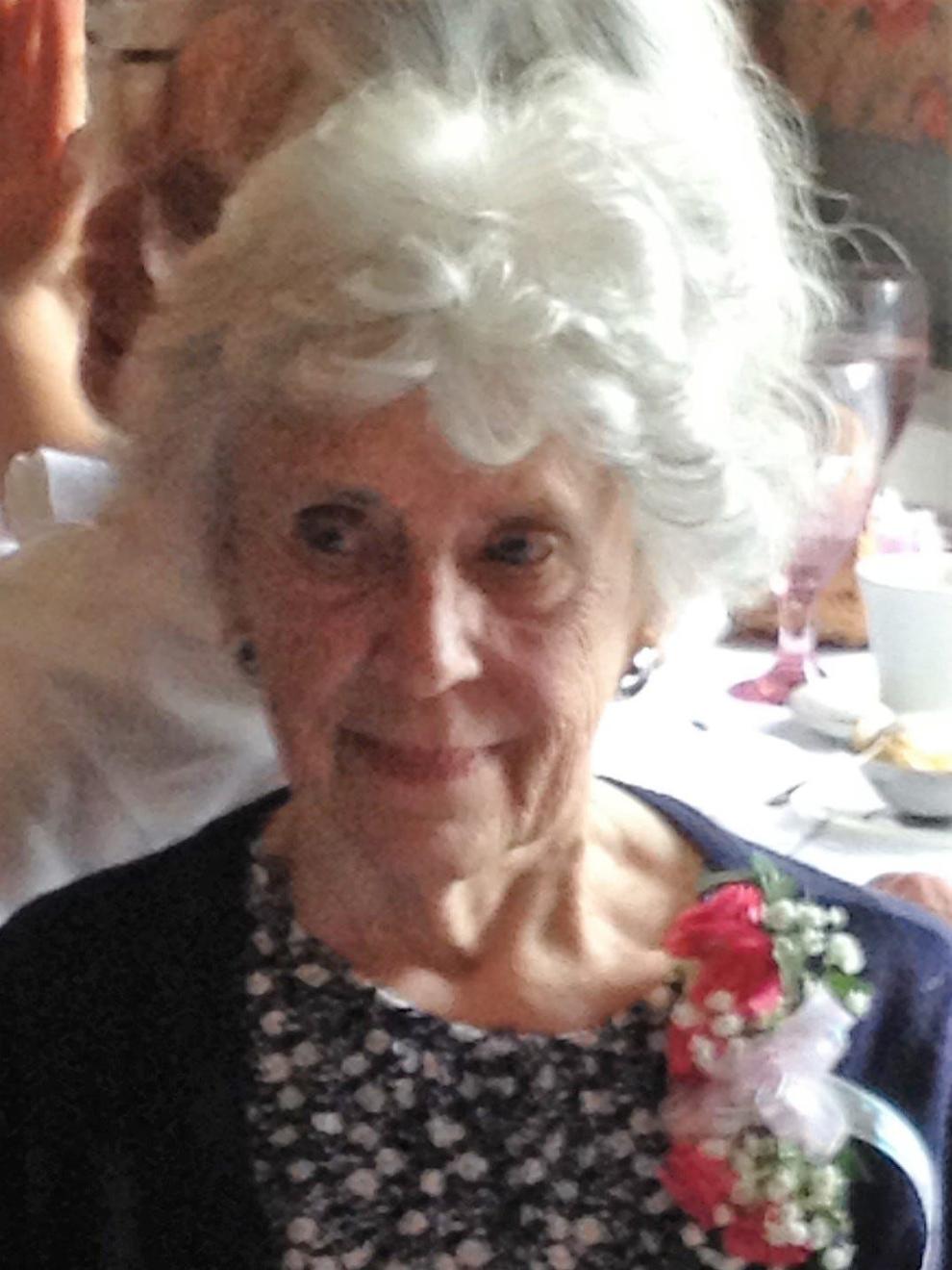 Martin Travelstead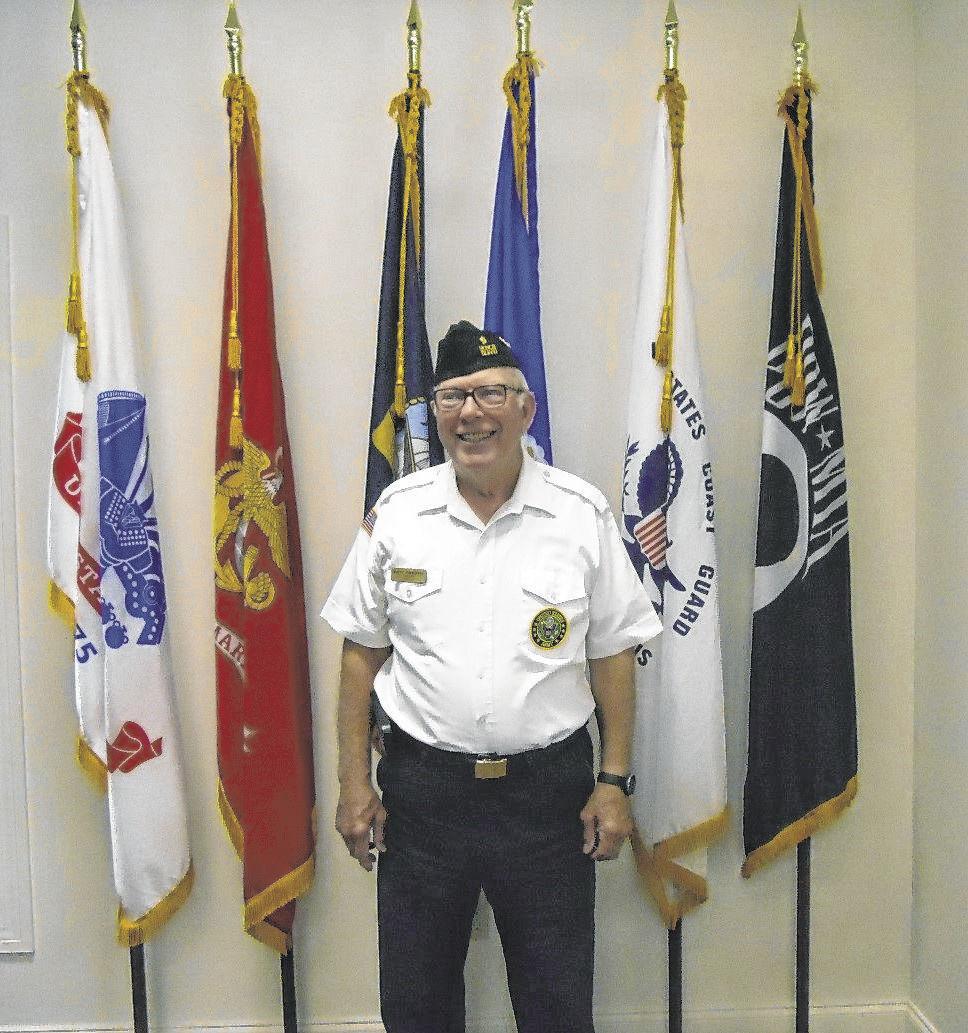 Martin Weingarten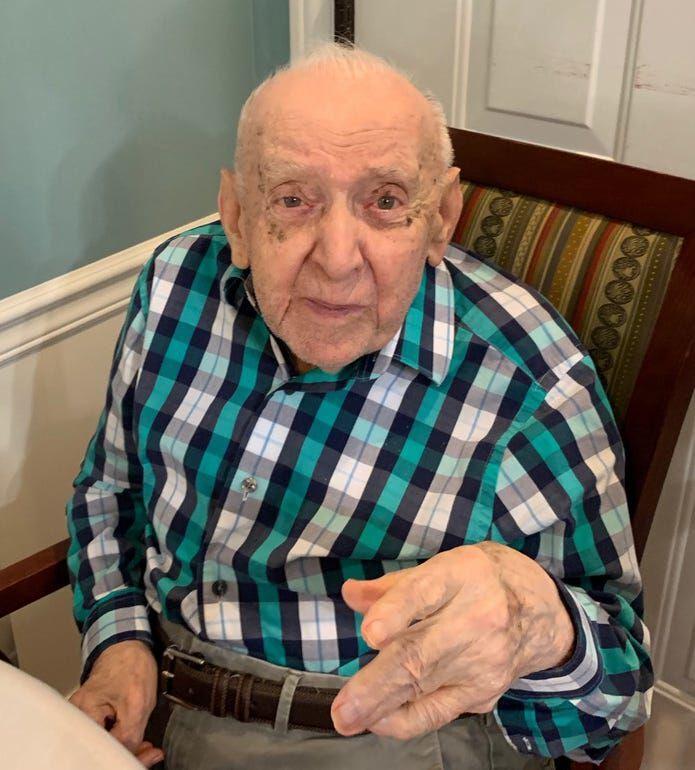 Mel Chance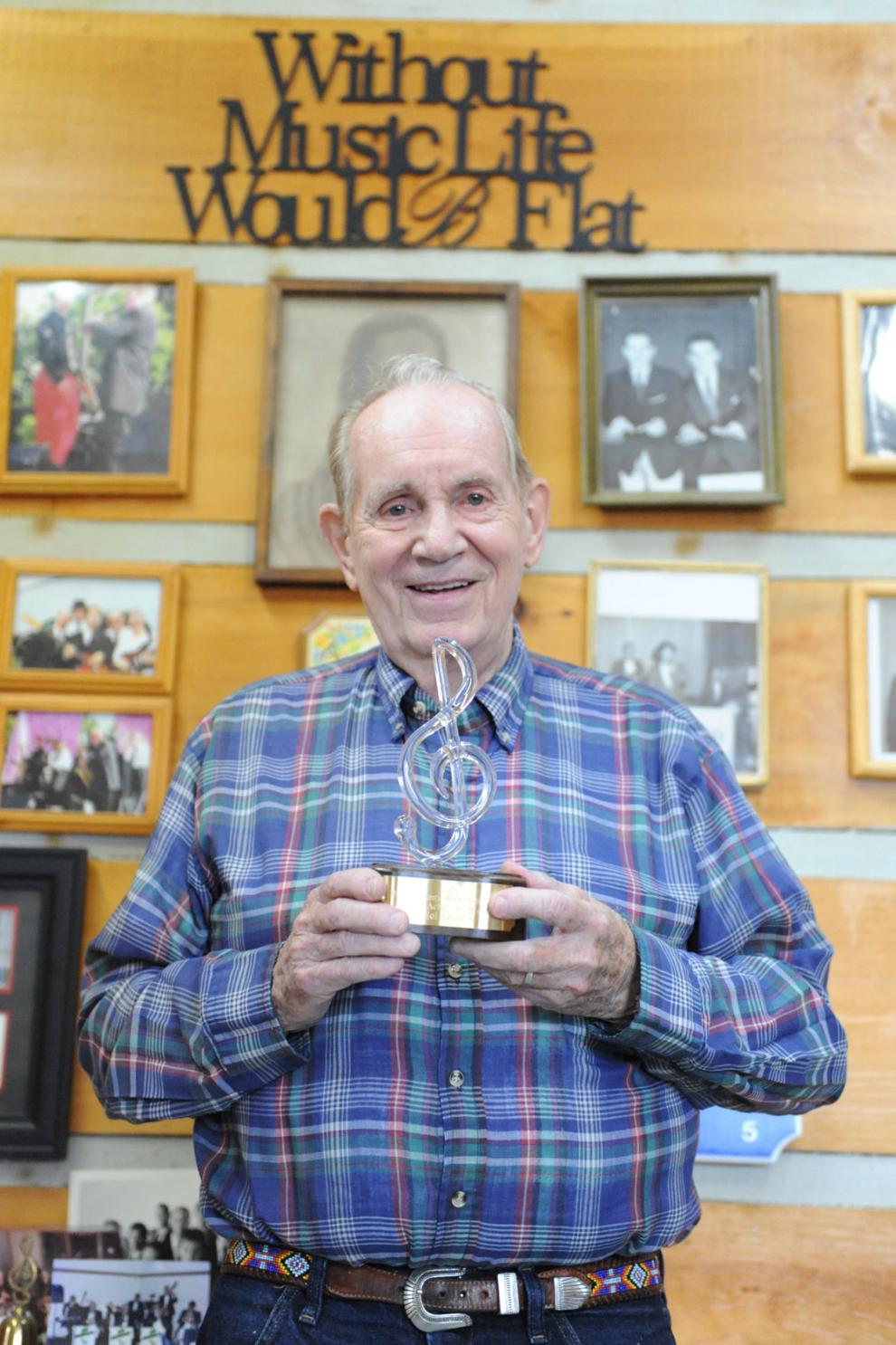 Clyde Shady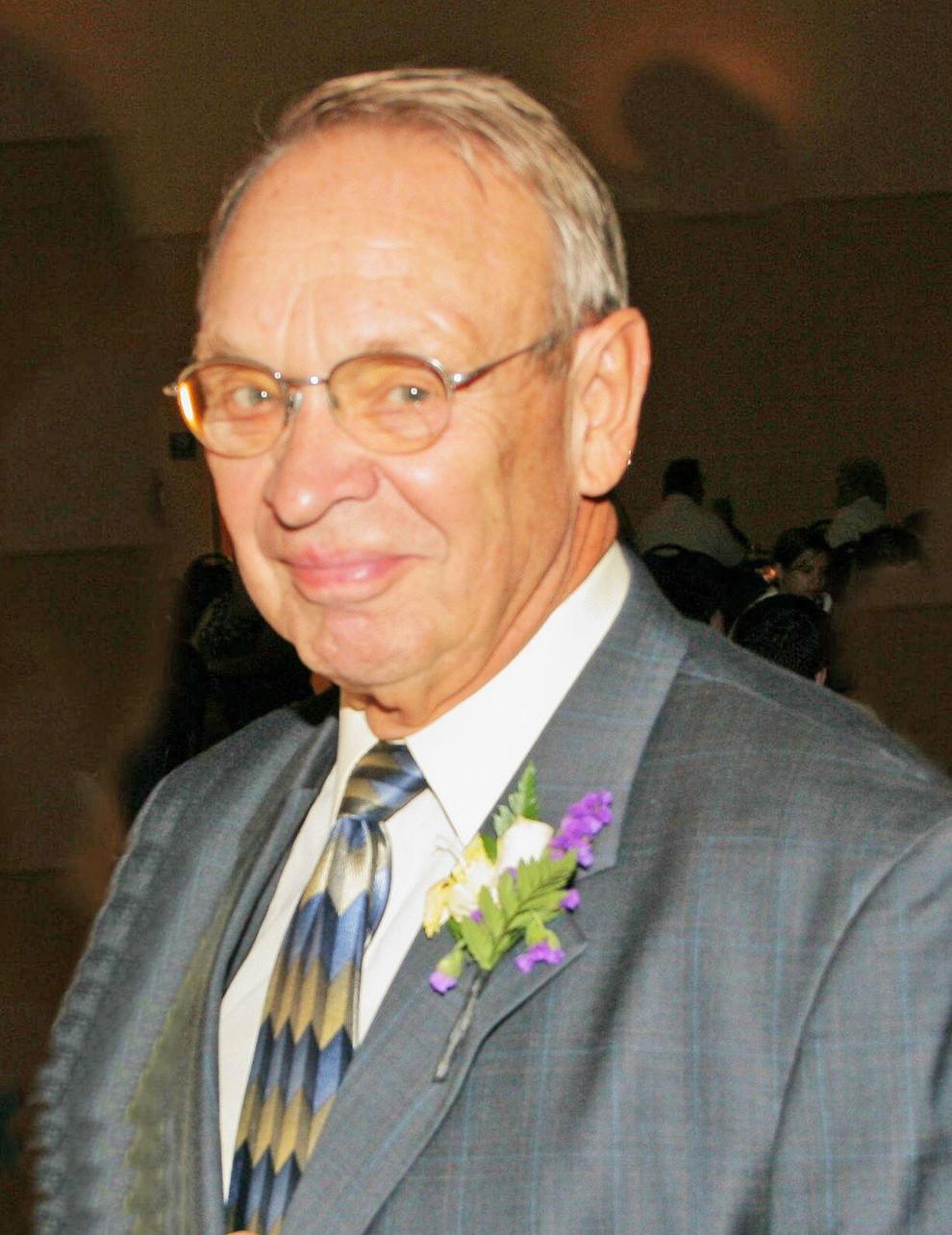 Jeanette "Jan" Diehl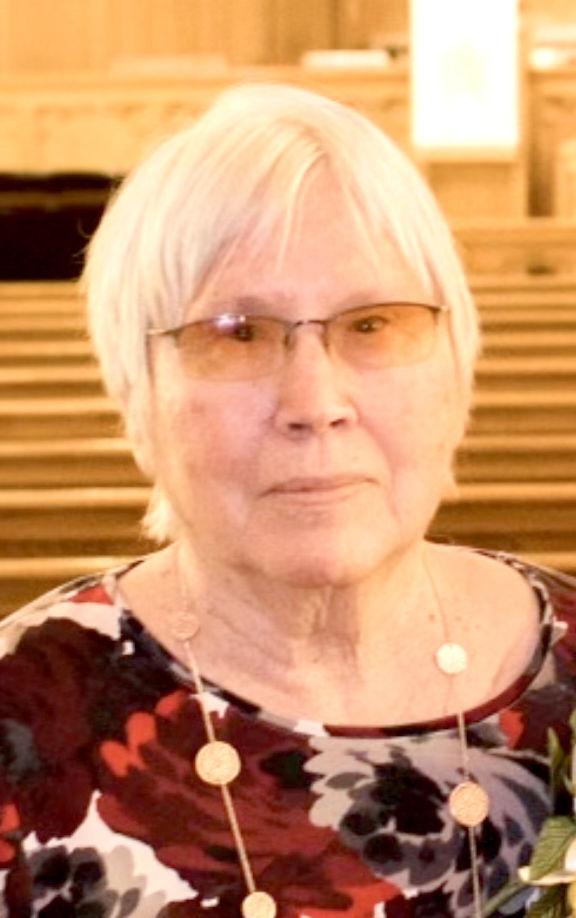 Walt Neuenschwander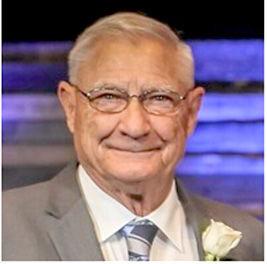 Virgil Johnson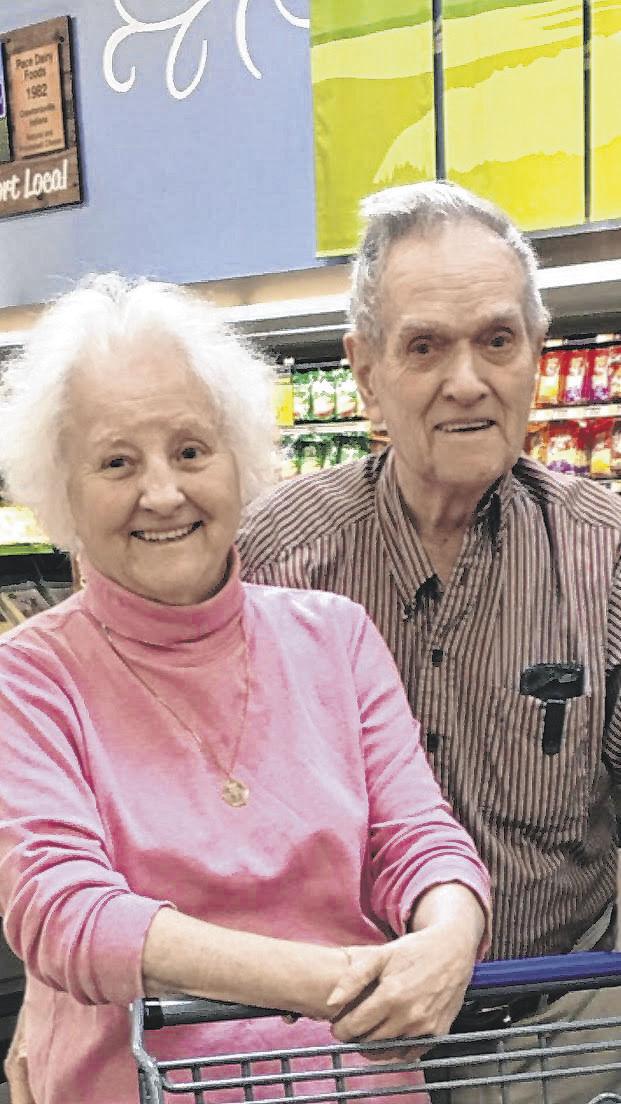 Jerry Rennick

Parker Knoll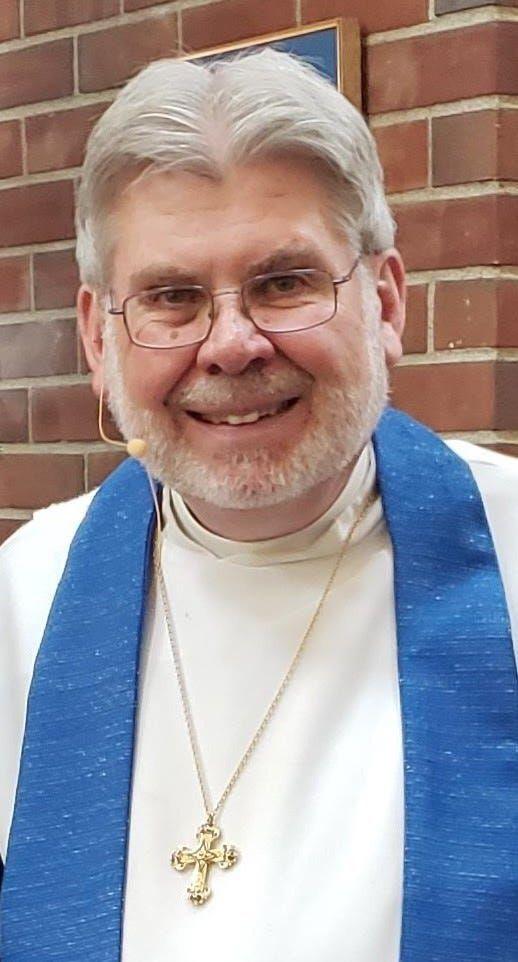 Patricia "Patty" Connor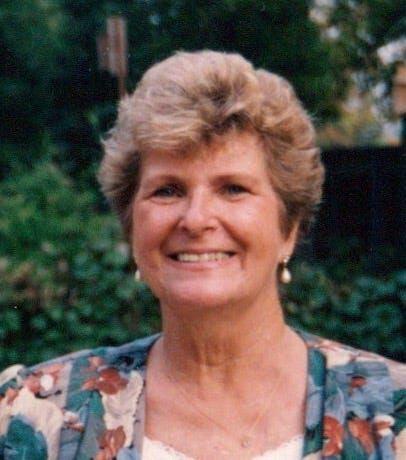 Paul Loggan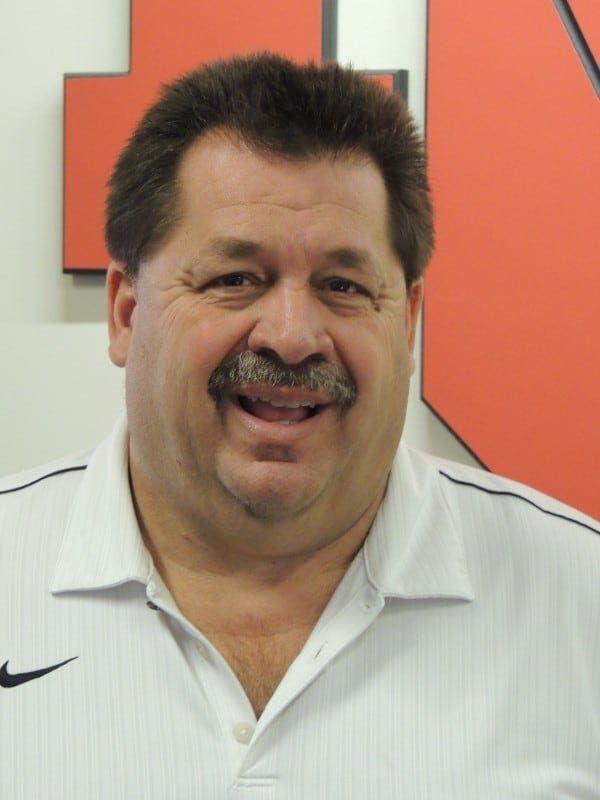 Roberta "Birdie" Shelton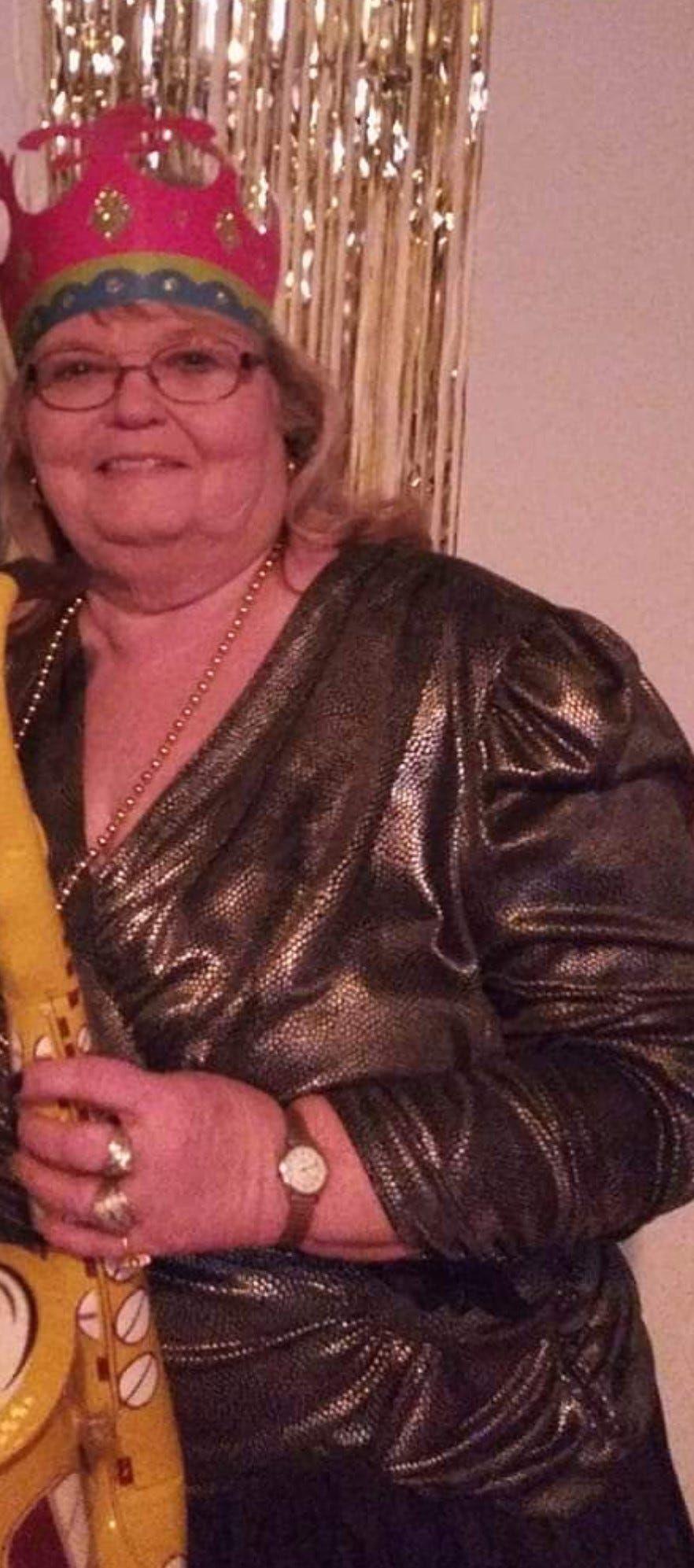 Scott Gordon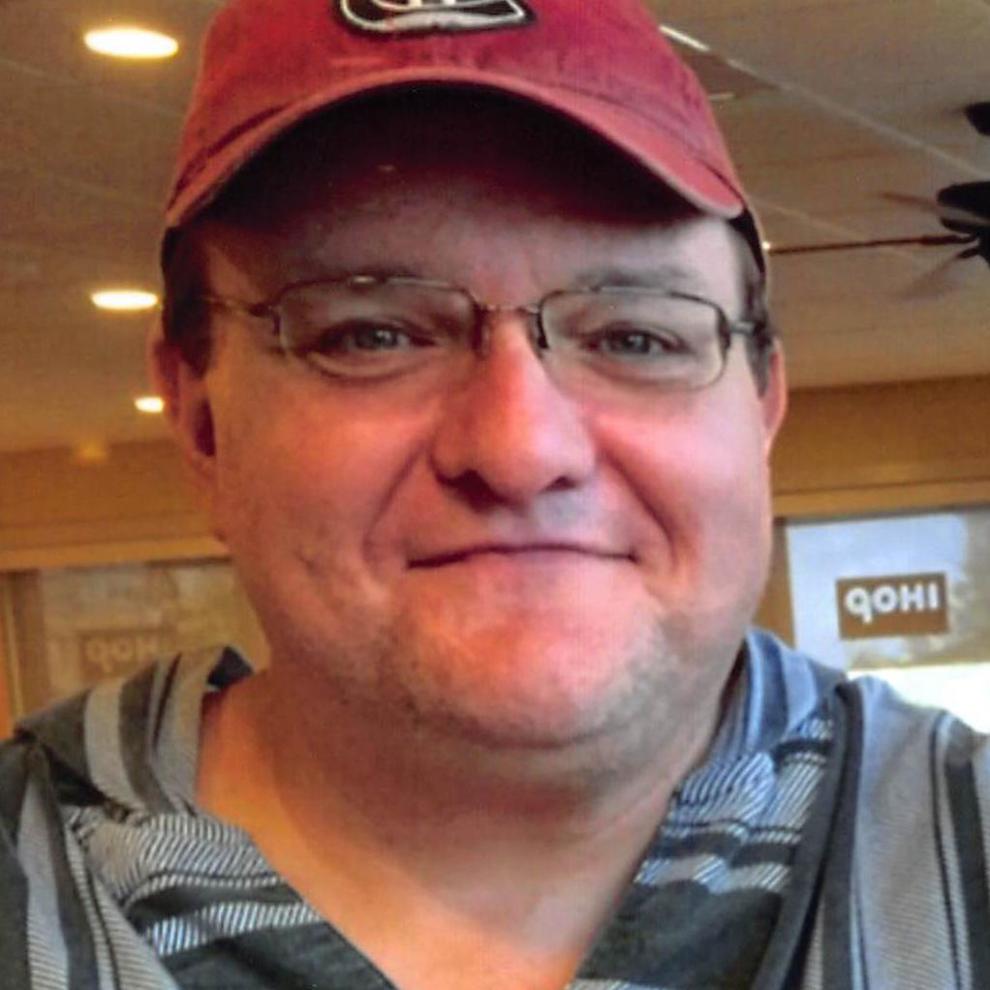 Sharon Carr
Thomas Popcheff
William "Bo" Crain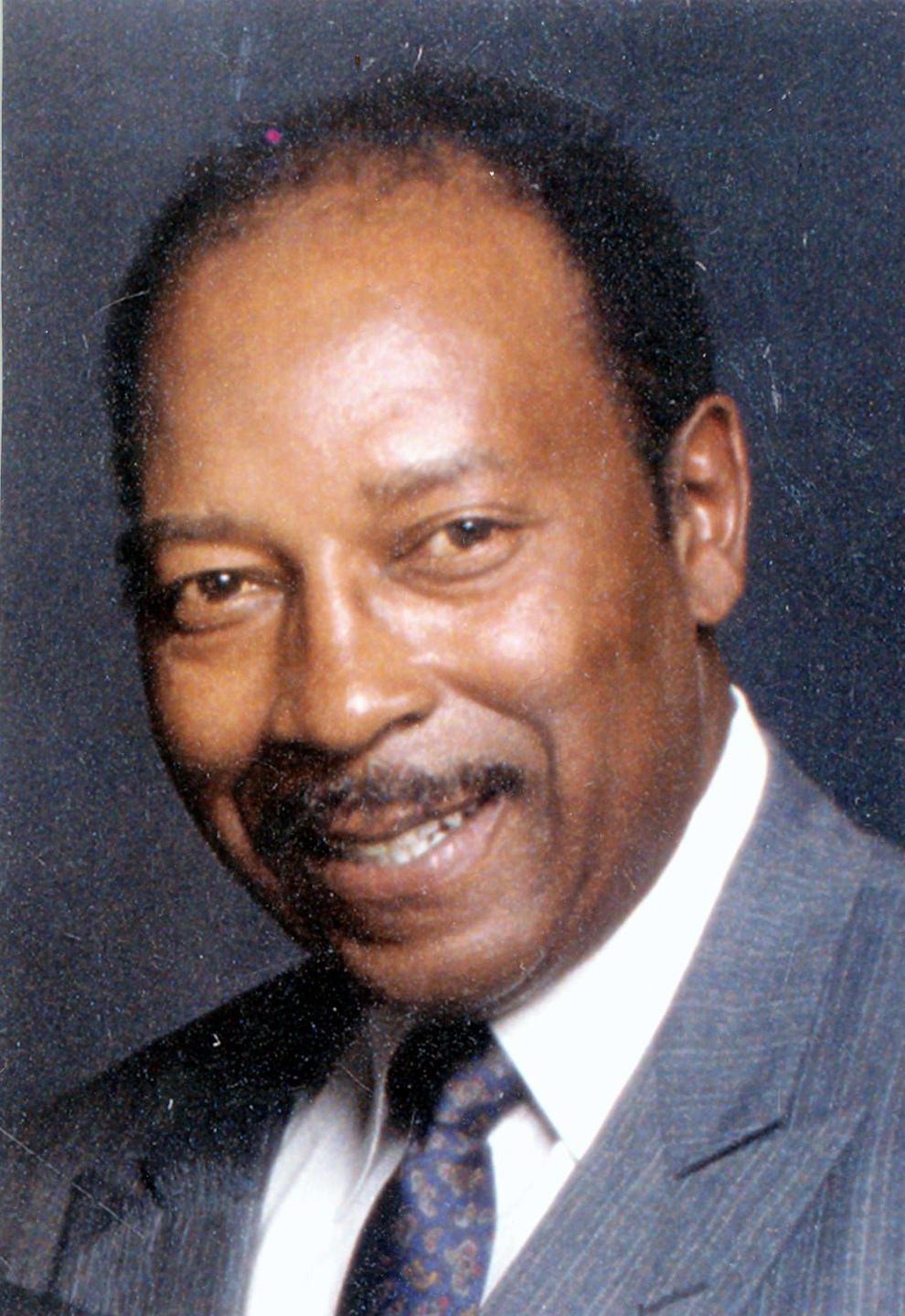 Helen Katherine Densmore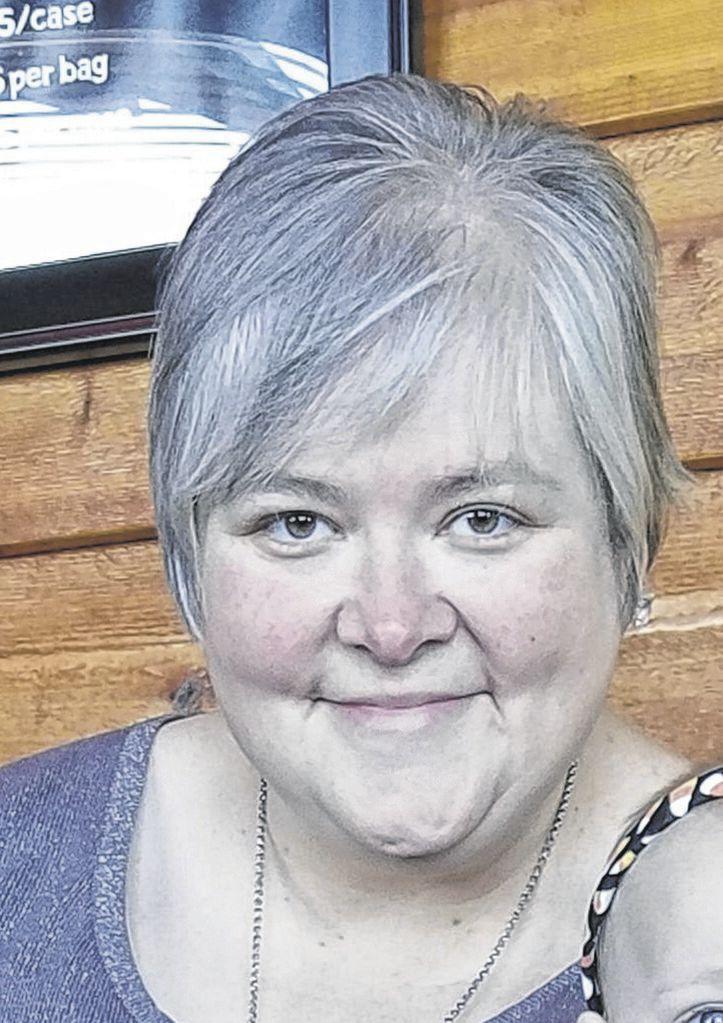 Marge Dudeck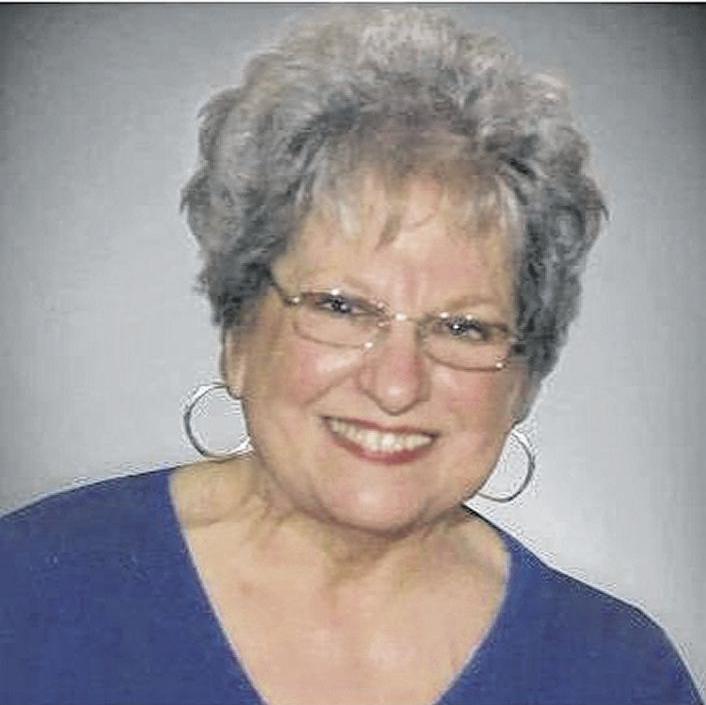 Peter Yu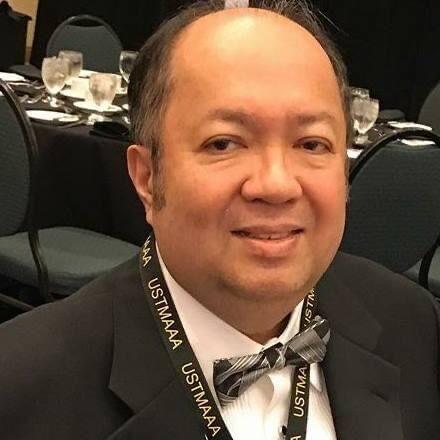 Dr. Ralph Emerson Inabnit