HAMMOND — State Rep. Carolyn Jackson, D-Hammond, believes more must be done to minimize the number of Northwest Indiana road-rail intersections routinely blocked by stopped trains.
That's why the first-term lawmaker is proposing again legislation to mandate rail companies provide county sheriffs with advance notice when they intend to block a street crossing.
House Bill 1033, set to be filed when the Indiana House convenes its annual session Monday, would impose a $200 fine on railroads that fail to advise the sheriff each time a train, rail car or engine will obstruct public travel at a grade crossing for more than 10 minutes.
Jackson authored a similar measure in 2019 that failed to advance out of the Republican-led House Roads and Transportation Committee.
She's more optimistic about her chances this year since the number of blocked crossings seems to be rising in the Region and across the state.
"I haven't given up, and I'm not going to," Jackson said. "These trains either need to reduce the number of cars or contact the emergency services here, in not only our city but others, to let them know: 'Hey, we're going to be sitting here.'"
A 2018 Indiana Supreme Court ruling barred local police from continuing to issue $200 tickets to railroad operators whose stopped trains impede traffic because it said federal statutes prohibit states from enforcing any law or rule that has the effect of "managing" or "governing" rail transportation.
Jackson is confident her proposal, which is co-sponsored by state Rep. Mike Aylesworth, R-Hebron, will pass legal muster since it doesn't tell railroads they can't block street crossings, it simply requires them to provide advance notice when they're going to.
Under the plan, after a sheriff is notified a road-rail intersection is going to be blocked for more than 10 minutes, the sheriff must alert police, firefighters and emergency medical personnel in the communities set to be affected by the stopped train.
Jackson said one of the biggest problems with trains stopped for long periods is first responders — for whom every second counts — can't get to emergencies because they're blocked by a train, and can't even plan alternate routes because they don't know when an intersection will be shut down by a stopped train.
She also wants police notified in advance about stopped trains because pedestrians and children may endanger themselves crossing railroad tracks while trying to get by a train that's not moving.
"I've got pictures of children crawling through boxcars trying to get to school. It's serious," Jackson said.
Separately, the Federal Railroad Administration last month launched an online tool for motorists to report the date, time, location and duration of blocked crossings at www.fra.dot.gov/blockedcrossings.
The federal rail agency, for now, only is collecting records of blocked crossings to get a more complete picture of where, when and for how long stopped trains obstruct road traffic at the more than 130,000 public grade crossings in the United States.
It ultimately plans to share that data with rail stakeholders to help facilitate local solutions to blocked crossing issues.
Gallery: Indiana laws that took effect in 2019
Get to know these new Indiana laws that took effect July 1, 2019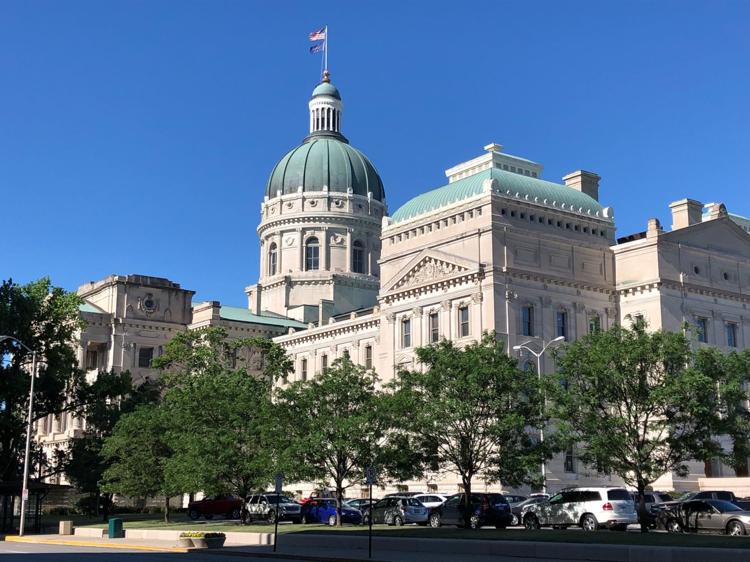 Teacher pay
Gaming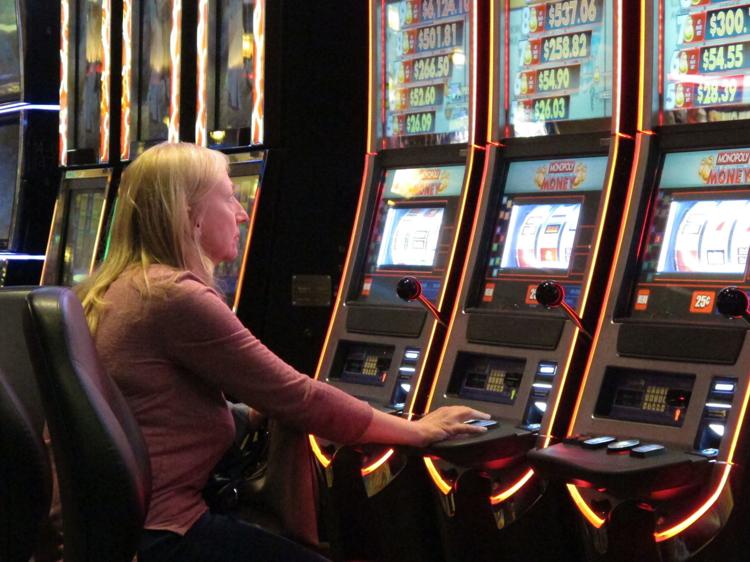 Bias crimes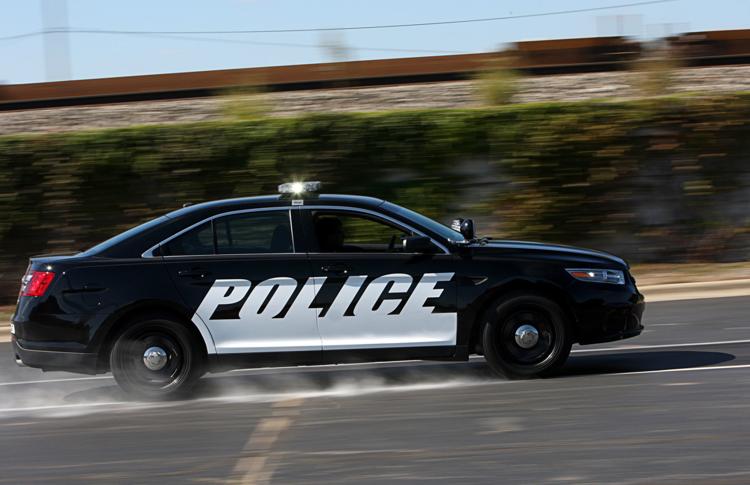 Data center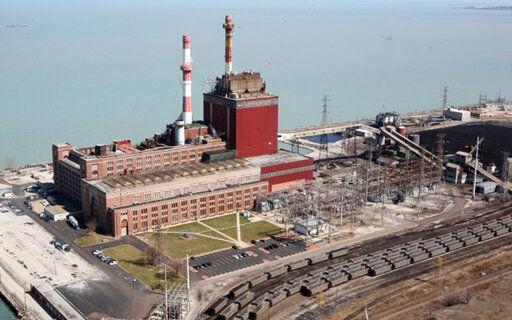 School buses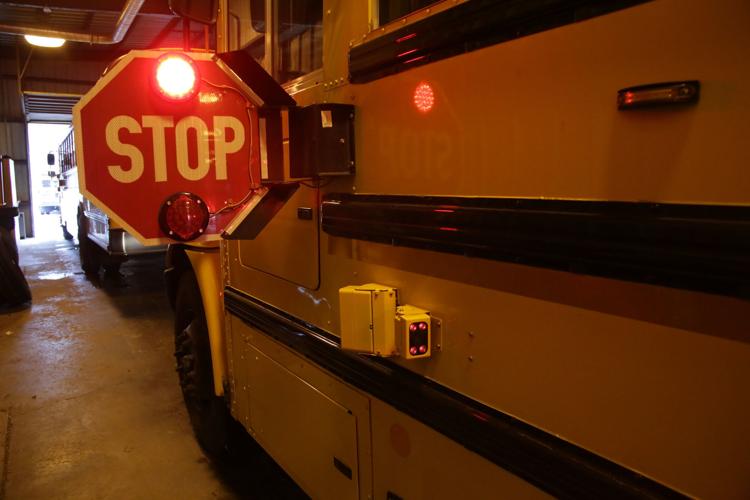 Flood prevention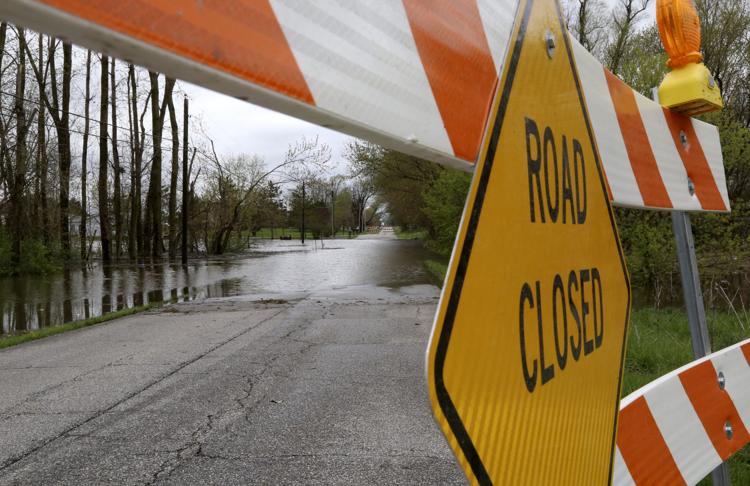 State superintendent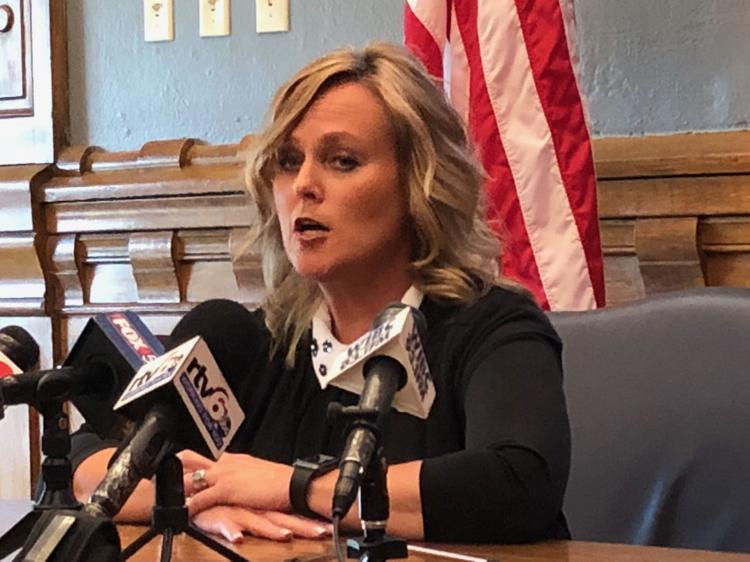 Porter elections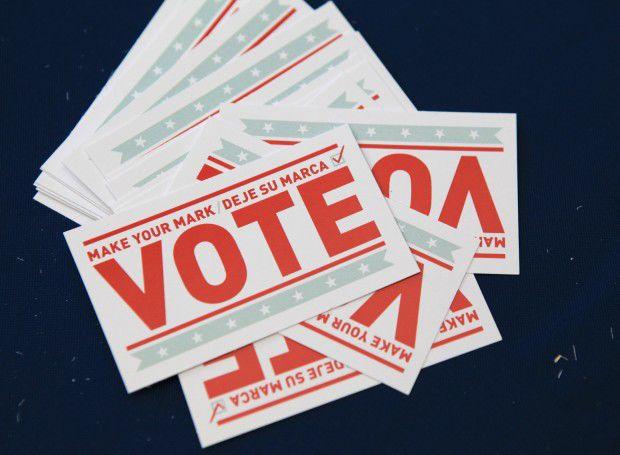 Church guns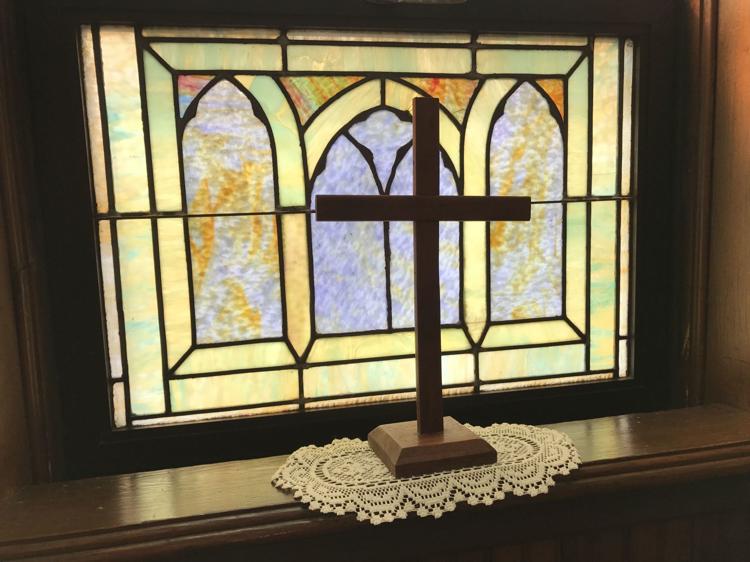 Griffith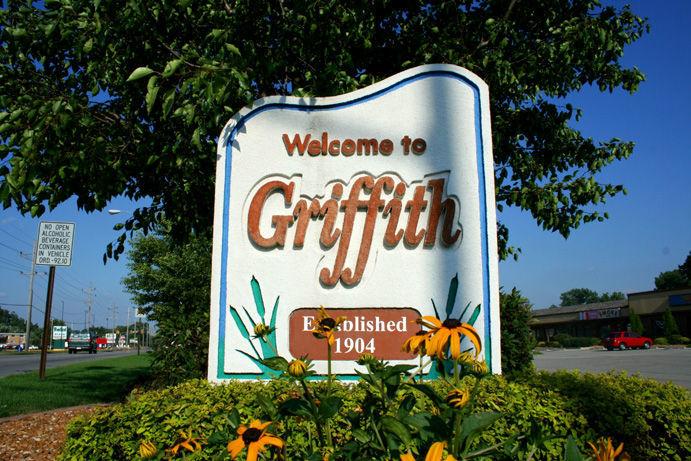 School safety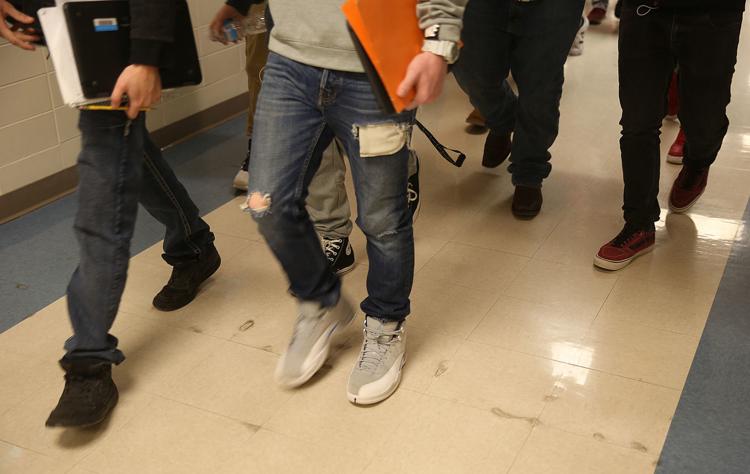 Revenge porn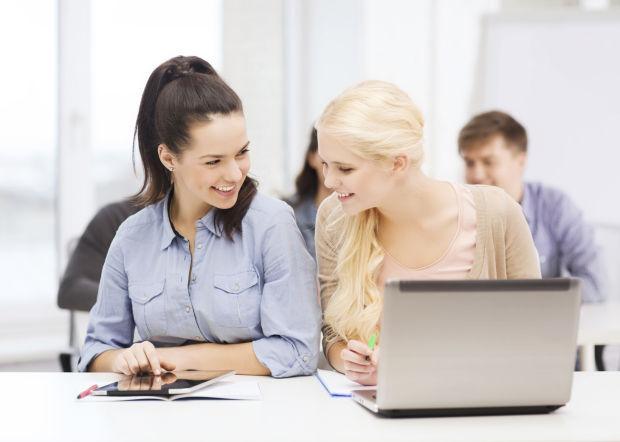 Golf alcohol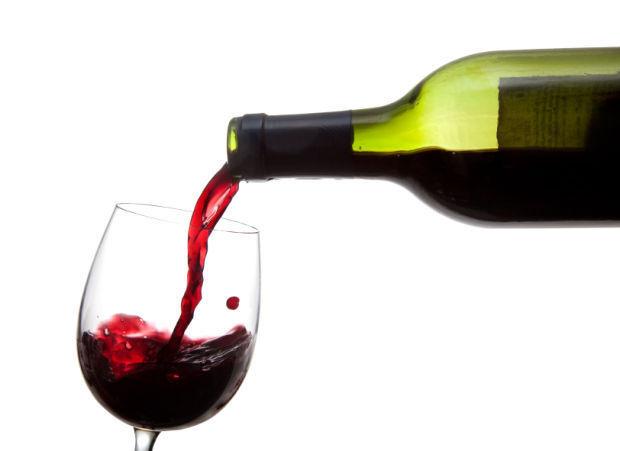 Conscience protection
Citizenship test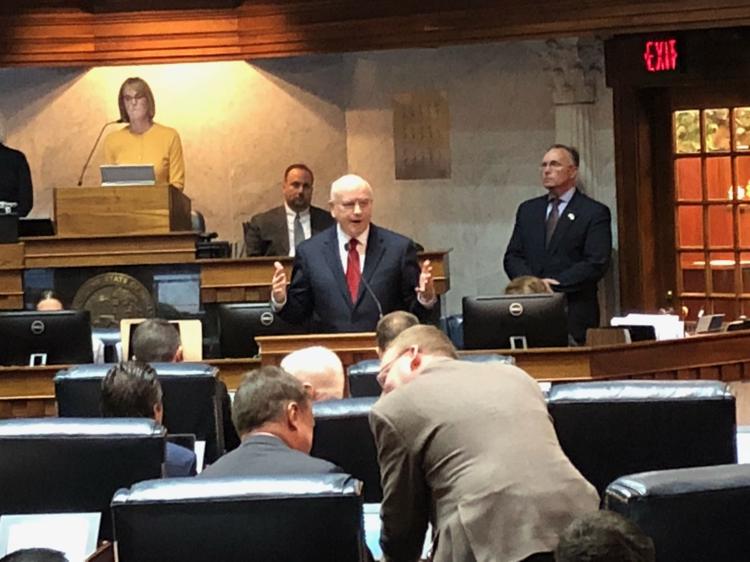 Safety Referendum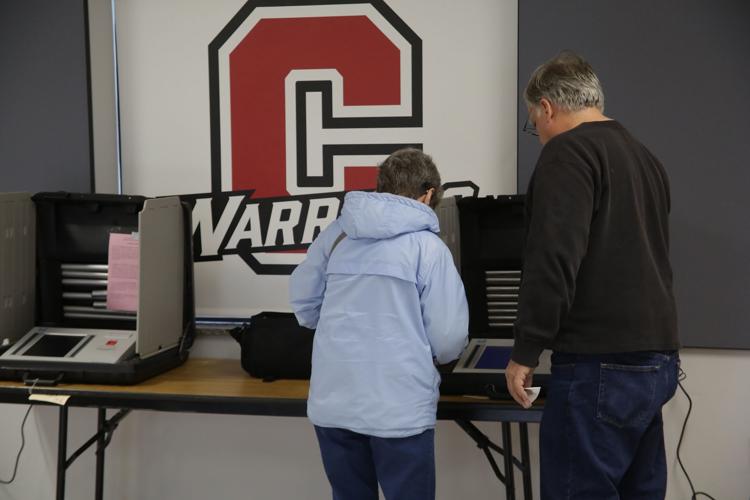 Critical infrastructure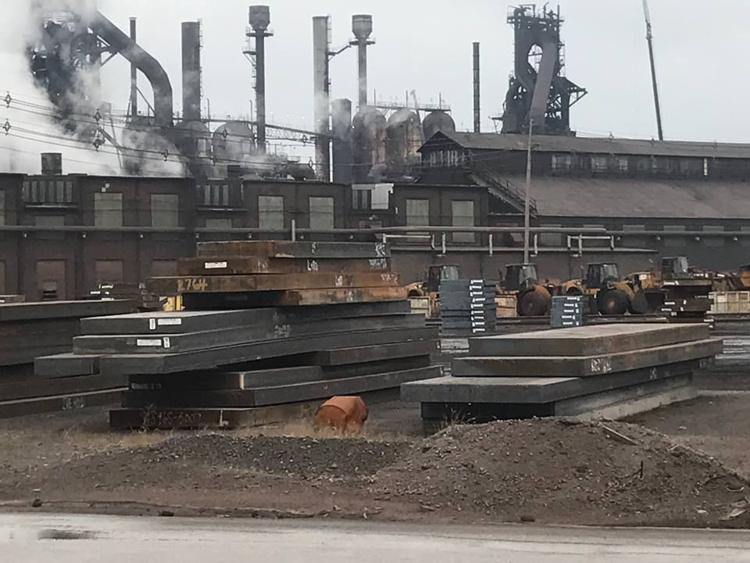 Pregnancy drug use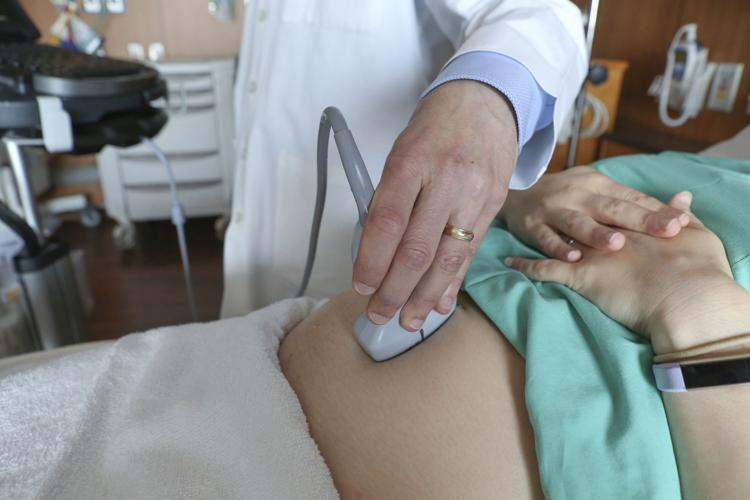 Sex offenders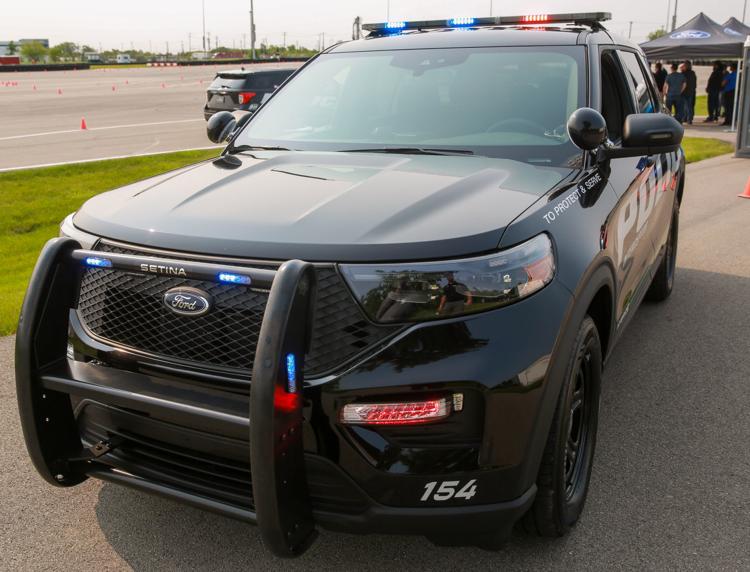 Newborn testing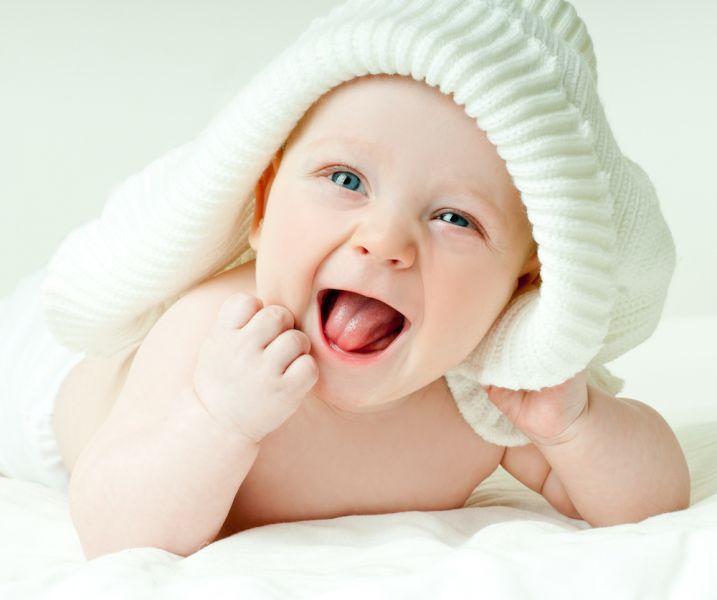 Women's suffrage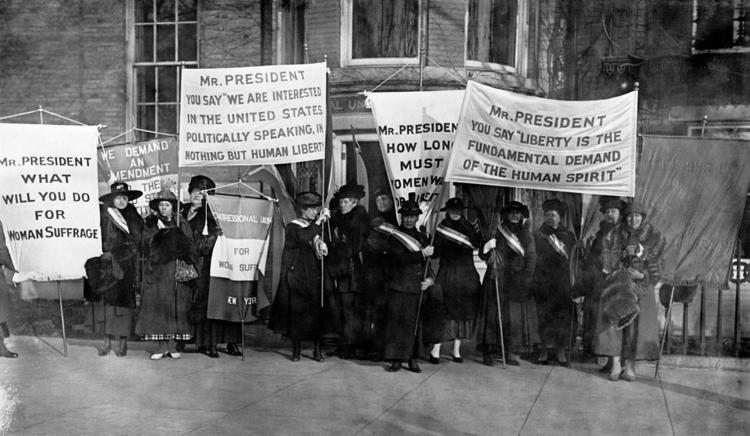 Drugs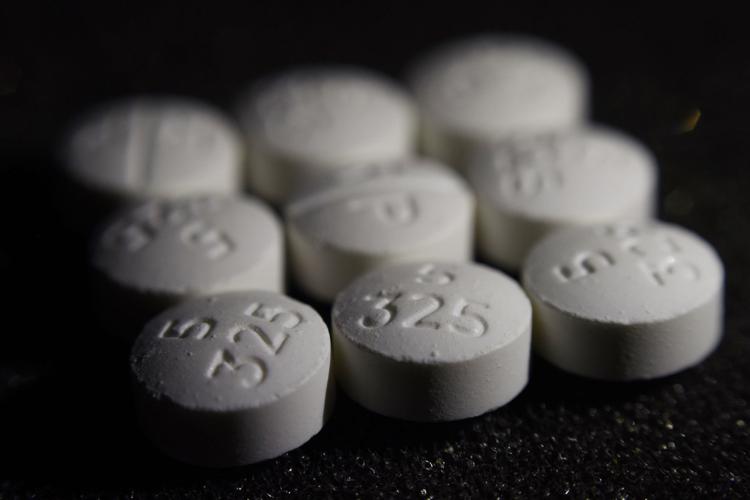 Water infrastructure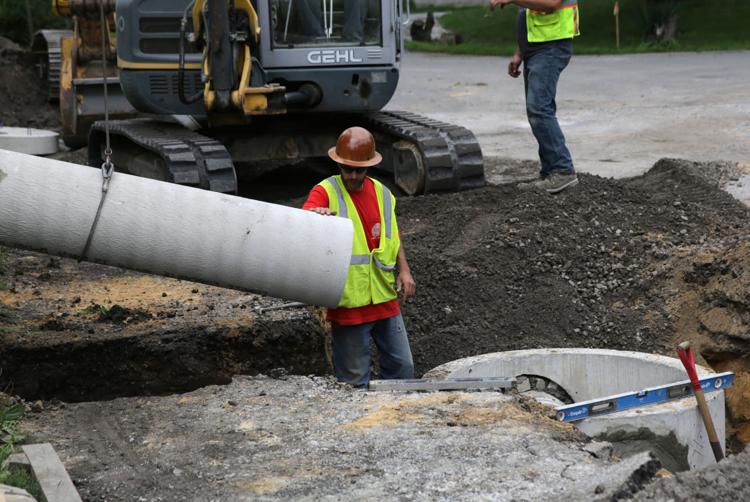 Pets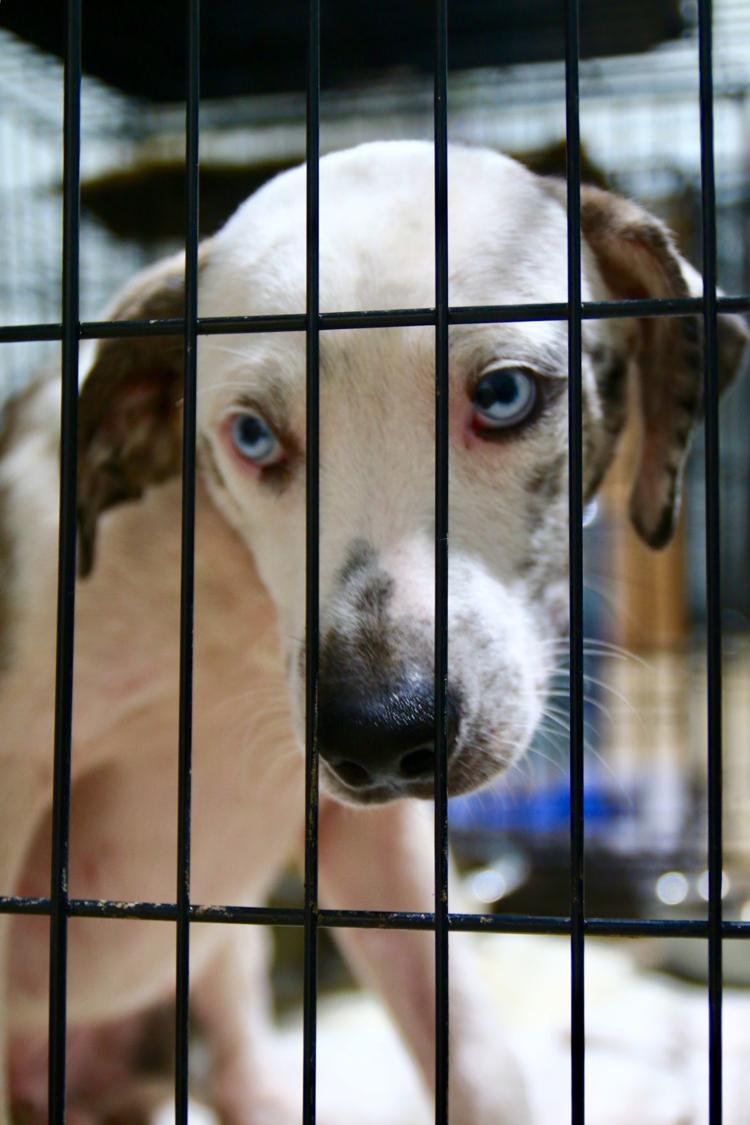 Health consent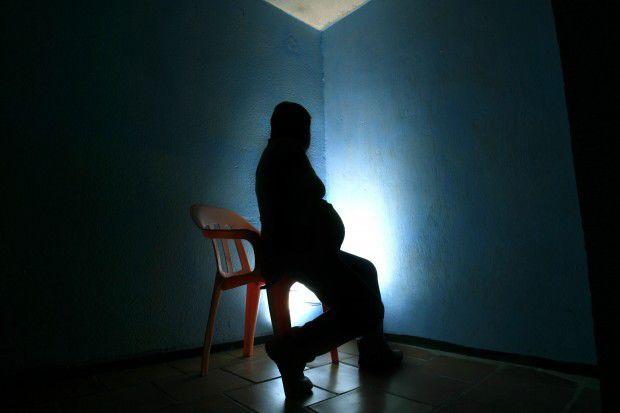 Community service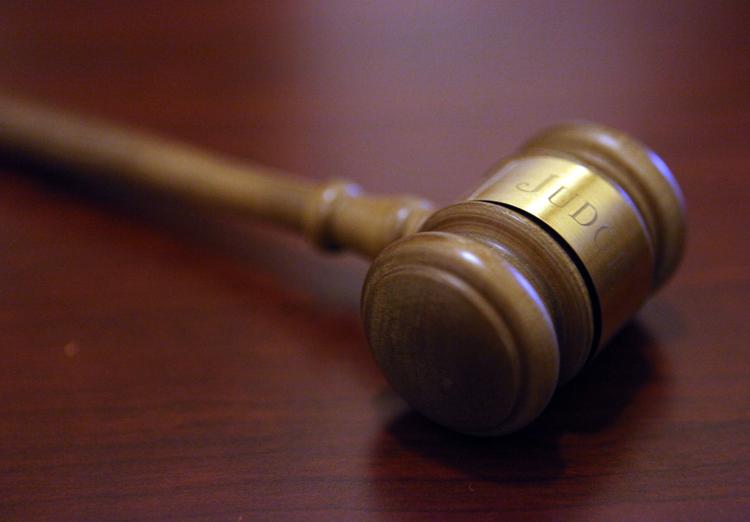 Child services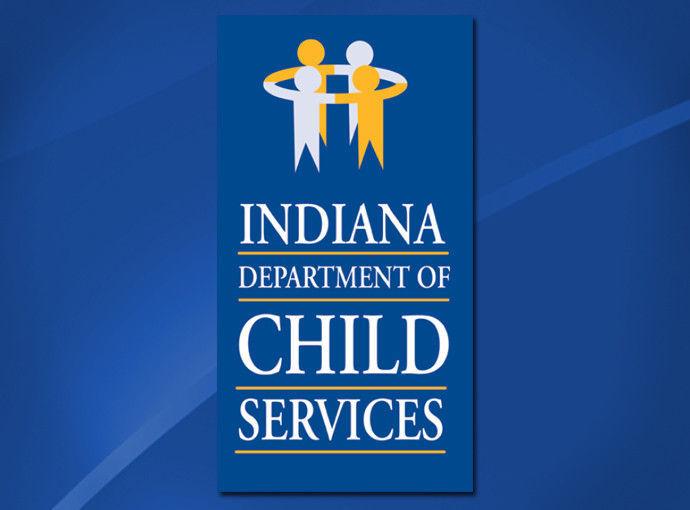 Corpse ID
RDA funding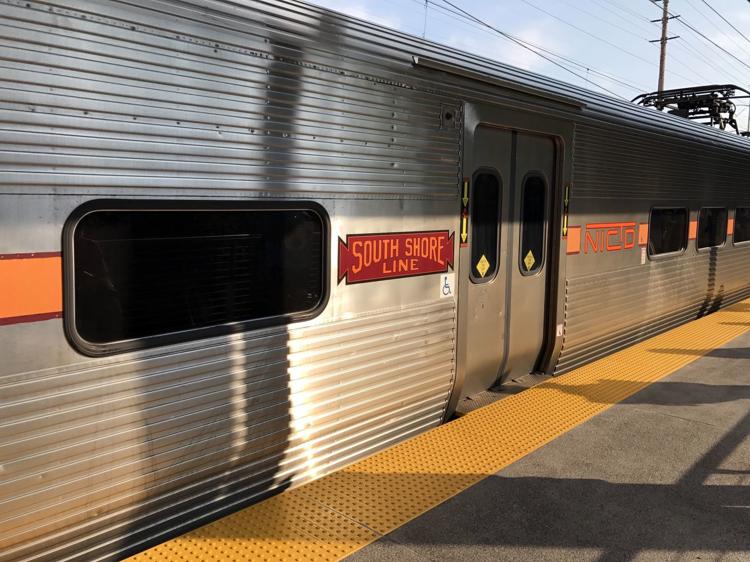 Water management
Opioids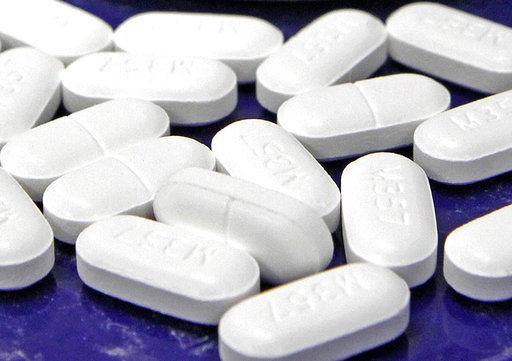 Fire districts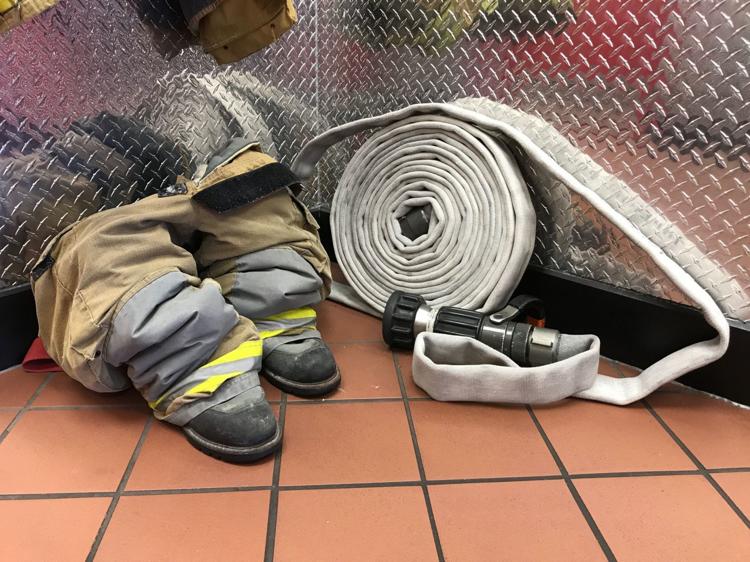 Veterans aid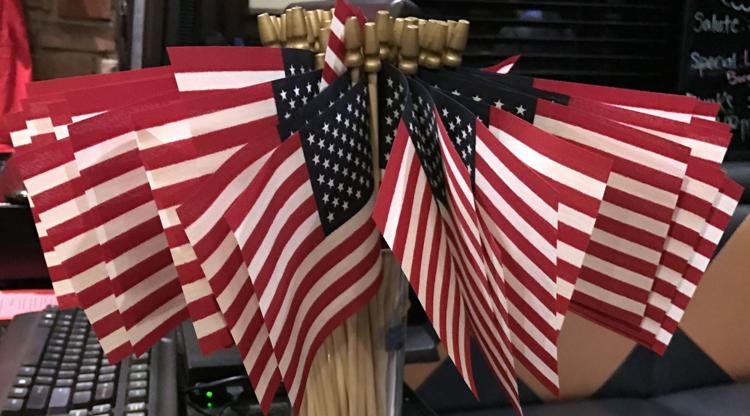 Public theft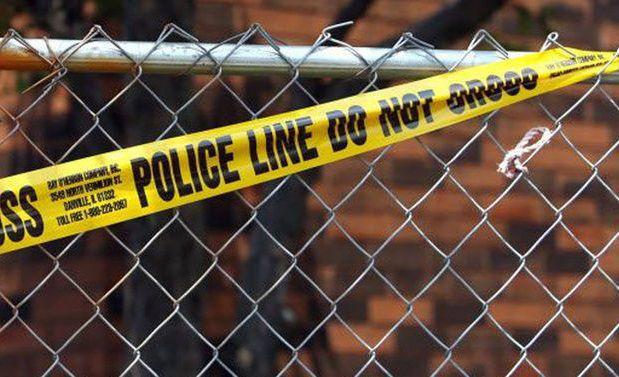 Juvenile detention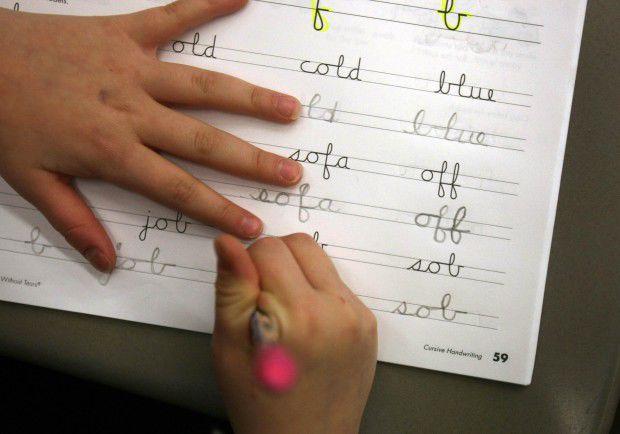 Wage assignment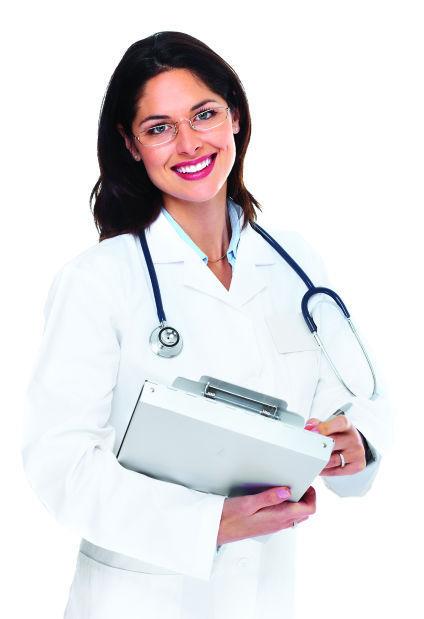 Conflict of interest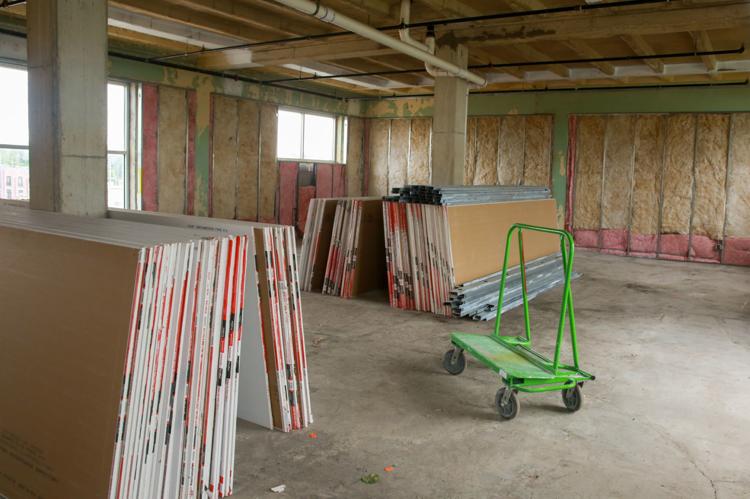 Traffic crimes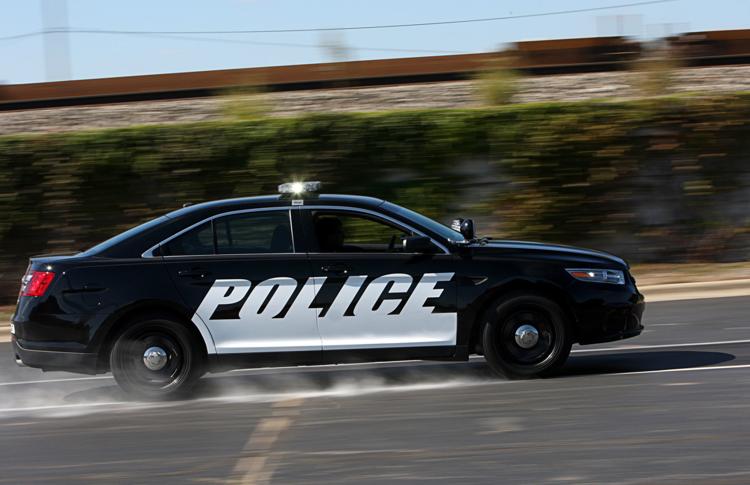 Get Government & Politics updates in your inbox!
Stay up-to-date on the latest in local and national government and political topics with our newsletter.