State lawmakers appear to have found the sweet spot for preserving public recreational use of the Lake Michigan shoreline, while also helping to protect adjacent private properties from damage due to high lake water levels and strong winter storms.
The Indiana House voted 91-0 Tuesday for Senate Bill 433, which implements the Indiana Supreme Court's 2018 Gunderson v. State ruling that held the shoreline of Lake Michigan up to the ordinary high-water mark is, and always has been, owned by the state.
The legislation provides that Hoosiers have a right to use the shoreline for walking, fishing, boating, swimming and any other recreational purpose for which Lake Michigan ordinarily is used, and adjacent private property owners are not entitled to exclusive use of the beach or the water.
In addition, the measure specifies Indiana citizens have a right to enjoy the scenic beauty of Lake Michigan, to use the lake's natural resources, and to see Lake Michigan preserved and protected.
At the same time, the proposal mandates local governments, in an emergency situation, must approve or reject permits for seawall repairs, or new seawalls, within 10 days — otherwise the permit automatically is approved.
State Rep. Jim Pressel, R-Rolling Prairie, said emergency seawall protection is needed after the lake's recent high water levels contributed to the destruction of porches, gazebos and septic systems in Long Beach and other lakefront communities.
The legislation additionally provides civil immunity to lake-adjacent property owners, in most circumstances, if the public cuts across their properties to access the state-owned portion of the shoreline.
The revised measure now must be approved by the Senate, or go to a House-Senate conference committee to craft a compromise acceptable to both chambers, to advance to Republican Gov. Eric Holcomb to be signed into law.
16 things you didn't know about LaPorte County
16 Things You DIDN'T know about LaPorte County (or maybe forgot)
David Lilienthal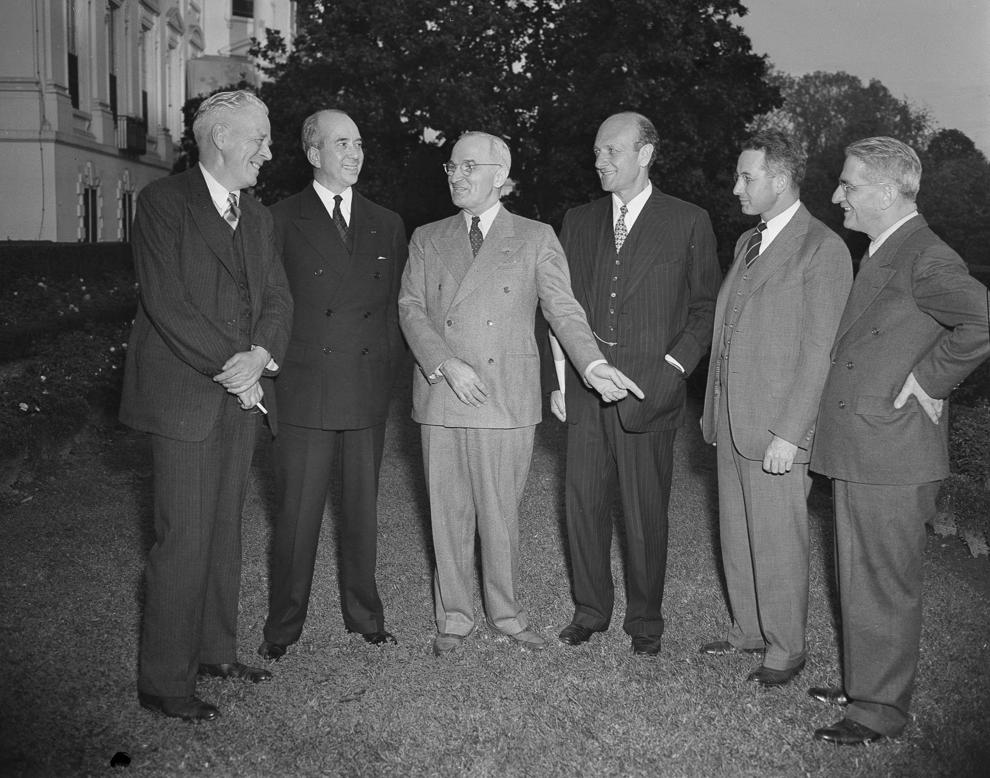 Washington Park Zoo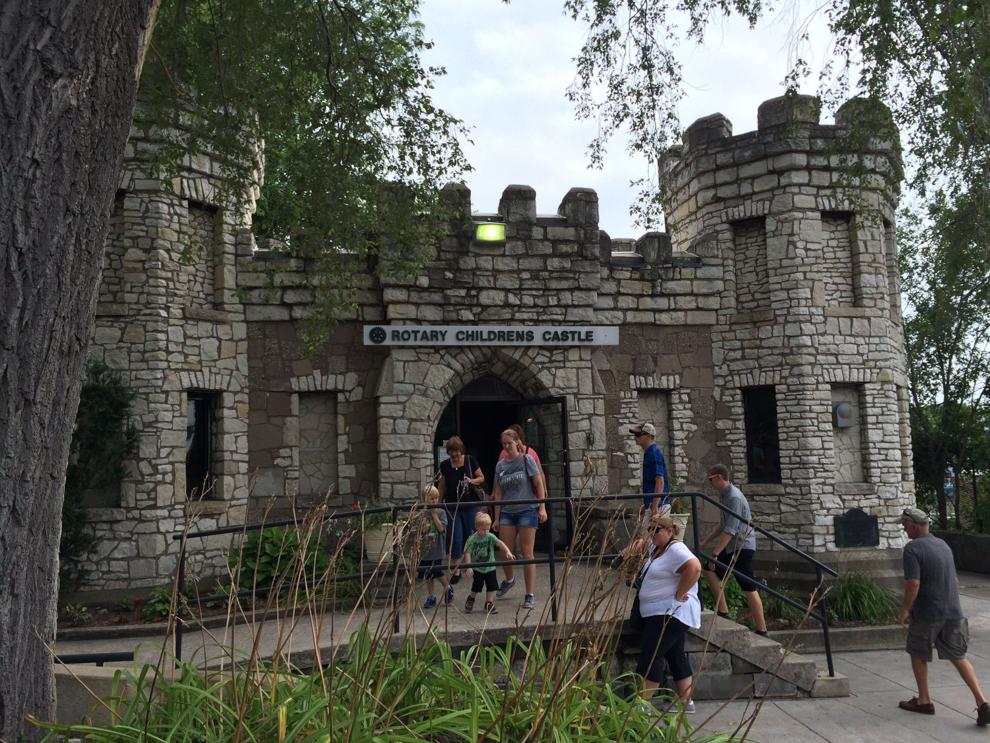 Michigan City lighthouse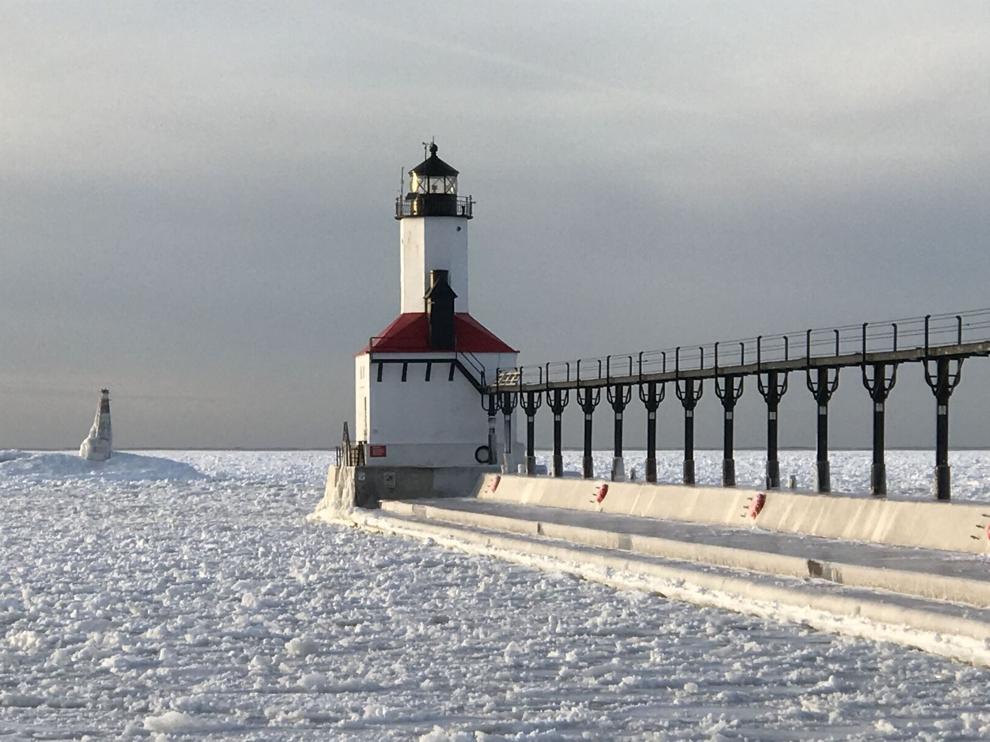 Belle Gunness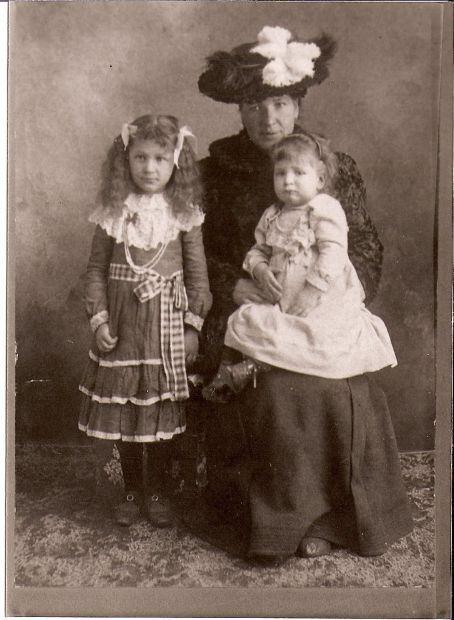 Hoosier Slide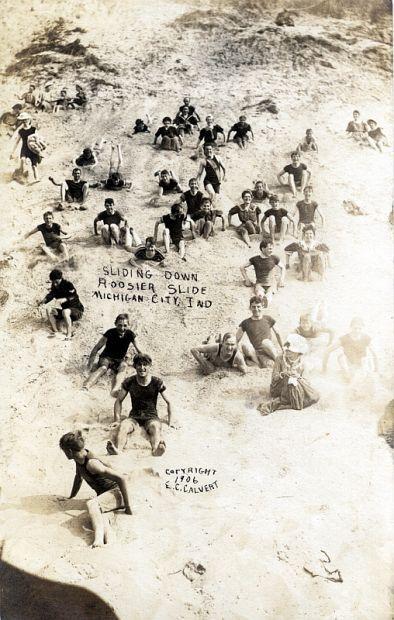 LaCrosse High School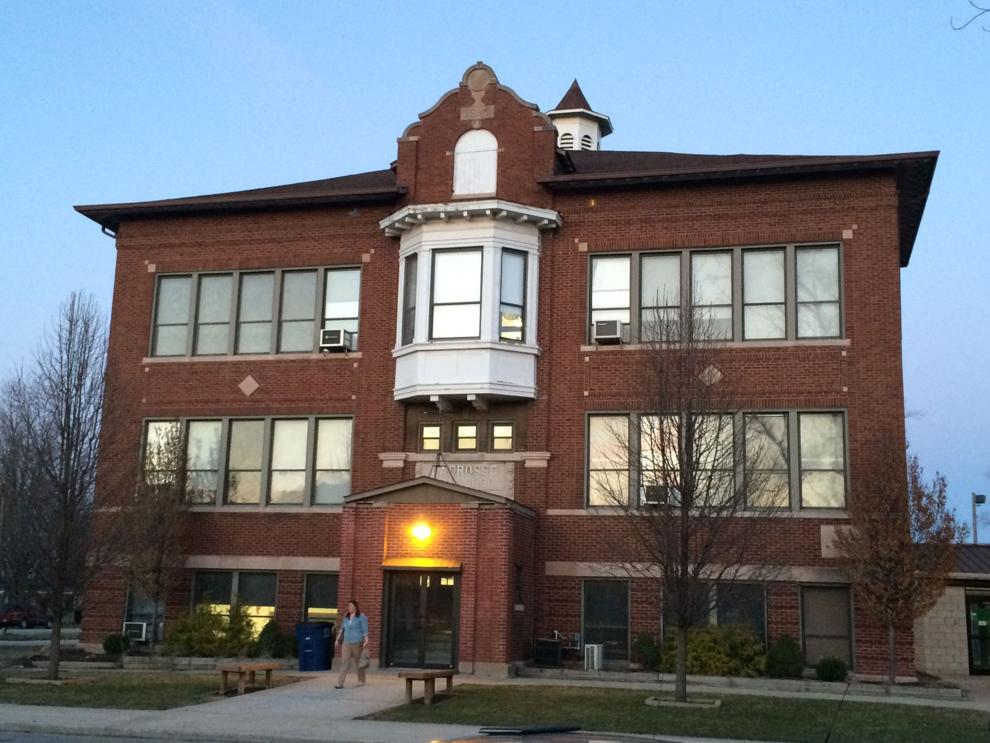 Barker Mansion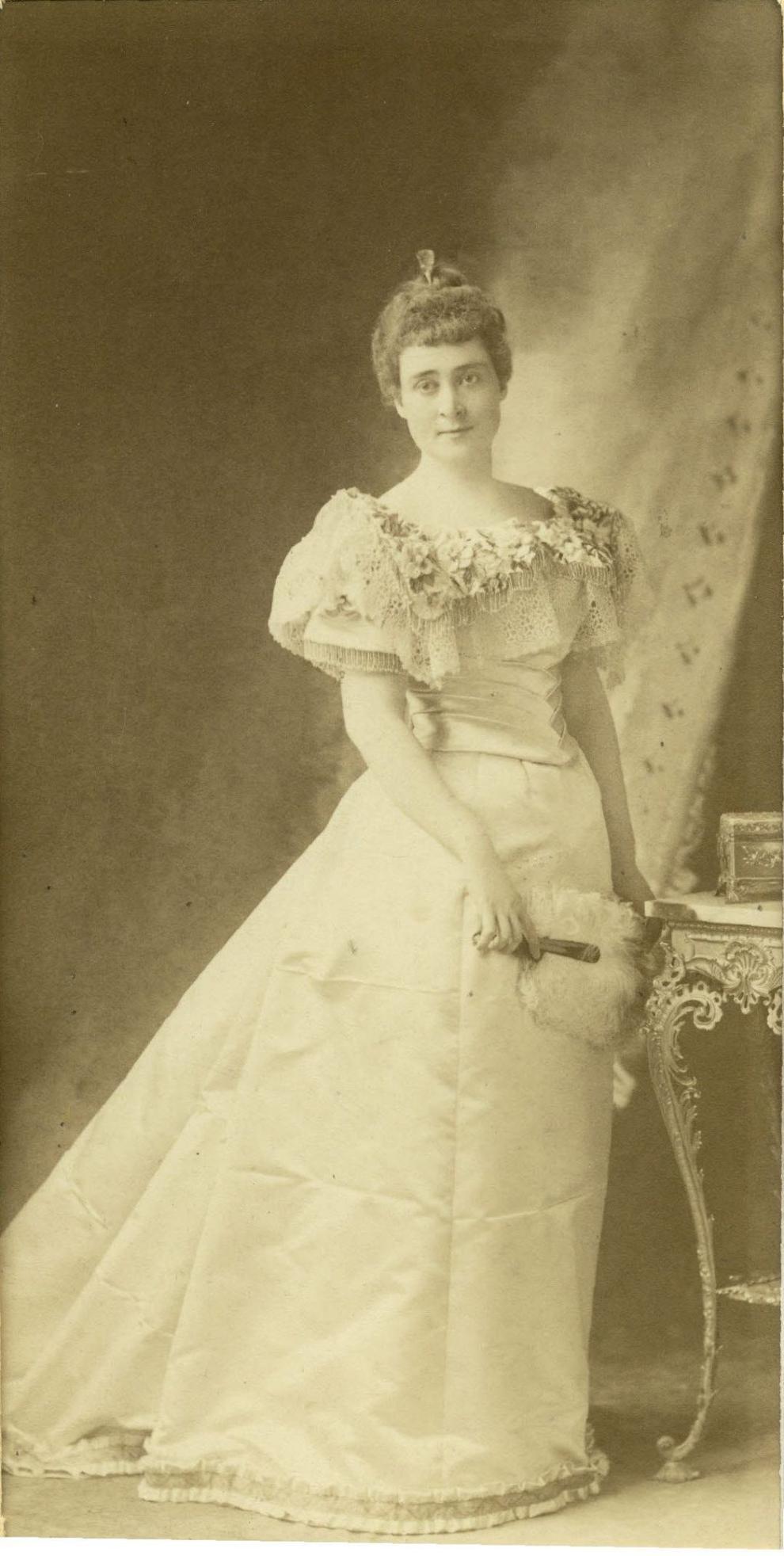 LaPorte Civic Auditorium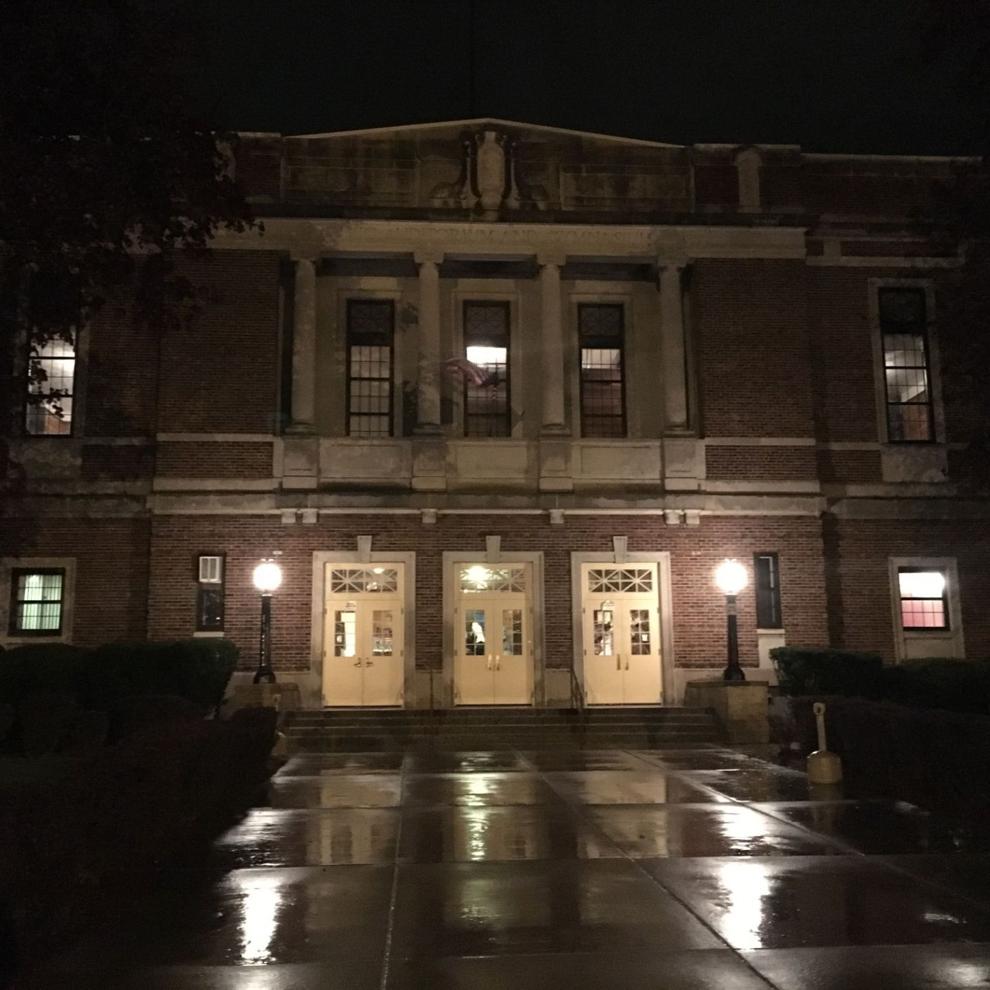 Advance-Rumely Co.

The Chicago-New York Electric Air Line Railroad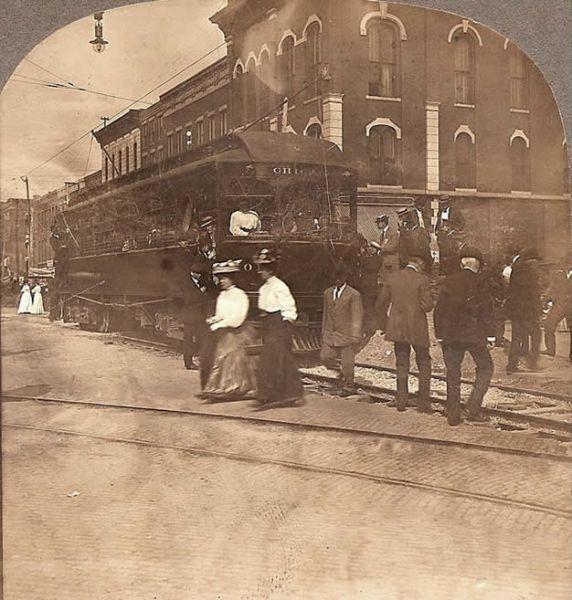 LaPorte County Courthouse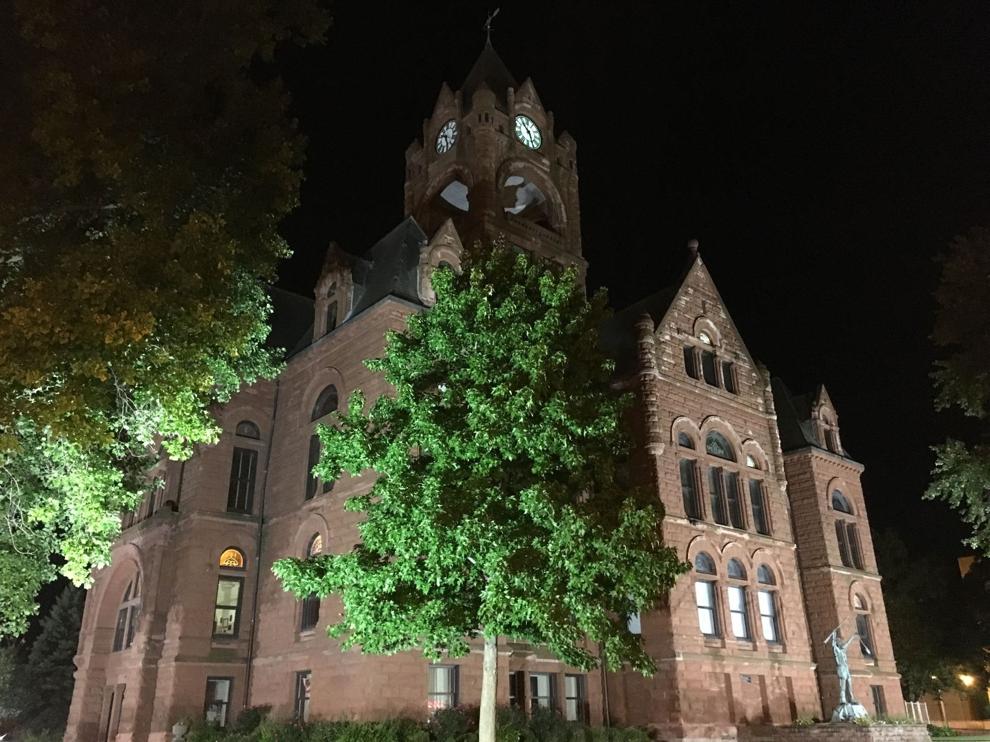 Dr. Scholl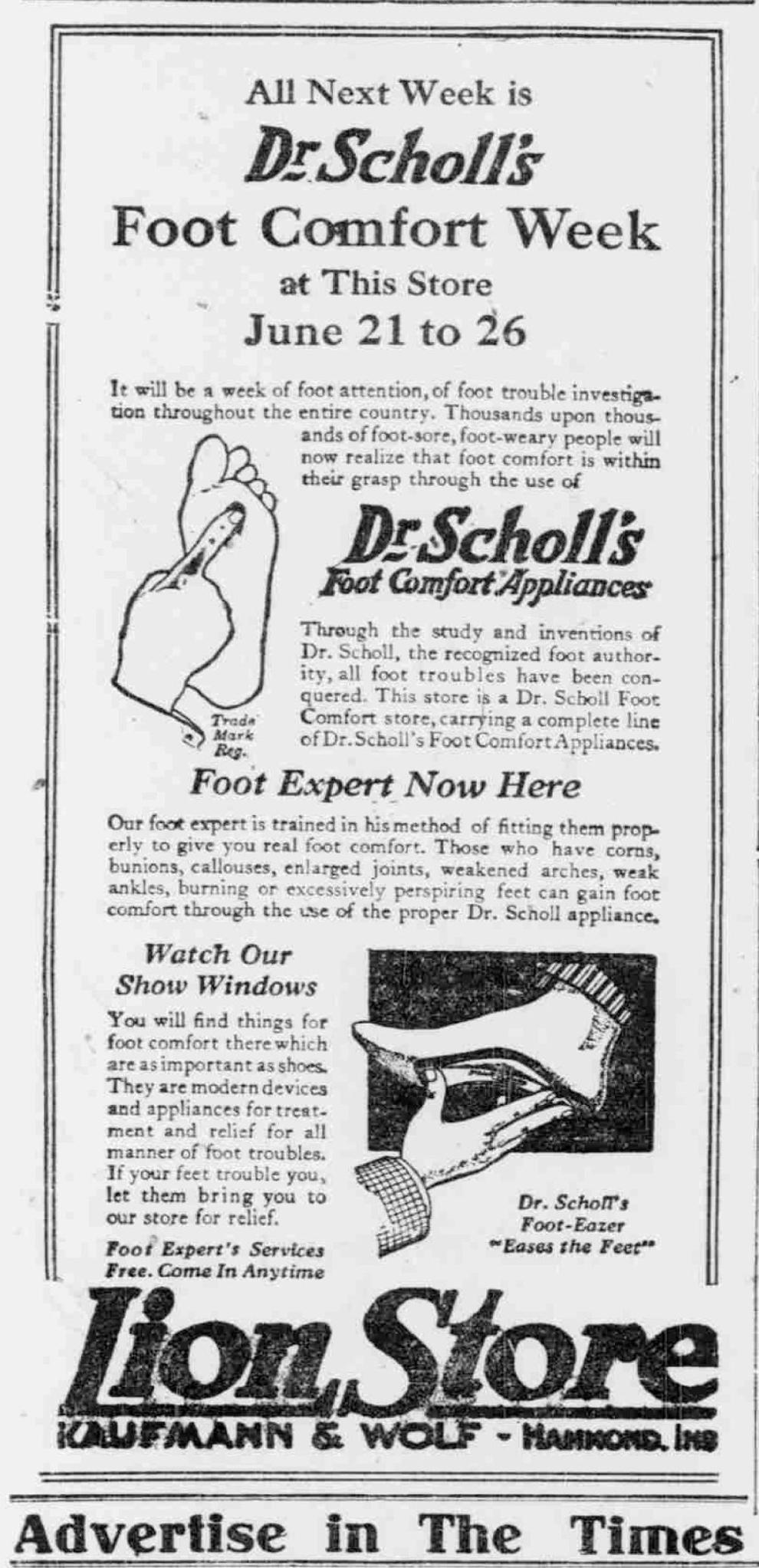 LaPorte Carriage Co.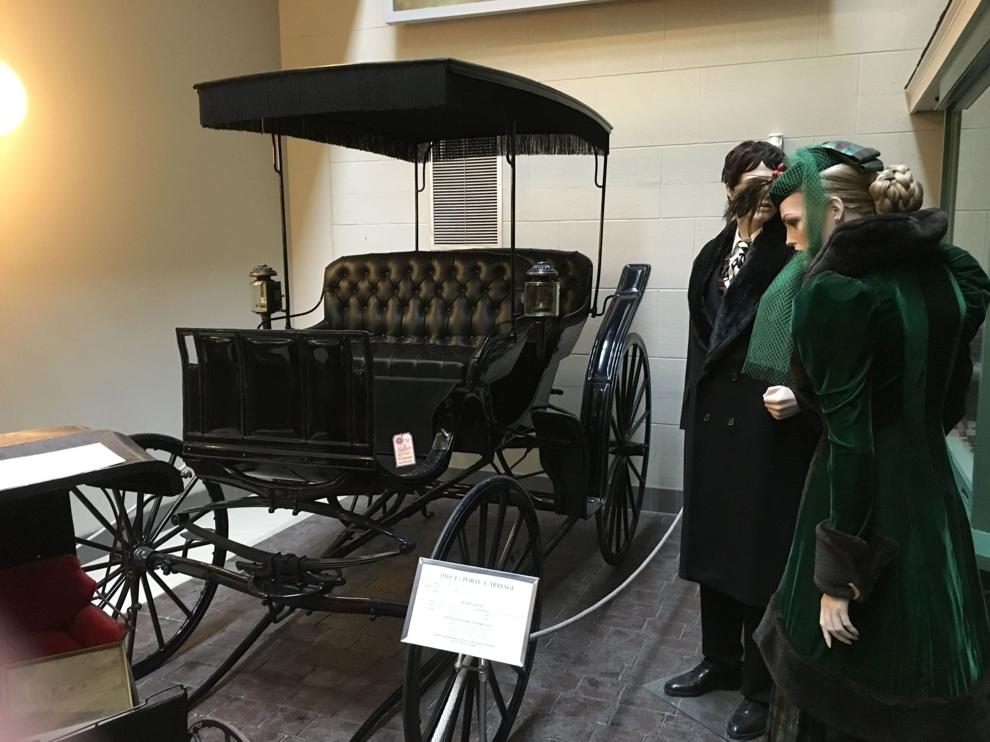 Neil Ruzic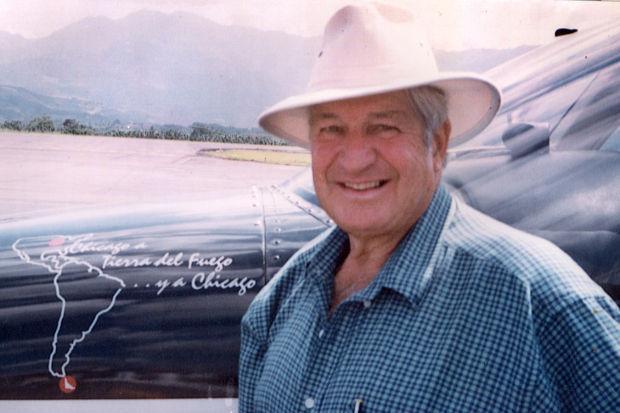 International Friendship Gardens