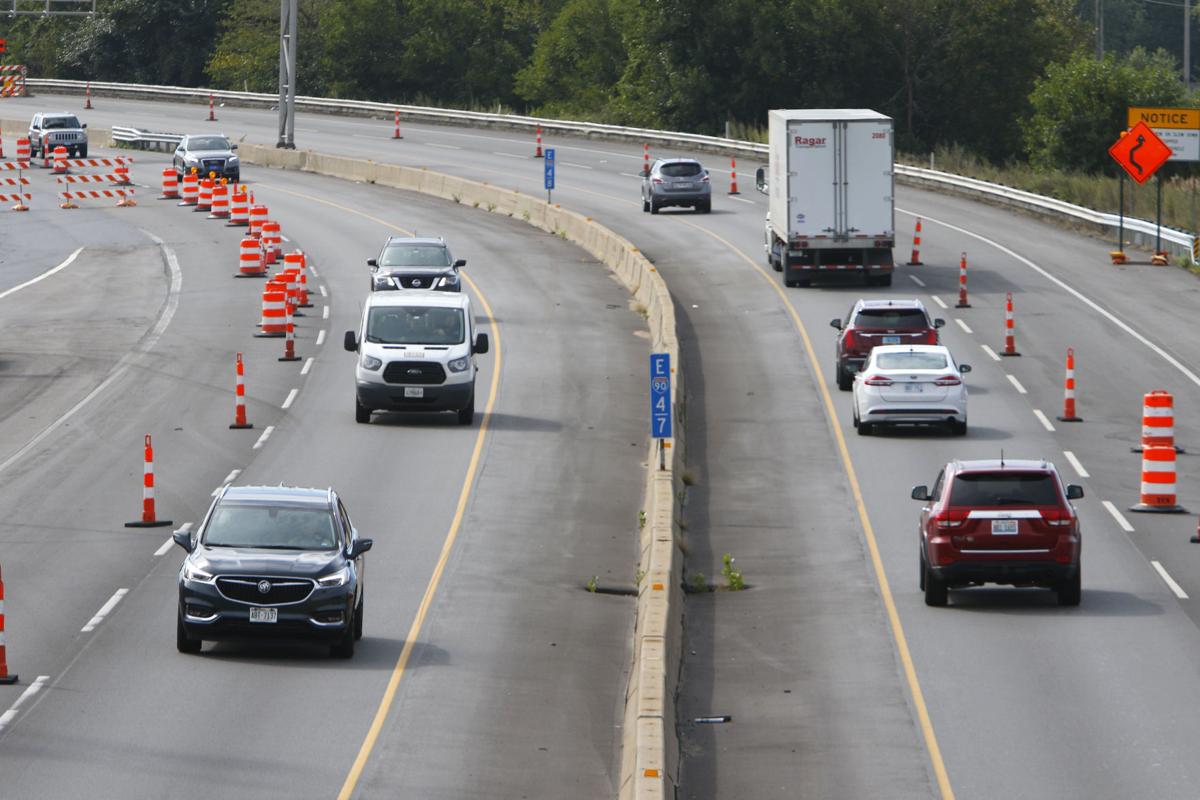 Hoosiers appear to have escaped monitoring and punishment by speed enforcement cameras for at least one more year.
The Indiana House did not vote either up or down on House Bill 1465 before Monday's deadline, meaning the legislation is not advancing to the Senate and likely will not be enacted into law.
The proposal, sponsored by state Reps. Jim Pressel, R-Rolling Prairie; Ed Soliday, R-Valparaiso; and Chuck Moseley, D-Portage, would have authorized the Indiana Department of Transportation and state police to establish a "pilot program" with four work zone speed enforcement camera sites on highways across the state.
The speed cameras would photograph vehicles exceeding the reduced speed limit by at least 12 miles per hour and the owner of the vehicle would be mailed a $75 ticket — regardless of whether the owner was the person driving the vehicle.
Pressel did not immediately respond to a request for comment on why he did not ask state representatives to vote on the measure on the last day for legislation originating in the House to advance to the Senate.
Starting next week, the House will take up Senate-approved measures and the Senate will begin considering House-endorsed proposals as both chambers continue working toward their April 29 adjournment deadline.
It's rare, but not unusual, for state lawmakers to allow proposals lacking majority support to simply not be called for a vote if the likely outcome is defeat.
By doing so, a lawmaker retains the option to perhaps insert his or her unpopular measure into other legislation still moving through the process toward the governor's desk.
For example, Pressel might be able to revise the increased penalties for drivers photographed illegally passing a stopped school bus in Senate Bill 69 — which is eligible for final Senate approval Tuesday — into a broader camera enforcement measure, despite opposition to his original proposal by the state police and Hoosier prosecutors.
Records show Soliday also allowed his House Bill 1221, regulating competition in soda pop and bottled water pricing, to die without a vote Monday.
Meet the 2021 Northwest Indiana legislative delegation
Meet the 2021 Northwest Indiana legislative delegation
State Rep. Carolyn Jackson, D-Hammond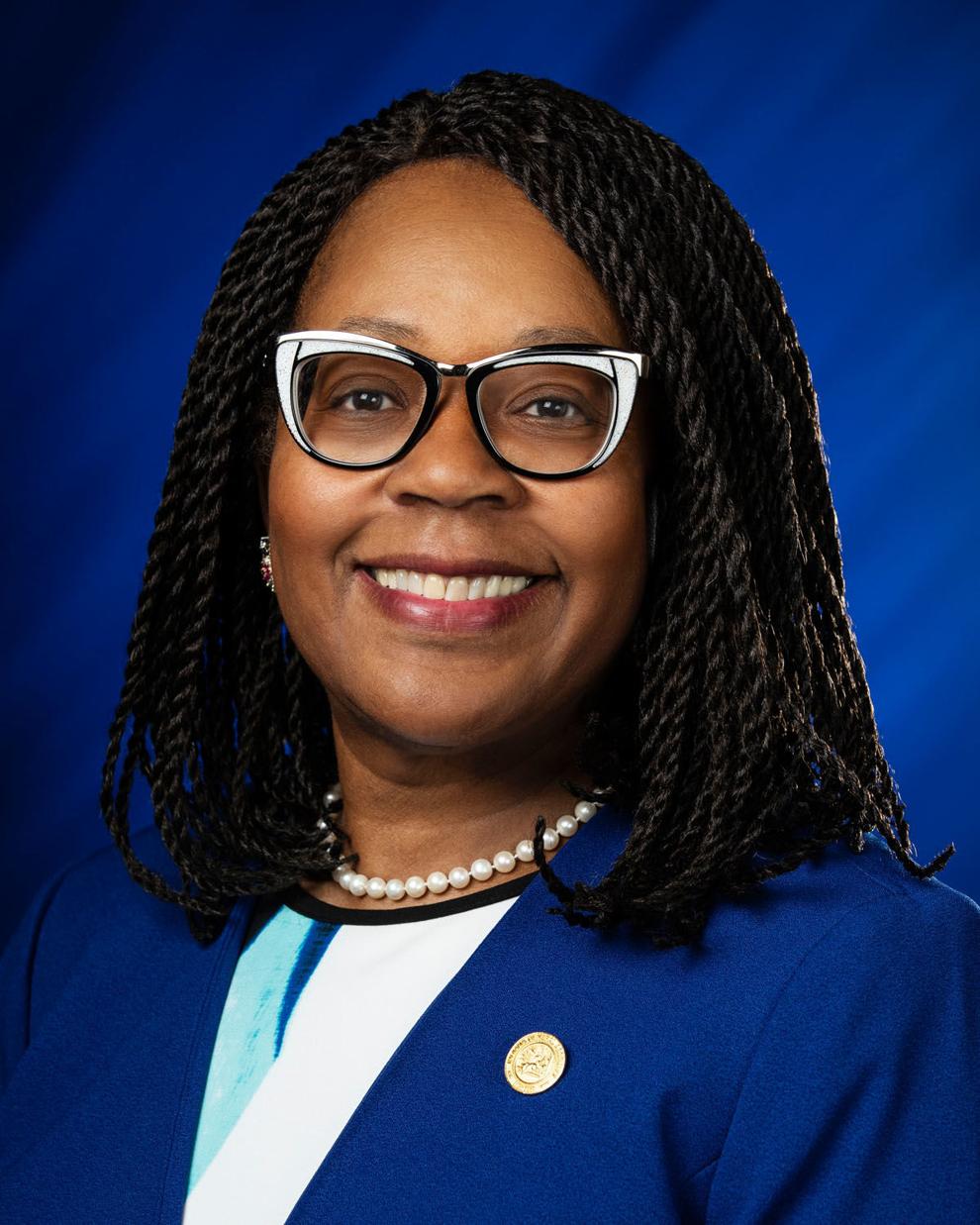 State Rep. Earl Harris Jr., D-East Chicago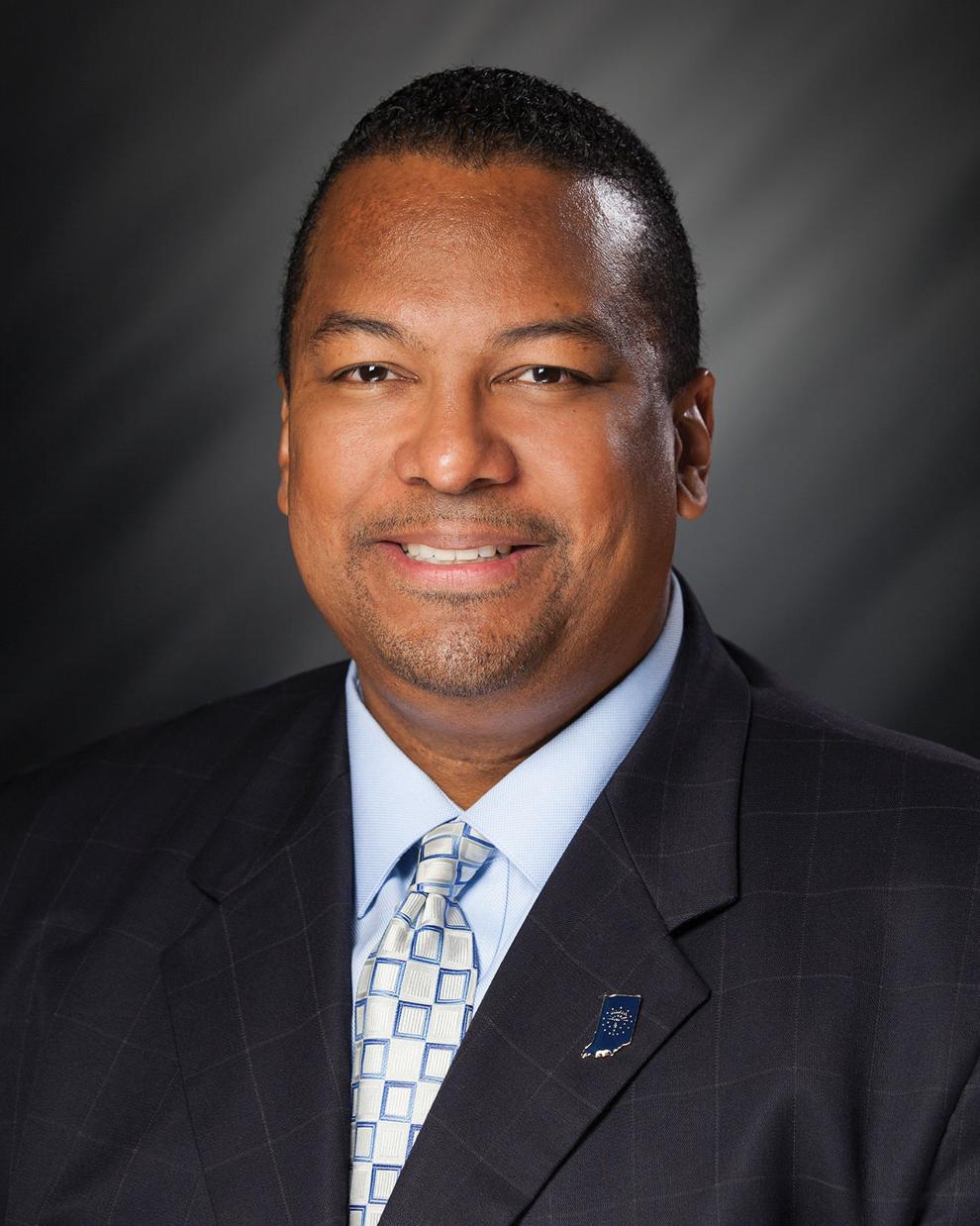 State Rep. Ragen Hatcher, D-Gary
State Rep. Ed Soliday, R-Valparaiso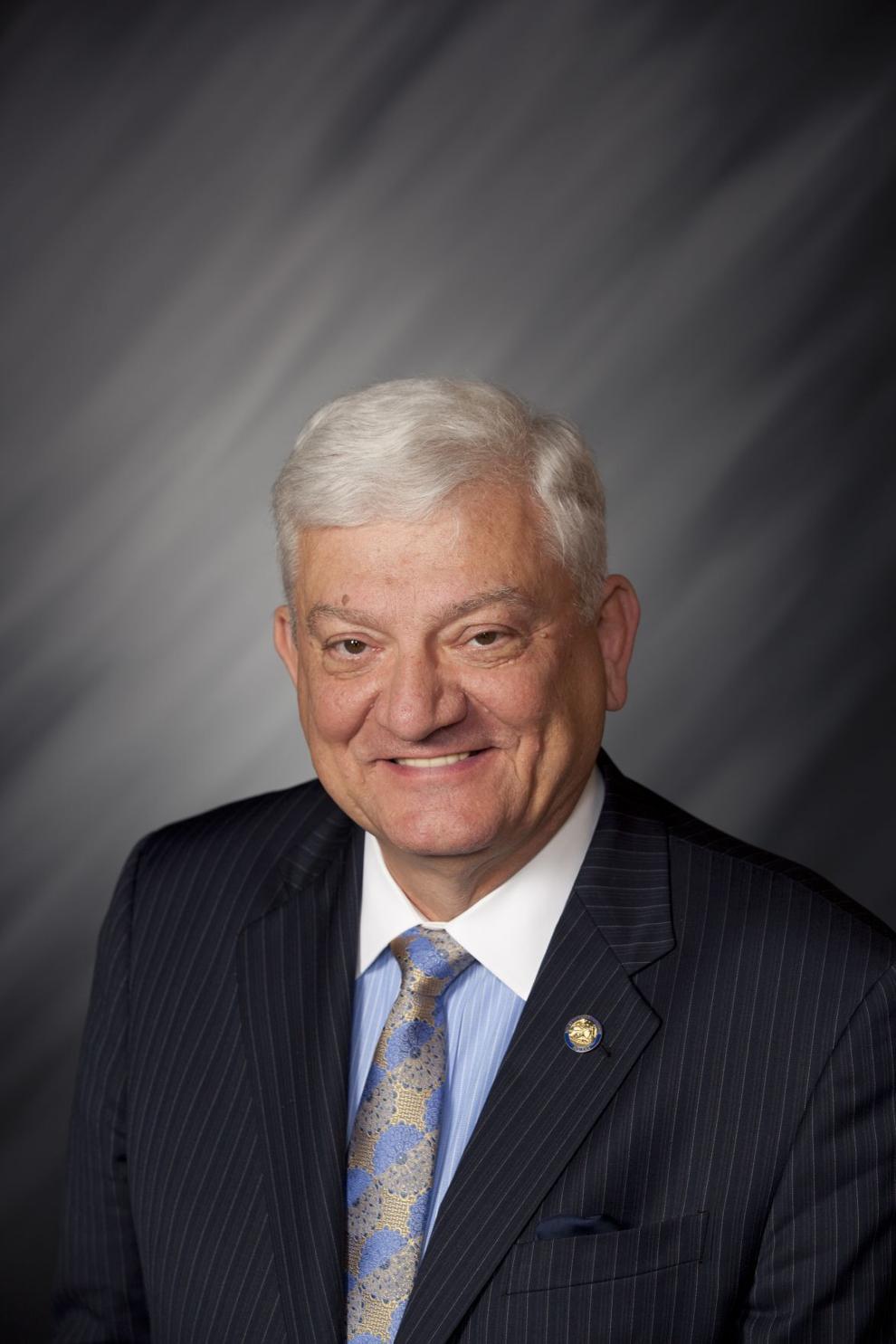 State Rep. Pat Boy, D-Michigan City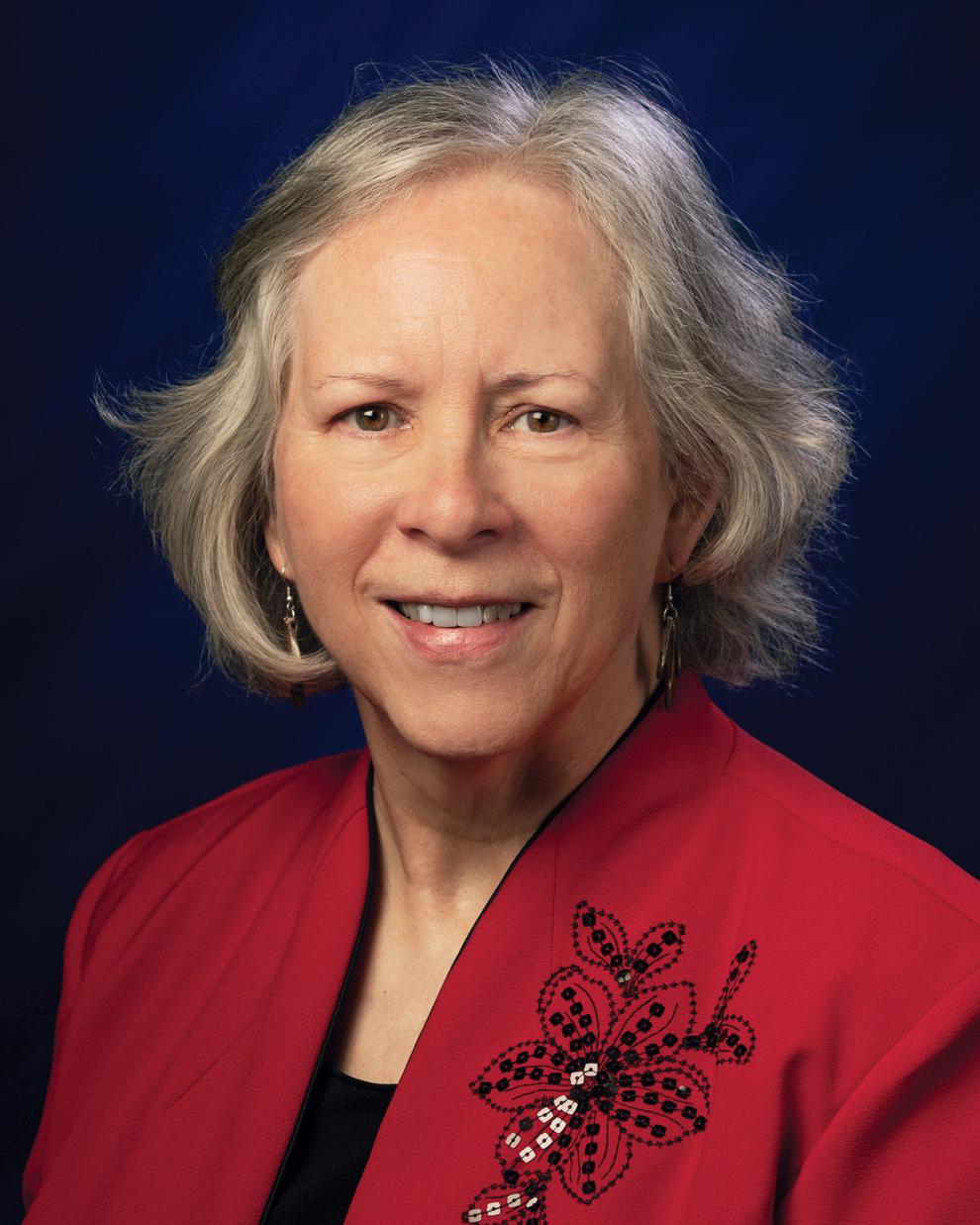 State Rep. Chuck Moseley, D-Portage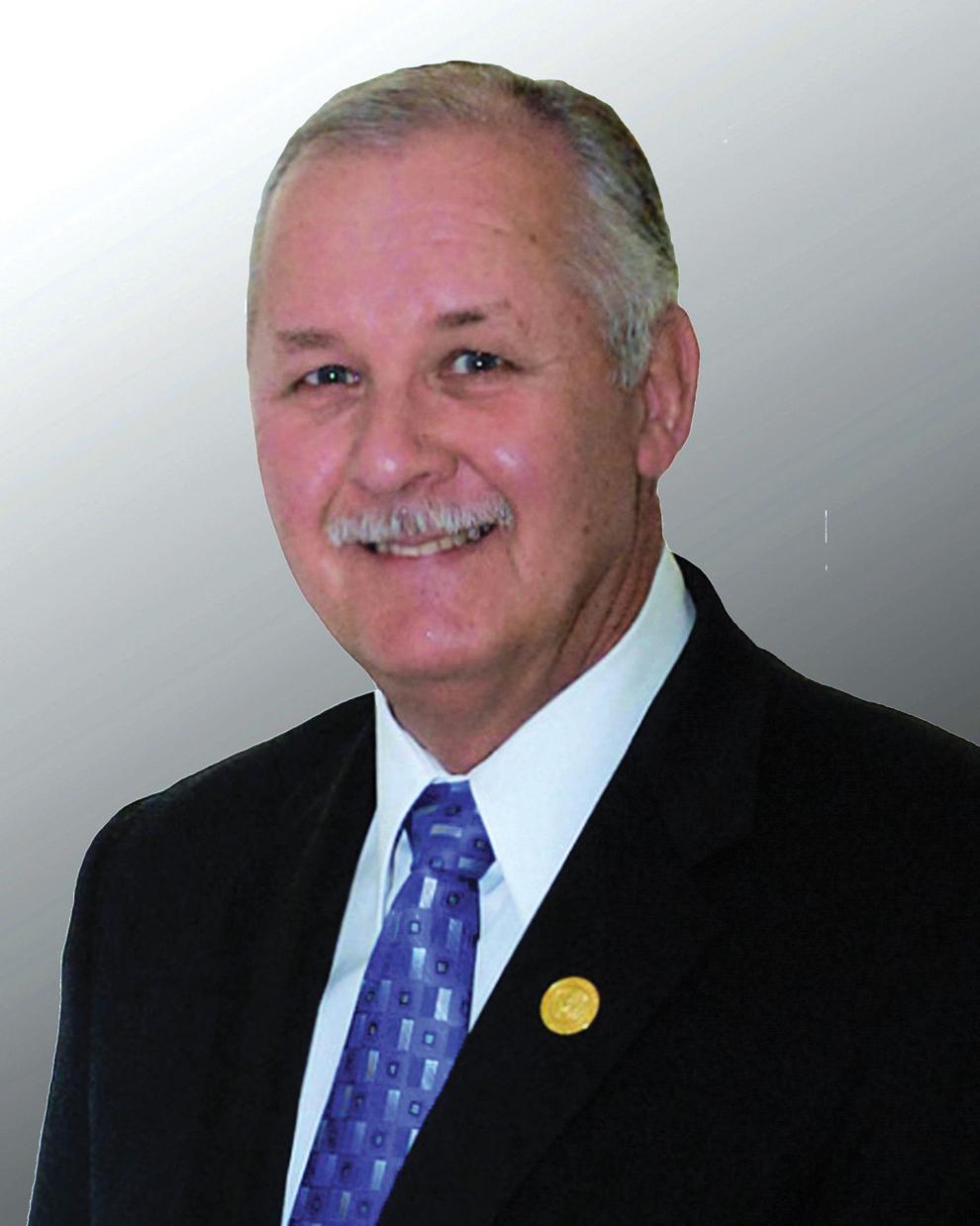 State Rep. Mike Aylesworth, R-Hebron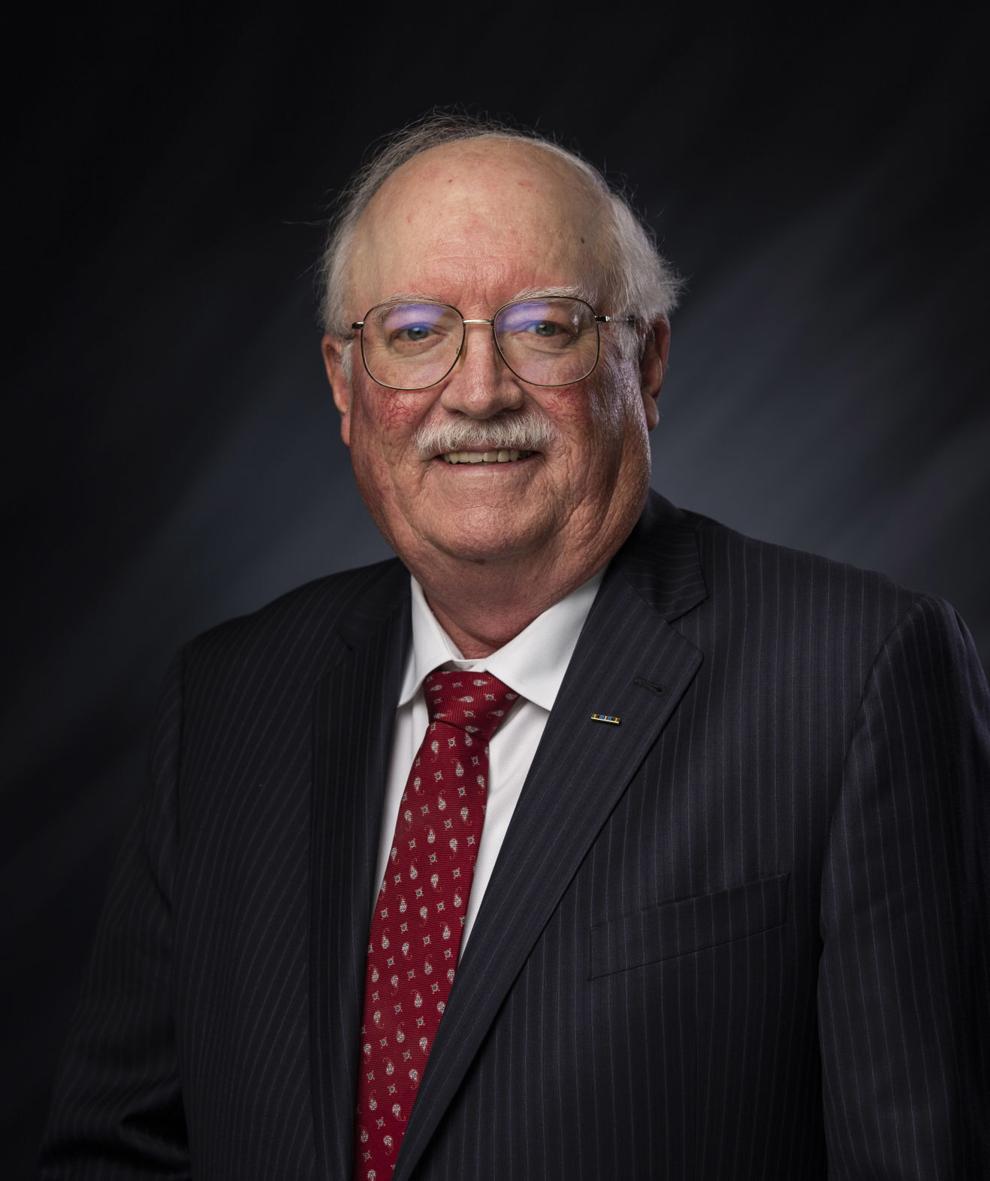 State Rep. Mike Andrade, D-Munster
State Rep. Vernon Smith, D-Gary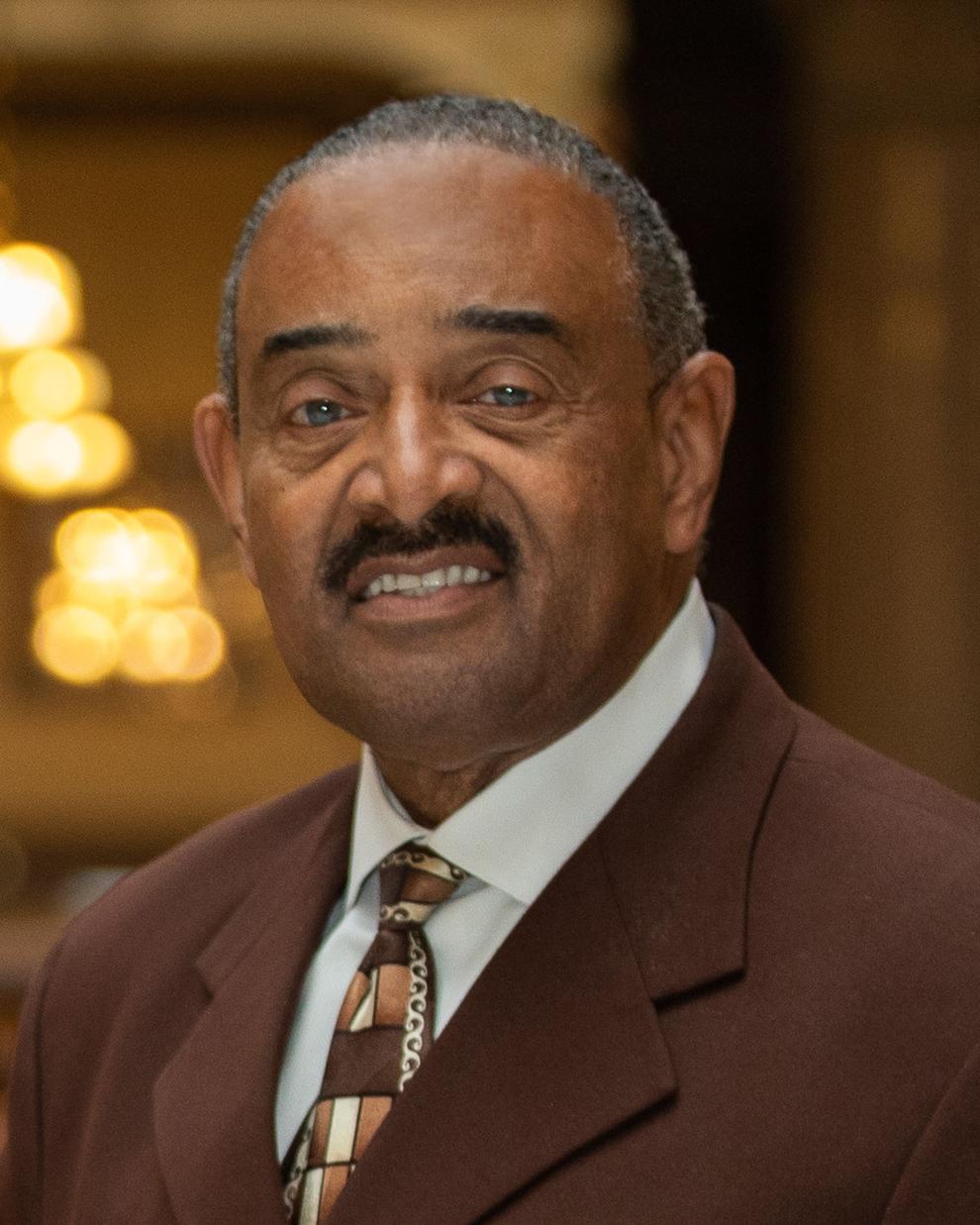 State Rep. Hal Slager, R-Schererville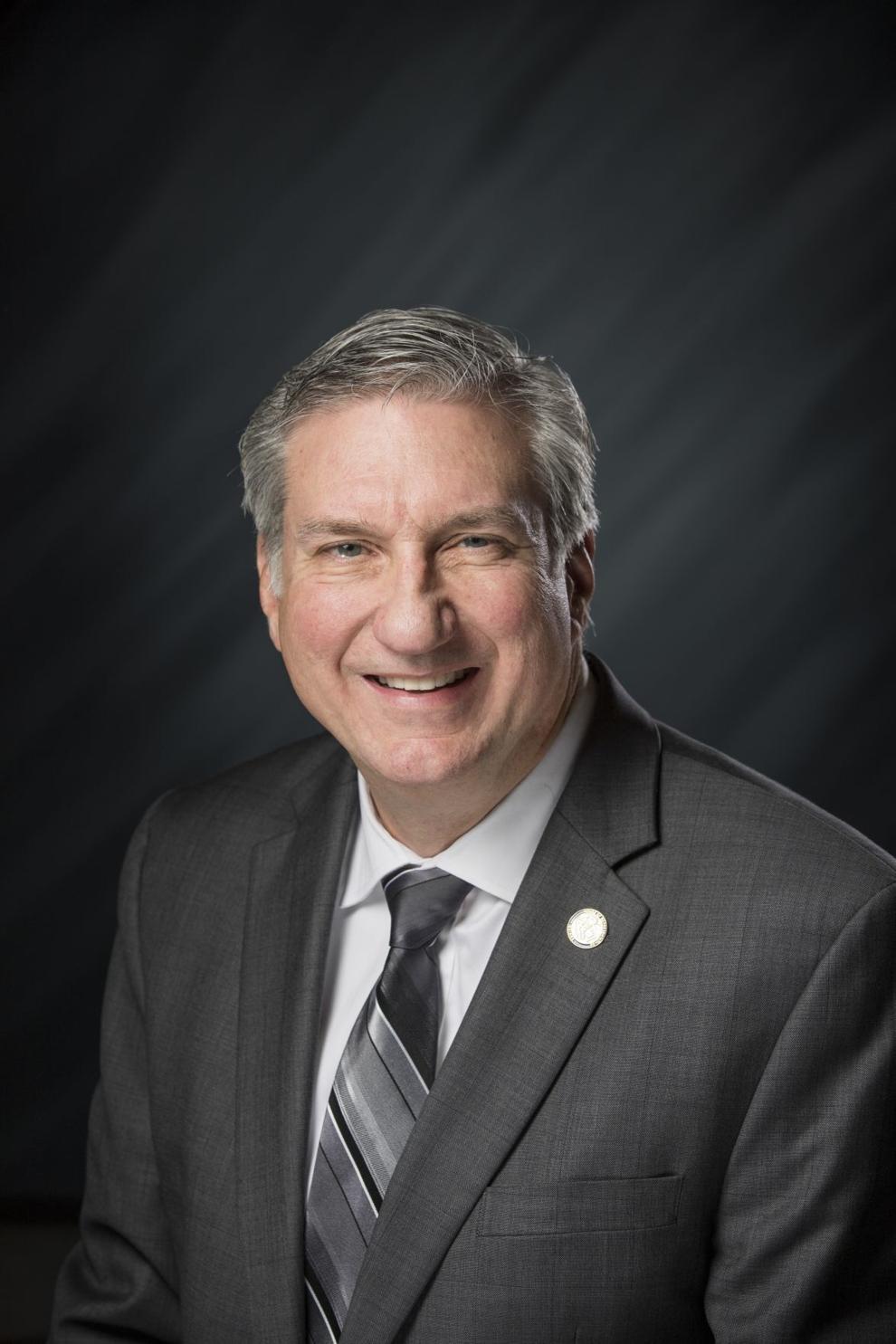 State Rep. Douglas Gutwein, R-Francesville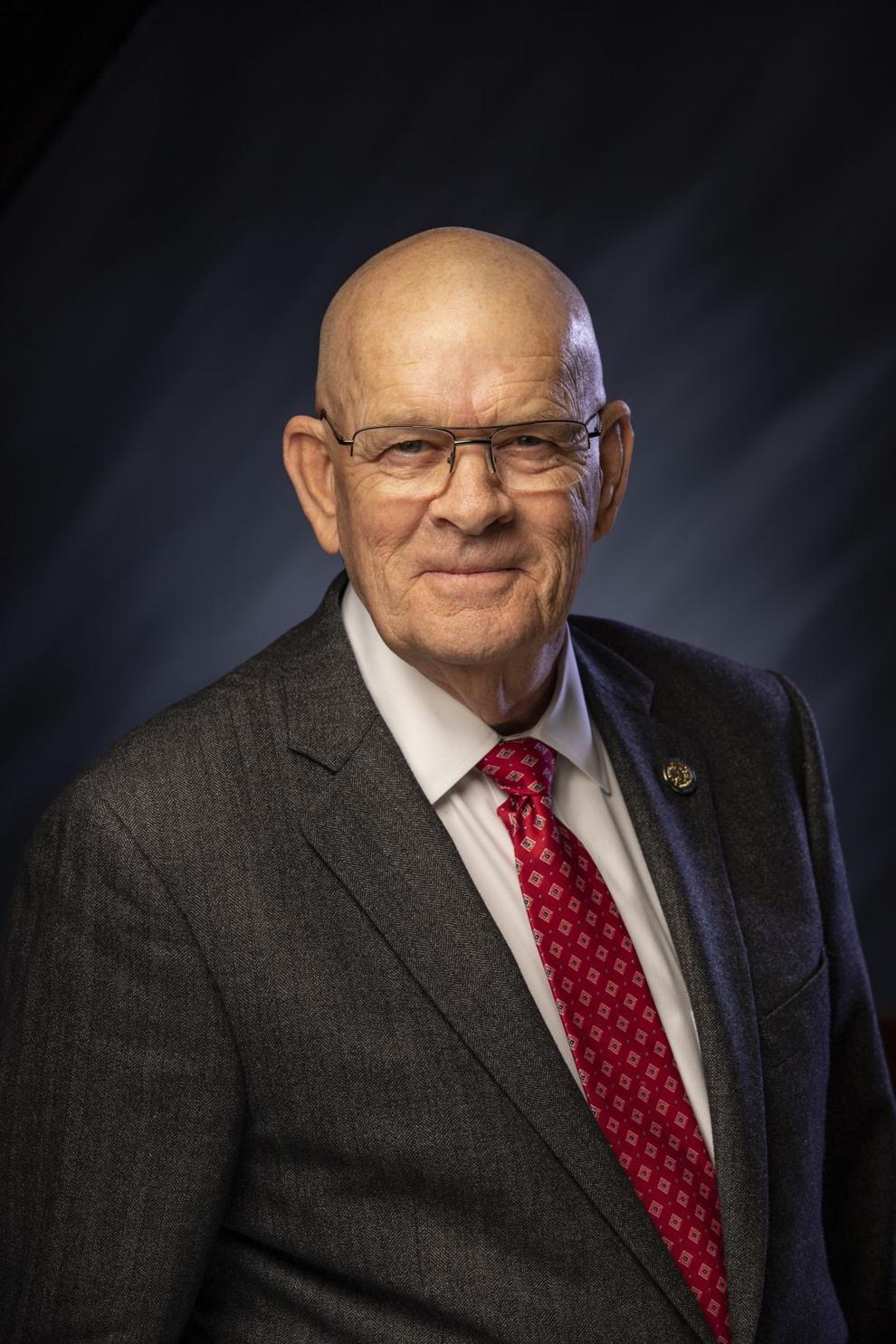 State Rep. Julie Olthoff, R-Crown Point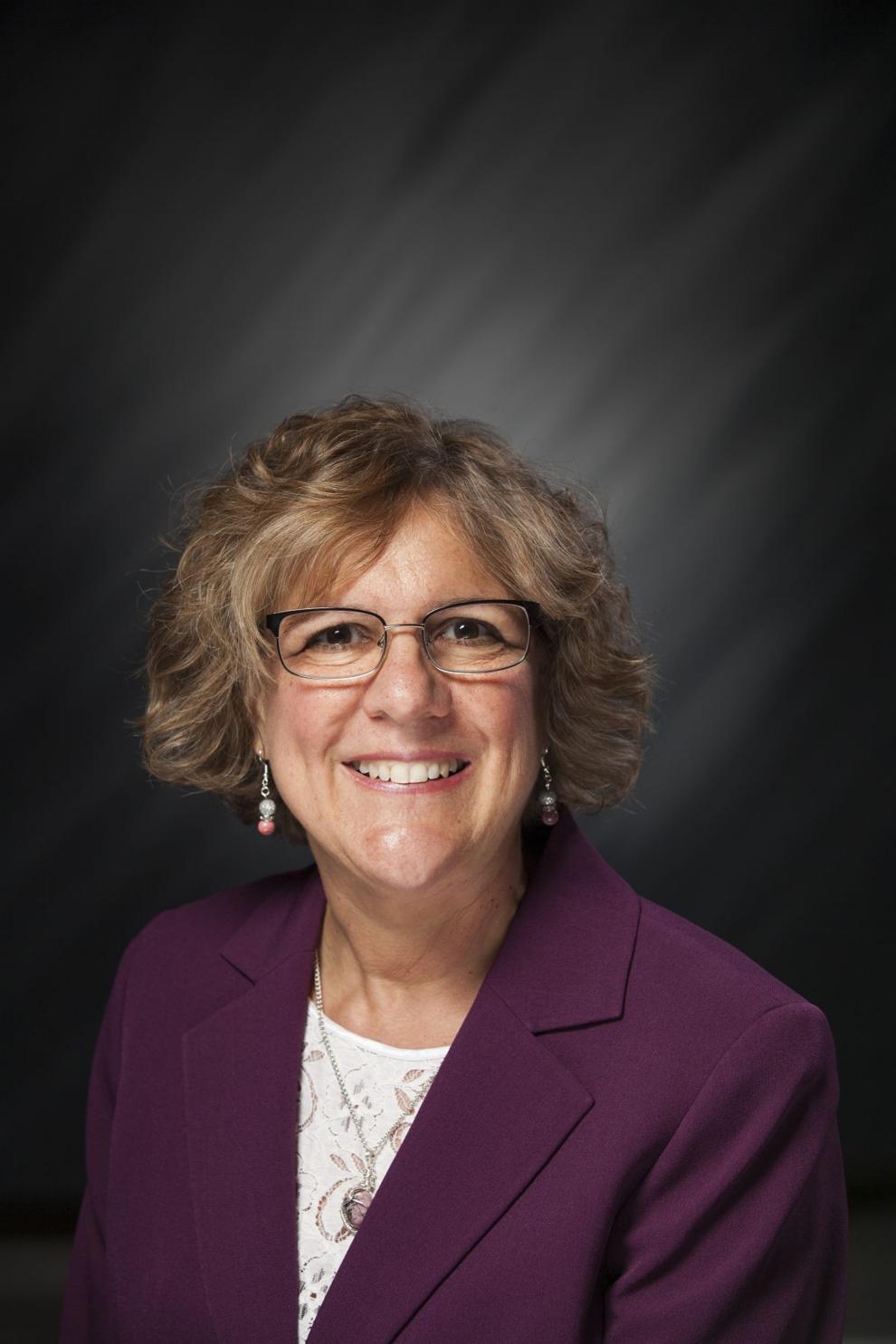 State Rep. Jim Pressel, R-Rolling Prairie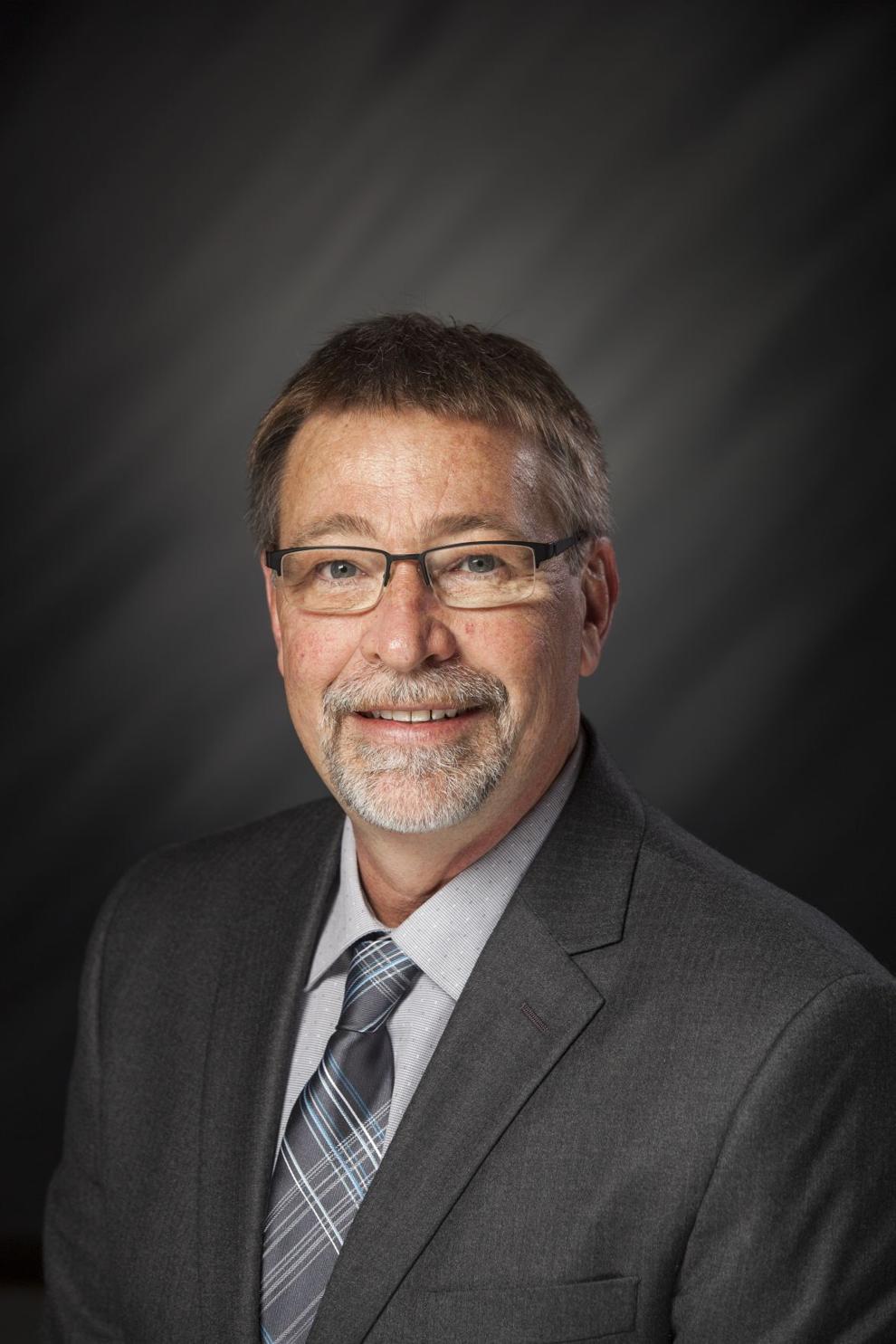 State Sen. Frank Mrvan, D-Hammond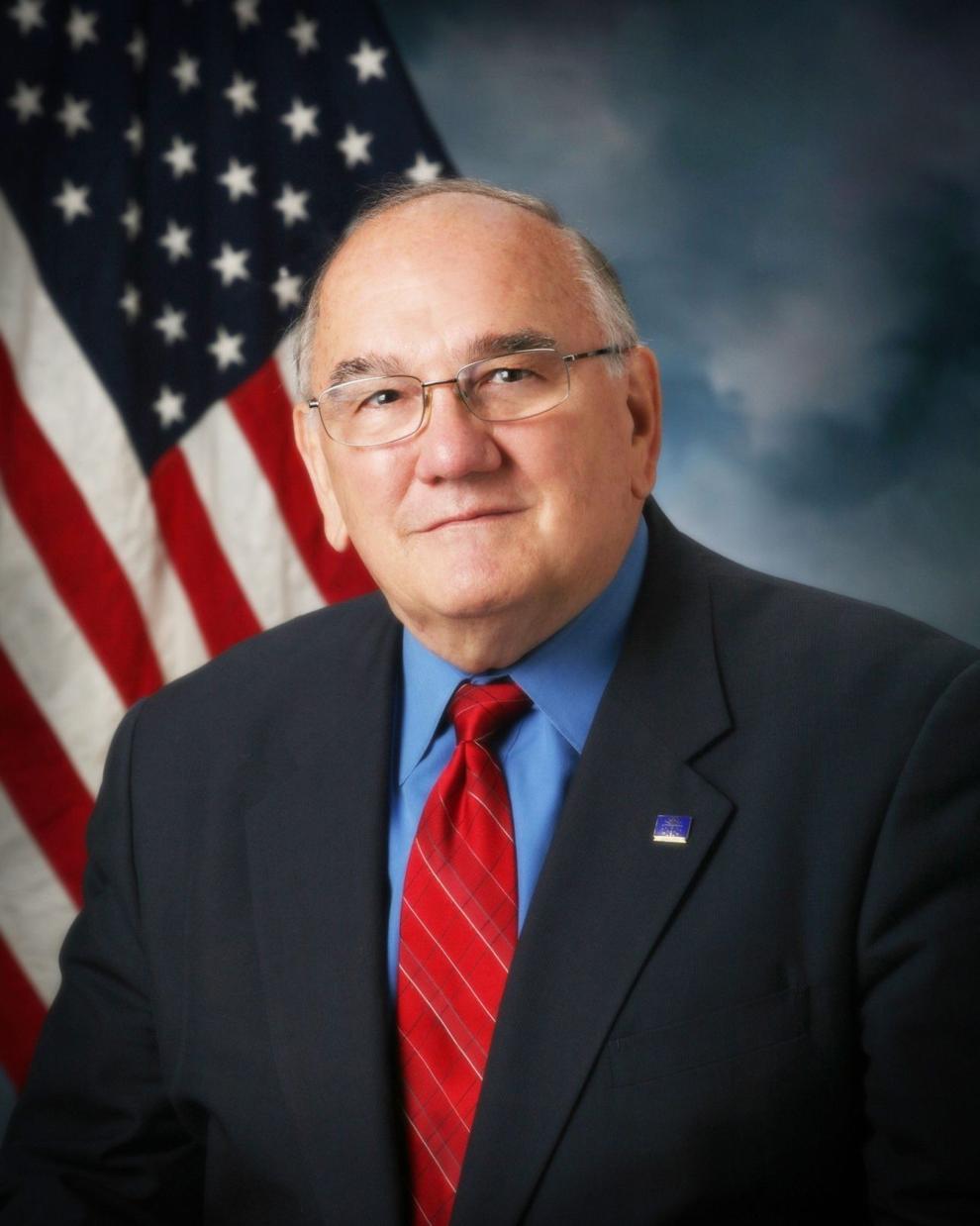 State Sen. Lonnie Randolph, D-East Chicago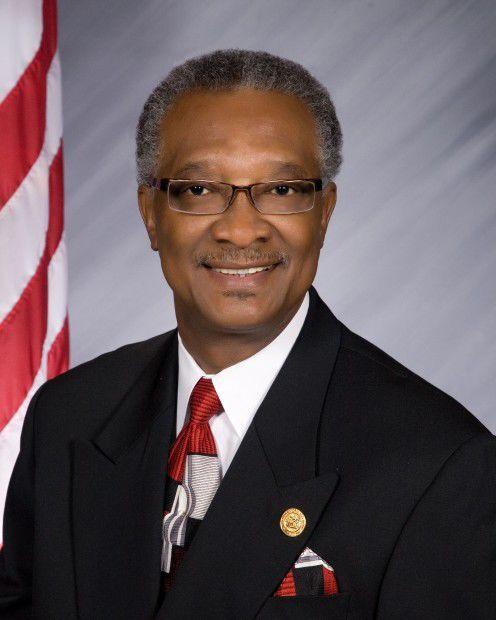 State Sen. Eddie Melton, D-Gary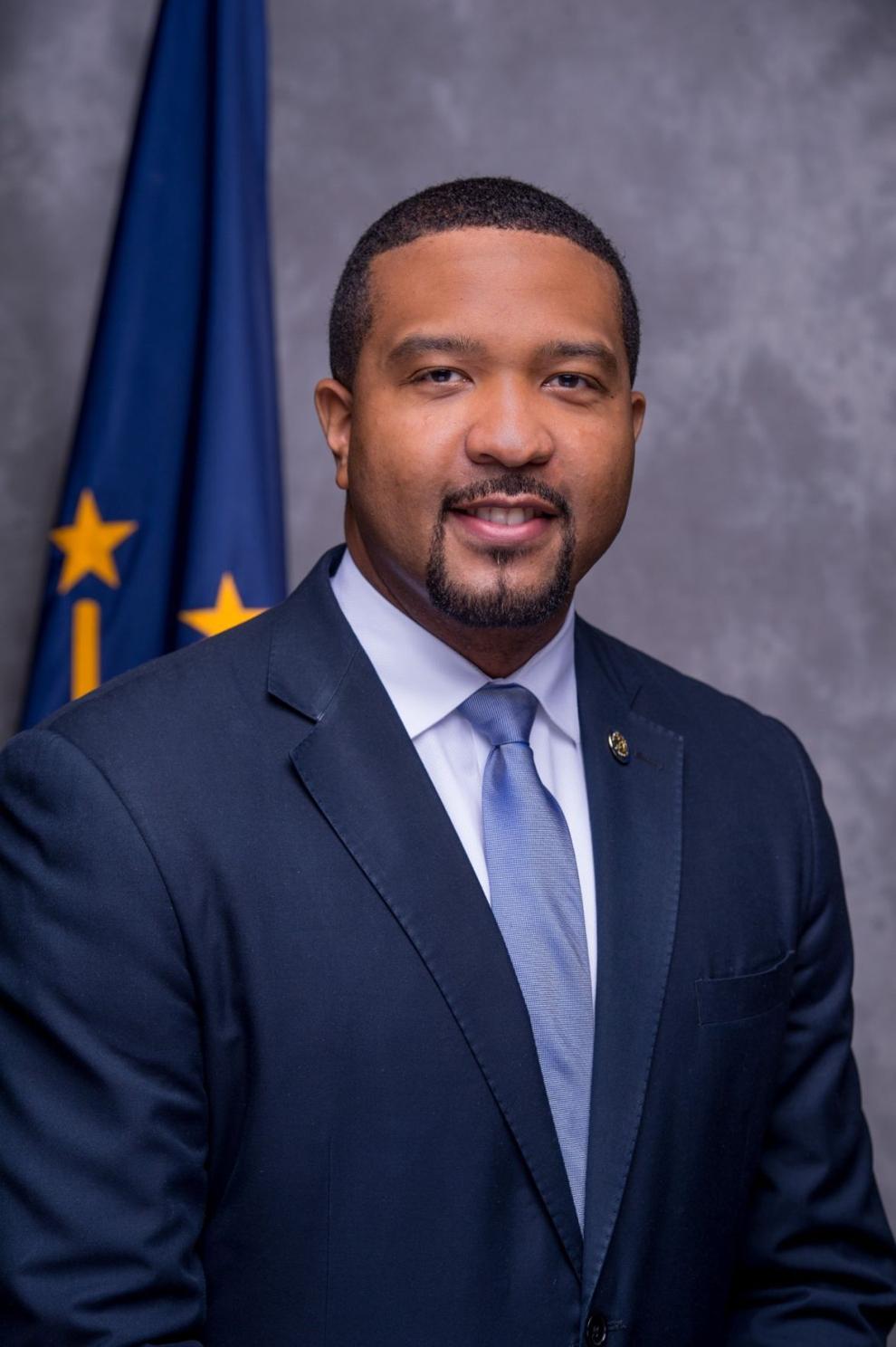 State Sen. Karen Tallian, D-Ogden Dunes
State Sen. Ed Charbonneau, R-Valparaiso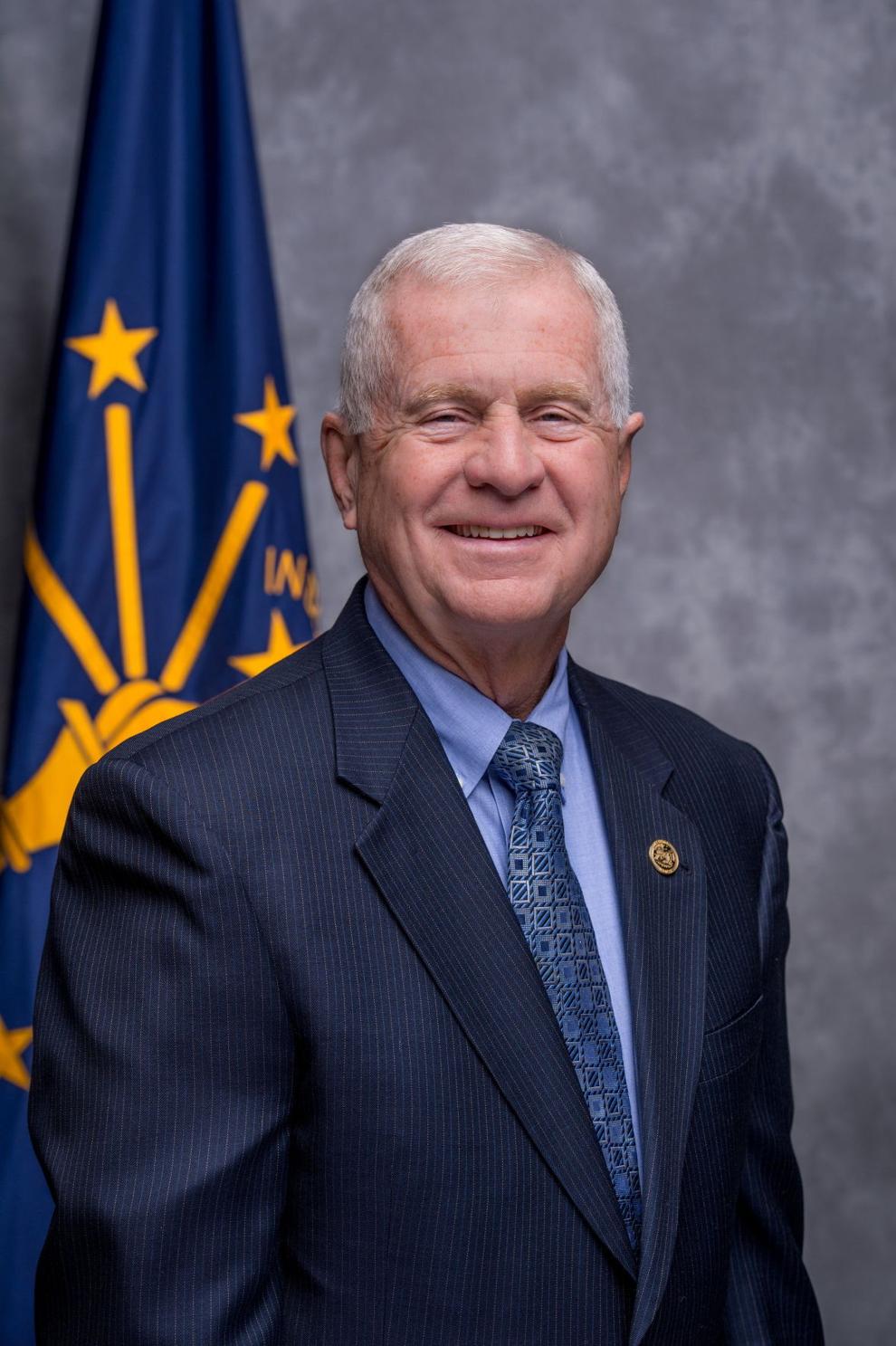 State Sen. Rick Niemeyer, R-Lowell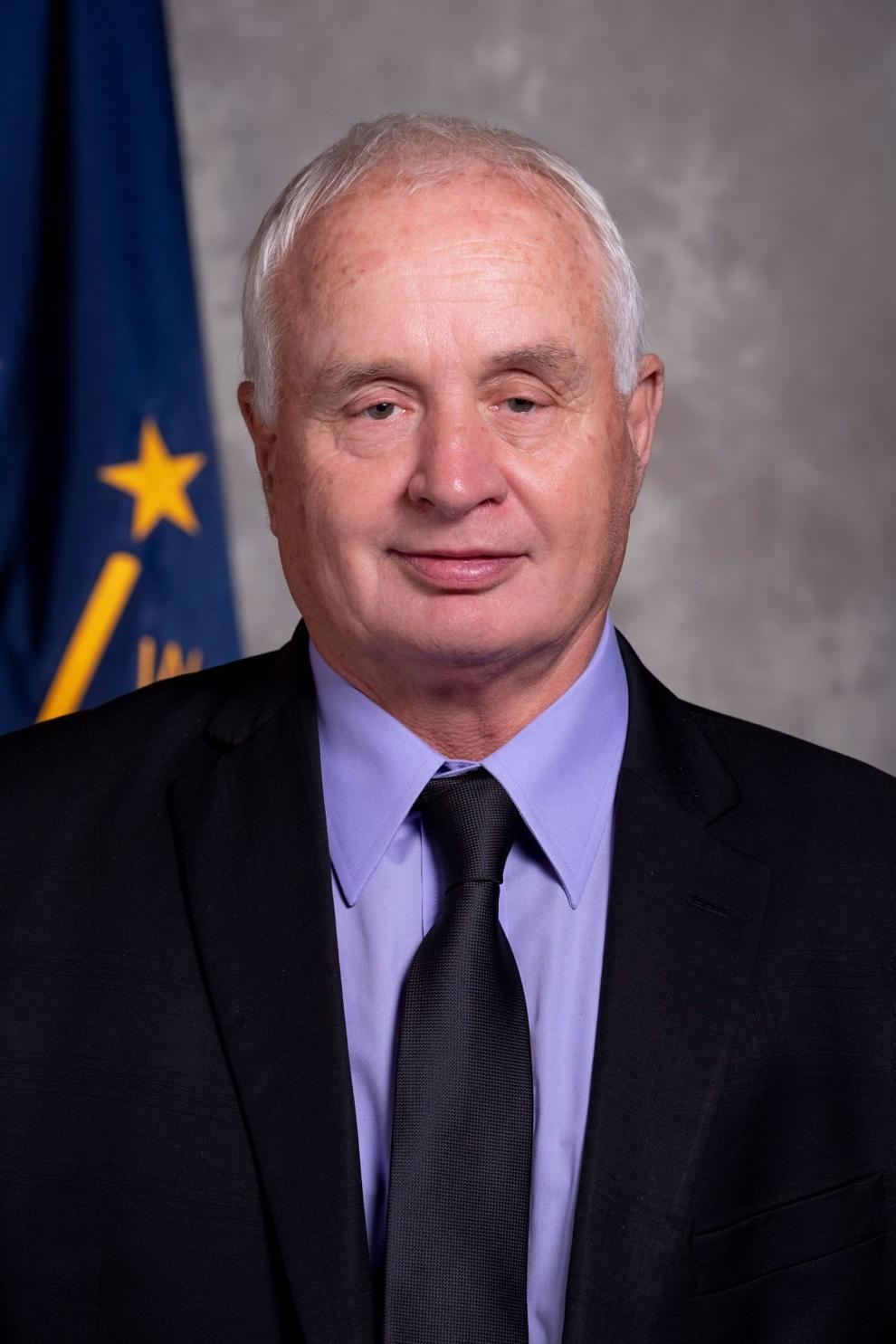 State Sen. Mike Bohacek, R-Michiana Shores