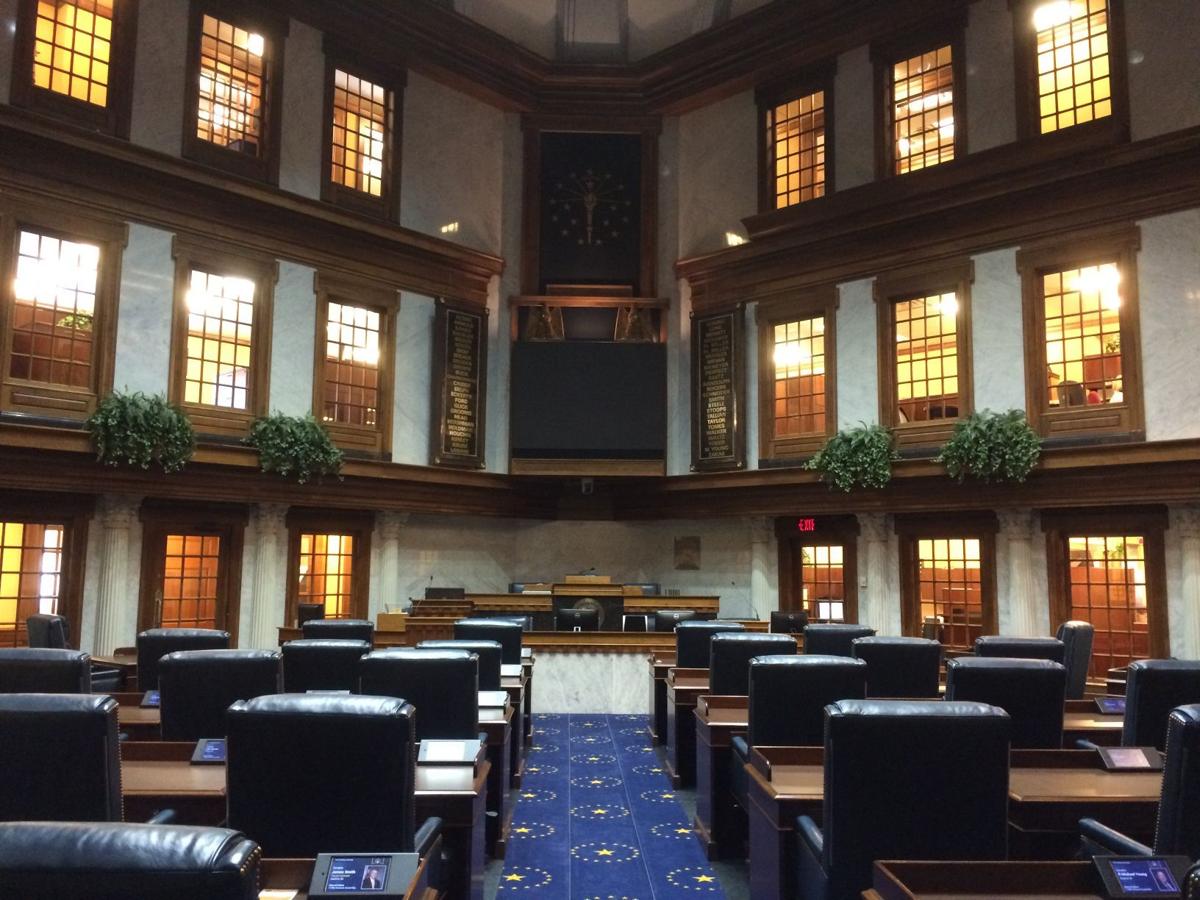 State lawmakers are poised to allow police officers and firefighters to live anywhere in the world — if they can stand the commute back and forth to the Indiana communities they serve.
House Bill 1033 would eliminate the current state statutory provision that permits members of police and fire departments to live within 50 miles of where they are employed, regardless of any municipal employee residency rules.
State Sen. Jack Sandlin, R-Indianapolis, the sponsor, said the measure originated with a Muncie firefighter who wanted to live in a house he inherited 62 miles away from the east-central Indiana city, and resented having to pay rent for a Muncie apartment due to the 50-mile residency rule.
"There are a number of complex issues that are involved in this, but I think that having the opportunity to reach out and hire people without restriction to the mileage, I think it will benefit the state of Indiana," Sandlin said.
That argument initially appeared destined to garner majority support in the Republican-controlled Senate, as it previously did by a 78-16 margin in the Republican-controlled House.
But multiple Democrats questioning the wisdom of having police officers and firefighters so disconnected from the people they serve, who later were joined by some Republicans wondering why the Legislature is continuing to decimate the principle of local control, eventually prompted Sandlin to temporarily postpone a final vote on his proposal.
Had it been approved, the measure would have gone to Republican Gov. Eric Holcomb to be signed into law or vetoed.
State Sen. Lonnie Randolph, D-East Chicago, said he believes it isn't asking too much for police officers and firefighters to live in or near the communities where they work.
"They get to know the community so that when it comes to communication between the police department and the community, it's there — because he knows everybody," Randolph said.
Randolph also suggested this proposal, if enacted by the governor, could put localities at risk of lawsuits if they make it a practice to favor local applicants over candidates who have no interest in living near where they want to work.
COVID-19: Hoosiers We've Lost