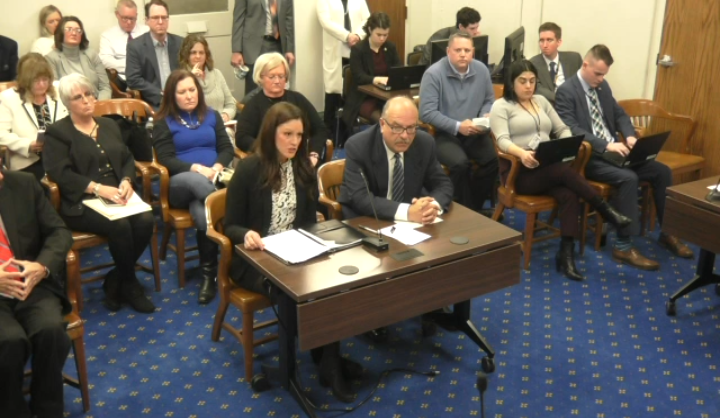 A House-approved proposal to eliminate the state's 13 remaining township property assessors, including the seven working in Northwest Indiana, has been halted in the Senate.
State Sen. Jim Buck, R-Kokomo, chairman of the Senate Local Government Committee, announced Thursday that House Bill 1027 will not advance out of his committee prior to the Feb. 27 deadline — in effect, killing the measure for the year.
Buck's decision followed approximately 45 minutes of committee testimony and discussion about the legislation that's sponsored by state Reps. Karen Engleman, R-Georgetown, Jim Pressel, R-Rolling Prairie, and Carolyn Jackson, D-Hammond, among others.
The chairman said normally he wouldn't even have held a hearing on the proposal since the outcome of a committee vote only would embarrass the sponsors.
But Buck said he wanted senators to hear directly from the affected assessors about the essential work they do on behalf of homeowners and businesses in their townships.
"The government closest to the people serves the people best," Buck said.
In that vein, Buck also noted citizens in the 13 townships that retained their assessors following 2008 referendums already have made their position clear on the need for township assessors, and the General Assembly shouldn't be acting to override the will of the people.
"The people spoke, period," Buck said. "I do not like the Legislature, in this case, being the executioner of offices that the people chose to keep."
In Northwest Indiana that includes the township assessors in Lake County's Calumet, Center, Hobart, Ross and St. John townships, Porter County's Portage Township and LaPorte County's Michigan Township.
Buck said the assessors in Calumet and Ross townships evaluate more property than a majority of the state's county assessors, and wondered whether the Indiana Chamber of Commerce — a primary backer of the measure — would be back next year trying to eliminate county assessors by having county commissioners instead hire outside companies to do the assessments.
"If you privatize this service, I guarantee you it's not going to save money," Buck said.
Jackson previously claimed eliminating the five township assessors in Lake County and consolidating their duties in the county assessor's office could save up to $2.1 million a year that the county now spends to fund the township assessor offices.
State Sen. Rick Niemeyer, R-Lowell, said he doubted the Lake County assessor could absorb the extra work without hiring at least as many people as currently are employed by the township assessors, negating any cost savings while making assessors less accessible to taxpayers.
"In these bigger counties, the county does not have the ability to look at this at the local level the way these assessors do here," Niemeyer said, pointing to Ross Township Assessor Angela Guernsey and Calumet Township Assessor Joe Krnich, who traveled to the Statehouse for the hearing.
Guernsey said the more than $3 billion in property assessments she oversees in Ross Township is more than than the total assessed value in 66 Indiana counties.
"We efficiently handle assessments at a very low cost," Guernsey said. "Our presence is greatly needed to serve our taxpayers in the most efficient way."
Gallery: Meet the 2020 NWI legislative delegation
State Rep. Carolyn Jackson, D-Hammond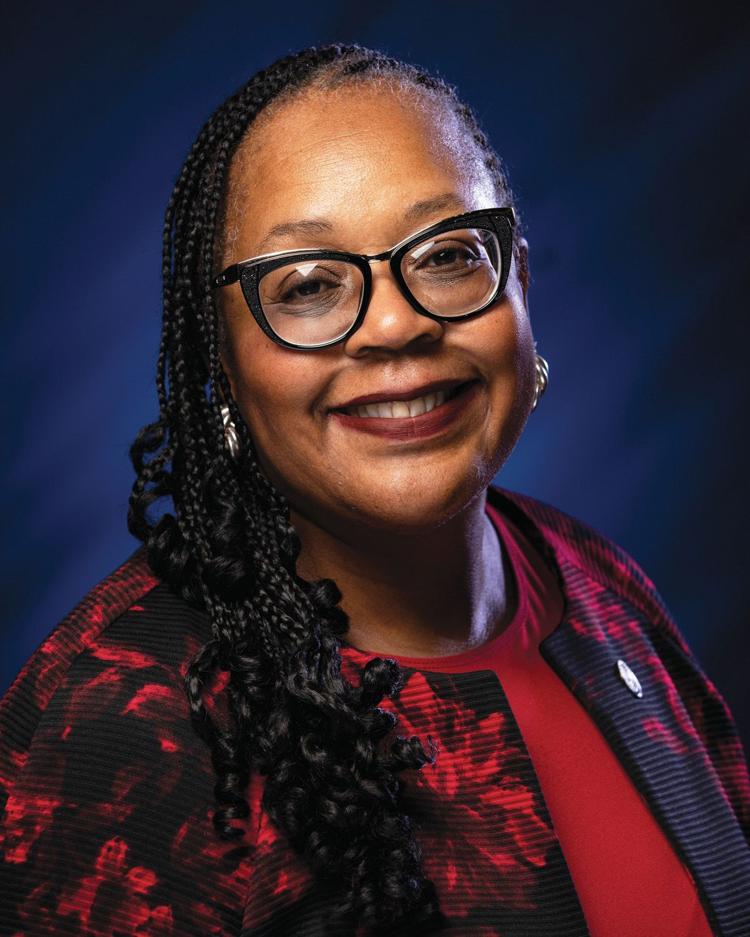 State Rep. Earl Harris Jr., D-East Chicago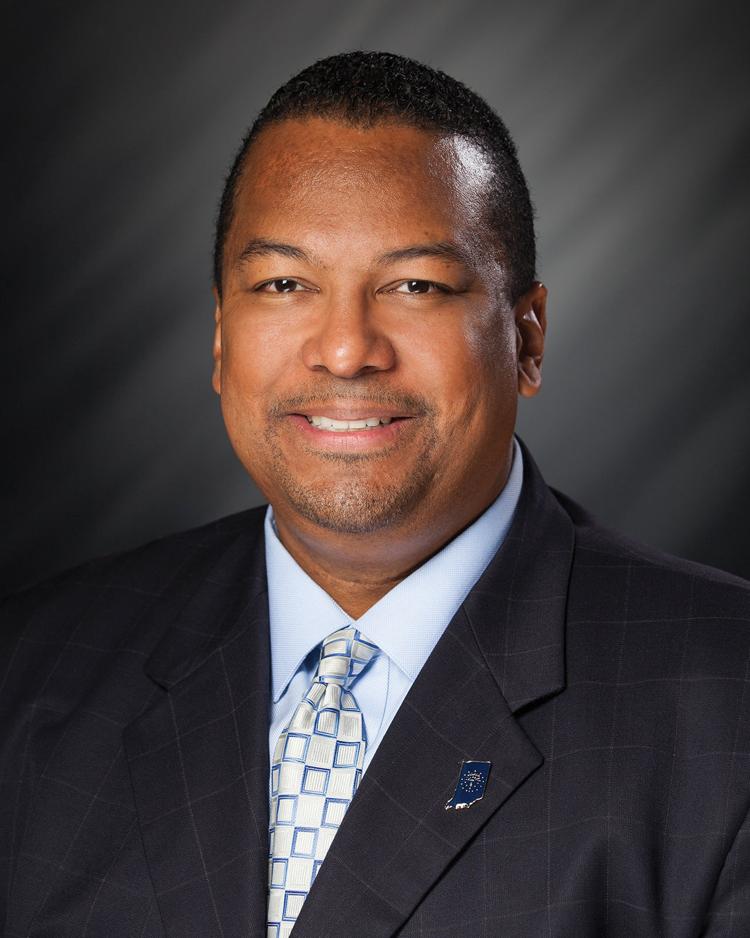 State Rep. Ragen Hatcher, D-Gary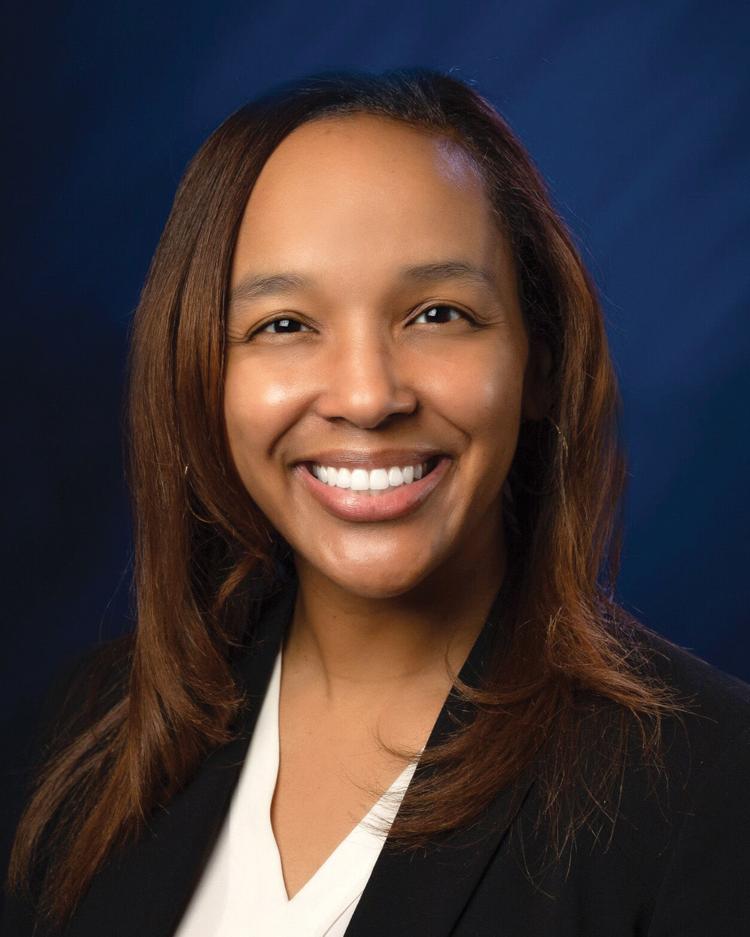 State Rep. Ed Soliday, R-Valparaiso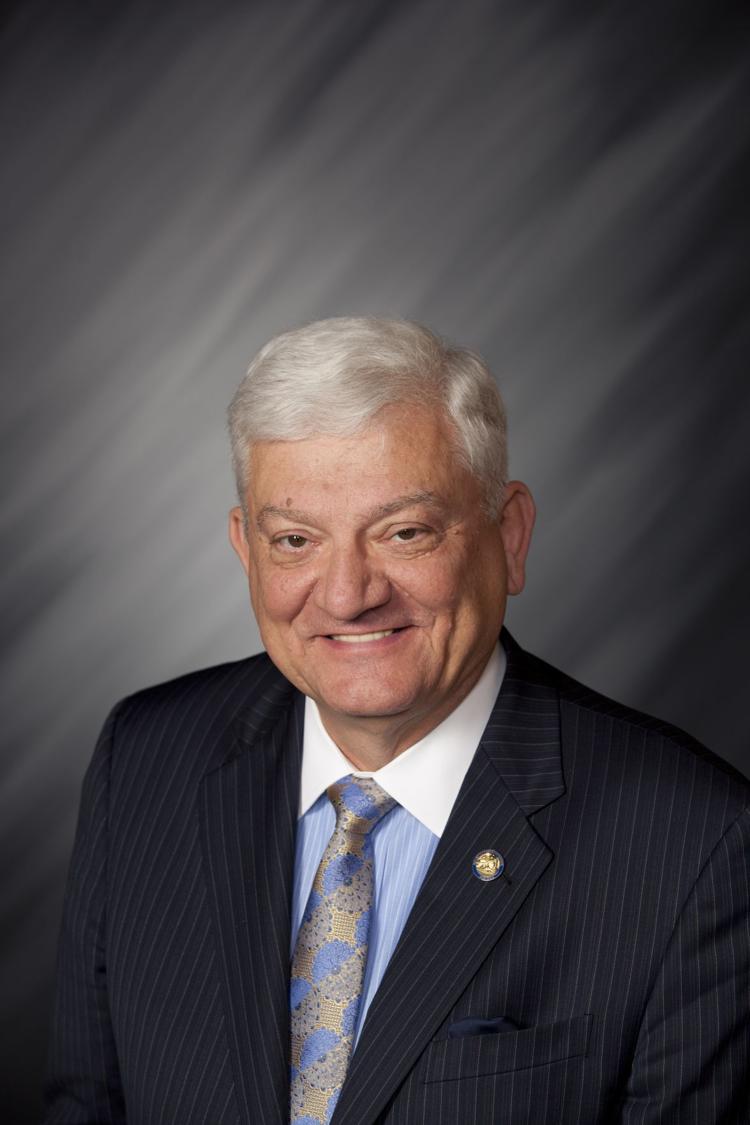 State Rep. Pat Boy, D-Michigan City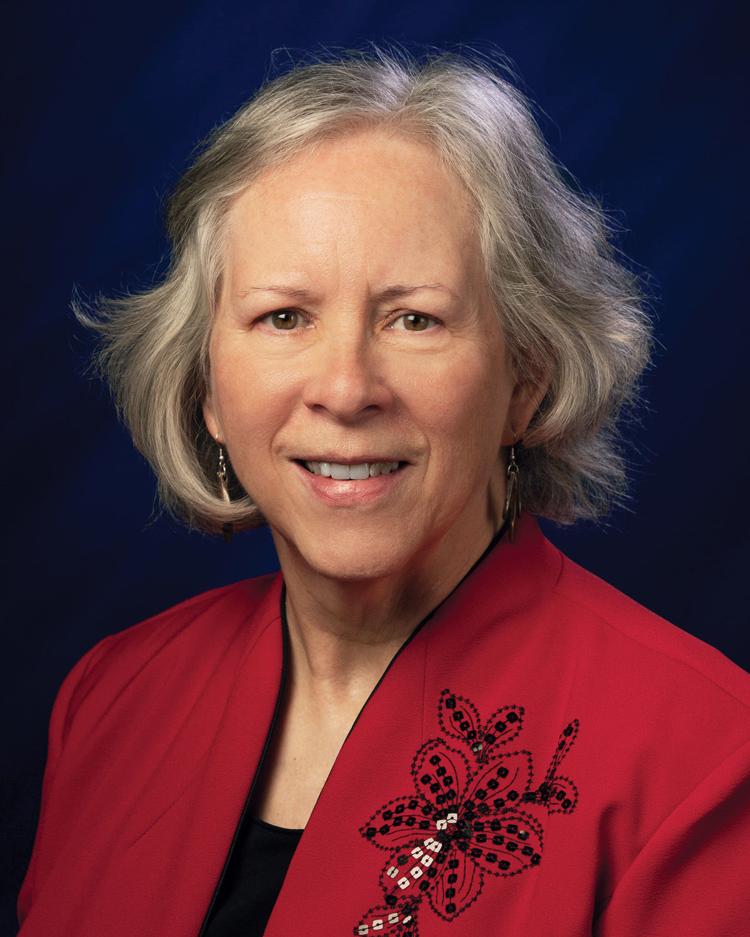 State Rep. Chuck Moseley, D-Portage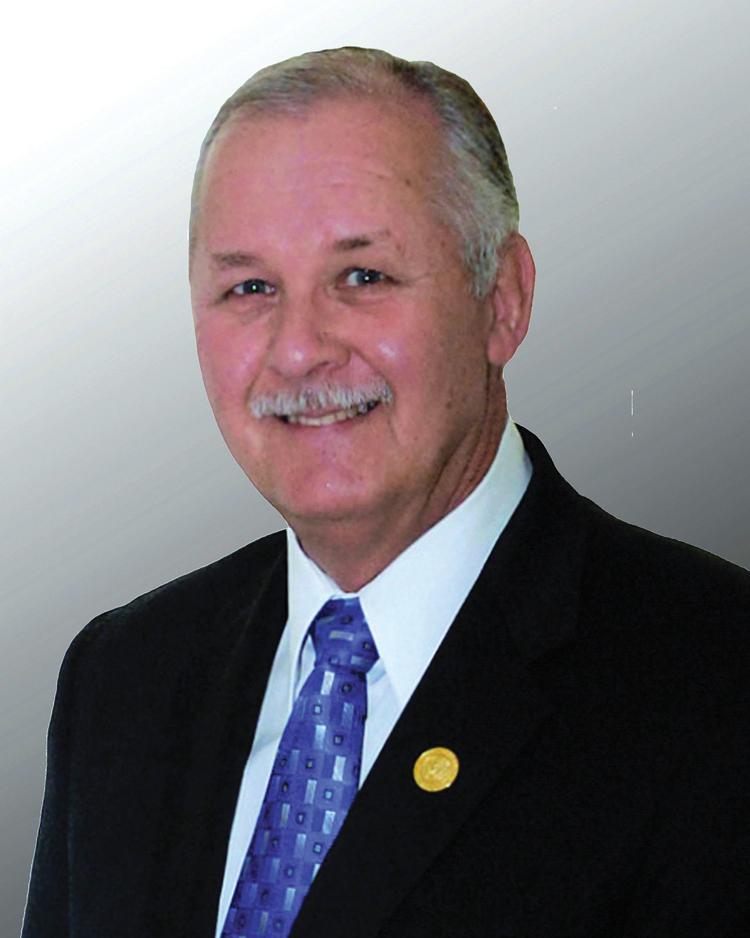 State Rep. Mike Aylesworth, R-Hebron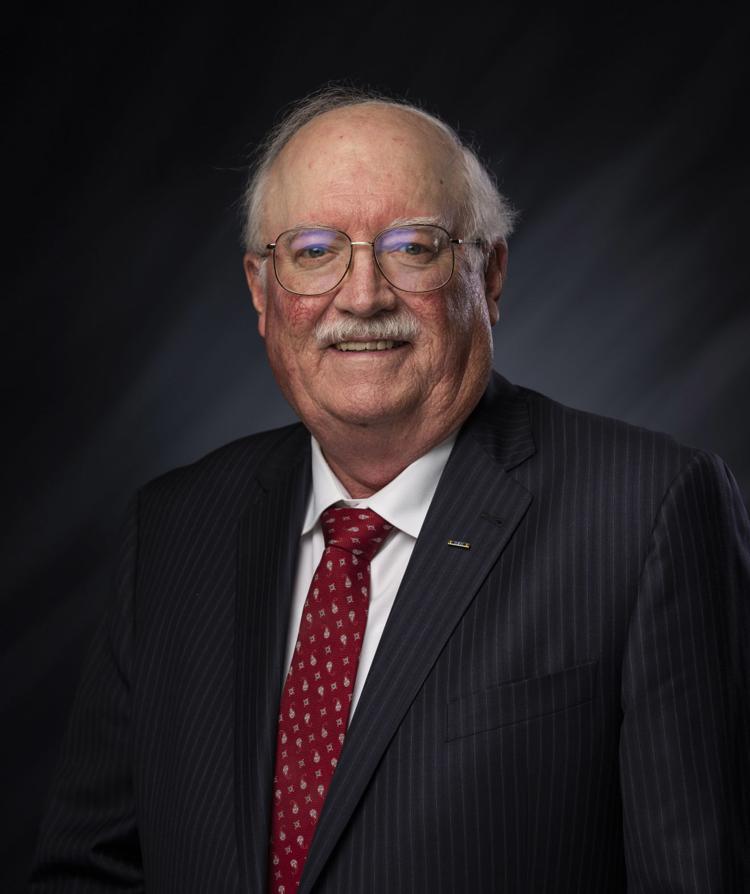 State Rep. Mara Candelaria Reardon, D-Munster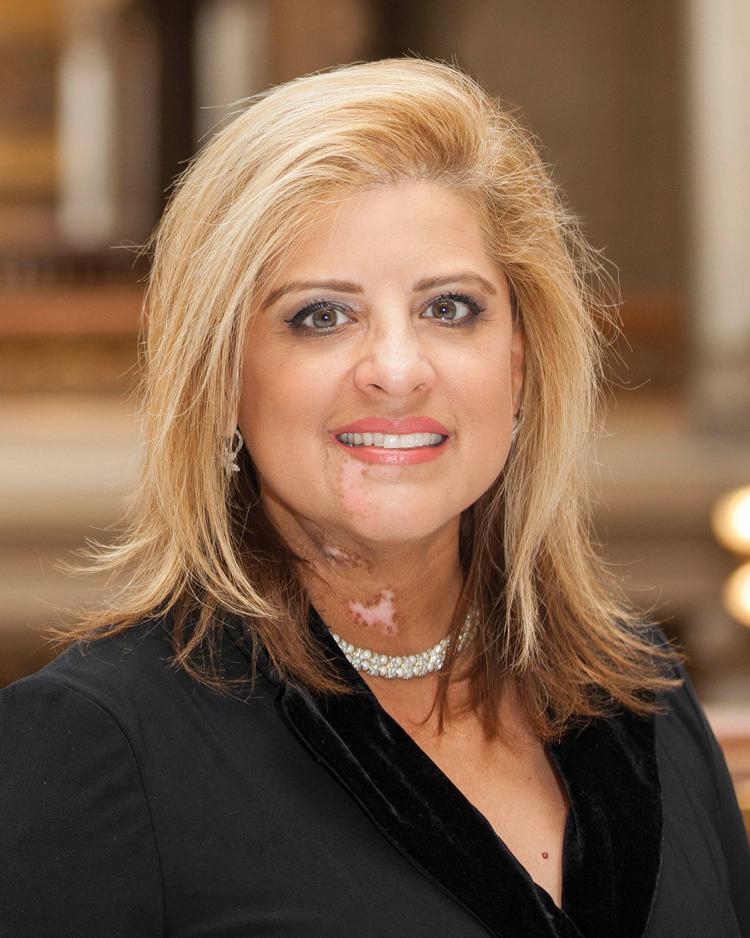 State Rep. Vernon Smith, D-Gary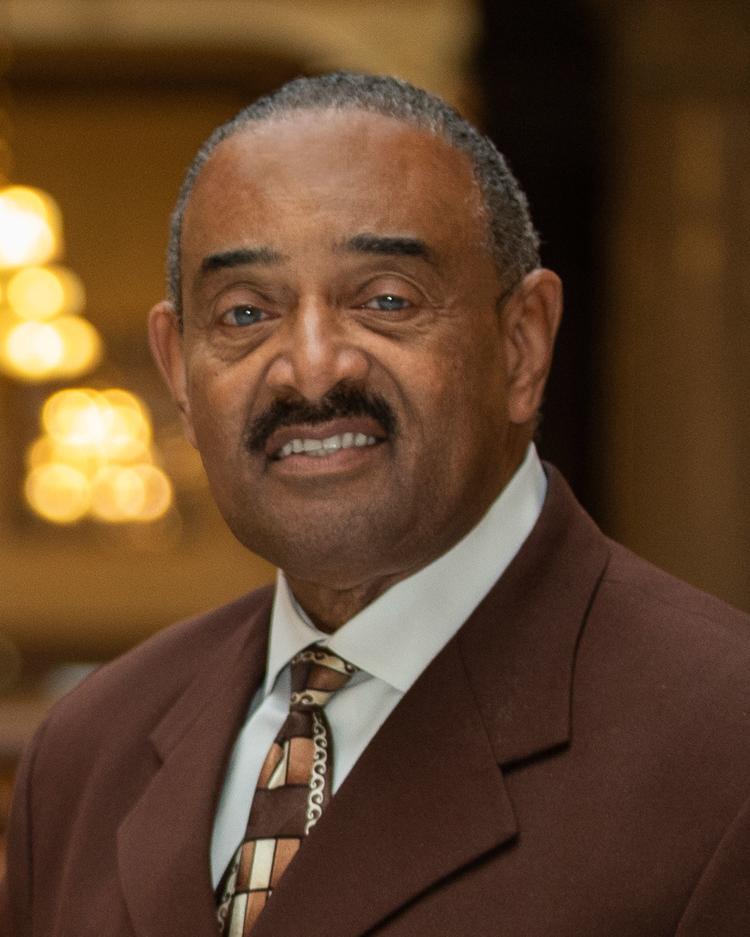 State Rep. Chris Chyung, D-Dyer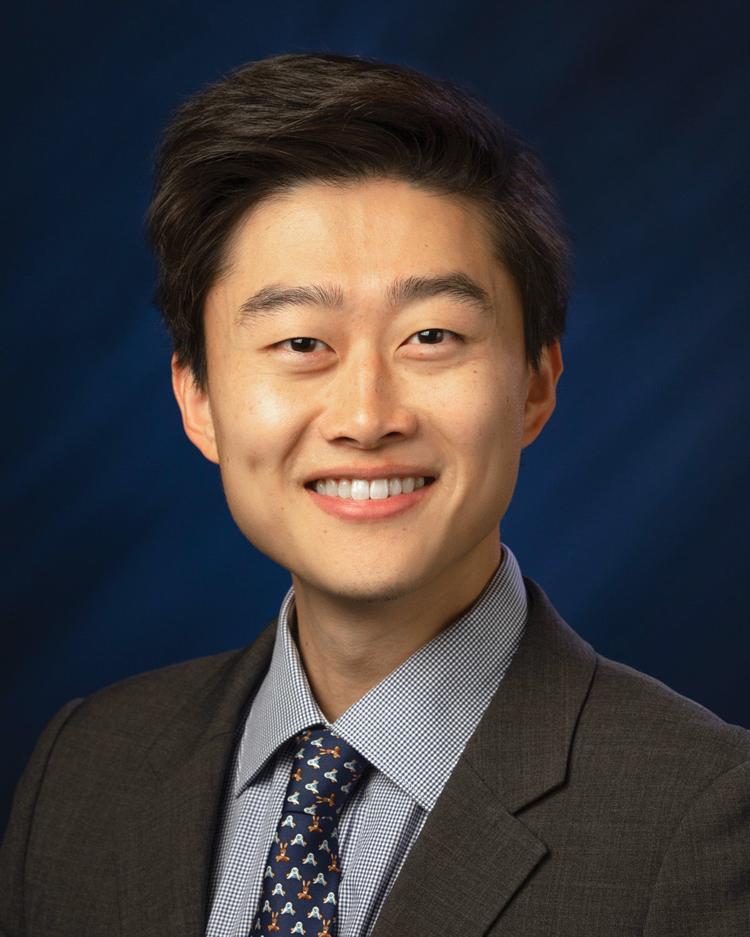 State Rep. Douglas Gutwein, R-Francesville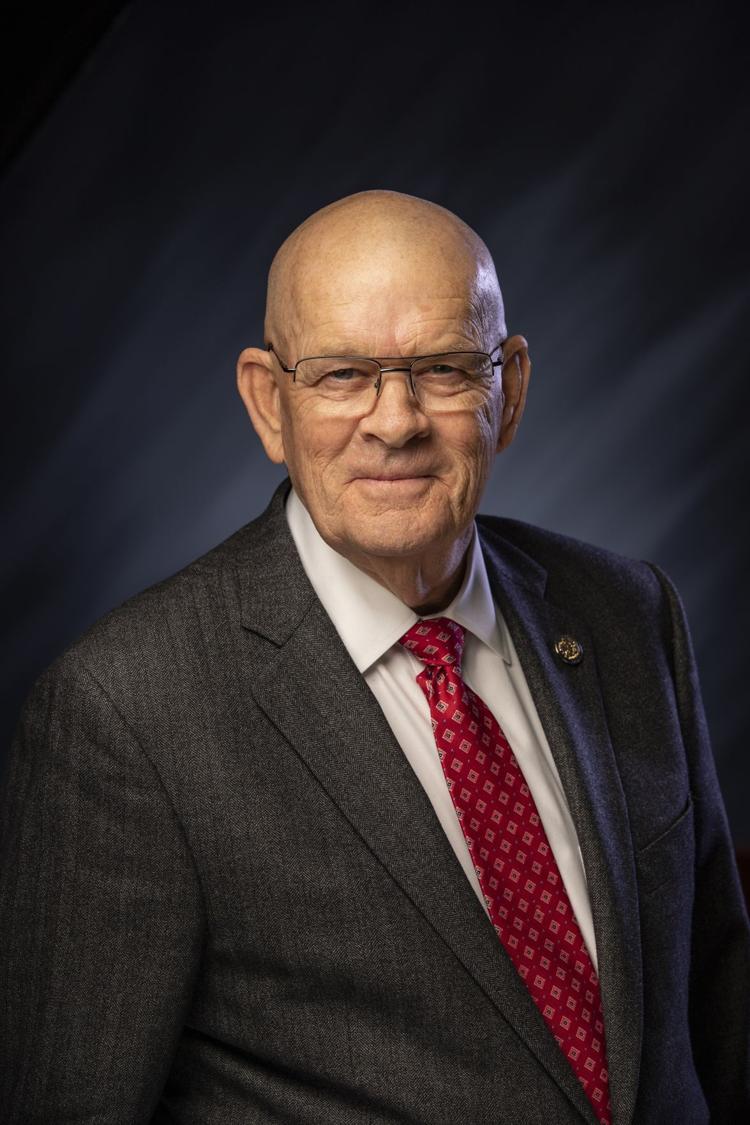 State Rep. Lisa Beck, D-Hebron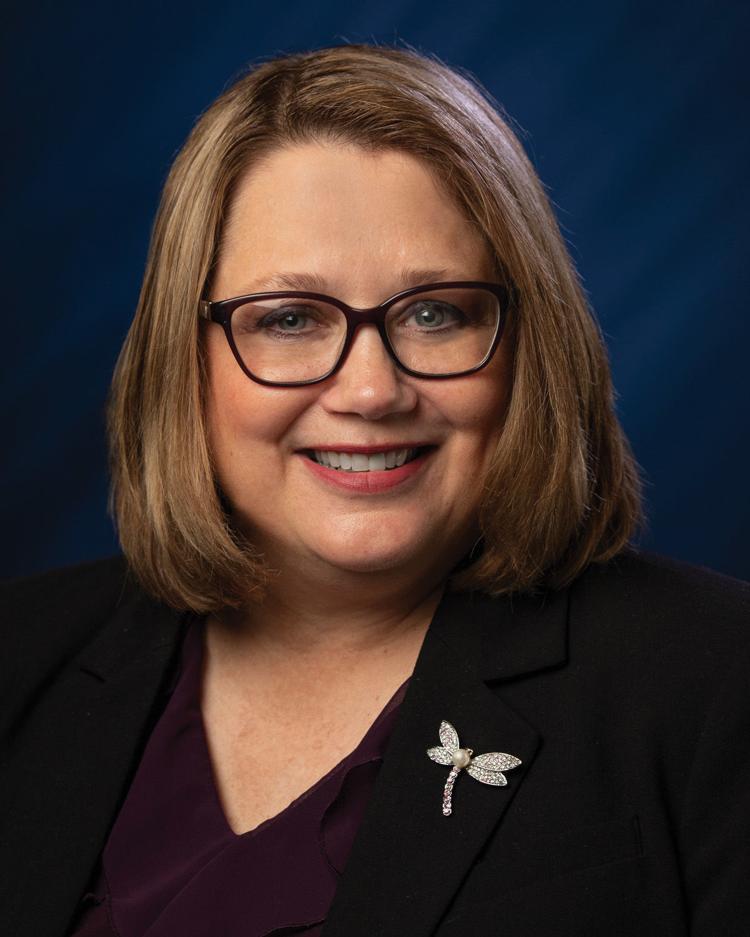 State Rep. Jim Pressel, R-Rolling Prairie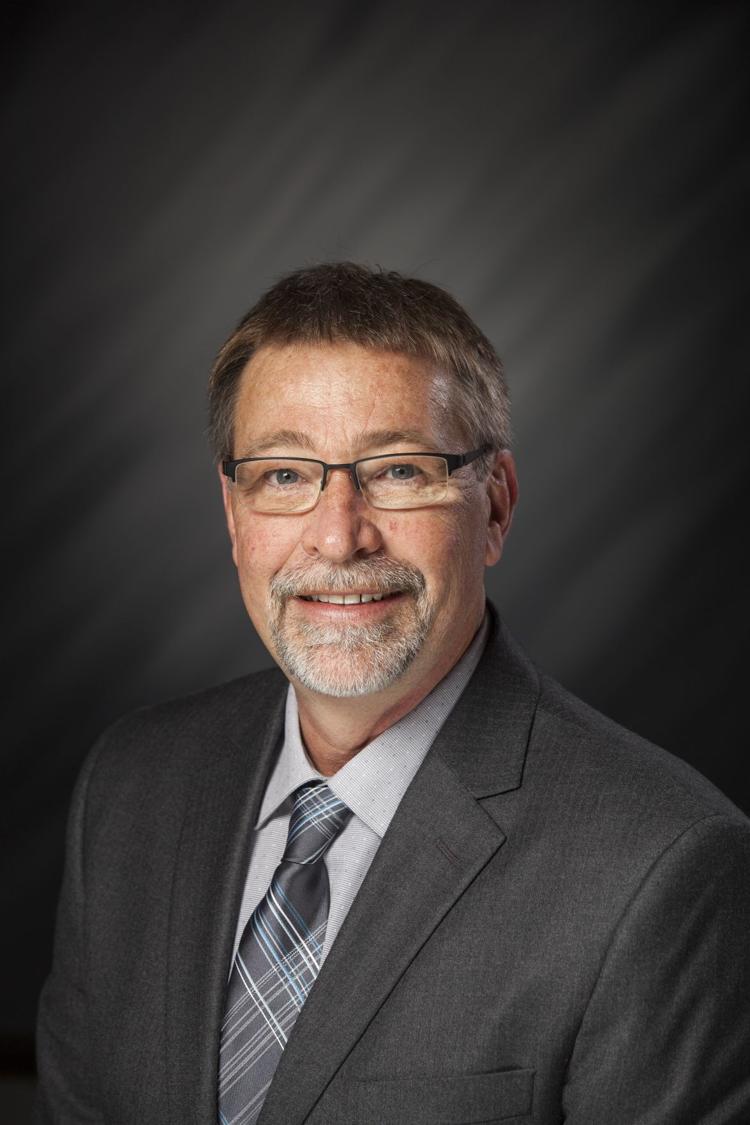 State Sen. Frank Mrvan, D-Hammond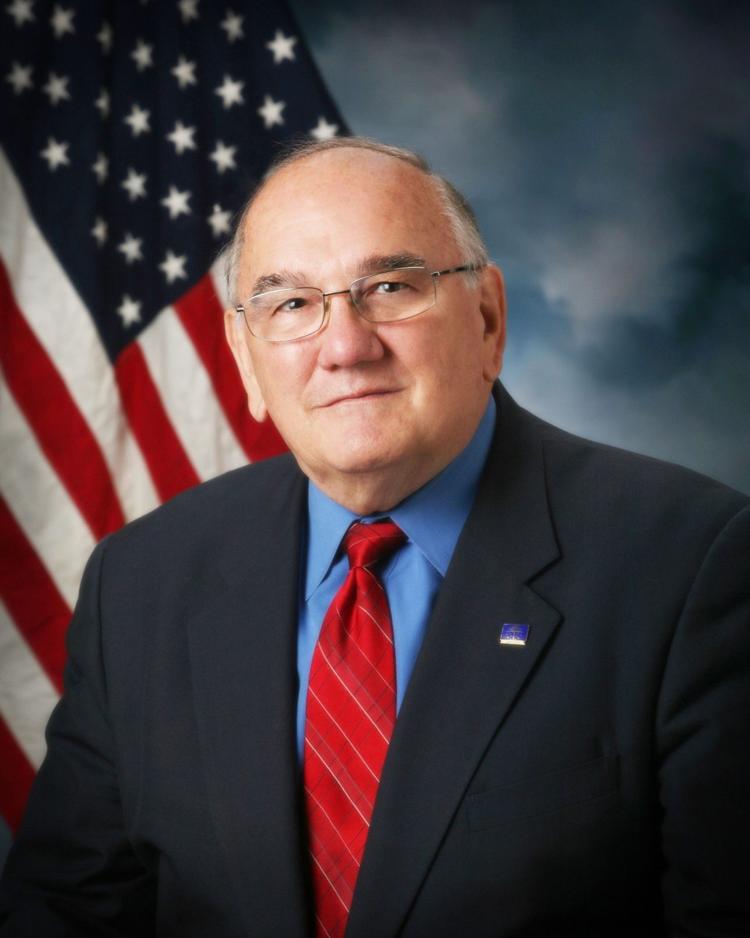 State Sen. Lonnie Randolph, D-East Chicago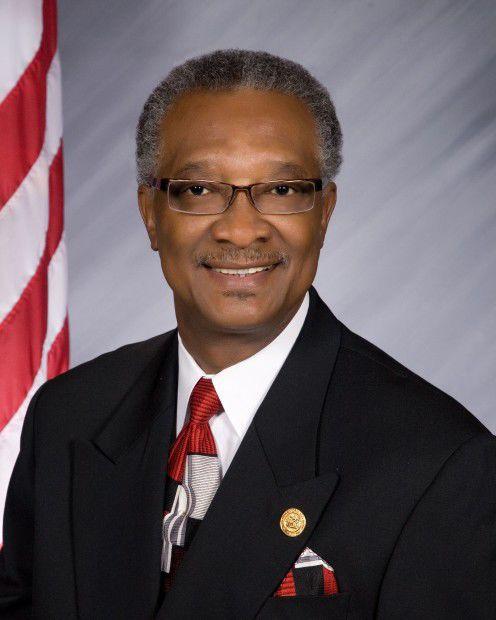 State Sen. Eddie Melton, D-Gary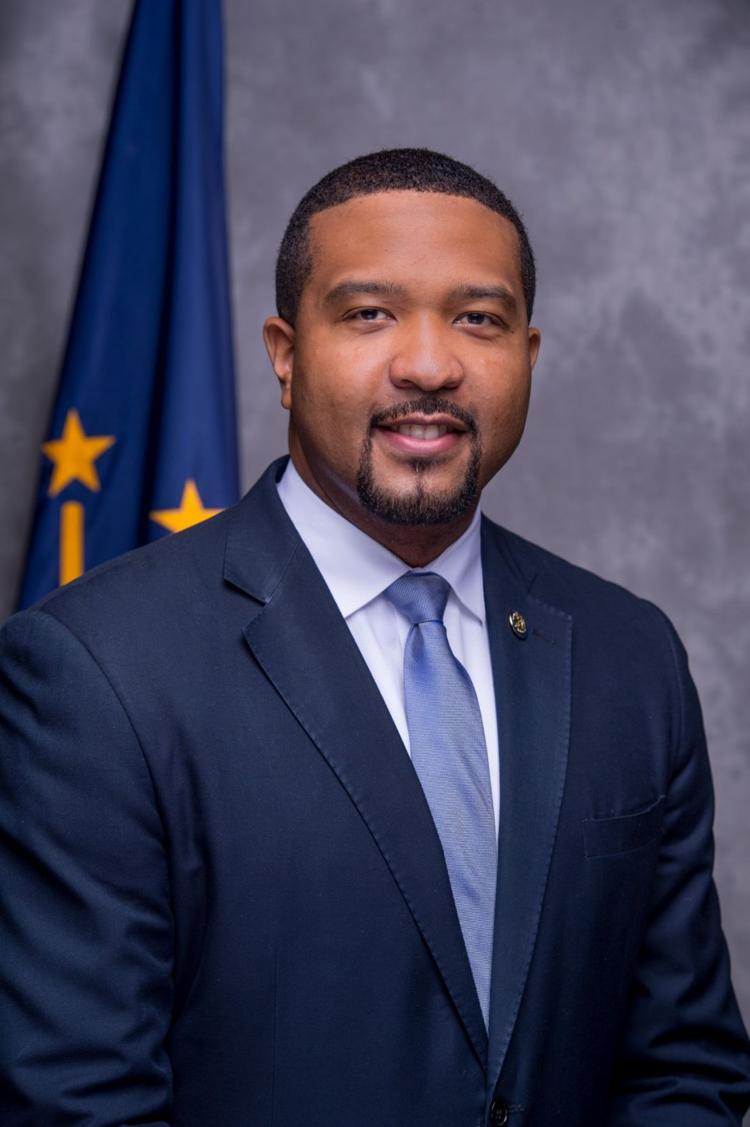 State Sen. Karen Tallian, D-Ogden Dunes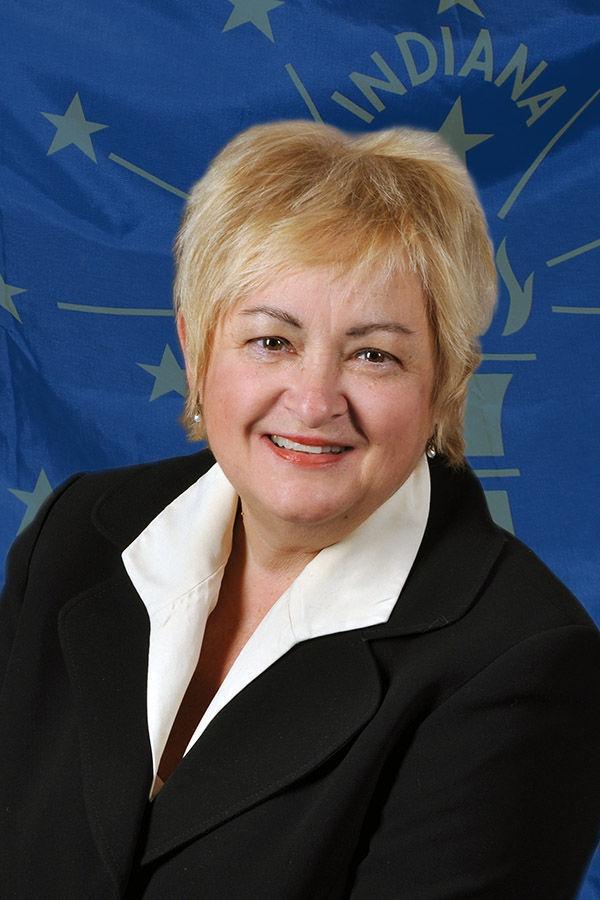 State Sen. Ed Charbonneau, R-Valparaiso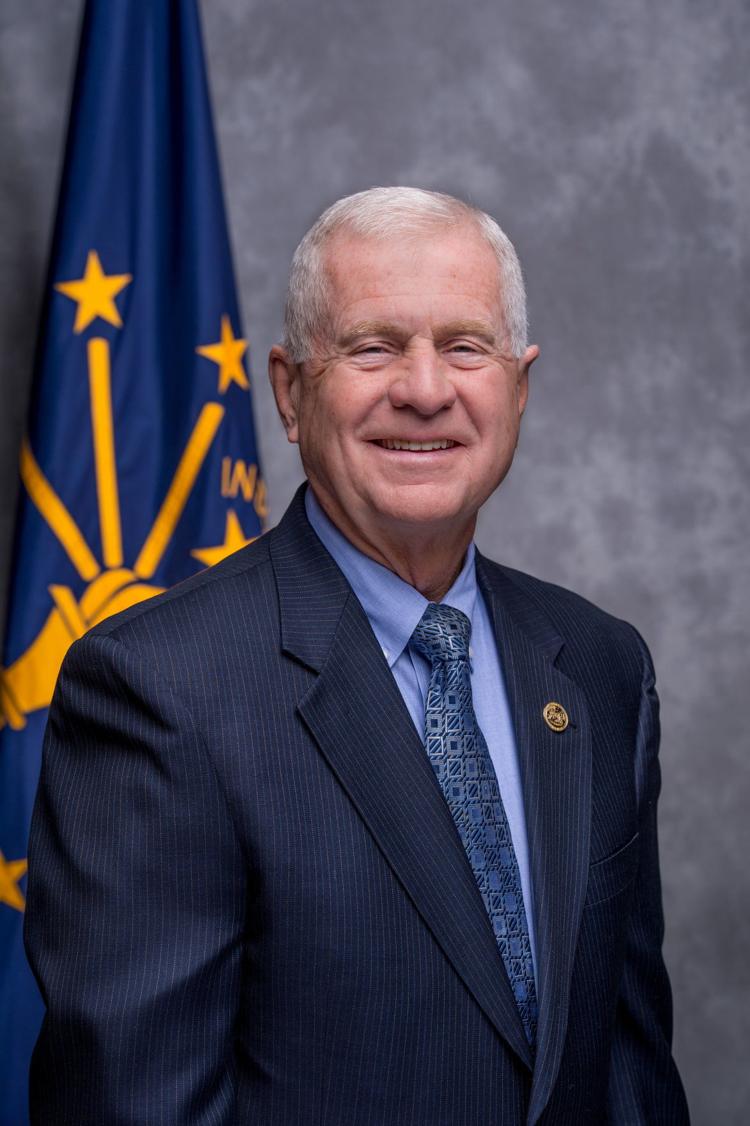 State Sen. Rick Niemeyer, R-Lowell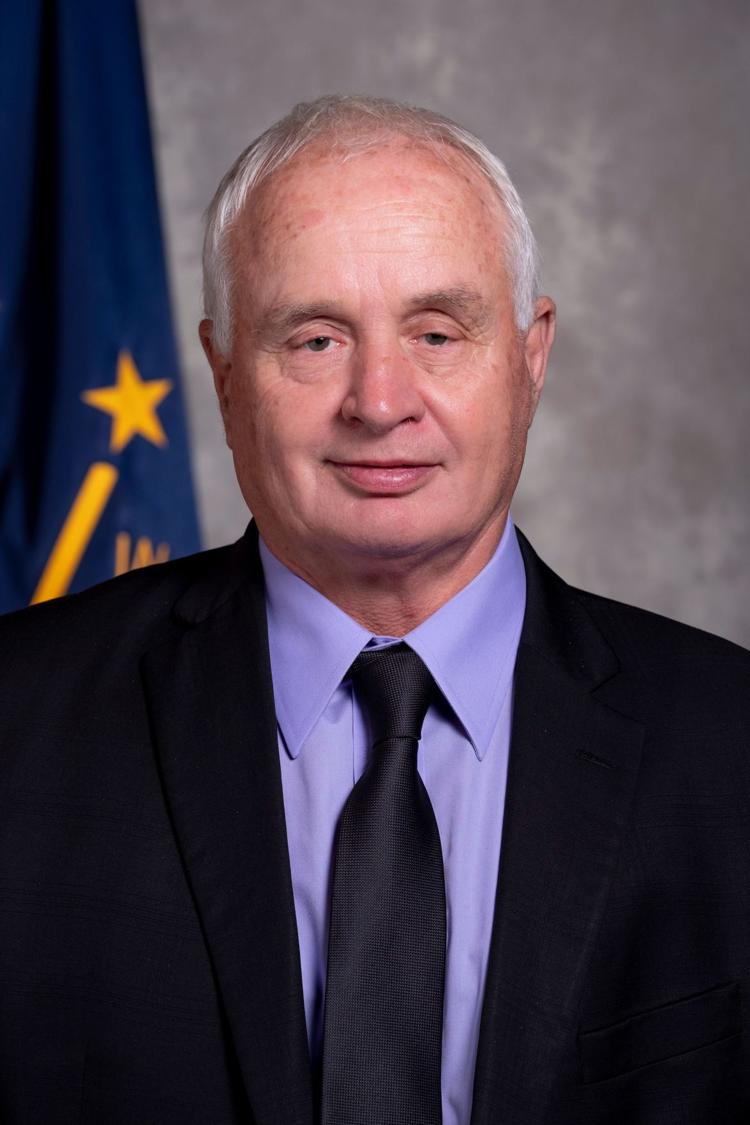 State Sen. Mike Bohacek, R-Michiana Shores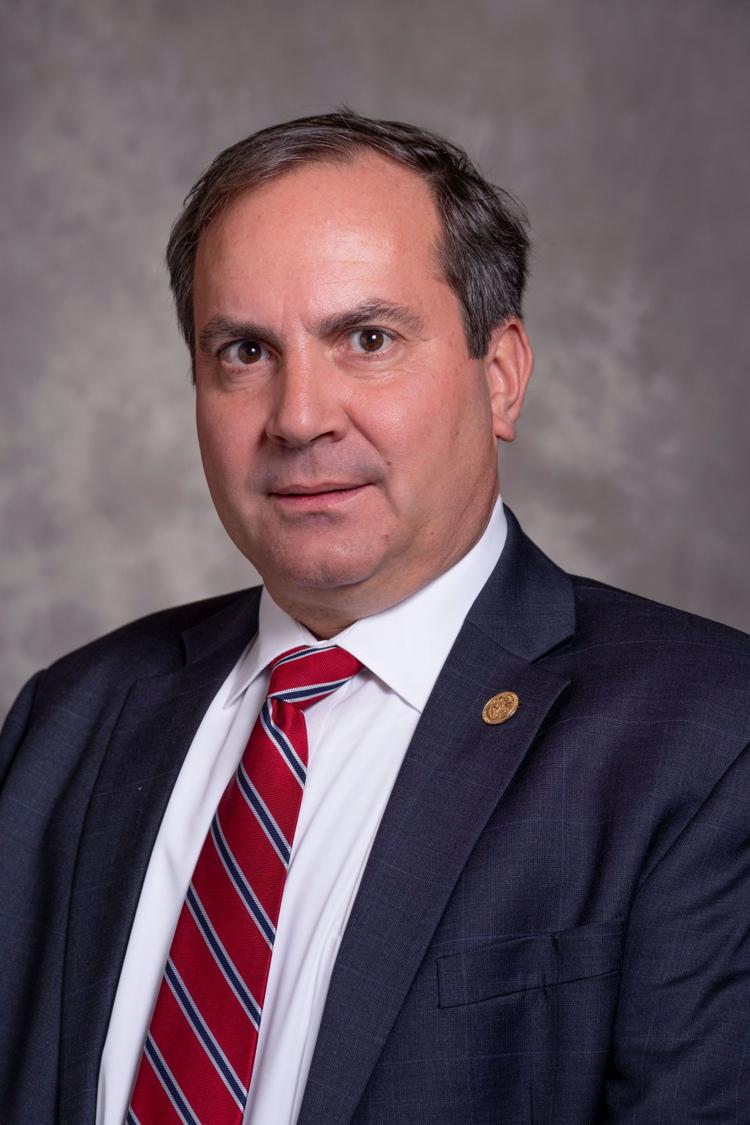 Get Government & Politics updates in your inbox!
Stay up-to-date on the latest in local and national government and political topics with our newsletter.