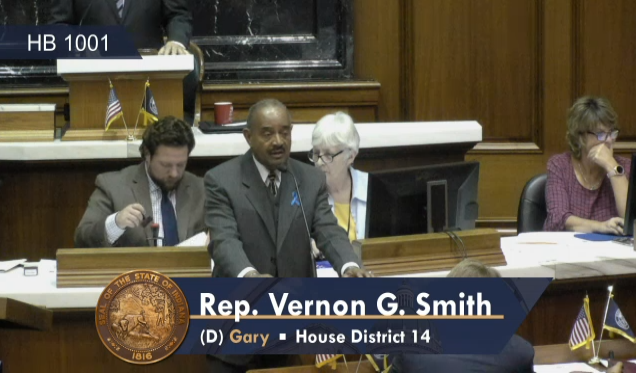 The 15,000 Hoosier teachers who rallied at the Statehouse in November for higher pay and eliminating high-stakes student testing are poised to check off at least the second half of their wish list.
On Monday, the Indiana House and Senate separately approved "hold harmless" measures aimed at ensuring schools and teachers do not suffer negative consequences tied to the 37.1% combined student pass rate on the new ILEARN math and English exams.
Under House Bill 1001 and Senate Bill 2, which passed each chamber unanimously, schools would be assigned the A-F letter grade they received during the 2017-18 school year for both its 2018-19 and 2019-20 accountability rating, unless the school otherwise earned a better grade.
Without hold harmless, more than half the schools in the state would have received a D or F rating — in an election year — and numerous educators would be ineligible for performance pay awards that partially are linked to student test results.
"My colleagues in the Senate and I know our teachers and schools are working hard to give Hoosier children a great education, and we believe passing a hold harmless measure is the right thing to do as we adjust to the new rigors of ILEARN," said Senate President Rod Bray, R-Martinsville.
"This two-year measure will give the state time to adjust our accountability standards as we transition to the new test in order to provide more stability as we move forward."
The House also unanimously endorsed a proposal (House Bill 1002) that would scrap a state mandate that annual teacher evaluations be largely based on student ILEARN results.
State Rep. Vernon Smith, D-Gary, said that change is long overdue. But he said it's just one of many that still needs to be made to undo the excesses of Indiana's decade-long experiment in "education reform."
"I am pleased to see this reversal in Republican apathy toward education issues, and fully support decoupling schools and teachers from an exam that was so defective when taken in 2019 that only one of every three students passed," Smith said.
"Republicans' obsession with standards-based testing, hidden under the guise of accountability, has been demoralizing for Hoosier teachers and students. They know, and we know, that exams like ILEARN and ISTEP are incapable of reflecting holistic achievement, and we look forward to working with House Republicans to find better ways to measure success in Indiana's classrooms."
None of the three measures is final yet.
The House-approved proposals now must pass the Senate, and the Senate-endorsed legislation be approved by the House, for them to advance to Republican Gov. Eric Holcomb — who is expected to sign them into law.
State Aircraft: Republic Aviation P-47 Thunderbolt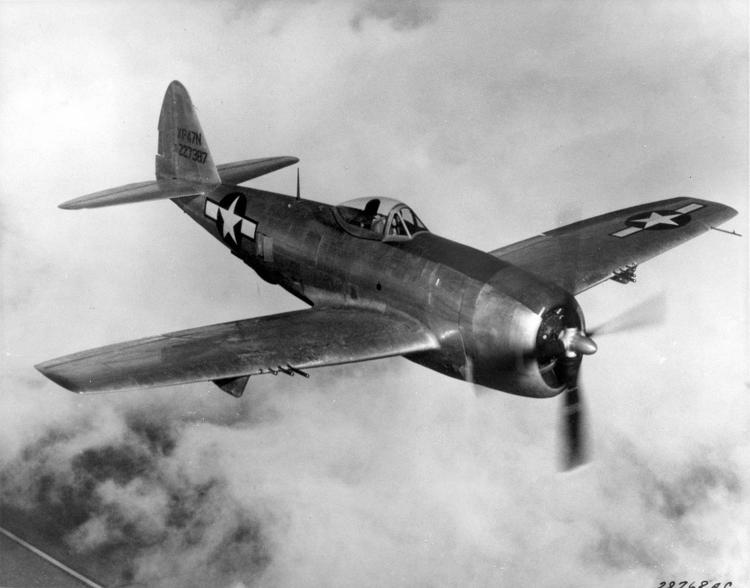 State Bird: Cardinal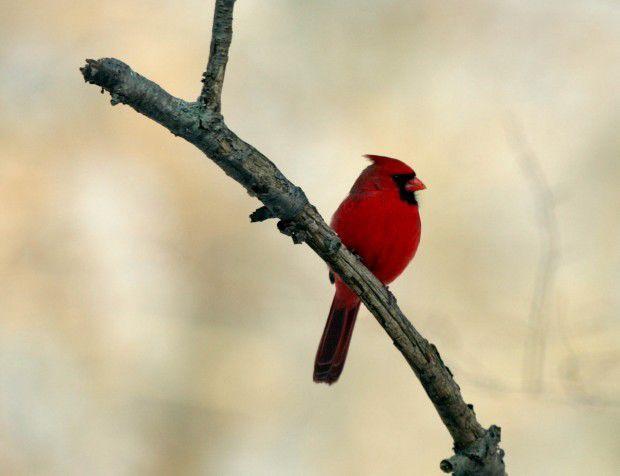 State Flag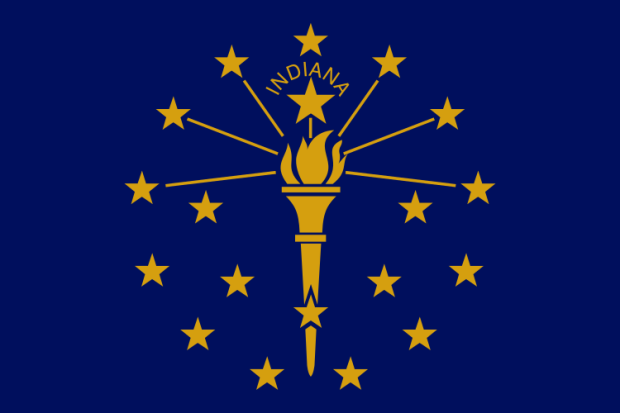 State Flower: Peony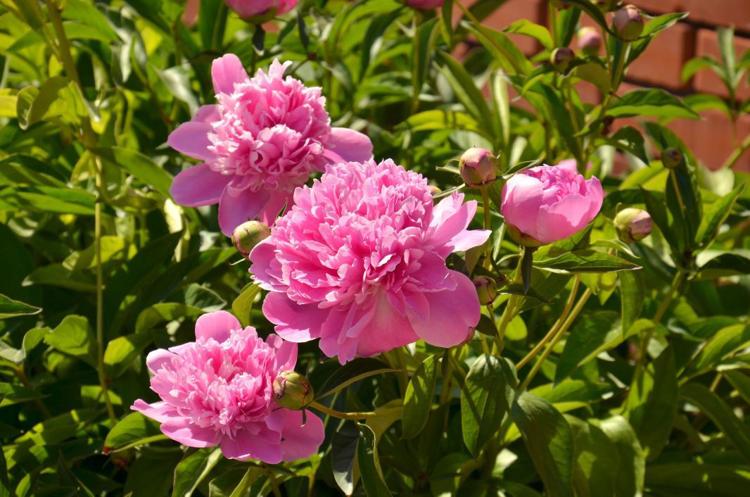 State Gun: Grouseland Rifle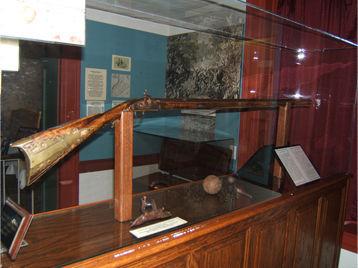 State Insect: Say's Firefly
State Language: English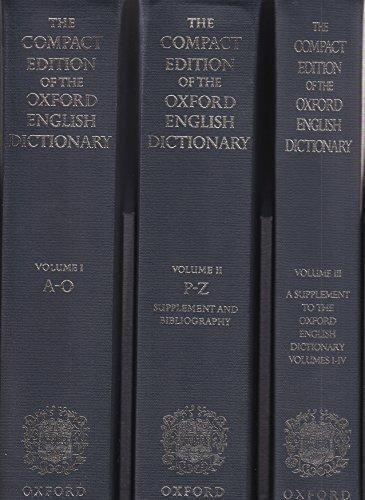 State Motto: "Crossroads of America"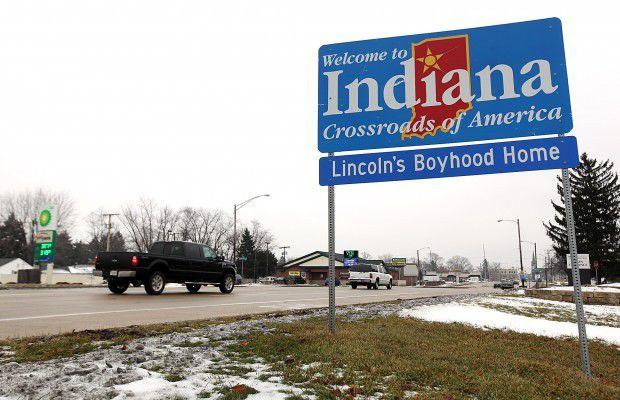 State Nickname: The Hoosier State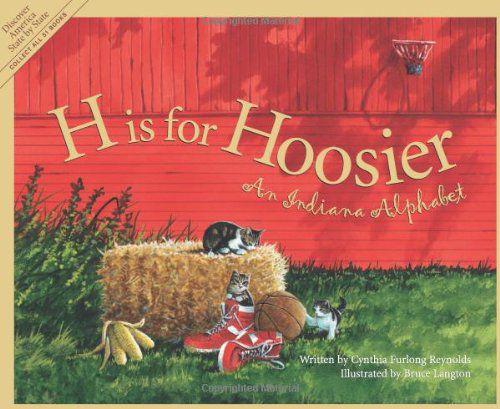 State Pie: Sugar Cream Pie (unofficial)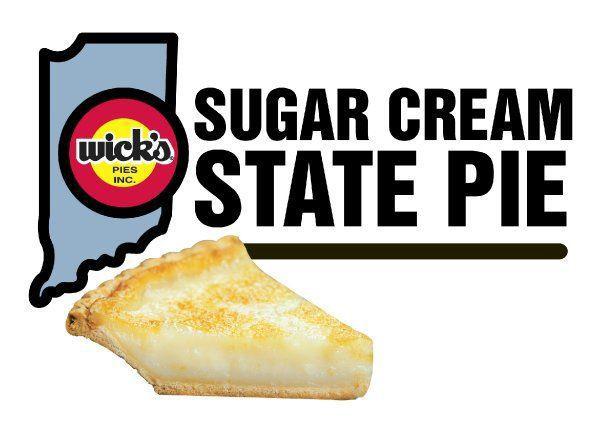 State Poem: "Indiana"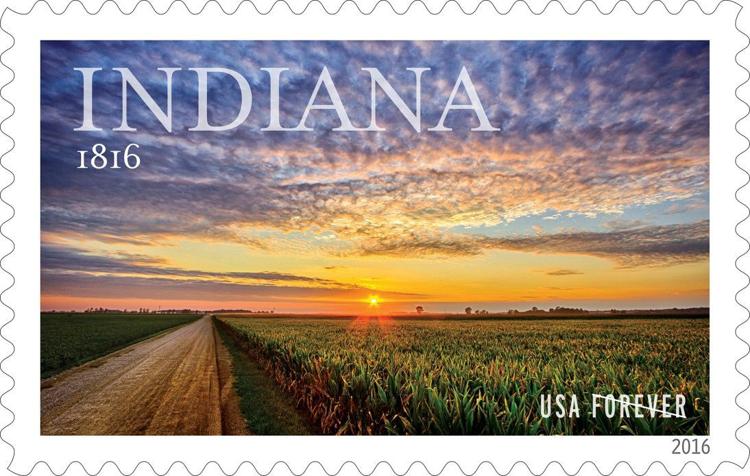 State River: Wabash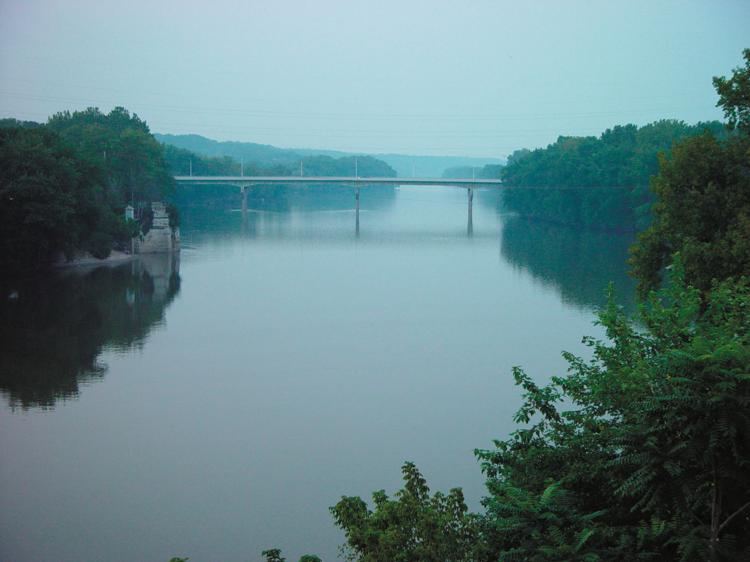 State Seal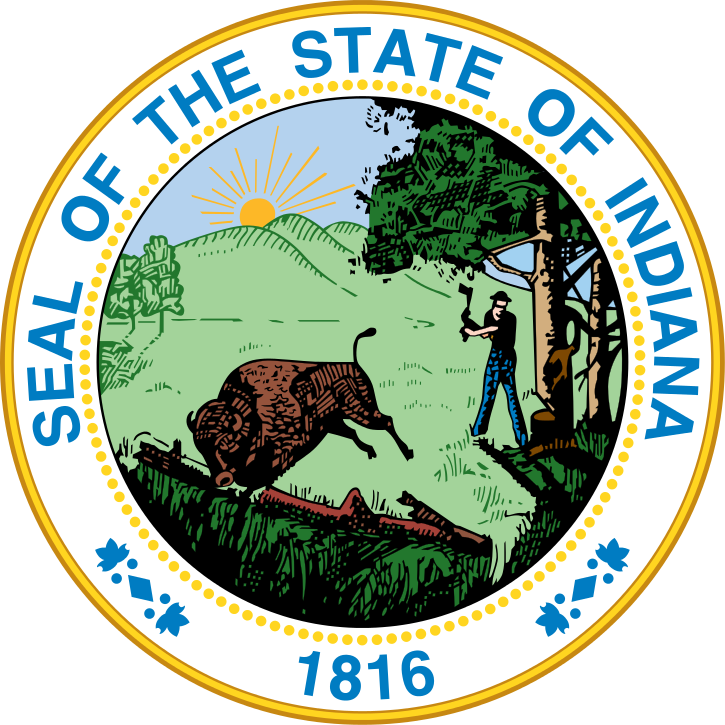 State Song: "On the Banks of the Wabash, Far Away"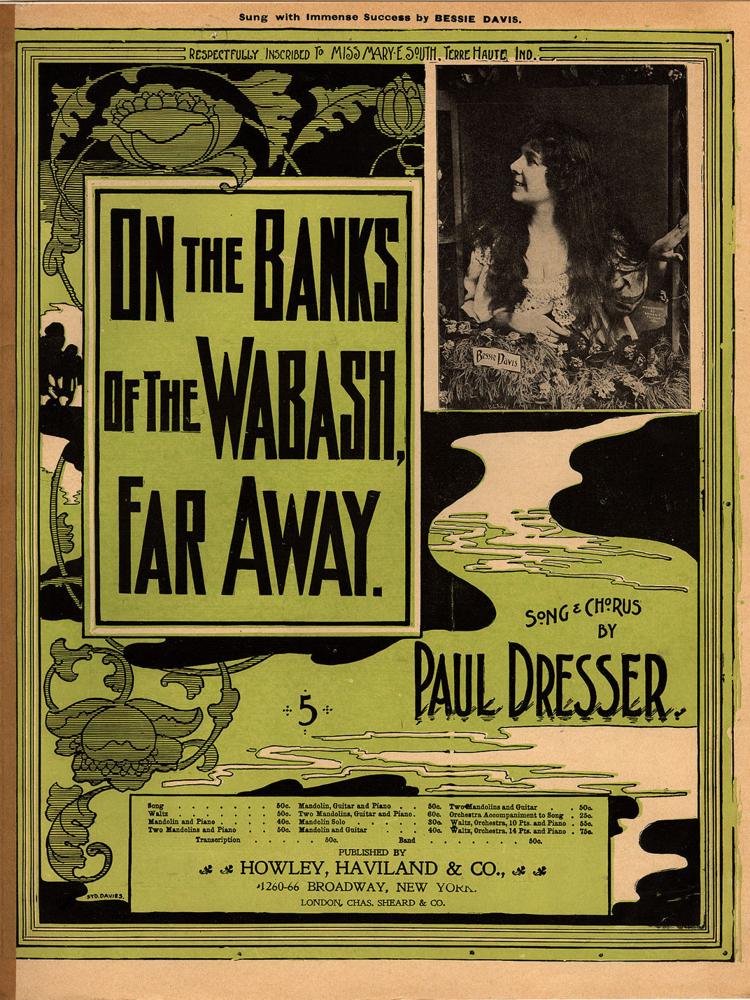 State Stone: Limestone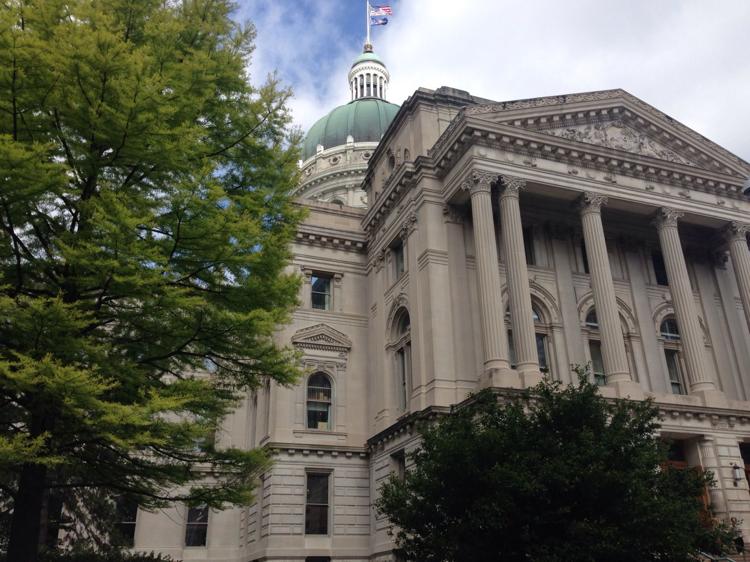 State Tree: Tulip tree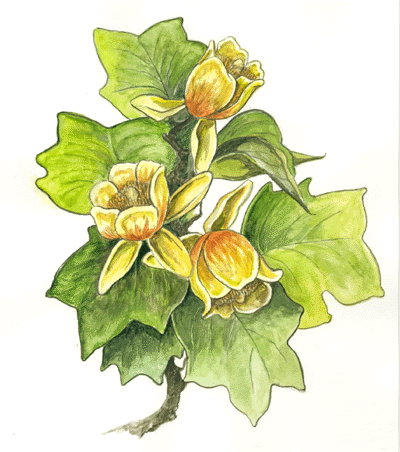 Get Government & Politics updates in your inbox!
Stay up-to-date on the latest in local and national government and political topics with our newsletter.