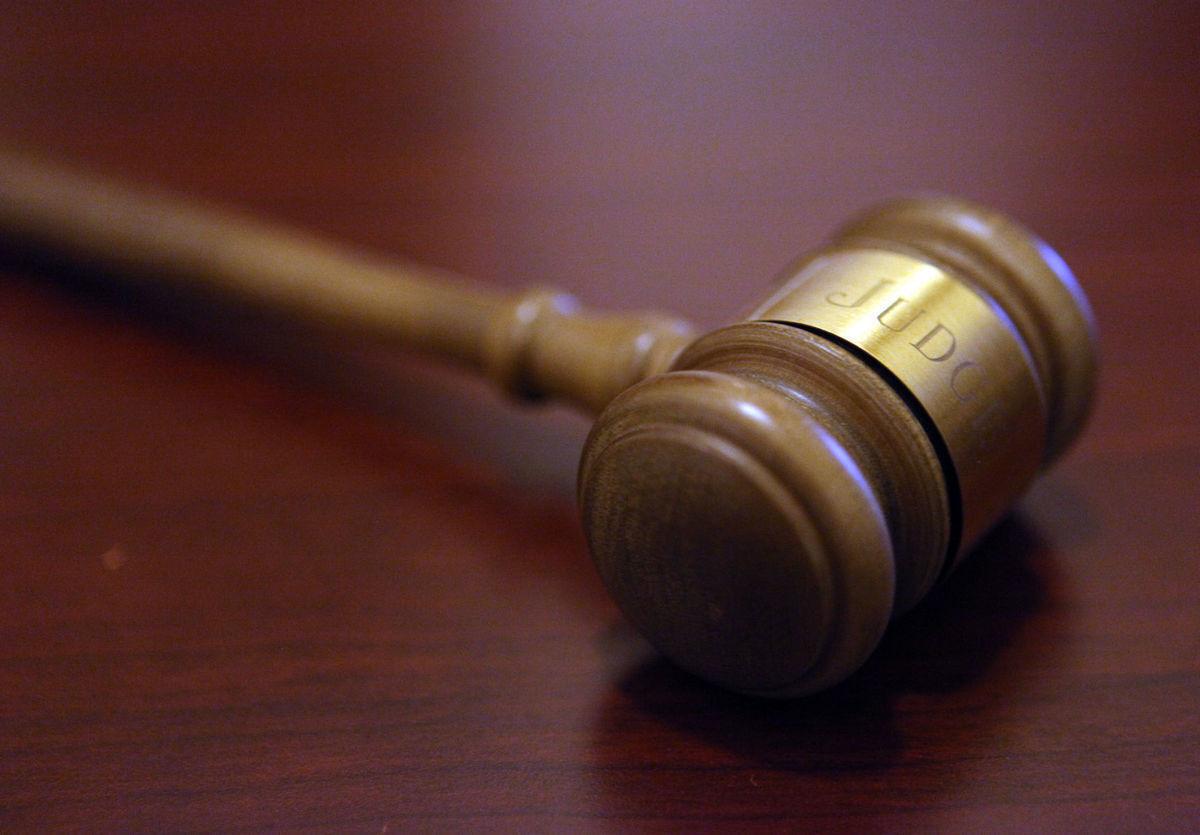 One sentence buried deep in the Indiana Code may prevent Republican Gov. Eric Holcomb from following through on his plan to cut off out-of-work Hoosiers from the $300 a week in supplemental federal unemployment assistance.
A lawsuit filed Tuesday in Indianapolis claims a state law originally adopted in 1947 requires the governor "to secure to the state of Indiana and to employers and employees in Indiana all the rights and benefits" conferred under federal unemployment law.
It argues Holcomb's actions to withdraw Indiana from the expanded unemployment benefits enacted in the wake of the COVID-19 pandemic prior to the Sept. 6 expiration of those benefits runs afoul of the statute and must be stopped.
"The Legislature passed a law creating a right to these benefits, and we're asking Governor Holcomb to follow the law," said Jon Laramore, executive director of Indiana Legal Services (ILS).
The ILS lawsuit against Holcomb and Department of Workforce Development Commissioner Fred Payne was filed on behalf of five Hoosiers currently receiving pandemic unemployment benefits, and the Concerned Clergy of Indianapolis.
It emphasizes the likely harm that will come to each of the plaintiffs if an injunction is not issued prior to Holcomb and Payne halting supplemental unemployment benefits Saturday, including evictions, continued unemployment, and poor health outcomes.
"By ending the program in Indiana, the plaintiffs will lose the benefits that our state law intends for them to receive and they will be irreparably harmed," the lawsuit says.
Holcomb claims ending the benefits early will spur Hoosiers to seek work and aid Indiana businesses struggling to find qualified employees for thousands of open positions.
According to the governor's office: "The Department of Workforce Development worked with the U.S. Department of Labor to properly complete all required steps to end its participation in federally funded pandemic unemployment insurance programs this month."
Marion Superior Judge John Hanley has not indicated when he might rule in the case.
Meet the 2021 Northwest Indiana legislative delegation
State Rep. Carolyn Jackson, D-Hammond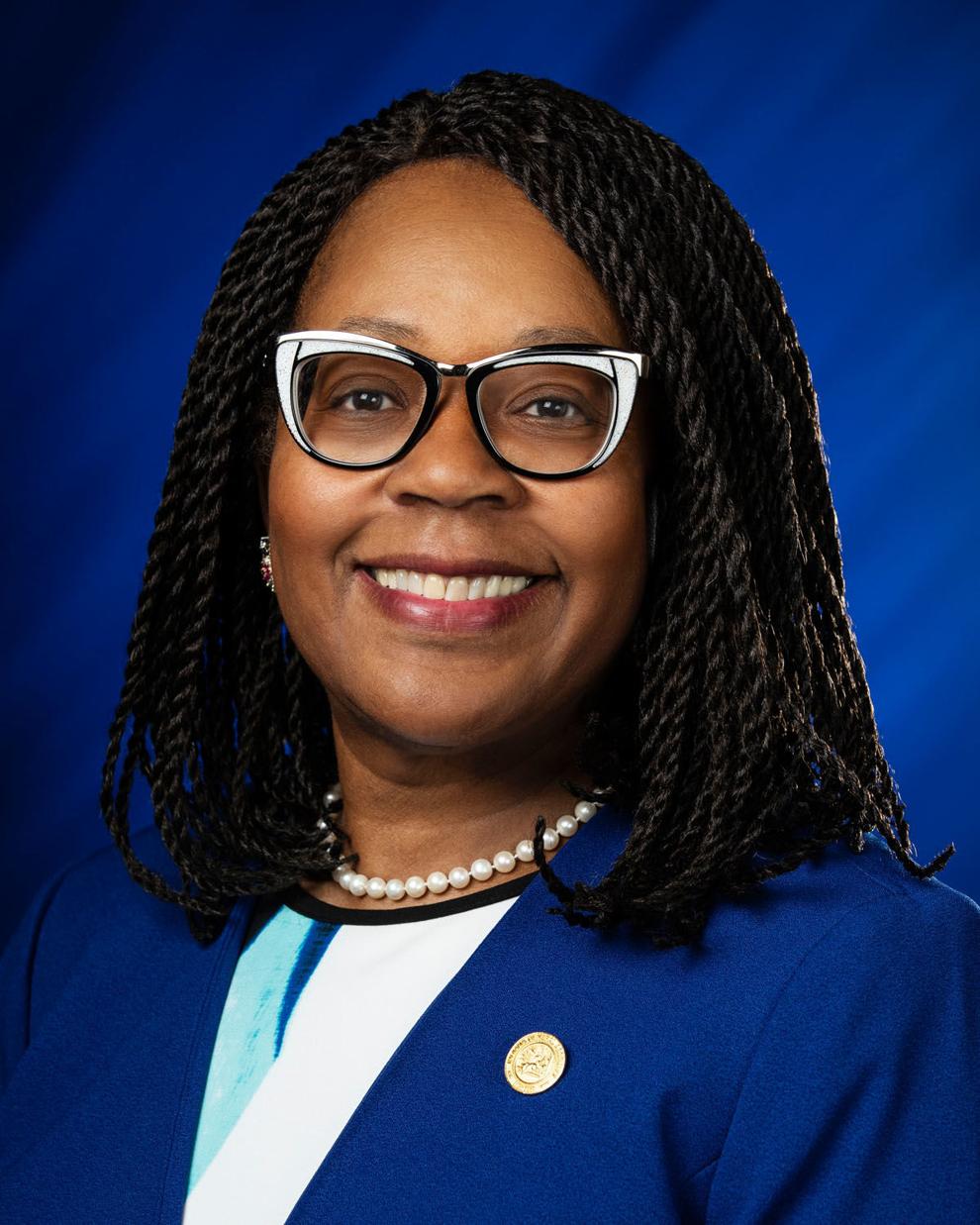 State Rep. Earl Harris Jr., D-East Chicago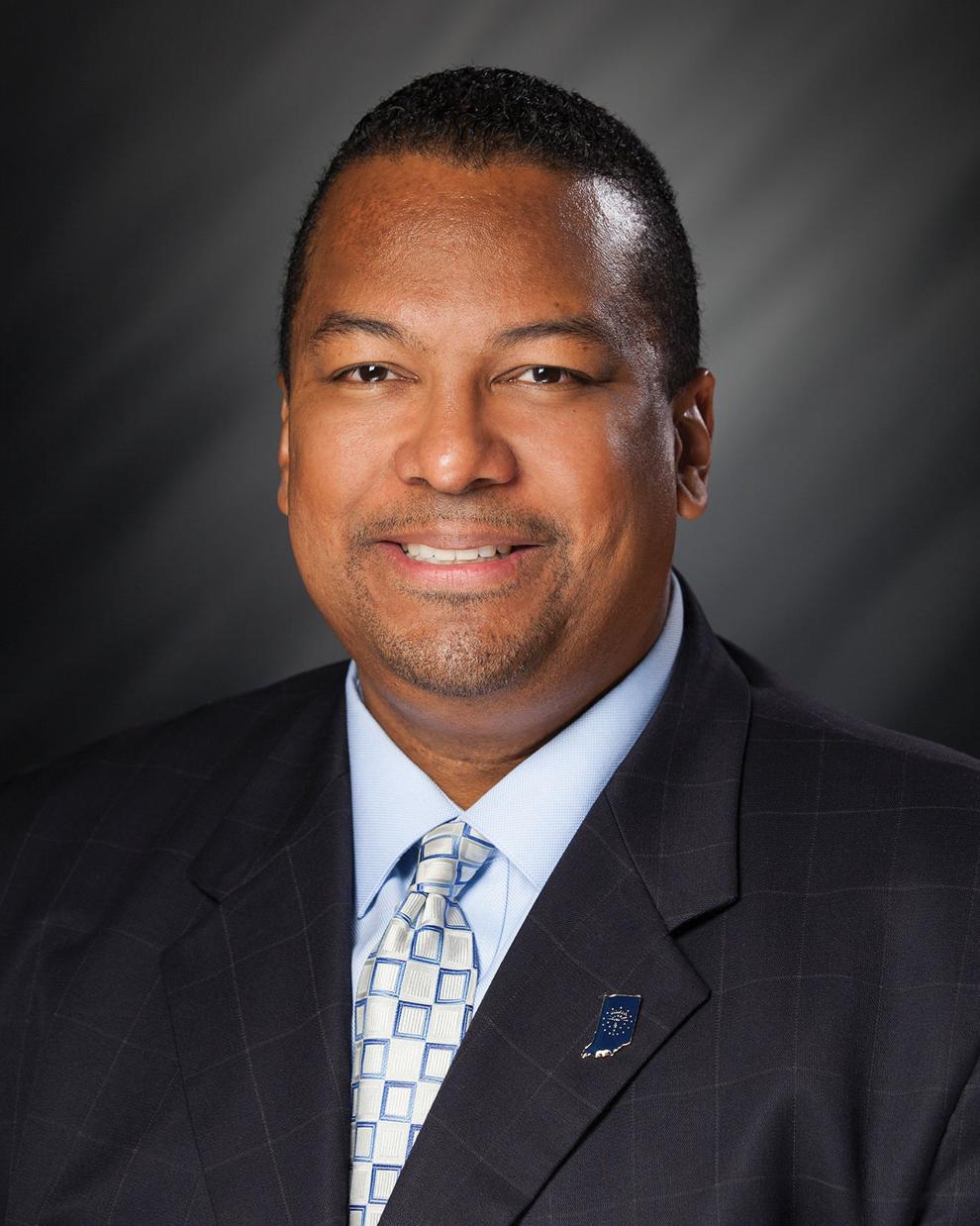 State Rep. Ragen Hatcher, D-Gary
State Rep. Ed Soliday, R-Valparaiso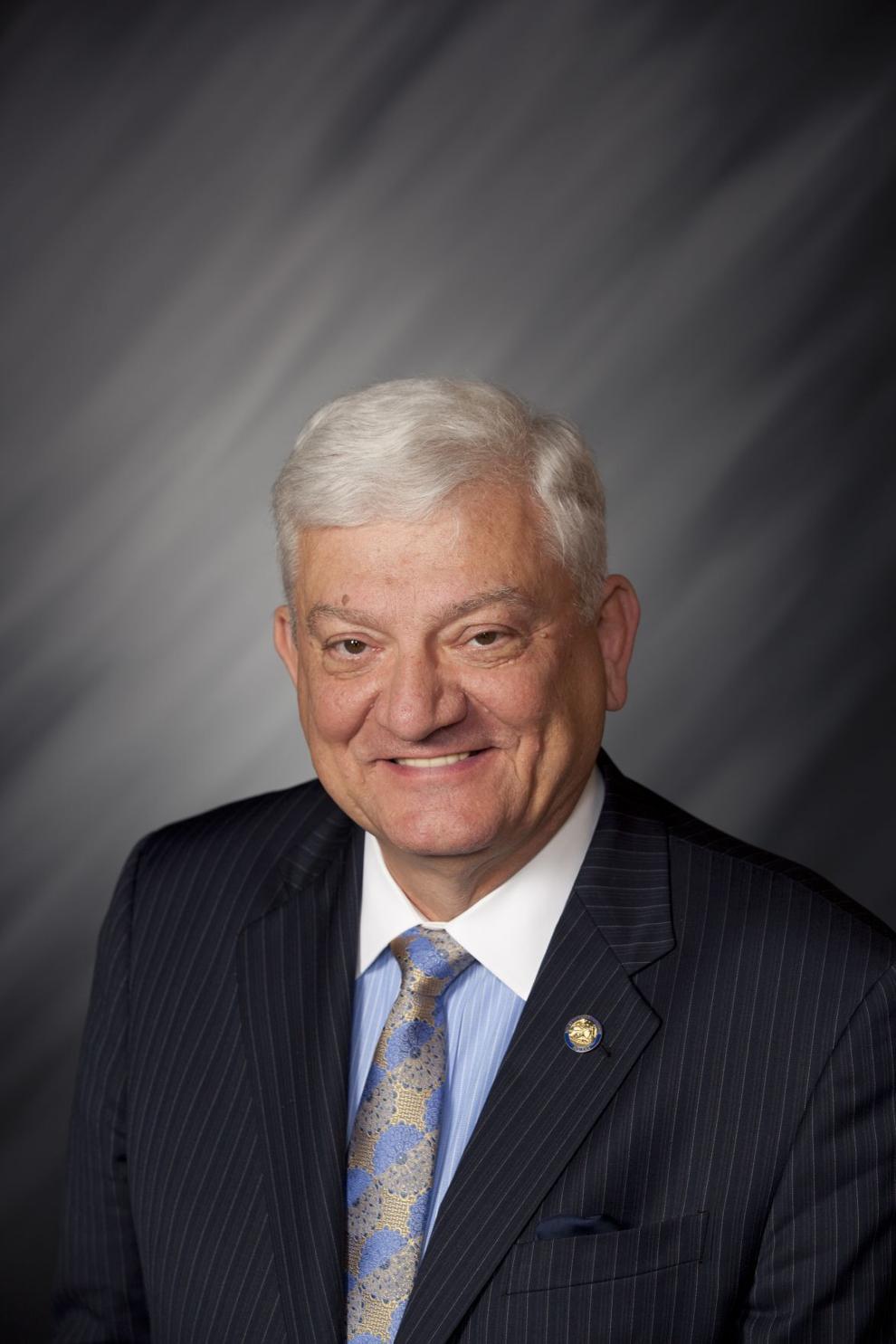 State Rep. Pat Boy, D-Michigan City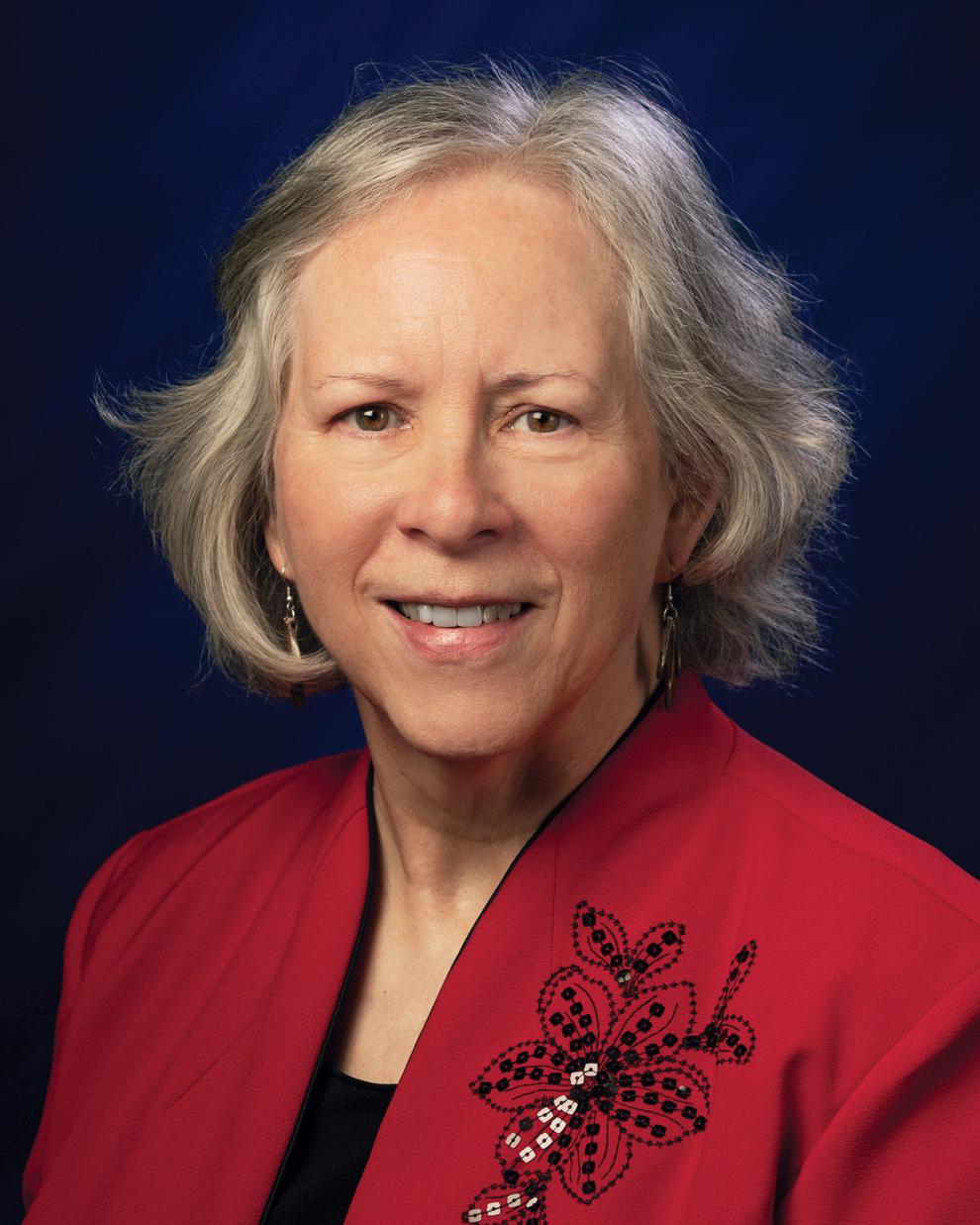 State Rep. Chuck Moseley, D-Portage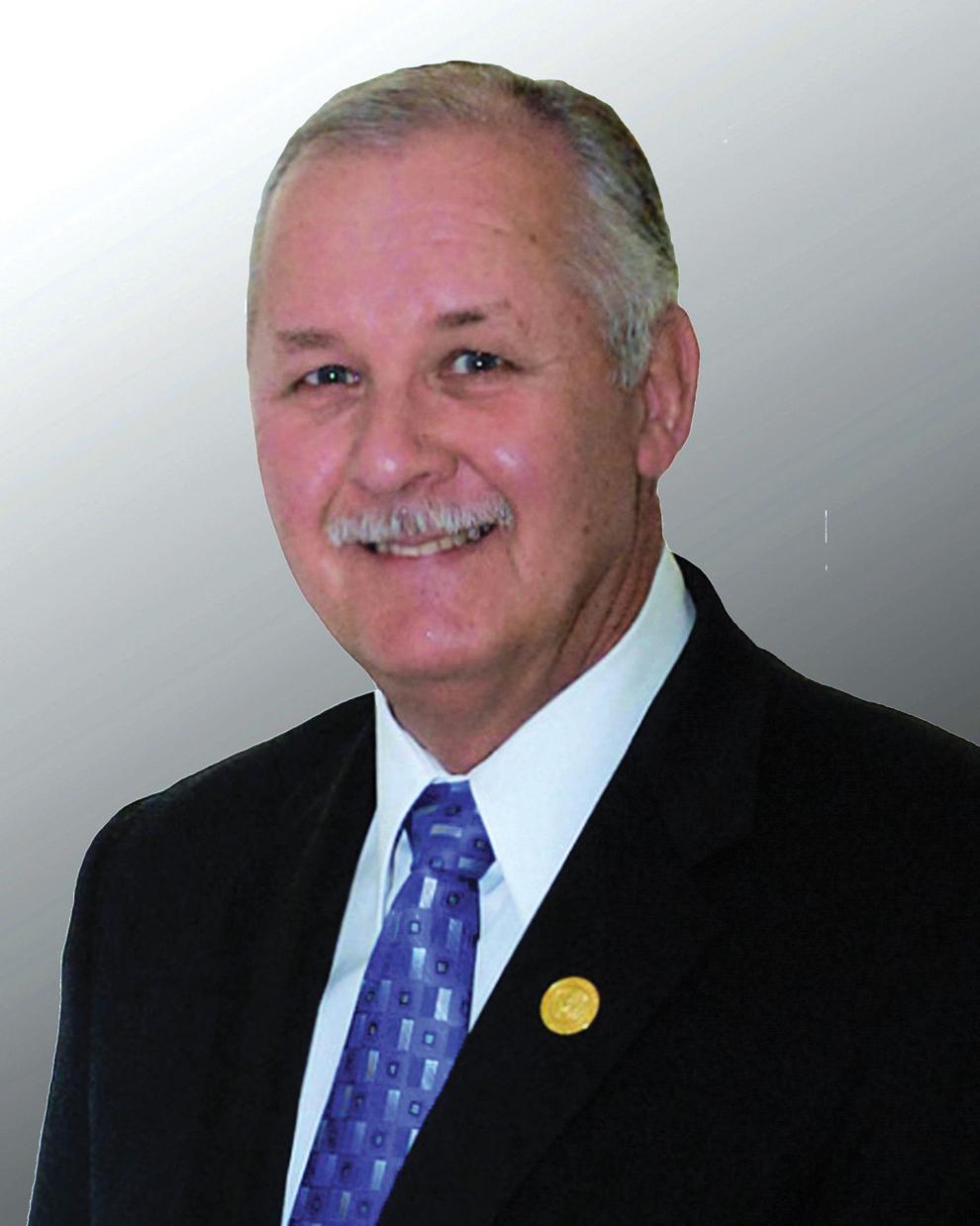 State Rep. Mike Aylesworth, R-Hebron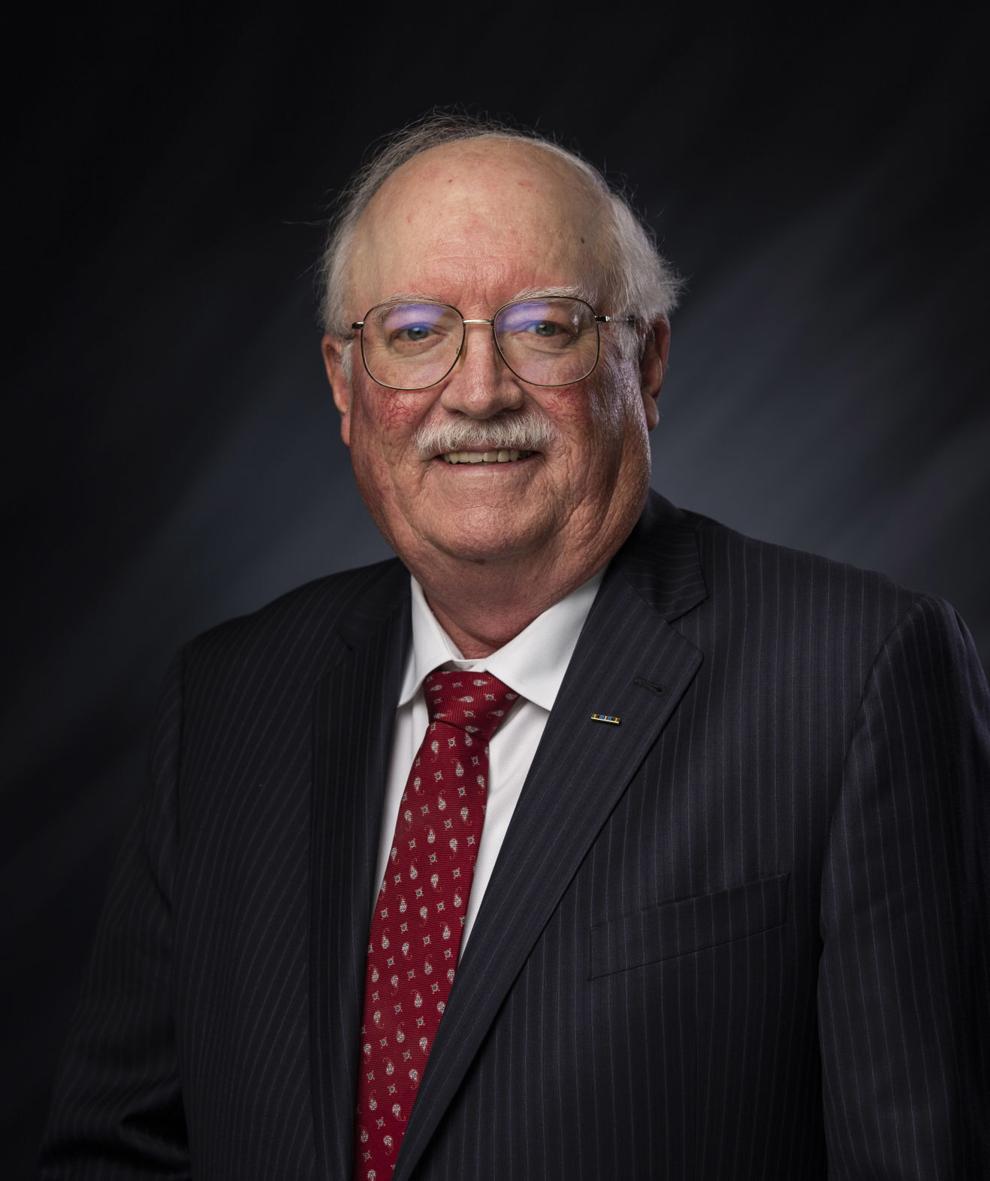 State Rep. Mike Andrade, D-Munster
State Rep. Vernon Smith, D-Gary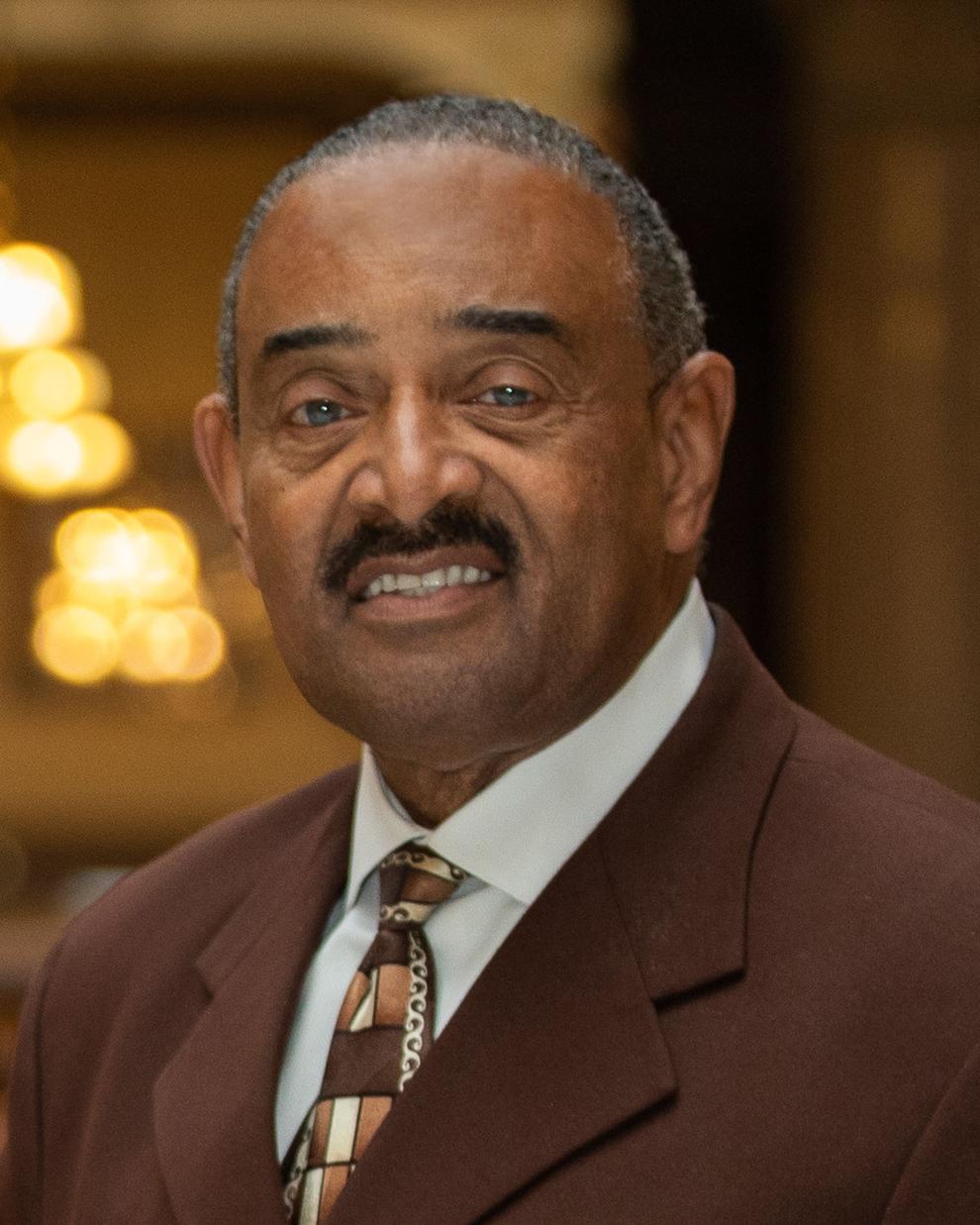 State Rep. Hal Slager, R-Schererville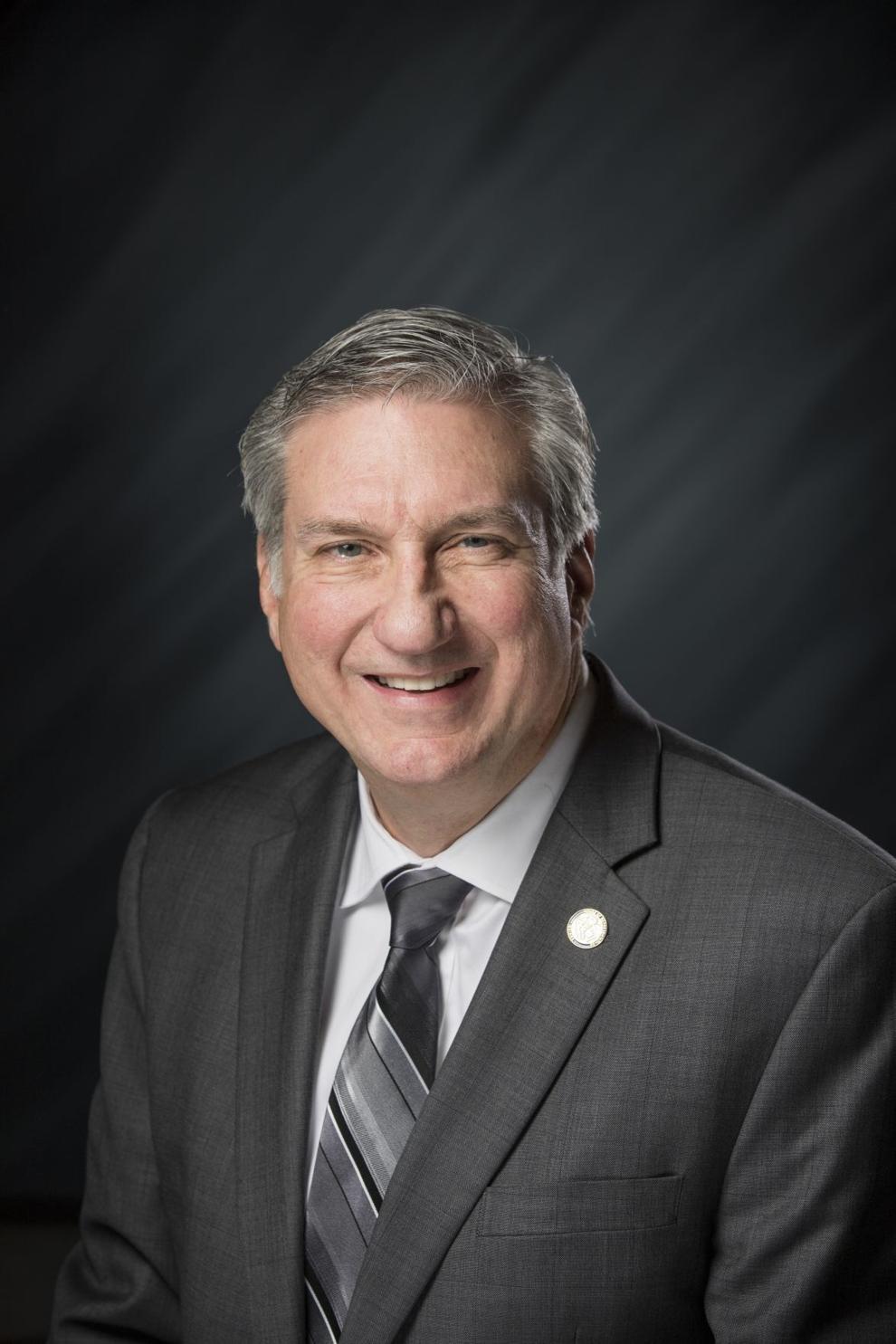 State Rep. Douglas Gutwein, R-Francesville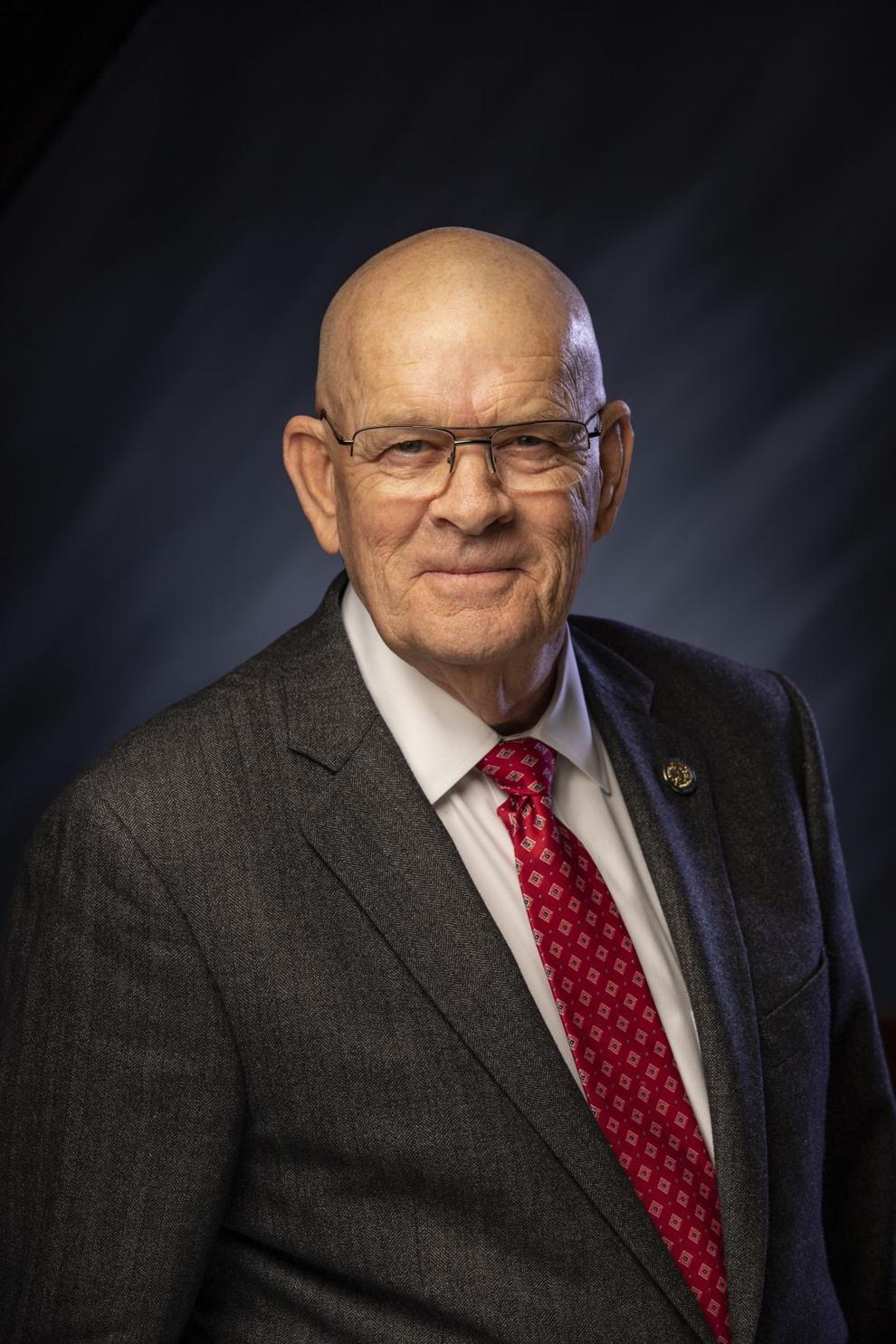 State Rep. Julie Olthoff, R-Crown Point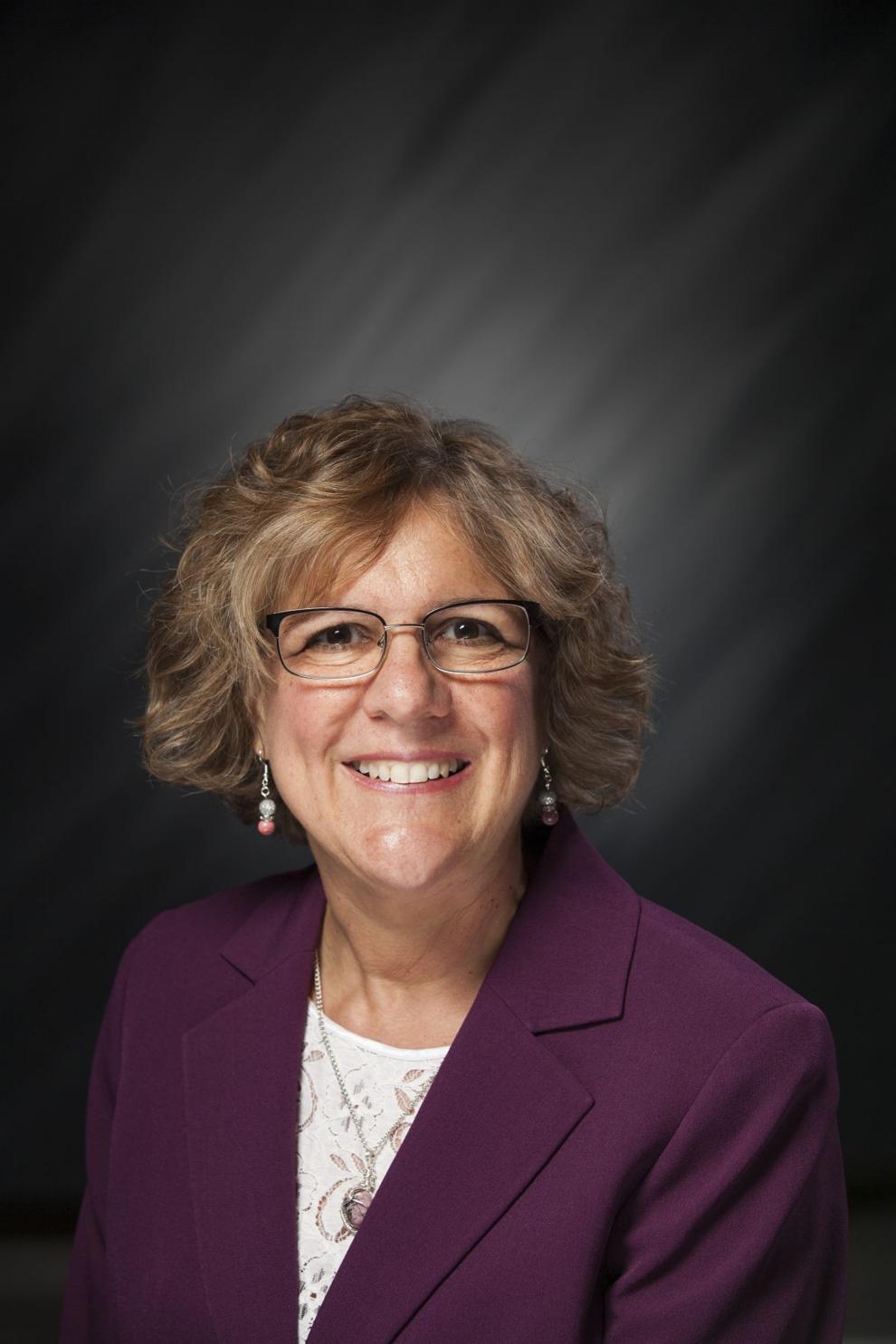 State Rep. Jim Pressel, R-Rolling Prairie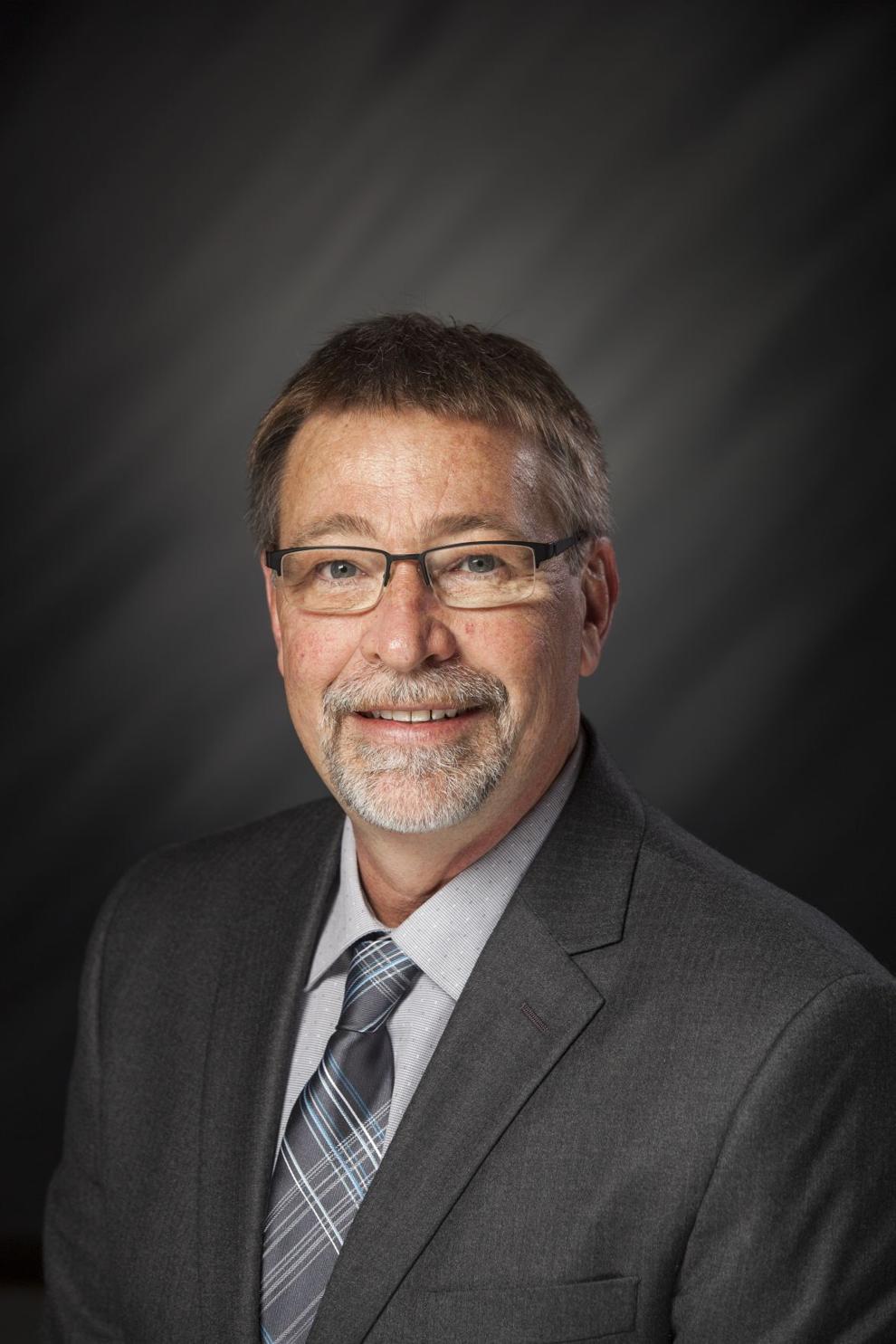 State Sen. Frank Mrvan, D-Hammond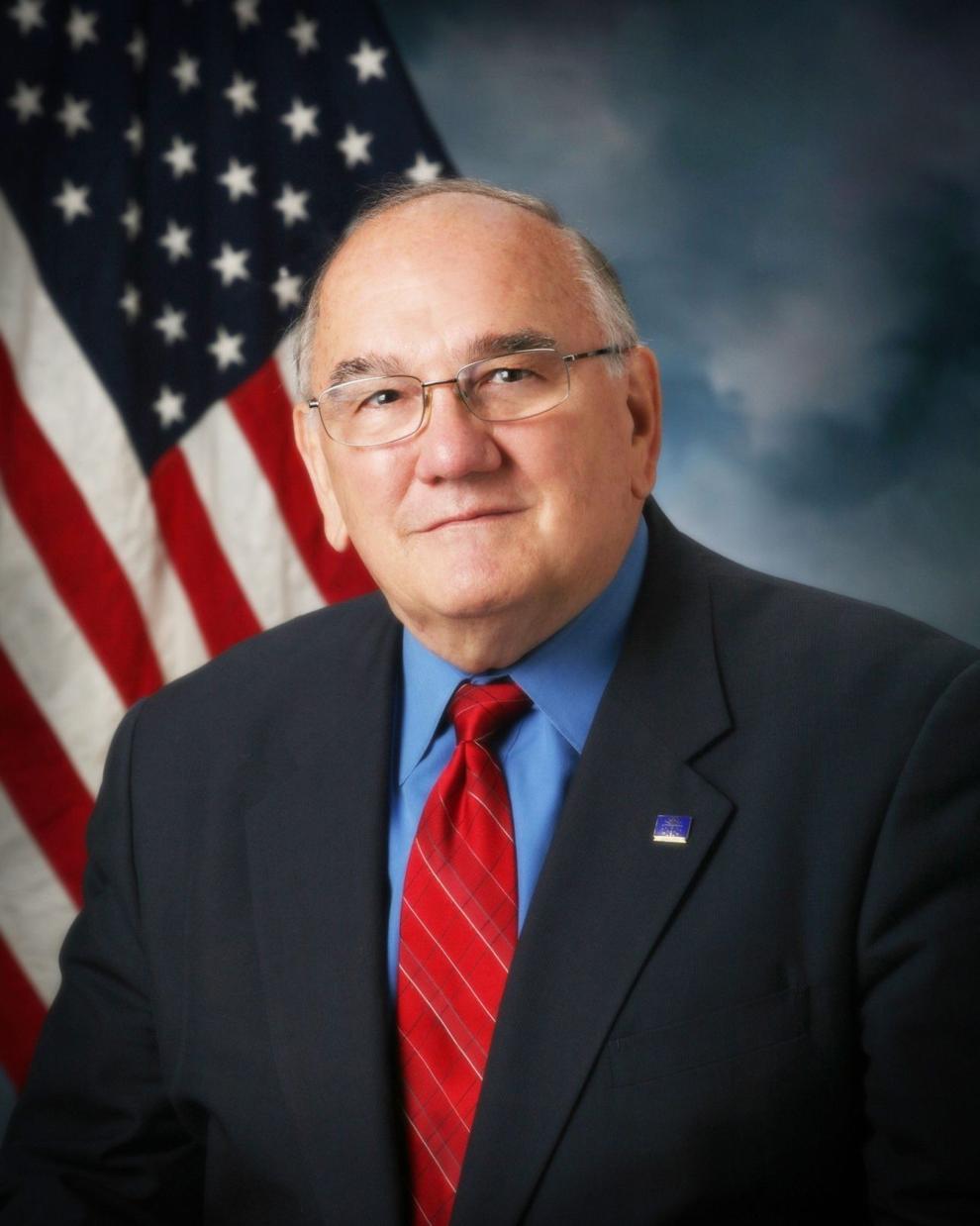 State Sen. Lonnie Randolph, D-East Chicago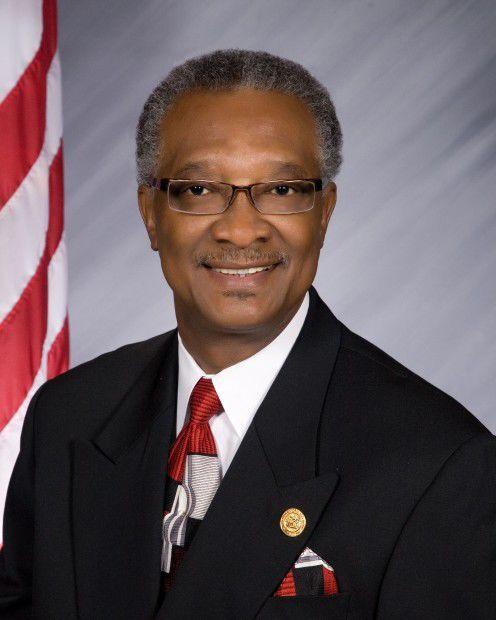 State Sen. Eddie Melton, D-Gary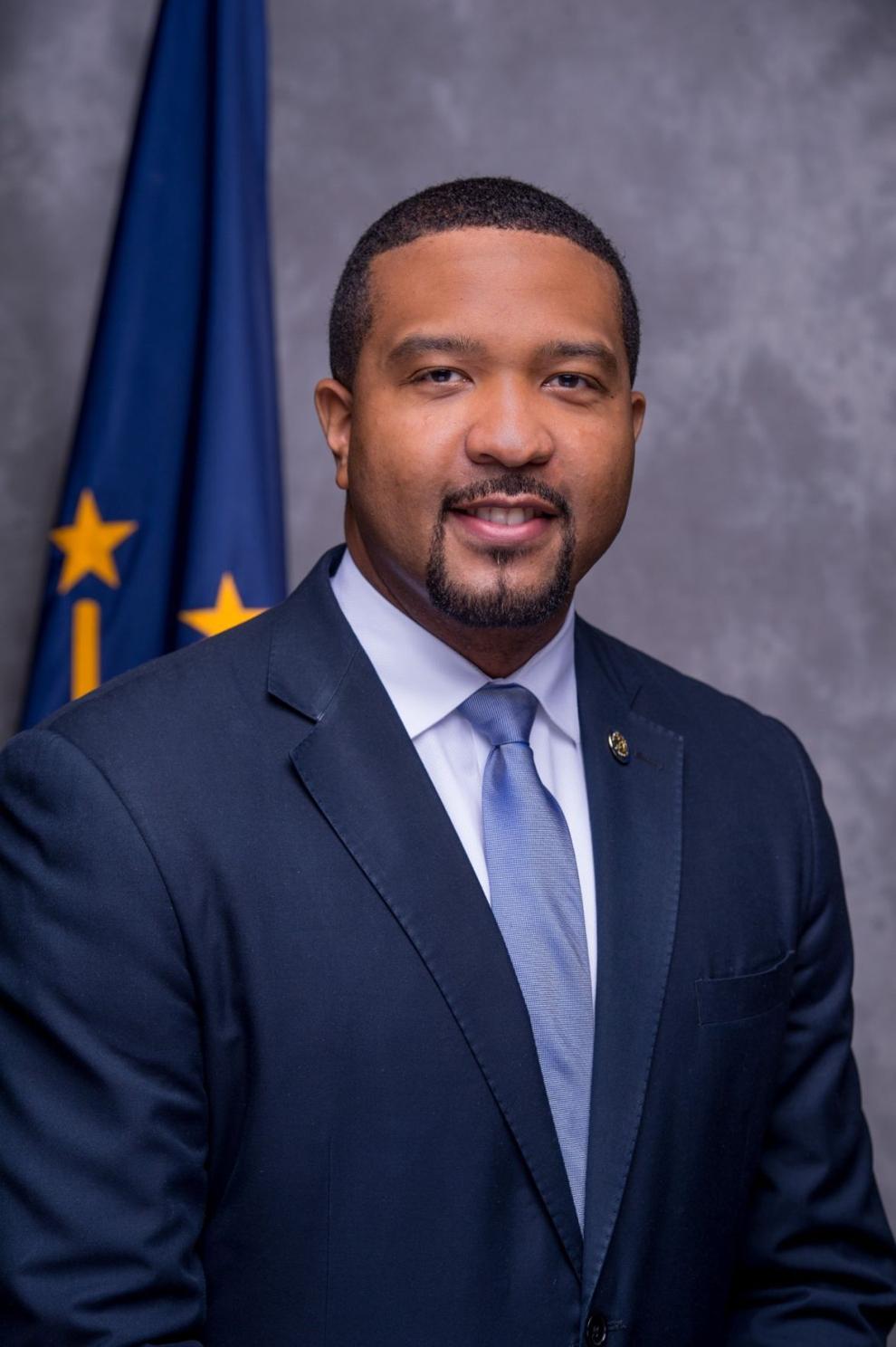 State Sen. Karen Tallian, D-Ogden Dunes
State Sen. Ed Charbonneau, R-Valparaiso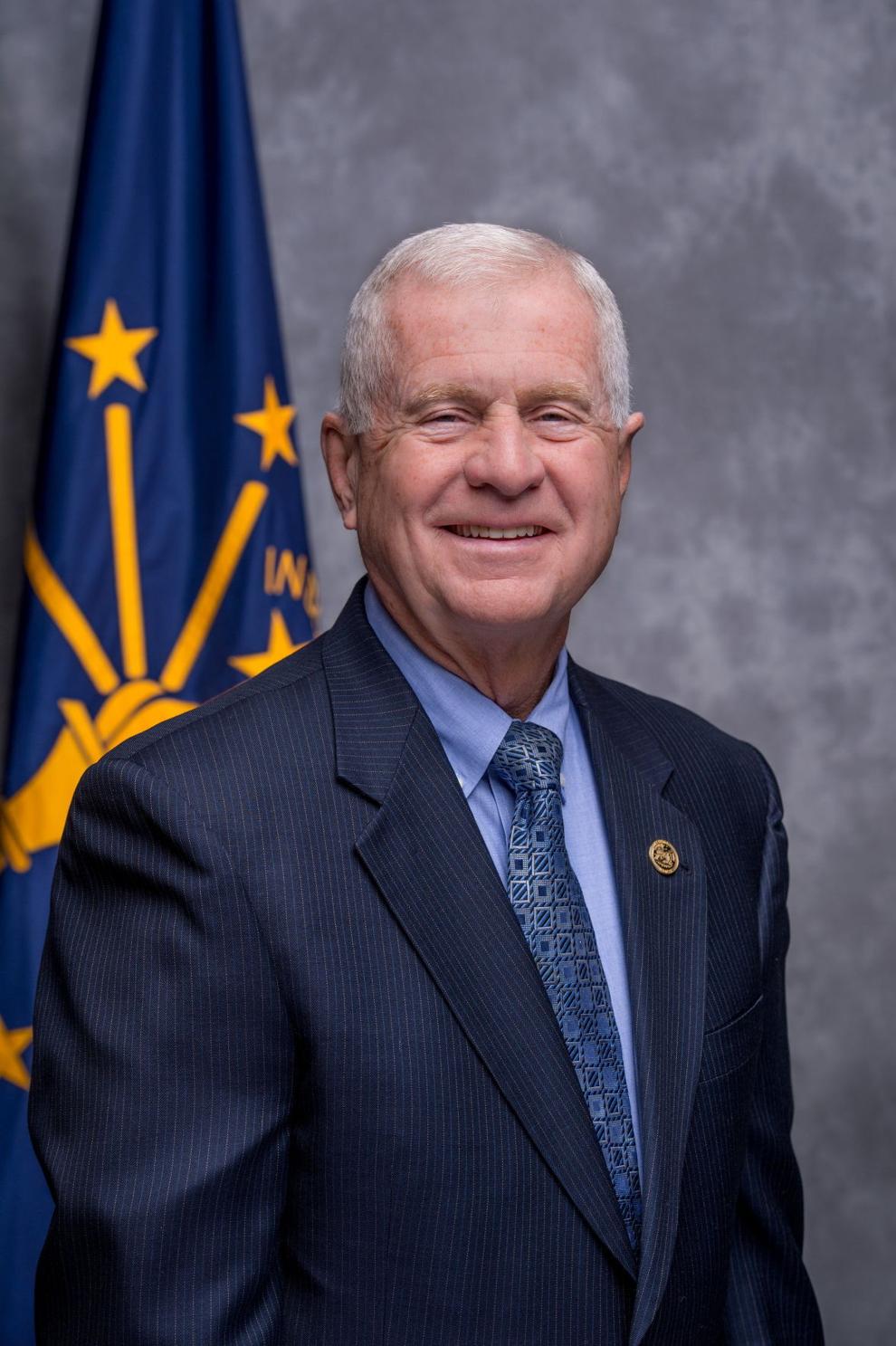 State Sen. Rick Niemeyer, R-Lowell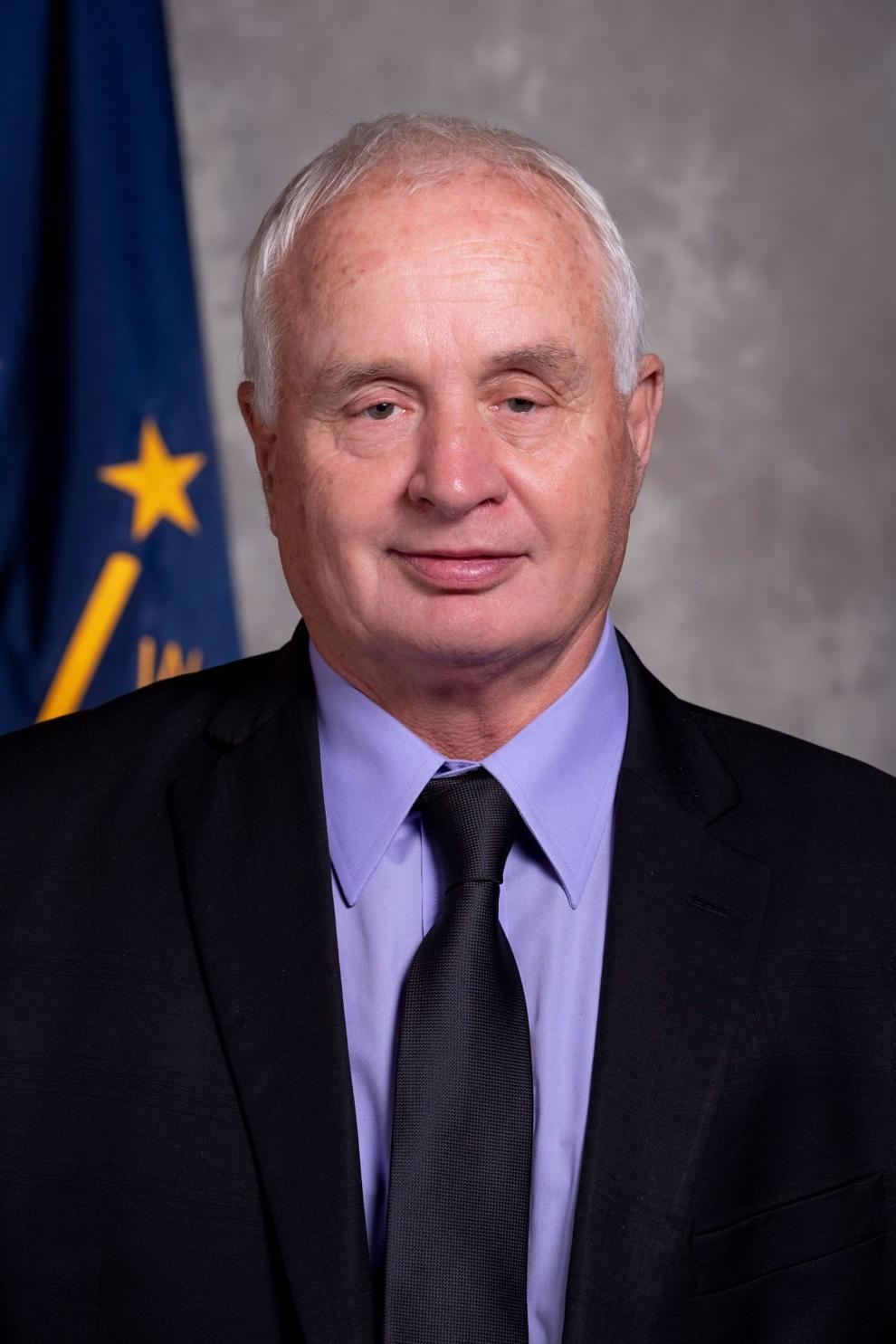 State Sen. Mike Bohacek, R-Michiana Shores