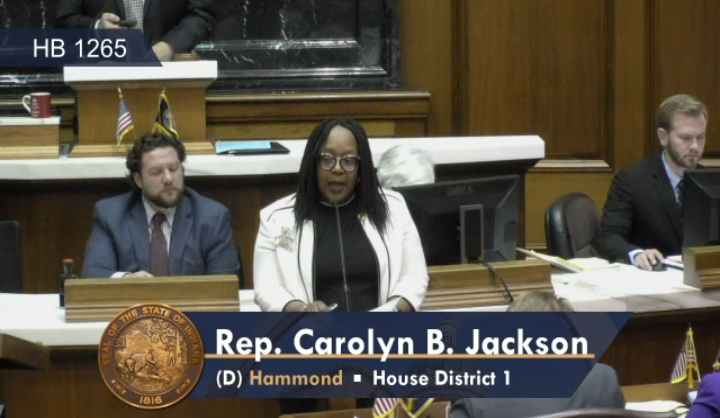 Every public school in Northwest Indiana, and across the state, would be required to have its water taps and fixtures tested for lead and copper contamination by 2023, under legislation approved 90-2 Thursday by the House.
State Rep. Carolyn Jackson, D-Hammond, led the push to advance House Bill 1265 to the Senate. She believes recent lead issues in the water at East Chicago and Hammond schools are "only the tip of the iceberg."
"The threat of lead contamination in our kids' water is increasing every day. That has to change, and it has to change now," Jackson said. "We do not want to be the next Flint. We need to be proactive and work to ensure that we take care of our children immediately."
Under the plan, school corporations would be responsible for the costs of testing the water in each building and remediating any taps or fixtures where lead in the water is found to exceed the 15 parts per billion federal action level.
Districts can apply, however, for water testing grants from the Indiana Finance Authority, which is expected to receive $750,000 in federal funds to support its Lead Sampling Program.
According to the legislation, the testing mandate would not apply to schools that have had their water tested for lead and copper compliance since 2016.
That would exempt most Lake County school buildings, since 87 of 122 had their water sampled for contamination in 2017 under a prior state-supported, voluntarily testing program.
"What I am trying to do is make the testing program required, rather than voluntary," Jackson said. "Hoosier families should feel assured that where they send their kids has safe water. I do not think we should be compromising on the health of our children."
A similar proposal, Senate Bill 214, sponsored by state Sen. Lonnie Randolph, D-East Chicago, and Rick Niemeyer, R-Lowell, is set for a vote next week in the Senate.
Gallery: Facts about Lake County
1. Michael's museum?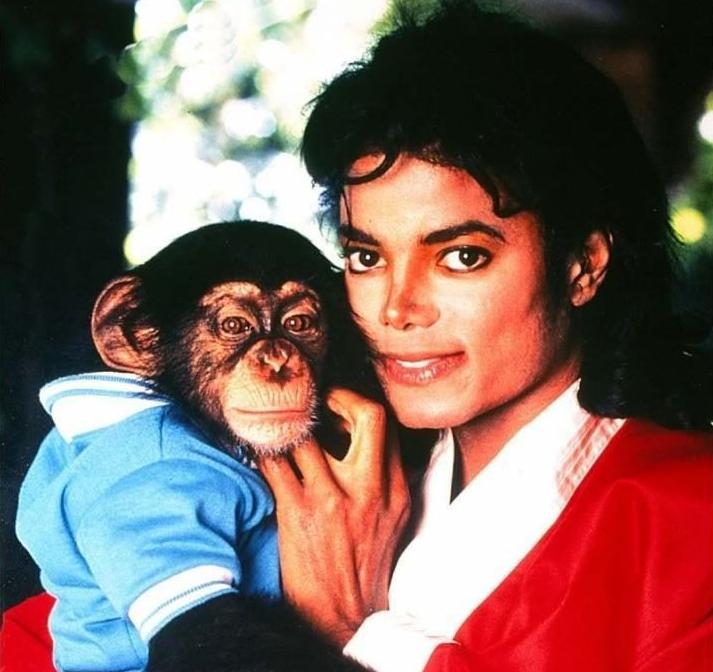 2. More bubbles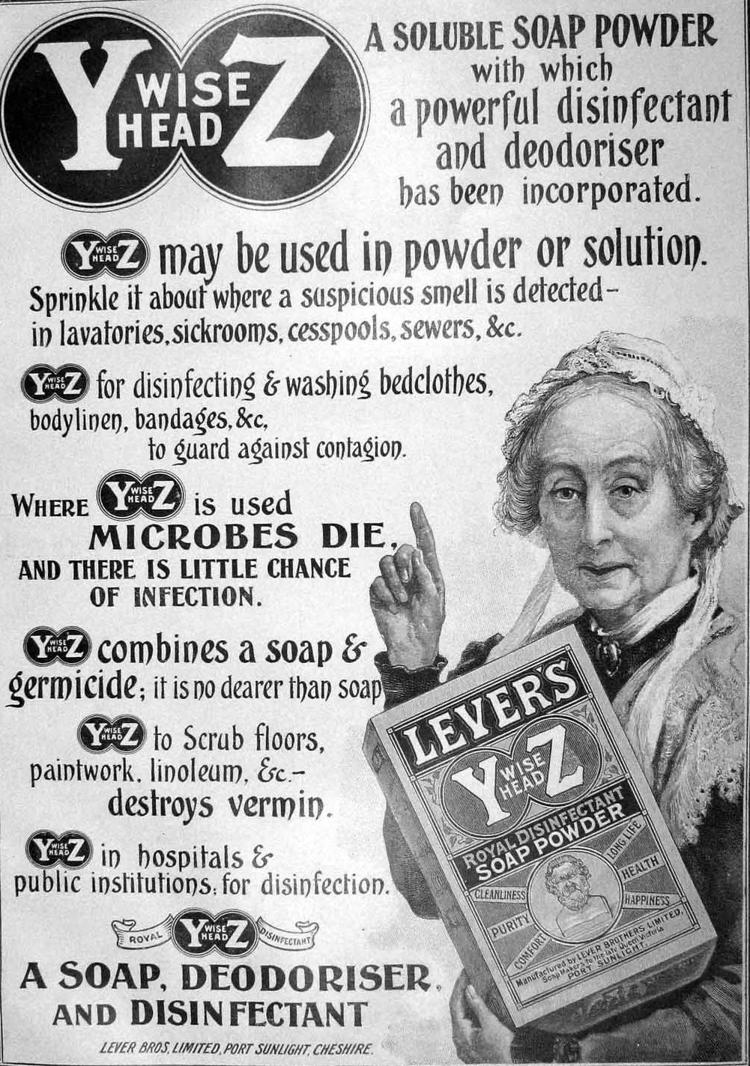 3. Purple passion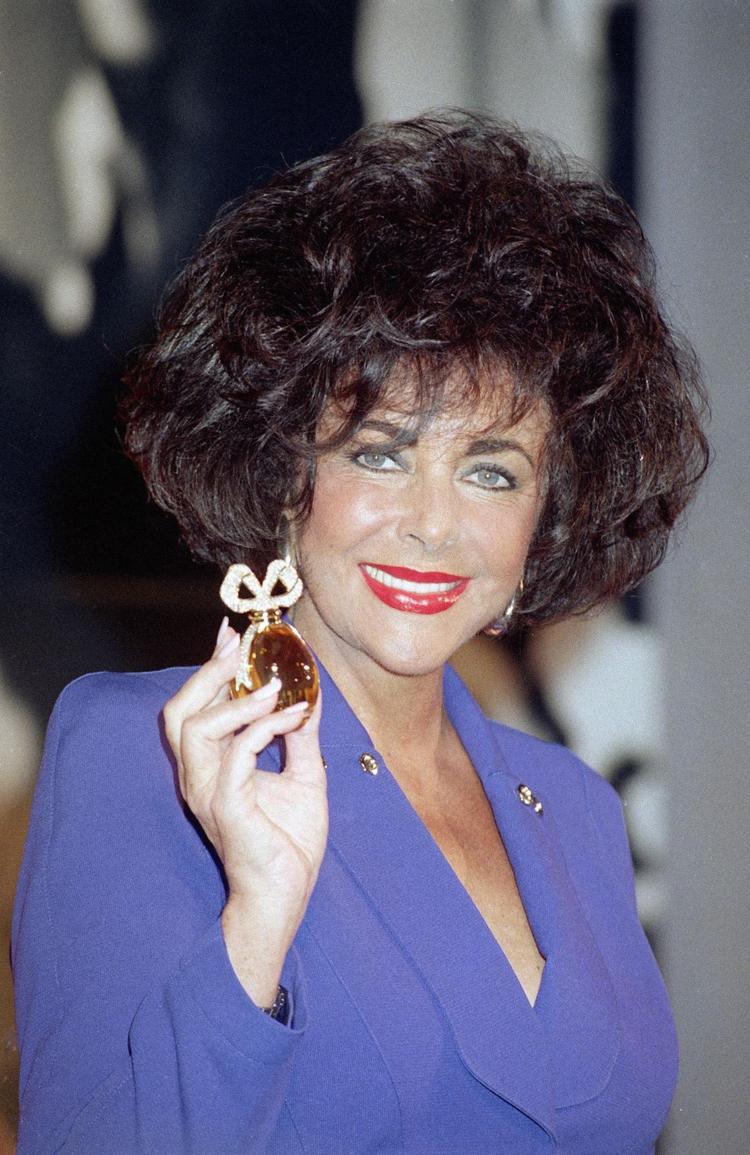 4. What a ride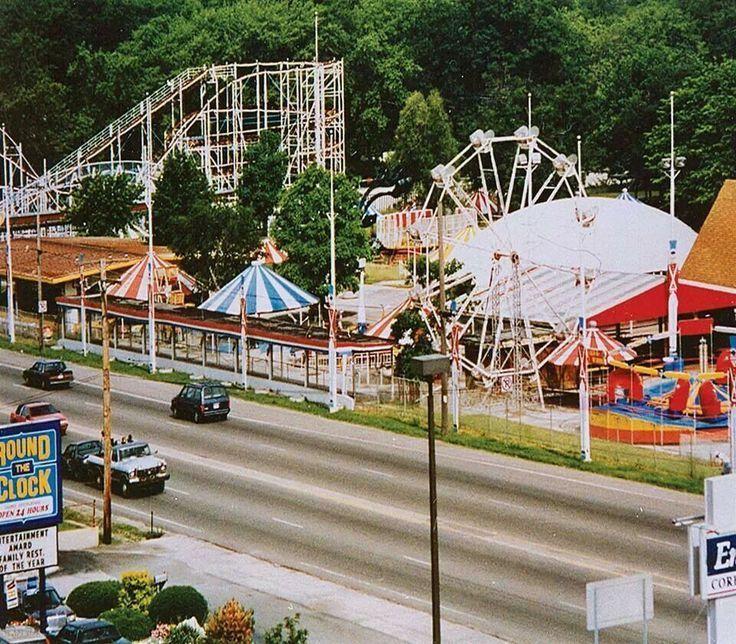 5. Dining distinction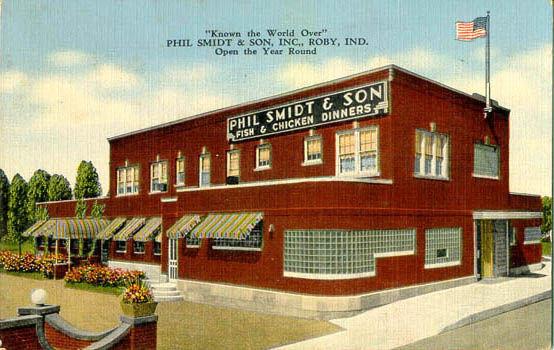 6. Banking on it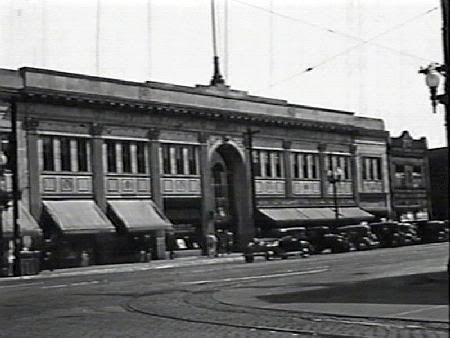 7. Tower power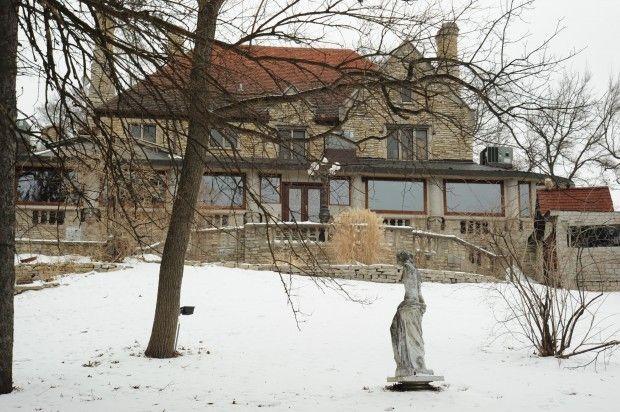 8. The Wright idea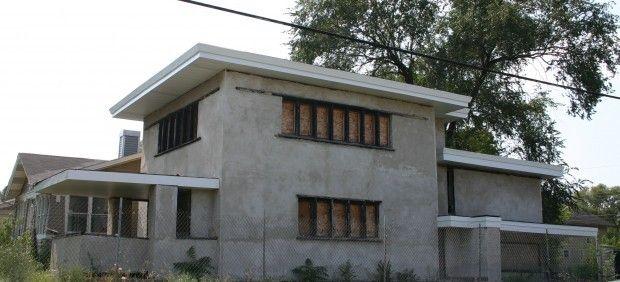 9. Trumped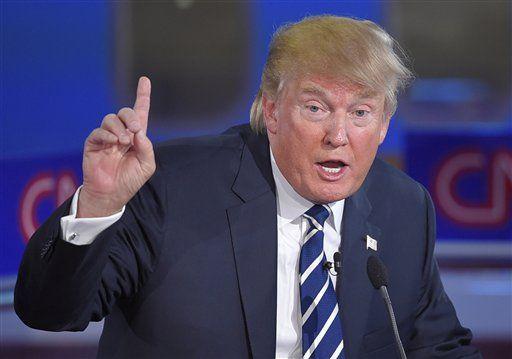 10. Martha's menu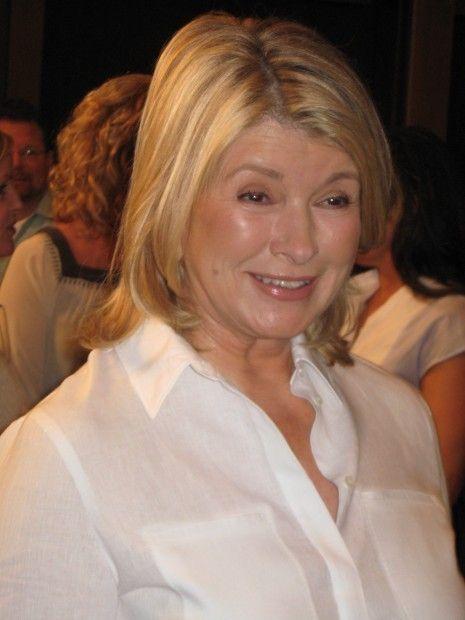 11. Getting hitched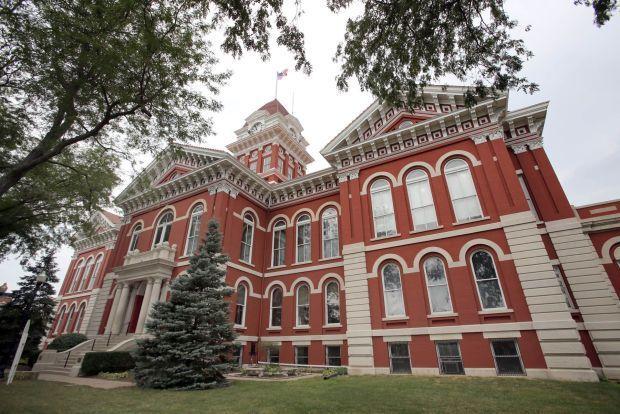 12. Stage right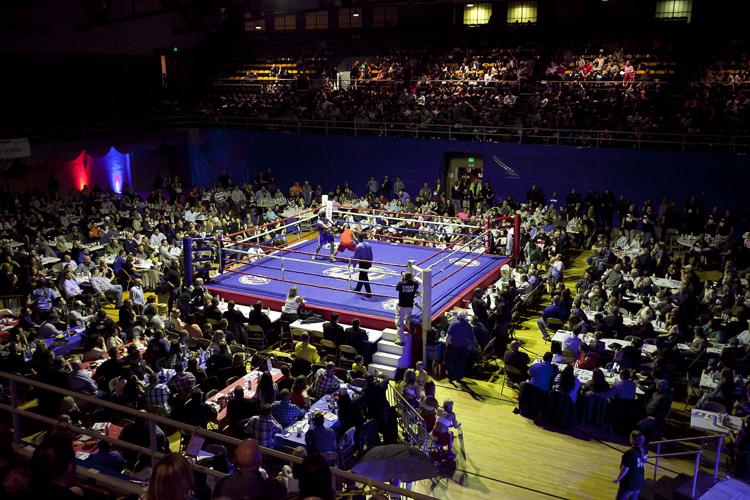 13. Clocked in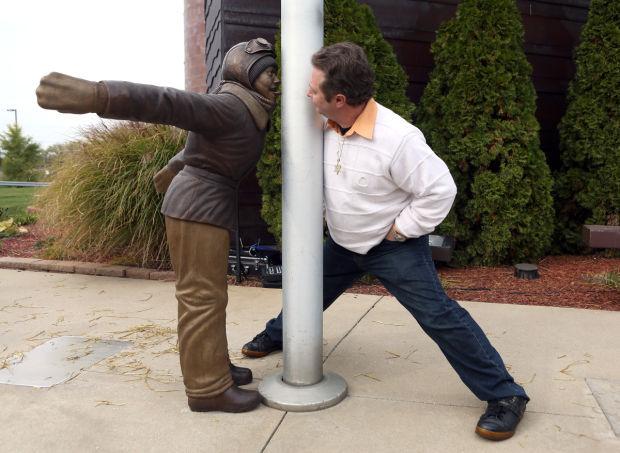 14. Like magic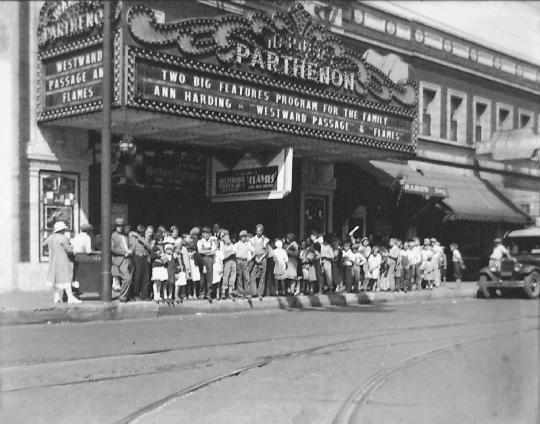 15. Cutting room floor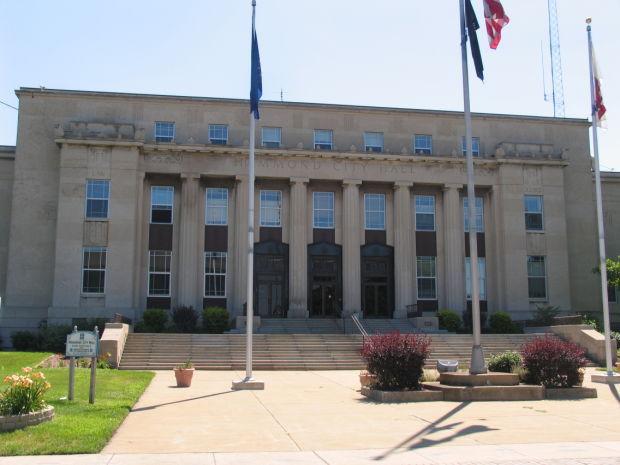 16. Feeling dated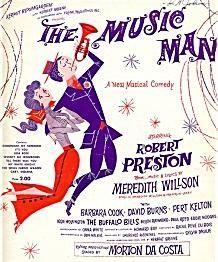 17. A big deal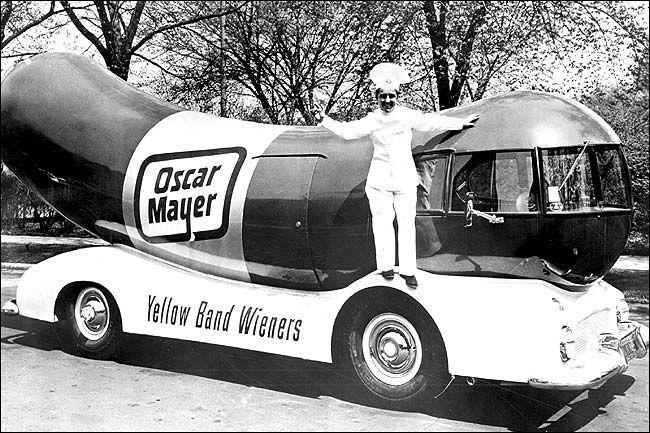 18. A knockout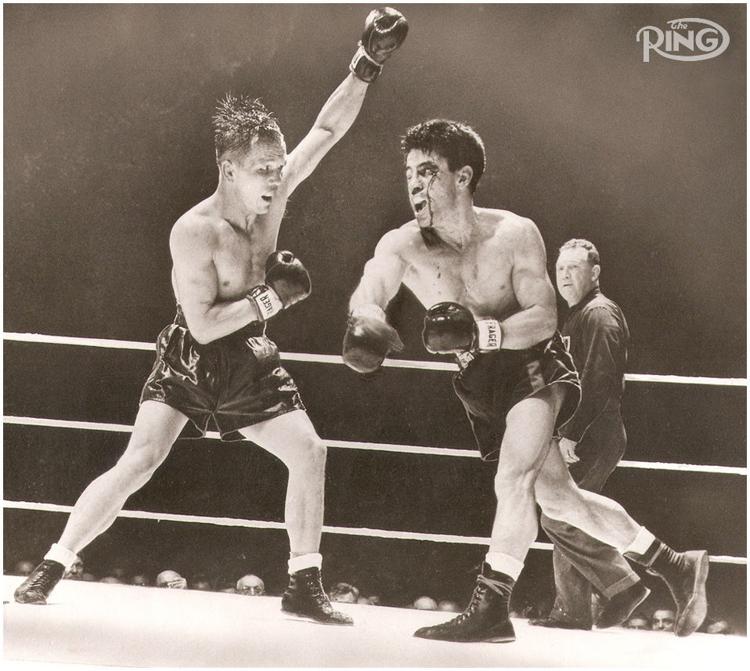 19. Hot stuff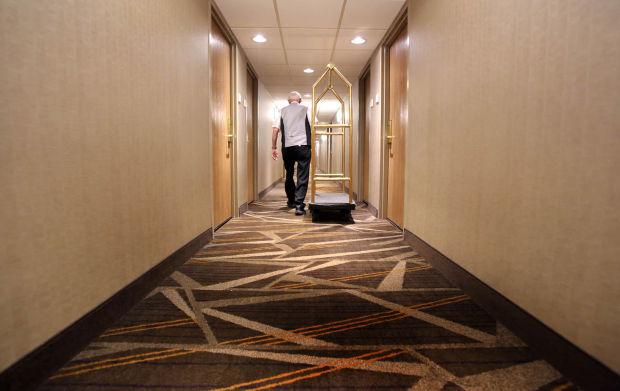 20. In the stars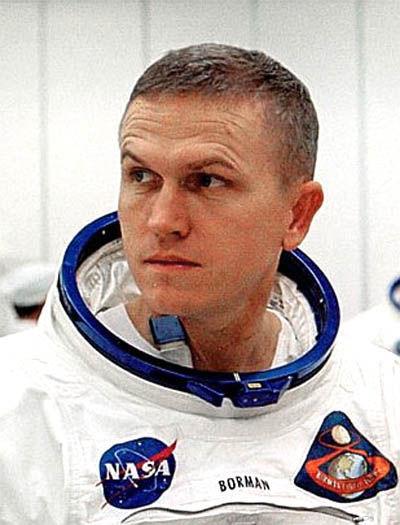 Get Government & Politics updates in your inbox!
Stay up-to-date on the latest in local and national government and political topics with our newsletter.