Mask politics is making for some strange bedfellows in the Hoosier State.
Within 24 hours of Republican Gov. Eric Holcomb announcing a statewide mask mandate begins Monday, Holcomb was condemned by Indiana's Republican attorney general, had his powers threatened by the Republican attorney general nominee, and was praised by the Democratic candidate for attorney general.
The Democrat, former Evansville Mayor Jonathan Weinzapfel, said while he expects to disagree with Republican state leaders on many issues if he's elected Nov. 3, taking reasonable protections to minimize the spread of COVID-19 is not one of them.
"With the growing number of coronavirus cases across the state, I believe that Gov. Holcomb made the right call," Weinzapfel said. "Wearing a mask is essential to stopping the spread and keeping Hoosier families safe, especially our kids as they prepare to return to school."
Weinzapfel explained that under Indiana law the governor clearly has the authority during a public health emergency to institute a statewide mask requirement, and Weinzapfel said he gladly would defend it in court.
Meanwhile, the person normally tasked with defending the governor in court is overtly aiding the Republican state lawmakers most likely to ask a judge to strike down the governor's facial coverings directive.
Attorney General Curtis Hill issued a nonbinding official opinion Wednesday that claims Holcomb does not have the legal authority to issue a mask mandate, or impose criminal penalties of up to six months in jail and a $1,000 fine for people who refuse to wear a mask in public when social distancing is not possible.
Hill said if Holcomb wants to force Hoosiers to wear masks, the governor must call the Republican-controlled Legislature into session and ask the peoples' representatives to approve the mandate.
"For Hoosiers, whose lives and livelihoods are on the line, to have a voice in how we continue to deal with the virus, it is critical that the General Assembly assume its constitutional role," Hill said.
On the other hand, former U.S. Rep. Todd Rokita, a Munster native, who defeated Hill for the Republican attorney general nomination two weeks ago, is neither directly condemning the governor nor calling for a special session of the General Assembly.
Rokita said in a statement issued Thursday he wants to work with state lawmakers after taking office next year to clarify the governor's emergency management powers, and in doing so used a term for COVID-19 that some Hoosiers consider racist.
"Our laws did not anticipate the situation we have today and it has raised valid concerns about individual liberty while protecting public health," Rokita said.
"Our emergency disaster law, like those in other states, was written with short term incidents like floods, explosions, contamination spills, localized health endangerment, or even acts of terrorism in mind. The word 'temporary' exists repeatedly within this law. This Chinese virus has impacted our health, our economy, people's paychecks and our kids education for months."
In fact, "epidemic" and "public health emergency" both specifically are listed among the 30 potential disasters under which Holcomb can unilaterally trigger the broad powers available to the governor to respond to widespread or severe damage, injury, or loss of life or property.
During a disaster, Indiana law explicitly authorizes the governor to "employ any measure and give any direction" in accordance with the recommendations of the State Department of Health or local boards of health.
Holcomb said Thursday he's confident his mask order is permitted under the statute.
"I don't live under the threat of lawsuit. We do our research before we speak," Holcomb said.
In southern Indiana, however, state Rep. Jim Lucas, R-Seymour, appeared to issue a different kind of threat against the governor in response to the mask mandate.
Lucas posted a photo of a handgun and a pocket copy of the U.S. Constitution on his Facebook page Thursday under a statement questioning the effectiveness of face masks and asking: "What if I don't comply Governor Eric Holcomb?"
Here's where masks, face coverings are required in the Region
Indiana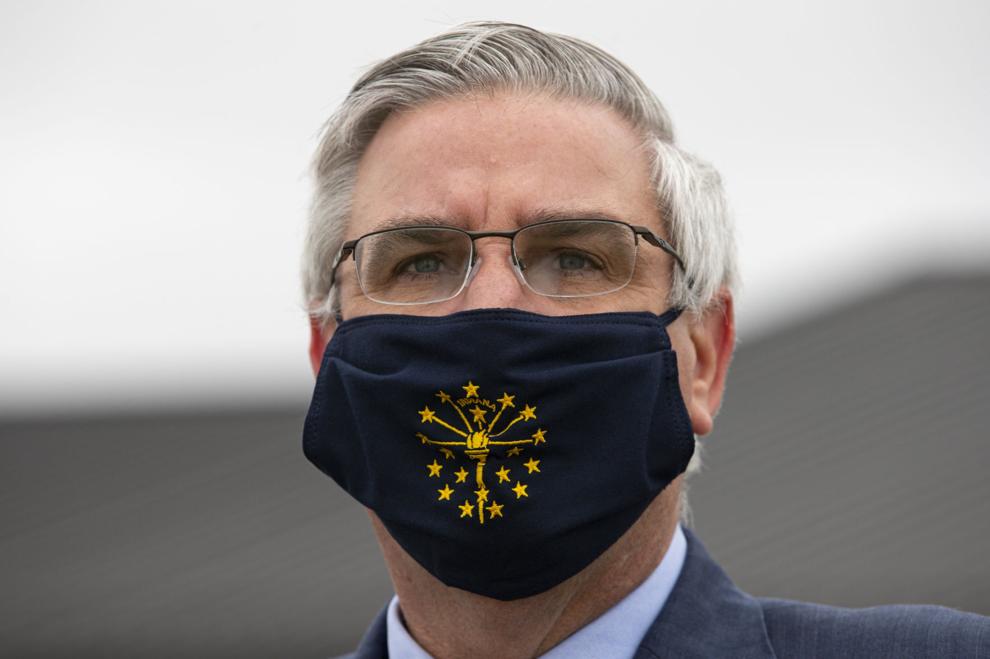 Lake County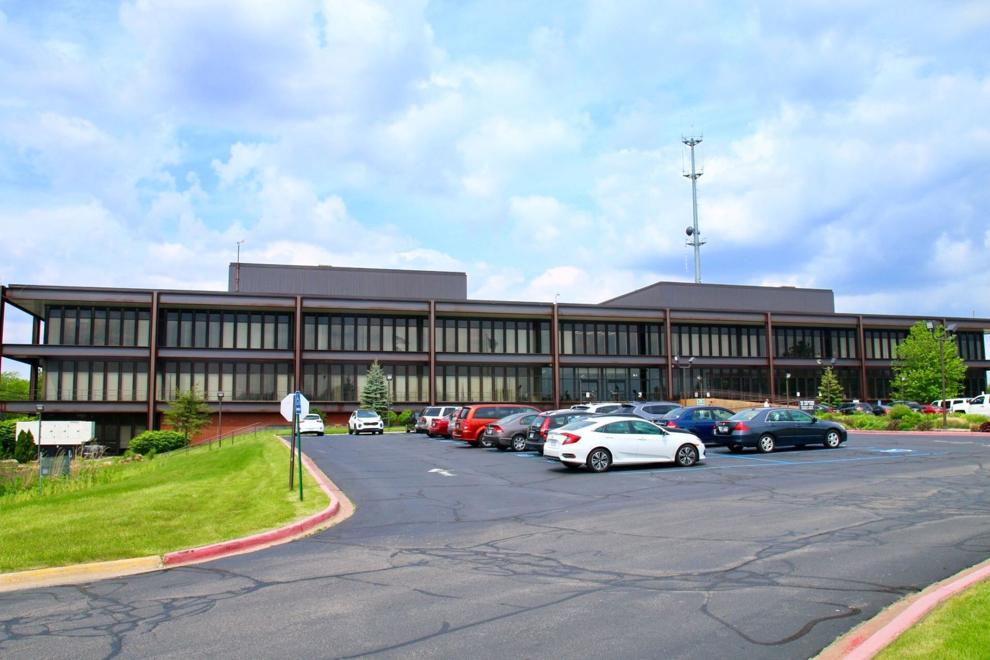 LaPorte County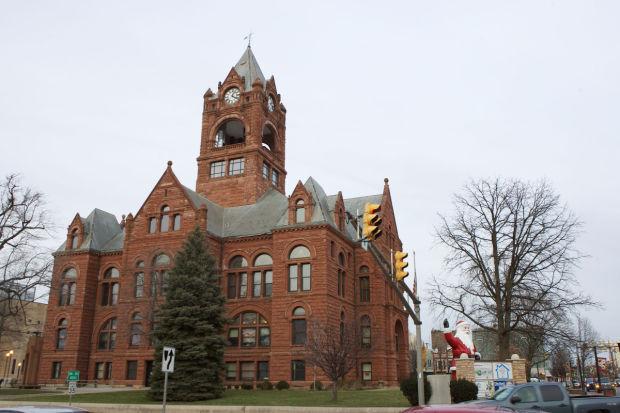 Gary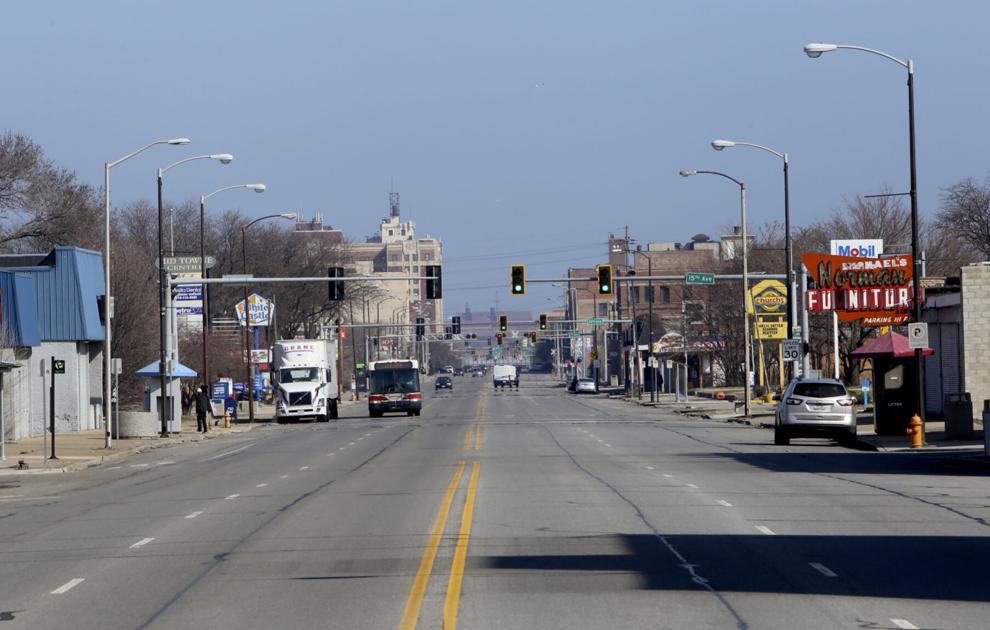 Merrillville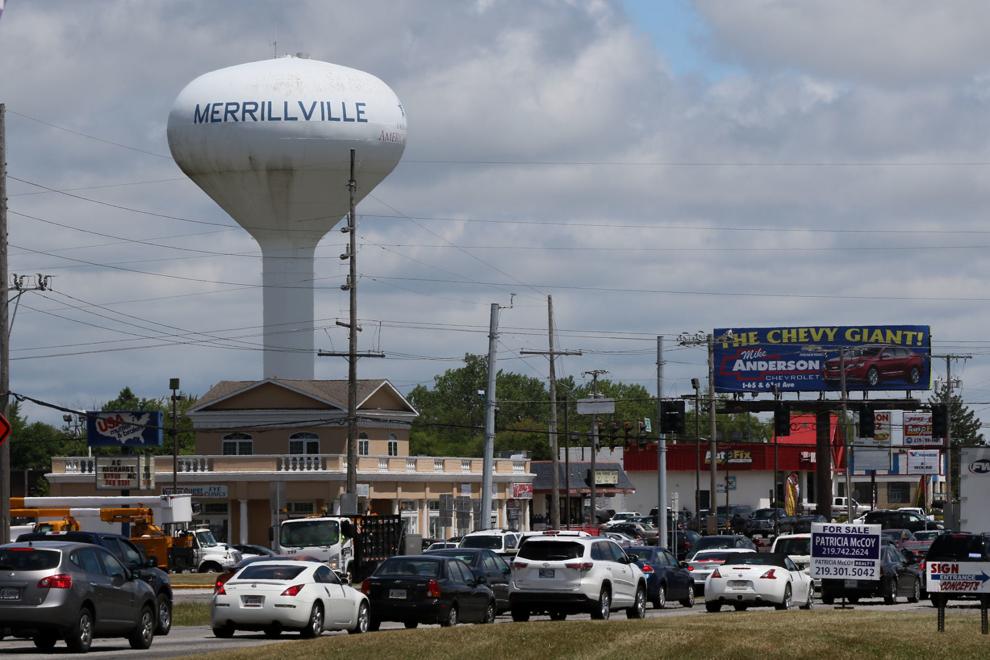 Beverly Shores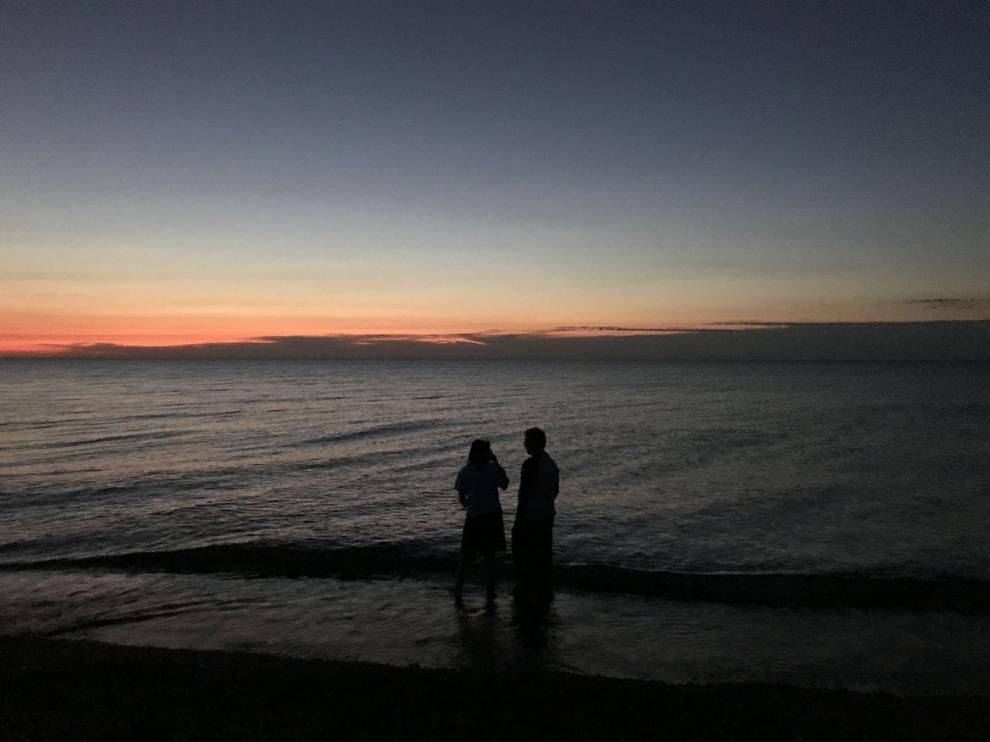 Hammond municipal buildings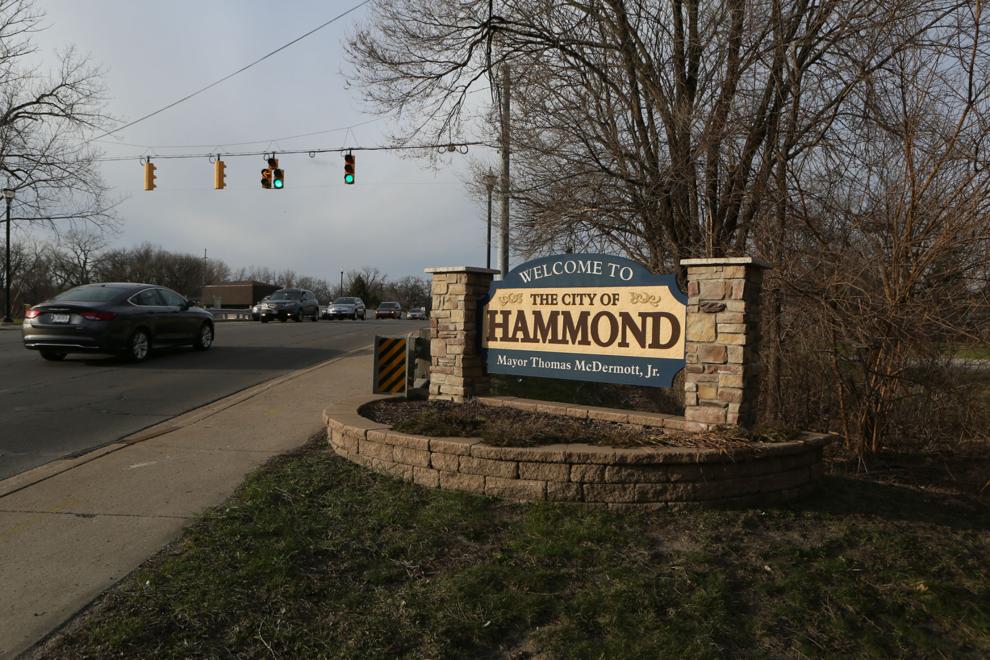 WiseWay Market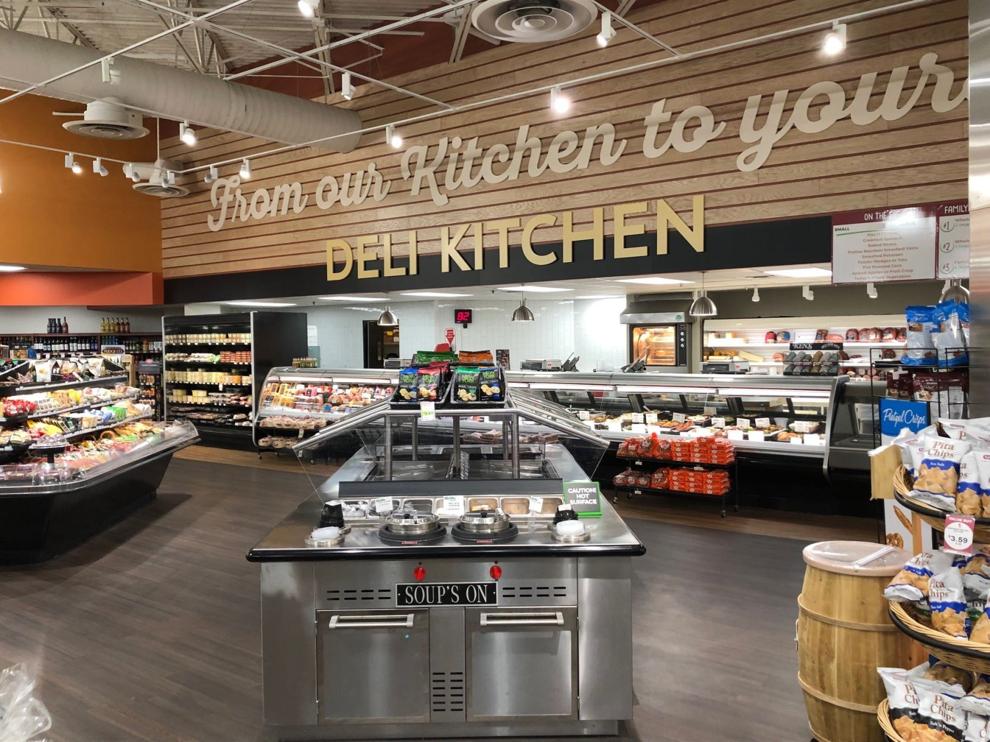 Strack & Van Til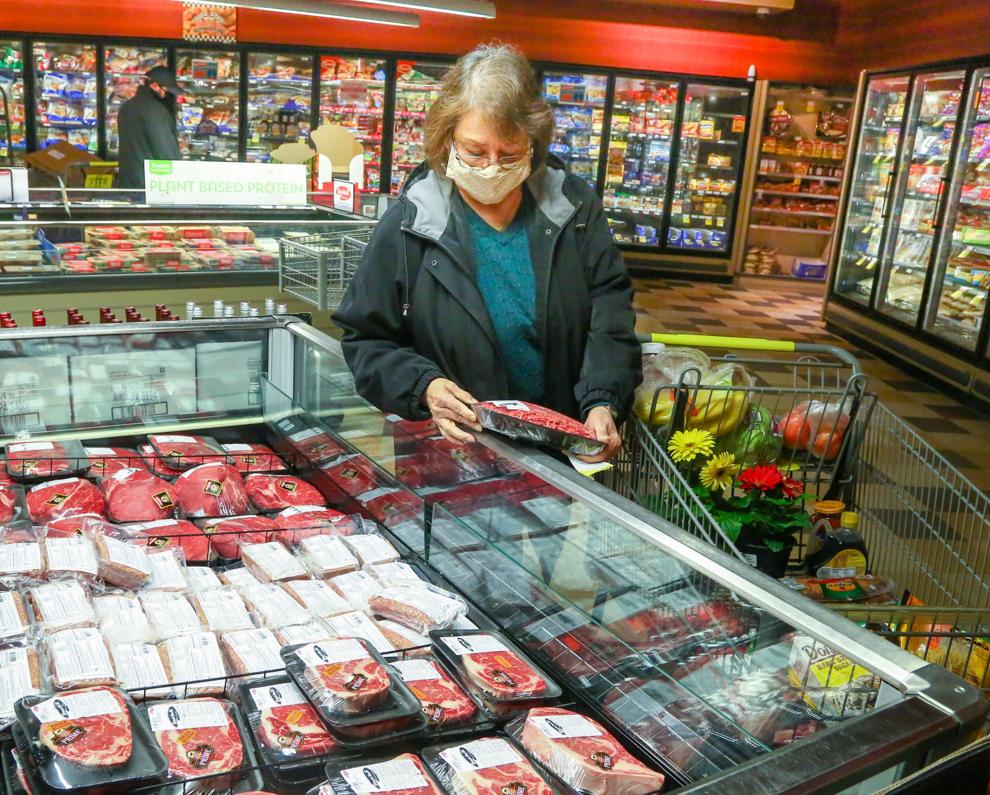 Walt's Food Center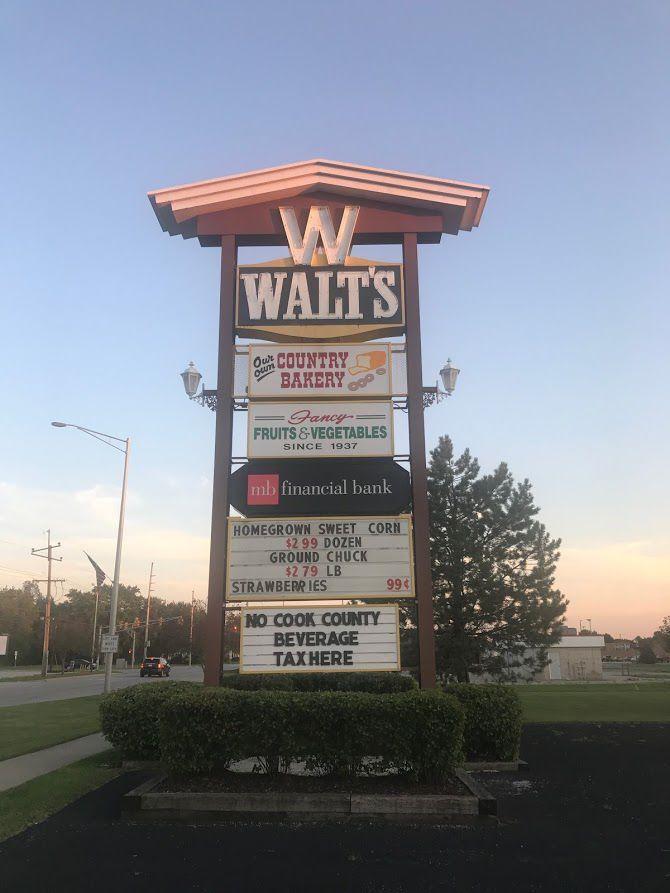 Menard's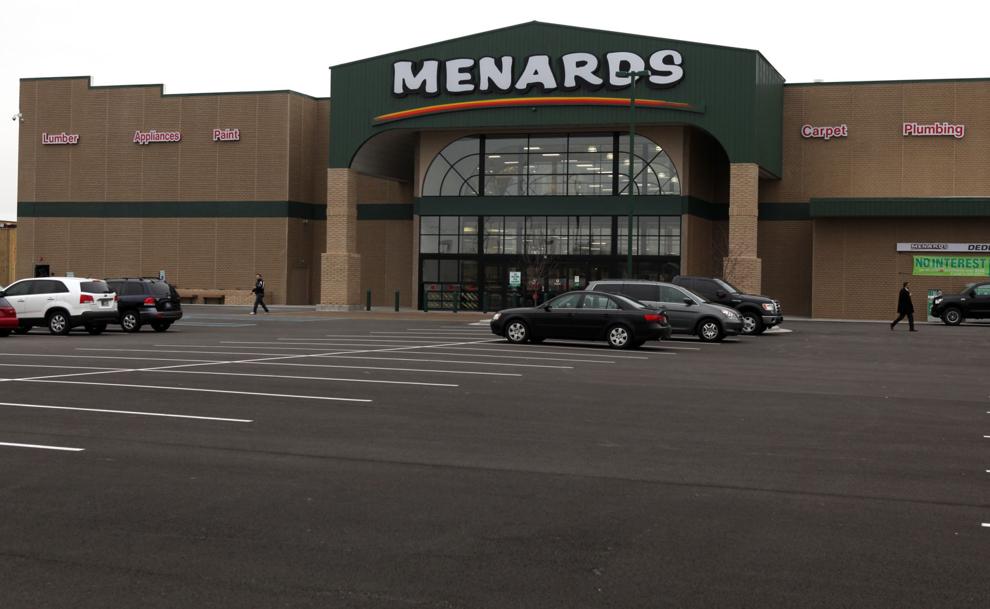 Meijer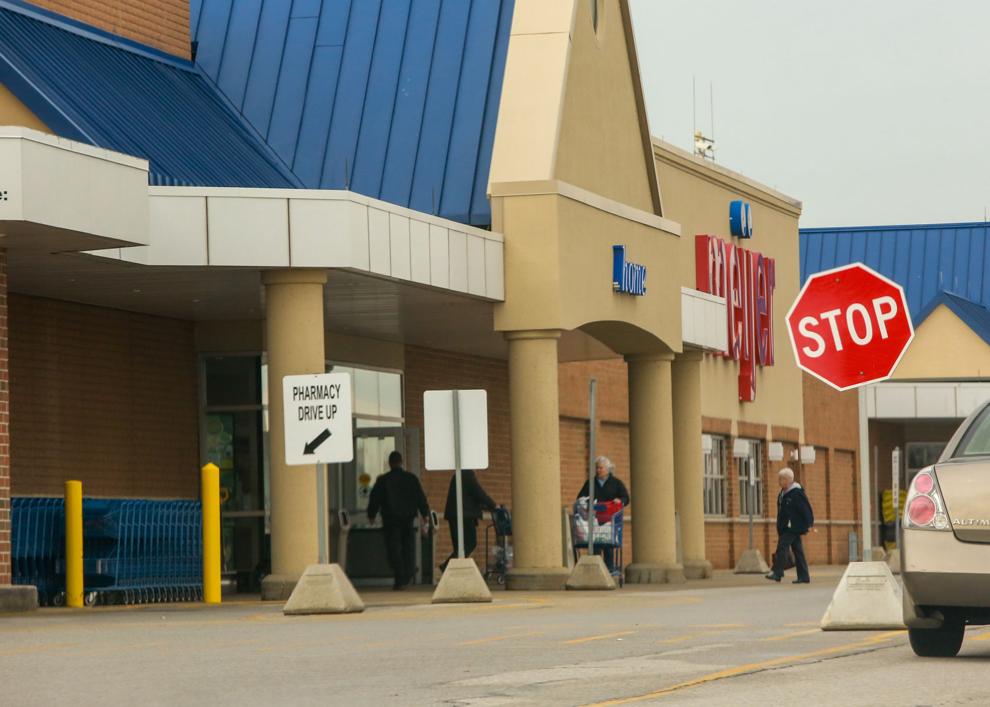 Jewel-Osco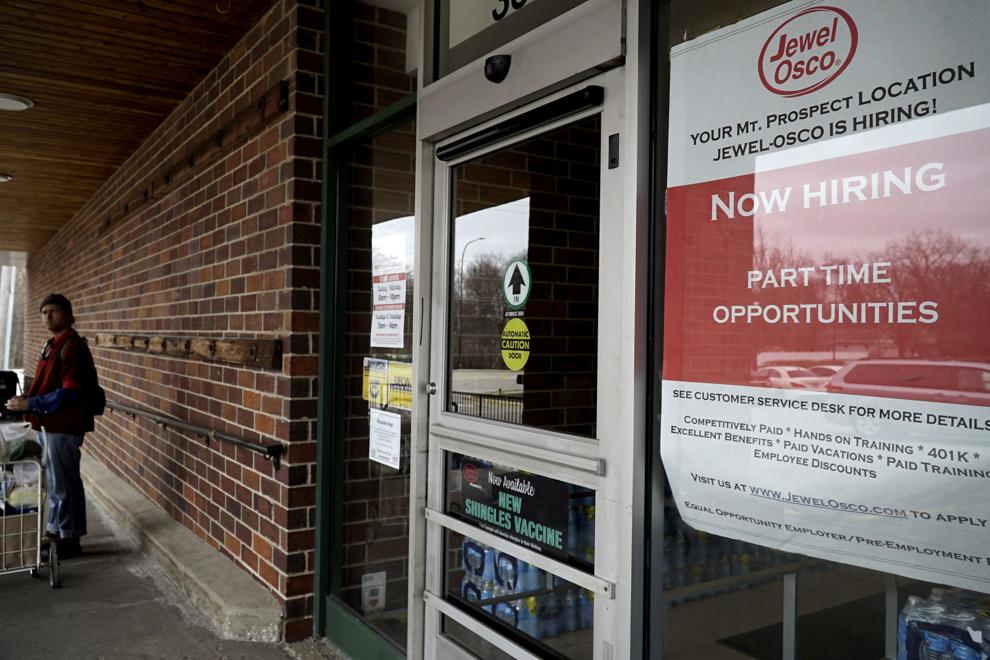 Horseshoe Casino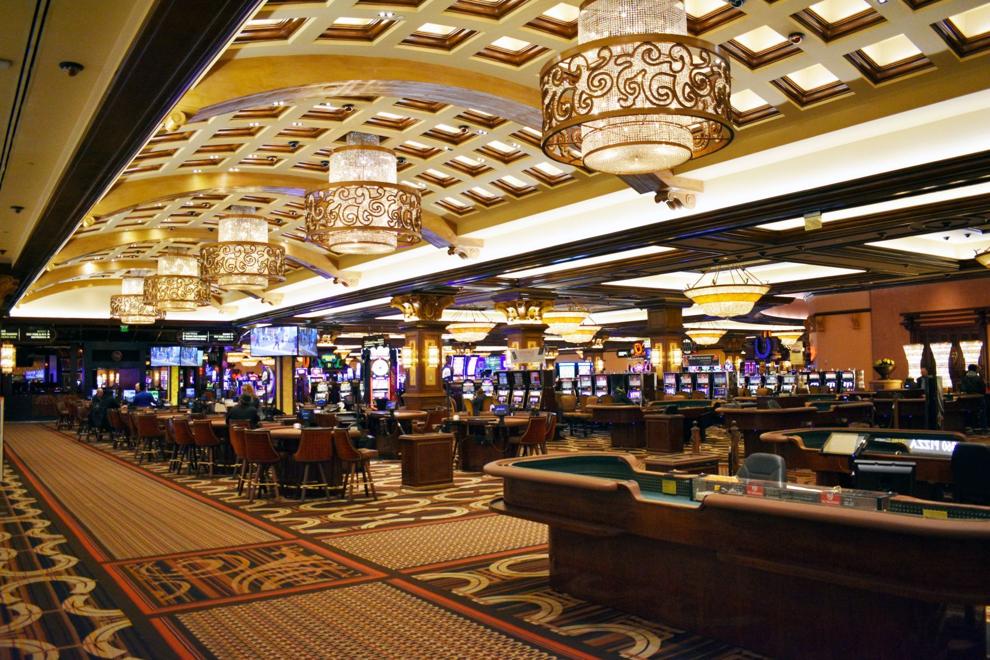 Illinois Secretary of State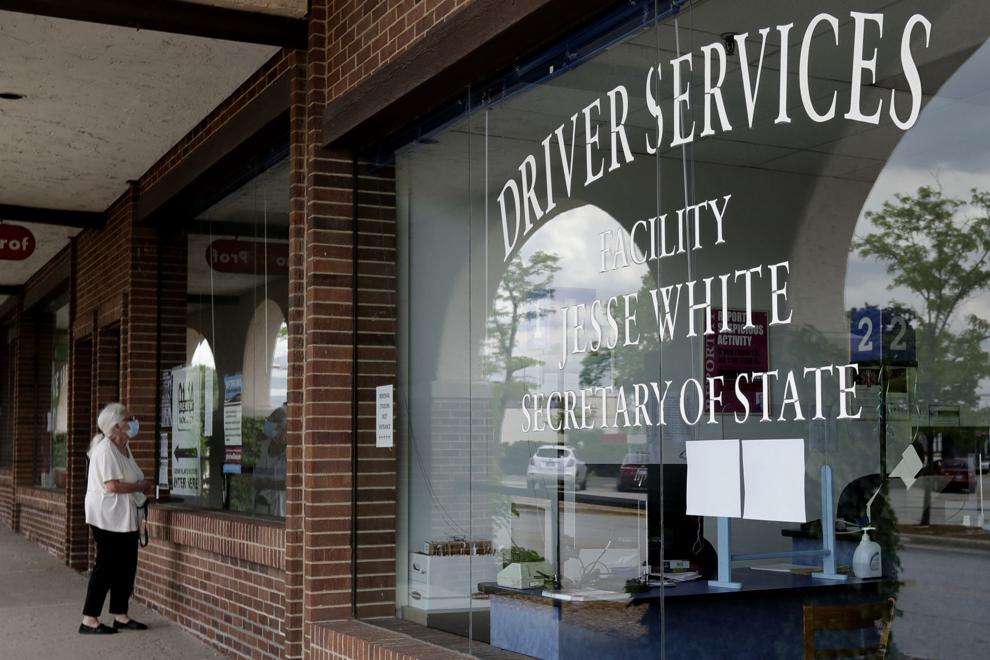 Indianapolis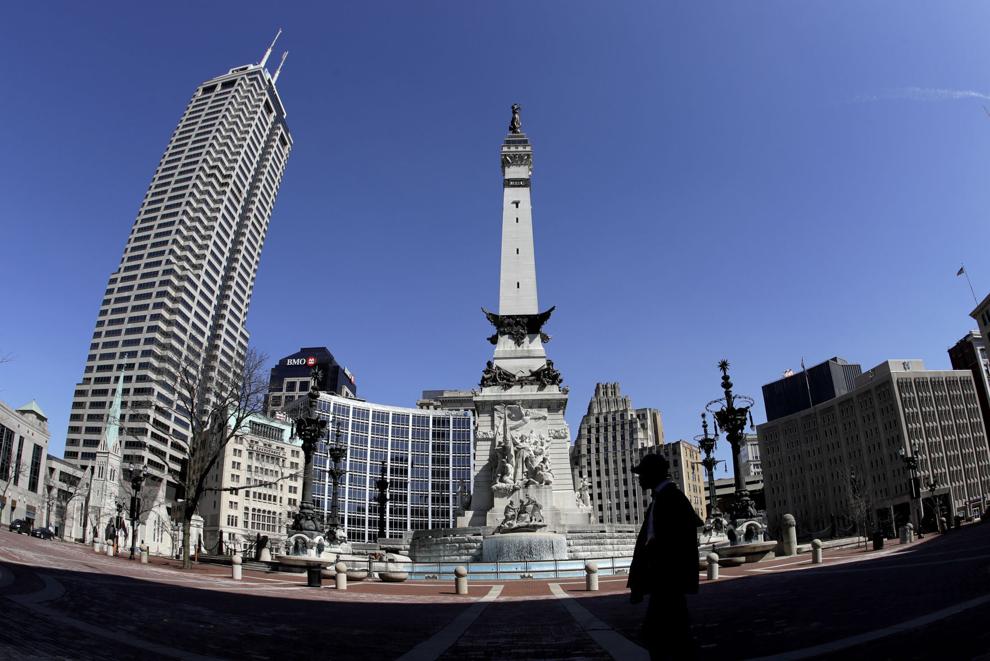 Starbucks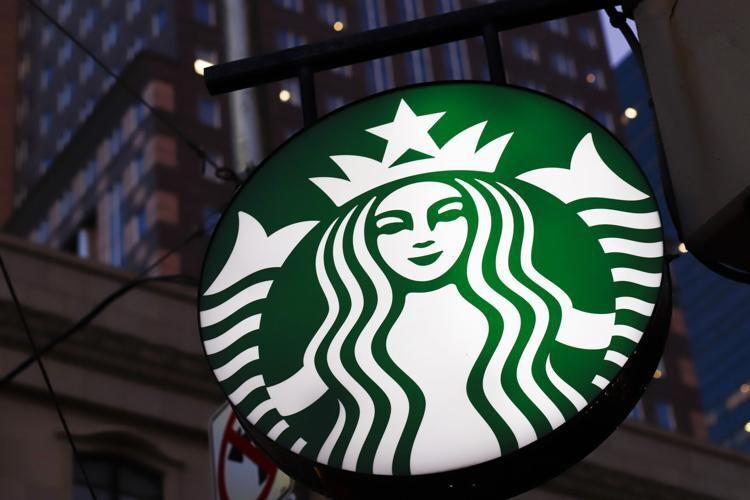 Walmart
Sam's Club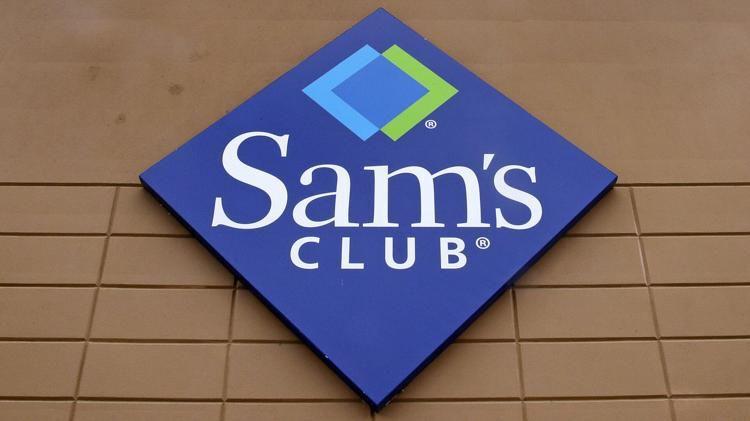 Costco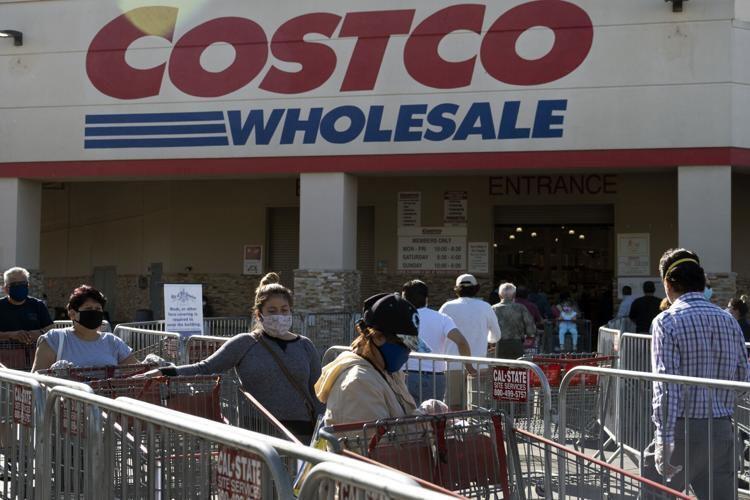 Best Buy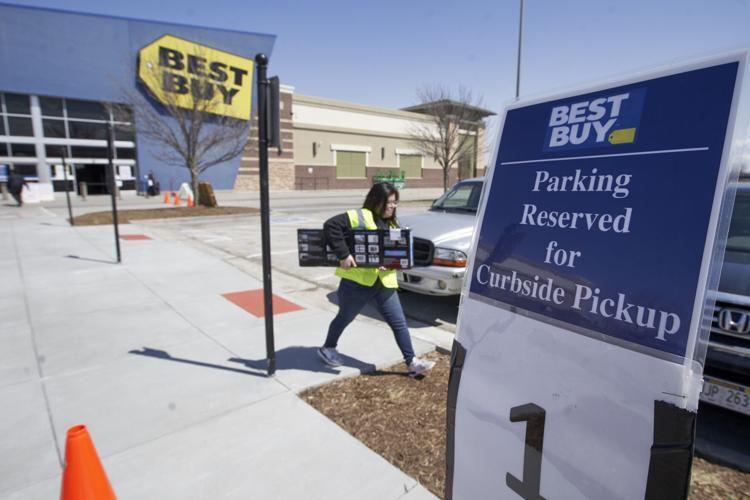 Kohl's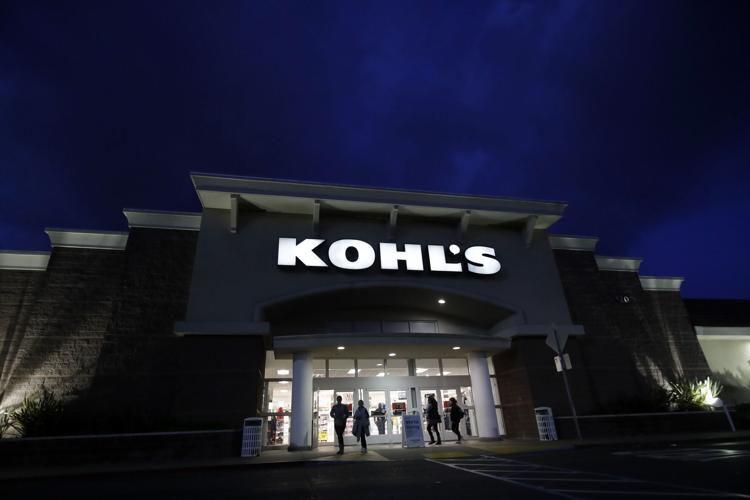 Kroger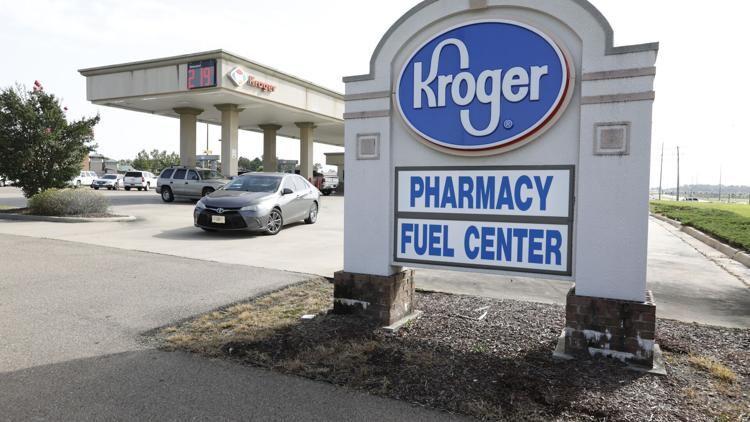 Dollar Tree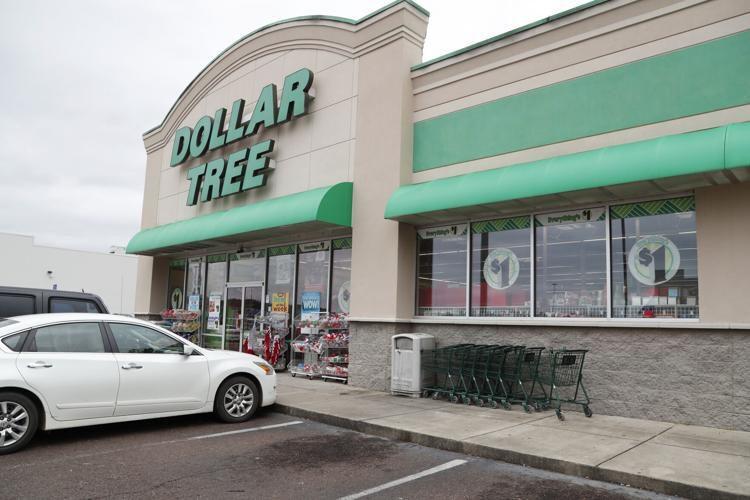 Target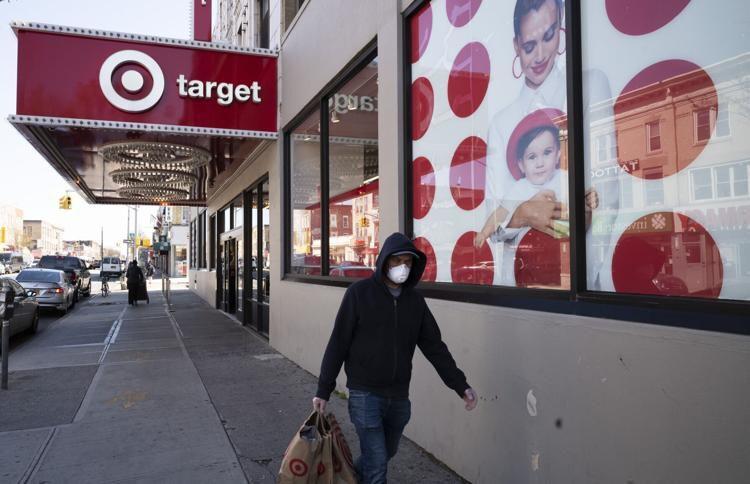 CVS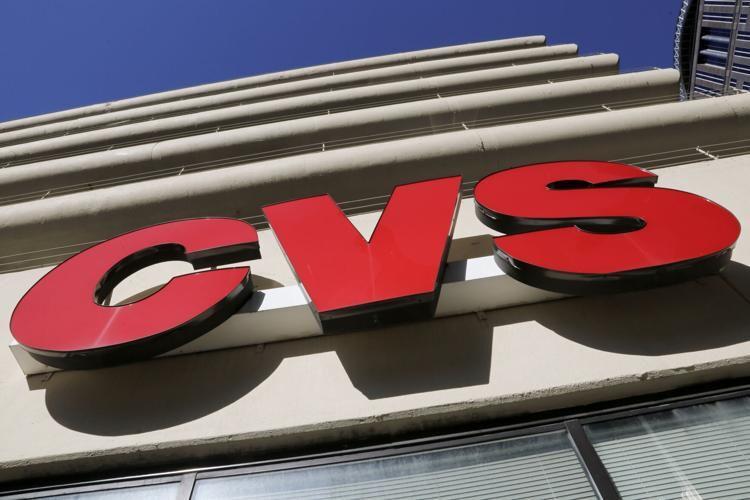 Lowe's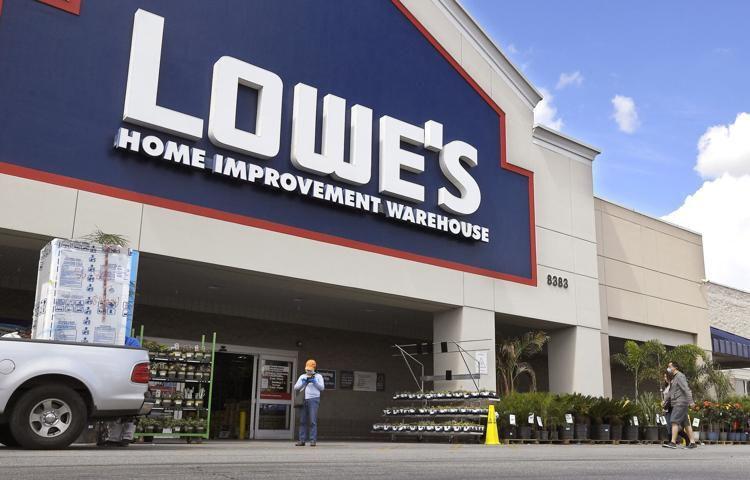 Home Depot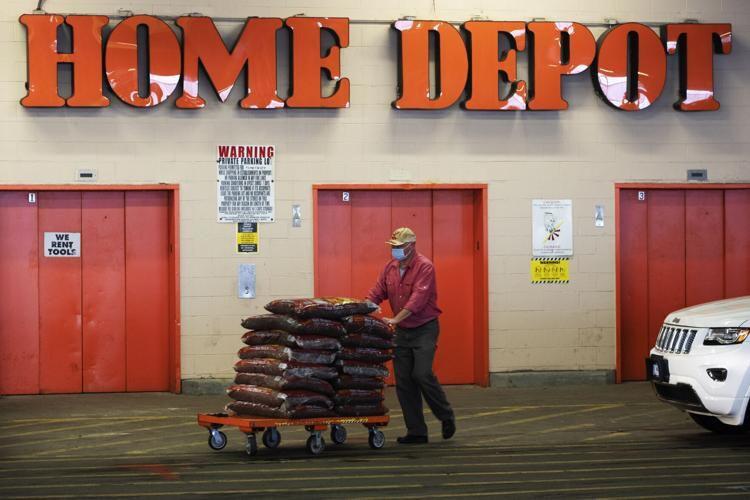 PetSmart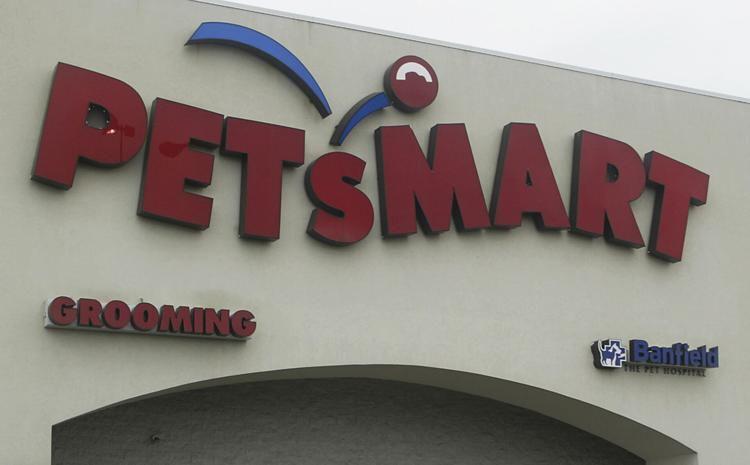 Walgreens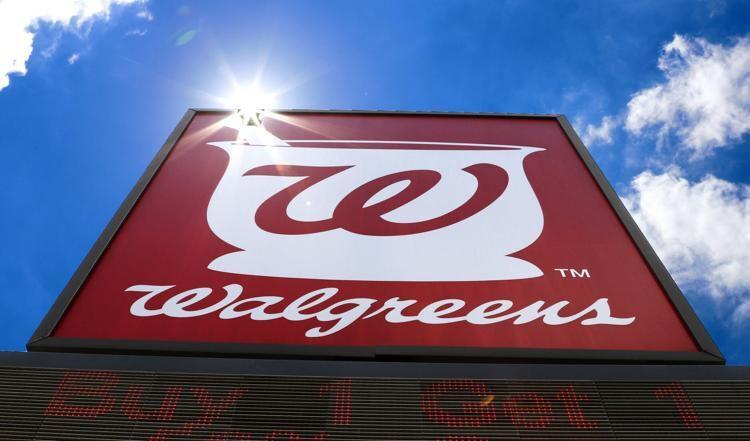 Aldi