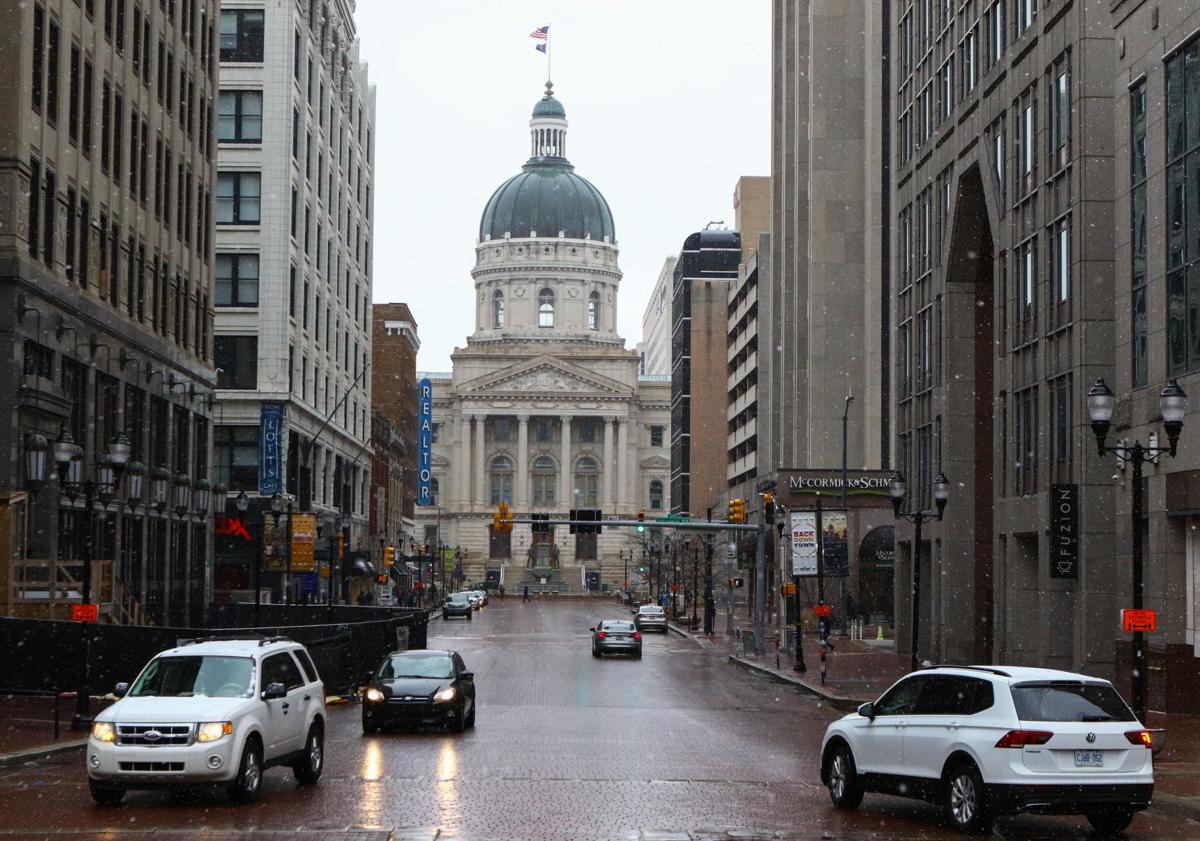 The Republican-controlled General Assembly has overriden a veto by Republican Gov. Eric Holcomb and enacted a new law notwithstanding the governor's objection for the second time this year.
House Enrolled Act 1123, which took effect immediately Thursday, permits Indiana House and Senate leaders to call the Legislature into emergency session for up to 40 days when top lawmakers decide legislative action is needed to respond to a state of emergency declared by the governor or to undo his emergency orders.
Holcomb rejected the measure because he believes it runs afoul of the Indiana Constitution, which he said only permits the governor to call a special legislative session once the House and Senate have adjourned for the year, typically in April during odd-numbered years and in March during even-numbered years.
In response, state Rep. Matt Lehman, R-Berne, insisted the Constitution allows the Legislature to set the days and times it convenes, and establishing an emergency session falls within that authority.
Ultimately, the Indiana Supreme Court may be asked to decide who is right.
State Sen. Sue Glick, R-LaGrange, said many lawmakers felt left out of the decision-making process as the governor responded to the COVID-19 pandemic over the past year, imposing unpopular executive orders that legislators could not explain to their constituents.
She said this law will ensure Holcomb, or any future governor dealing with a statewide emergency, cannot ignore the 150 representatives and senators elected to represent 6.7 million Hoosiers.
Ironically, the strongest support for sustaining Holcomb's veto came from Democrats. They said enacting an unconstitutional law that only will be triggered during a future statewide emergency risks turning one crisis into an unholy mess.
"During an emergency situation, the last thing the people need is multiple people weighing in, delaying a quick response and trying to make decisions that need to be made immediately for the safety of the people," said state Sen. Eddie Melton, D-Gary.
The new law also establishes a separate 10-member Legislative State of Emergency Advisory Group to tell the governor what they think of his response to an emergency, no matter if the General Assembly is in session or not, and requires the House and Senate to appropriate all discretionary economic stimulus funds provided to the state by the federal government.
This year's other veto override, adopted in February, saw the Legislature enact over the governor's objection a 2020 measure, Senate Enrolled Act 148, speeding up the process for evicting delinquent renters and preempting locally enacted landlord-tenant regulations.
COVID-19: Hoosiers We've Lost
Al Braccolino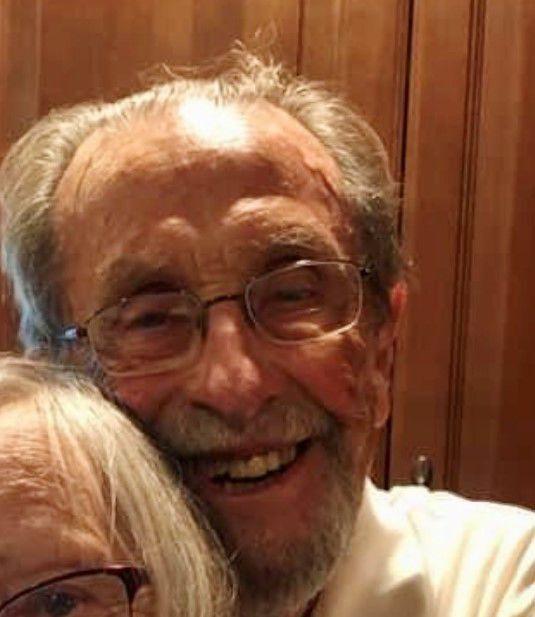 Filomena Castillo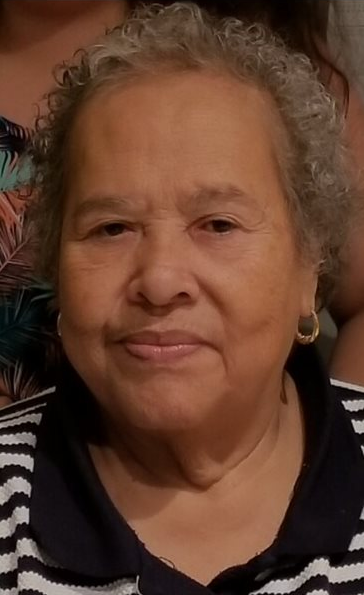 Dale Bock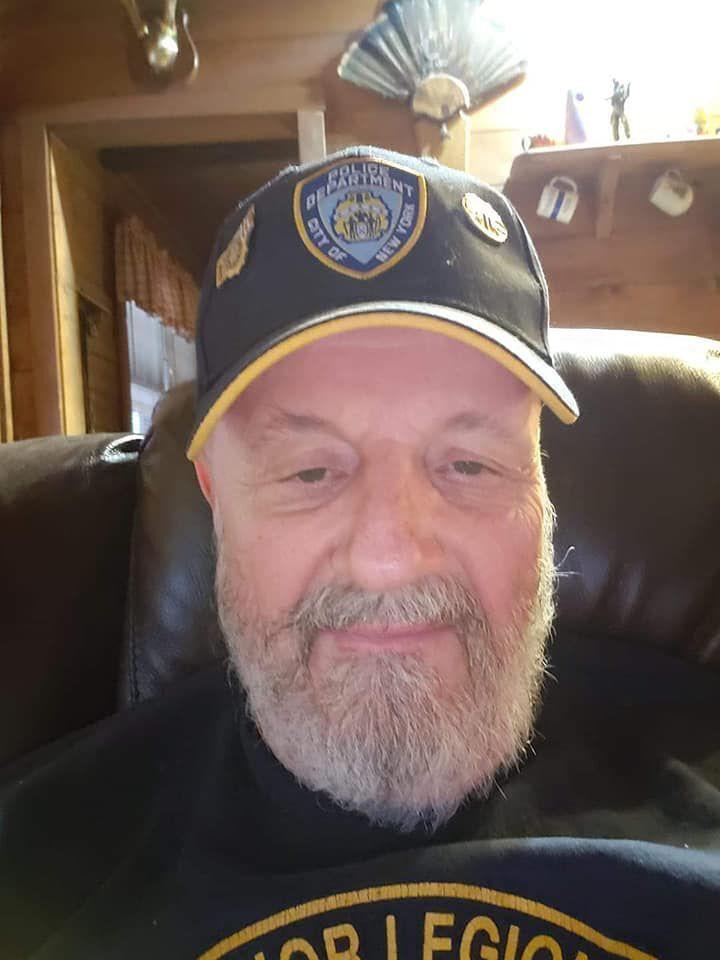 Darlene Spencer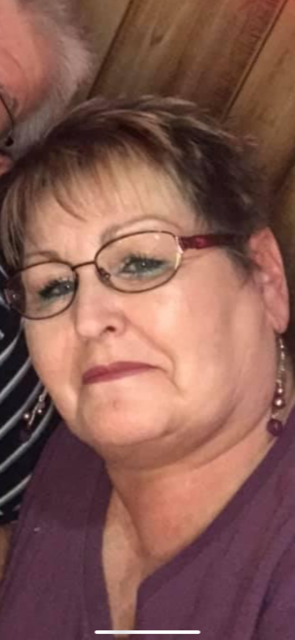 Dr. Okechi Nwabara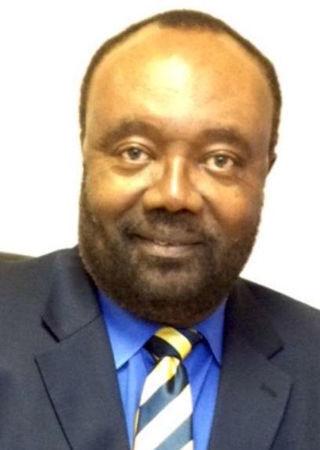 Ezra Alexander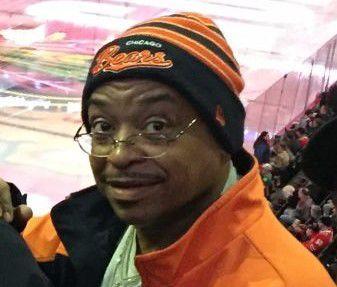 Stephan Sherrod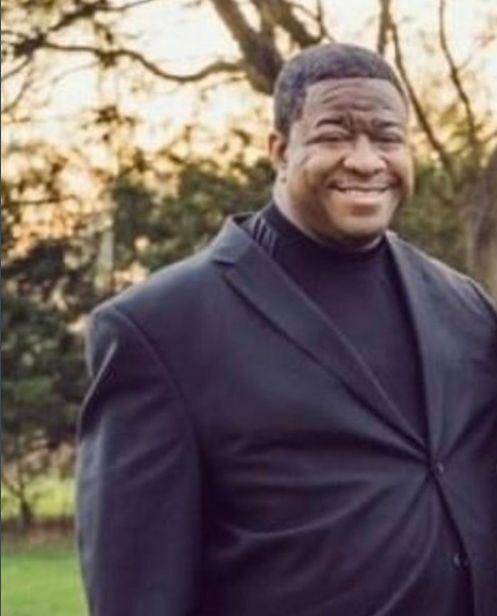 Chris Babbit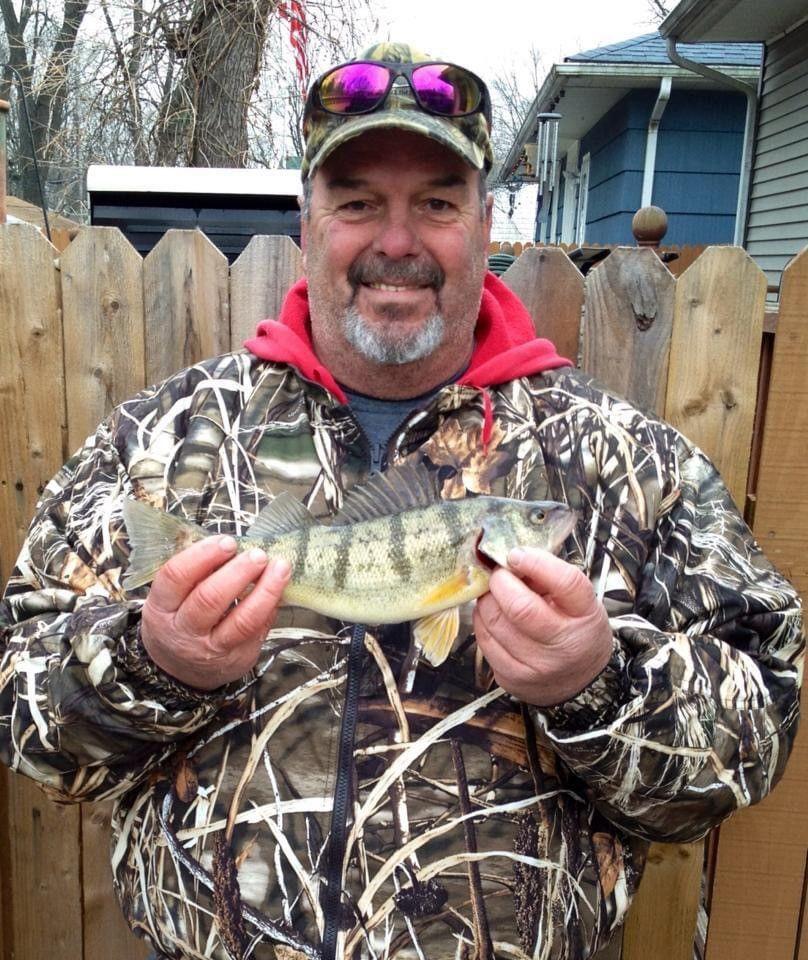 Cynthia Hyde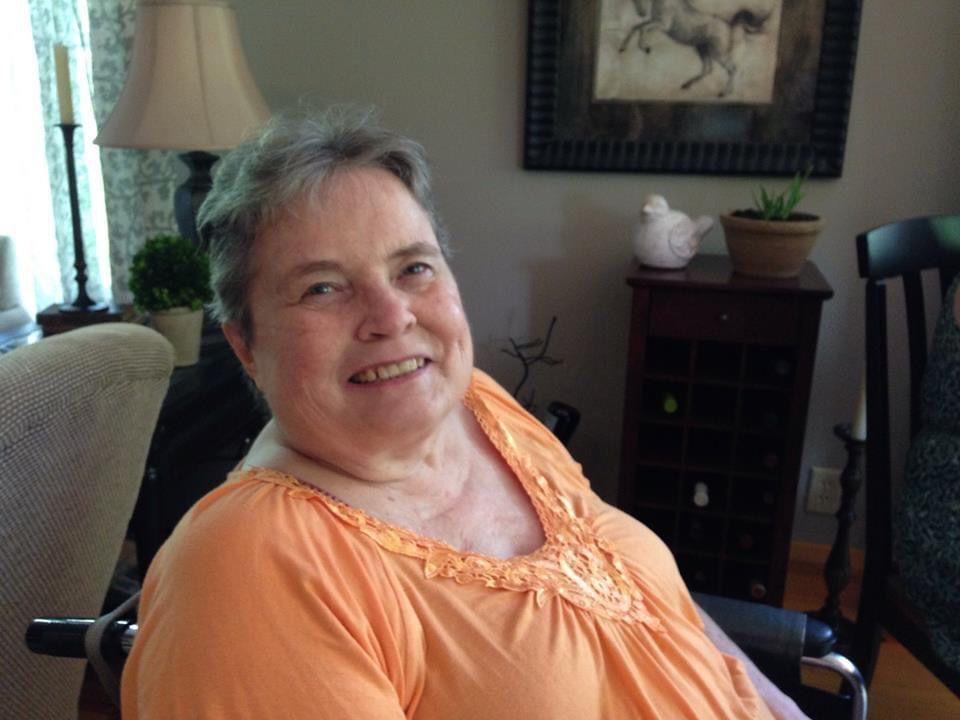 Jack "Bud" Hicks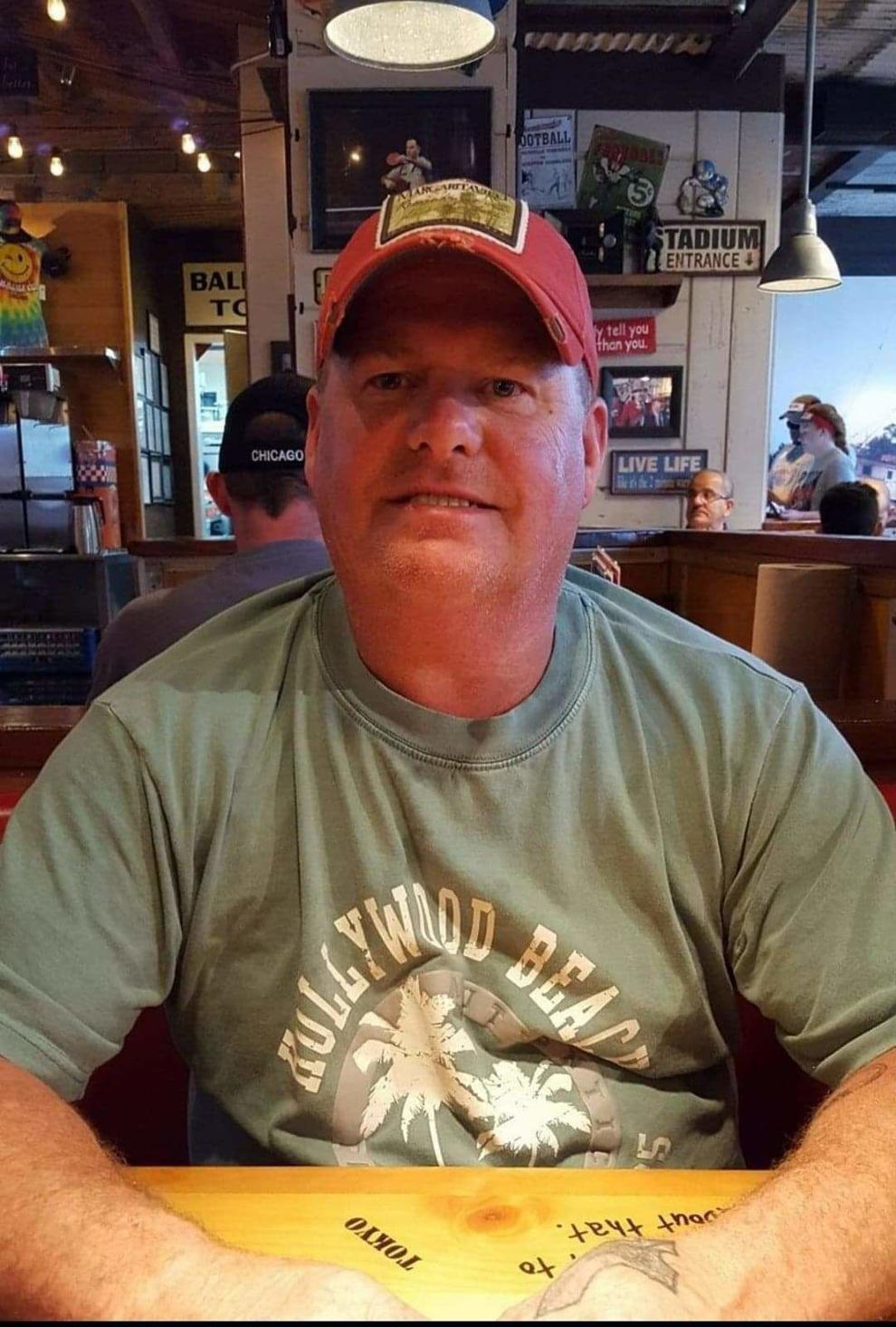 Pamela Mamouzelos
Melvin Lightfoot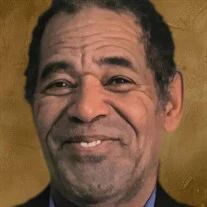 Charles Johnson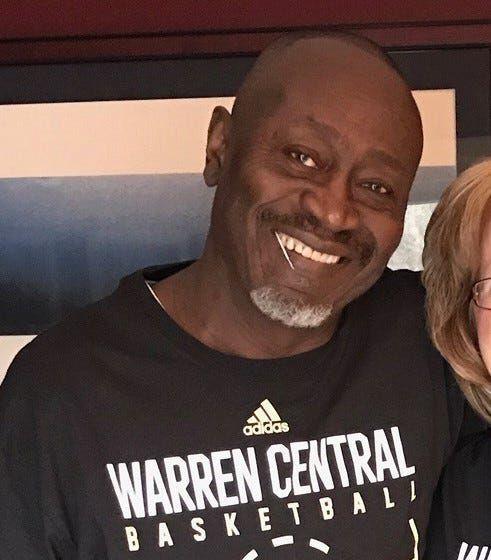 Connie Sylene Hendrickson Thompson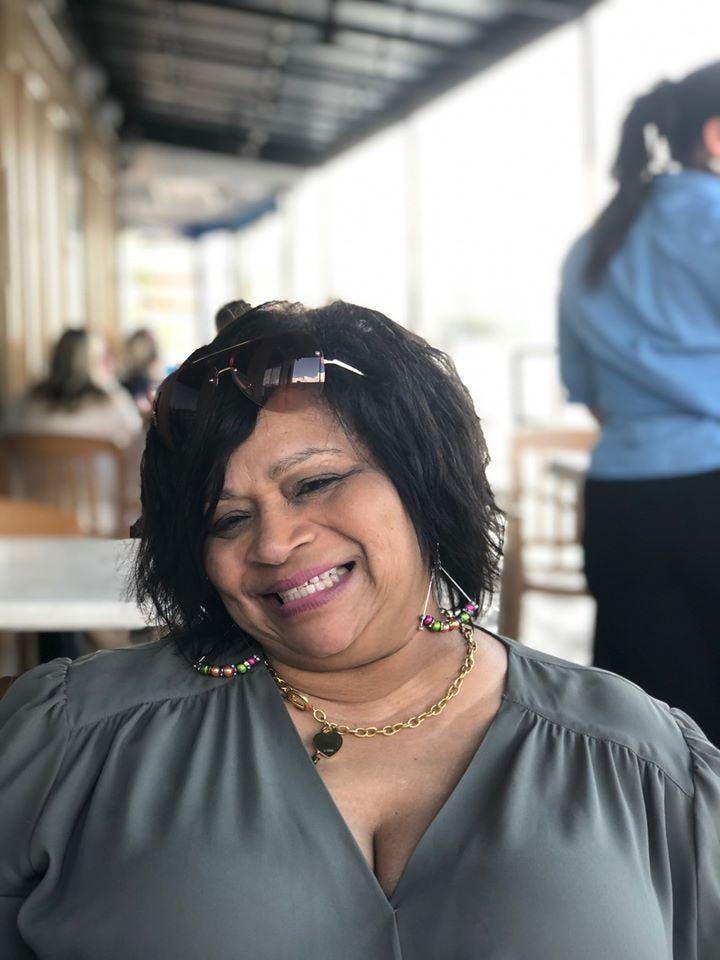 Dawn Sheets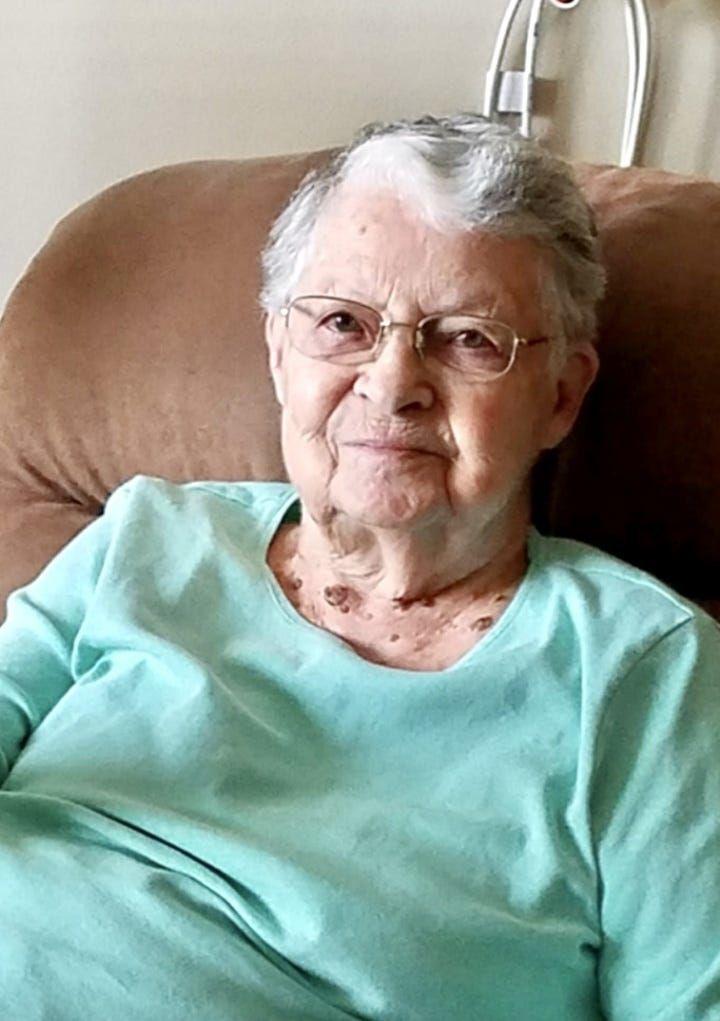 Dee Fettig
Gary Neighbors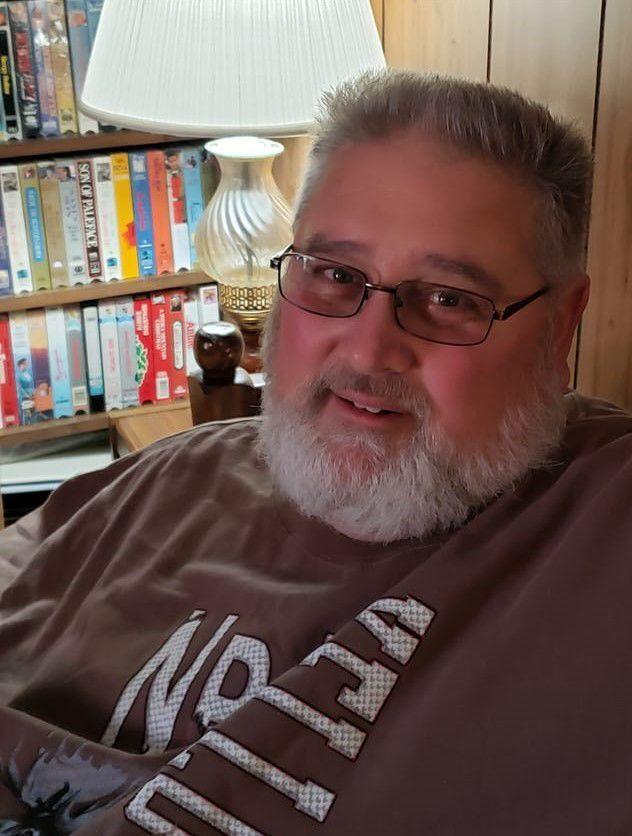 Diana Kay Wotnow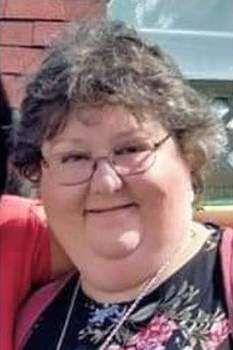 Don Whan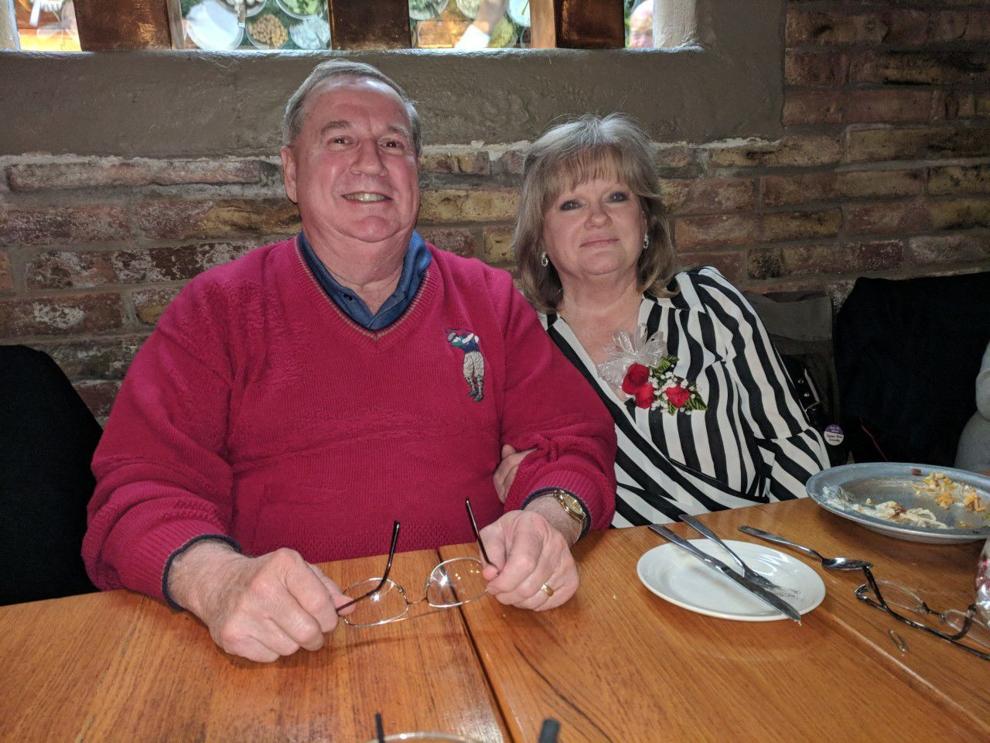 Tom Casaburo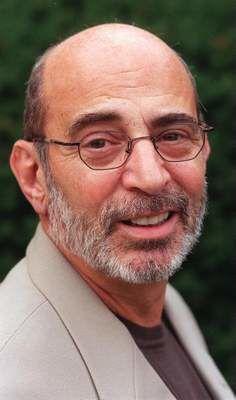 Joyce Jones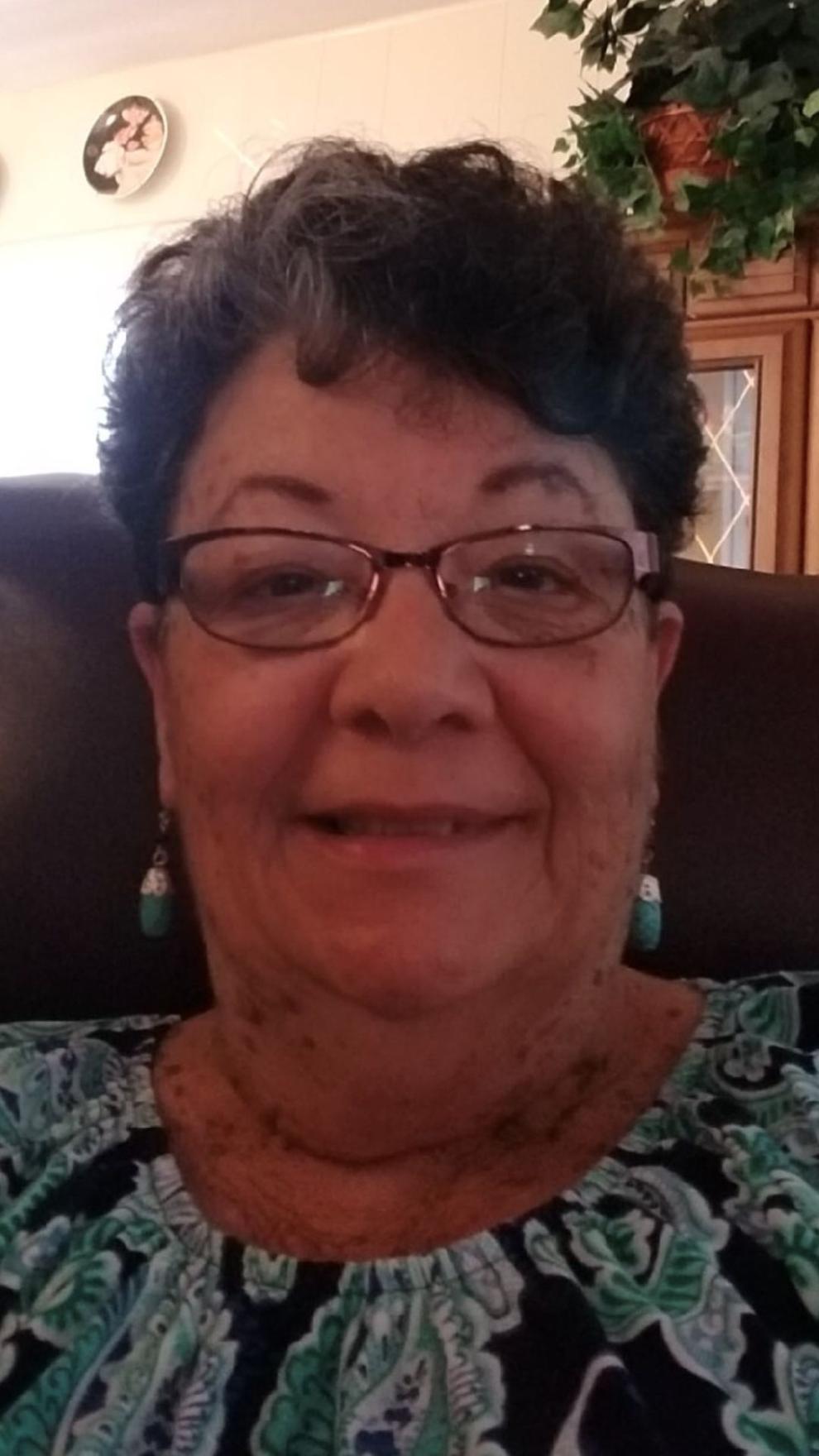 Joseph and Kye-Shin Kotarski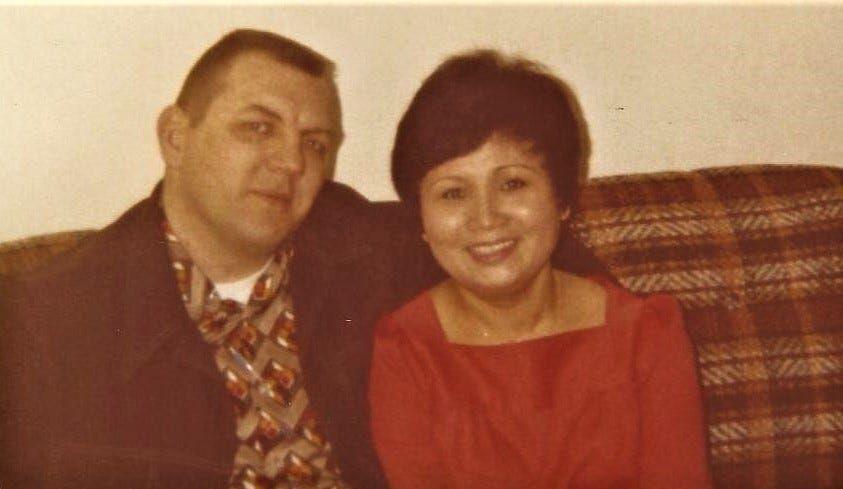 Karen Owens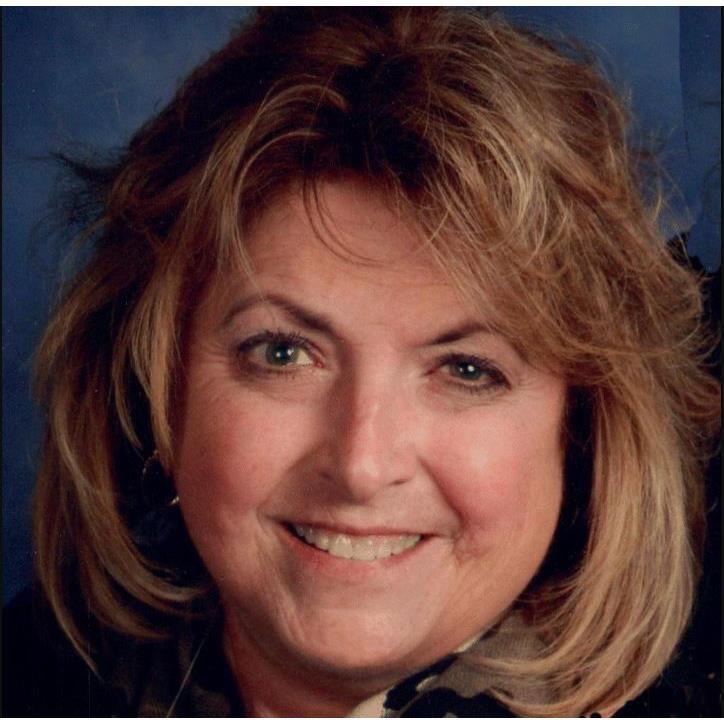 Kim Blanchar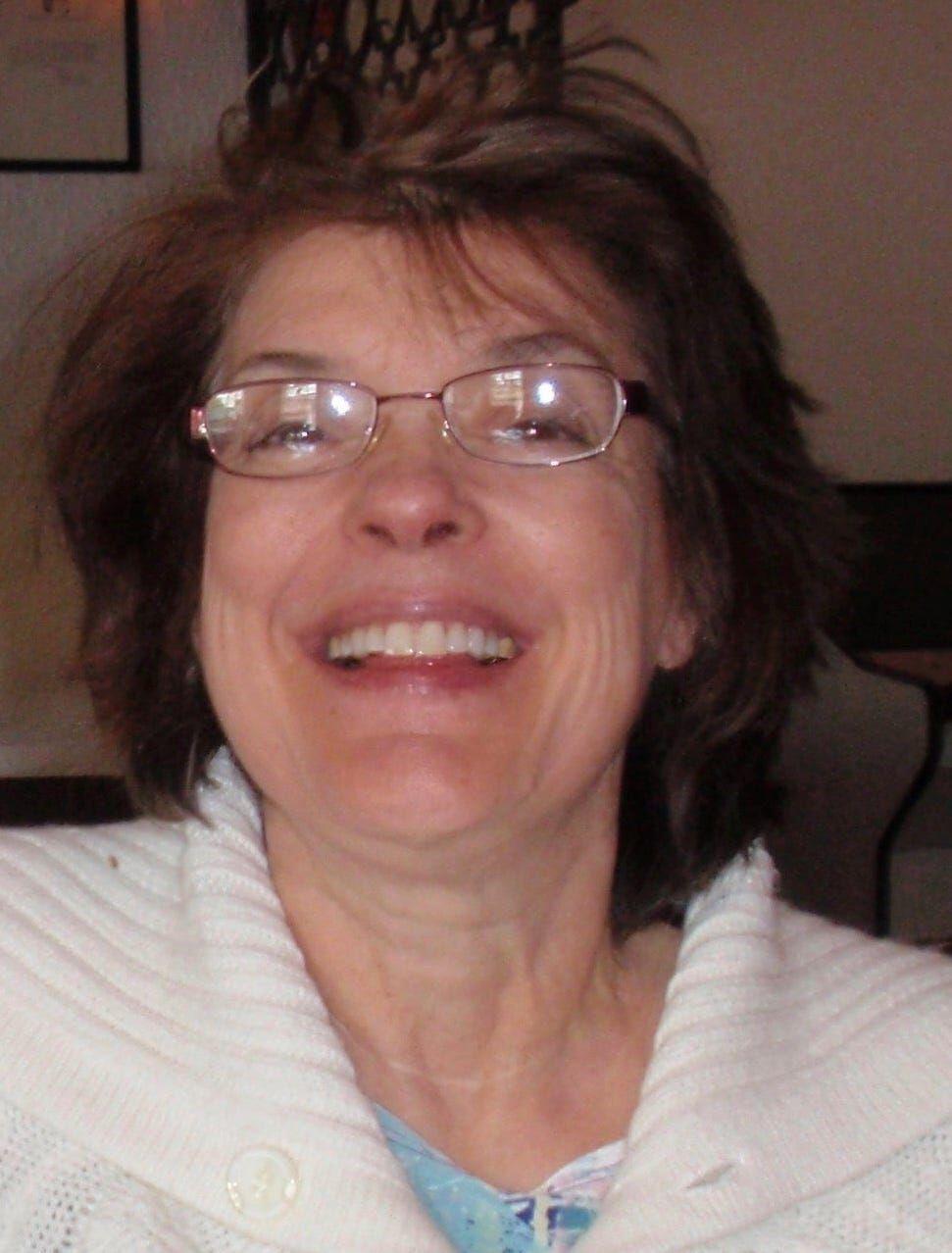 Dignity Memorial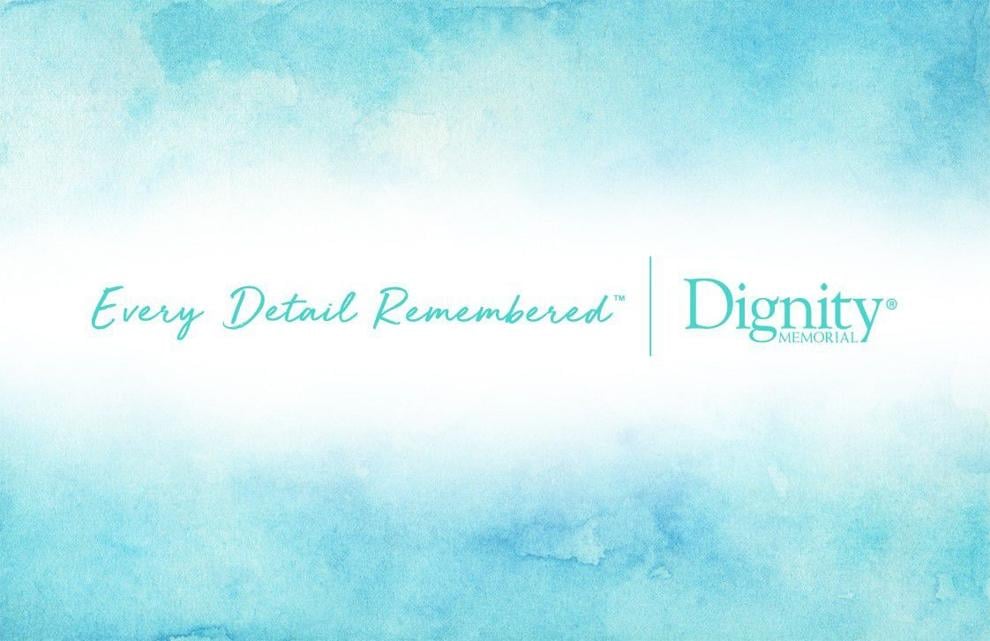 Lloyd 'Lucky' Hall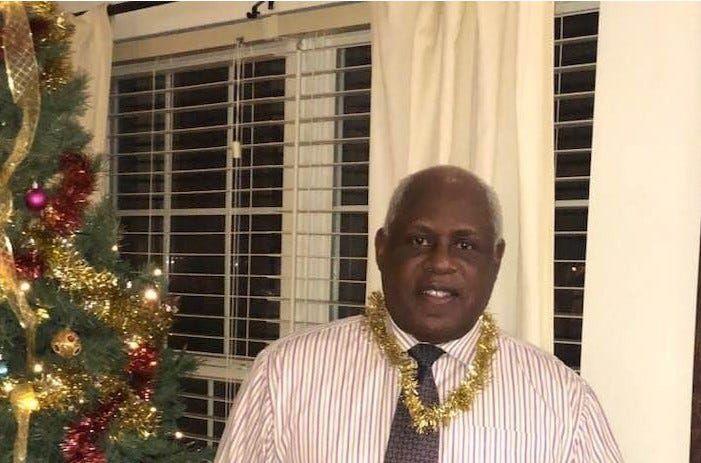 Marie Hatch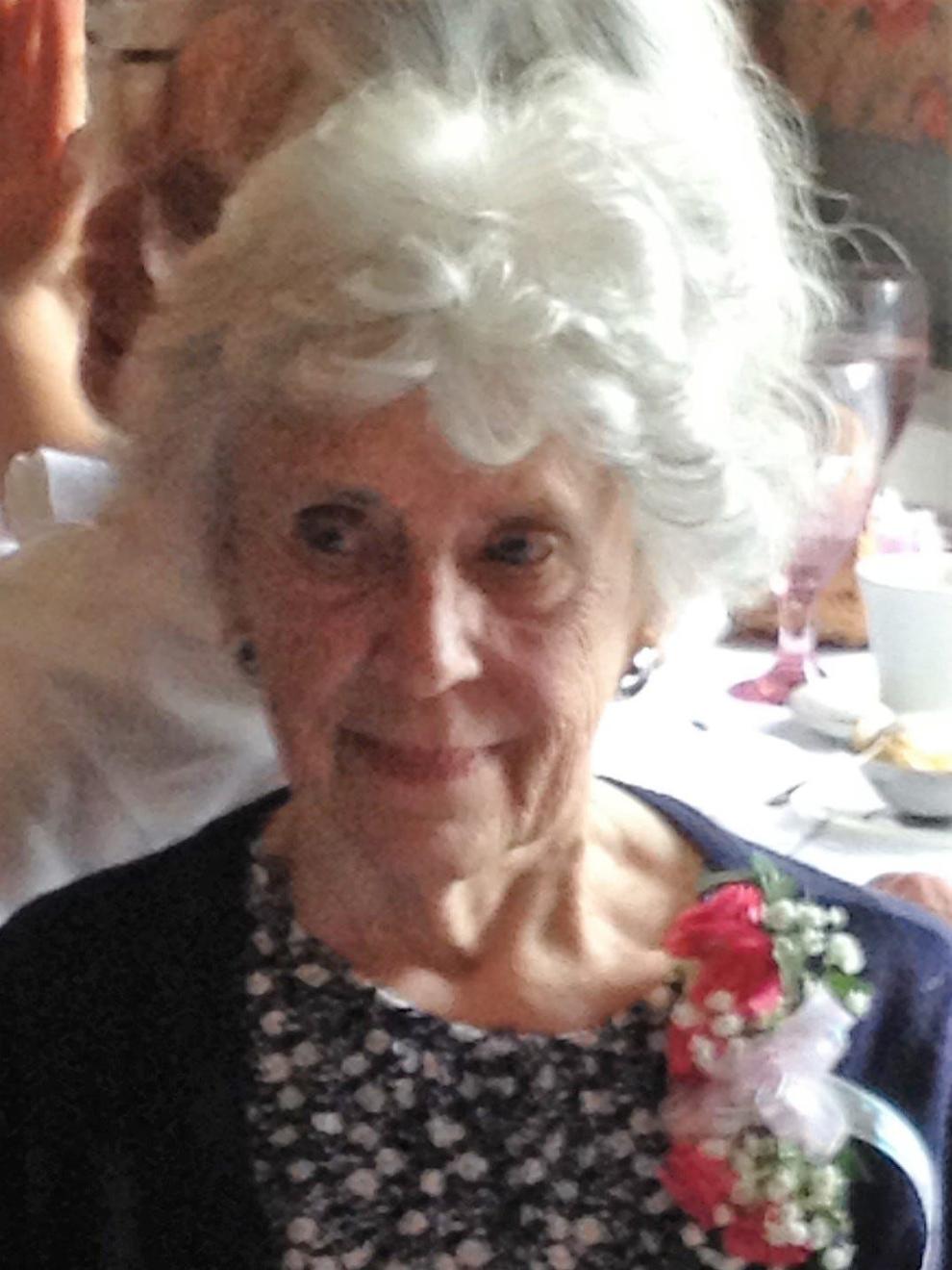 Martin Travelstead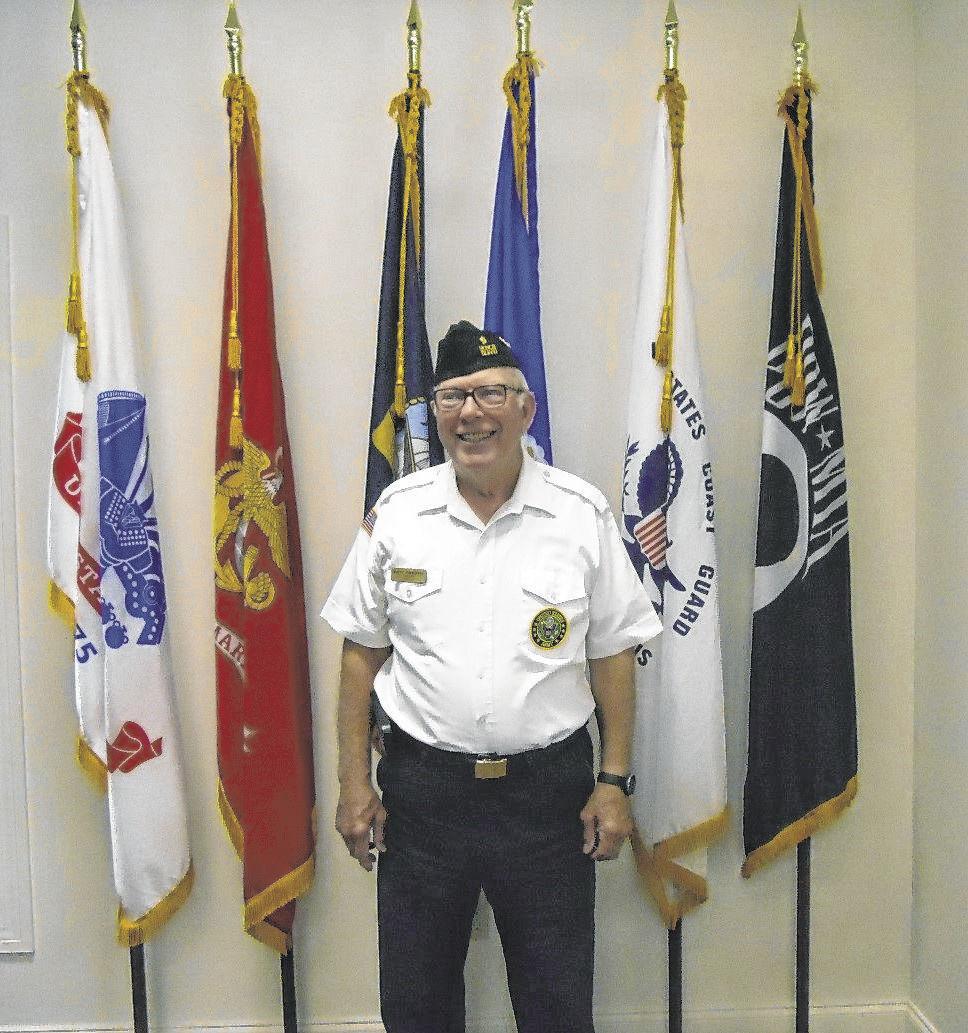 Martin Weingarten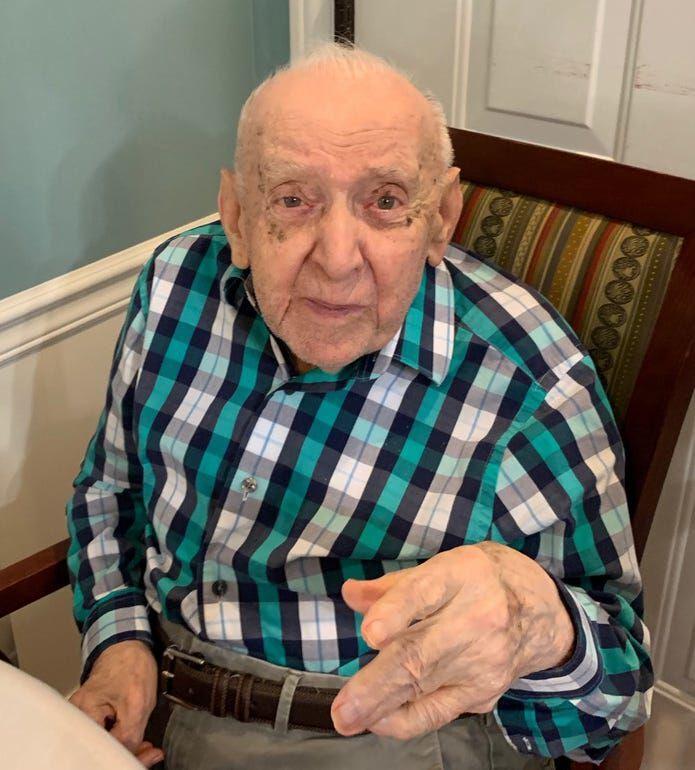 Mel Chance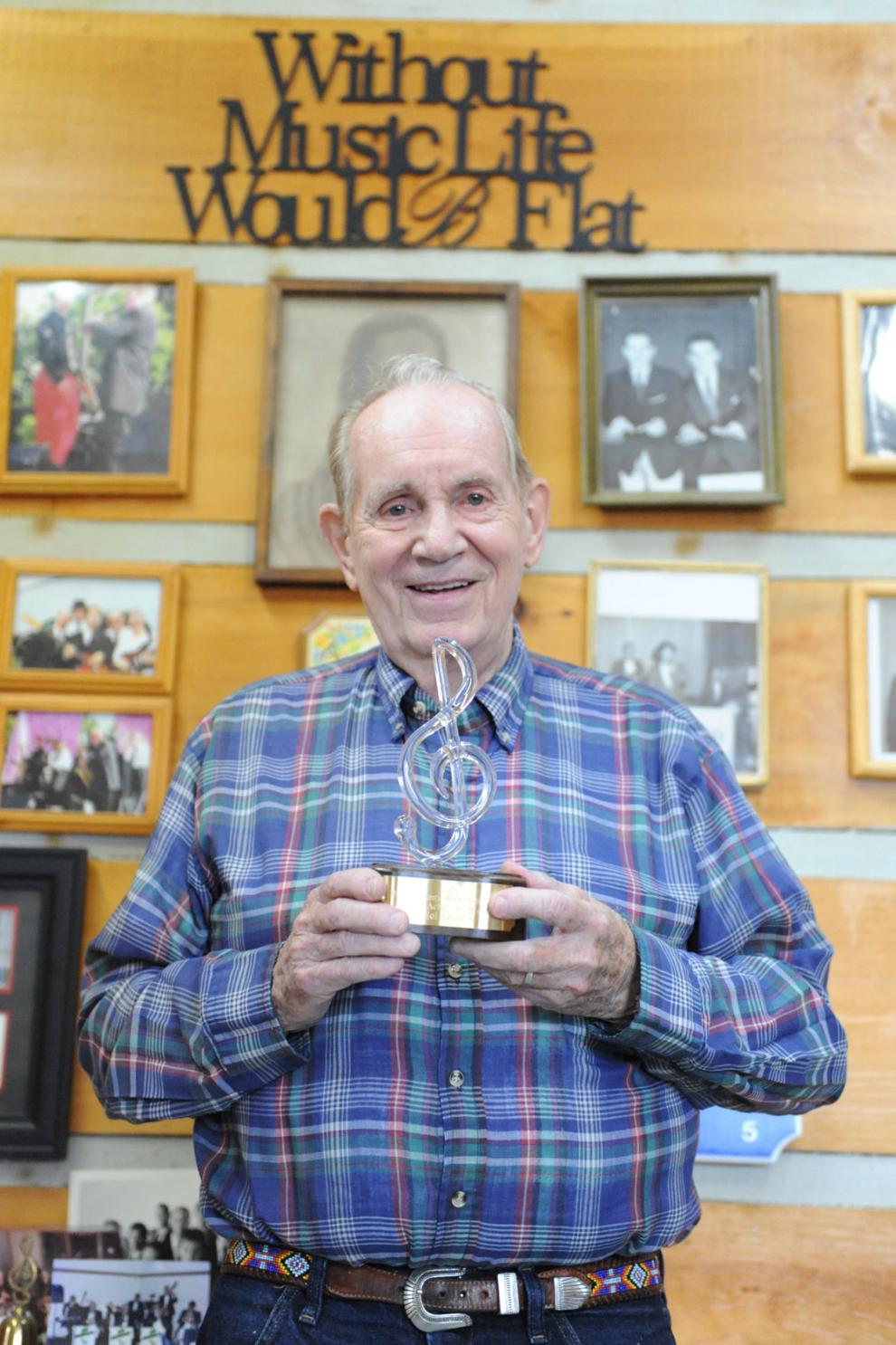 Clyde Shady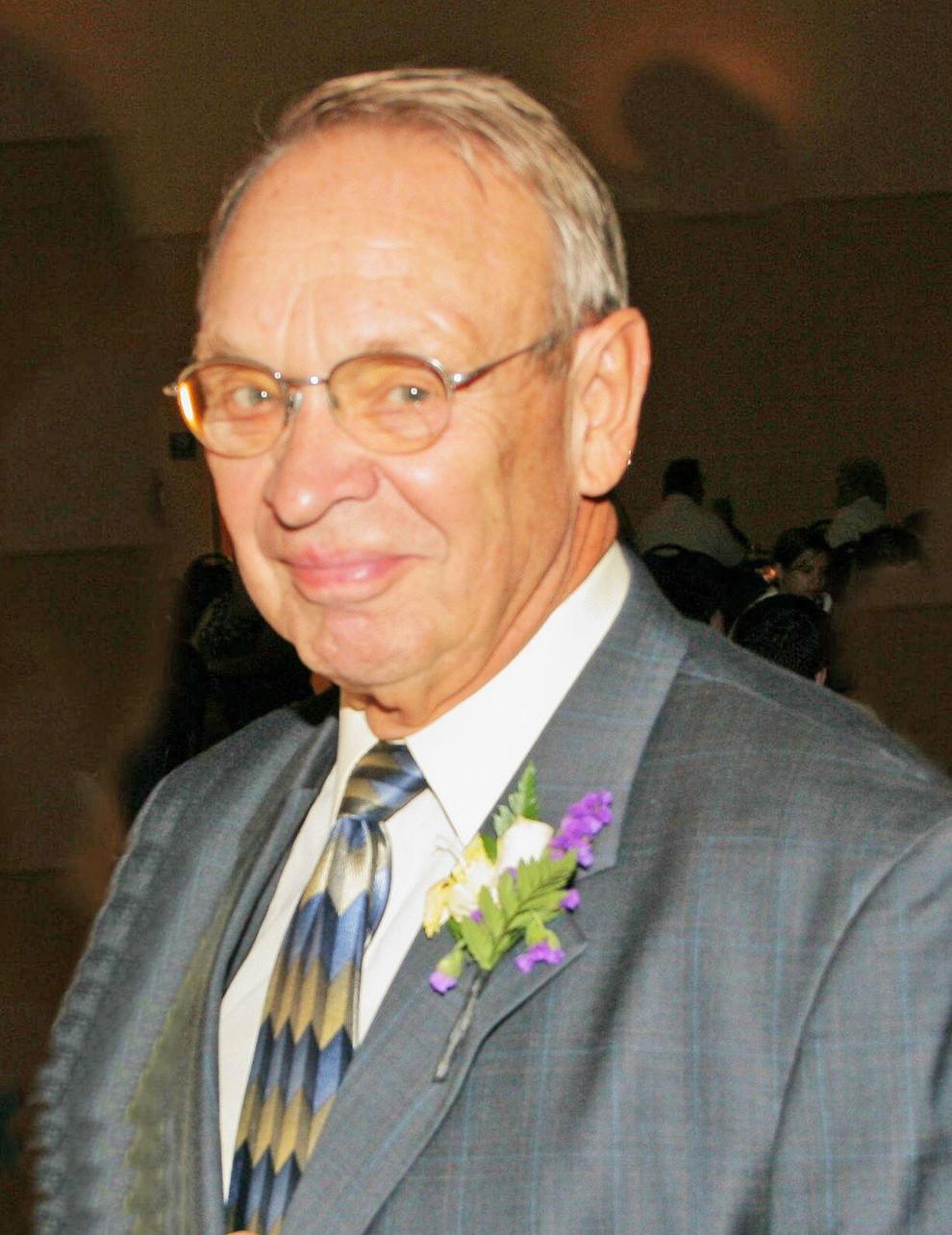 Jeanette "Jan" Diehl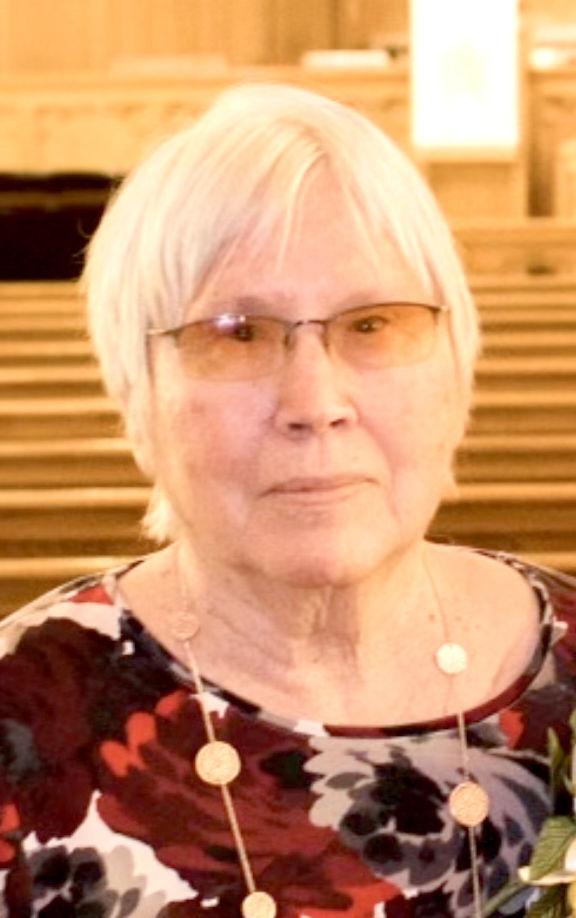 Walt Neuenschwander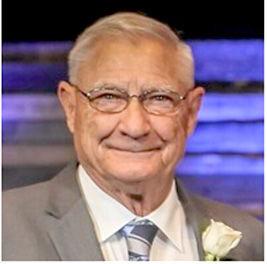 Virgil Johnson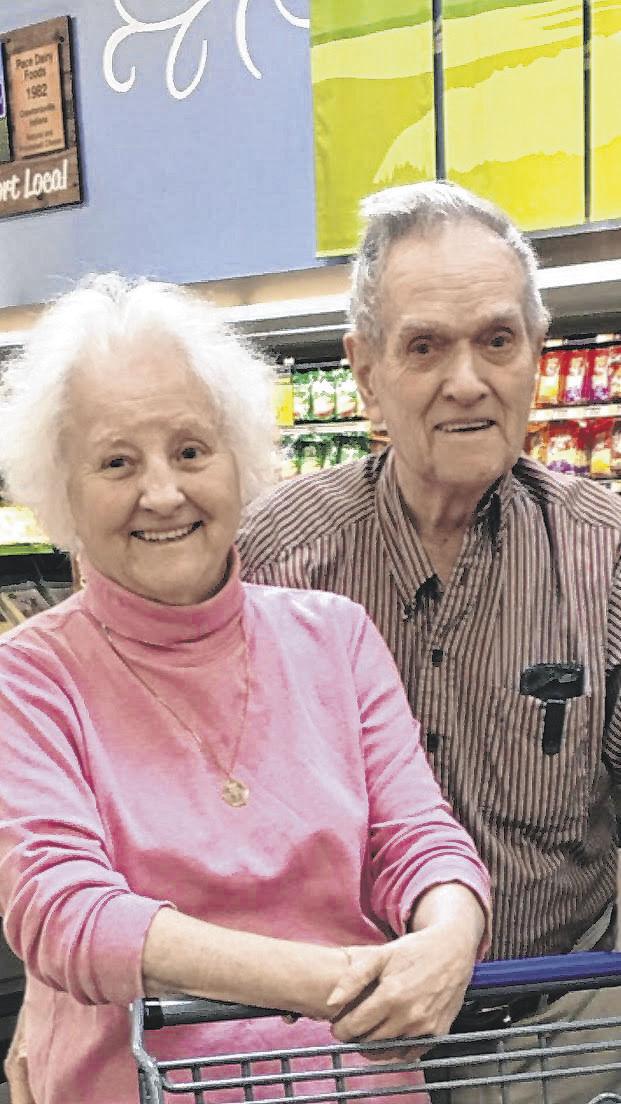 Jerry Rennick

Parker Knoll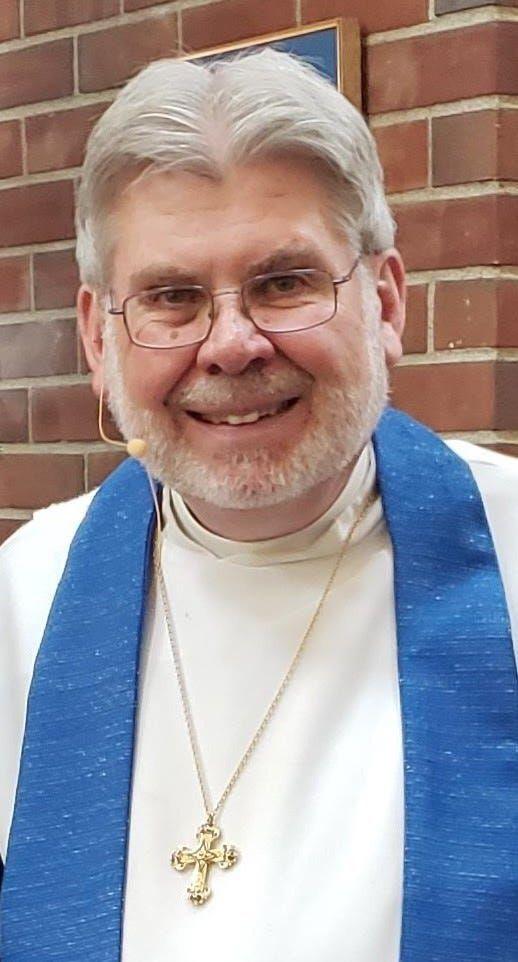 Patricia "Patty" Connor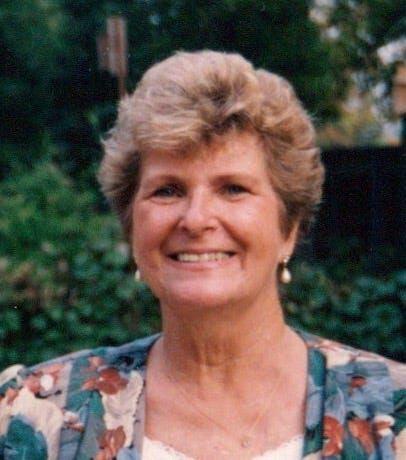 Paul Loggan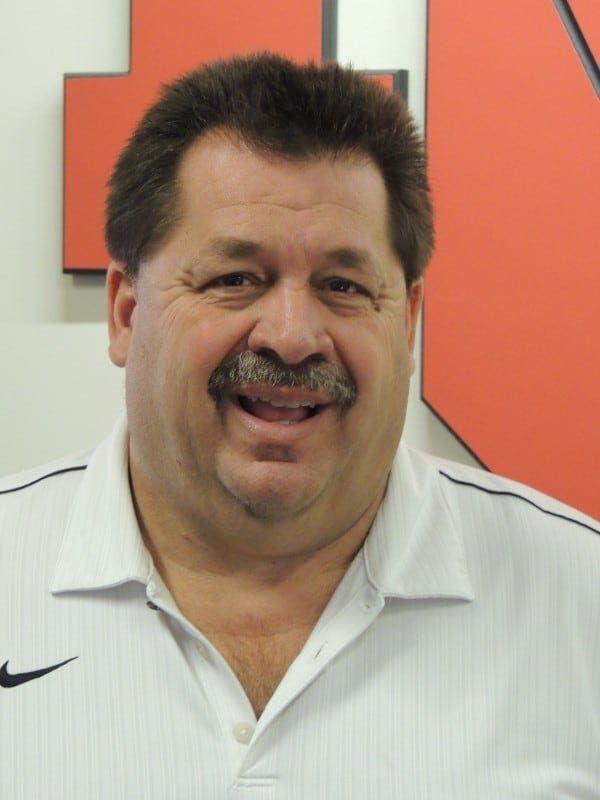 Roberta "Birdie" Shelton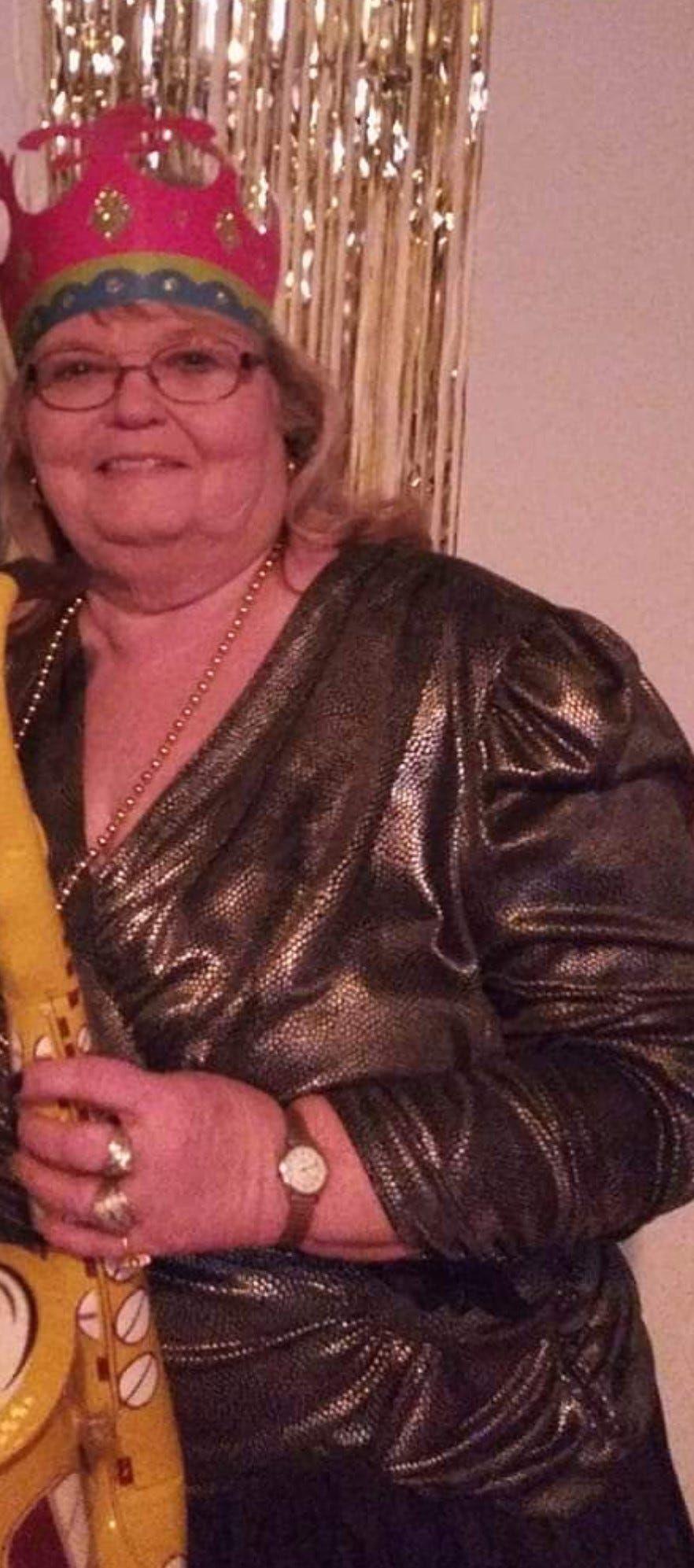 Scott Gordon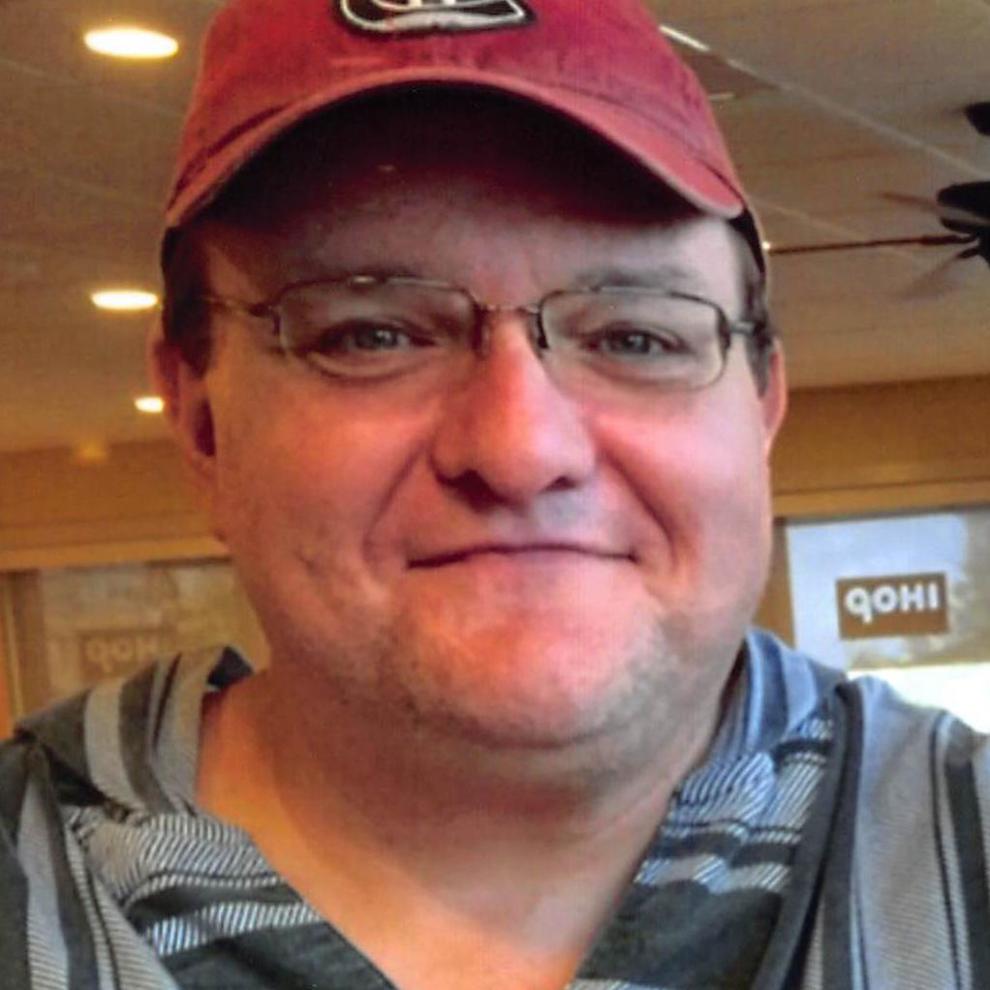 Sharon Carr
Thomas Popcheff
William "Bo" Crain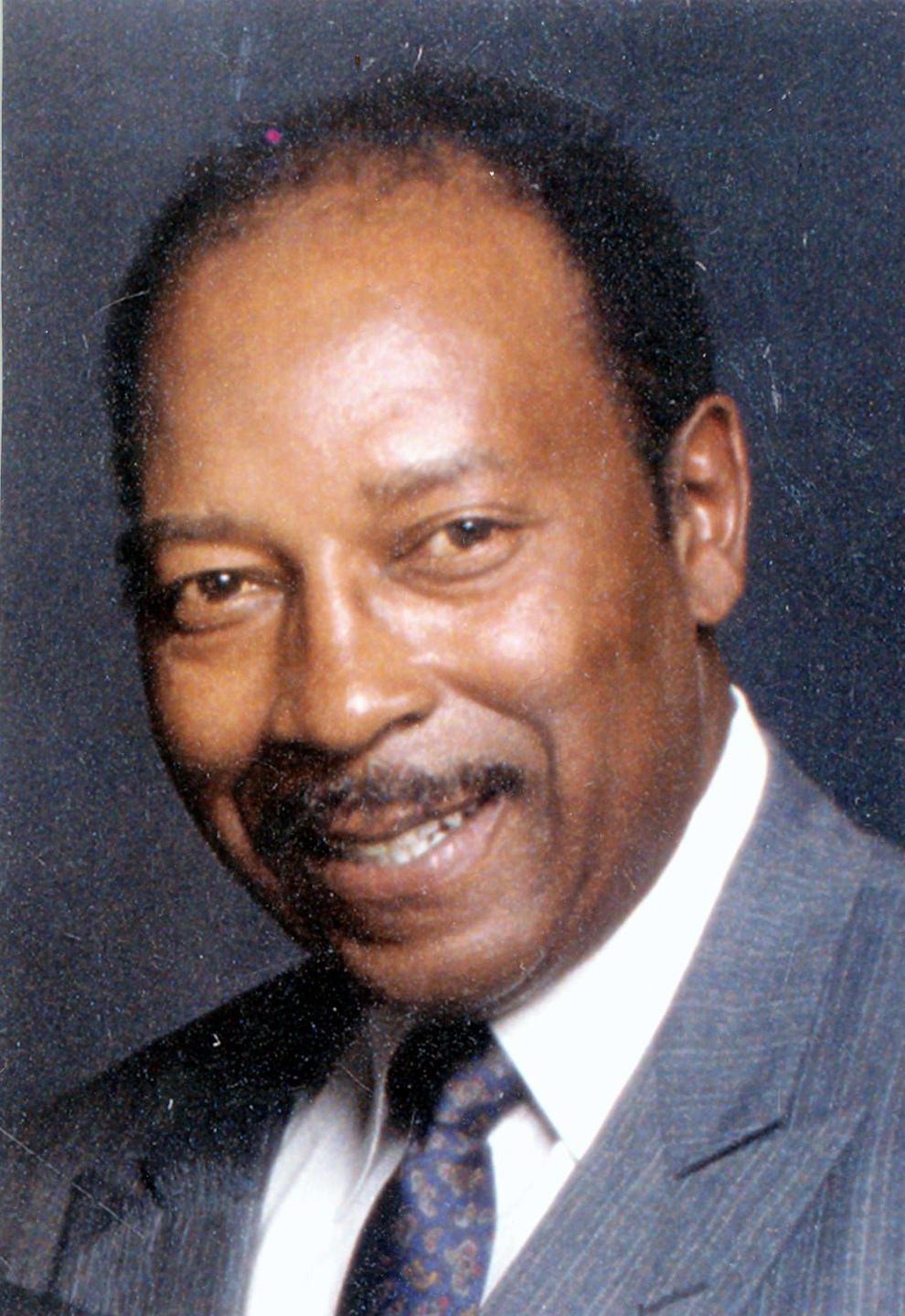 Helen Katherine Densmore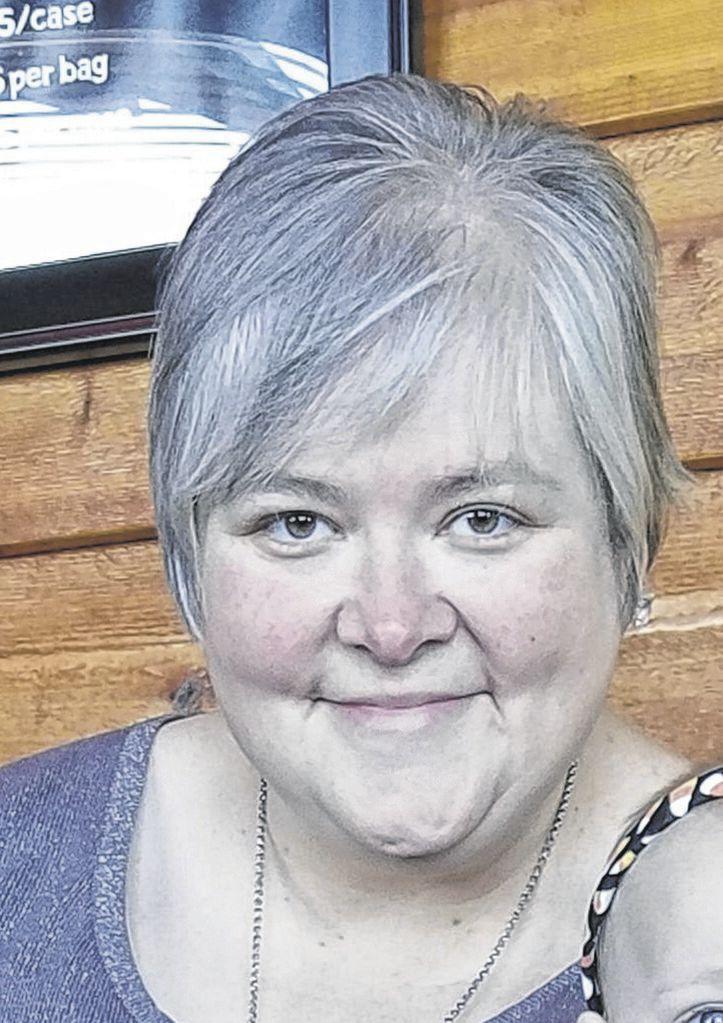 Marge Dudeck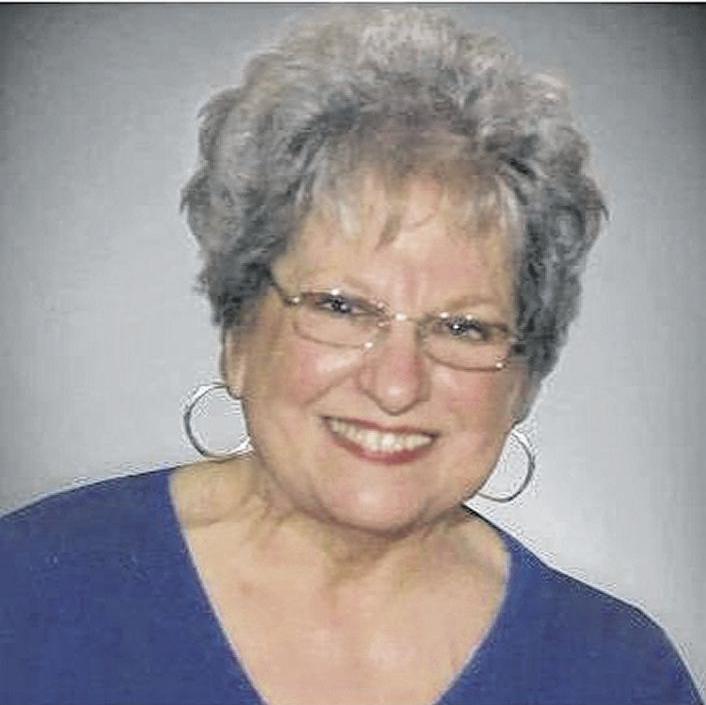 Peter Yu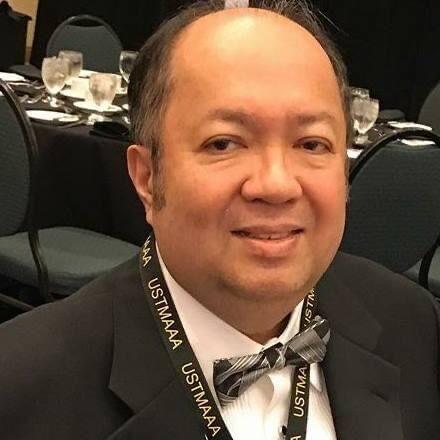 Dr. Ralph Emerson Inabnit