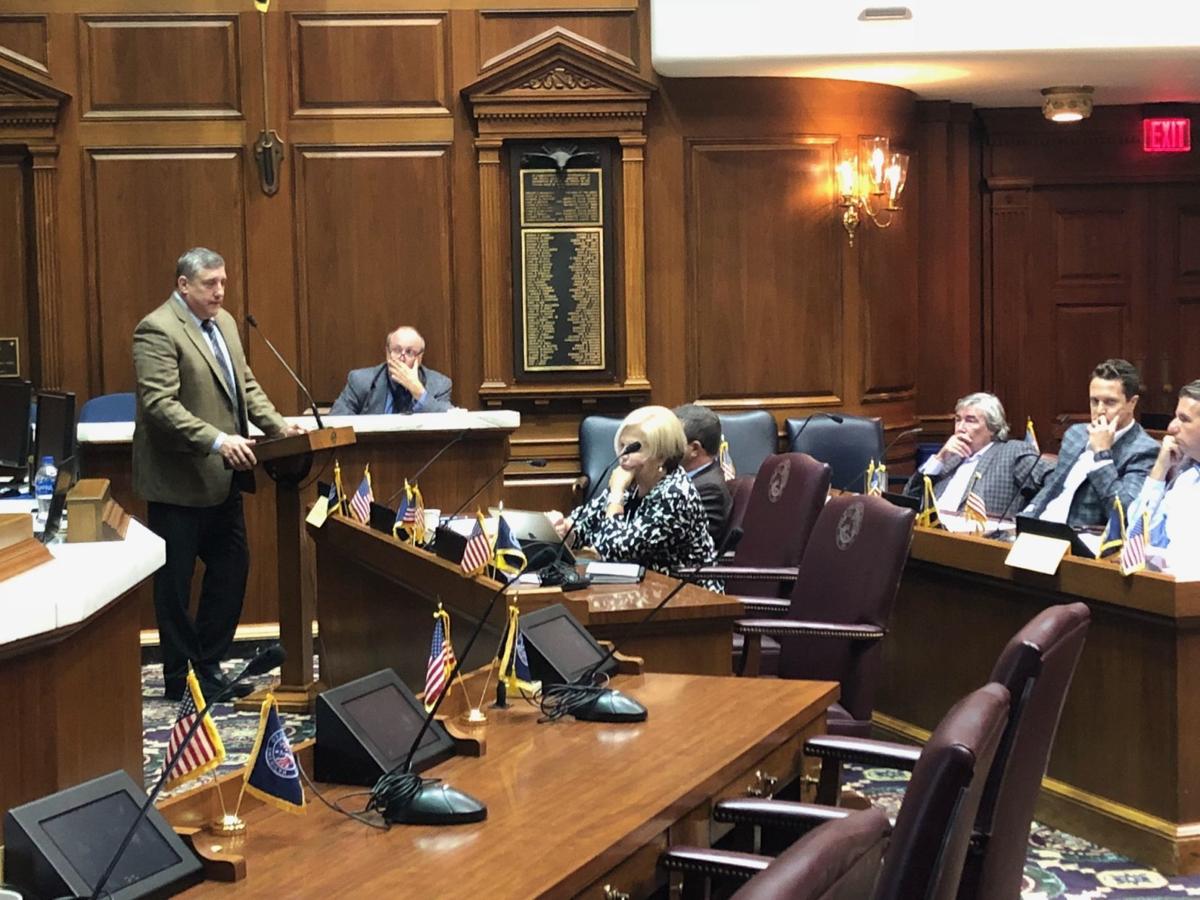 INDIANAPOLIS — The General Assembly next year is likely to consider giving Munster and other Indiana communities an opportunity to meet the demands of new restaurant operators by increasing the number of alcohol sale permits available in a municipality.
A city or town currently must receive special dispensation from the Legislature to issue alcohol licenses in excess of the maximum allotted under the state's population-based quota system.
The Alcohol Code Revision Commission recommended Friday that the House and Senate open that up by allowing localities to establish entertainment districts with 25 percent more alcohol licenses — if voters approve.
"There should be a mechanism in place that if the community wants to come together and expand their retail permits to allow more restaurants, then we should find a mechanism for them to do that," said state Rep. Ben Smaltz, R-Auburn, chairman of the House Public Policy Committee.
Smaltz was among the lawmakers in March who scuttled legislation that would have authorized three new permits for on-premises alcohol consumption at Centennial Village restaurants on top of the standard allotment of alcohol sale permits available in Munster.
He said changing the law to put that decision in the hands of local voters would be a "fair way for an individual and an unique community to address their wants and desires without having to come to the General Assembly every year."
The two-year alcohol commission also endorsed in its final report changing how long a person can hold onto an alcohol permit without using it and cleaning up the process for transferring ownership of a bar.
It did not consider eliminating Indiana's unique statute that permits only package liquor stores to sell refrigerated beer.
Ultimately, the commission's recommendations are just that.
Hoosier lawmakers will decide during their four-month session that begins in January whether to follow the recommendations, modify them or ignore them.