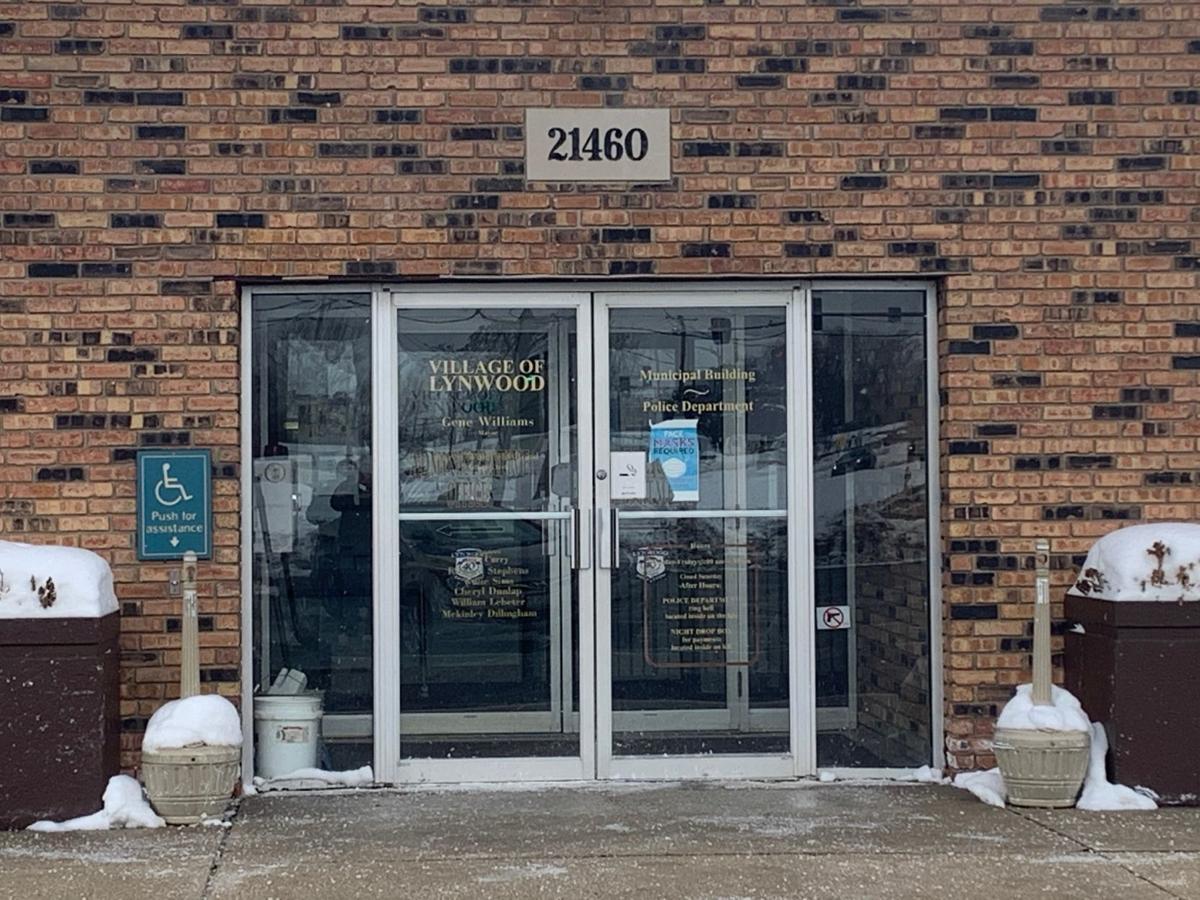 Longtime Lynwood Mayor Eugene Williams, who is seeking his fifth term, and current trustee Jada Curry lead competing slates in Tuesday's Democratic primary.
Williams, who served as a village trustee for a decade before taking over as mayor in 2005, heads the Lynwood First slate. Also running under that banner are Melisa Taylor for clerk and Rich Stephens, Kirk D. Marshall and Charles Henri for trustee. Stephens and Marshall are incumbent trustees. 
Curry's slate also includes incumbent clerk Karen Wingfield-Bond and trustee candidates Rolanda "R.M." Clark, Randall K. Blakey and David Lilly.
Early voting is available at Lynwood Senior Youth Center, 21490 Lincoln Highway, through Monday. Hours are 9 a.m.-5 p.m. Friday and Saturday, 10 a.m.-4 p.m. Sunday and 9 a.m.-5 p.m. Monday. More information on voting is available at https://www.cookcountyclerkil.gov/agency/2021-elections.
Here is a look at the candidates. The Times reached out to representatives of each slate, in some cases multiple times, but did not receive responses from the Lynwood First slate. Some information has been gathered from social media and other online sources.
Mayor
According to his LinkedIn biography, Williams also served as a fire and police commissioner in Lynwood before becoming mayor. That biography also lists experience as a journeyman sheet metal mechanic and more than two decades as a teacher at Chicago Vocational High School.
His goal as mayor, according to the LinkedIn biography, is to "(b)uild a new and sustainable downtown for the Village of Lynwood."
In a Facebook post, Williams wrote: "My priorities if you reelect me are to continue to keep our community safe and affordable and bring jobs and economic development to our village."
Curry, 47, is a board member and former president in Sunnybrook School District 171 in addition to serving as a Lynwood trustee. She works as a human resource consultant.
"I am running (for mayor) because there is a pressing need for evolution in our village," Curry wrote in response to a Times questionnaire. "We are growing in population but are not able to meet the basic needs of our residents.
"There seems to be a disconnect between elected officials and residents and I would like to close that gap. I also am concerned about the financial stability of the village and overall management of the village."
Besides seeking better lines of communication on issues like the pandemic response, Curry said, "we desperately need to see economic growth in the village but in a way that makes sense for Lynwood. Residents need to be able to shop for basic needs, socialize and entertain (in a post-COVID) world without having to leave our borders."
Curry also called for hiring additional patrol officers, citing "an uptick in crime which is causing some residents to fear something as simple as standing in their driveway."
Clerk
Wingfield-Bond, 56, is seeking her third term as village clerk after serving as a Lynwood trustee from 2010-13.
One of her top priorities is increasing activities for the village's younger and older residents. "I was able to obtain a grant to provide youth summer jobs," she wrote in response to a Times questionnaire. "I also have been involved with securing various ... programs for our seniors. Multi-generational programs are essential to the growth and sustainability of our community."
Wingfield-Bond said economic development is another major issue.
"We are in desperate need for new, viable businesses in Lynwood," she wrote. "The neighboring communities around us are experiencing growth. ... Lynwood is stagnant."
In a Facebook post, Taylor said she wanted to "(i)ncrease resources, responsiveness and reliability in the clerk's office."
She also listed as a goal to "(s)treamline process(es) and utilize technology in order to improve communications between the village hall and residents."
Trustee
Clark, 59, is a registered nurse who has worked on a variety of political campaigns, including those of presidential candidate Bernie Sanders and U.S. Reps. Robin Kelly, D-Matteson, and Marie Newman, D-La Grange.
"I'd like to bring trust, transparency and transformation back to Lynwood," Clark wrote in response to a Times questionnaire. She cited affordable and accessible health care, the lack of a business base and rising taxes as top issues facing Lynwood.
Blakey, 56, is an executive pastor and television professional affiliated with the National Association of Broadcast Employees and Technicians, and the International Brotherhood of Electrical Workers.
Quality of life issues are at the top of his agenda. Blakey cited an increase in parks programming and attention to environmental health and wellness as specific priorities.
Lilly, 65, is a retired telecom professional and board member for Sunnybrook School District 171.
His priorities include establishing a youth center "that can incorporate education support and career development; community policing; integrity, transparency, trust and transformation in municipal government; and business development," he wrote in response to a Times questionnaire. 
Stephens is a 20-year veteran of the village board.
Henri is a licensed insurance agent. He's a past member of the Lynwood Community Relations Committee and the Lynwood Police Pension Board, and currently serves on the Lynwood Planning and Zoning Commission.
Marshall was a member of the Lynwood Planning and Zoning Commission before becoming a trustee last year. In a YouTube video, he cited bringing more retail to the village as a top priority.
WATCH NOW: The Times photos of the week
early morning Hammond fire on Hohman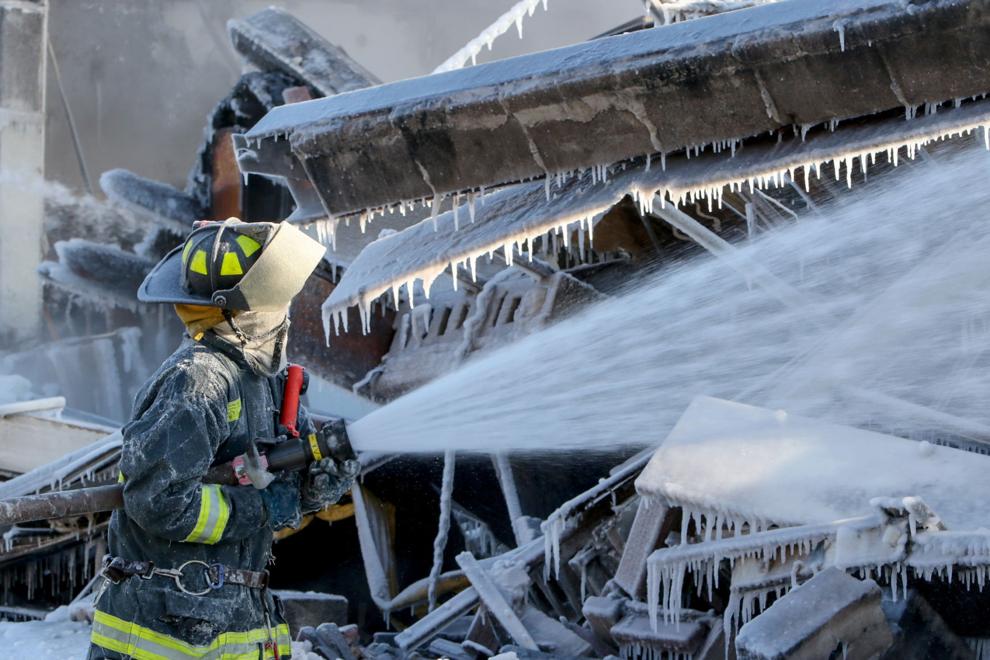 early morning Hammond fire on Hohman
early morning Hammond fire on Hohman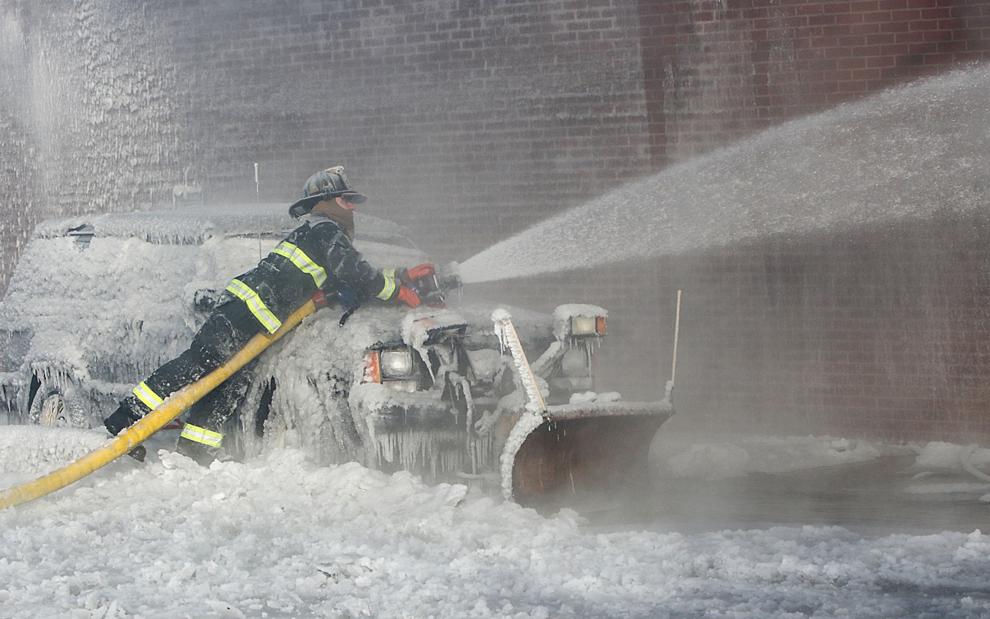 early morning Hammond fire on Hohman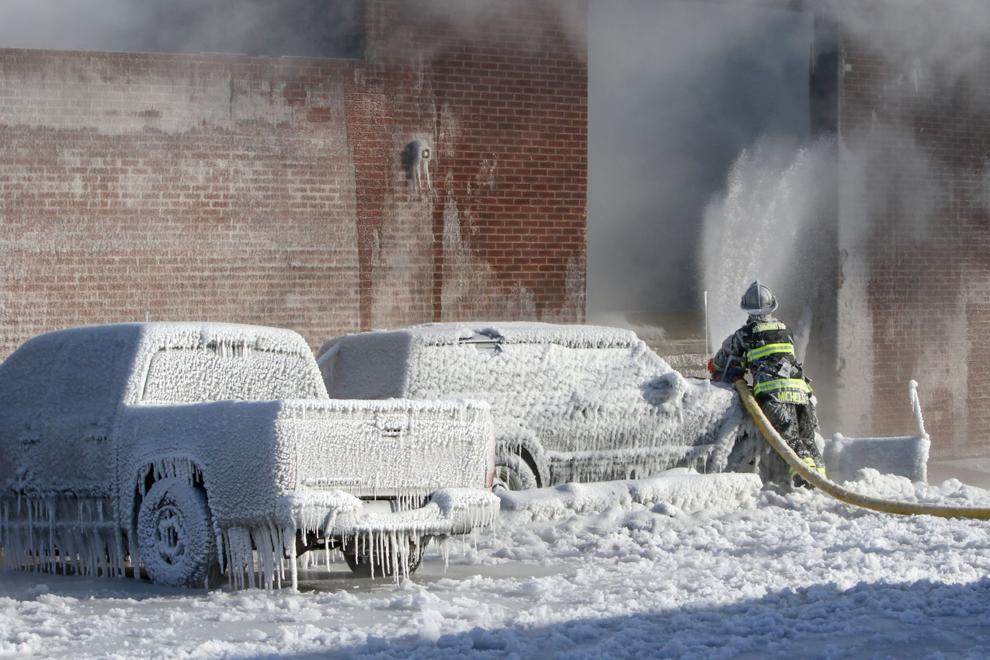 Drake at Valparaiso men's basketball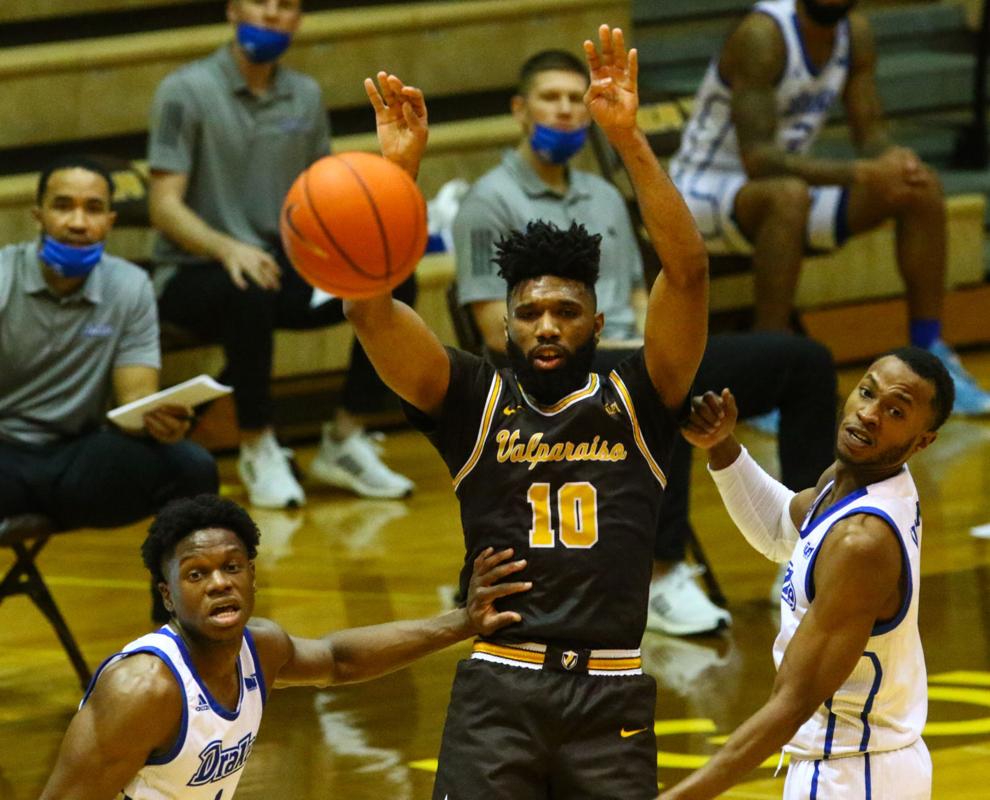 Drake at Valparaiso men's basketball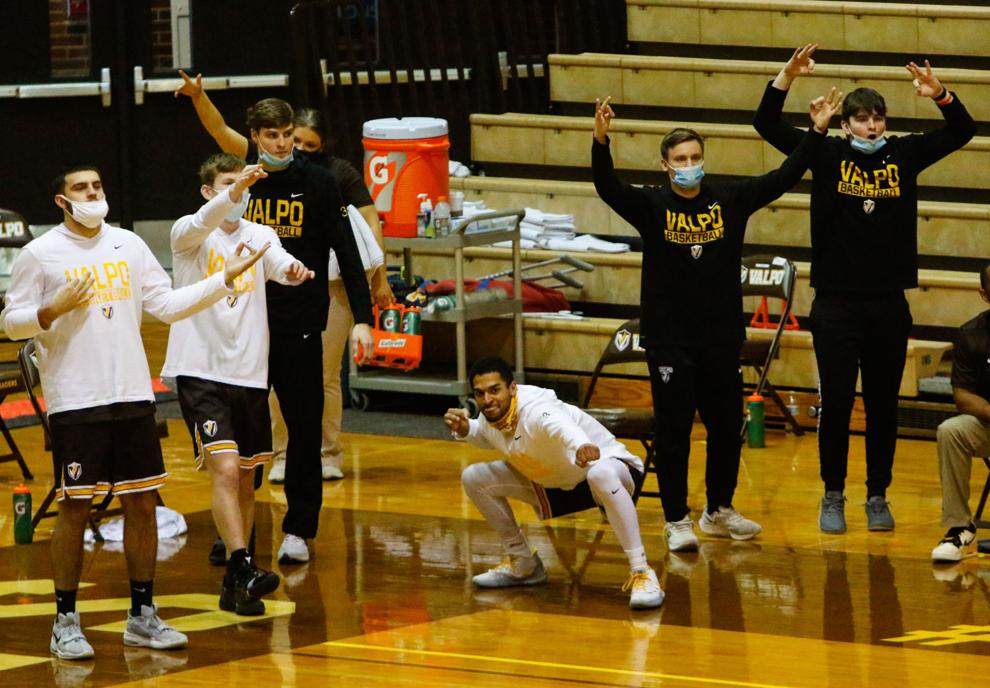 Drake at Valparaiso men's basketball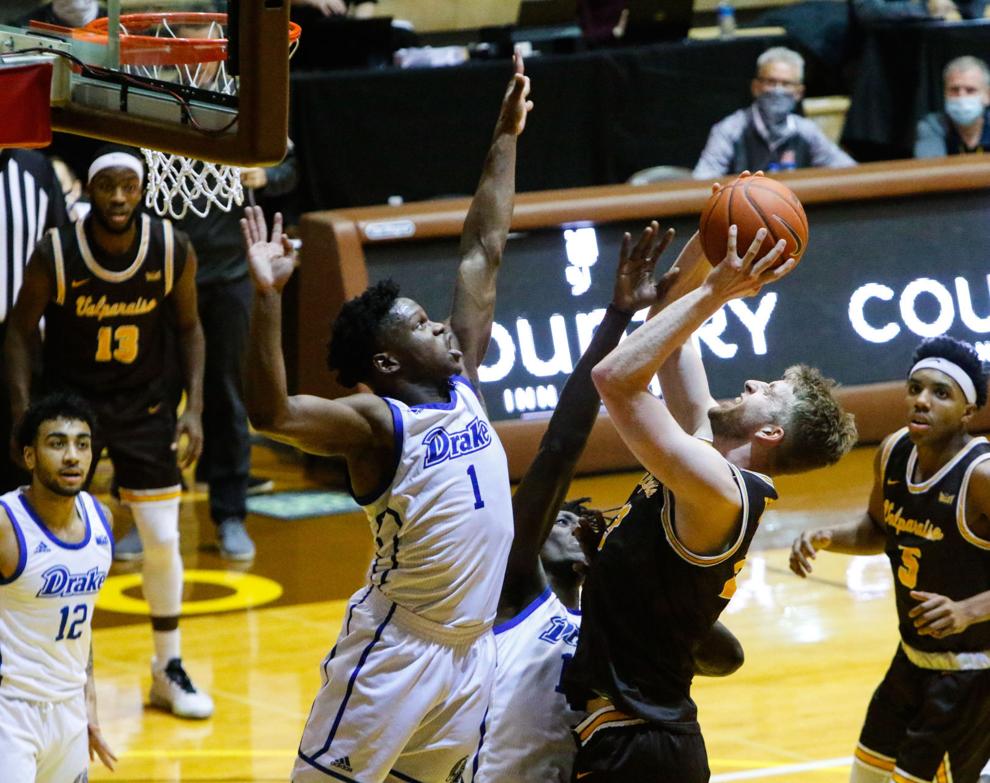 Drake at Valparaiso men's basketball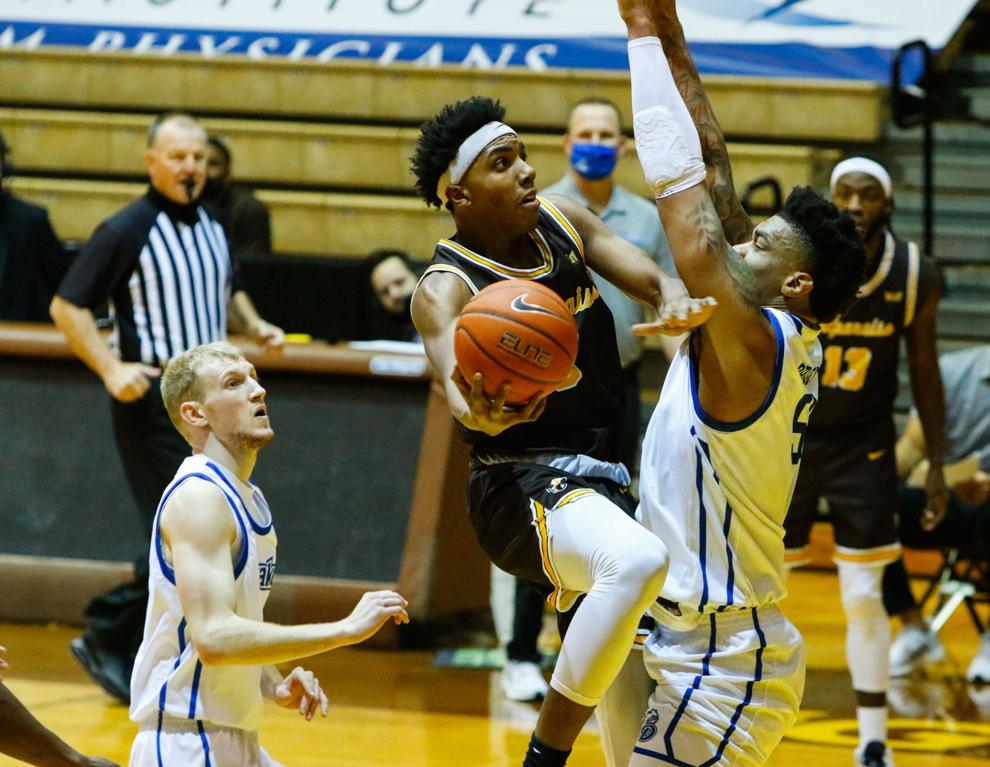 90-year-old Phyllis Swinehart continues to light up a bowling alley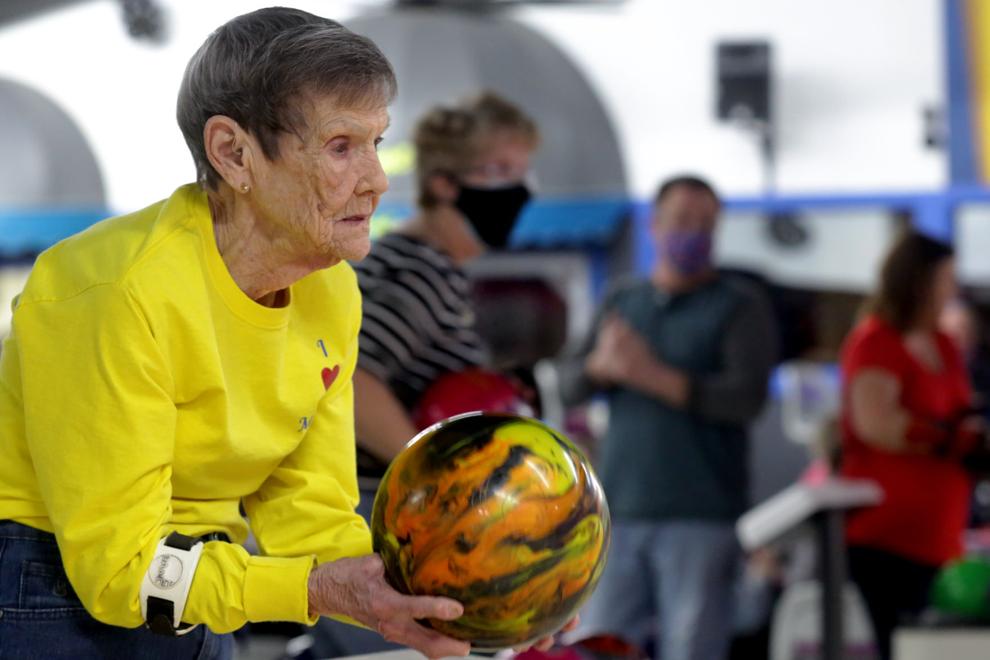 90-year-old Phyllis Swinehart continues to light up a bowling alley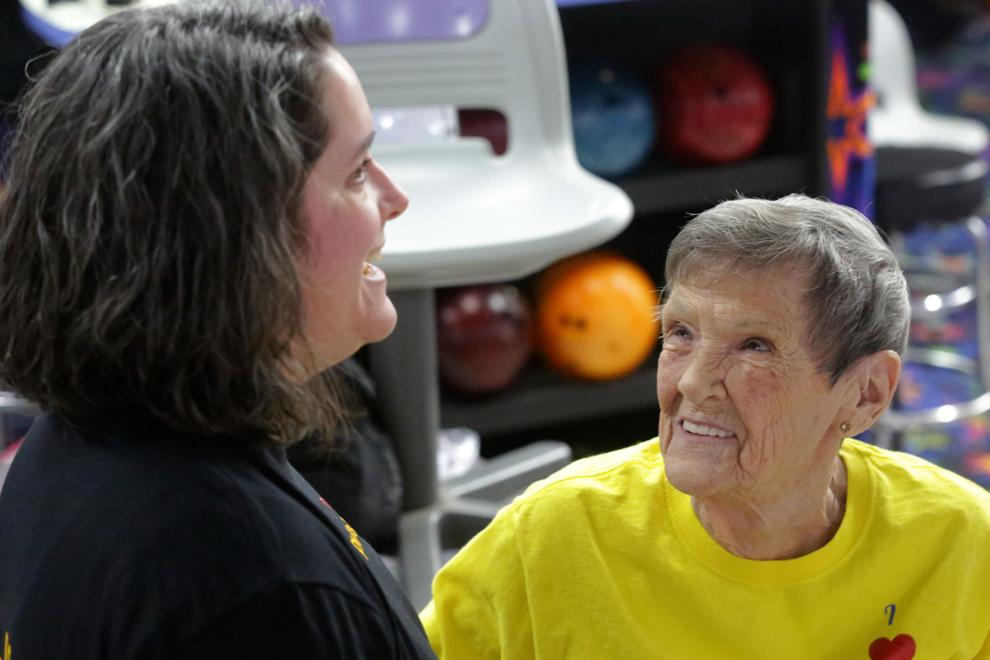 90-year-old Phyllis Swinehart continues to light up a bowling alley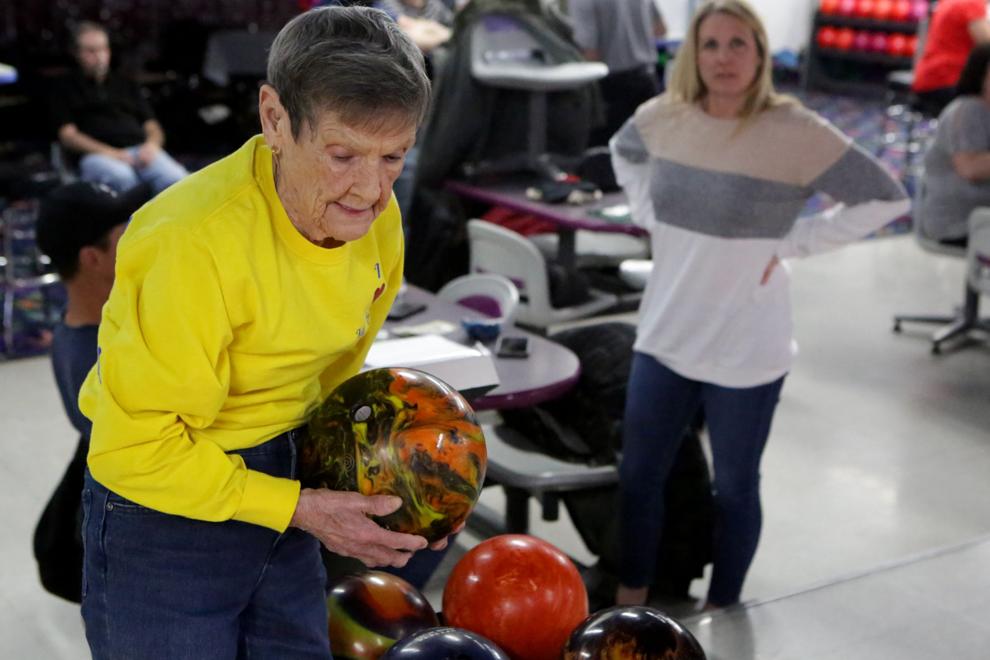 90-year-old Phyllis Swinehart continues to light up a bowling alley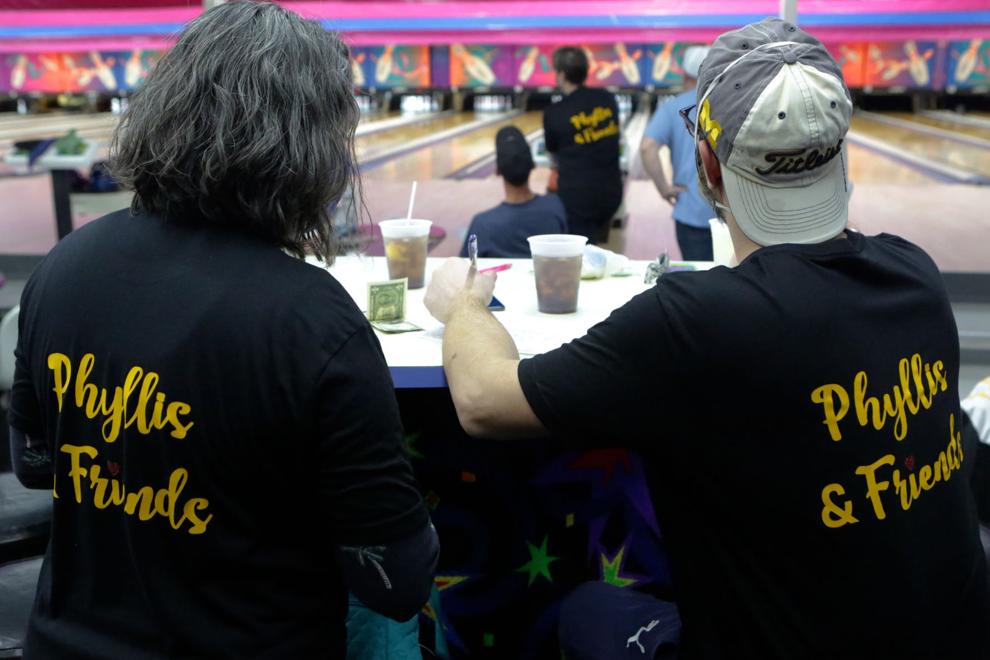 021021-nws-valposhelter 8.jpg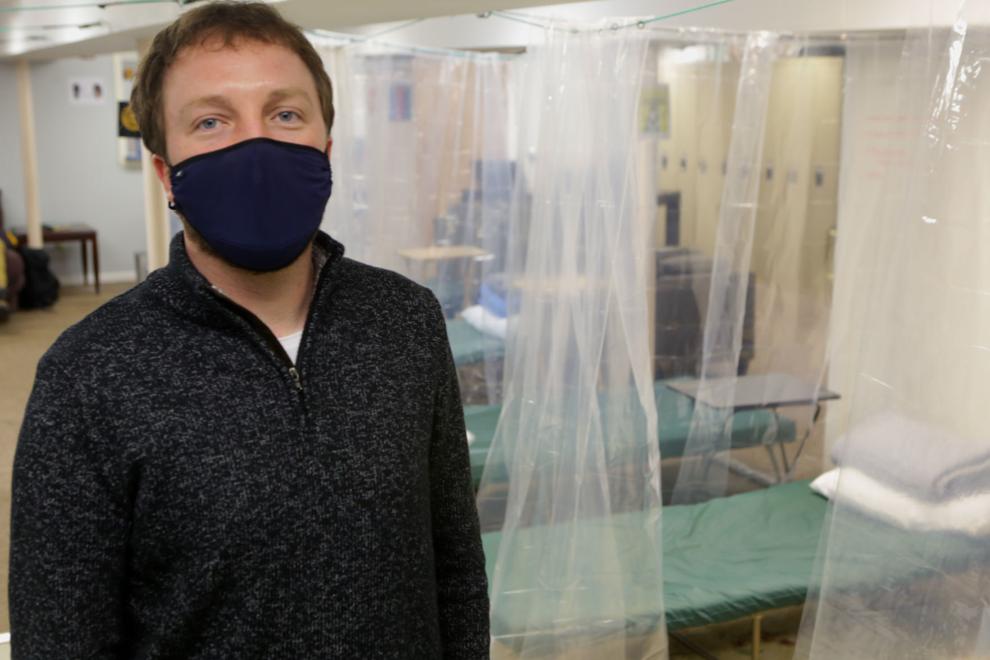 021021-nws-valposhelter 9.jpg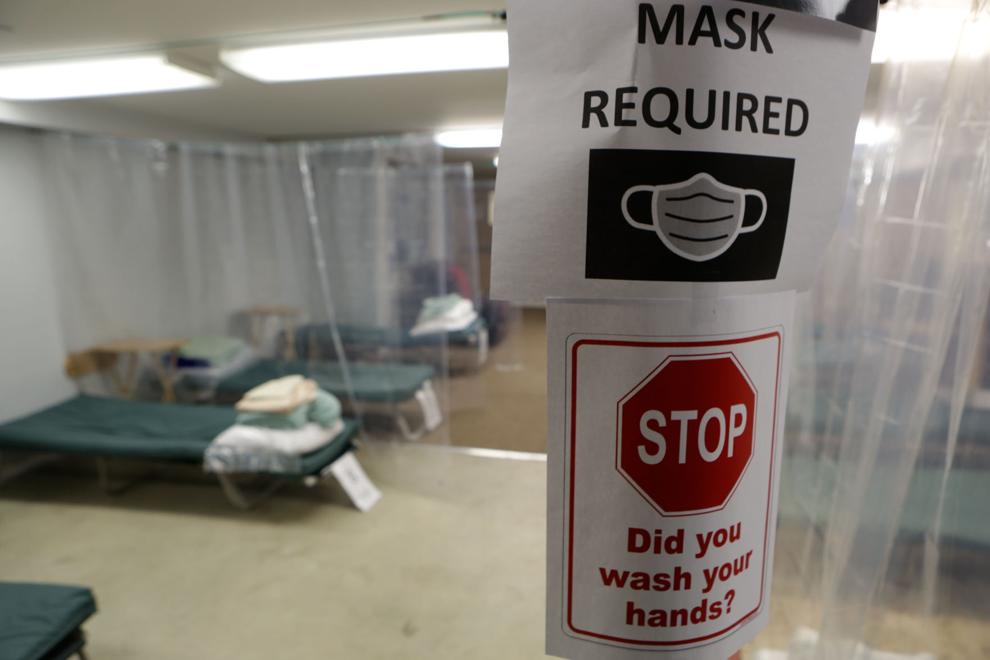 021021-nws-valposhelter 5.jpg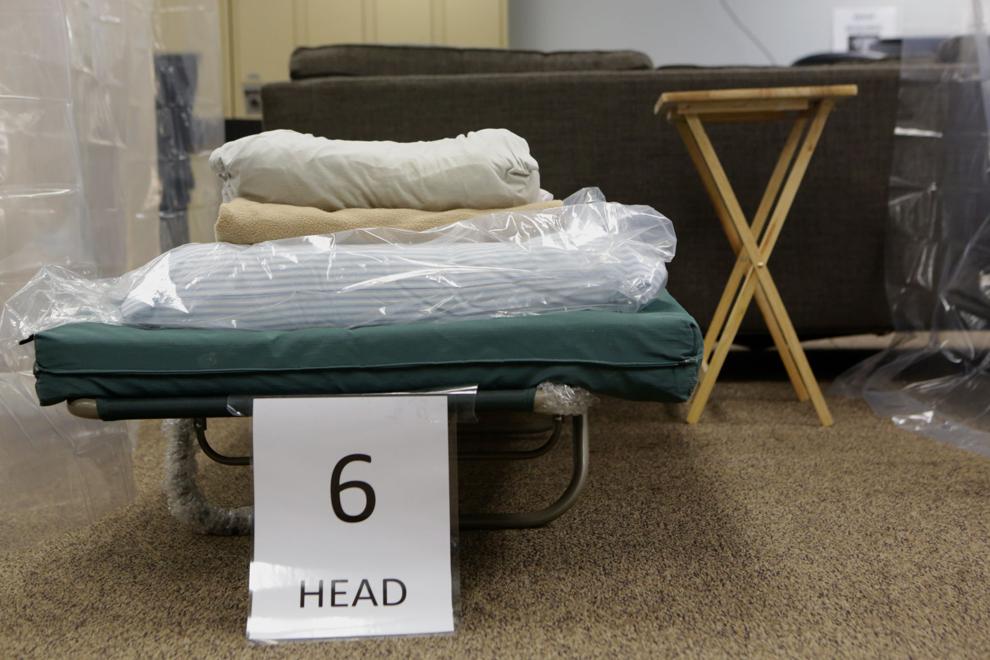 021021-nws-valposhelter 6.jpg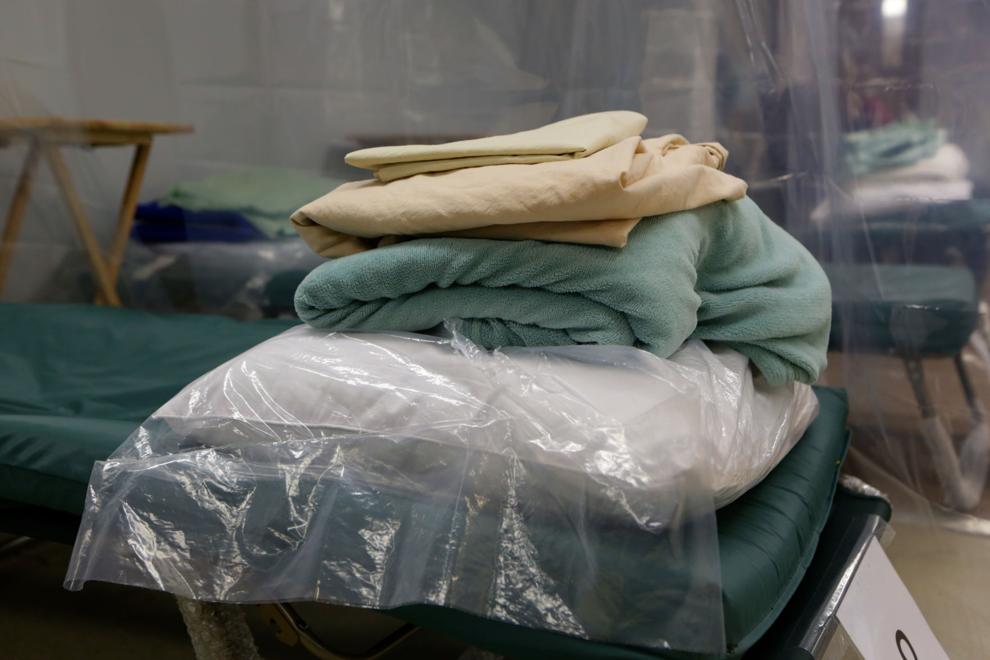 Valparaiso/Michigan City, boys basketball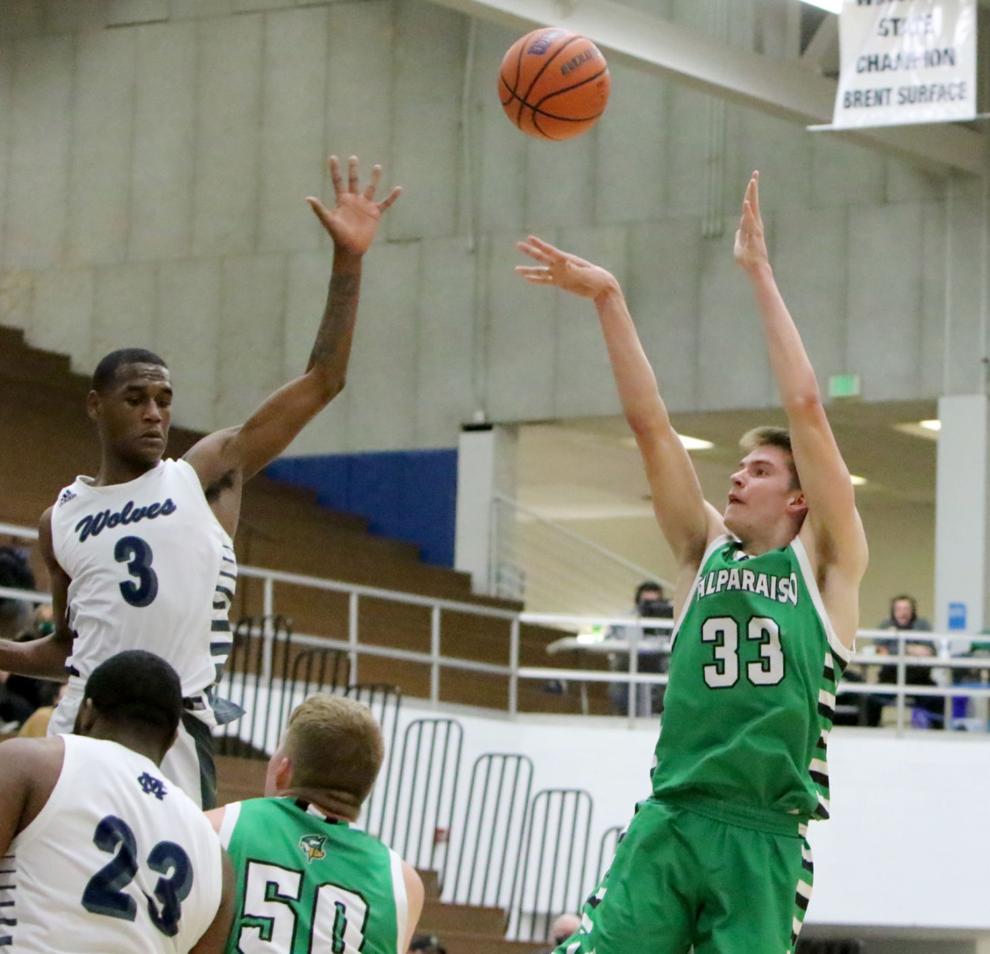 Valparaiso/Michigan City, boys basketball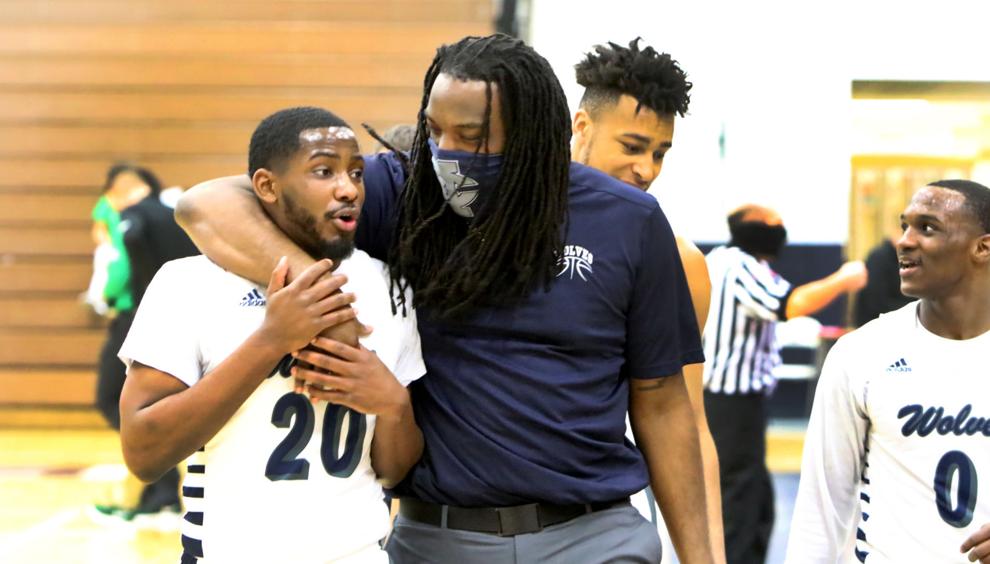 Valparaiso/Michigan City, boys basketball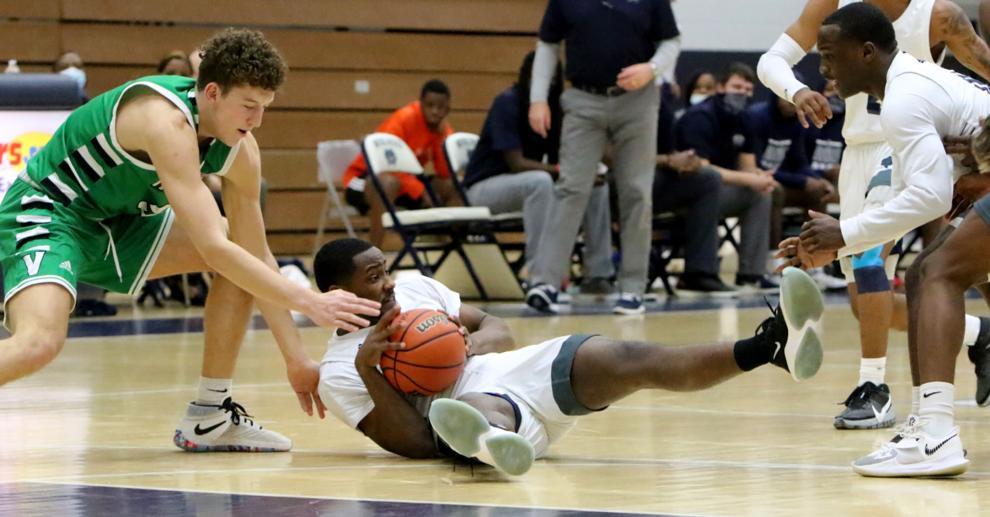 Valparaiso/Michigan City, boys basketball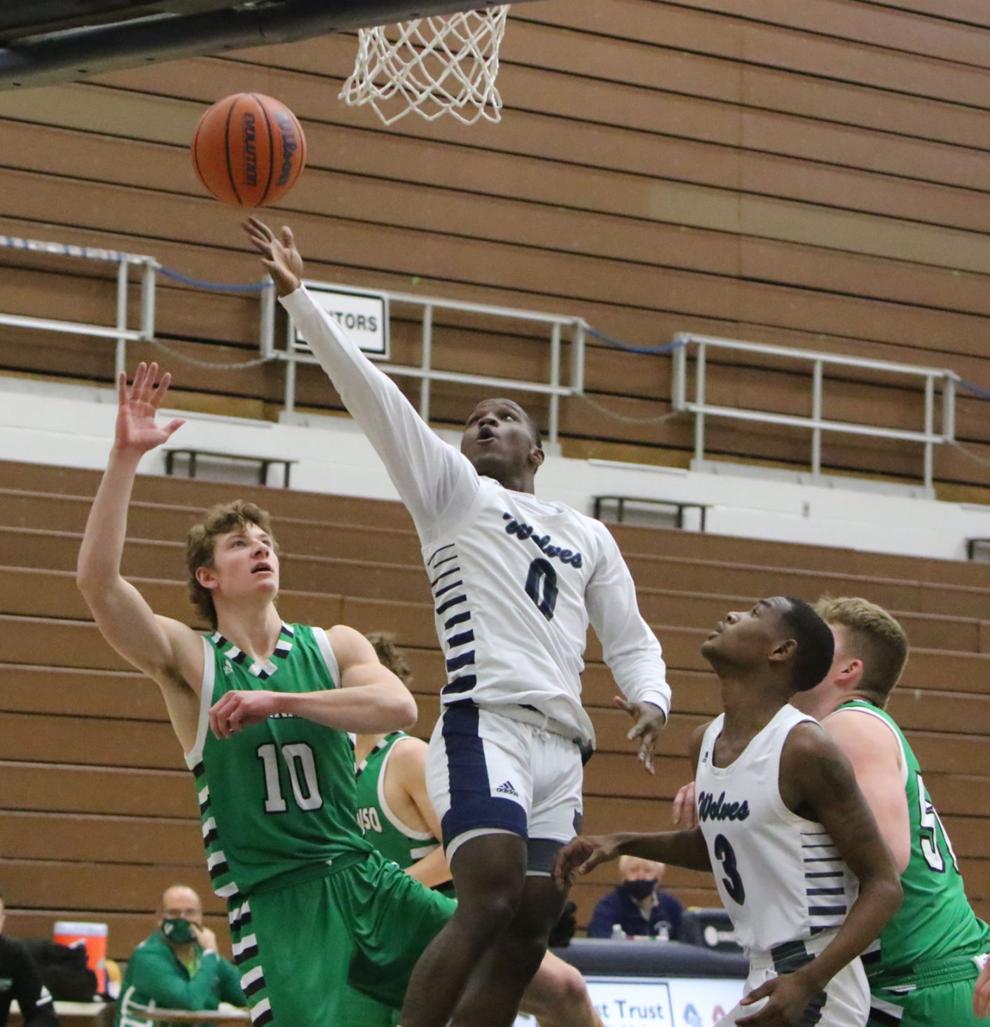 Andrean at Lowell boys basketball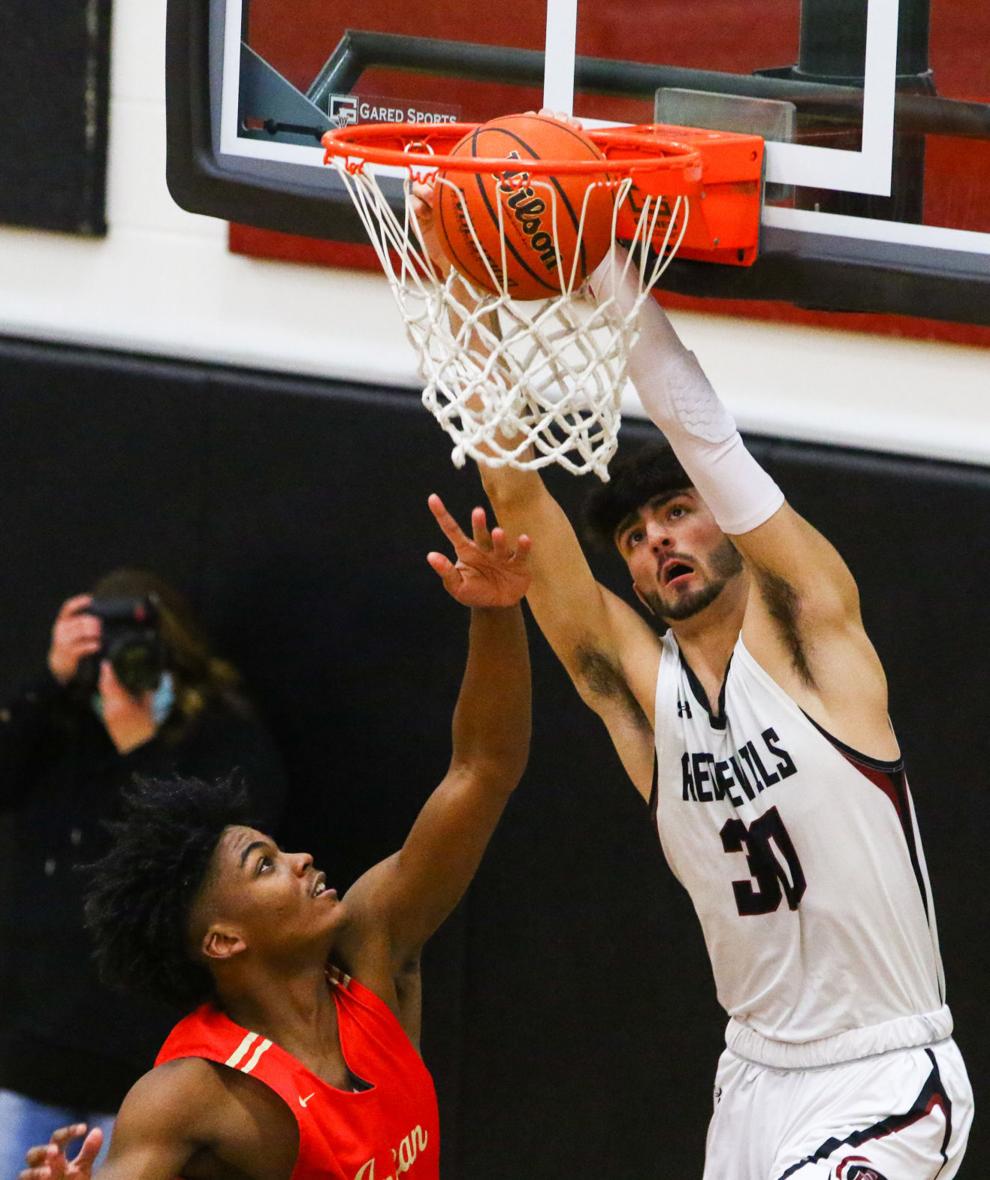 Andrean at Lowell boys basketball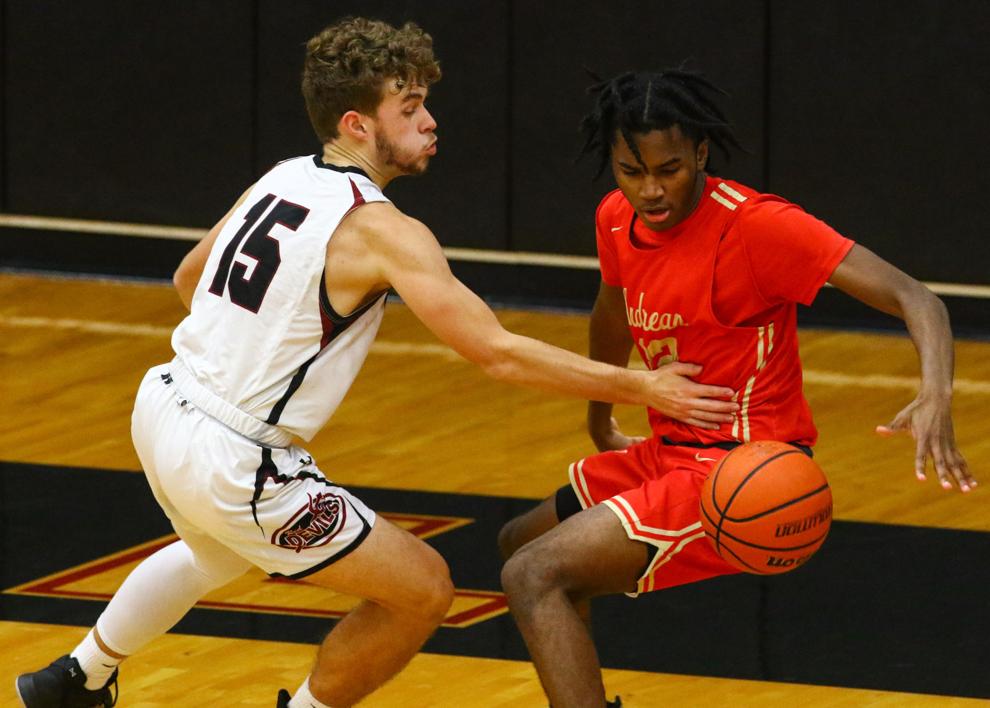 Andrean at Lowell boys basketball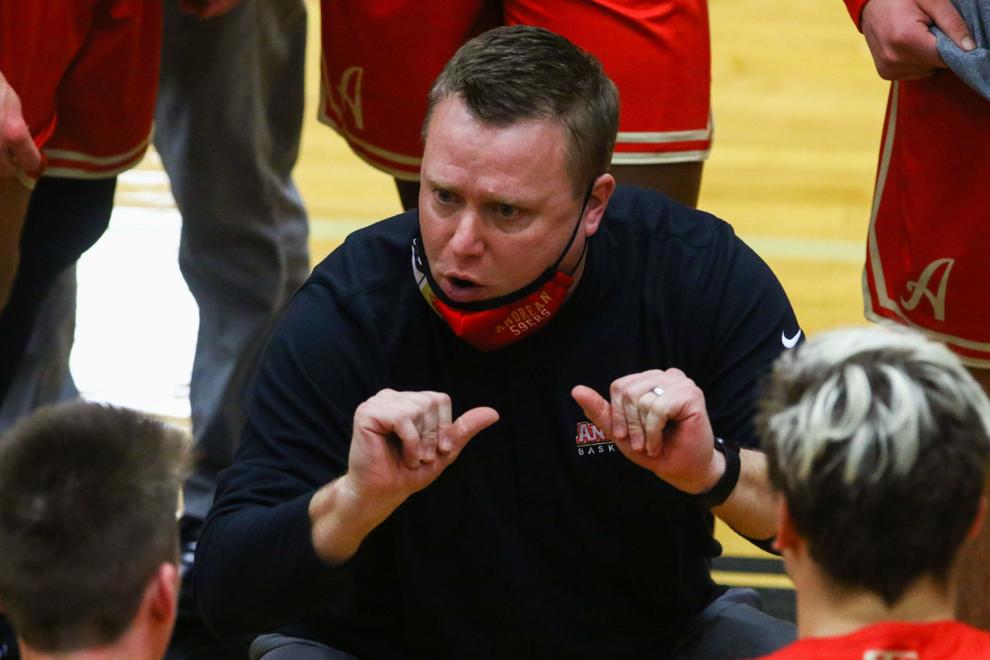 Andrean at Lowell boys basketball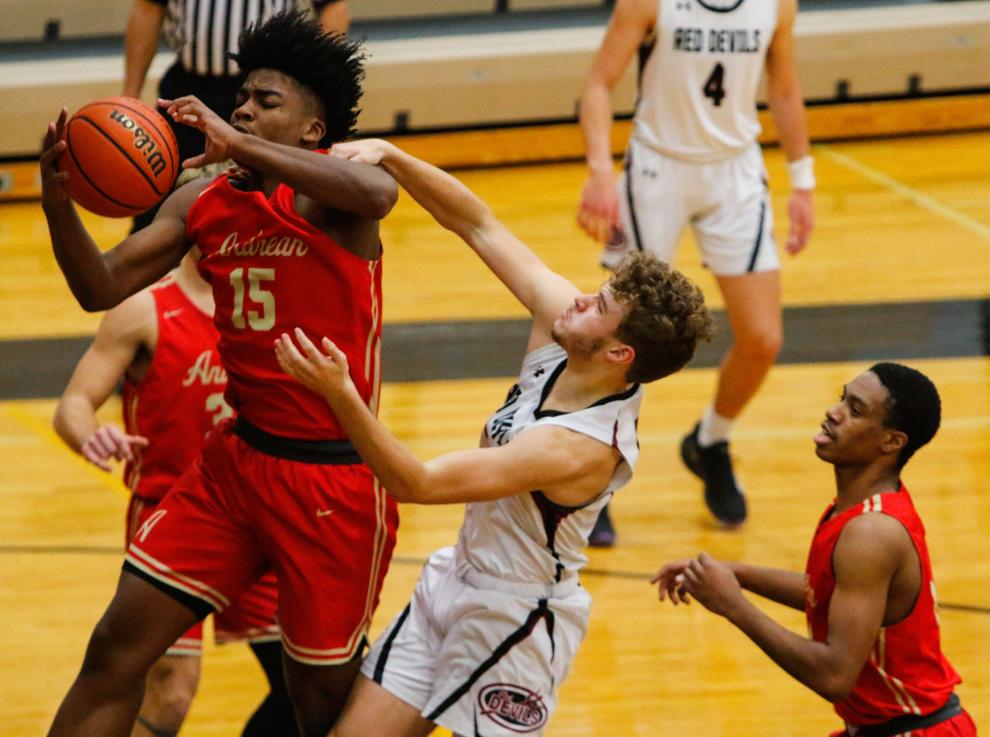 VU/Bradley, men's basketball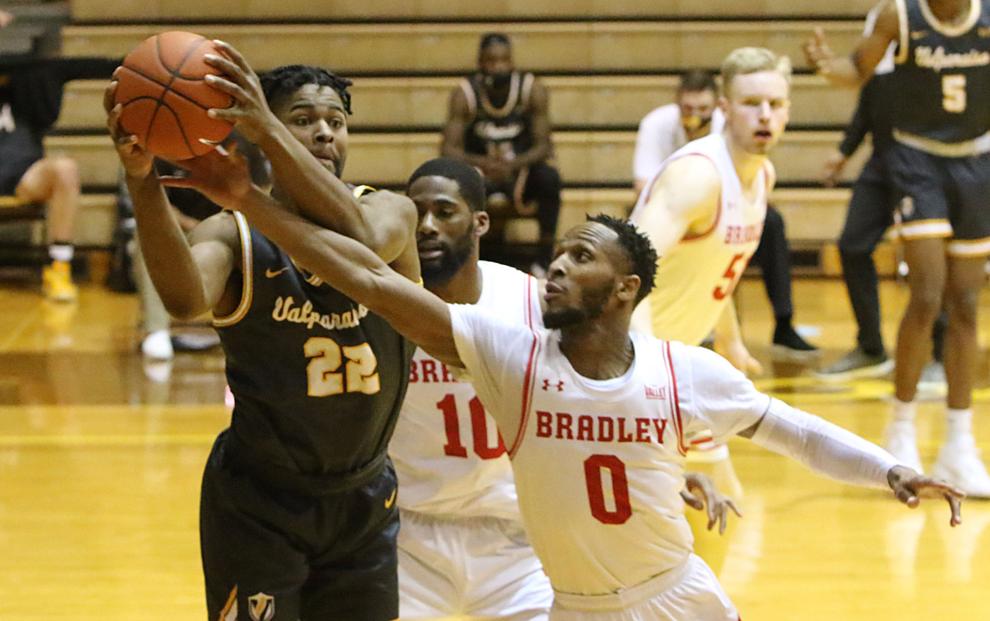 VU/Bradley, men's basketball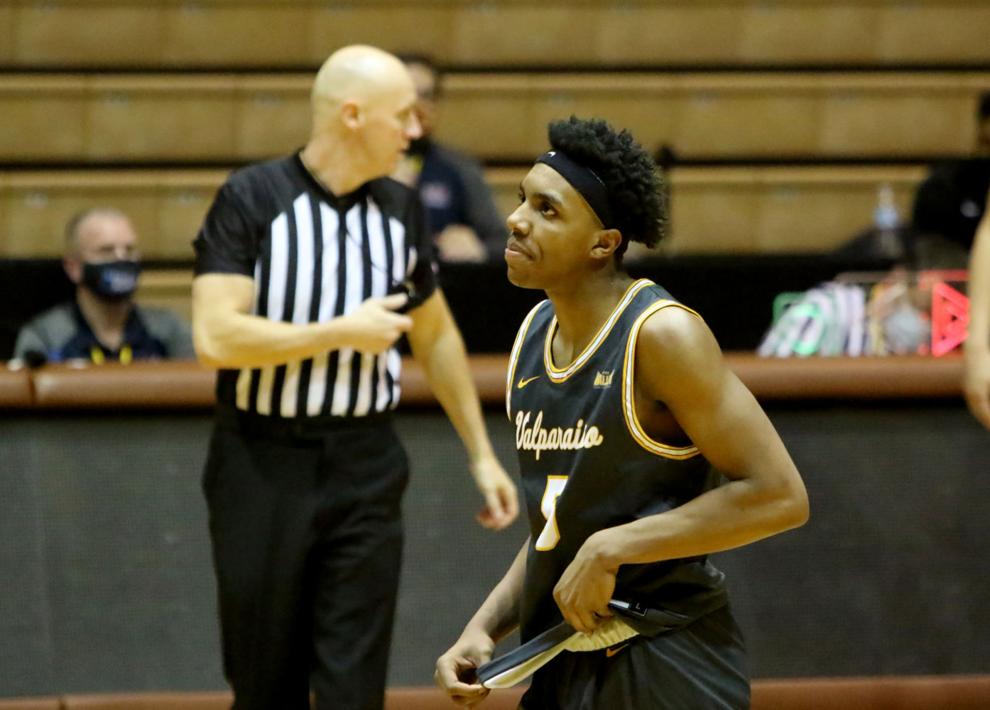 VU/Bradley, men's basketball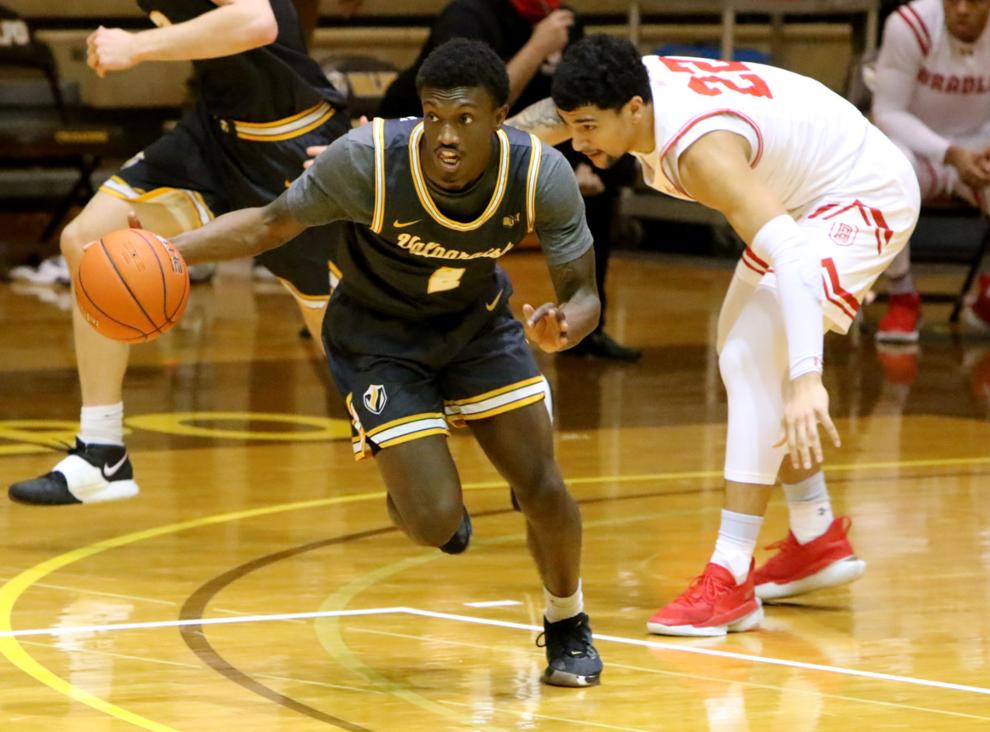 VU/Bradley, men's basketball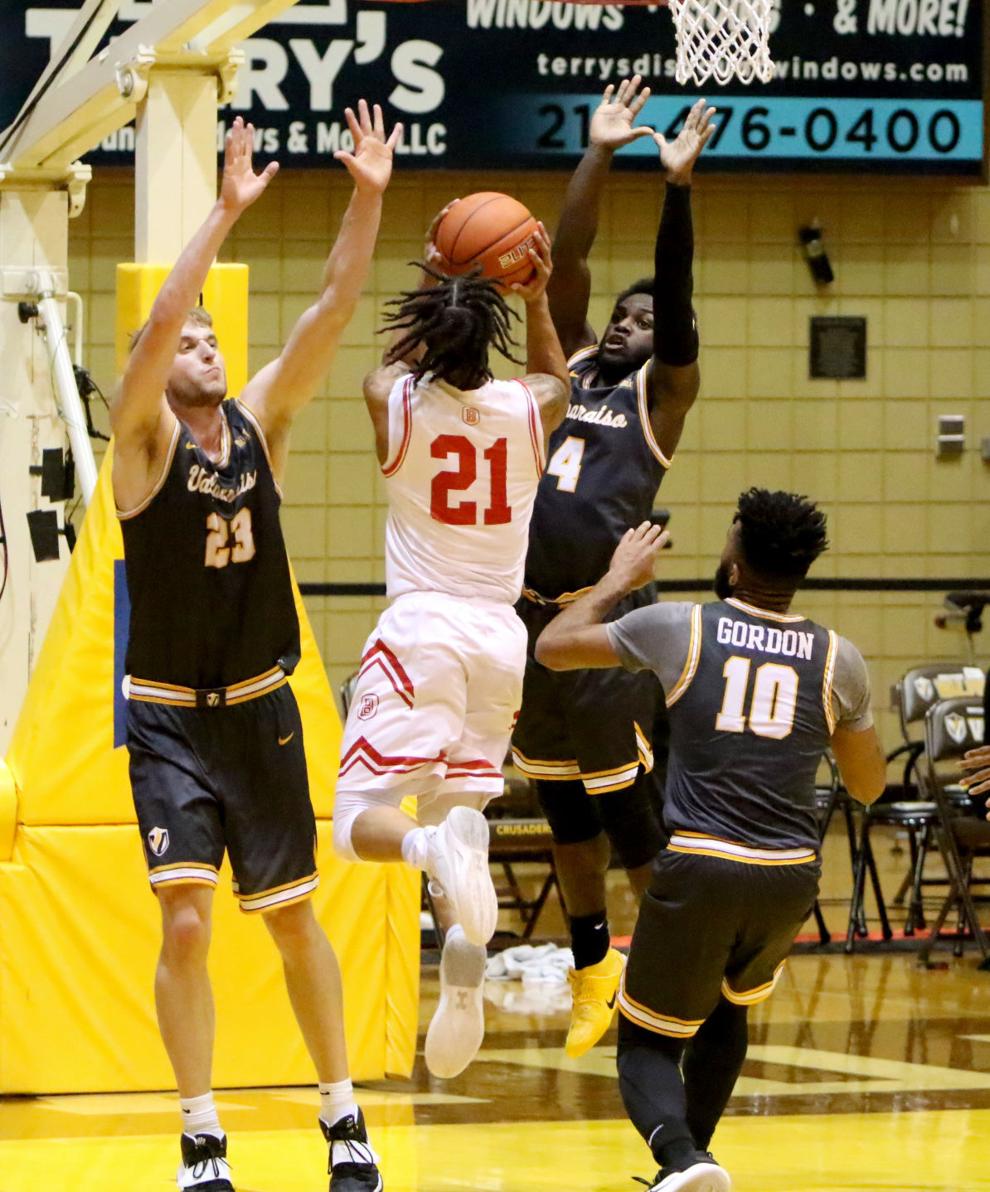 Screening Program for Franciscan Health Dyer-Munster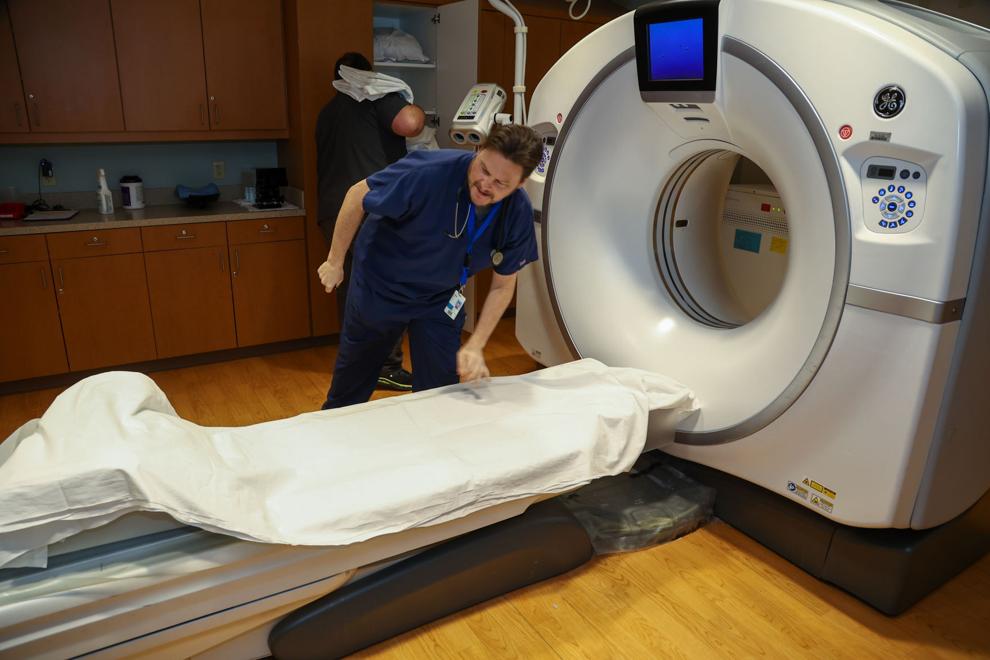 Screening Program for Franciscan Health Dyer-Munster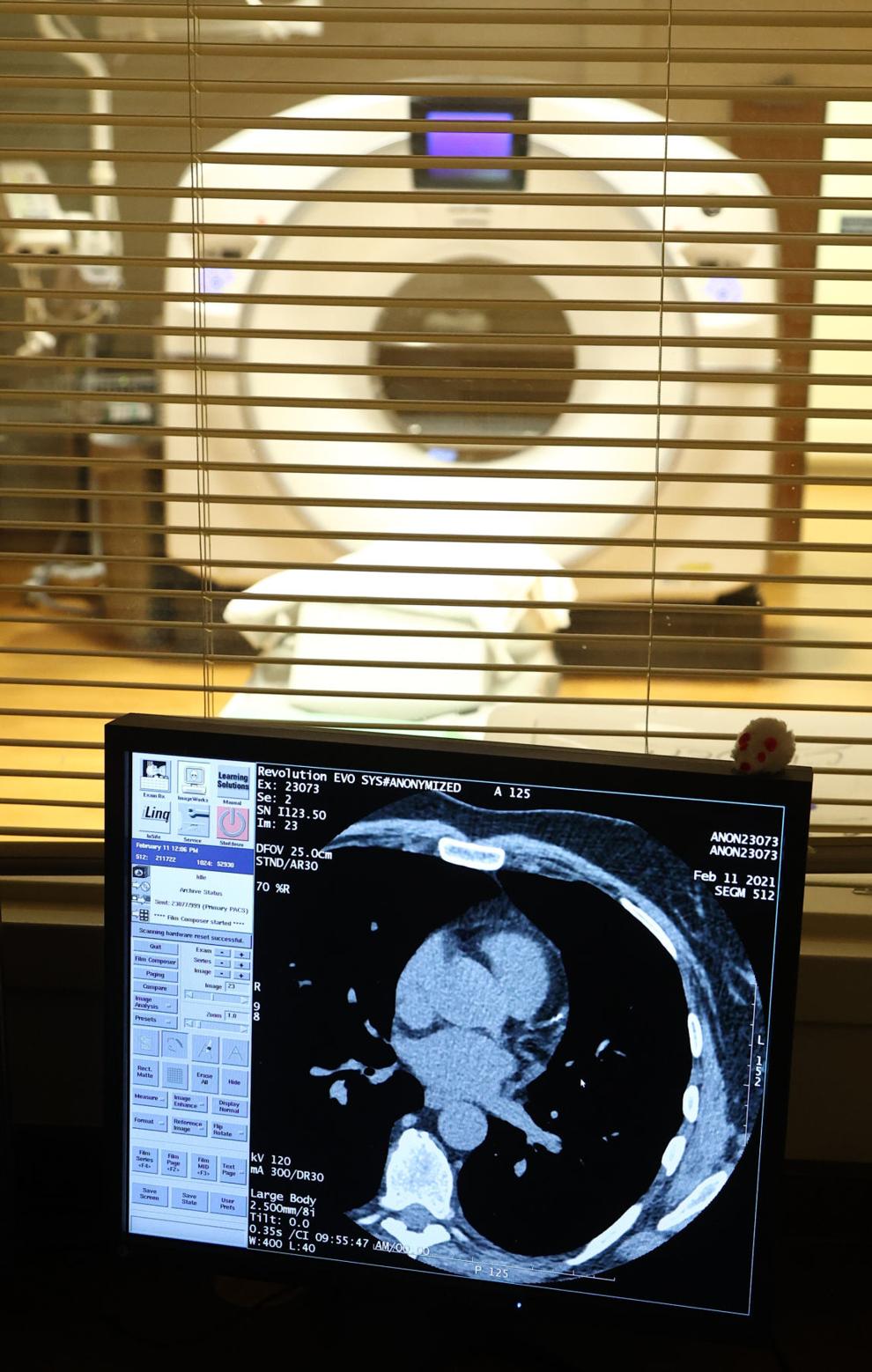 Screening Program for Franciscan Health Dyer-Munster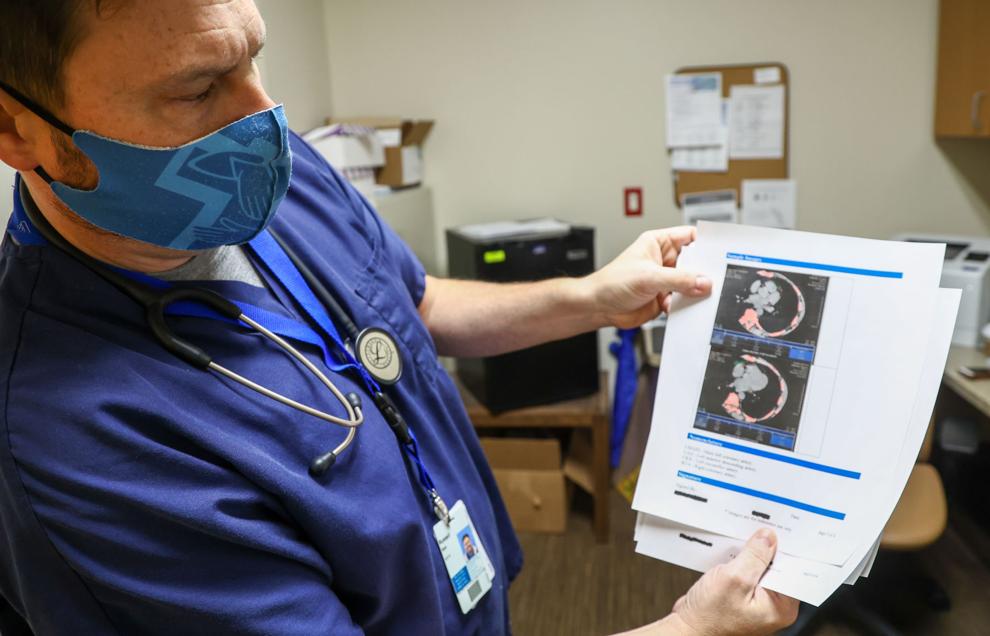 Screening Program for Franciscan Health Dyer-Munster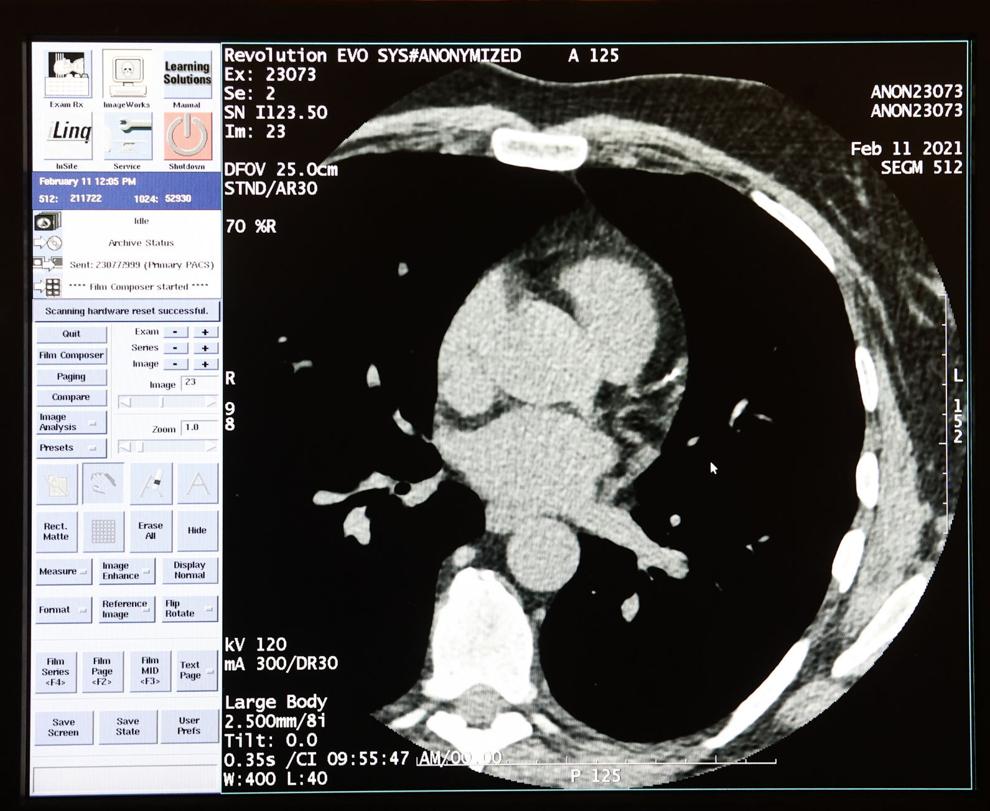 Tri-Creek School Corporation Board of School Trustees Meeting
Tri-Creek School Corporation Board of School Trustees Meeting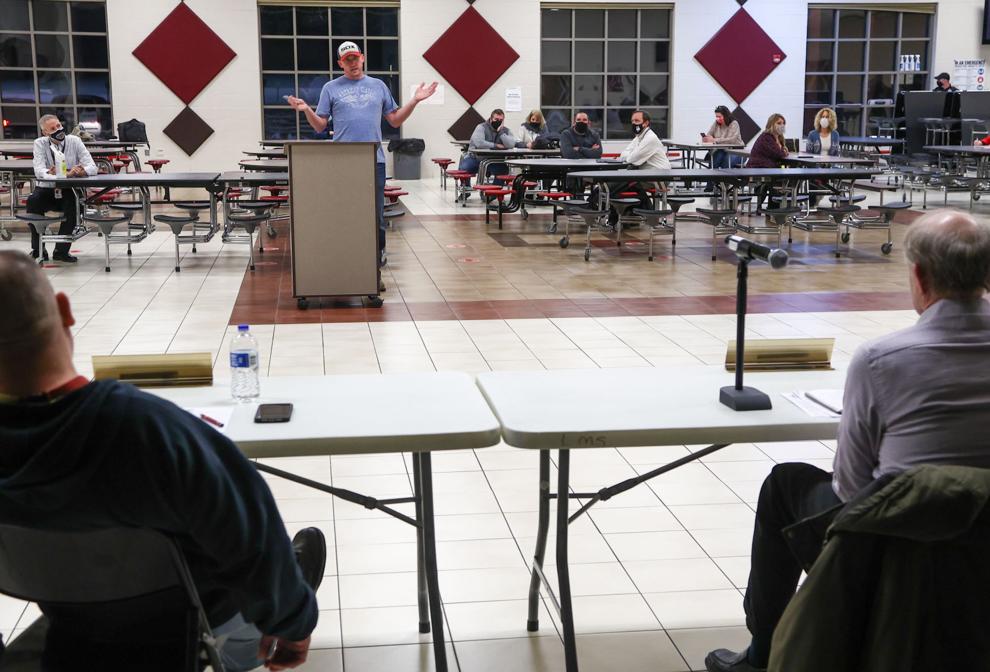 Tri-Creek School Corporation Board of School Trustees Meeting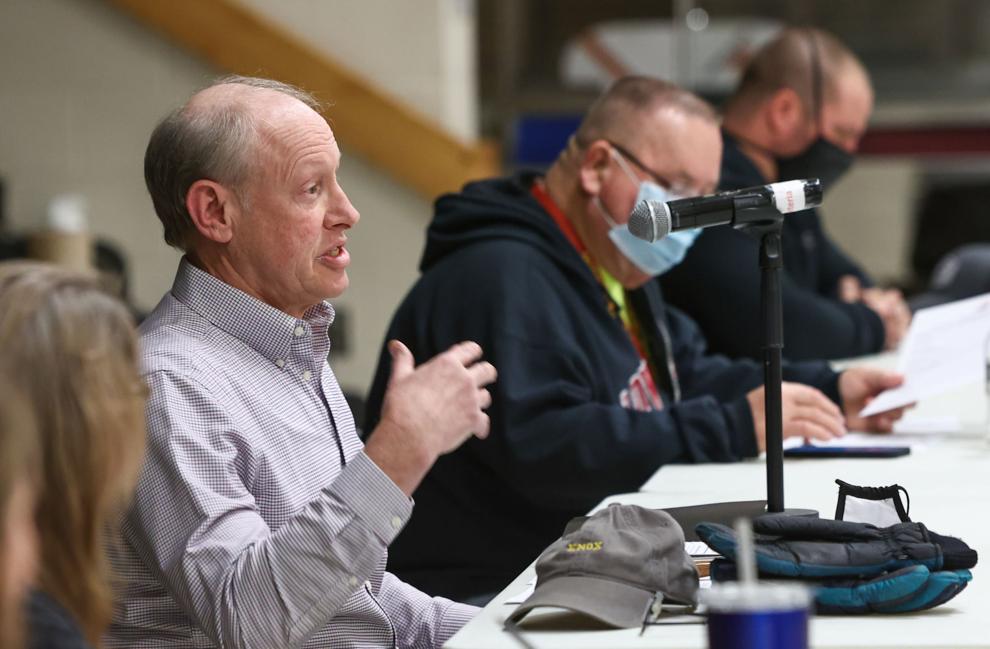 Hanover Central vs Calumet boys basketball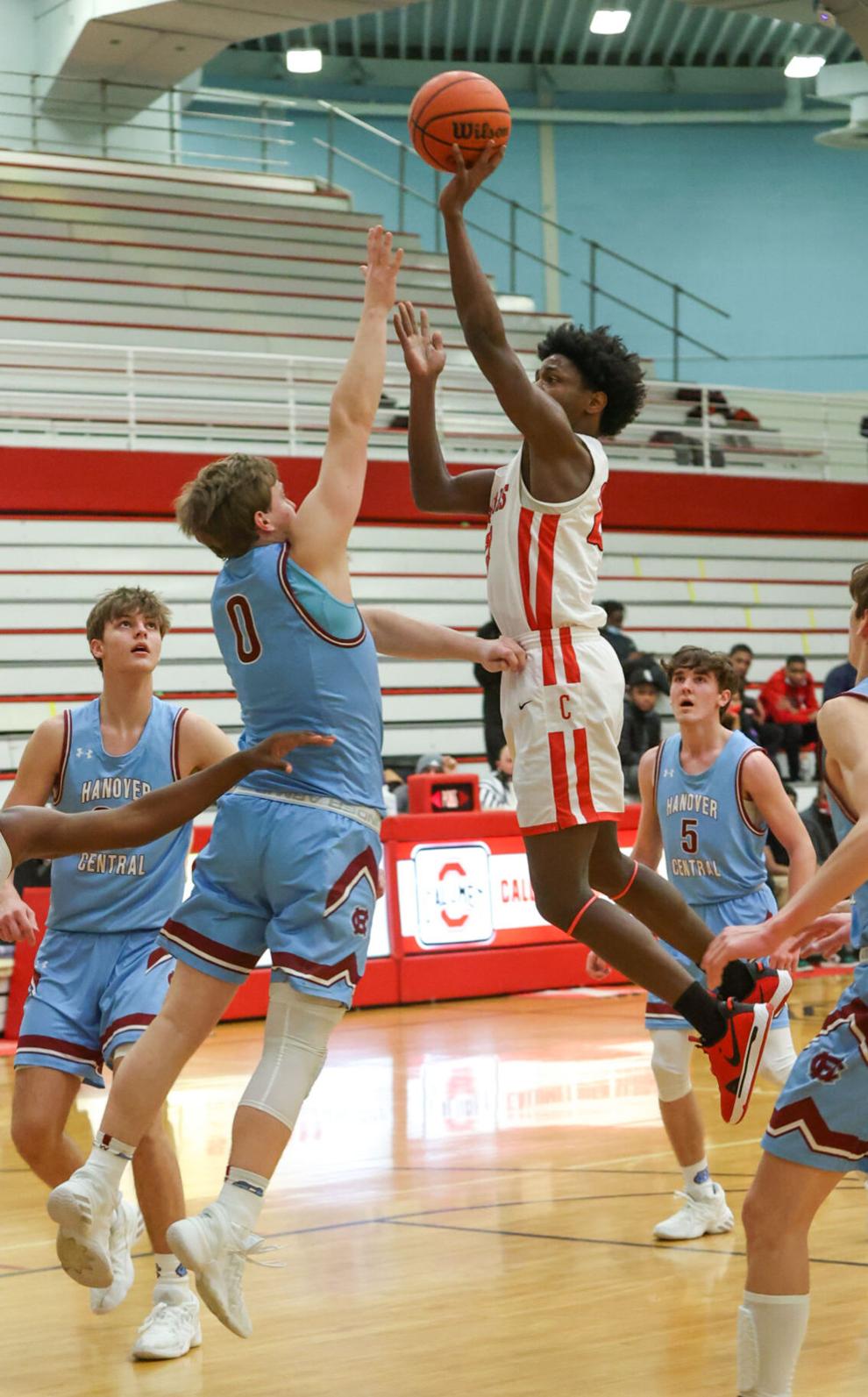 Hanover Central vs Calumet boys basketball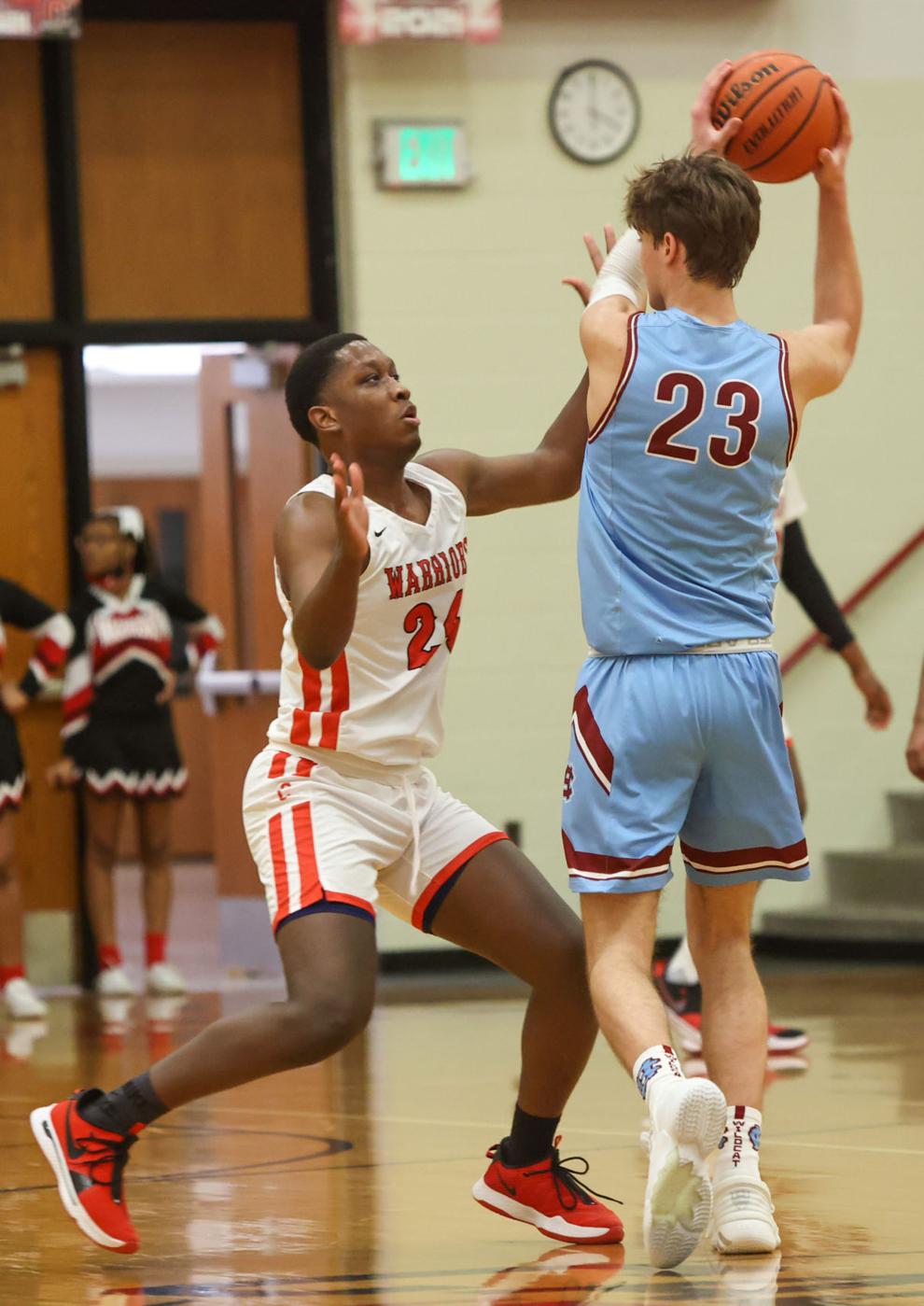 Hanover Central vs Calumet boys basketball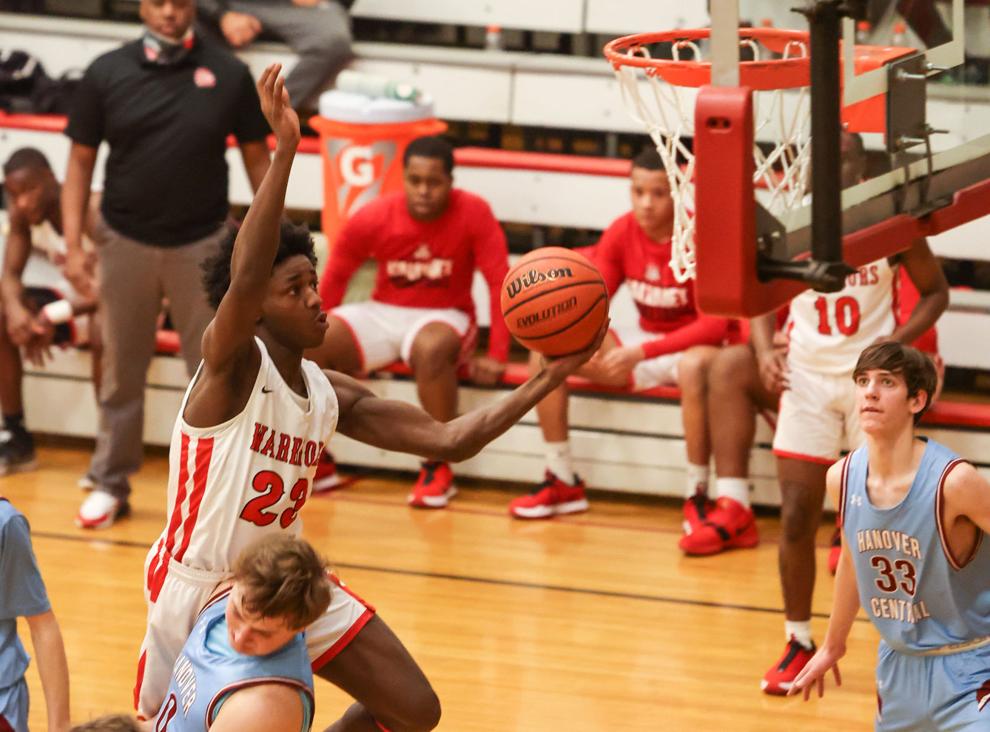 Hanover Central vs Calumet boys basketball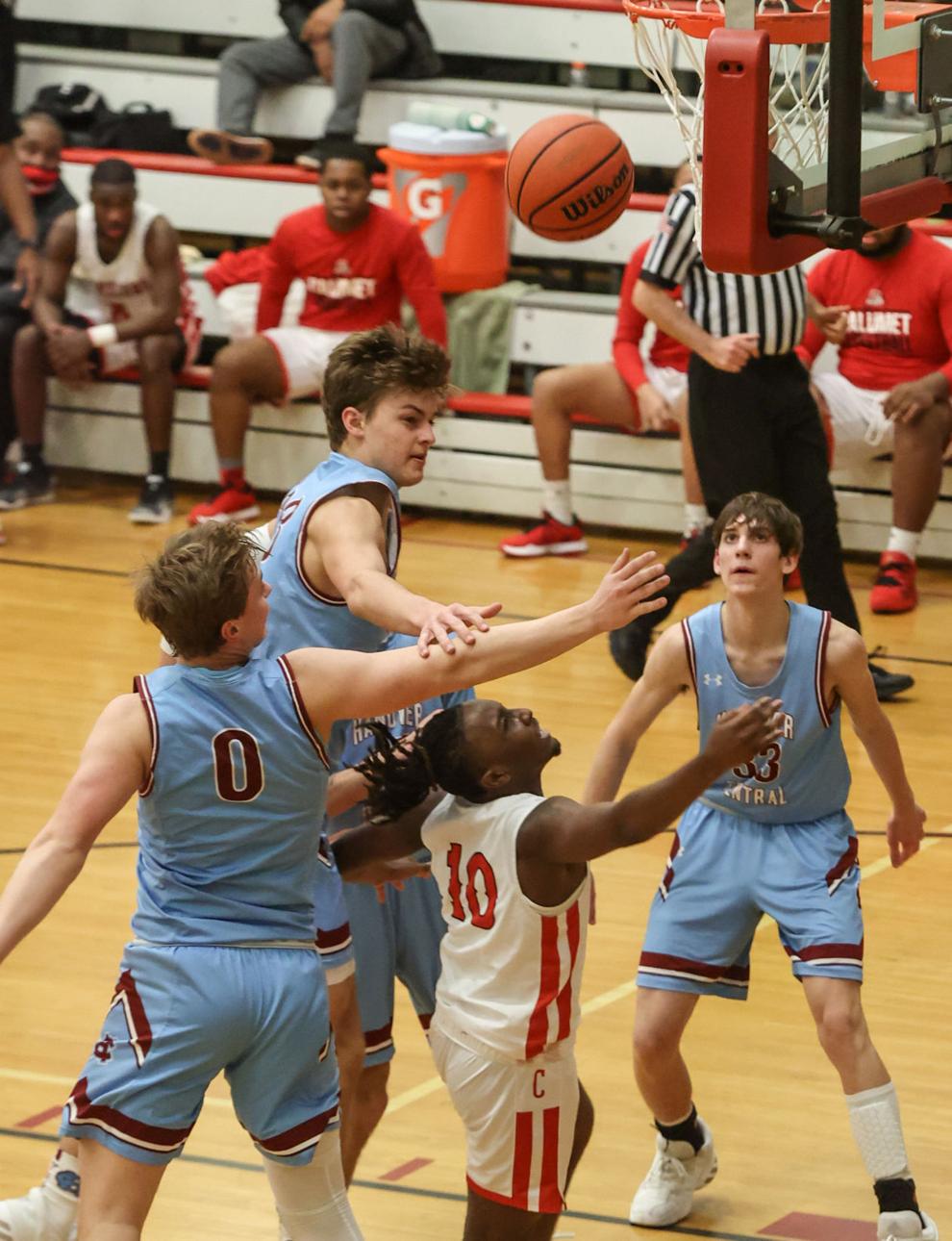 Kouts/21st Century, boy's basketball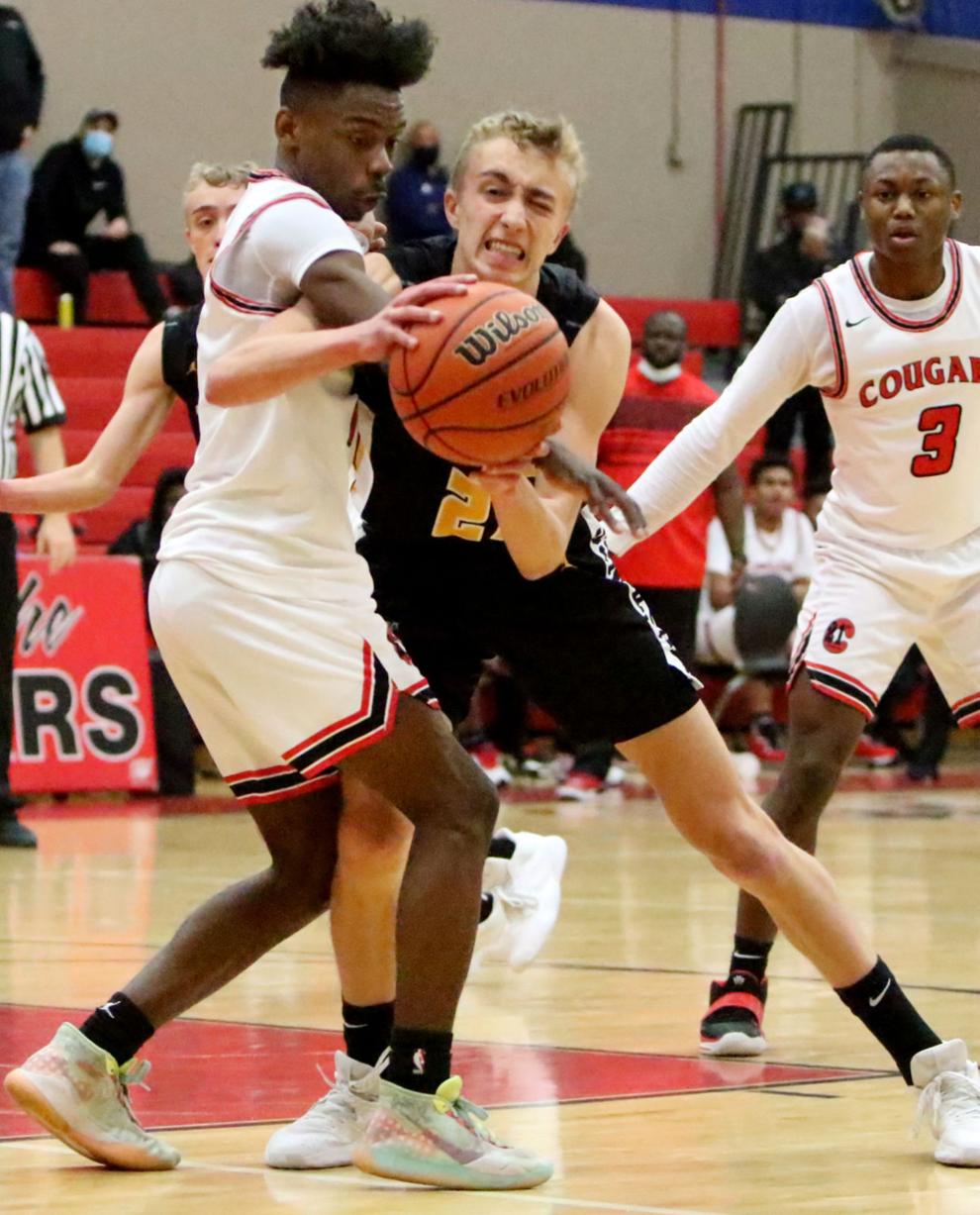 Kouts/21st Century, boy's basketball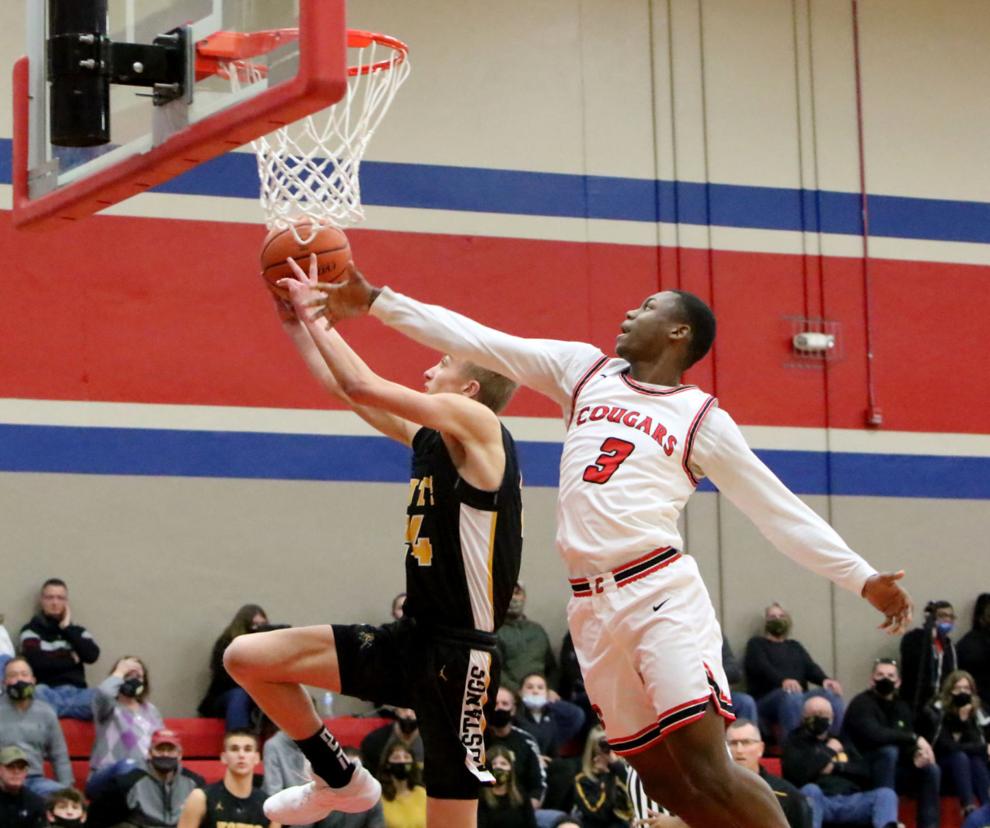 Kouts/21st Century, boy's basketball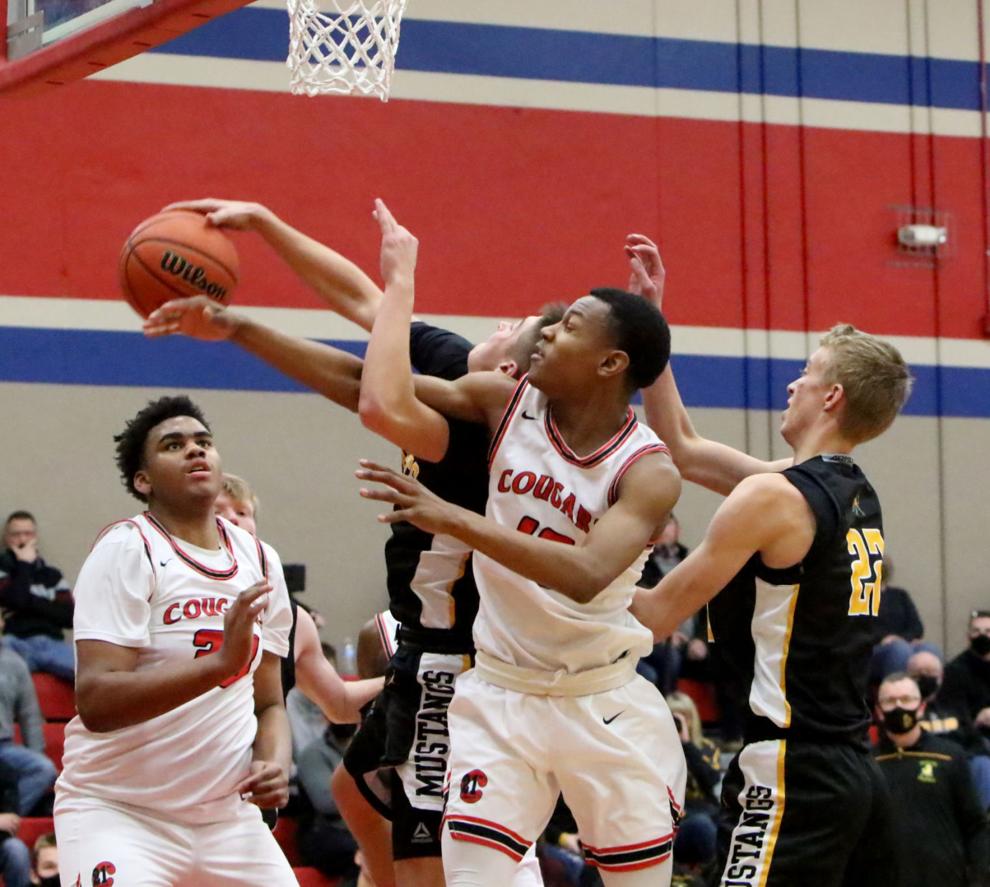 Kouts/21st Century, boy's basketball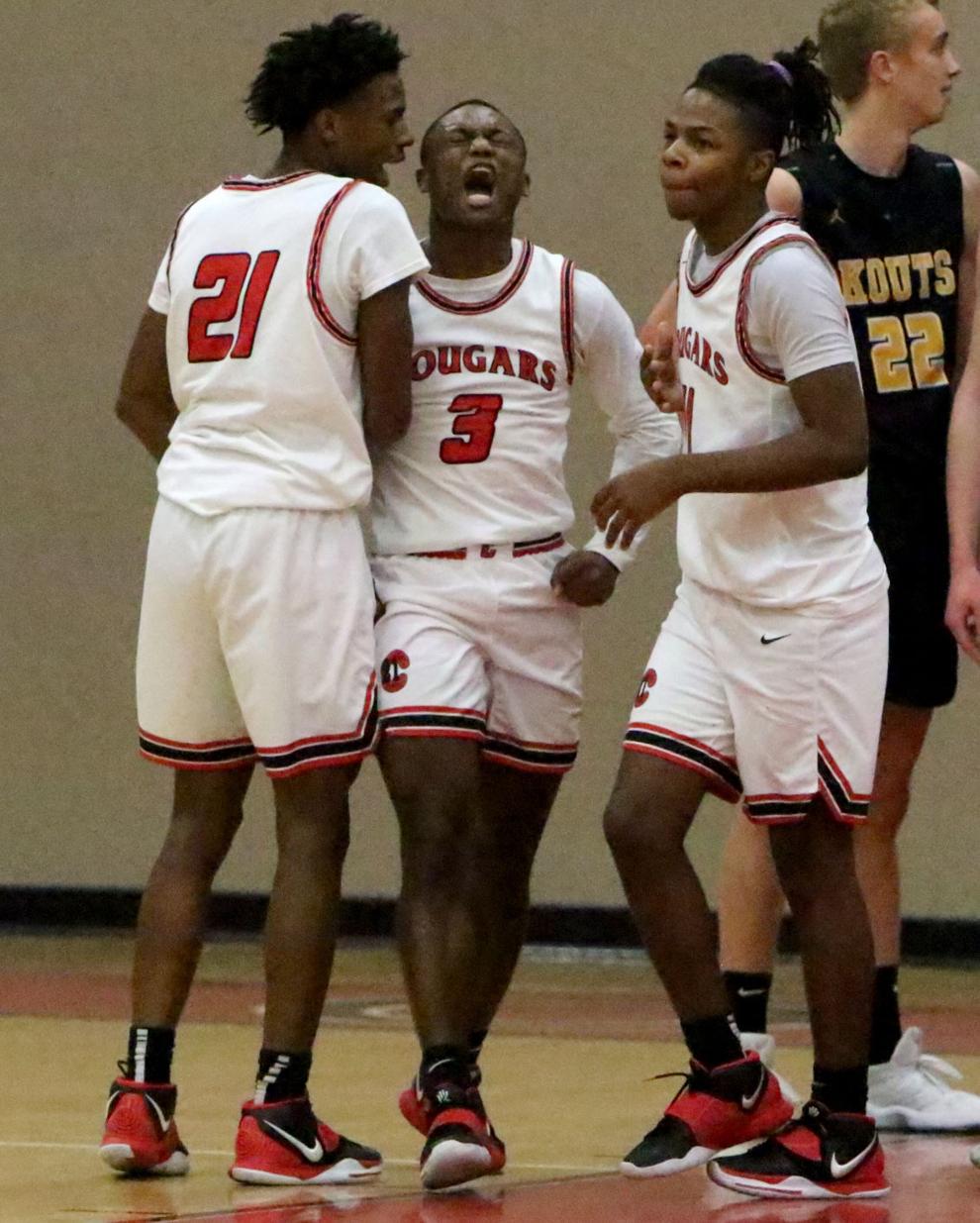 Valparaiso at Crown Point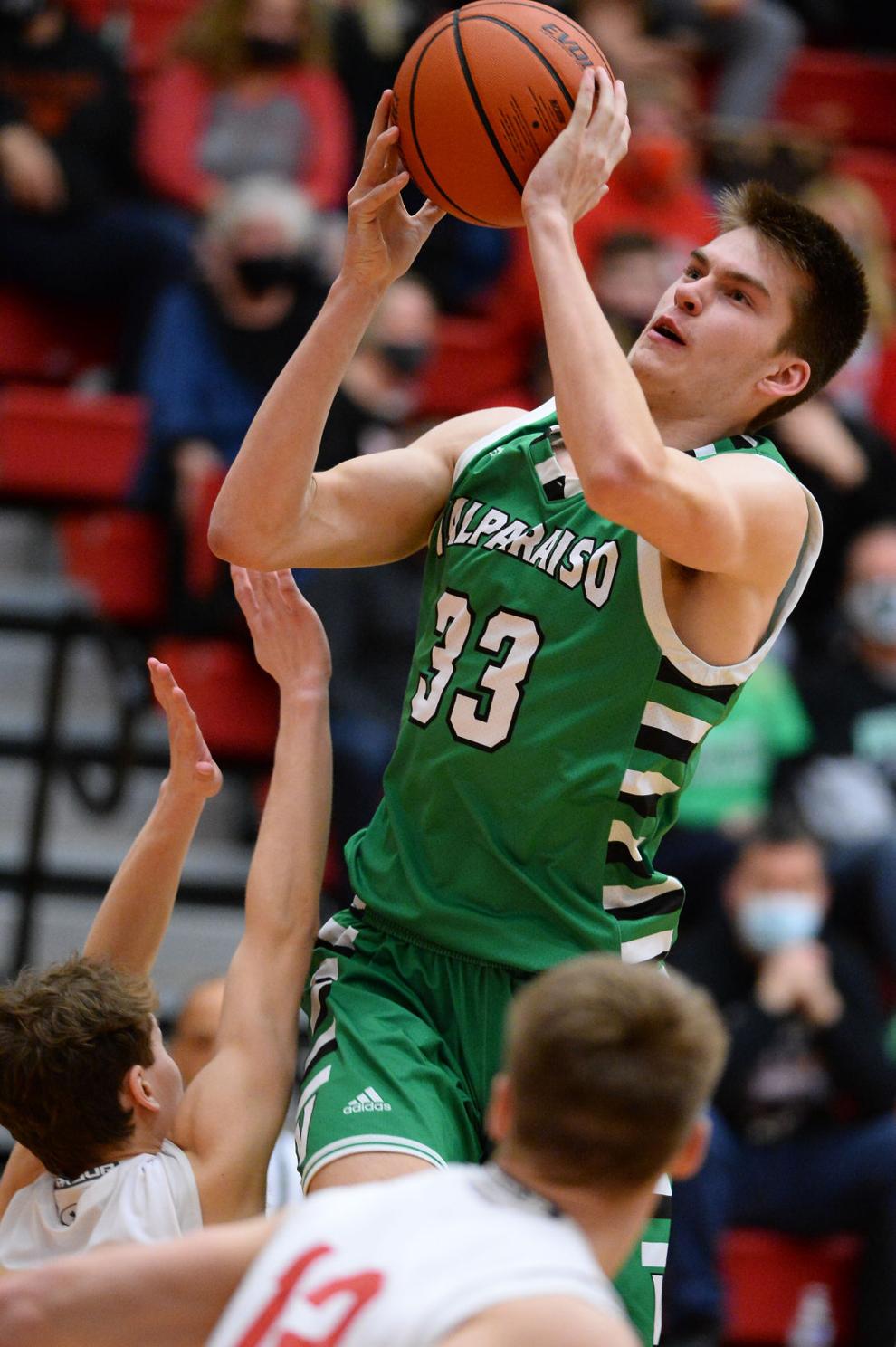 Valparaiso at Crown Point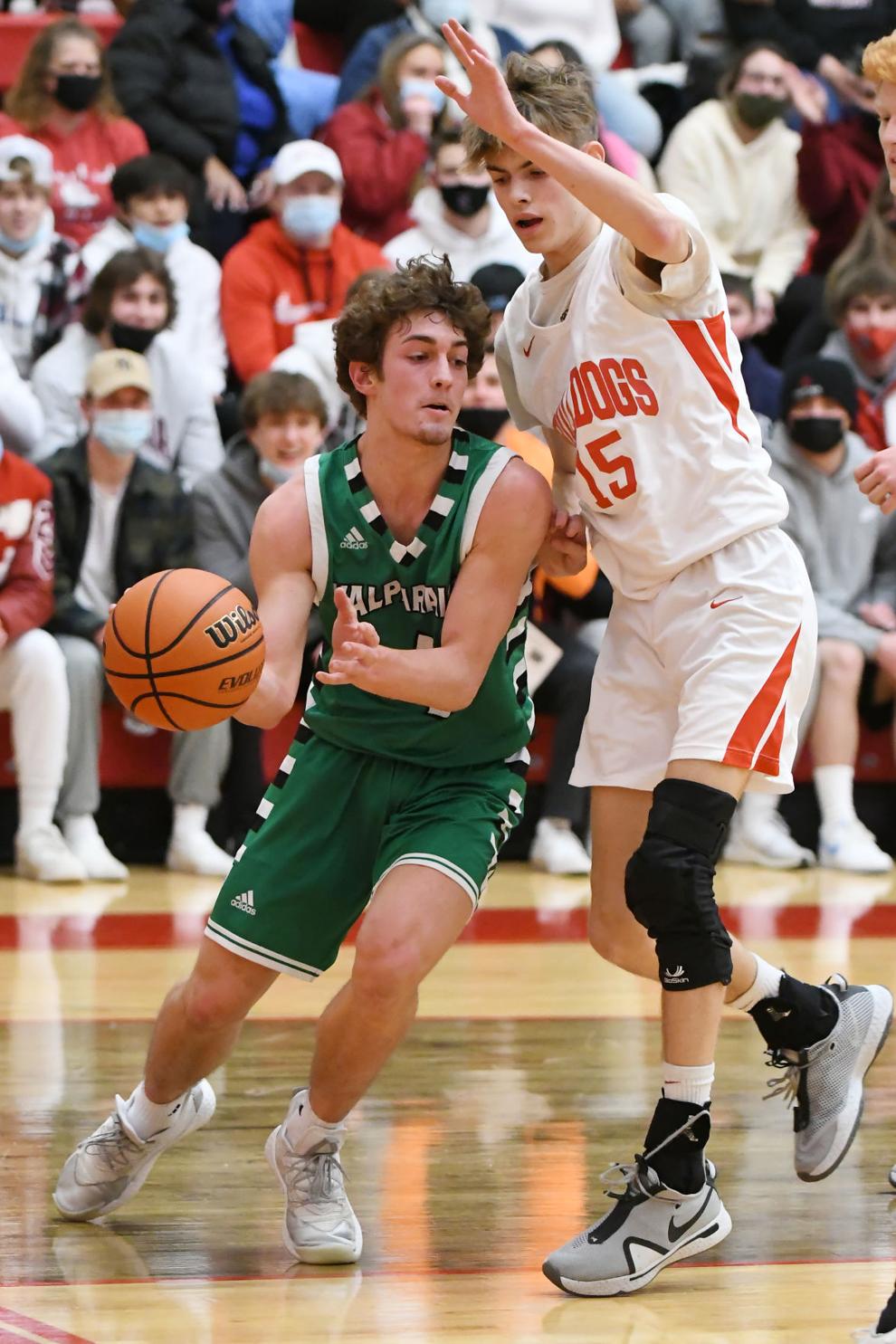 Valparaiso at Crown Point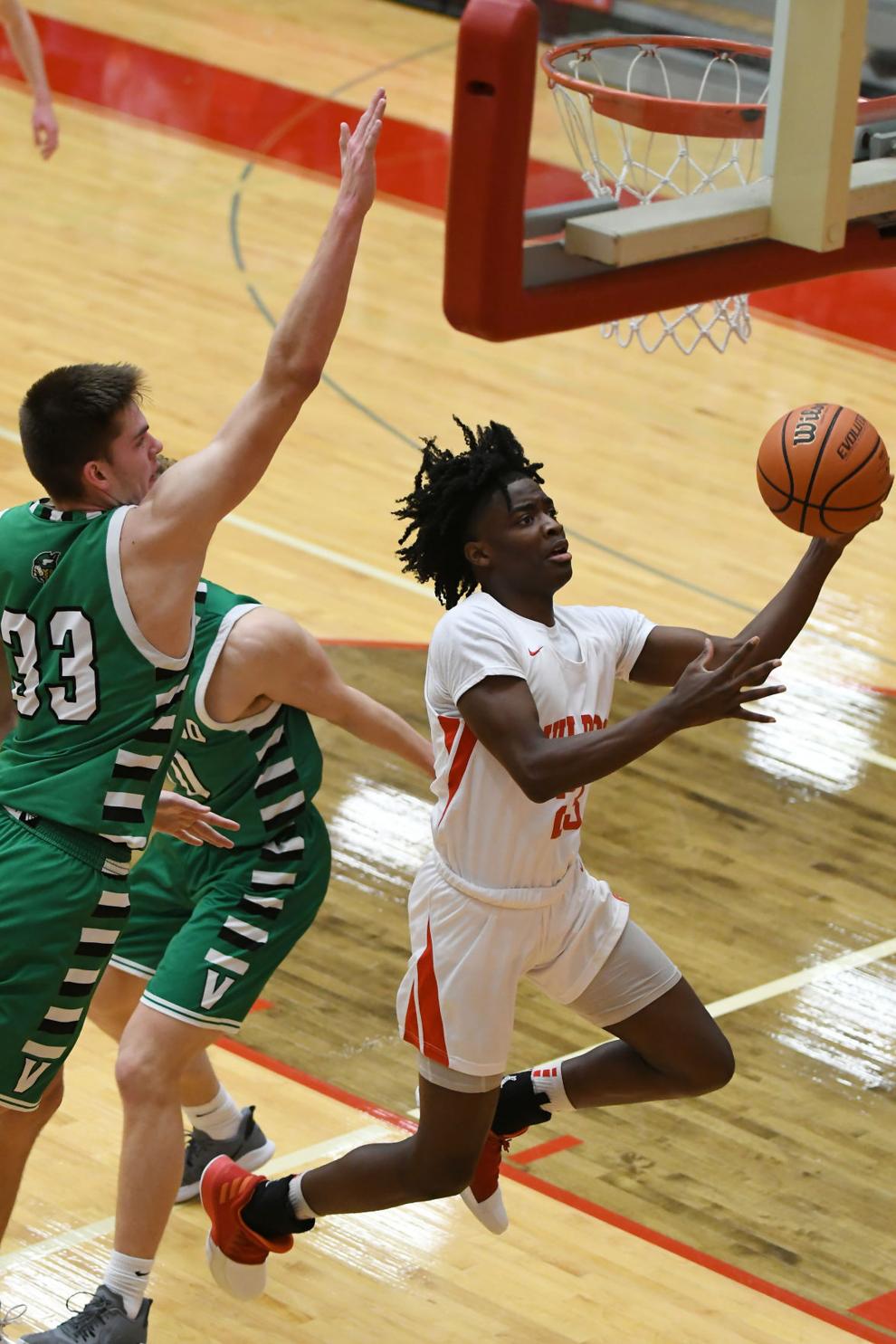 Valparaiso at Crown Point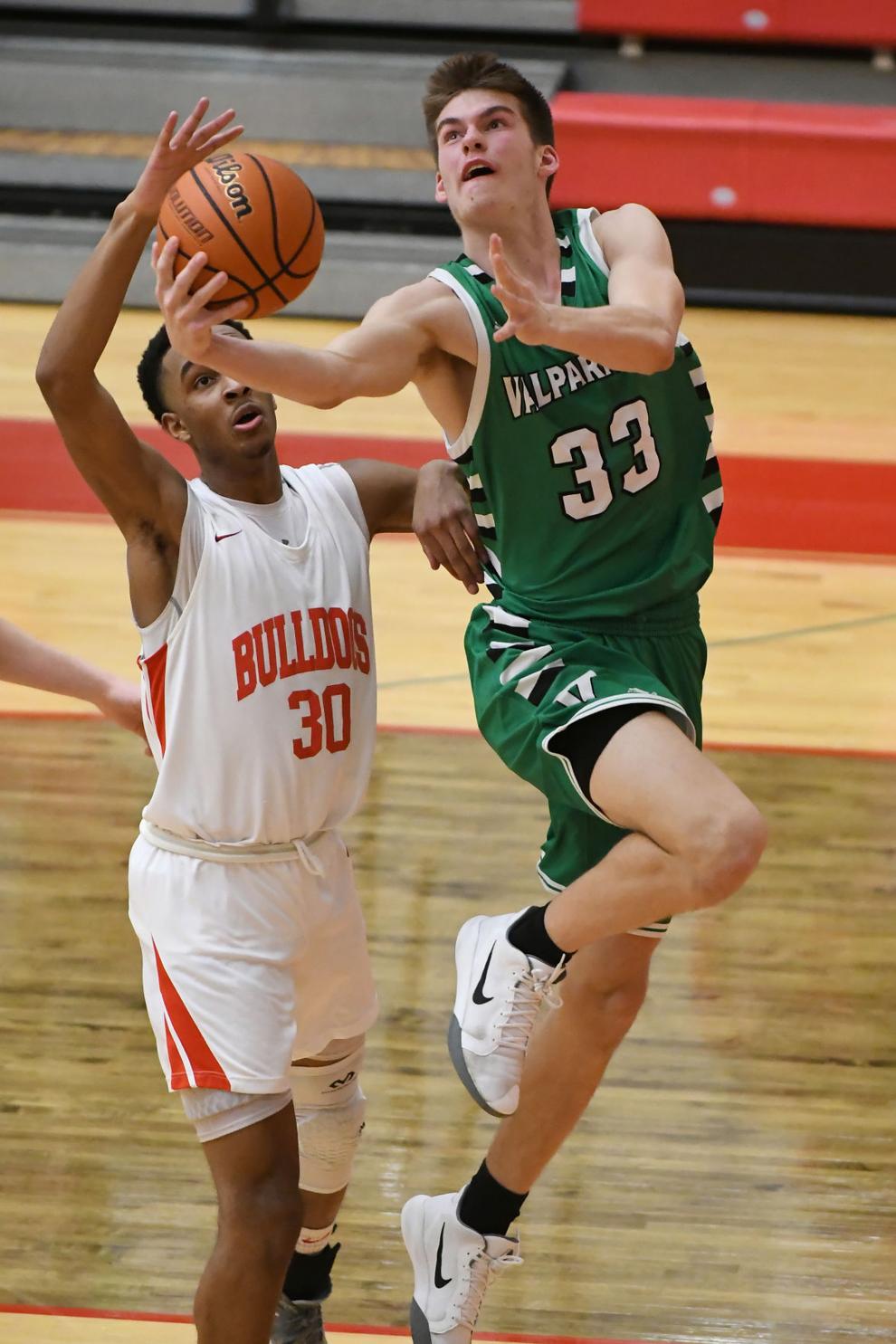 West Side at Munster boys basketball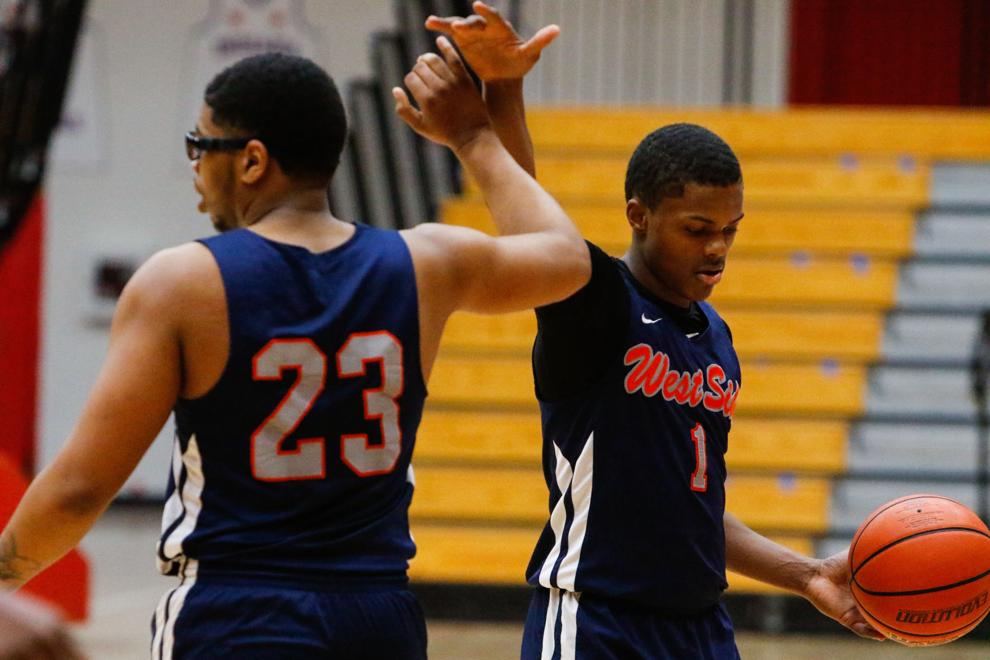 West Side at Munster boys basketball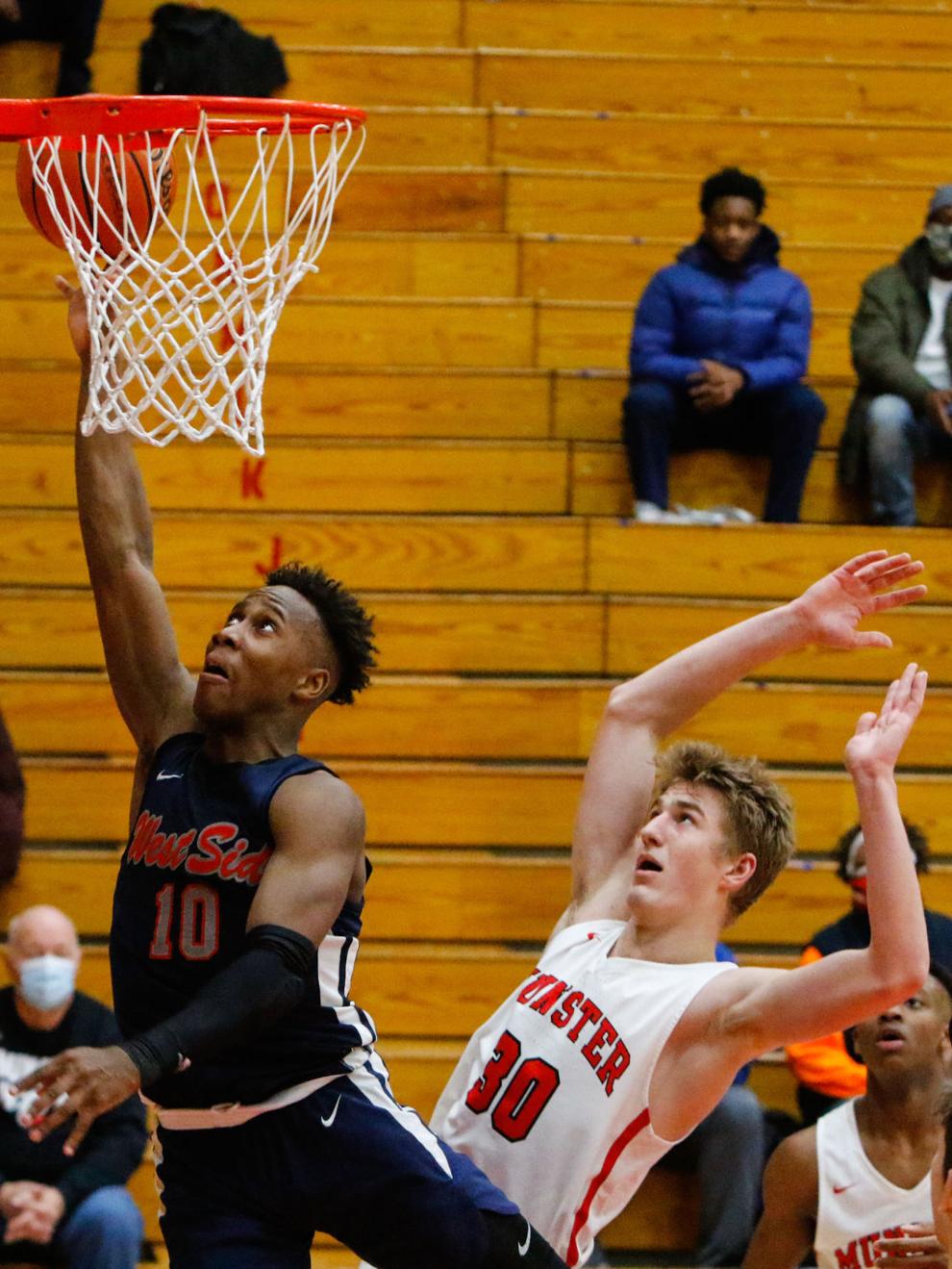 West Side at Munster boys basketball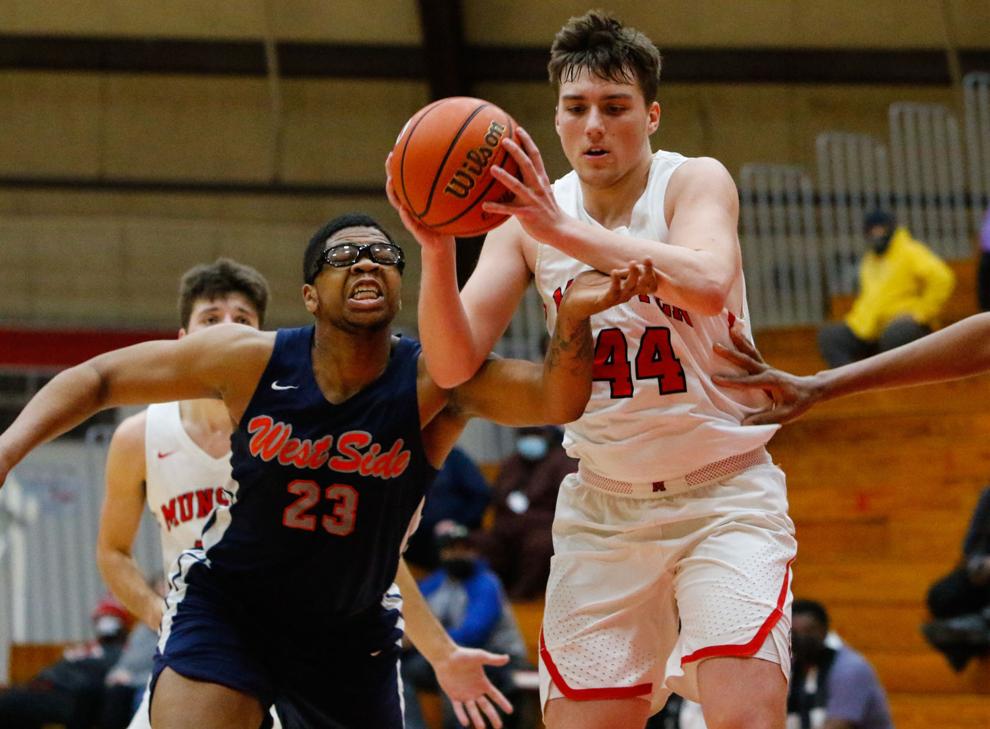 West Side at Munster boys basketball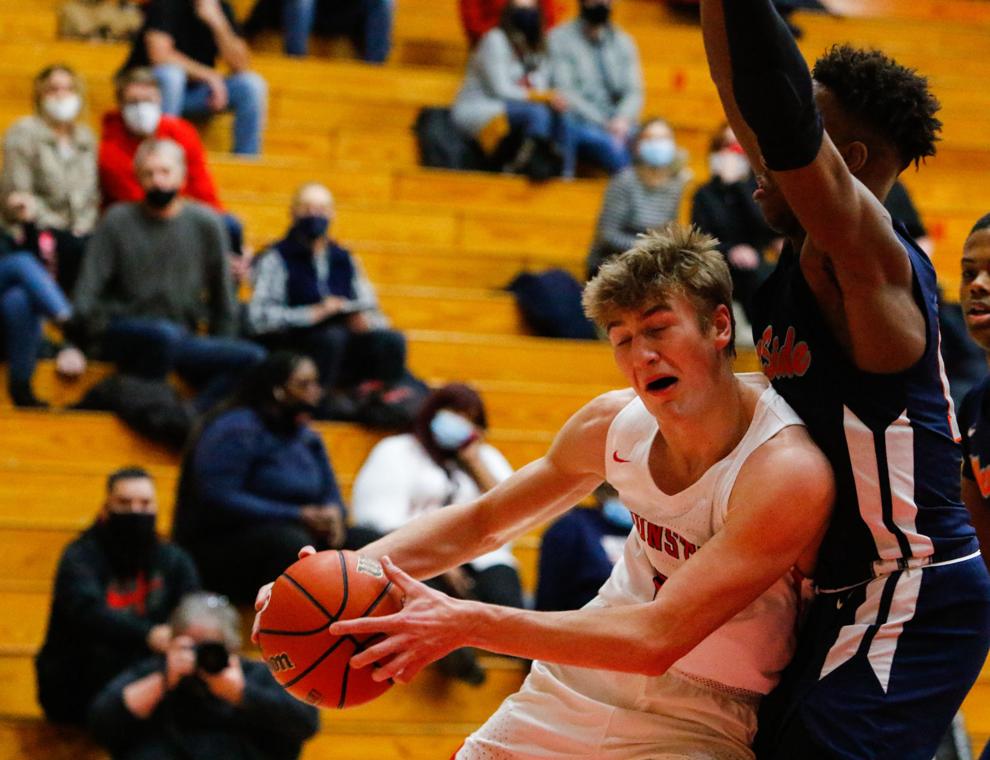 021321-spt-gbk-penn-mville_2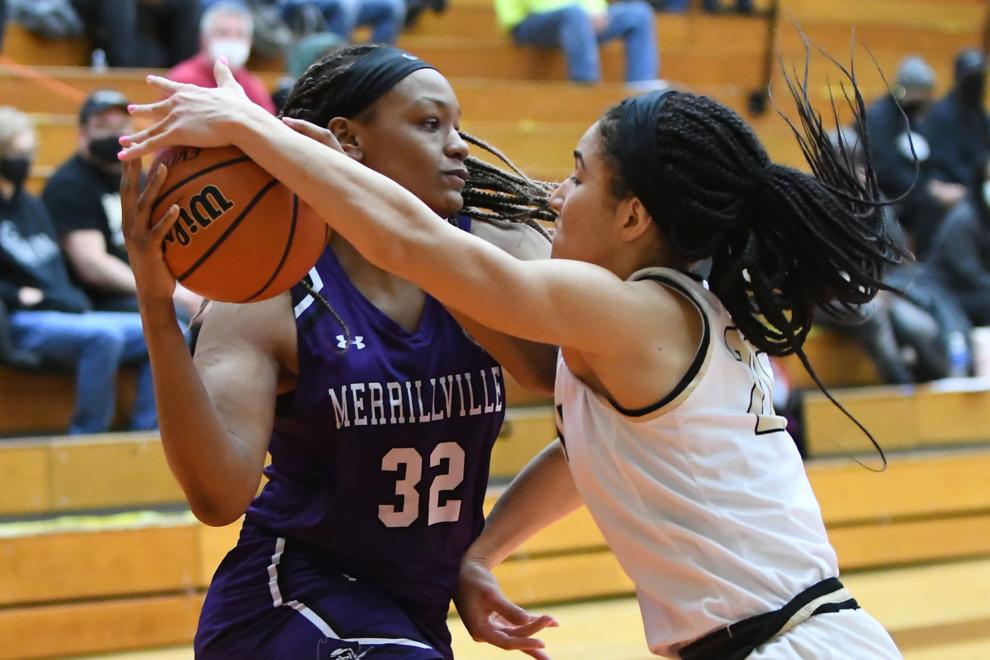 021321-spt-gbk-penn-mville_6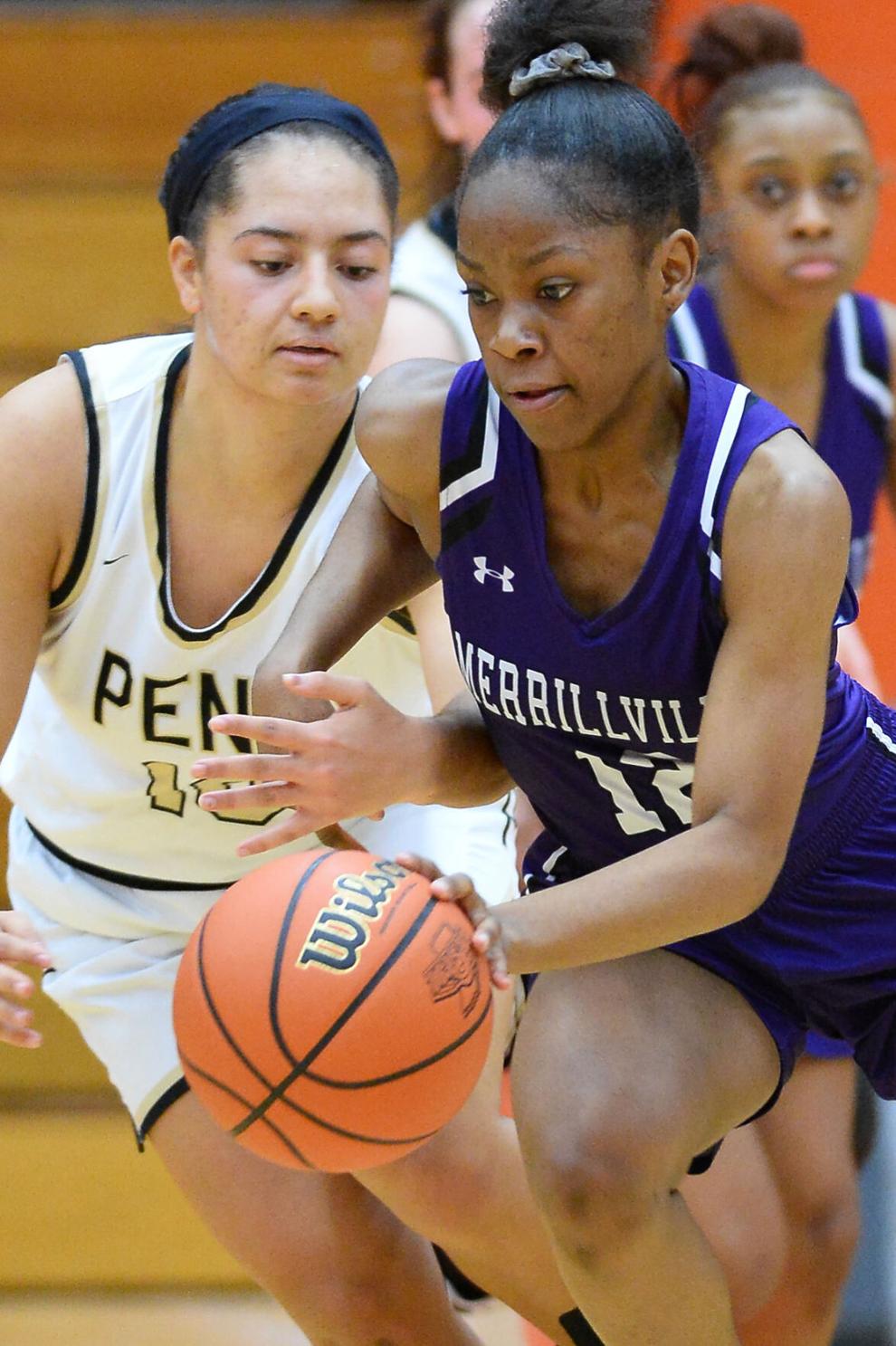 021321-spt-gbk-penn-mville_3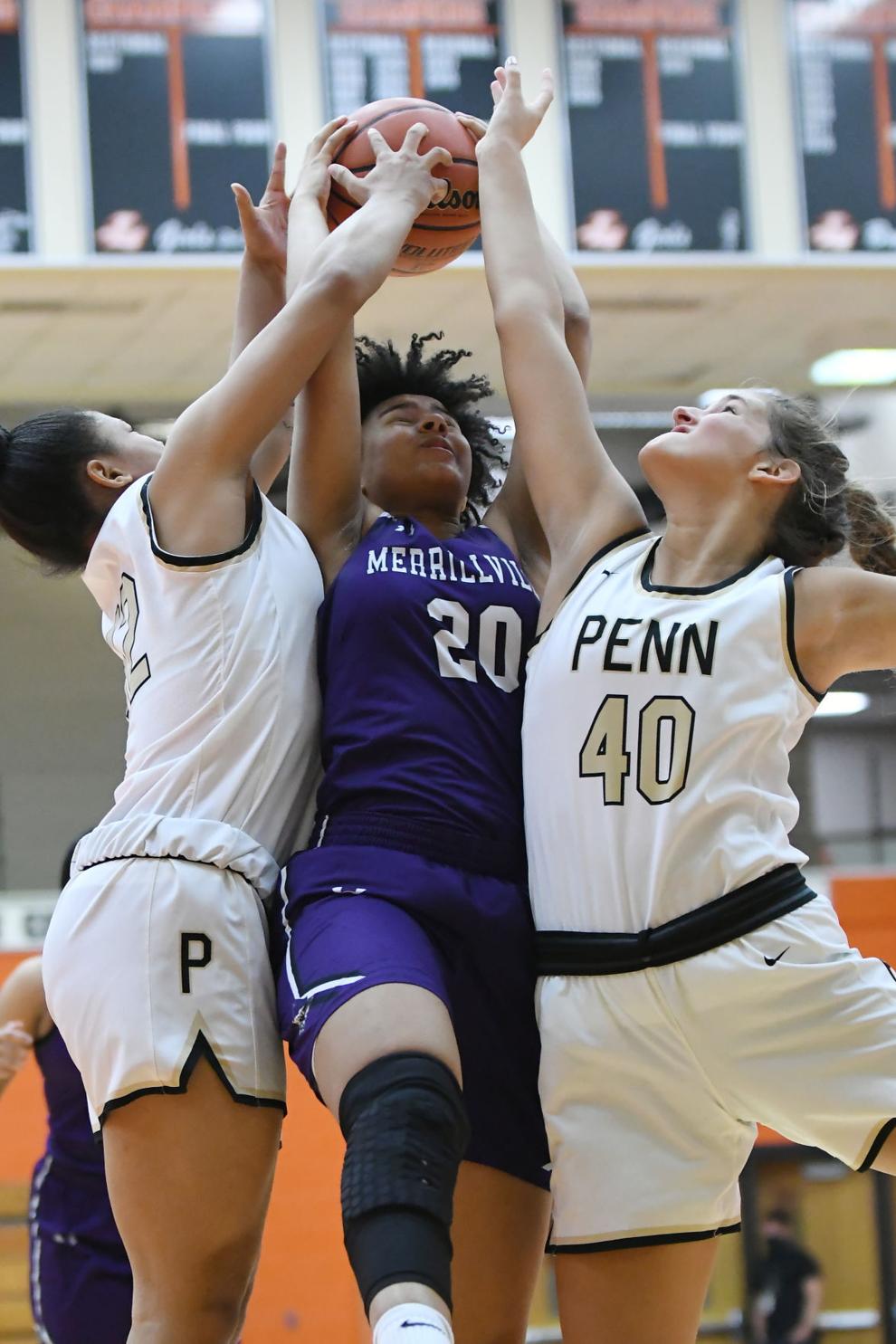 021321-spt-gbk-penn-mville_7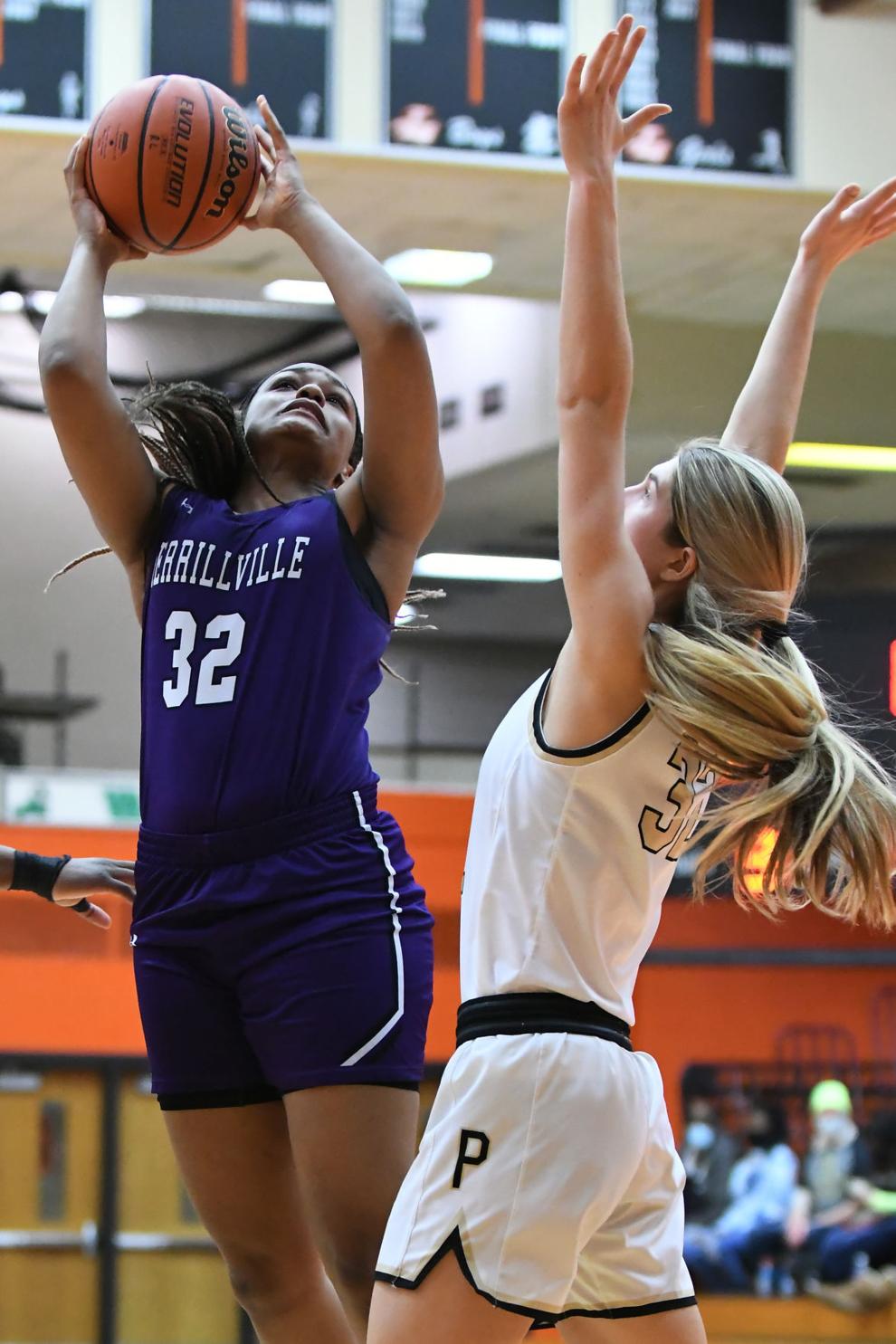 021321-spt-gbk-cp-lap_8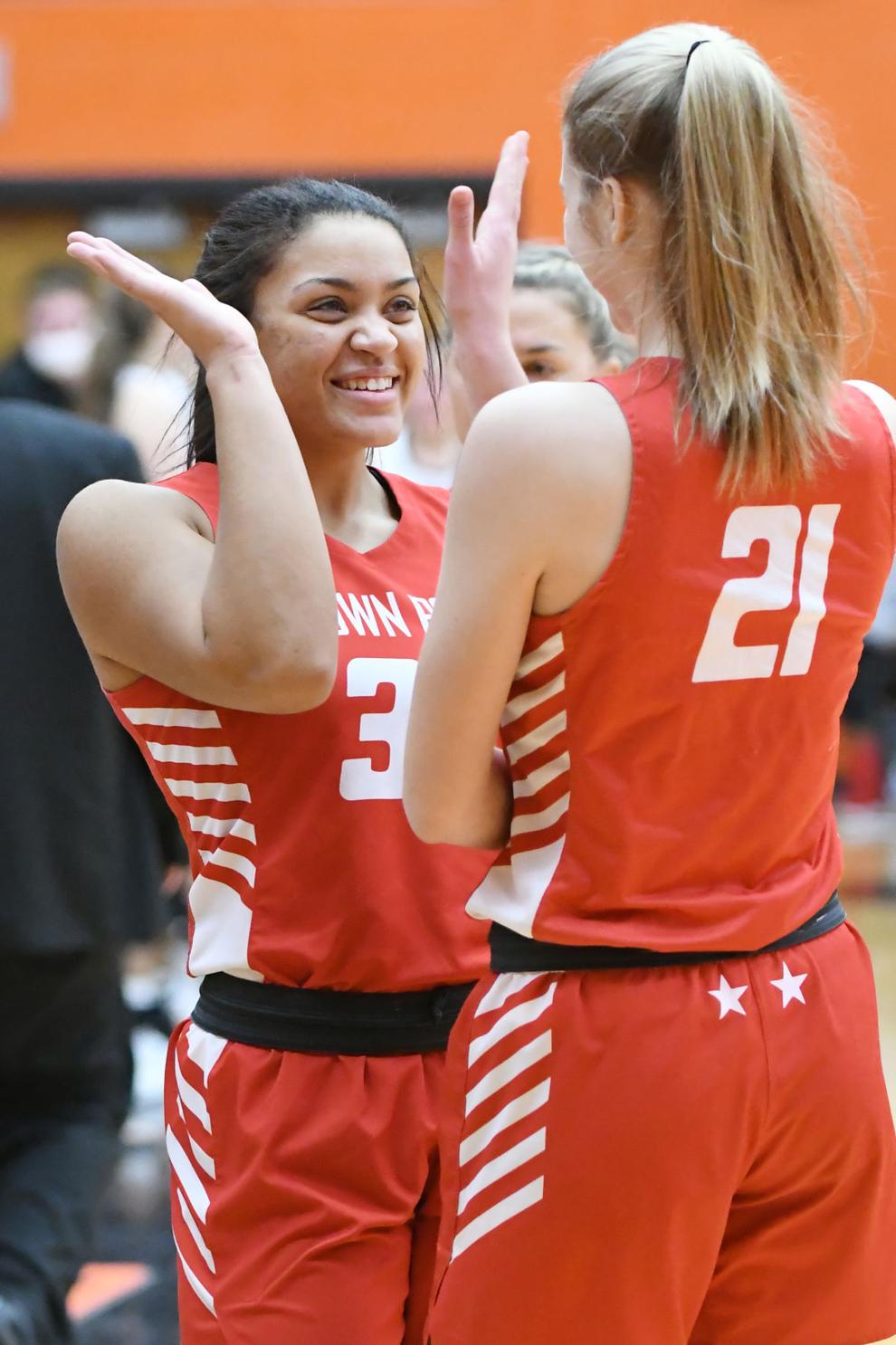 021321-spt-gbk-cp-lap_13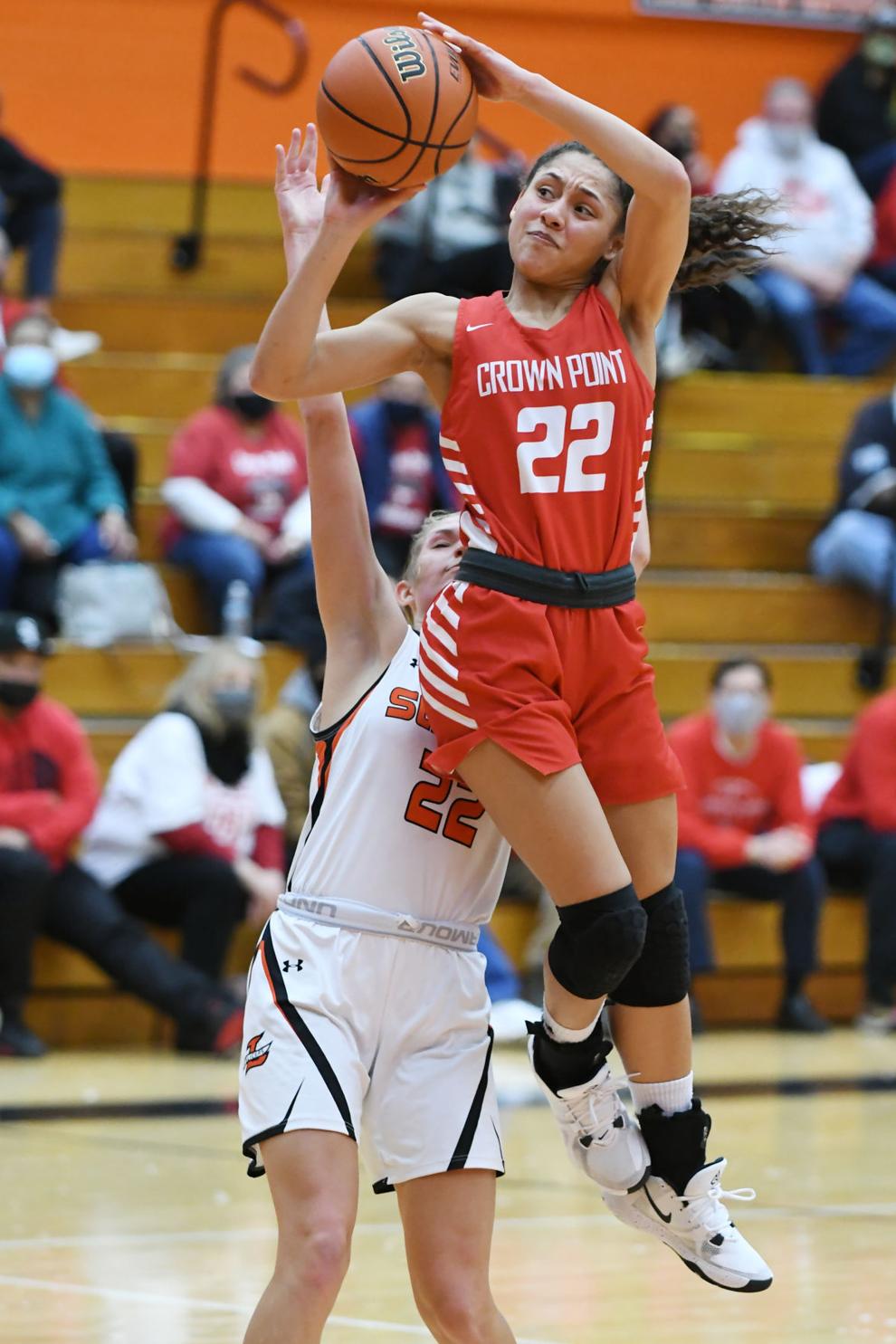 021321-spt-gbk-cp-lap_7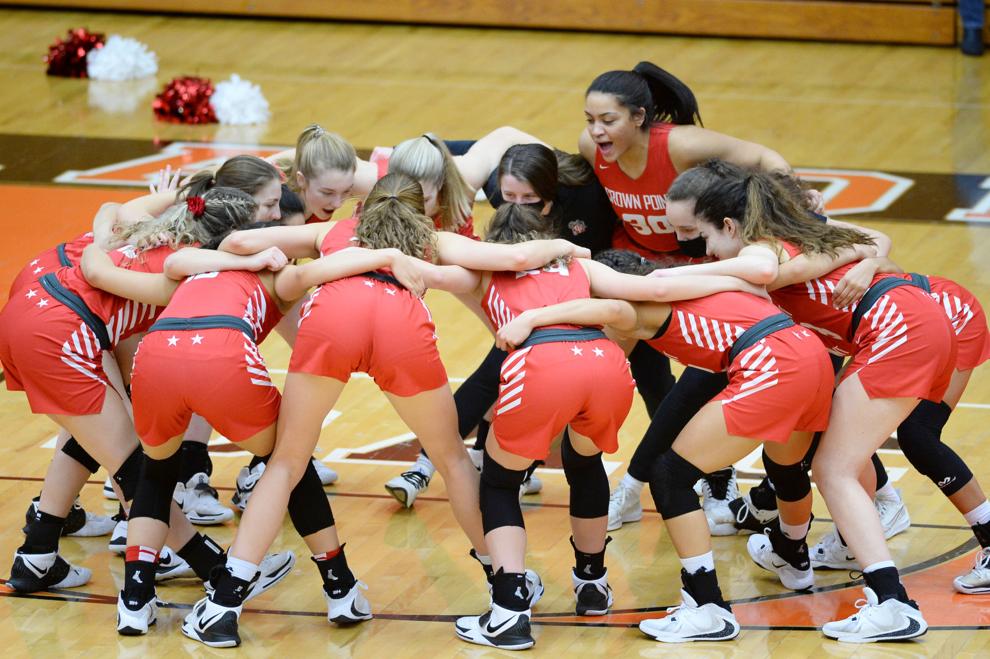 021321-spt-gbk-cp-lap_1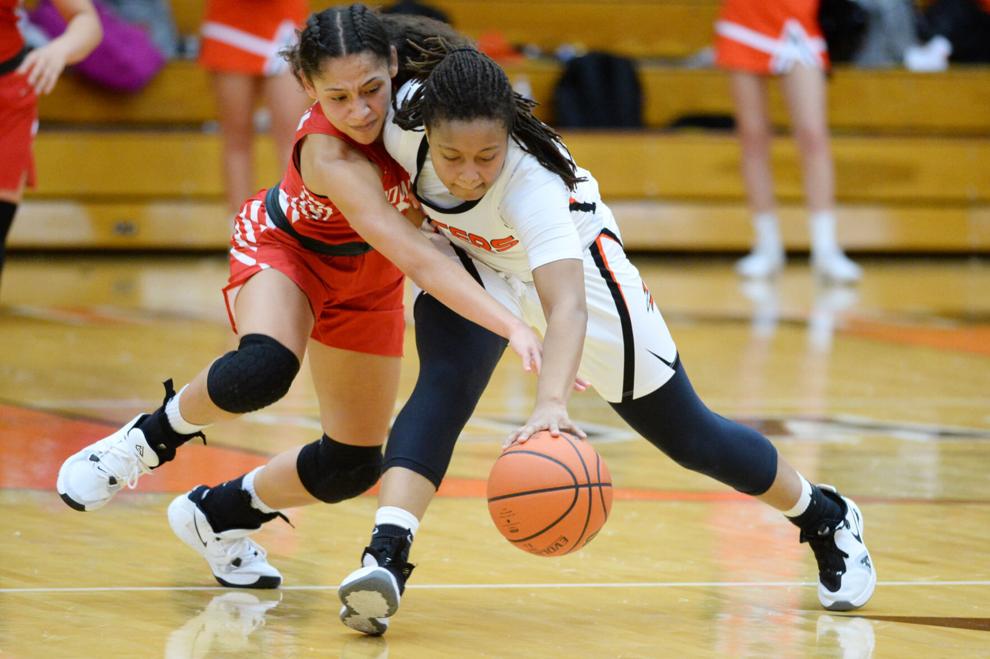 021421-nws-firetour_02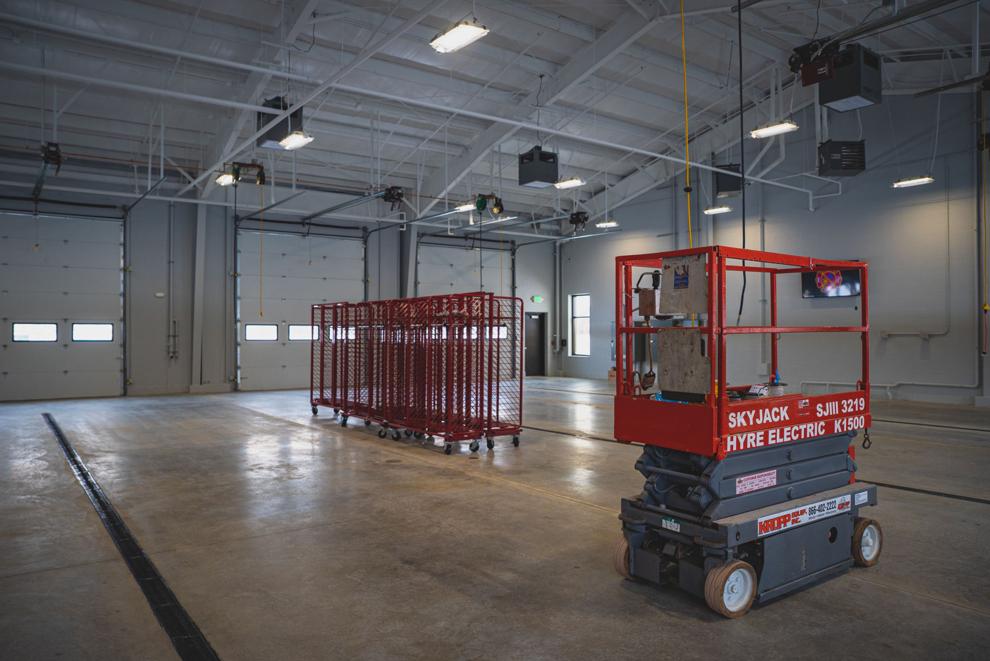 021421-nws-firetour_03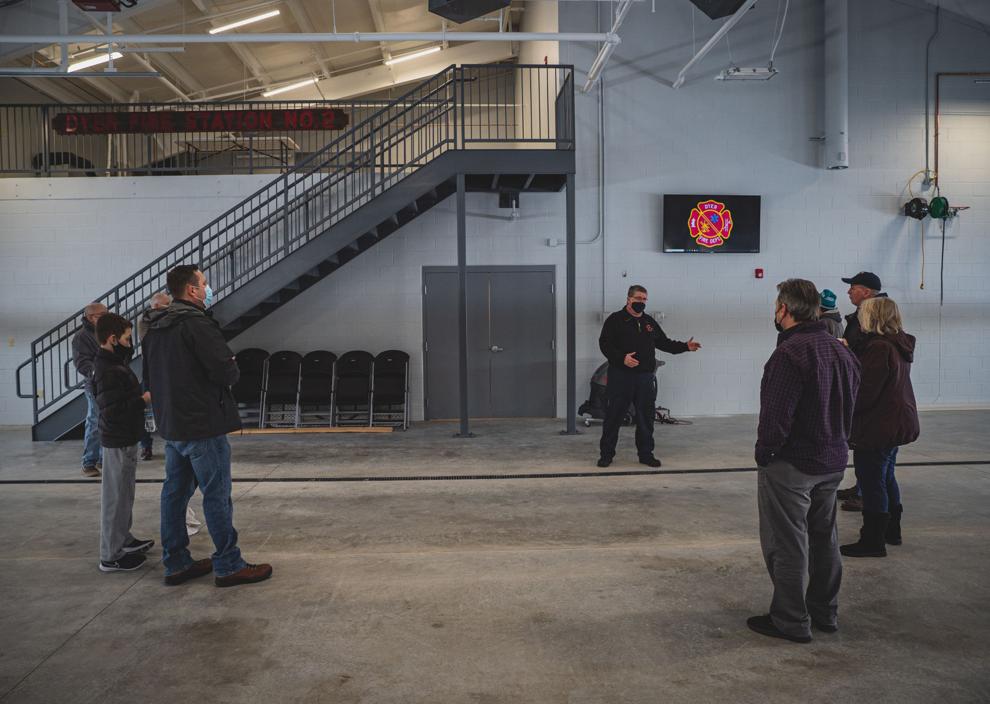 021421-nws-firetour_10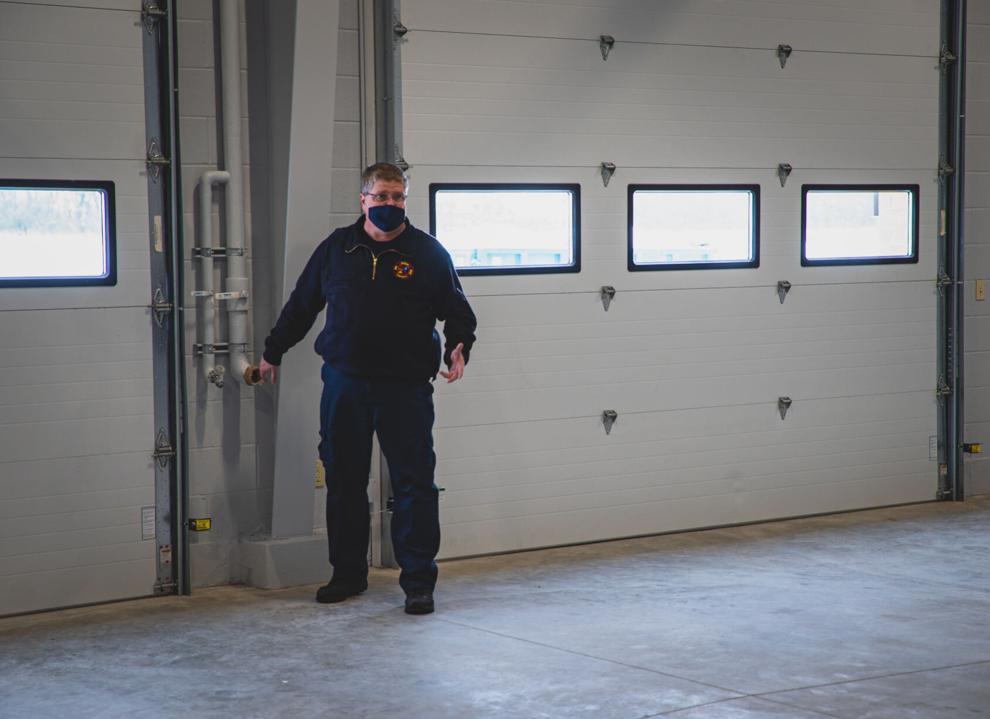 special Valentine's Day, Challenger Learning Center
special Valentine's Day, Challenger Learning Center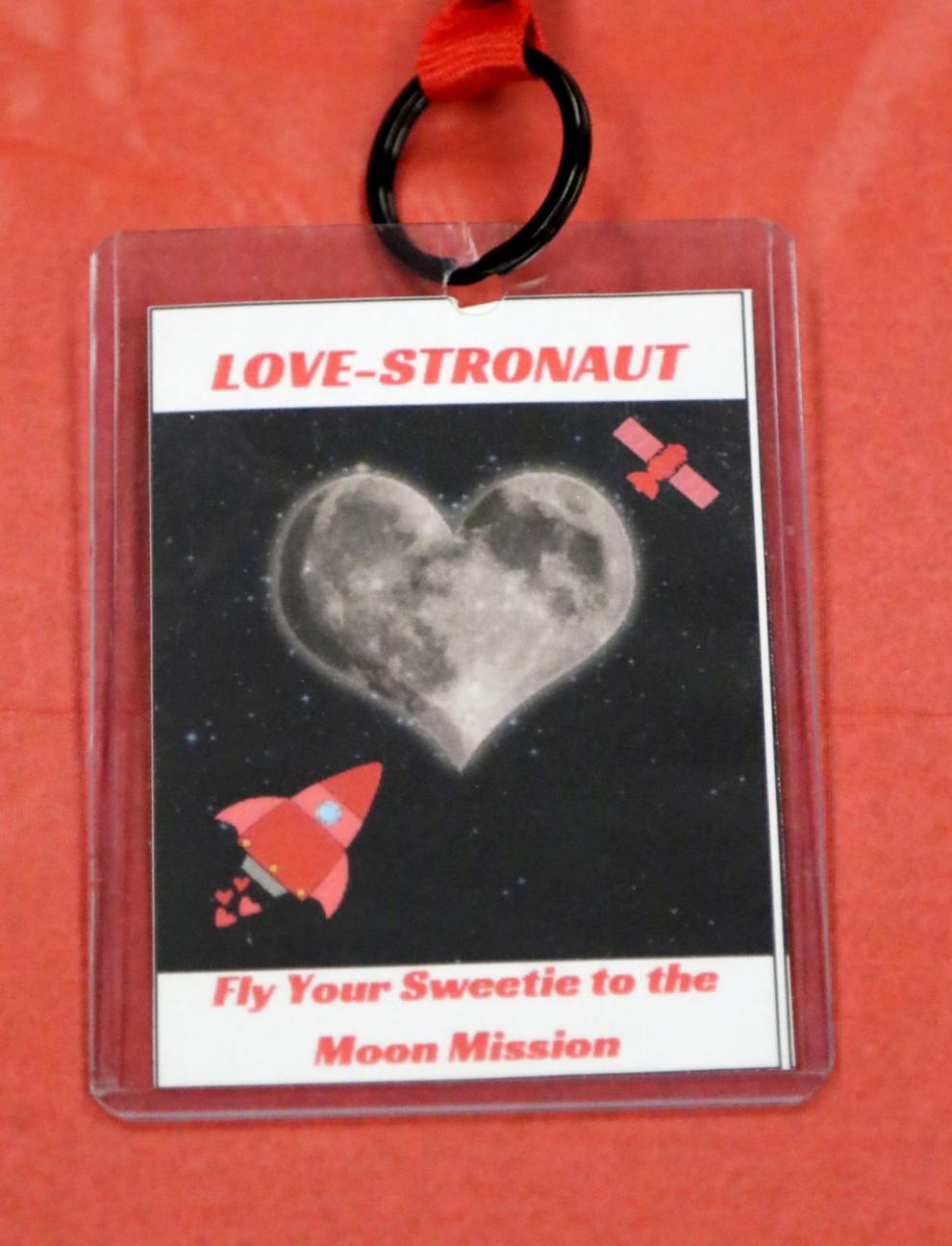 special Valentine's Day, Challenger Learning Center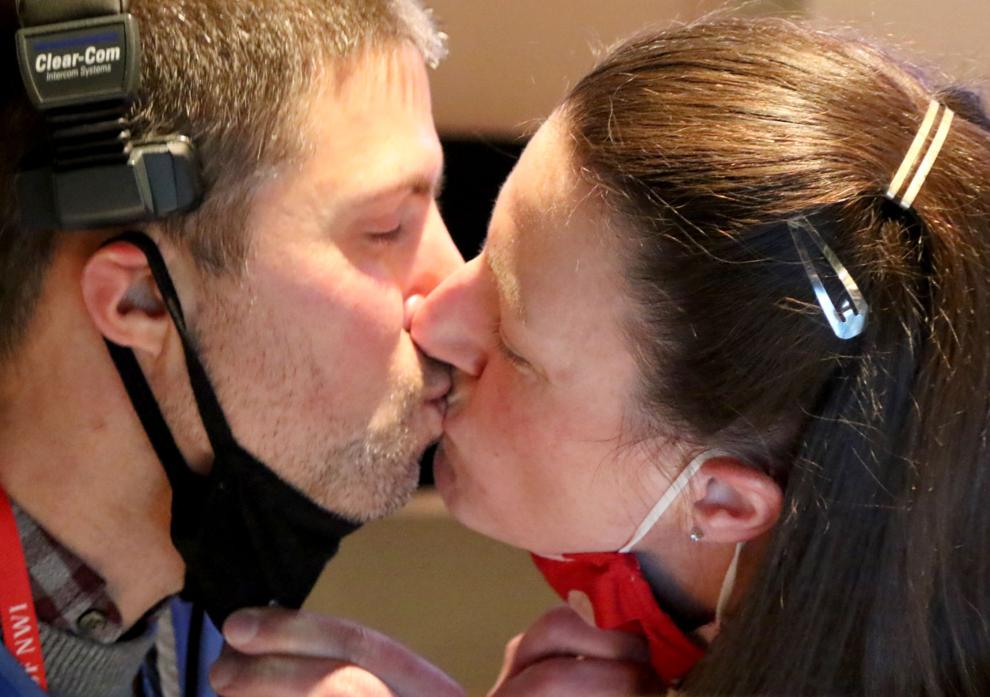 special Valentine's Day, Challenger Learning Center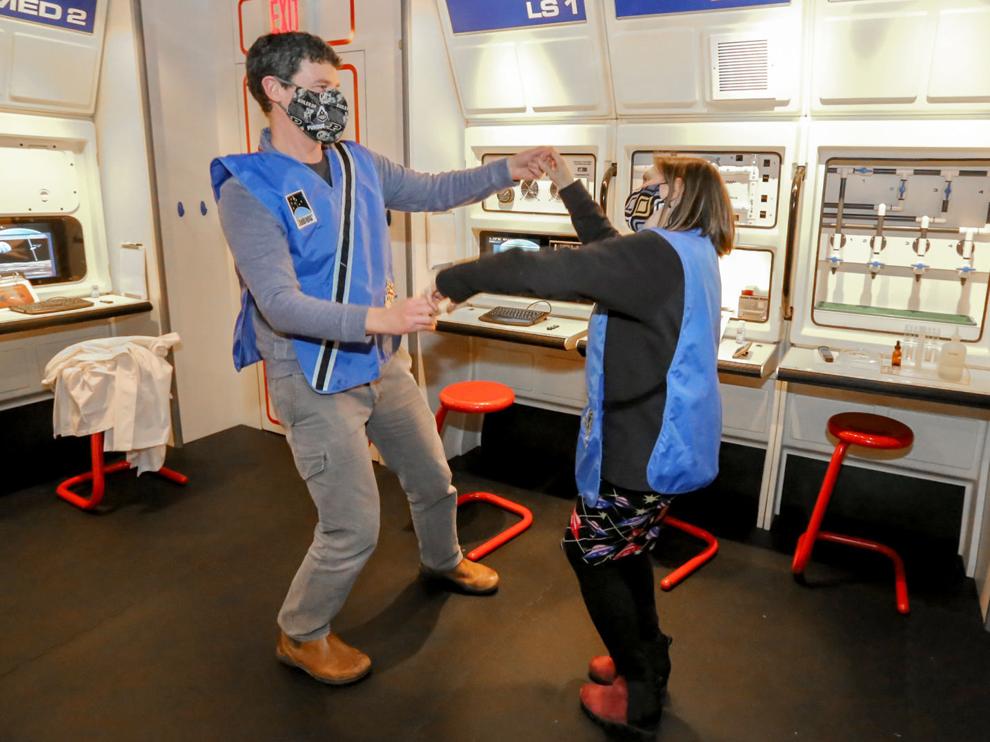 East Chicago wrestling semi-state meet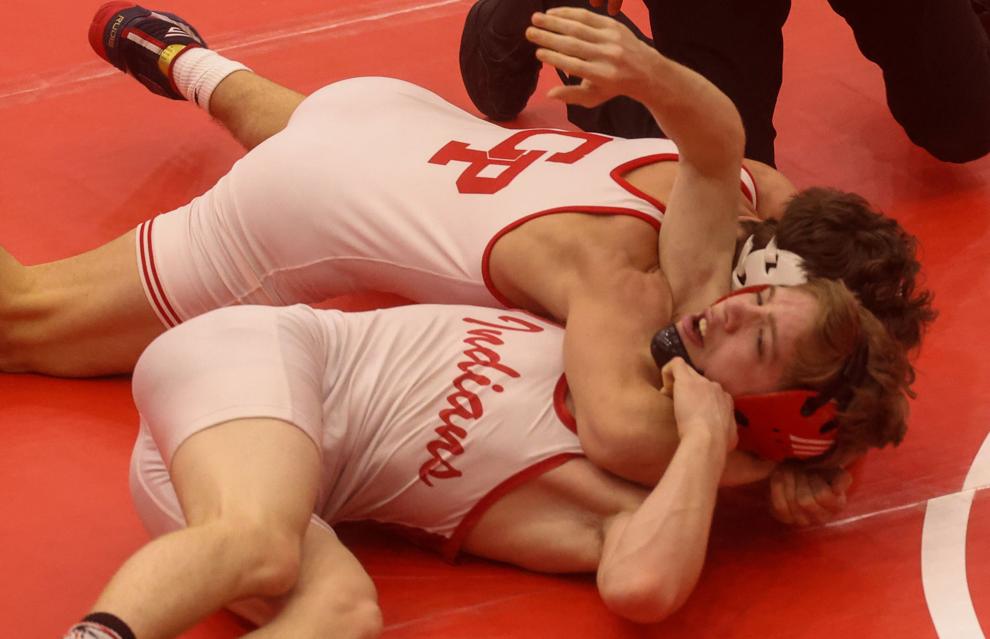 East Chicago wrestling semi-state meet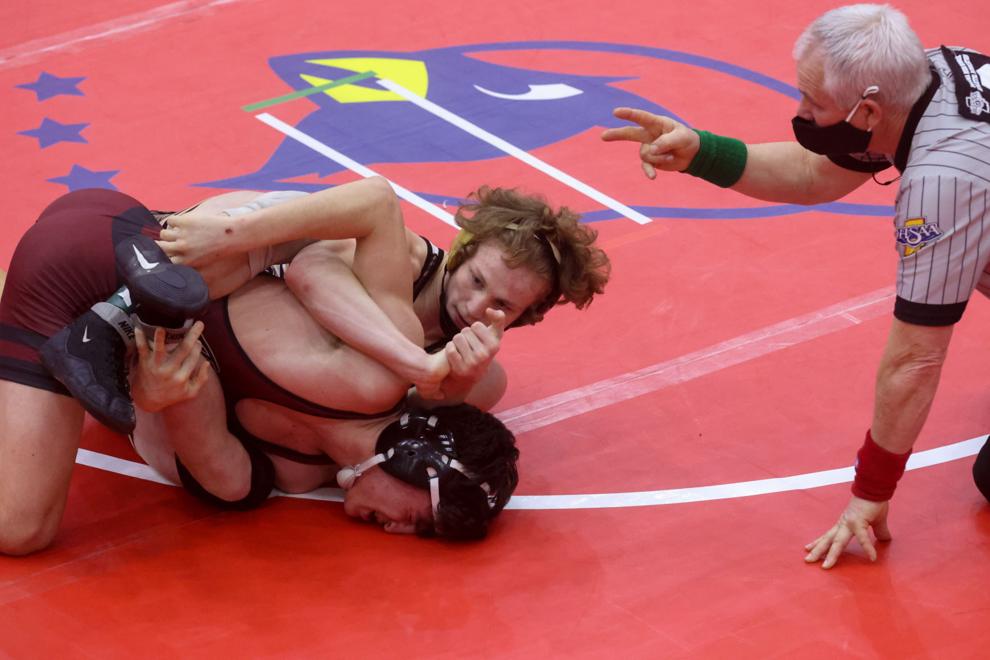 East Chicago wrestling semi-state meet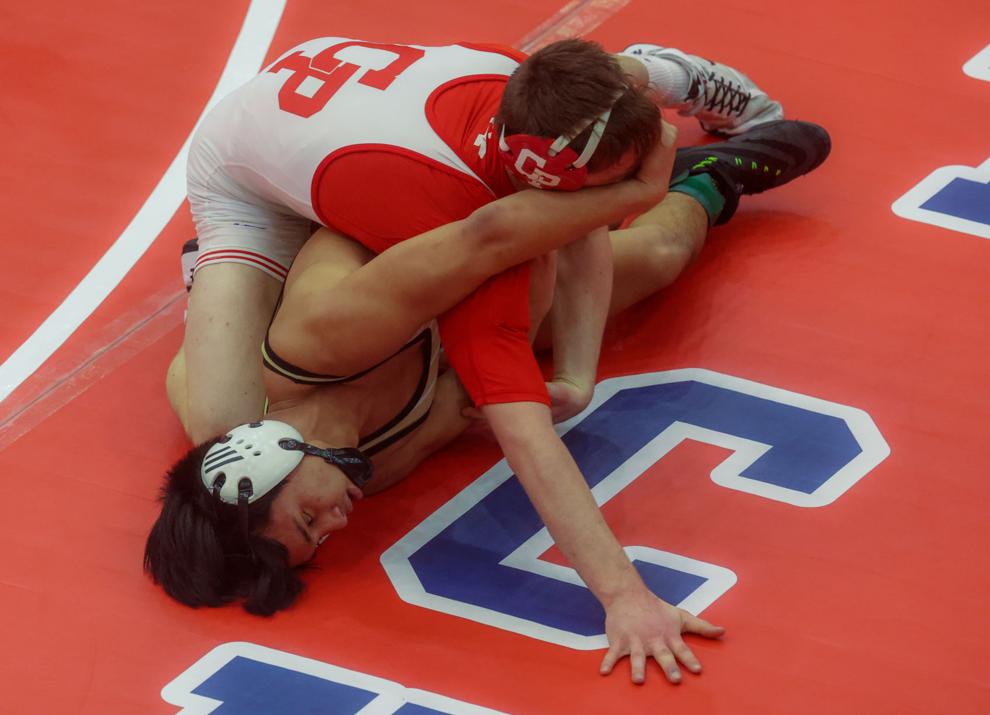 East Chicago wrestling semi-state meet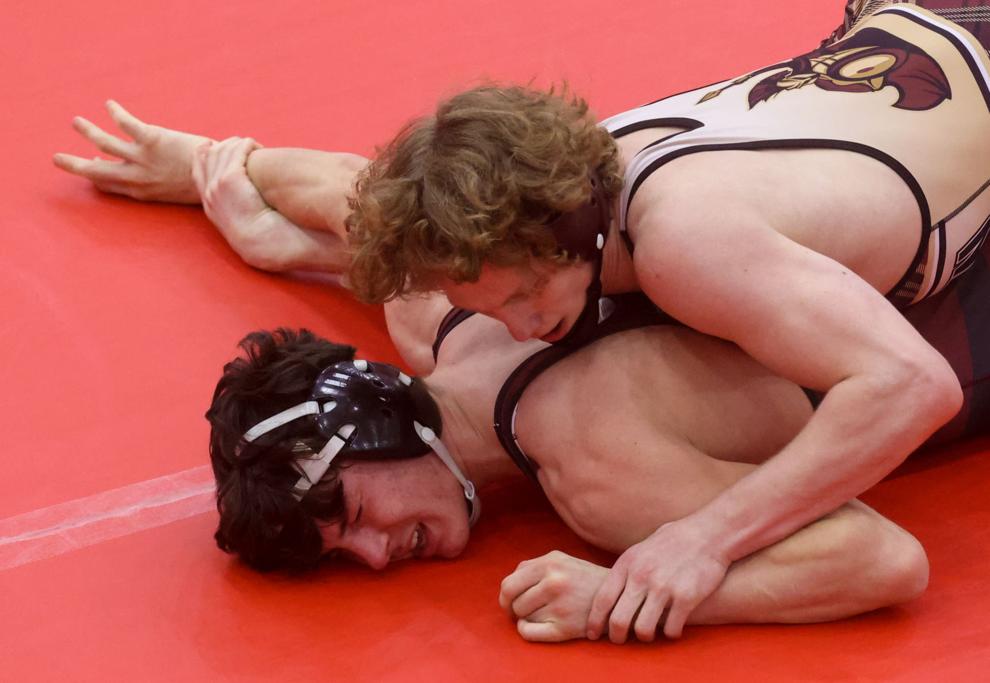 4A girls basketball regional final - Crown Point vs. Penn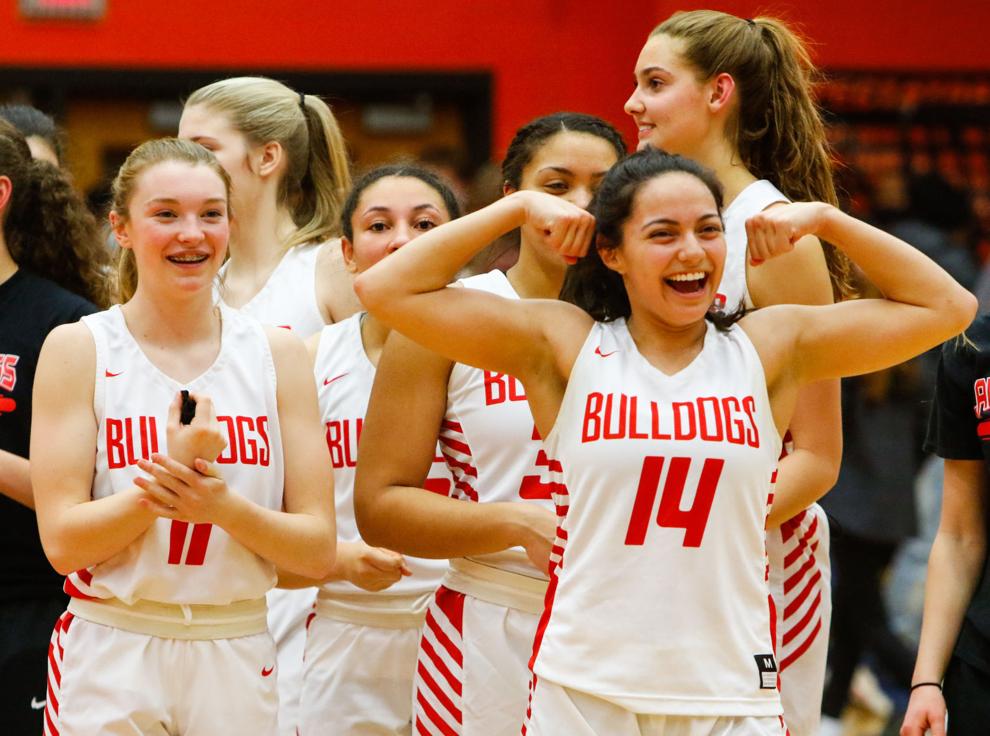 4A girls basketball regional final - Crown Point vs. Penn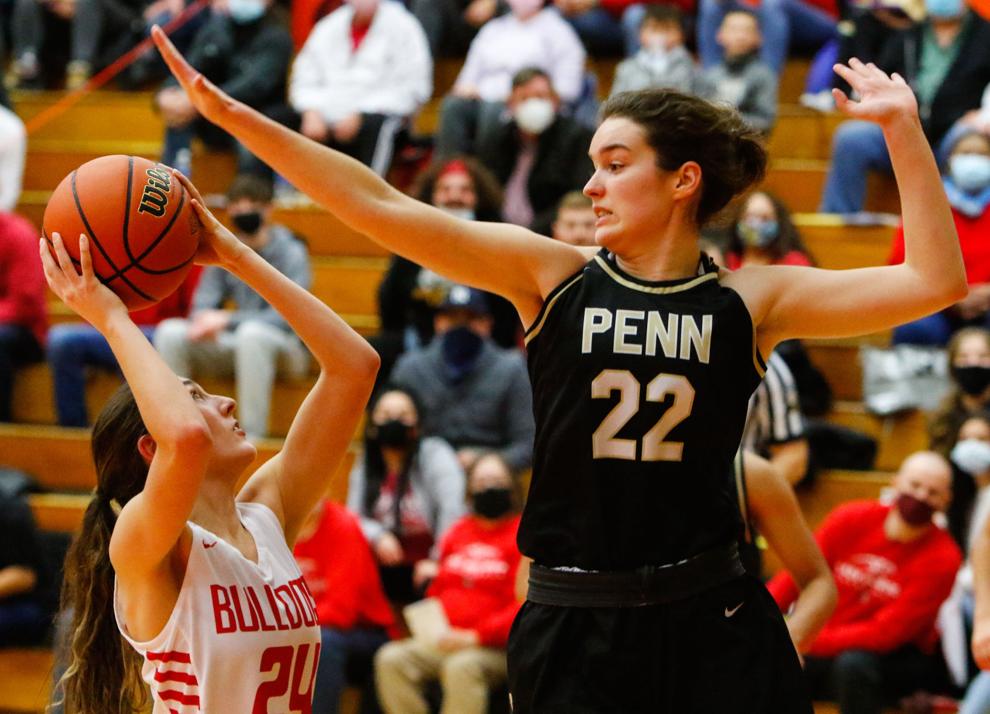 4A girls basketball regional final - Crown Point vs. Penn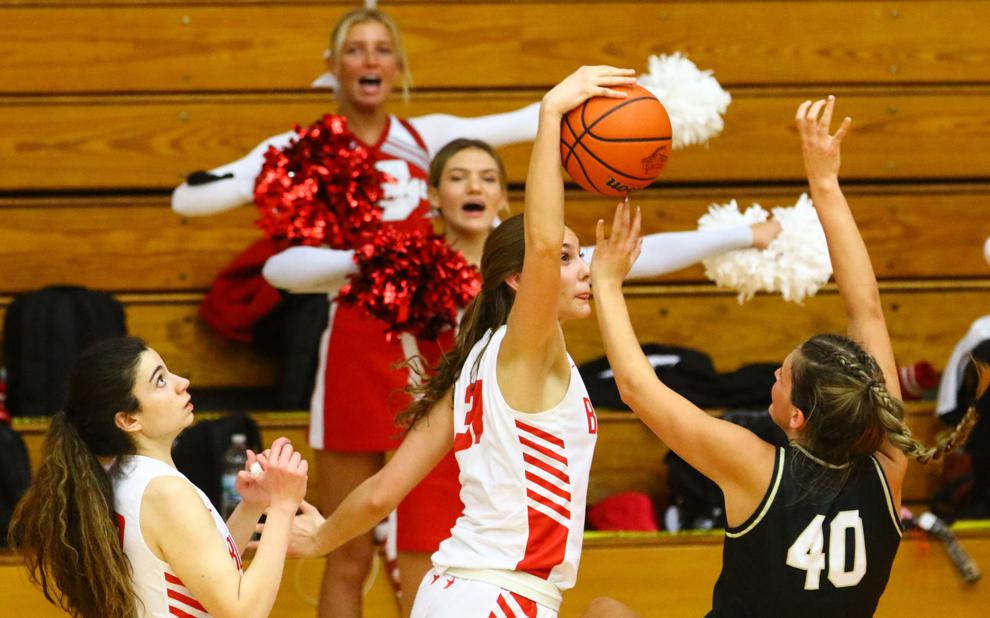 4A girls basketball regional final - Crown Point vs. Penn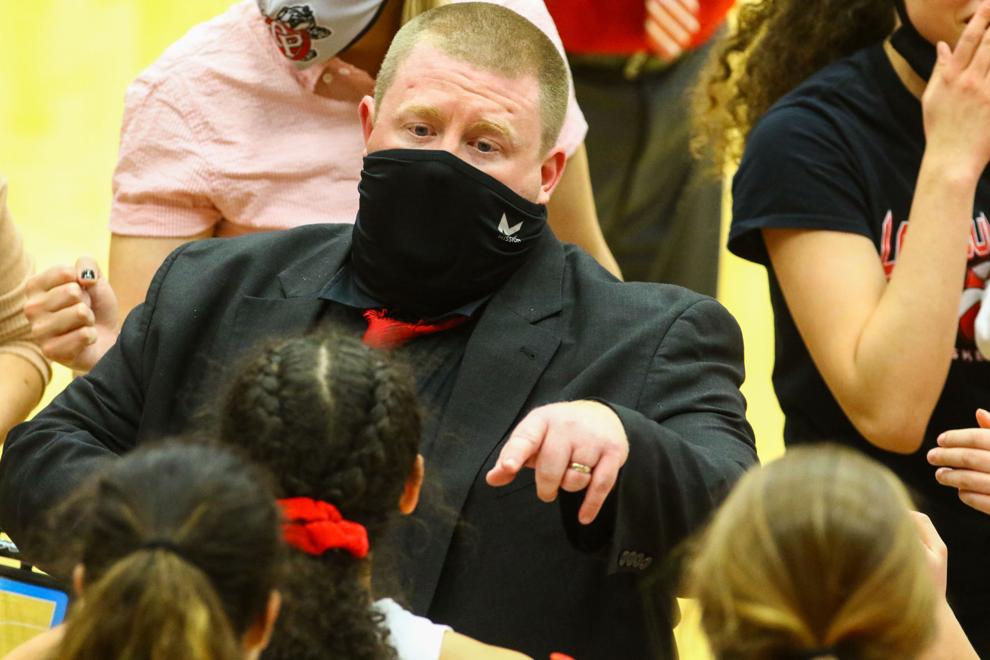 Gallery