The town of Lowell is seeking permission from the state to invest the proceeds of its recent water system sale more aggressively than usually is permitted with government funds.
Indiana American Water last month paid $24.5 million to acquire the water utility in the south Lake County town that serves about 4,000 residential and business accounts.
Under current law, municipal funds generally must be invested in fixed income securities, such as treasury bills or top-rated money market funds, that essentially guarantee the security of the money invested — though usually at low interest rates.
House Bill 1011, on the other hand, would permit Lowell to segregate the water utility proceeds from other town funds, contract with an investment adviser, and deploy the funds in most other kinds of investments except corporate stock and other equity securities.
"They would like to invest that at a little bit higher interest rate than is usually allowed by the Board of Accounts for municipalities," said state Rep. Mike Aylesworth, R-Hebron, whose 11th House District includes Lowell.
According to John Yelkich, vice president of the Lowell Town Council, the town expects to have approximately $16 million to $17 million available to invest from the water system sale once the town pays off some debt service obligations.
He told the House Ways and Means Committee on Thursday that getting an annual return of even 1% more would help generate additional revenue for immediate town needs and ensure the principal remains a town asset for generations to come.
"I think it would be the right thing for us to do," Yelkich said. "We don't want to invest in anything terribly risky, certainly."
The House committee agreed to support Lowell's initiative by voting 24-0 to forward the legislation to the full chamber. The measure may still be revised as it continues through the legislative process.
Possible amendments include requiring the investment be managed by a Lowell-based bank or expanding to all Indiana municipalities the opportunity to more aggressively invest their own windfalls.
In 2015, the General Assembly approved a similar plan allowing Porter County to seek higher returns on proceeds from the $160 million sale of its former county hospital.
Meet the 2022 Northwest Indiana legislative delegation
State Sen. Lonnie Randolph, D-East Chicago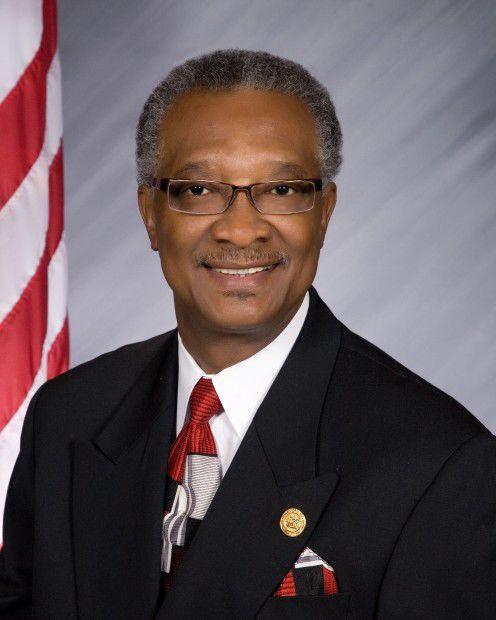 State Sen. Eddie Melton, D-Gary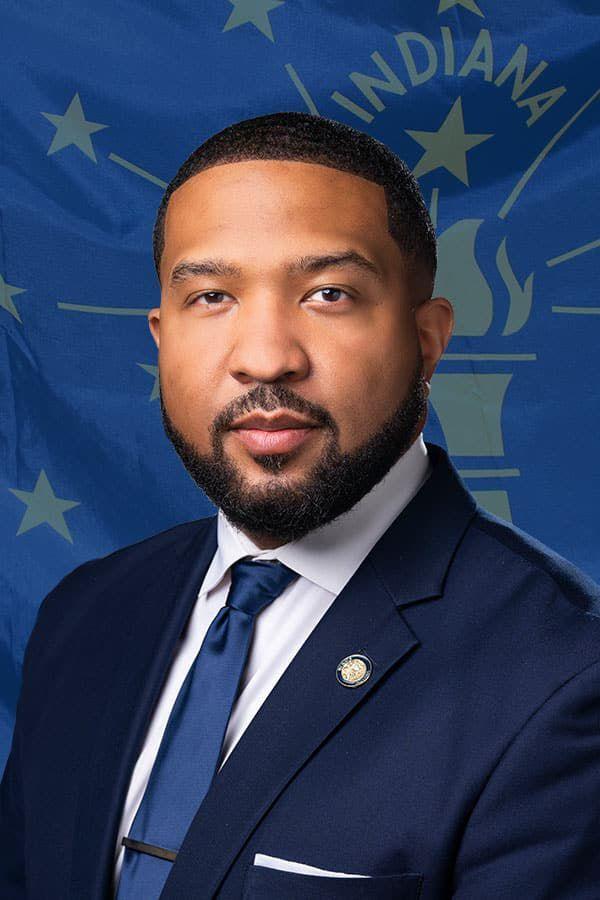 State Sen. Rodney Pol Jr., D-Chesterton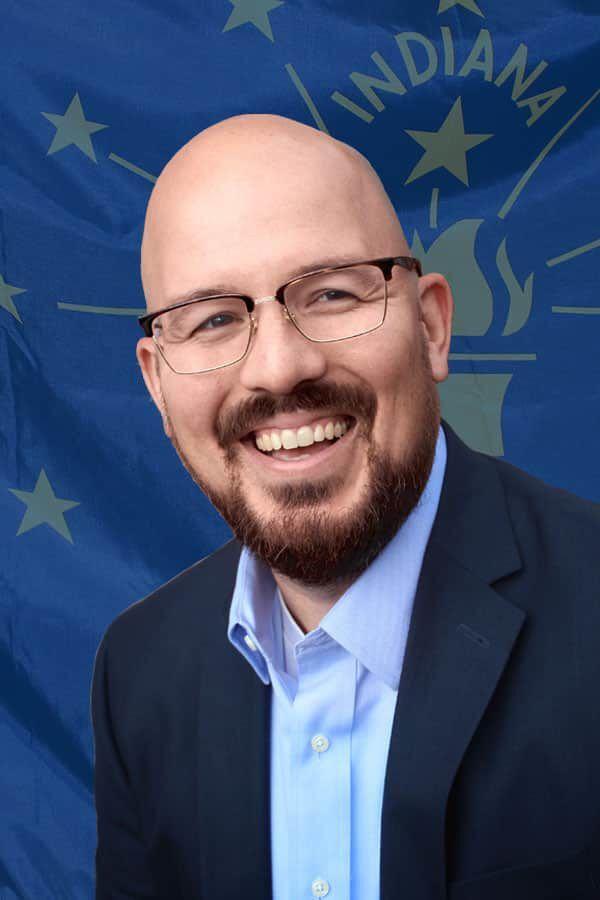 State Sen. Ed Charbonneau, R-Valparaiso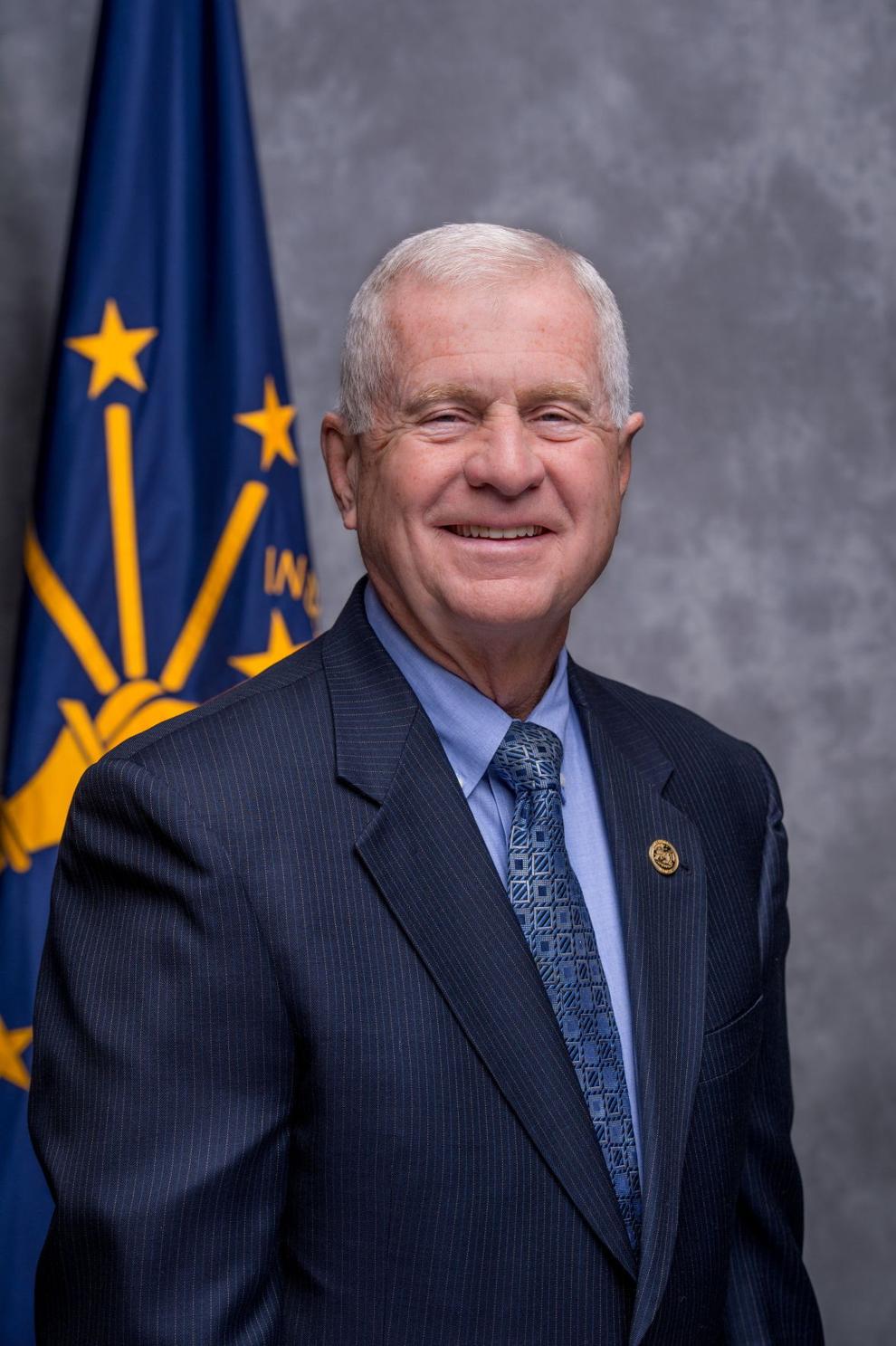 State Sen. Rick Niemeyer, R-Lowell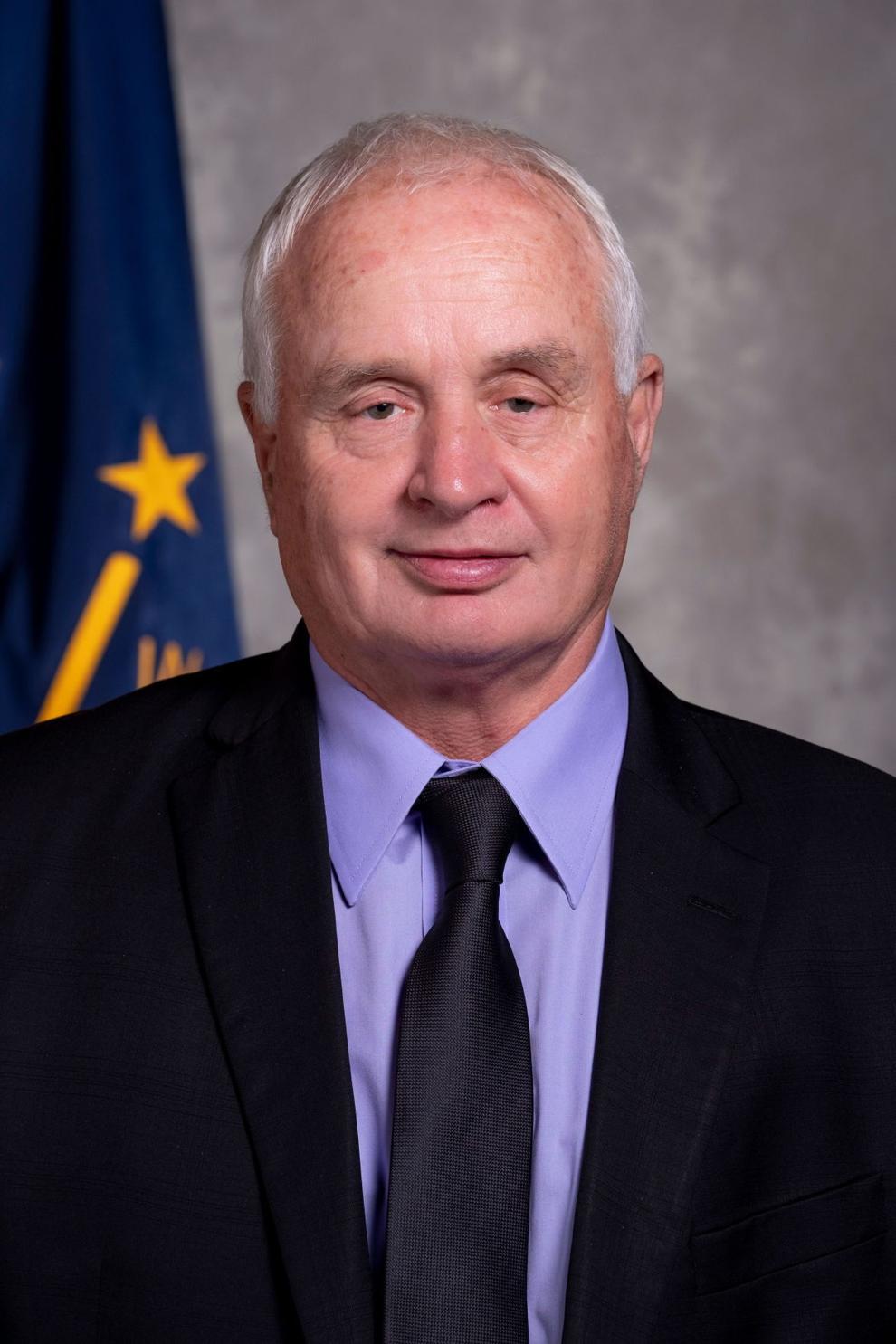 State Sen. Mike Bohacek, R-Michiana Shores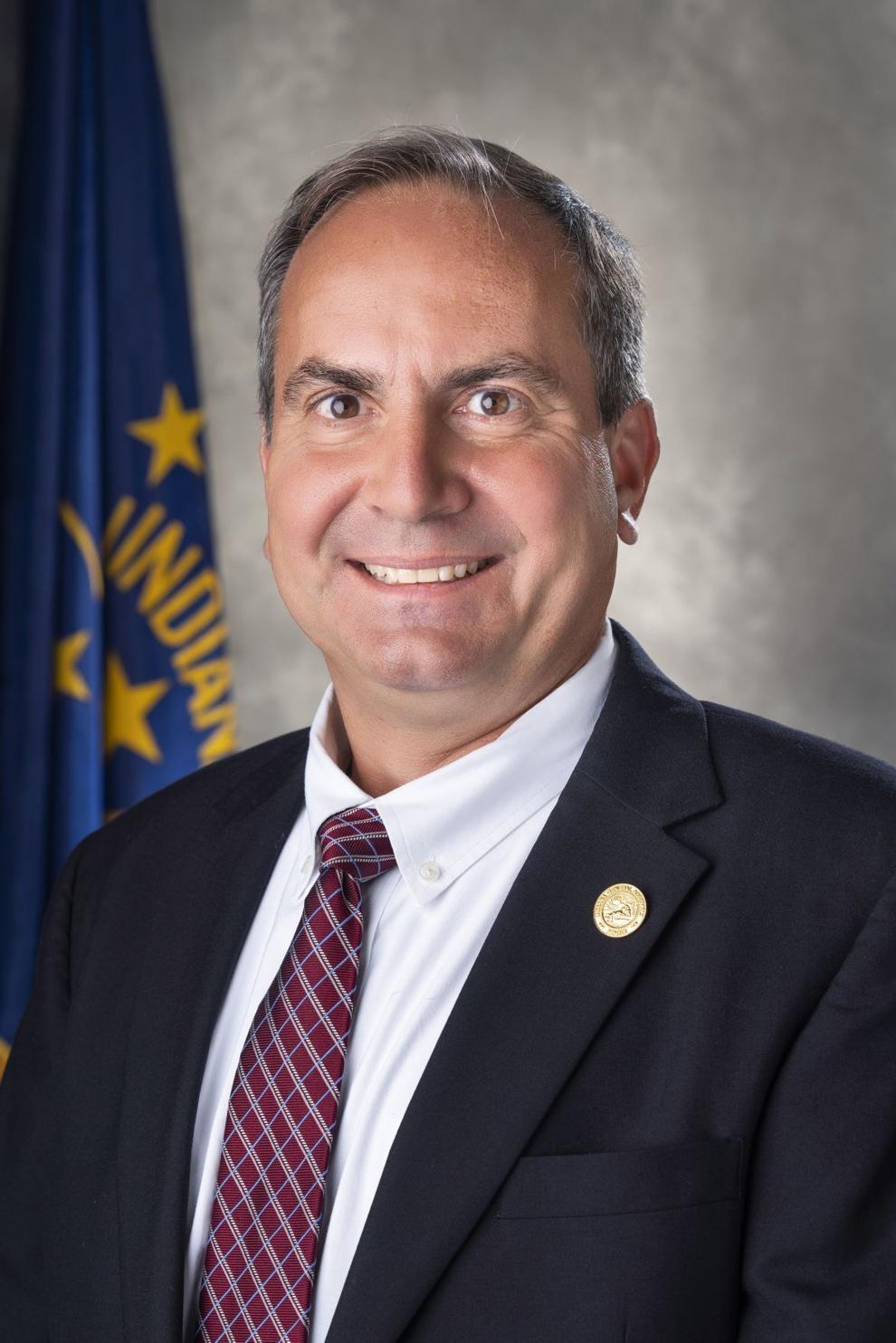 Senate District 1 (vacant)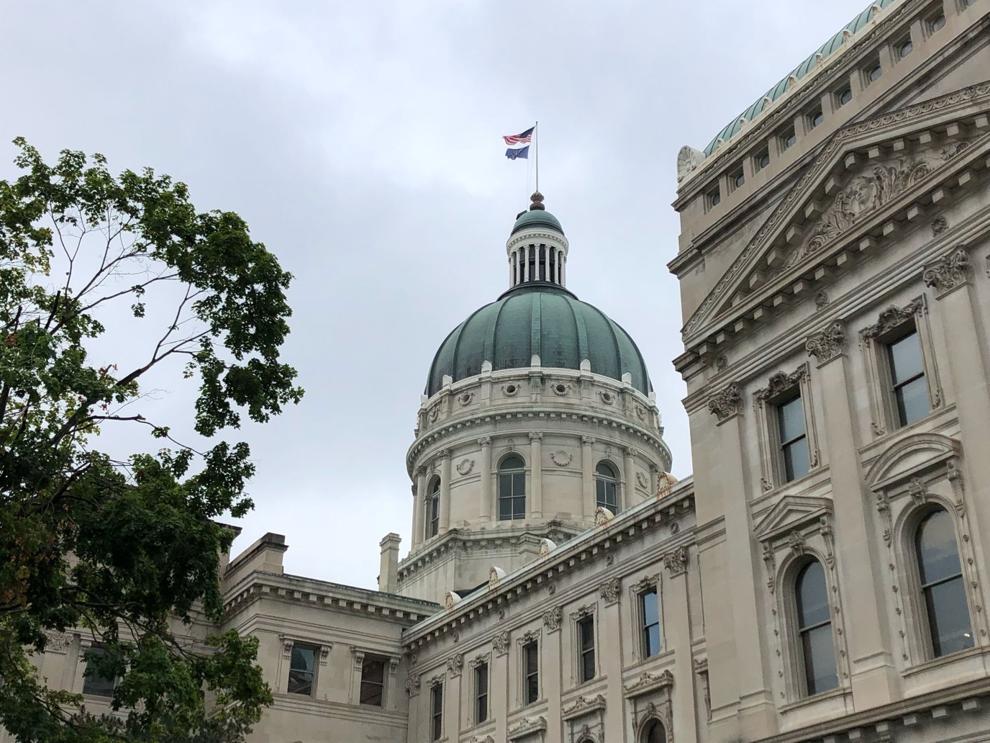 State Rep. Carolyn Jackson, D-Hammond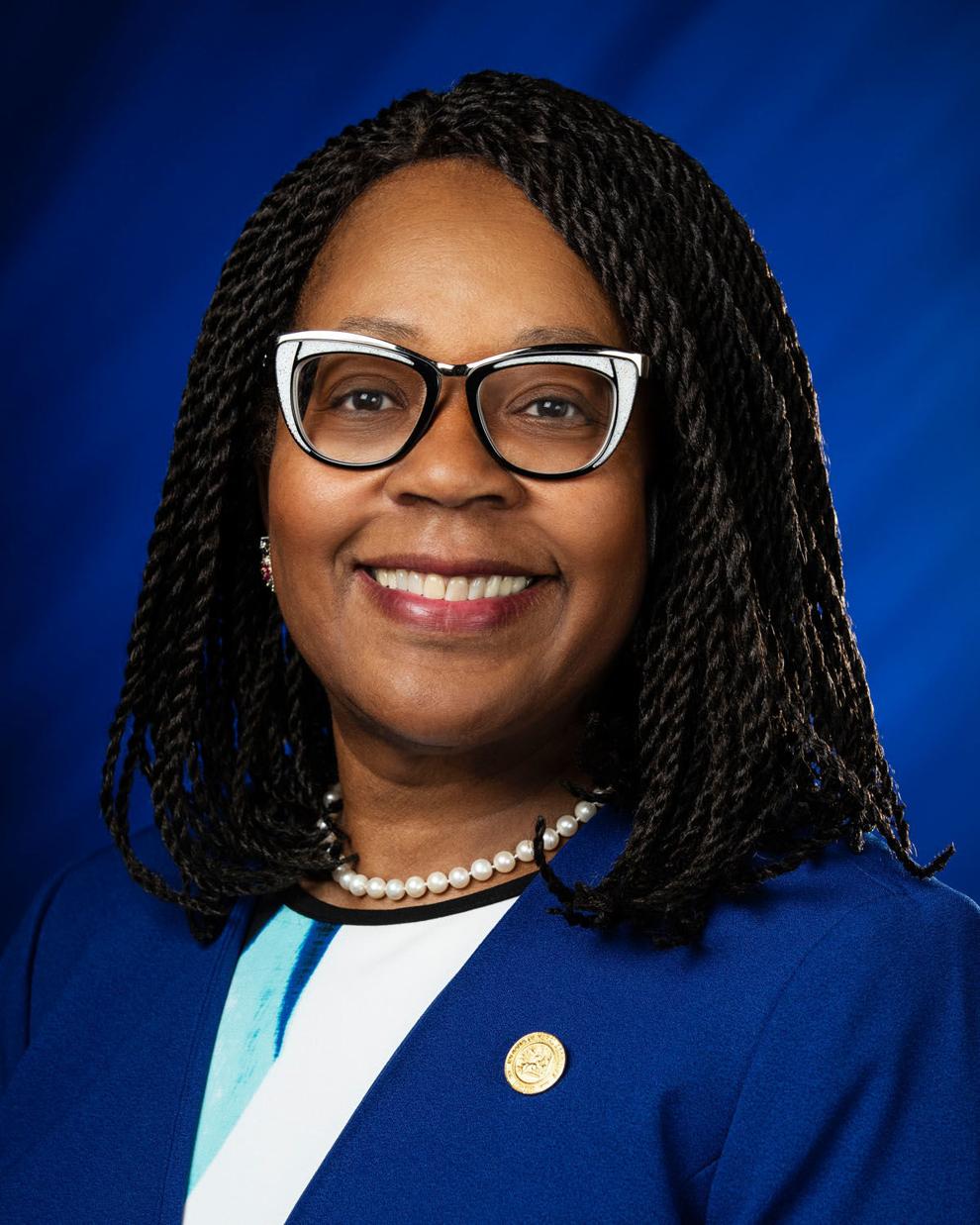 State Rep. Earl Harris Jr., D-East Chicago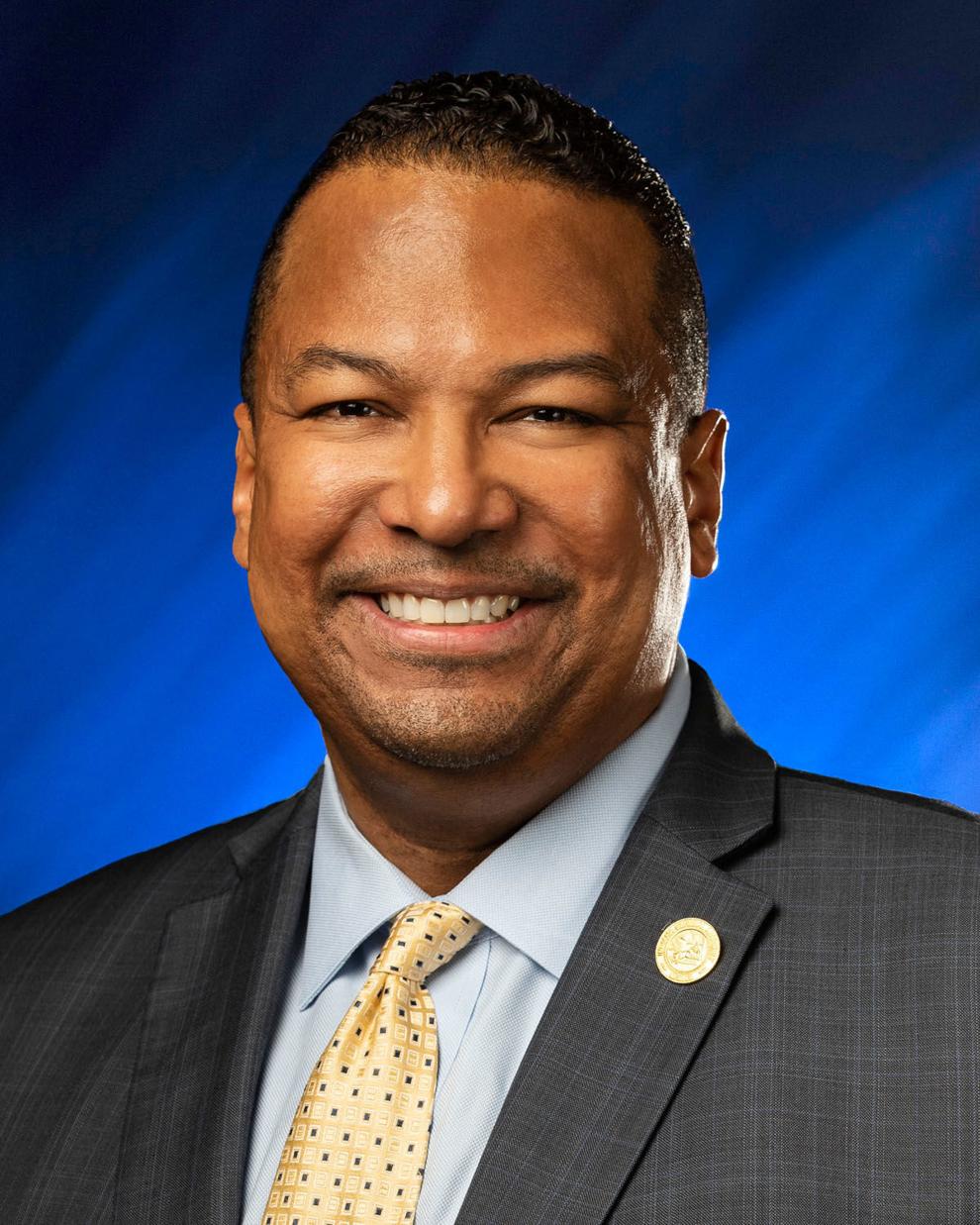 State Rep. Ragen Hatcher, D-Gary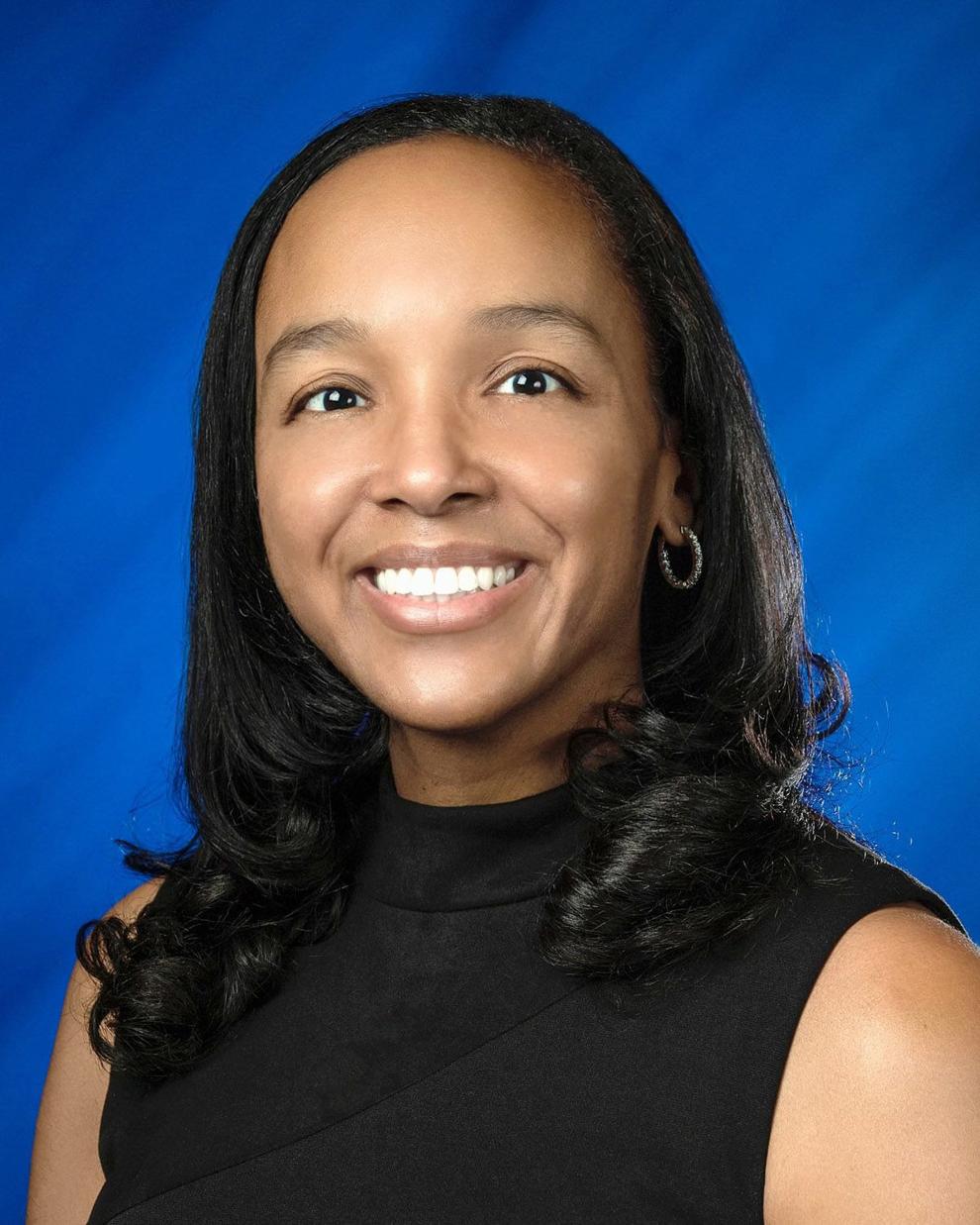 State Rep. Ed Soliday, R-Valparaiso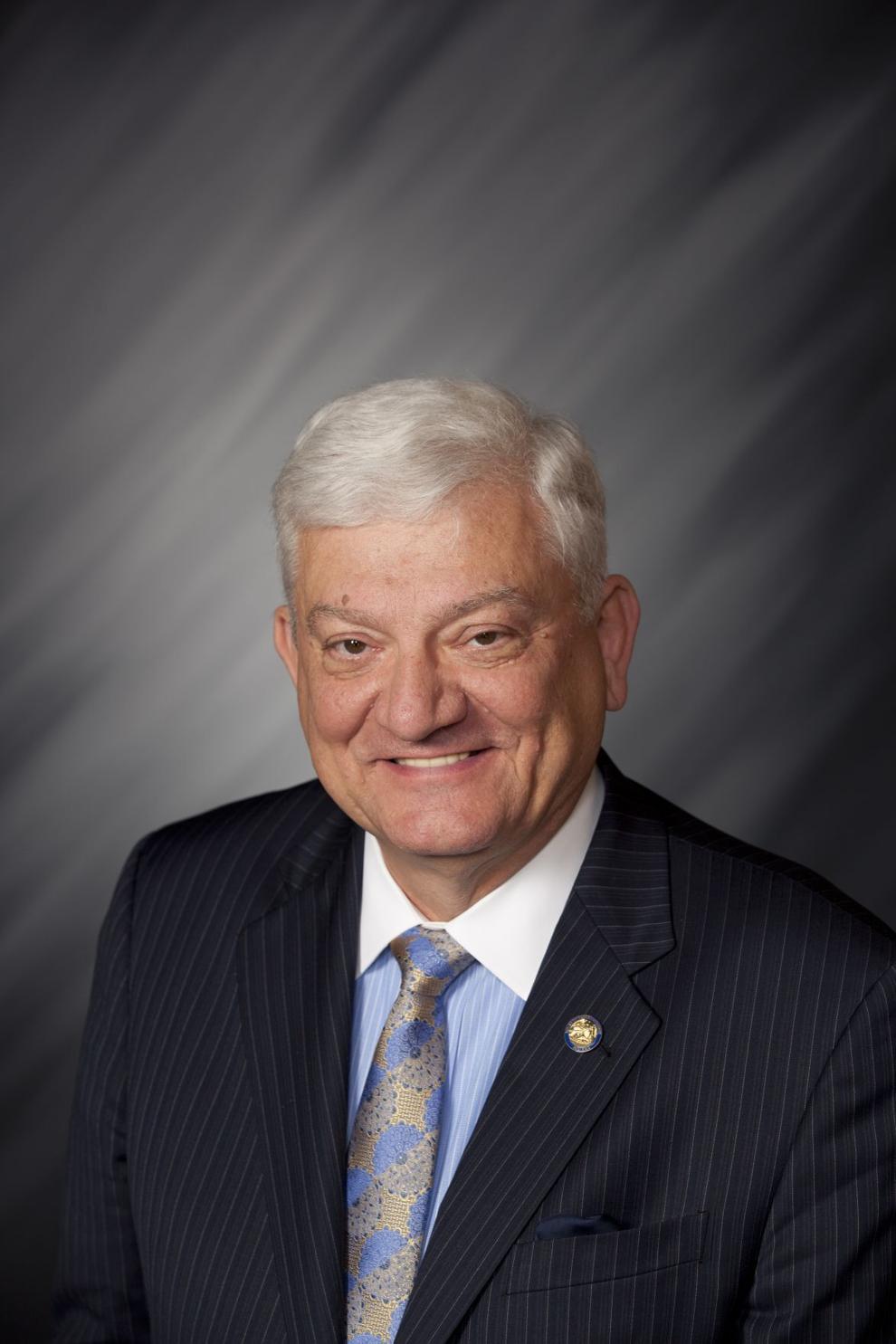 State Rep. Pat Boy, D-Michigan City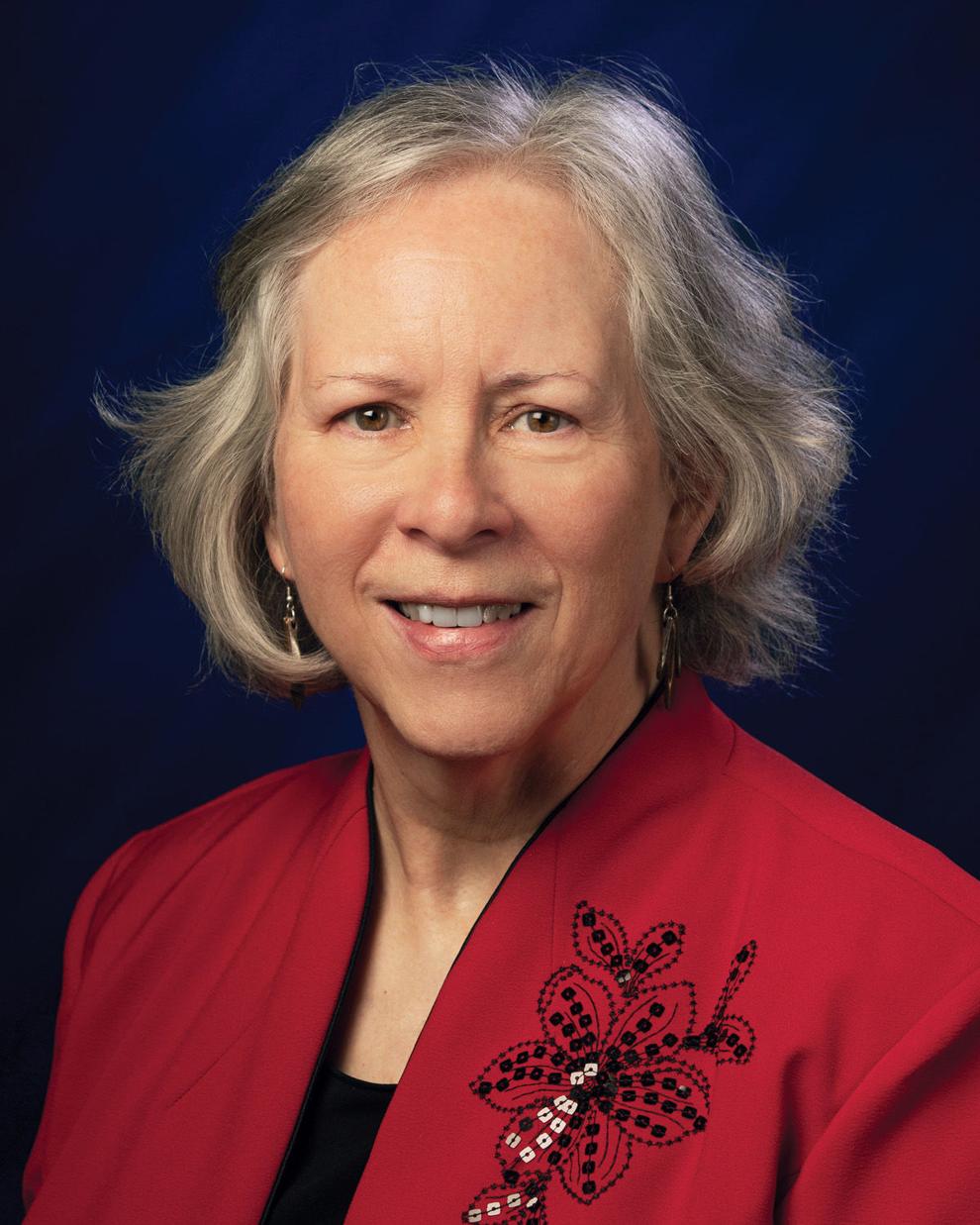 State Rep. Chuck Moseley, D-Portage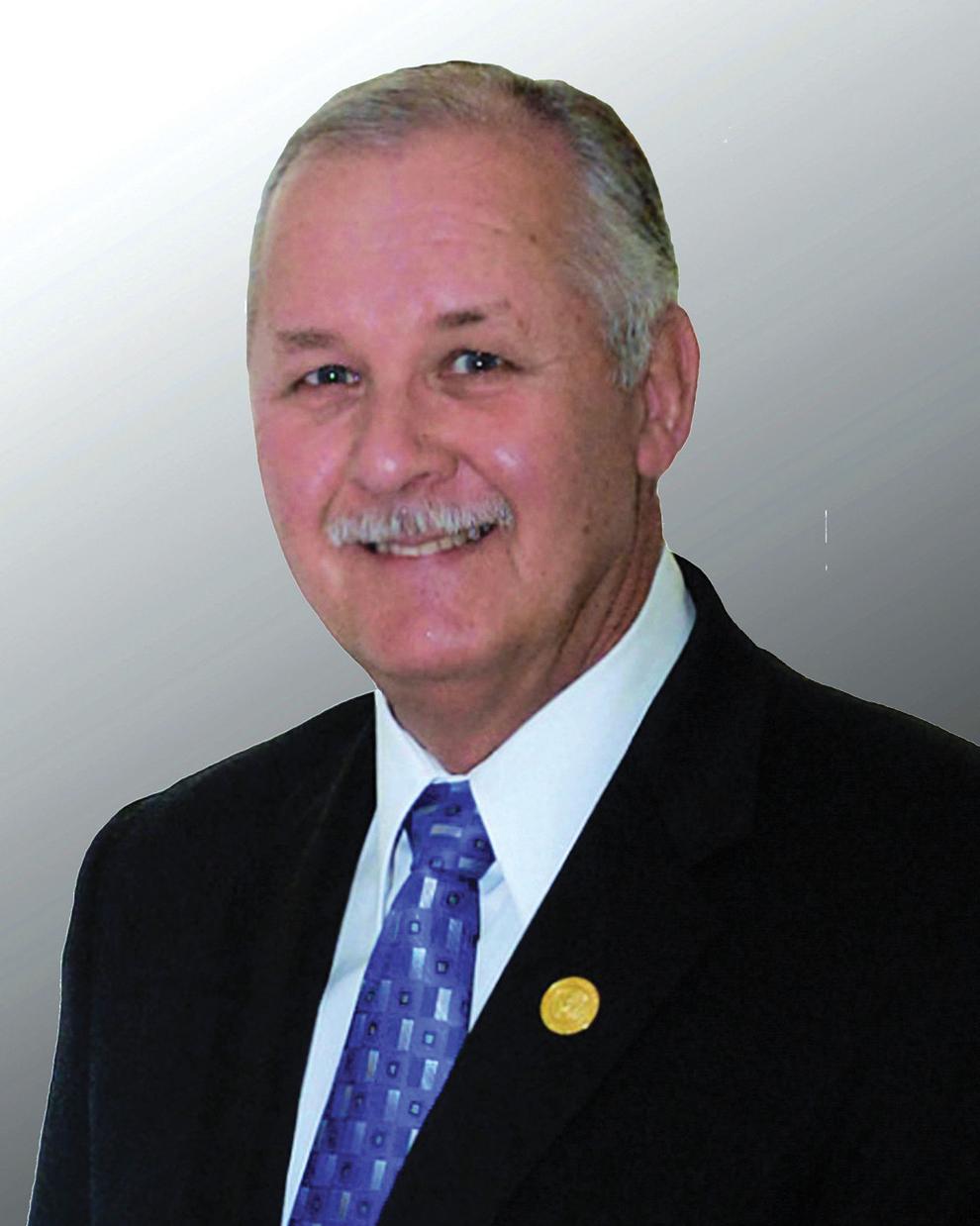 State Rep. Mike Aylesworth, R-Hebron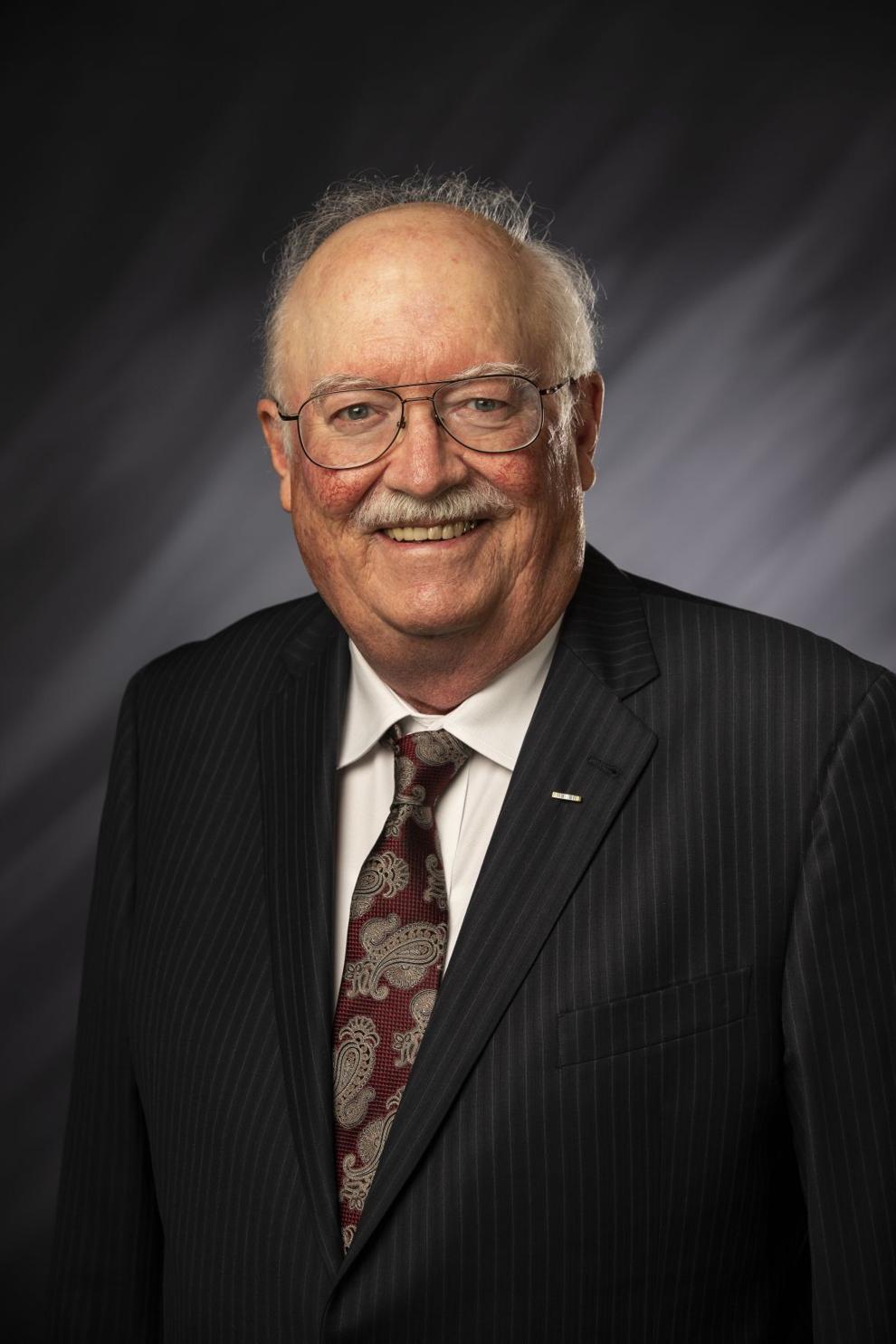 State Rep. Mike Andrade, D-Munster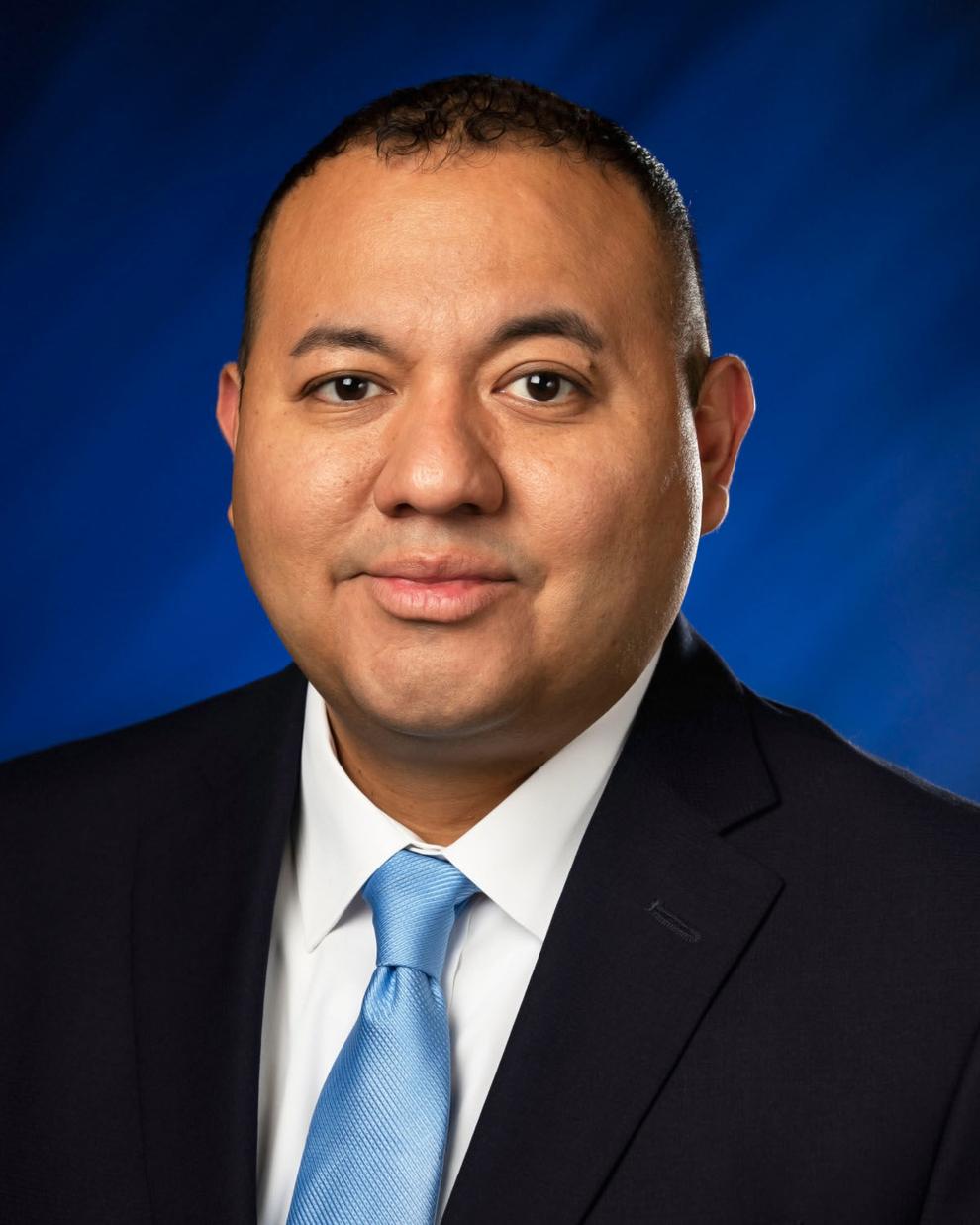 State Rep. Vernon Smith, D-Gary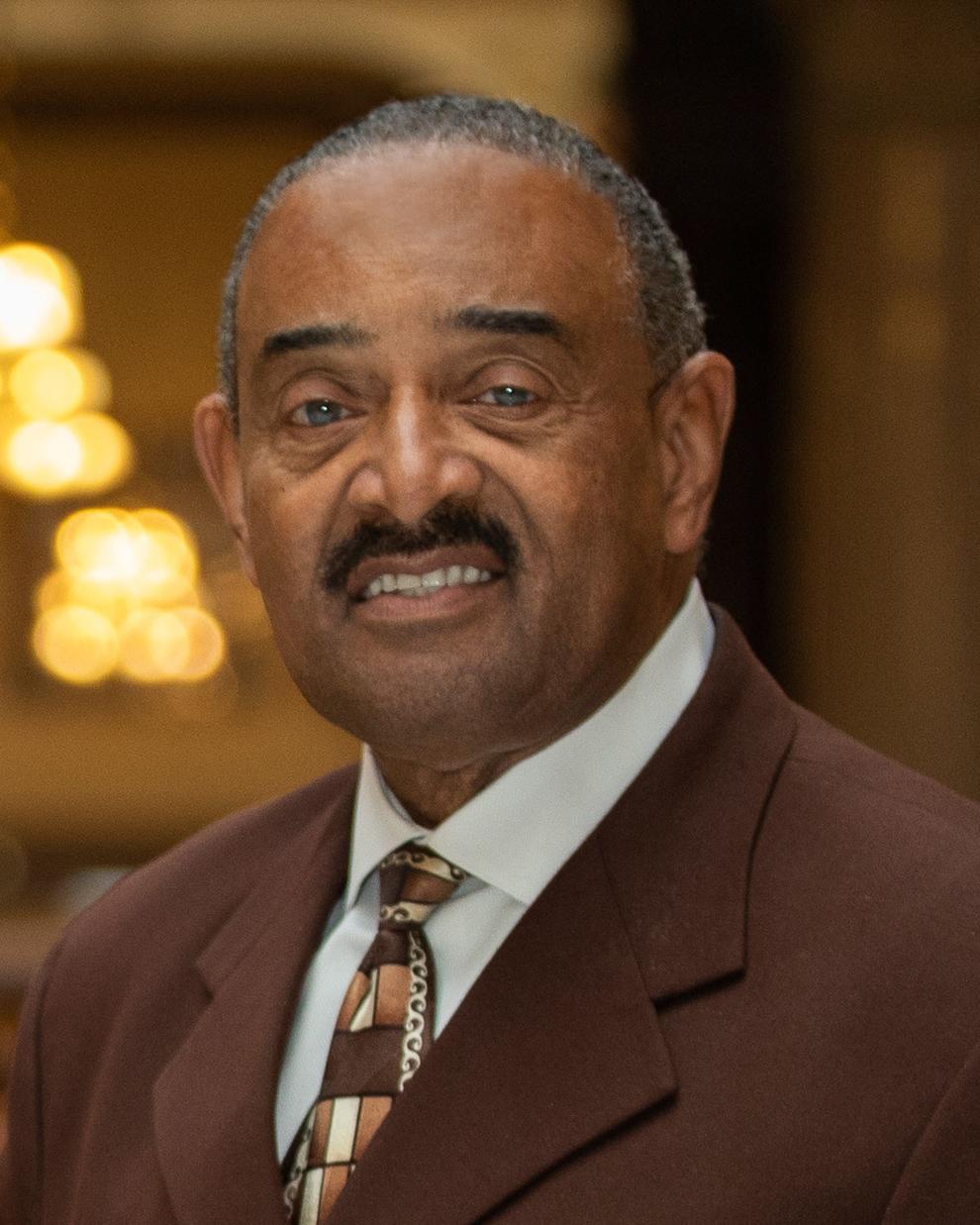 State Rep. Hal Slager, R-Schererville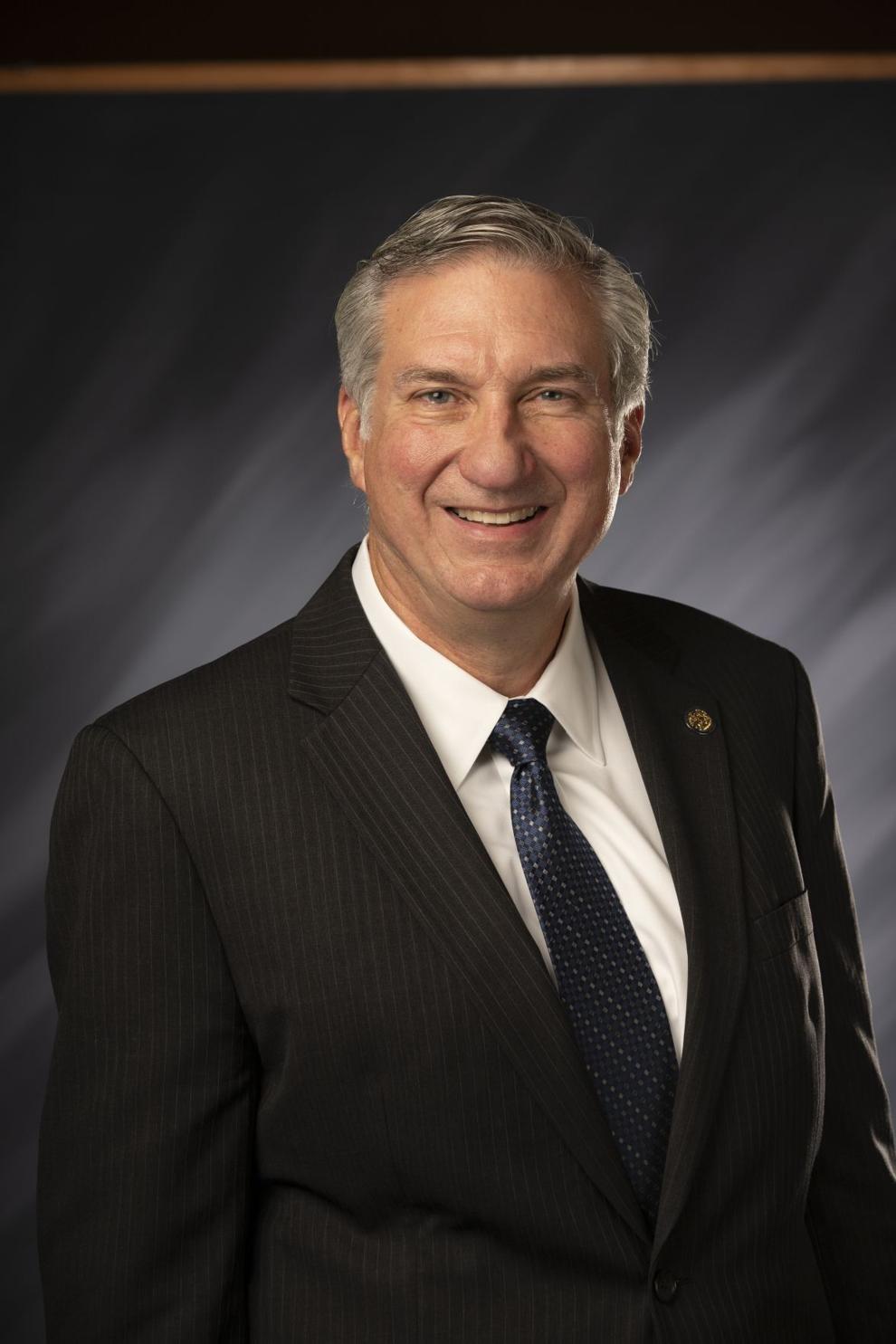 State Rep. Douglas Gutwein, R-Francesville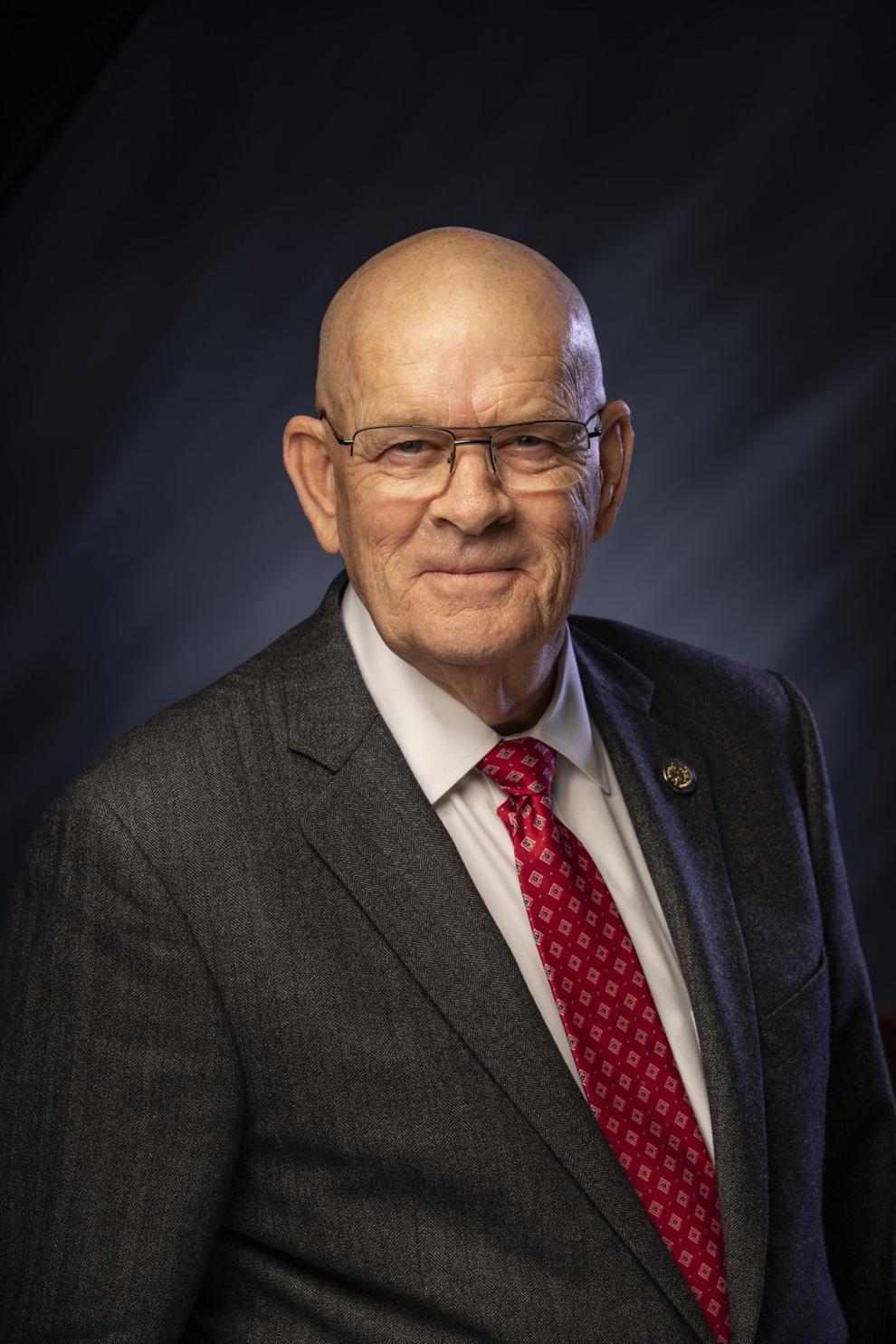 State Rep. Julie Olthoff, R-Crown Point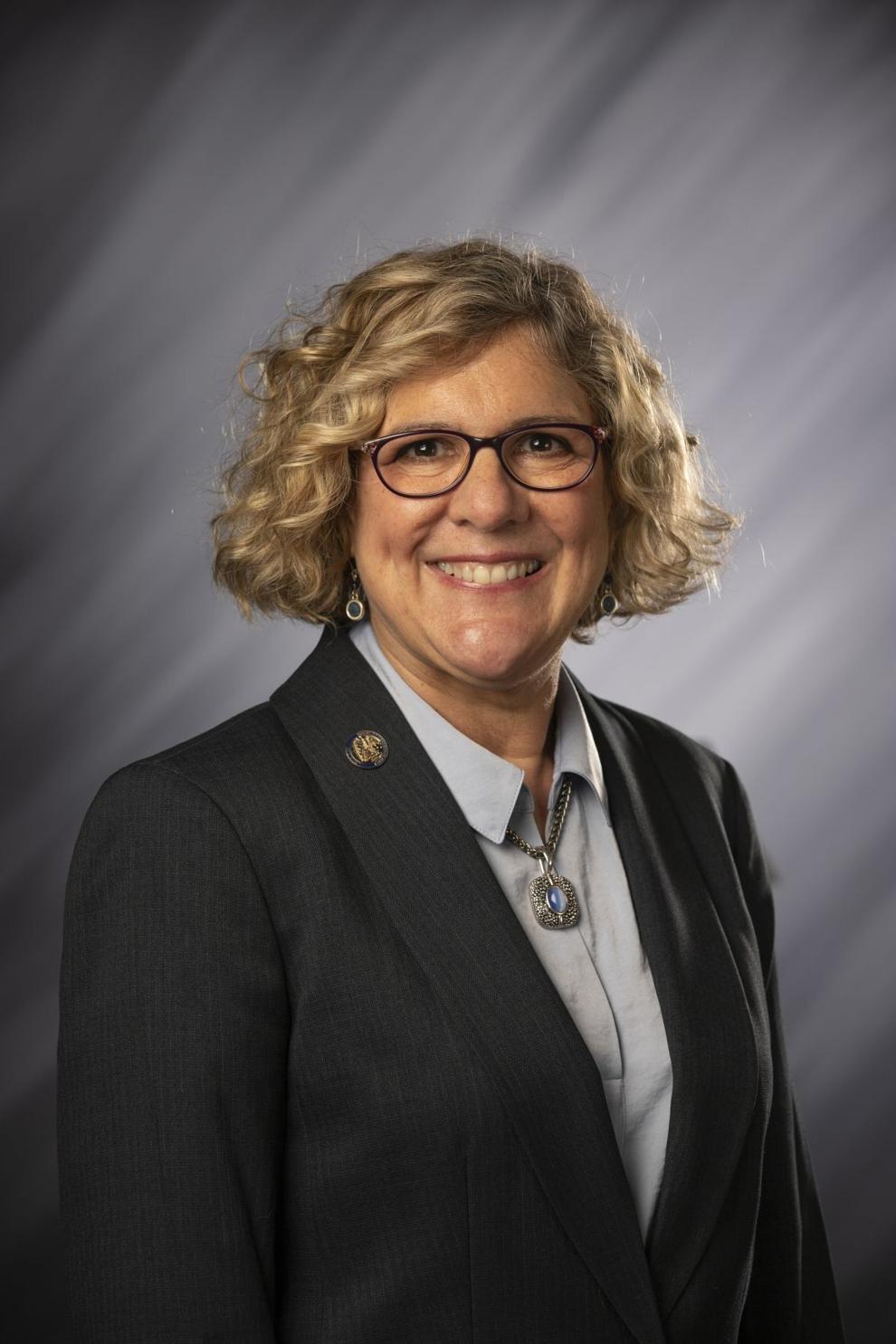 State Rep. Jim Pressel, R-Rolling Prairie