VALPARAISO — Ongoing resistance to making mail-in balloting available to every registered voter in Indiana is not stopping the applications from rolling in across the Region.
Porter County election officials had received 4,954 applications as of Wednesday, which is more than the total number of mail-in ballots cast during the record-breaking presidential election of 2008, said Sundae Schoon, director of Porter County Elections and Voter Registration.
"We've never had this many people vote absentee by mail," she said.
Lake County had received 12,190 applications by Wednesday, as compared to the fewer than 8,000 people who voted by mail-in ballot during the last presidential election in 2016, county Election Director Michelle Fajman said.
She believes the national conventions stirred early interest in the Nov. 3 election.
"The night after Michelle Obama spoke, our phone calls about absentee ballots doubled," Fajman said. "People are making plans about how they want to vote and are putting those into action."
LaPorte County Clerk Kathy Chroback said, "We have had about 1,500 applications so far. In a normal year, we would only get about 1,200 total."
"I think people started early this time because they really don't want to vote in person," she said.
The large number of applications, which Schoon expects to continue growing through the filing deadline of Oct. 22, comes on the heels of a record-breaking number of mail-in ballots cast statewide during the June primary. Officials said the large number is likely being driven by concerns over the ongoing coronavirus pandemic and all the national attention of the issue of mail-in voting.
Mail-in ballots will begin going out Sept. 18 and are due back by noon on election day Nov. 3.
News of the strong interest in mail-in voting was welcomed by Porter County Republican Party Chairman Michael Simpson.
"I always tell people it's a great way to vote from your living room," he said.
The state requires applicants to choose at least one of 12 approved reasons for receiving a mail-in ballot and Simpson pointed no further than the first on the list: "I have a specific, reasonable expectation of being absent from the county on election day during the entire twelve (12) hours that the polls are open."
"I think it's important for people to vote," he said.
Other valid reasons include health and caretaker challenges, being 65 or older, work day restrictions, religious reasons and transportation problems.
Jim Wieser, the Lake County Democratic Party chairman, said, "I feel great about this. Our party advocated no-fault balloting. We lost that battle, but this current surge is the next best thing.
"We are exploring other early voting possibilities," he said. "Maybe, we could reach over 50,000 mail-in vote applications by October."
Lake County GOP Chairman Dan Dernulc said, "I hope that is good news for our Republican party candidates for governor, our state legislators, our county commissioner candidates. I'm sure there is concern about avoiding the coronavirus and this is an opportunity to do that if they are eligible for absentee ballots."
Schoon said the applications are generally approved without challenge.
The applications for a mail-in ballots are available online at indianavoters.in.gov or by contacting the Porter County elections office at 219-465-3485, said Porter County Clerk Jessica Bailey, who serves on the Porter County Board of Elections and Registration.
Lake County residents can contact the Lake County elections office at 219-755-3795.
LaPorte County residents can contact the LaPorte County clerk's office in La Porte at 219-326-6808 or Michigan City at 219-874-5611, extention 2385. The address for mail-in or hand-delivered applications is 813 Lincolnway, Suite 105, La Porte, Indiana, 46350.
Bailey expects that early voting in general will be strong this year. Details of in-person early voting is available at each of the county election offices.
Rose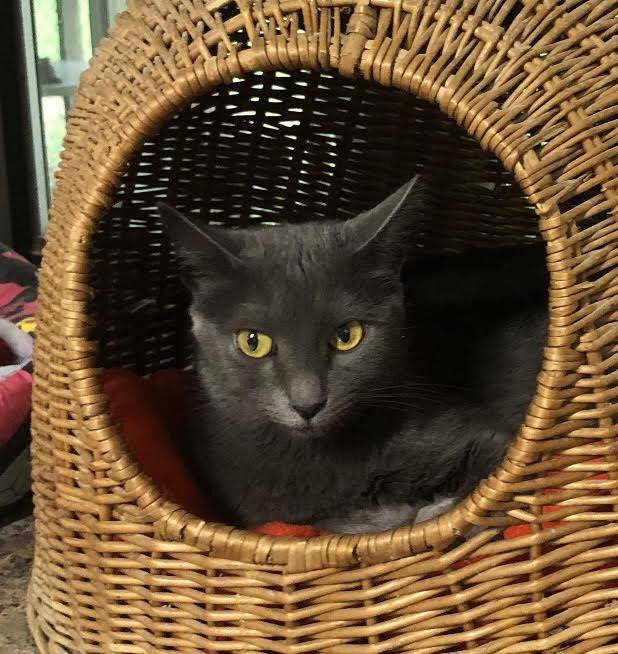 Josh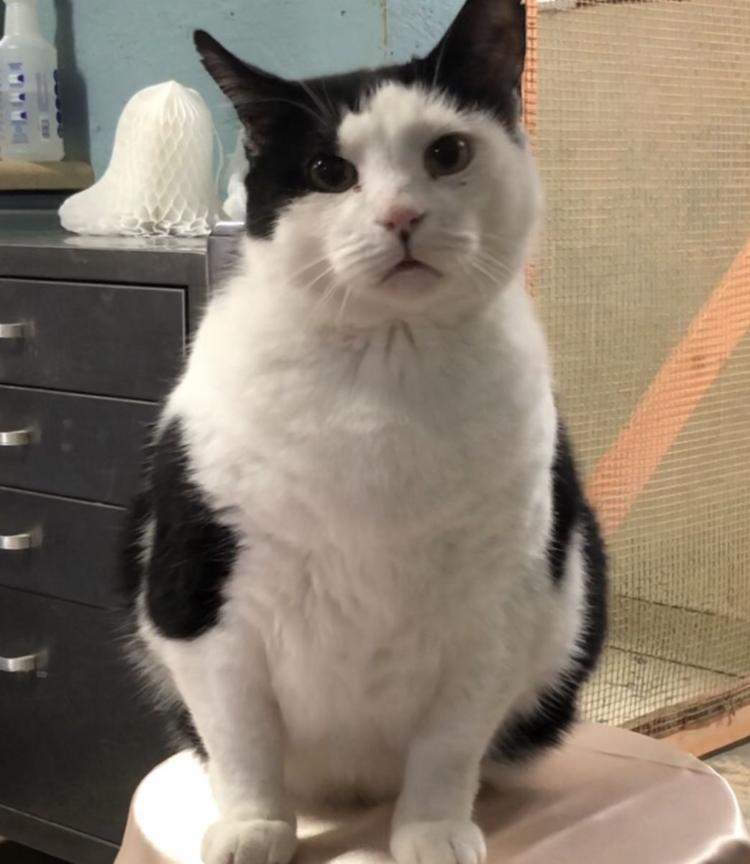 Ruby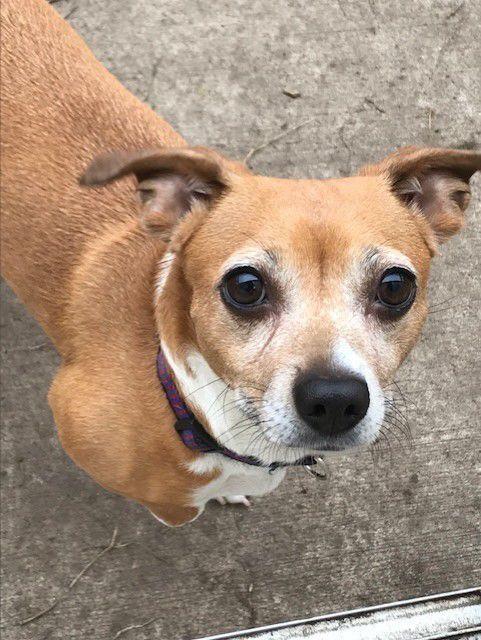 Potter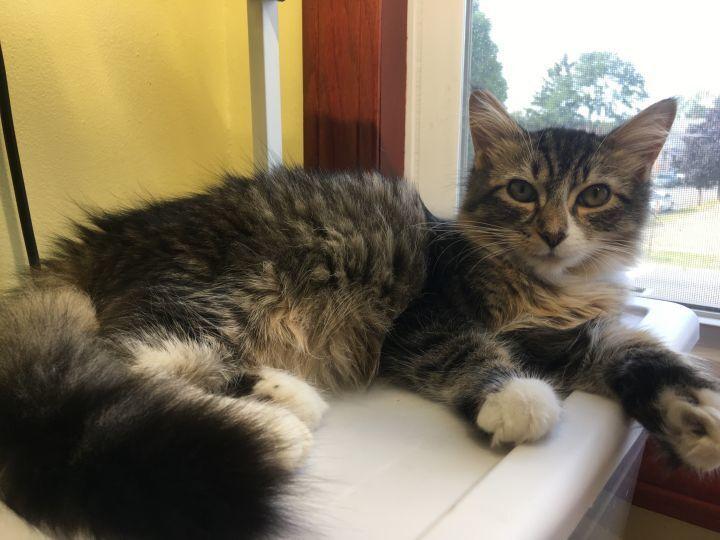 Shrek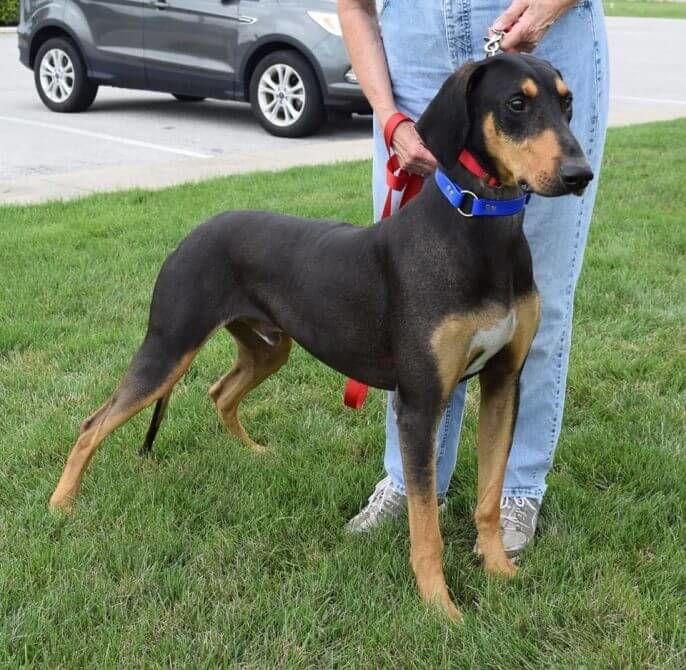 Theo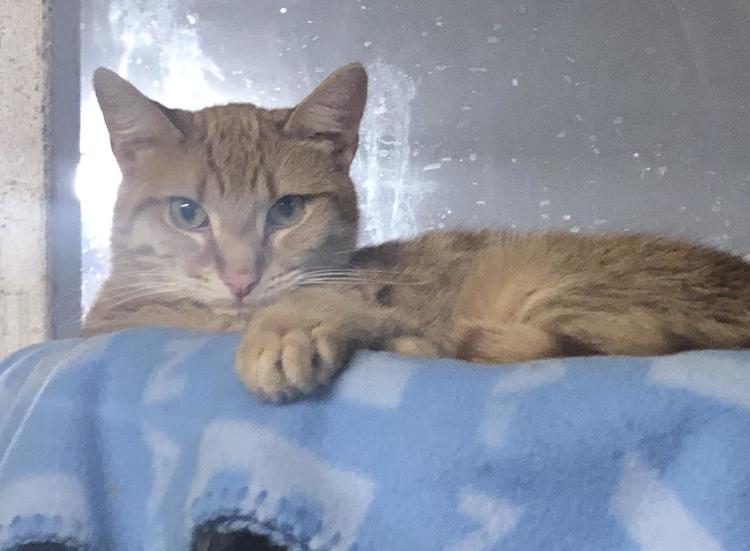 Pal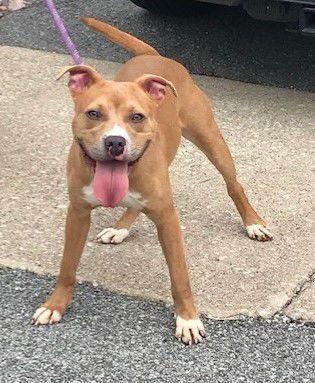 Neo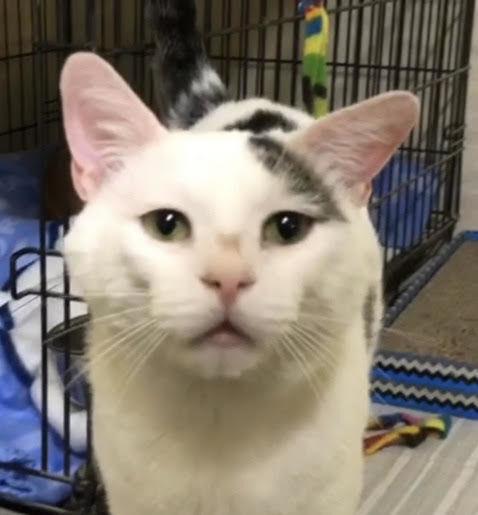 Baxter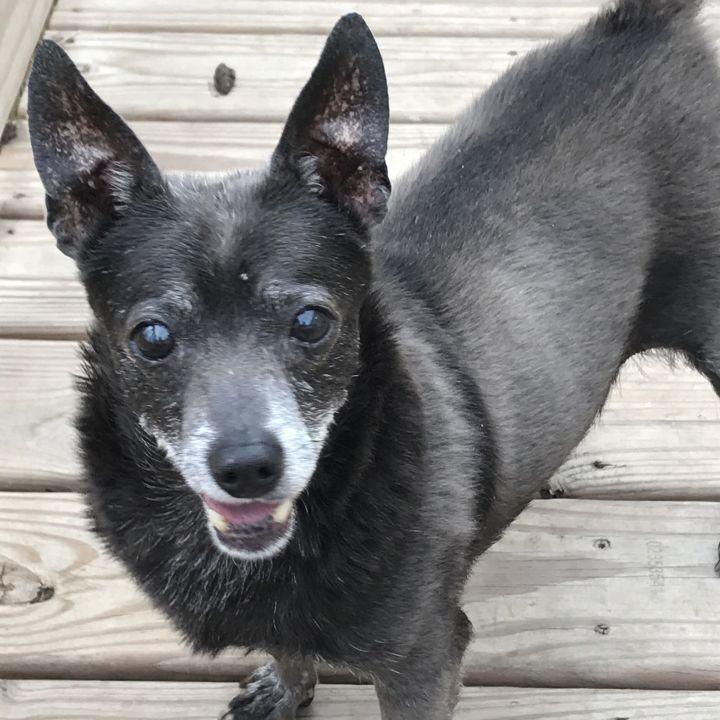 Abby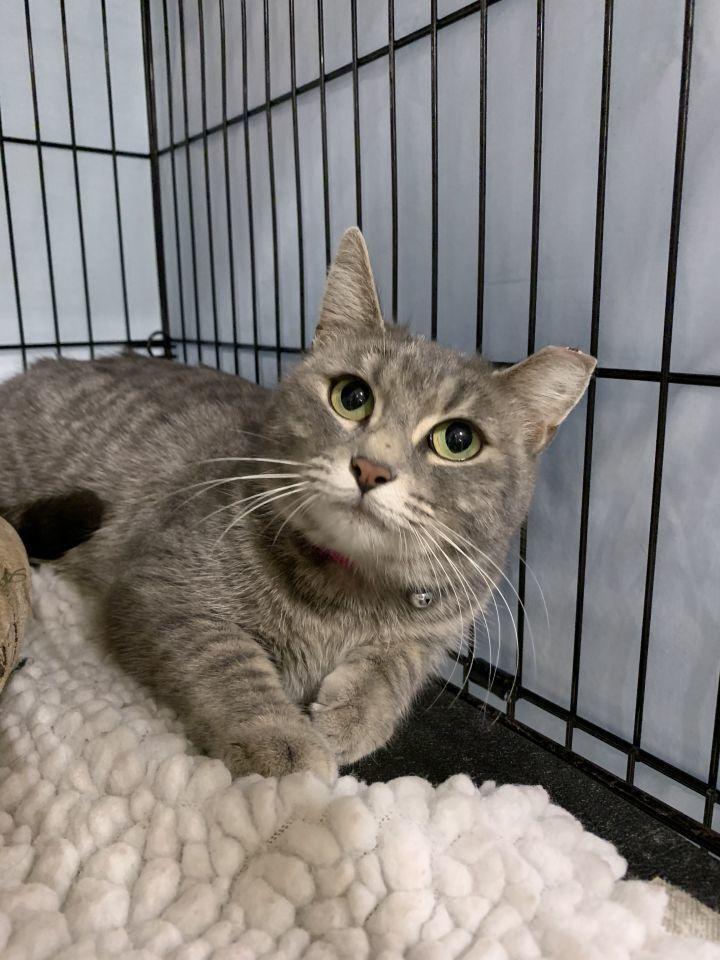 Marley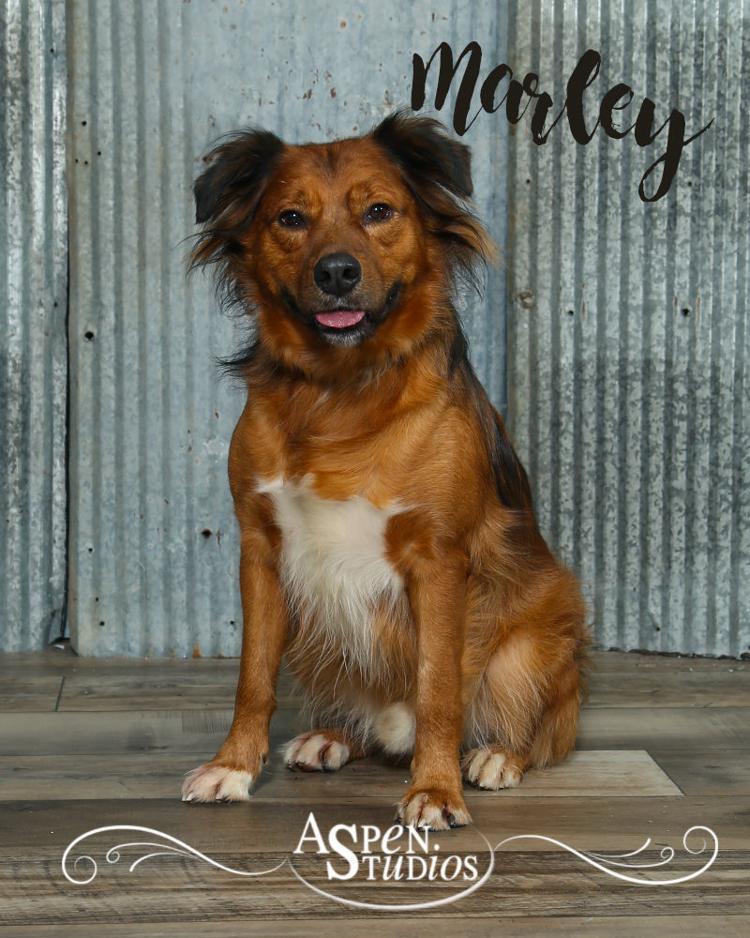 Angel
Mama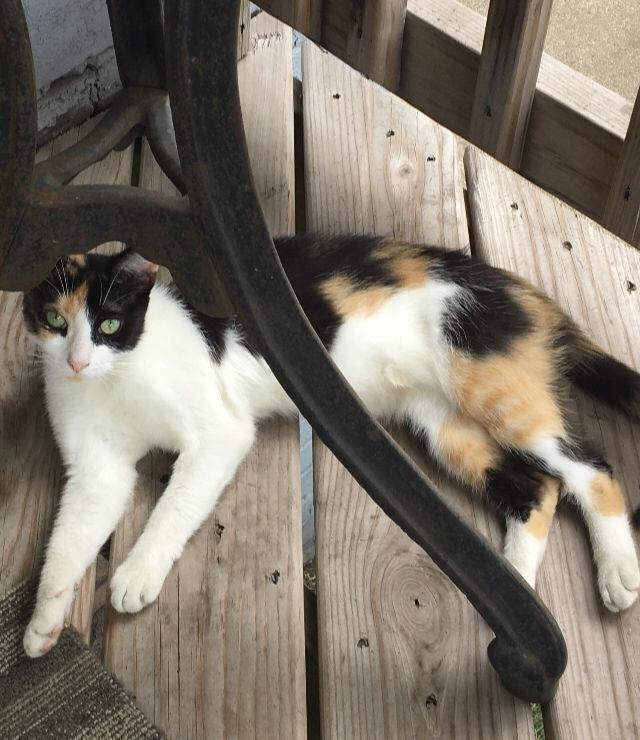 Bugsy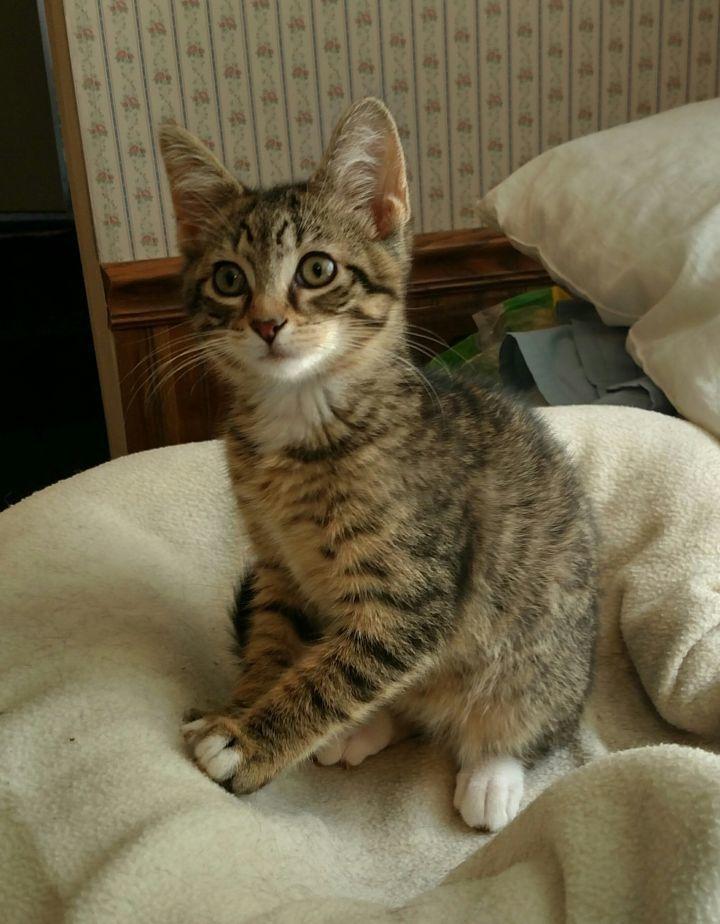 Woody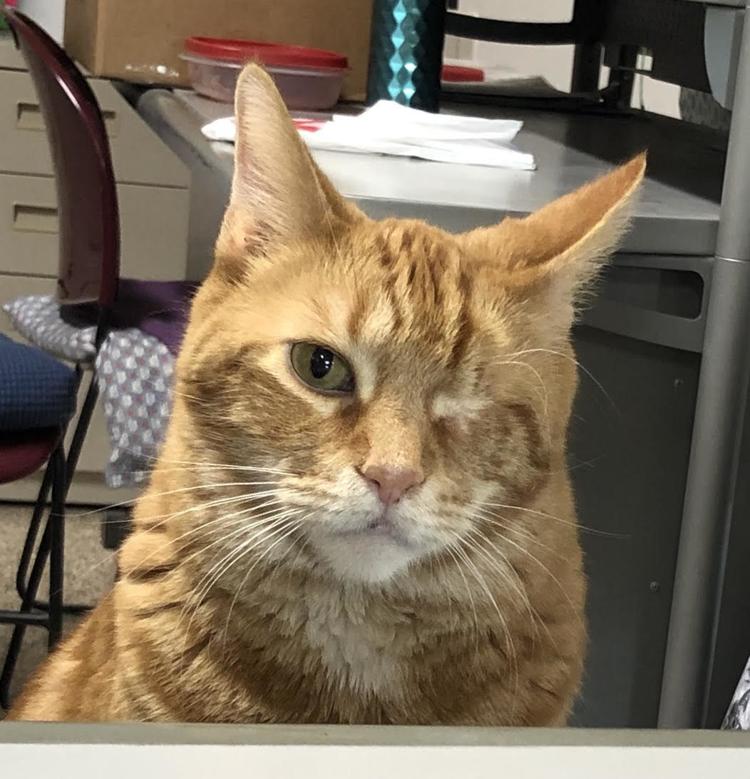 Tiny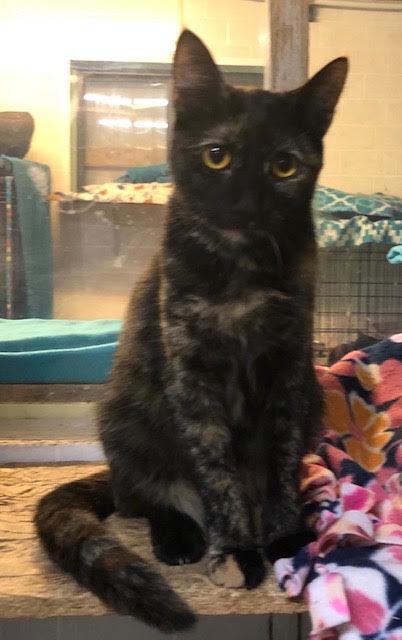 Cindee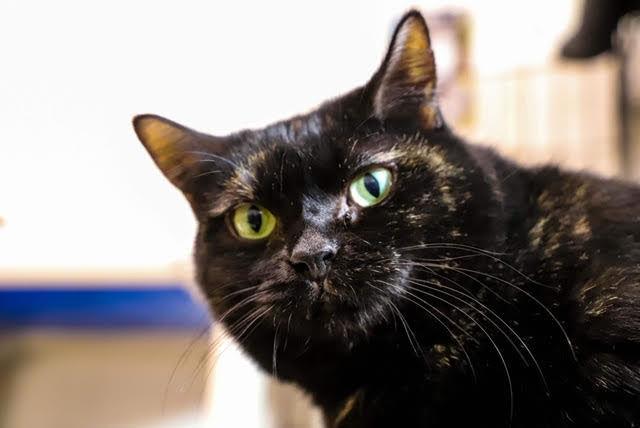 Pal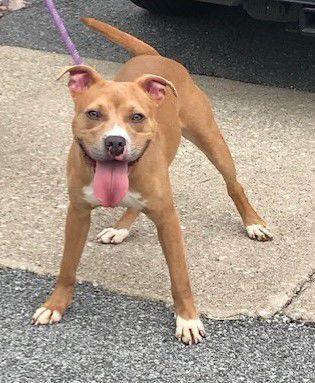 CC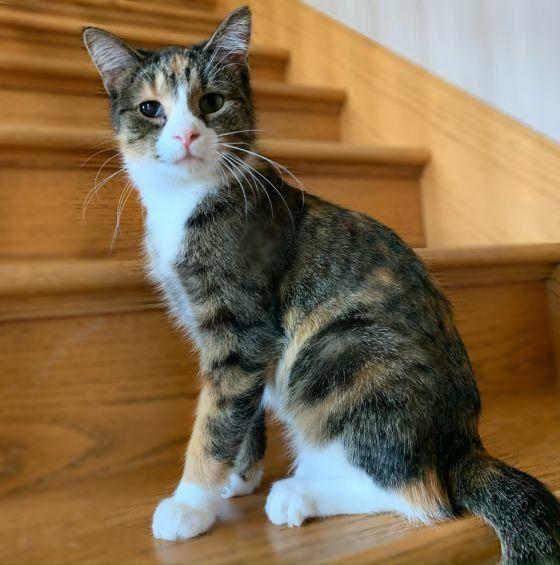 Marley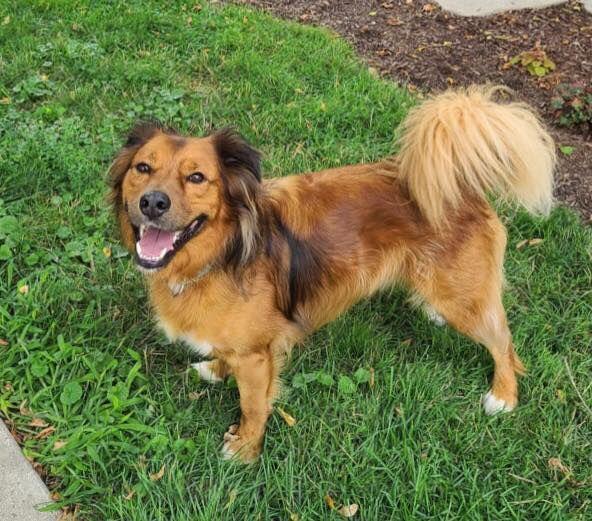 Melly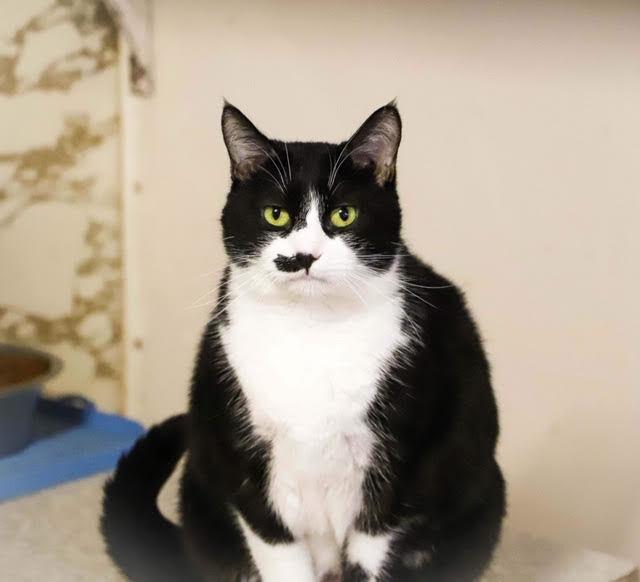 Axel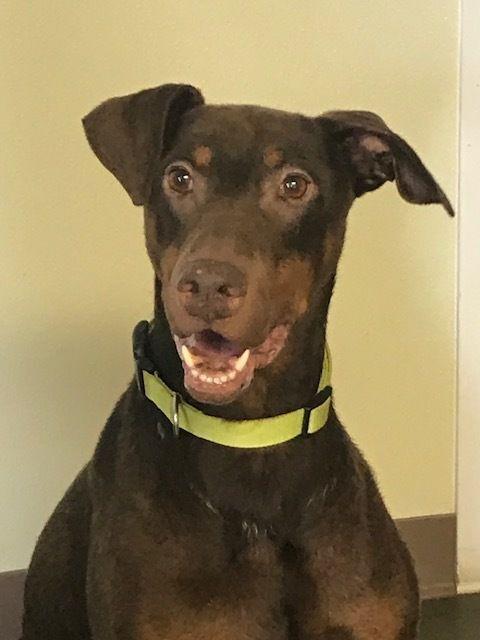 Kalvin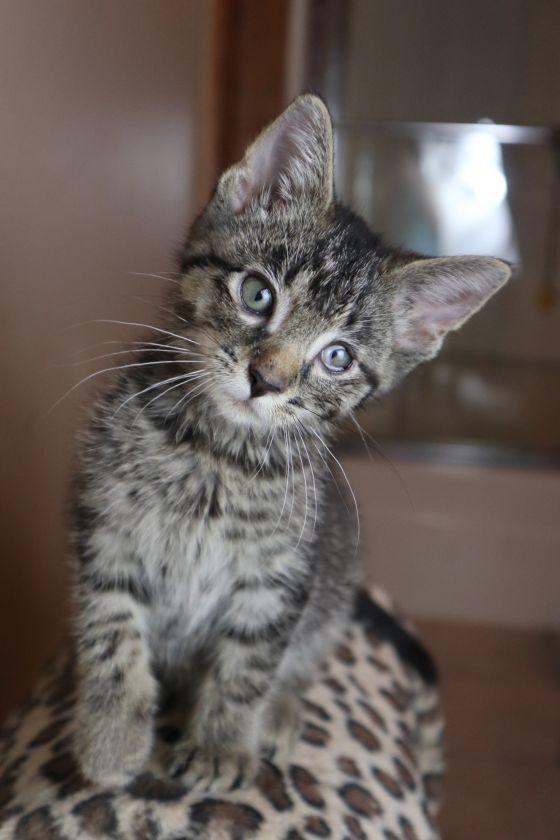 Tofu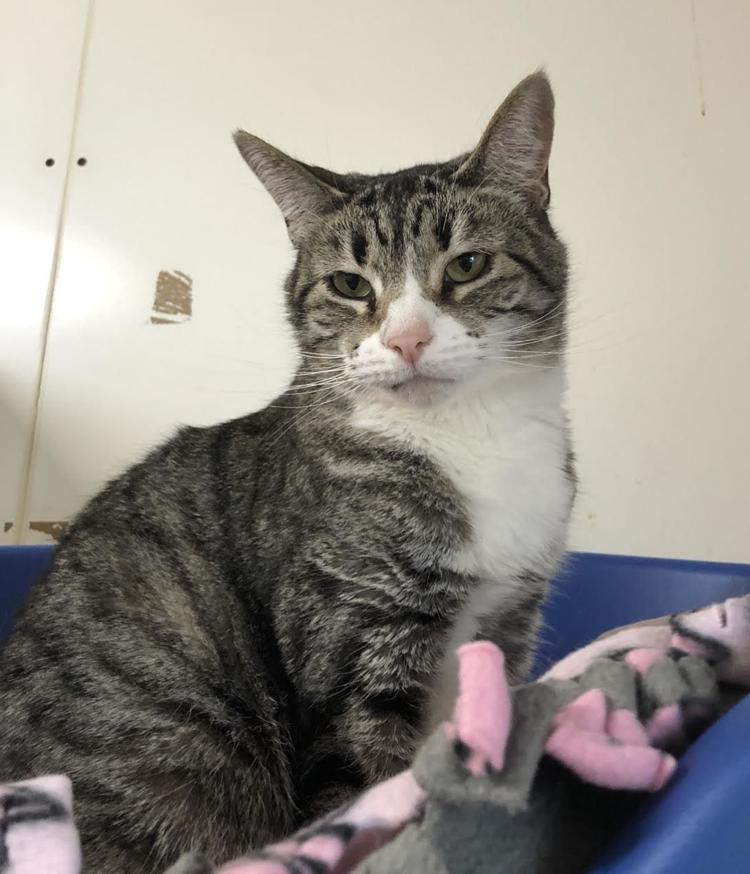 Butch and Cassidy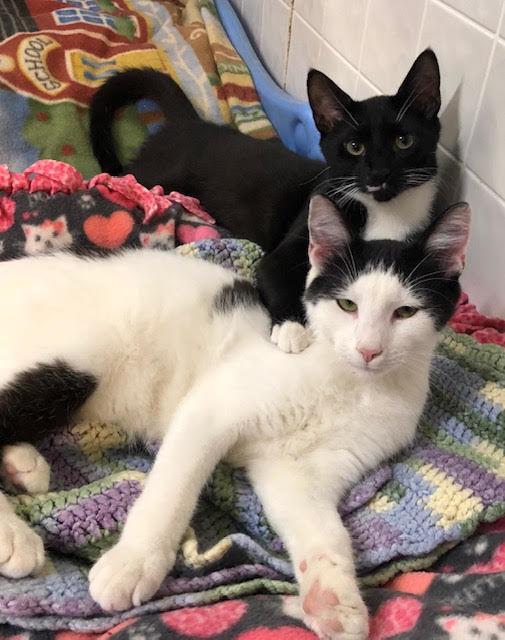 Inky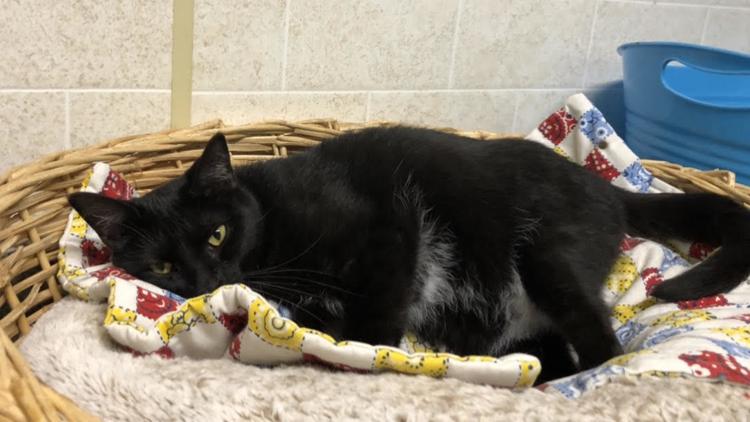 Marley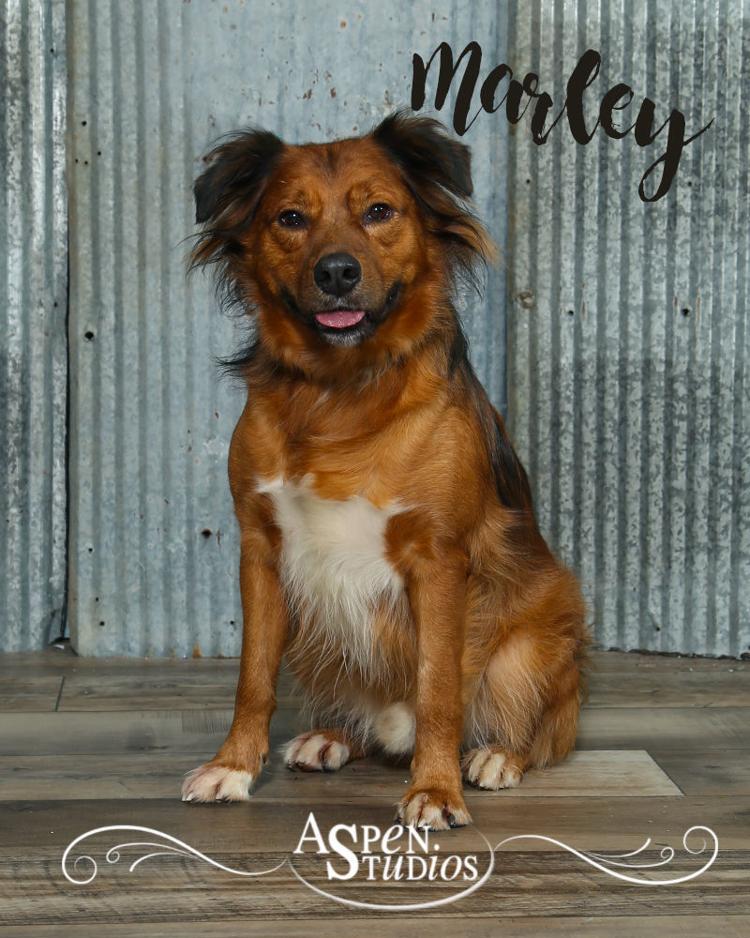 Amelia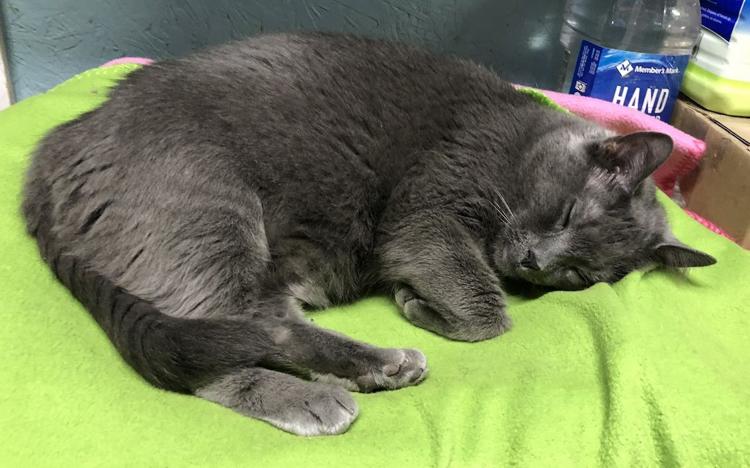 Screech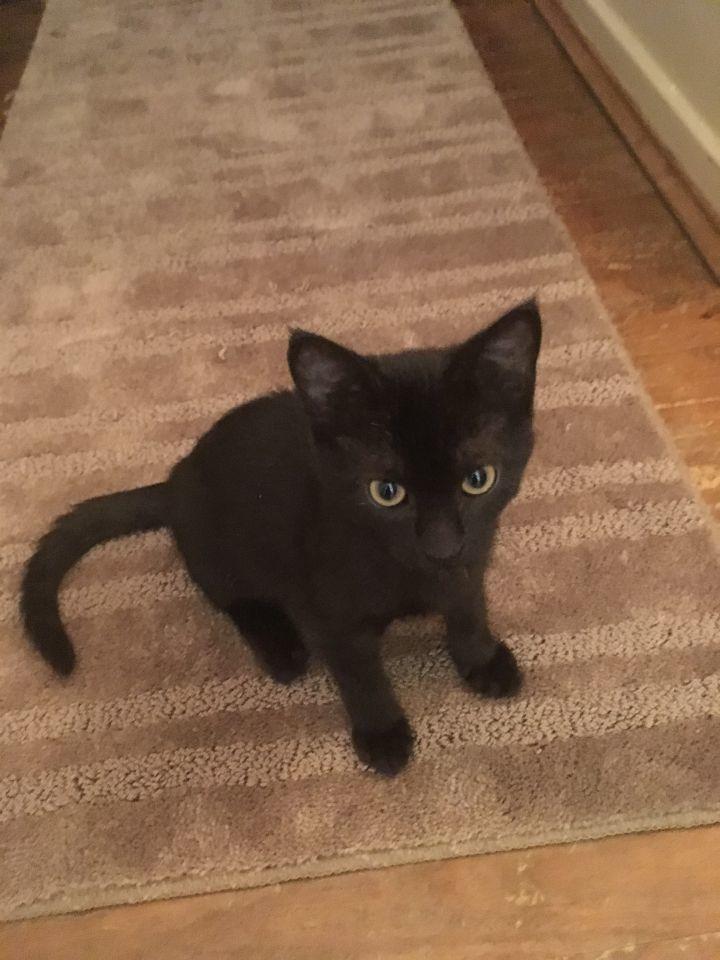 Dakota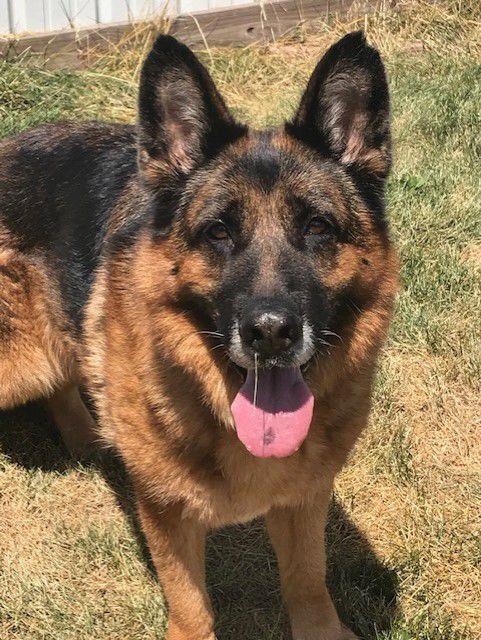 Snickers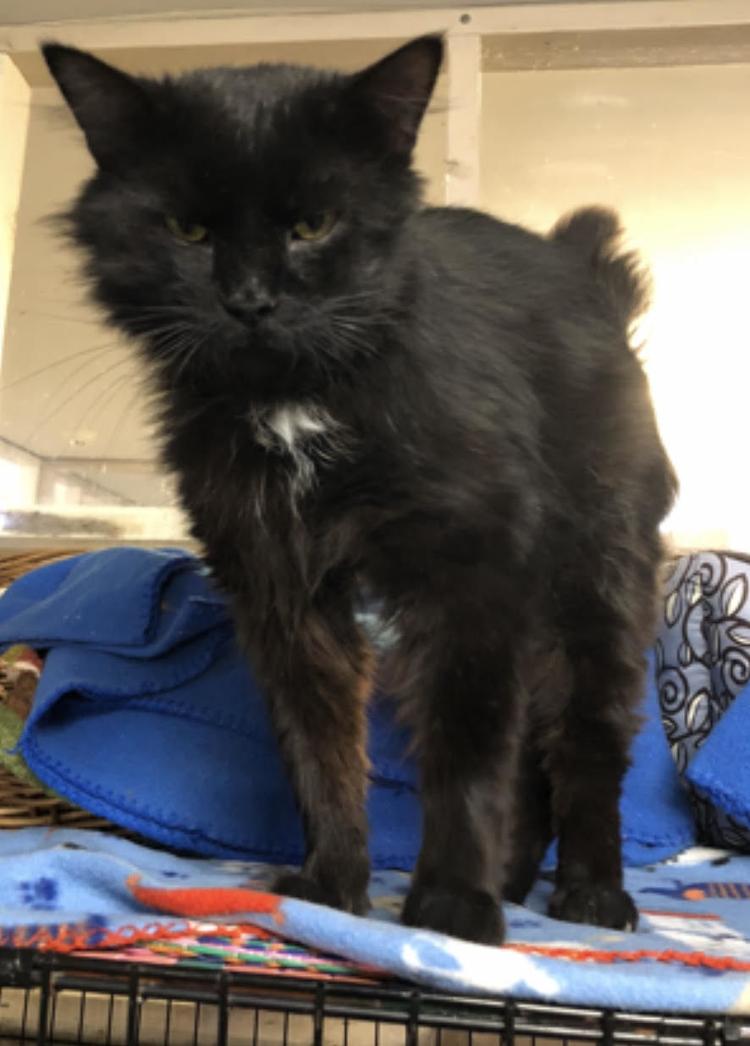 Brooke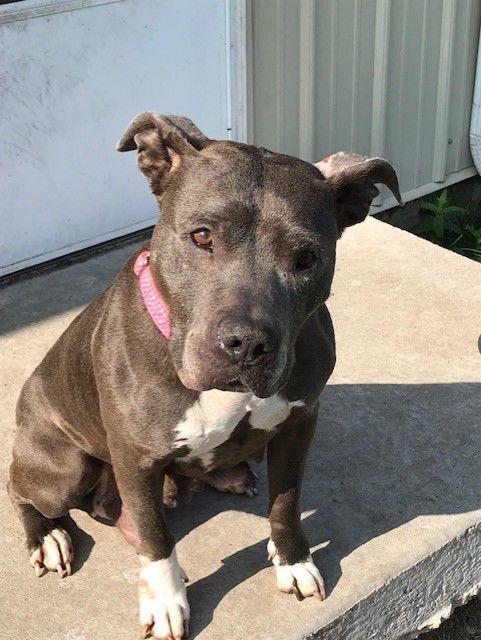 Biscuit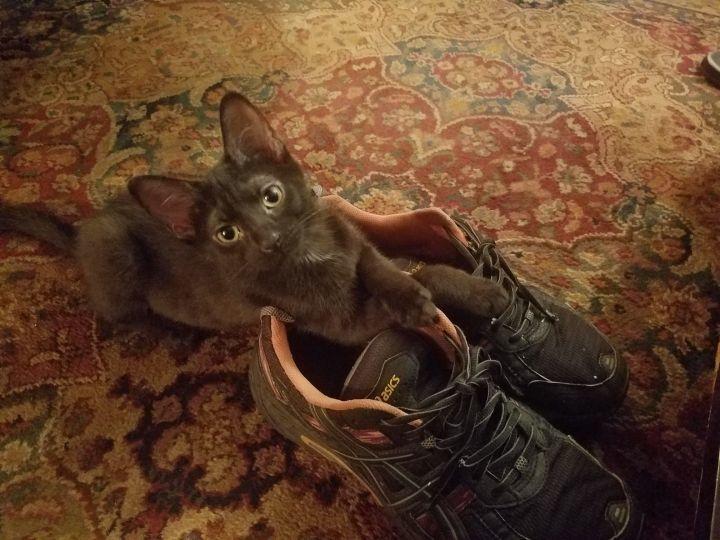 Marley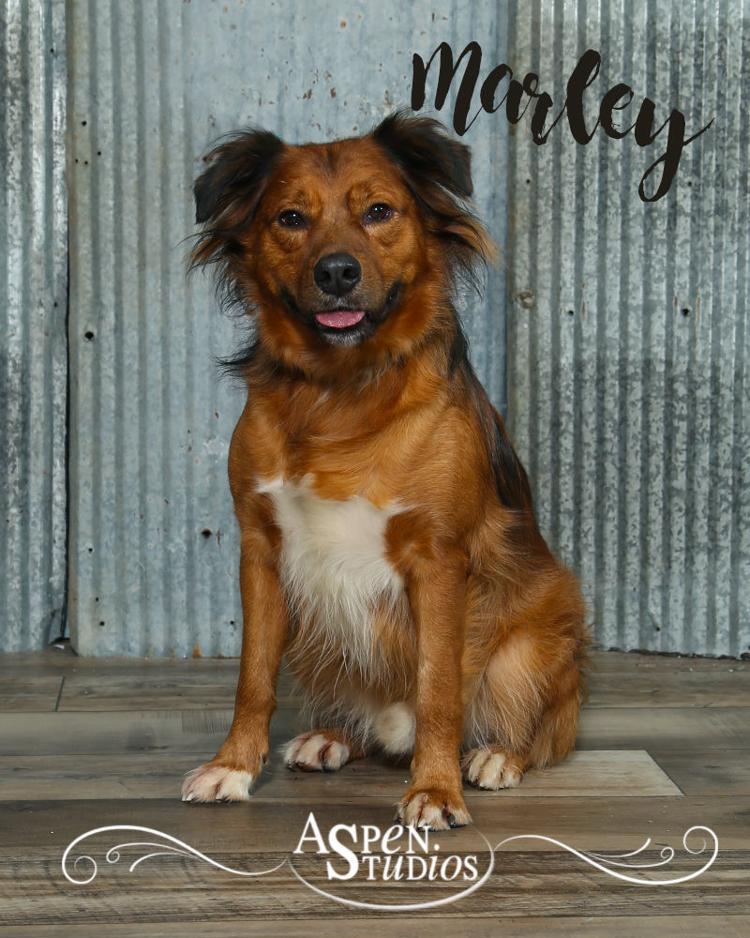 Petunia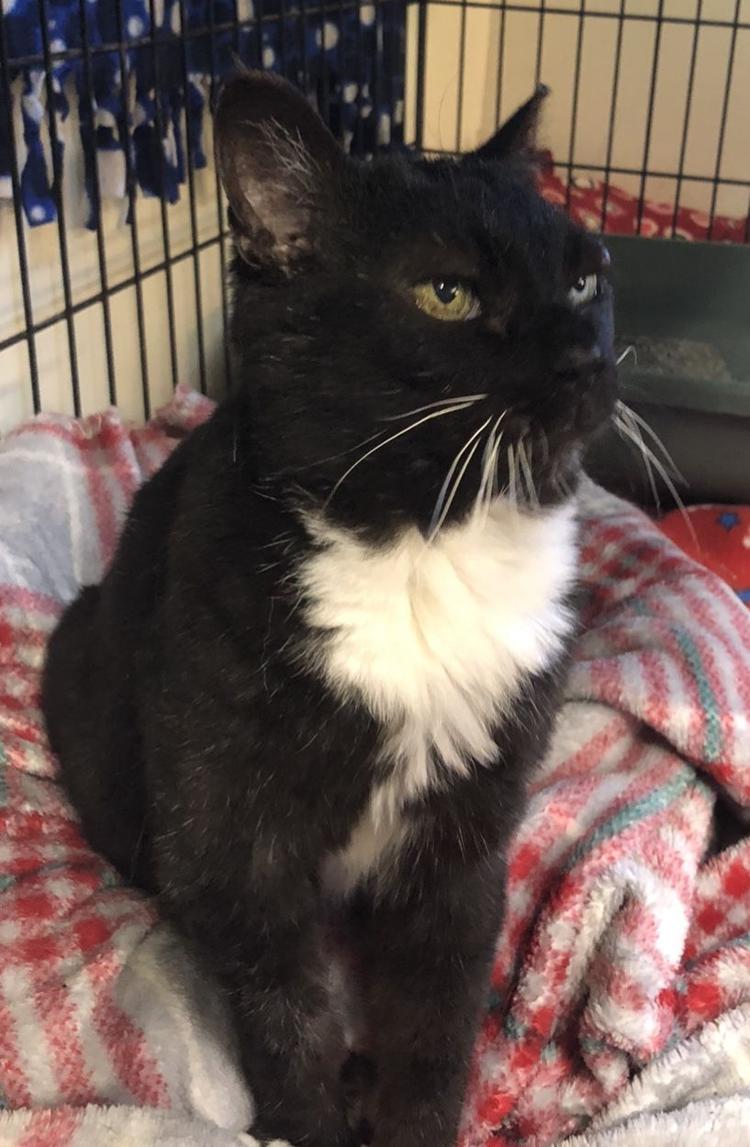 Chicory
Wade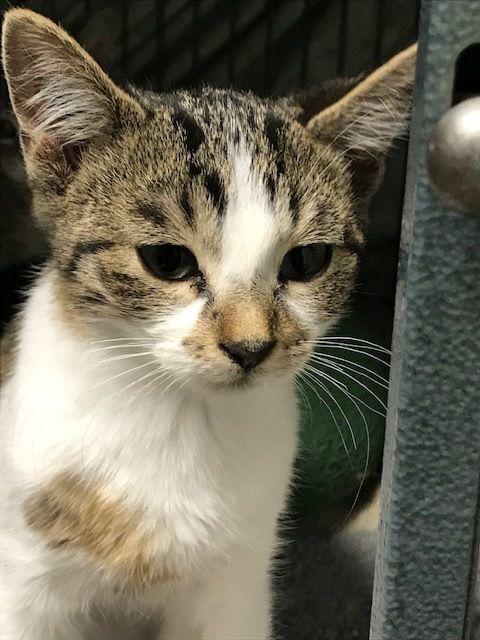 Wrigley
Winnie, Ozark, Lyric and Bubblin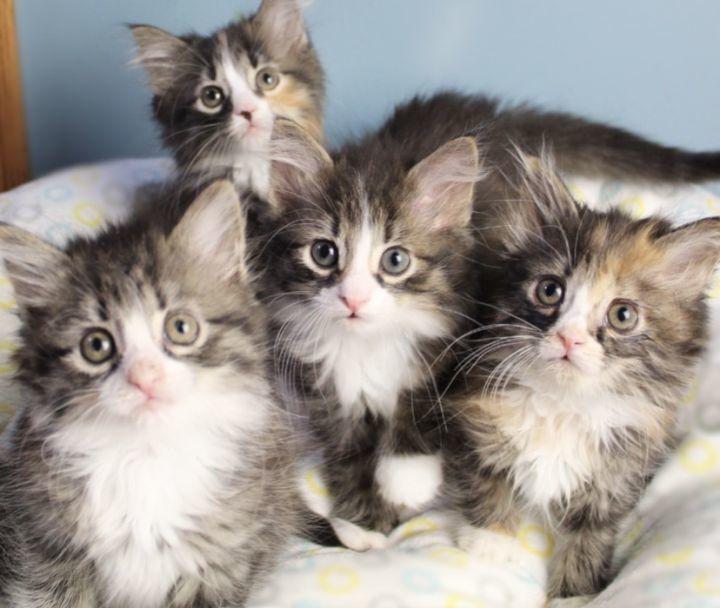 Cheech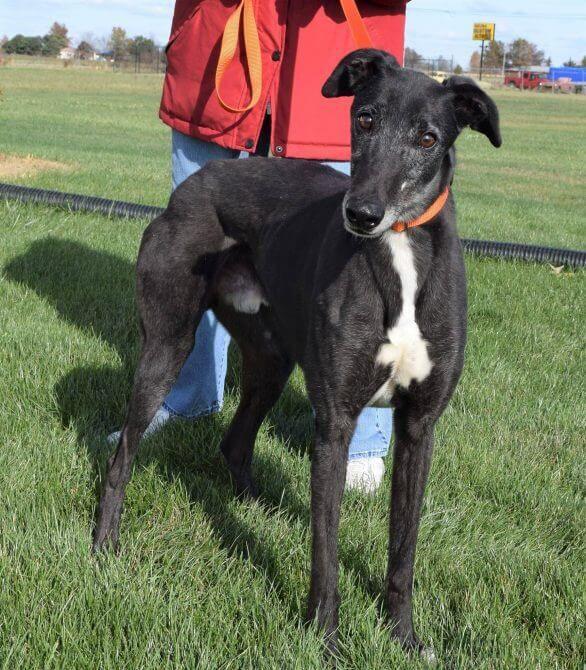 Toby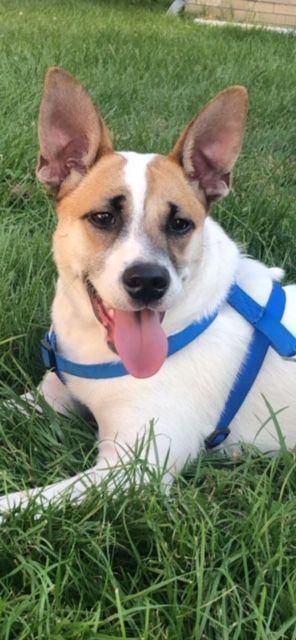 Kindle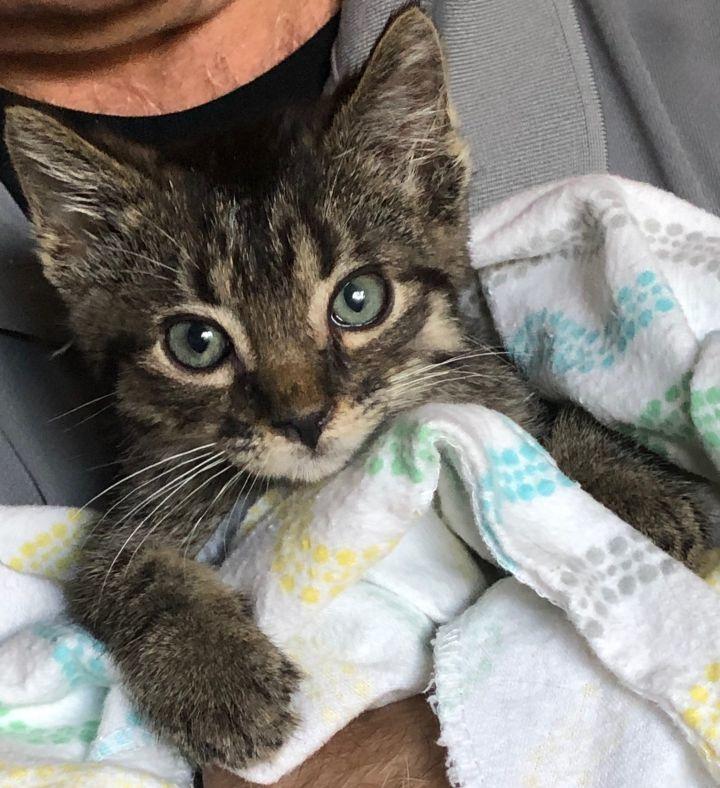 Gus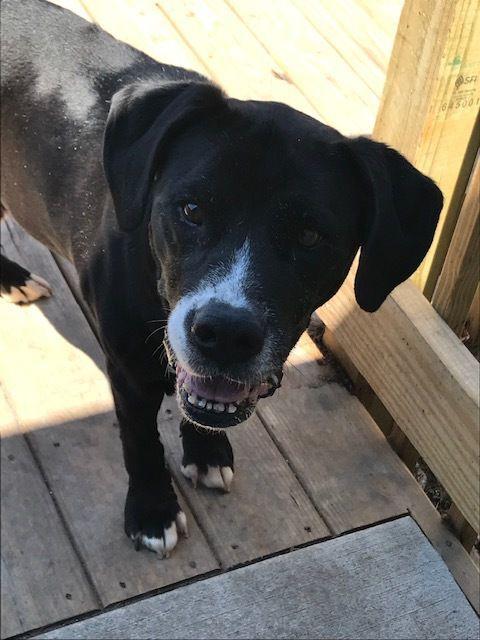 Bonita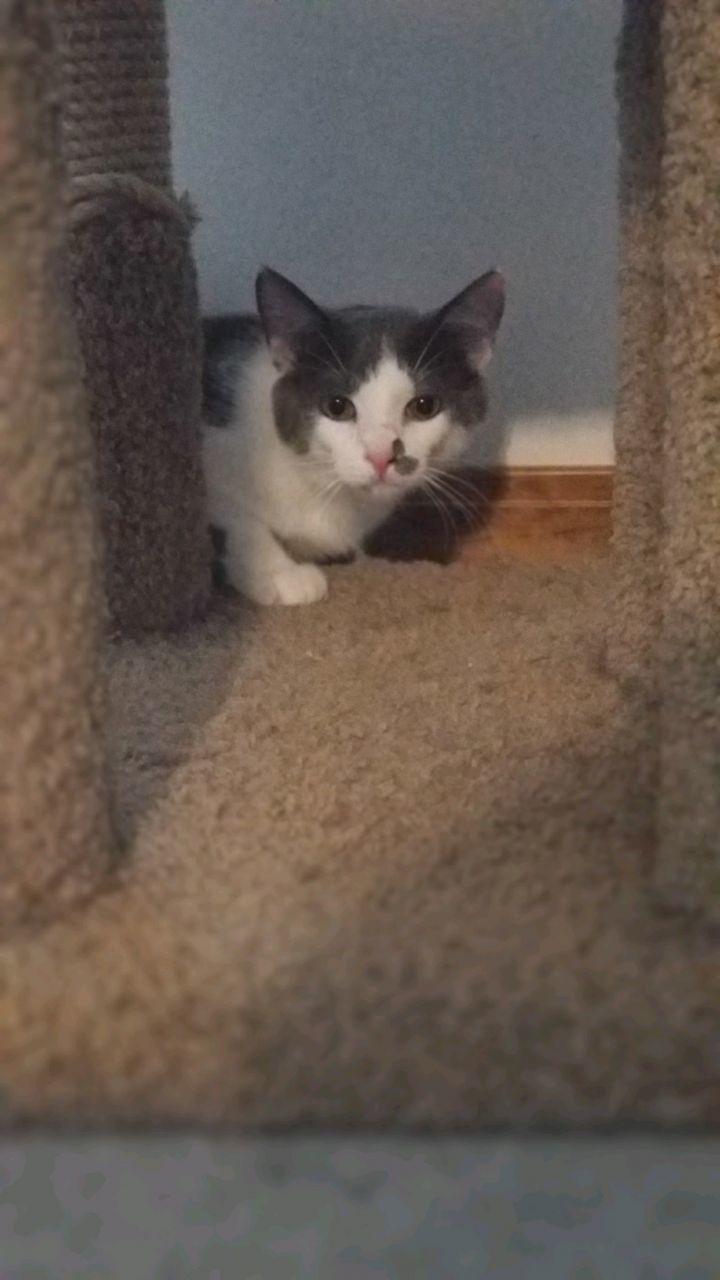 Sangria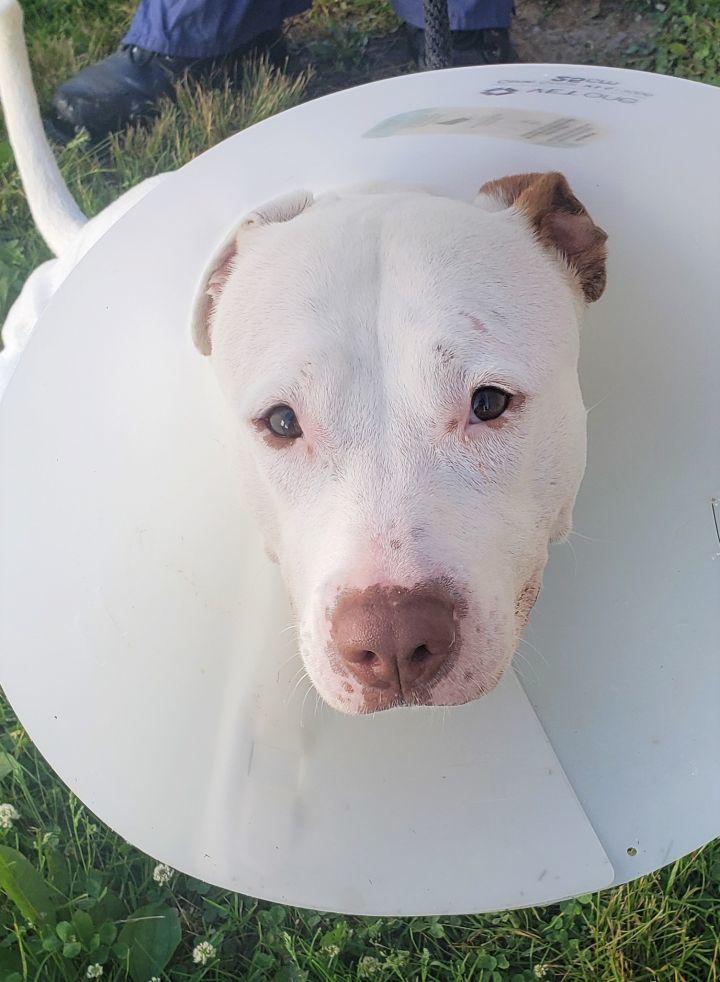 Artemis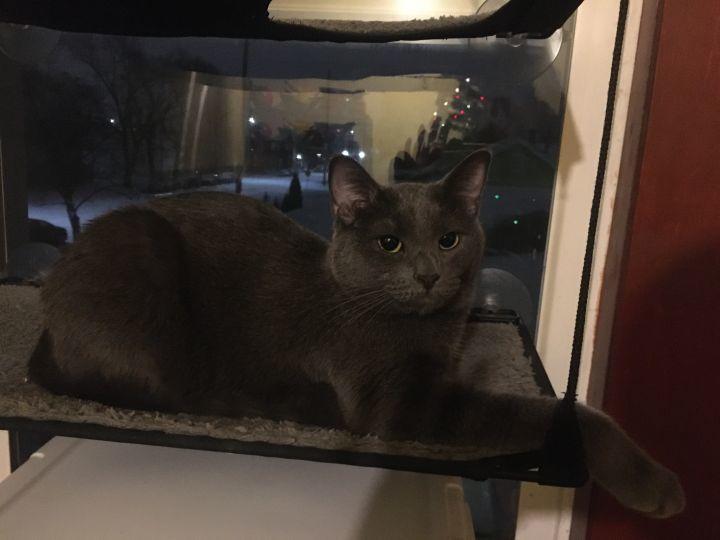 Roara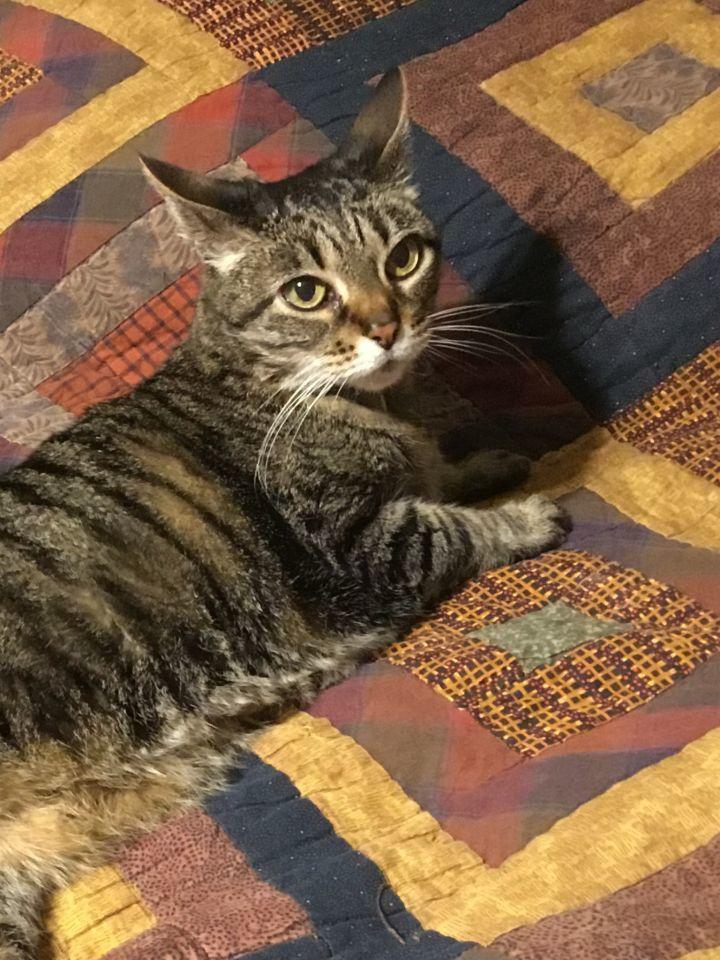 Burrito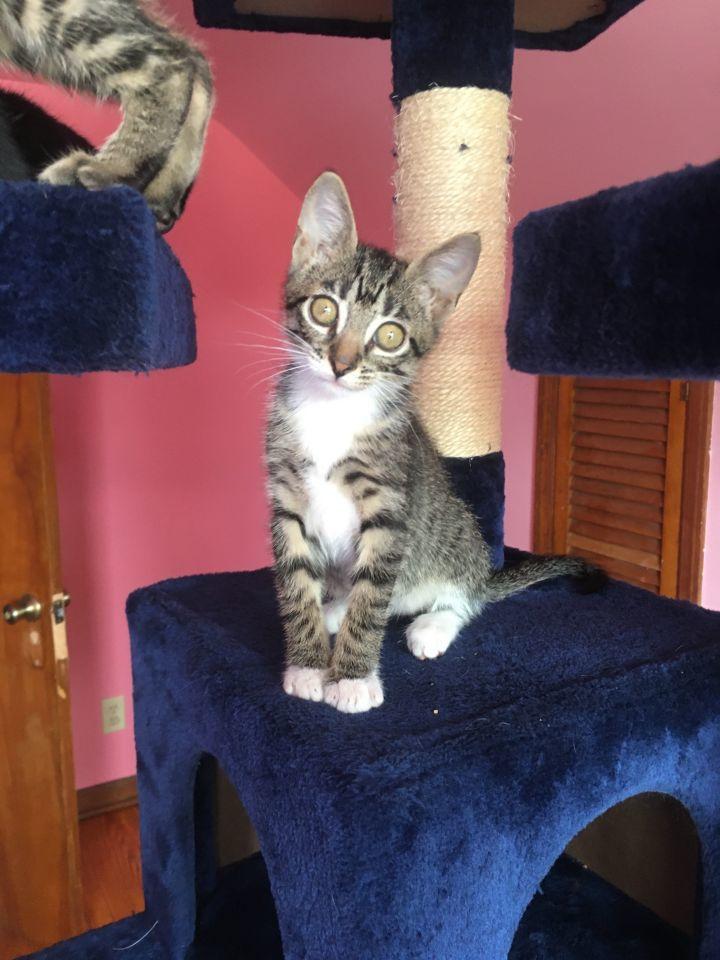 Knotts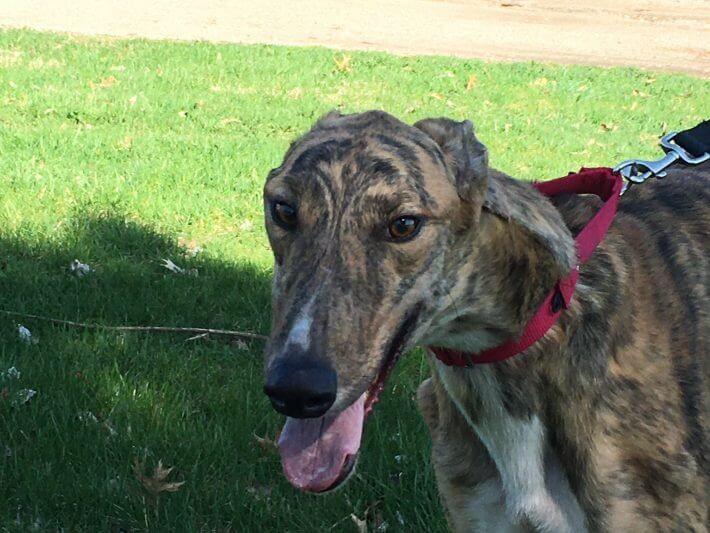 Sirus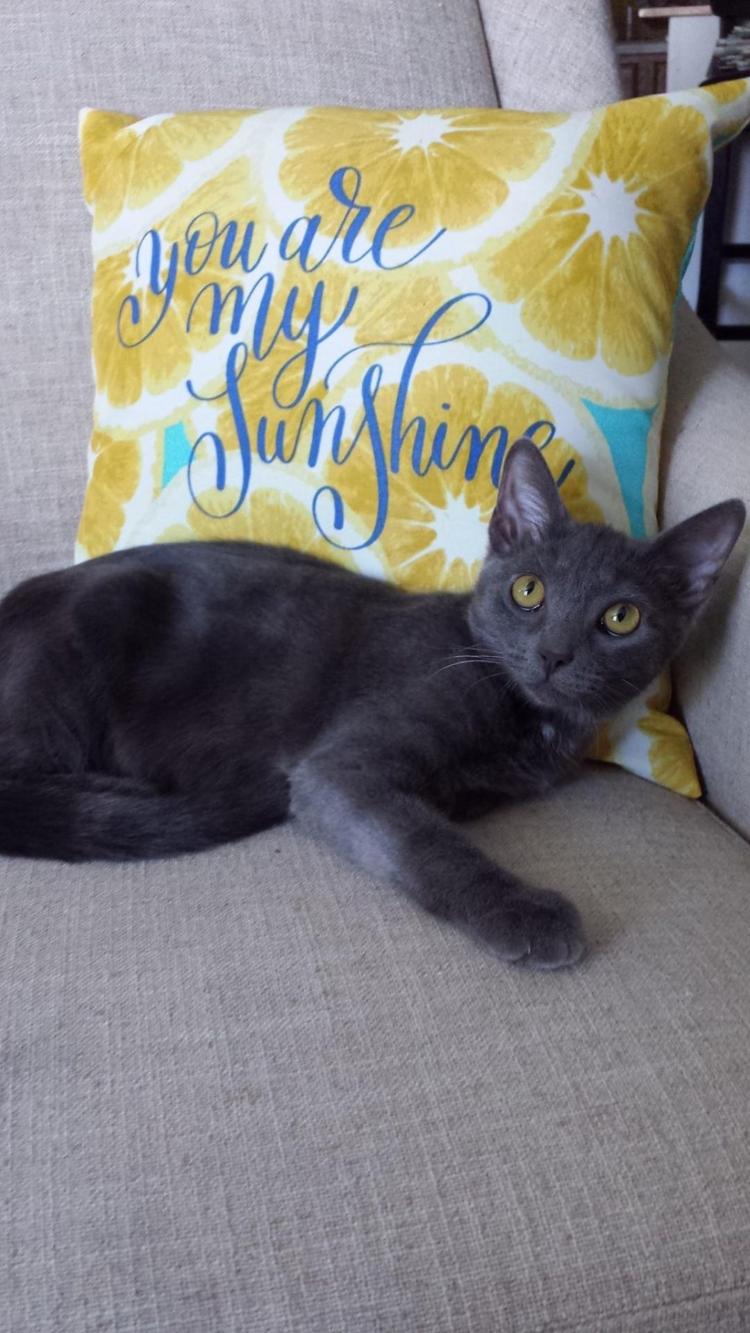 Kelly and Clark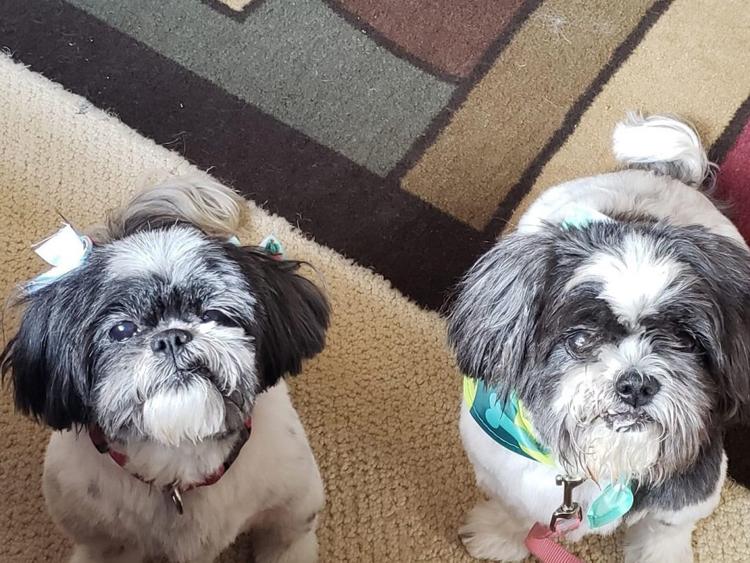 Kenny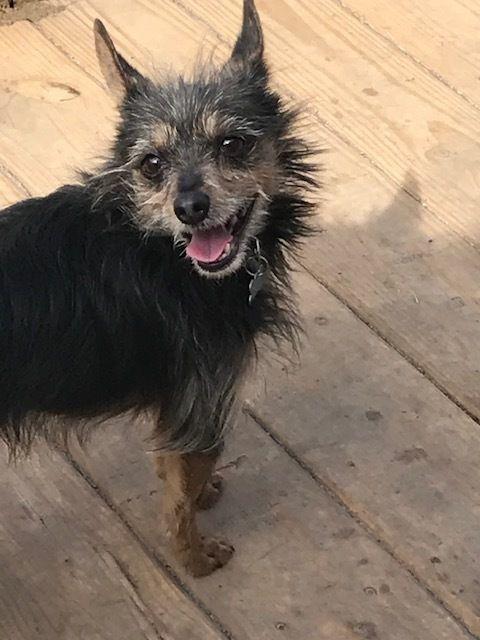 Lady bug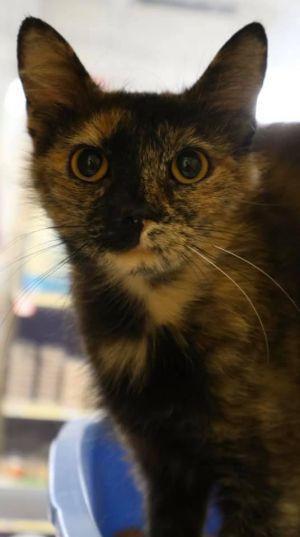 Roxie
Kris and Twinkle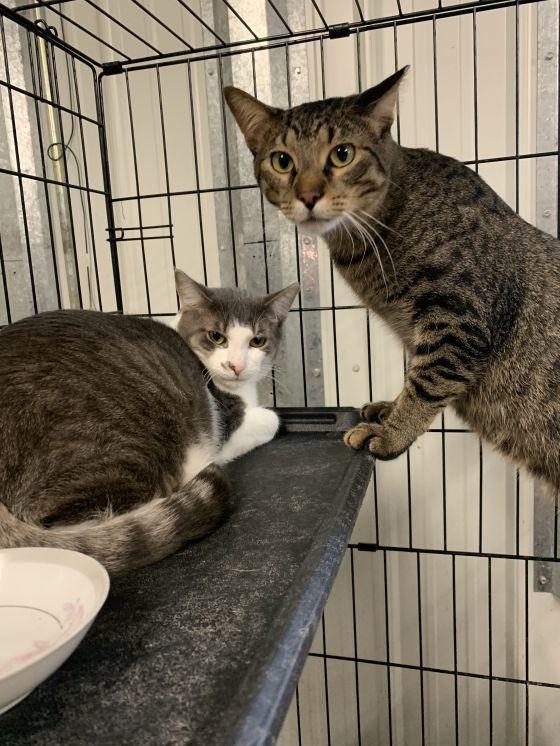 Misty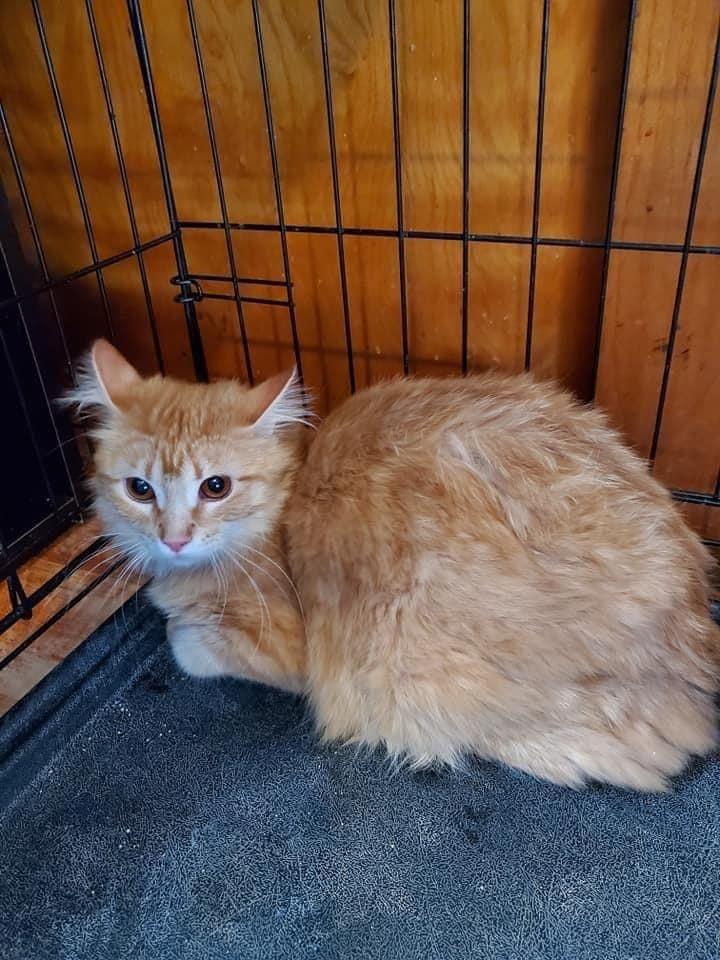 Paisley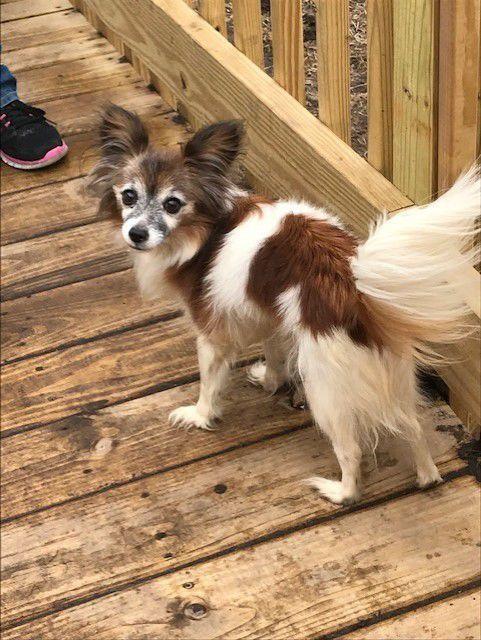 Cindy Lou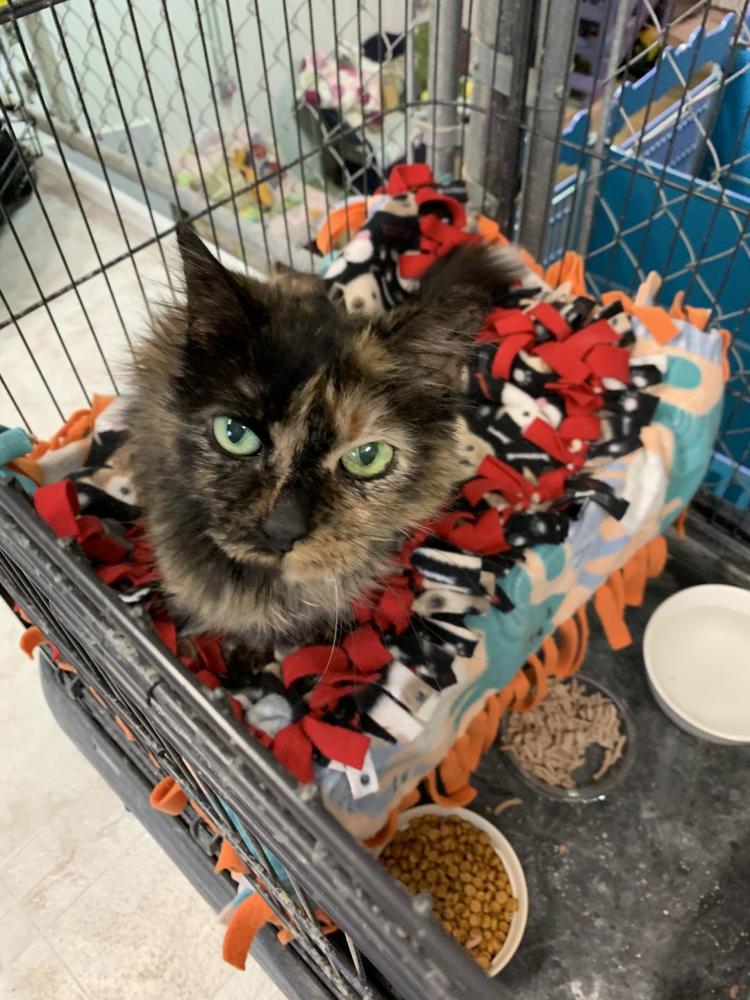 Sugar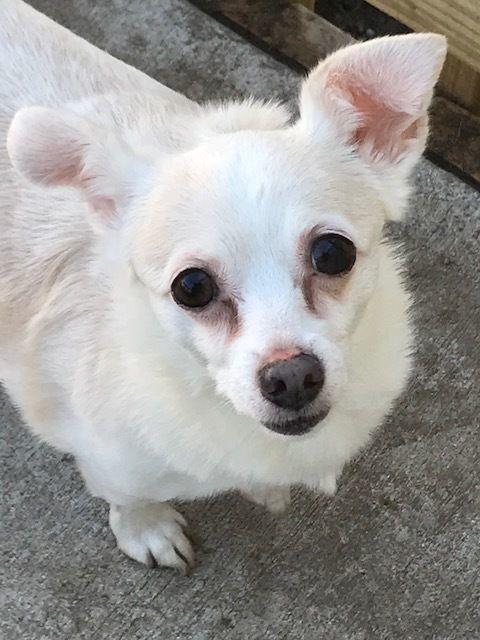 Groucho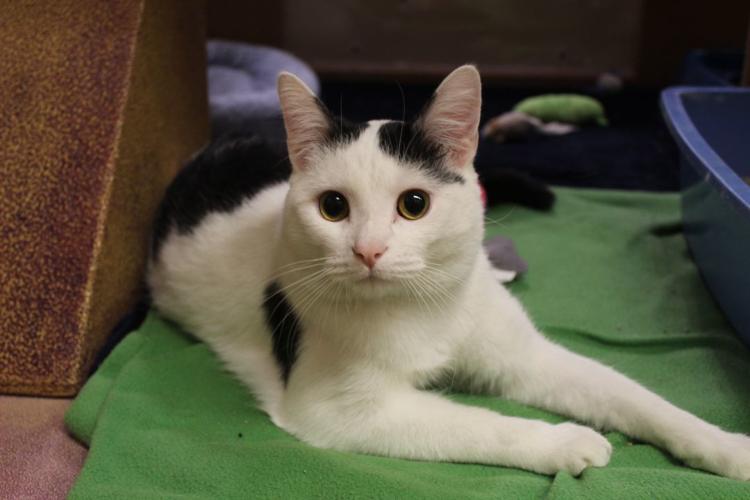 Maria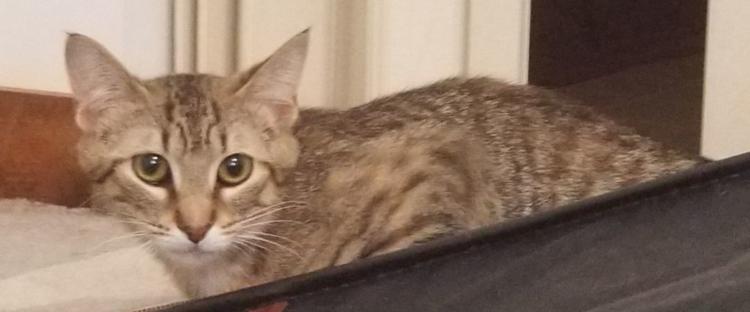 Dylan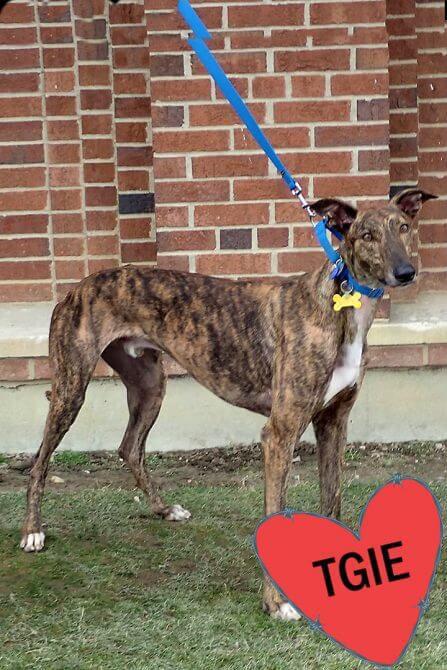 Banoxs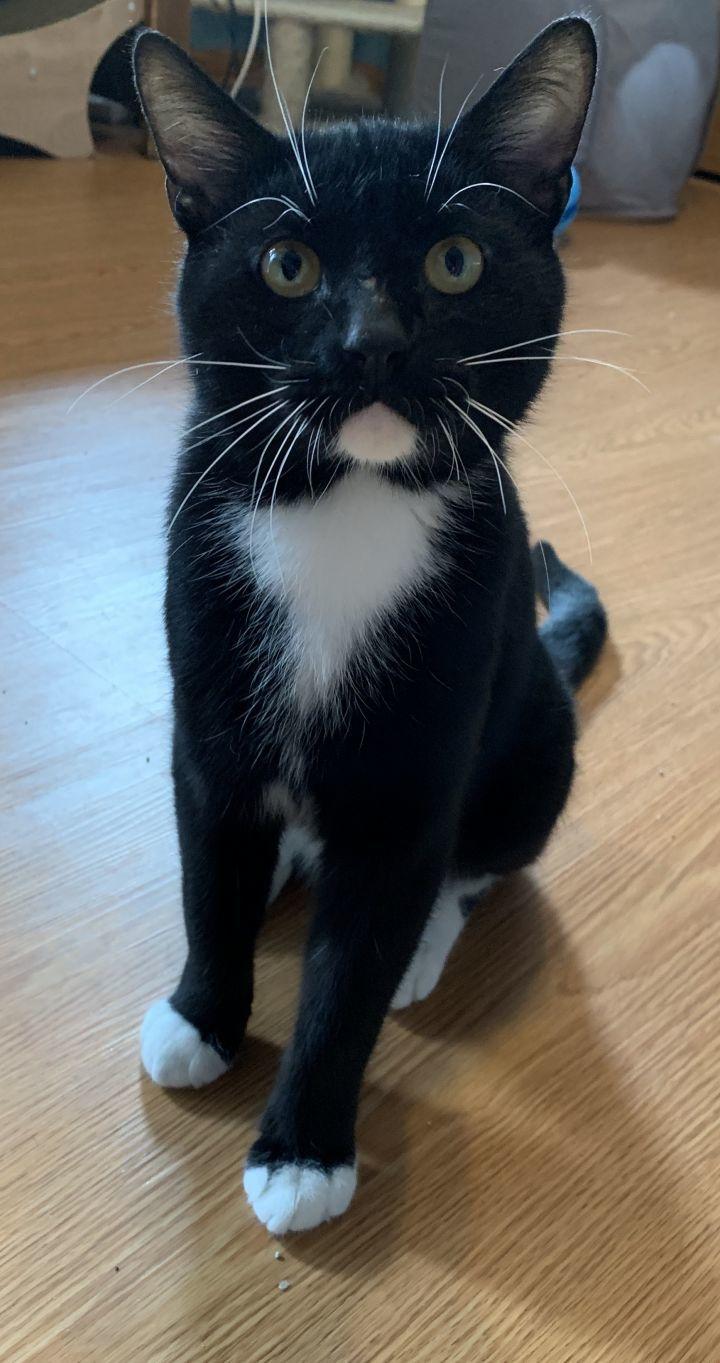 Prescott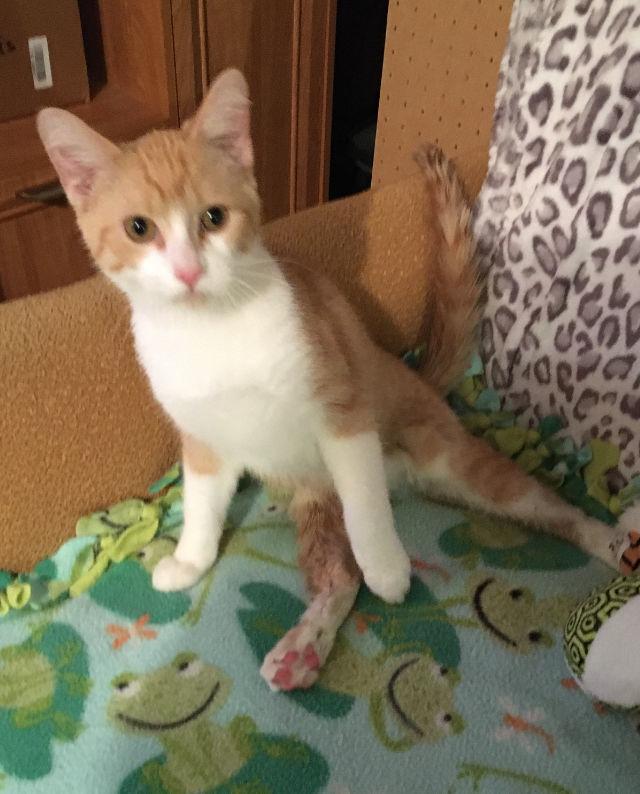 Artemis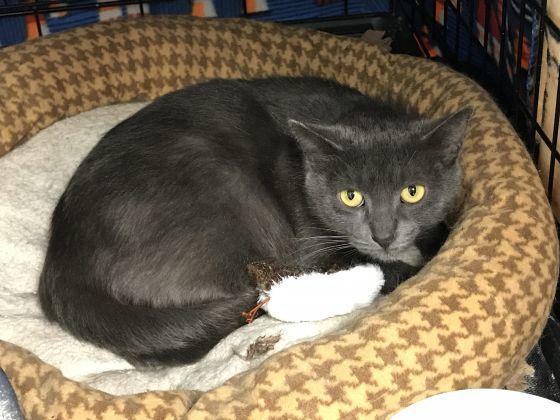 Buddy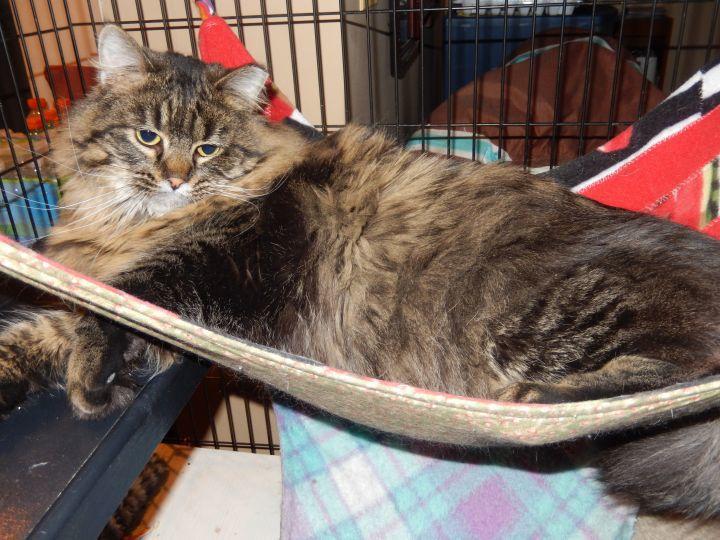 Gigi and Zoe
Fluffy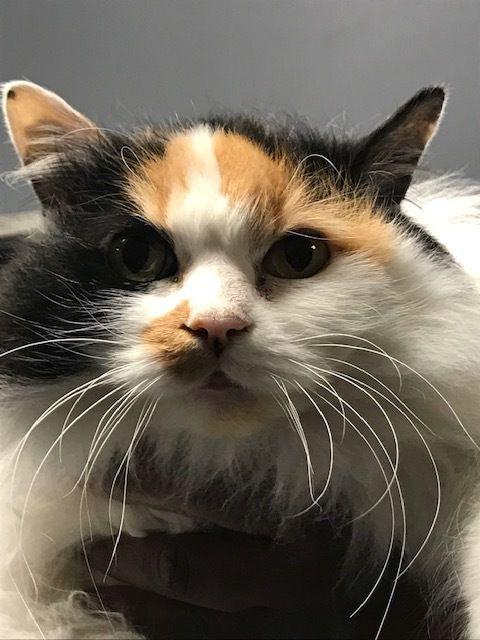 Bella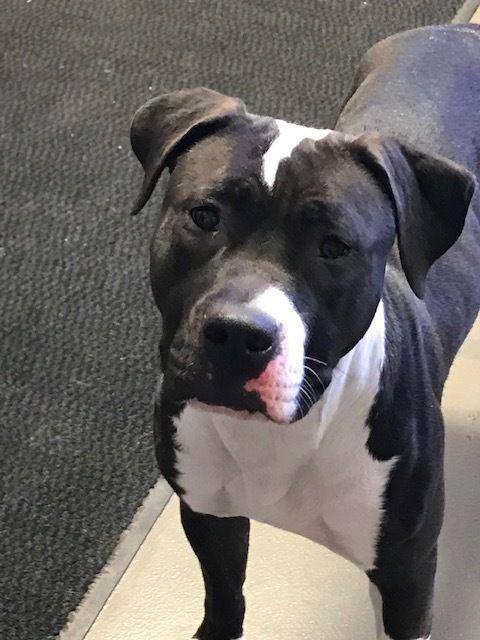 Gypsy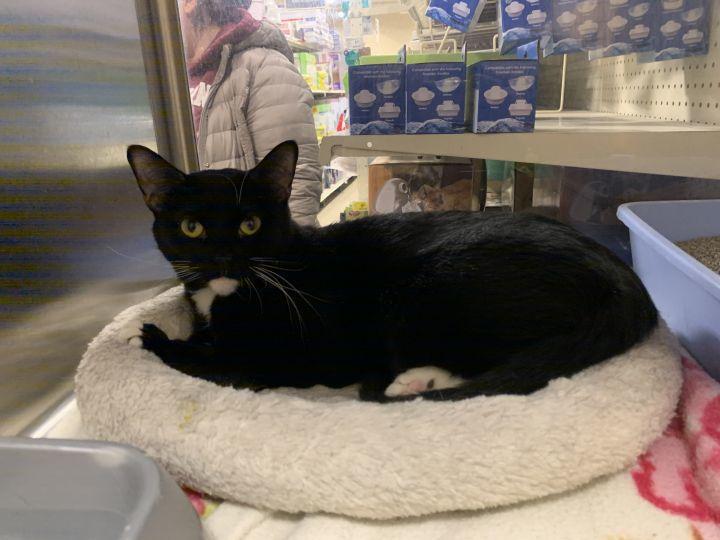 King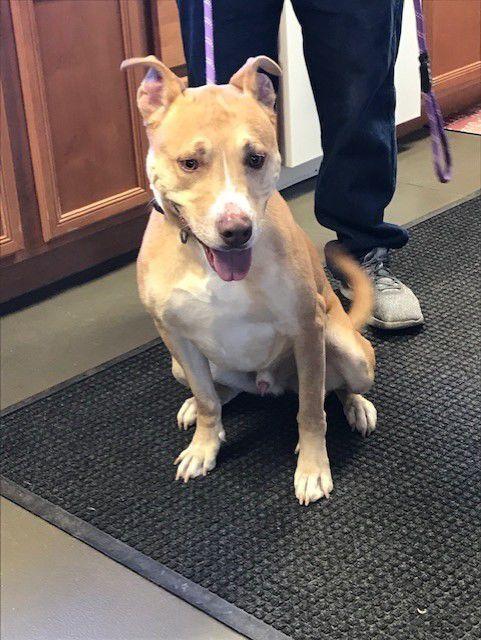 Chico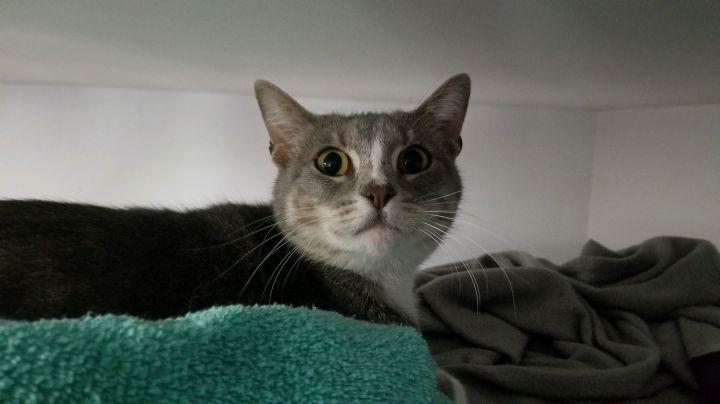 Caspian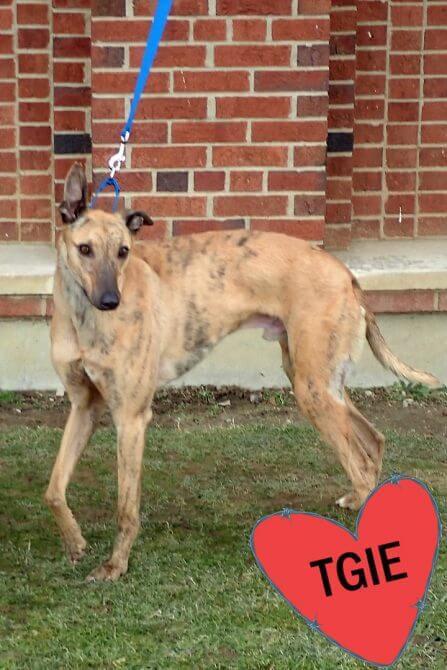 Cowboy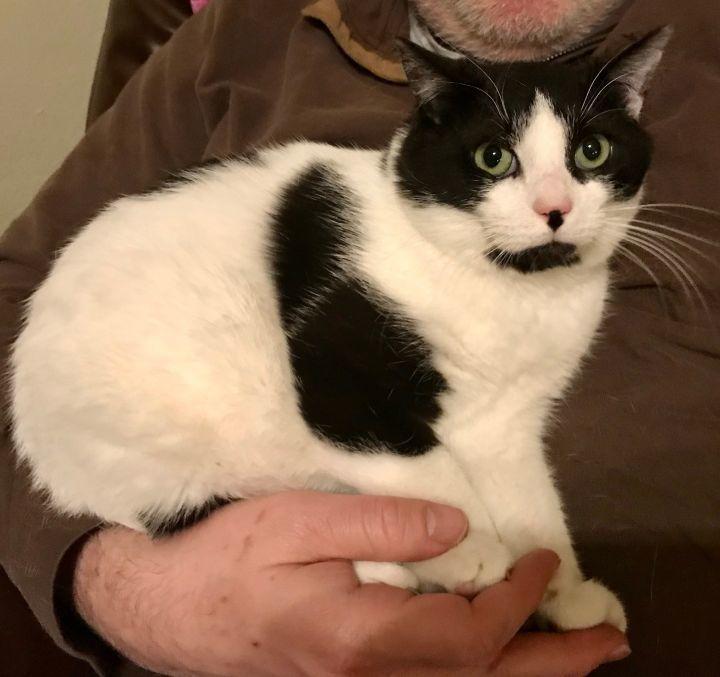 Koda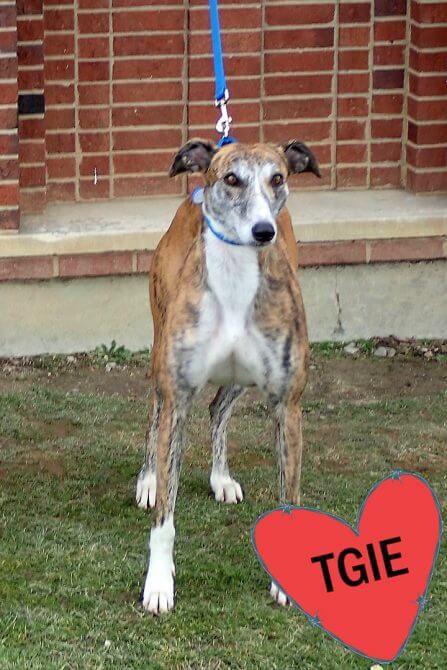 Monroe
Missy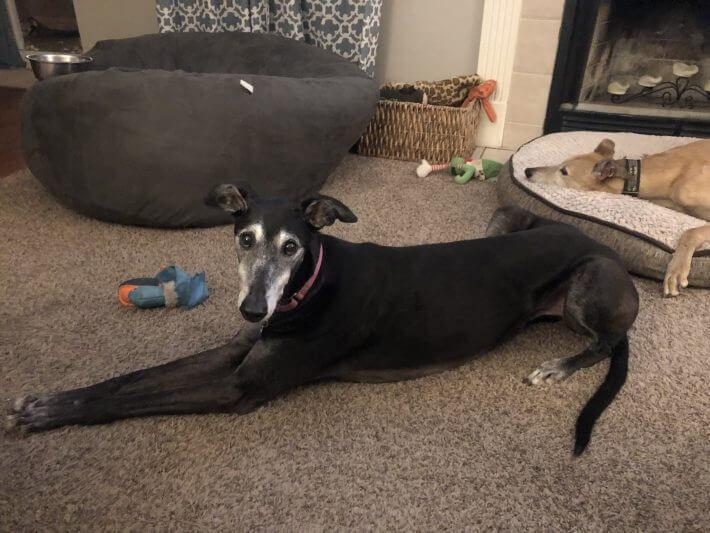 Fannie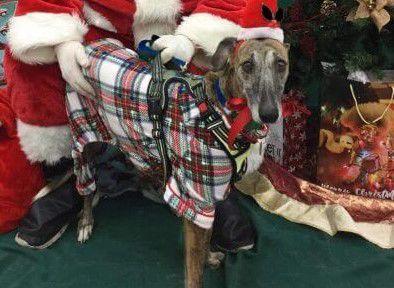 Tig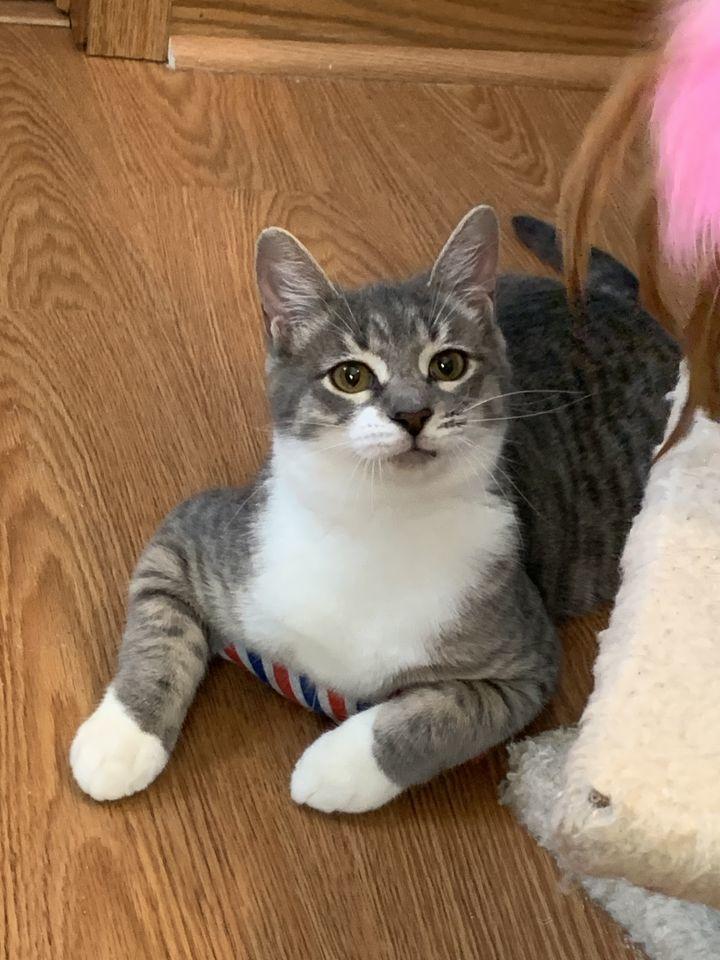 Cookie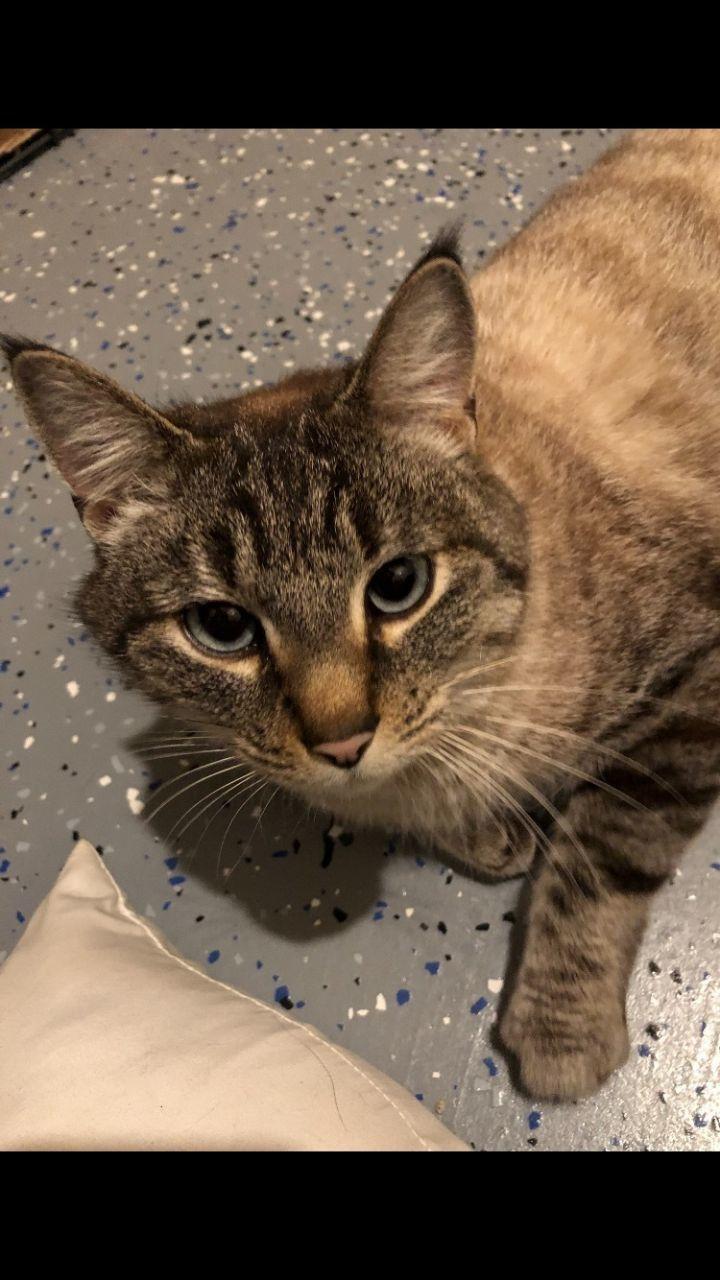 Cloudy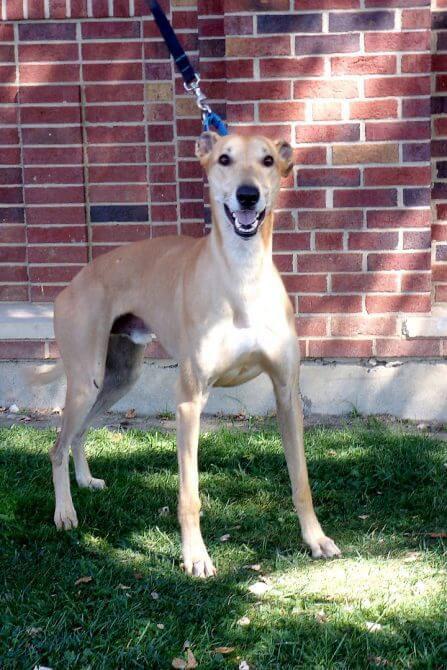 PJ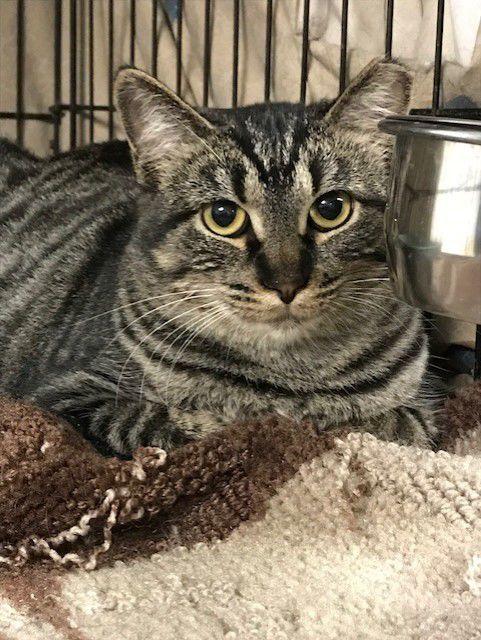 Superman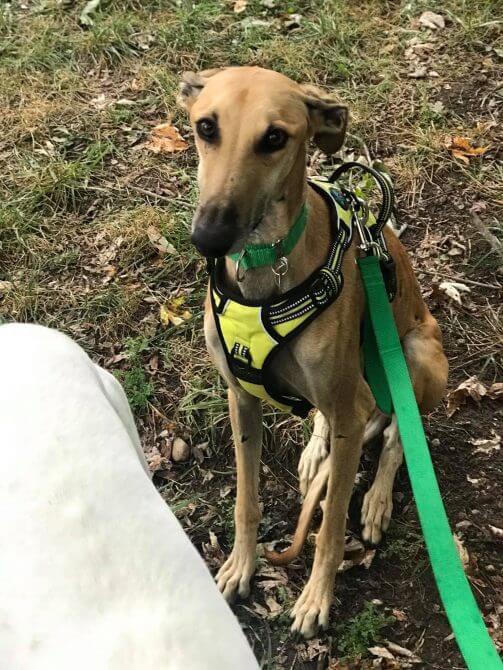 Jordan and Tyler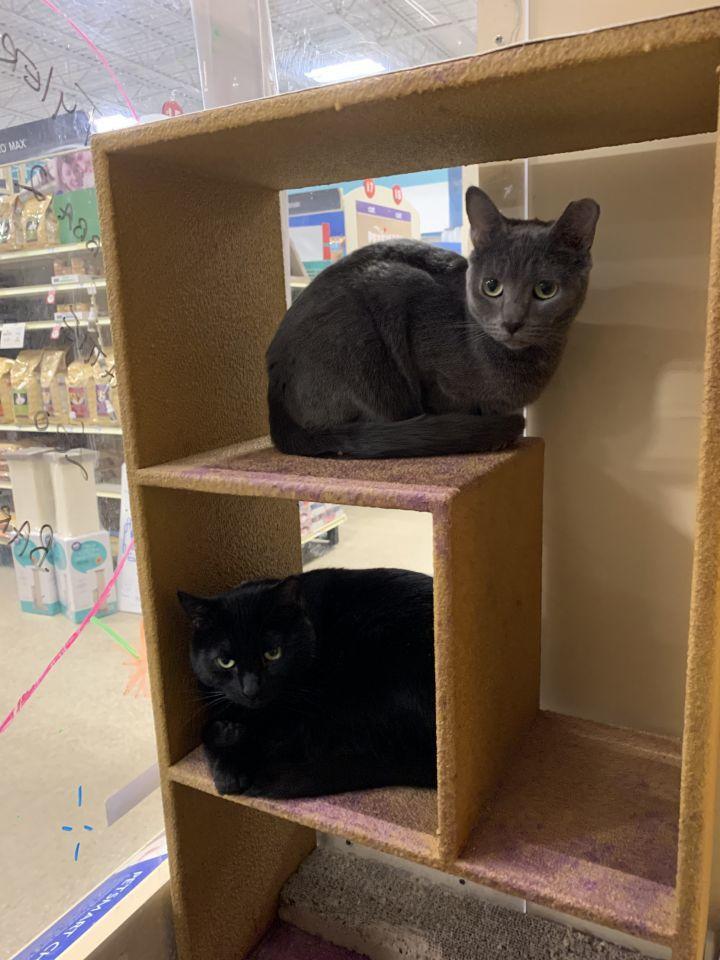 Itsy Bitsy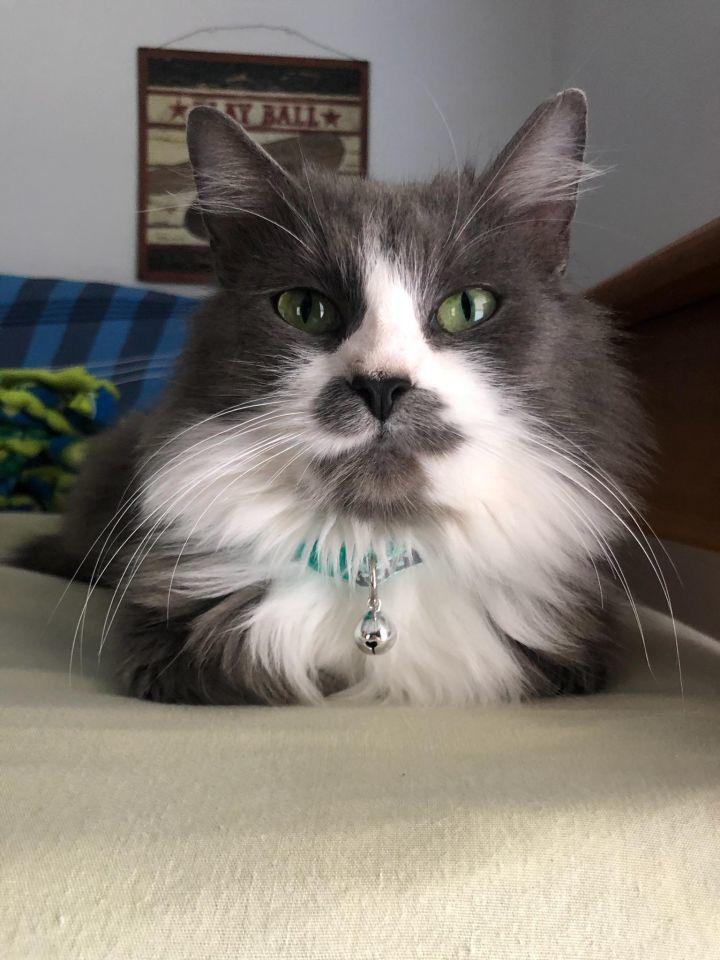 Billie Jean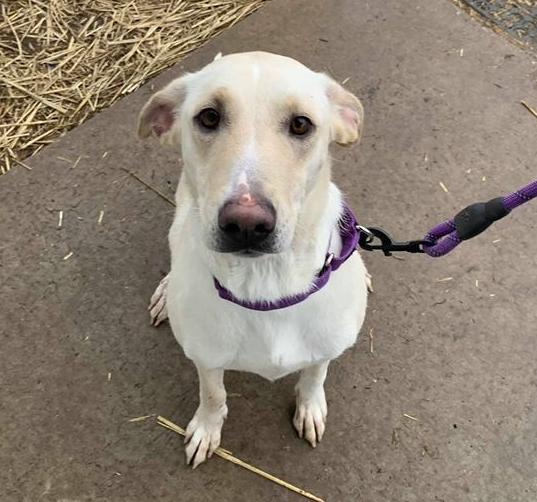 Otis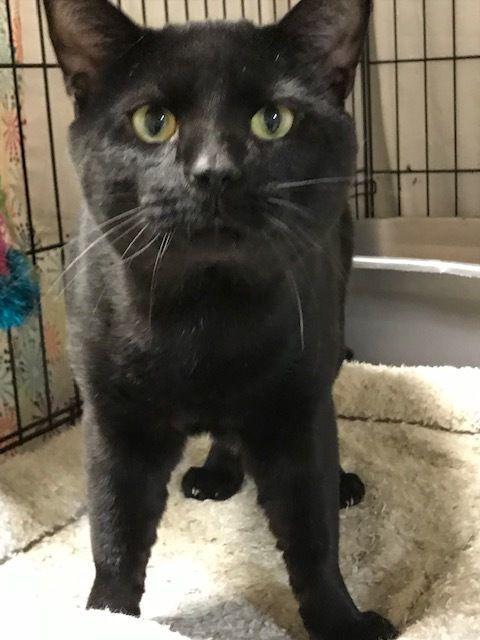 Abby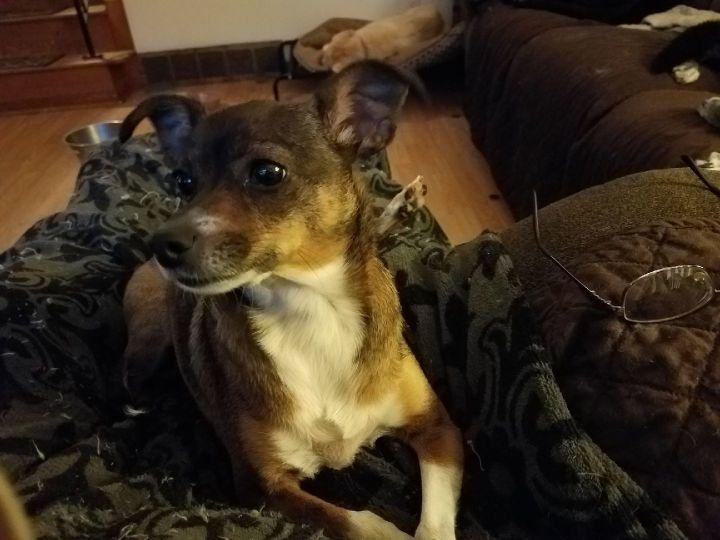 Twain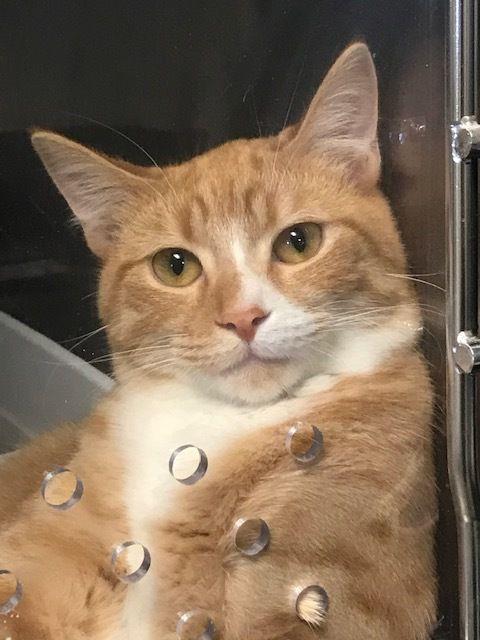 Teegan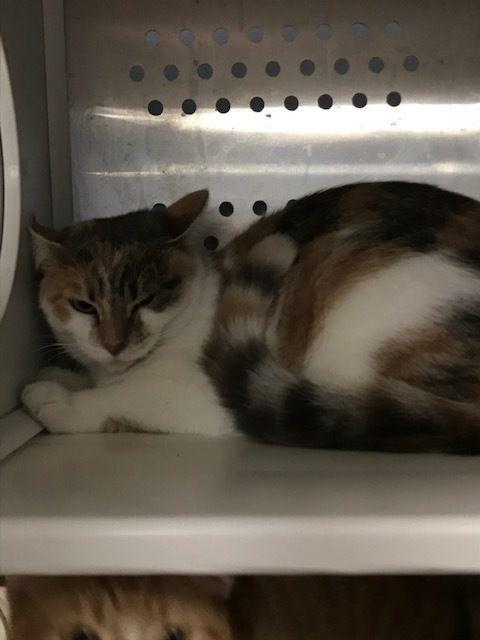 Pistachio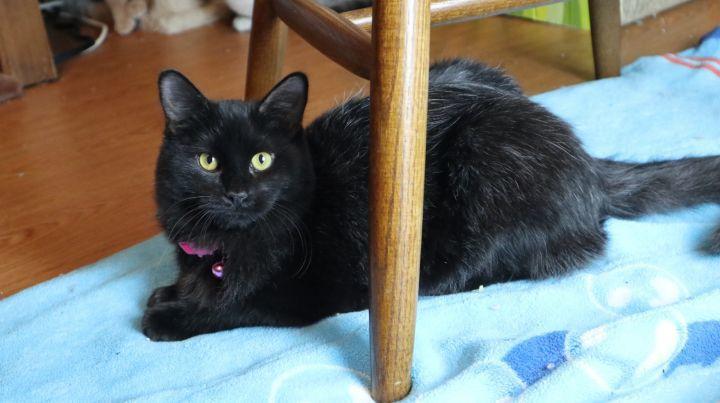 Ruby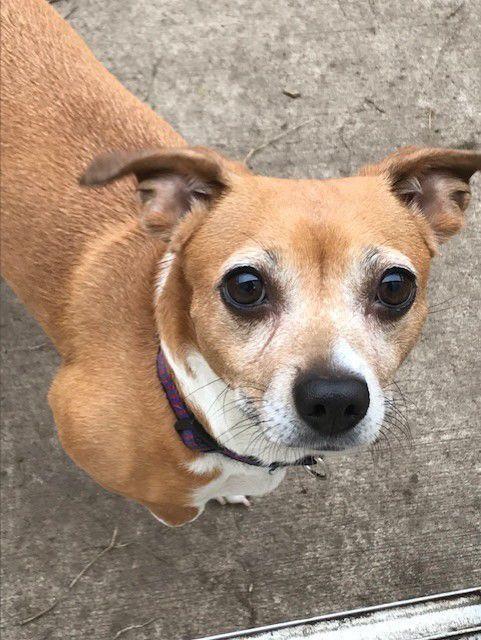 Cloudy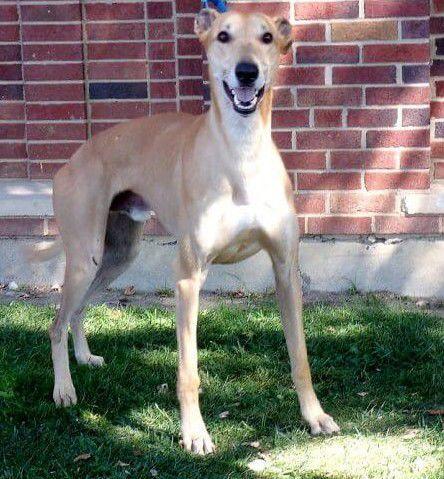 Old Dan and Little Ann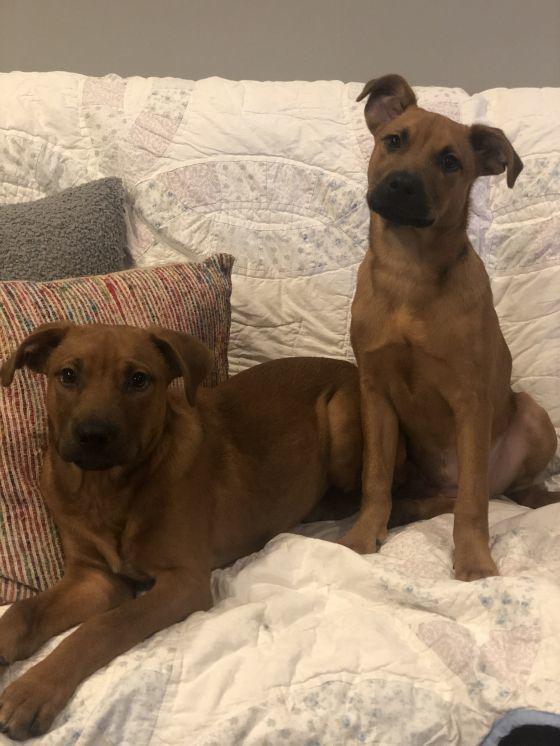 Buddy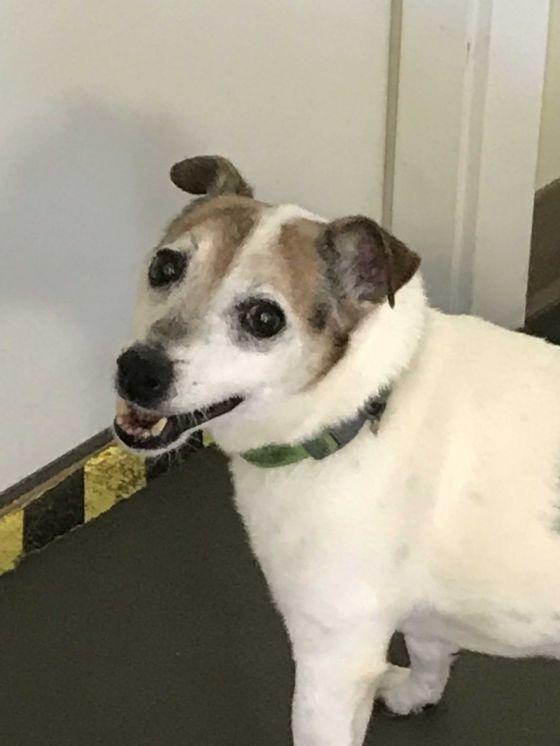 Davey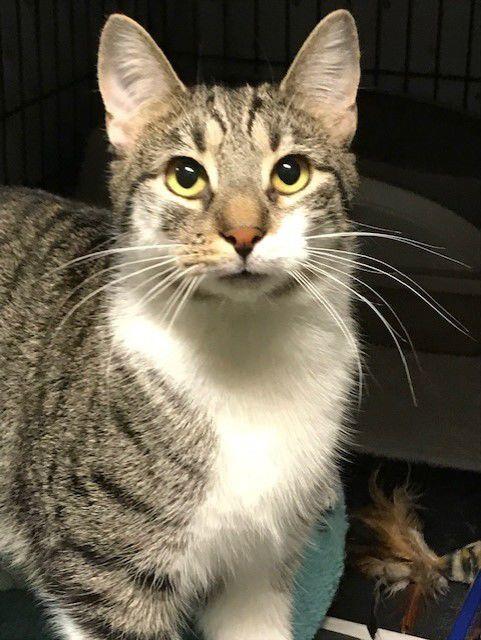 Tribi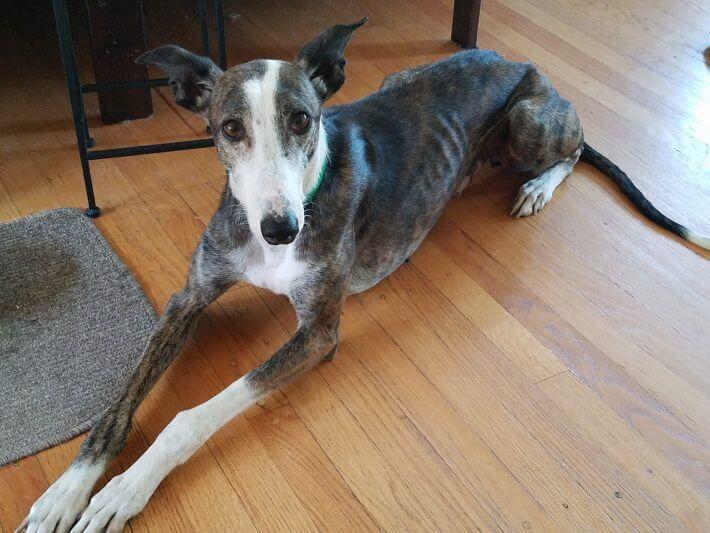 Karver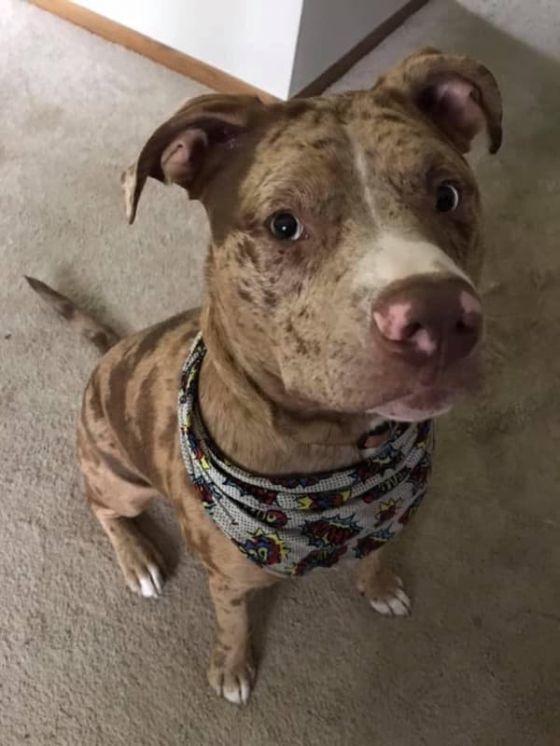 Davey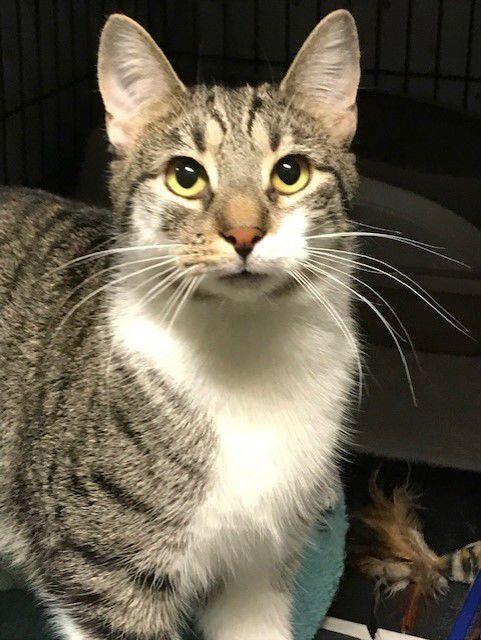 Get Government & Politics updates in your inbox!
Stay up-to-date on the latest in local and national government and political topics with our newsletter.