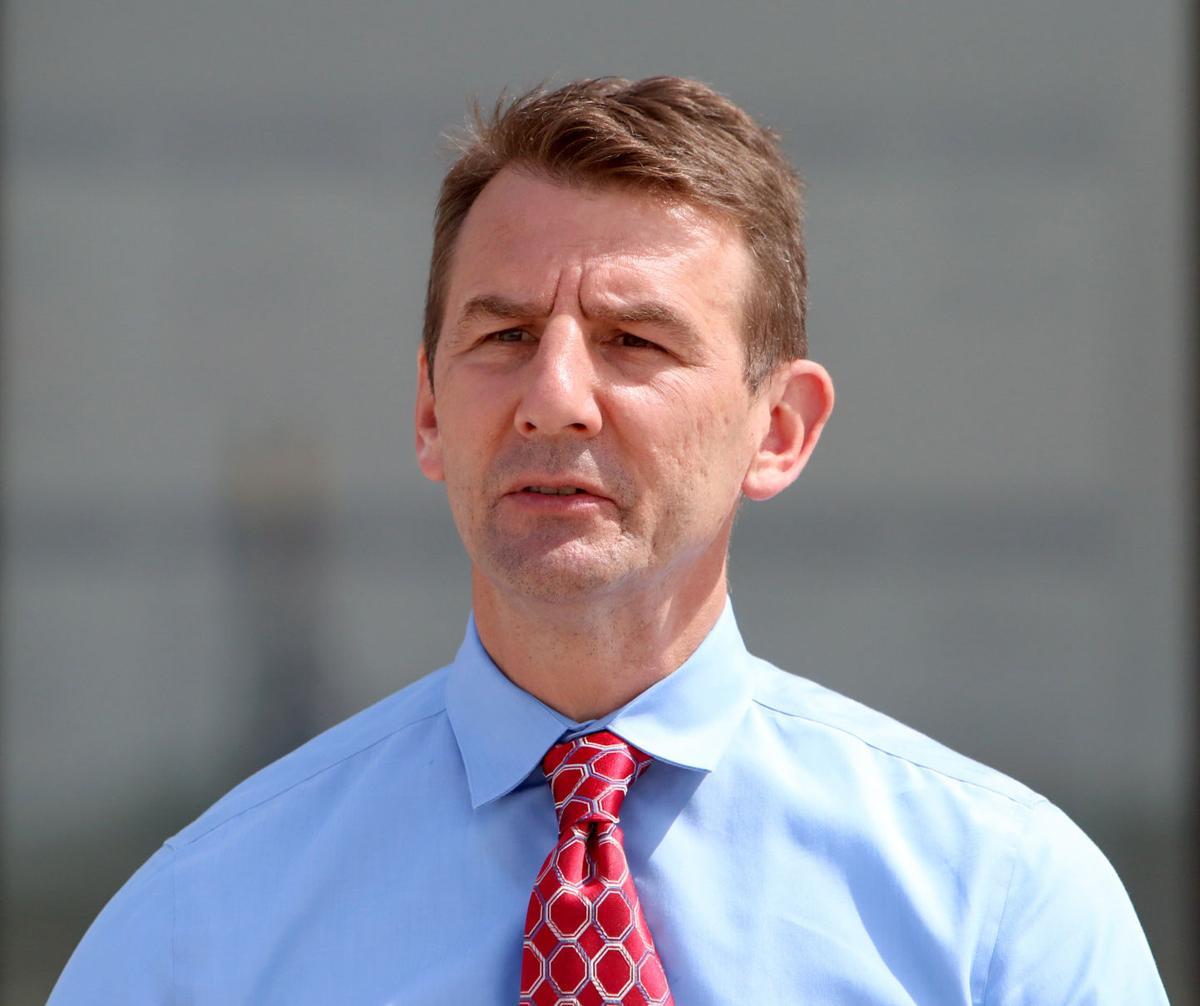 The replacement of the Kennedy Avenue bridge over the Little Calumet River and the long-sought extension of Willowcreek Road south from Portage are among the infrastructure projects in the Region included in legislation approved by the House Transportation and Infrastructure Committee.
The committee approved HR 3684, which is the INVEST in America Act, said U.S. Rep. Frank Mrvan, D-Highland. The legislation reauthorizes surface transportation programs that direct federal investments in roads, bridges, transit and rail, and it includes the area projects requested by Mrvan.
The $8.1 million Kennedy Avenue project seeks to address flooding problems that force detouring of traffic and fuel congestion problems, Mrvan said in a news release.
The new bridge also would improve water flow and reduce the potential for flooding in nearby communities, he said.
The $7.4 million sought for the Willowcreek Road extension would provide an improved north-south connector in Porter County and reduce travel delays, Mrvan said.
Willowcreek Road provides access to major highways in the area and the proposed extension south from County Road 700 North would link those to U.S. 30, he said.
Another $2 million is being sought to reconstruct Central Avenue in Portage from the Porter-Lake County Line Road east to Willowcreek Road, Mrvan said.
The project would improve safety conditions, outdated infrastructure and drainage, and reduce congestion, he said.
A $1.5 million proposal calls for widening and improving 45th Avenue from Colfax Avenue to Whitcomb Street in unincorporated Lake County, Mrvan said.
"I appreciate the action by Chairman (Peter) DeFazio and the members of the House Transportation and Infrastructure Committee to include these critical regional transportation infrastructure projects that will improve the quality of life for residents in Northwest Indiana and create more good-paying job opportunities," Mrvan said.
"This is a team effort, and I am grateful to have the engagement of so many stakeholders in Northwest Indiana who assisted in identifying and ensuring the worthiness of these federal investments," he said. "I look forward to continuing to work with my colleagues to approve this legislation by the full House as soon as possible."
NWI Business Ins and Outs: The Athenian, Teriyaki Madness, Capriotti's and Indiana Beach open, Aaland closes
Open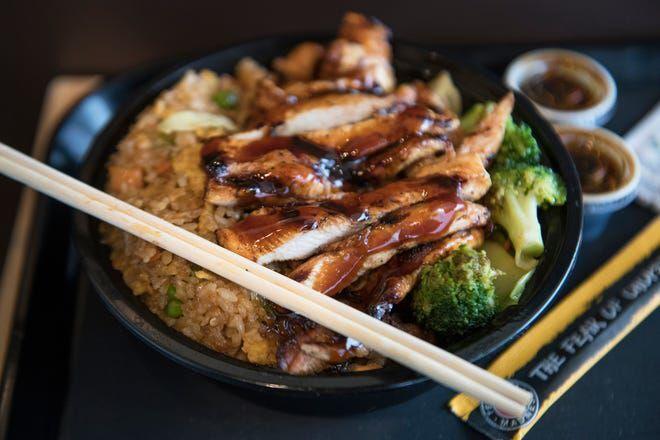 First Indiana location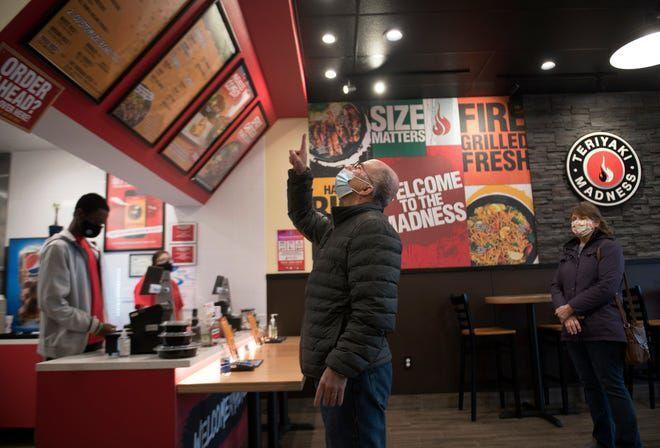 Open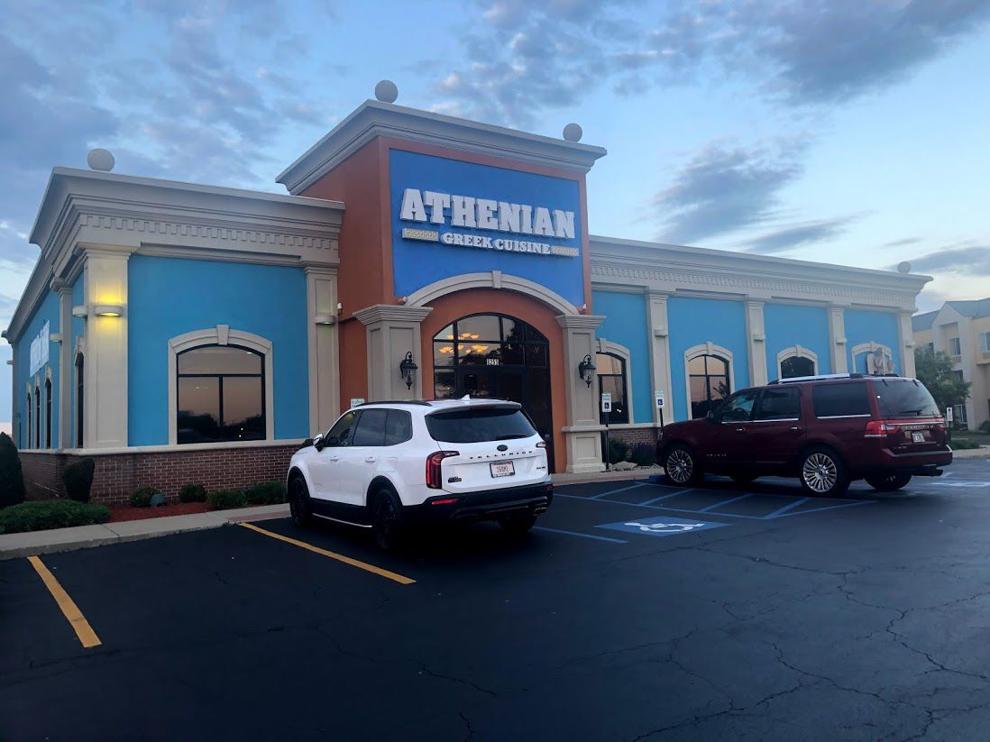 Full bar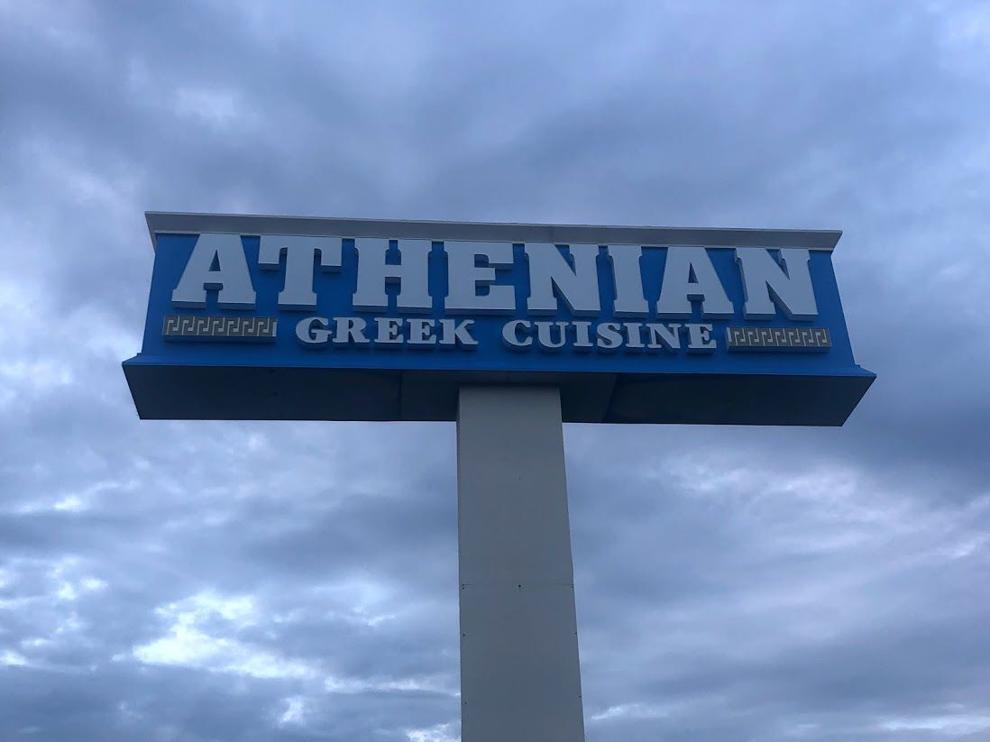 A Greektown-like destination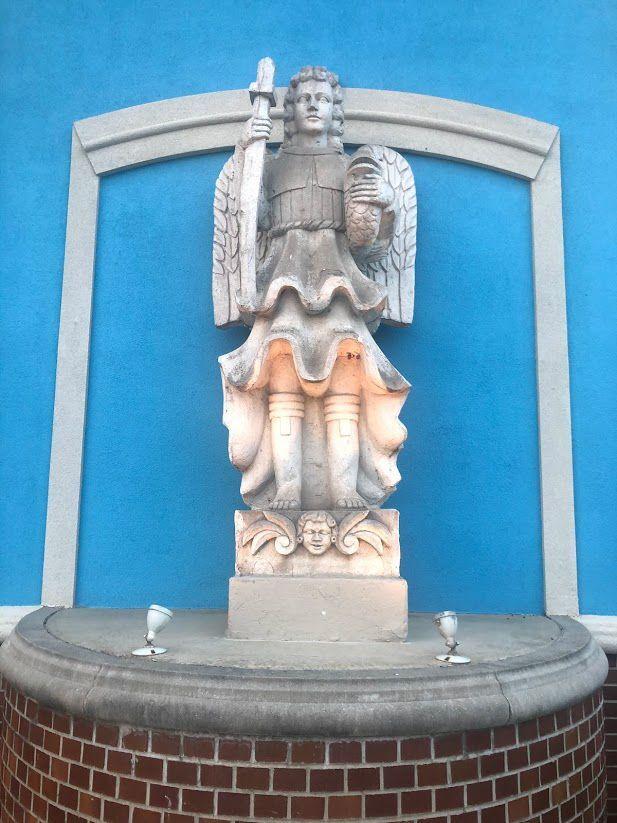 Hours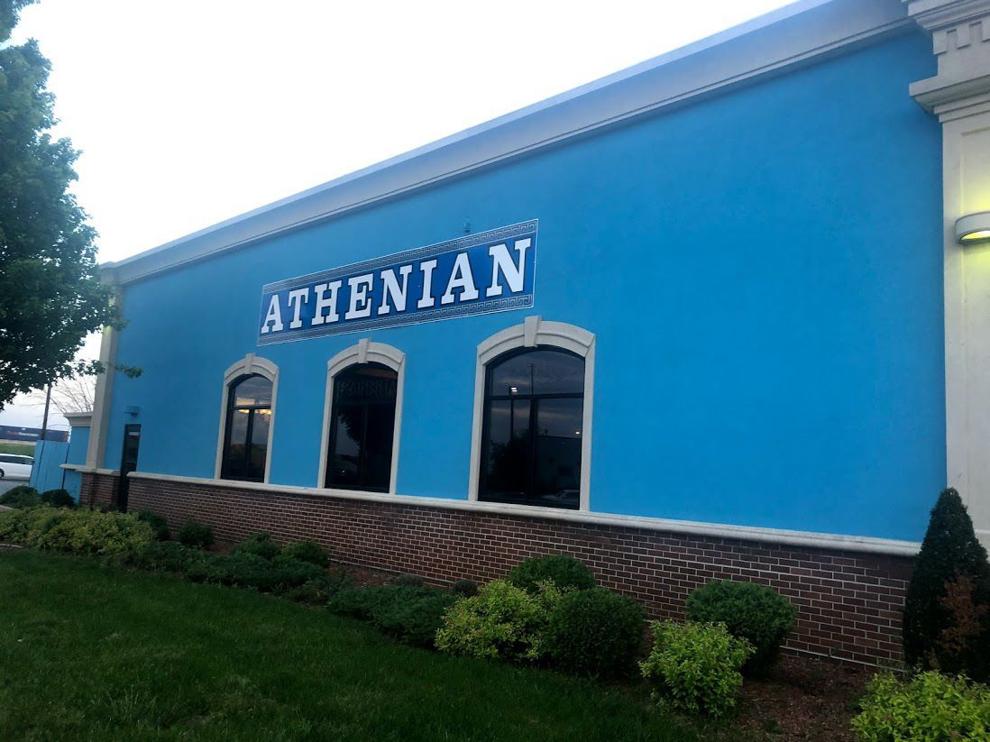 Coming soon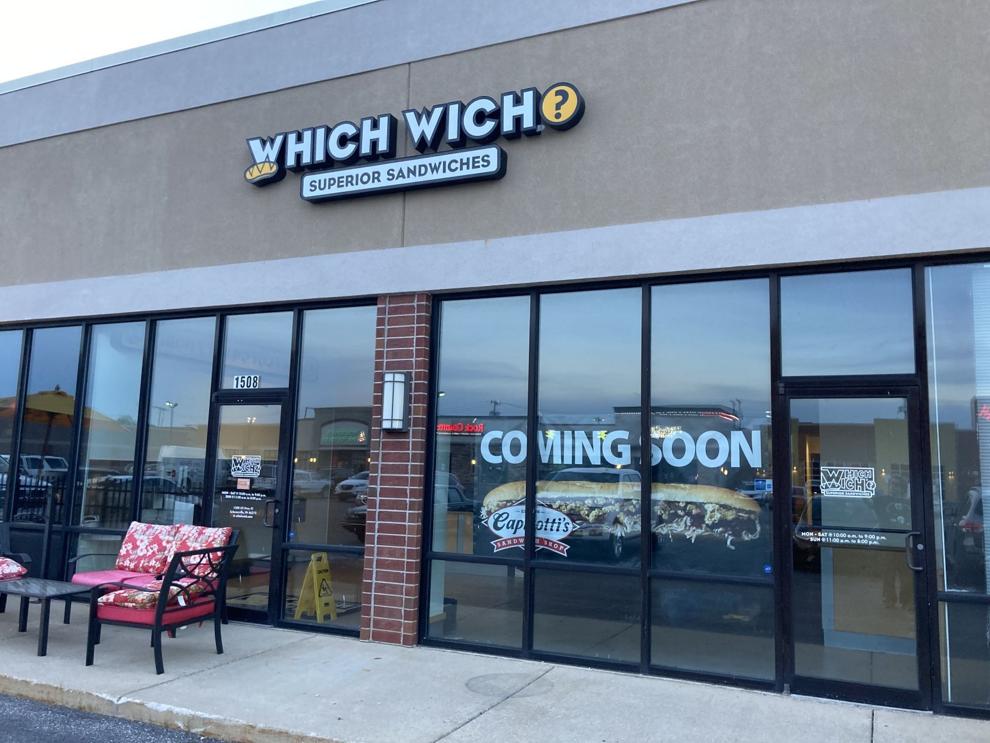 Open for the season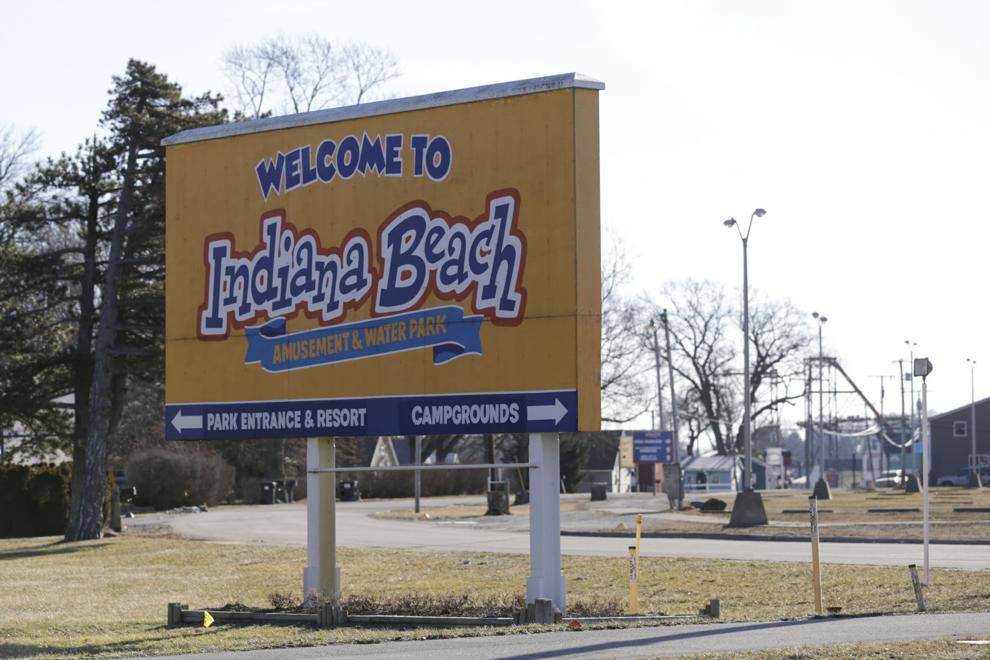 Moving
Grand opening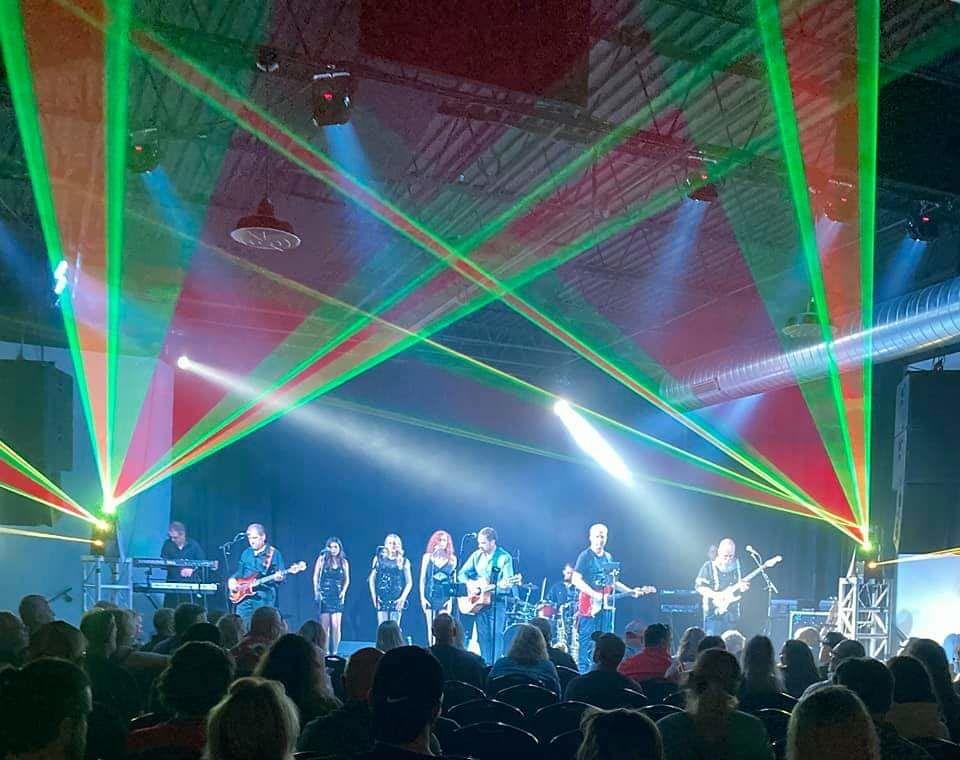 Grand opening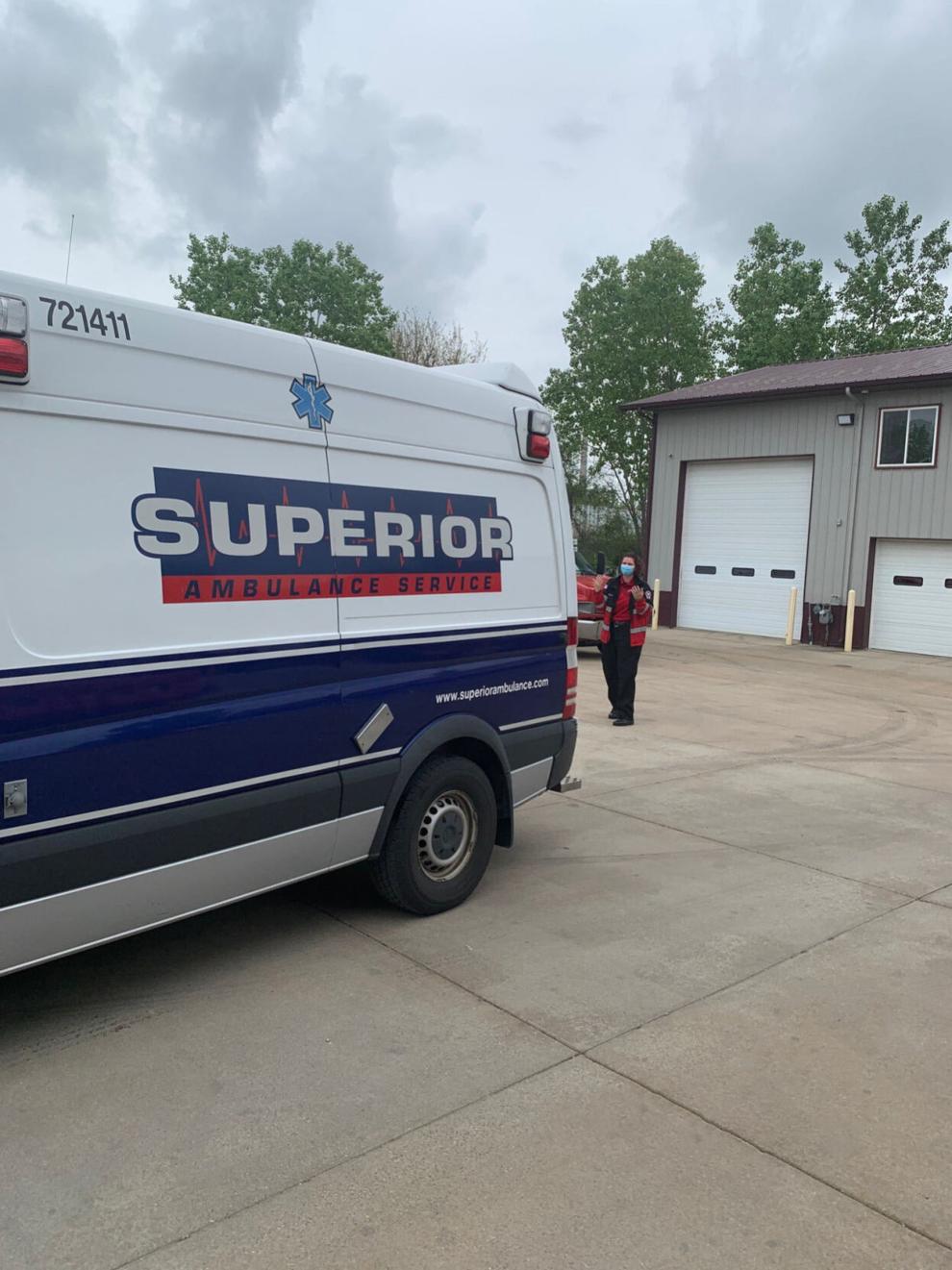 WATCH NOW: Riding Shotgun with NWI Cops: Justin Dyer preview