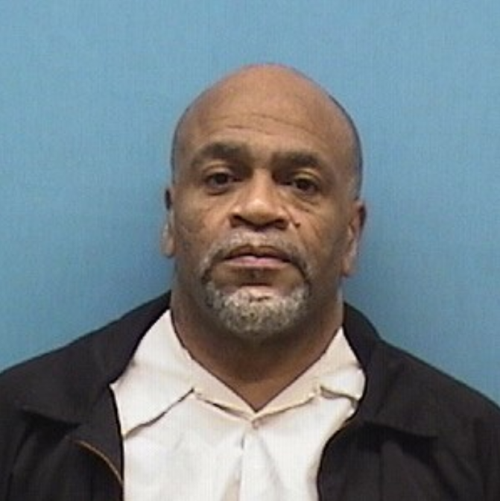 An Illinois man who stole money from businesses in St. John and Crown Point is not entitled to any reduction in his prison term of 2 1/2 years, the Indiana Court of Appeals ruled Tuesday.
Lorenzo Johnson, 57, pleaded guilty in March to level 6 felony theft and class A misdemeanor theft in connection with the two March 2017 incidents in Northwest Indiana.
According to court records, Johnson stole a bank bag containing $3,317 from Welch's Stop and Shop Meat Market in St. John and also took $250 from the employee break room at Skin Day Spa in Crown Point.
He entered both businesses through their back doors, court records show.
Johnson argued in his appeal that his two-and-a-half year sentence — the maximum for a level 6 felony — was inappropriate in light of the nature of his offenses and his character.
While Court of Appeals Chief Judge Cale Bradford agreed Johnson's offenses were "not especially egregious," Bradford said it was Johnson's "extensive criminal history that fully justifies his maximum sentence."
Specifically, Bradford noted Johnson has been convicted of 19 felonies and one misdemeanor in Illinois since 1980, including guilty findings for auto theft, theft, residential burglary, burglary, aggravated fleeing and aggravated battery.
"Despite his myriad contacts with the criminal justice system, Johnson has been unwilling to conform his behavior to societal norms," Bradford said. "Johnson has failed to establish that his sentence is inappropriate."
Johnson currently is incarcerated at the Danville Correctional Center in Illinois on a six-year, six-month sentence for a burglary conviction in DuPage County.
His Indiana prison time will not begin until he completes his incarceration in Illinois, according to the sentencing order issued by Lake Superior Judge Michael Pagano.
Get Election 2020 & Politics updates in your inbox!
Keep up on the latest in national and local politics as Election 2020 comes into focus.