An Indiana abortion restriction enacted by Republican former Gov. Mike Pence in 2016 is set to finally take effect Jan. 1 after years of legal wrangling.
As a result, women seeking an abortion in the Hoosier State will be required to wait at least 18 hours following a mandatory ultrasound before being permitted to have an abortion.
Anti-abortion advocates, including Republican Attorney General Curtis Hill, who defended House Enrolled Act 1337 on behalf of the state, claim the waiting period will give pregnant women more time to consider abortion alternatives.
Abortion rights supporters say having to wait 18 hours after an ultrasound will make abortion less accessible by forcing women to take at least two separate trips to a health center, or pay for an overnight stay in a hotel room if they live far from an abortion clinic.
The 18-hour waiting period requirement initially took effect July 1, 2016. Nine months later, a federal judge in Indianapolis halted the requirement after concluding it was an undue burden on abortion access, a ruling later affirmed by the 7th U.S. Circuit Court of Appeals.
In July, however, the U.S. Supreme Court ordered the 7th Circuit to reconsider its decision in light of the high court's June 29 ruling in June Medical Services v. Russo, which suggested only "substantial" state burdens on abortion access will be struck down in future cases.
That appears to have spurred the Indiana chapter of the American Civil Liberties Union, the lawyer for Planned Parenthood of Indiana and Kentucky, the Hoosier State's largest abortion provider, to reach an agreement with the attorney general to terminate the lawsuit and vacate the court's injunction on the 18-hour waiting period requirement.
"I'm pleased that Planned Parenthood saw the likelihood that this very reasonable law ultimately would be upheld," Hill said. "To their credit, they recognized the merits of avoiding further legal wrangling over this matter."
"For women considering abortions, ultrasounds are an important part of informed-consent counseling. Anyone interested in protecting women's health, including their mental health, should support giving them as much information as possible to aid their decision-making."
Court documents show the injunction will be lifted Jan. 1 to give Planned Parenthood time to bring a new ultrasound machine online at its new Fort Wayne health center.
Chris Charbonneau, Planned Parenthood CEO, said the 18-hour ultrasound requirement has nothing to do with patient safety, and only is intended as another barrier to accessing abortion care.
"But at this time, we are fortunately able to maintain the same level of access to patient care and comply with this medically unnecessary law as of January 2021. Therefore, we have dropped this lawsuit," Charbonneau said.
"Make no mistake, Planned Parenthood has and will continue to fight these attacks by Indiana politicians, including continuing other legal challenges we have brought against burdensome and medically unnecessary Indiana laws. Indiana ranks second in the nation for abortion restrictions, and is a hostile environment for patient care."
Planned Parenthood provides abortion services in Indiana at clinics in Merrillville, Lafayette, Indianapolis and Bloomington.
Get to know these new Indiana laws that take effect in 2020
911 fee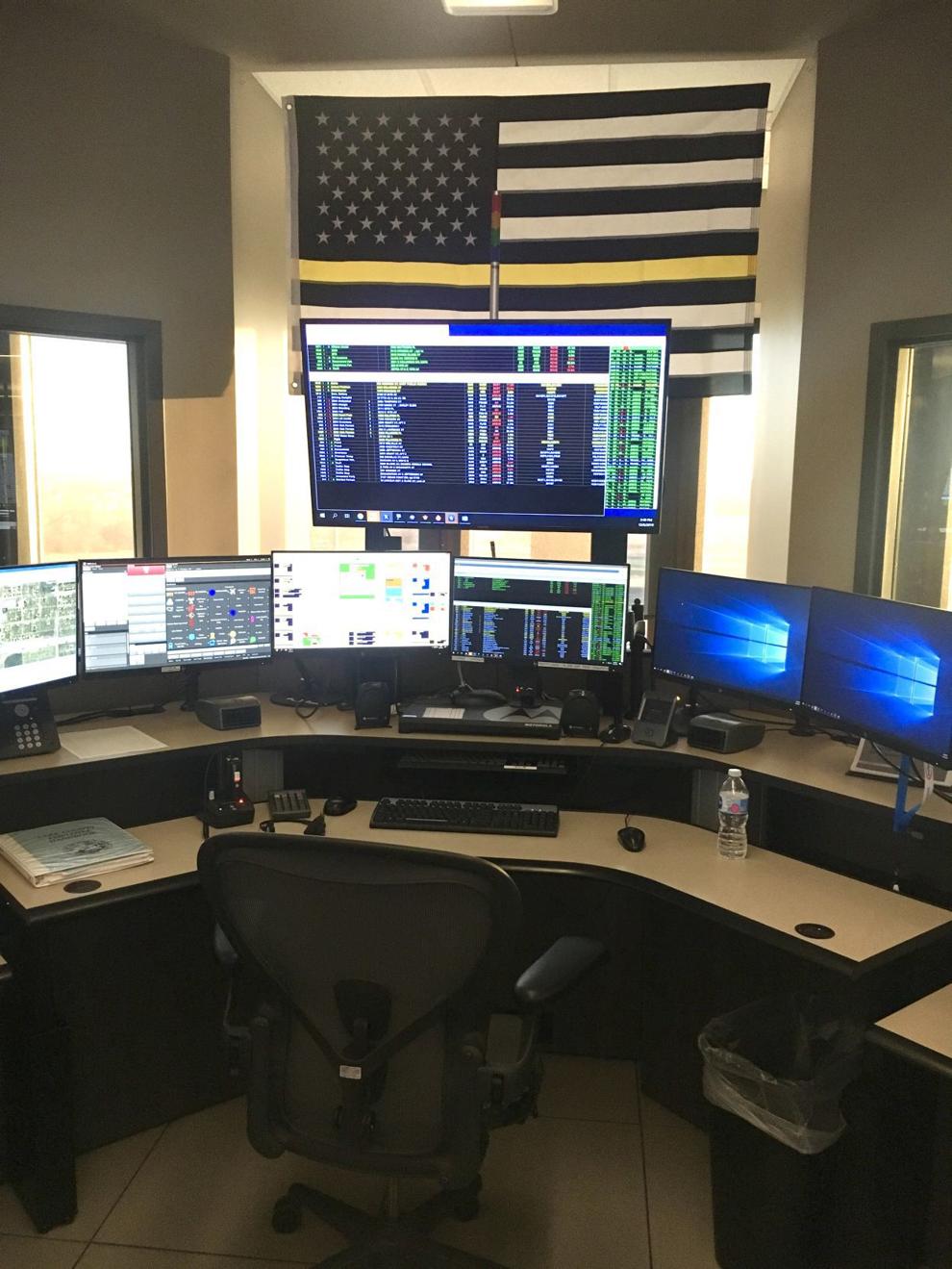 Abortion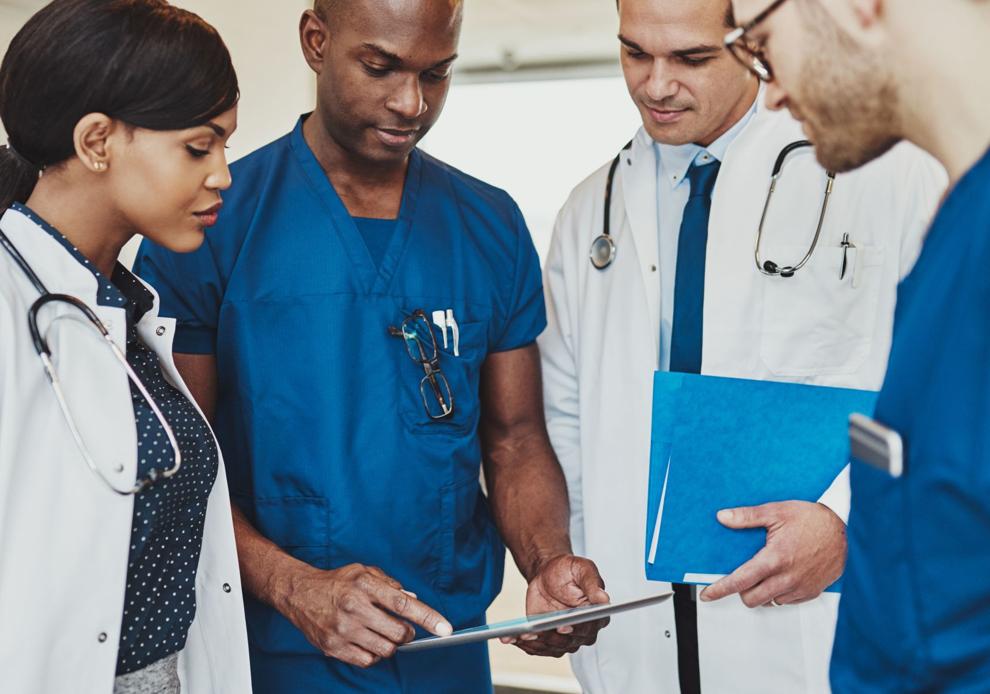 Breast prostheses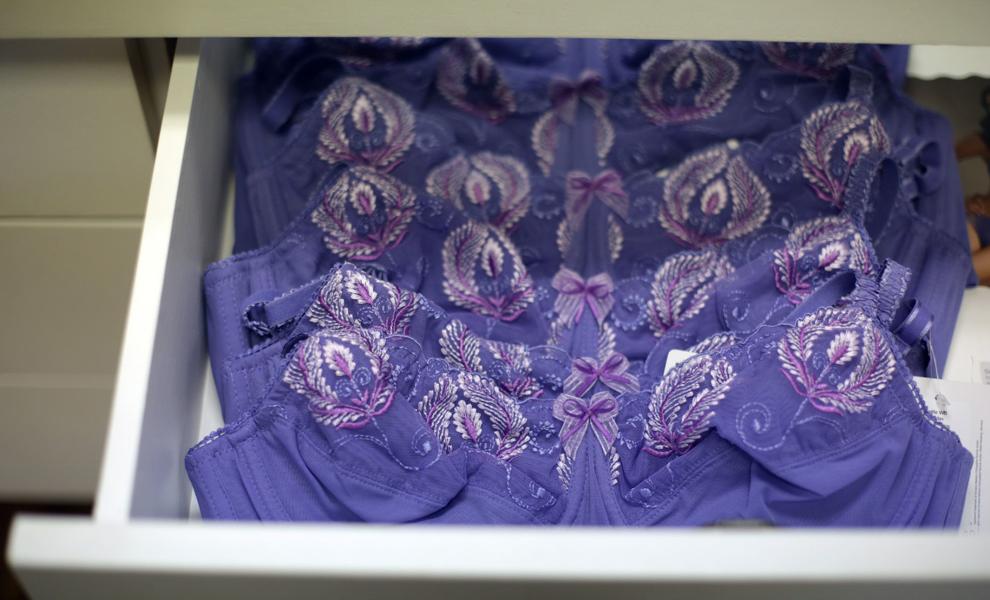 Cancer screening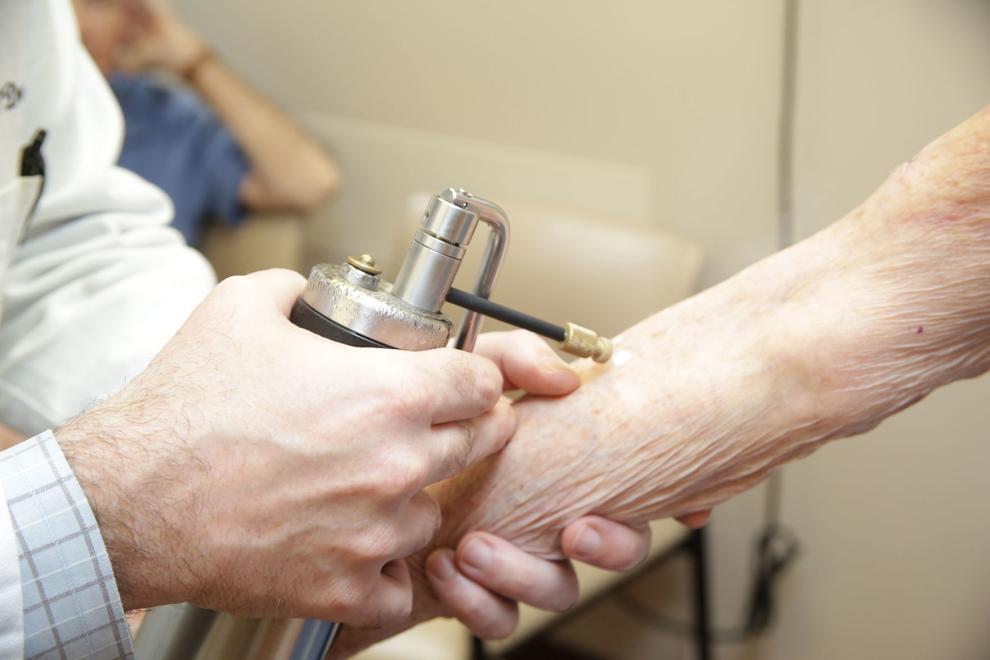 Child sex crimes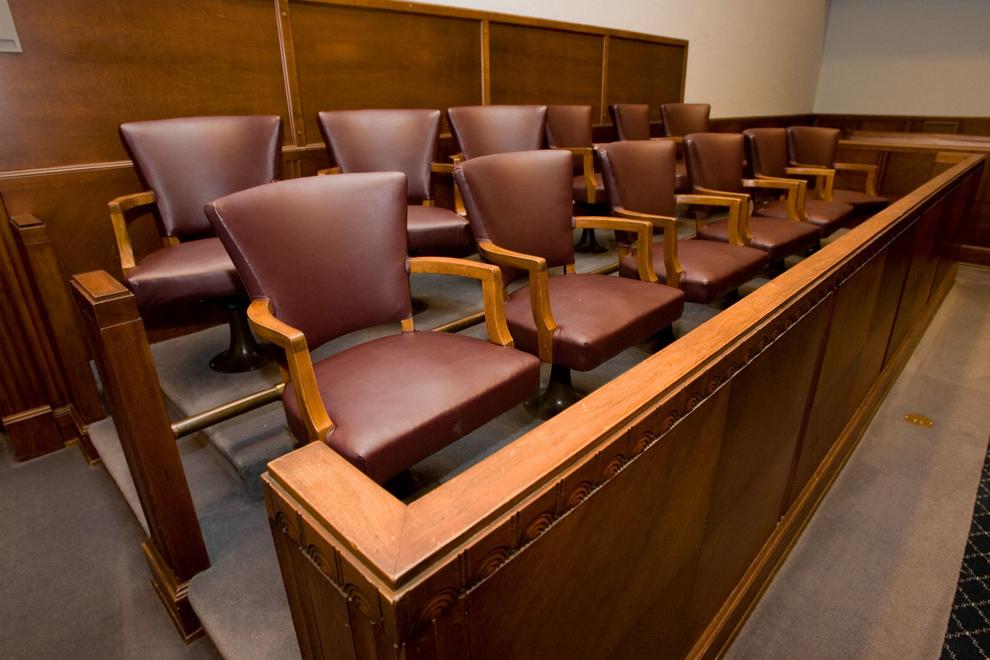 Chinese tech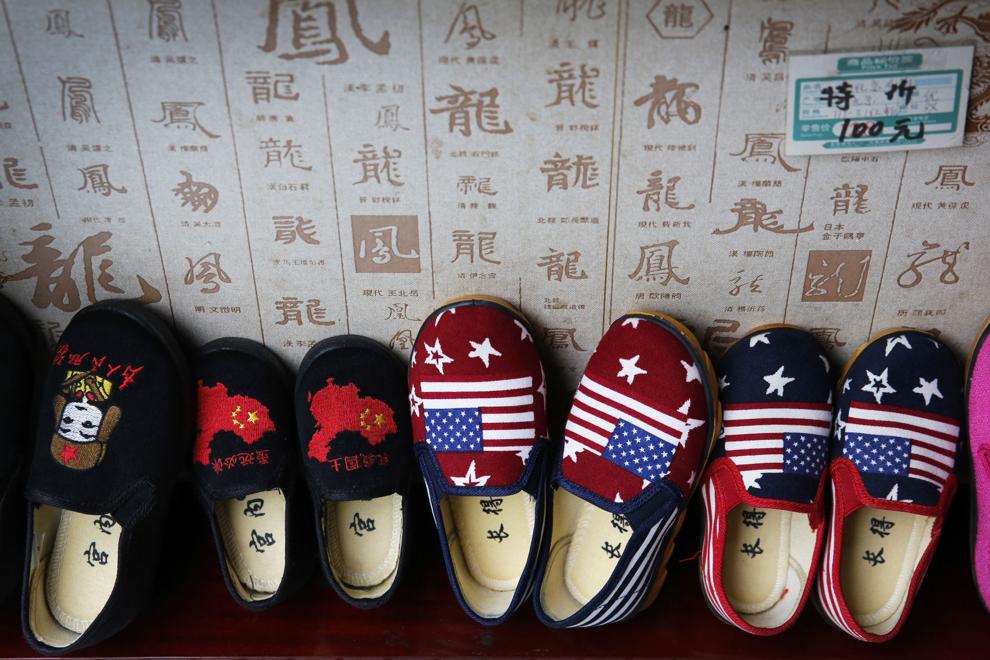 Distracted driving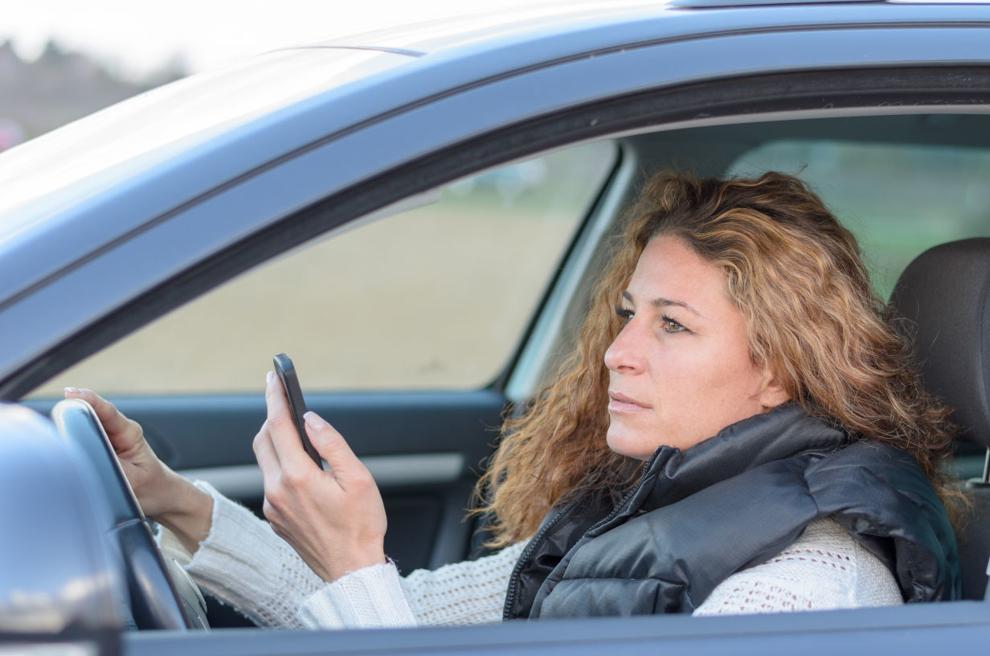 Gary schools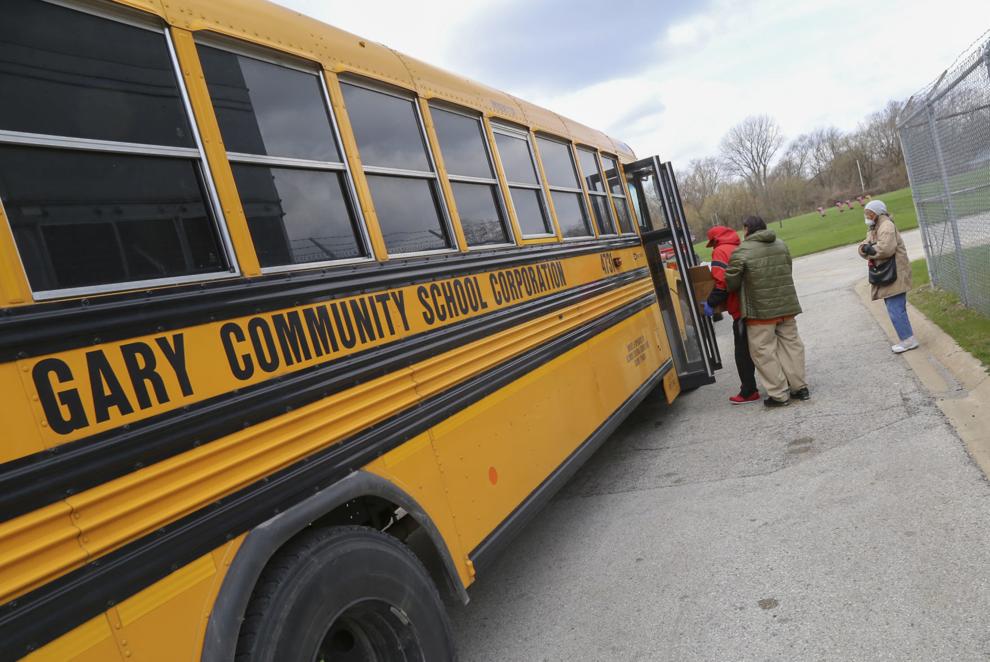 Griffith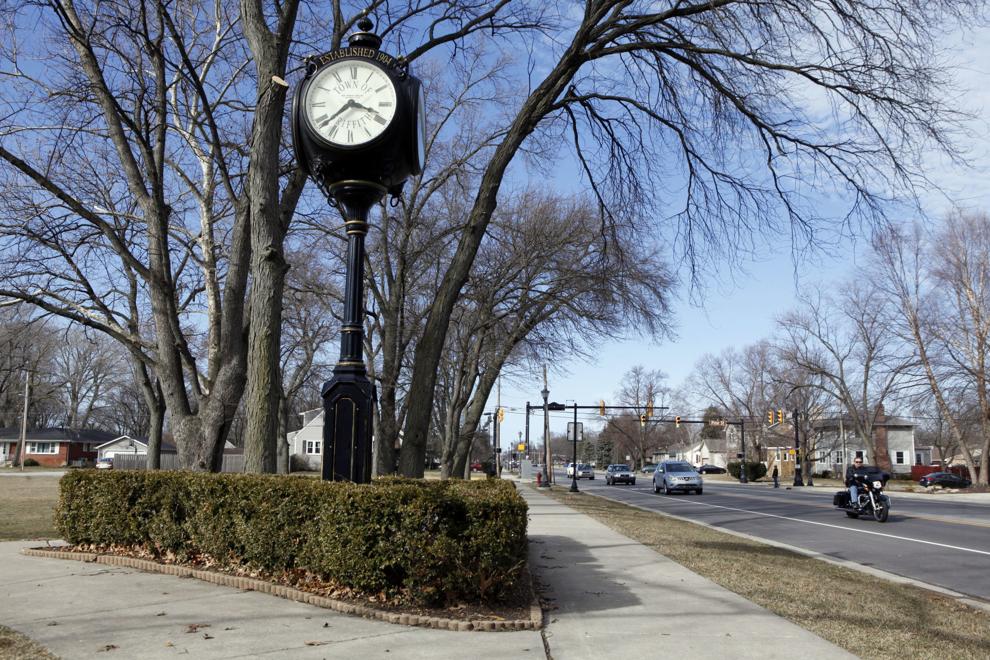 Health pricing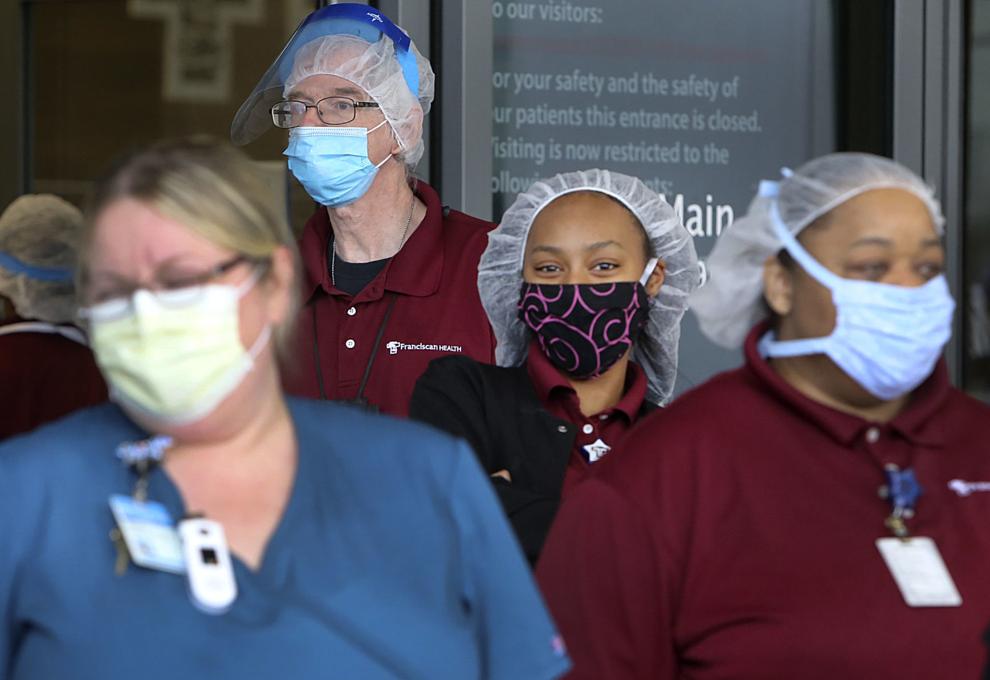 Indigency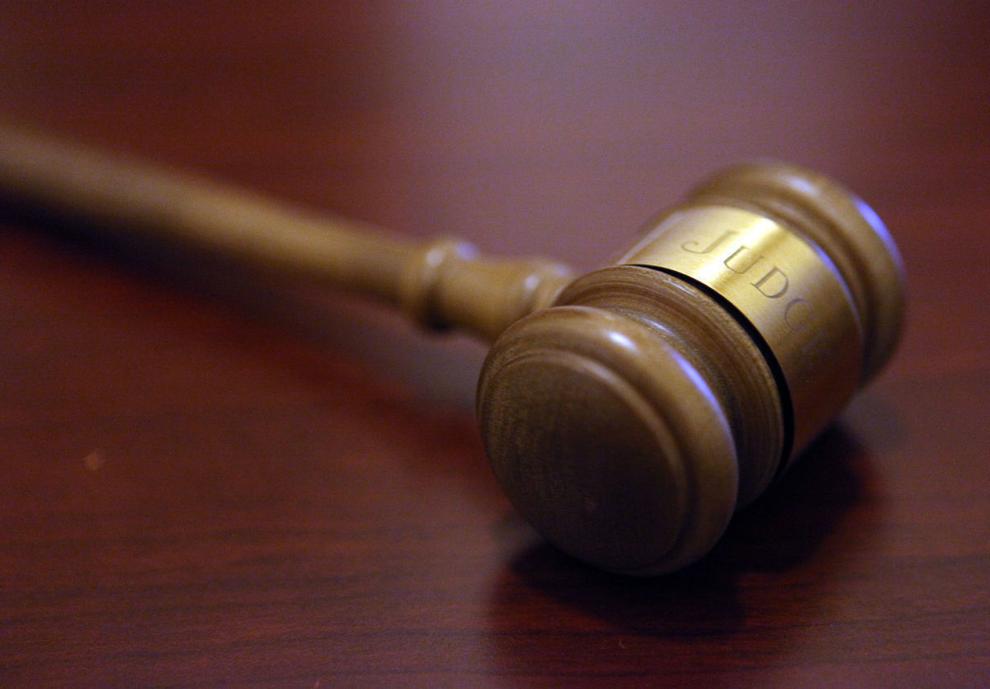 Insulin
Lake Michigan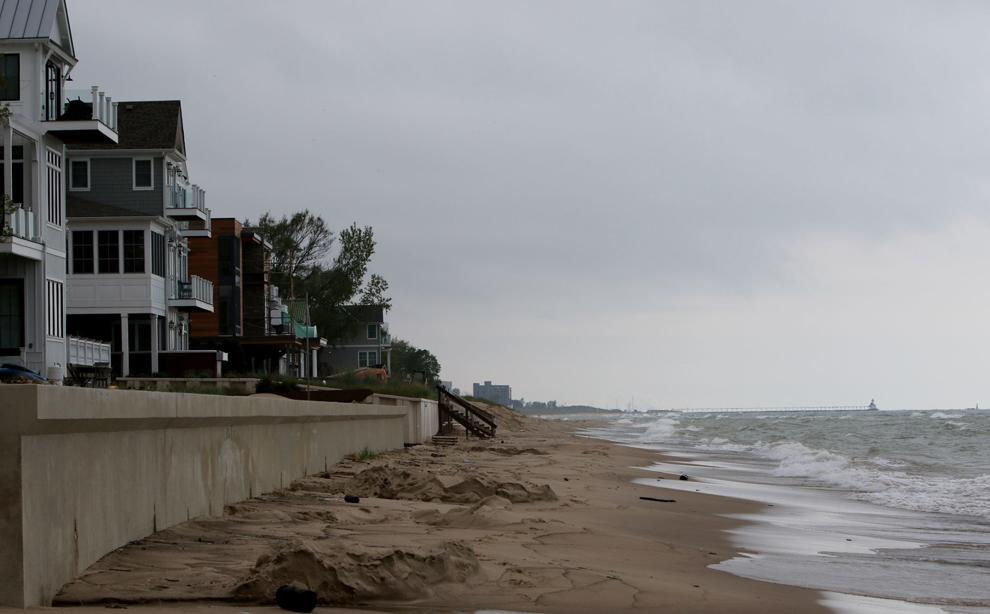 Marriage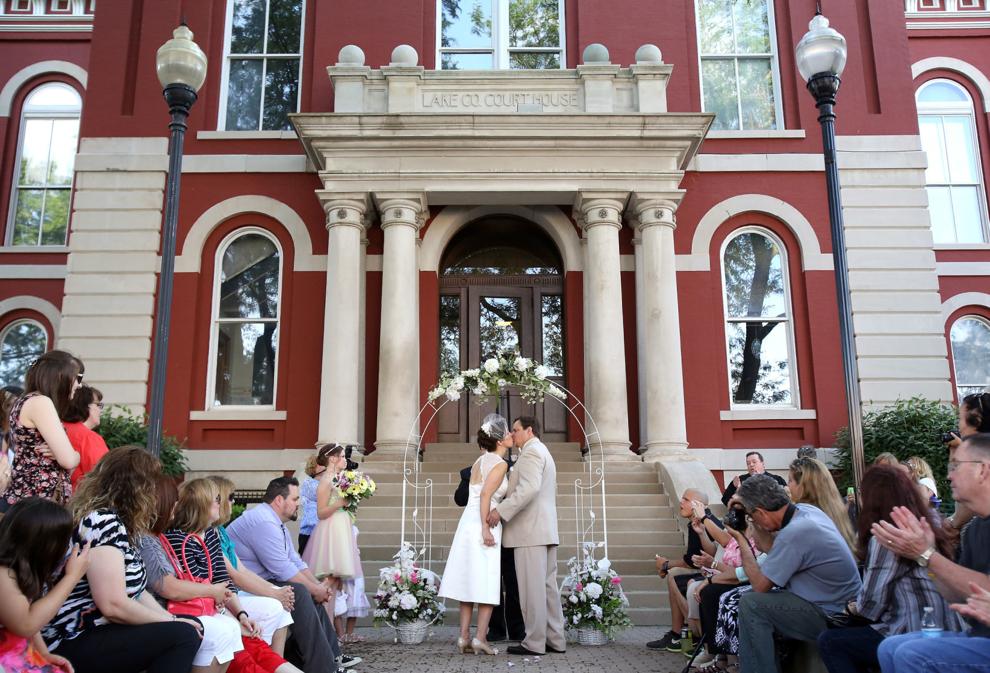 Medical billing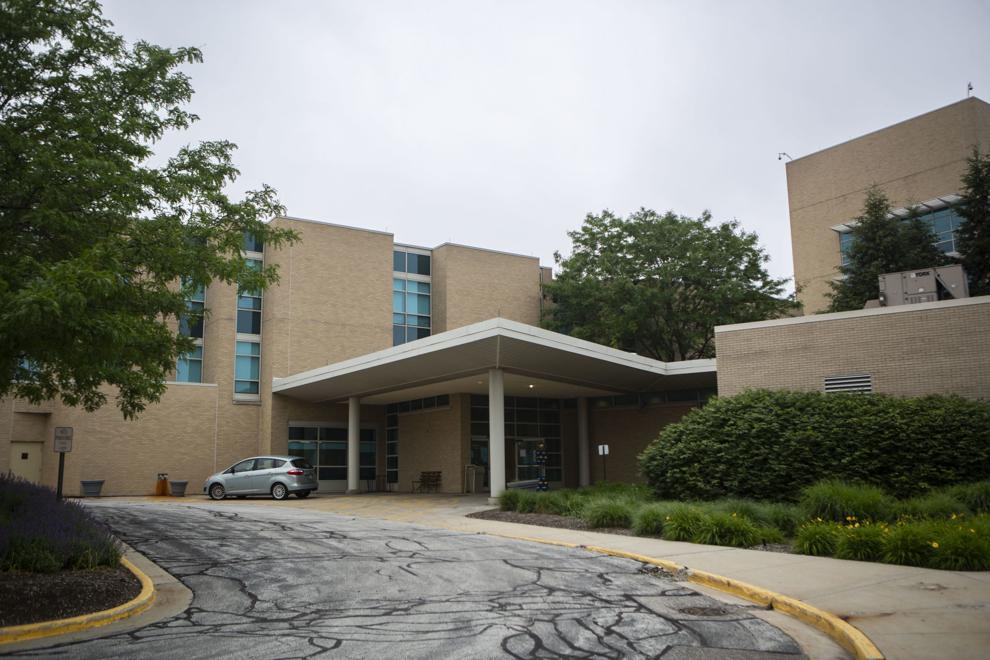 Microchipping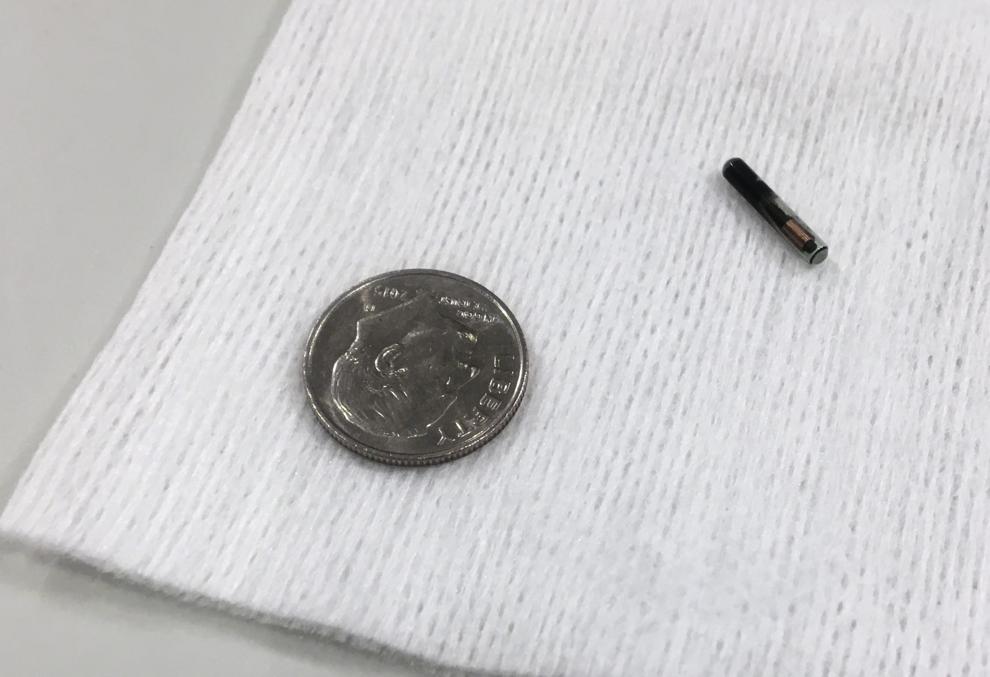 Online eye exam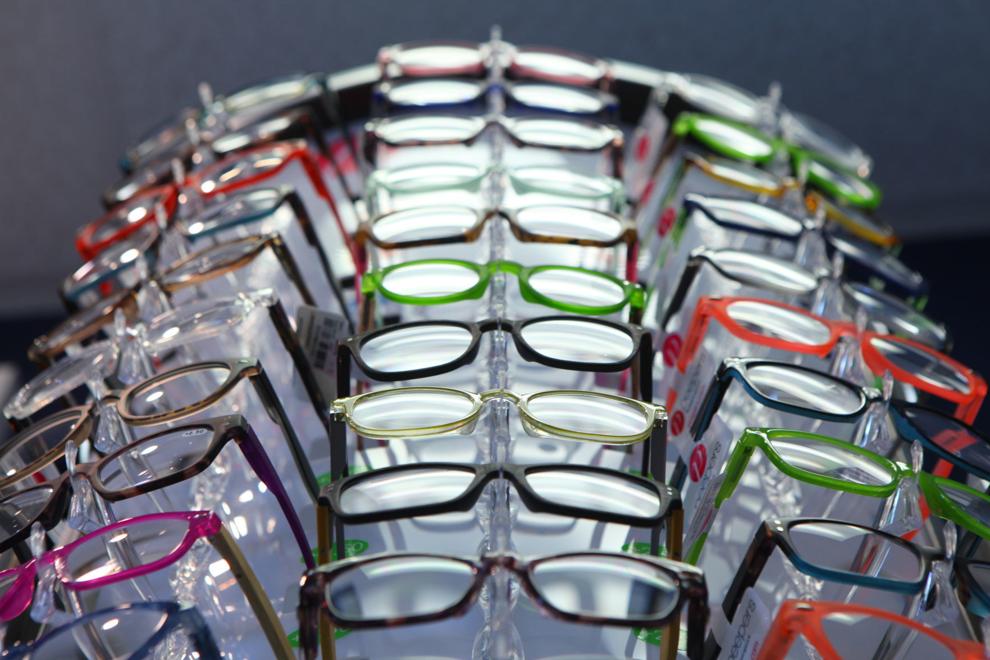 Organ donation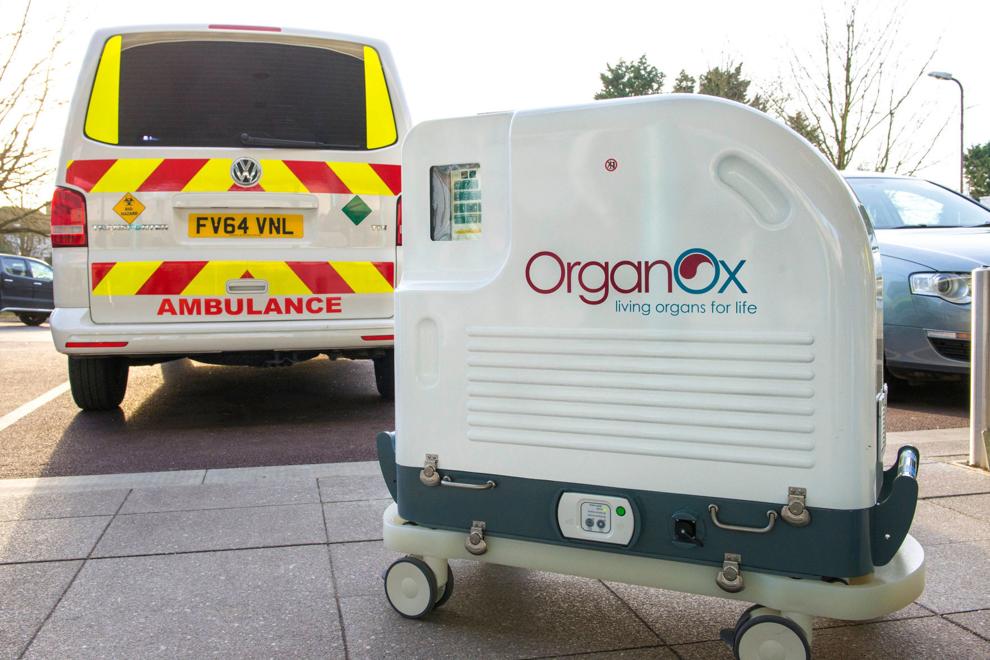 Out-of-state prescriptions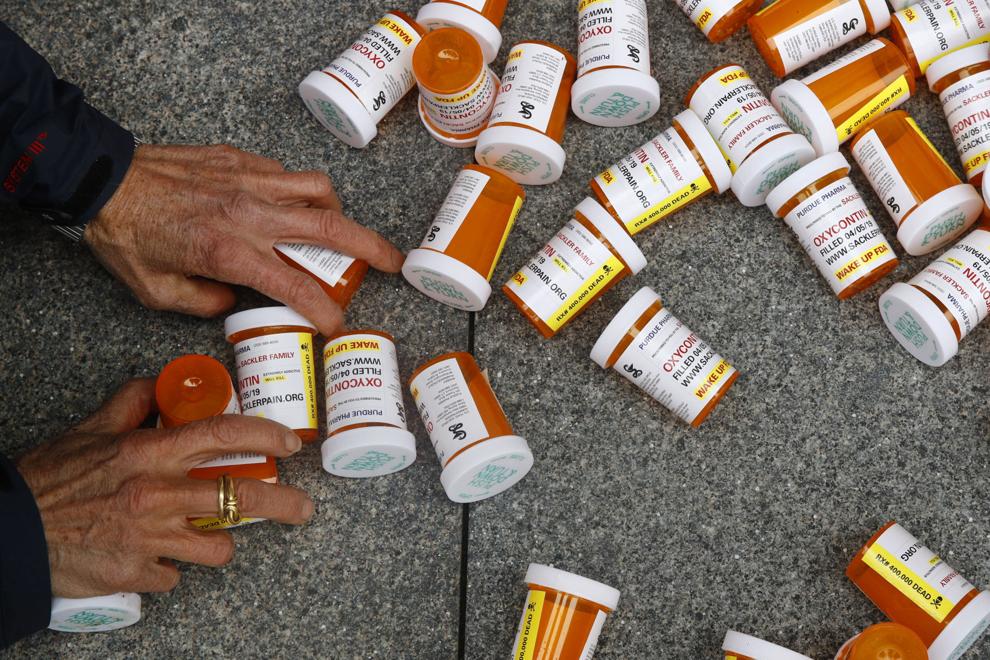 RDA transit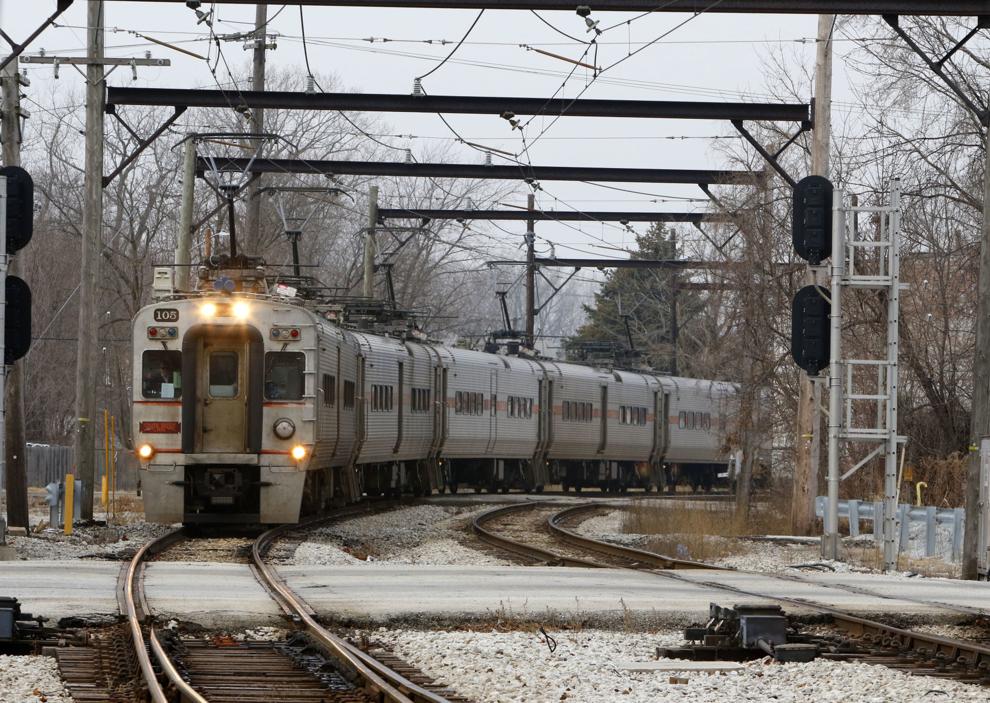 Resource officers
School water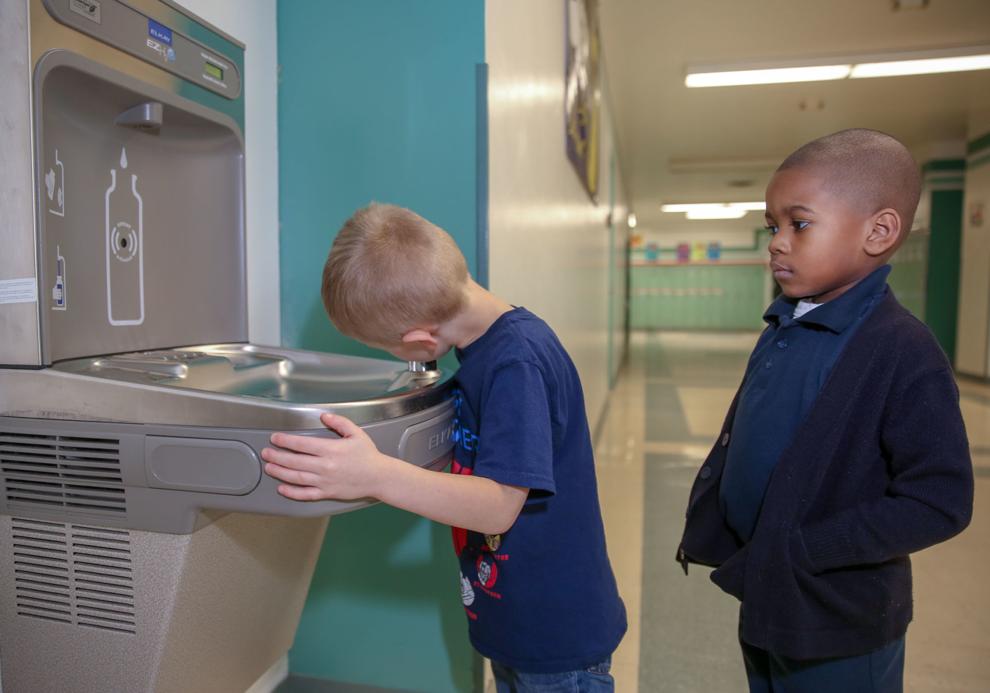 Sex assault victims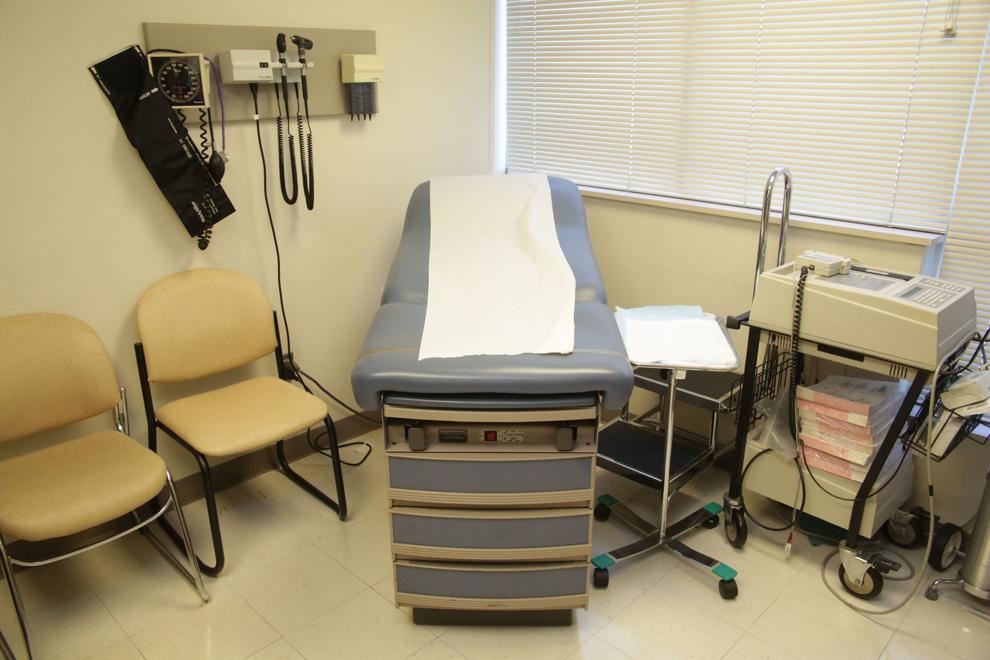 Small claims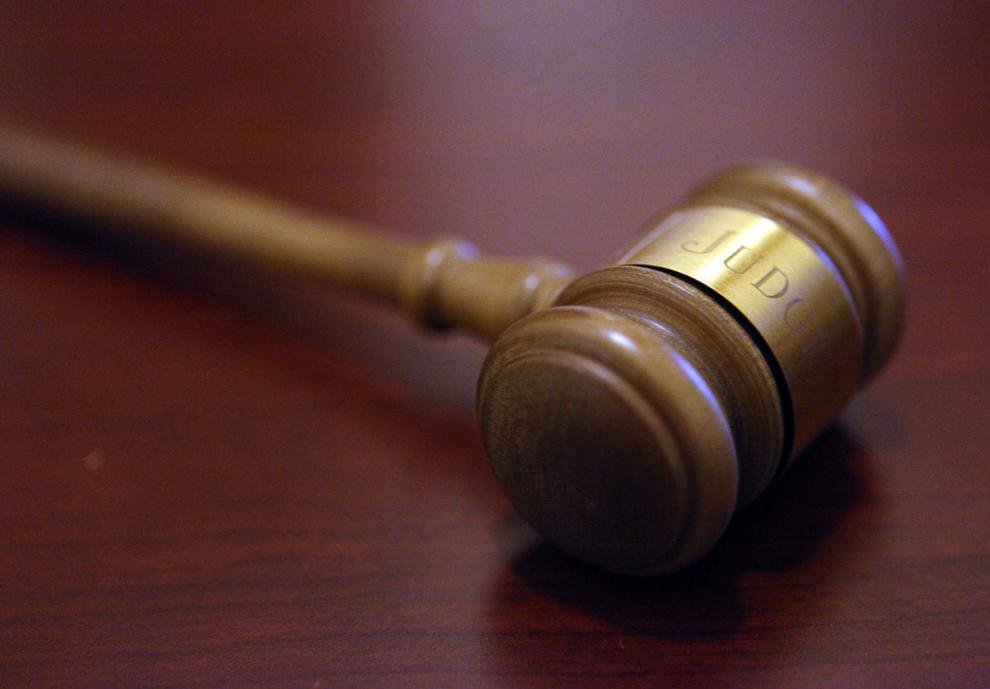 Smoking age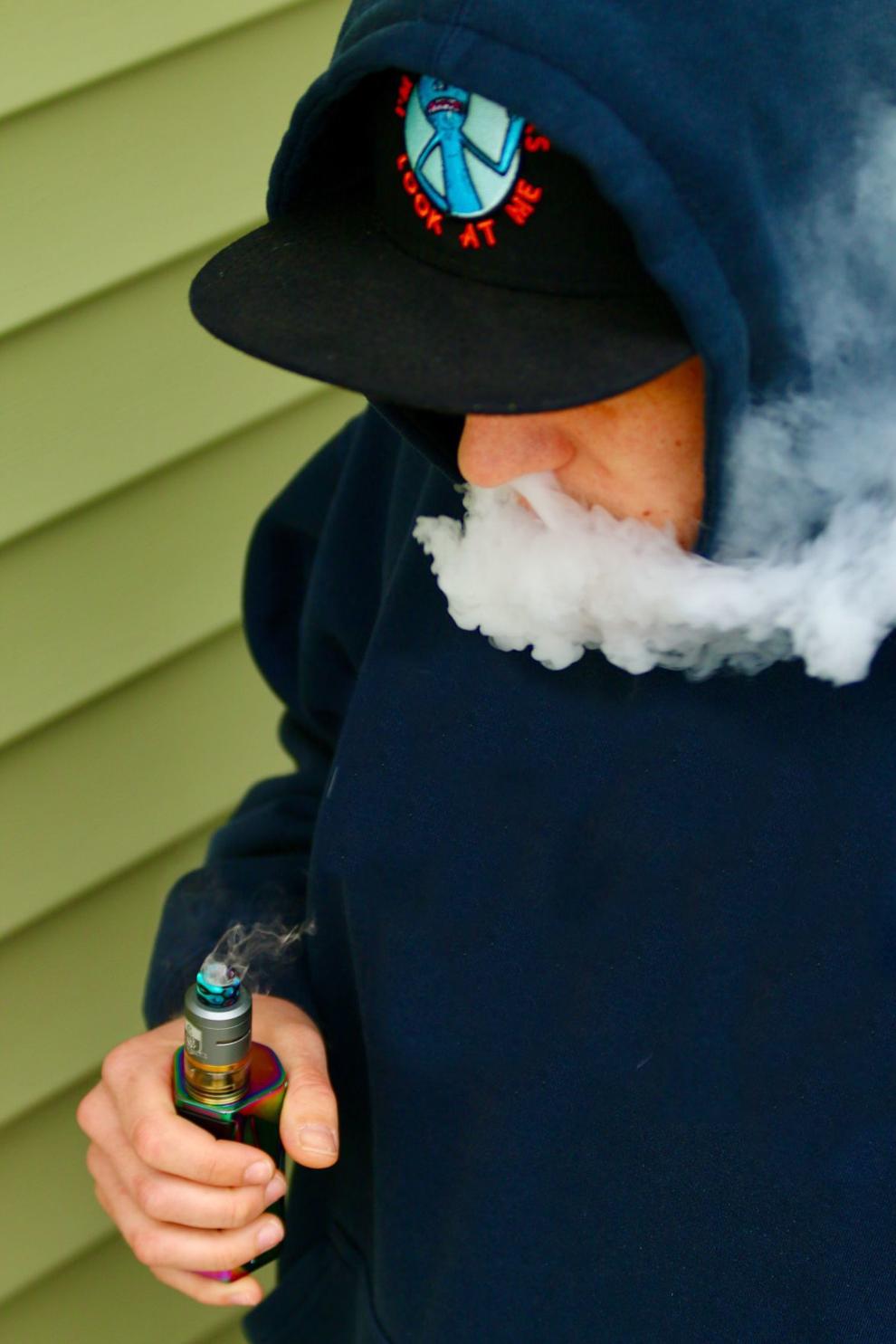 Teacher evaluations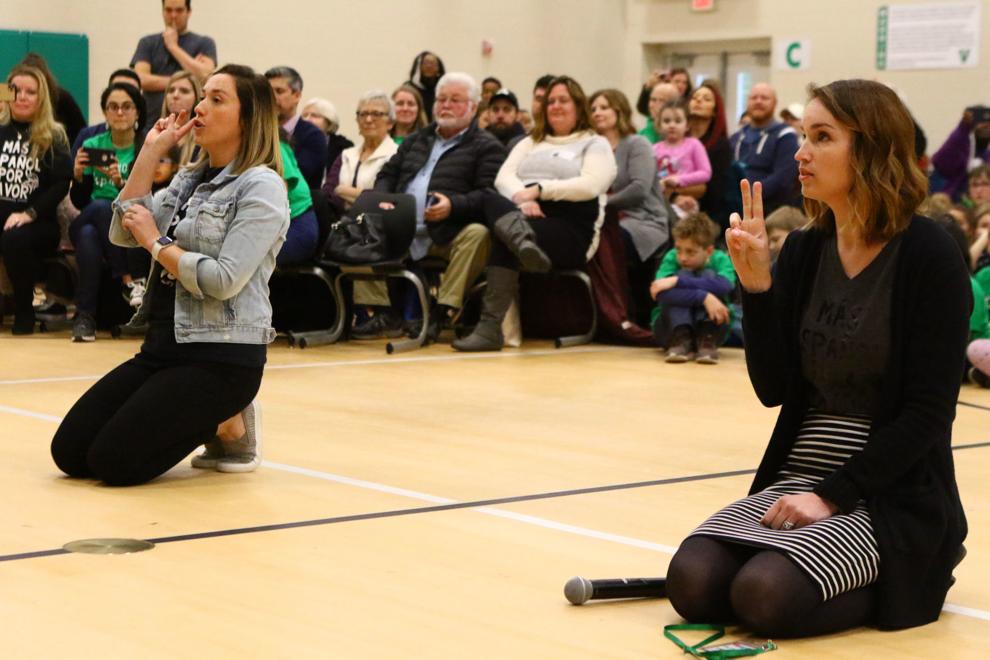 Unemployment