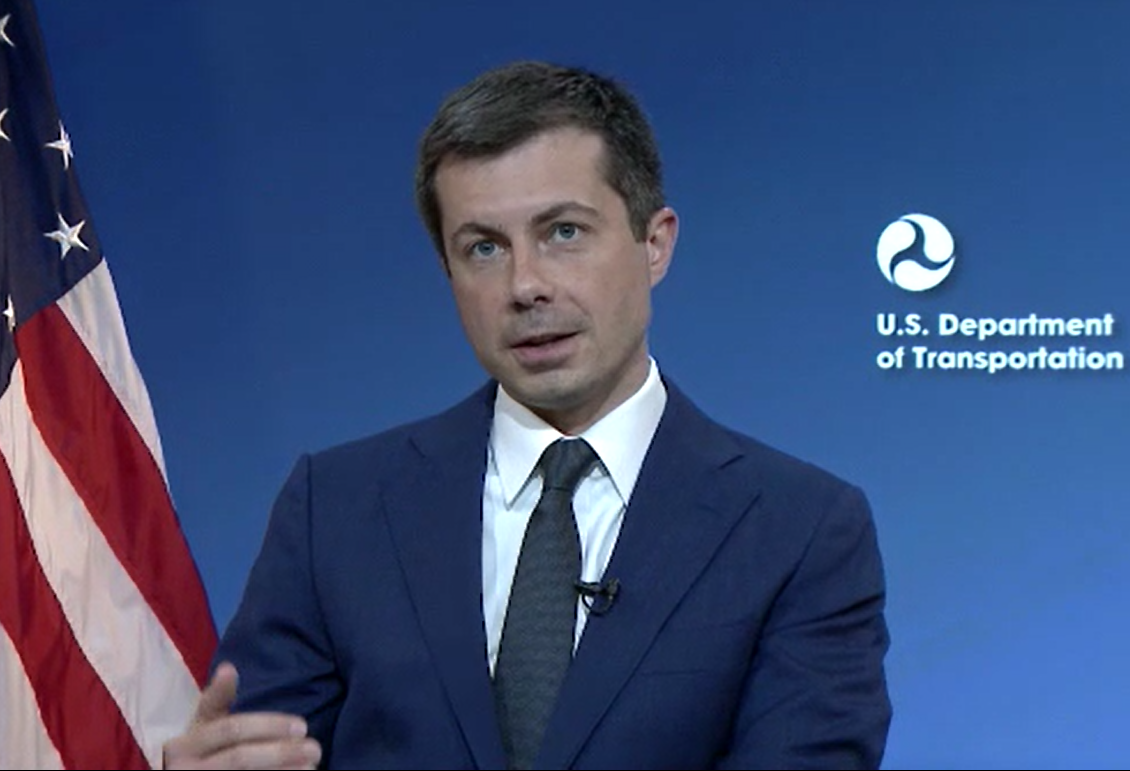 A top federal official hailing from Indiana is strongly urging Region residents to make use of the free COVID-19 mass vaccination site in Gary before it shuts down on Saturday.
U.S. Transportation Secretary Pete Buttigieg, a former South Bend mayor popularly known as "Mayor Pete," wants anyone age 12 and up who has not grabbed the opportunity to be protected against hospitalization and death from COVID-19 to head this week to the vaccination clinic at the former Roosevelt College and Career Academy, 2401 Harrison St., Gary.
"It's a great resource, and while it's open we want to make sure people take advantage," Buttigieg said Wednesday in an exclusive interview with The Times.
The vaccine site, operated by the Federal Emergency Management Agency and the Indiana Department of Health, is open from 9 a.m. to 7 p.m. through Friday, and from 9 a.m. to 3 p.m. on Saturday.
It offers both the two-shot Pfizer COVID-19 vaccine to anyone age 12 and up and the one-shot Johnson & Johnson COVID-19 vaccine to anyone age 18 and up.
There is no cost to receive either vaccine, appointments are not required, and residents of any state can be immunized at the location.
Free transportation to and from the site is available on buses operated by the Gary Public Transportation Corp. (GPTC), or can be arranged through the mobile applications for the Lyft and Uber ride-hailing companies.
"We know, especially in Indiana, not everybody has a car, not everybody has a great transit link for where they need to be," Buttigieg said. "So that's where Uber and Lyft stepping up can make a big difference, and we're doing everything we can to get the word out about that."
Buttigieg also noted free Uber and Lyft rides can be arranged to any of the 1,075 vaccine sites in the Hoosier State, including most  hospitals, health clinics, retail pharmacies, and public health departments located throughout Northwest Indiana.
He said individuals interested in being protected against COVID-19 can find a vaccine site through the federal vaccines.gov website, or by texting their ZIP code to 438829 to receive a list of nearby locations. Information about the vaccines also is available on the website.
"It is natural to have a lot of questions and those questions can get answered," he said. "Vaccines.gov is a great resource."
More details about each of the vaccine sites in Indiana also are available online at ourshot.in.gov. Appointments are not required to be vaccinated at any site in the Hoosier State.
"We're really emphasizing the opportunity right now to get everyone vaccinated," Buttigieg said. "It's just a whole of government effort to make sure that we're getting everybody."
Buttigieg said more than 50% of Americans already are considered fully vaccinated against COVID-19, while 62% have received at least their first dose of the vaccine.
State data show 159,386 Lake County residents and 62,894 people living in Porter County were fully vaccinated through Tuesday, and overall 2,460,195 Hoosiers have gotten their COVID-19 vaccine shots.
Buttigieg said community leaders, such as pastors, teachers, doctors, elected officials, and others who have been vaccinated should use the next few days to try to get people who might be hesitant about receiving the vaccine out to the Gary immunization site.
"Now is a great time to speak up," Buttigieg said. "This week really is the last opportunity to take advantage of that center, which is just a really central and accessible location for a lot of people who may not have had their vaccinations yet."
At the same time, Buttigieg said Region residents who don't get vaccinated at the Gary site this week still have the opportunity to get the free vaccine at any of the other available locations for the foreseeable future.
The Gary mass vaccination site opened to the public April 7. Officials say it's capable of providing up to 2,000 COVID-19 vaccinations a day.
COVID-19: Hoosiers We've Lost
Al Braccolino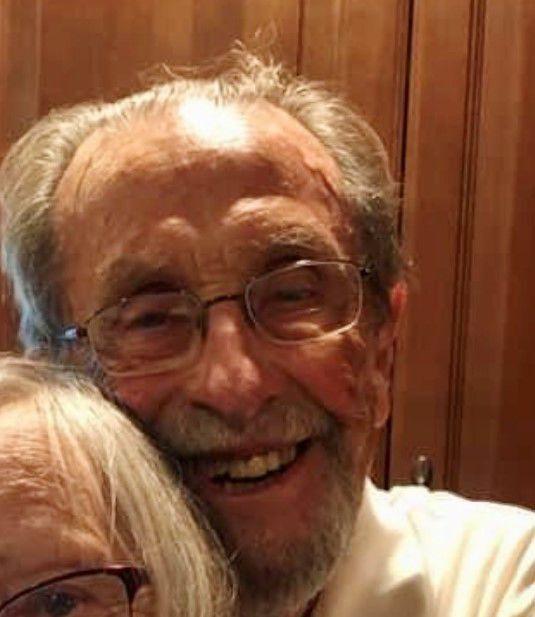 Filomena Castillo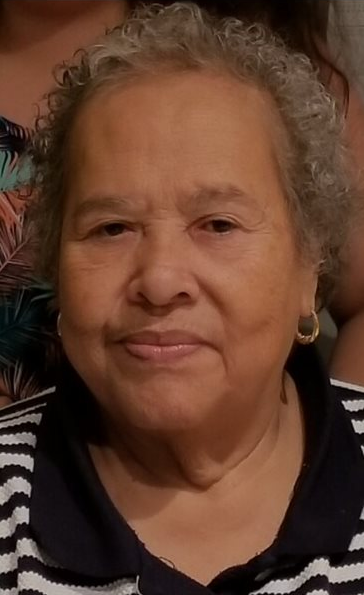 Dale Bock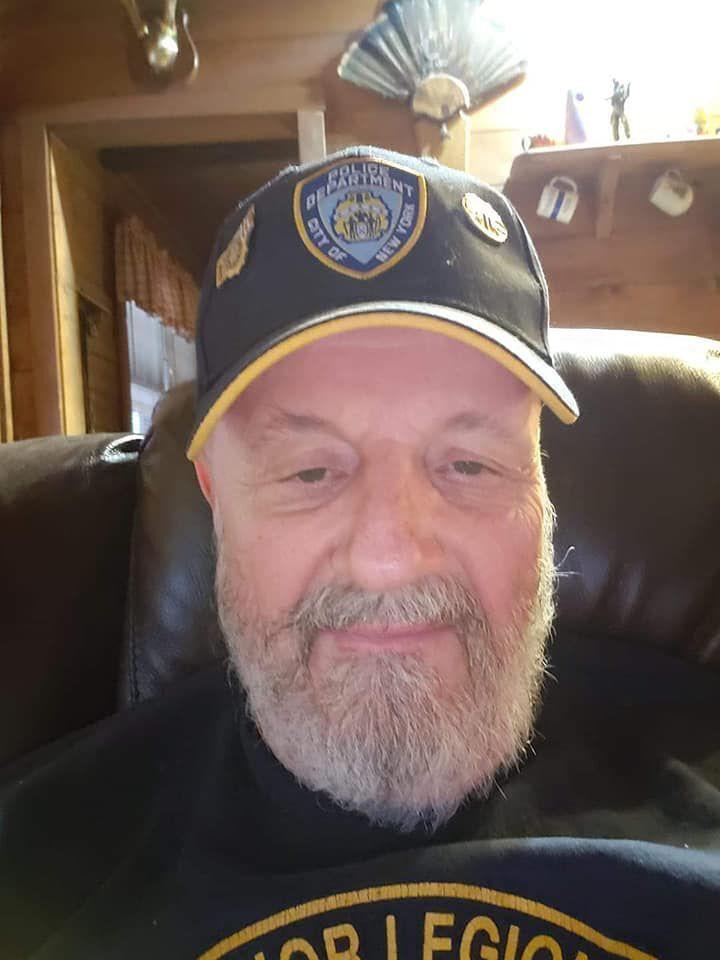 Darlene Spencer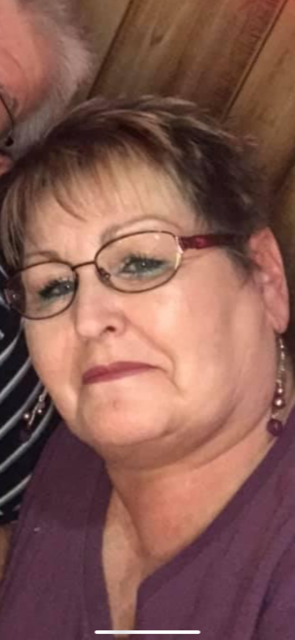 Dr. Okechi Nwabara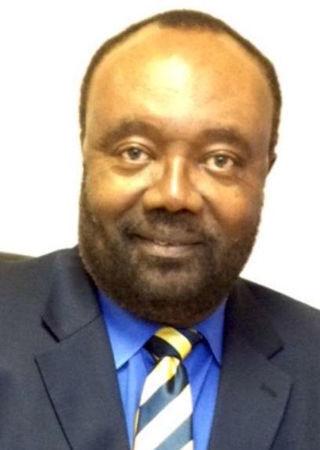 Ezra Alexander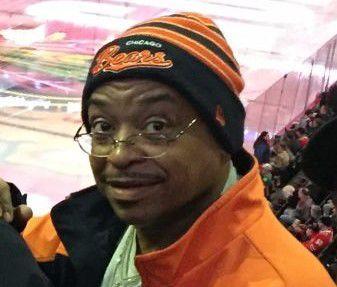 Stephan Sherrod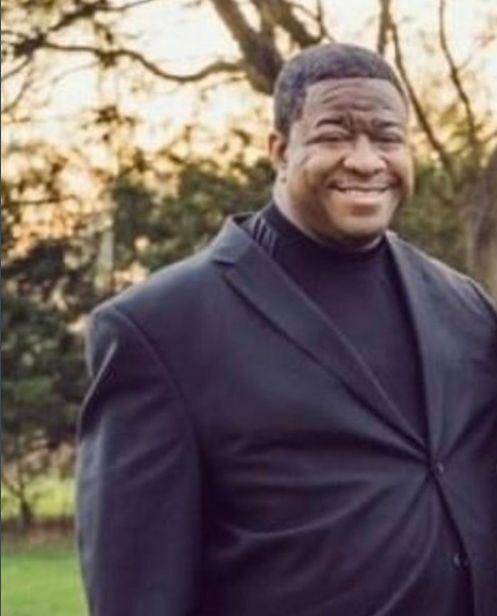 Chris Babbit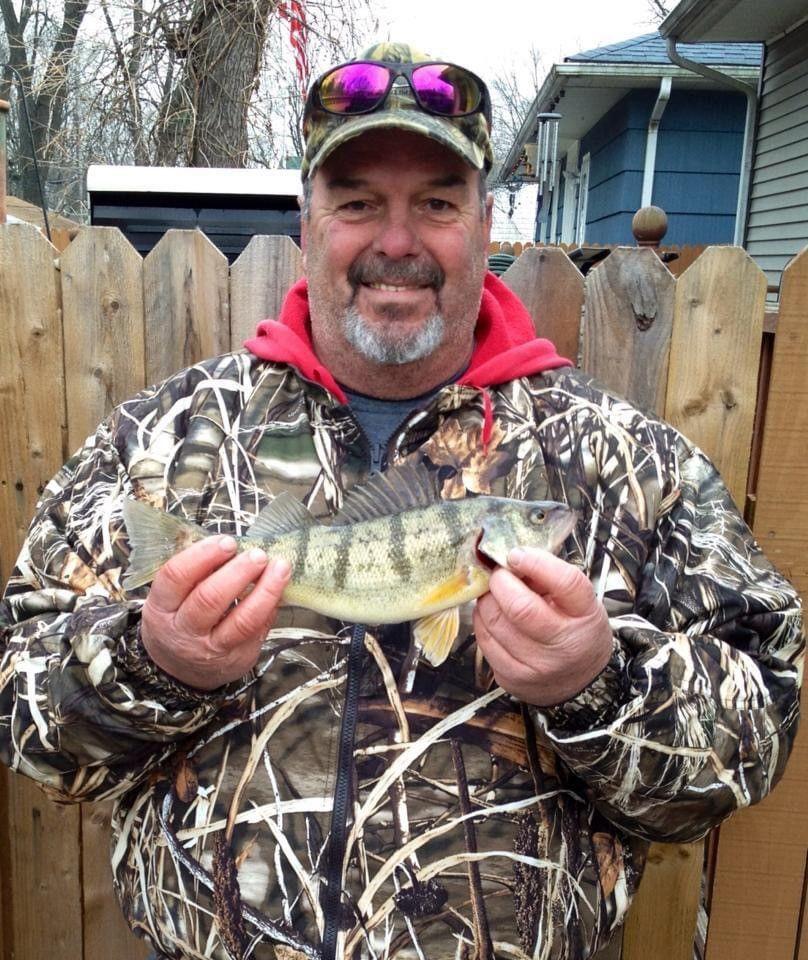 Cynthia Hyde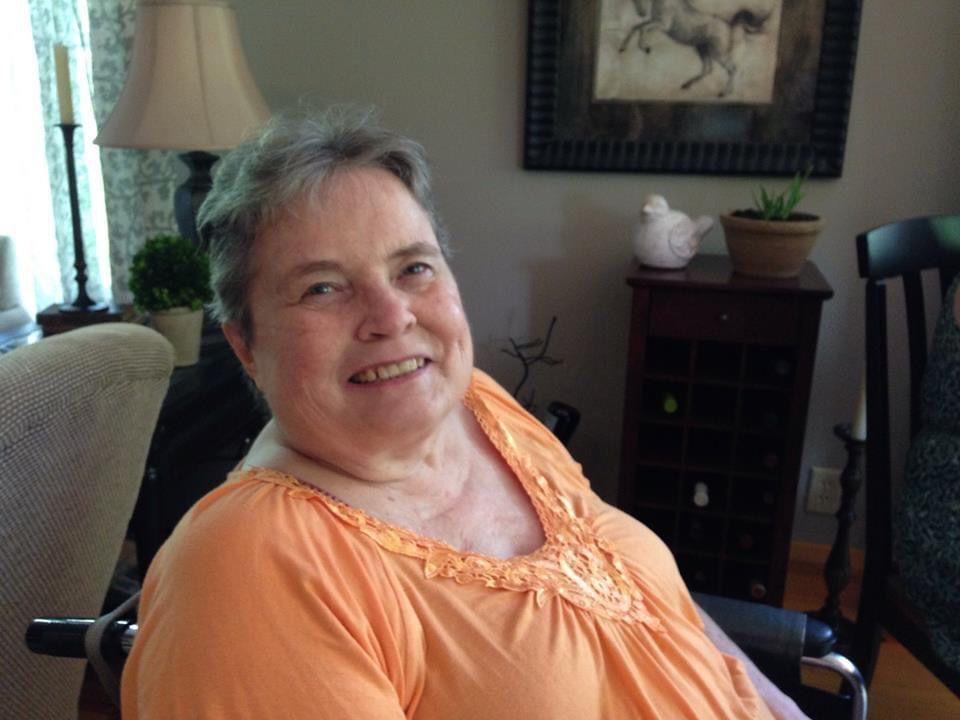 Jack "Bud" Hicks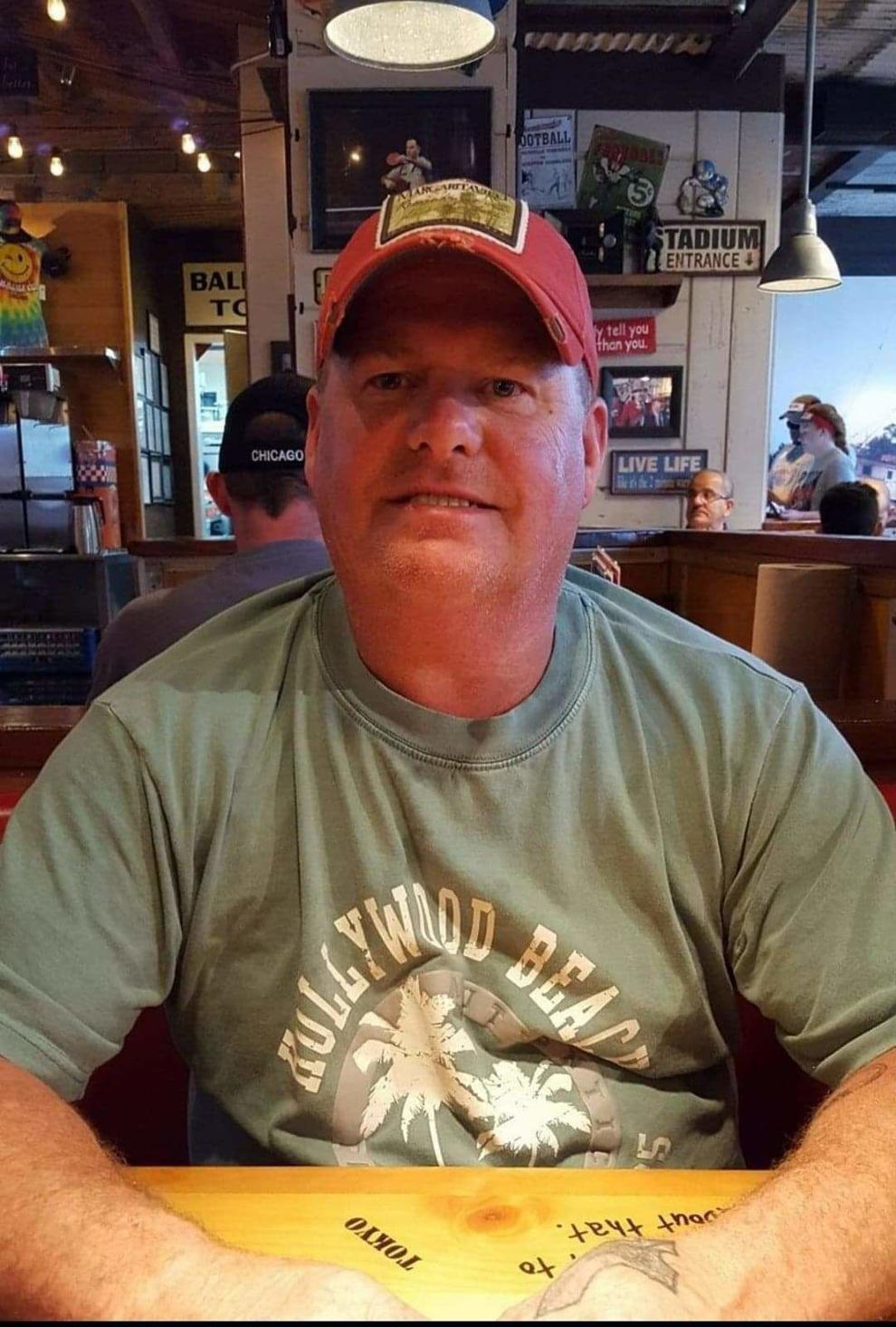 Pamela Mamouzelos
Melvin Lightfoot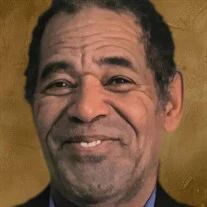 Charles Johnson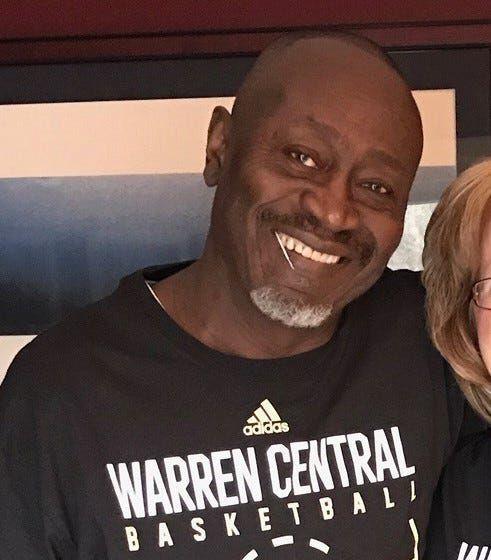 Connie Sylene Hendrickson Thompson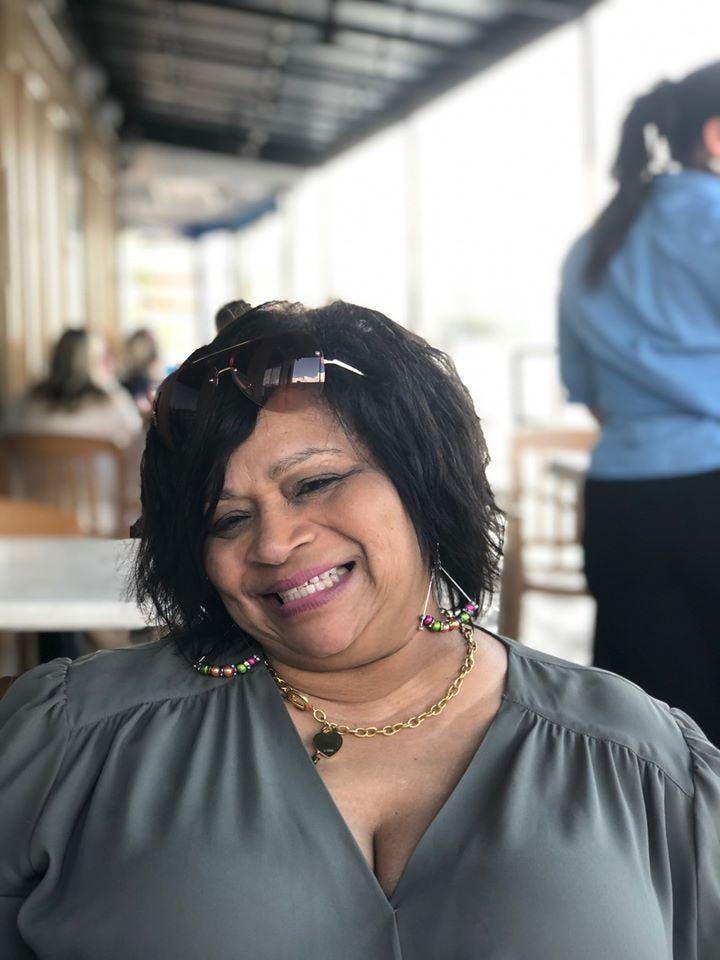 Dawn Sheets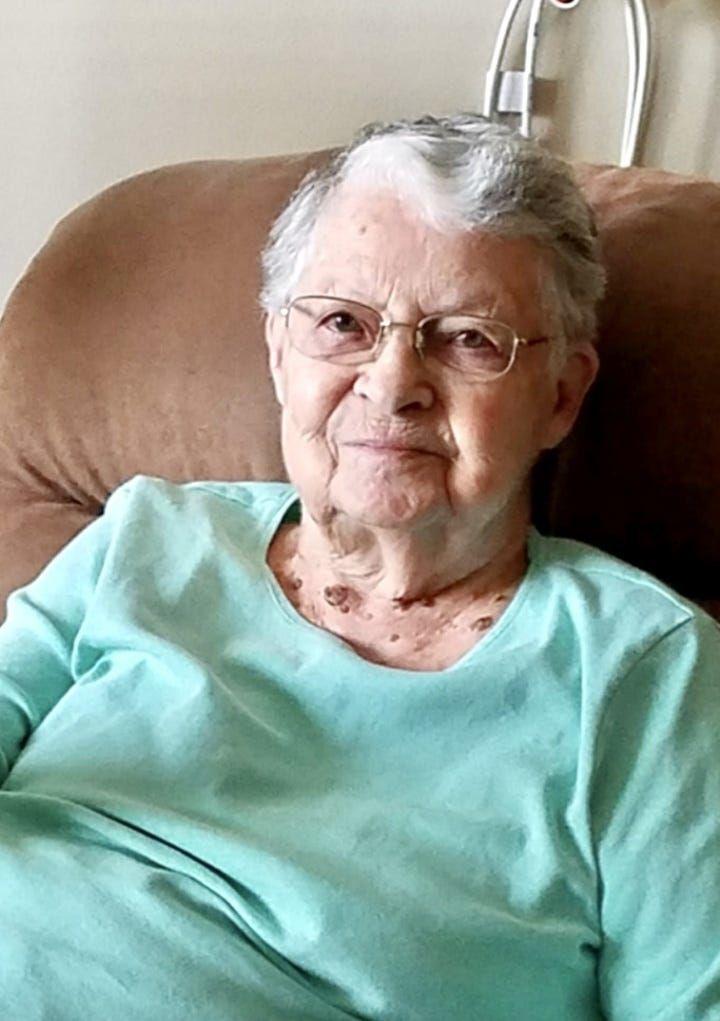 Dee Fettig
Gary Neighbors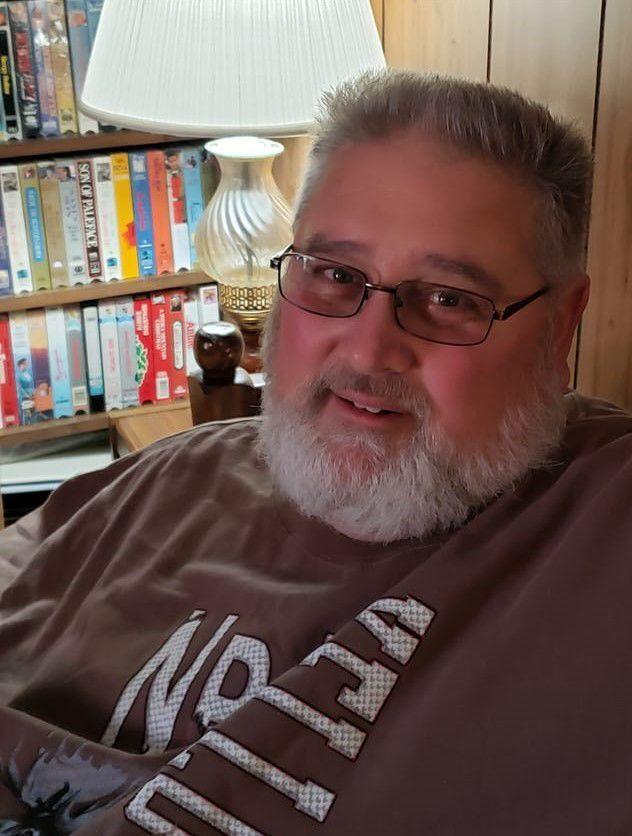 Diana Kay Wotnow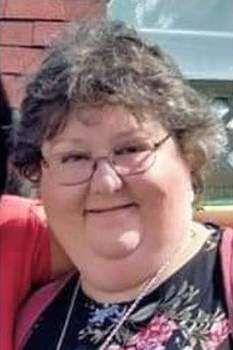 Don Whan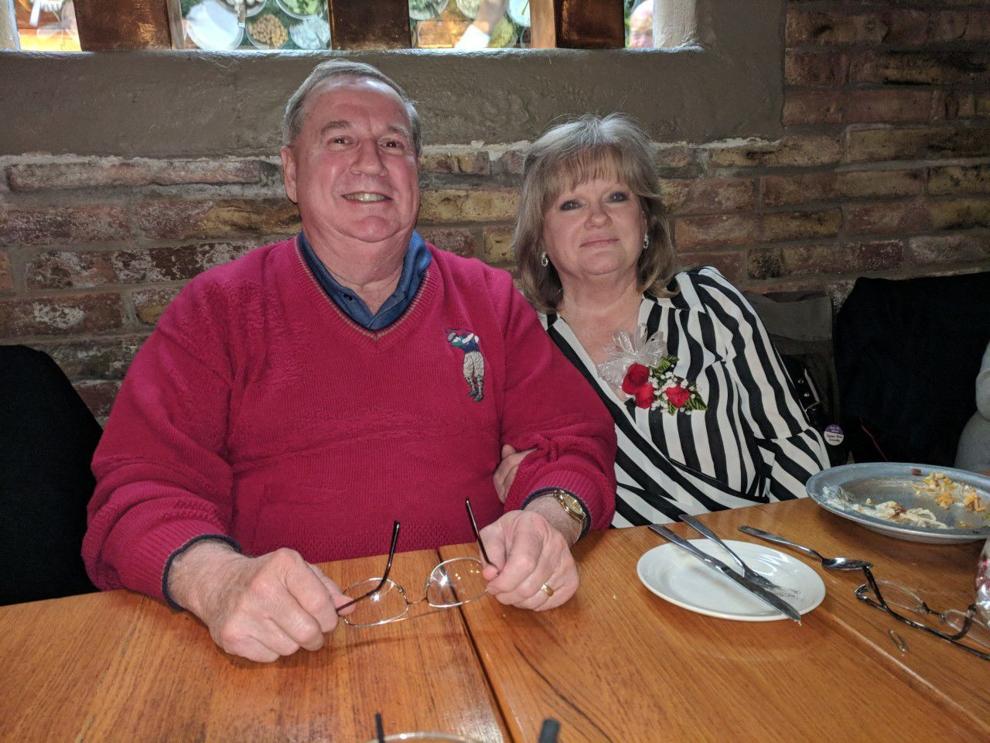 Tom Casaburo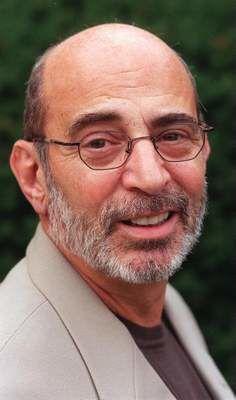 Joyce Jones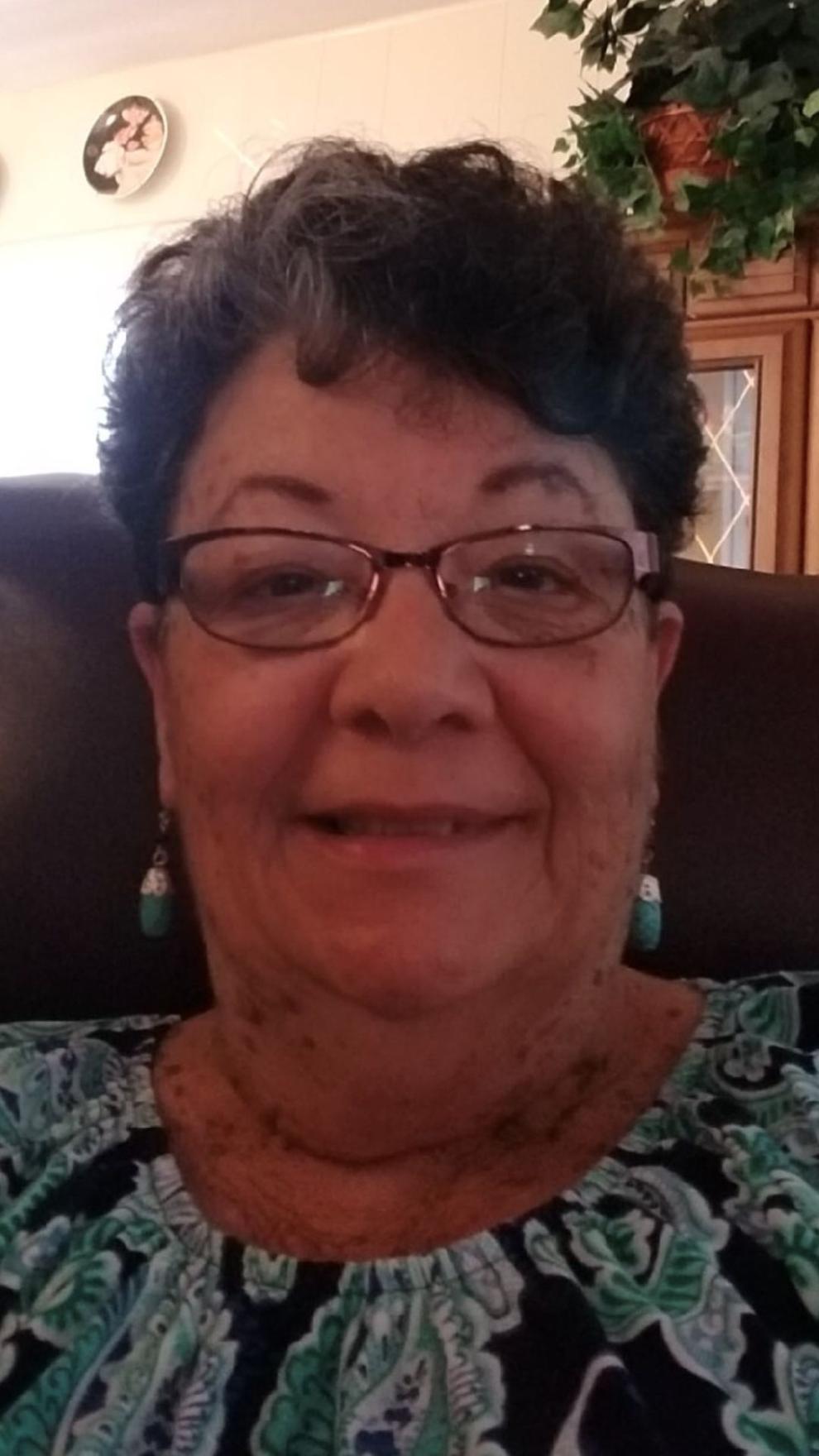 Joseph and Kye-Shin Kotarski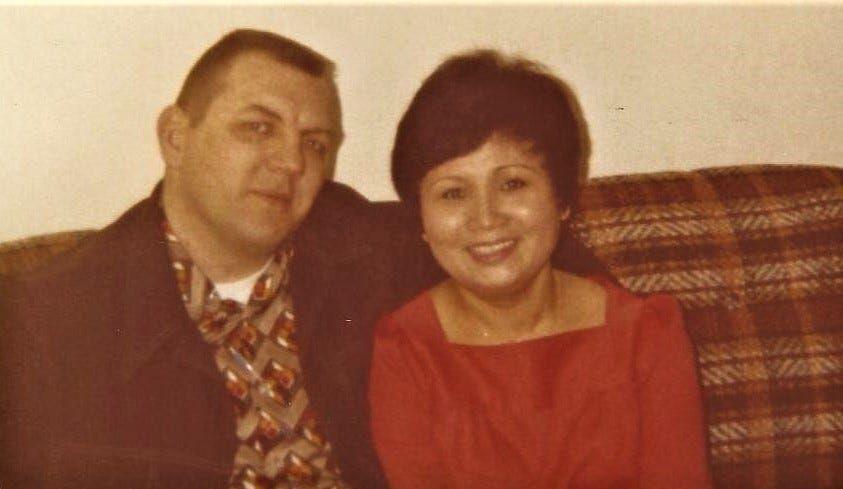 Karen Owens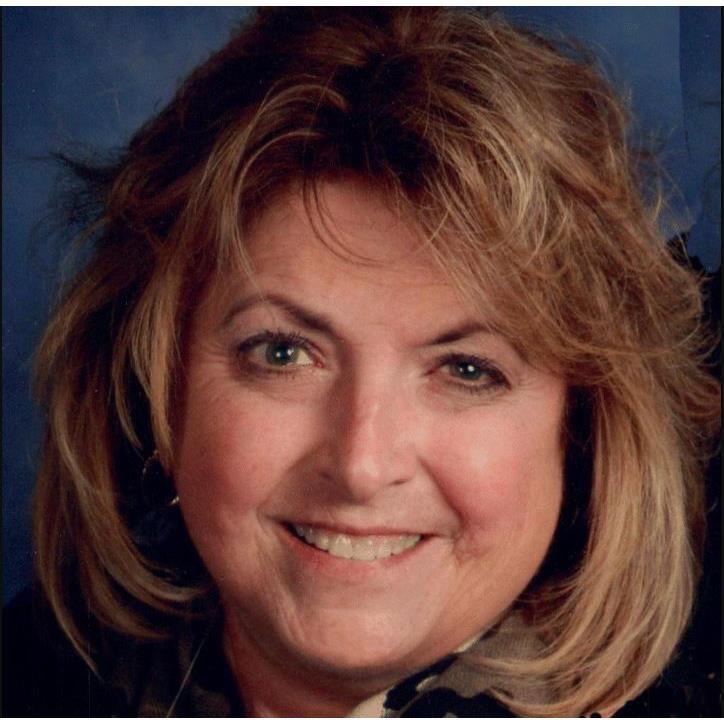 Kim Blanchar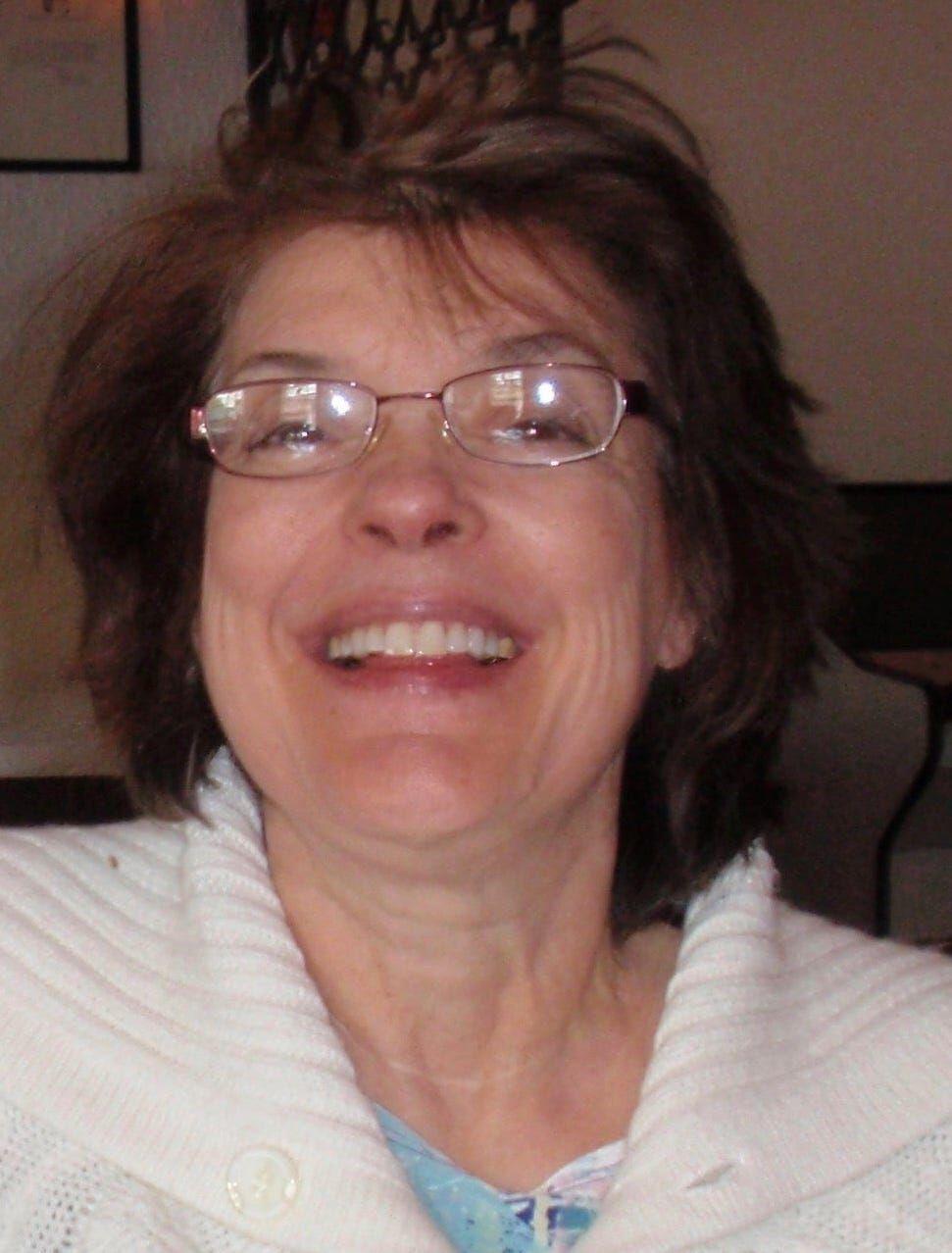 Dignity Memorial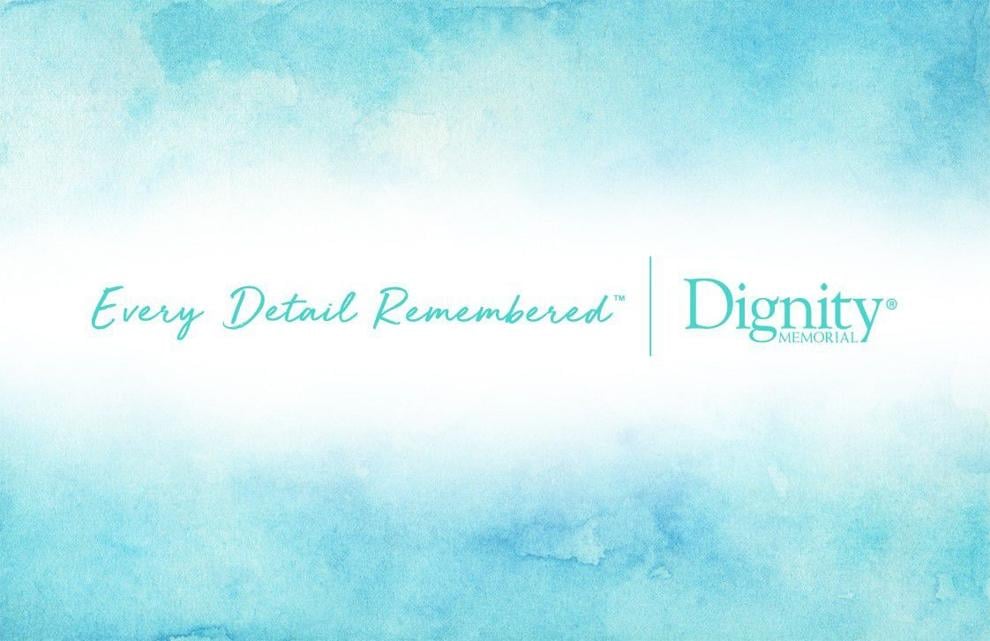 Lloyd 'Lucky' Hall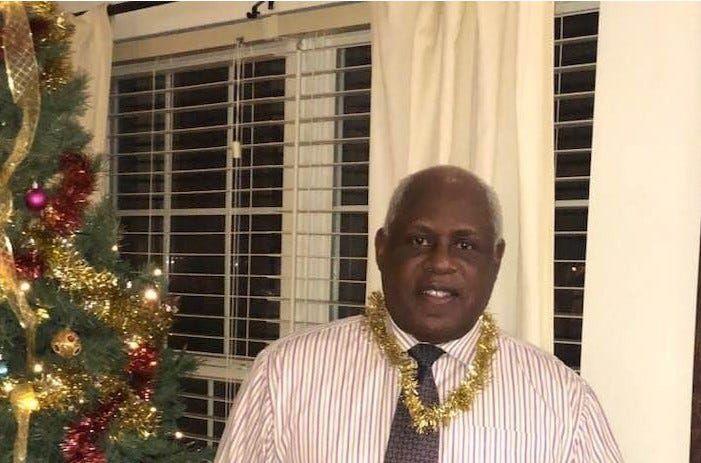 Marie Hatch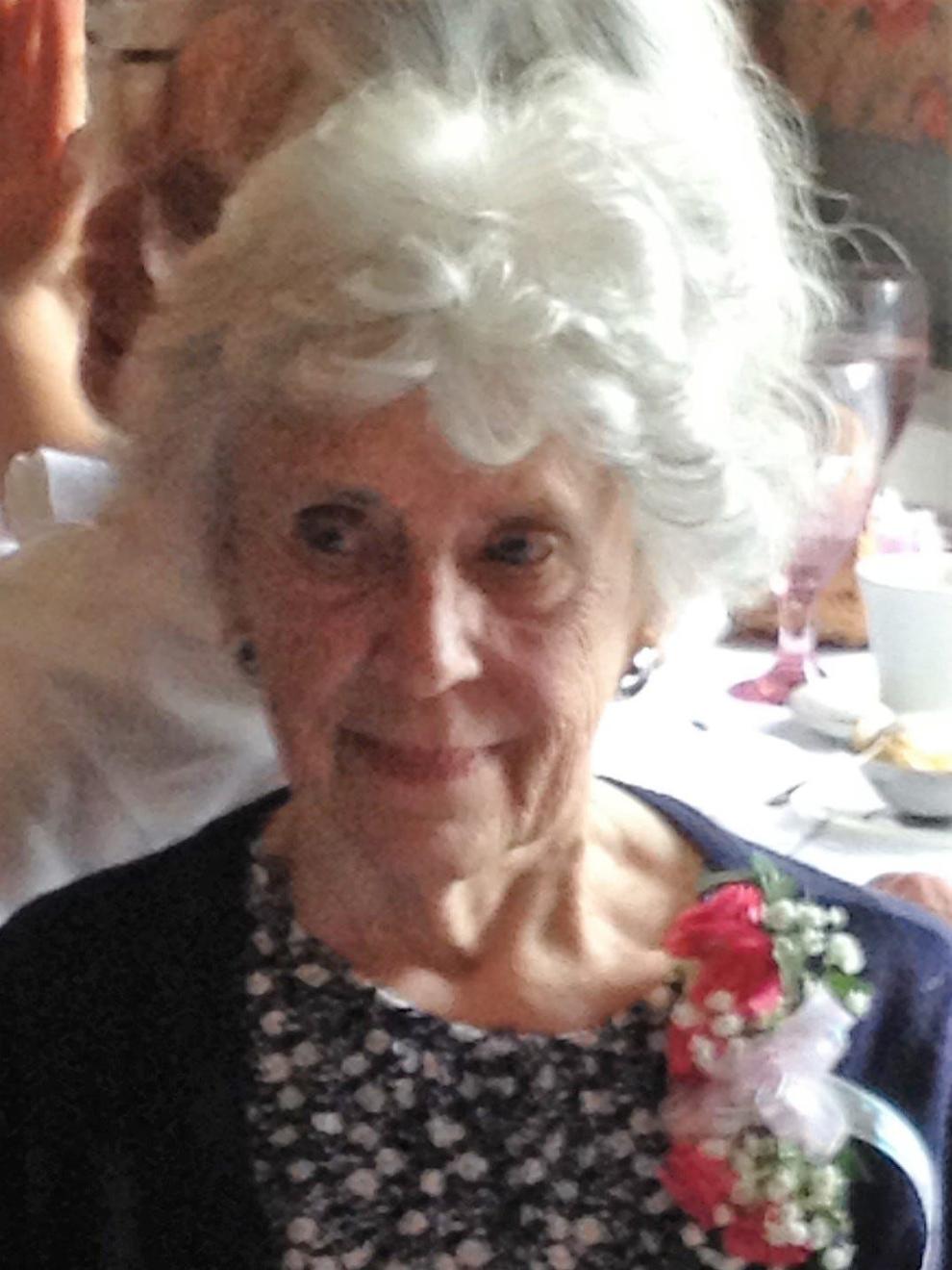 Martin Travelstead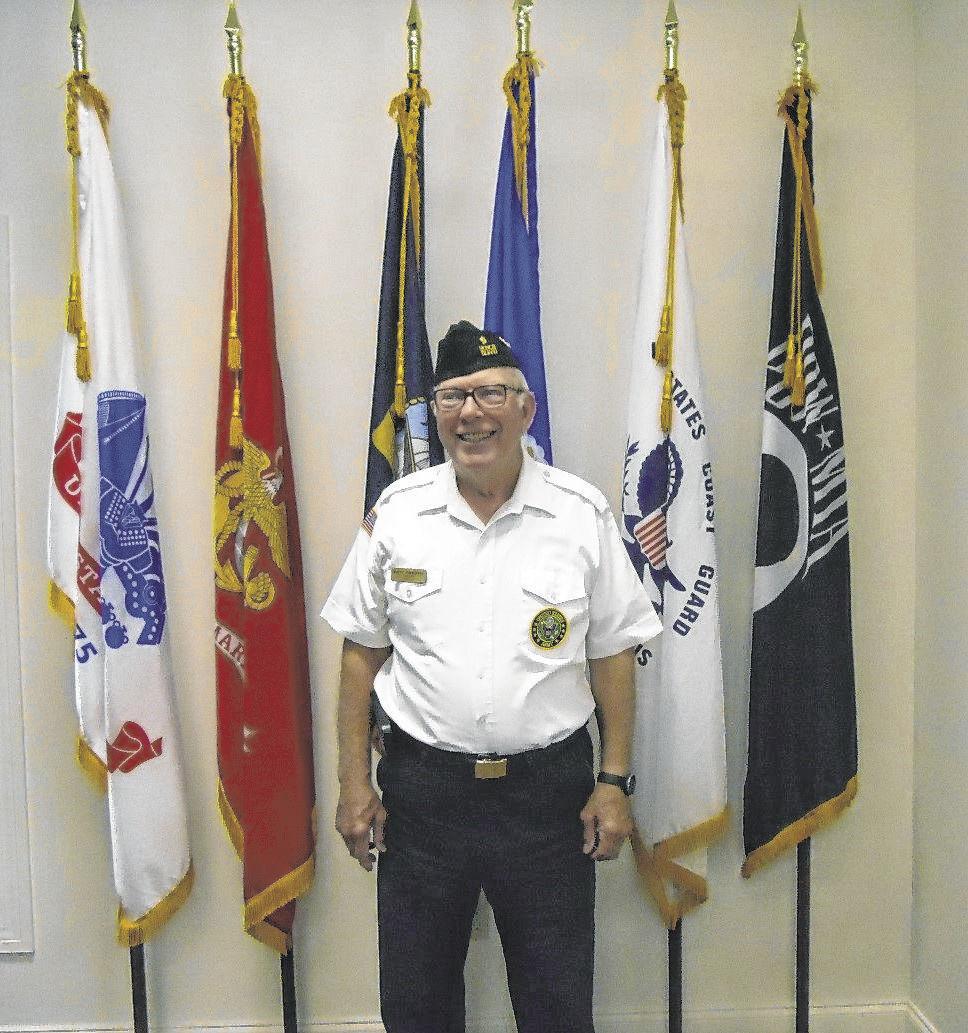 Martin Weingarten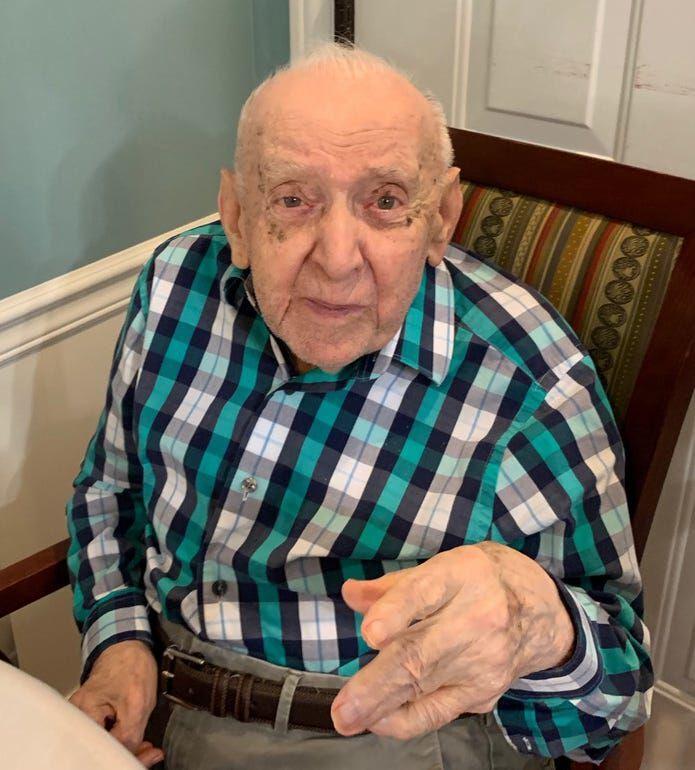 Mel Chance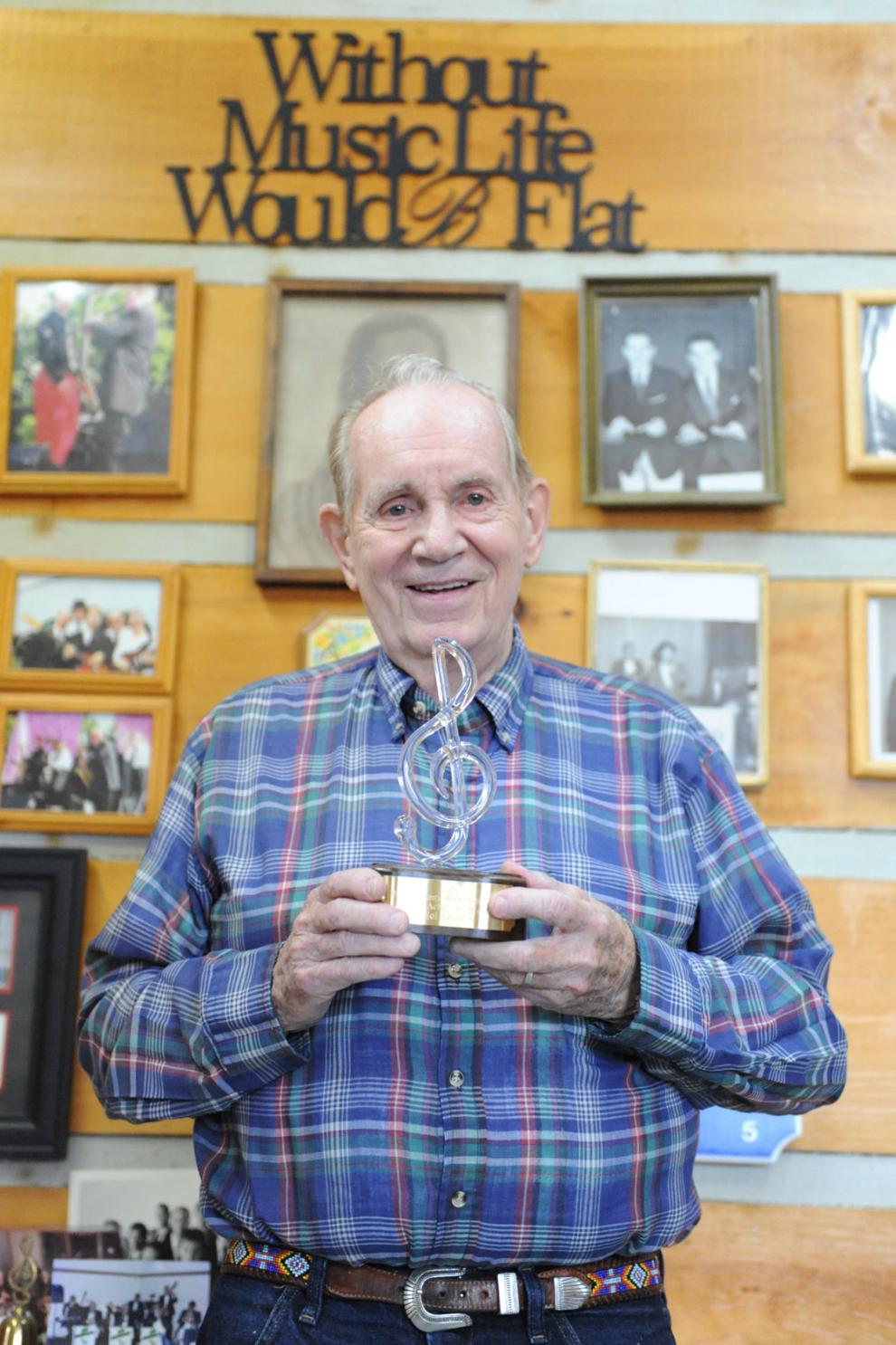 Clyde Shady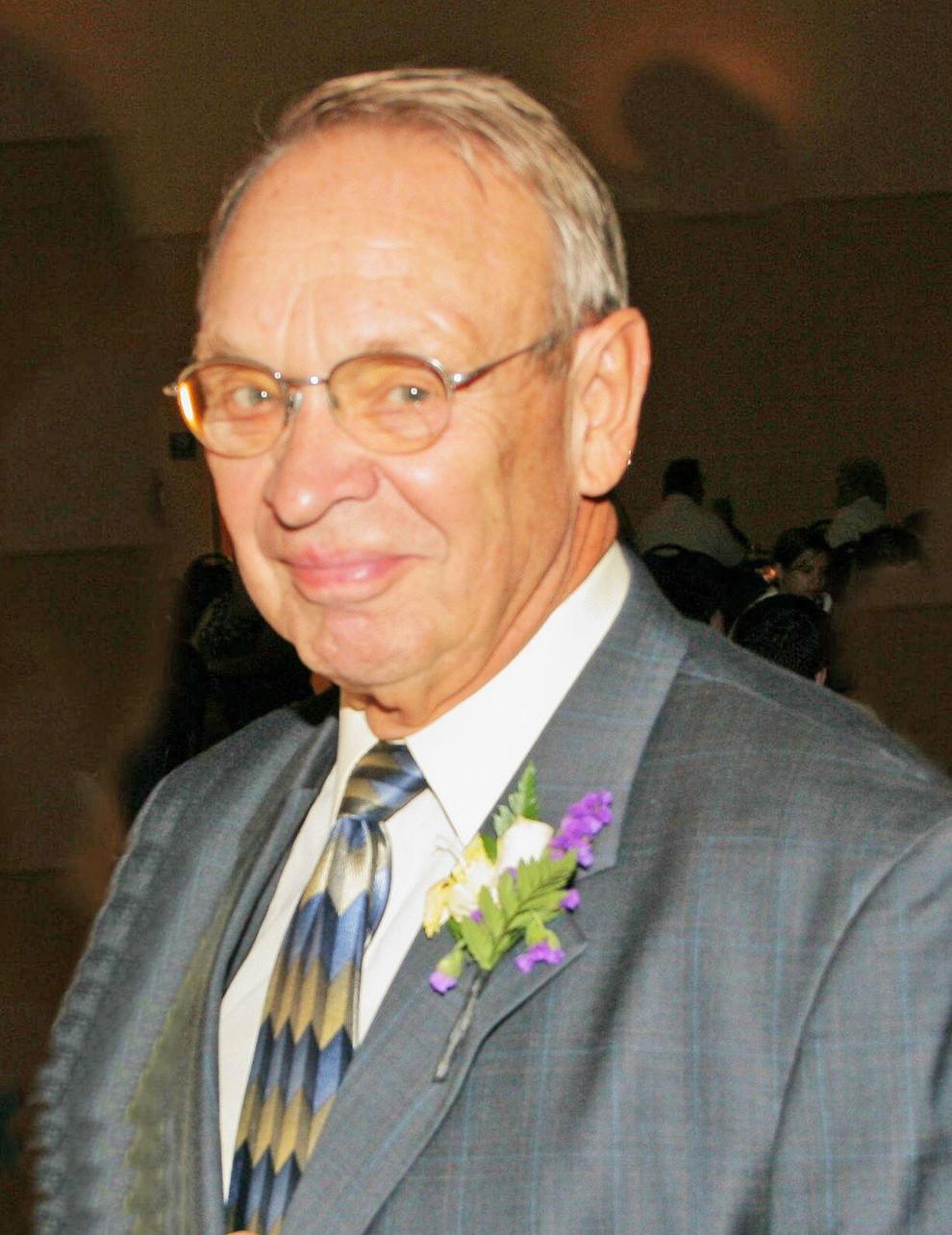 Jeanette "Jan" Diehl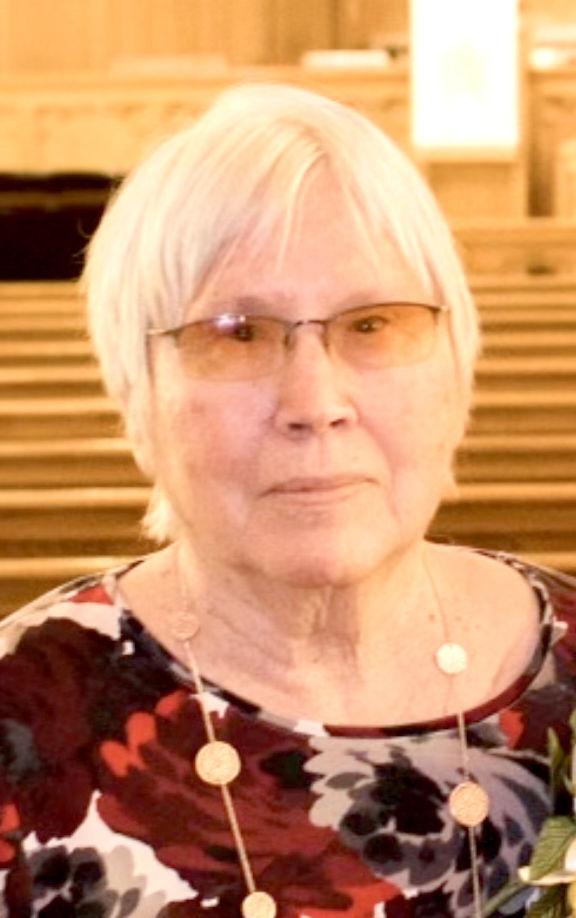 Walt Neuenschwander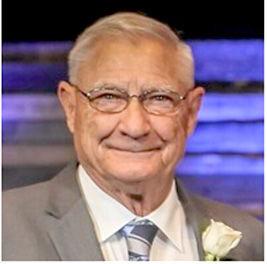 Virgil Johnson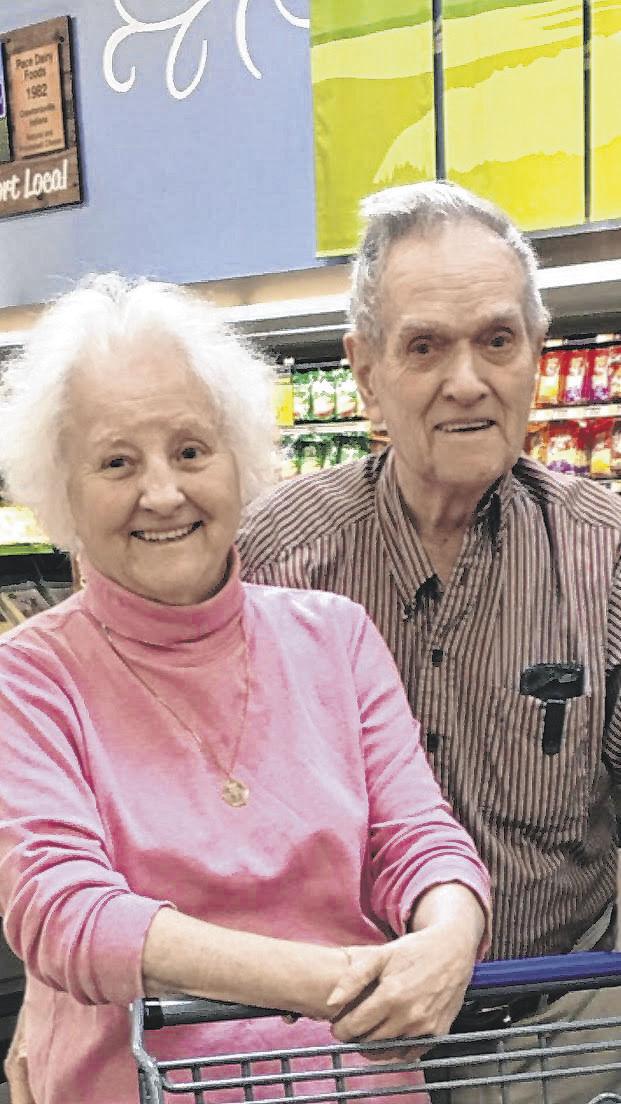 Jerry Rennick

Parker Knoll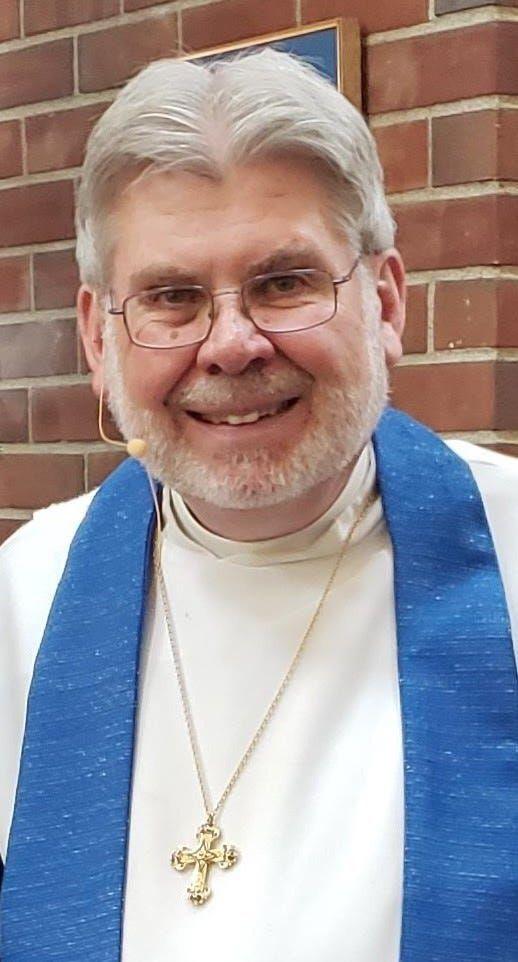 Patricia "Patty" Connor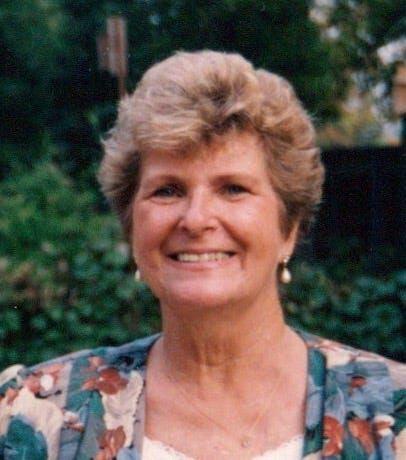 Paul Loggan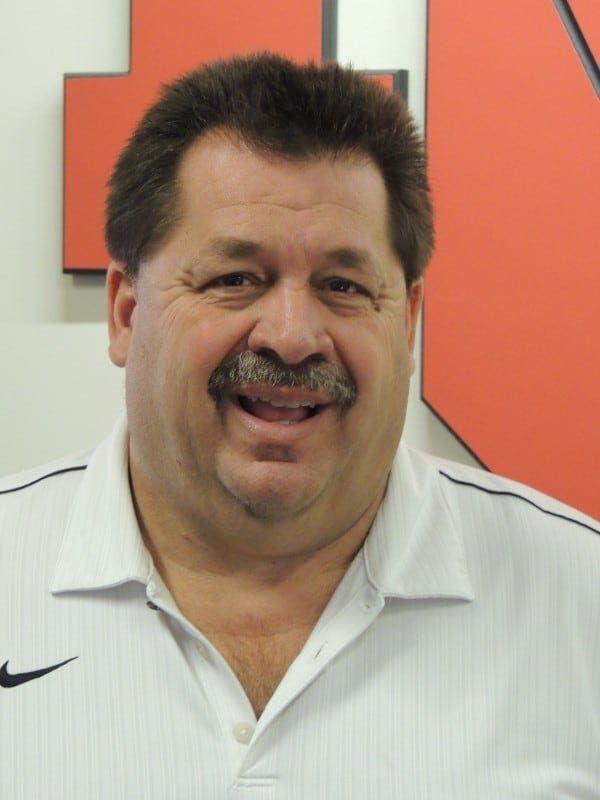 Roberta "Birdie" Shelton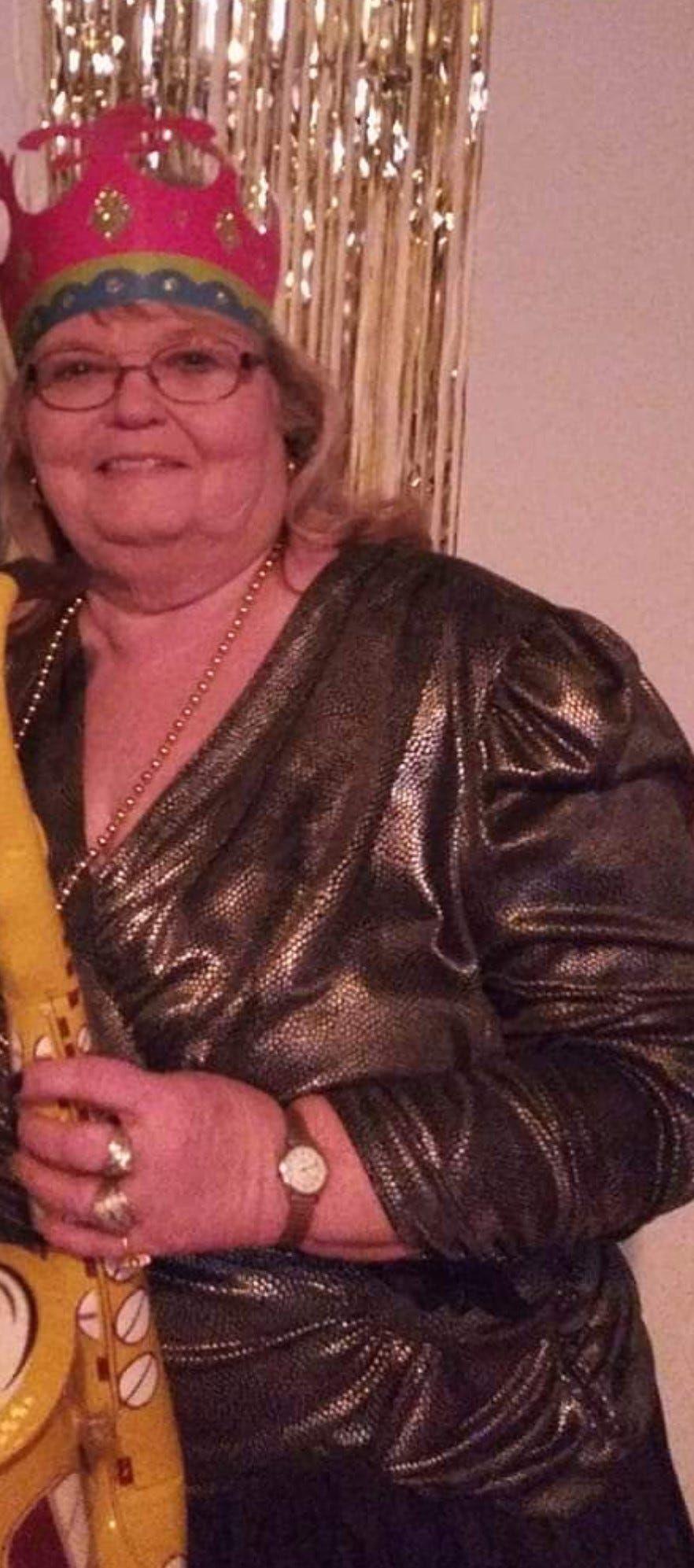 Scott Gordon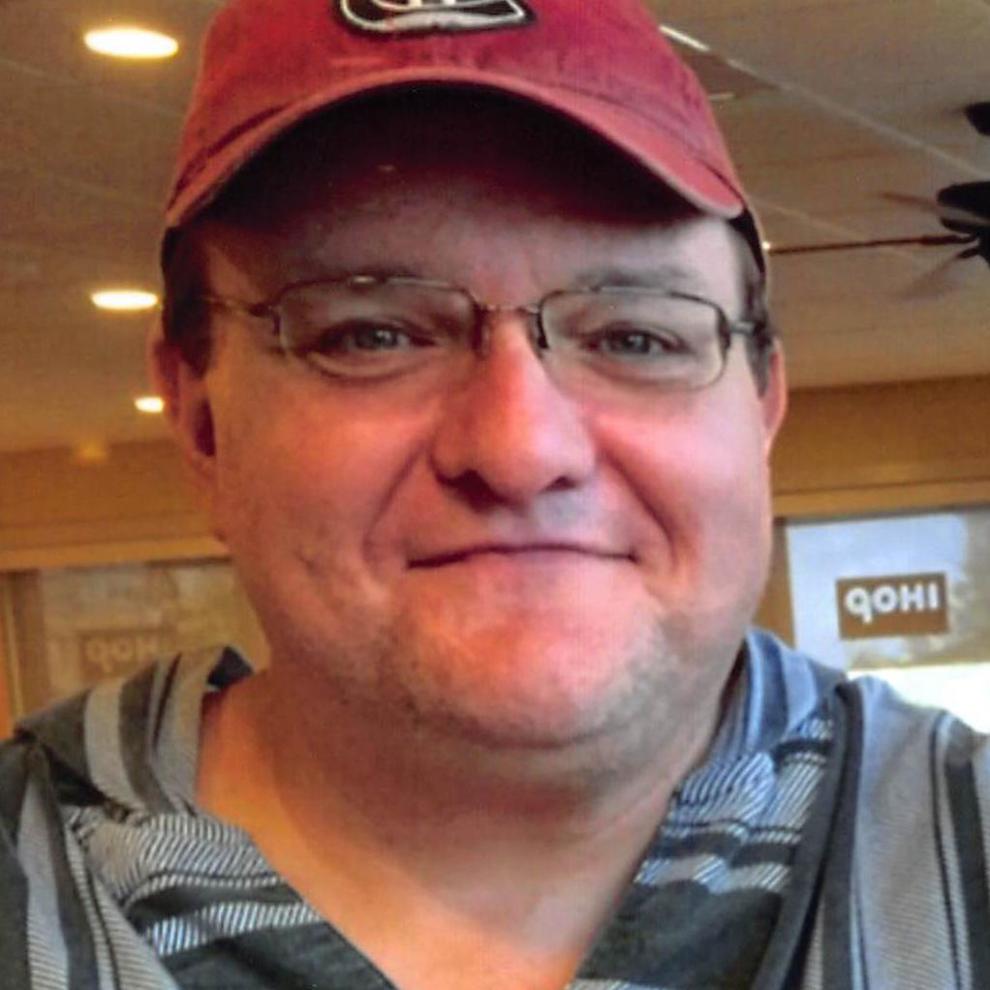 Sharon Carr
Thomas Popcheff
William "Bo" Crain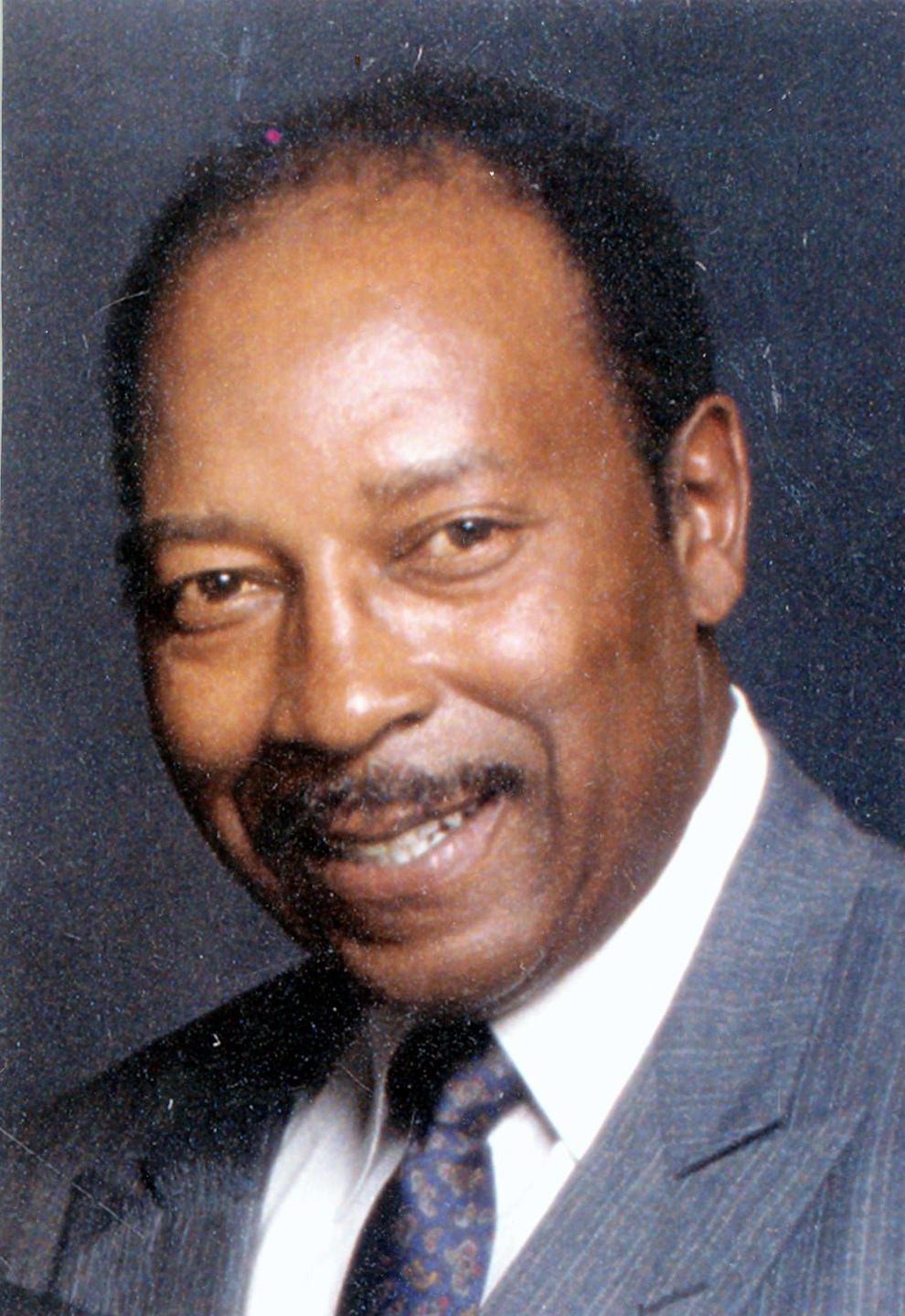 Helen Katherine Densmore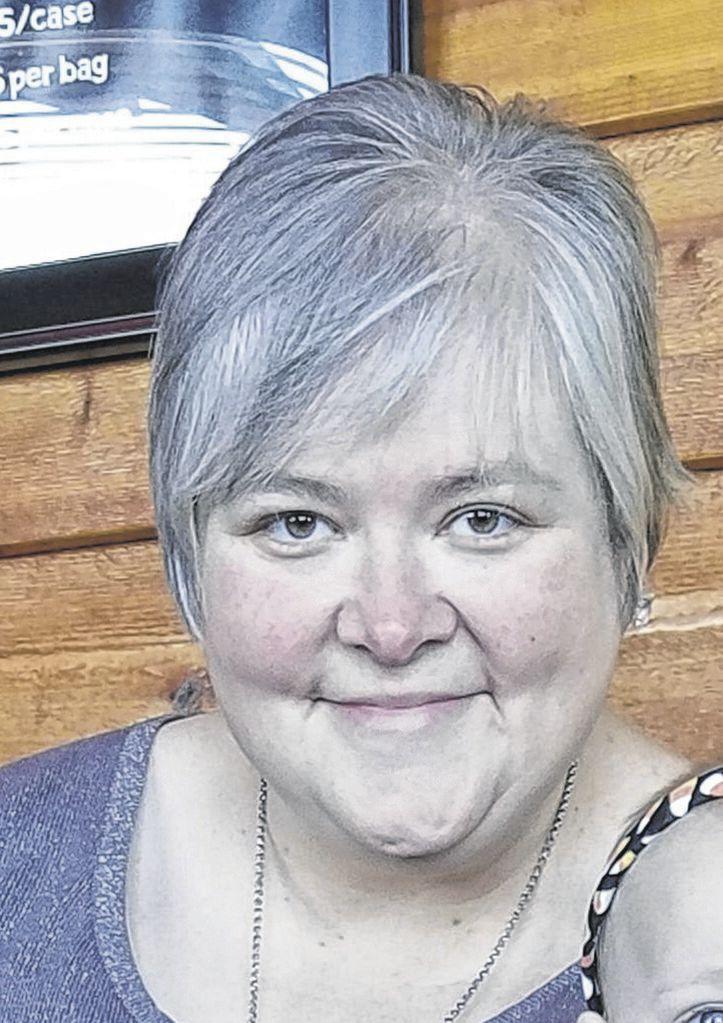 Marge Dudeck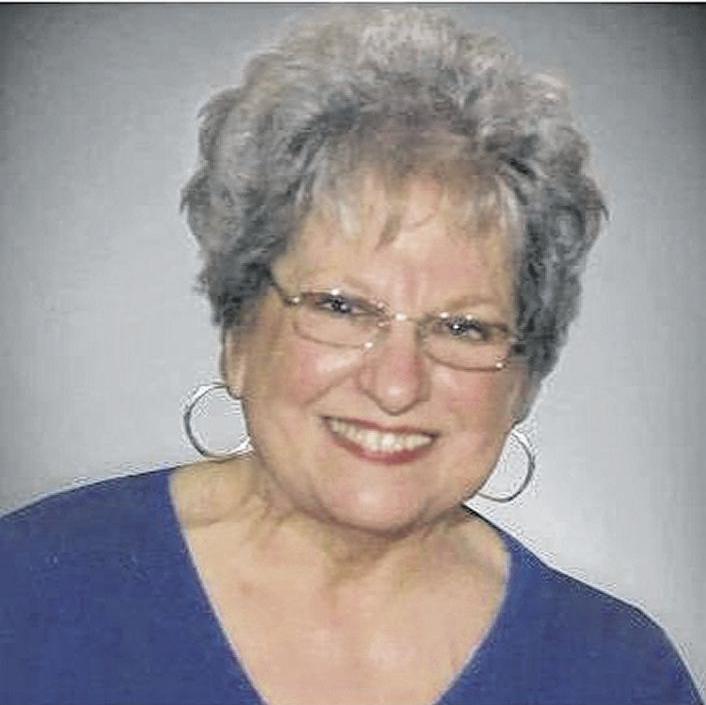 Peter Yu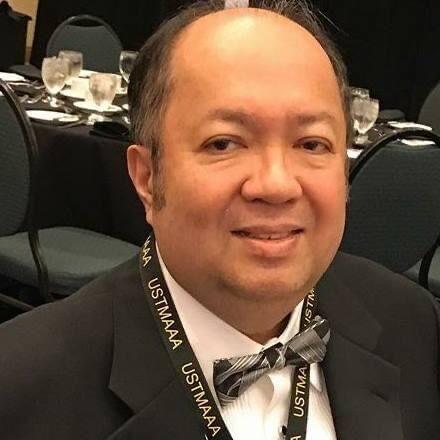 Dr. Ralph Emerson Inabnit